How to make arepa dulce-sweet cornmeal cake
This sweetened cornmeal dessert is a very popular dish in my household. It has the texture of a moist bread pudding. It is a rich and dense cake. It pairs well with coffee. Enjoy!
760
Arepa is a traditional dessert from my country dominican republic. It is a sweetened cornmeal cake. It is absolutely delicious and not hard to make. Let me show you how i make it.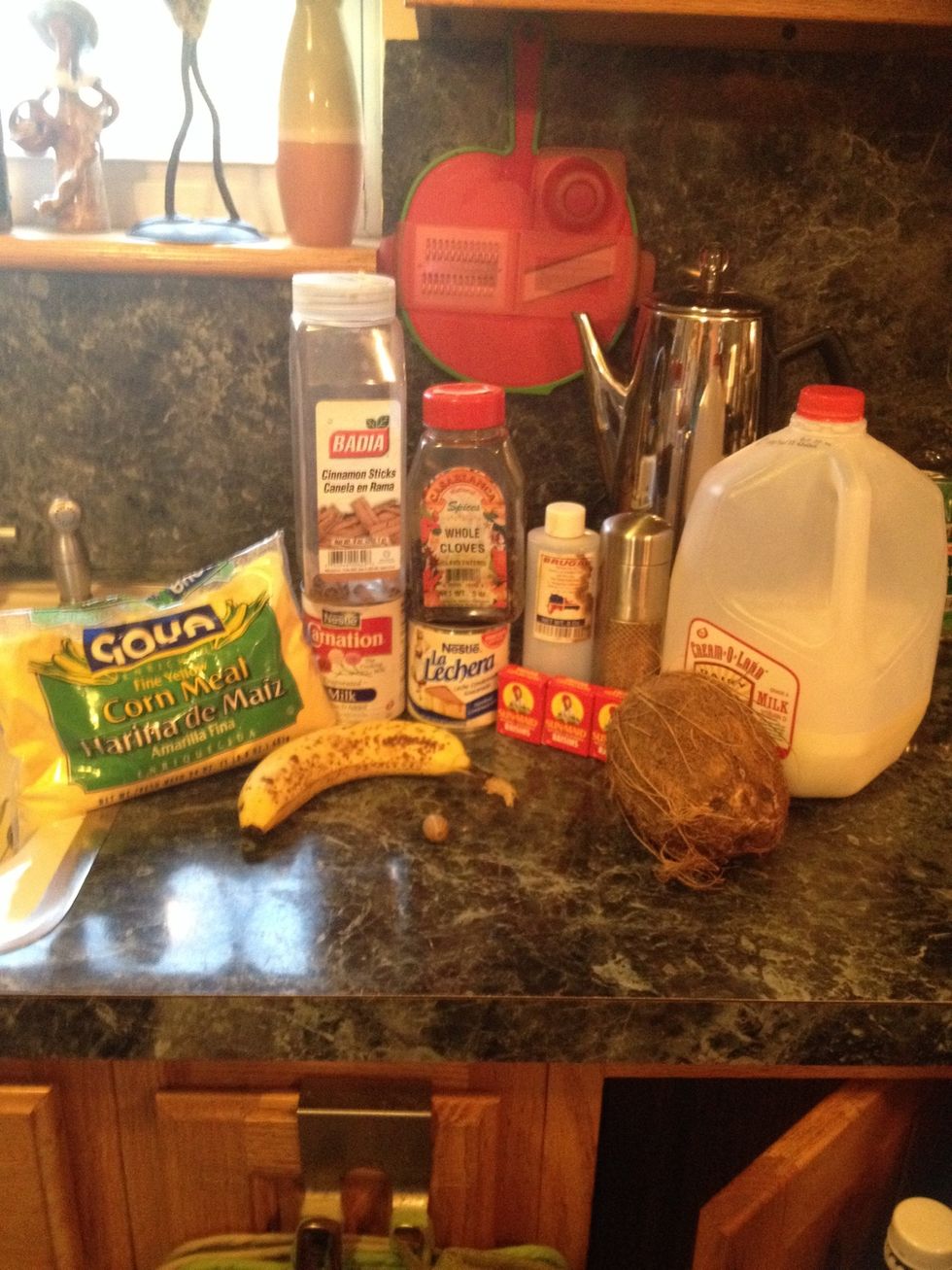 Yummy ingredients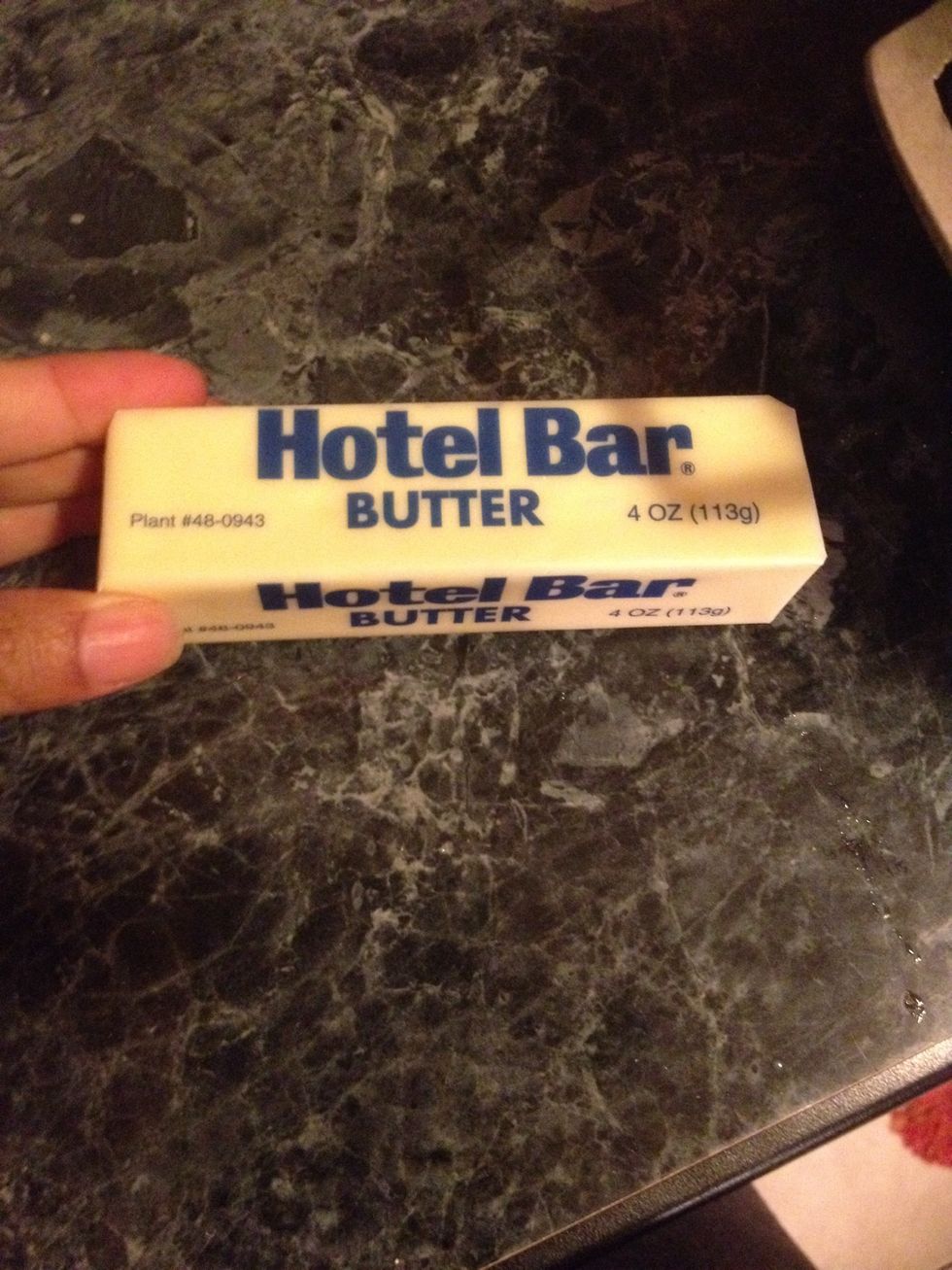 We need butter too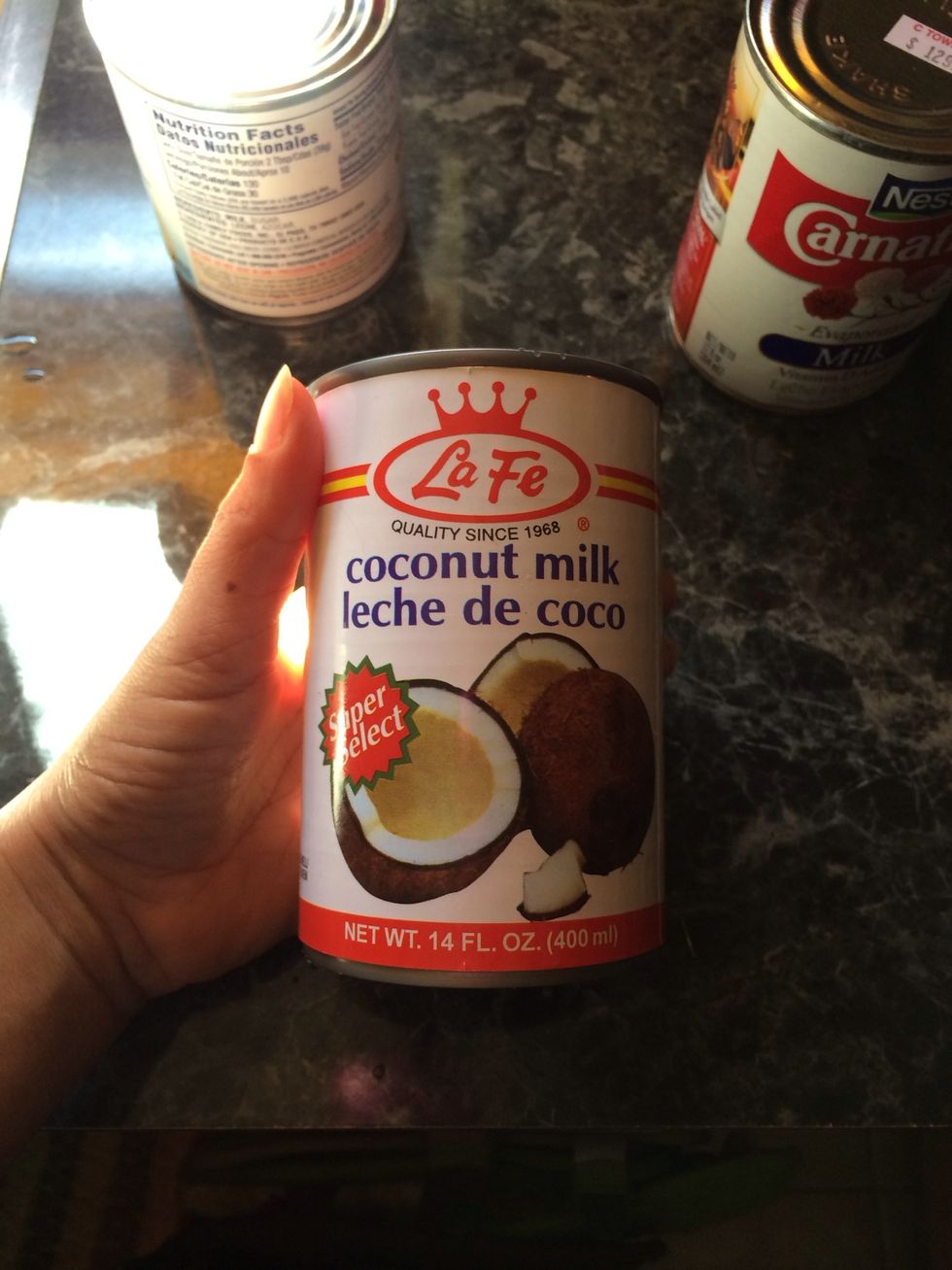 Oops I forgot to include the coconut milk. VERY IMPORTANT!☺️ I personally like this brand it is creamy.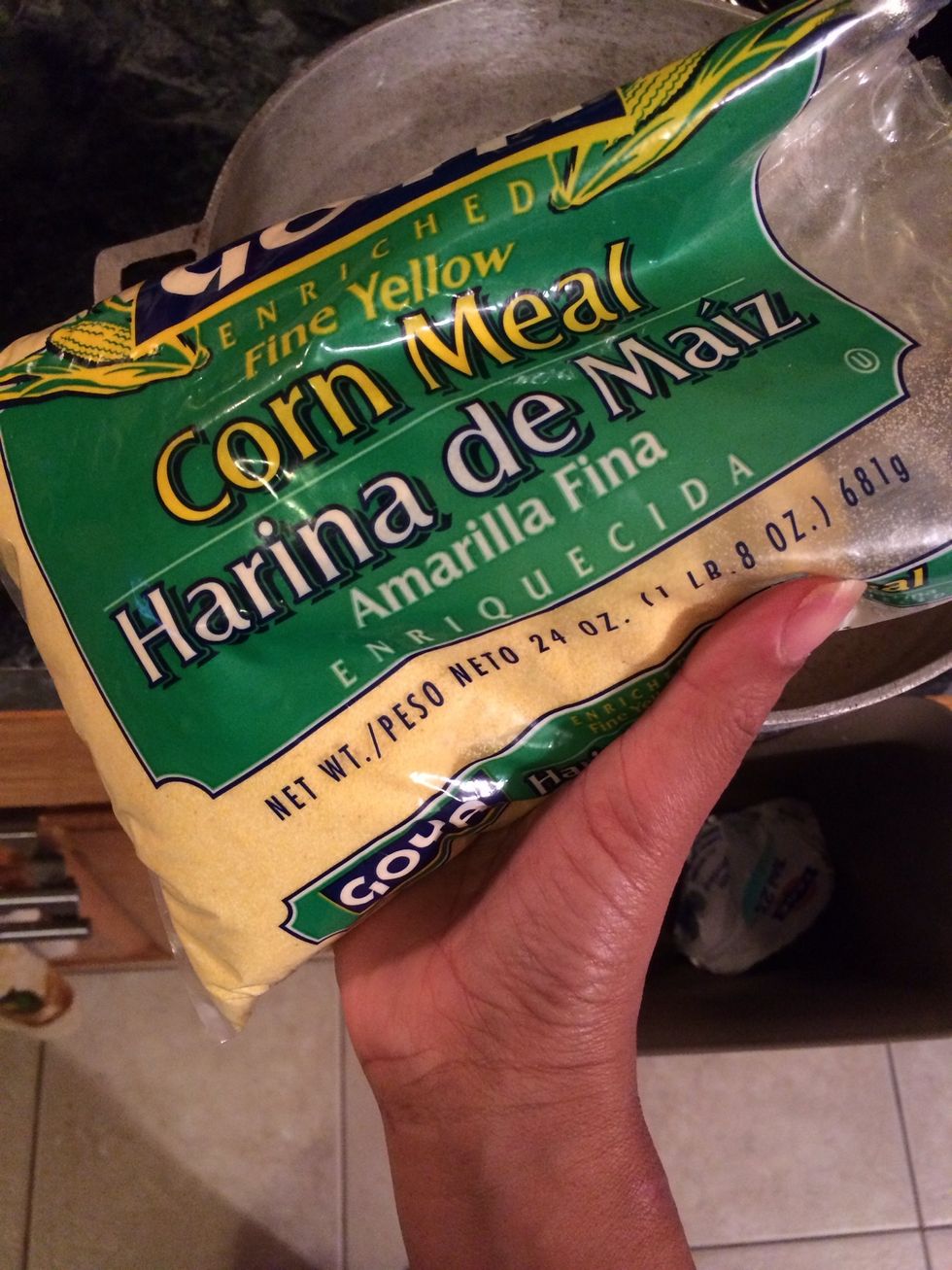 This is the brand of cornmeal I use. If you can't find this brand use any brand just make sure its texture is FINE and not COARSE.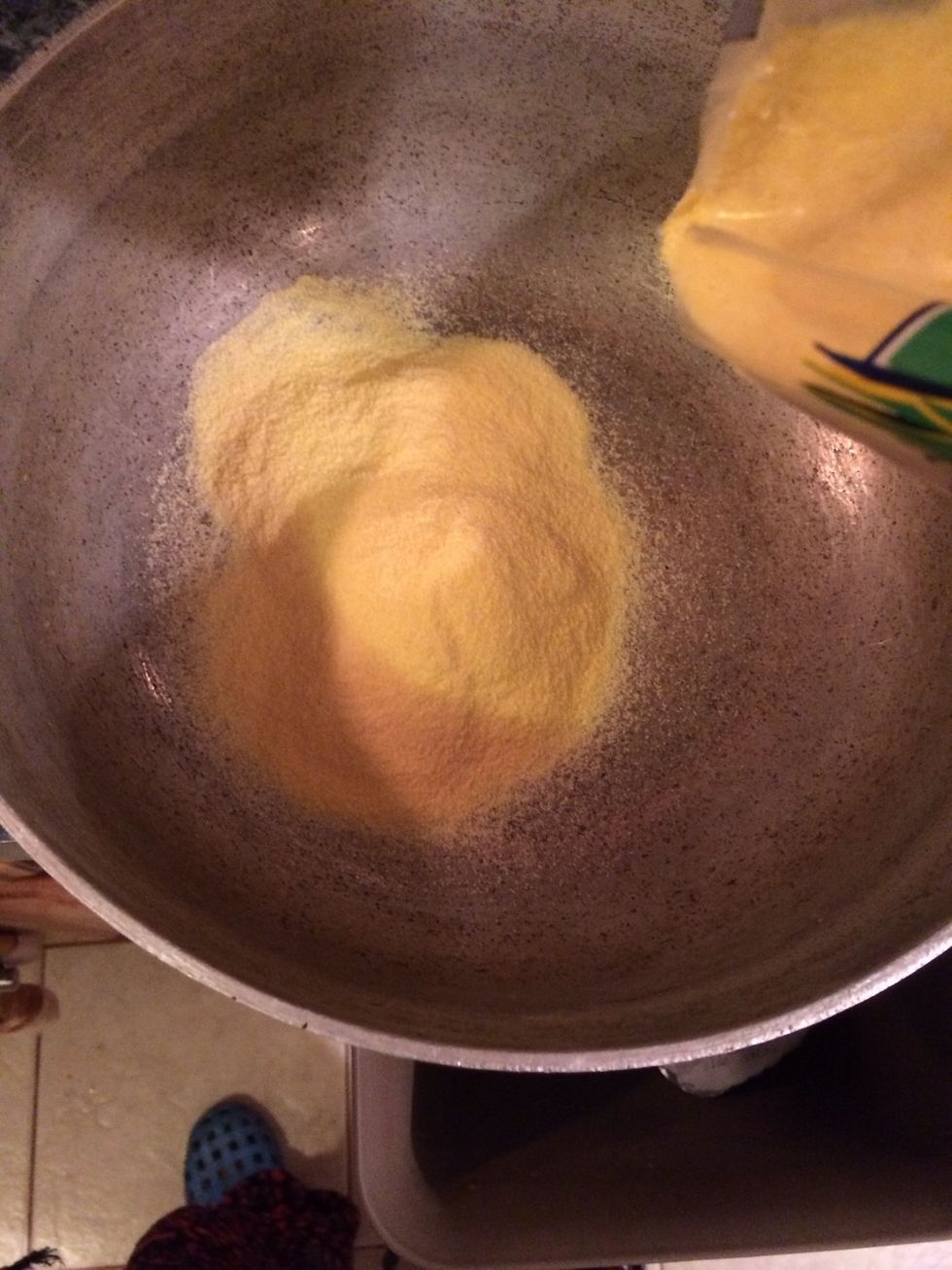 First things first: we must soak our cornmeal. This will expedite the cooking process. Soak it for about an 1hr. Add the cornmeal to a thick bottom pot. This prevents quick burning or sticking.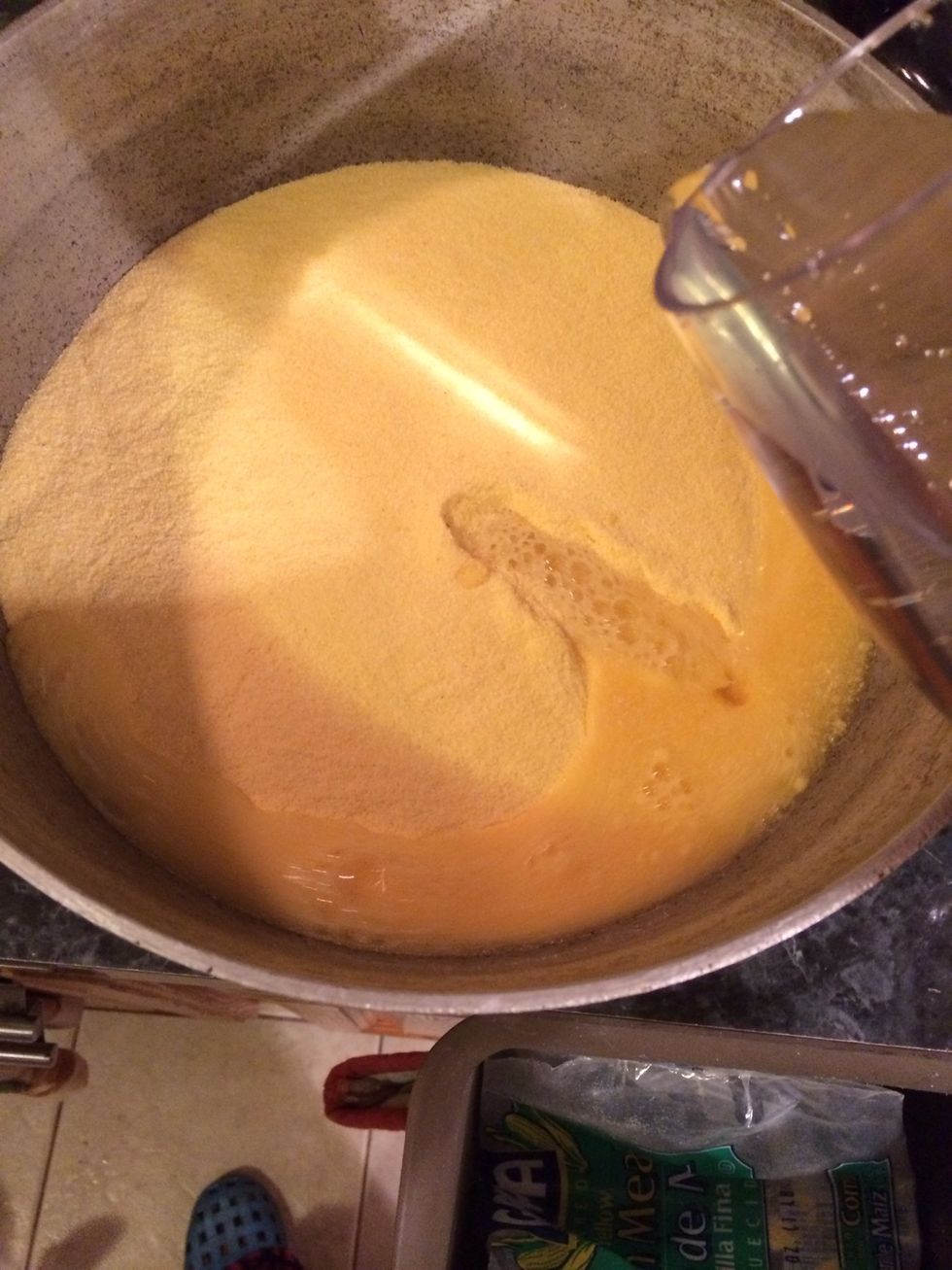 Add enough water to just cover the surface of the cornmeal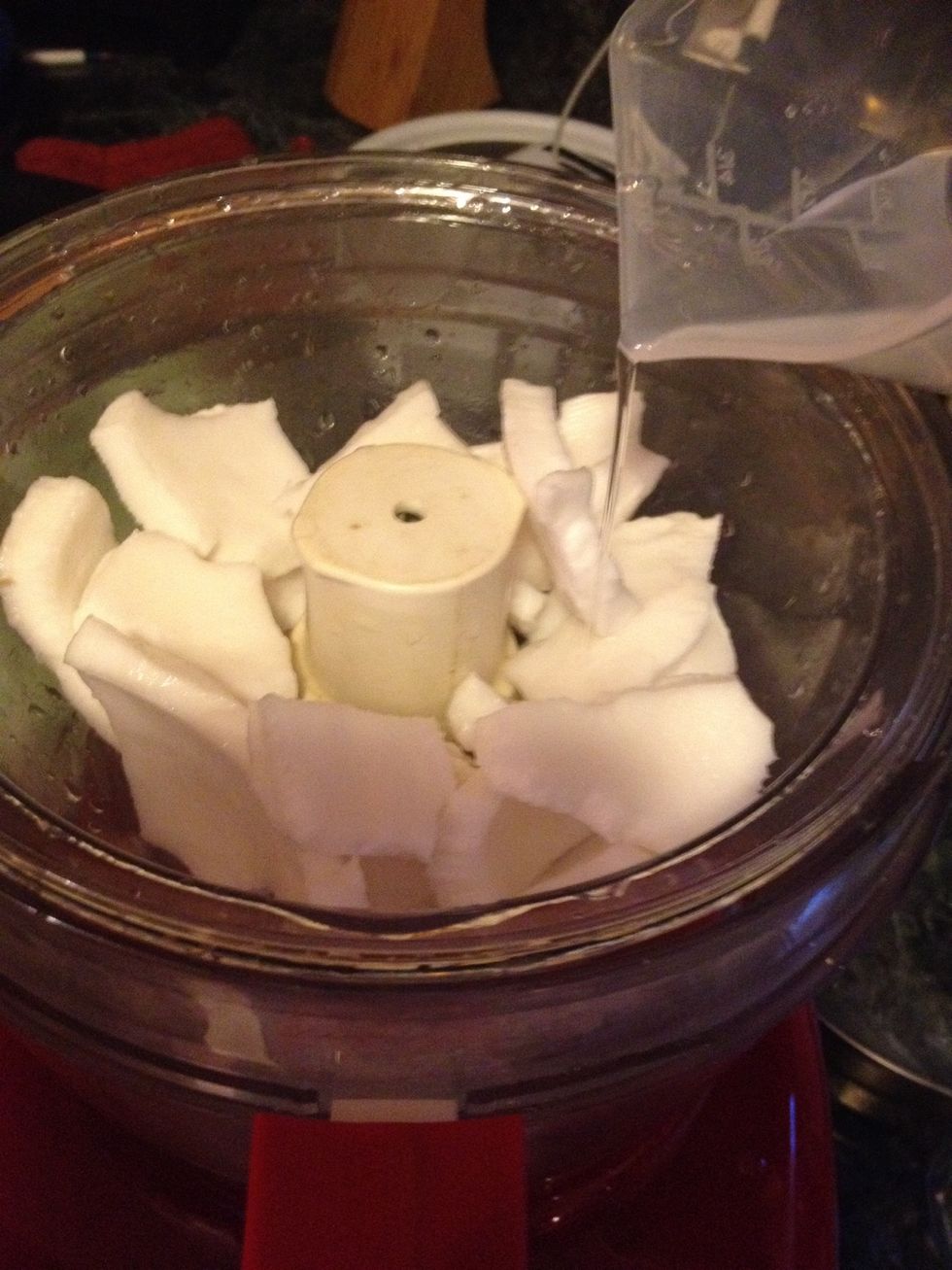 I am adding a little bit of water at a time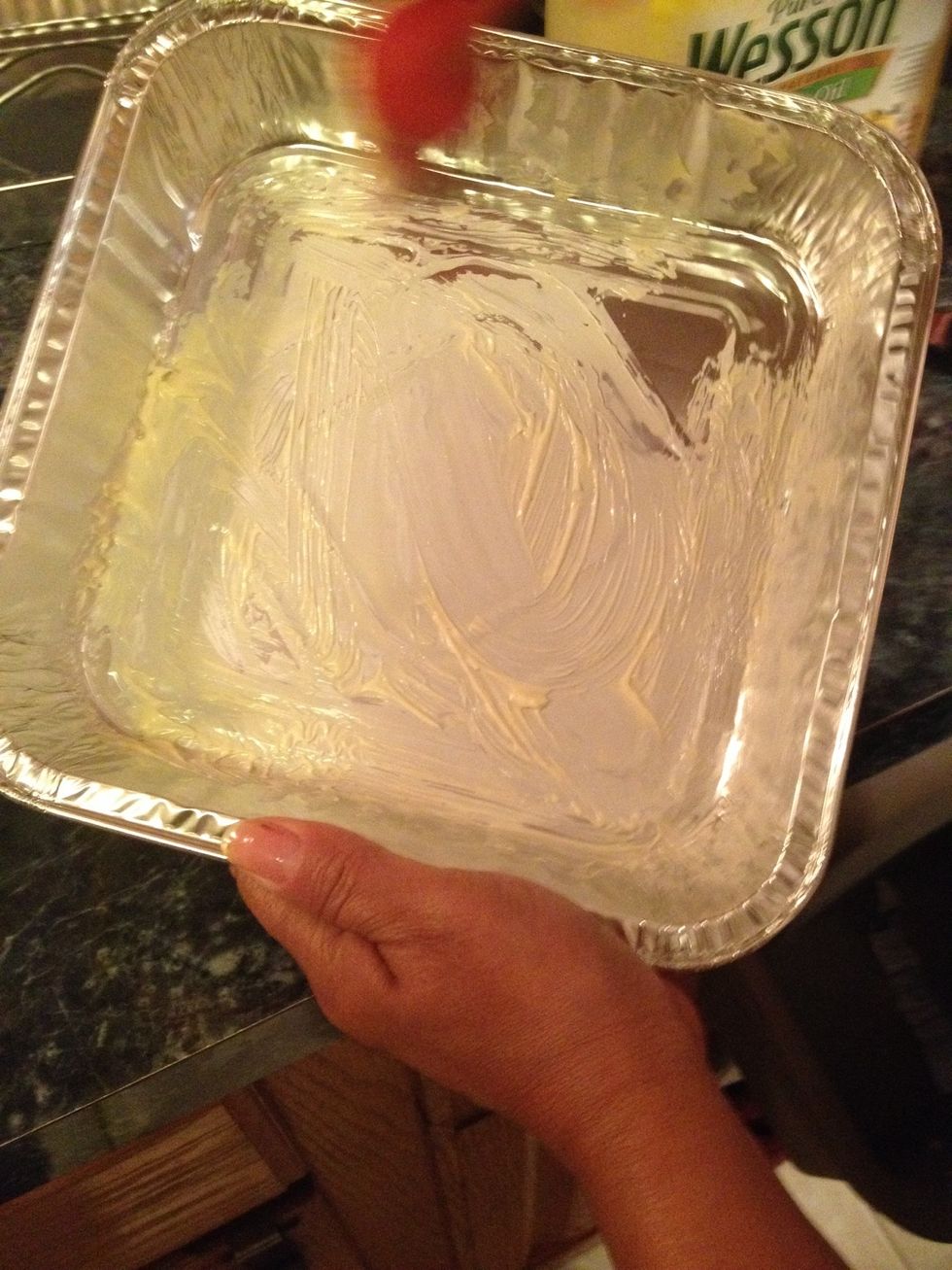 The third thing we must do is take some butter and grease our aluminum pans. Set it aside. I used 2 for this recipe. For best results use aluminum foil pans like the one shown.
Now let's start making our arepa. Let's first preheat the oven. Set it to 350deg. Now I'll take the presoaked cornmeal and to it I will add the evaporated milk.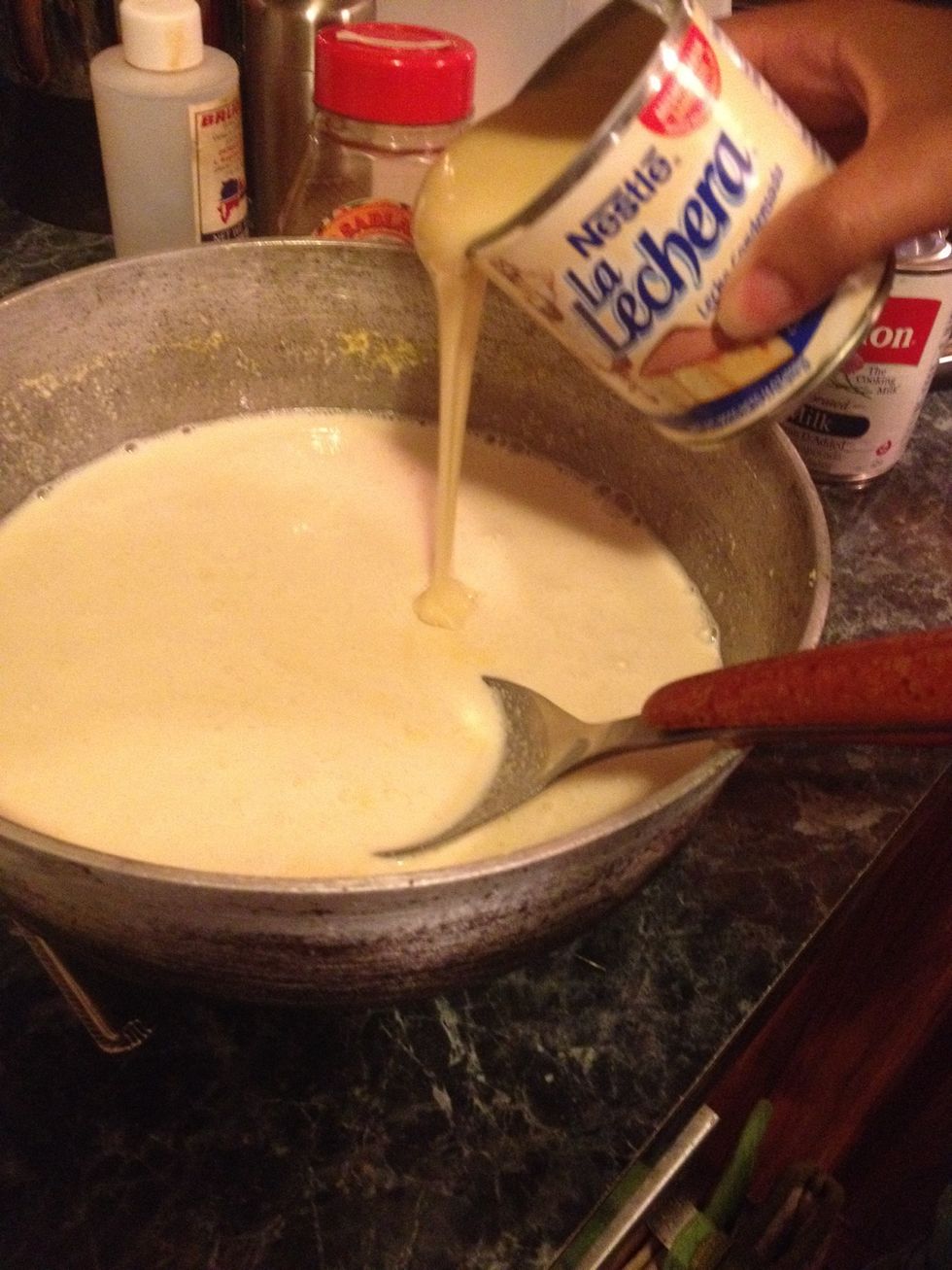 Next up the condensed milk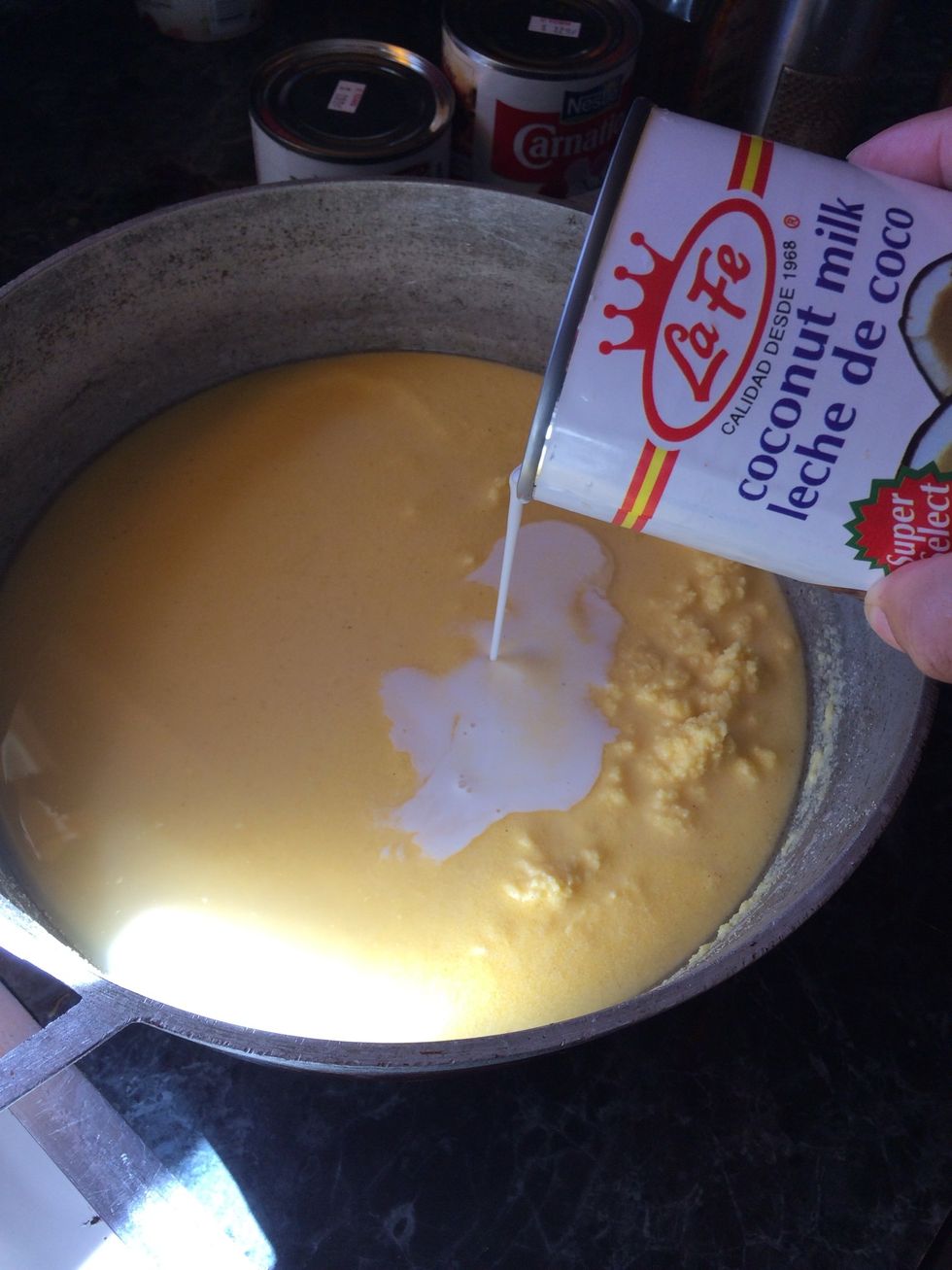 Continue on with the coconut milk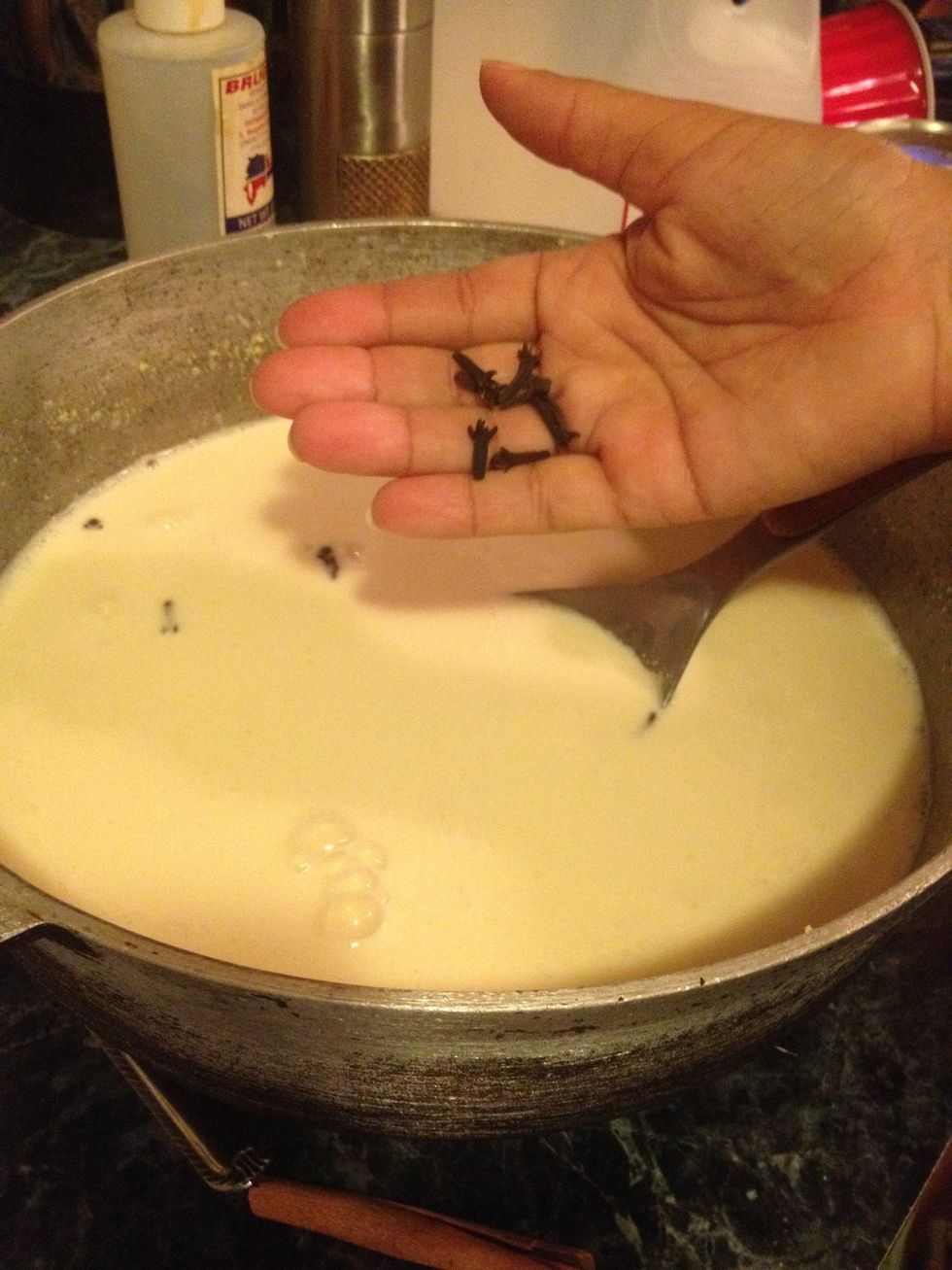 The cloves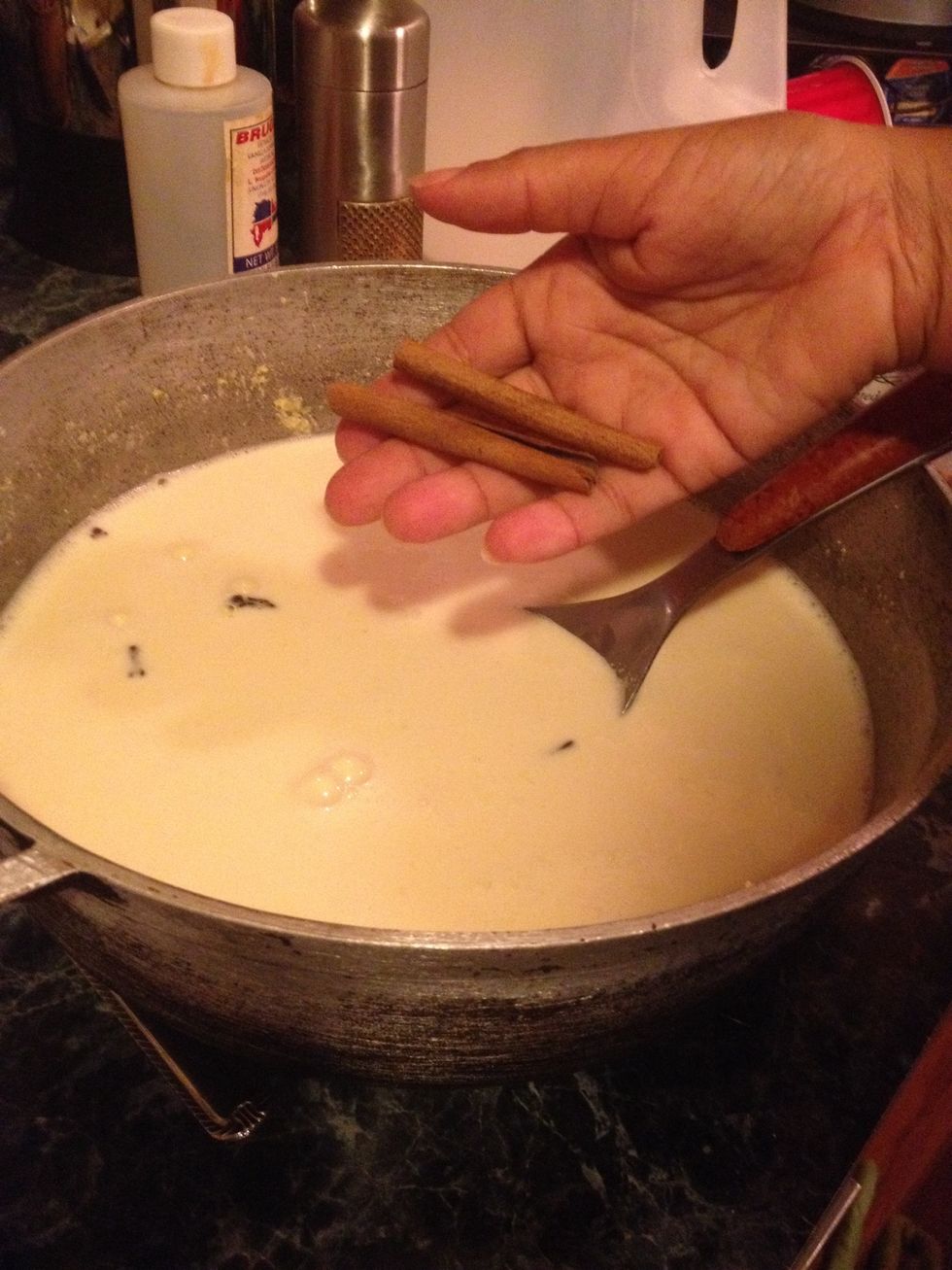 The cinnamon sticks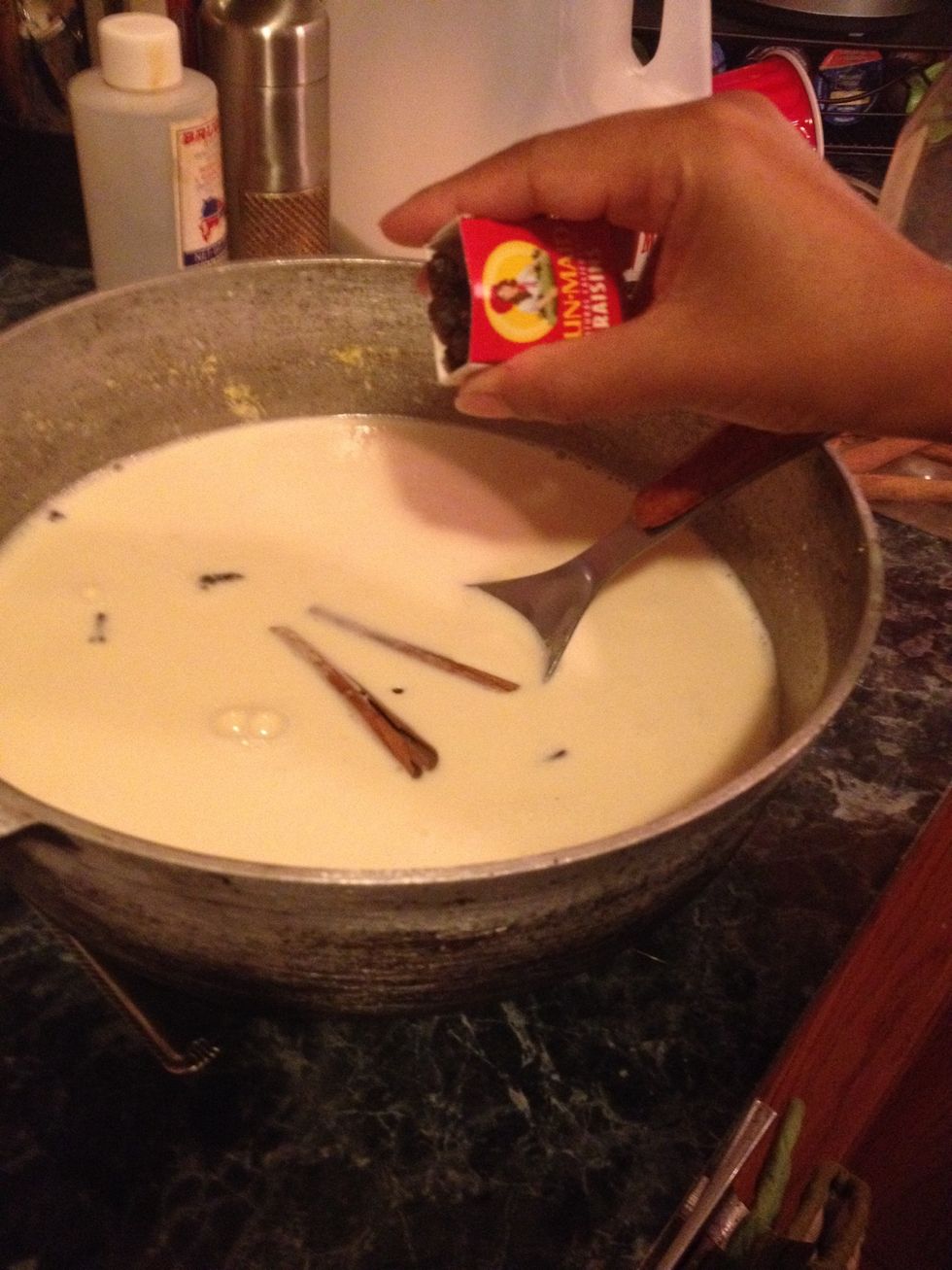 The raisans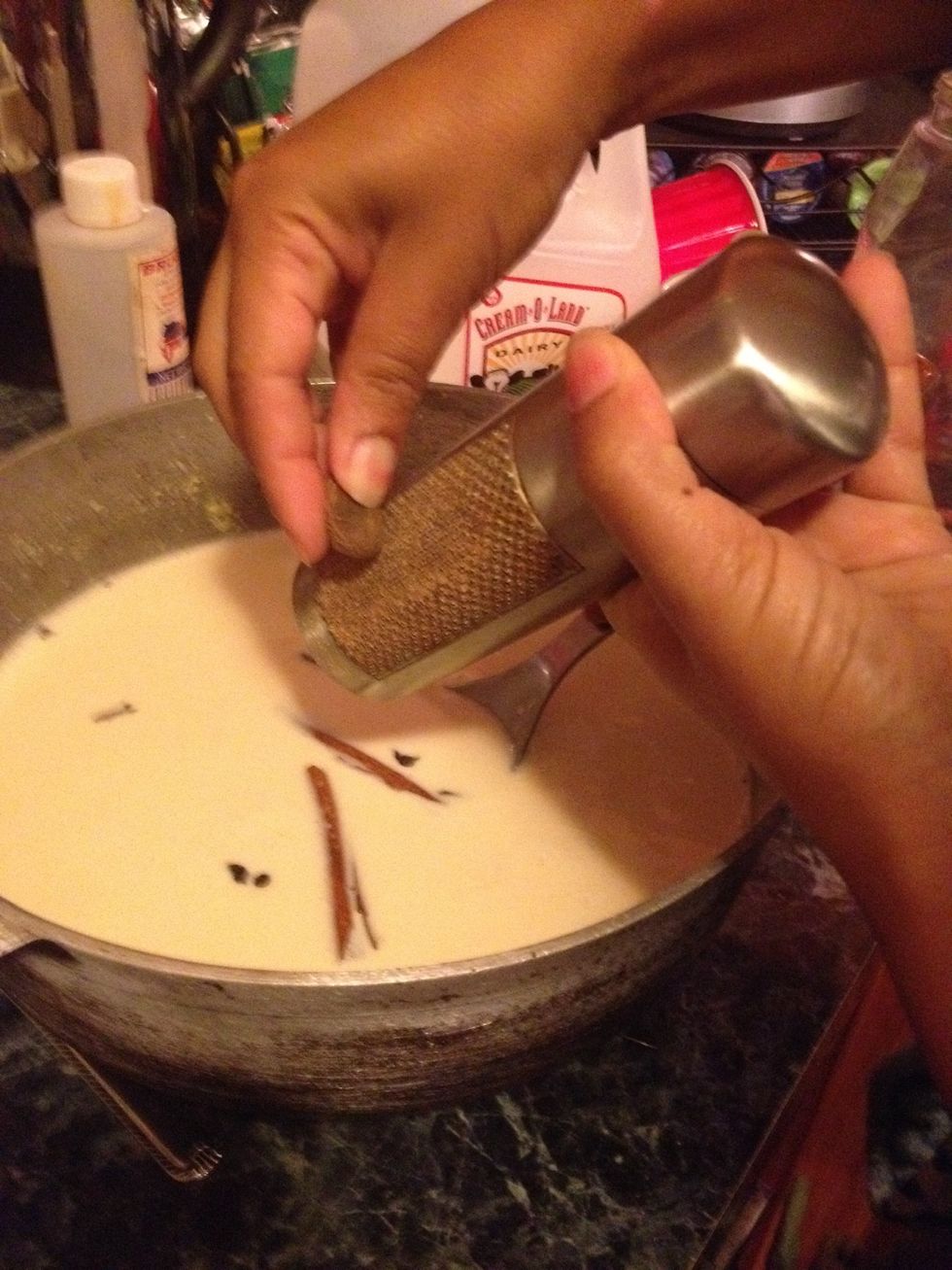 The freshly grated nutmeg, I'm sure if you can't get fresh and you have it in your spice cabinet already grated that will be just fine.😉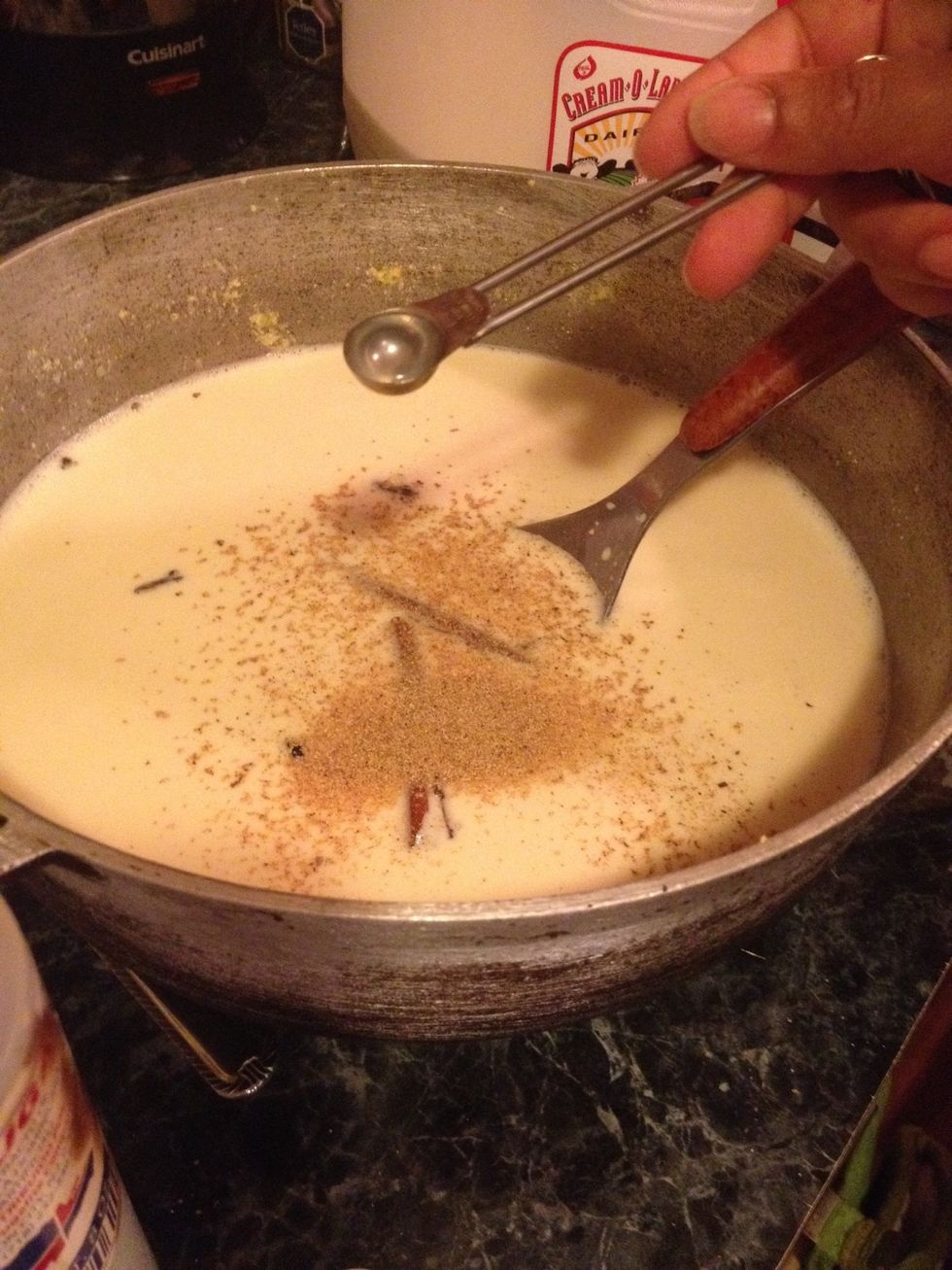 The vanilla extract. If you can get your hands on dominican vanilla do so!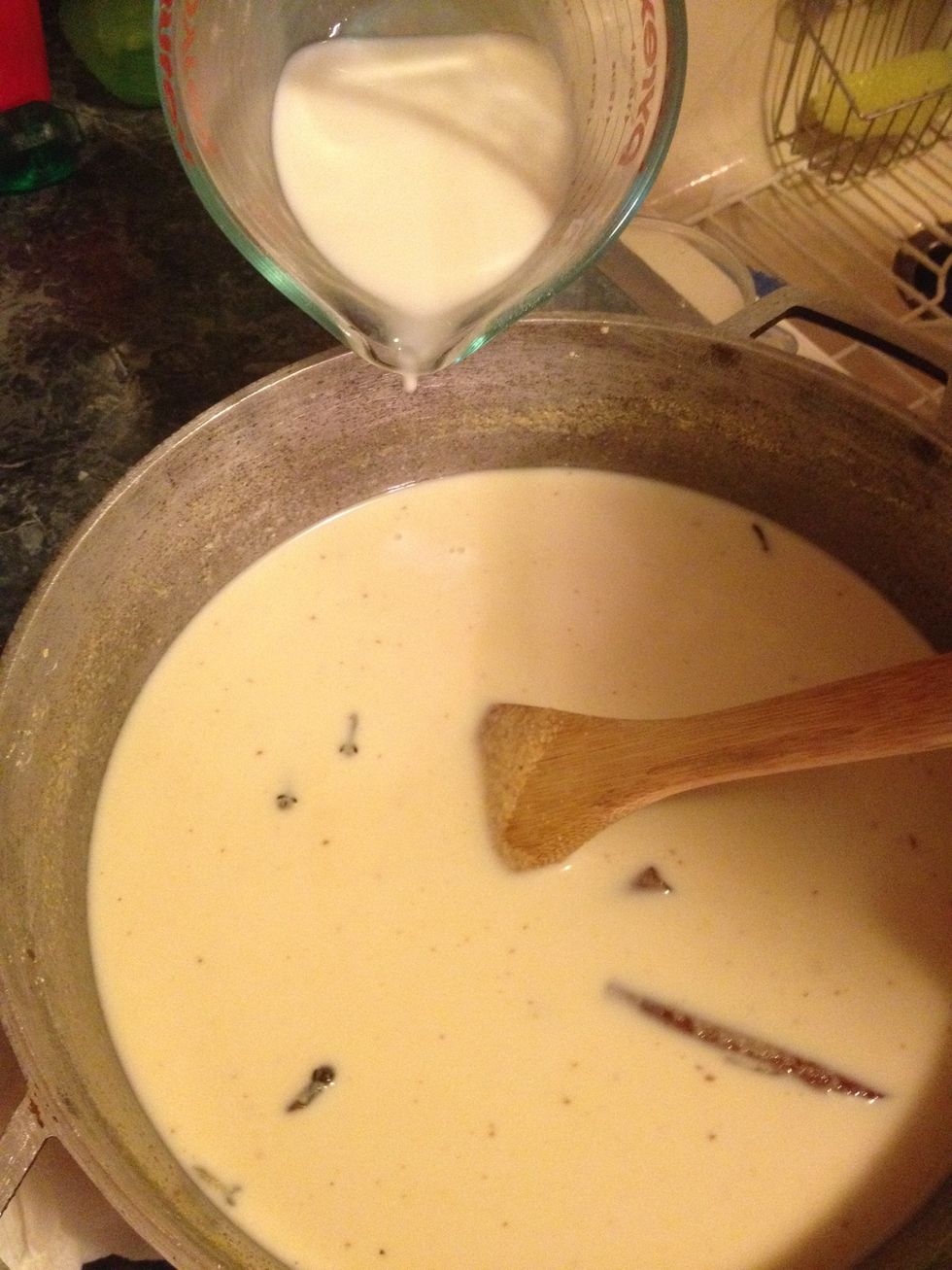 The whole milk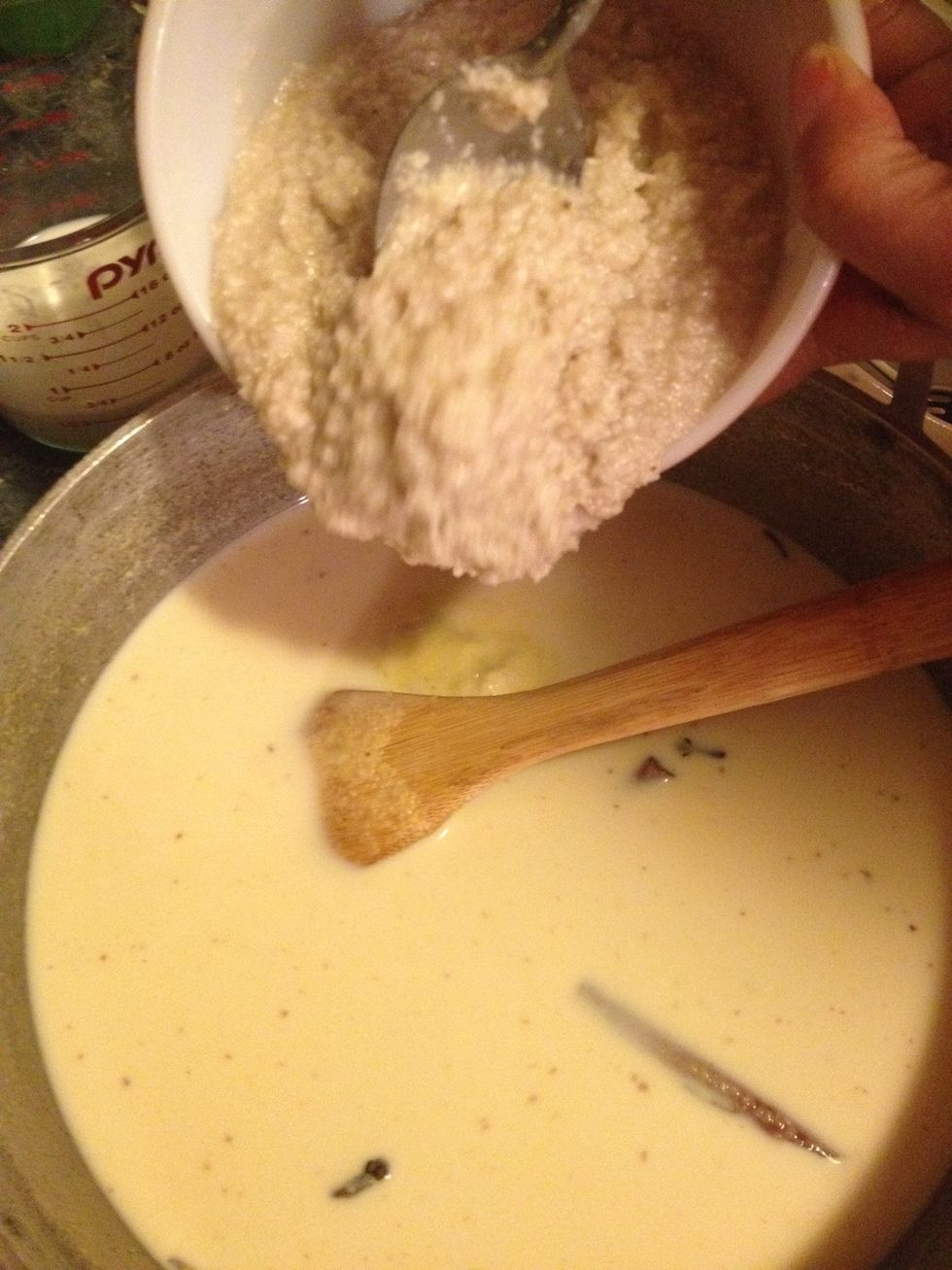 The coconut and banana mixture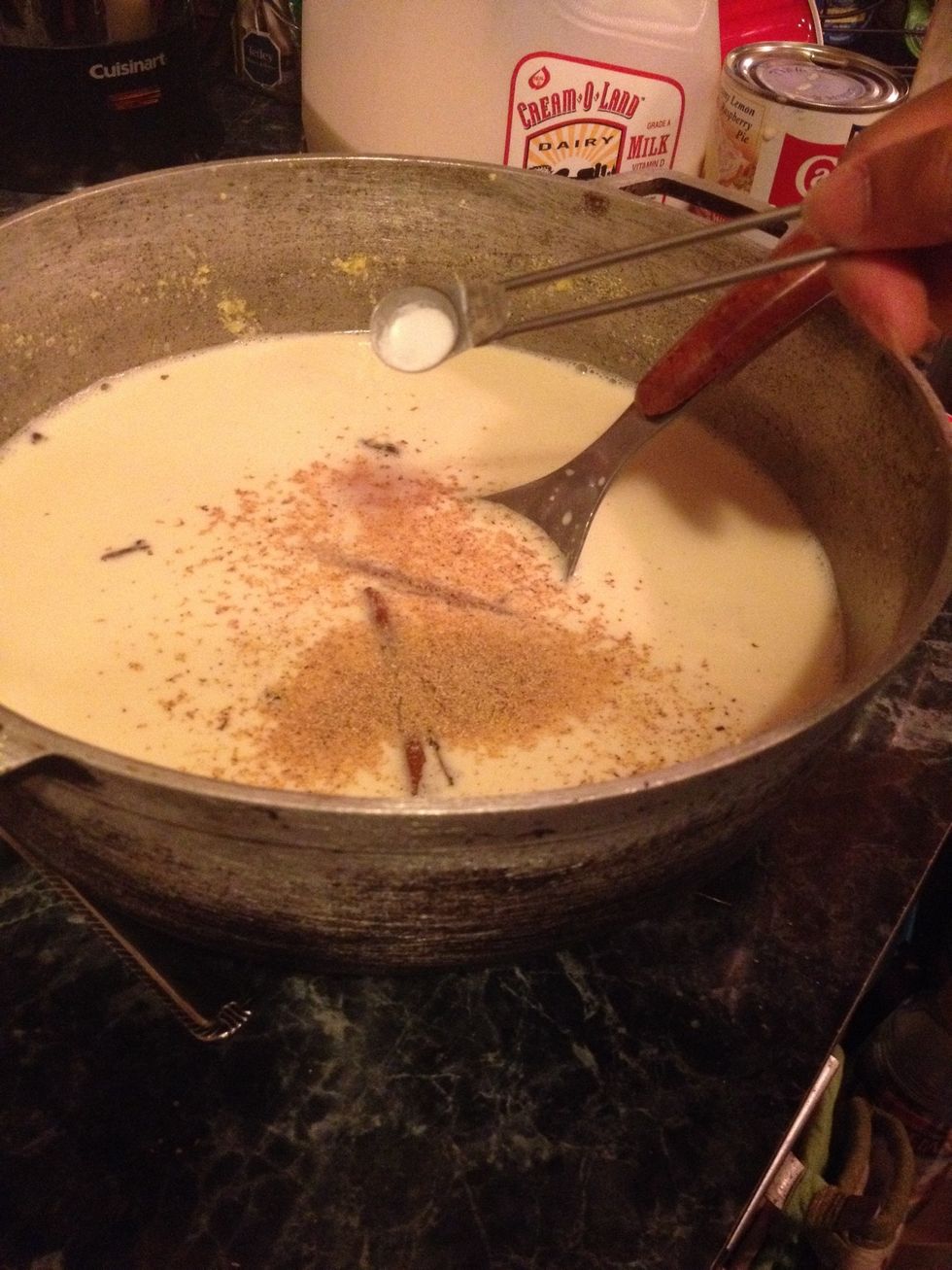 Add the salt &the sugar. Add 1/2 cup of the sugar at first and taste to see if it is sweet enough for you. If not add a little at a time. You might not need the 1 1/4c. I personally like mine sweet.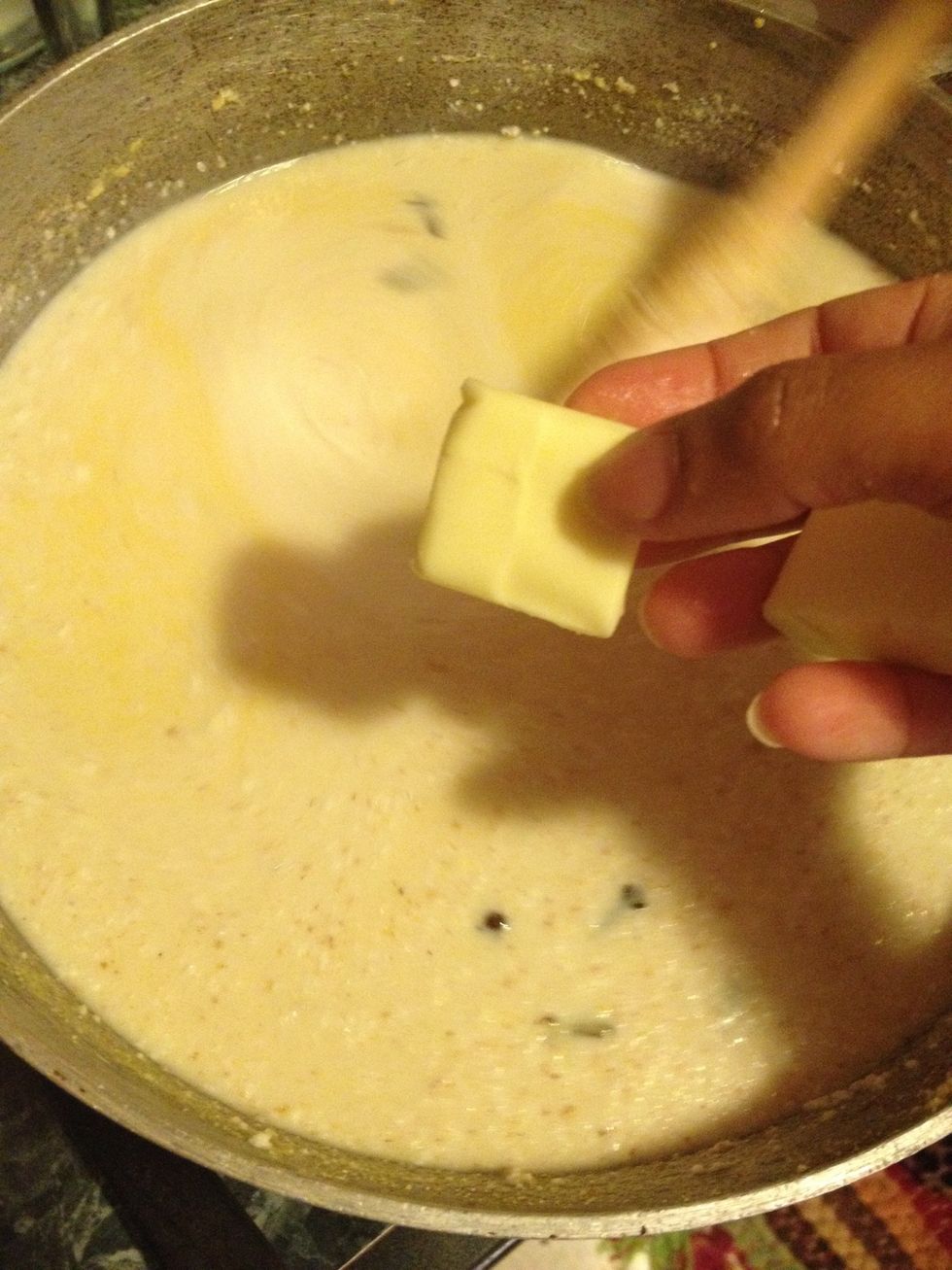 And lastly the butter.
Enjoy
1.0lb Goya Corn meal, fine(16oz)
1.0 Can of Evaporated milk(12oz)
1.0 Can of Condensed milk(14oz)
1 can of coconut milk(14oz)
1/2c Whole milk
1/2 Fresh Coconut
1.0 Banana
1/4tsp Salt
1/4c Sugar or to taste
1.0tsp Vanilla extract( Dominican is preferred)
2.0 Cinnamon sticks
10.0 Pieces of Whole cloves
2.0 Small Boxes of Raisins
2.0Tbsp Butter
1/2 Of a grated Nutmeg