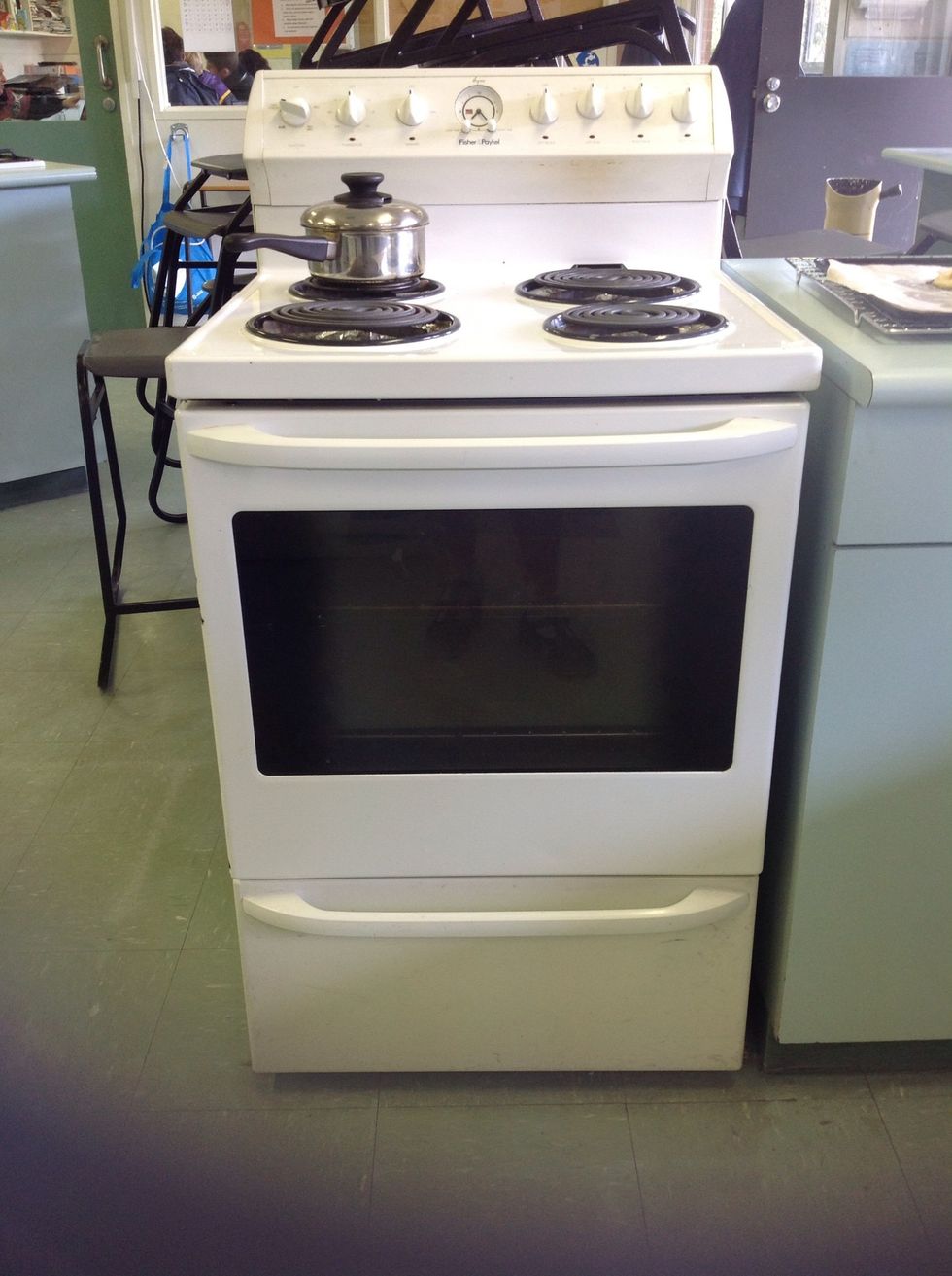 Preheat your oven at 220 degrees Celsius, and spray a baking tray with oil. Then line it with baking paper.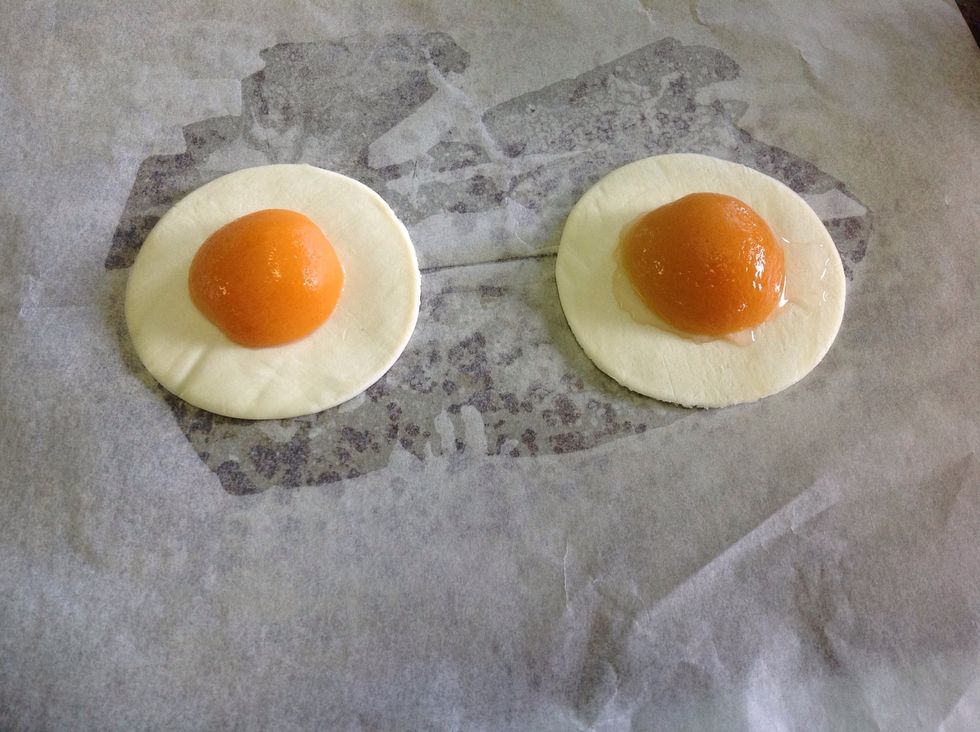 Place both of your pastry circles onto the baking tray and put 1 of your apricot halves onto each one of them.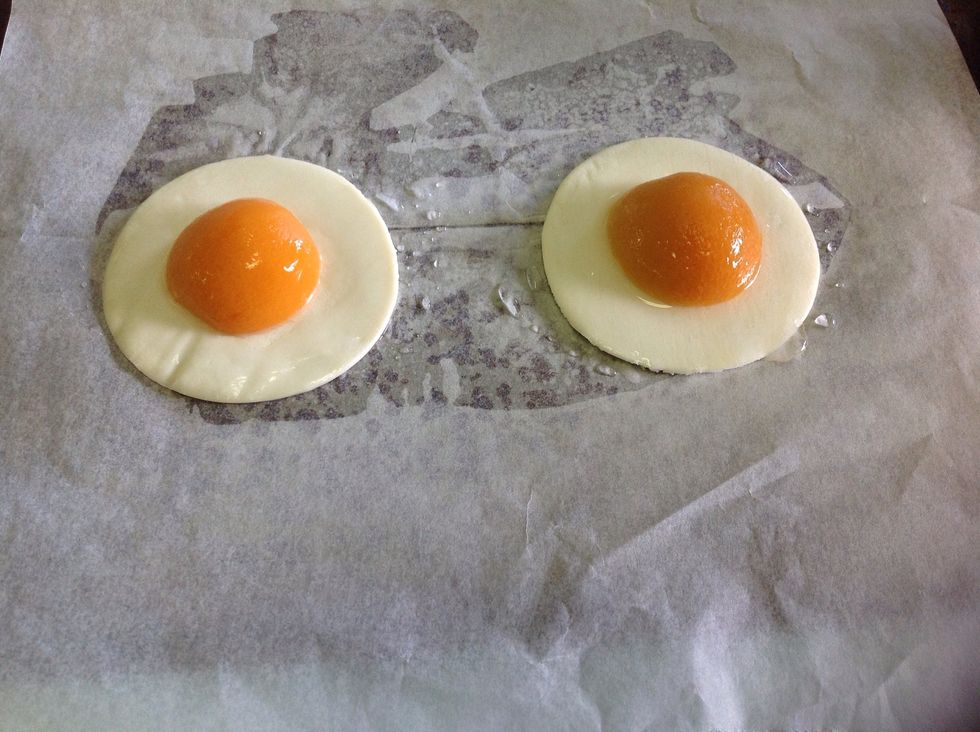 Use your left over syrup from the apricots and lightly brush each pastry with it. Then sprinkle the sugar on the pastry.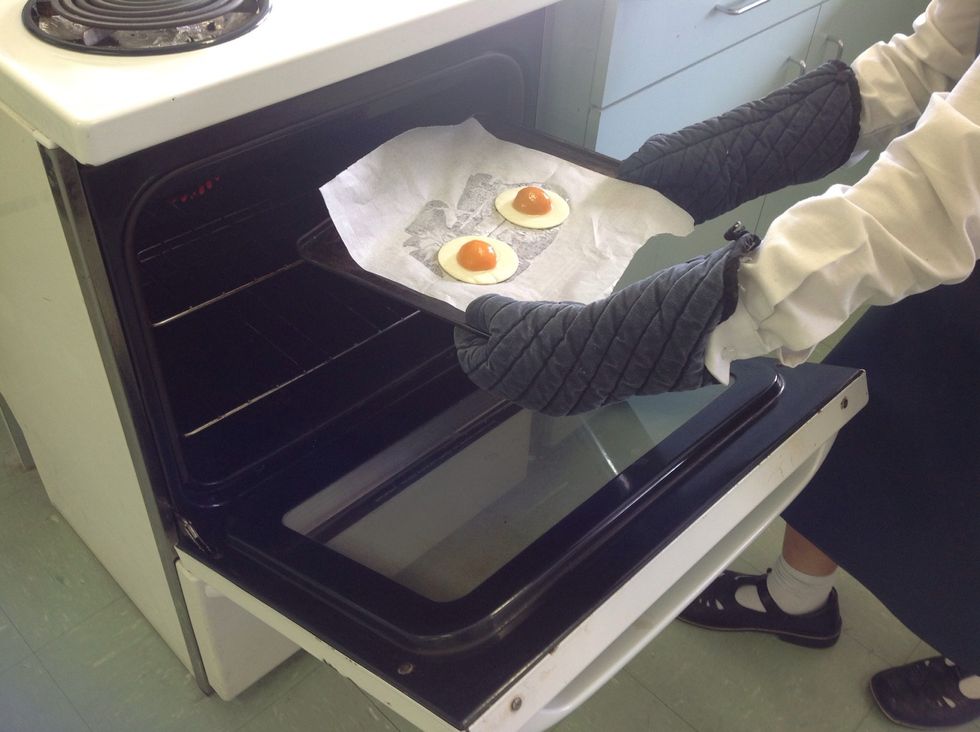 Place your pastry into the oven for 10-15 minutes. Start working on your custard.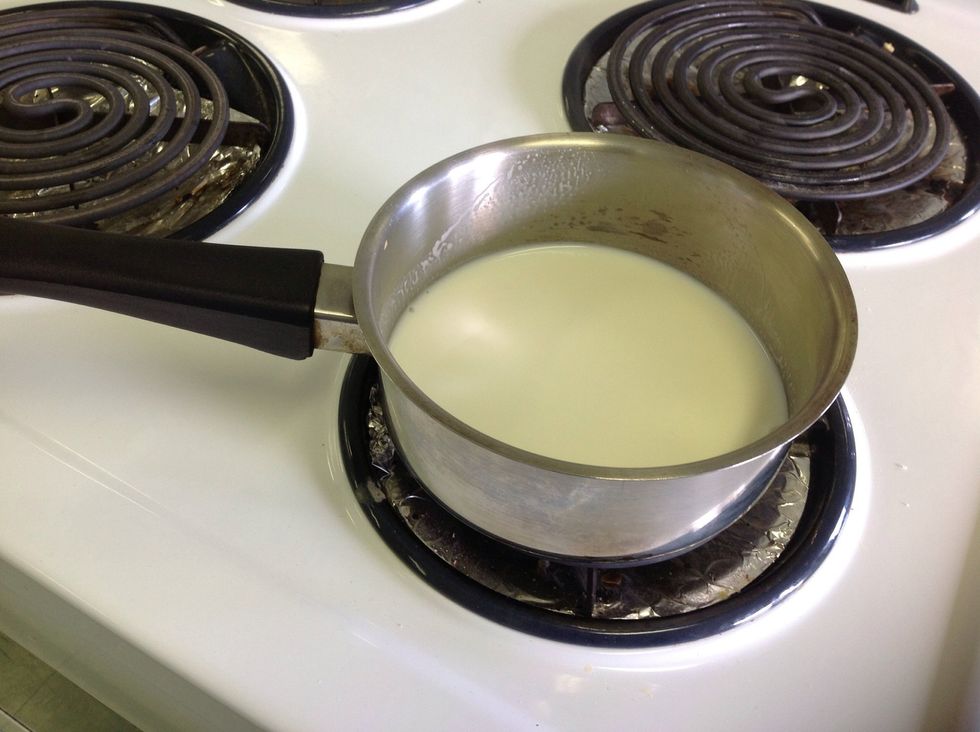 Pour the milk into a saucepan and heat it on medium.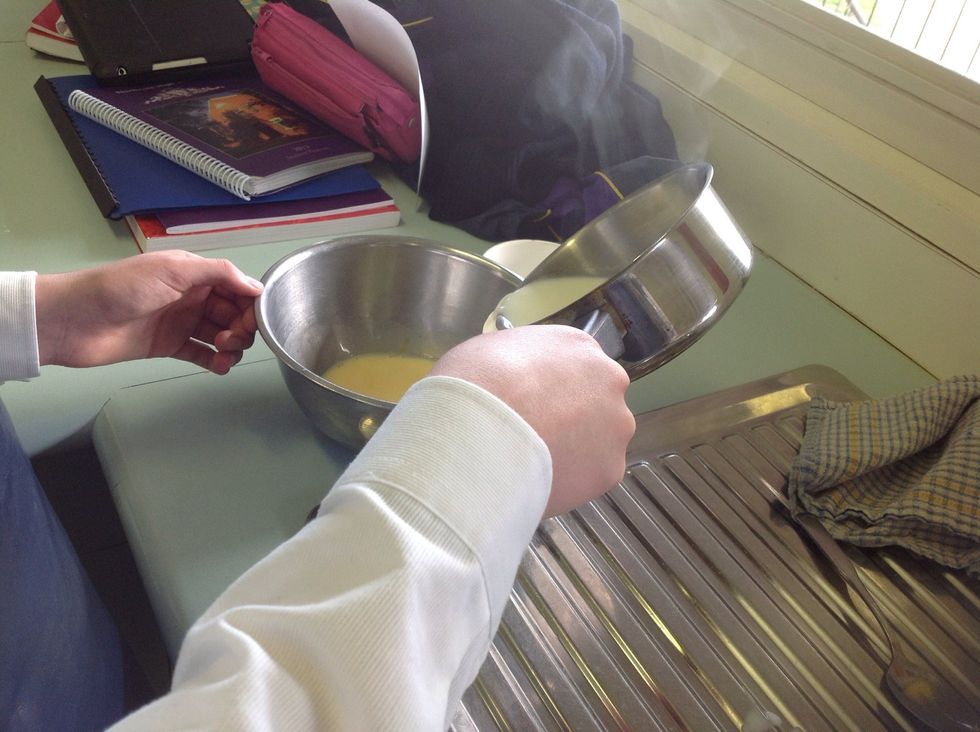 Put the flour, custard powder and 1/4 of the heated milk into a mixing bowl. Stir it all together. Put the rest of the milk back onto the heat.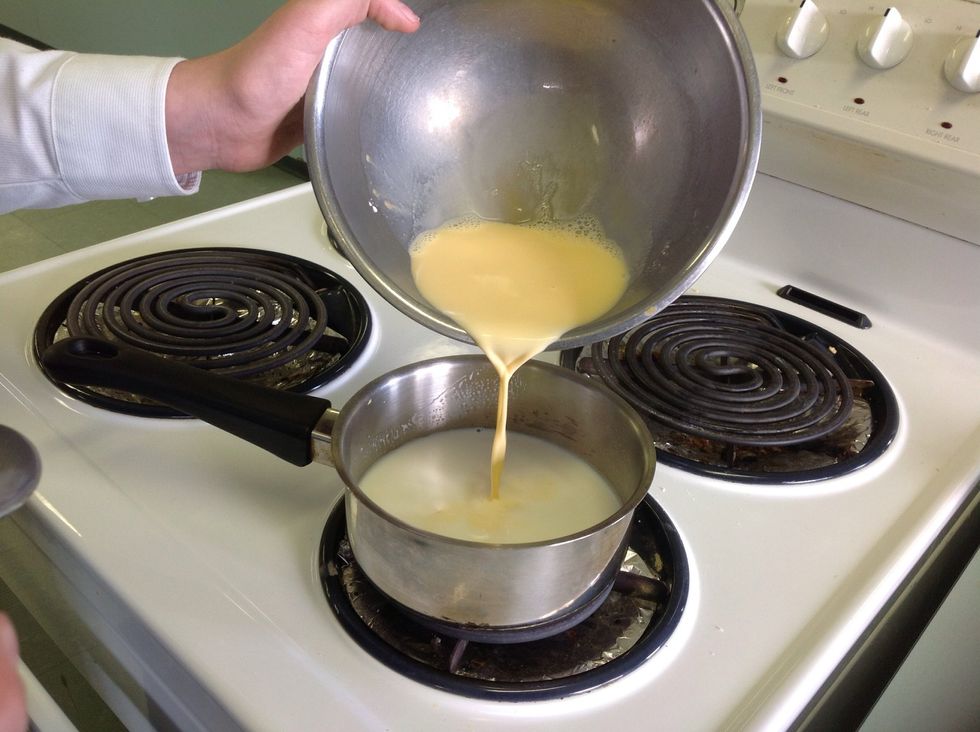 When the milk bubbles on the side, pour a bit of the custard into the milk and stir. Gradually pour the rest of the custard in and keep stirring.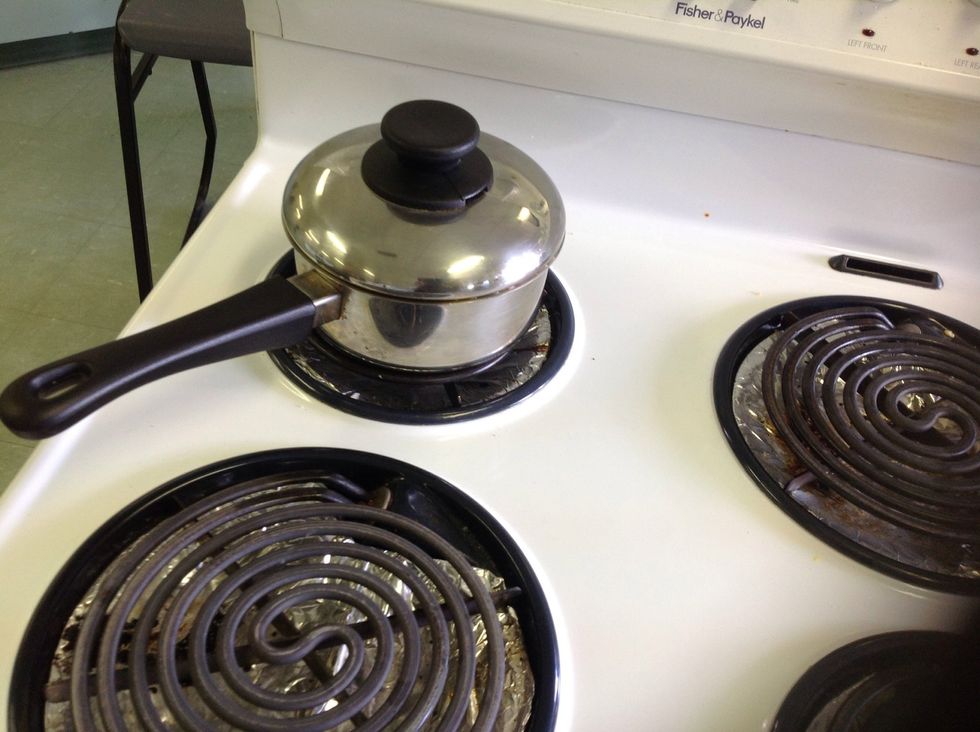 When the custard is nice and thick, turn off the heat and place a lid on the saucepan to stop the custard from forming a skin.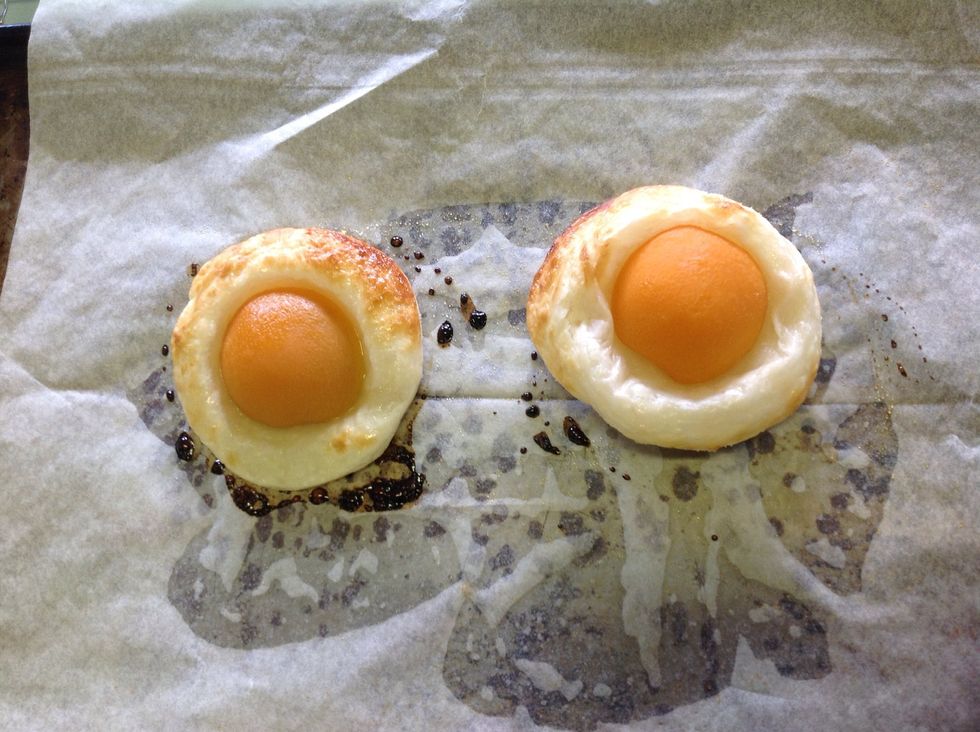 When the pastries are golden brown, take them out and place them on a cooling rack.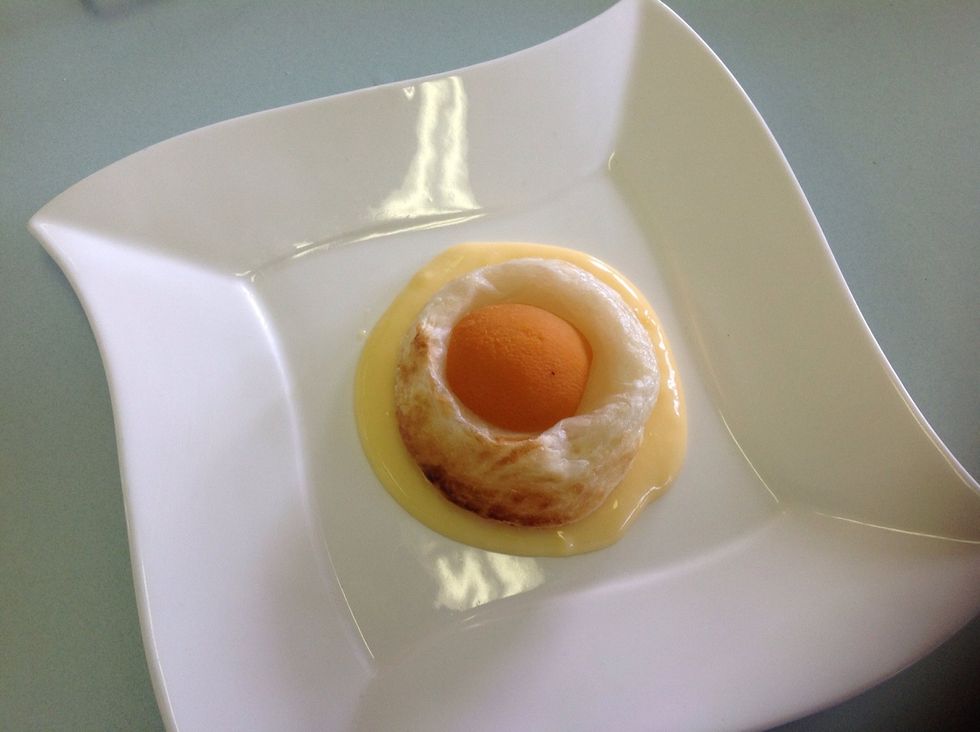 Spoon some custard onto the plate and place the pastry onto the custard. Now eat and enjoy!
1/2c Self-rising flour
1.0 Apricot
1.0c Milk
3/8c Custard Powder
1/4 Sheet Of Puff Pastry
1.0Tbsp Sugar