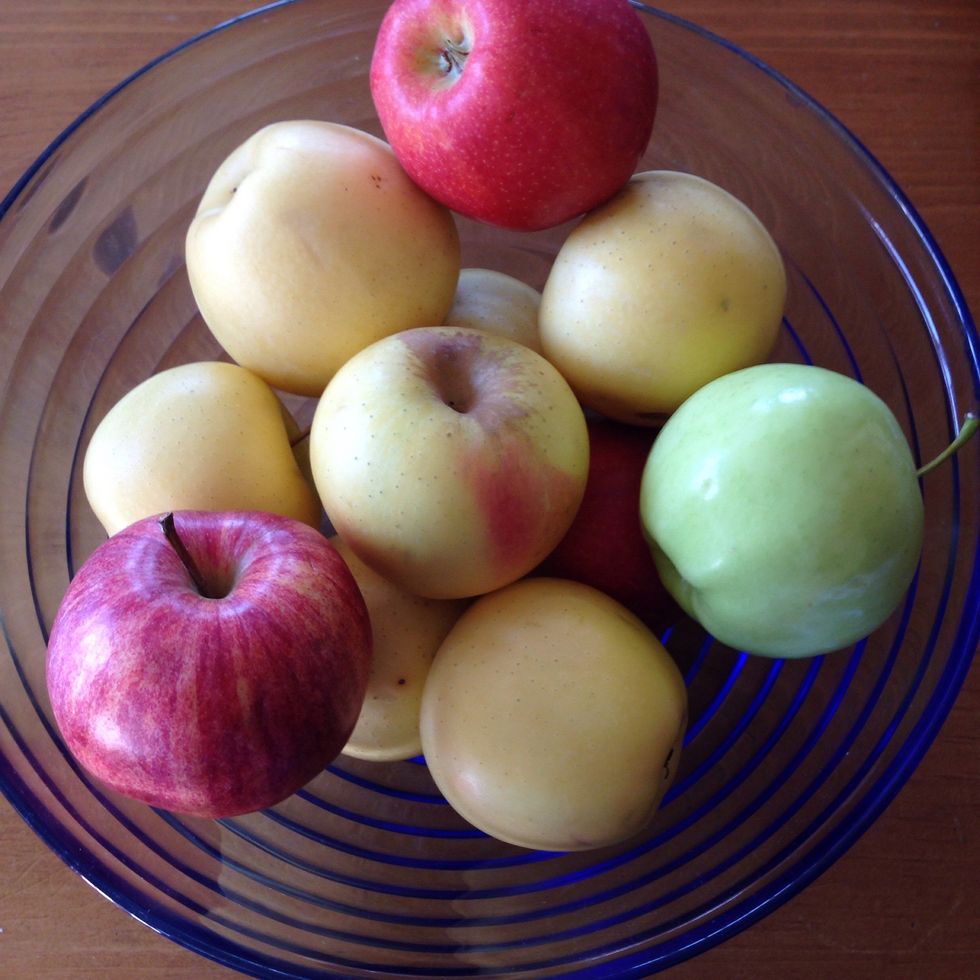 Use your favorite apples. My recipe required about eight apples.
Get out your juice machine. Tip: I found this Juiceman at the thrift store for less than $10.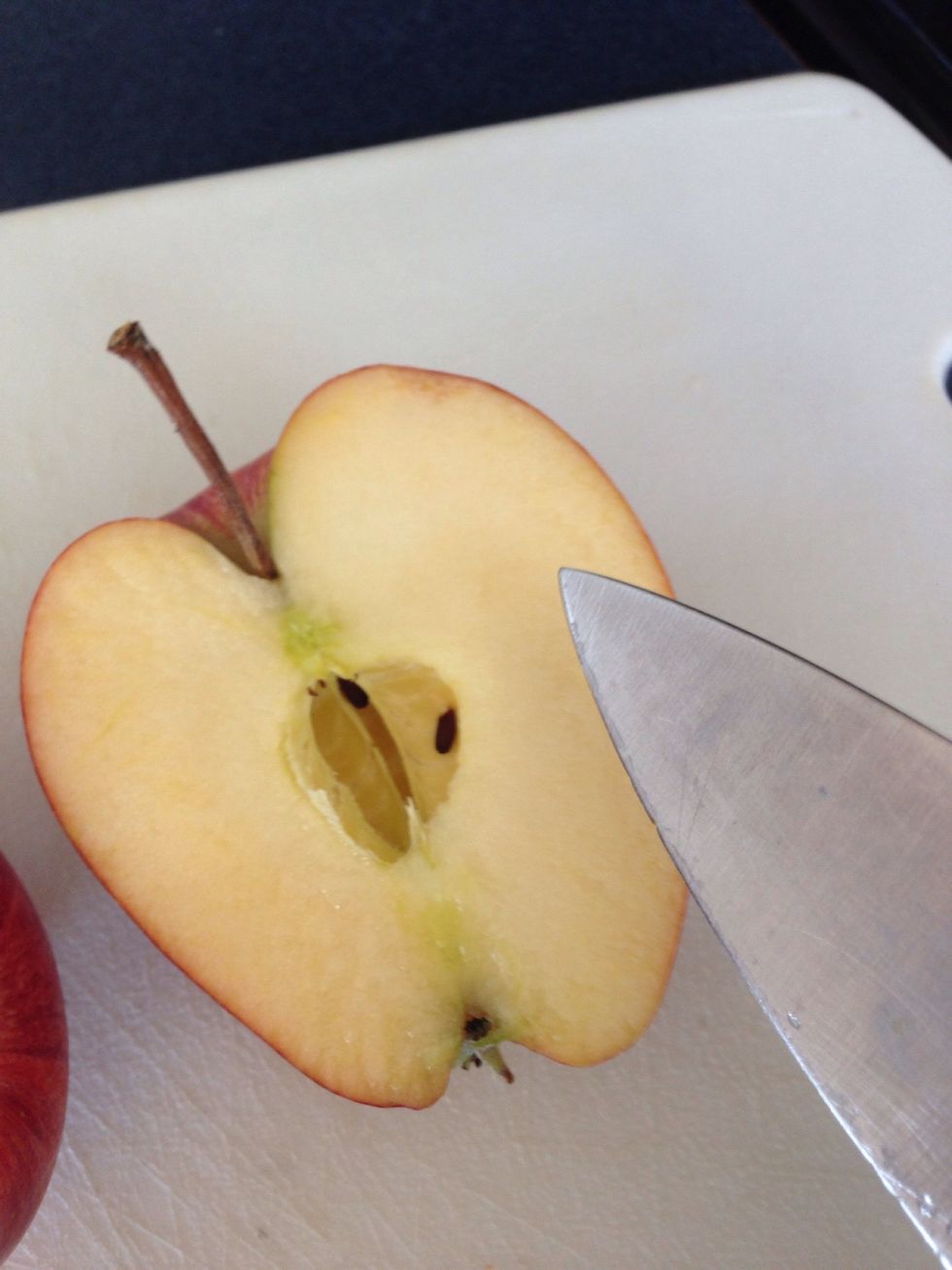 Slice the apples, leave on the skin, but remove the core and stem.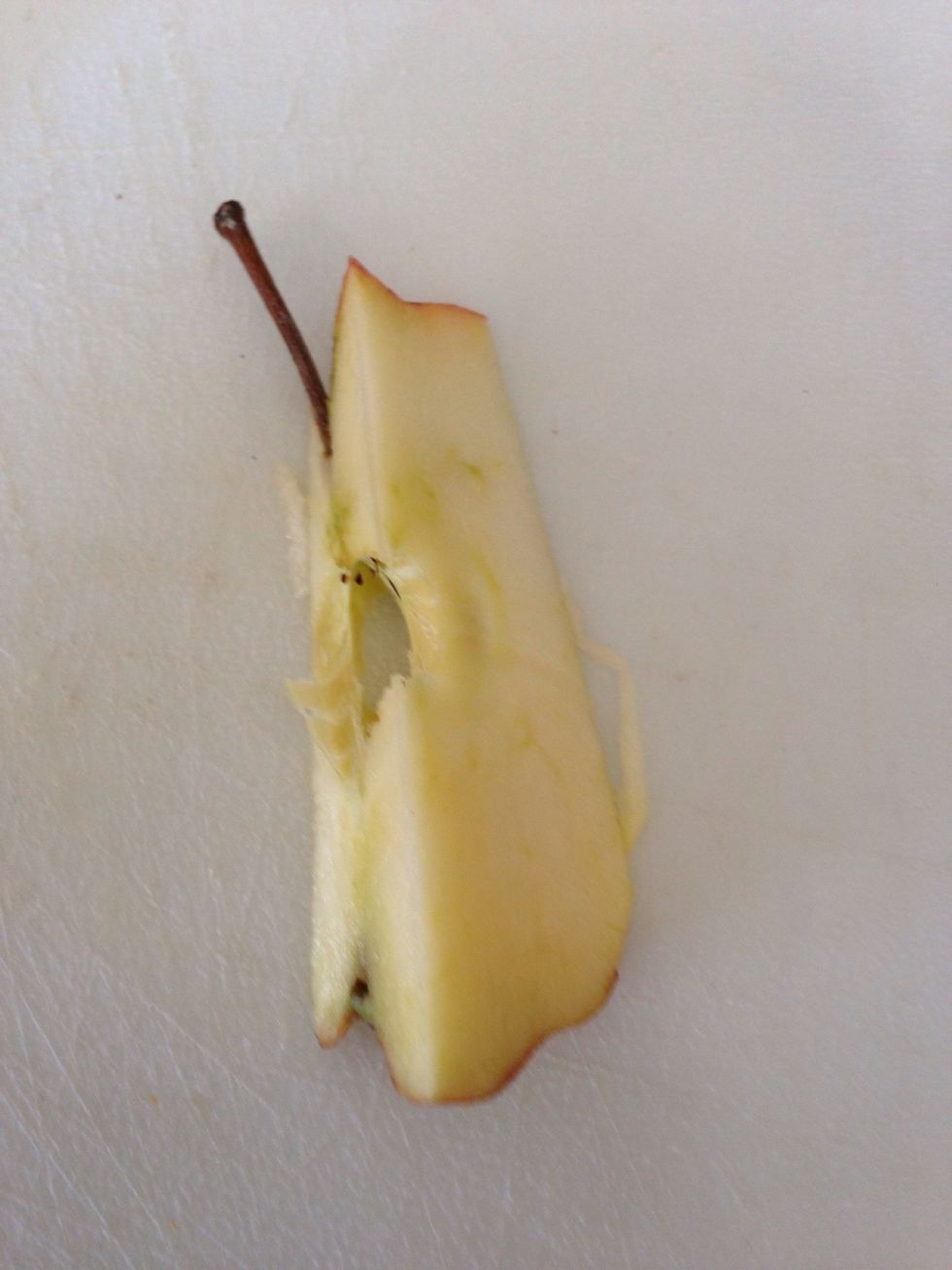 Save these core pieces you can also juuce them after you make your applesauce!
Slices ready for juicing.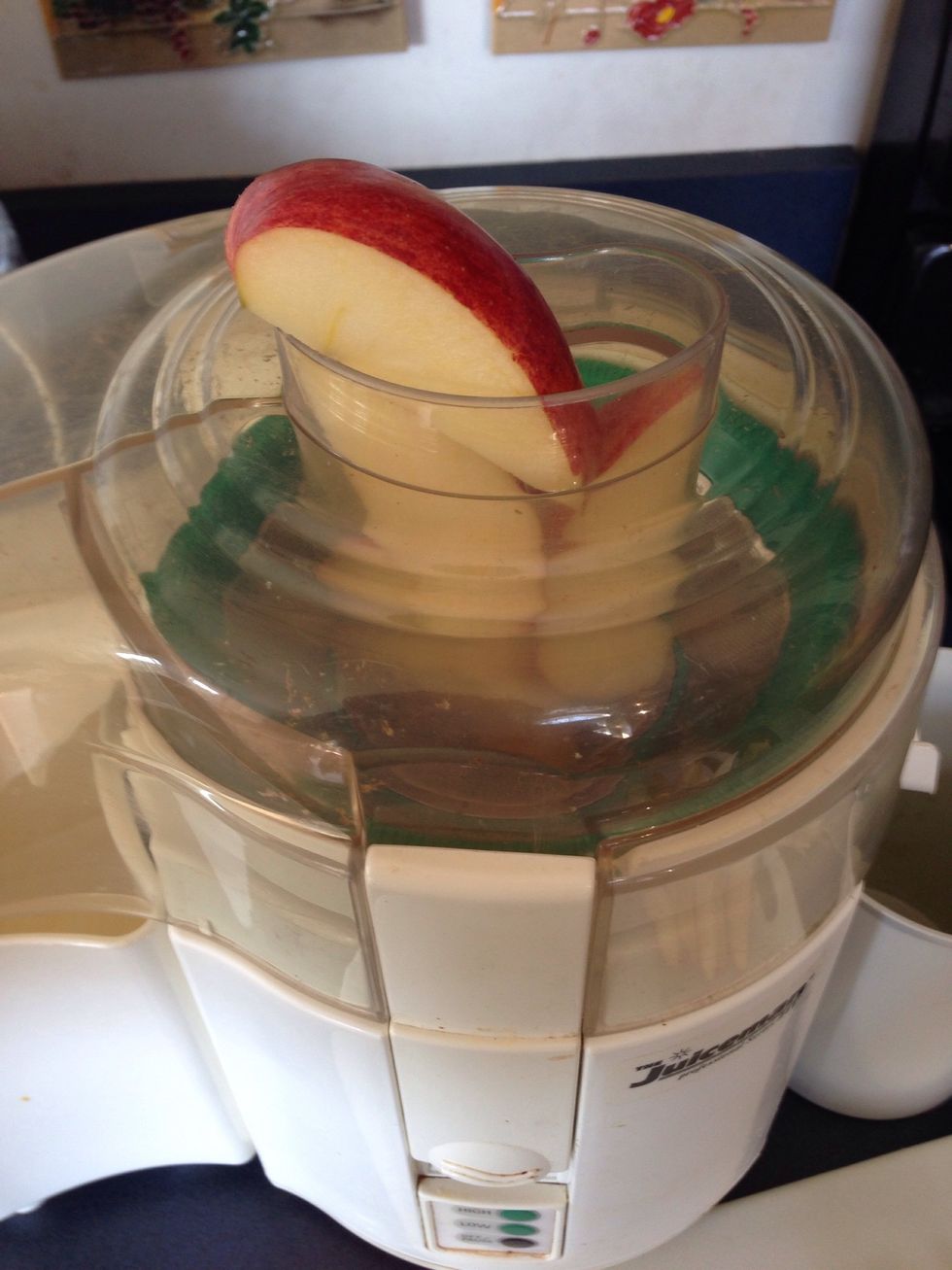 Load your juicer input slot with your apple slices.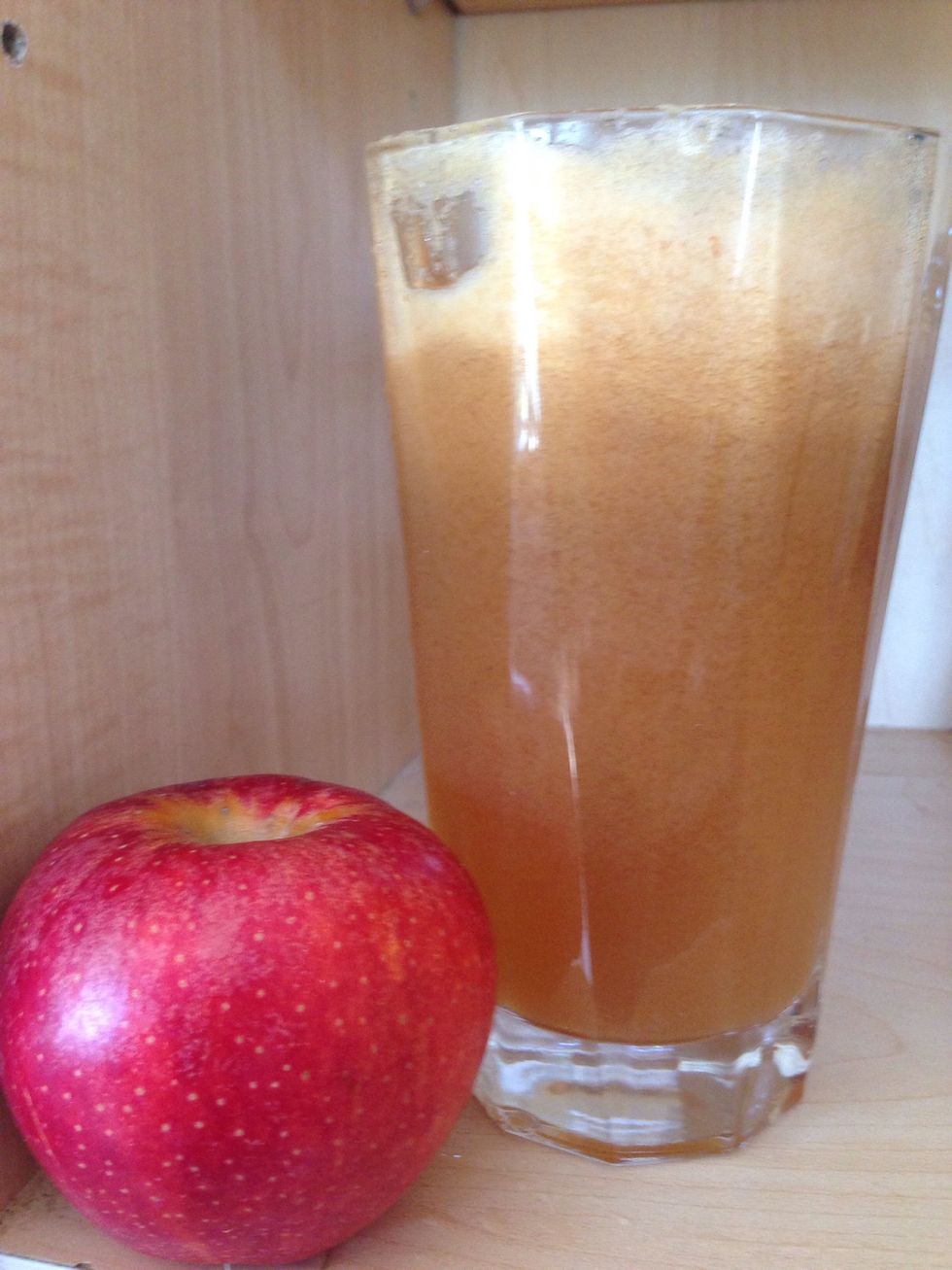 Apple juice!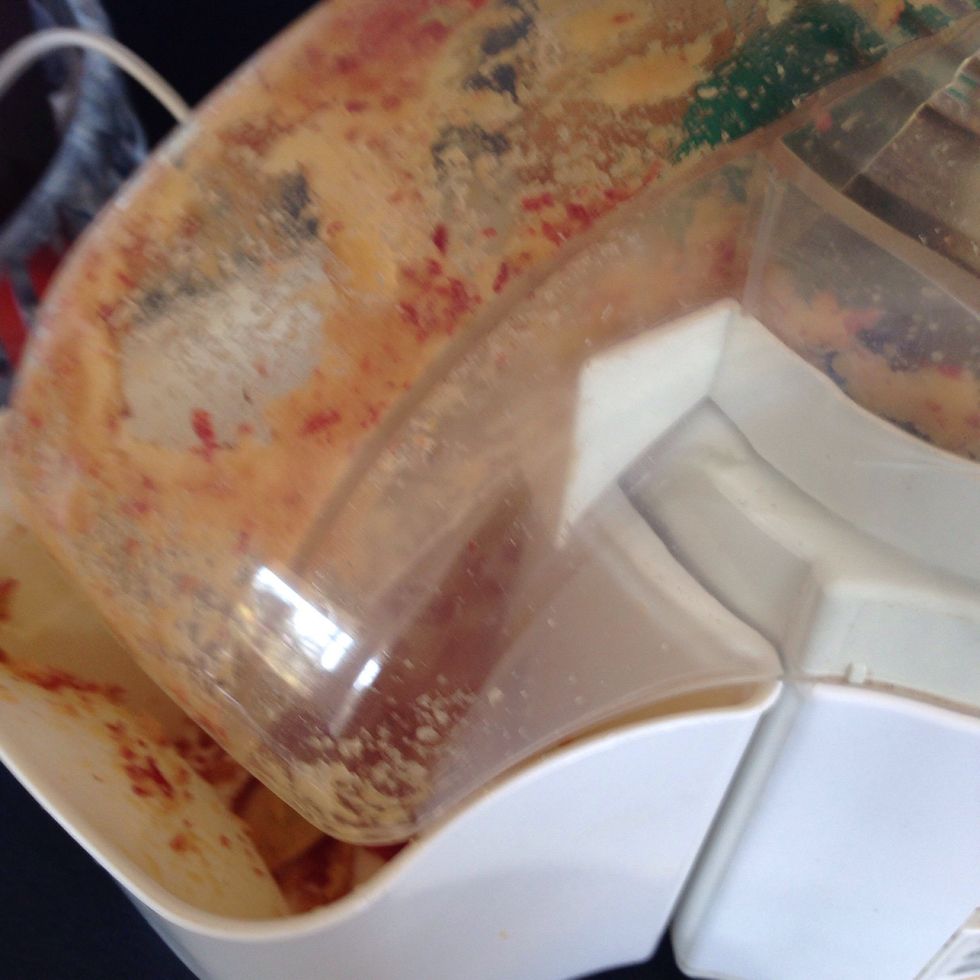 And, you also get delicious fresh high-fiber applesauce!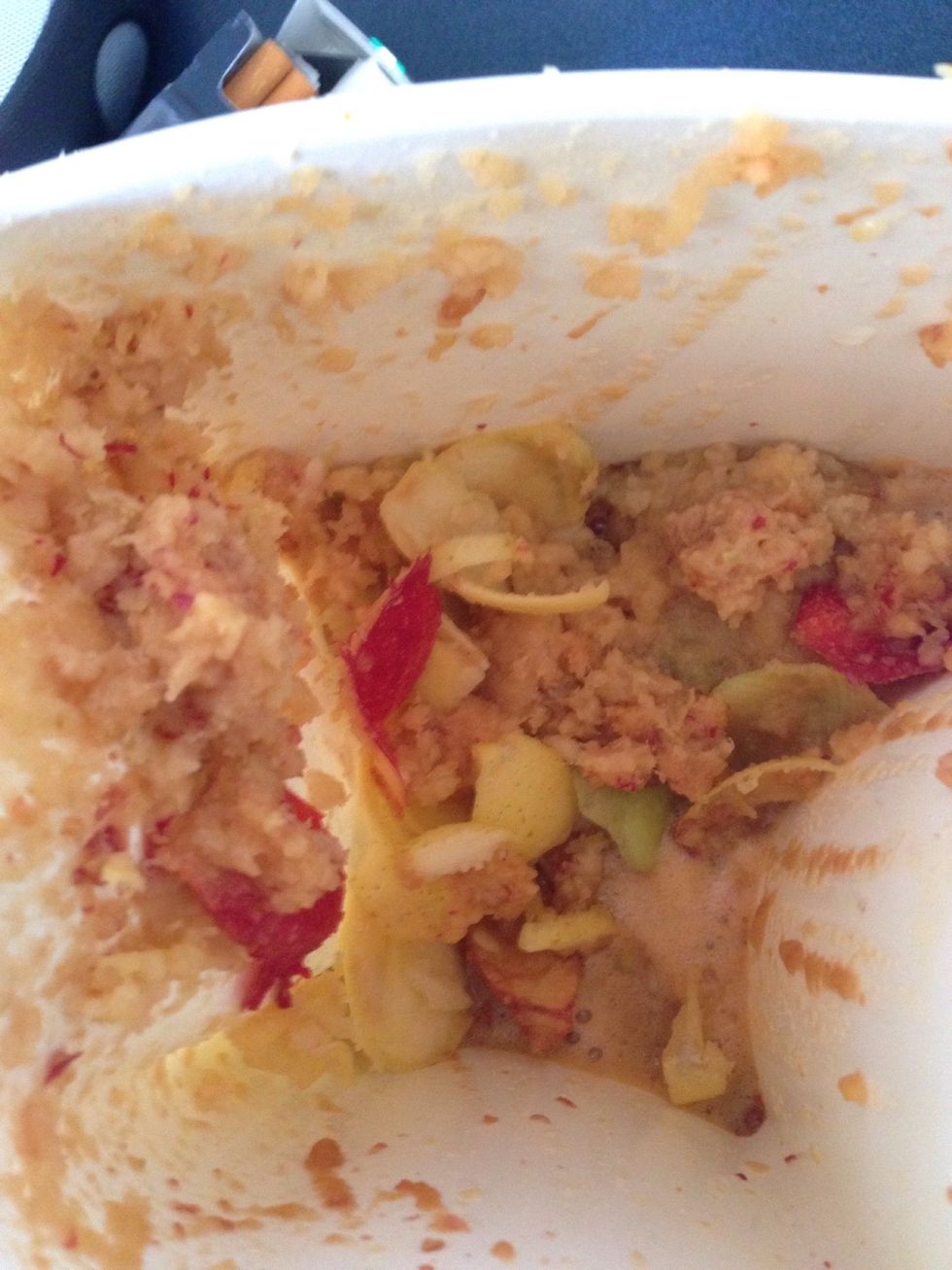 High fiber, no waste, sugar-free, fresh puréed whole apple sauce!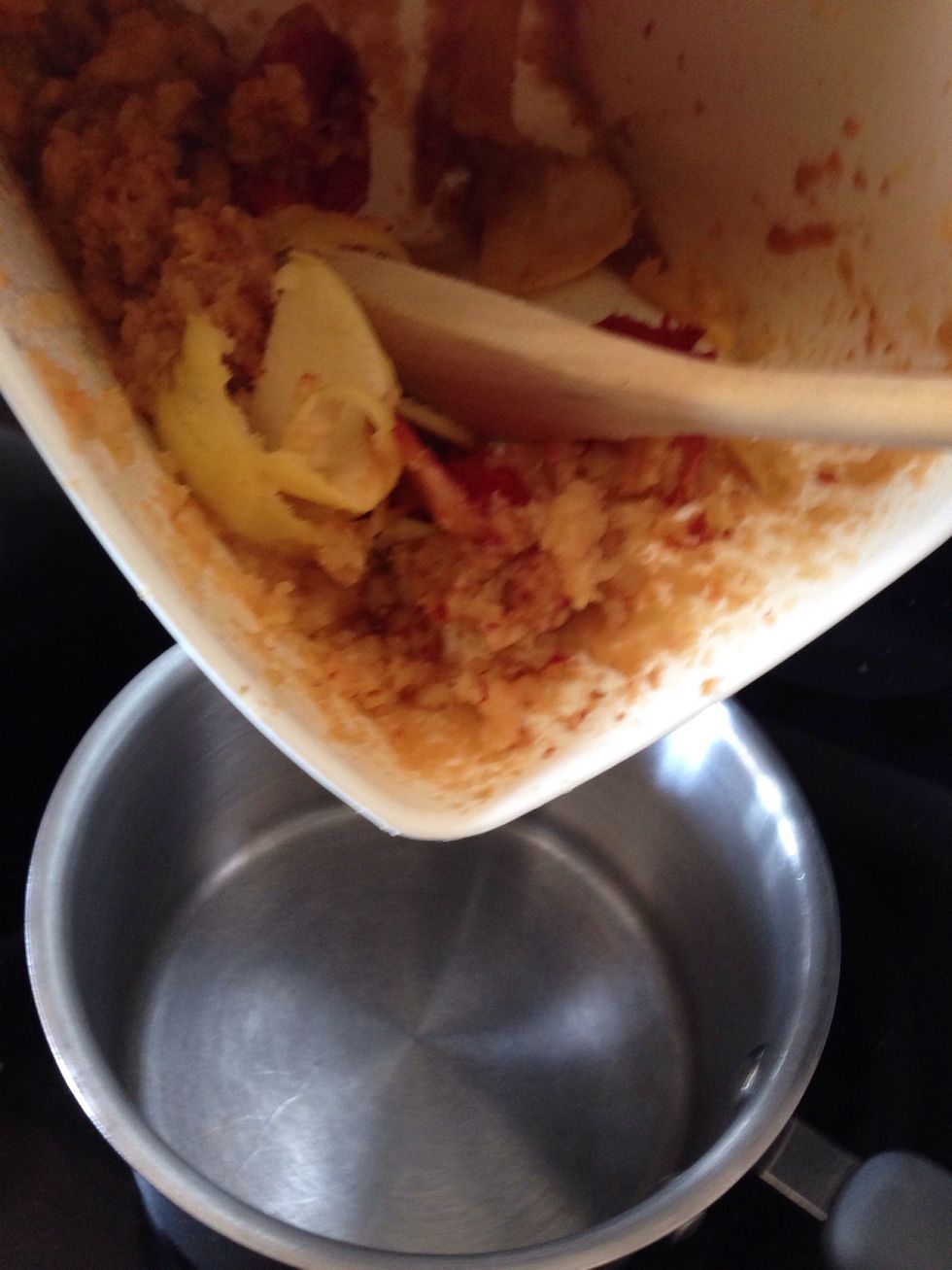 Put your Apple purée with the skins in a pot. (Skins can be removed or pureed in blender after cooking.)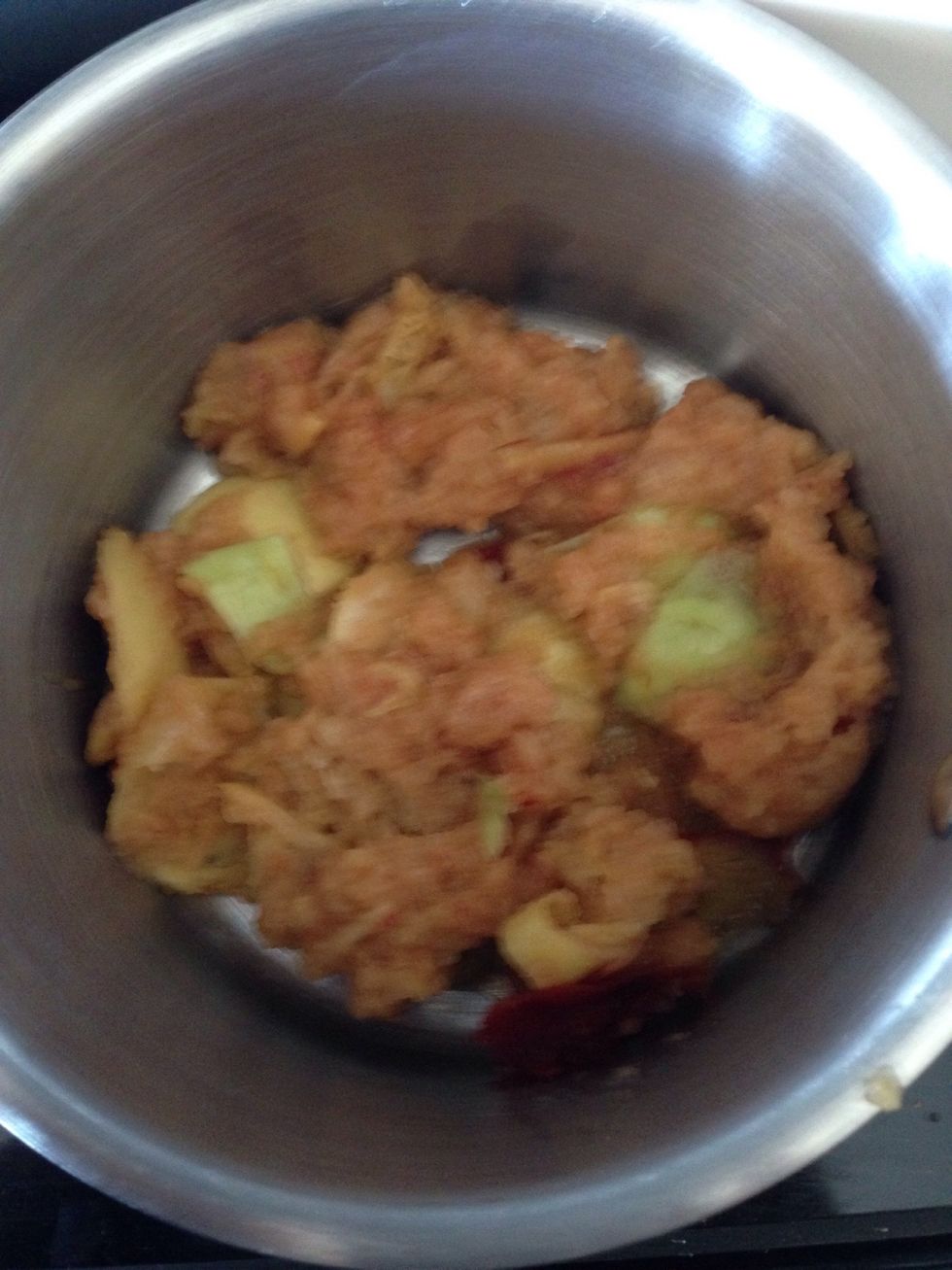 Remove from the juicer machine, the apple scraps, peels, and resulting purée and place in a pot.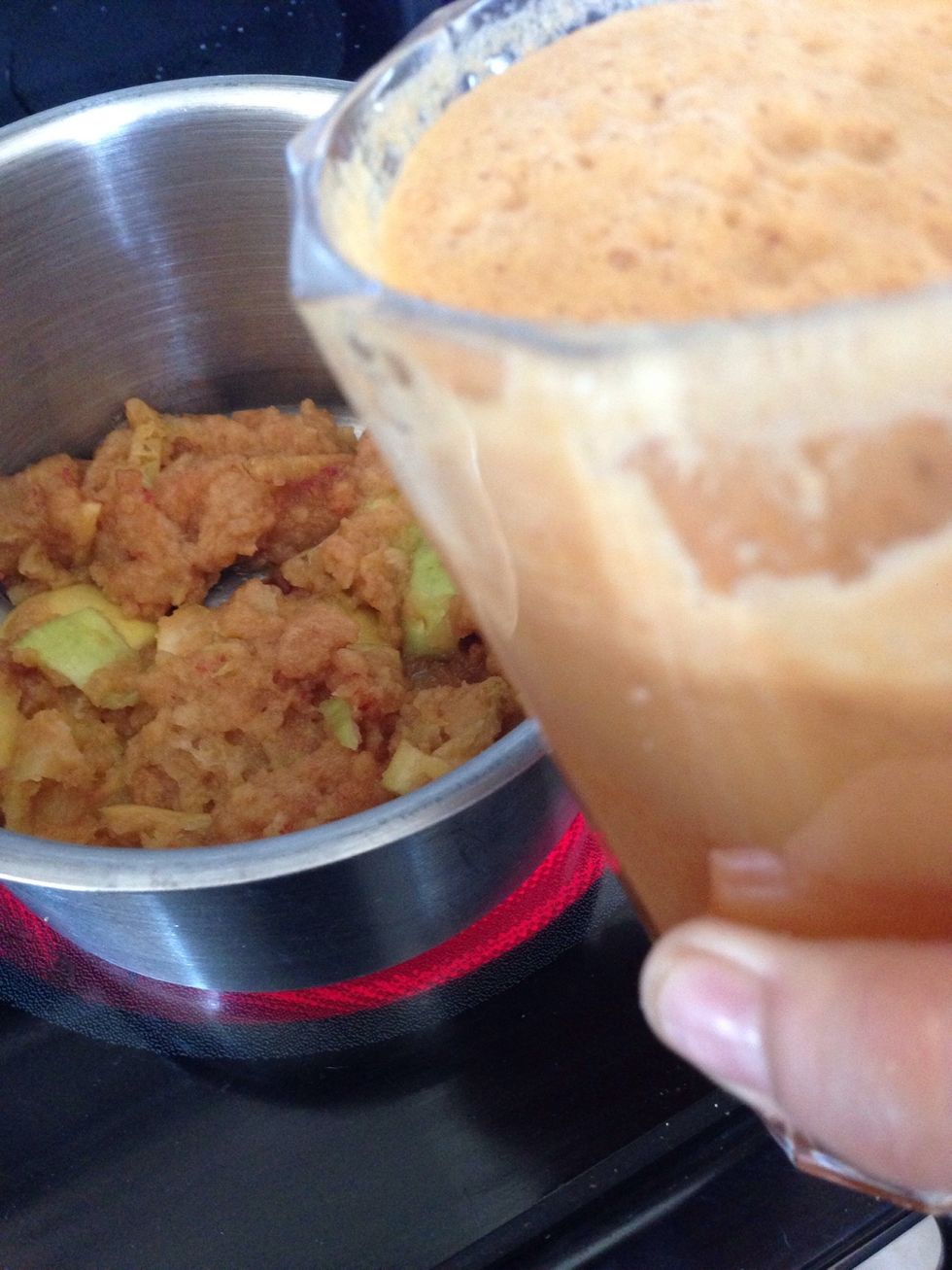 Add enough of your fresh juice so that there is a half inch of liquid on the bottom.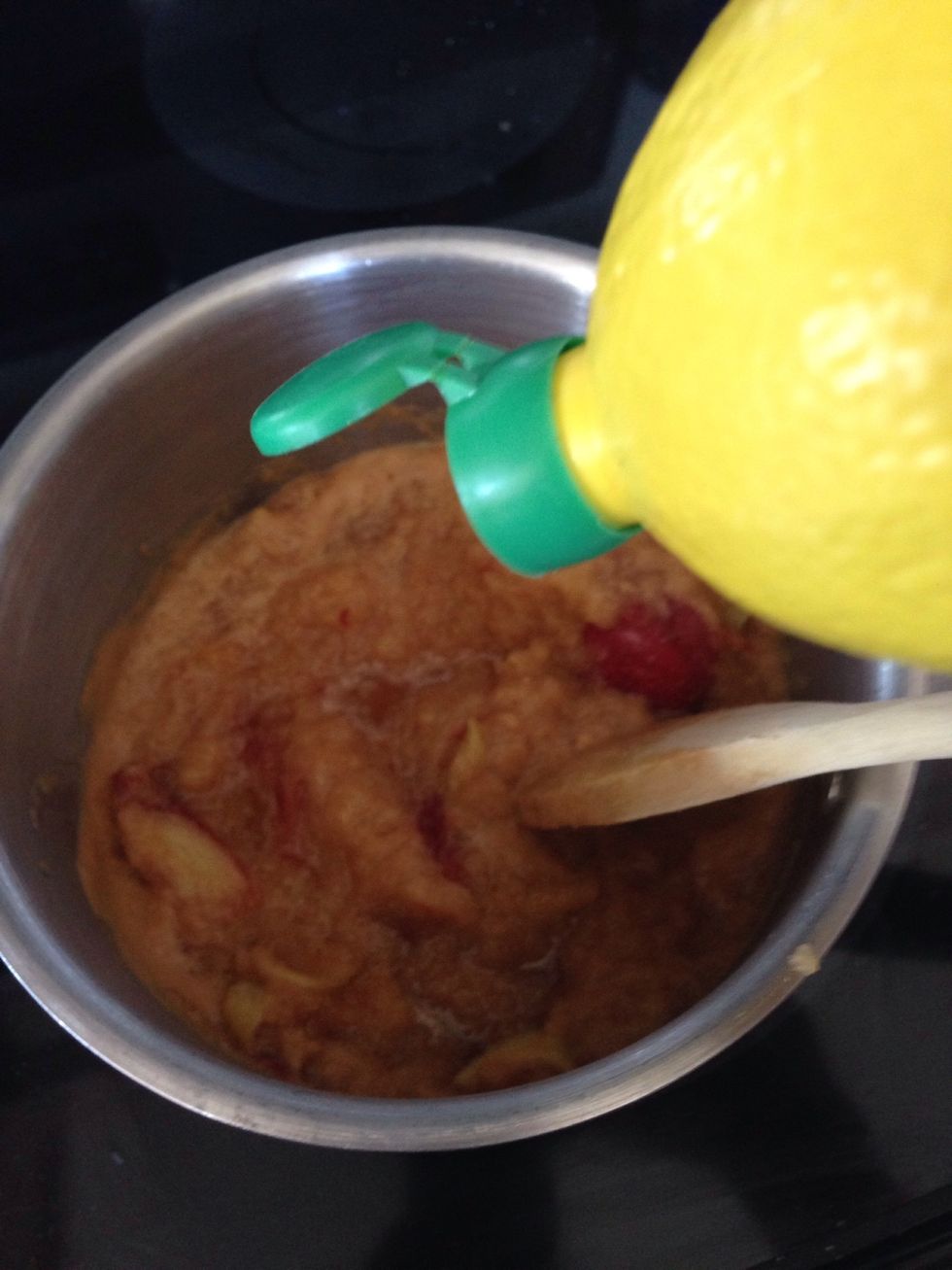 Add lemon juice to improve flavor and to help prevent browning--three drops per apple. Cook for one or two minutes until it bubbles and stir.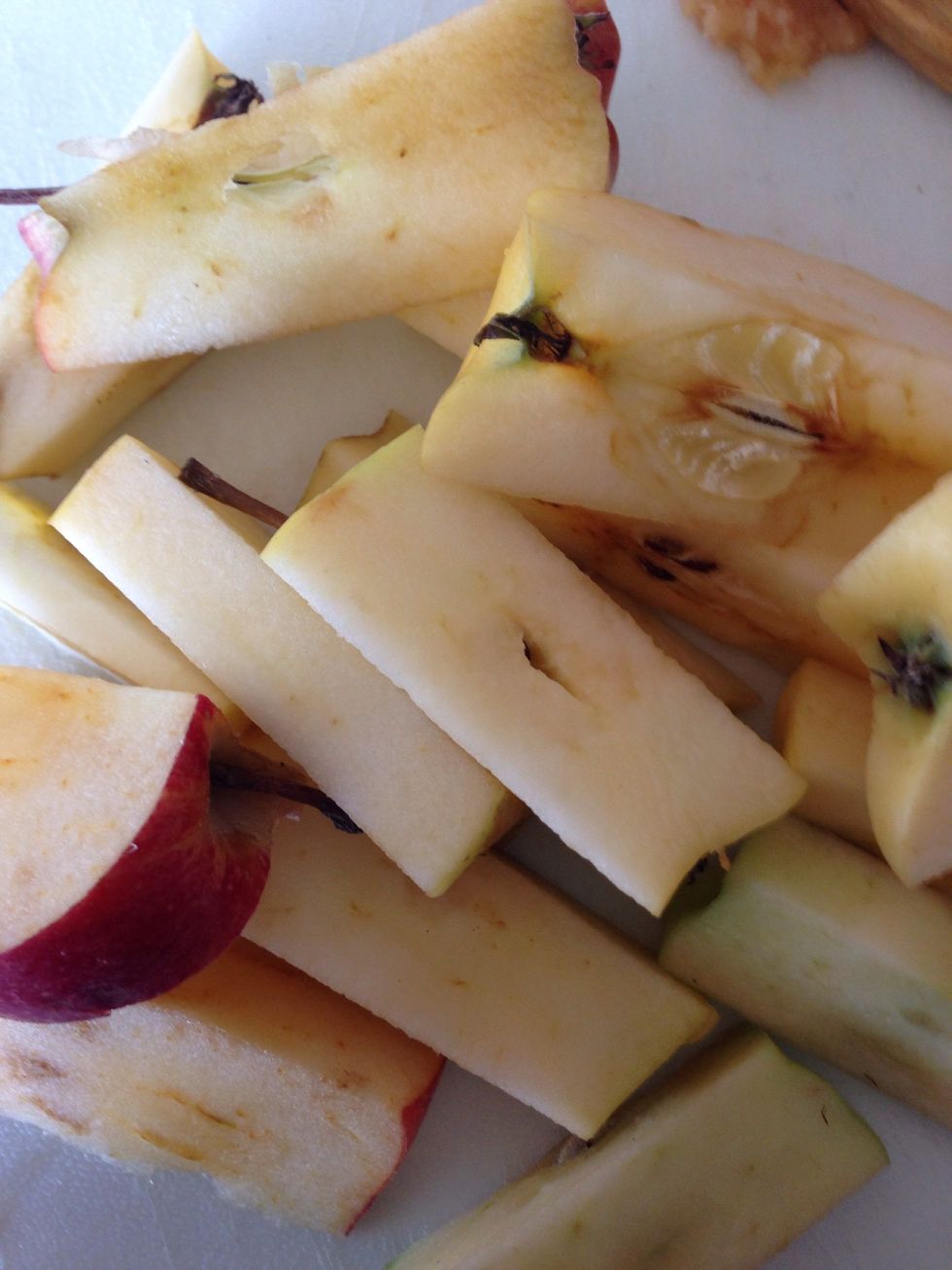 Reminder: you can juice the apple cores afterwards for more juice.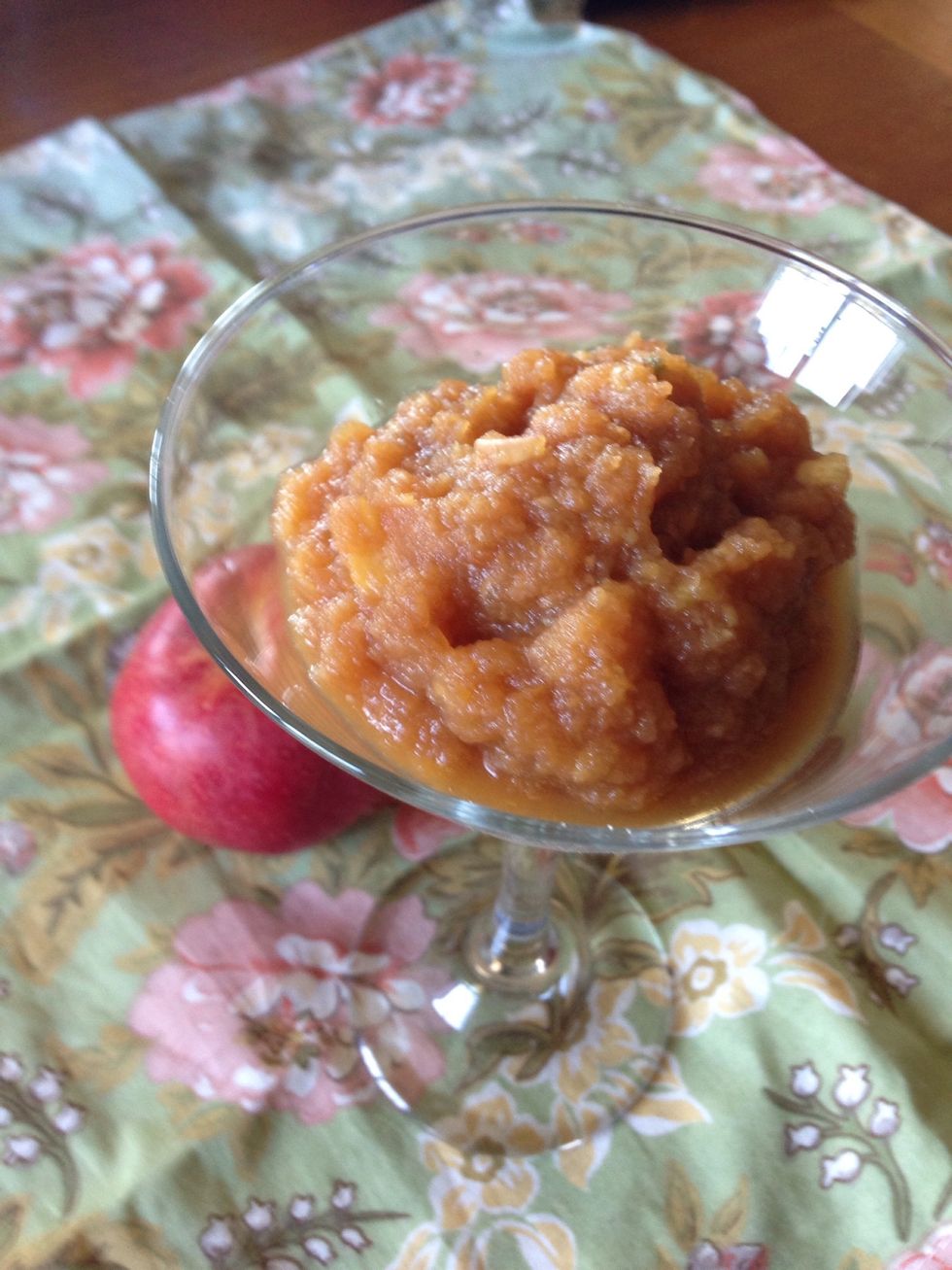 Remove any large pieces of peel if you don't like them. Serve immediately warm or refrigerate up to three days. Also delicious with cinnamon… Like apple pie!
🍎 If you like applesauce, please like my Snapguide!🍎
Apples
Juice machine
Lemon juice
Optional - cinnamon
Cathy Zelda_Mc
Luv Your Snapguides. Please check out mine. Follow me Follow you. Wasn't that a John Denver hit? I am a technical project manager, wife, mom, and me. \n
The Redneck Riviera, SC USA