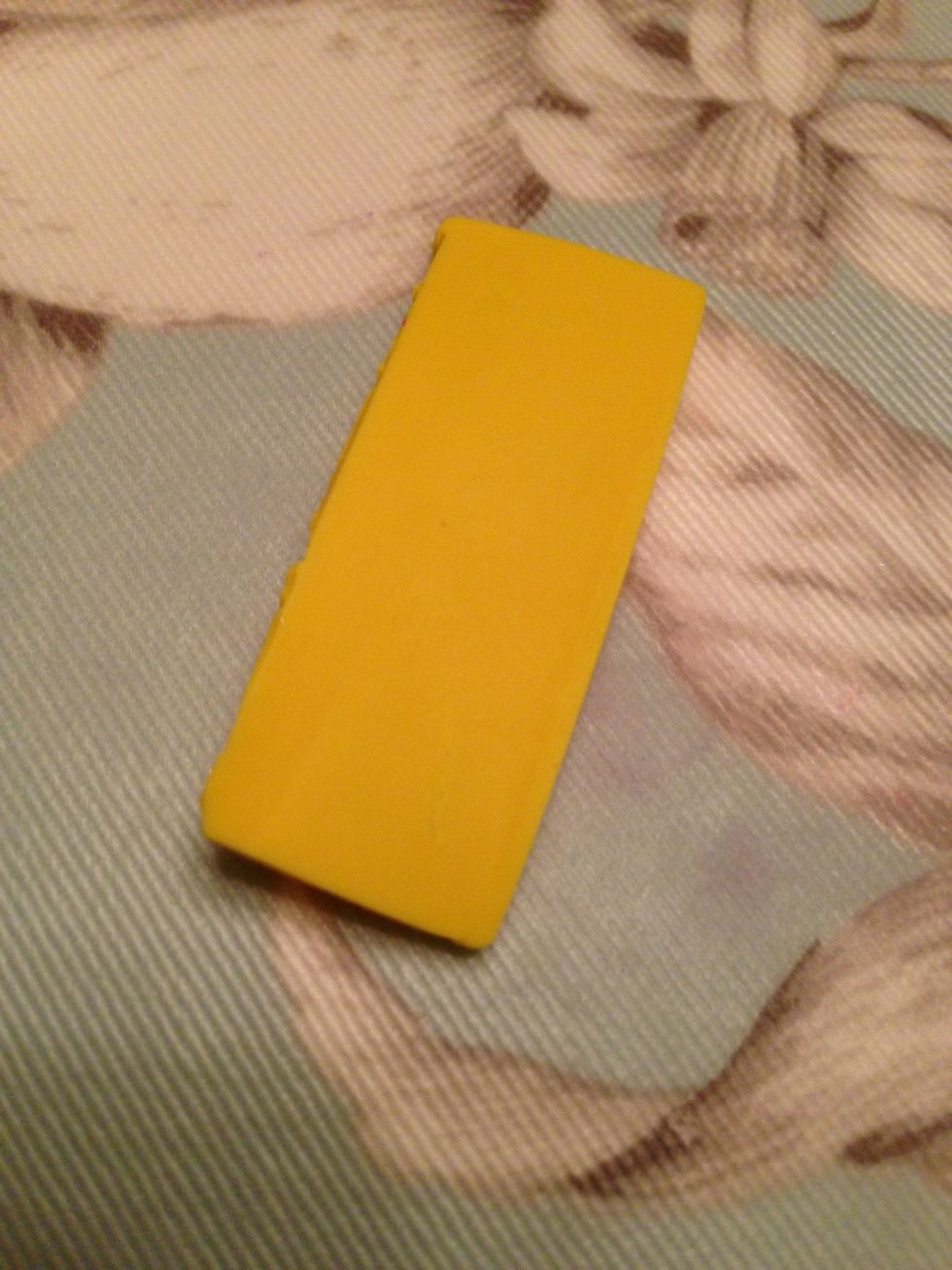 So like repeat the steps from the twilight sparkle guide on how to make the circle part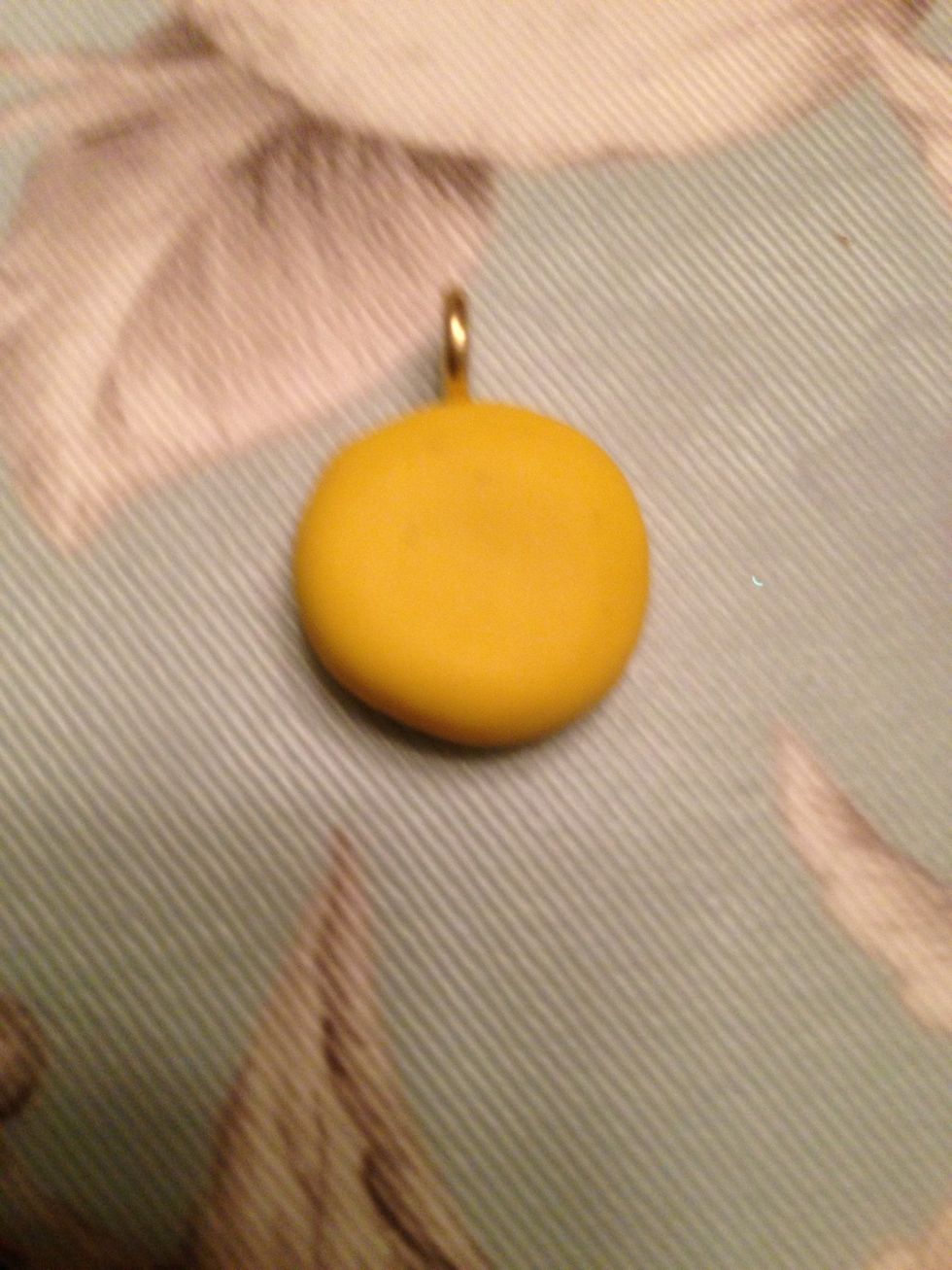 This should be what u have.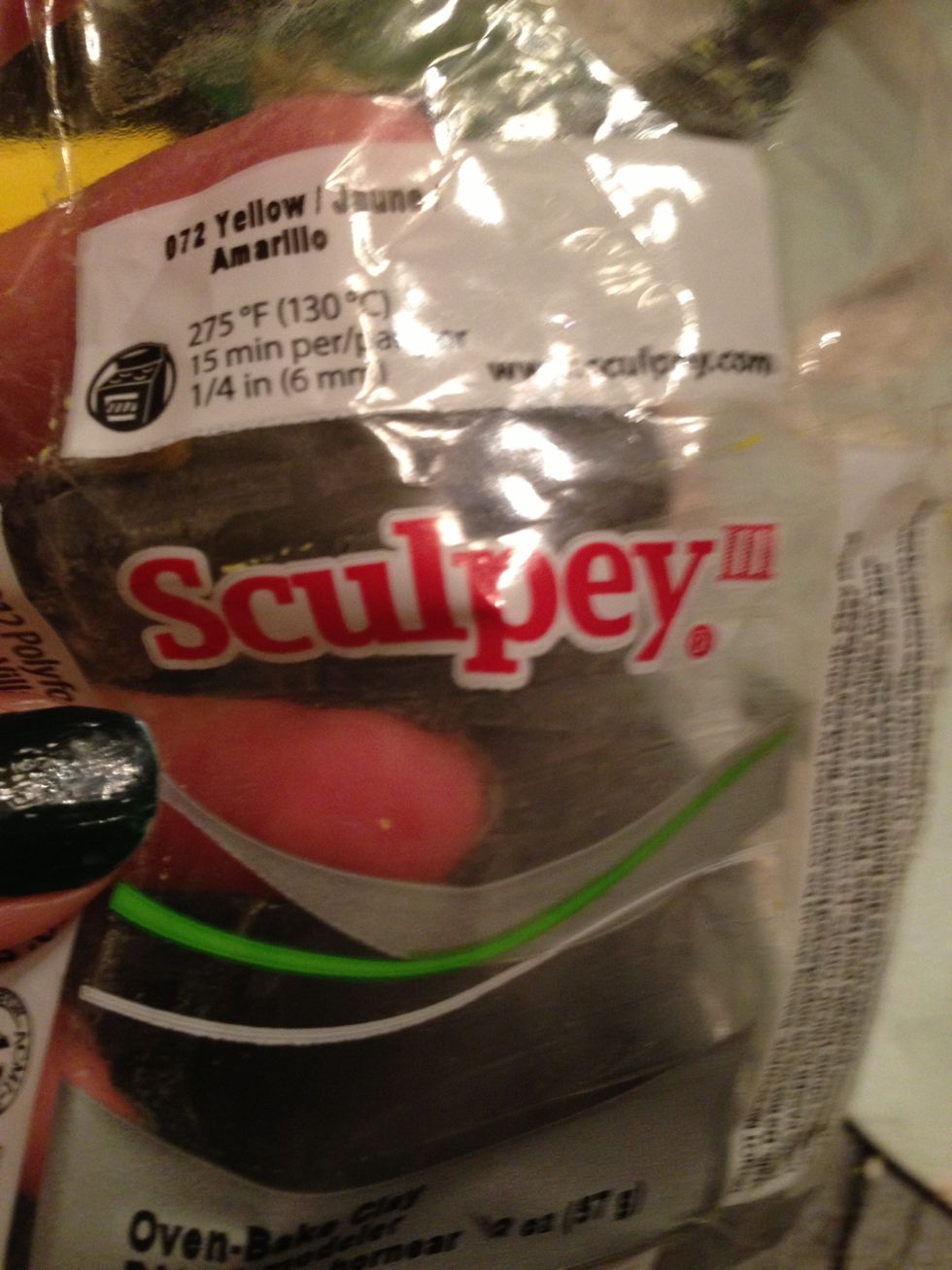 I suggest using this particular clay.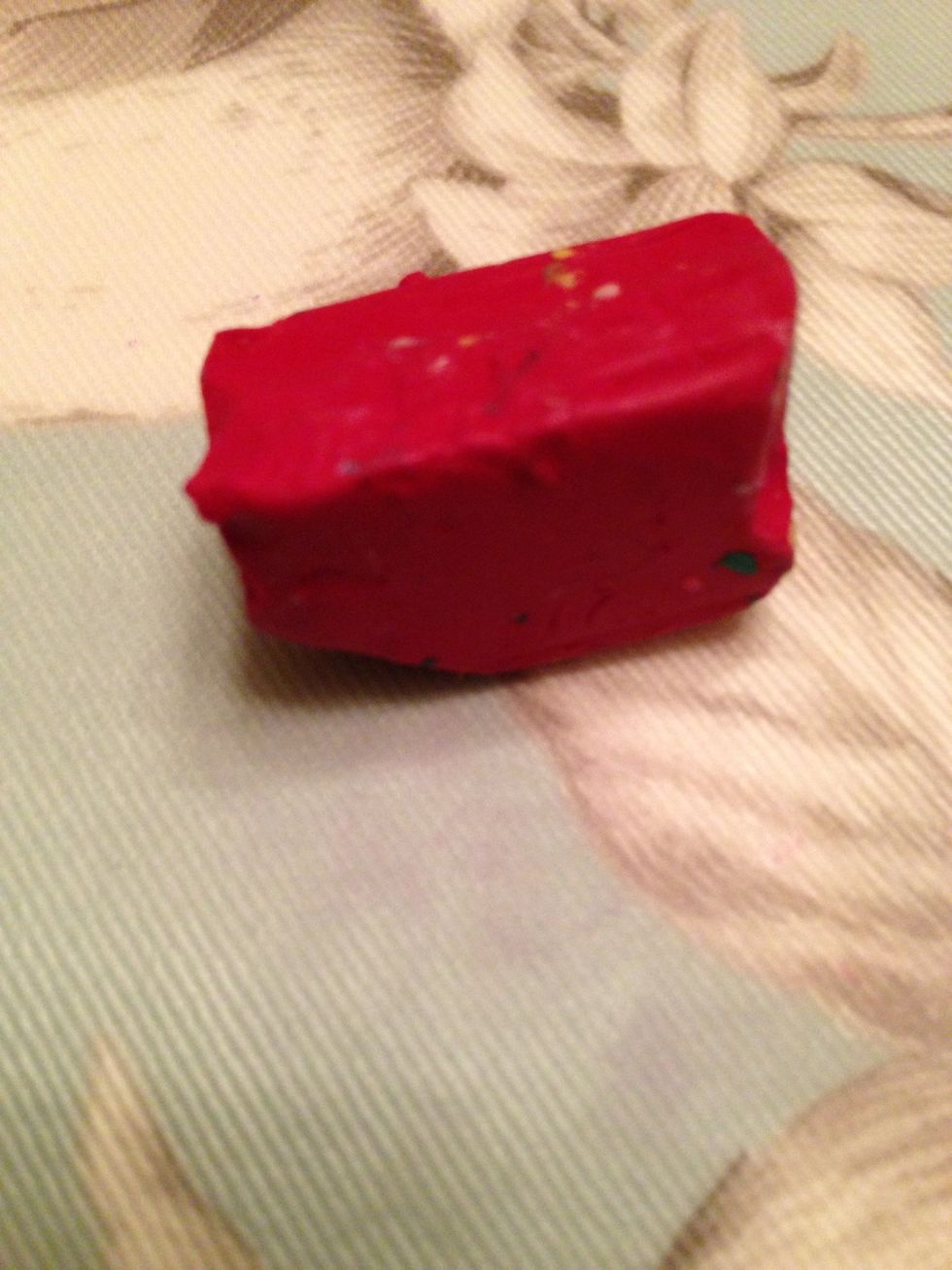 Cut out three balls from ur red clay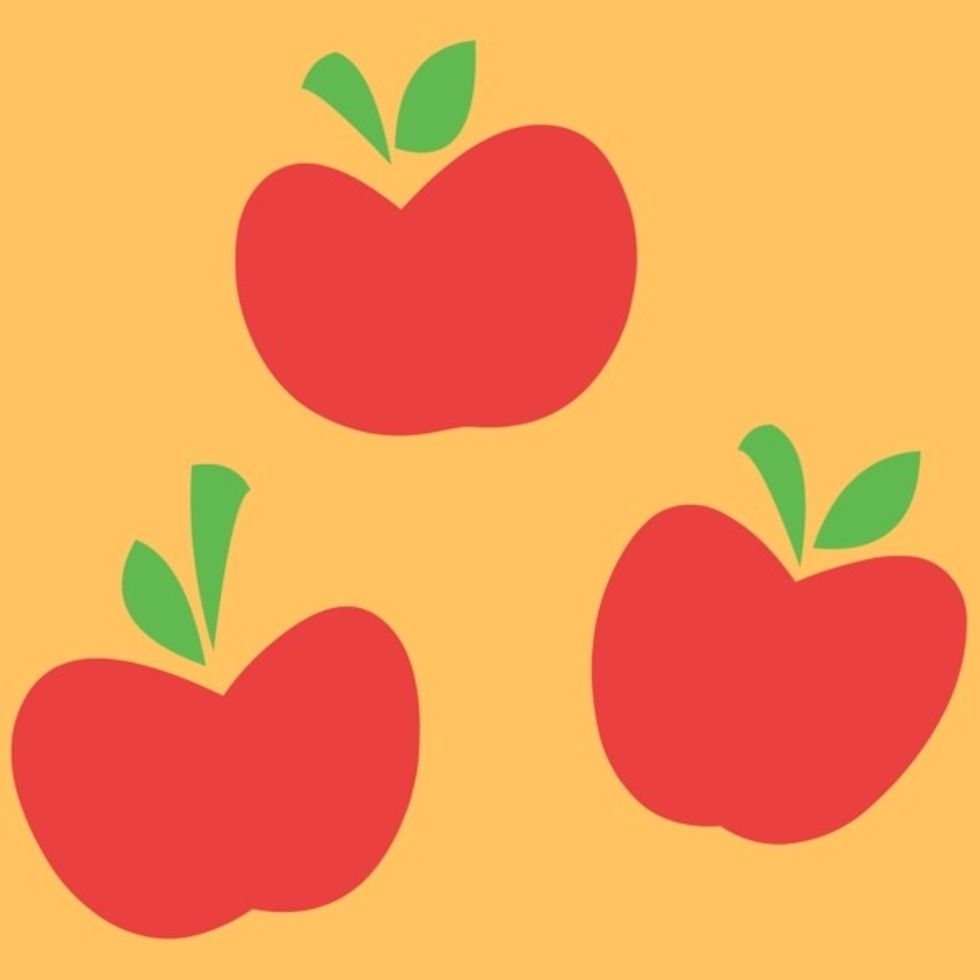 Reference pic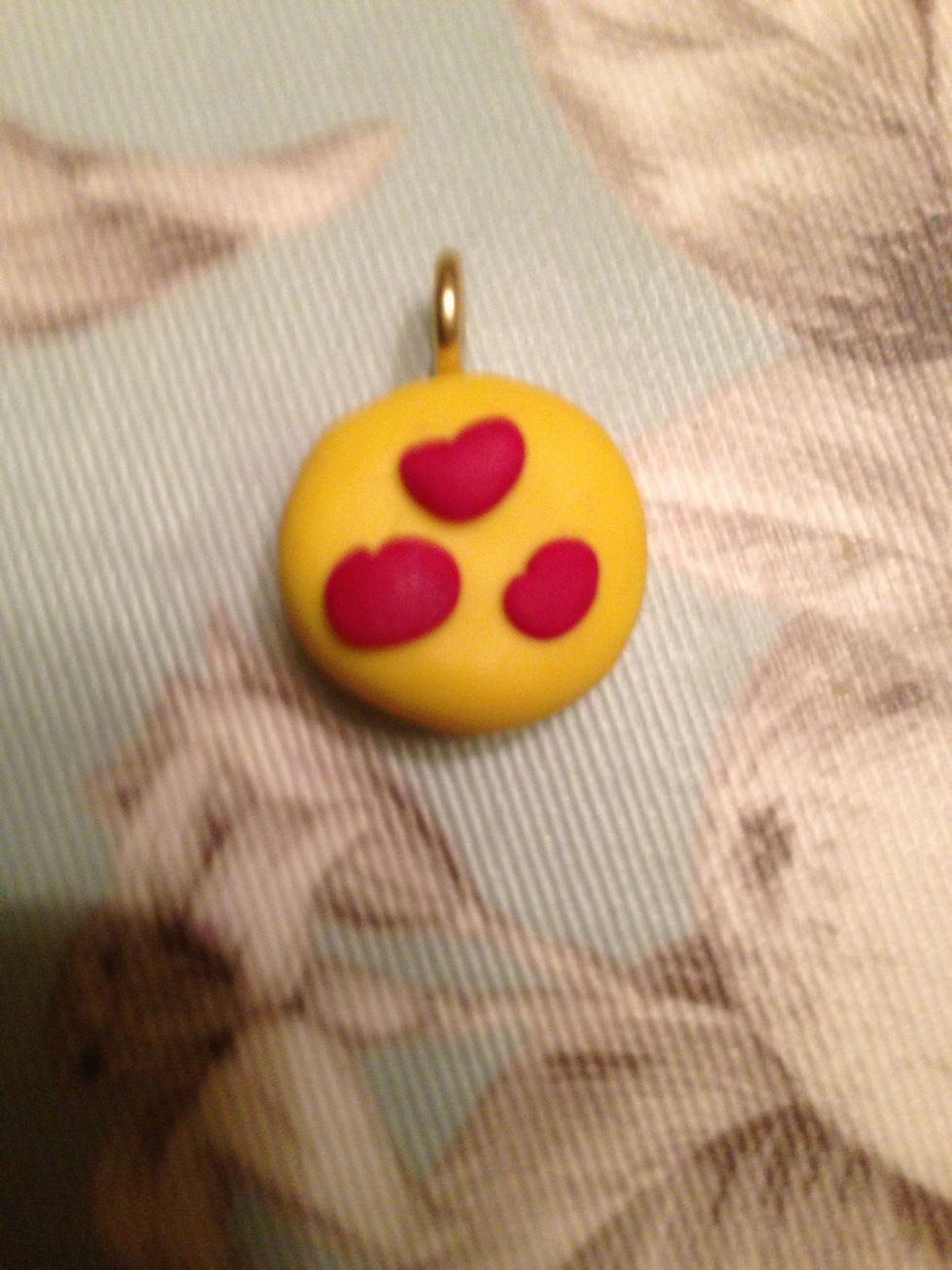 Stick em on! I added marks to the apples to make them more apple-ish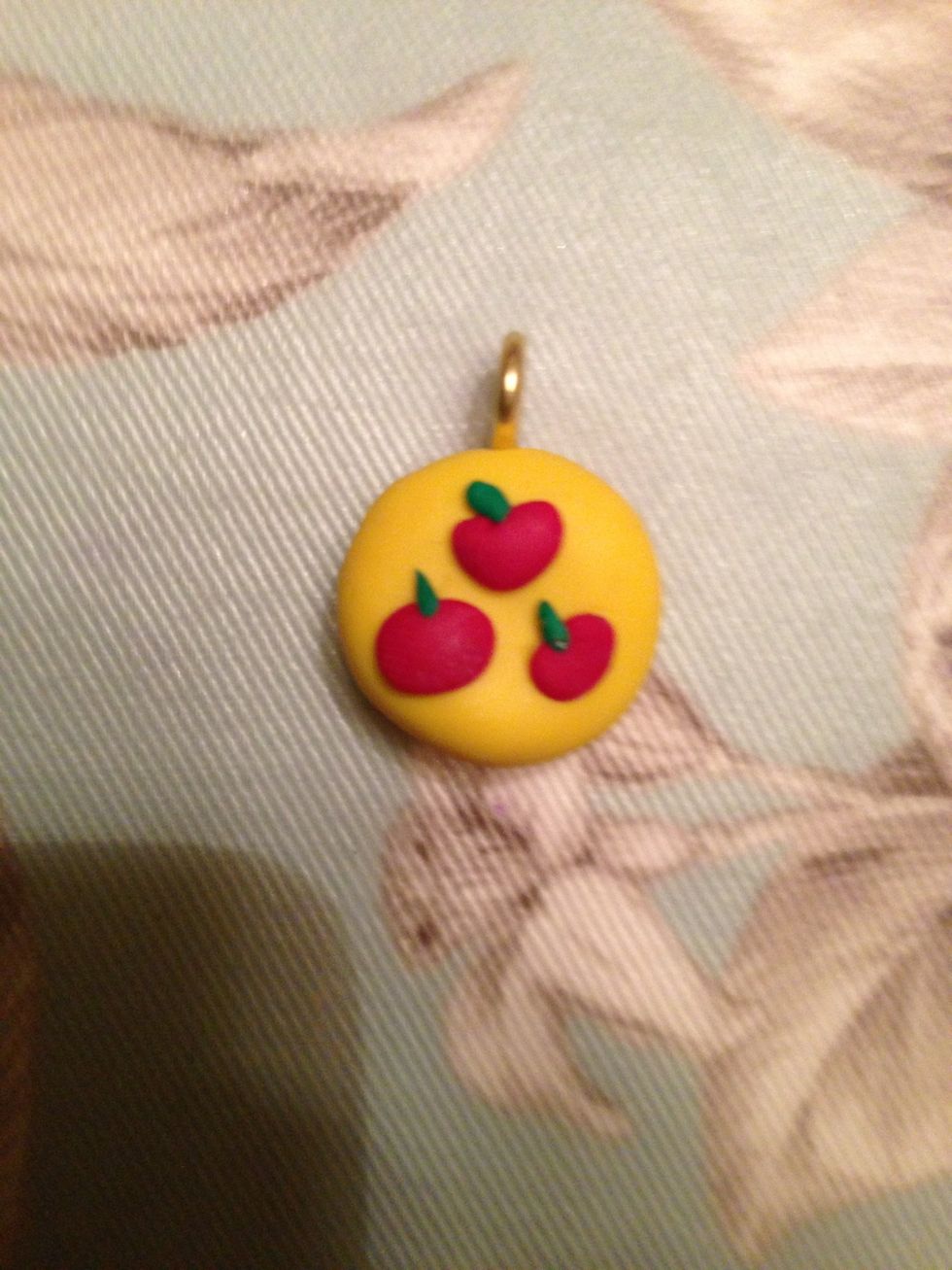 Done!
Clay
Clay cutter
Gloss
Screw eye
Cecily Herondale
Hey there! My name is Cecily, and I do a lot of clay tutorials! I'm a whovian, potterhead, nerd fighter, shadowhunter, and brony!