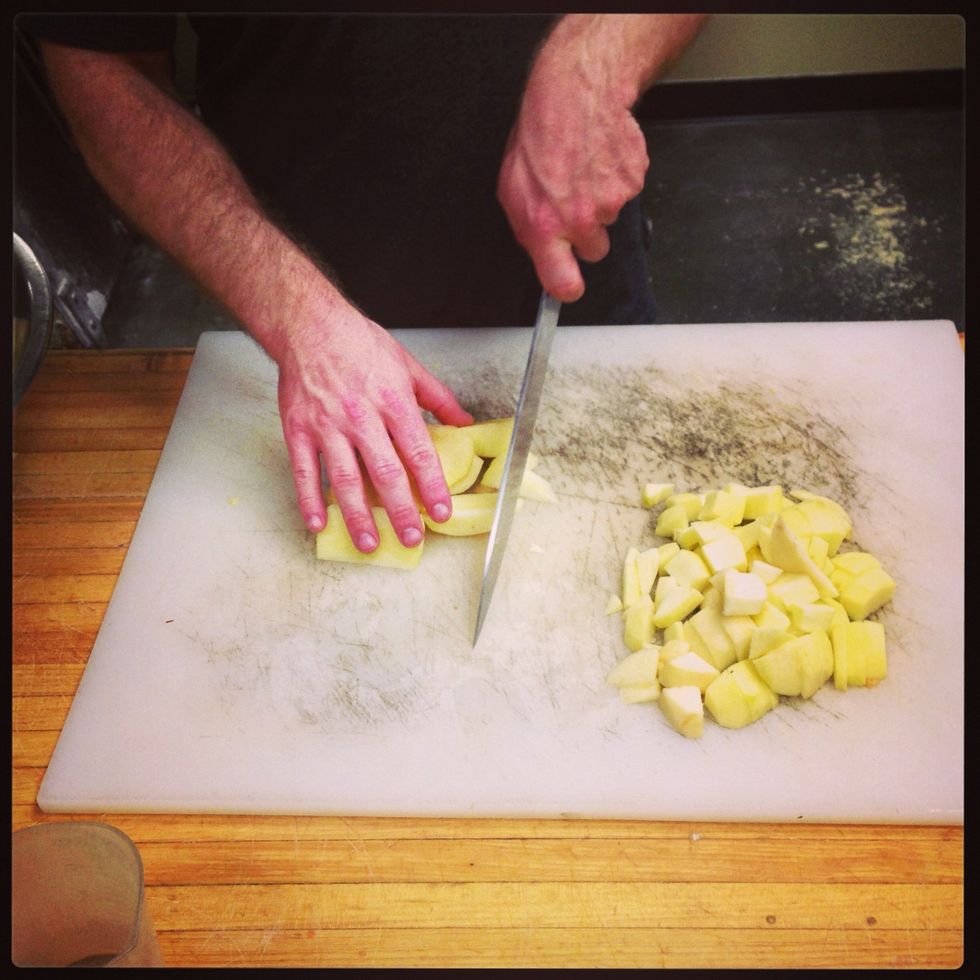 Peel and cut 20 apples.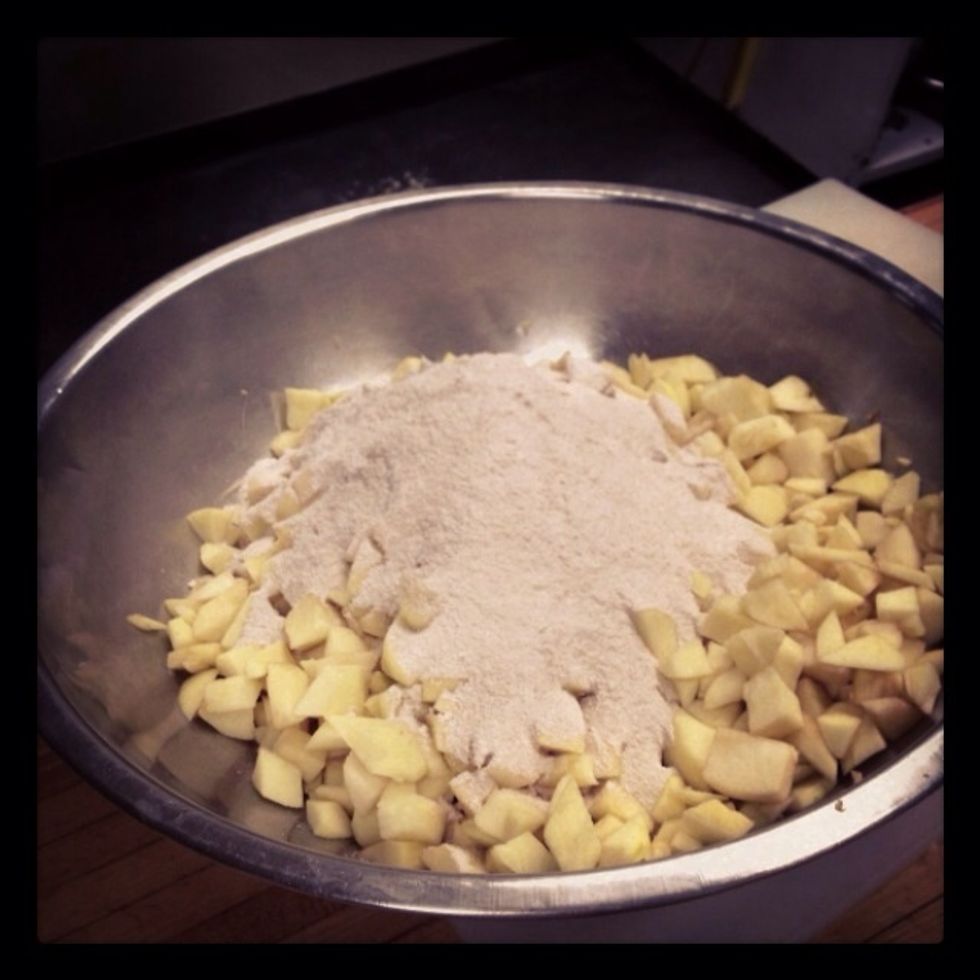 Mix in a bowl 1 tsp cinn, 1 tsp cardamom, 2 tsp nutmeg, 3 cups sugar, 1 cup flour, 4 dashes of salt. Por this mixture on.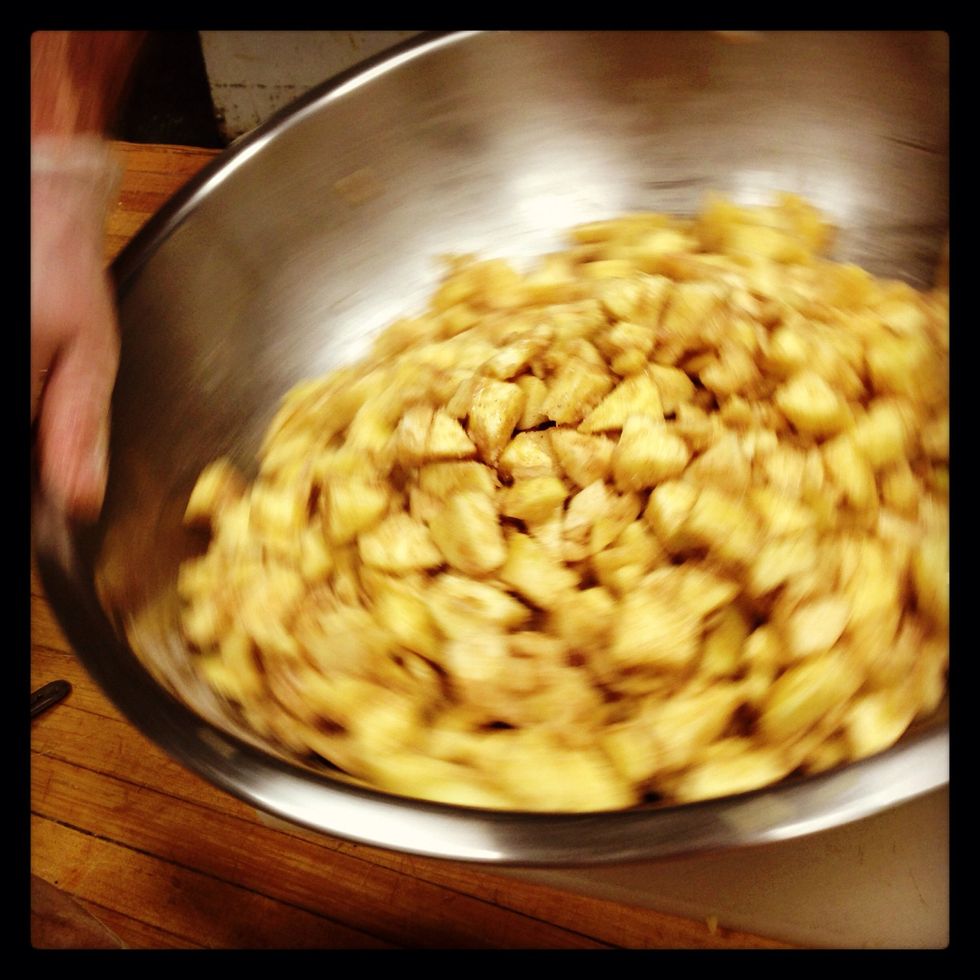 Mix all together until coated.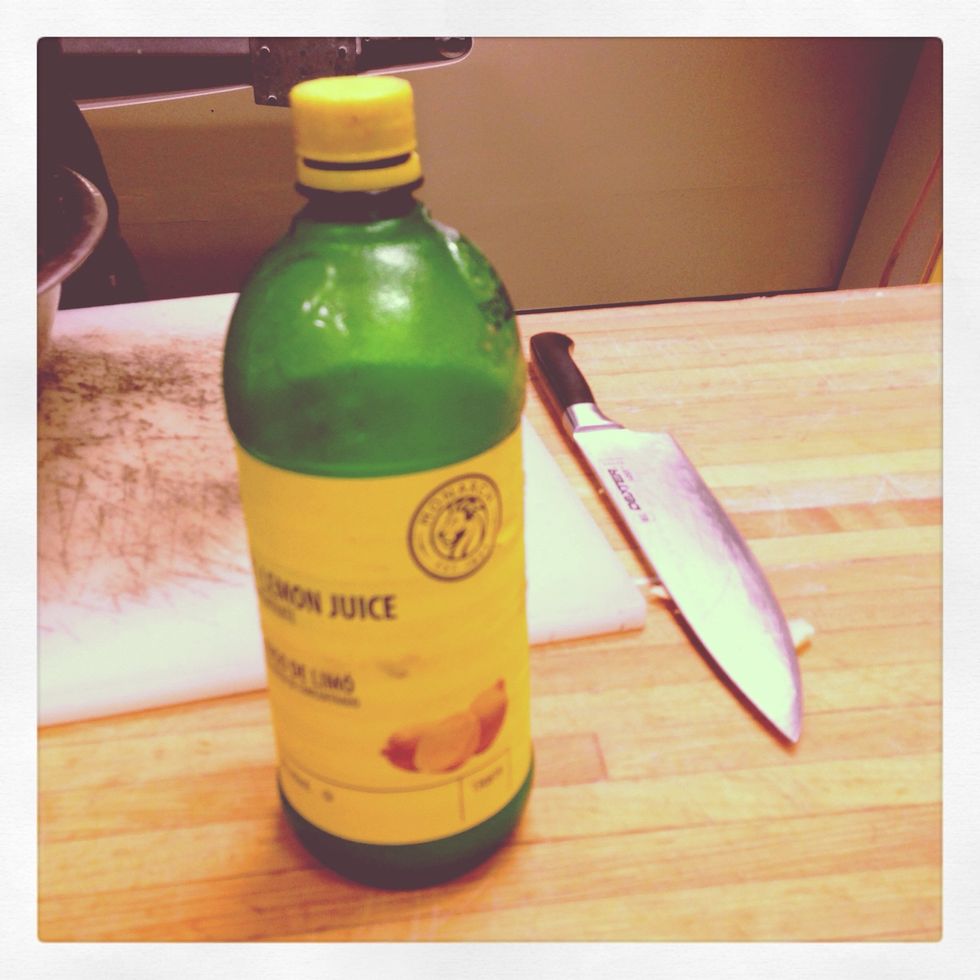 Add 1/4 cup lemon juice and mix well.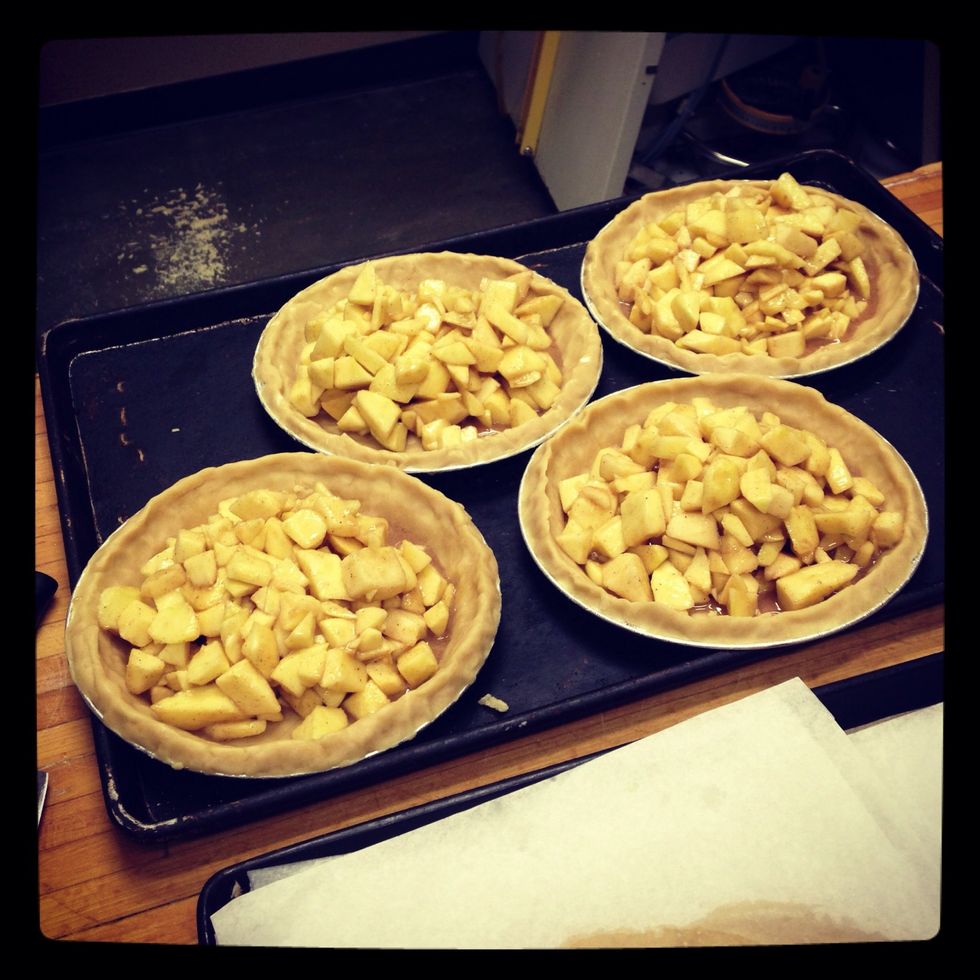 Fill pre-made crusts with appx 5 cups of sliced and coated apples.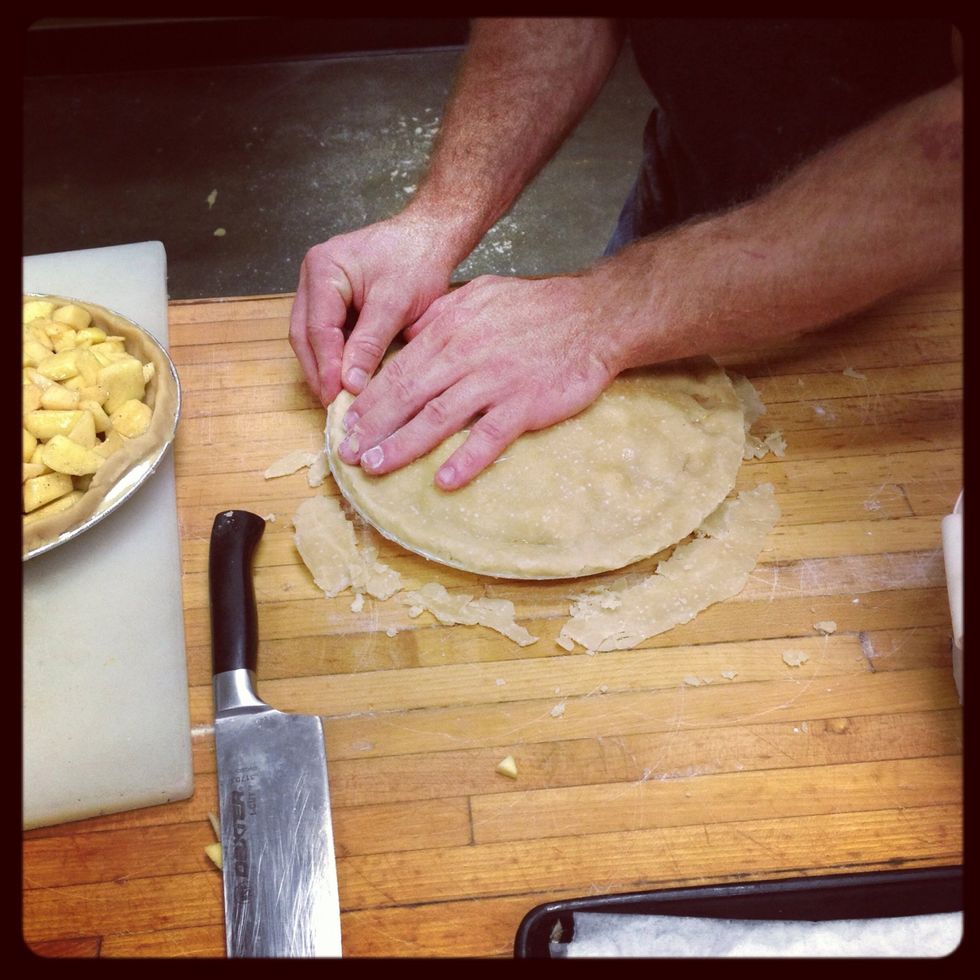 Carefully place pre-made crust on top, warm with hands, and pinch the edges.
Enjoy yourself!
Cook 4 pies in convection oven for appx 50 mins
Cool those jazzy pies.
4 pre-made pie crusts
20 apples
3 cups sugar
1 cup flour
1 tsp cinnamon
2 tsp nutmeg
1 tsp cardamom
1/4 cup lemon juice
4 dashes of salt