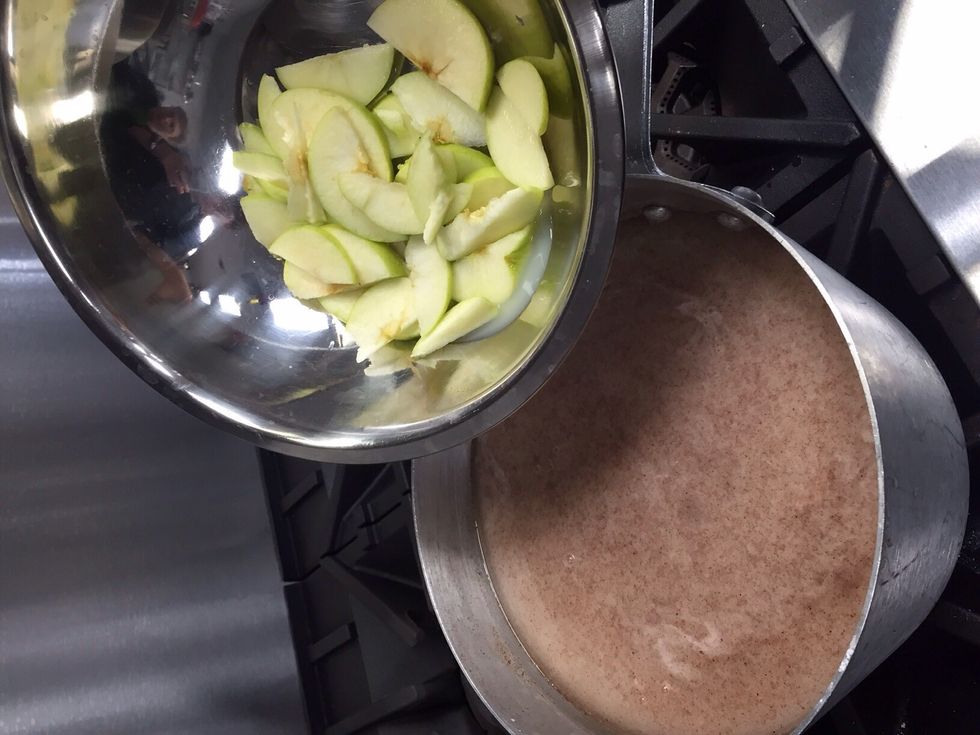 In a large bowl, toss green apples and add 3 tablespoons of lemon juice and let set aside.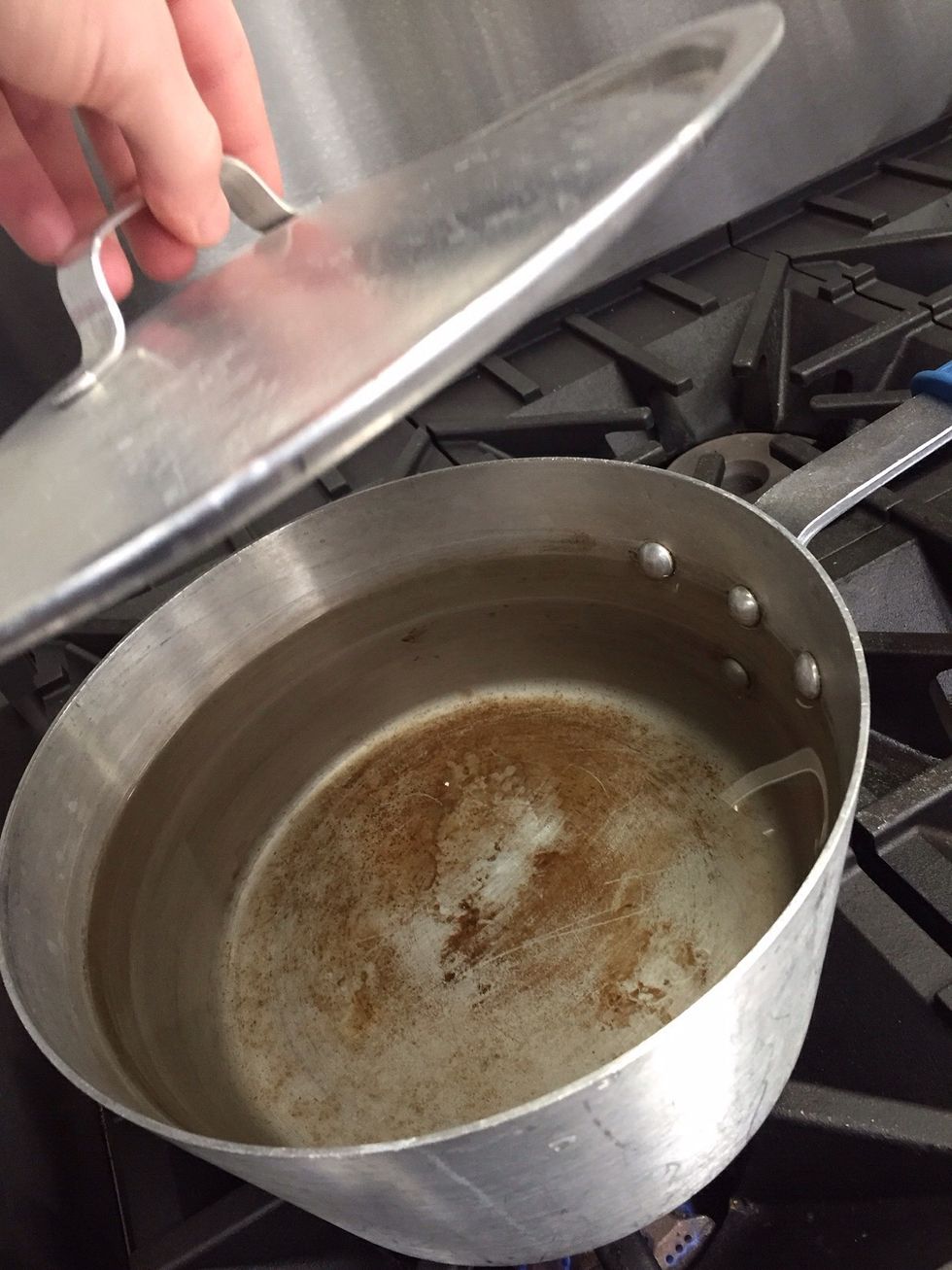 Pour the 5 cups of water into the large pot over medium heat.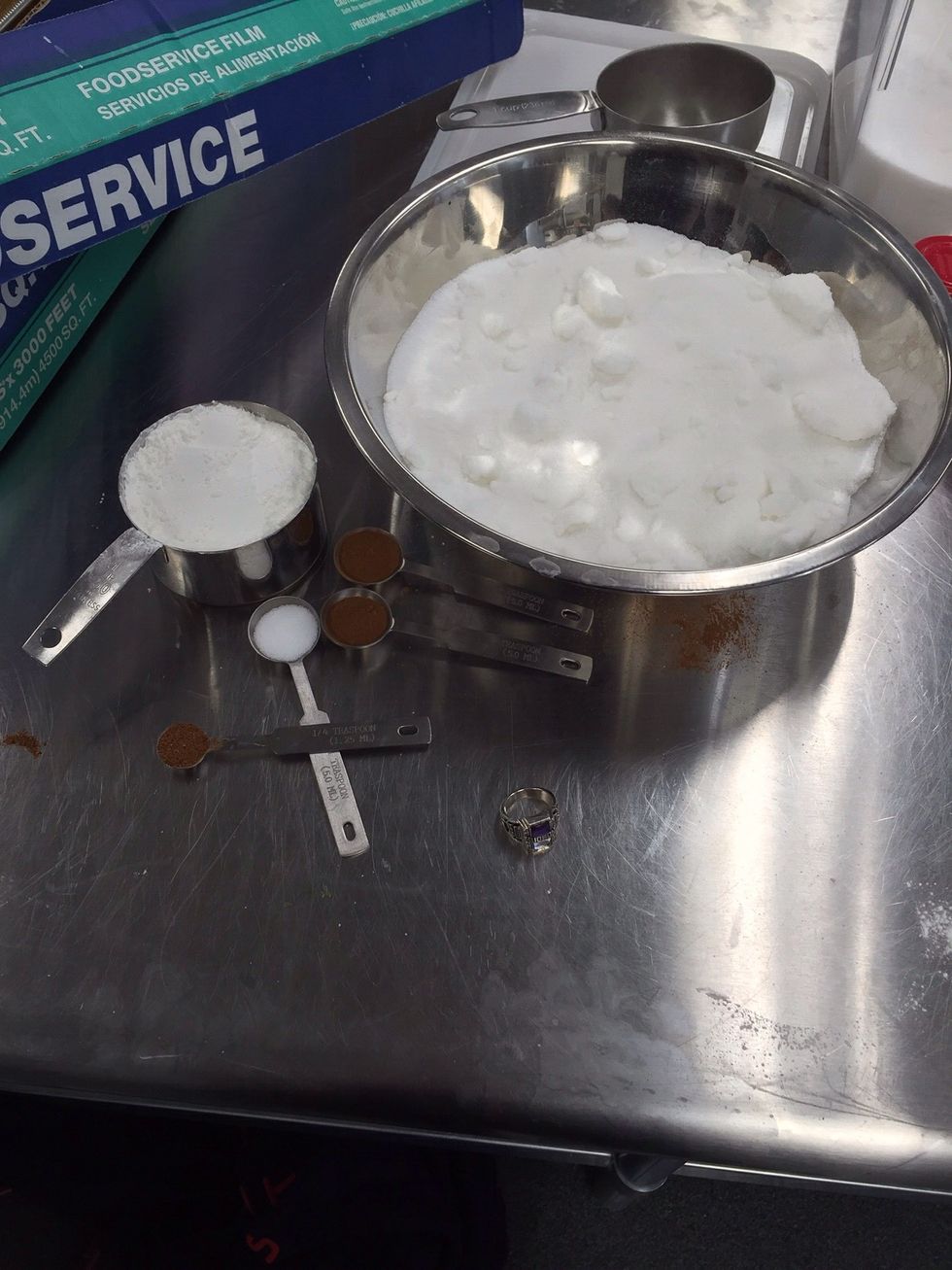 Measure out all ingredients.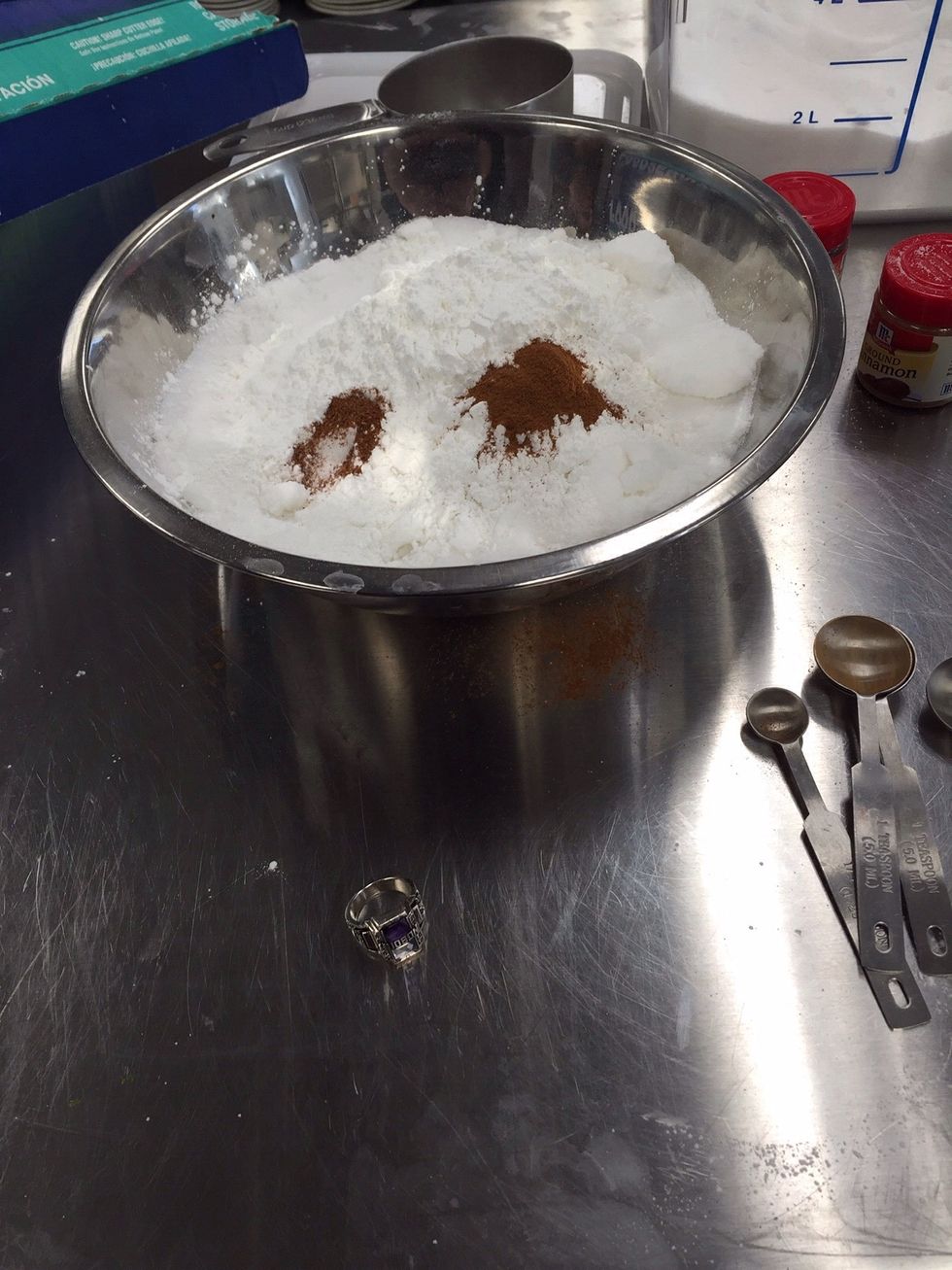 Combined all ingredients in one large bowl.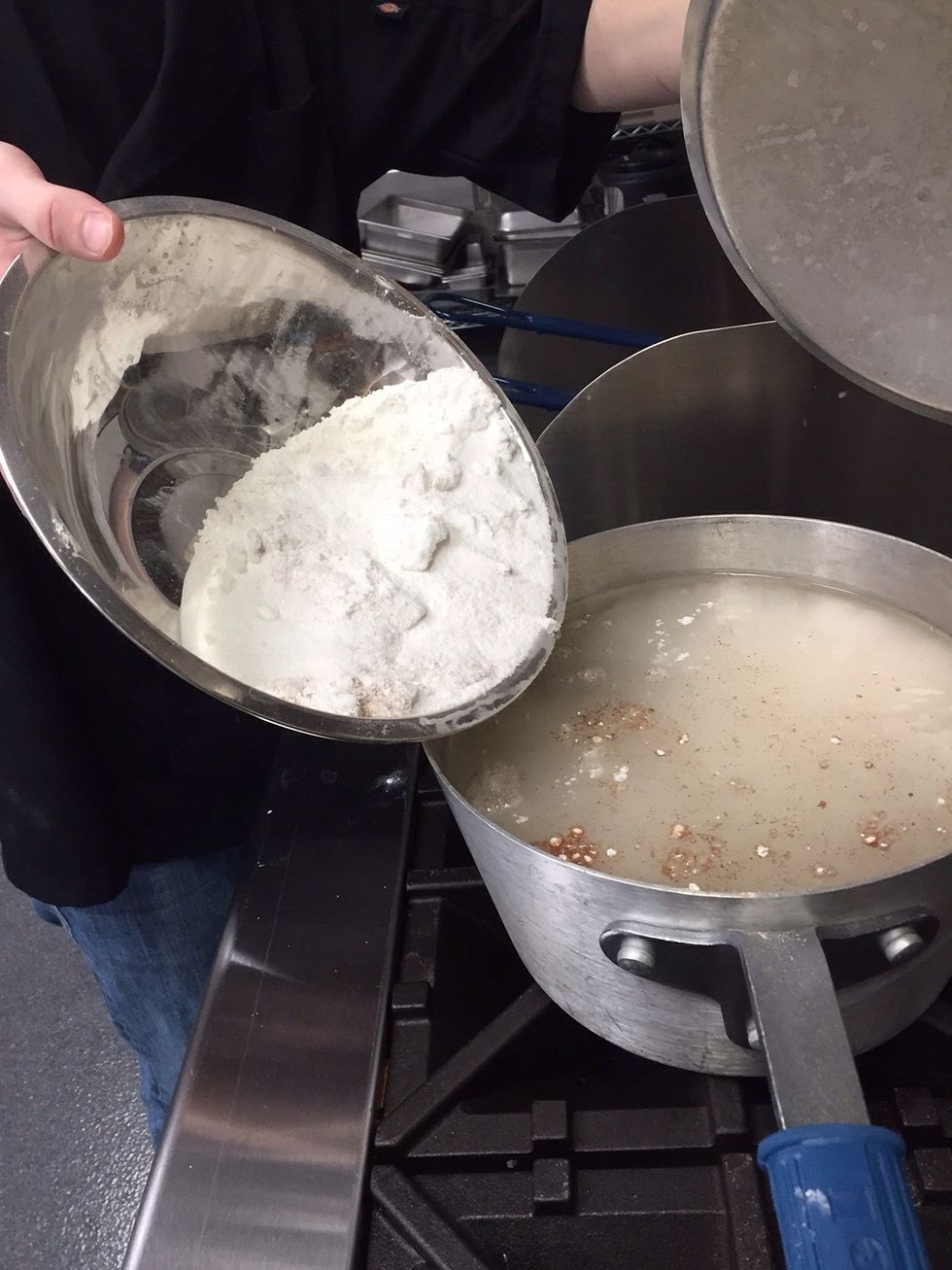 Add all ingredients into the heated water.
Stir well and bring to a boil for 2 minutes.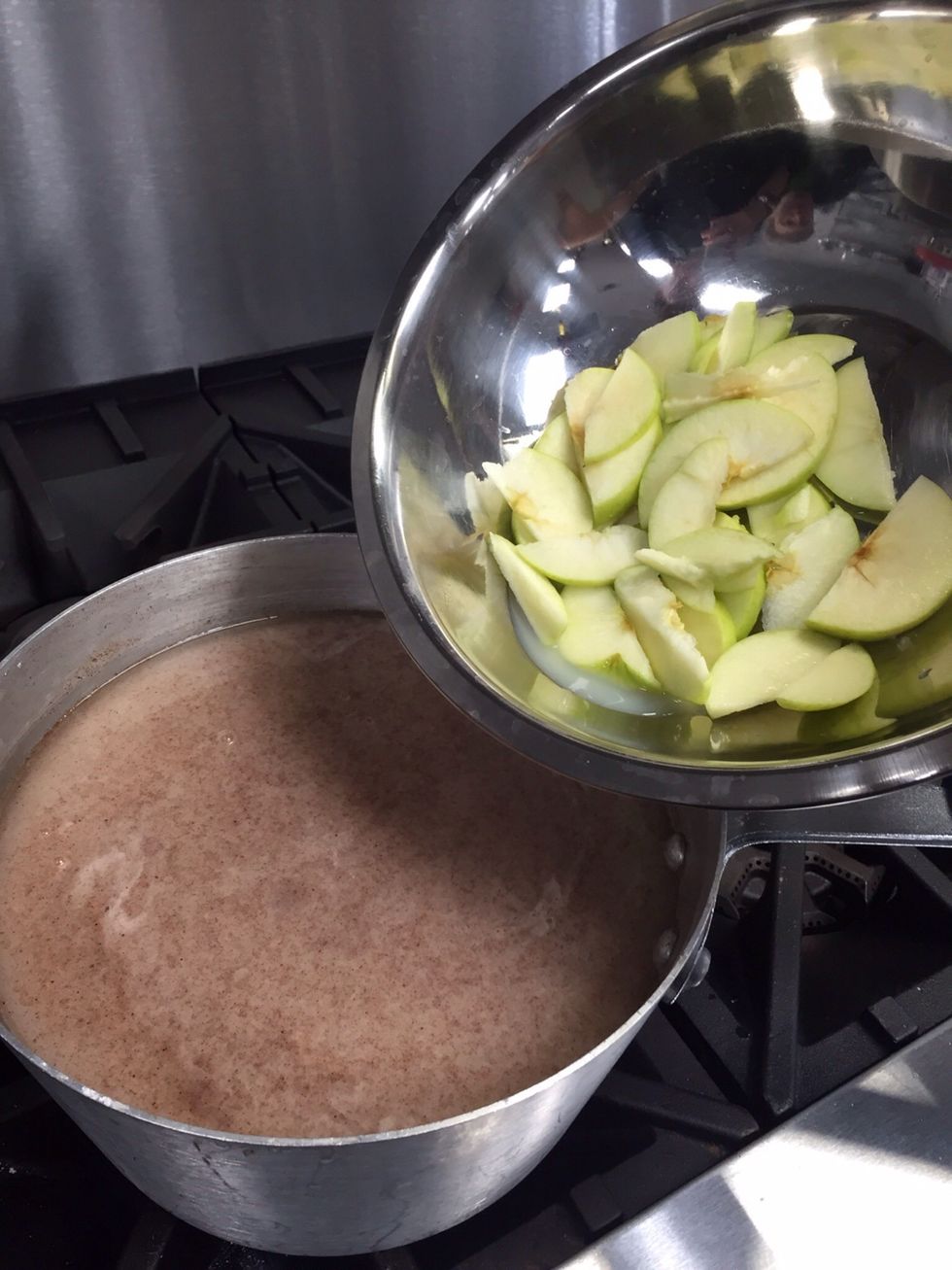 Add apples!
Reduce heat, cover with lid and let apples simmer until apples are tender. For about 6-8 mins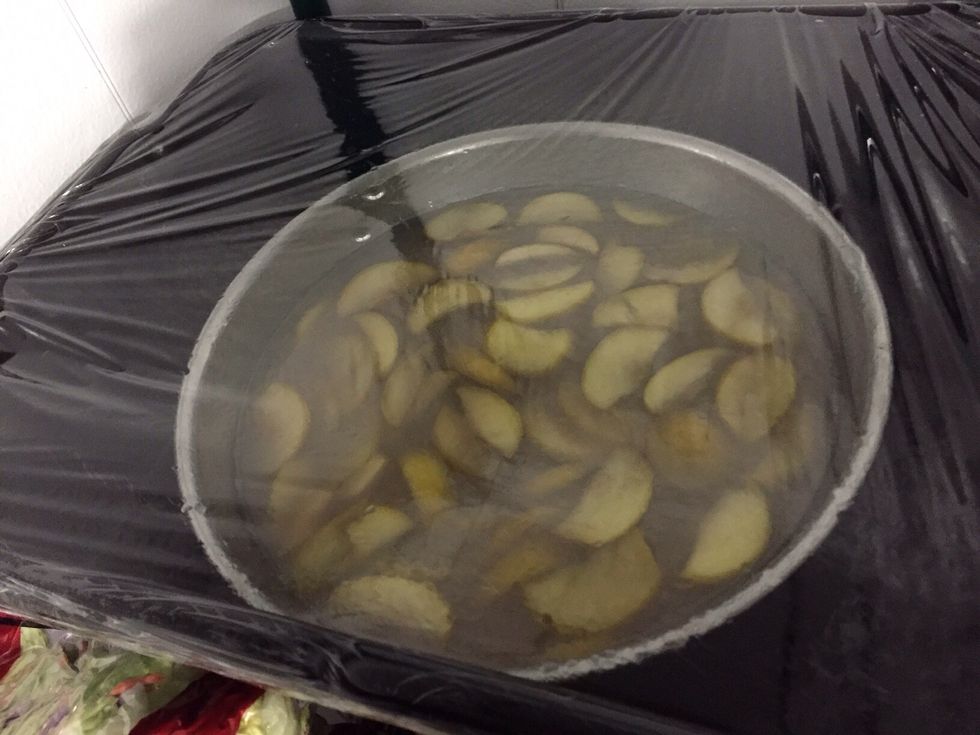 After 8 mins pour the filling into a bowl and cool for 30 mins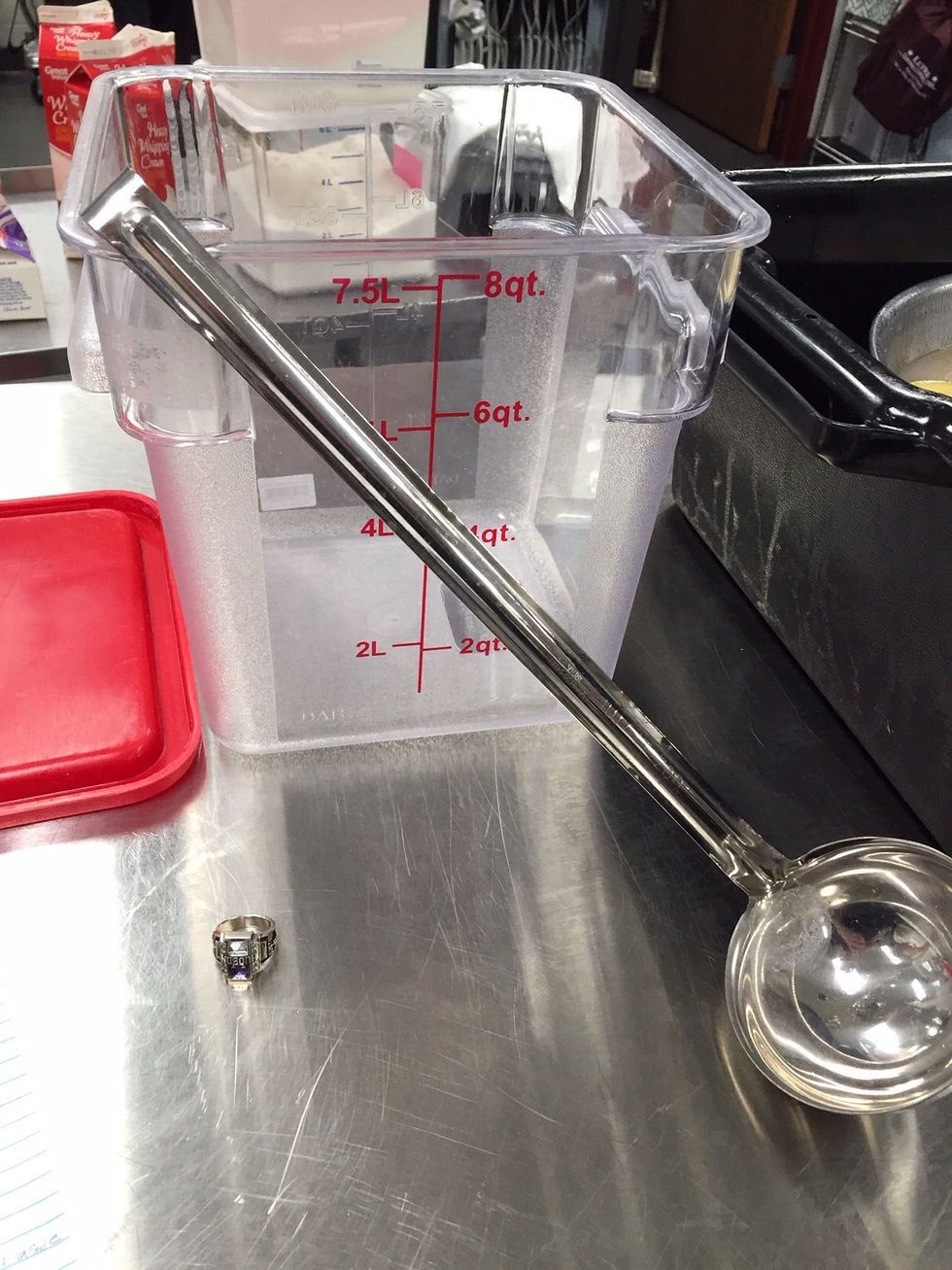 Ladle into a freezer contained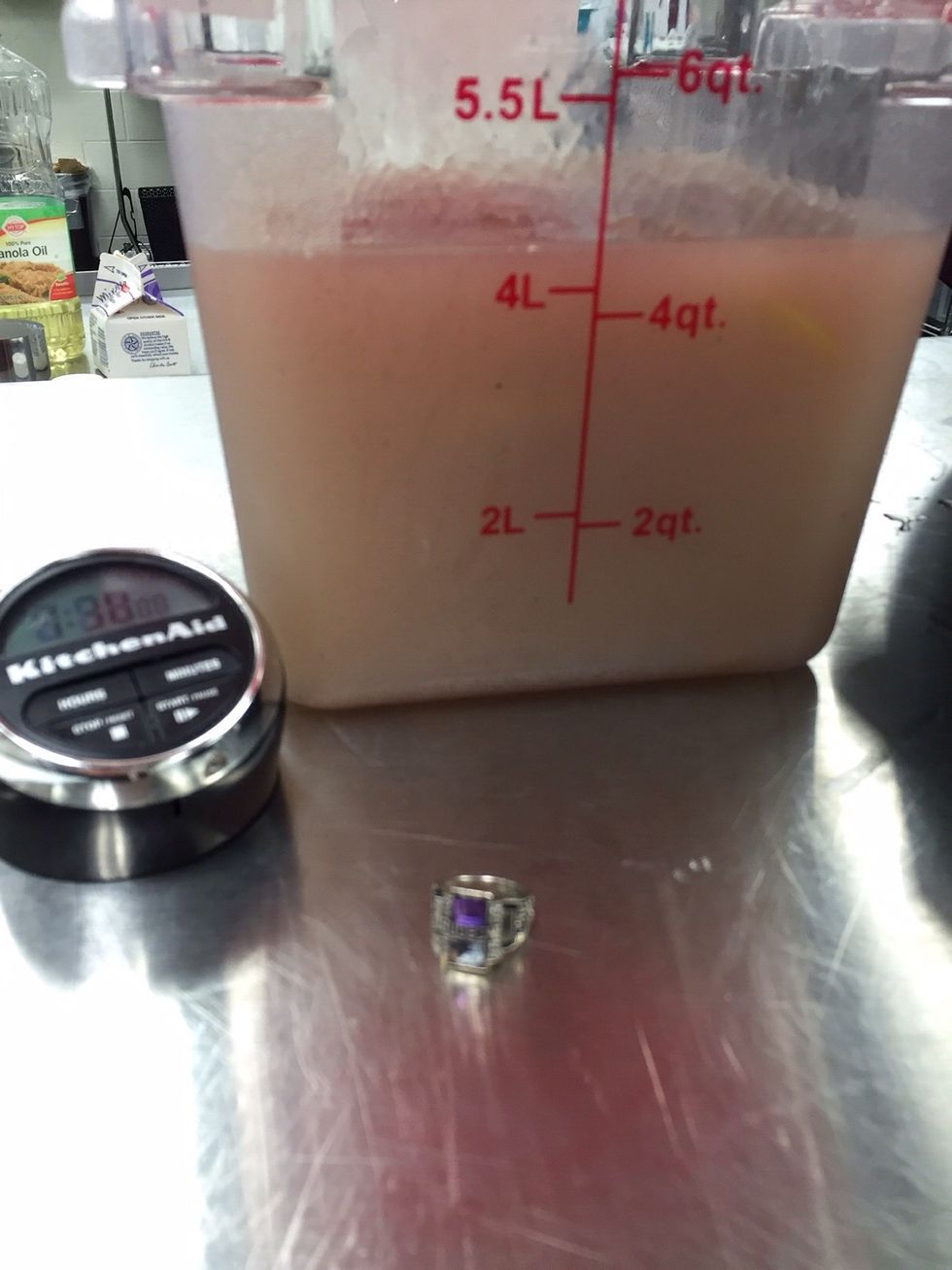 Cool at room temp for 1.30 hours.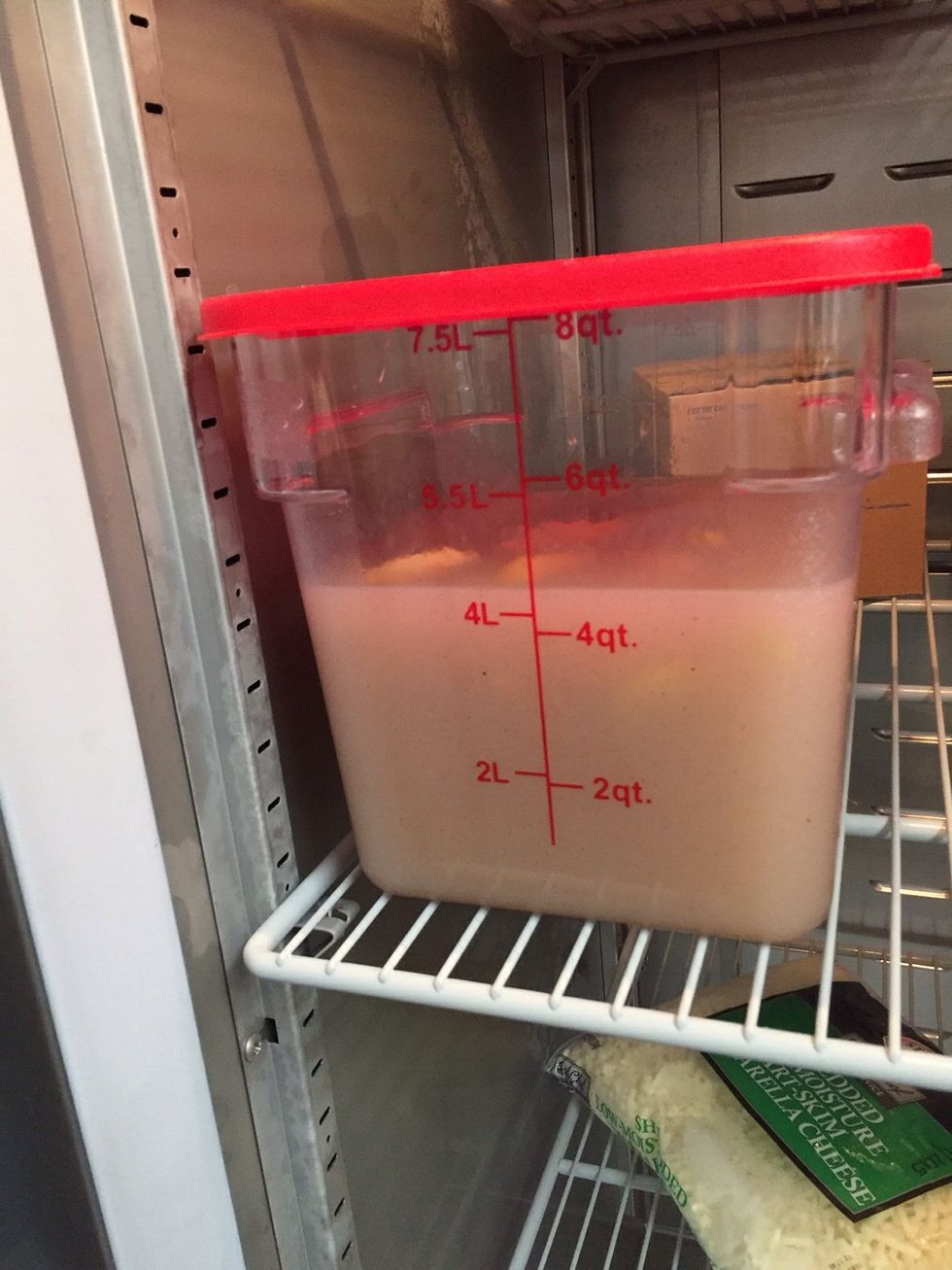 Seal and freeze. Side note, filling can be stored up to 12 months.
Stove top
Ladle
Pot and lid.
Measuring cup
1/4tsp nutmeg
1.0tsp Salt
2.0tsp Ground cinnamon
1.0c Corn starch
1/2c White sugar
5.0c Water
3.0Tbsp Lemon juice
18.0c Thin sliced apples
1/2c Flour
Butter knife
Large bowl