Preheat oven to 350 degrees
Coarsely chop apple pie filling into small pieces and set aside
Lay out your pie crust and dust with flour
Roll out to expand your surface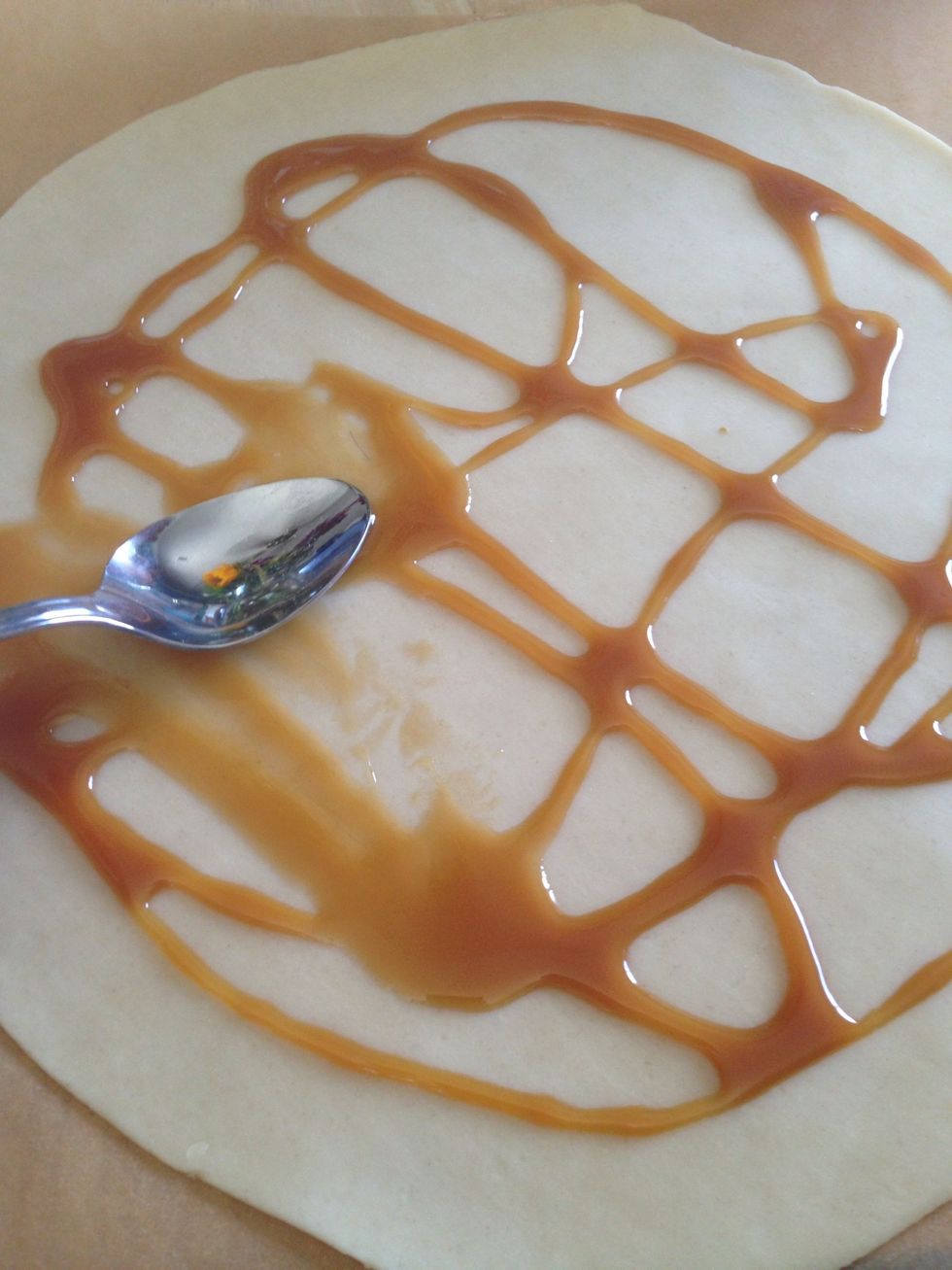 Evenly spread a thin layer of caramel syrup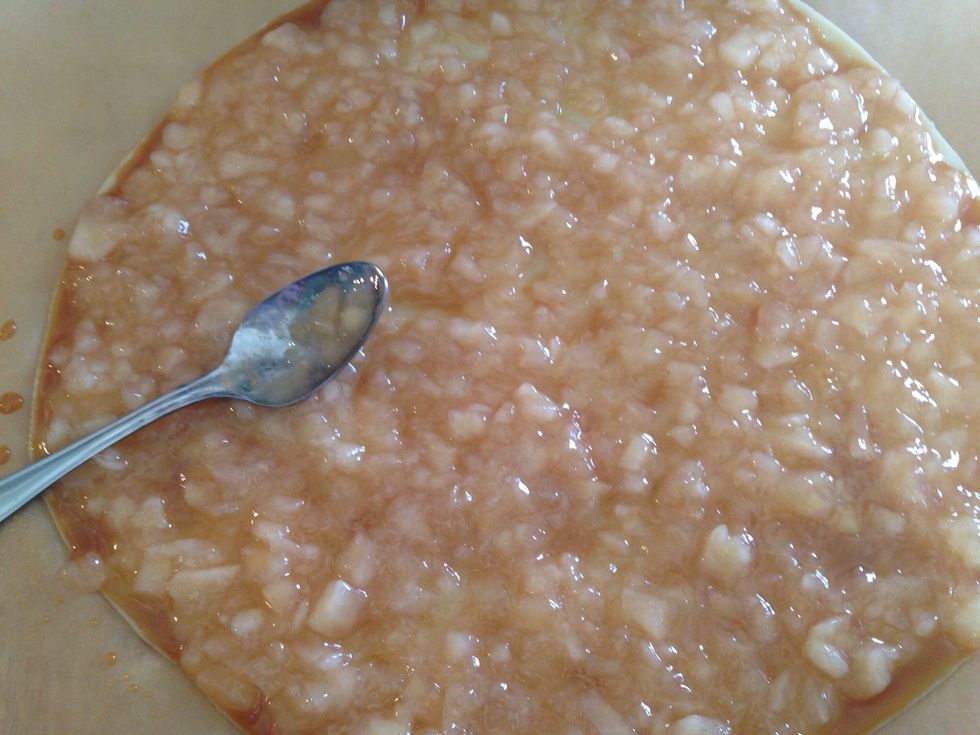 Spread a thin layer of the chopped apple pie filling over the caramel making sure to reach the edge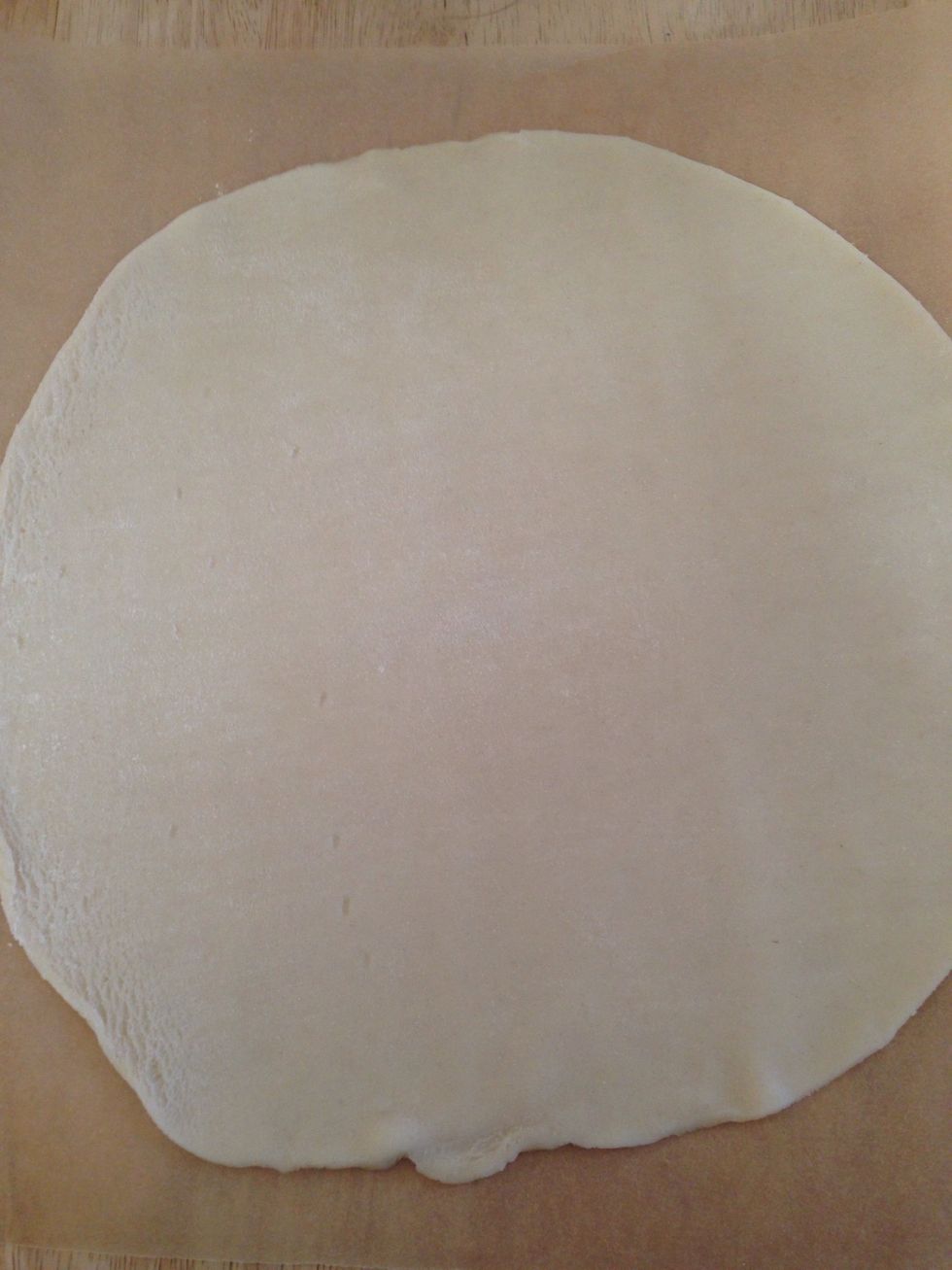 Lay out your second pie crust, dust with flour, and roll out to the same size as your first.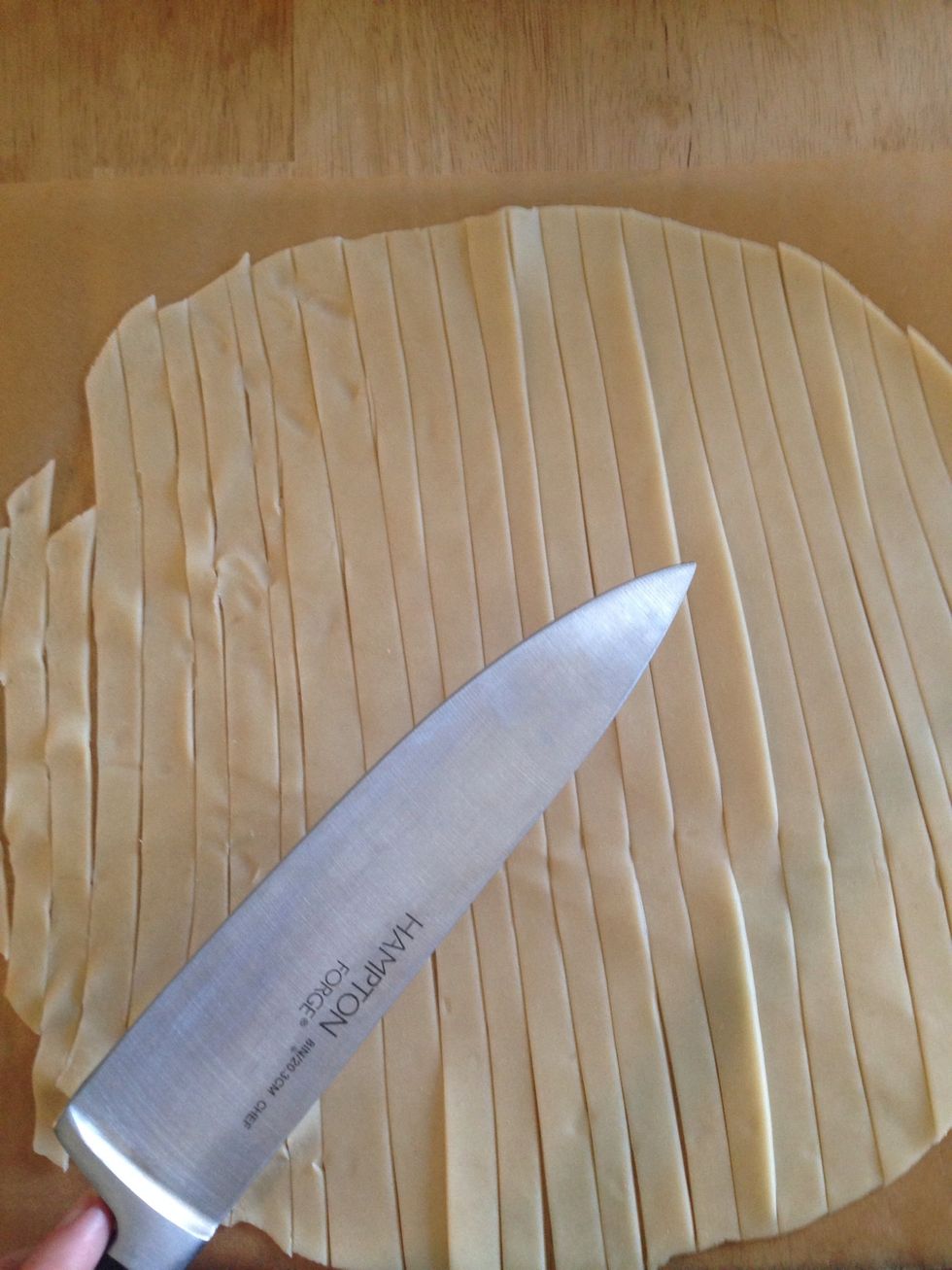 Slice into thin strips for your lattice work. Strips don't need to be perfect as you can see, and FYI it's easier to slice when the crust is cold. I used two crusts for my lattice.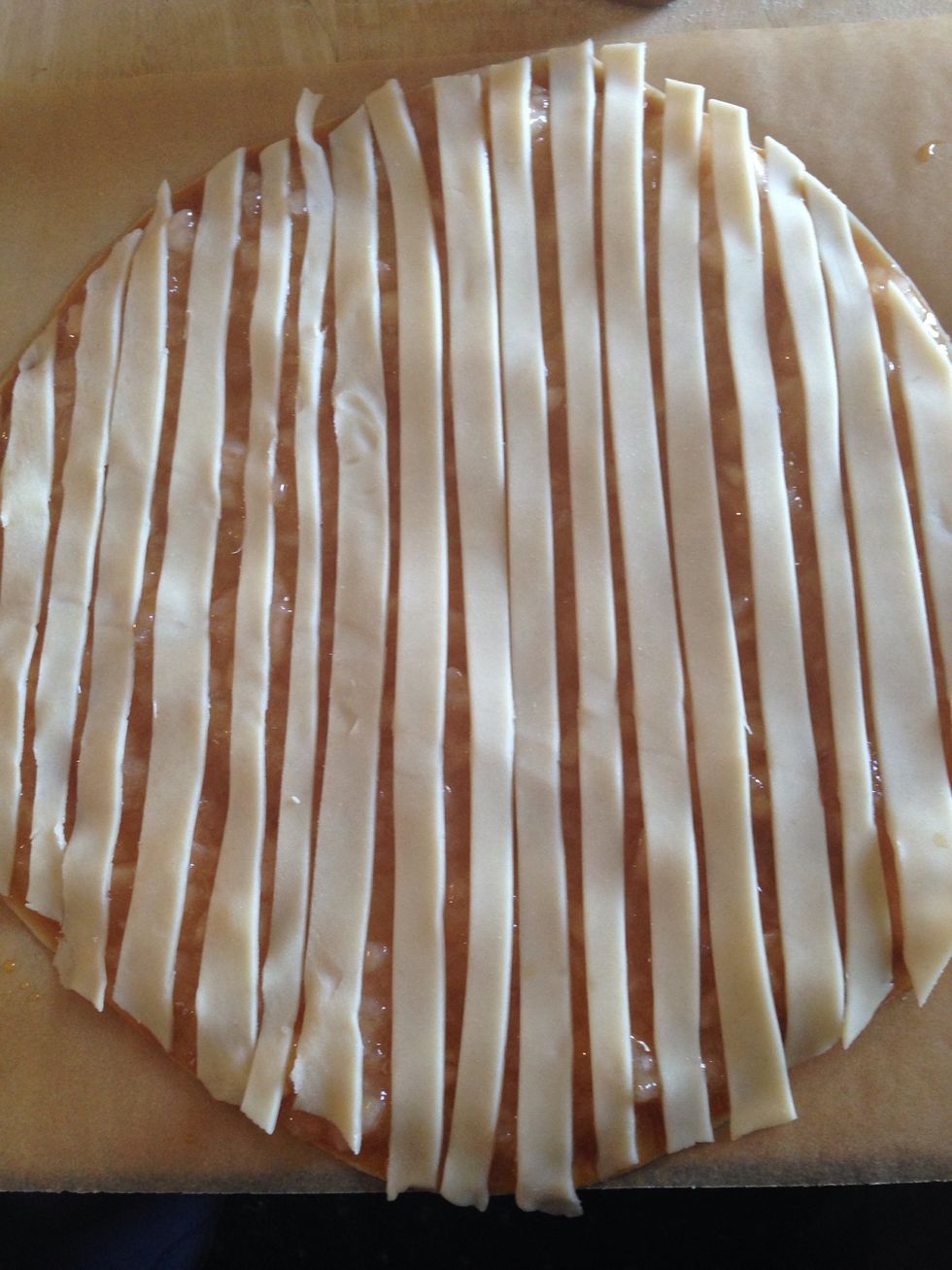 Begin to lay your lattice over the apple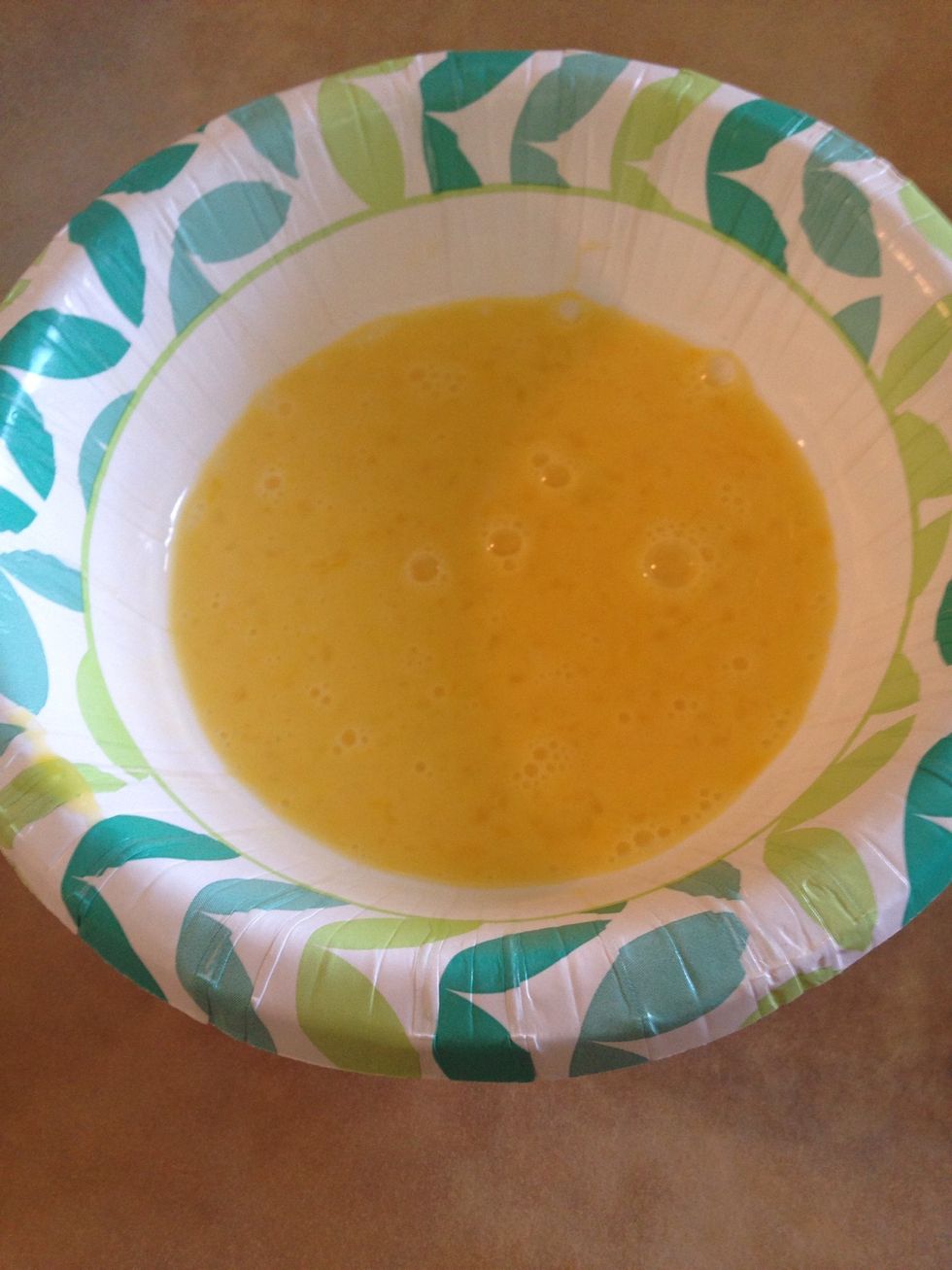 Beat an egg for your egg wash.
Dip your cookie cutter in the egg wash and begin cutting out your cookies. Place them on a cookie sheet covered with parchment paper.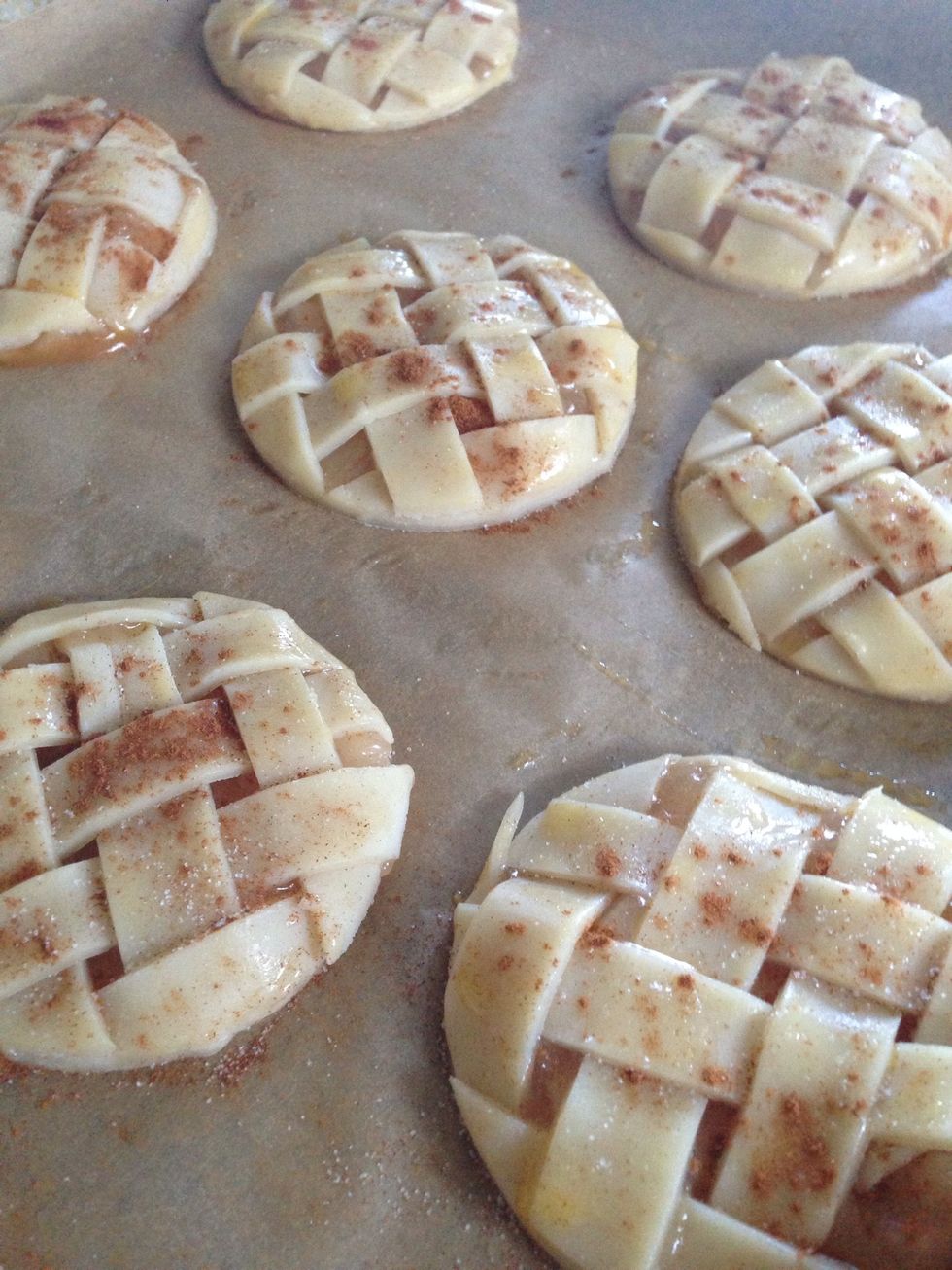 Wash with egg and sprinkle with cinnamon and sugar
Bake for 10-15 minutes in 350 degree oven
Voila! Let cool and enjoy!!
1.0 Can (21oz) apple pie filling
2.0 Boxes pie crust
1/8c Caramel sauce or syrup
1.0 Egg
Flour for dusting
Cinnamon/sugar for taste
Prego Caitlin
Well...before I ventured into the low-carb/paleo life. Now I'm back and living the prego one! Enjoy a variety of my recipes, healthy, and some a little sweet!