Ingredients for crust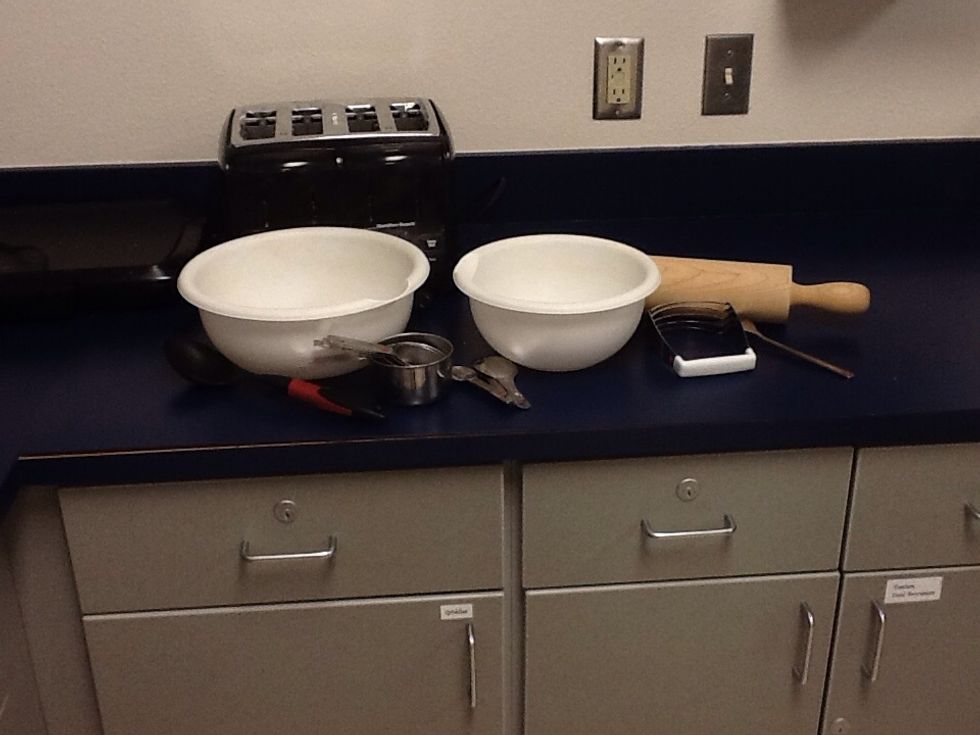 Utensils for crust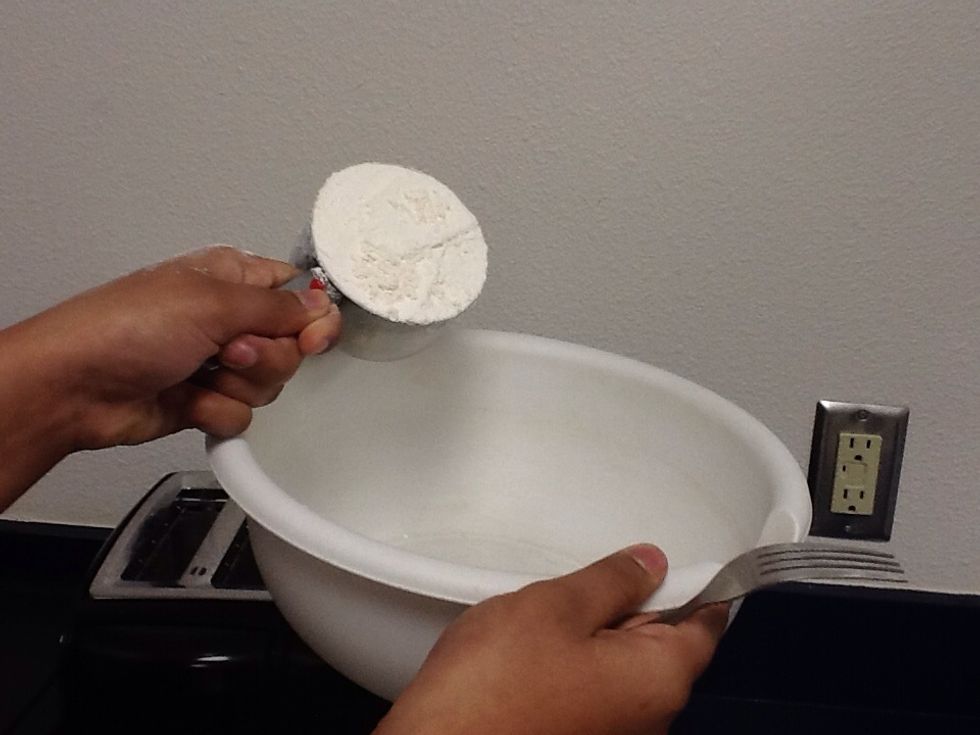 Measure out the flour into a large mixing Bowl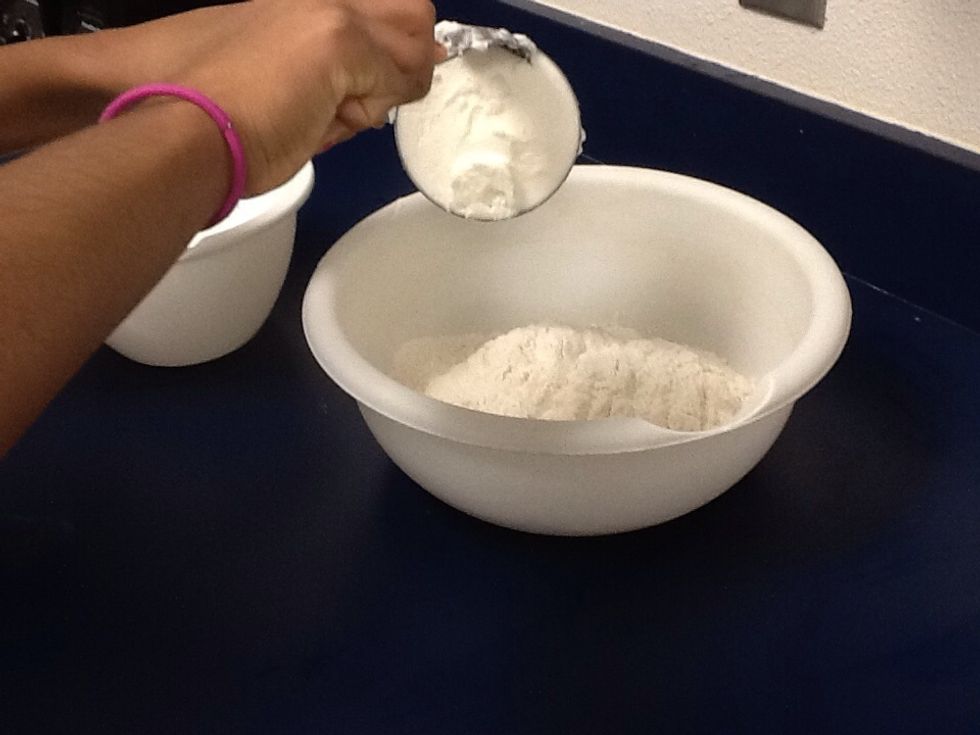 Add crisco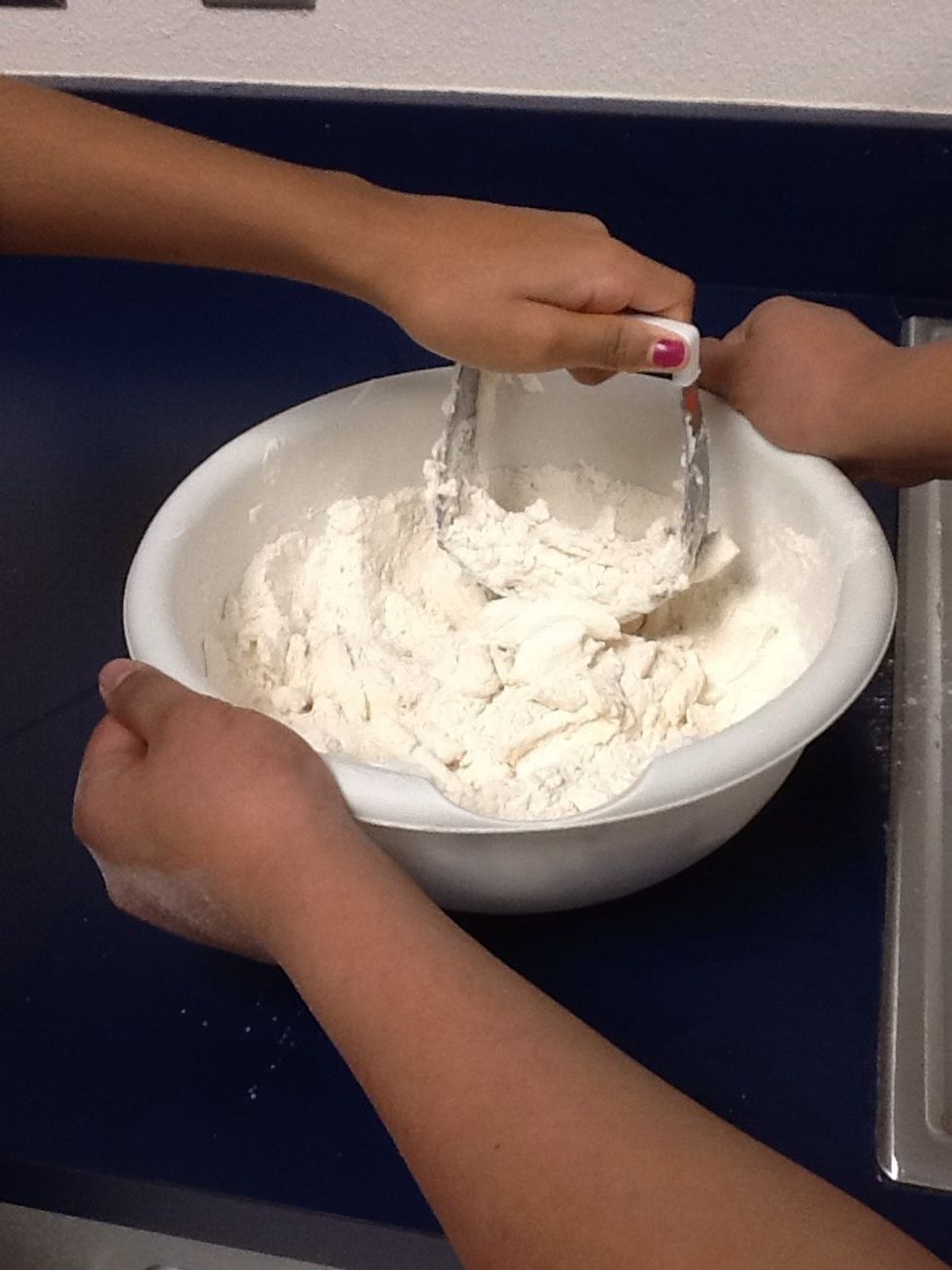 With a pastry blender, work the crisco into the flour.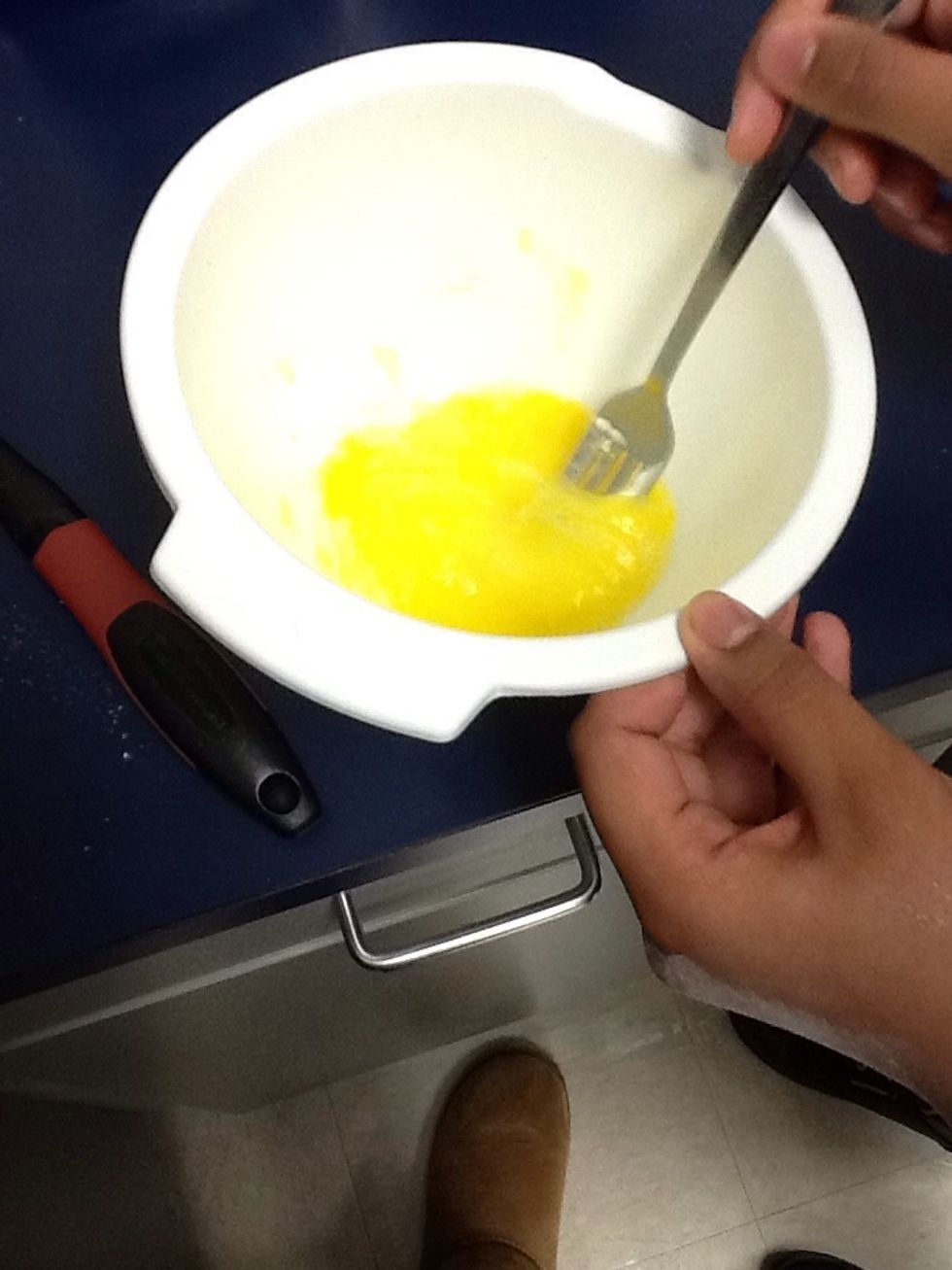 In the small bowl, beat the egg.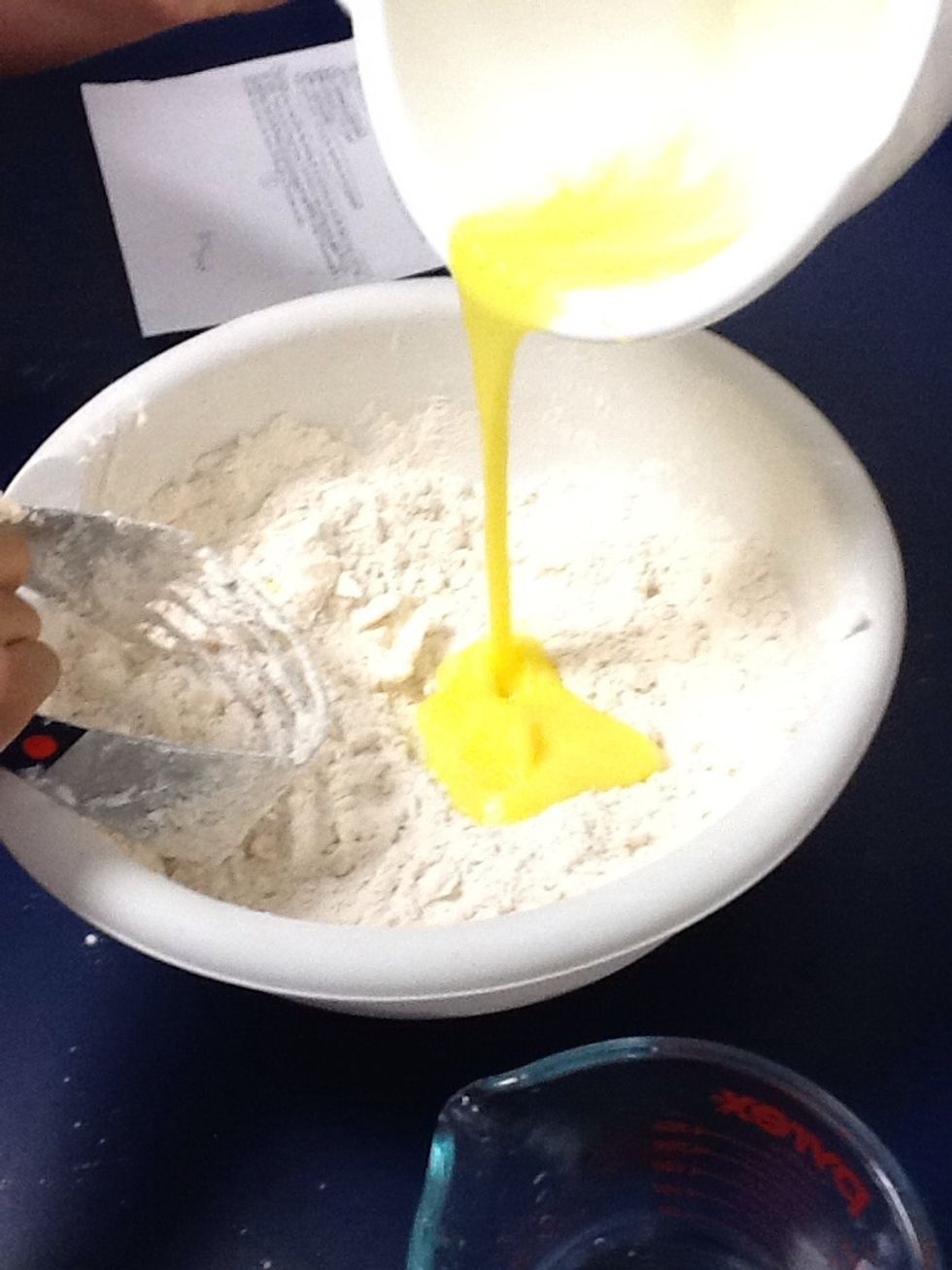 Pour egg into shortening flour mixture.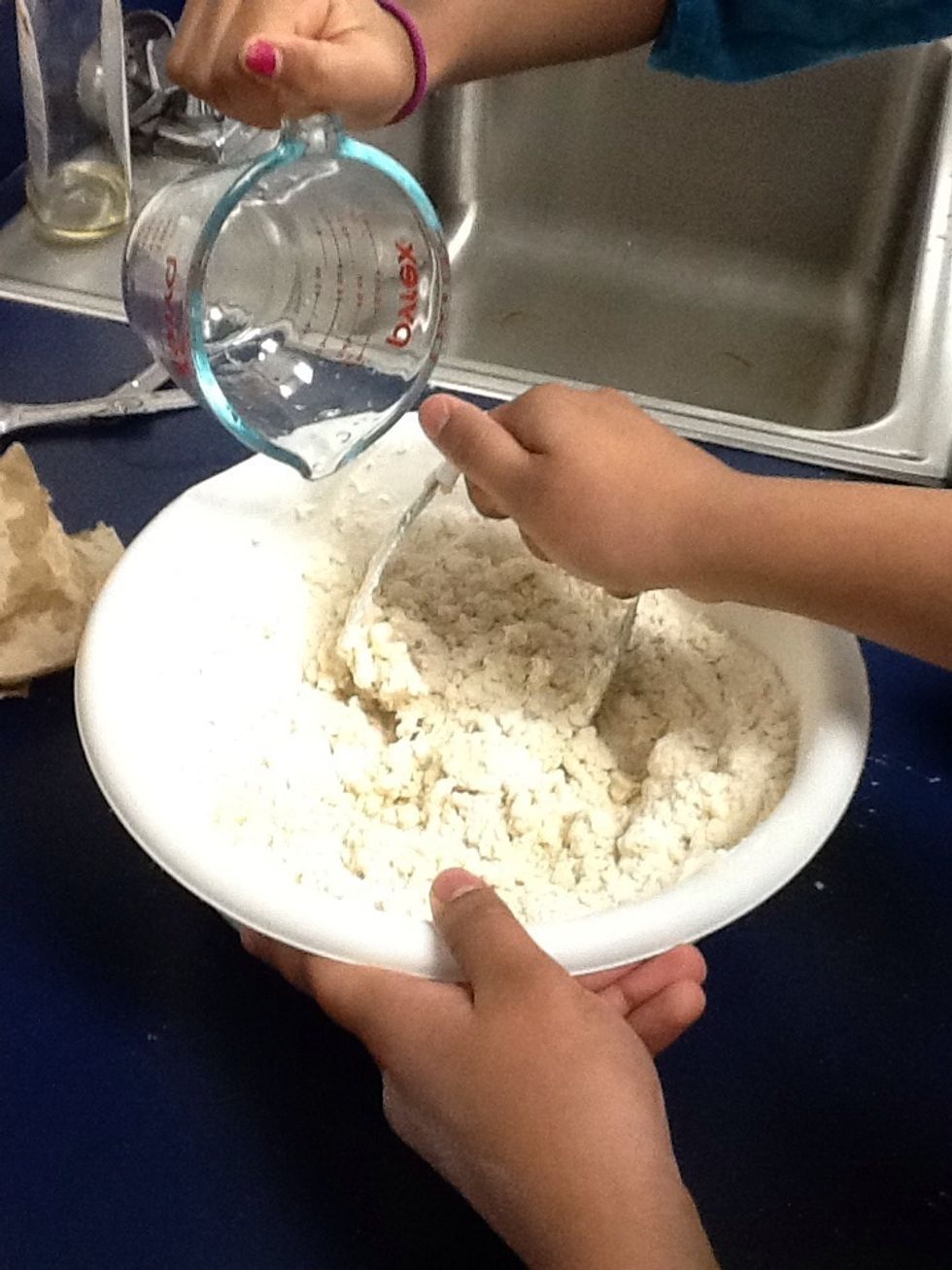 Add cold water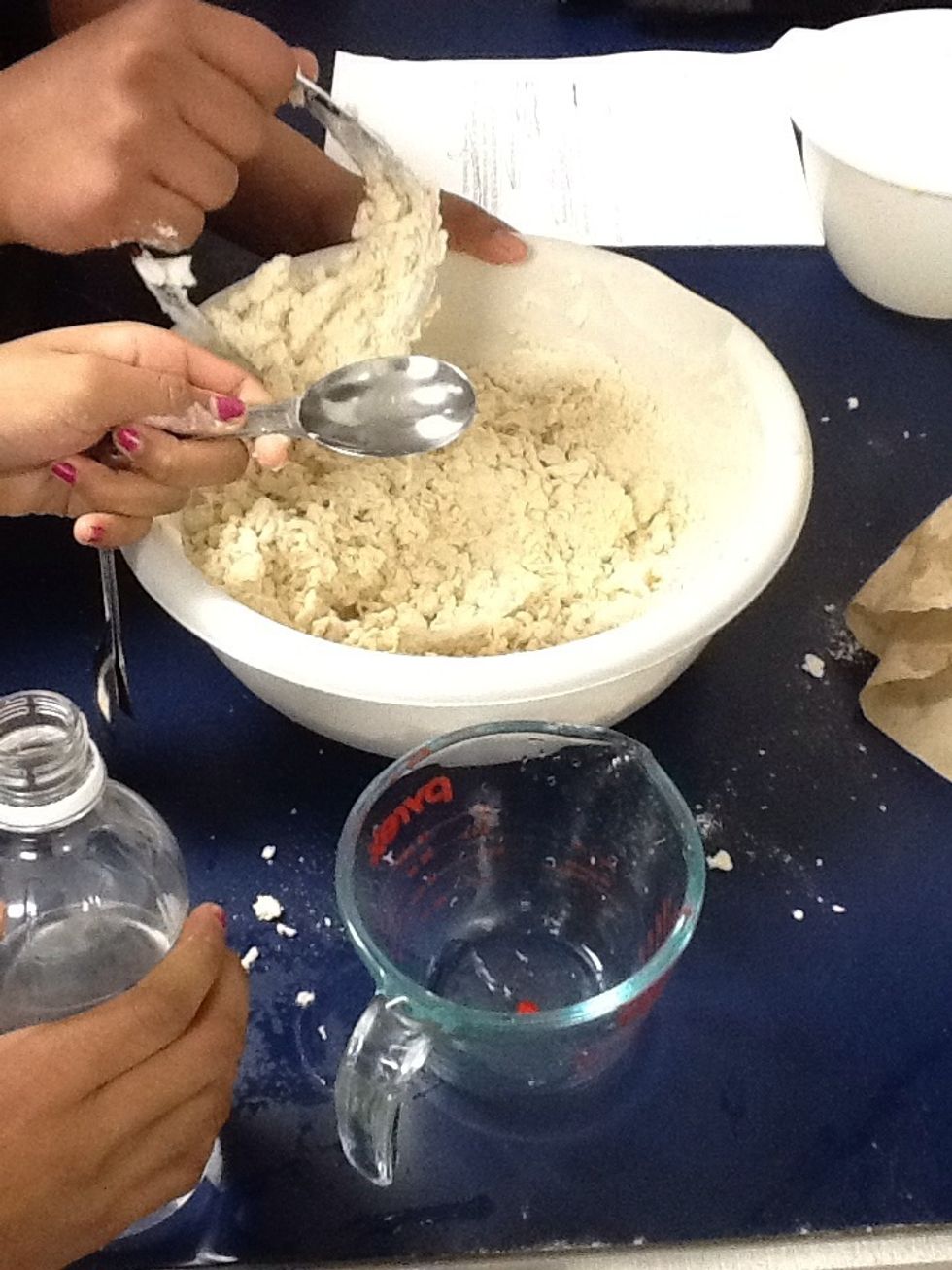 Add vinegar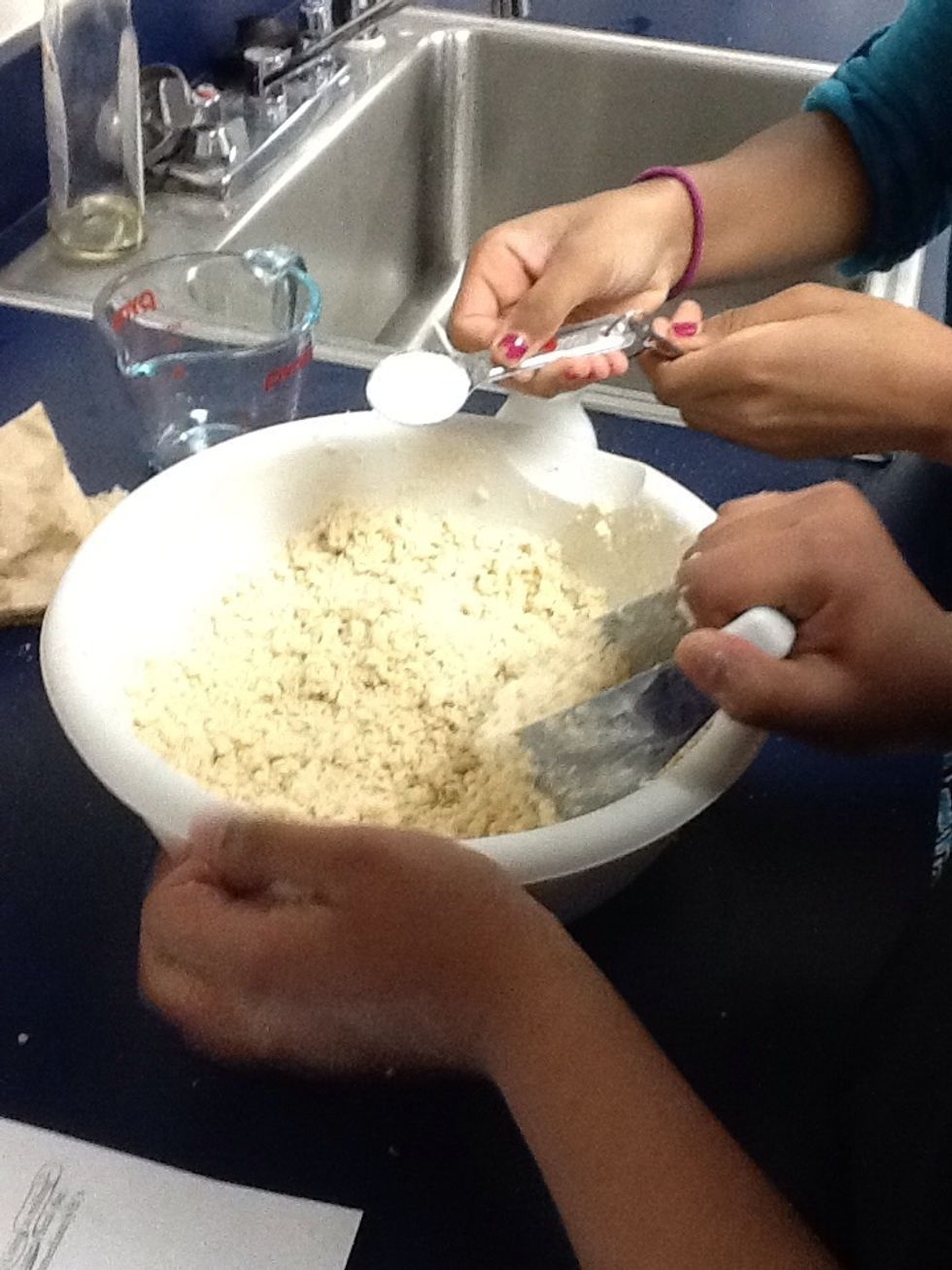 Add salt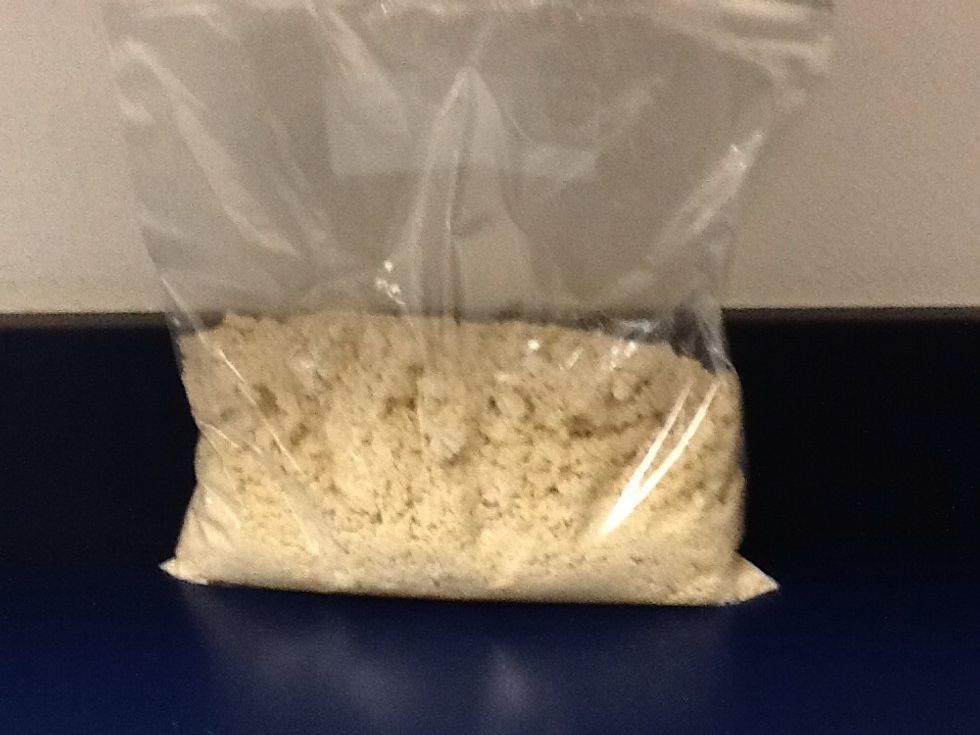 Place in bag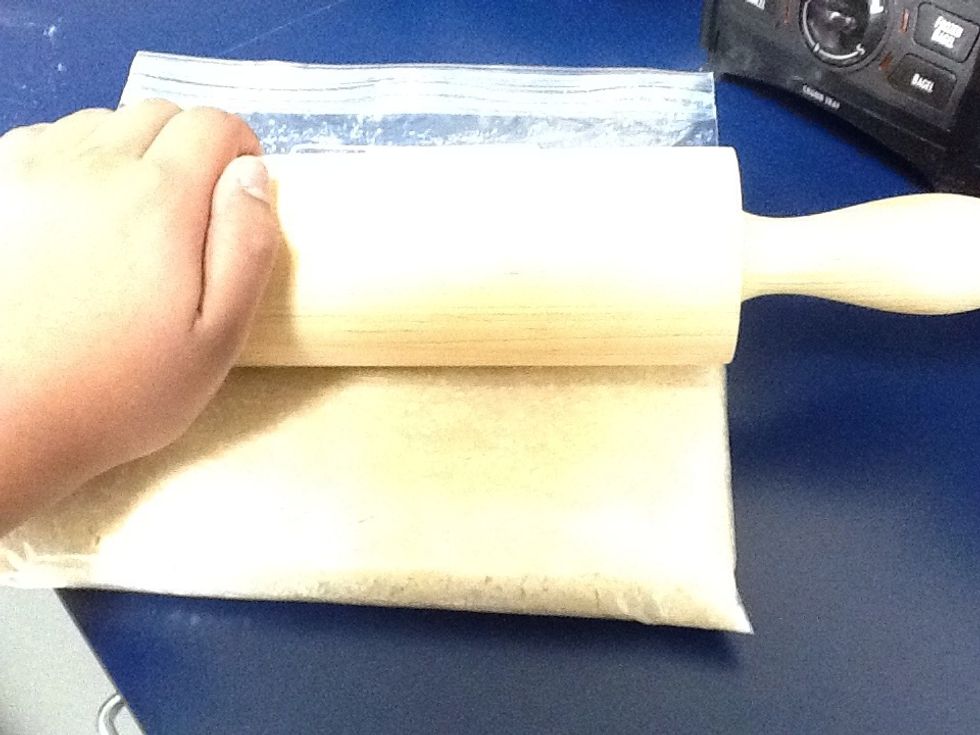 Roll over with rolling pin, then freeze
Day 2- Get all of your ingredients out (the dough).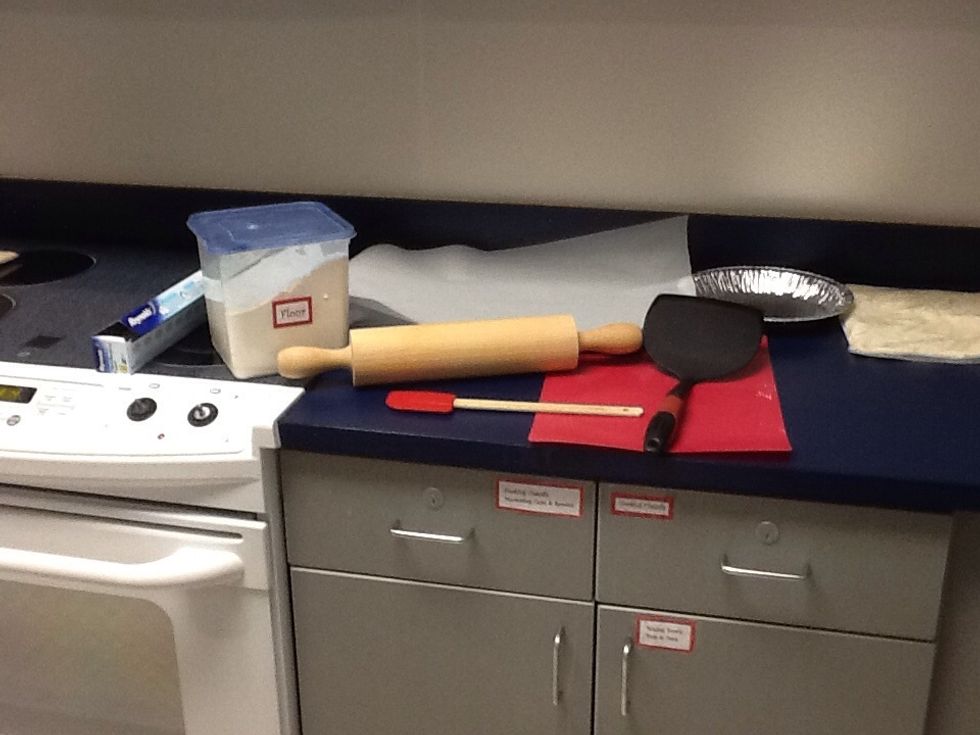 Get all utensils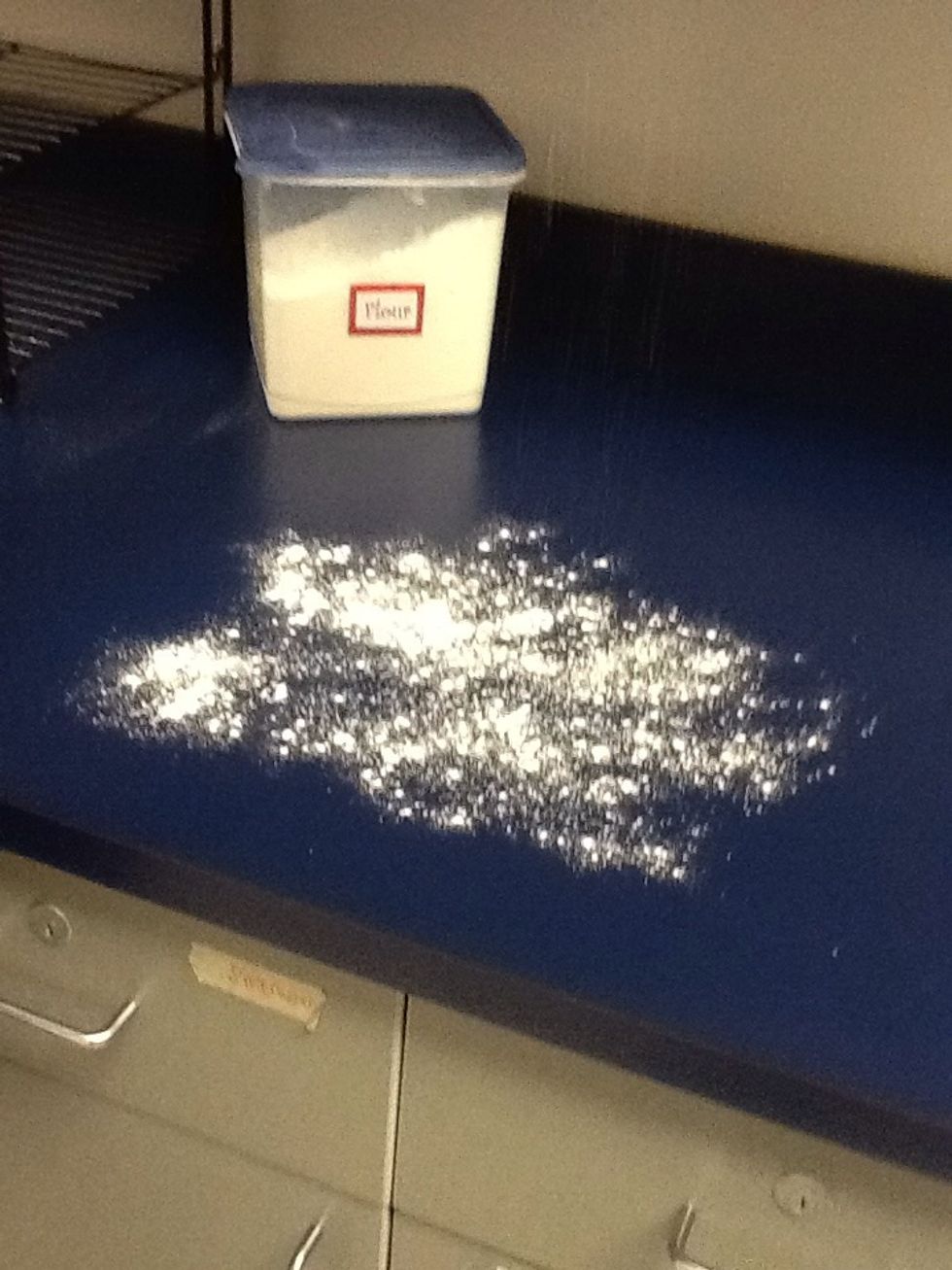 Add flour on the countertop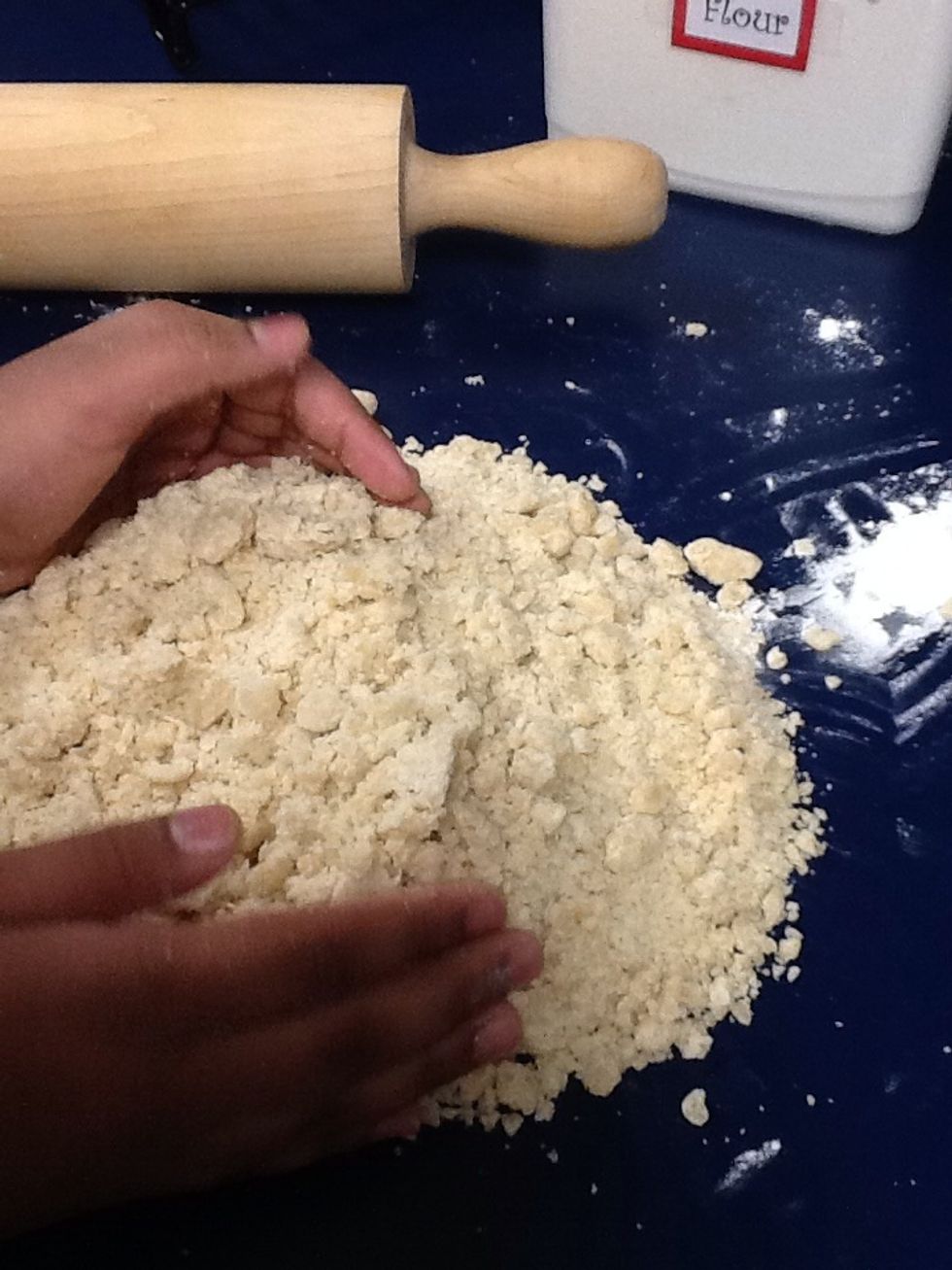 Put frozen dough on the floured counter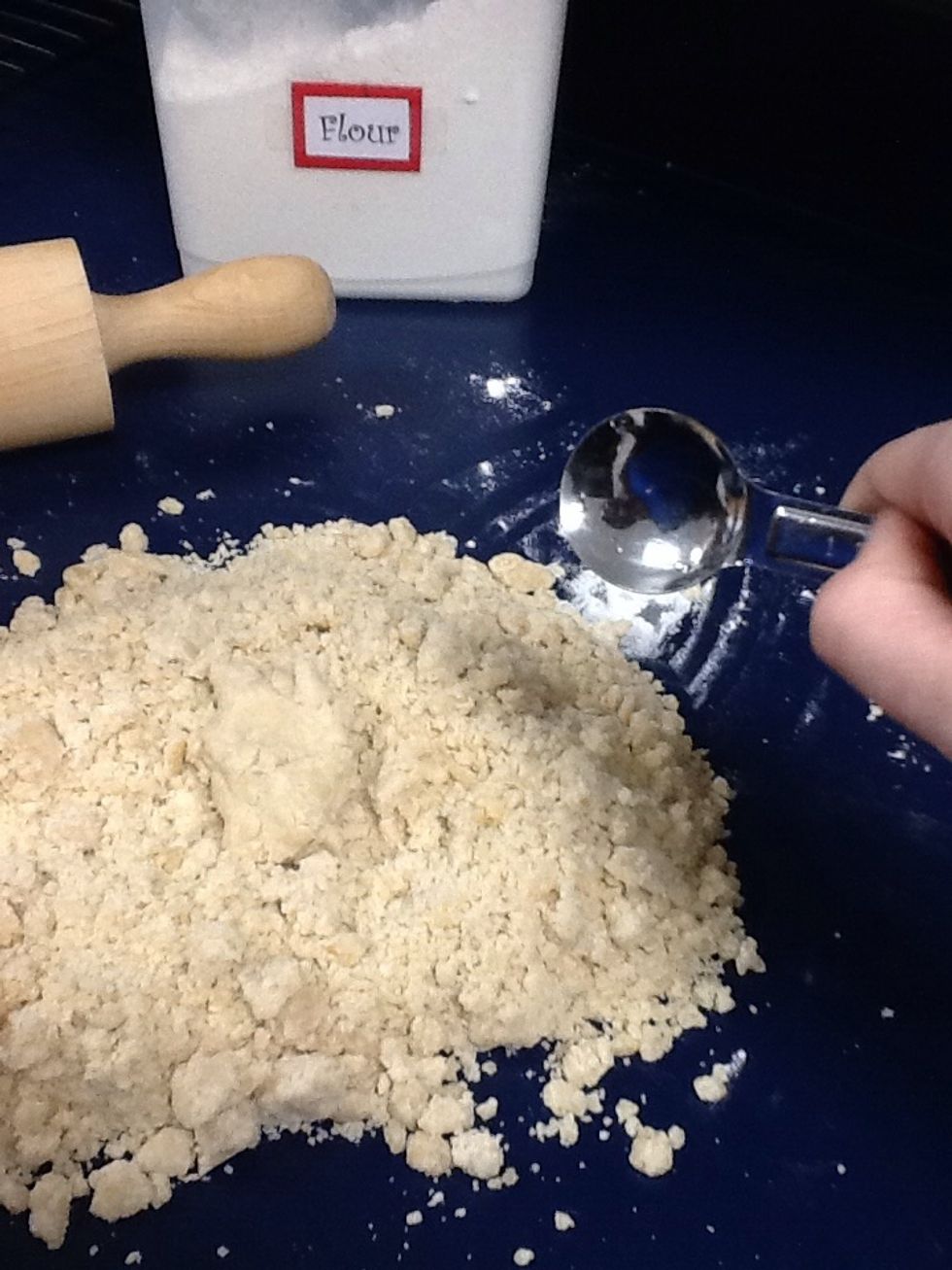 If it is dry, add a teaspoon of water till the desired consistency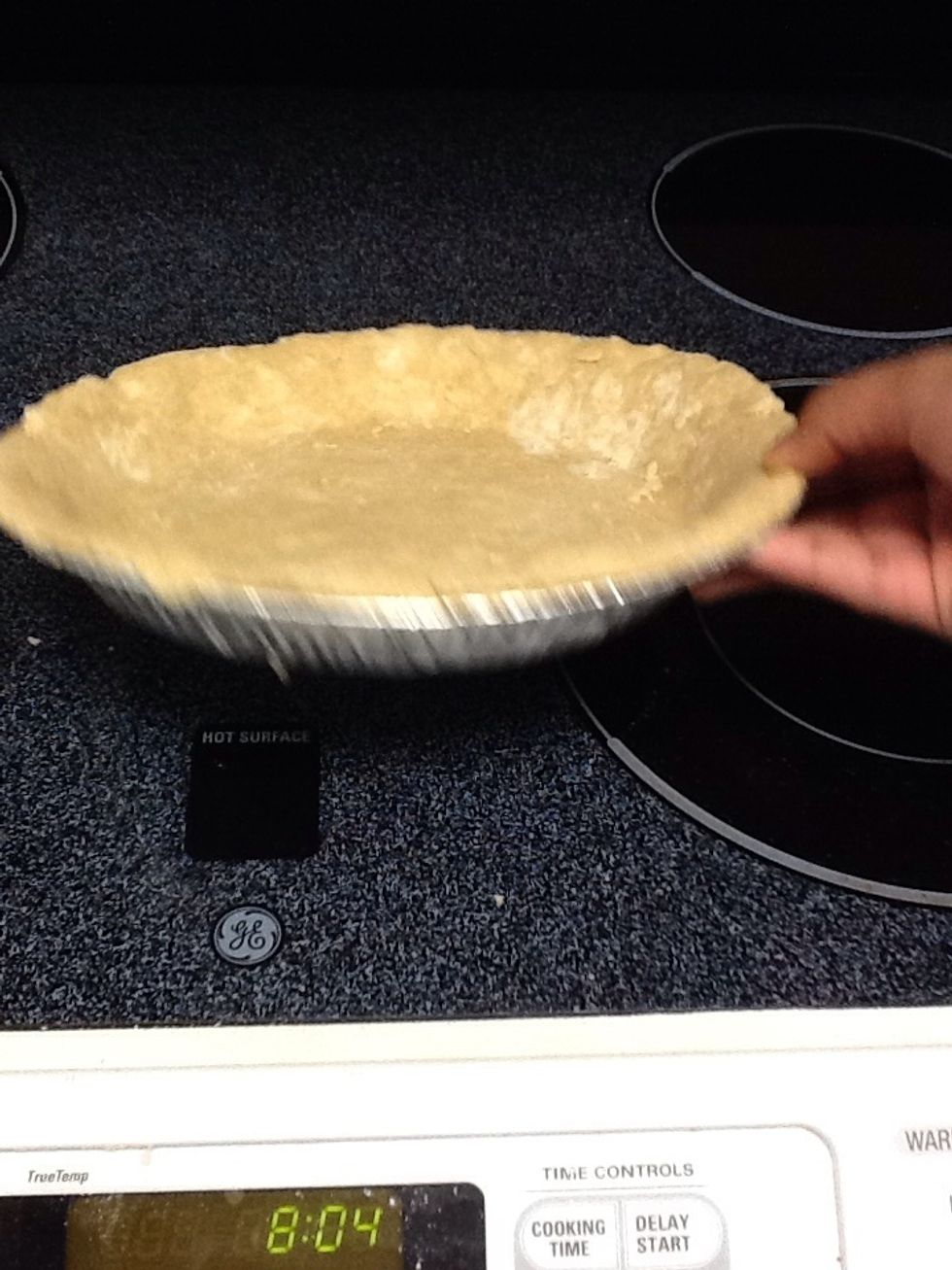 Roll out dough and place it I. The pan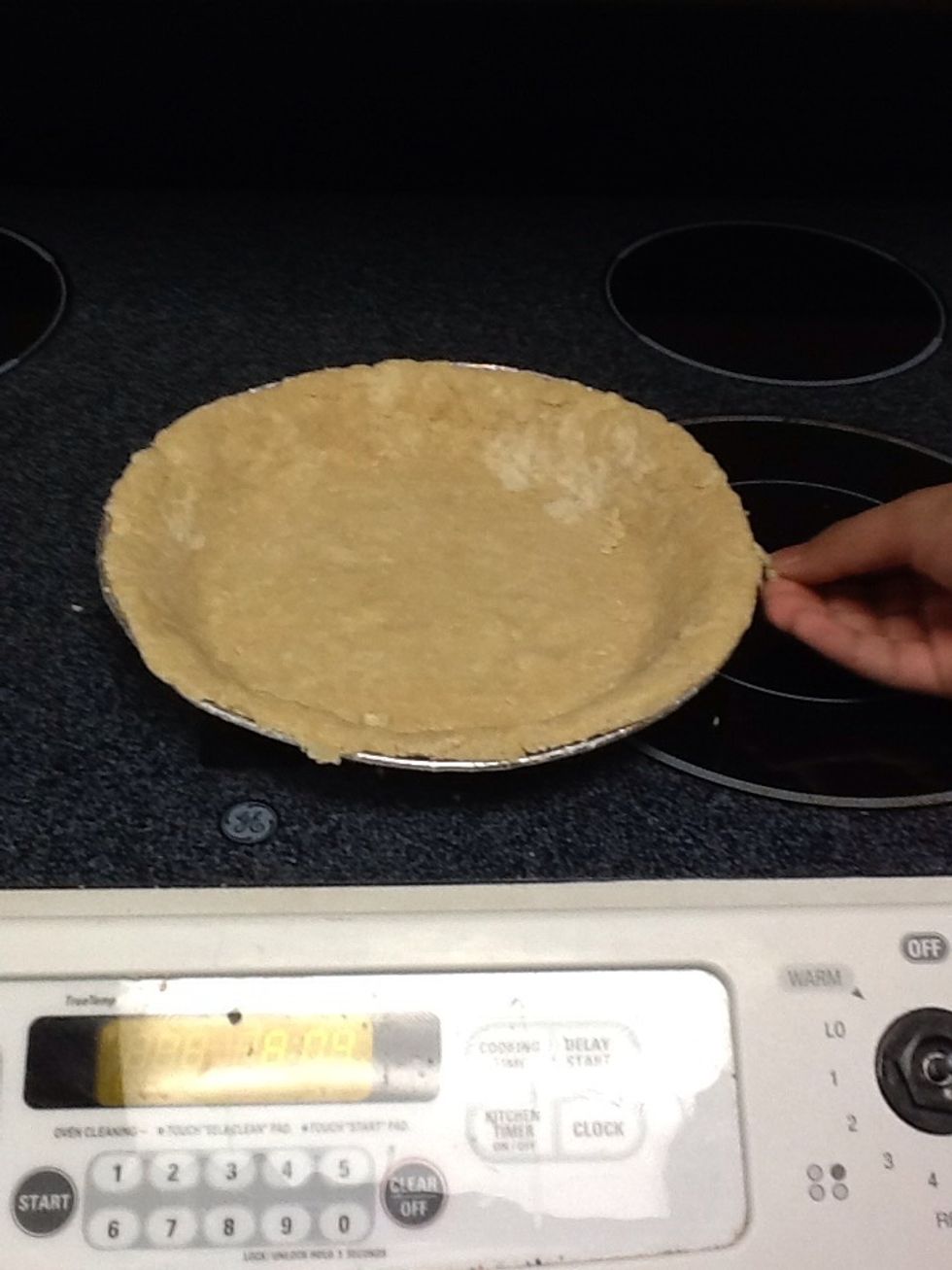 It will most likely be crumbling, so take it off of the extra on the sides, then place water over the cracks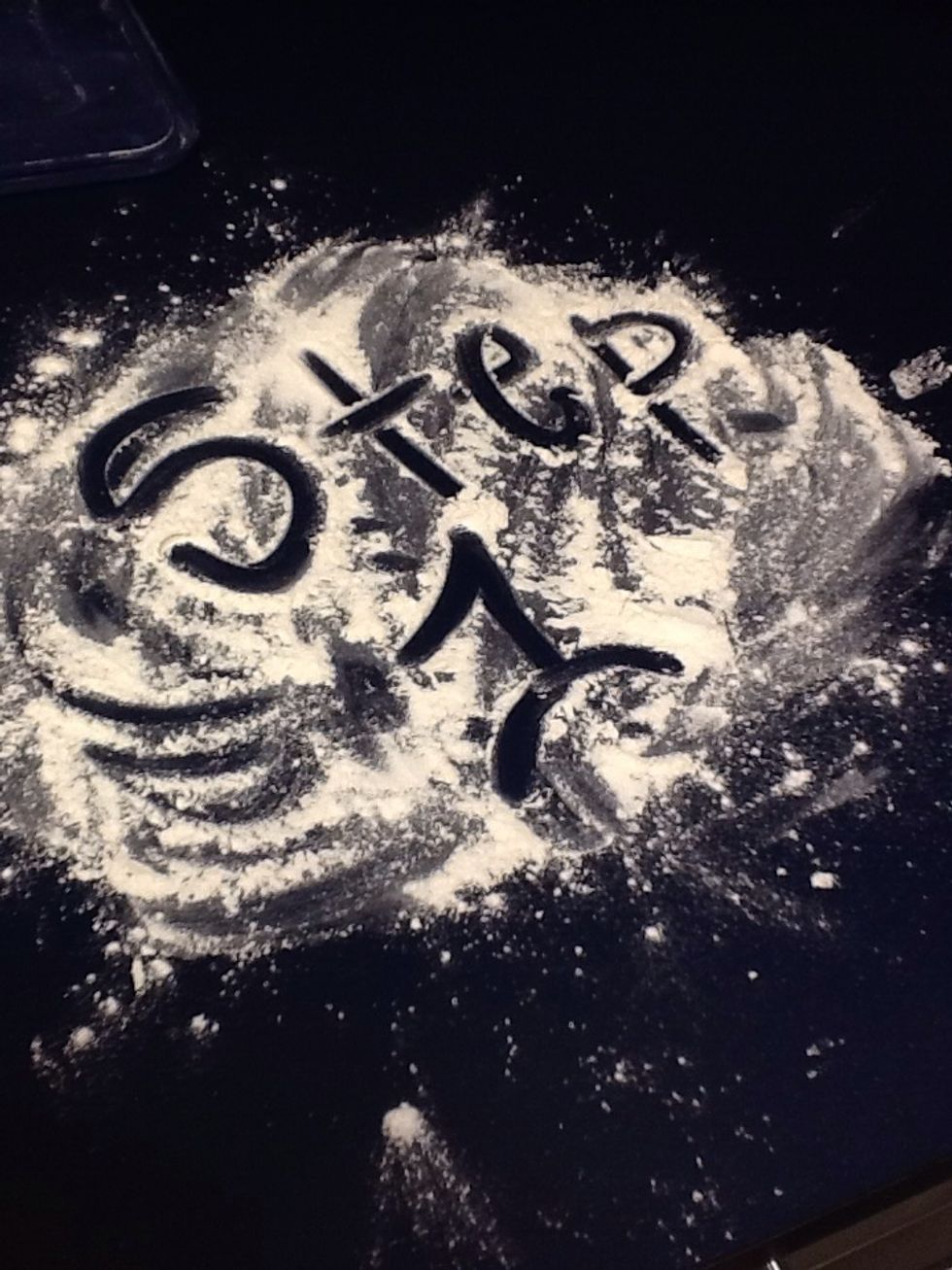 Place more flour on the counter for the lattice top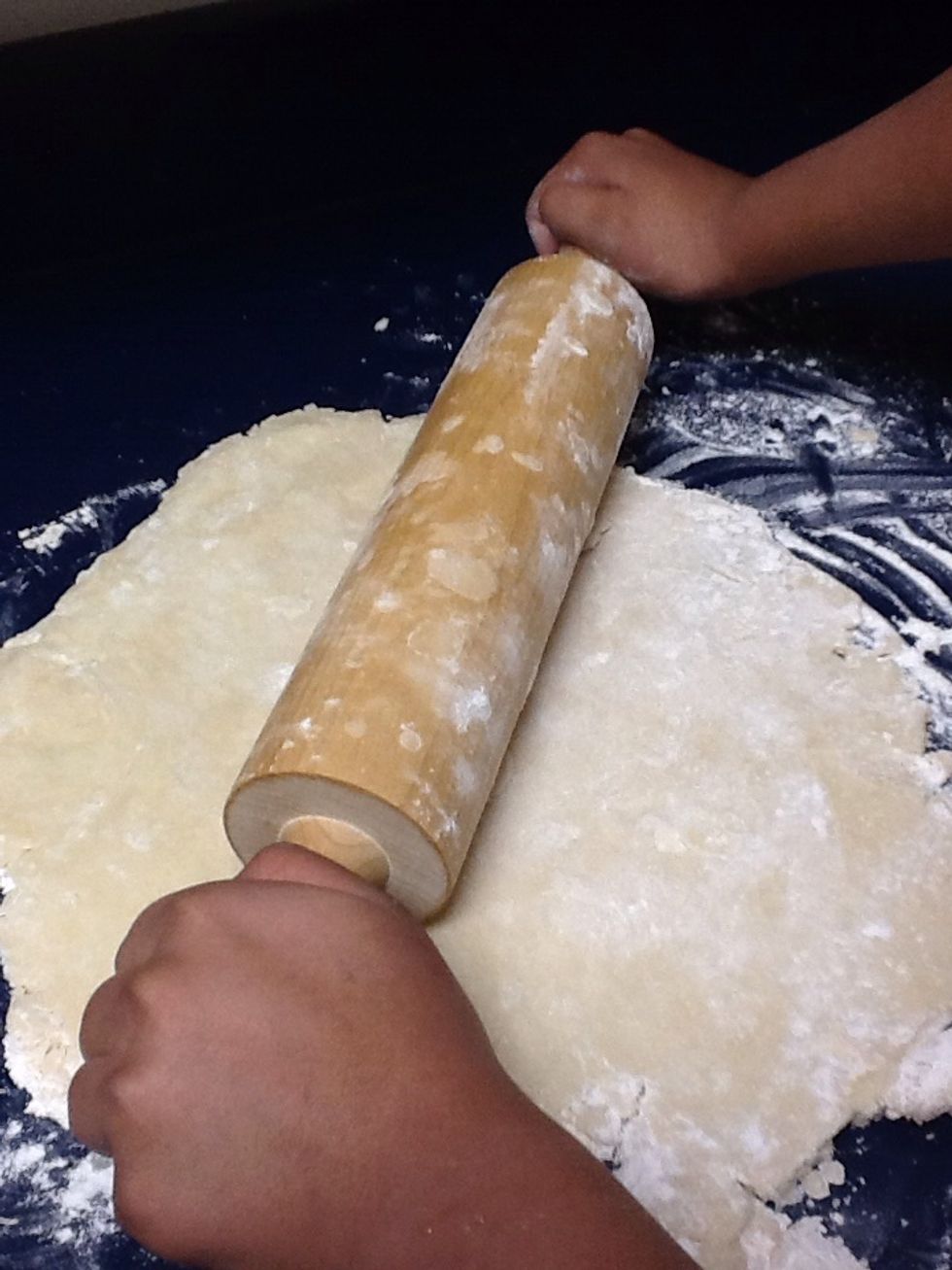 Roll out other dough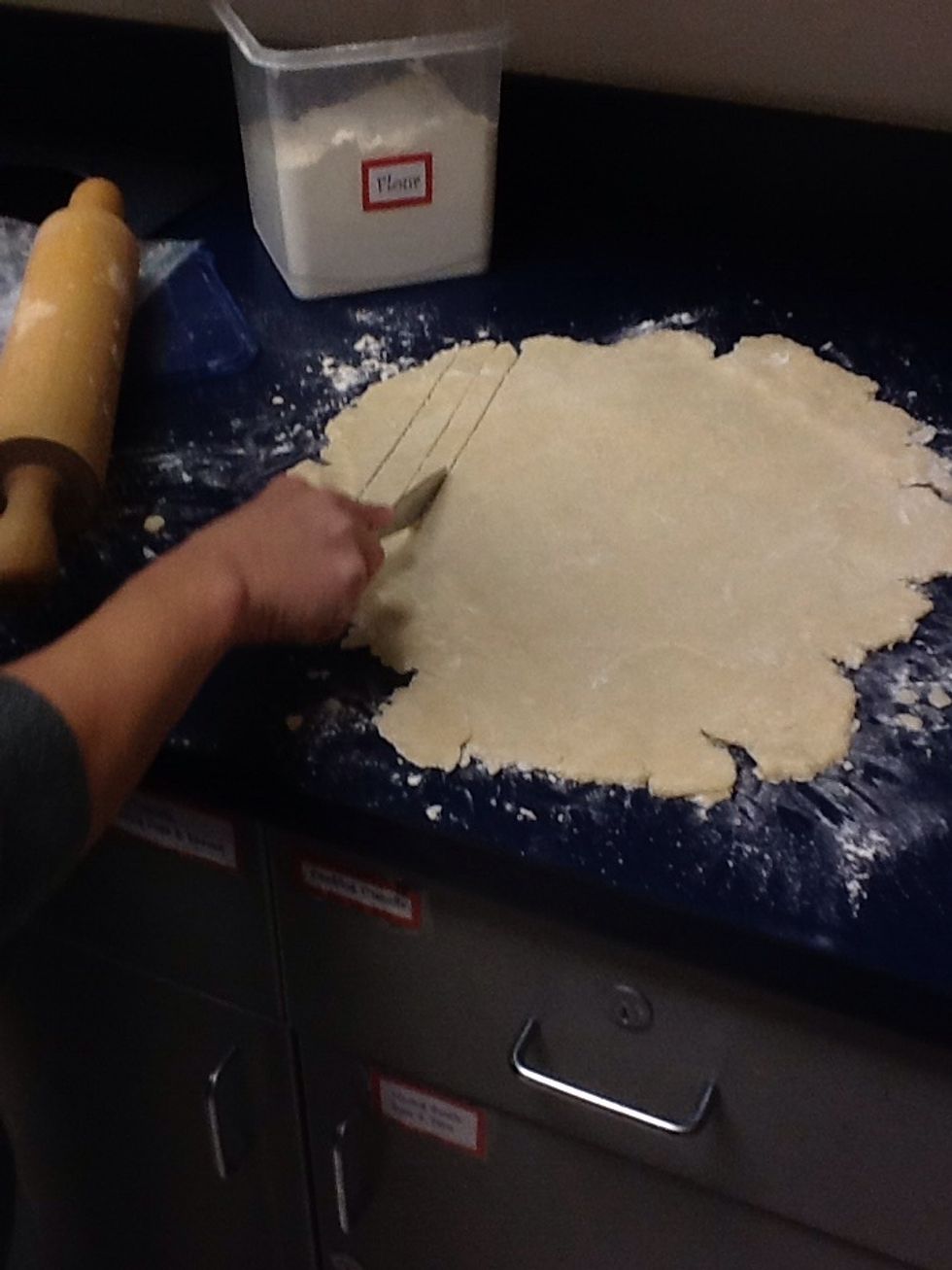 Cut into thin lines about 1/2 inch thick throughout all the dough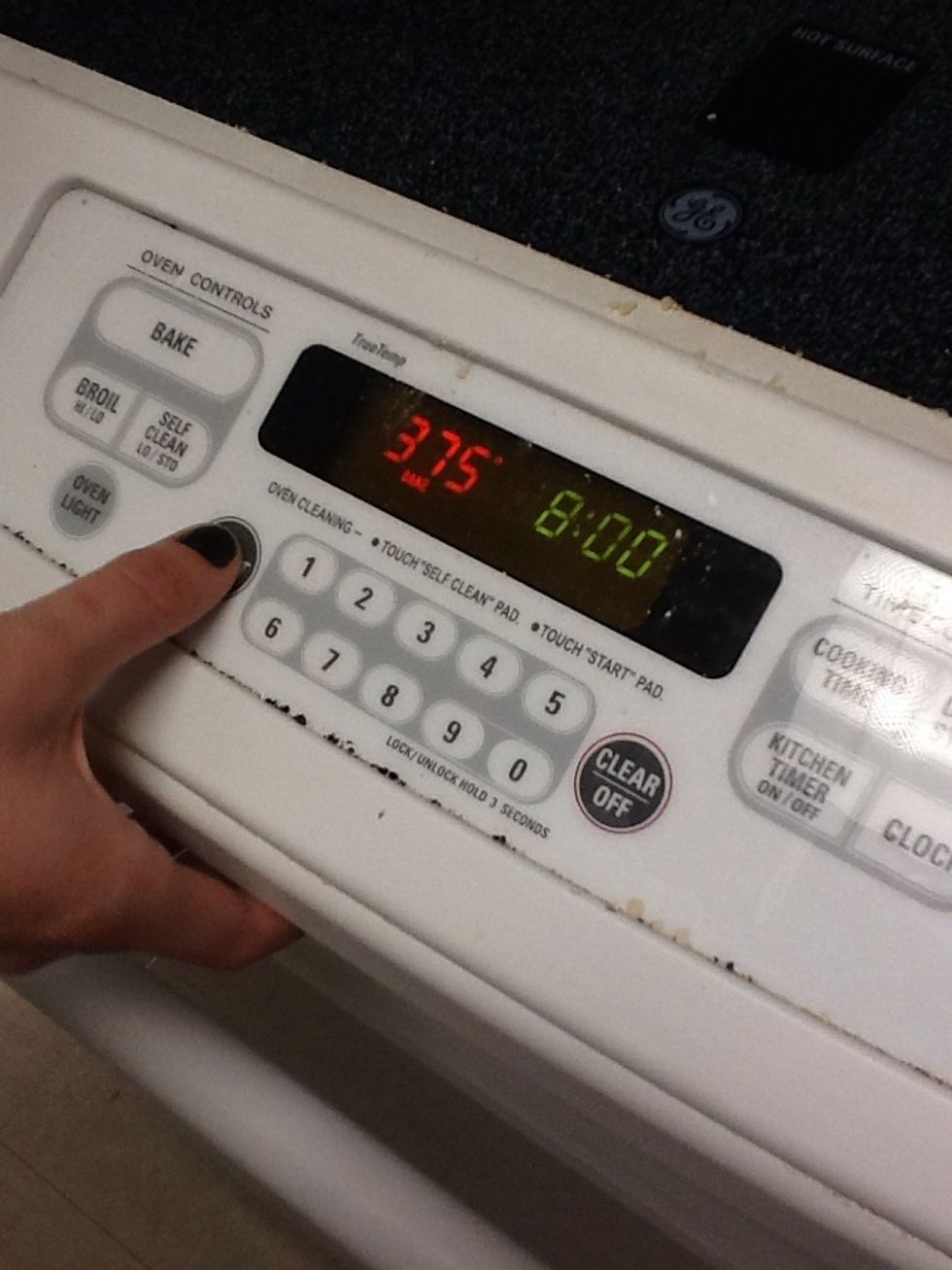 Preheat oven at 375* degrees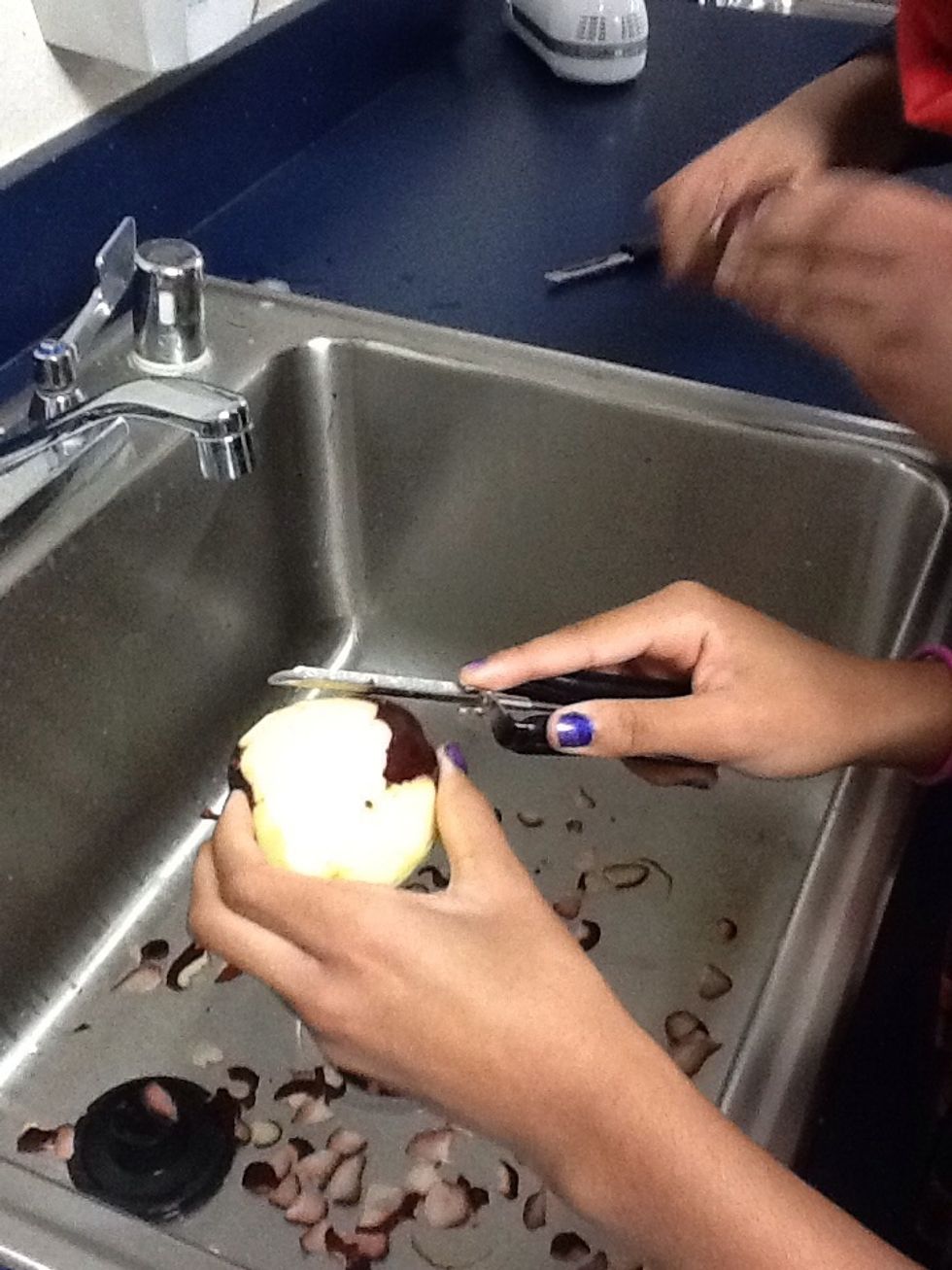 Peel the 3 apples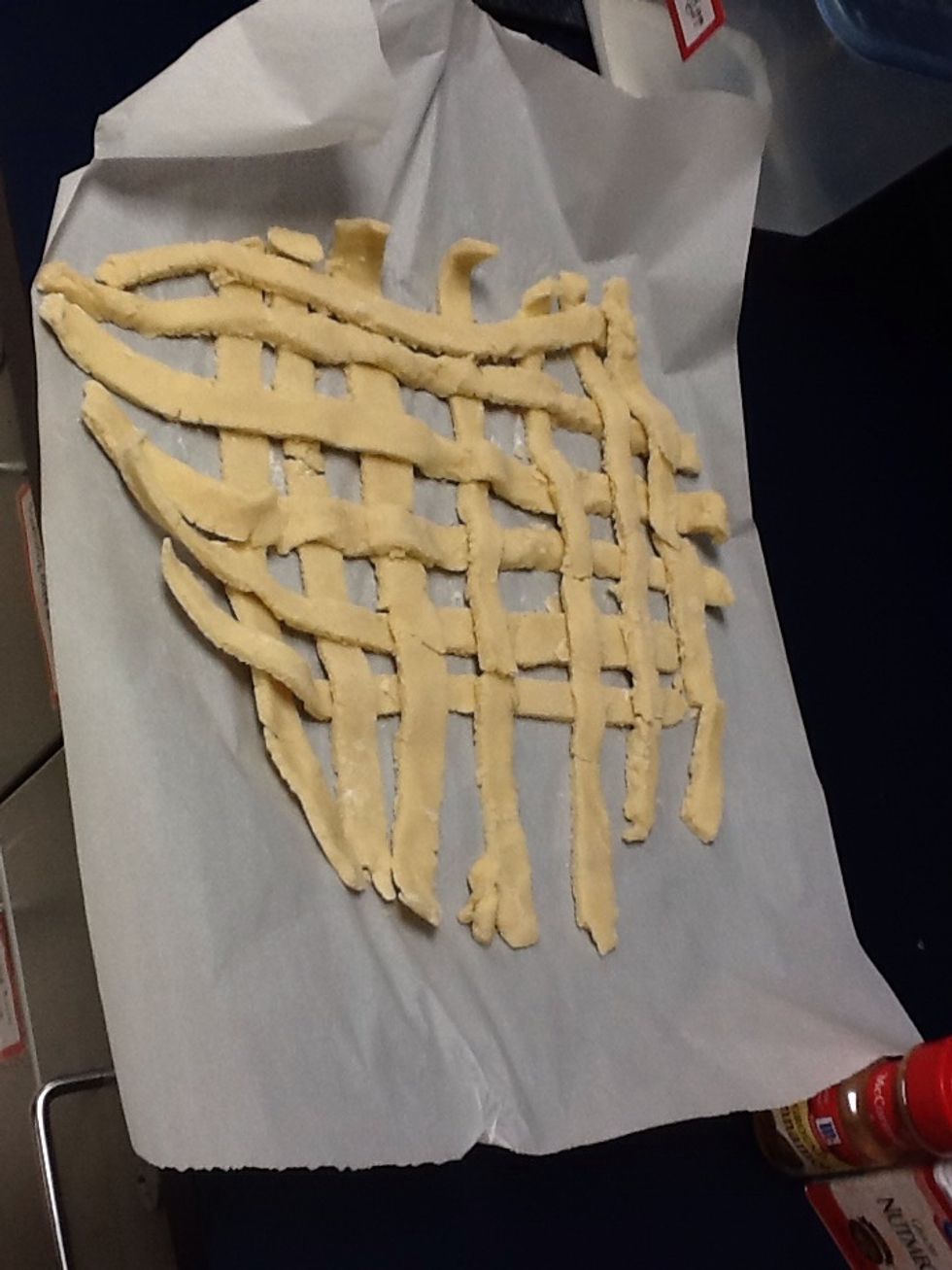 Place the lattice strips in a pattern and freeze
Utensils for these steps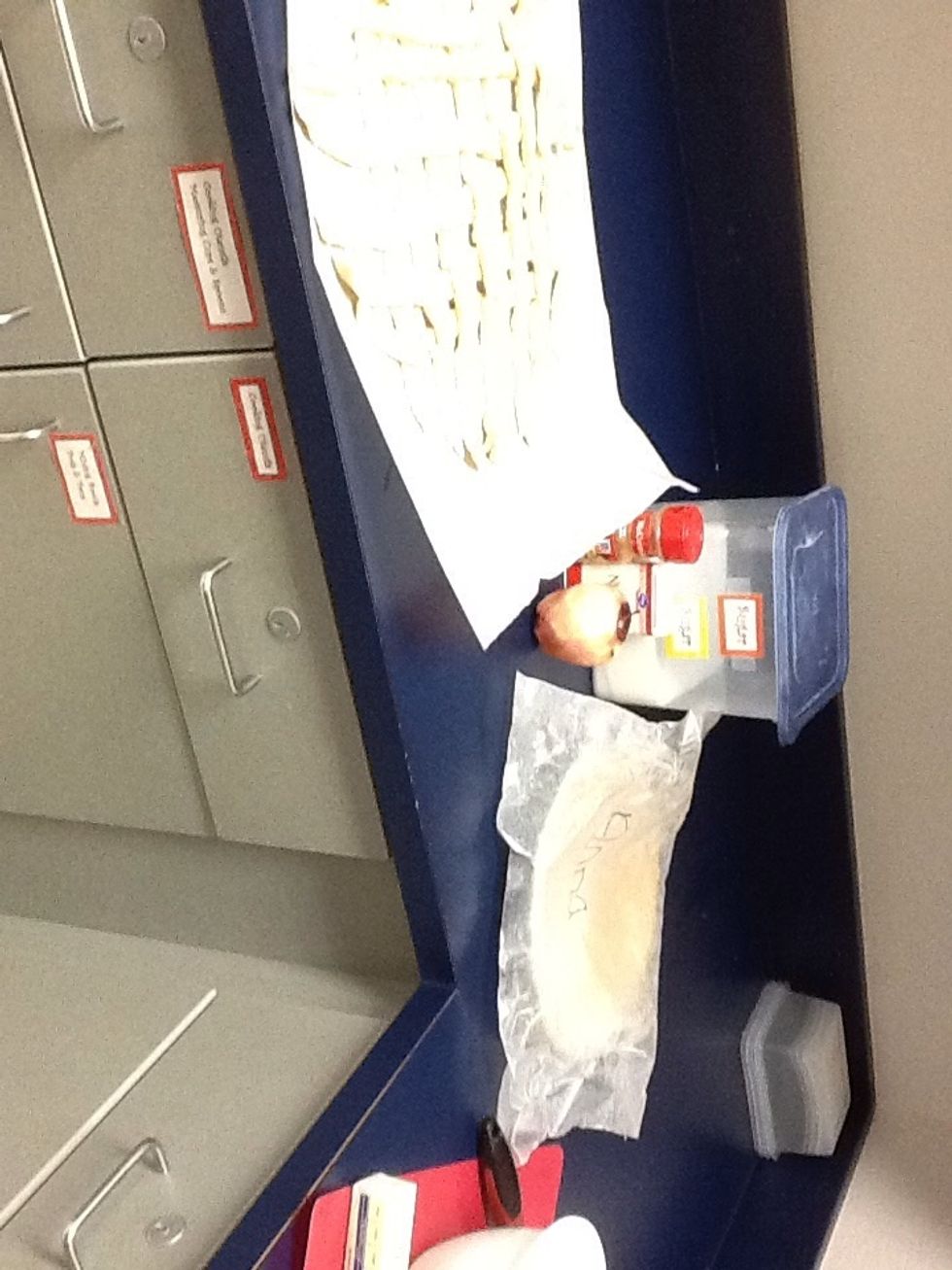 Ingredients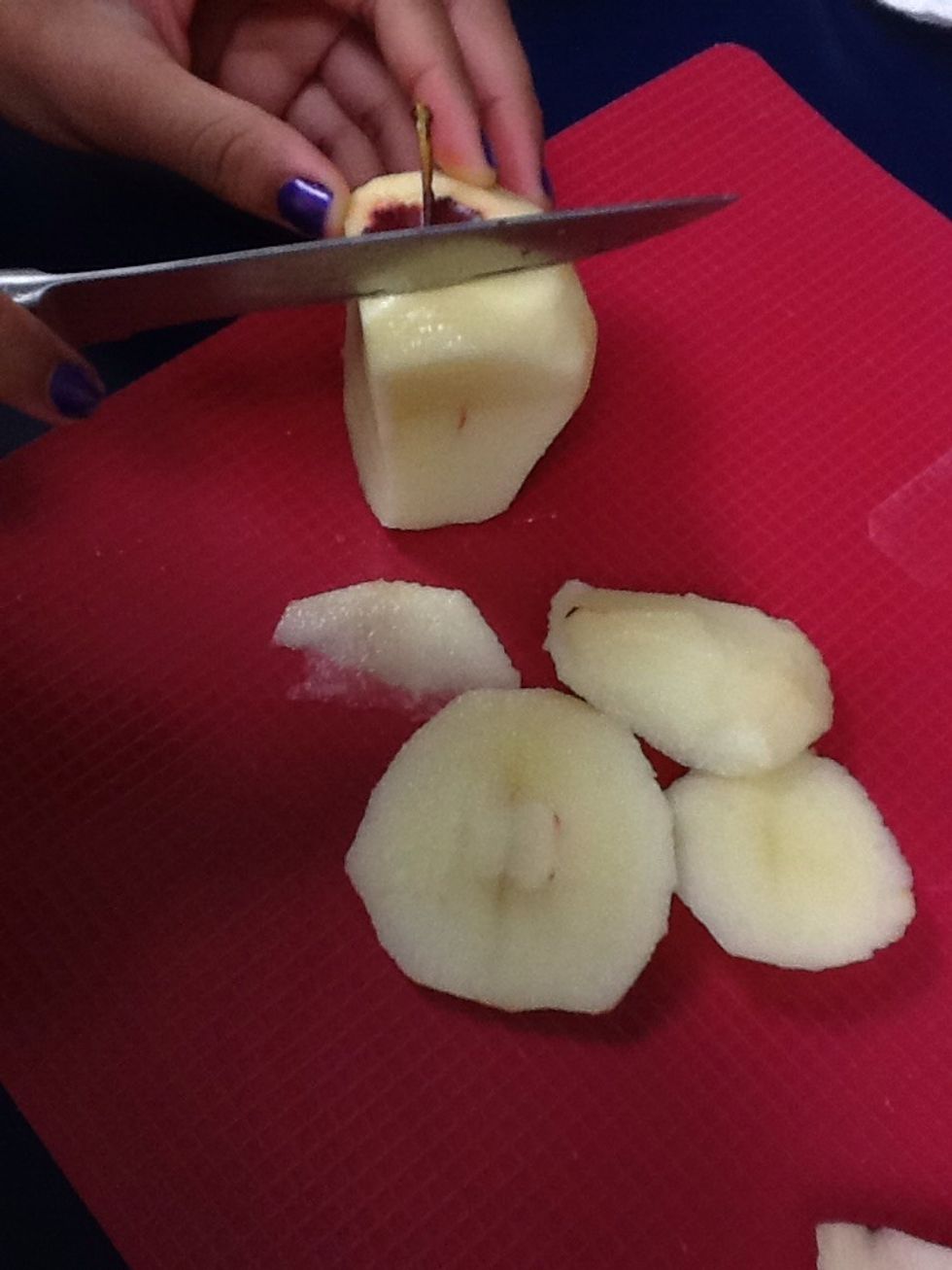 Chop peeled apples into small pieces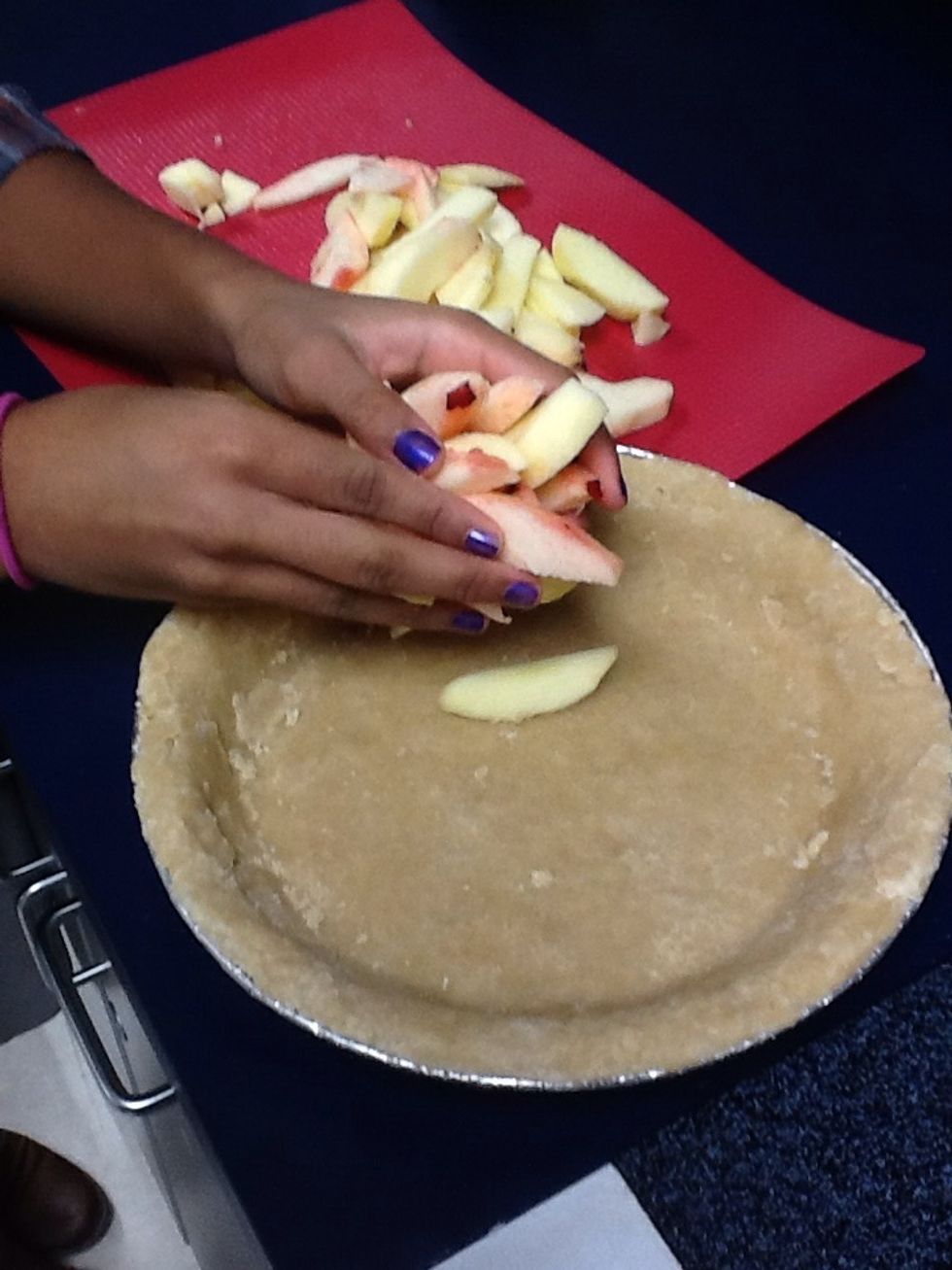 Place apples into pie pan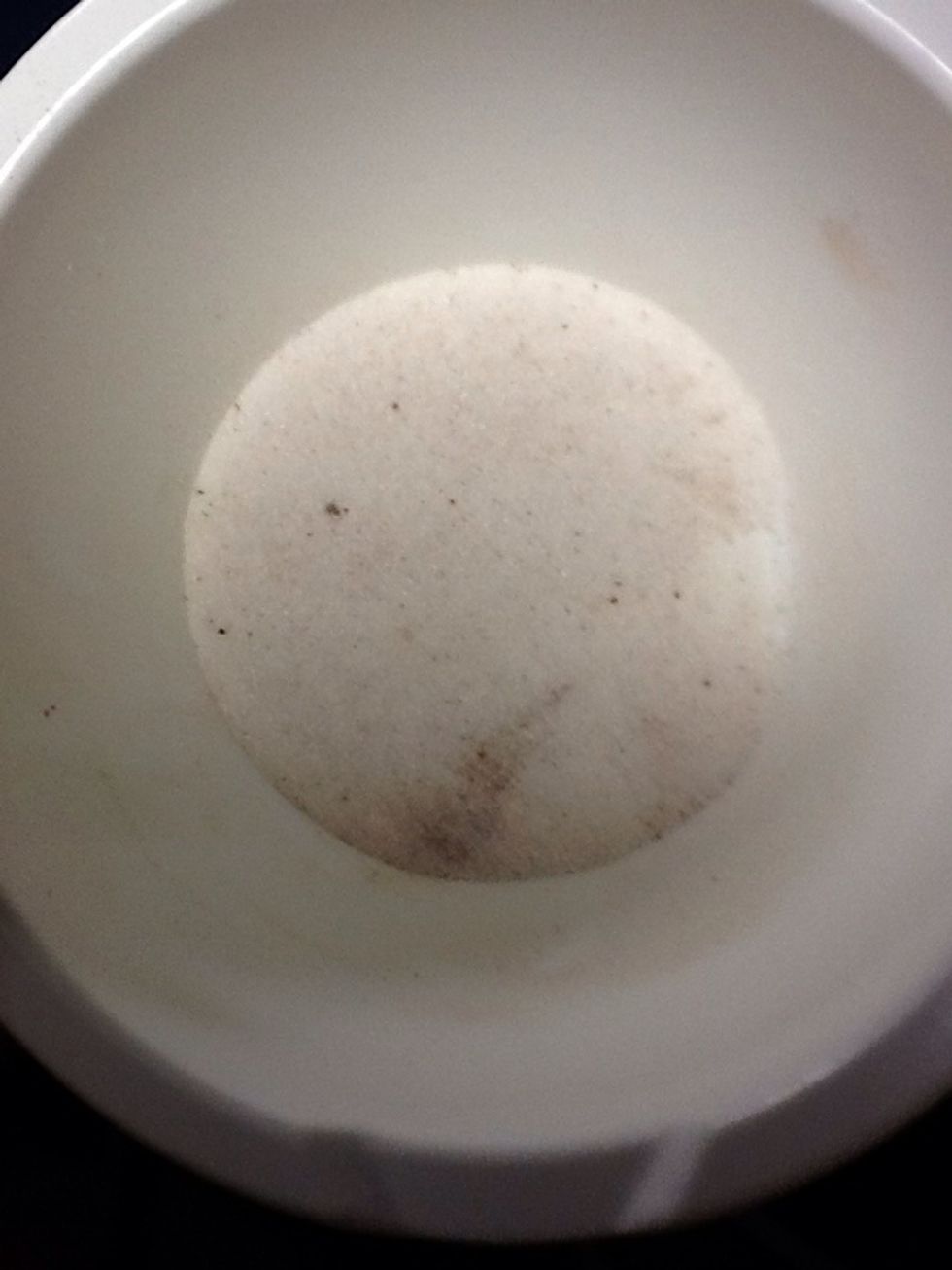 Mix together the sugar, nutmeg, and cinnamon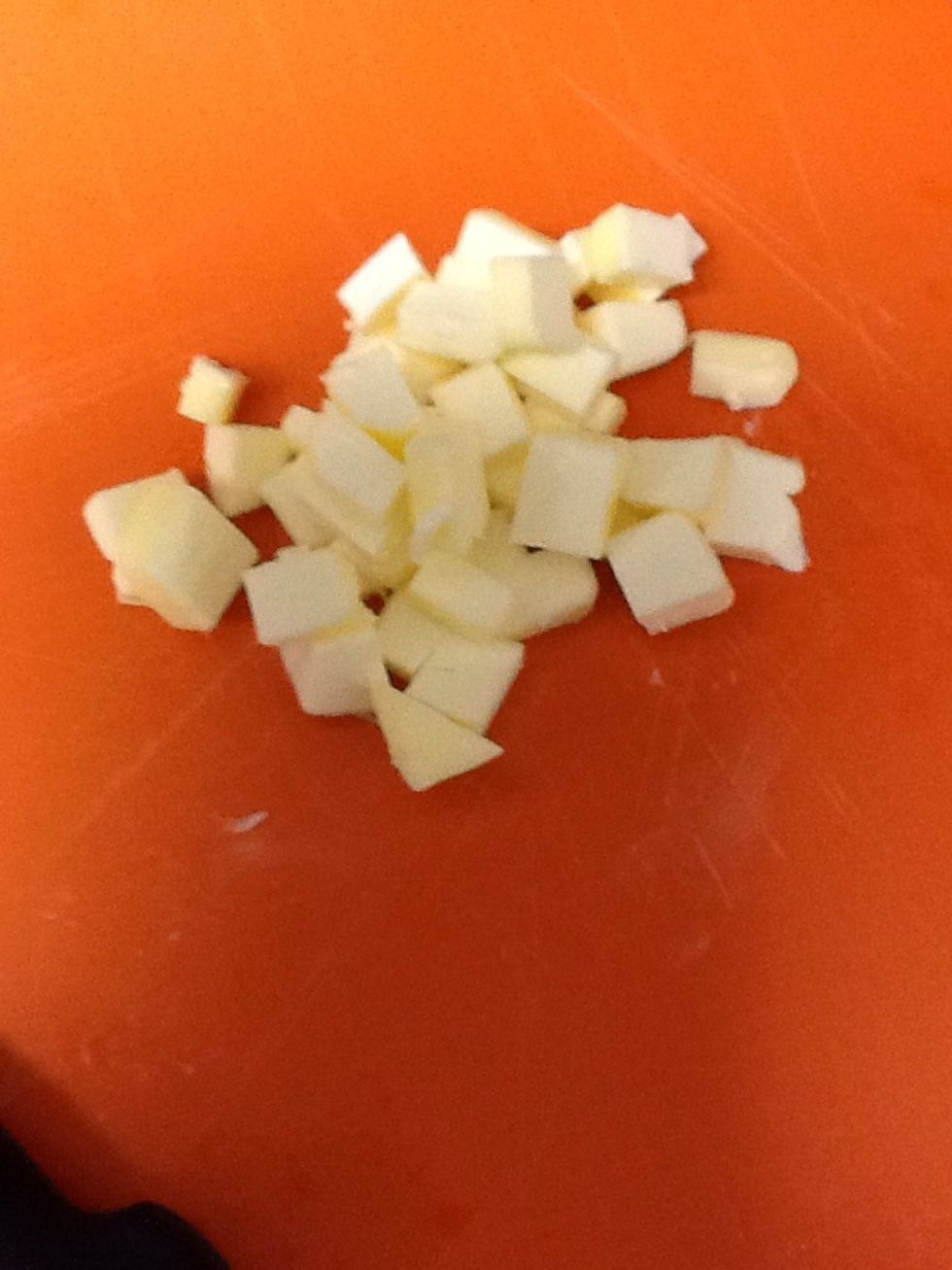 Meanwhile, cut the butter into small bite-sized pieces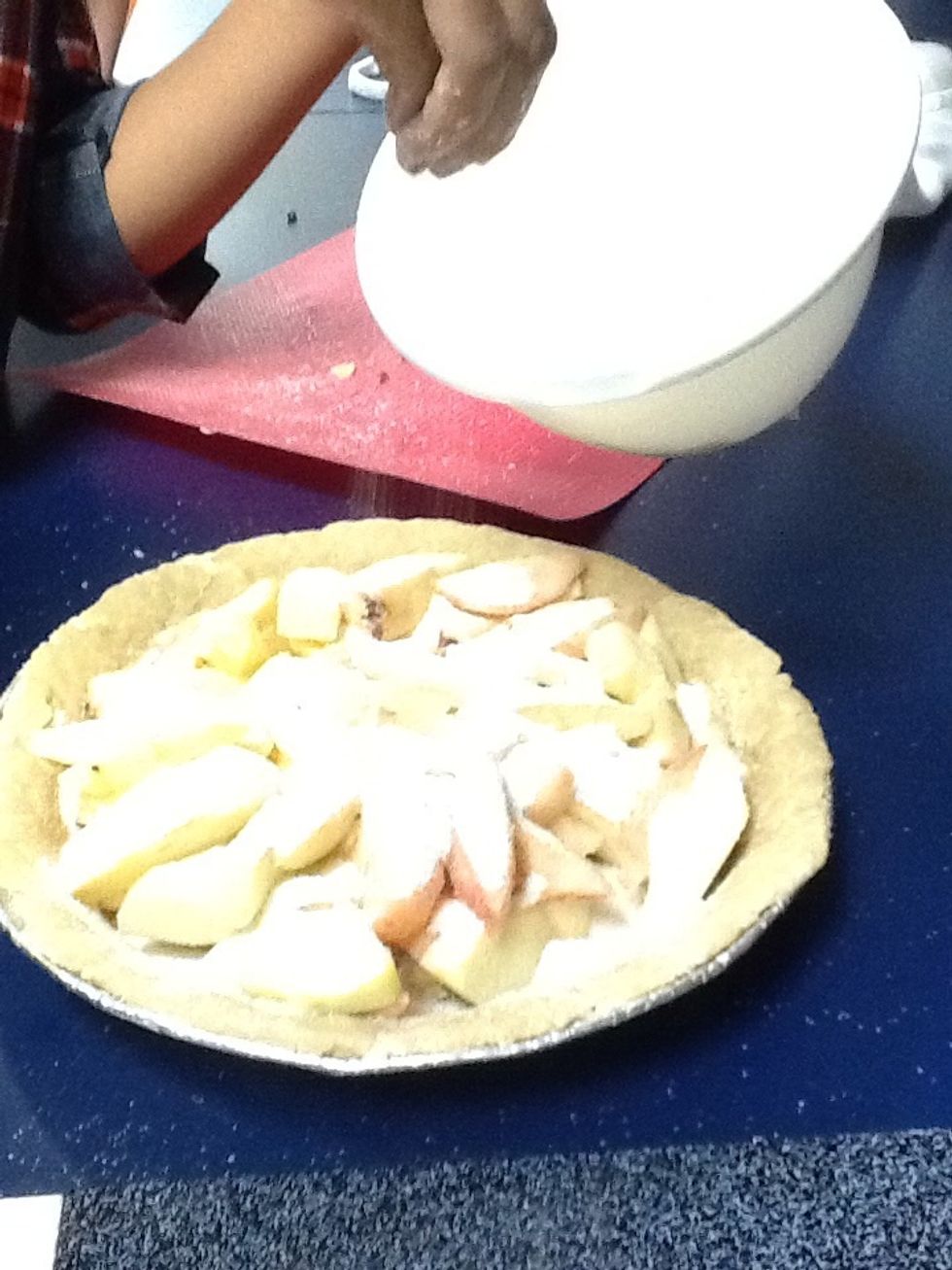 Sprinkle sugar mixture into the pie (in tastes better if you use all of it)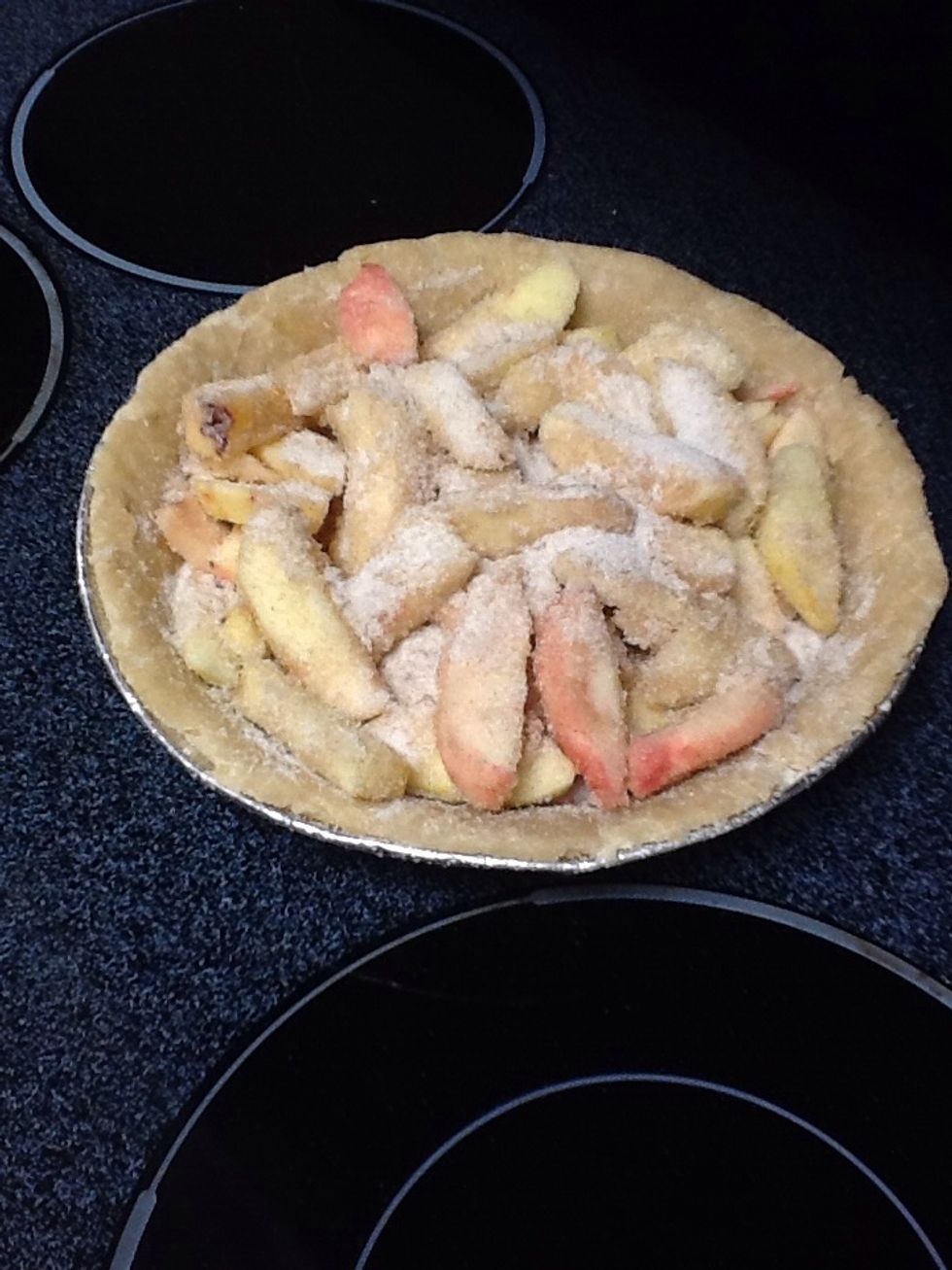 Should look like this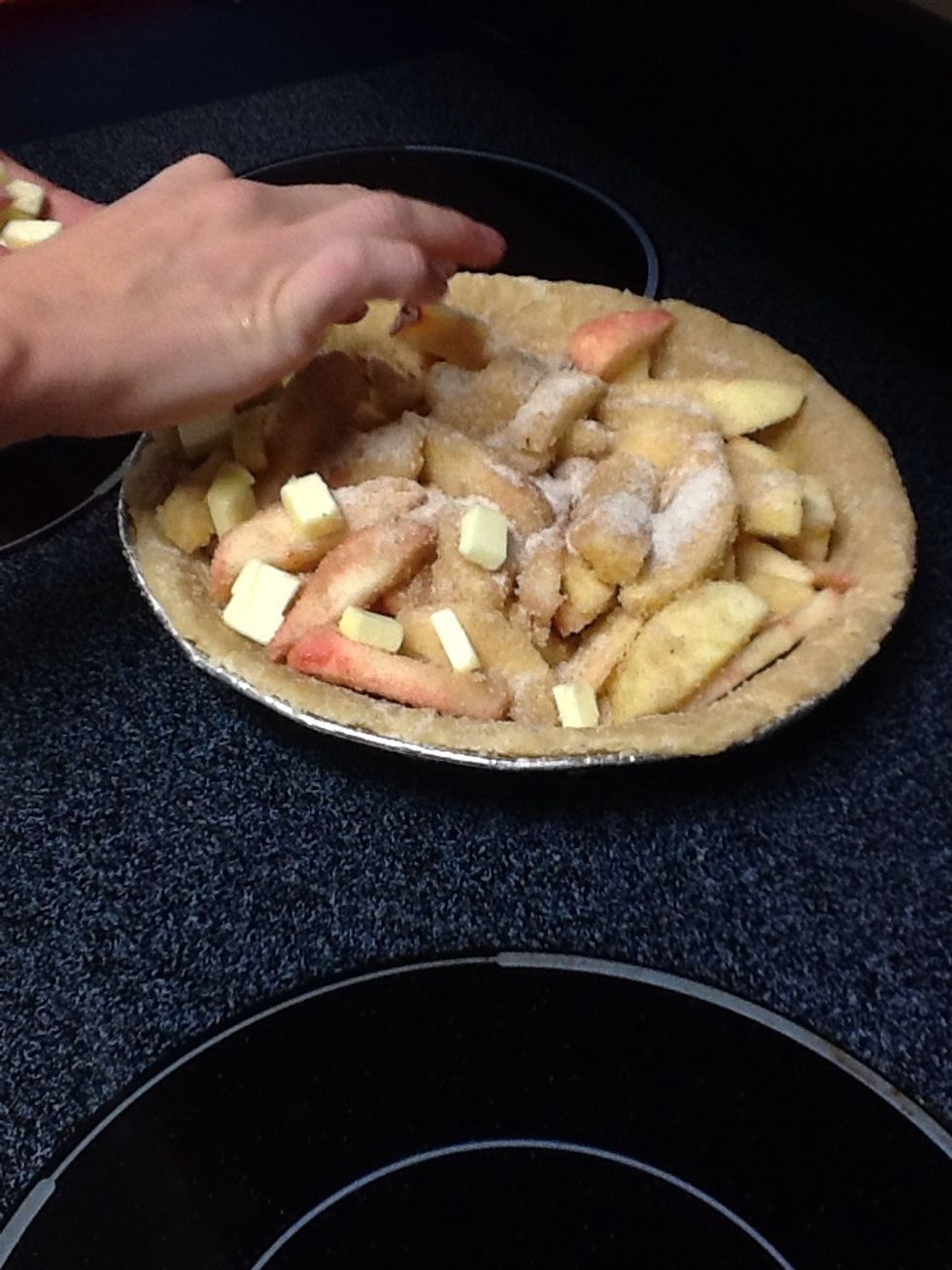 Place cut butter pieces evenly around the pie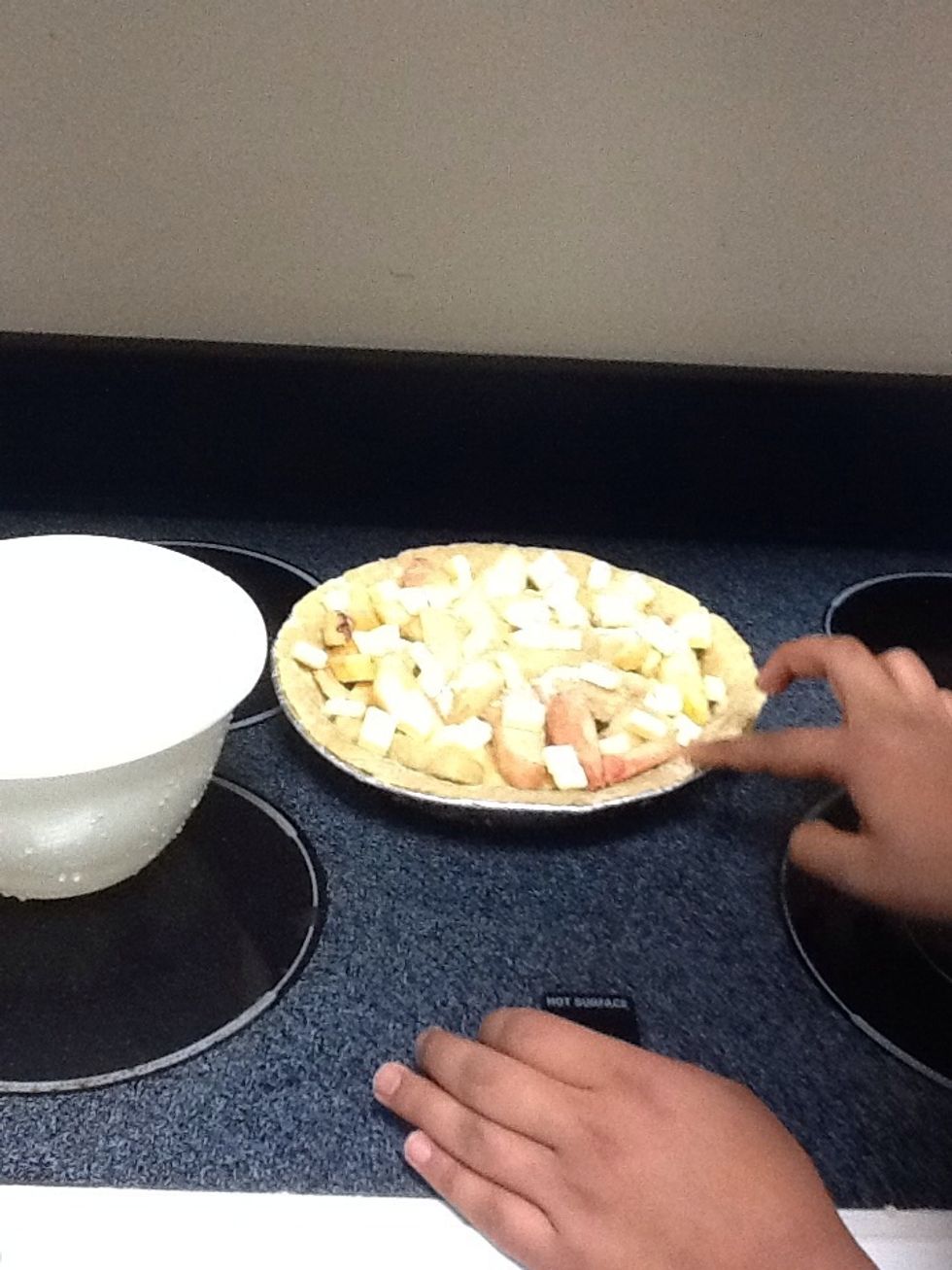 Add water around the rim of the pie so the lattice top will stick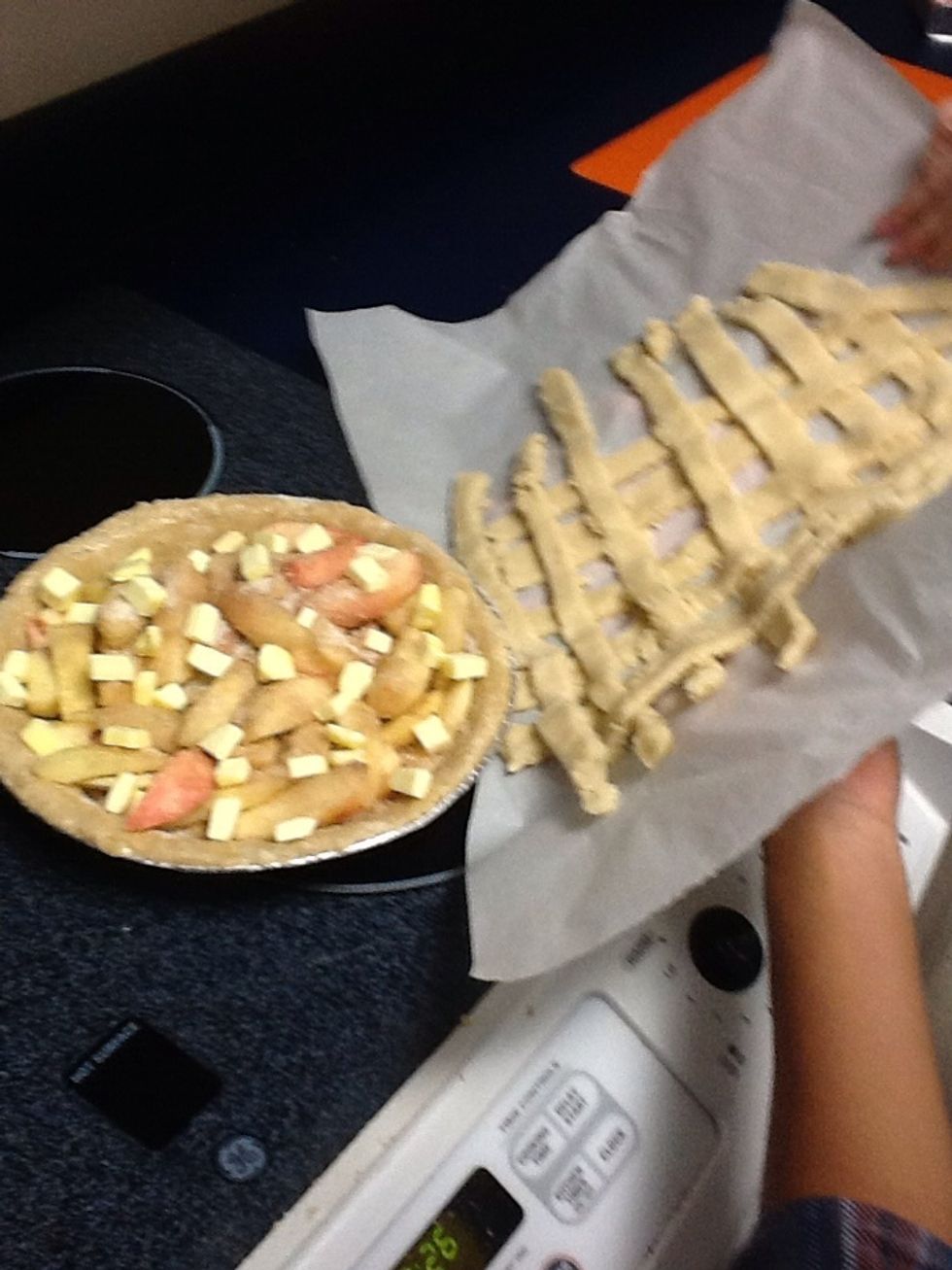 Get lattice top ready to place on the top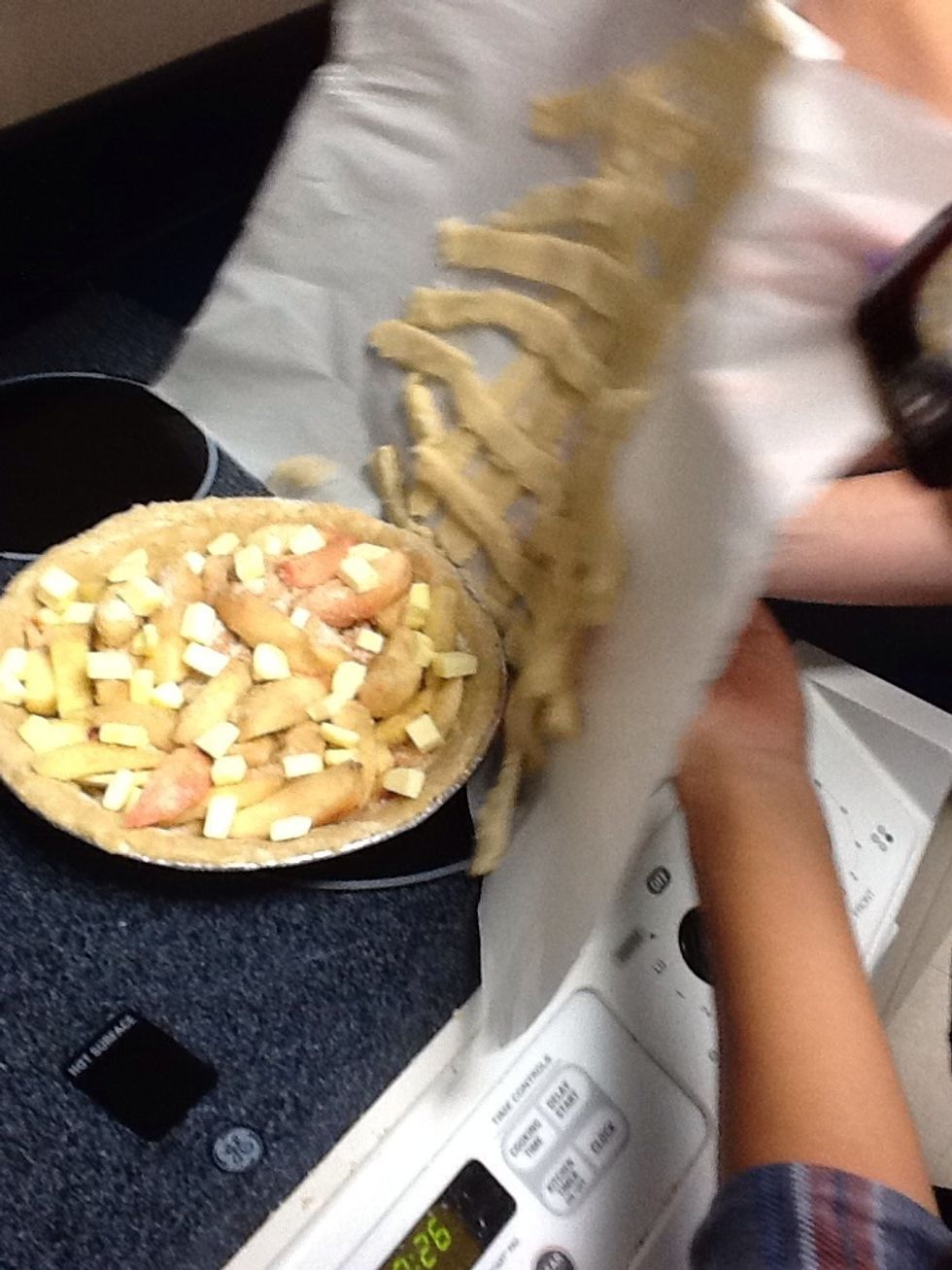 Flip over on the top of the pie
Fix ragged and dis functional edges
Put pie in the oven
Set timer for one hour
INGRIEDIENTS FOR CRUST
1 cup crisco
3 cups all-purpose flour
1 whole egg
5 tablespoons cold water
1 tablespoon white vinigar
1 teaspoon salt
****UTENSILS****
Dry measuring cups
Large bowl
Pastry Blender
Timer
Small bowl
Fork
Measuring spoons
Mixing spoon
Ziplock bag
Rolling pin
FILLING RECIPE
3-4 medium apples
1 cup sugar
1/4 teaspoons nutmeg
1/2 teaspoon cinnamon
1/2 STICK of butter
Two pie crusts