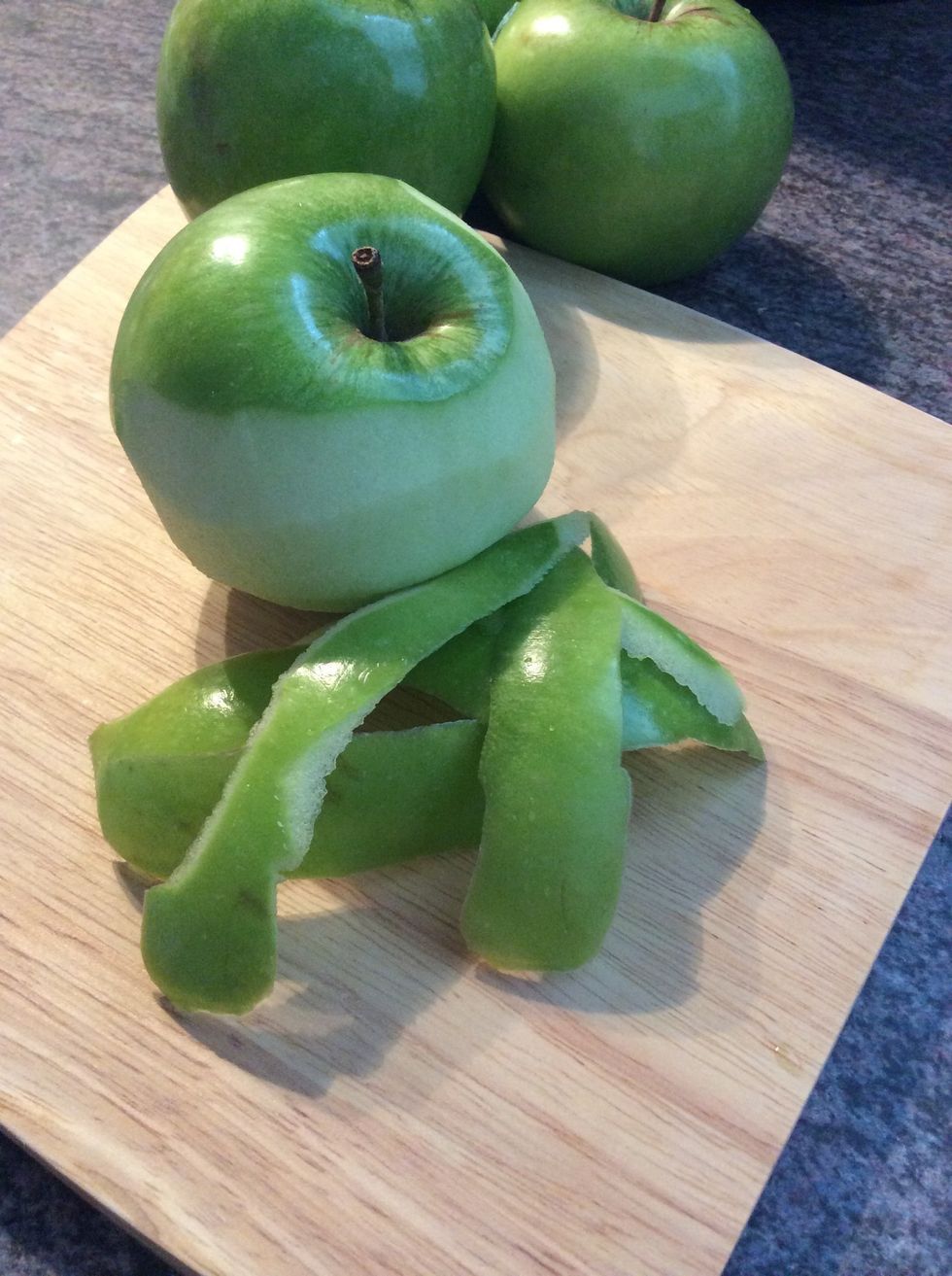 Preheat your oven at 180c. Filling- Pill and core apples, then slice the apples and place them in a bowl.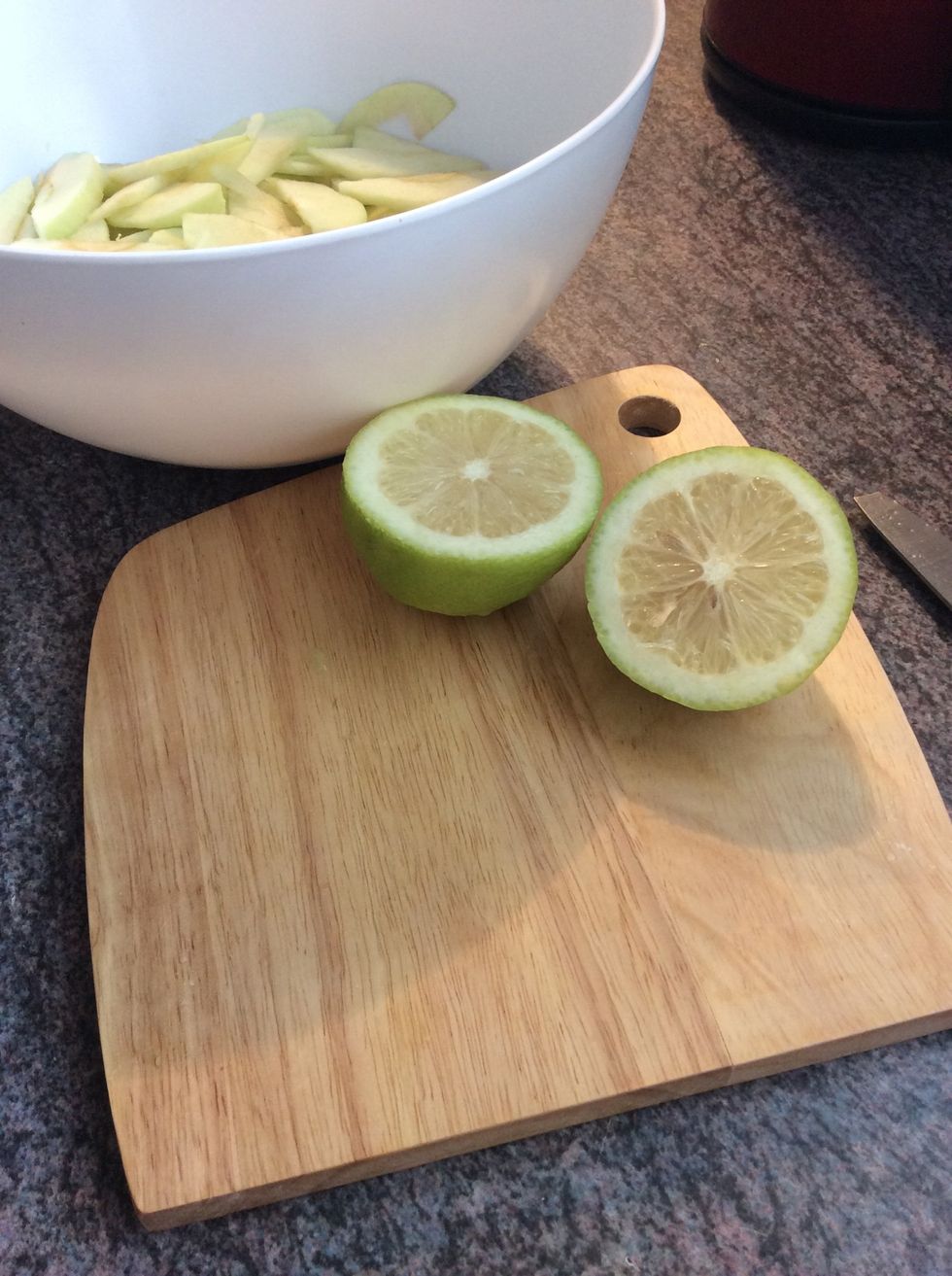 Add 3 teaspoons of lemon juice to the apples.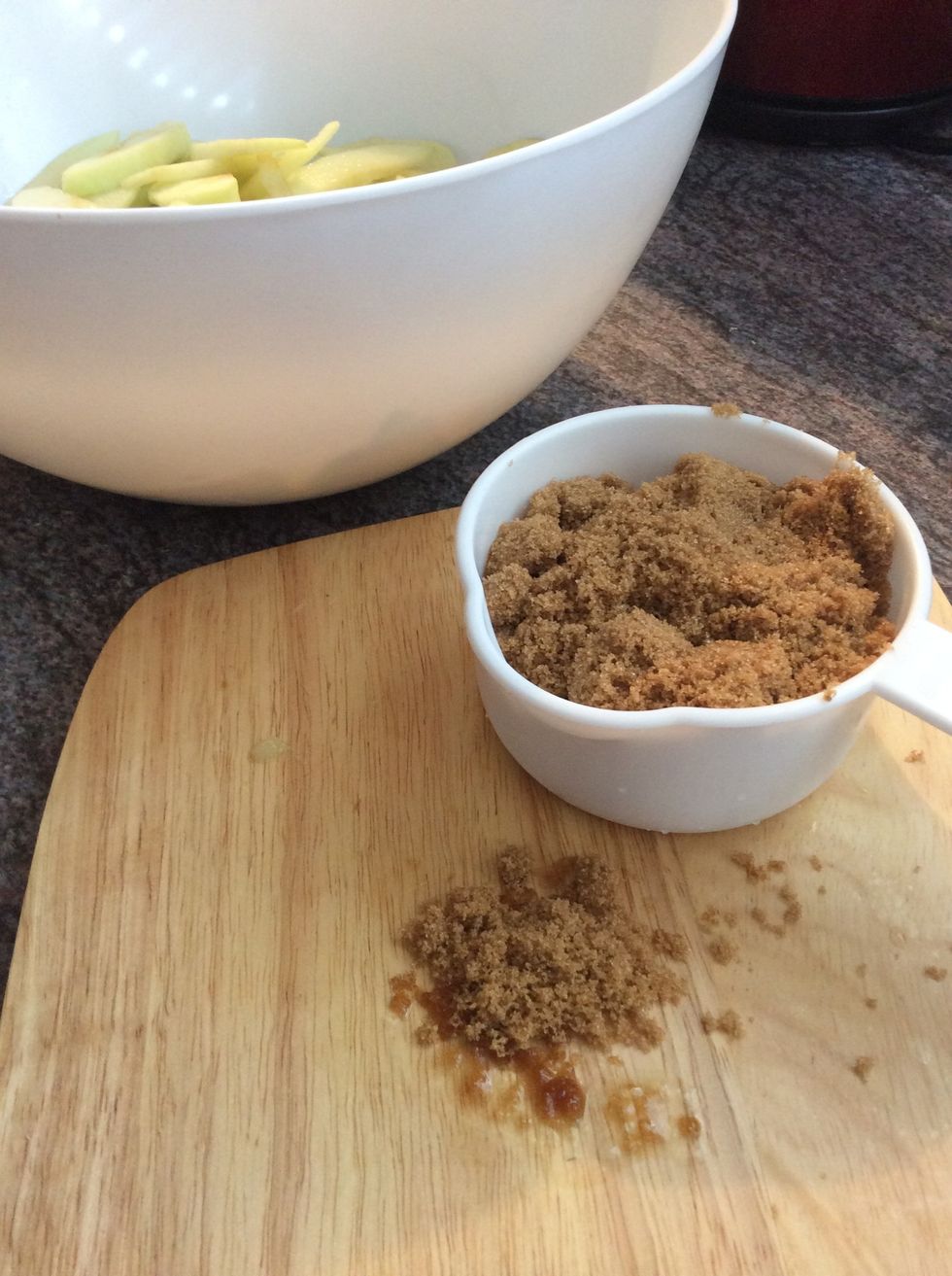 Then add 4 cups of brown sugar, and 2 teaspoons of cinnamon to the mixture.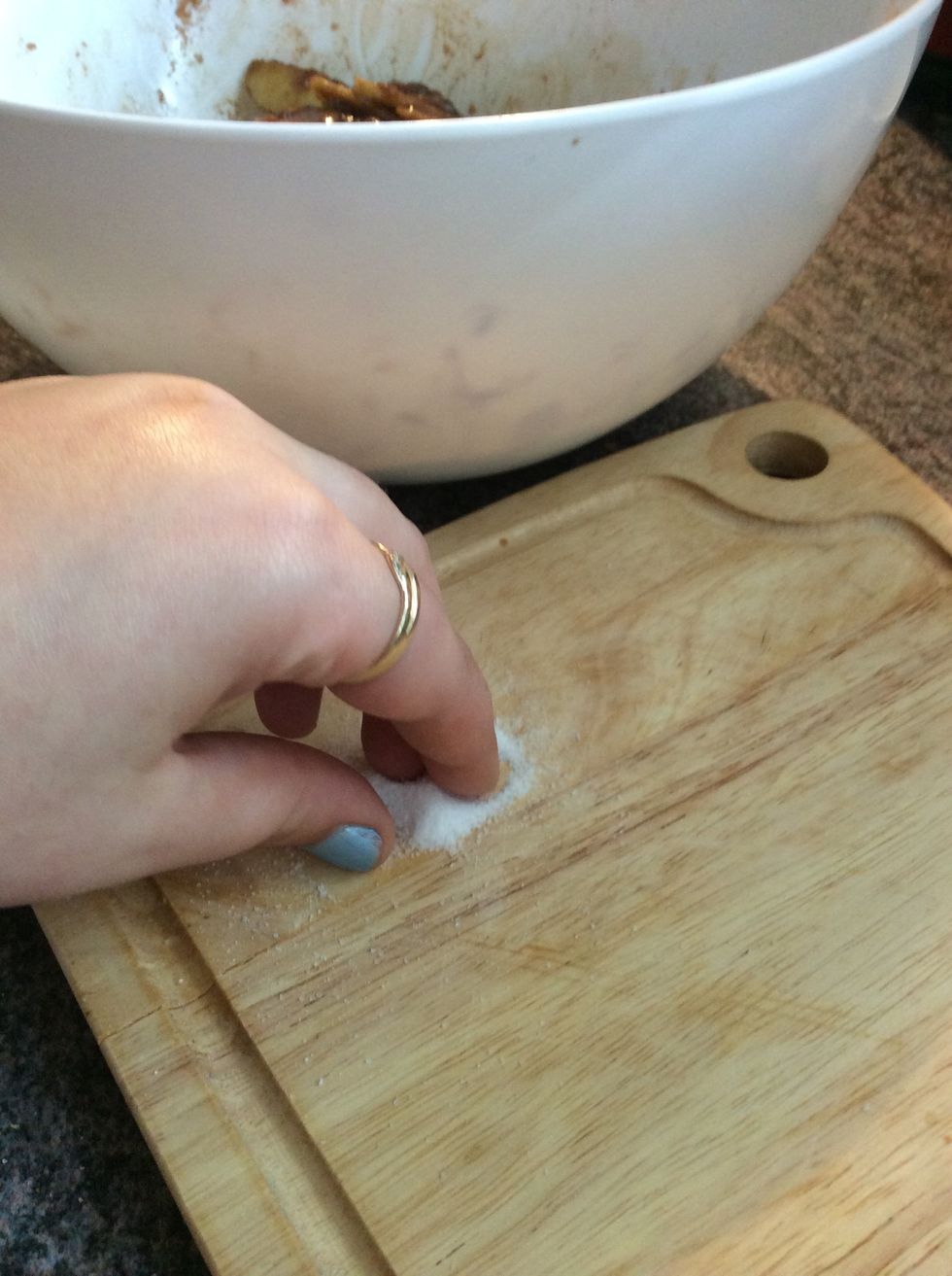 Then add a pinch of salt.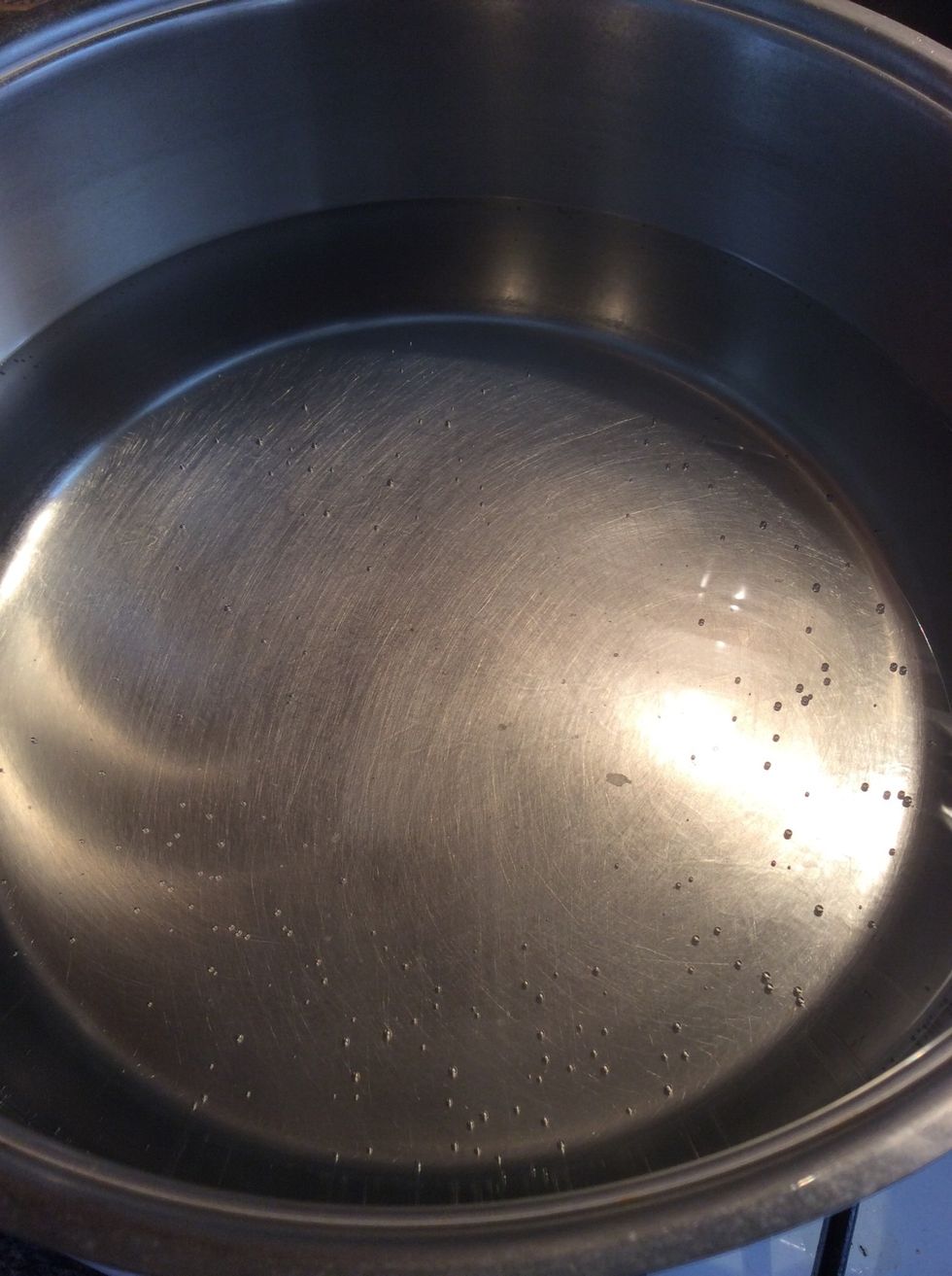 Boil 6 cups of water on a medium heat.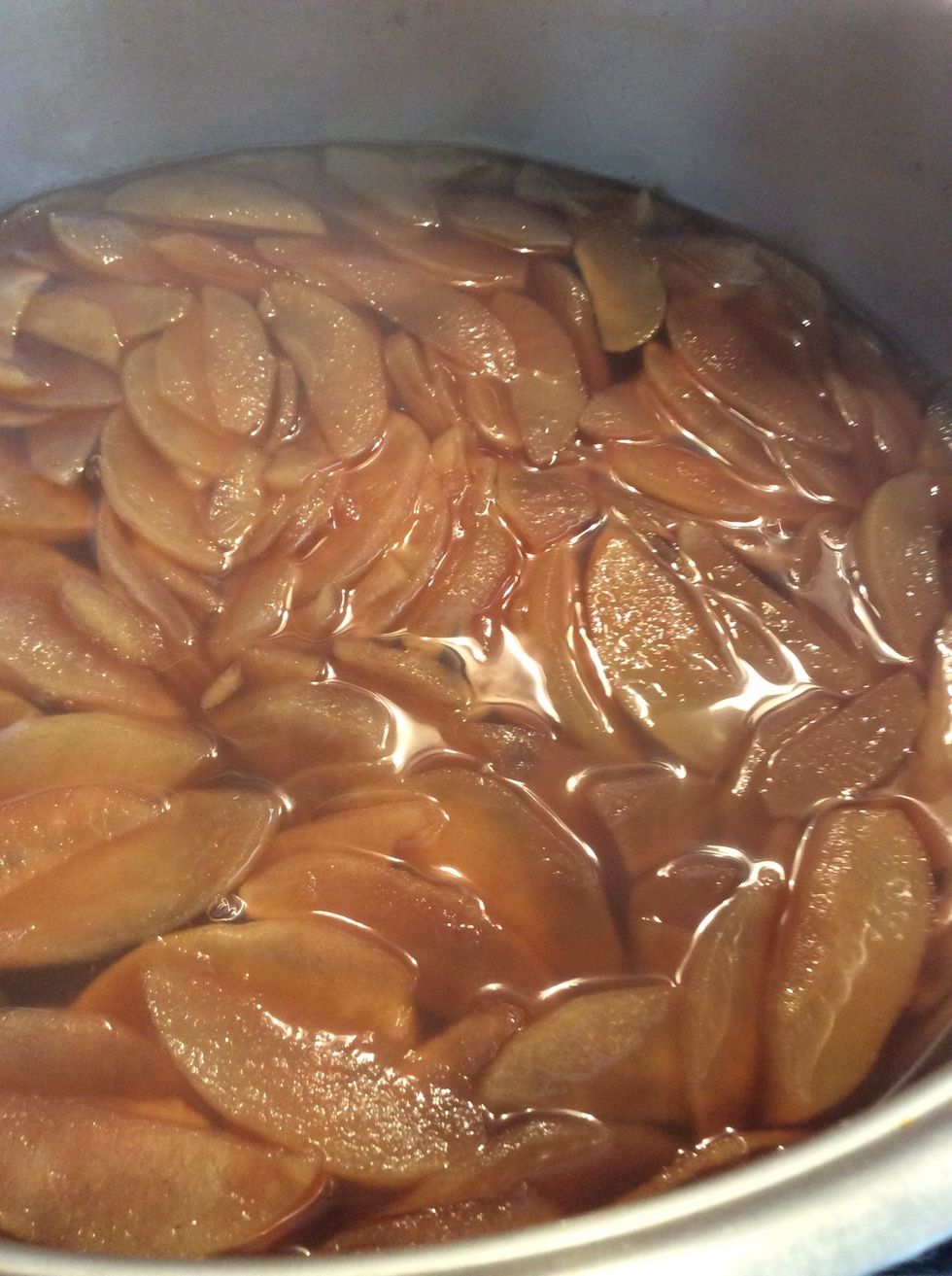 Add the apple mixture to the water and let the apple mixture thicken, then simmer the mixture for 6-8 minutes.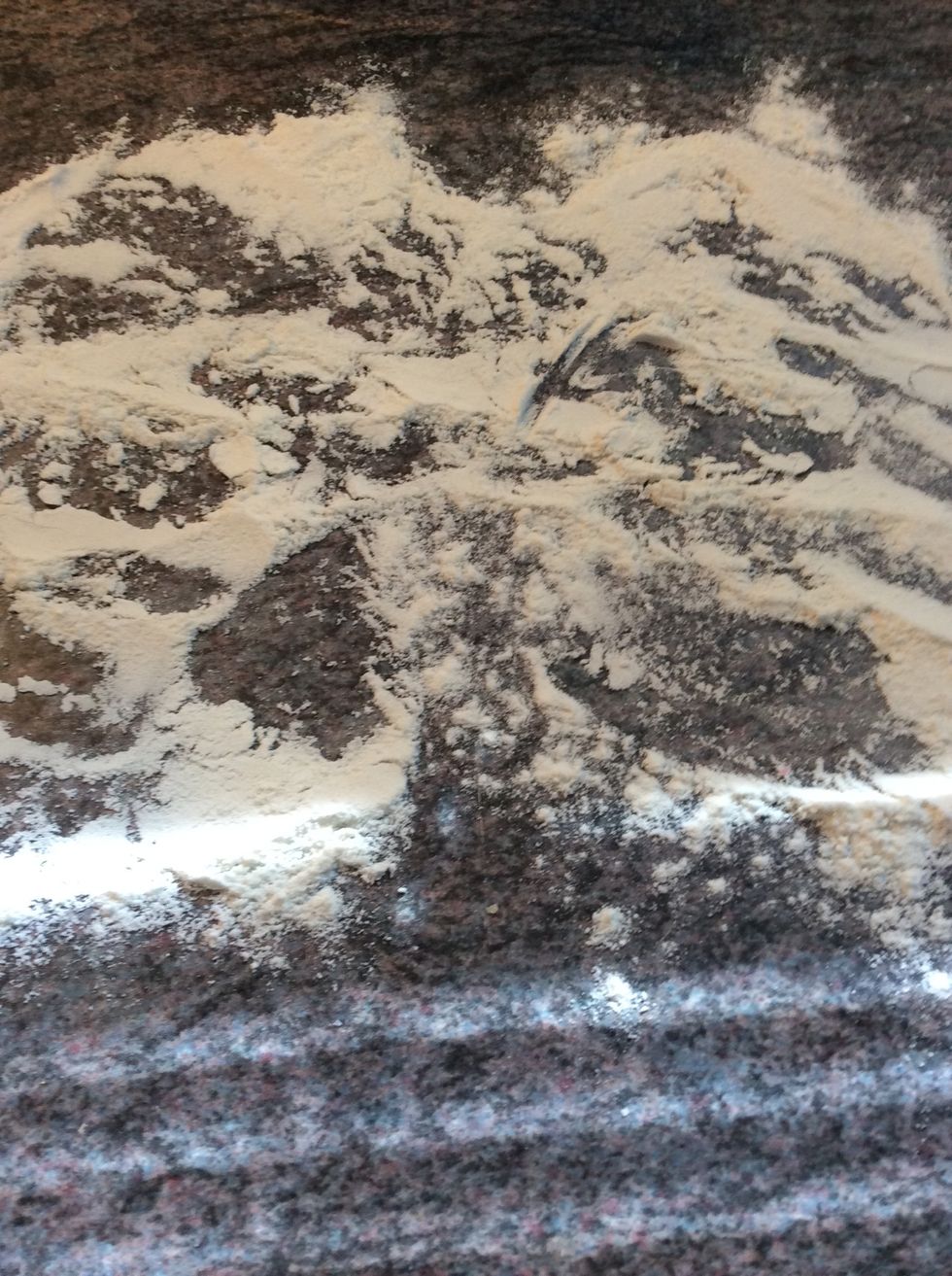 Pastry- While the apples are boiling spread some flour on the surface to make the pastry.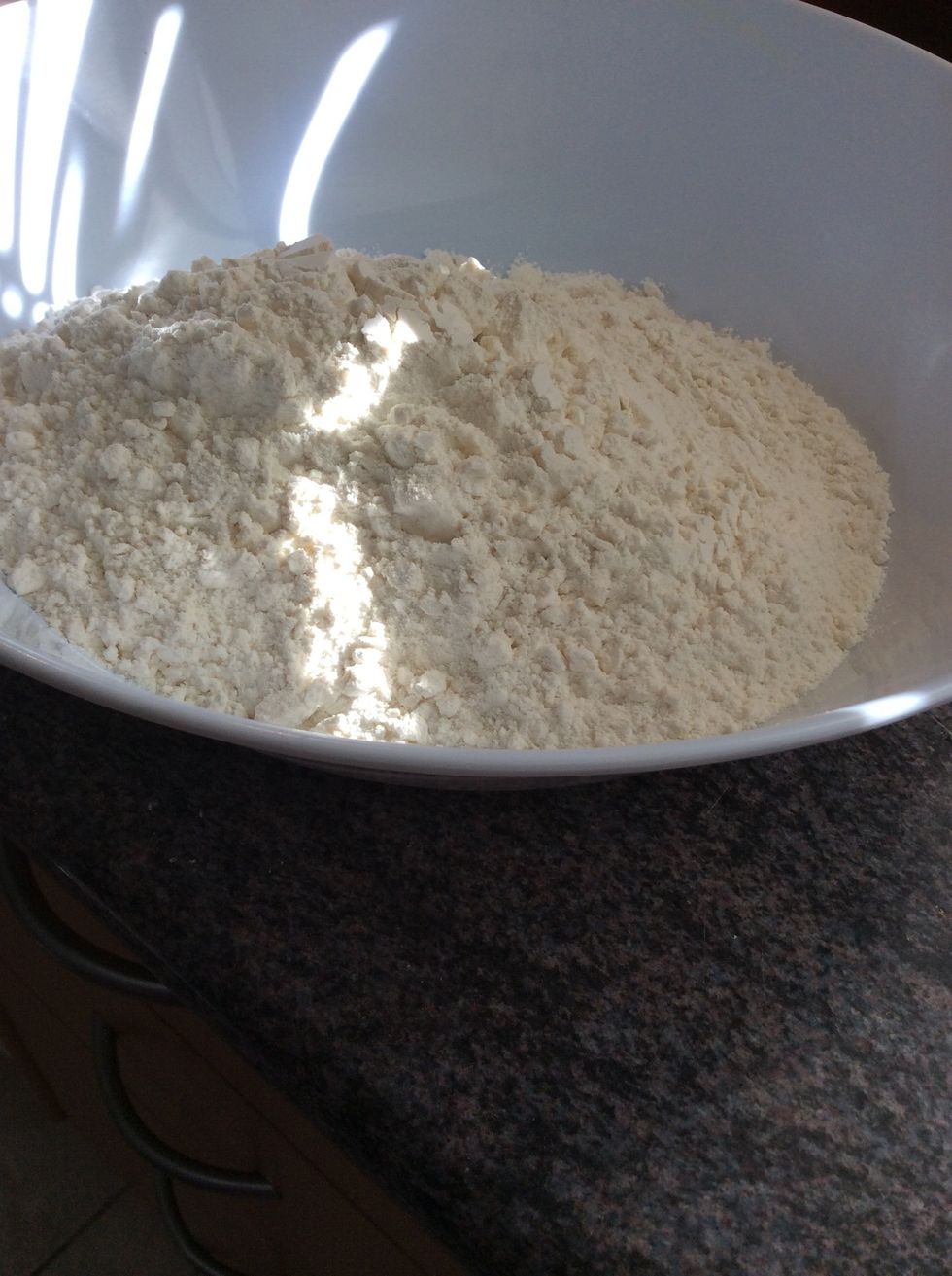 Add 500g of flour to a large bowl.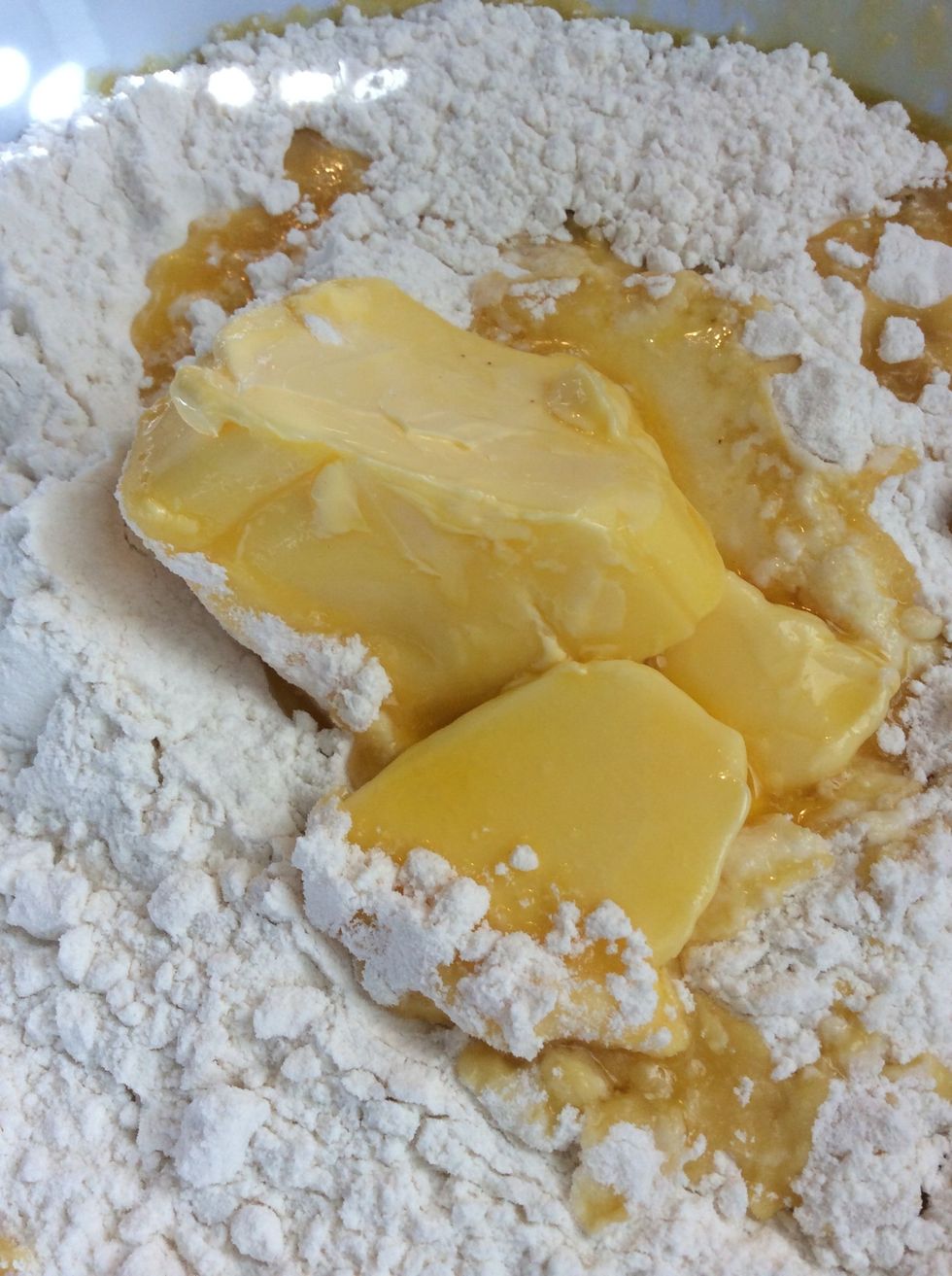 Then add 250g of softened butter to the flour.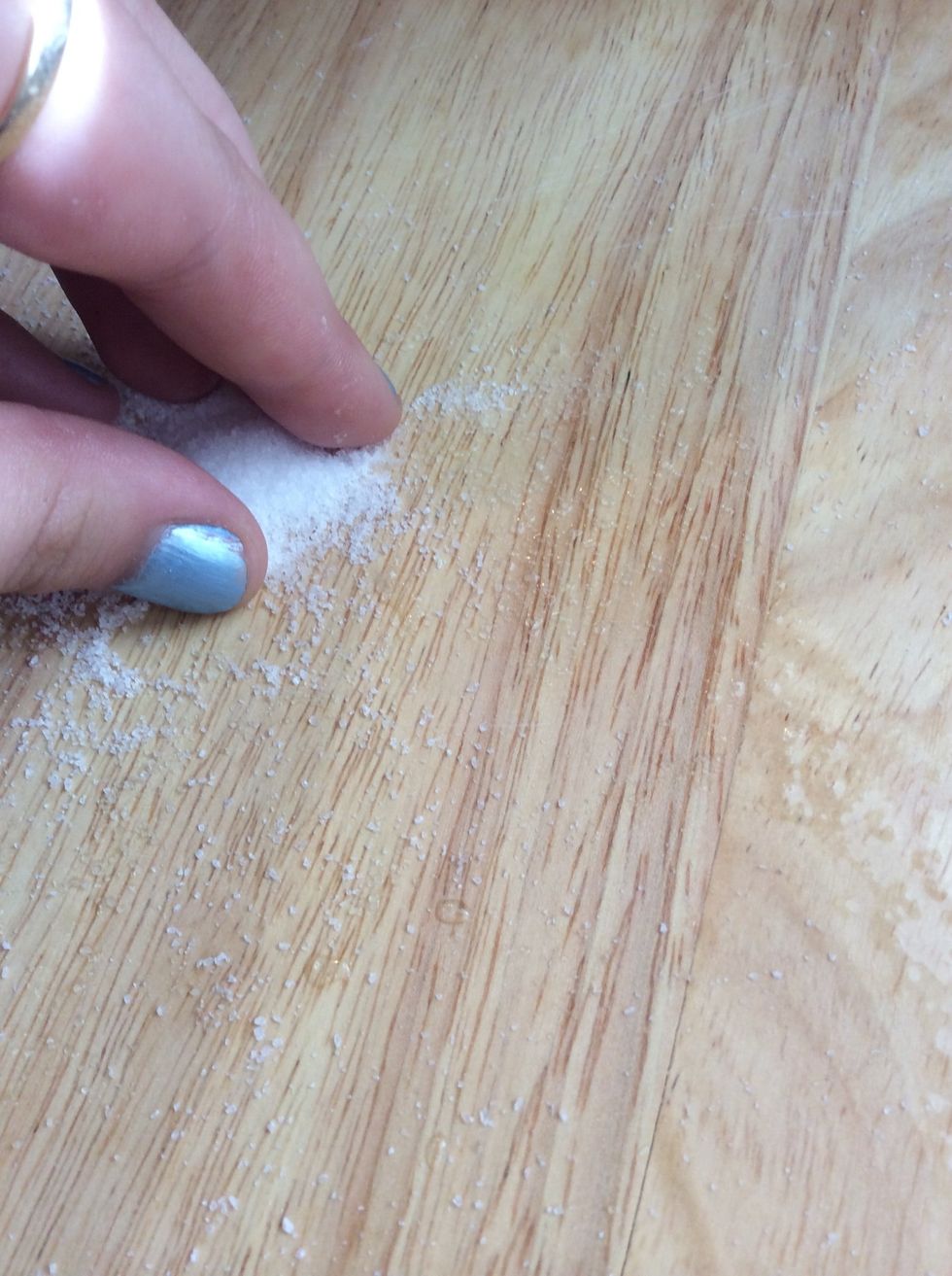 Then add a pinch of salt to the flour mixture.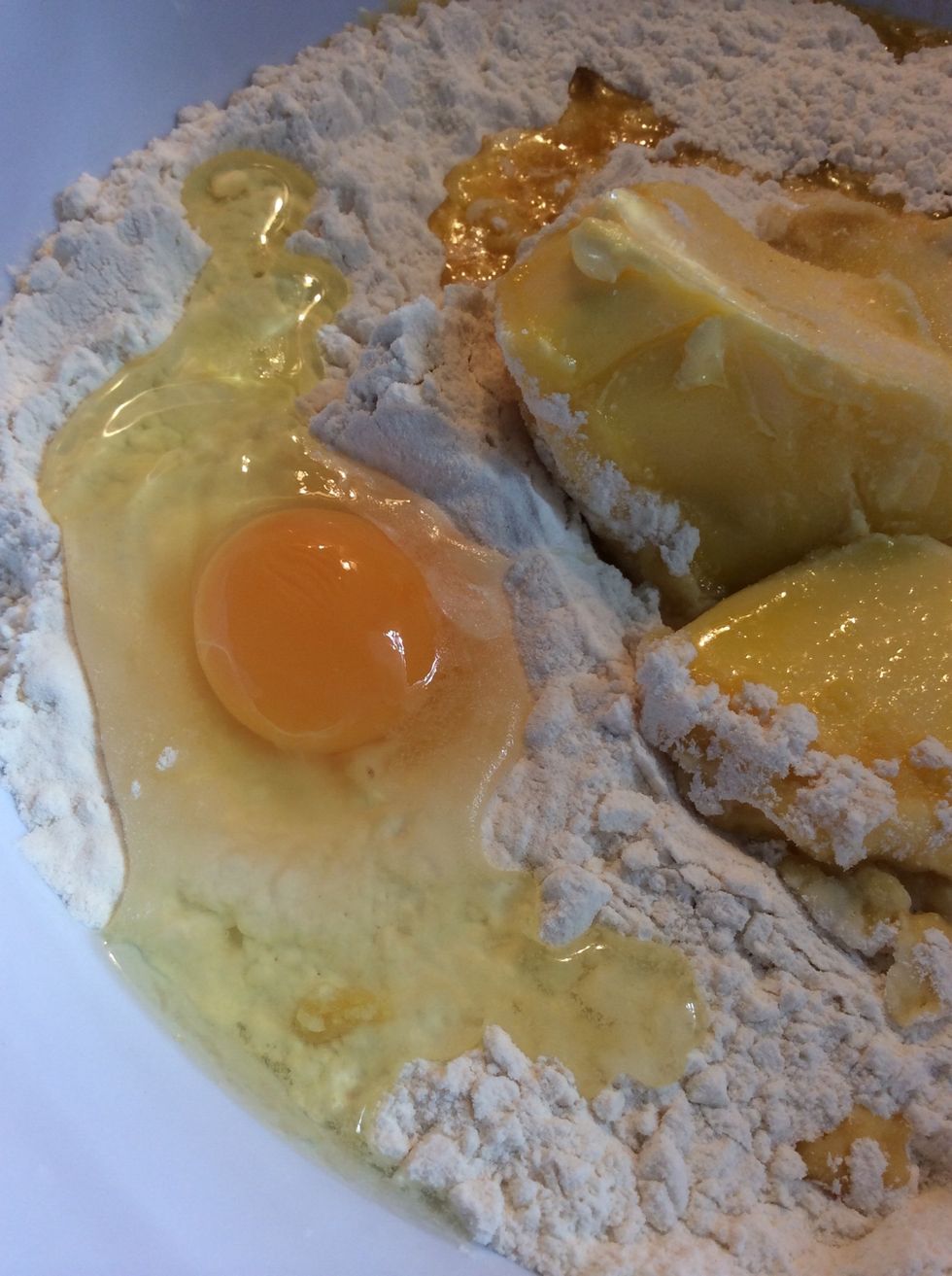 Also add 1 large egg.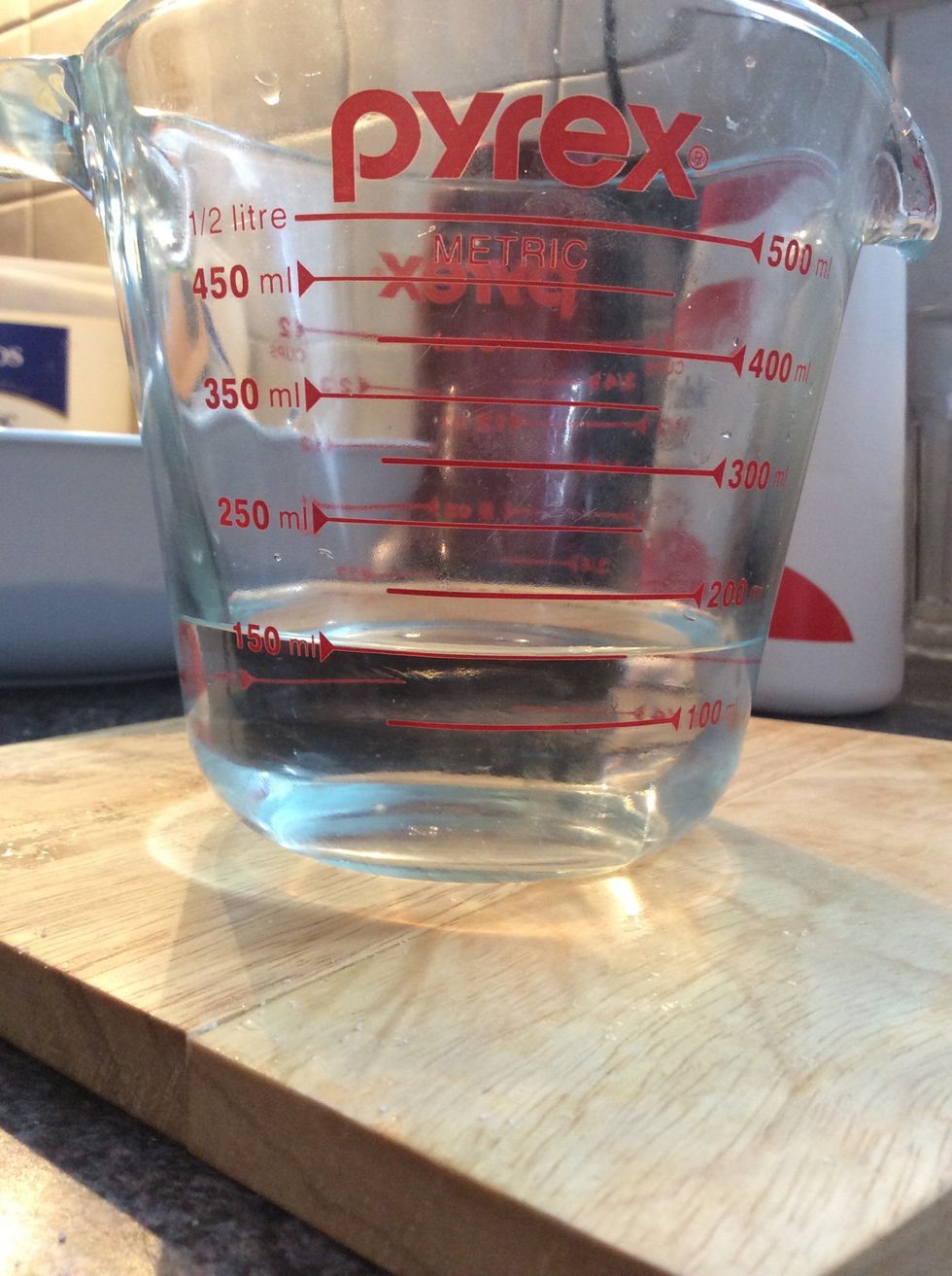 Then add 150mls of water.
Combined the ingredients until u get a nice soft dough.
Then wrap the dough in glad-wrap and put it in the fridge for 1 hour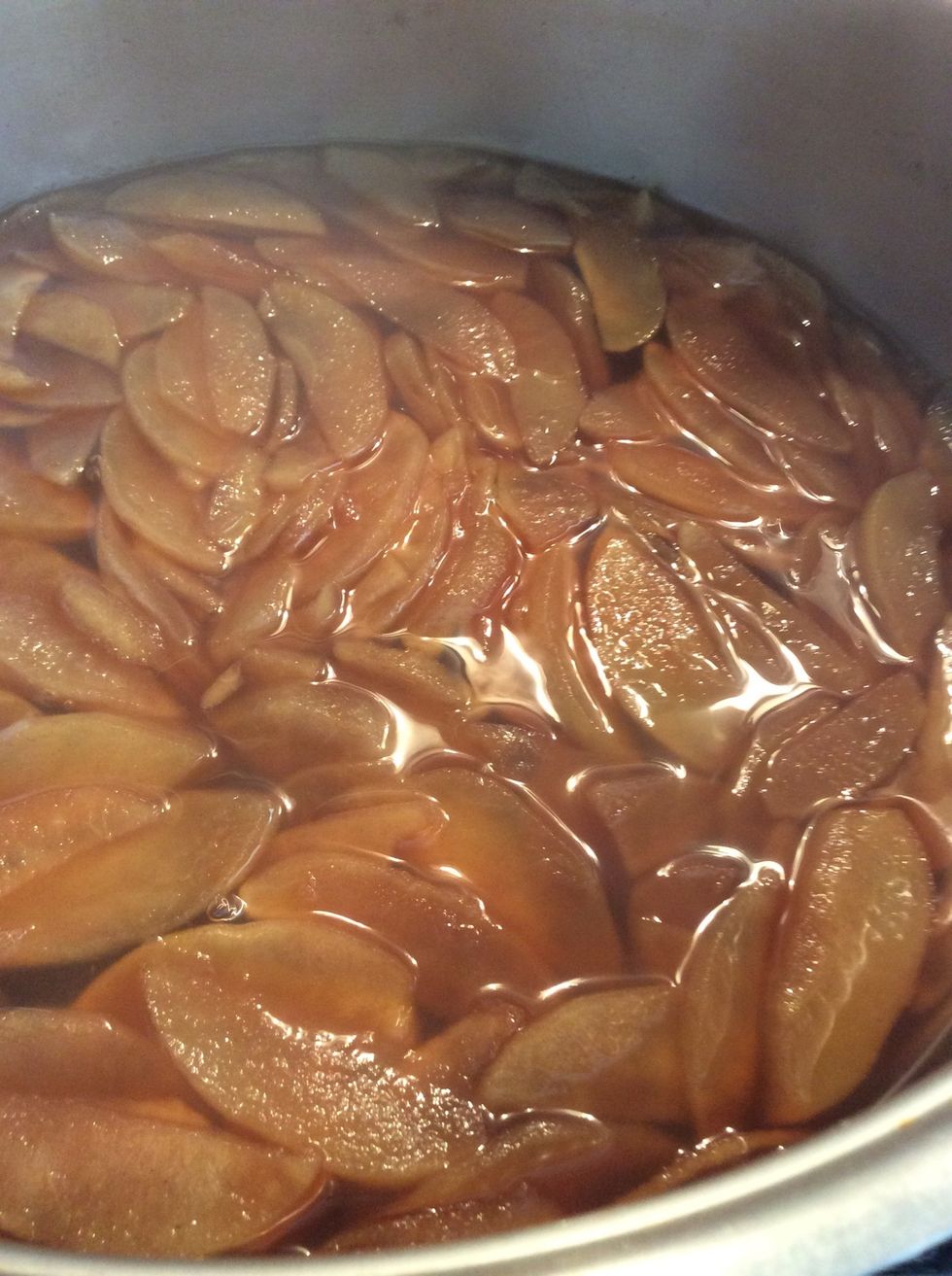 Once the apple mixture has thickened then drain all the juices from the apples. Then let the apples cool for 30 minutes.
Once the pastry has been in the fridge for 1 hour, make sure that you leave a quarter of the pastry a side to make the lid of your apple pie,then roll the pastry out 1inch more that your dish plate.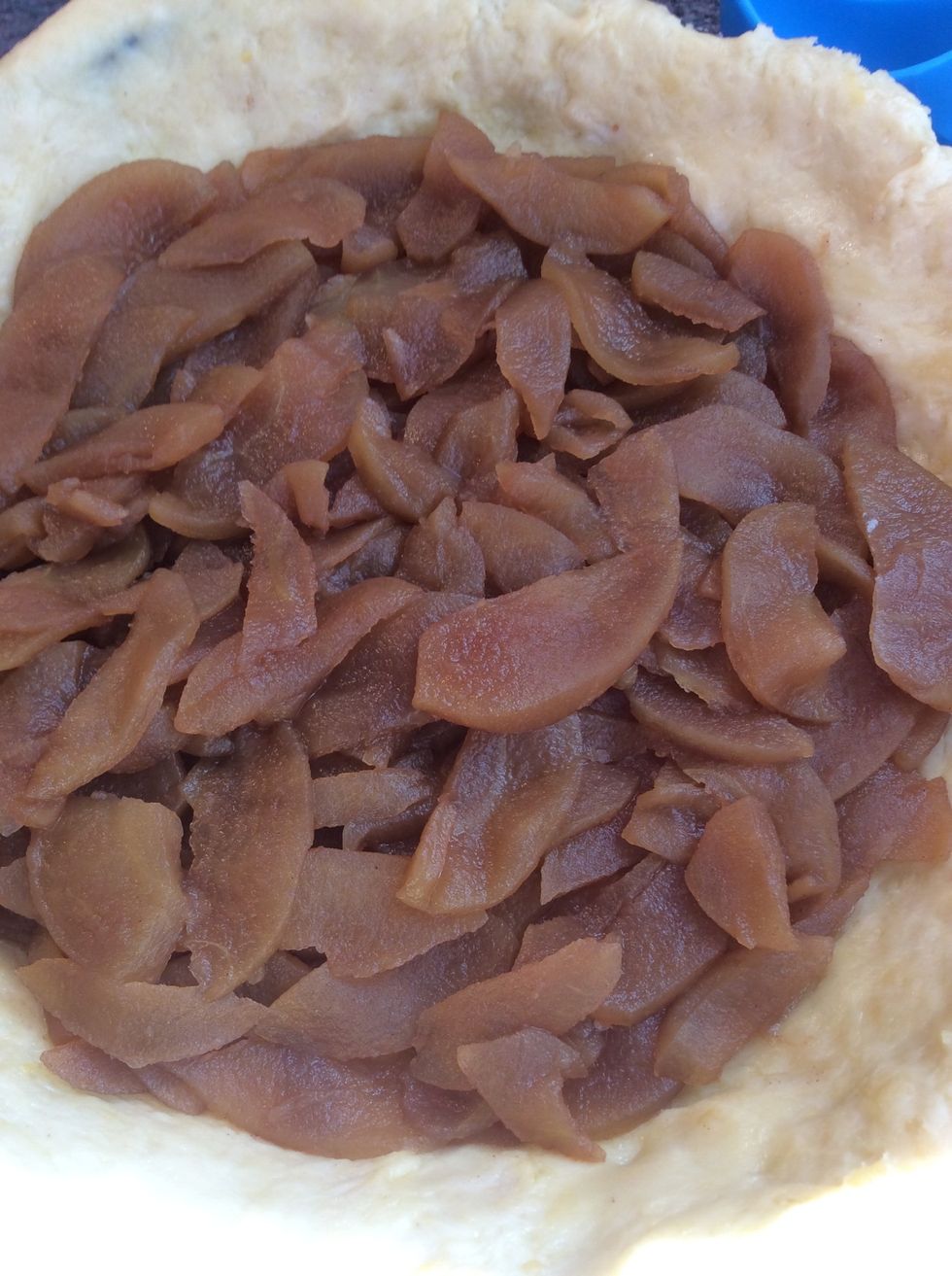 Then place your pastry in your dish, and then once the apples have cool down spread them evenly in the dish until you don't have anymore apples.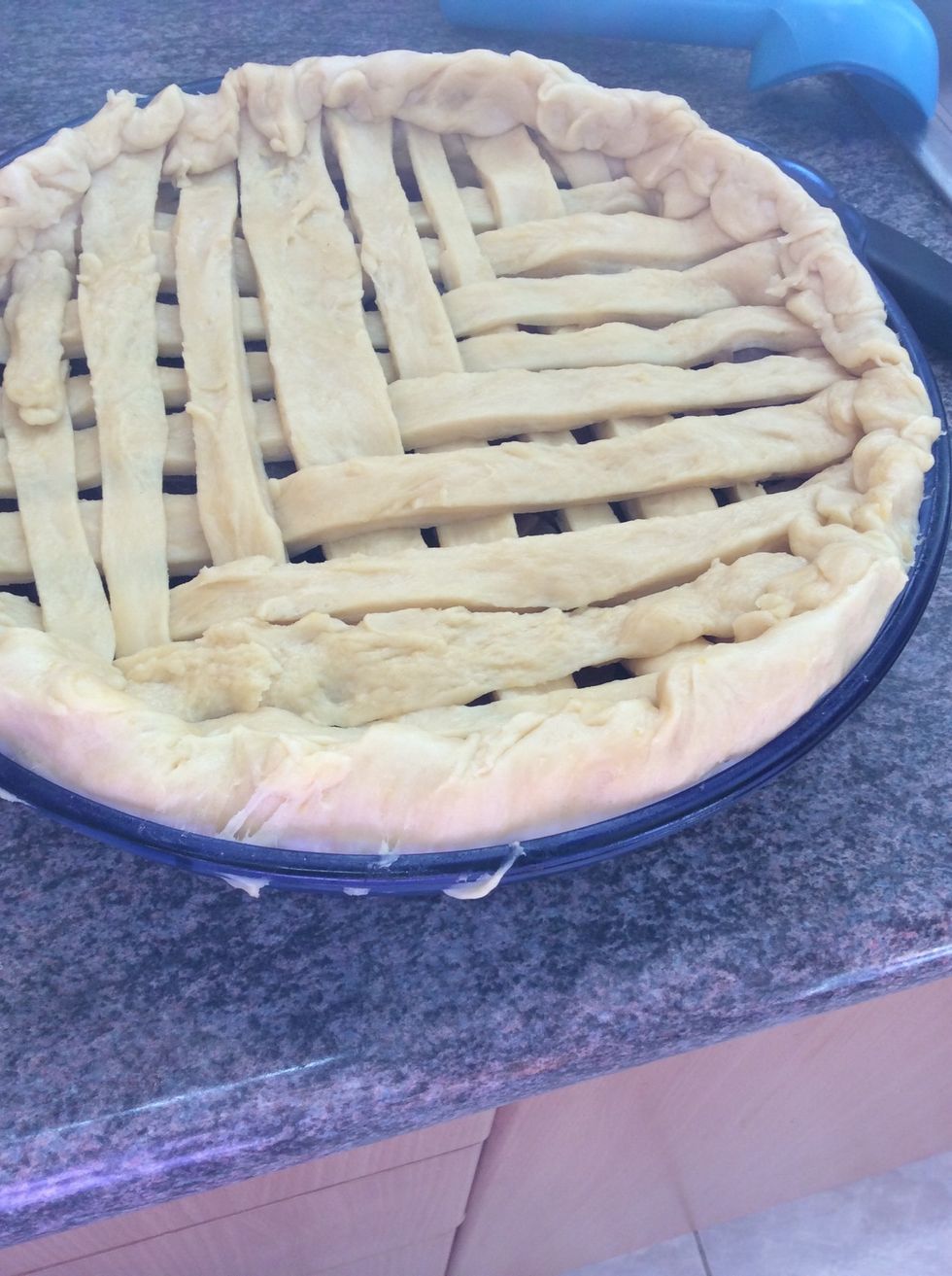 With the left over pastry, roll it out and then cut it into long strips and make a criss- cross pattern on the top of your dish to make a lid for the apple pie. Then fold the access pastry inwards.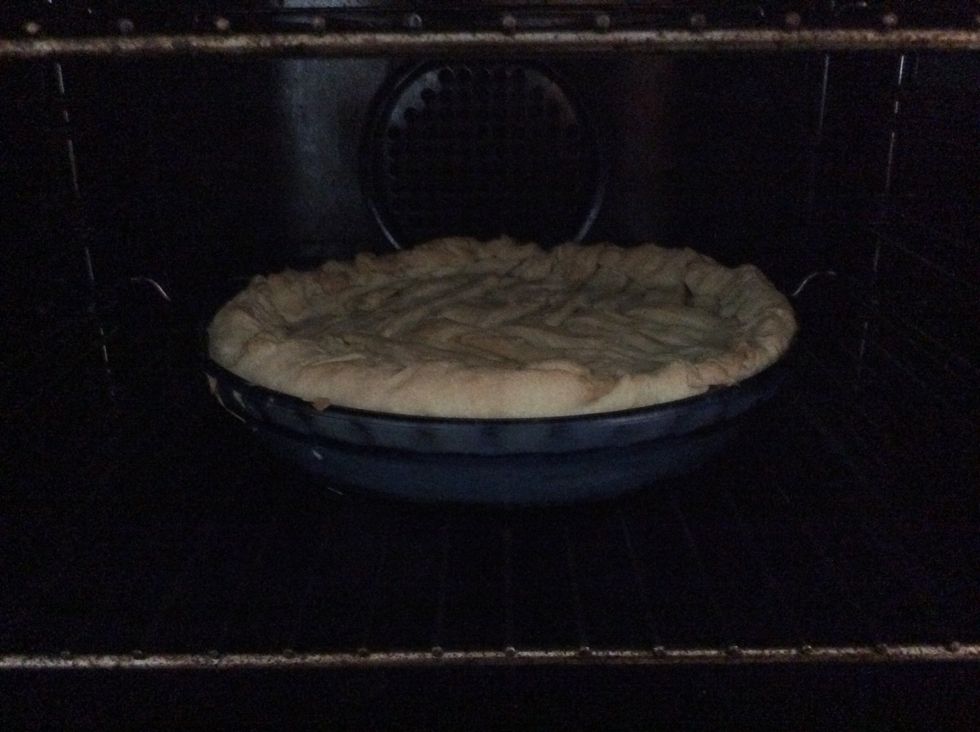 Place the apple pie in the oven for 30 minutes or until the pastry is golden brown.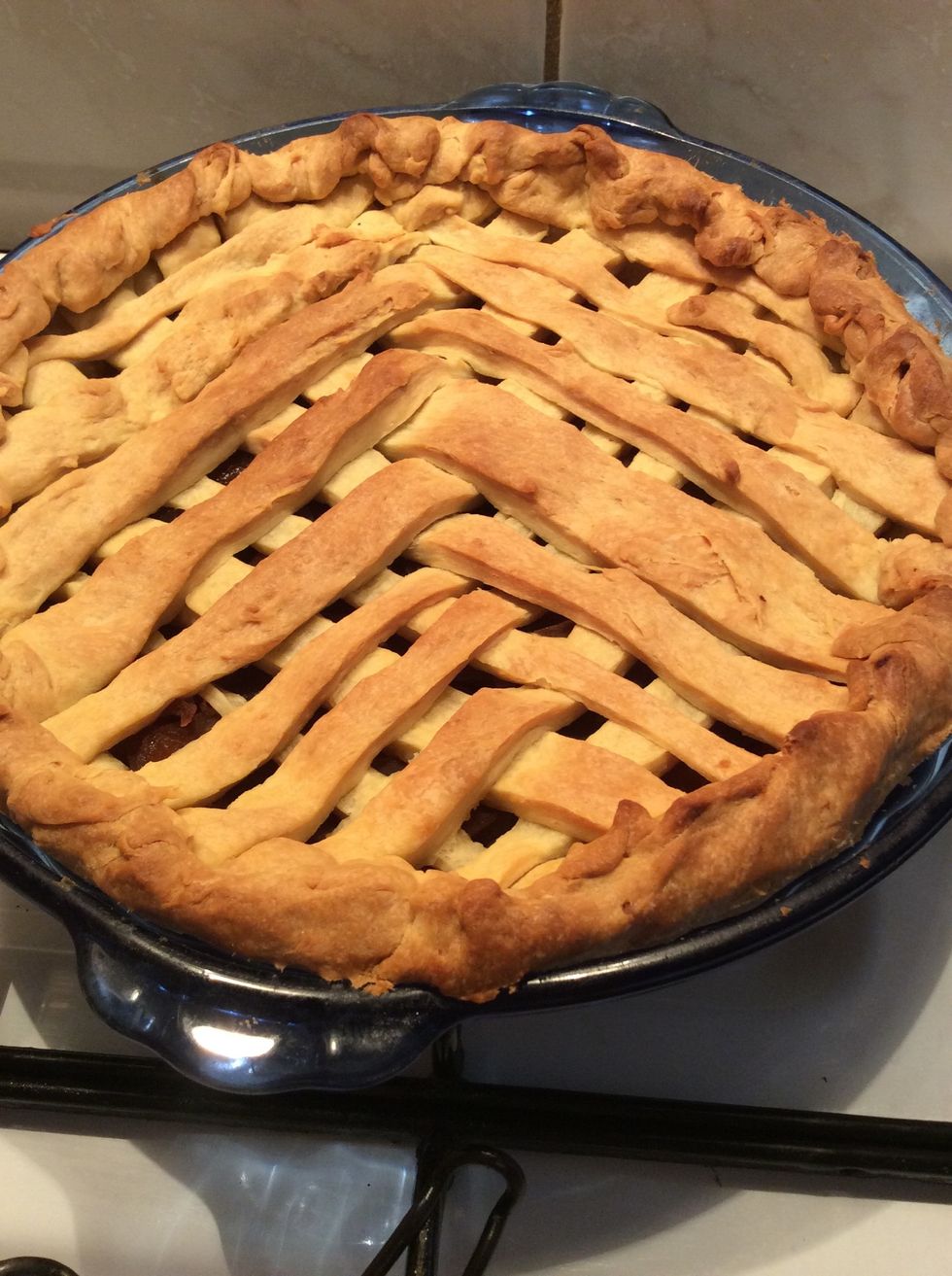 Take the apple pie out of the oven, then let it cool for 30 minutes and serve with ice-cream or cream.
500.0g Flour
250.0g Butter
Salt
1.0 Egg
125.0ml Water
6.0 Apples
3.0Tbsp Lemon juice
6.0c Water
4.0c Brown sugar
2.0tsp Cinnamon
1.0tsp Salt