Your lovely ingredients.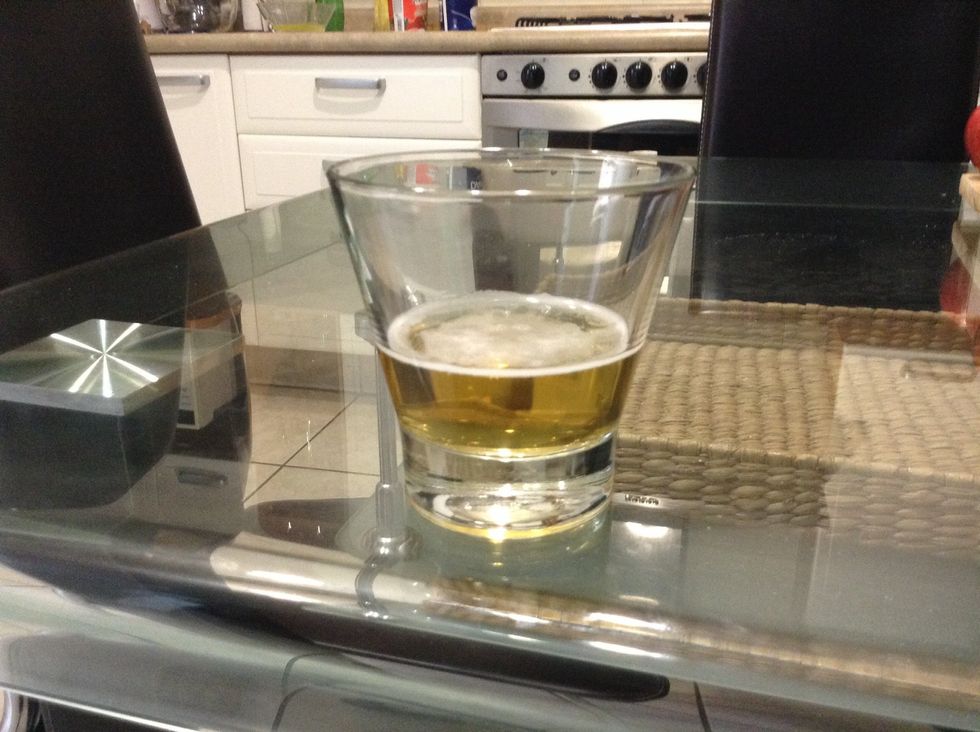 You will need a little beer too.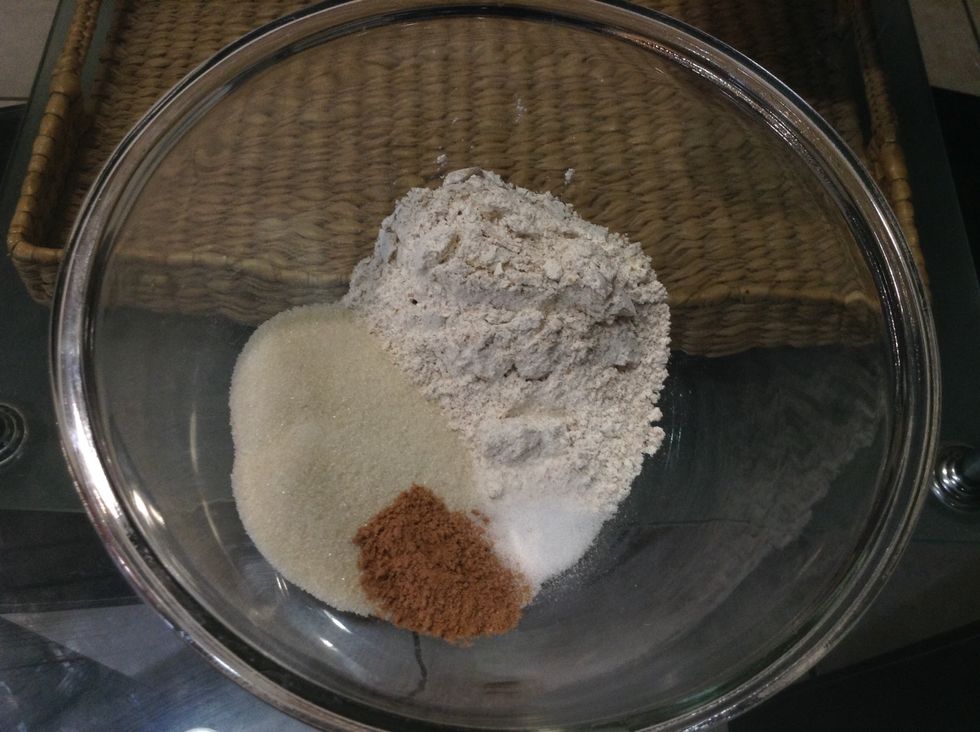 Mix 'dry' ingredients.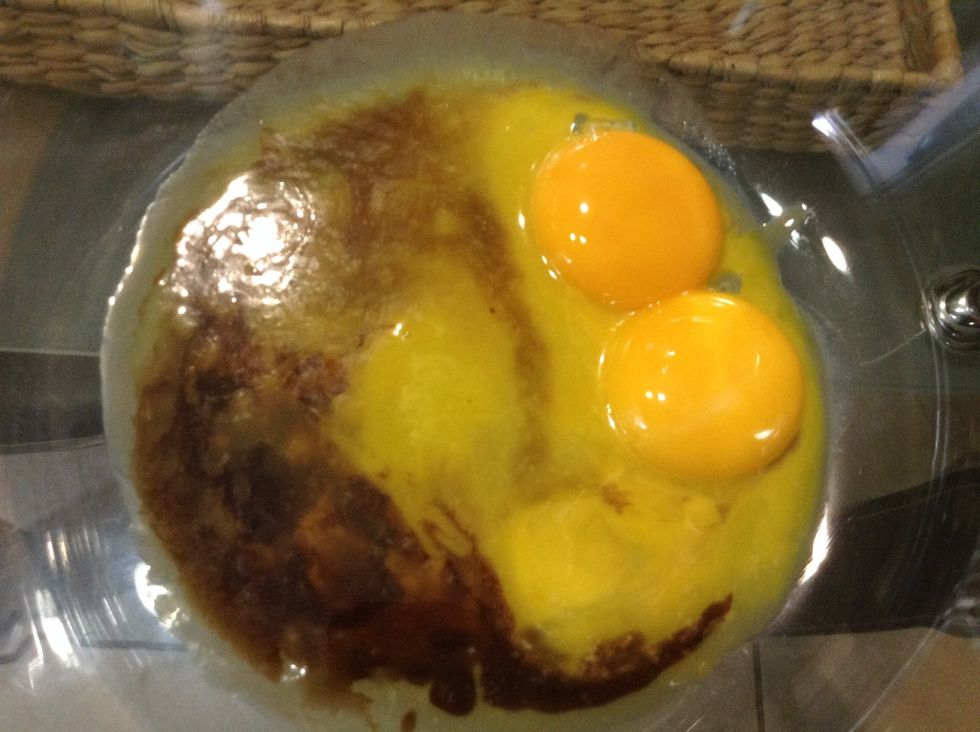 Whisk together 'wet' ingredients.
Make a mixture of both 'dry' and 'wet' and stir until it is uniform.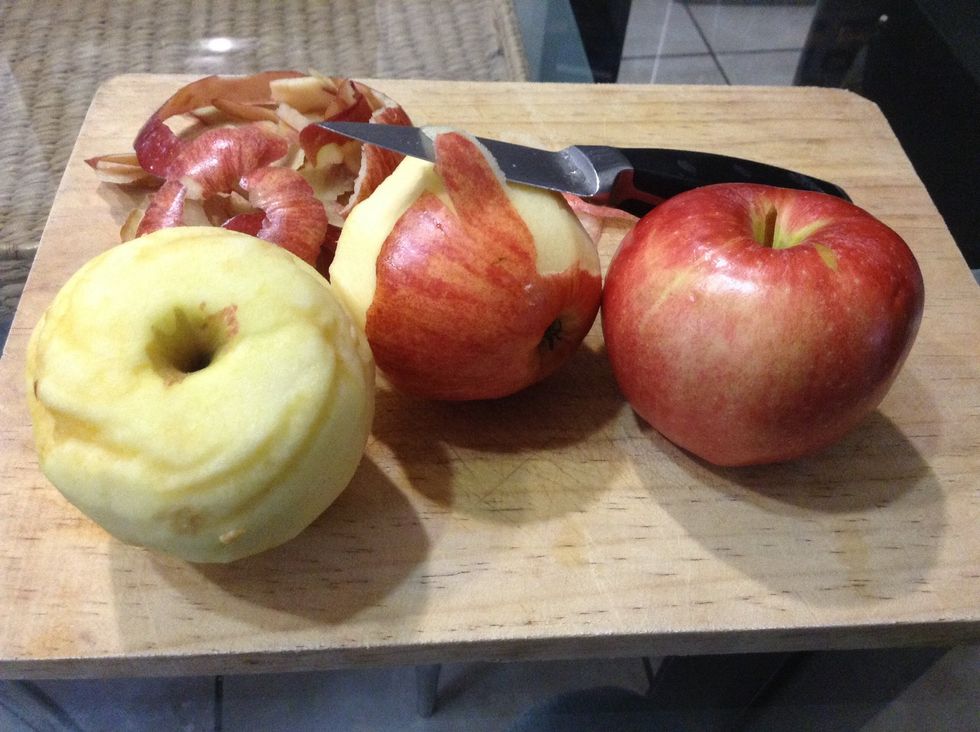 Peel your apples.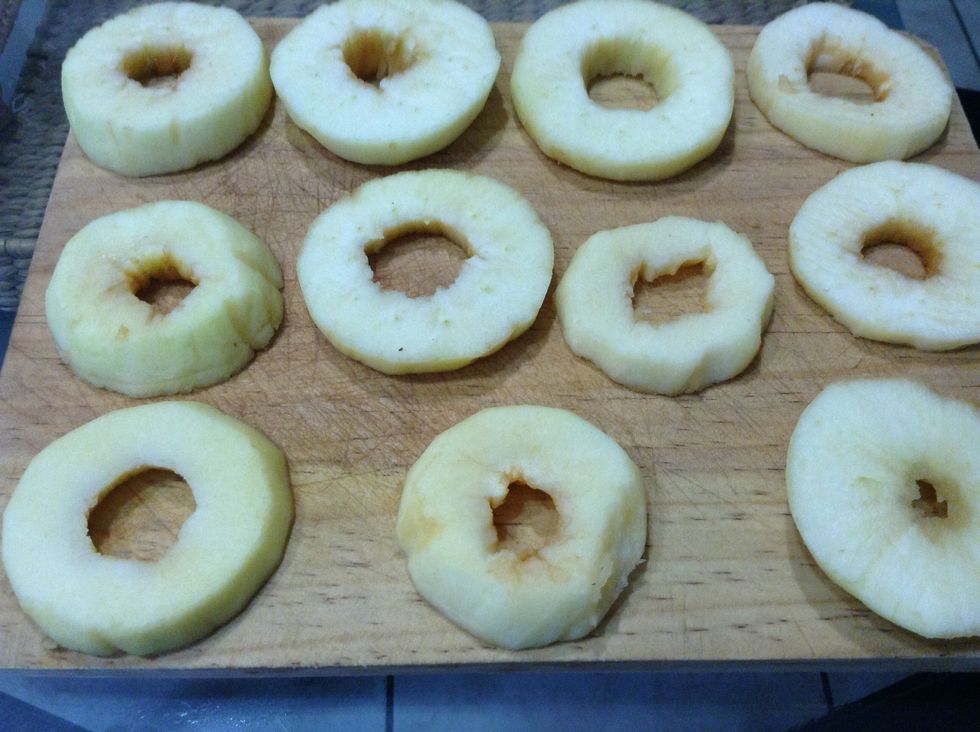 Slice 'em about 1cm thick. I know they don't look perfect but who cares.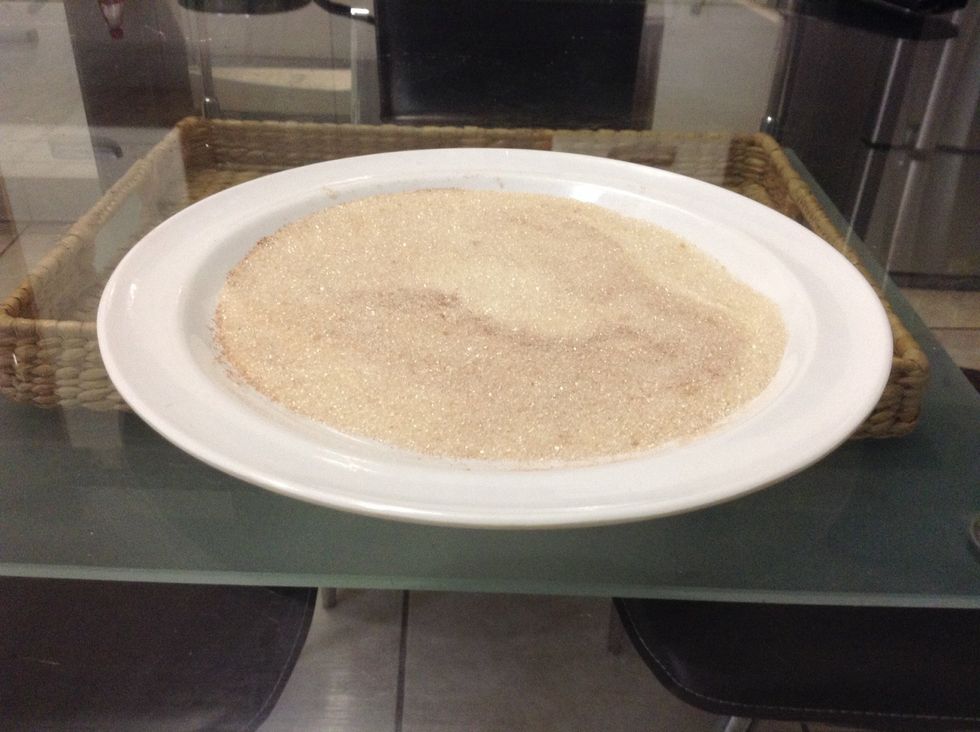 In a large plate mix sugar and cinnamon. When the rings come out of the frying pass them trough this mixture and cover both sides.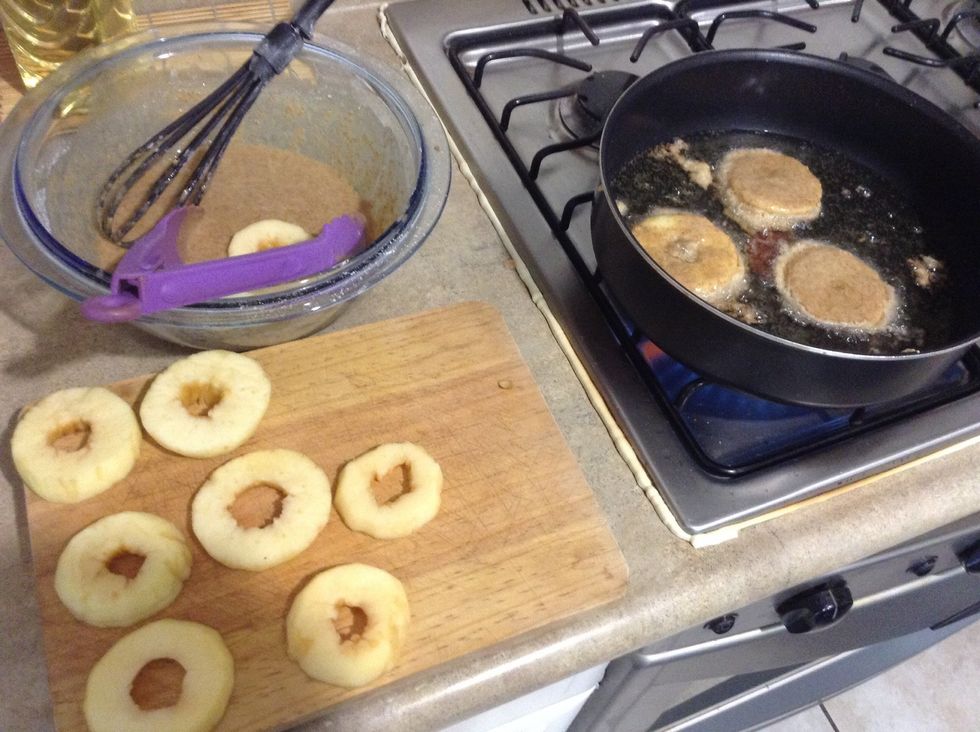 Dip in the mixture and fry for about one and a half minutes on each side in 2cm of cooking oil, until they're all done.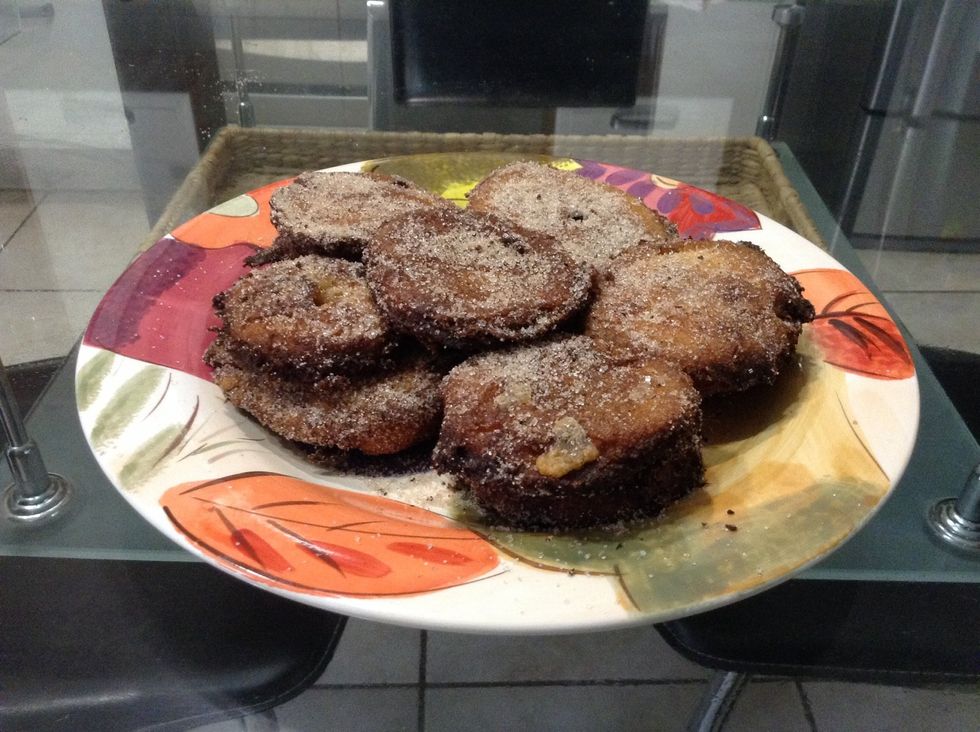 Cover with sugar and cinnamon.
Enjoy with a mug of hot Morelia chocolate (:.
3.0 Medium apples
1.0c All purpose flour
1/2c Sugar
1.0tsp Ground cinnamon
2.0 Eggs
30.0g Butter (melted)
1/3c Beer
2.0tsp Vanilla extract
Cooking oil
Salt