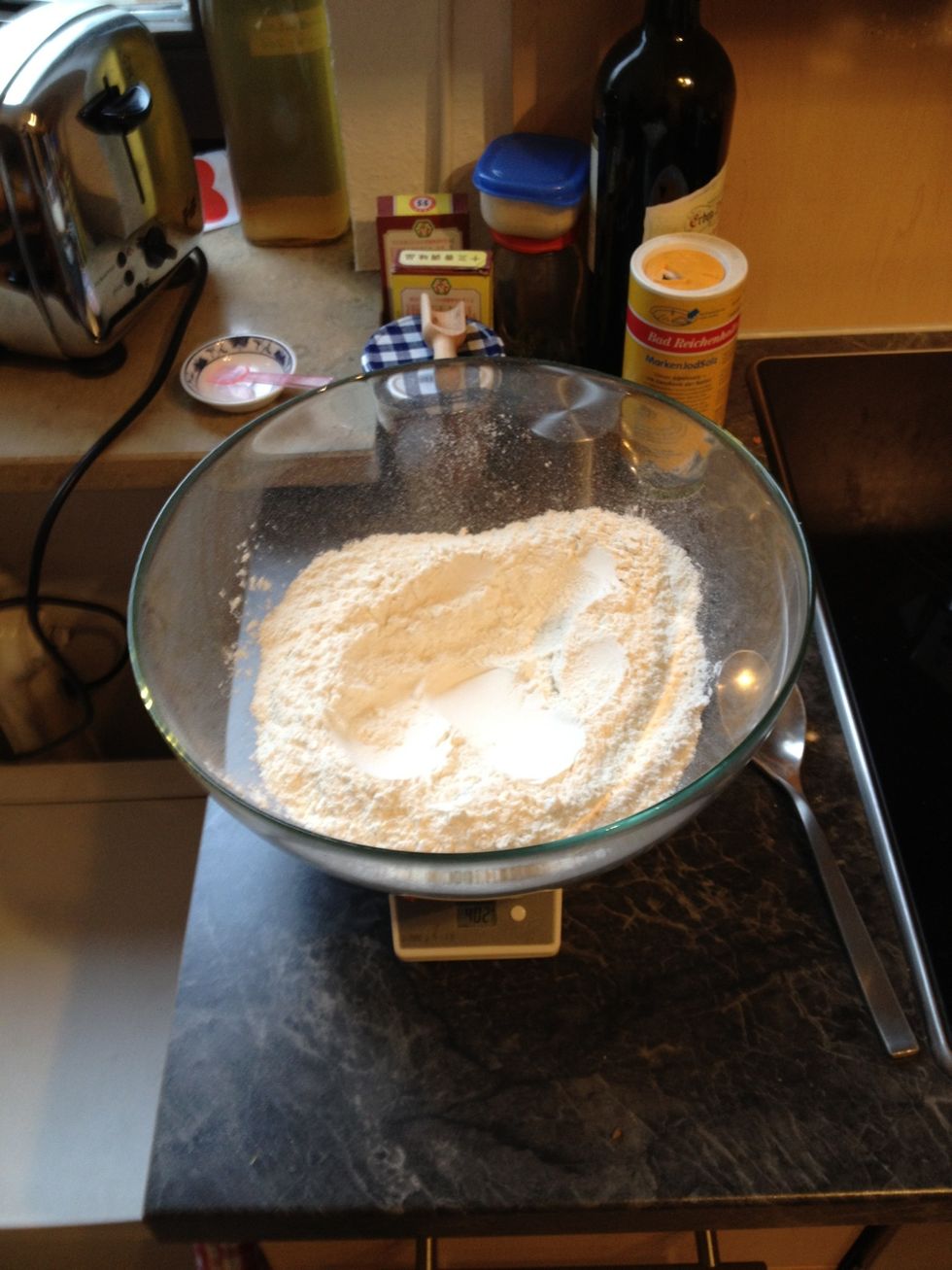 Put flour in a large bowl. Glass is good for keeping the dough uniformly warm.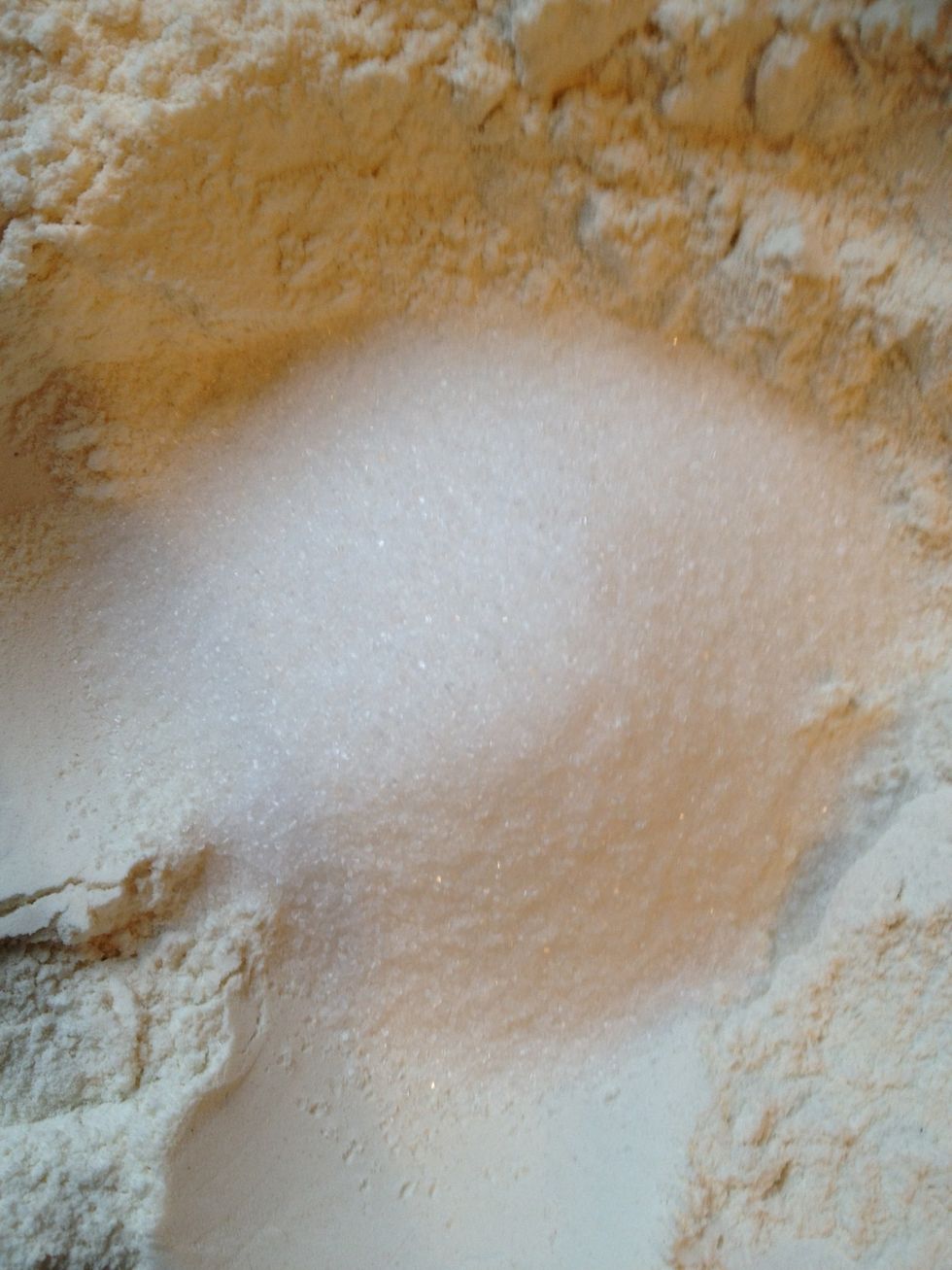 Add 50g of sugar and mix it with a spoon.
Heat the milk for apprx. 30-45 sec until it is warm (depending on your microwave)
Pour it in the middle of the flour to create a small milk lake.
Pour the salt and crumble the yeast into the milk.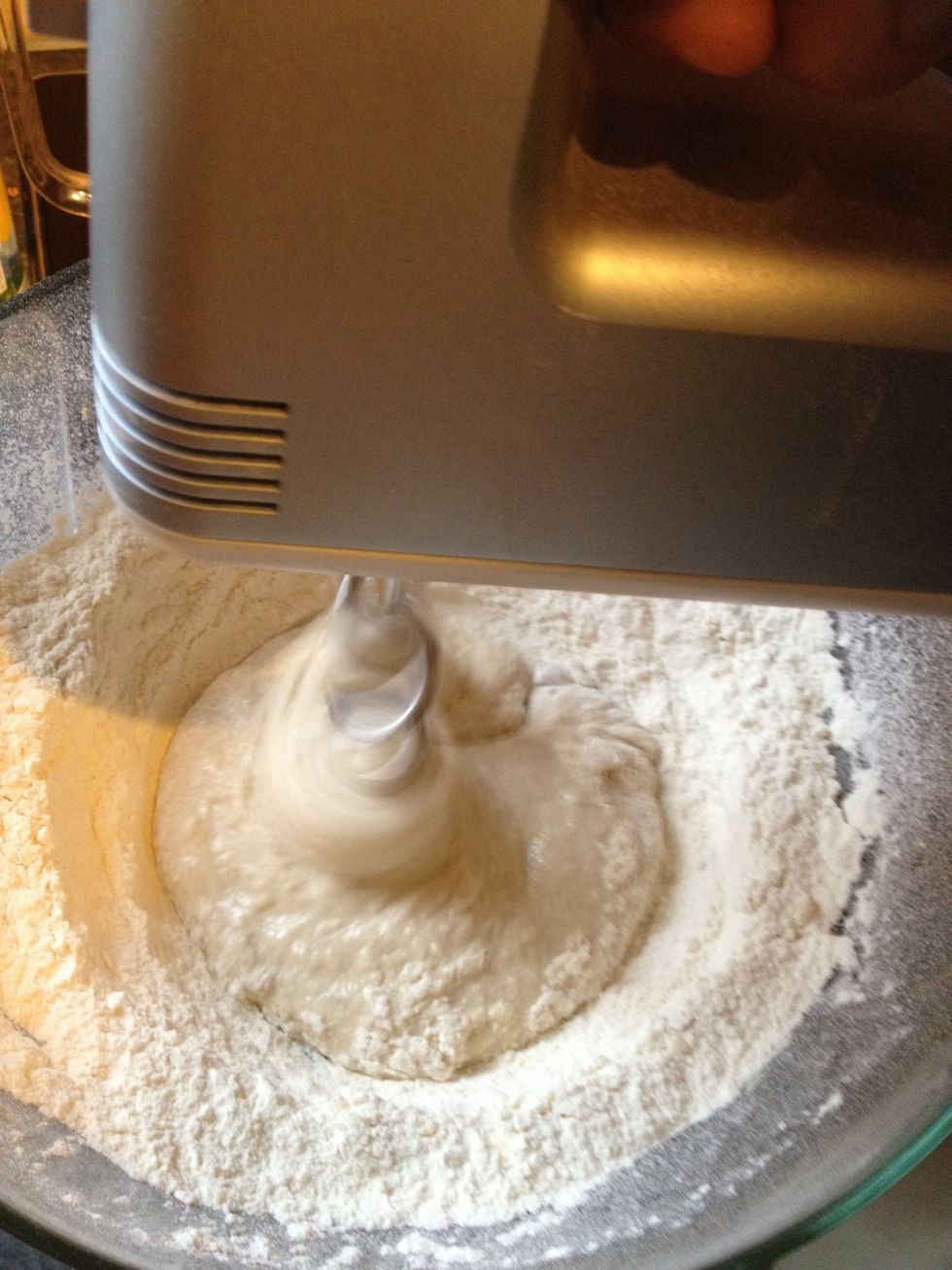 Use a hand mixing machine, start only in the middle and work in more and more of the flour/sugar mix. In the beginning the dough is very soft almost liquid.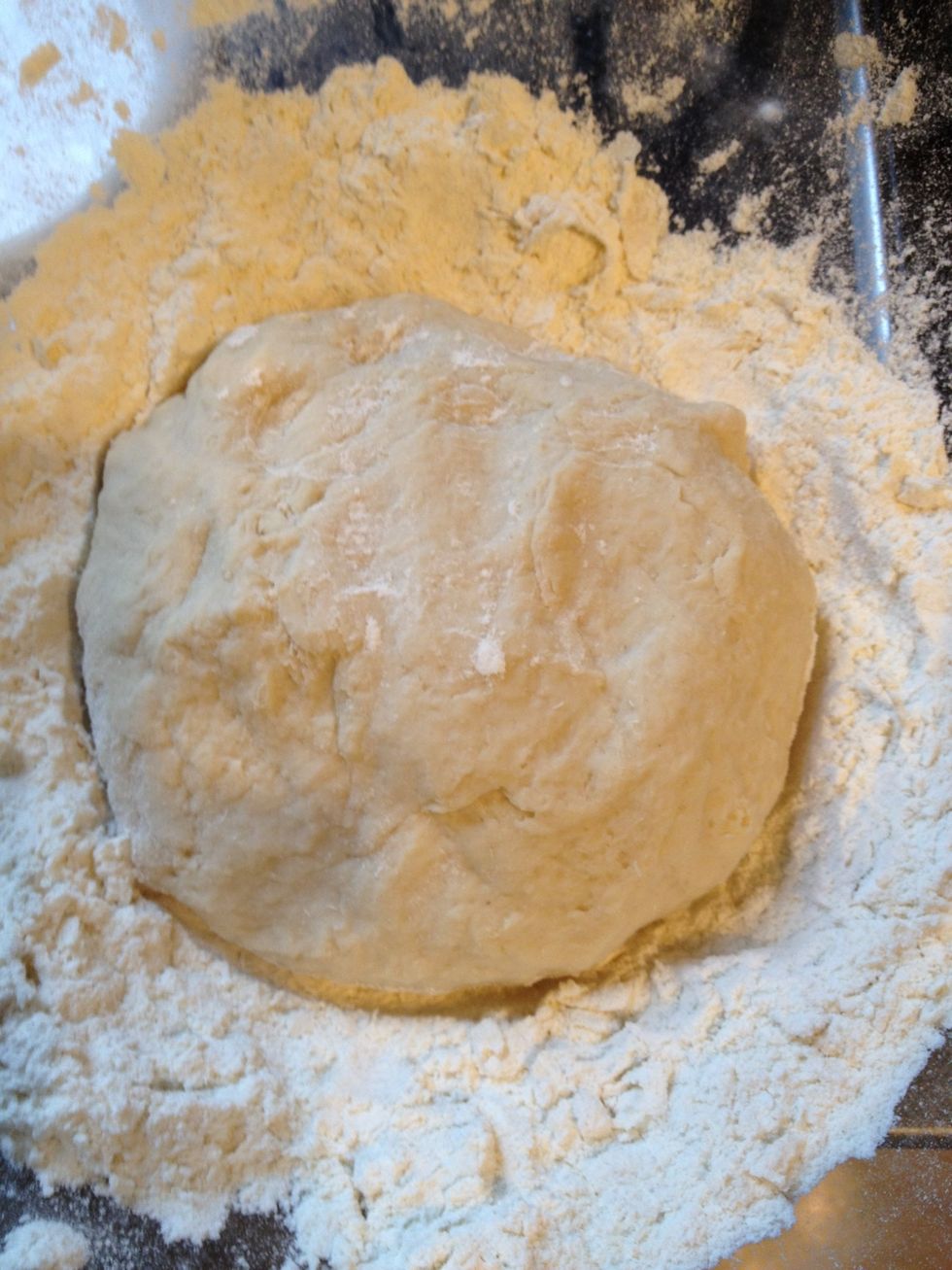 When the dough is getting more solid over time you can use your hands to form a nice ball. You don't have to work in all flour now as there will be more liquid added later.
Cover the bowl and put it into a nice warm (~35 deg. Celsius) spot. Wait for 45-60 minutes.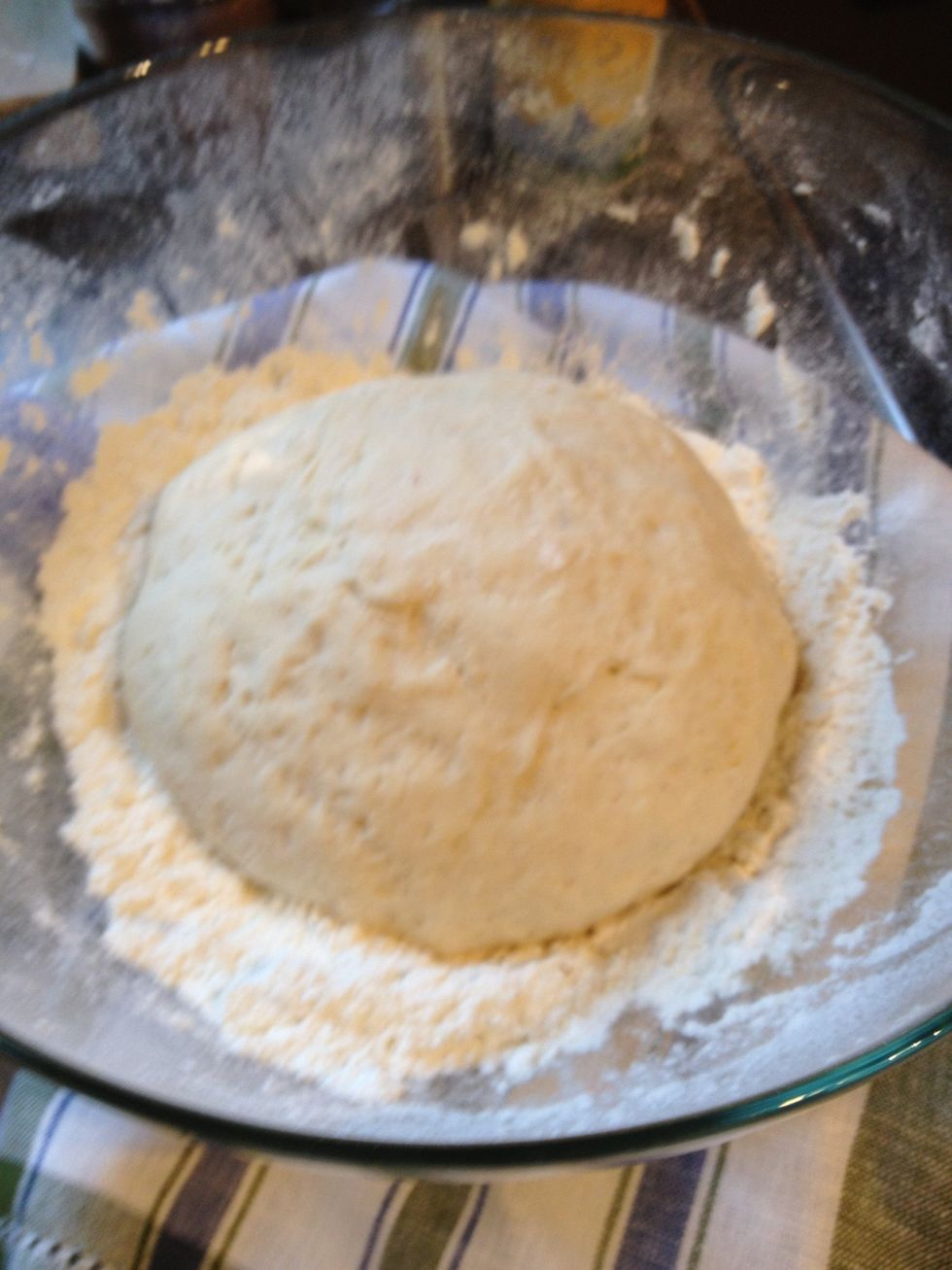 As you can see the dough increased in size after 45 minutes in the warm place.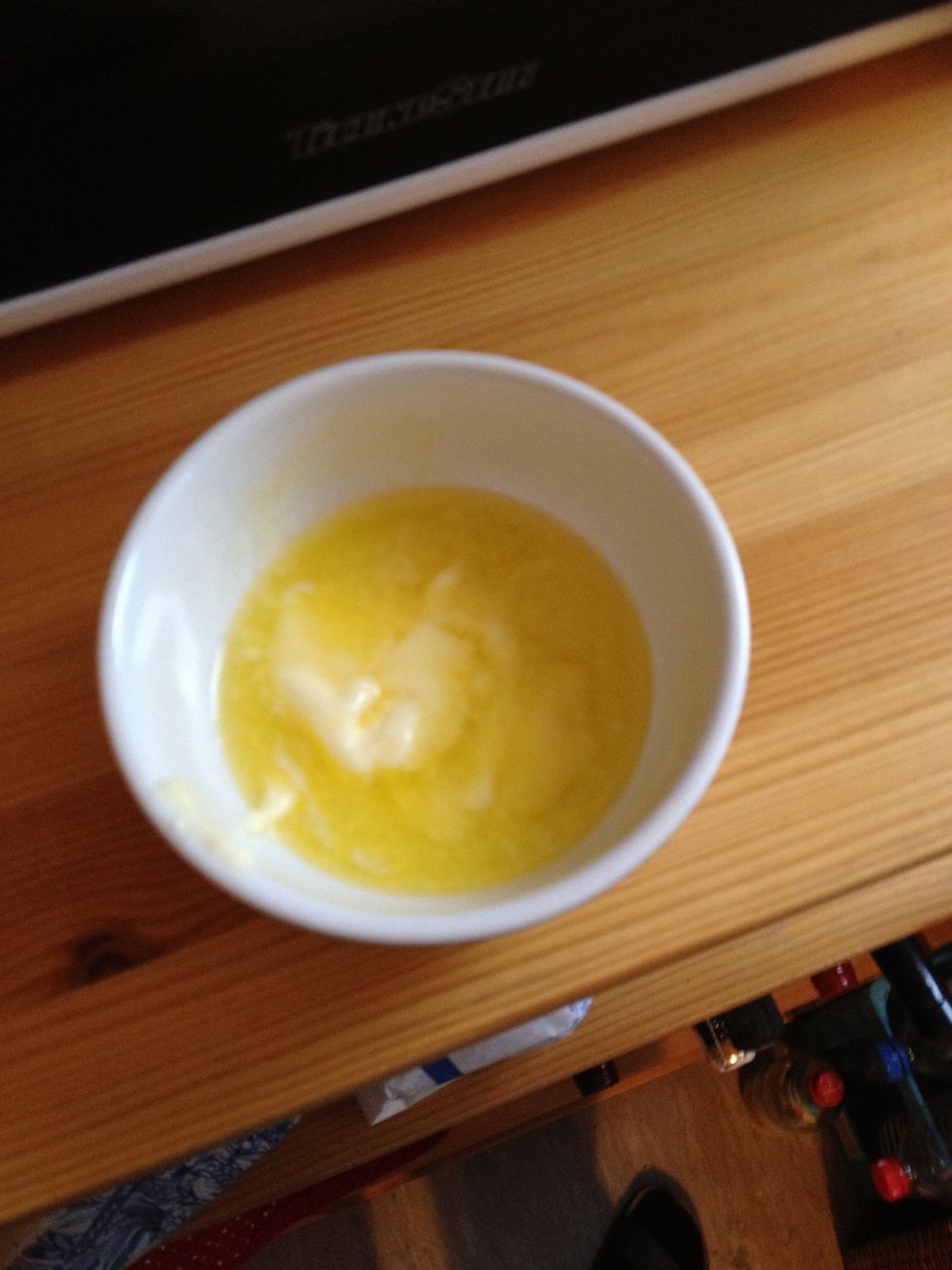 Add 50g of unsalted butter. It helps when you soften/liquify the butter. (Be cautious when using a microwave as butter likes to "explode" when heated for longer than 15-20 sec.)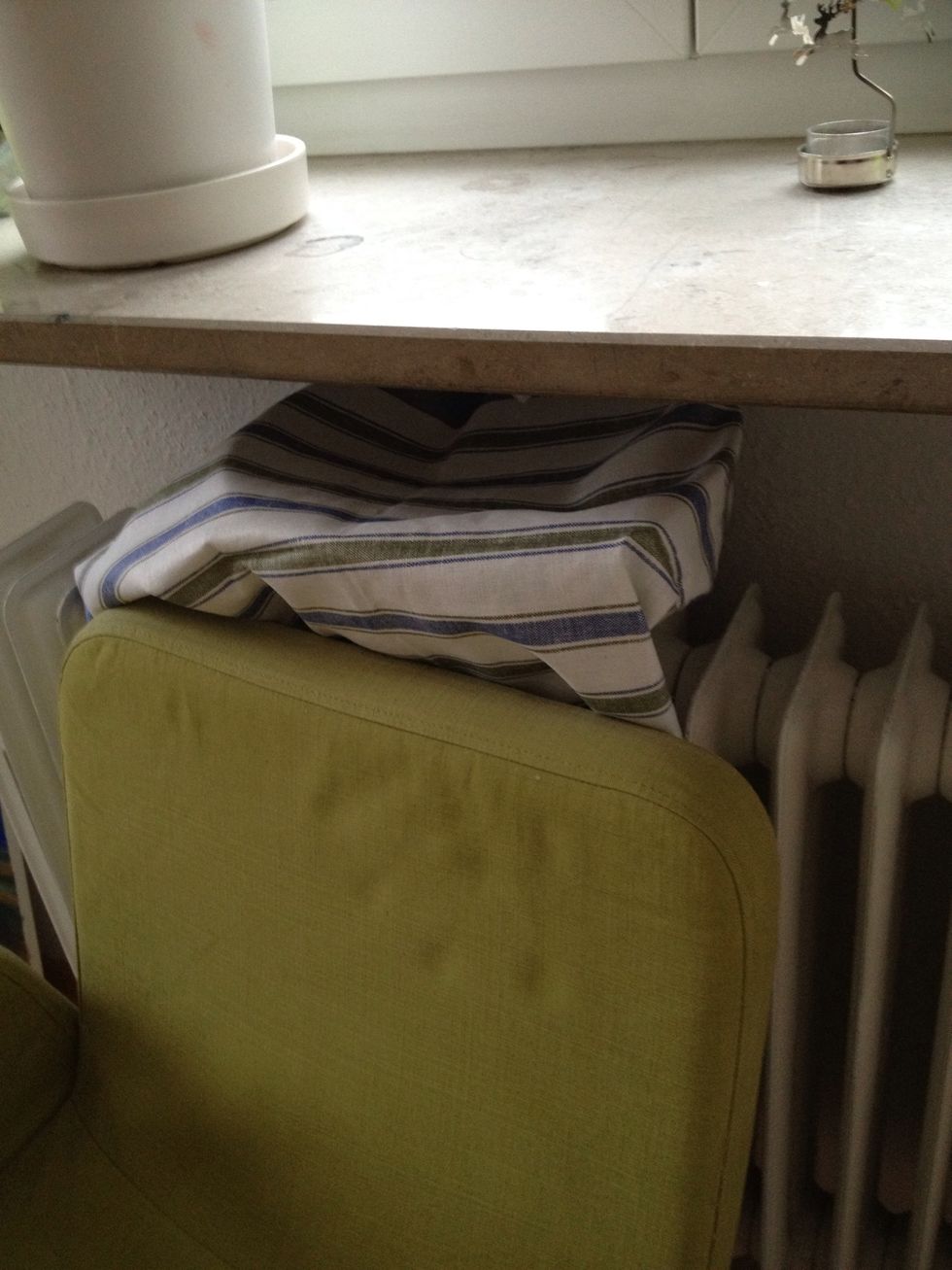 Now knead the dough to mix it with the butter. Then 45-60 minutes waiting again while the dough sits on the heater.
Now you add the egg. If the dough gets to sticky add more flour. After some more kneading let it rest for another 45 minutes in the warm.
Now you can preheat the oven at 225 deg. Celsius.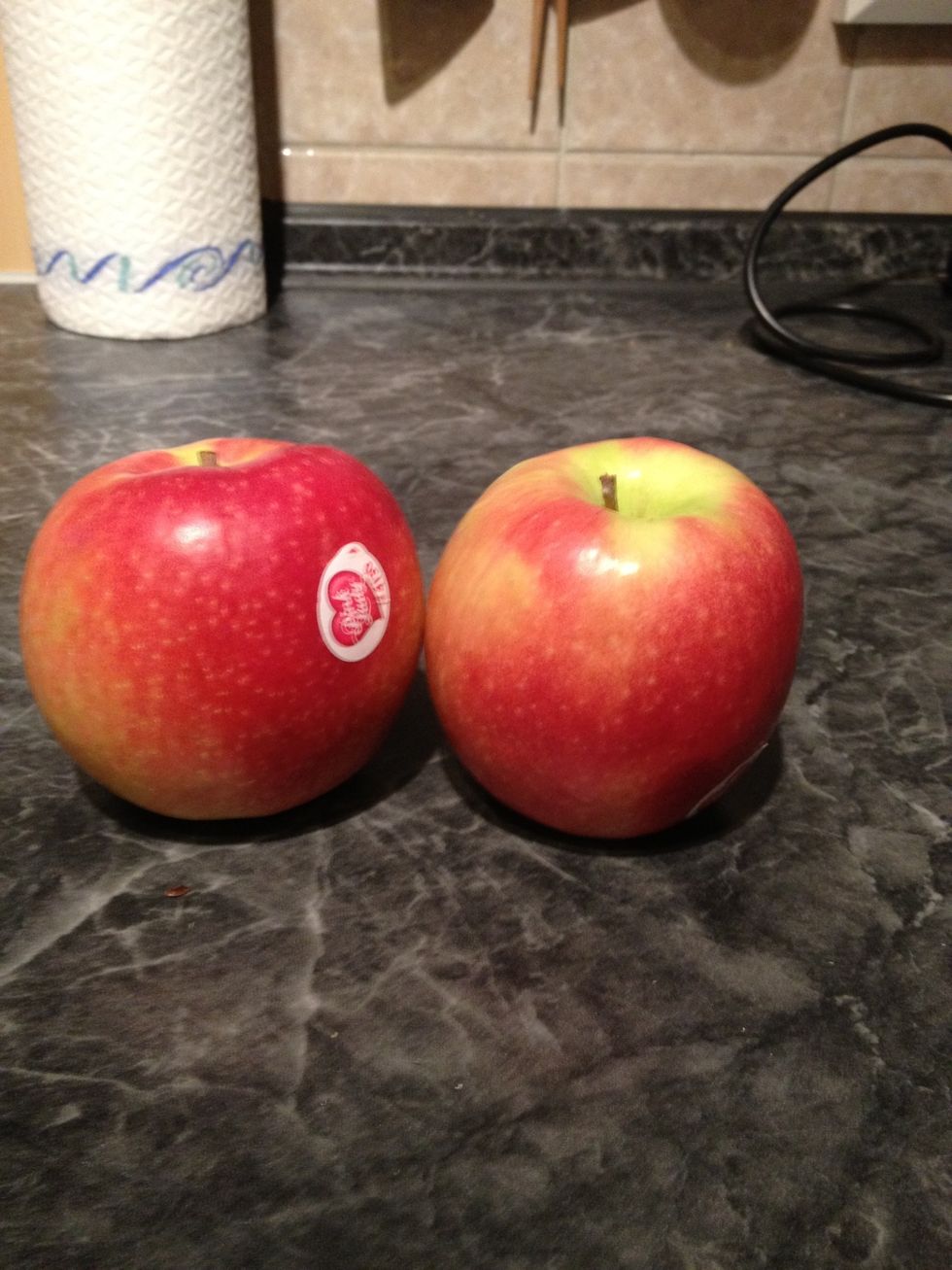 Now it's time to cut the apples.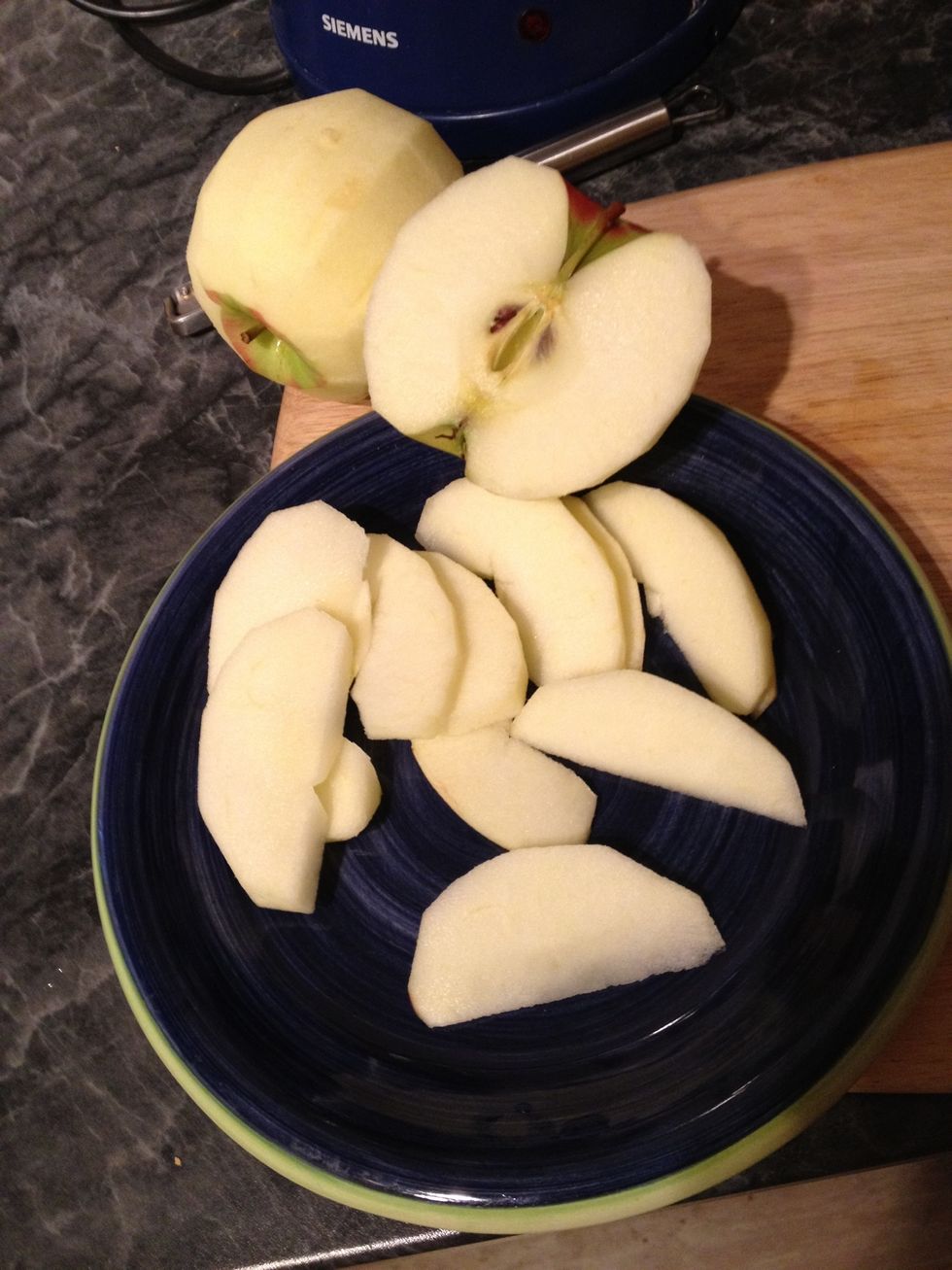 Peel the apples and cut them into thin slices.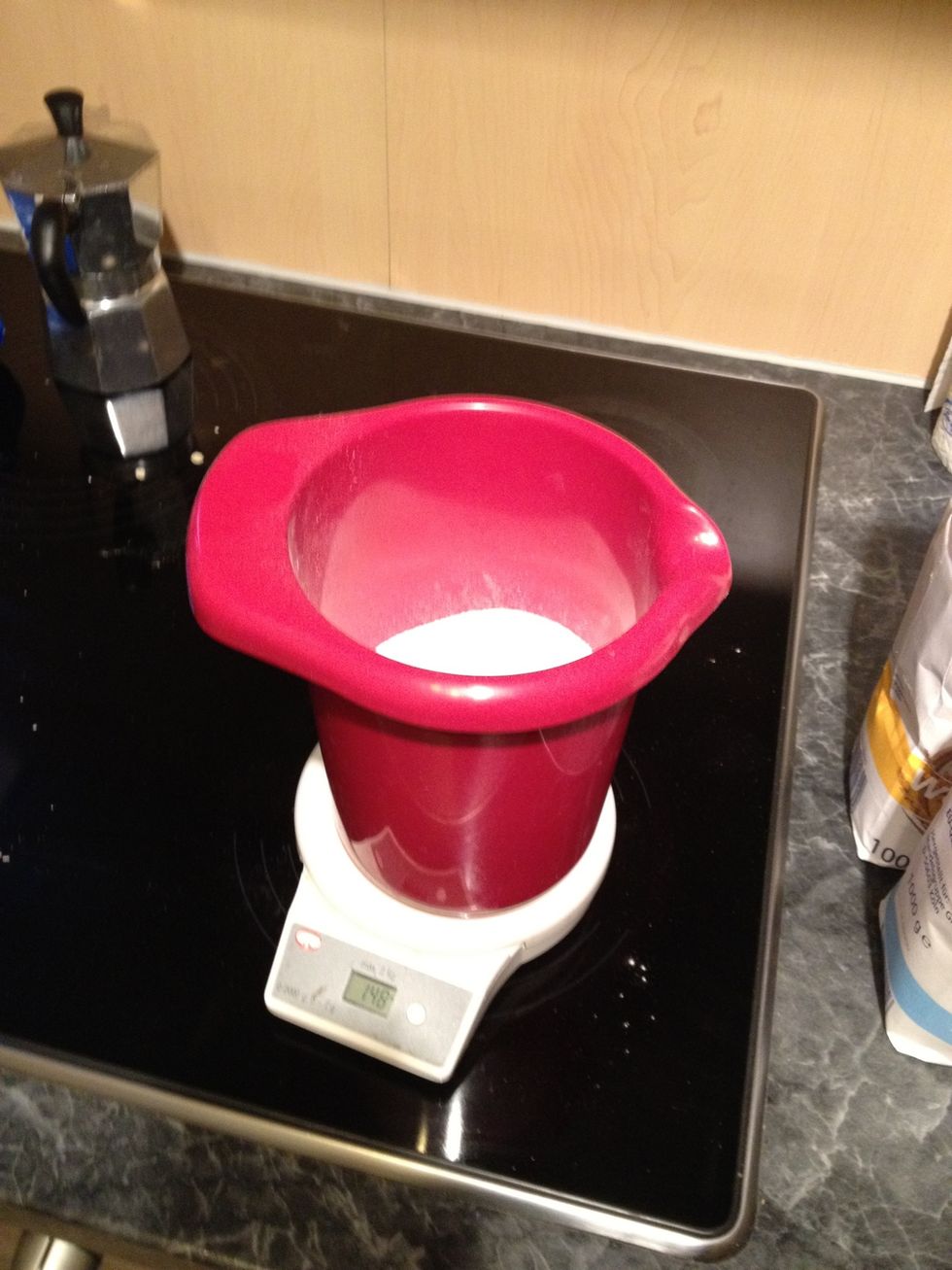 Mix 160g of flour and 140g of sugar.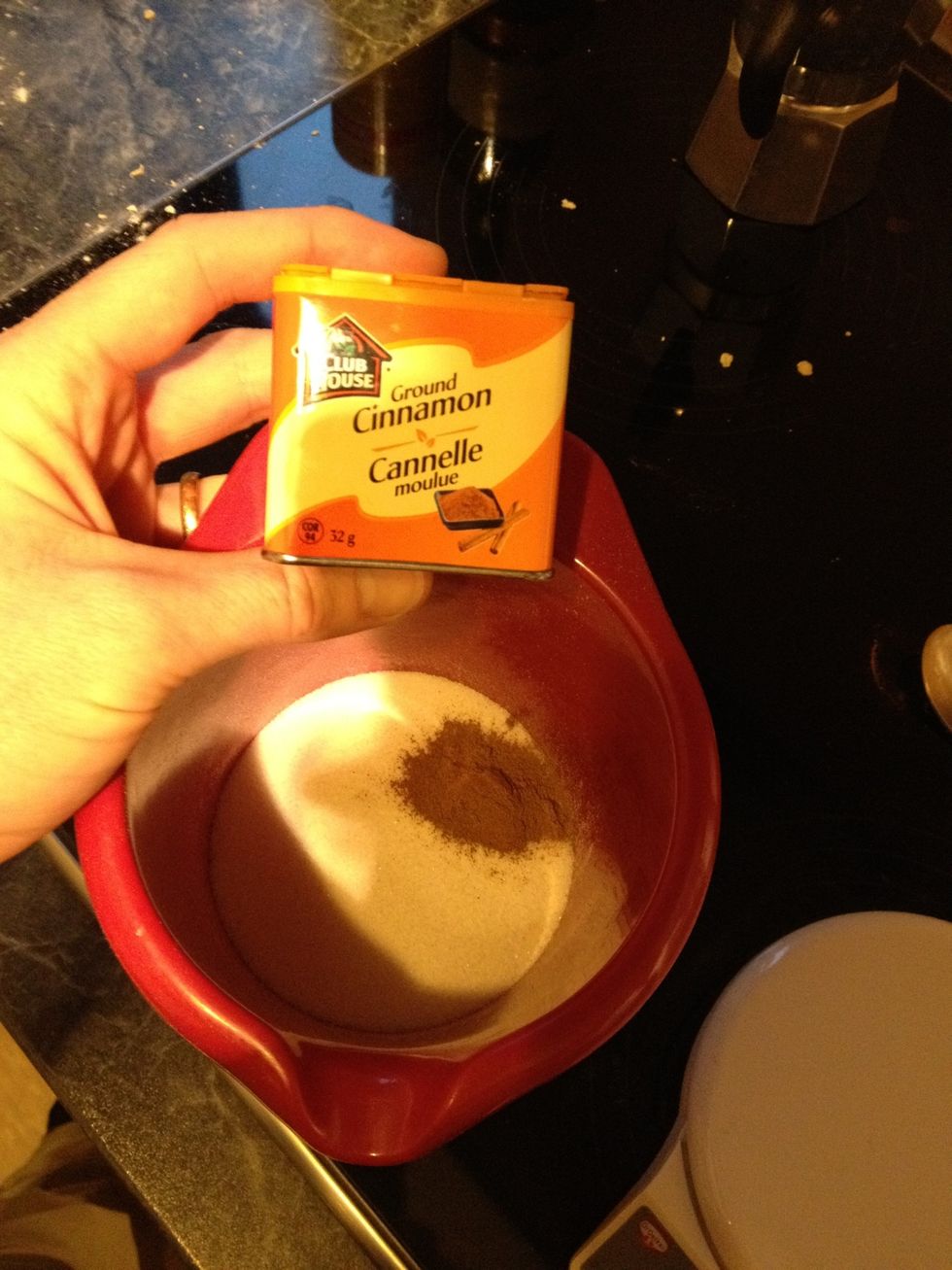 Add the cinnamon and mix it.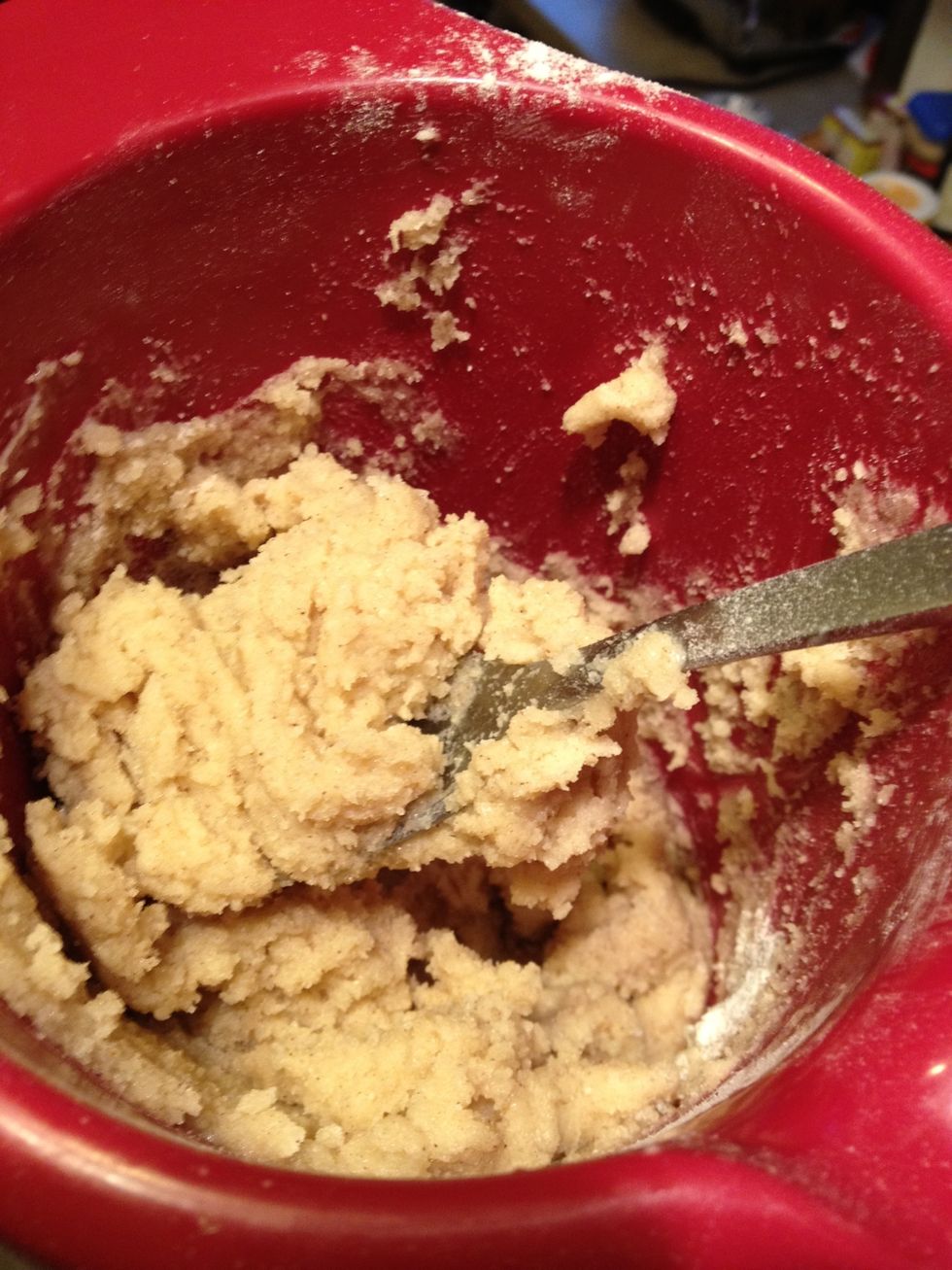 Now add 160g of molten butter and mix it with the flour/sugar/cinnamon mix. It should give you a paste like consistency.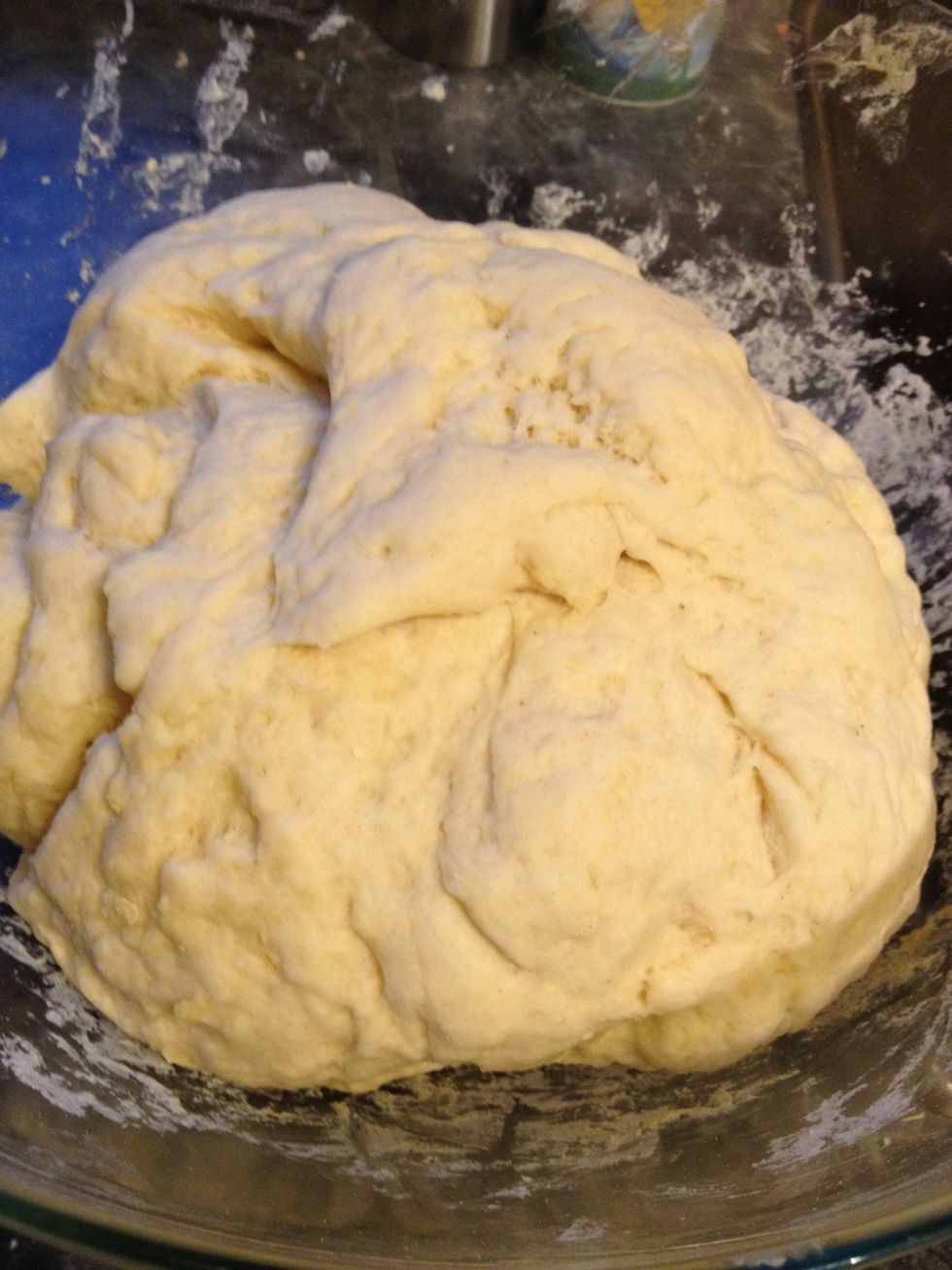 That's how the dough should look like at the end.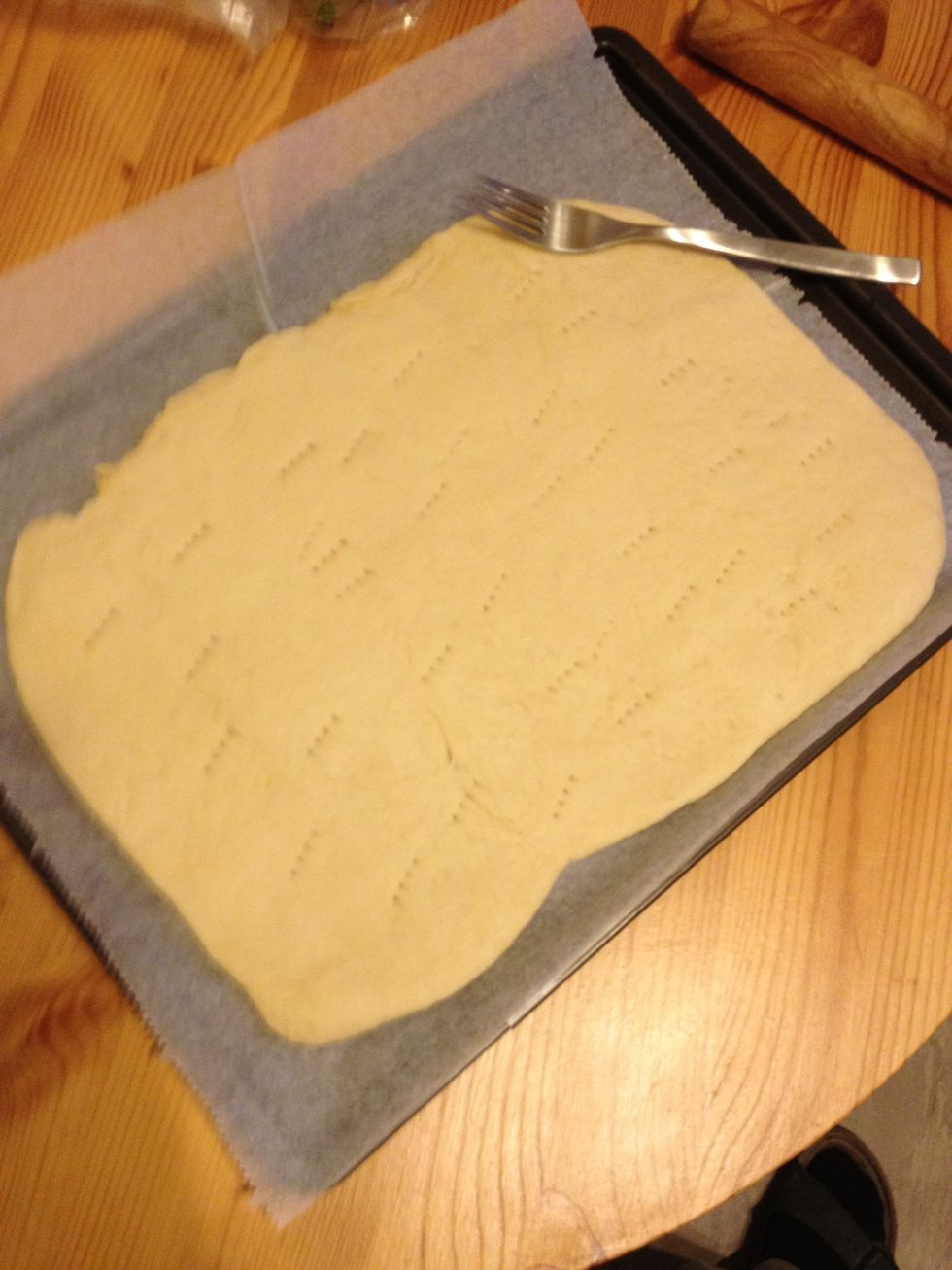 Roll the dough that it fills your baking tray. The dough should be apprx. 1.5cm thick. Pinch some holes in i using a fork.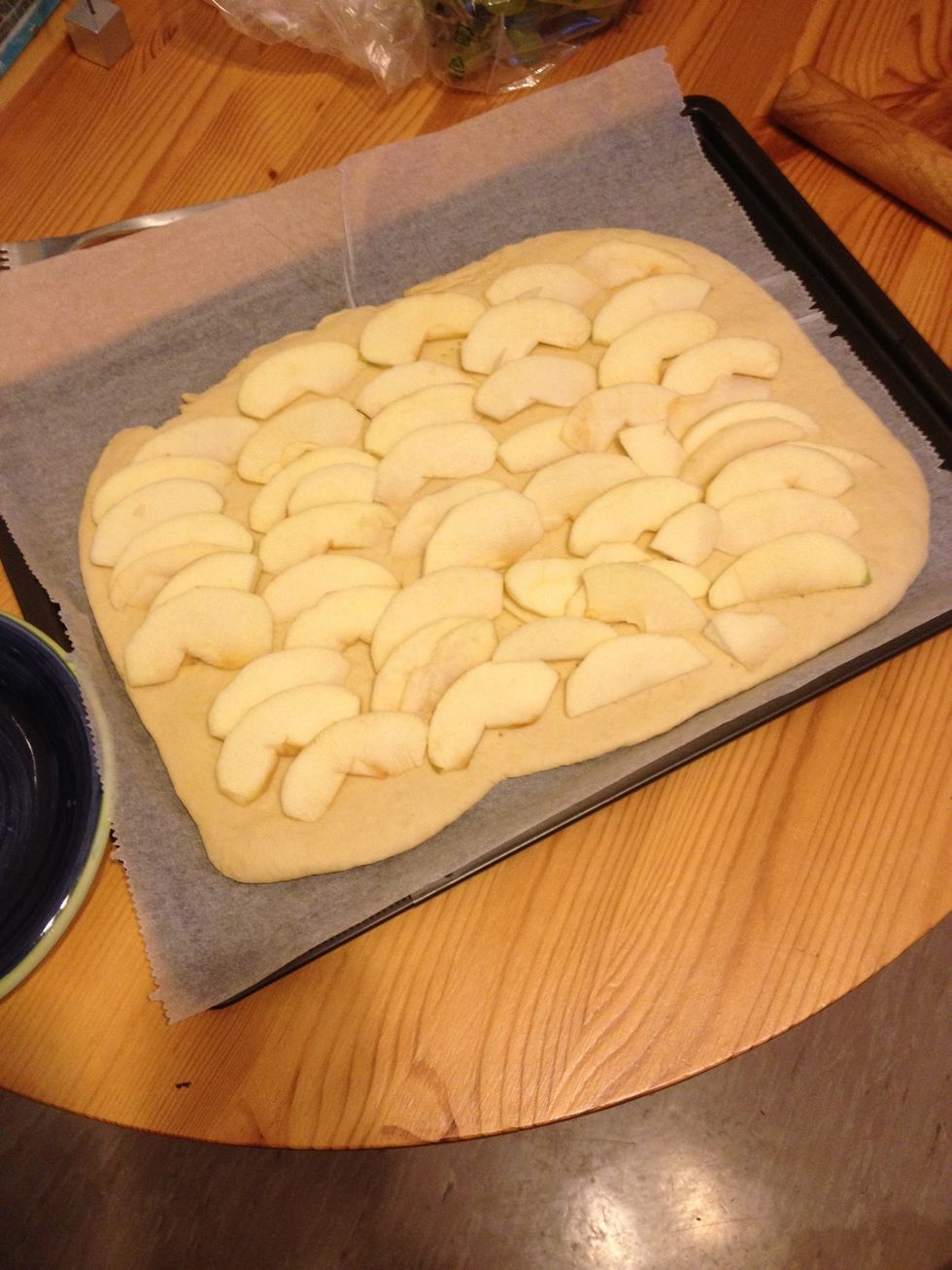 Add the apples.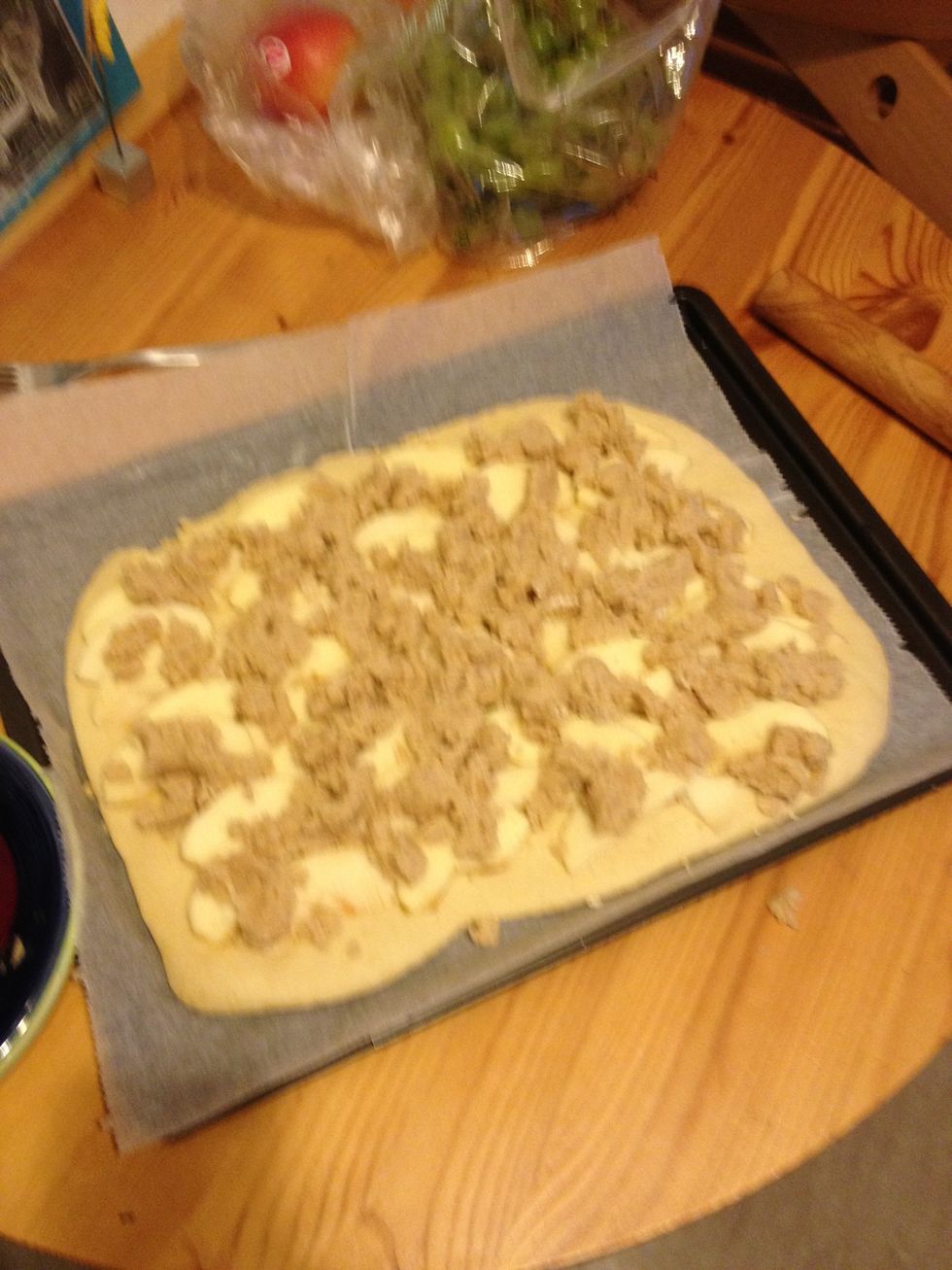 Add the crumble and put in the oven for 15-20 minutes. Reduce the heat 5 min after you had put in the cake by 20-30 deg.
After 15-20 minutes it should come out like this. Enjoy!
660.0g Flour
1.0pch Salt
42.0g Fresh Yeast
190.0g Sugar
210.0g Unsalted butter
1.0 Egg
2.0 Apples (mid size)
3/4tsp Ground Cinnamon
175.0ml Milk