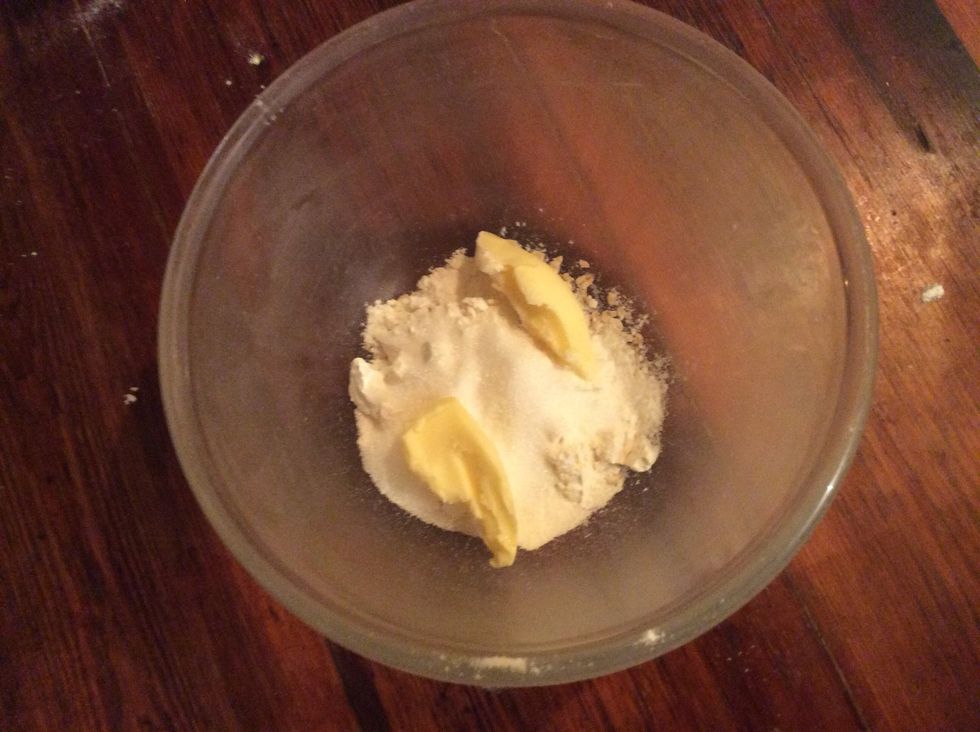 Combine Flour, Butter, Sugar and oats in a large bowl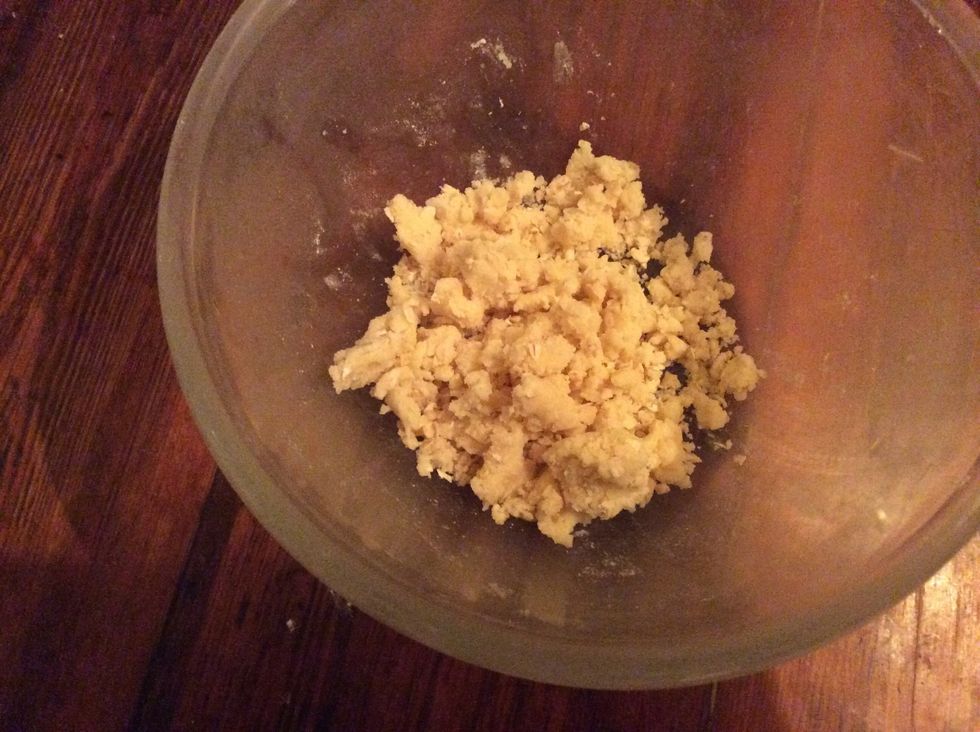 Mix with your hands until mixture is crumbly.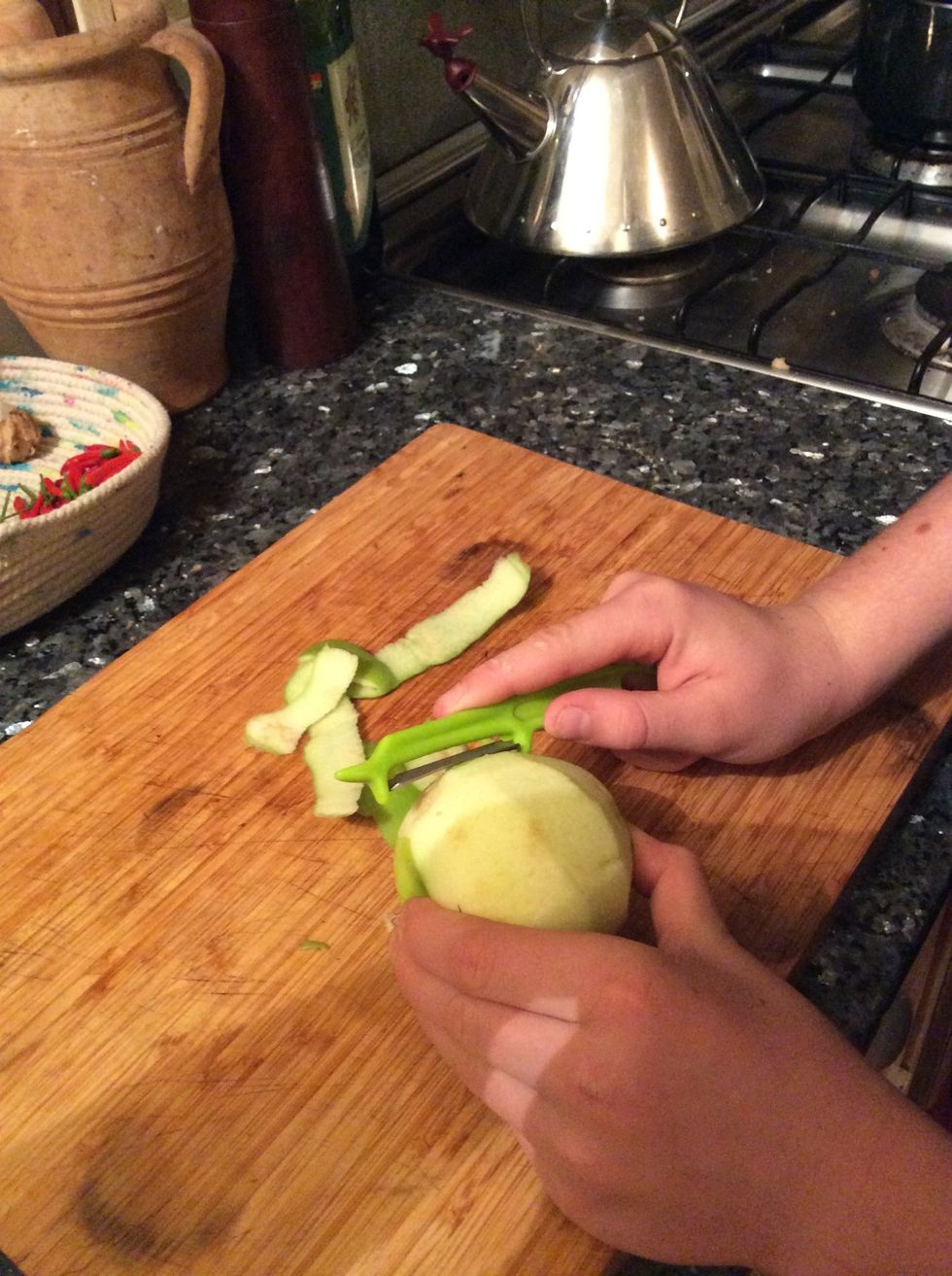 Meanwhile, peel and quarter the 3 apples.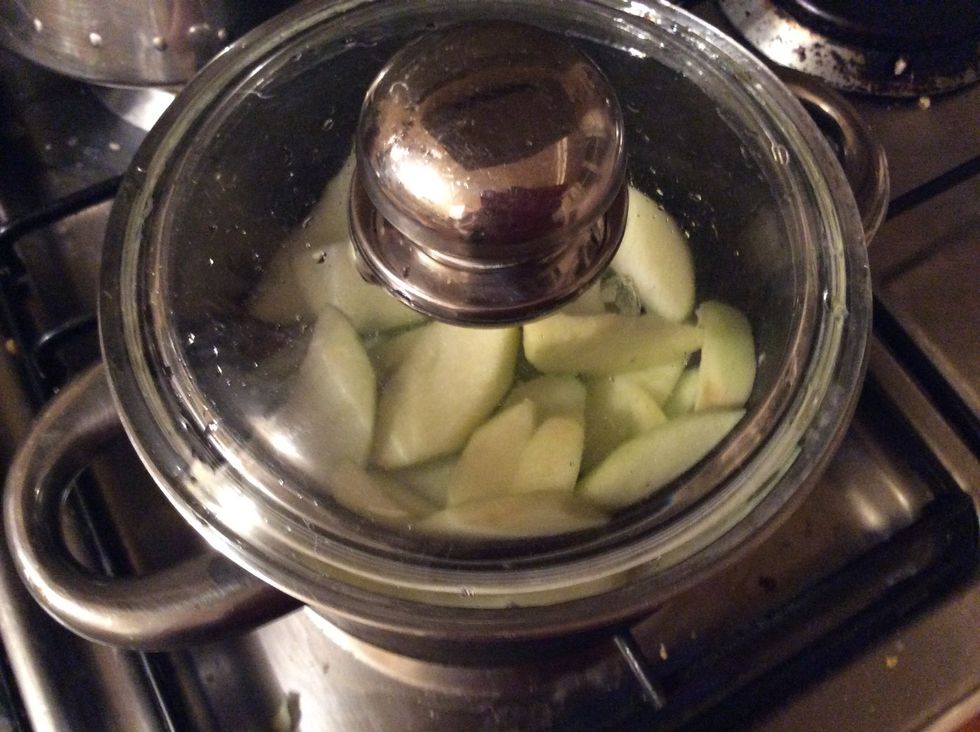 Once quartered, cut apple pieces into thirds then cook on low heat for 5-10 minutes, aslo make sure to add a slight amount of water and to preheat oven to 180 C.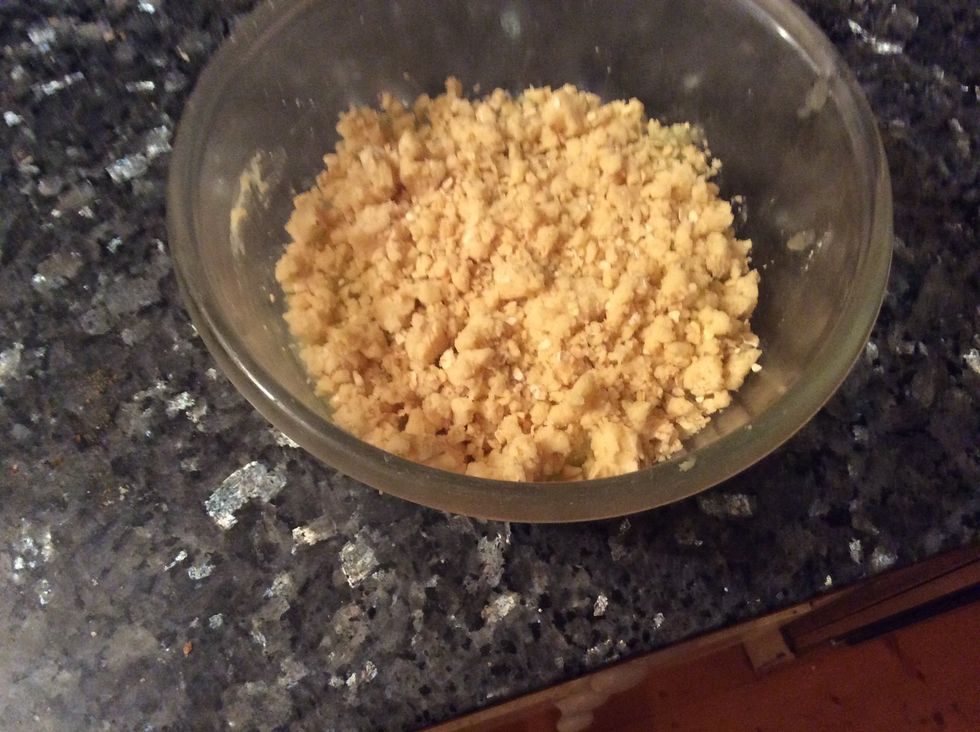 Once the apple has started to mush in the pot, take it off the heat and spoon into small oven dish. Sprinkle crumble mix over the top evenly and place in oven until slightly brown on top, check often.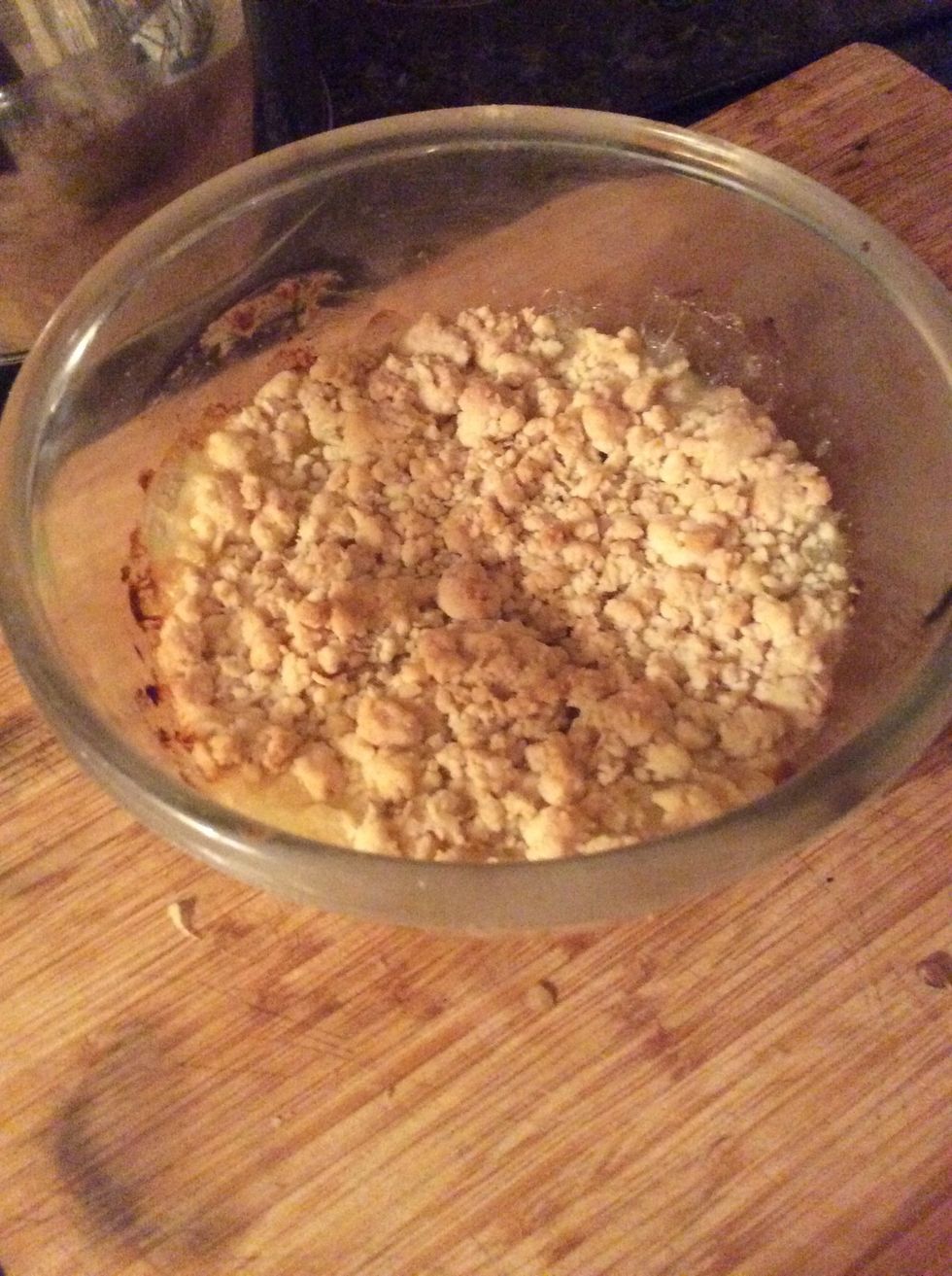 Once golden-brown remove from oven and then place to cool. It is now ready to serve.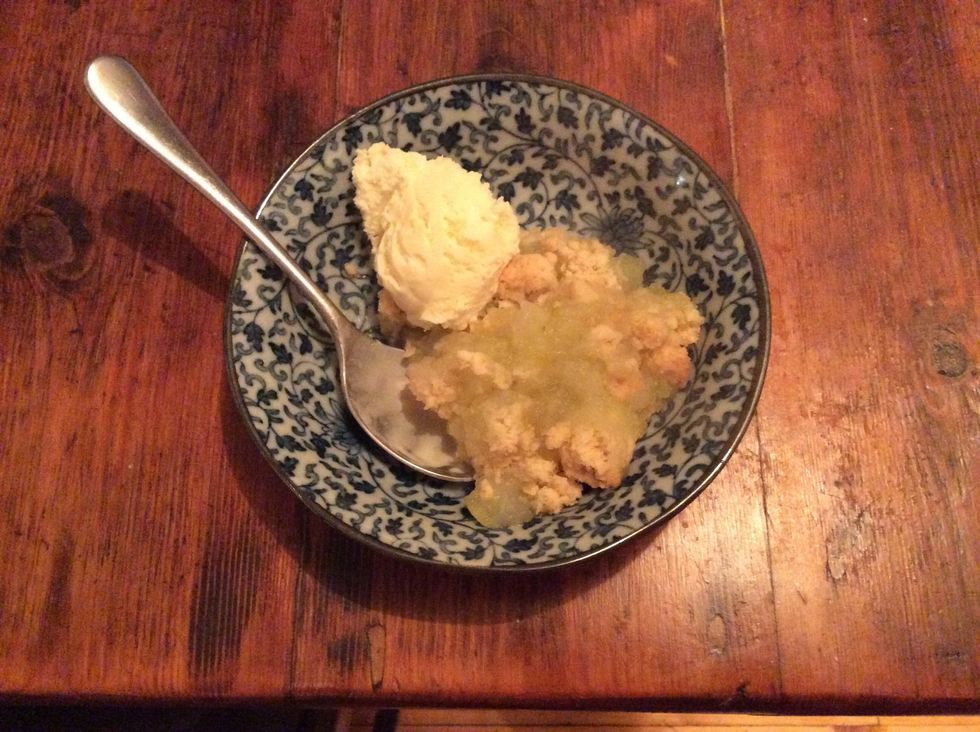 Health and safety: Use oven mittens or thick cloth when placing the dish in the oven.Wash hands before handling mix,it will be cooked but not after you have picked away half of it!Beware of the knife!
4.0Tbsp Self raising flour
1/4c Castor/ brown sugar
2.0Tbsp Rolled or ground oats
1/2tsp Butter (non specified)
3.0 Apples (any)
2.0 Small bowls for mixing and for putting in the oven
1.0 Pot for stewing apples
Tablespoon and Teaspoon for measurements