This recipe only requires 40mins of preparation and is a fabulous dessert for both kids and adults!
12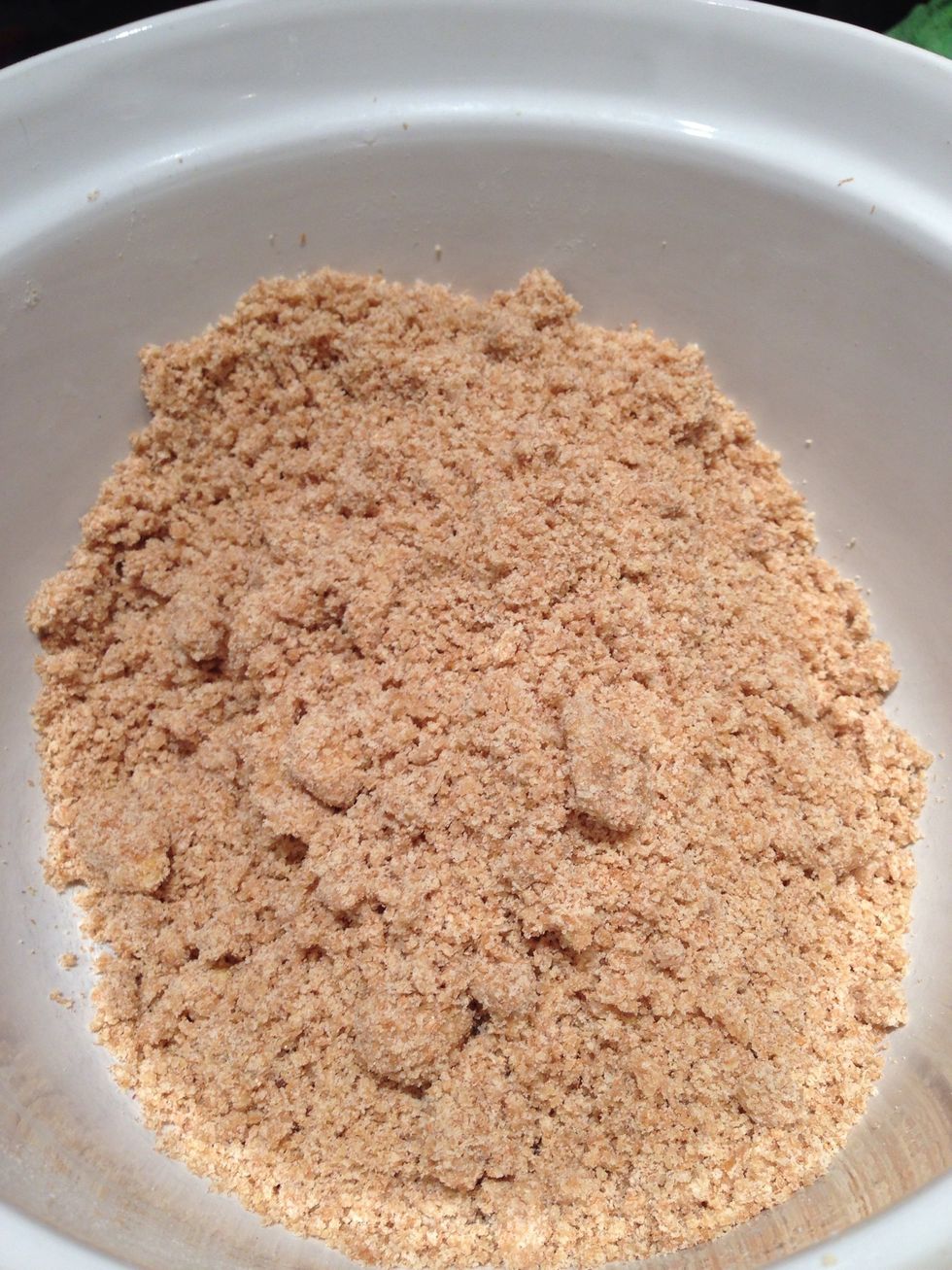 Mix flour & butter with a pinch of salt. Rub the mixture with both index finger & thumb until well combined. Add flour if mixture is still wet or add butter if it's too dry.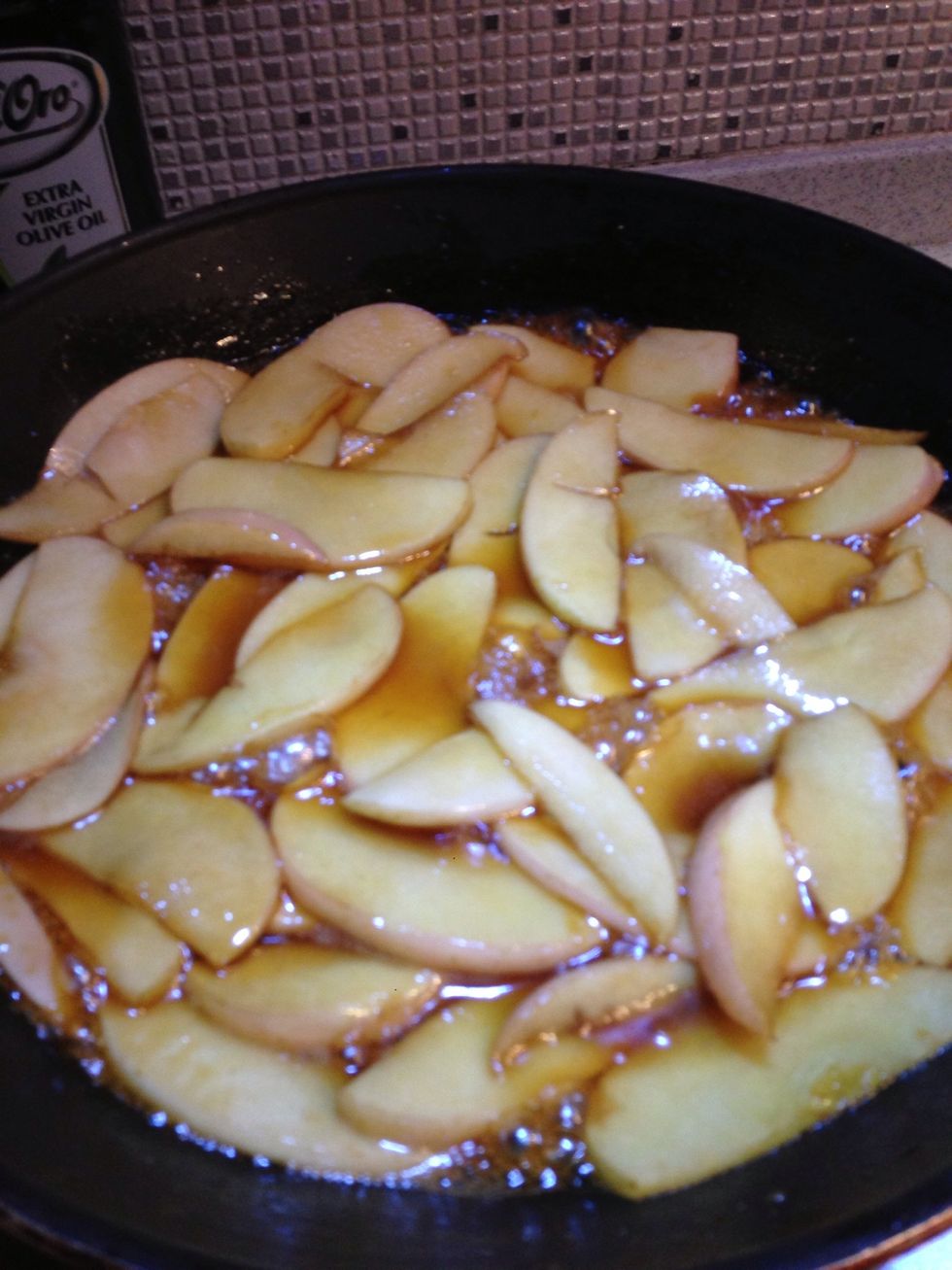 Melt butter in a pan. Add the brown sugar. Stir well. Add sliced apples. Cook until juice is half dissolved to avoid drying up during baking. Add vanilla. Sprinkle with cinnamon powder as last step.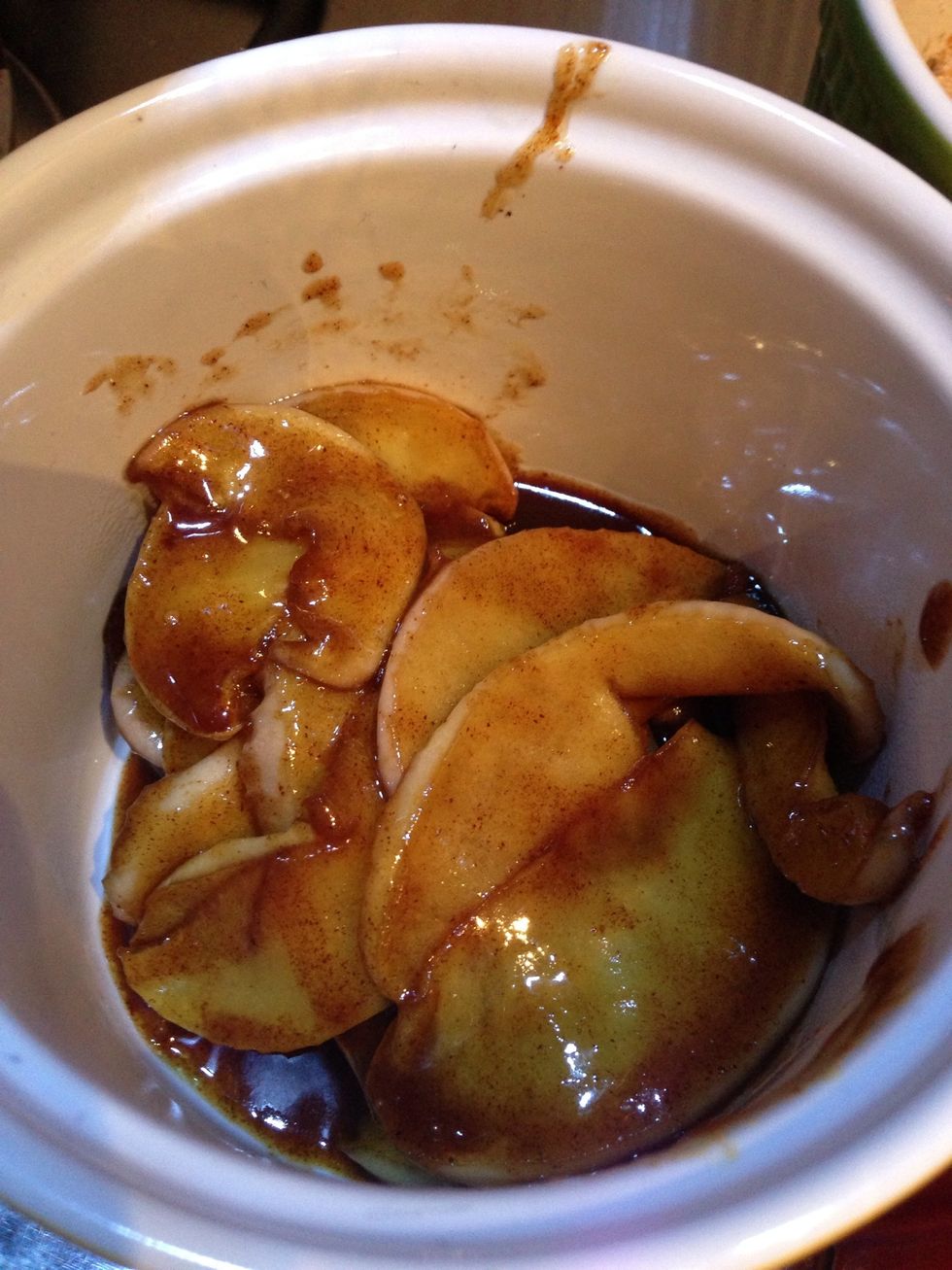 Place cooked apples into ramekins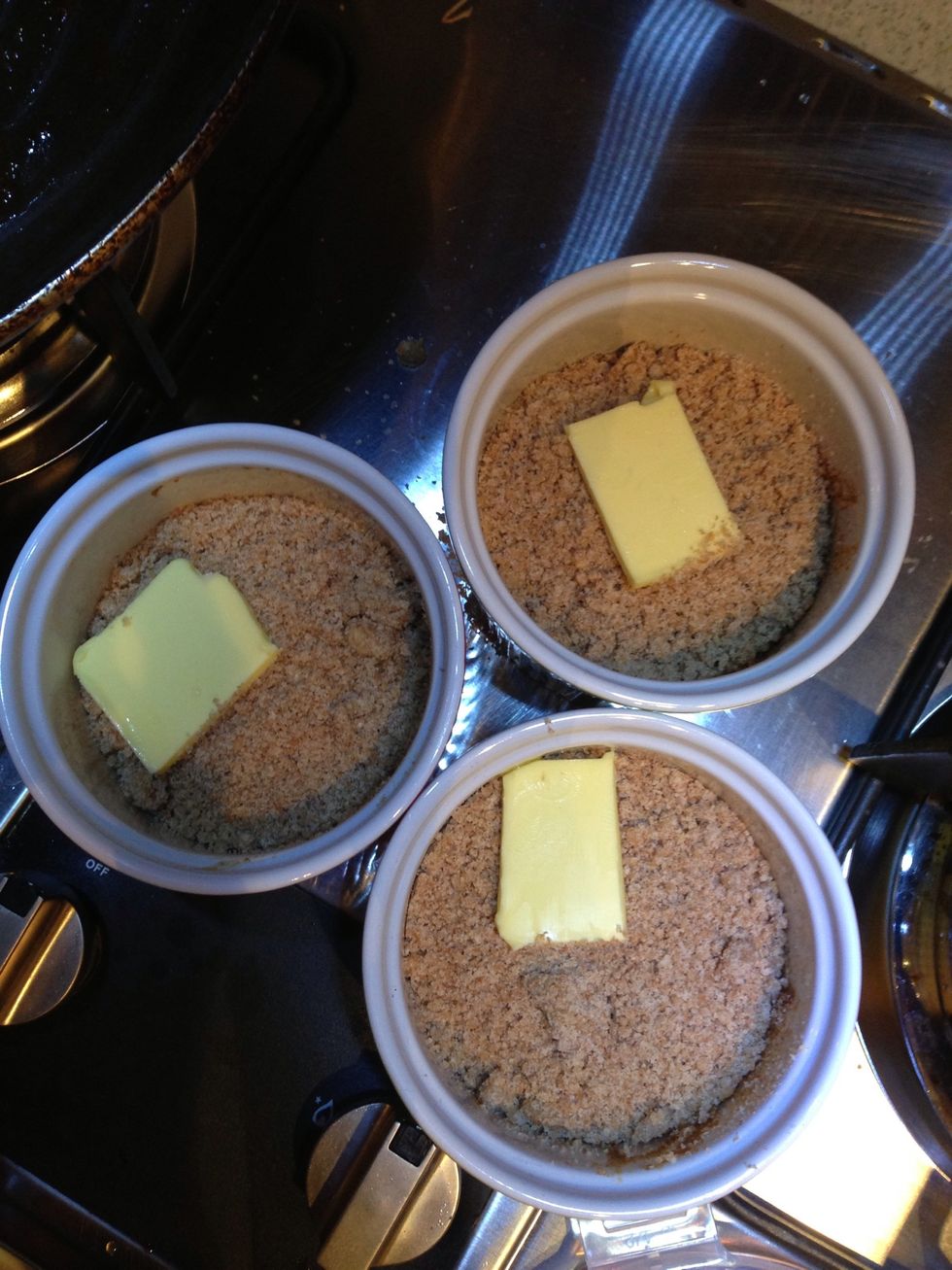 Cover cooked apples with the crumble. Add a dollop of butter on each ramekins. Place into a preheat oven (150-160 degrees) for 20-25mins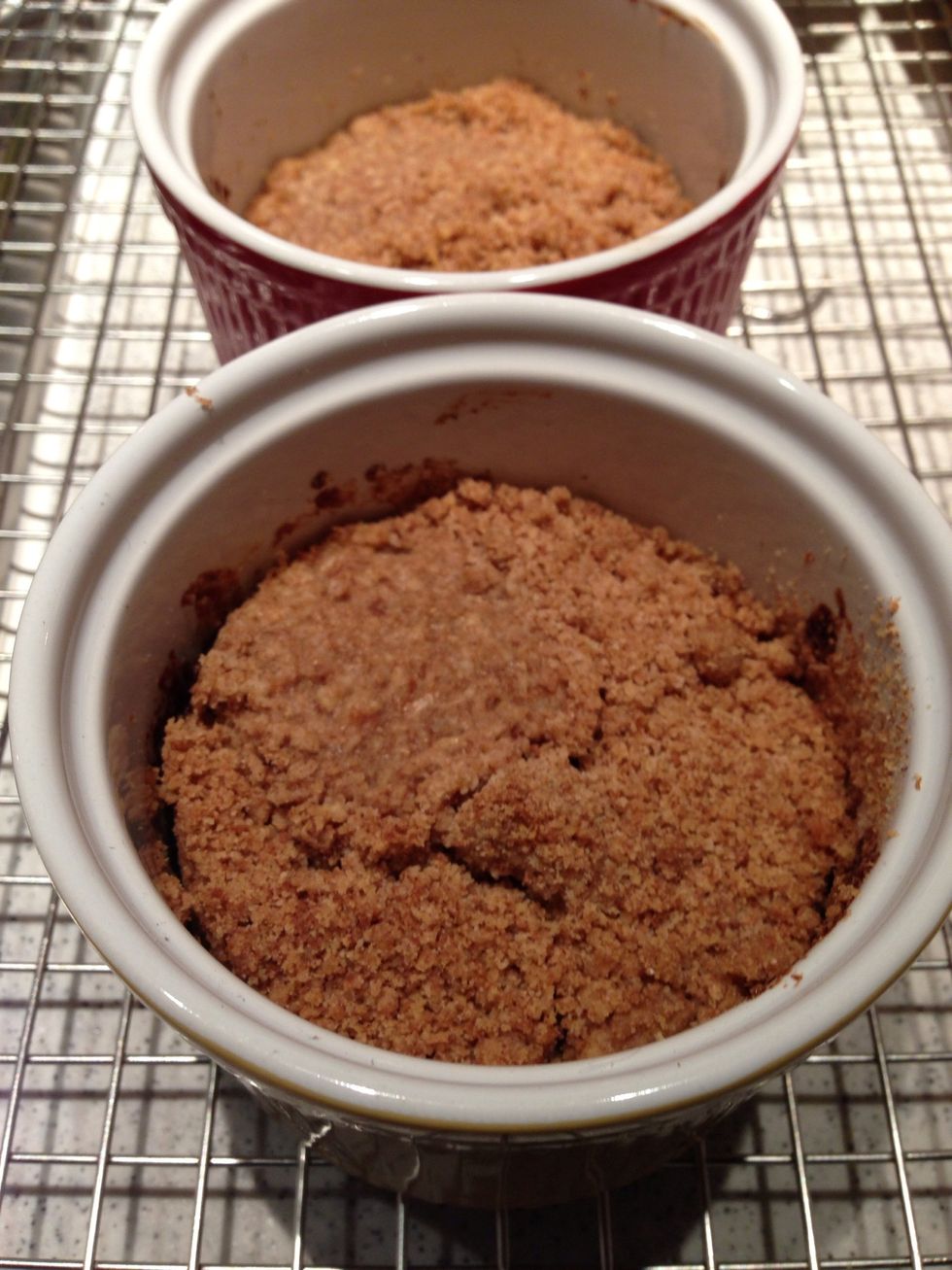 Remove ramekins from the oven and place them on a cooling rack. Serve the apple crumble with vanilla ice-cream. And voila!
2.0 Granny Smith apples (thinly sliced)
3.0Tbsp Brown sugar
2.0Tbsp Unsalted butter (melted on pan)
2.0tsp Cinnamon powder
2.0c Plain or all purpose flour (I use wheat flour)
8.0Tbsp Unsalted butter (in cubes for crumbs)
2.0tsp Madagascar pure vanilla extract
4 ramekins (medium size) or a baking pan
Vanilla ice cream (for topping)