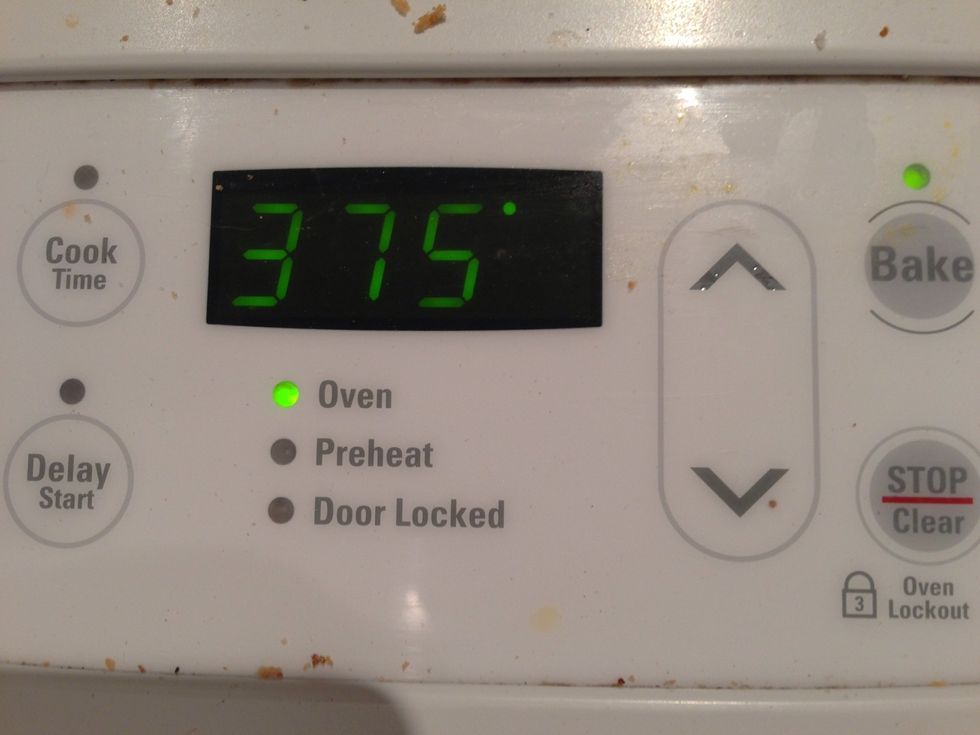 Preheat your oven-375 degrees F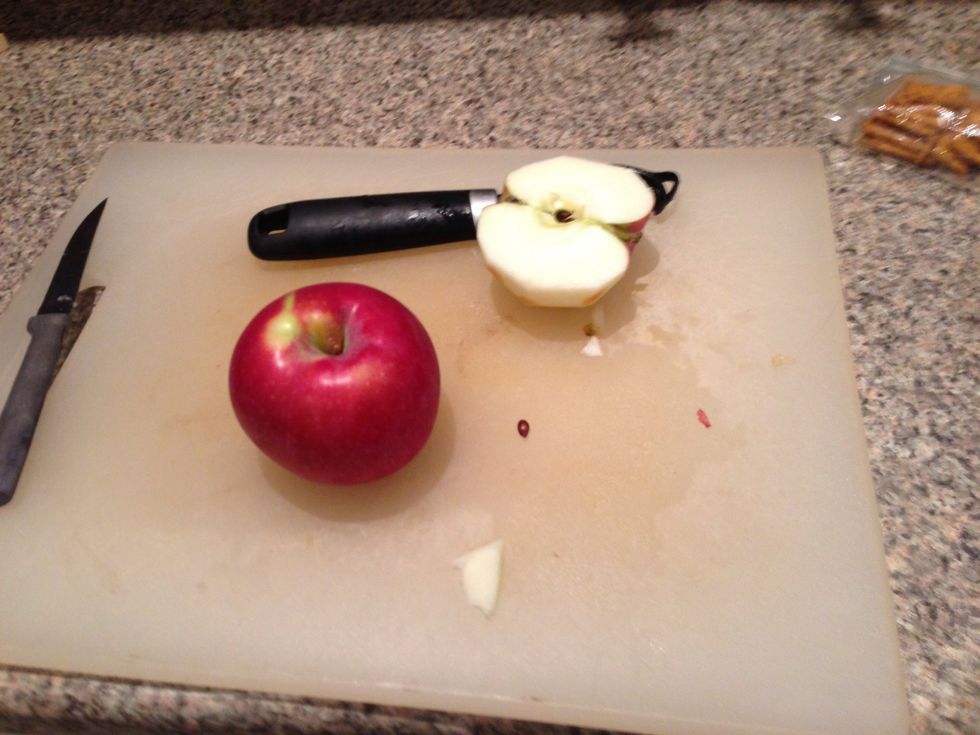 Peel, core and slice your apples. I prefer Granny Smiths when baking. But these are Macs. You can't go wrong with apple crisp.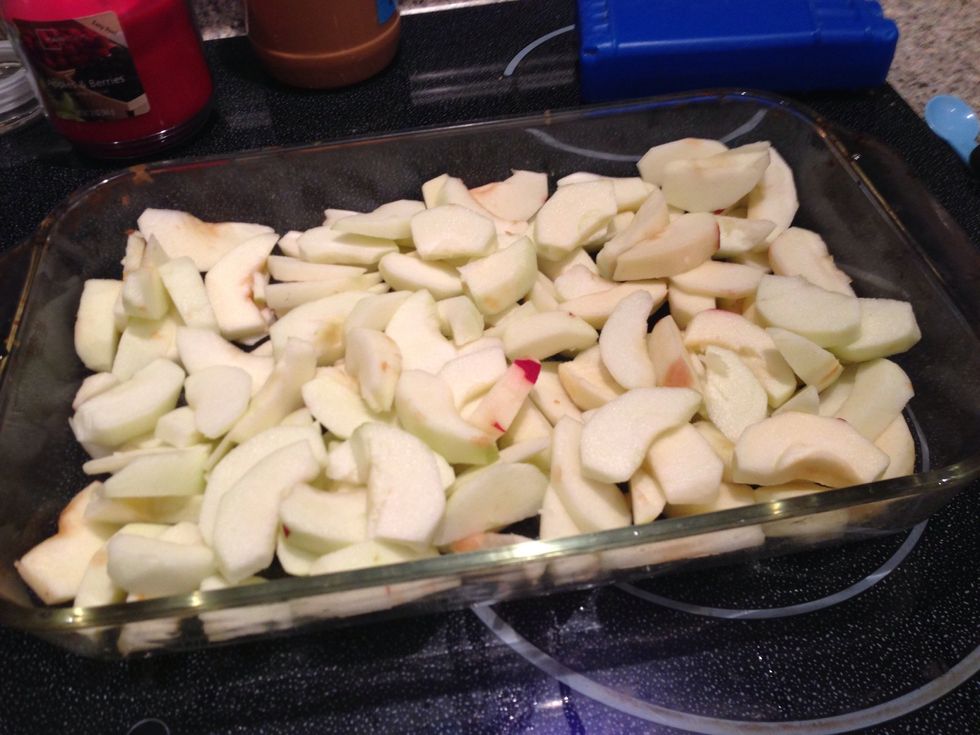 Keep cutting and slicing. Put them in your Pyrex pan. Spread evenly.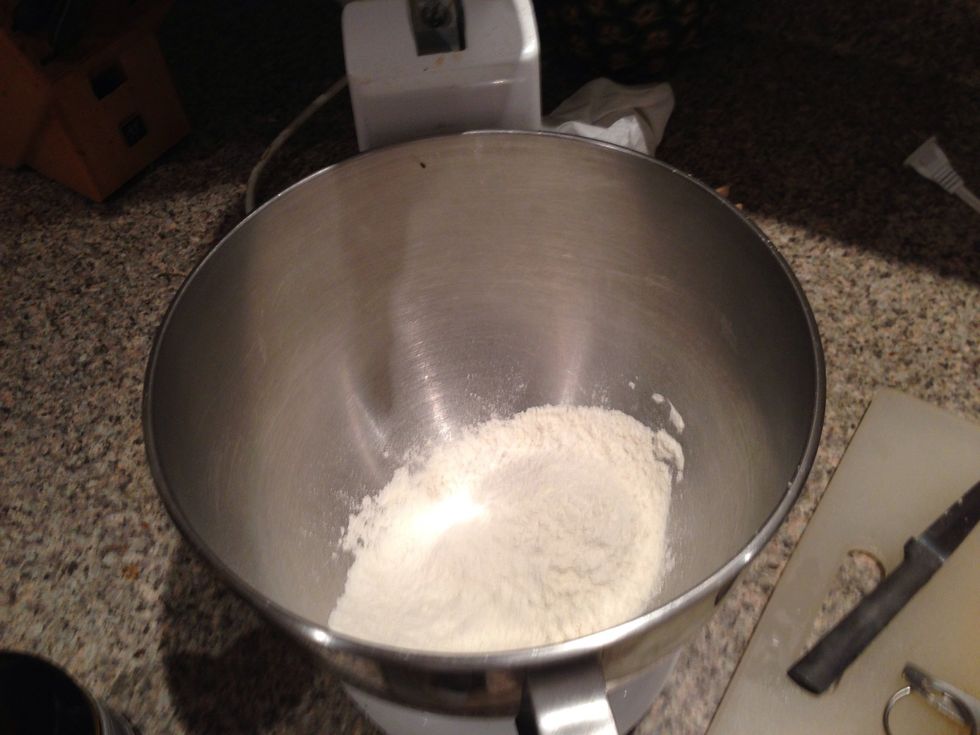 Put your dry ingredients in your mixer or large bowl. Your measurements don't need to be exact. It will still taste good.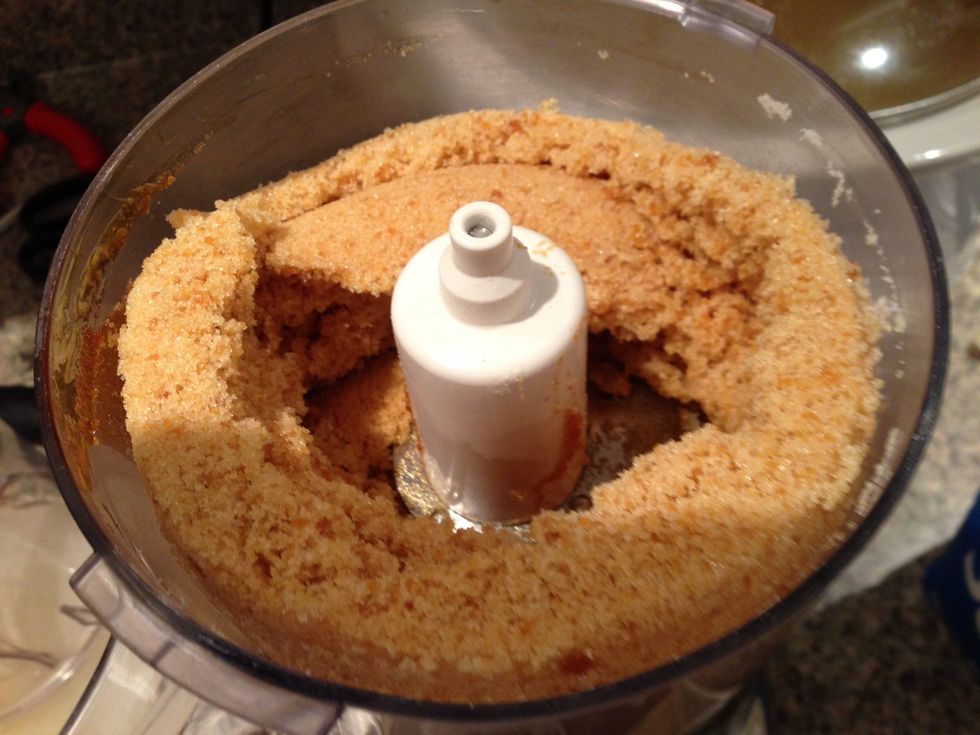 Make your own brown sugar if you don't have any. Mix 1 1/2 cups white sugar with 3 T molasses in a food processor....a snapguide within a snapguide. Boom!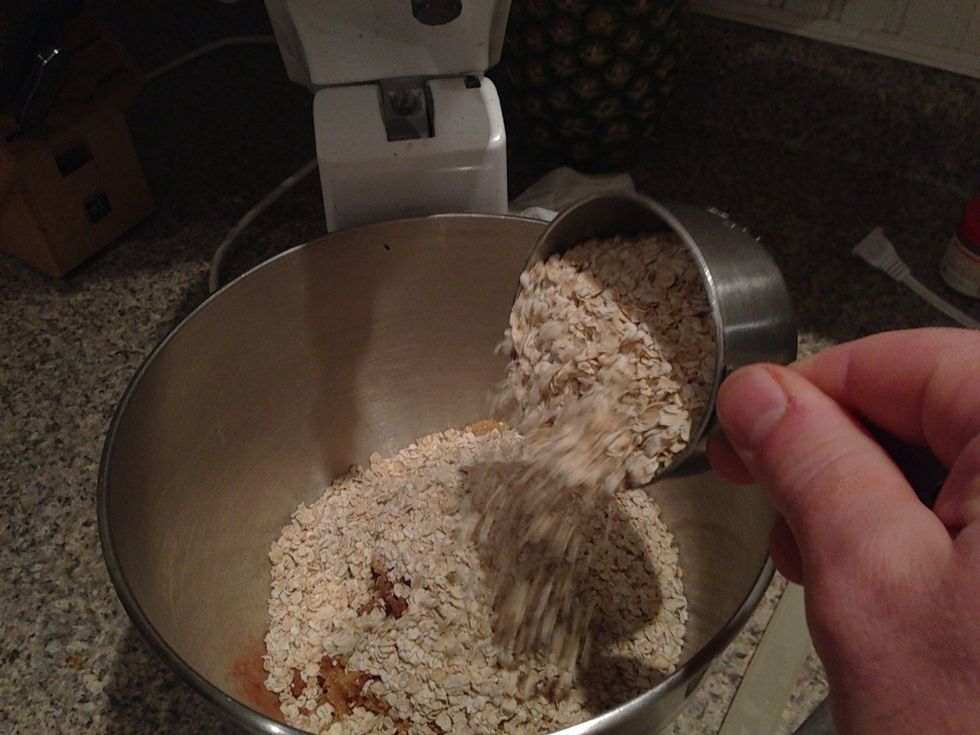 More dry ingredients. I like oats. Finally put your one stick of softened butter in. I put on the mixer attachment and mix all ingredients. You can also use a spoon, or a fork, or your hands.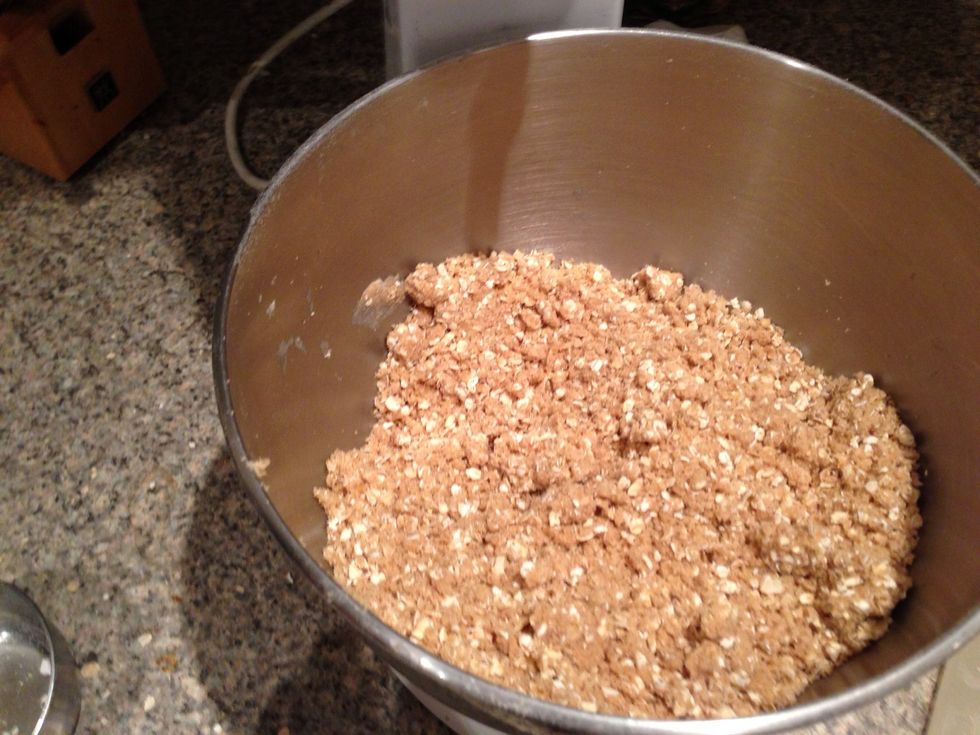 Mix together. It should almost stick together when mixed completely.
Put mixed ingredients on top of apples. Try to distribute evenly.
Ready for the oven. 45 minutes at 375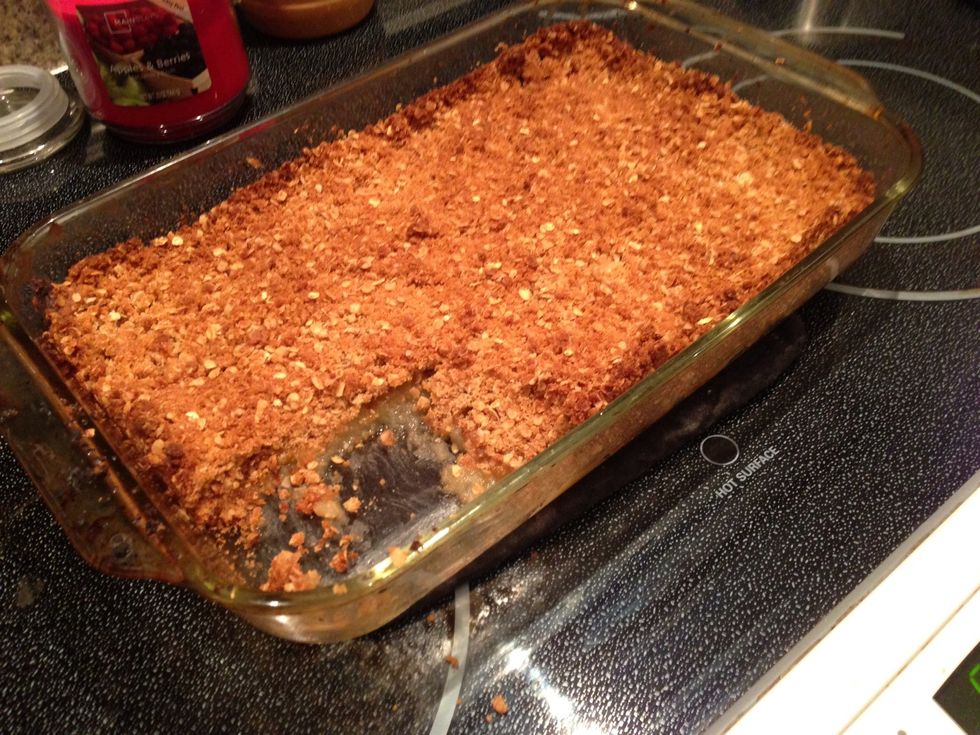 Out of the oven. Before I could get a picture someone has taken a piece.
Ice cream optional but recommended (Breyer's natural vanilla)
9-12 apples (if big use Less)
1 cup all purpose flour
2 cups oats
1 1/2 Cups light Brown sugar
1 stick butter
9 x 12 Pan-Pyrex
1 tsp nutmeg
1 tsp cinnamon