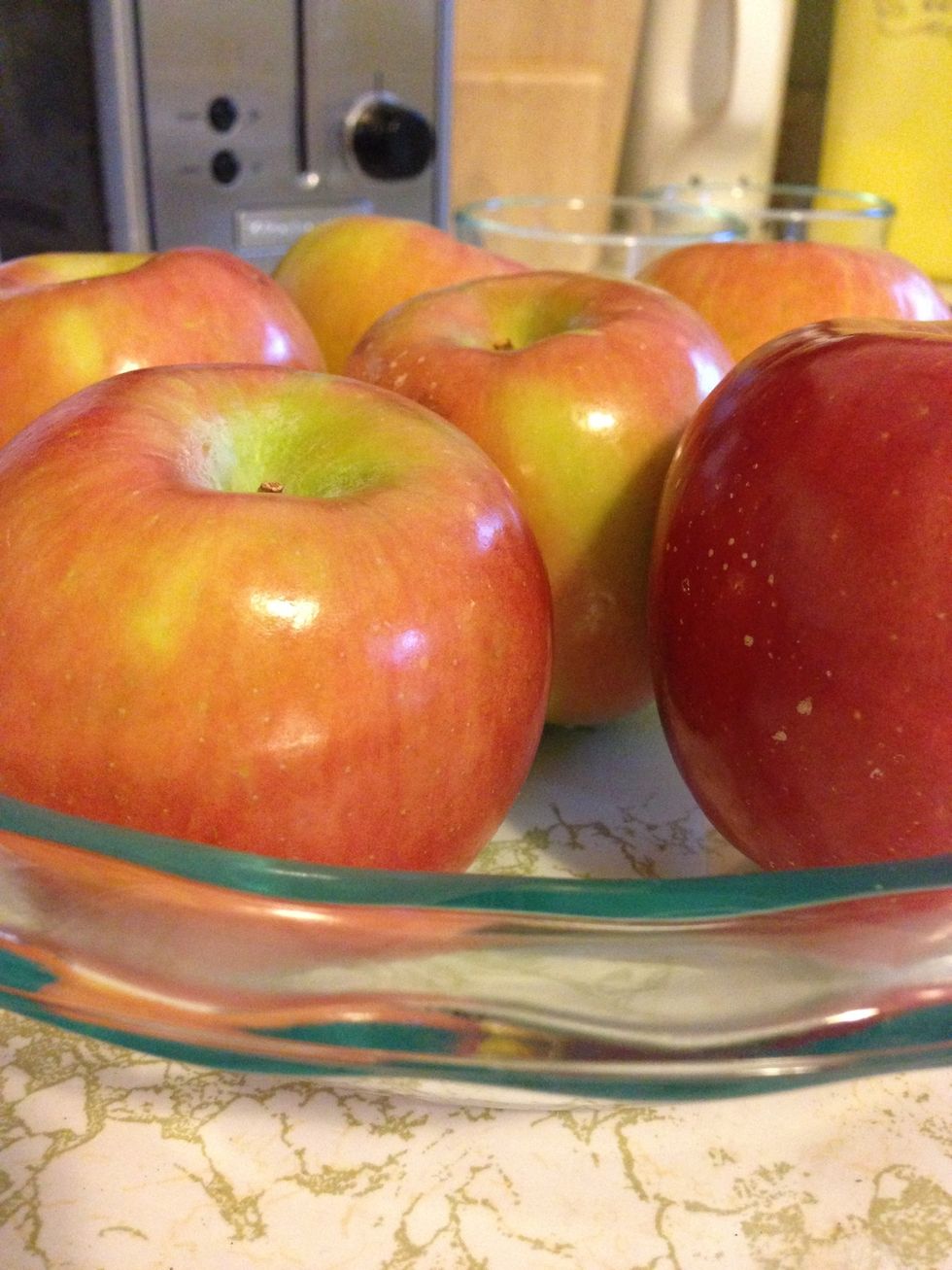 Start by choosing 5-6 large apples. I specifically used Fuji apples, but for this recipe, any firm variety will work.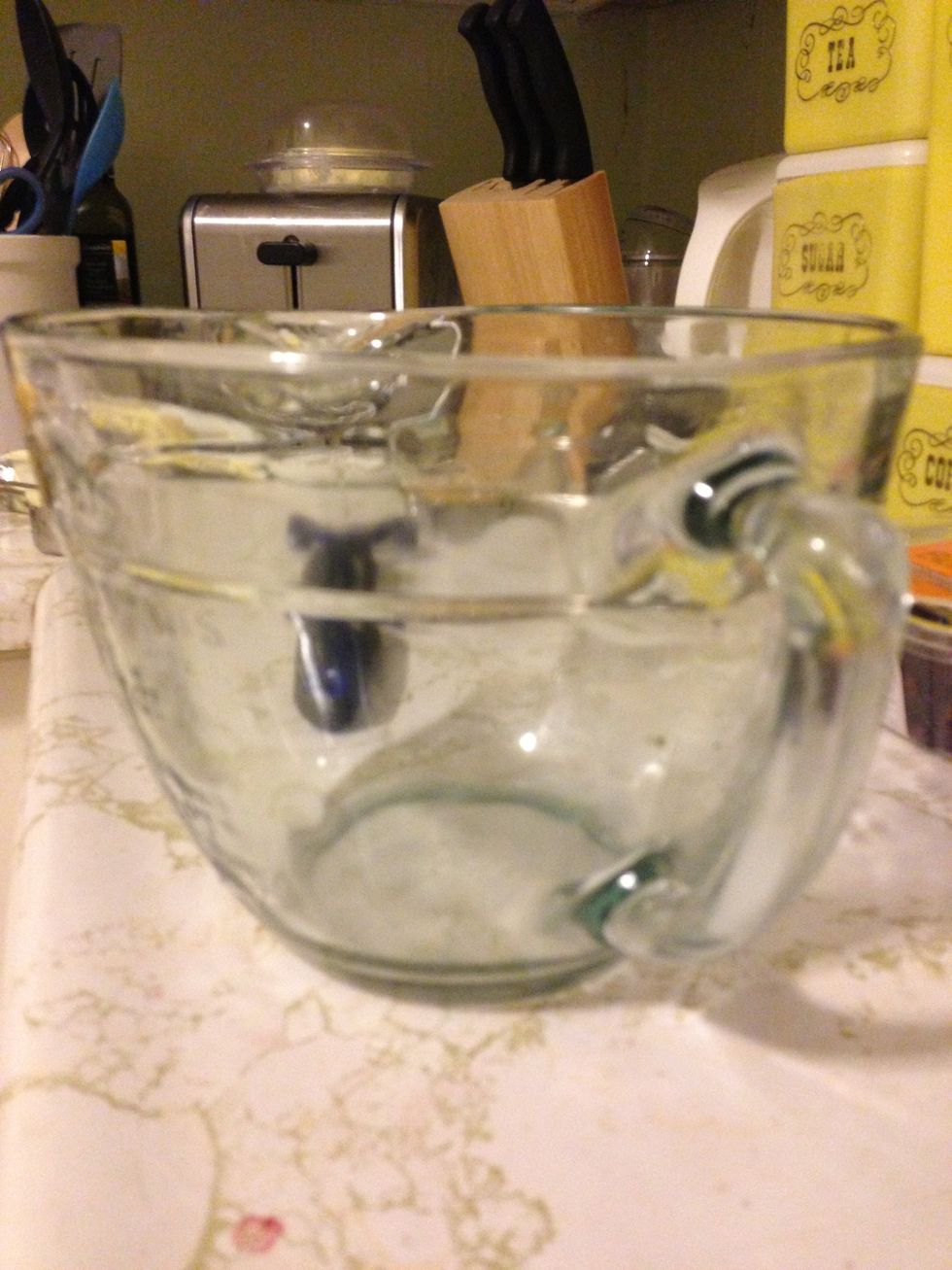 Collect your supplies: 1 large mixing bowl...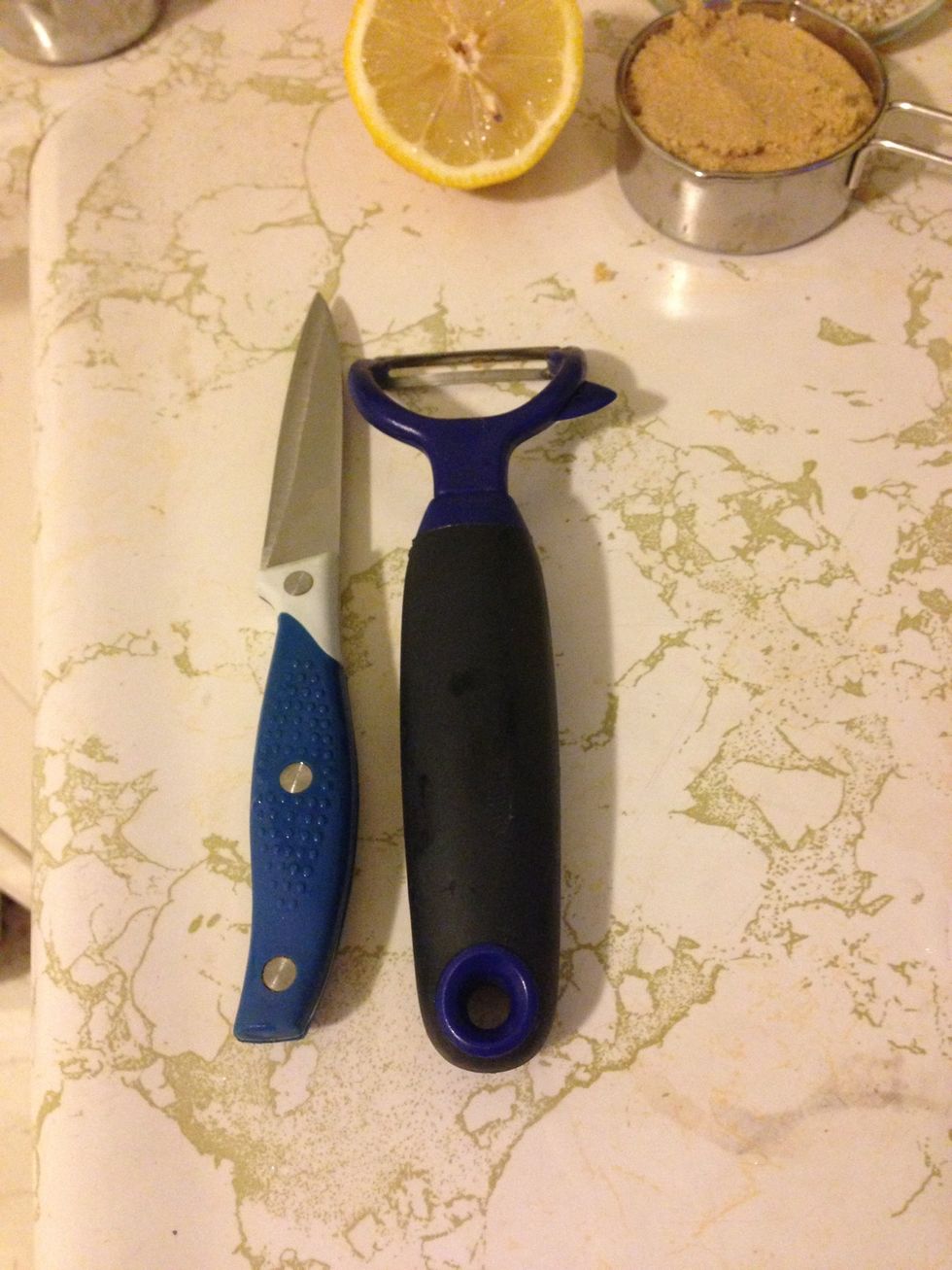 1 paring knife, 1 vegetable peeler...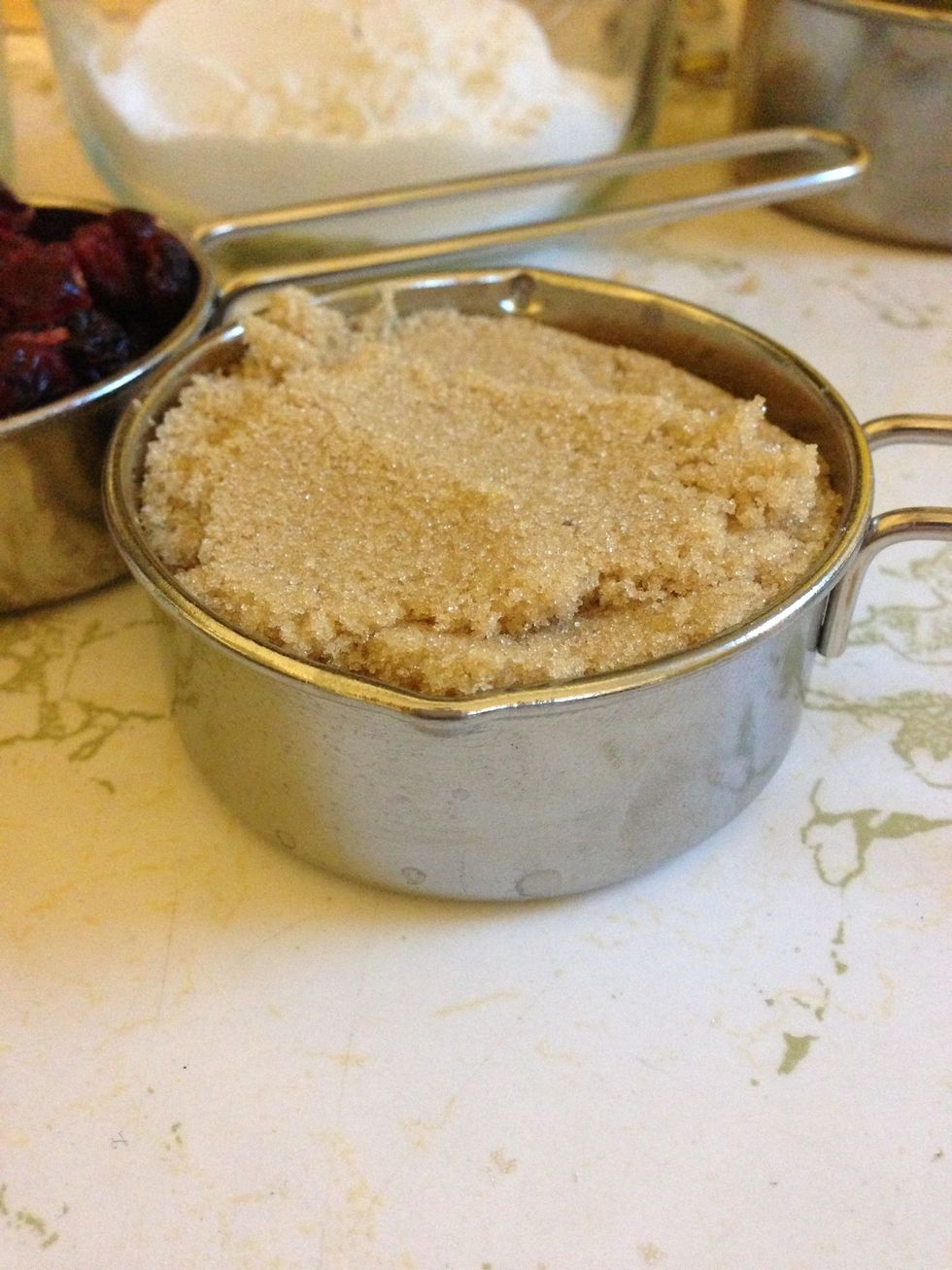 1c packed brown sugar...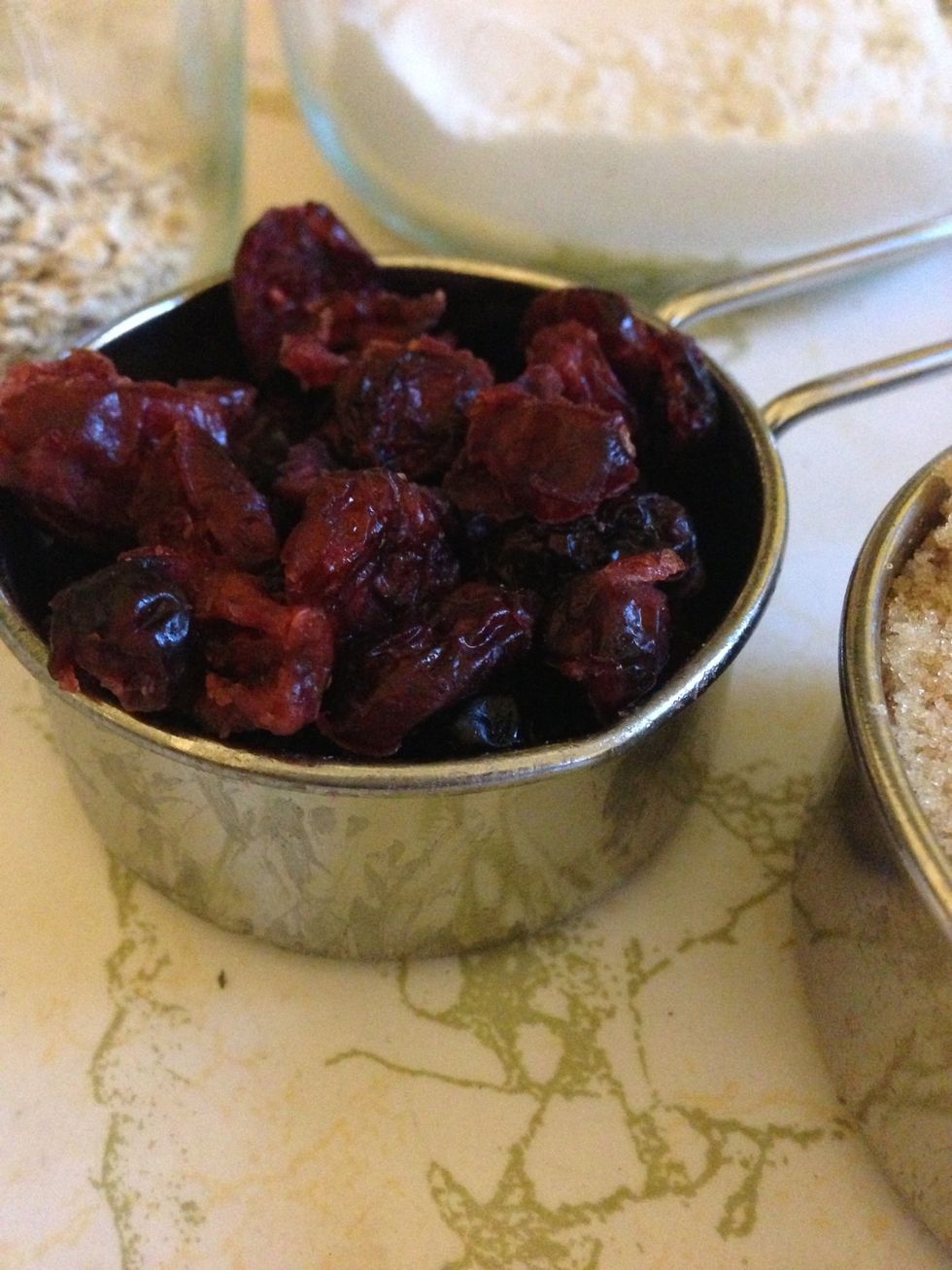 Dried cranberries (if you like - I find it adds to the tartness, which is what I want in an apple crisp)...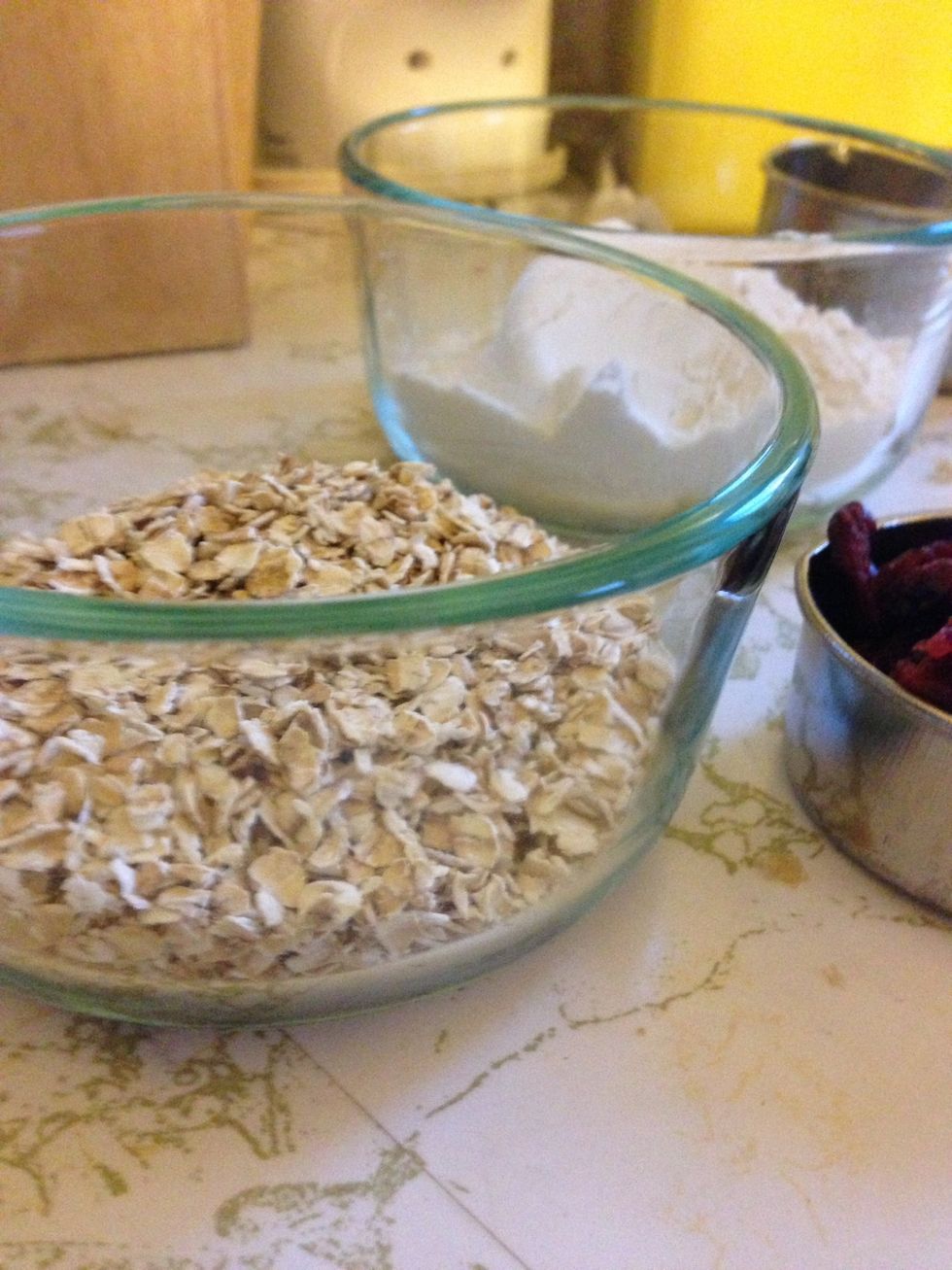 1c oats...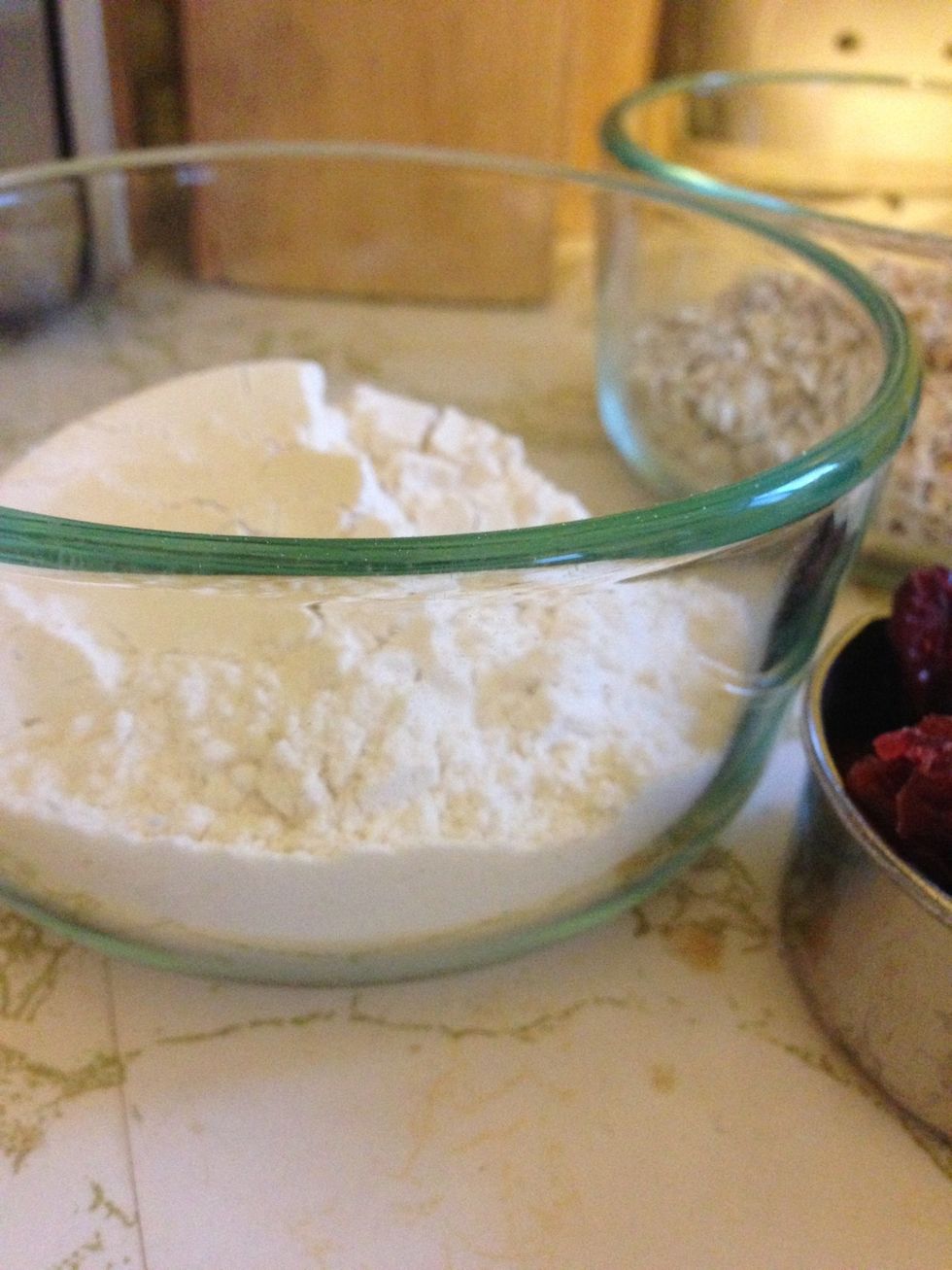 1/3c all-purpose flour...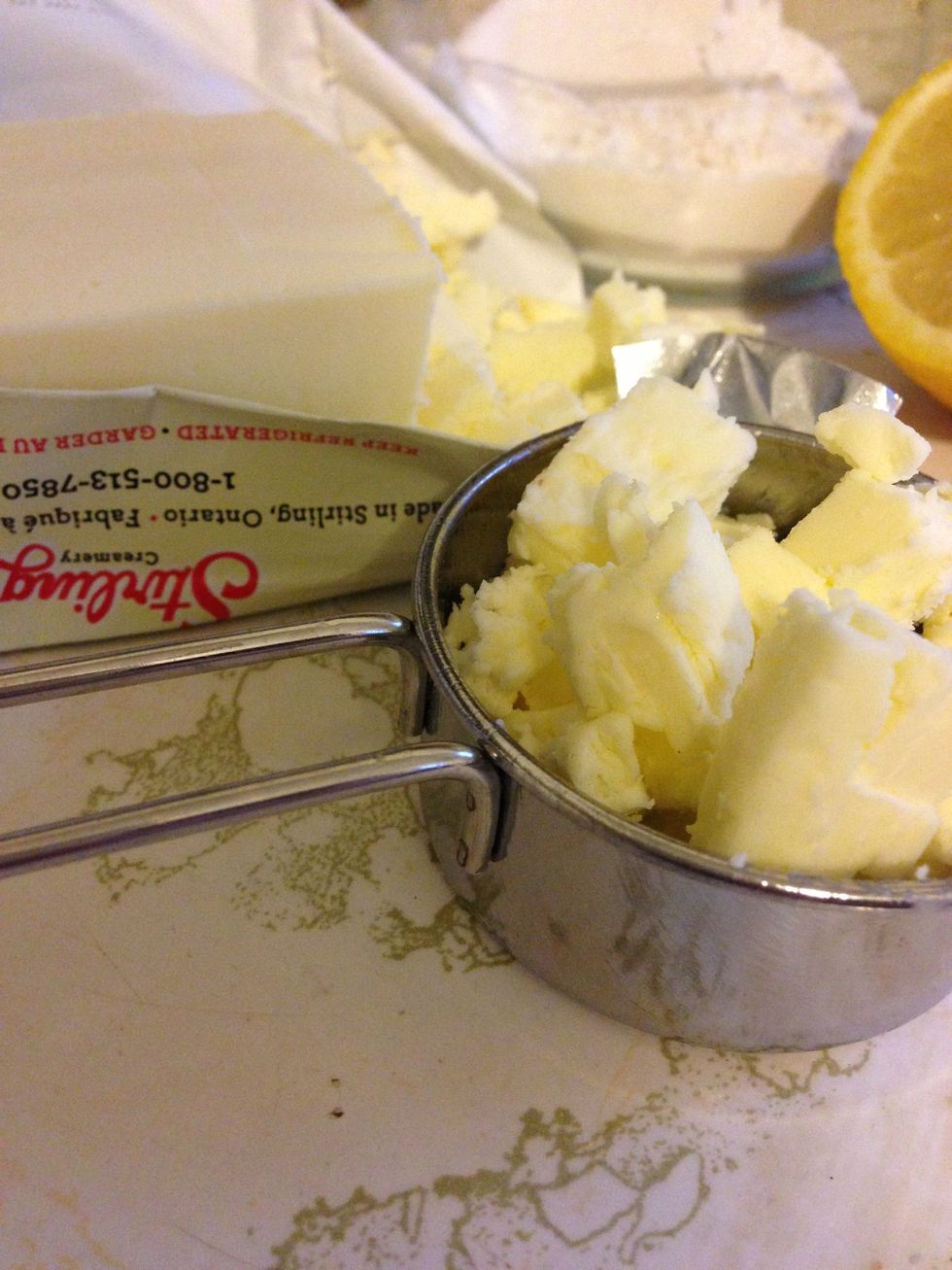 1/3c refrigerated butter, roughly chopped...
And my key ingredient - the juice of 1 lemon. I find this helps to keep the apples firmer while cooking, and again adds to the tartness.
And the final ingredient - cinnamon! I usually add this just to taste, but 1tsp is a good approximation.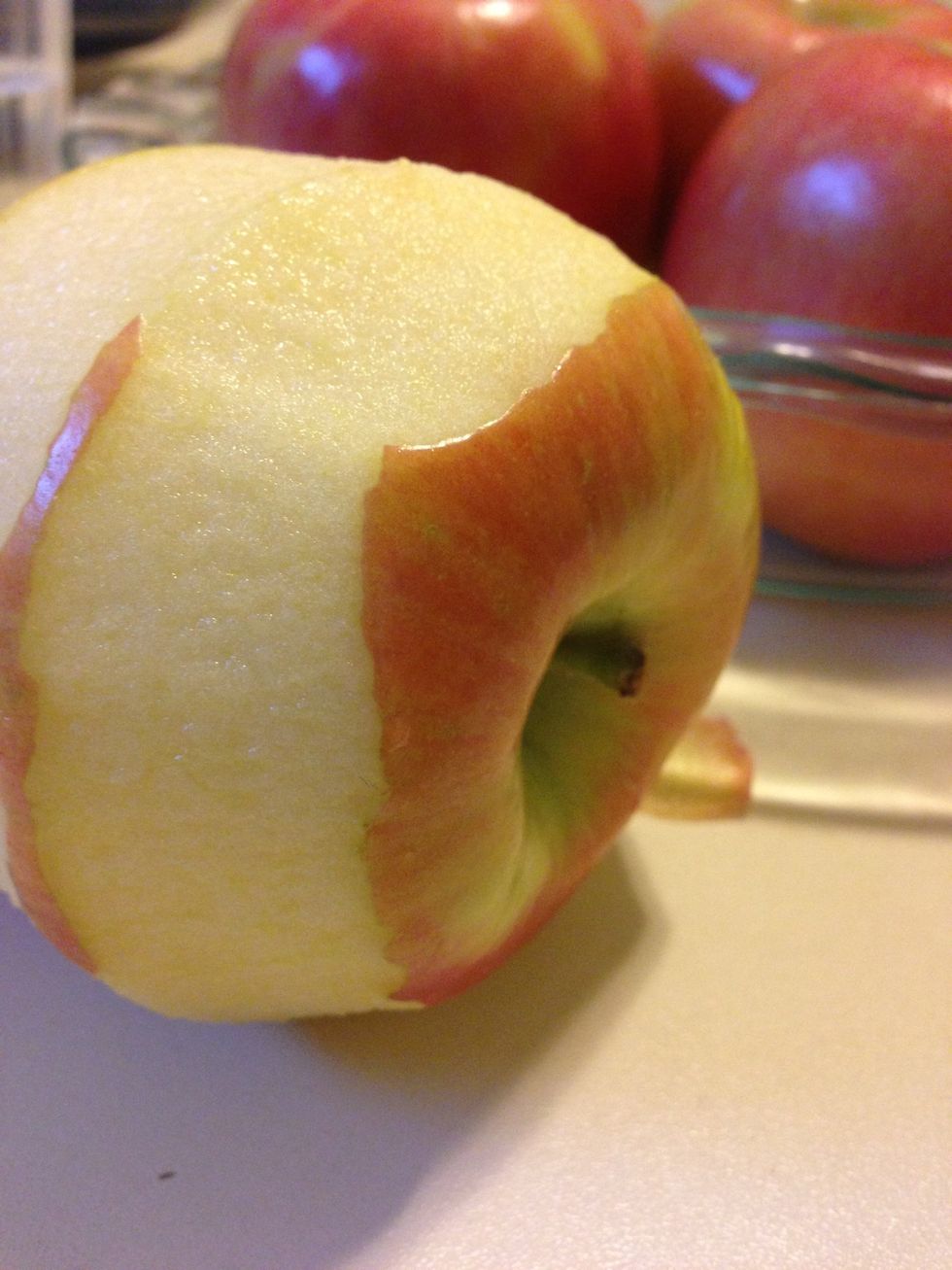 Peel the apples. Straightforward.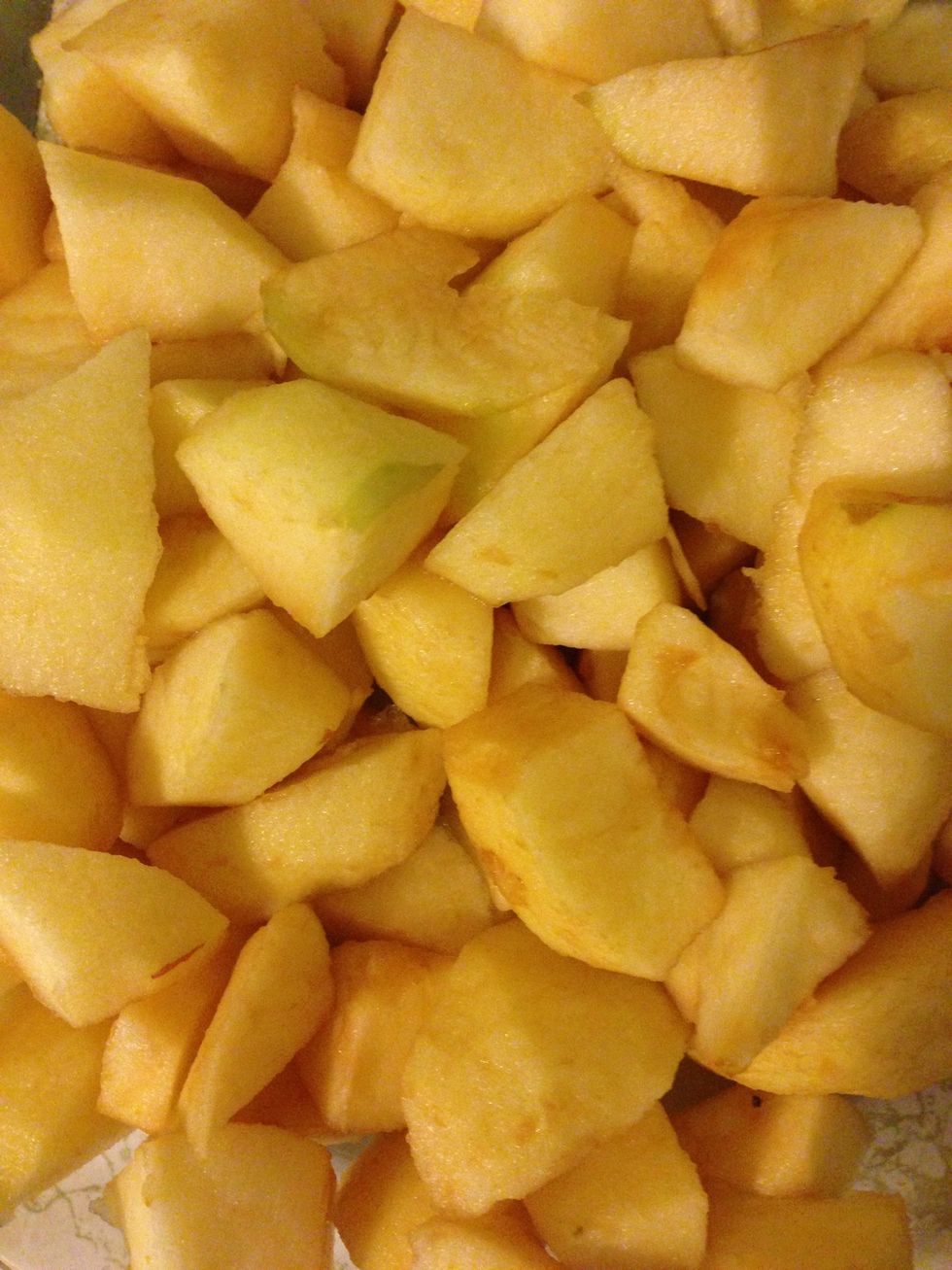 Chop the apples. Also straightforward, but one key to my crisp is the size of the chunks - I like to keep them large, so that the crisp doesn't end up mushy.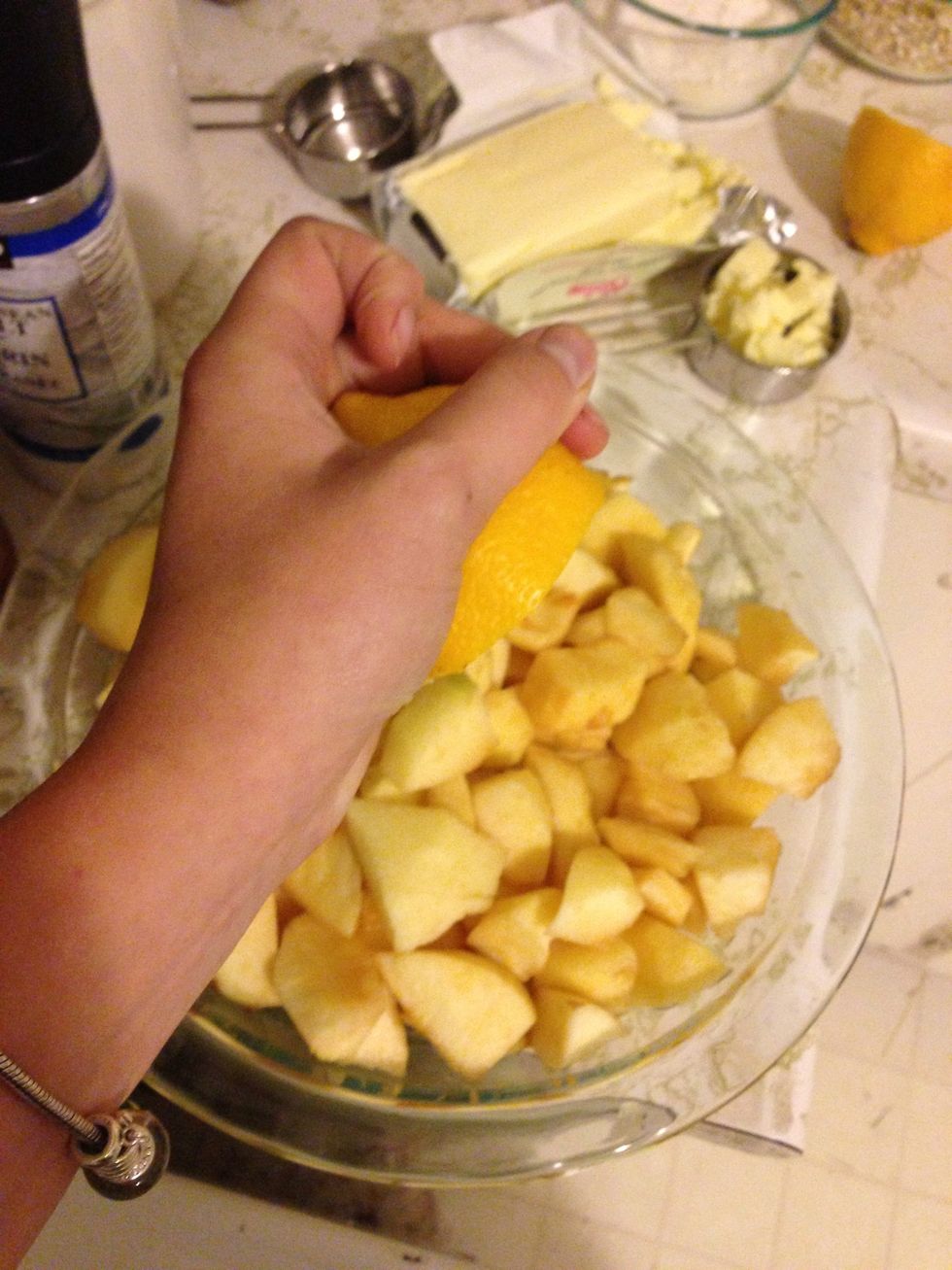 Squeeze the lemon onto the apples...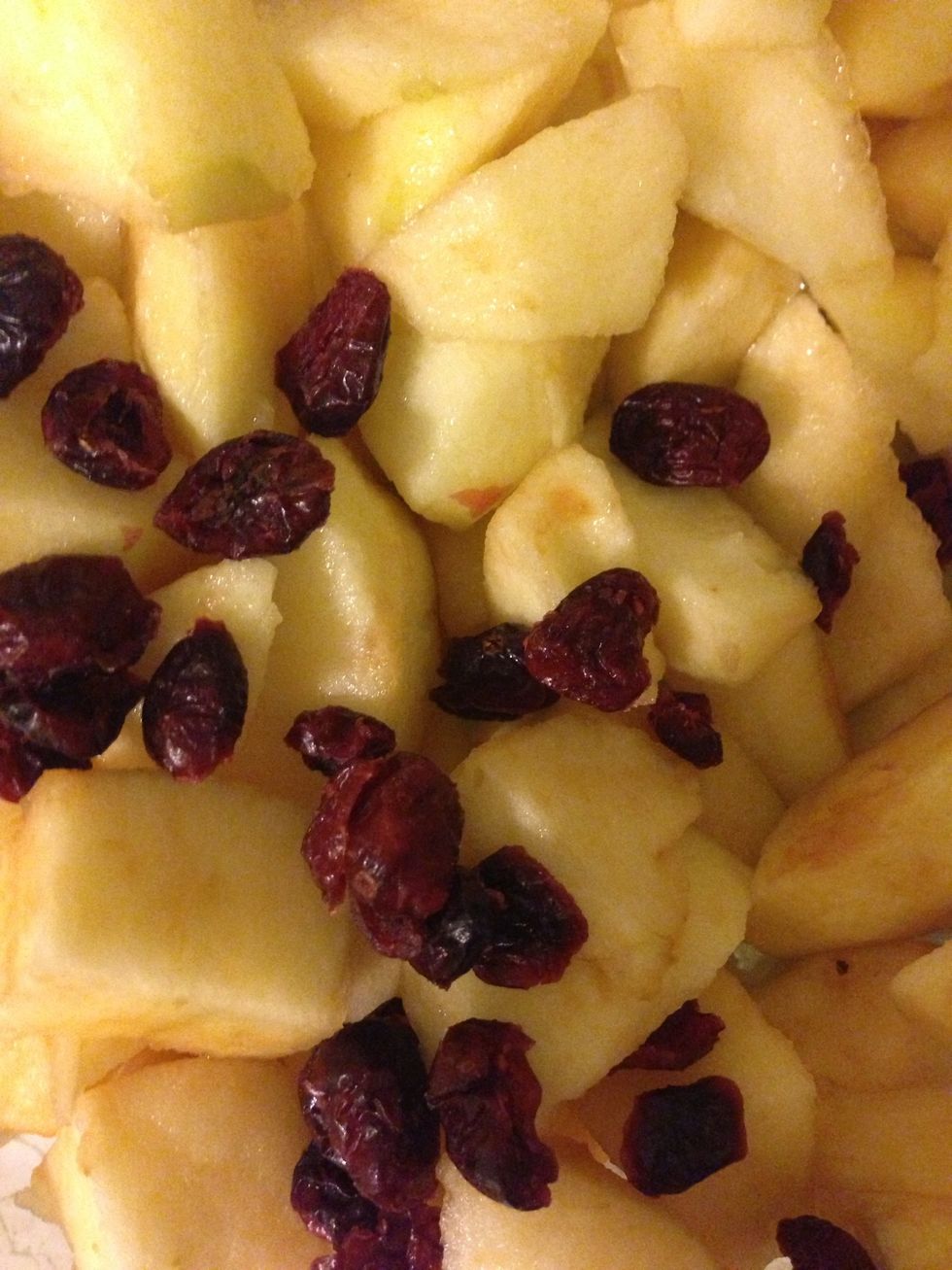 And add the cranberries into the mix.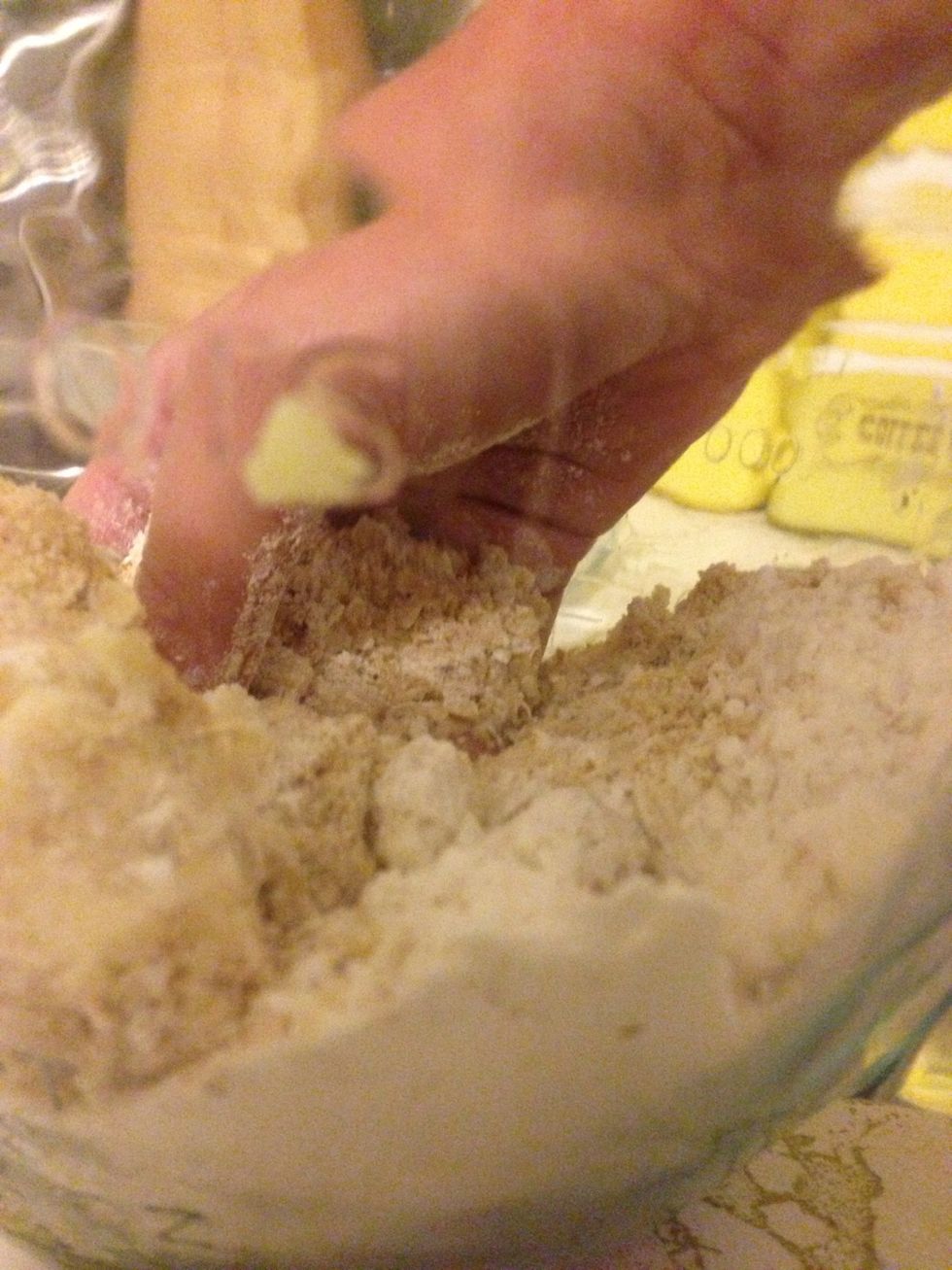 Combine all dry ingredients + butter in the mixing bowl. I find this easiest to do with my hands, as opposed to any other tool.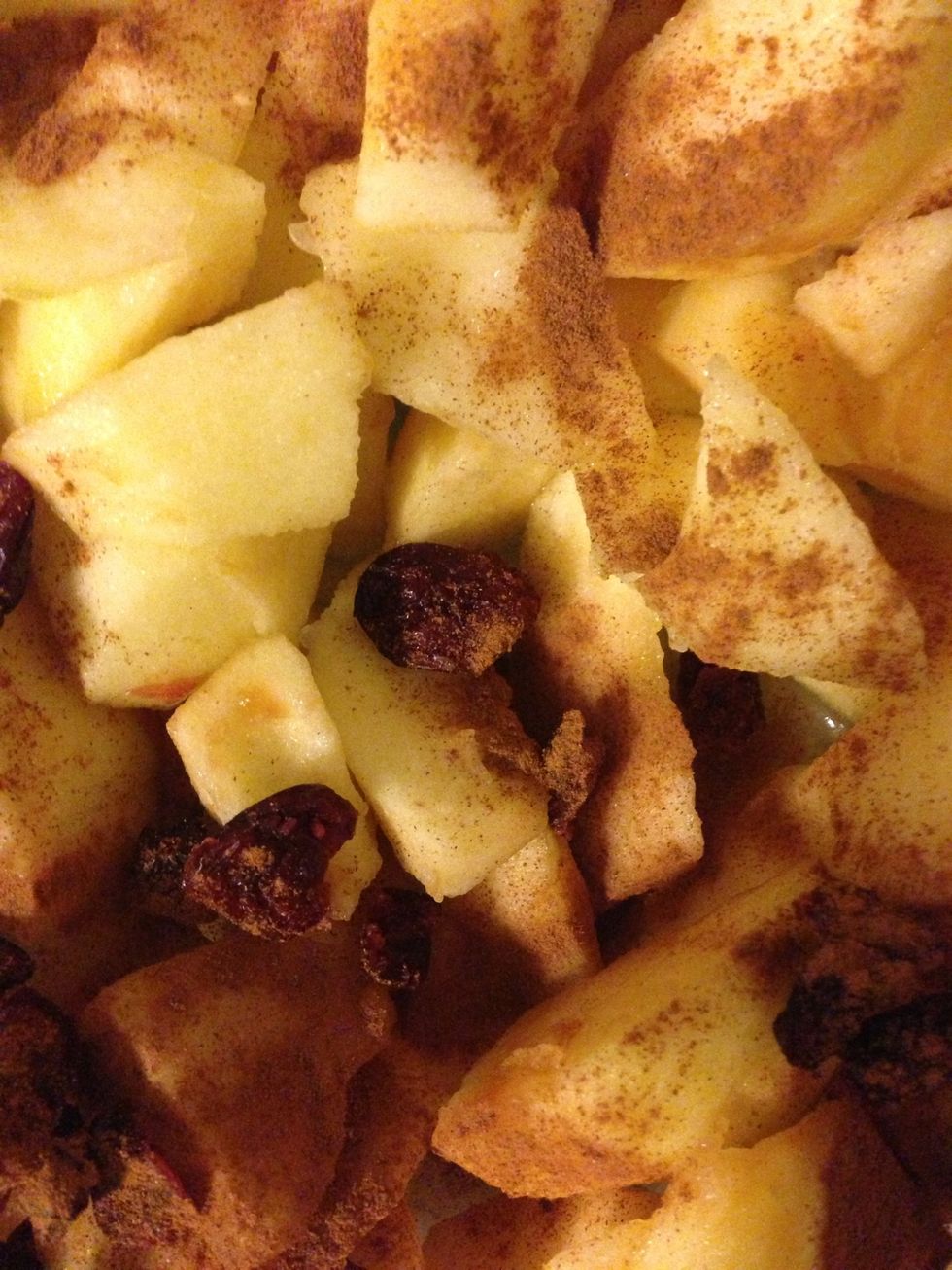 Sprinkle some cinnamon over the apple mixture.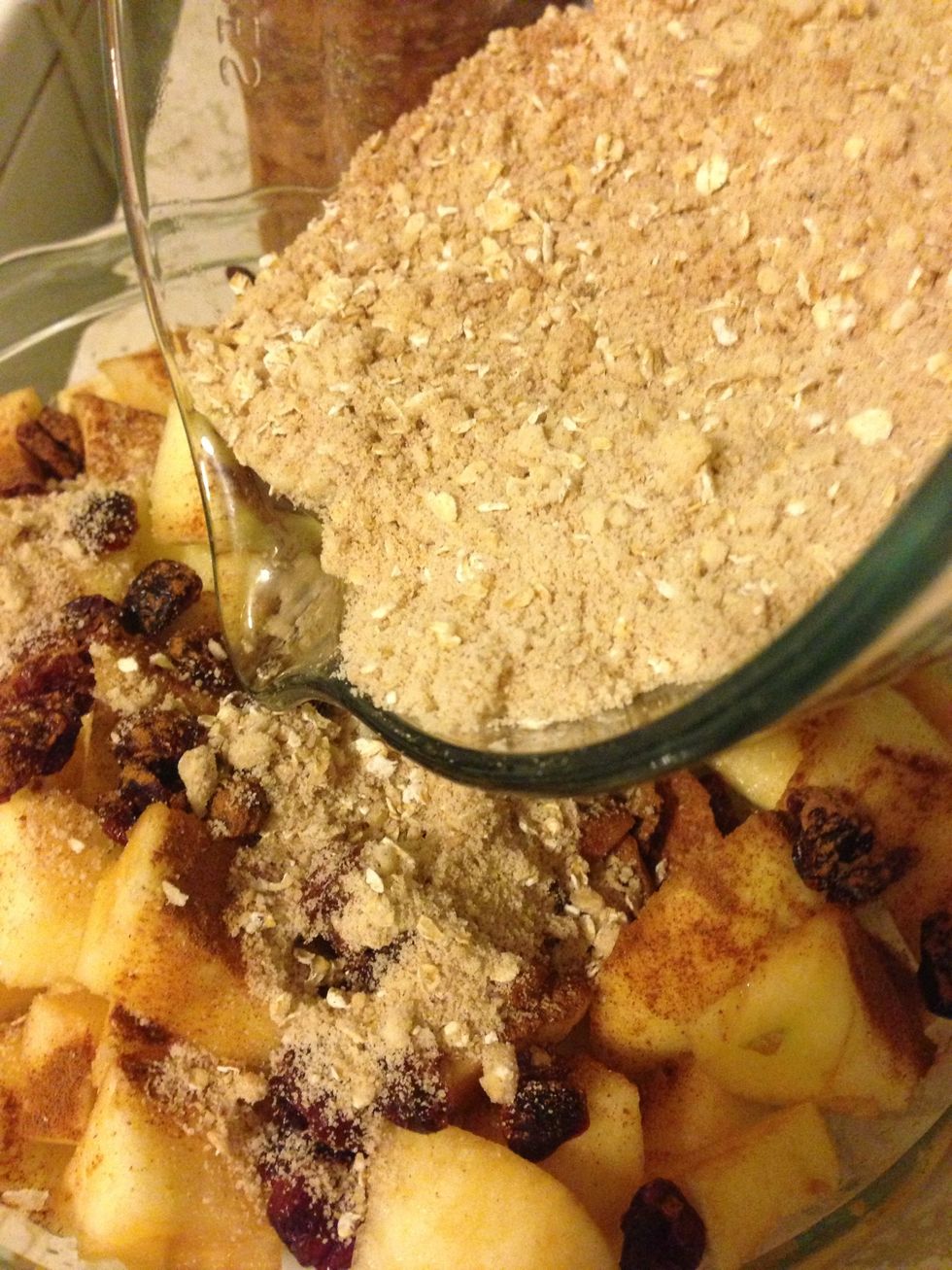 Finally, spread the dry mixture over the apples. Make sure to fill all the cracks!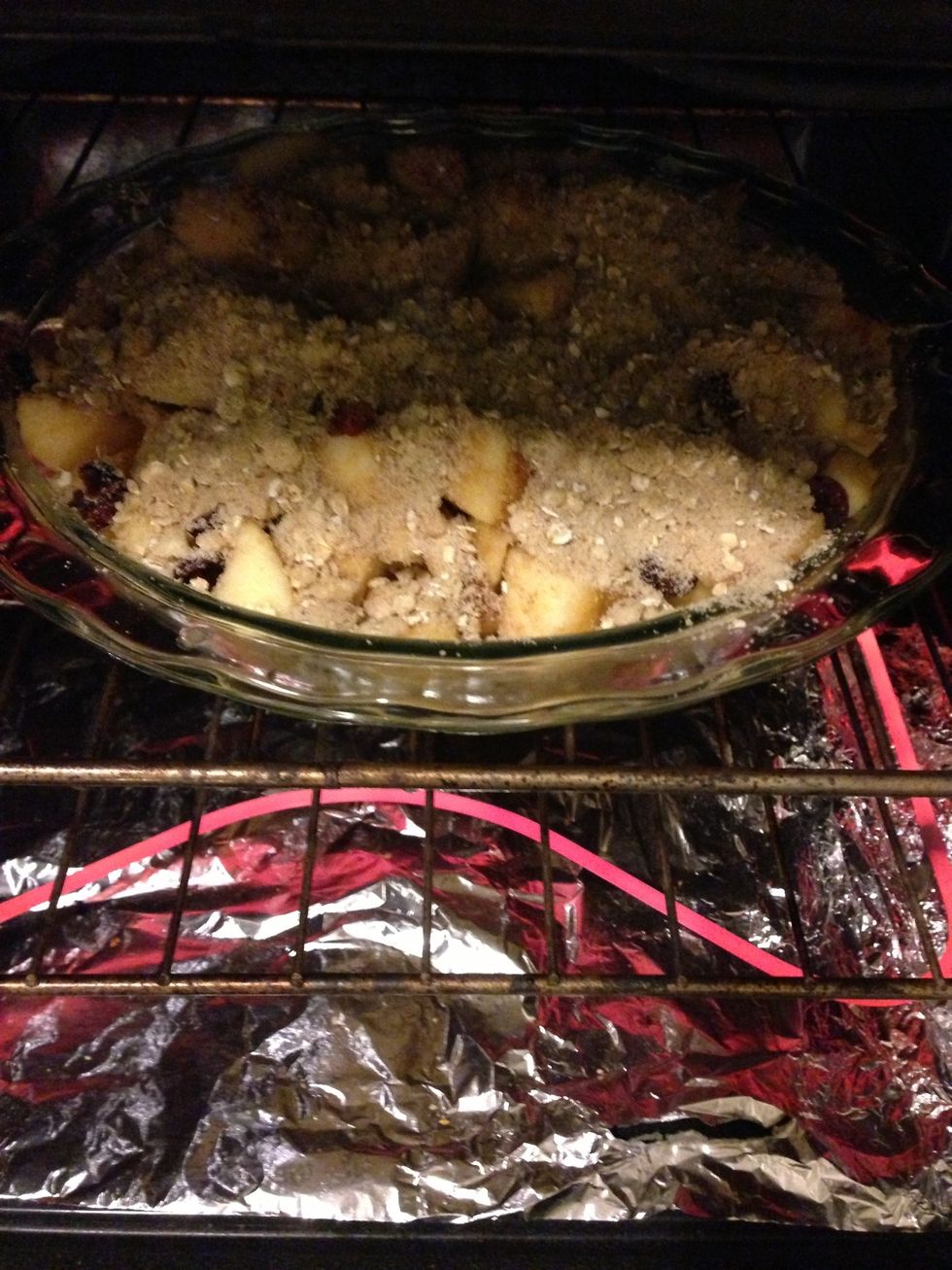 Place in the oven...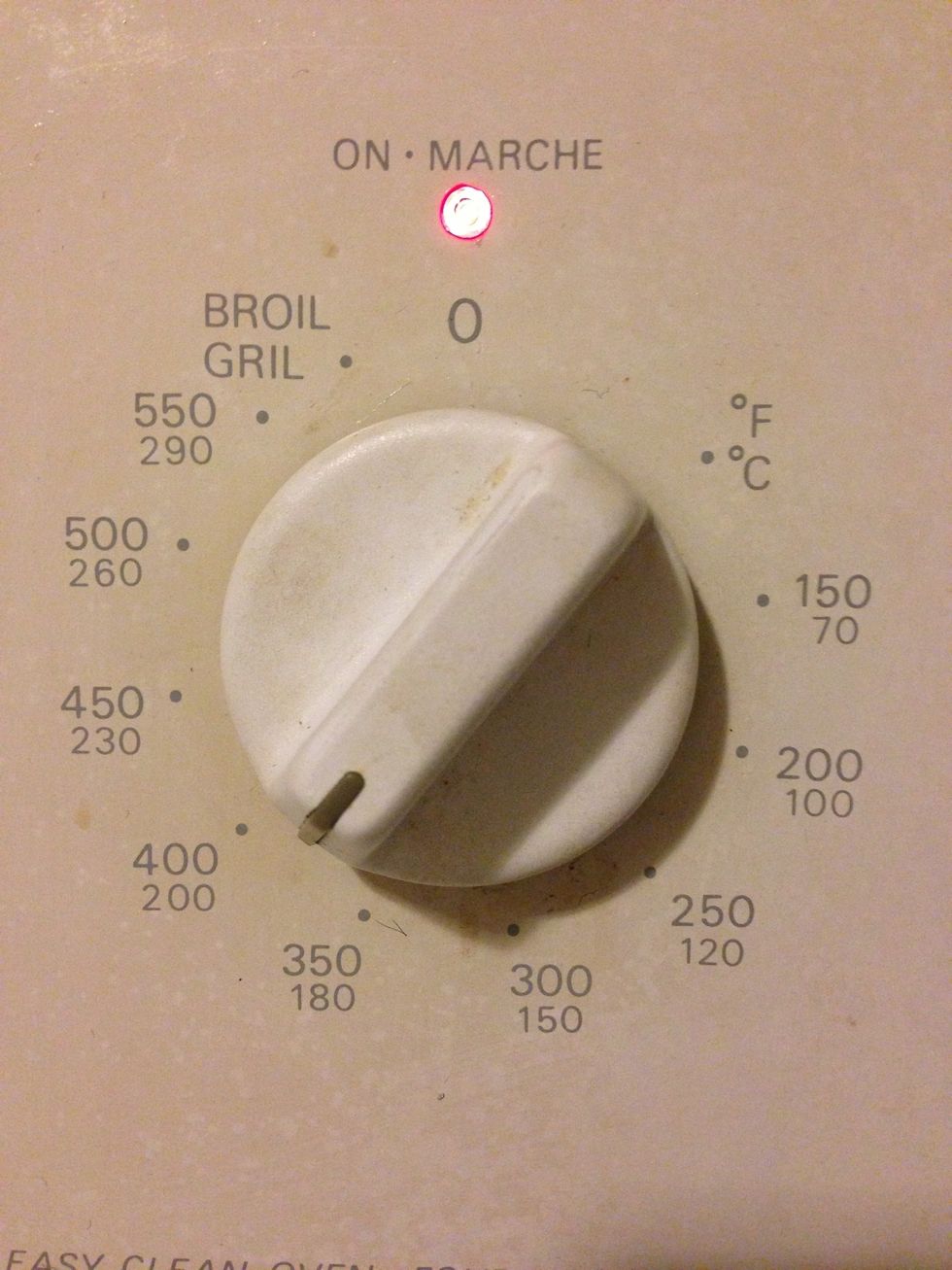 At 375, for about 35-45 minutes. A good gauge is that once you smell it, it's ready.
-lv :)
1.0 Large mixing bowl
1.0 Paring knife
1.0 Vegetable peeler
5.0 Large apples
1/3c All-purpose flour
1.0c Brown sugar
1.0c Oats
1/3c Refrigerated butter
1/3c Dried cranberries (optional)
1.0 Lemon
1.0tsp Cinnamon
Laura Voskamp
Thrift shop ninja, aspiring locavore, craft beer wench, cat lady. Find me on Twitter/Pinterest @lalalalaurav