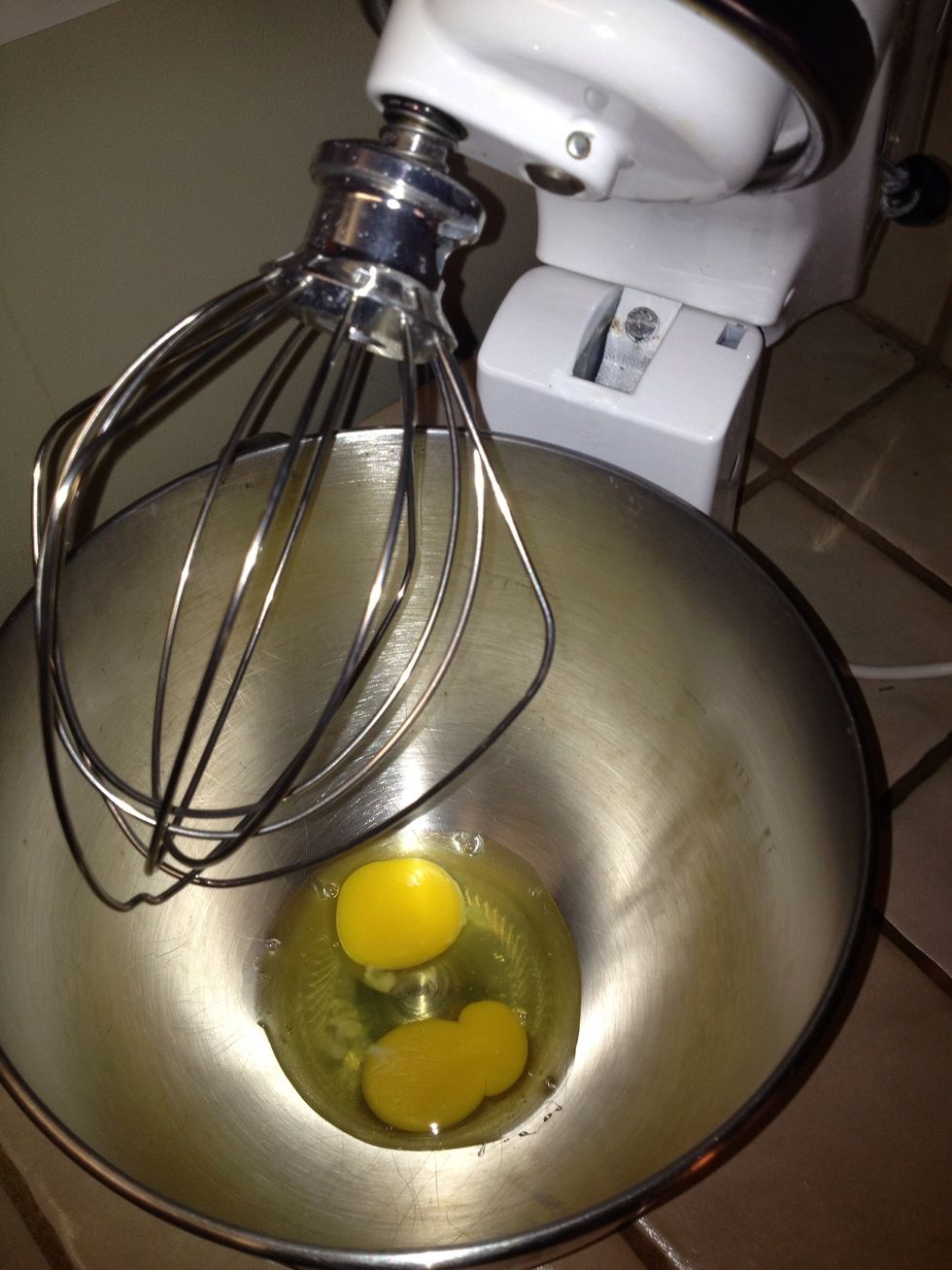 Start by putting the eggs in your mixer.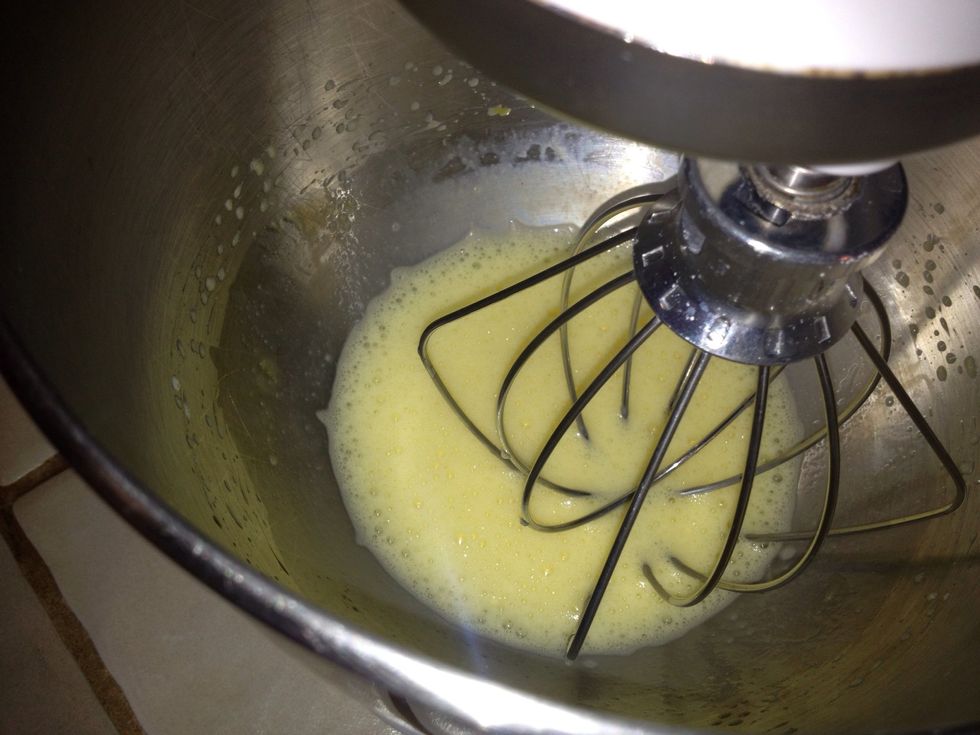 Beat until fluffy.
Measure out milk.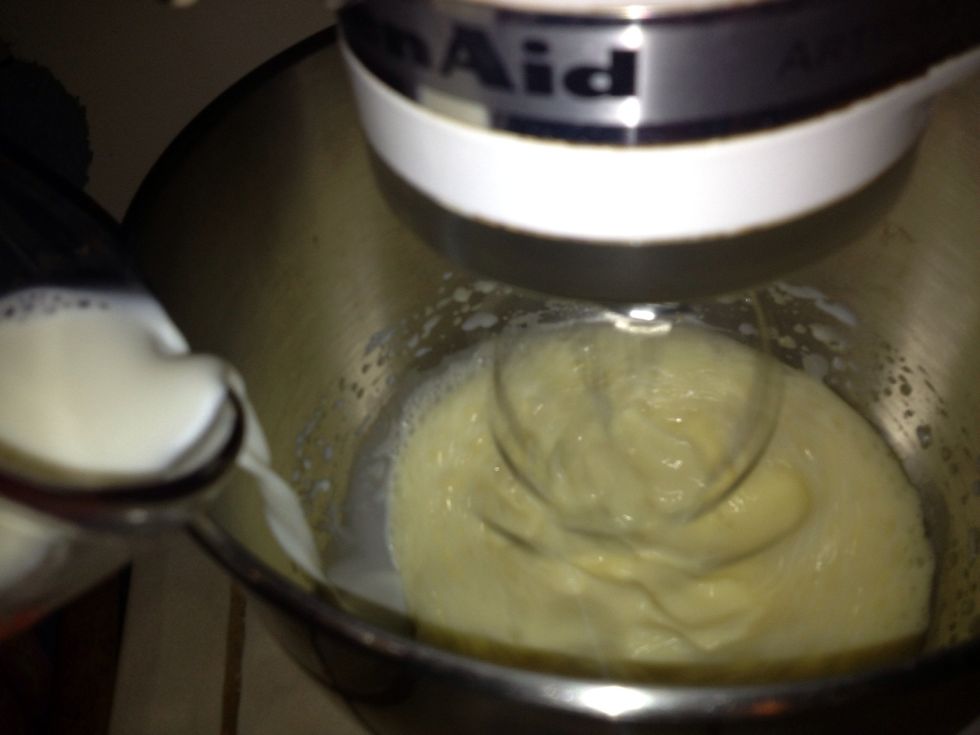 Add milk to fluffy eggs.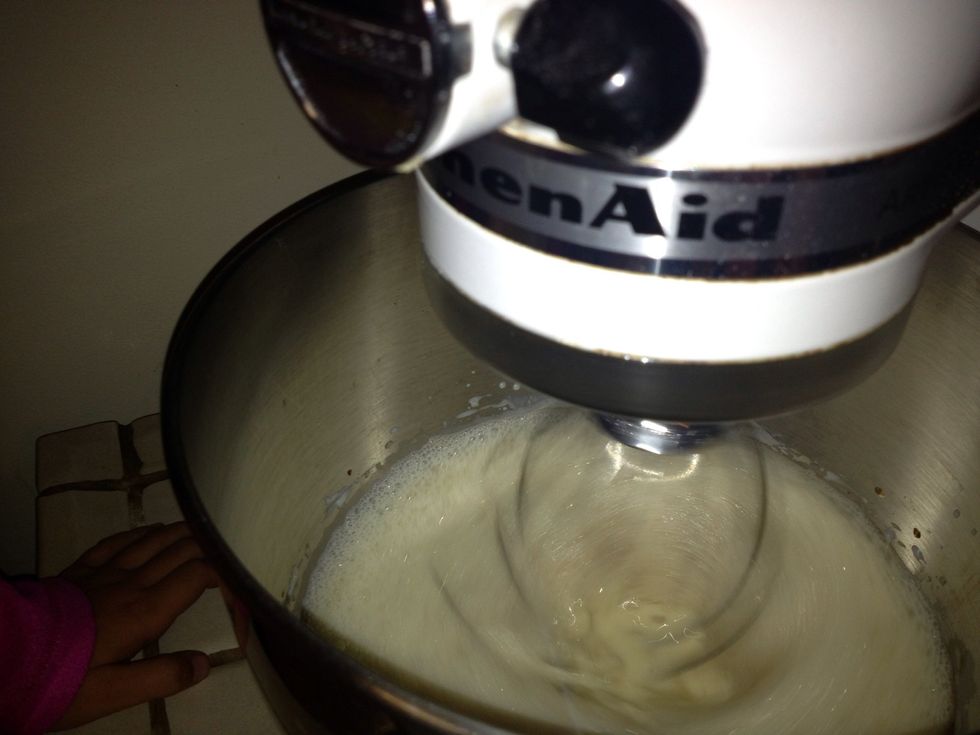 Add vanilla and mix well.
Add vegetable oil.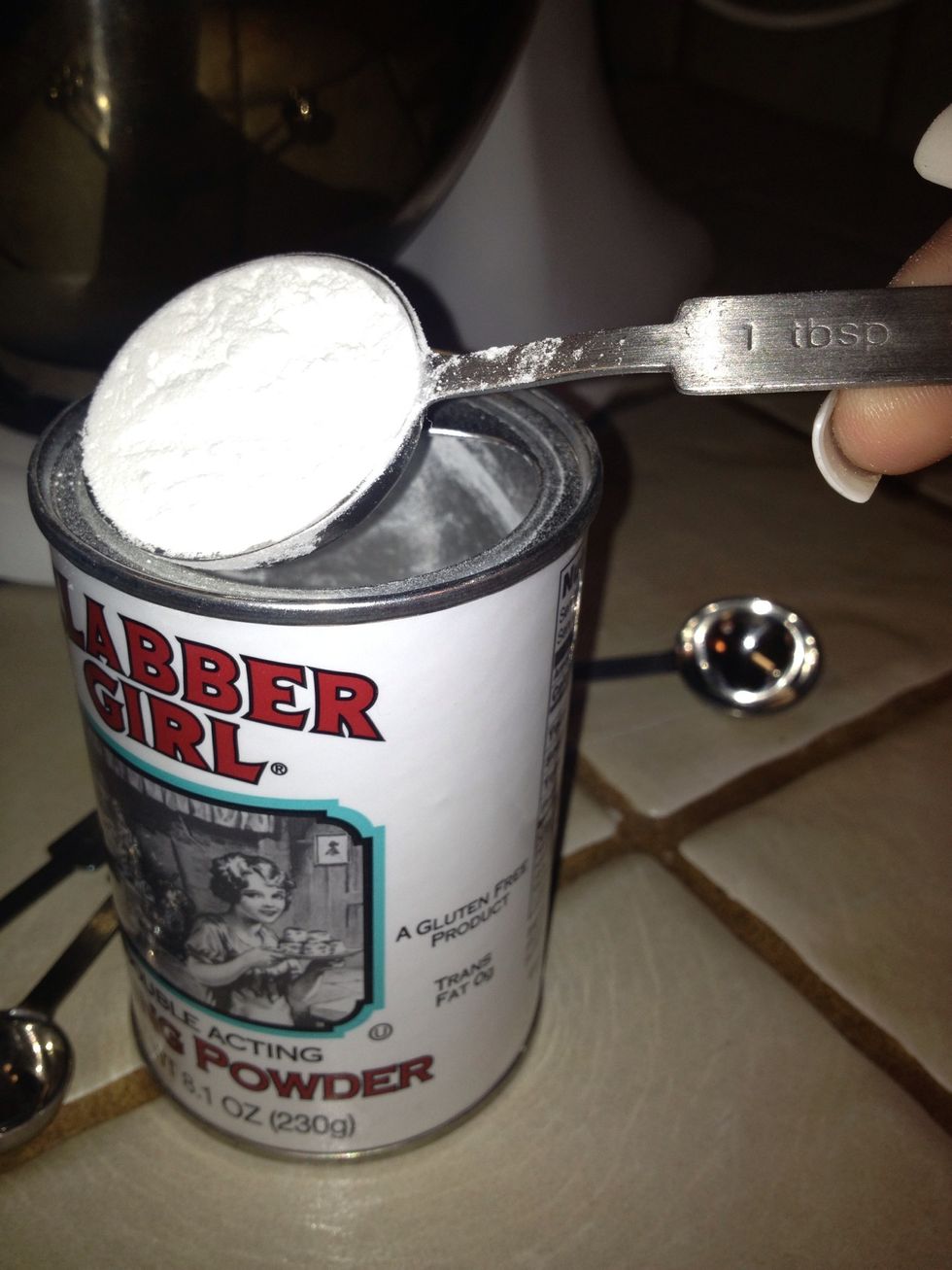 Add baking powder.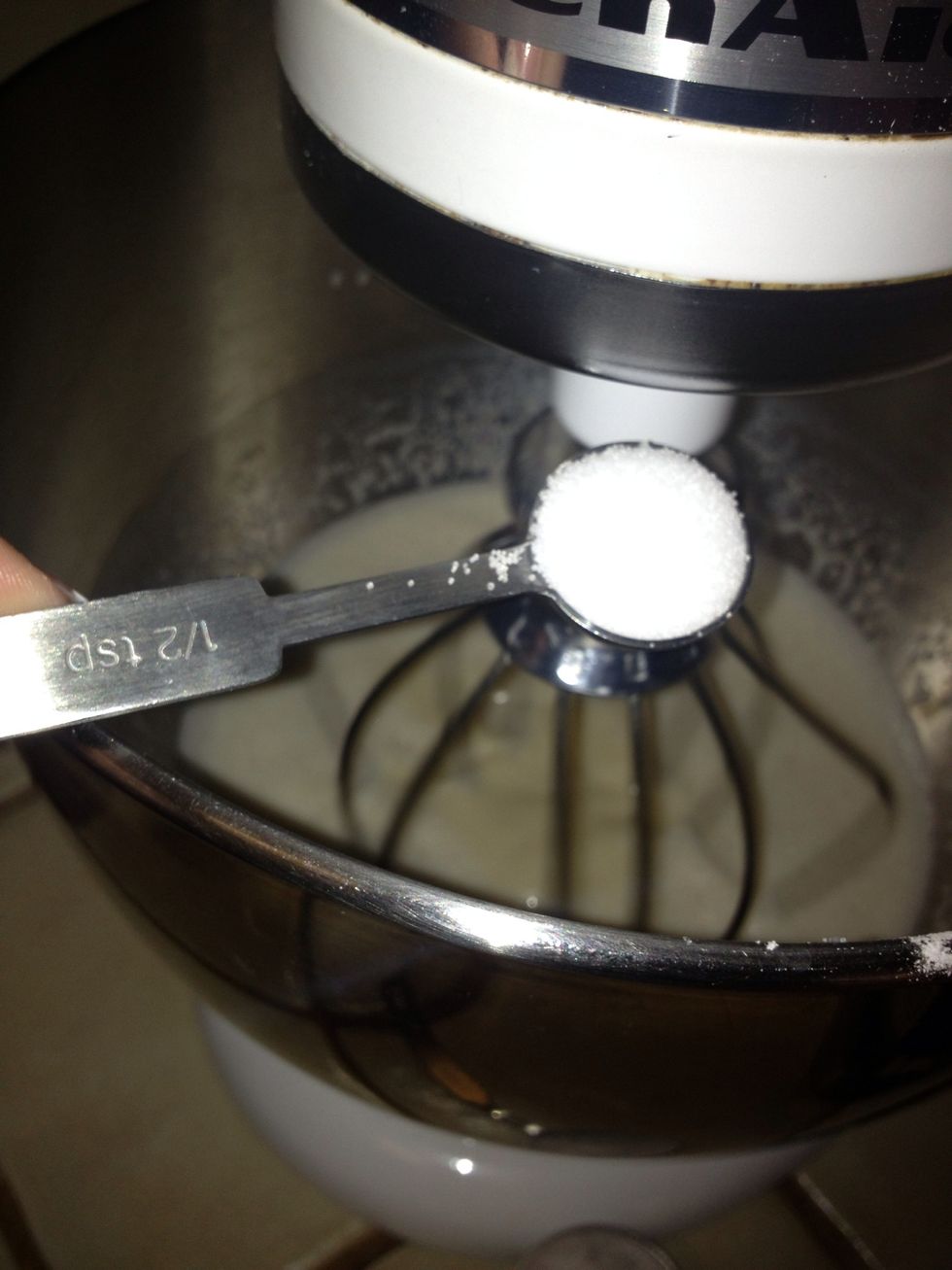 Add salt. Mix well.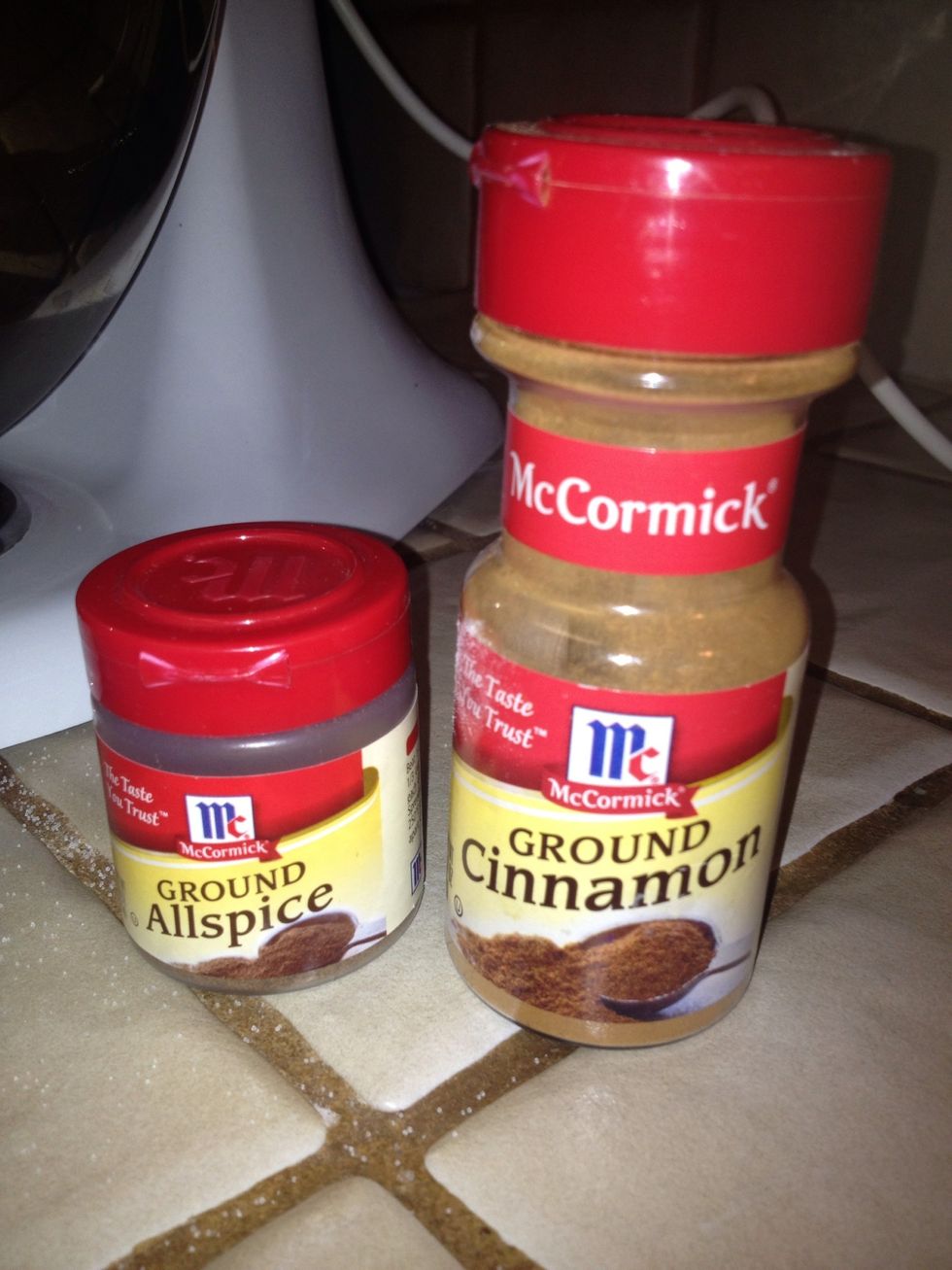 Add a few shakes of each!
I like lots of cinnamon!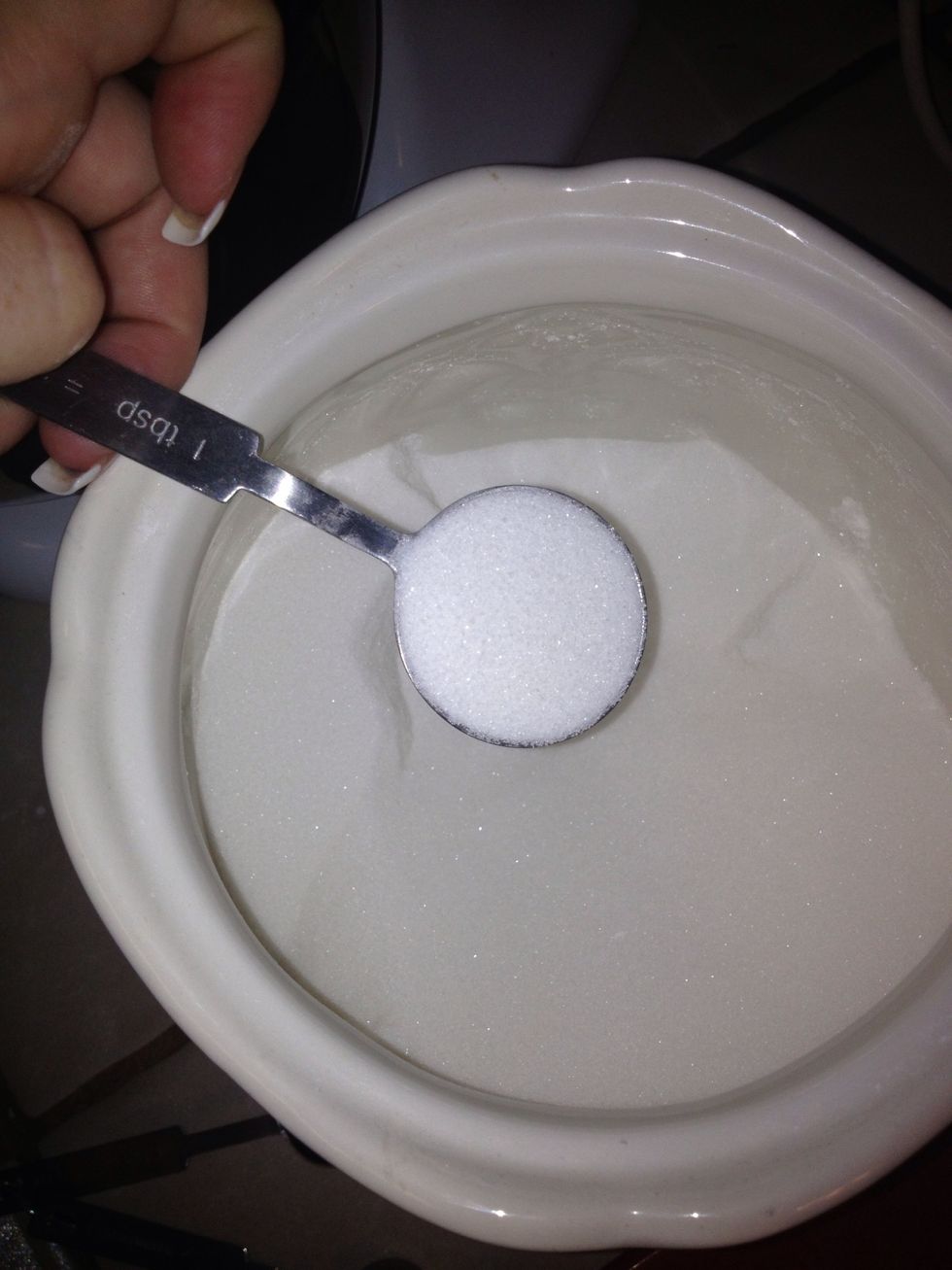 Mix in the sugar!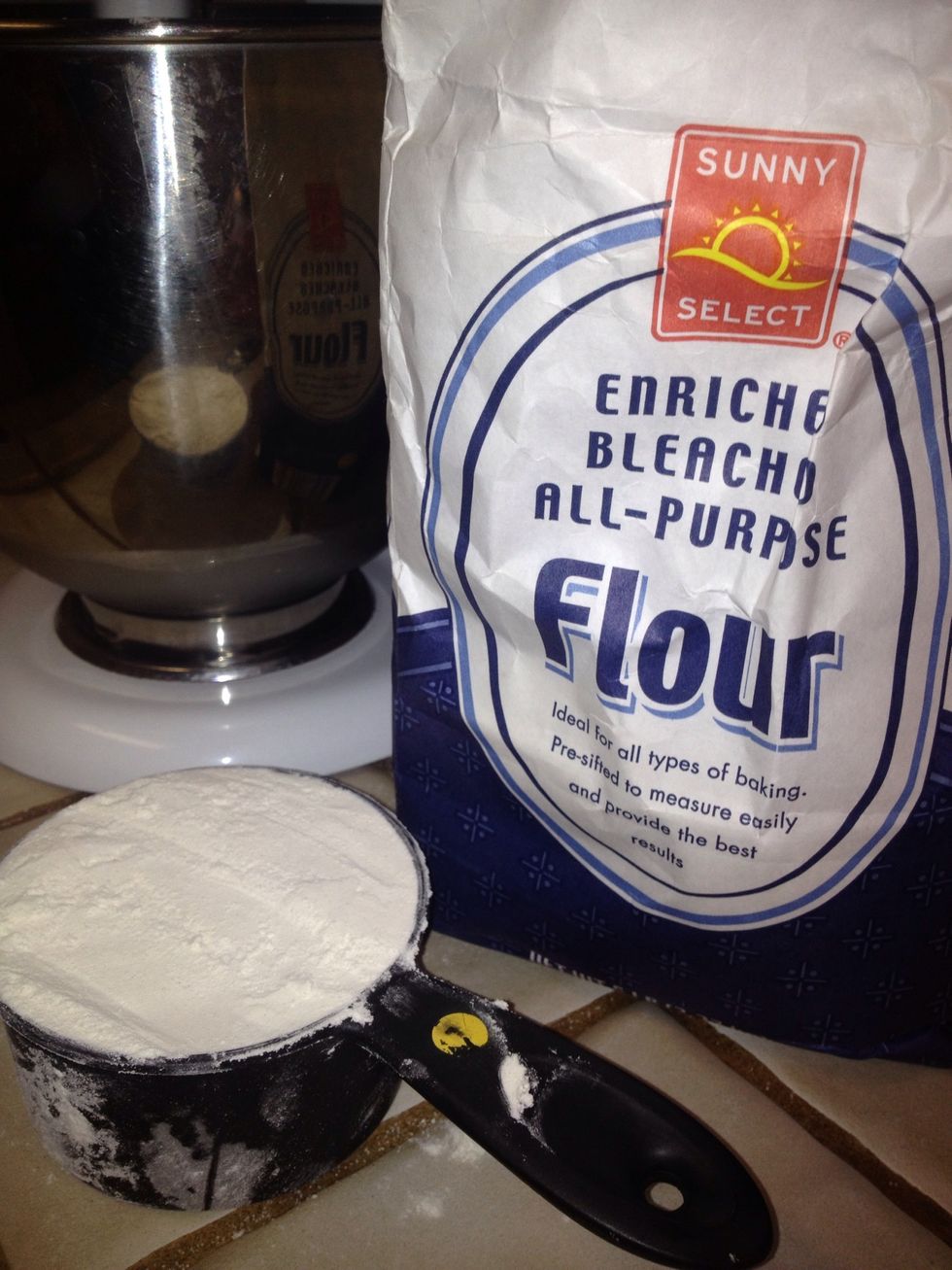 Measure out flour.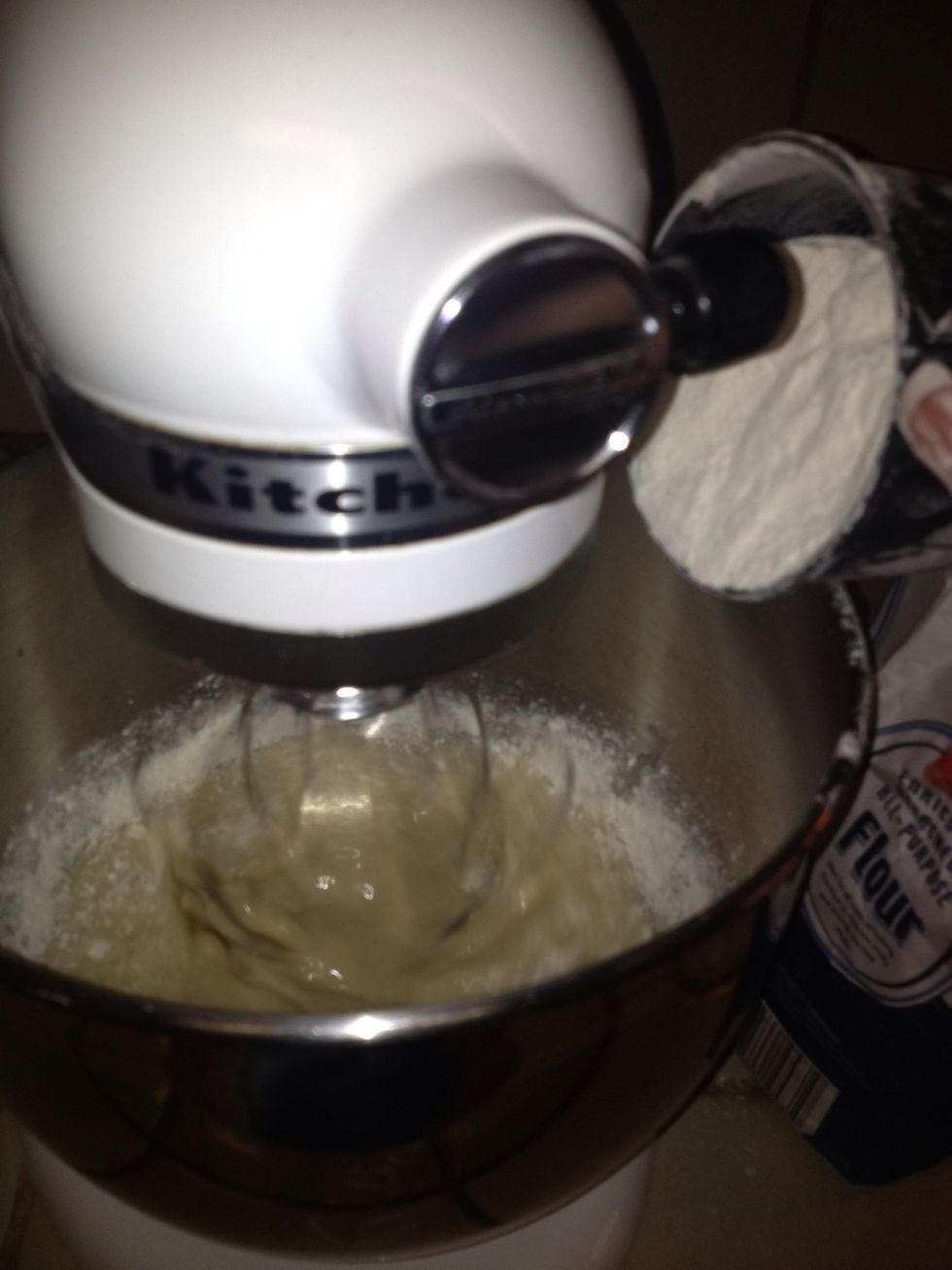 Add one cup at a time slowly.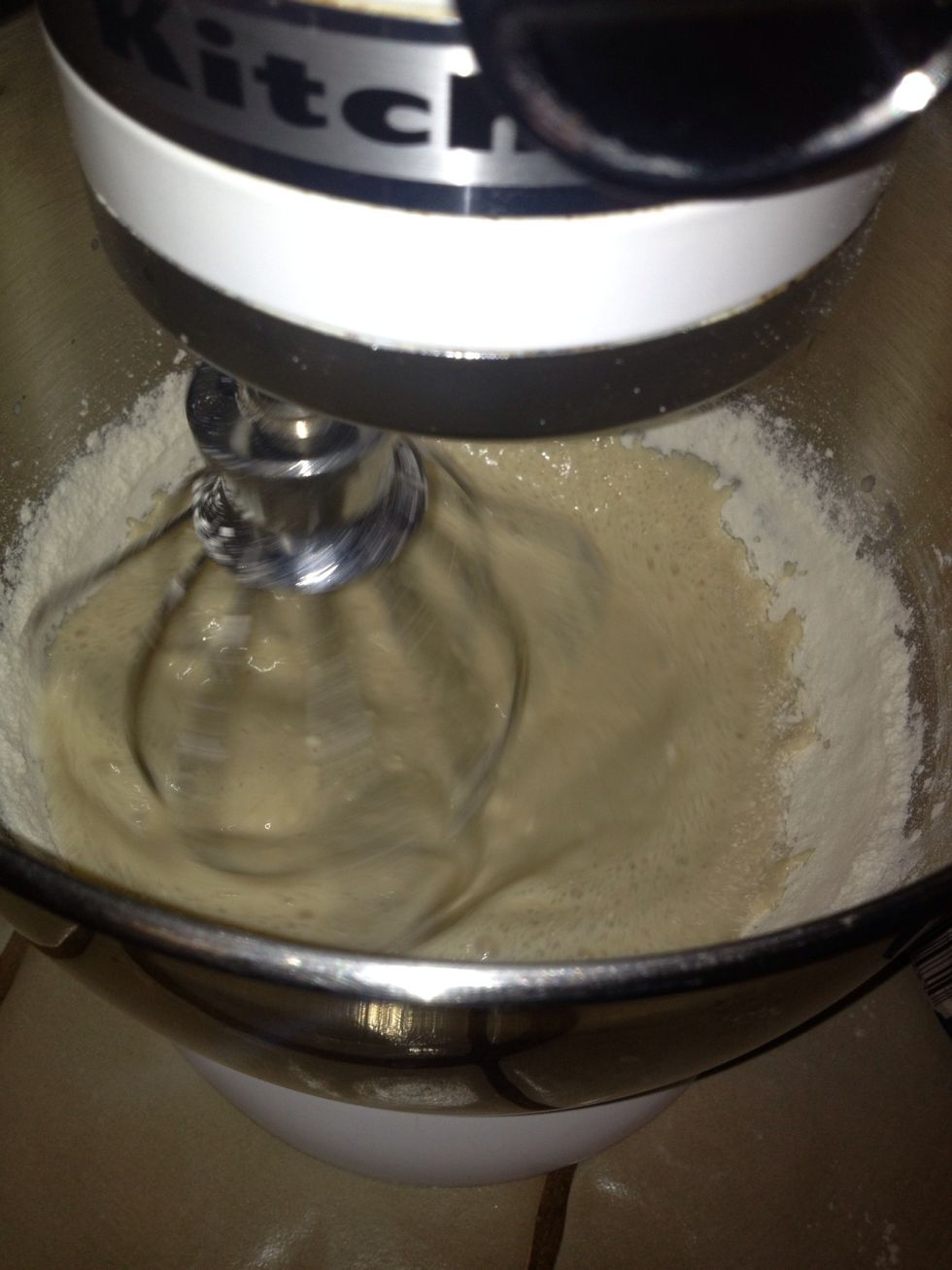 Scrape sides before adding second cup.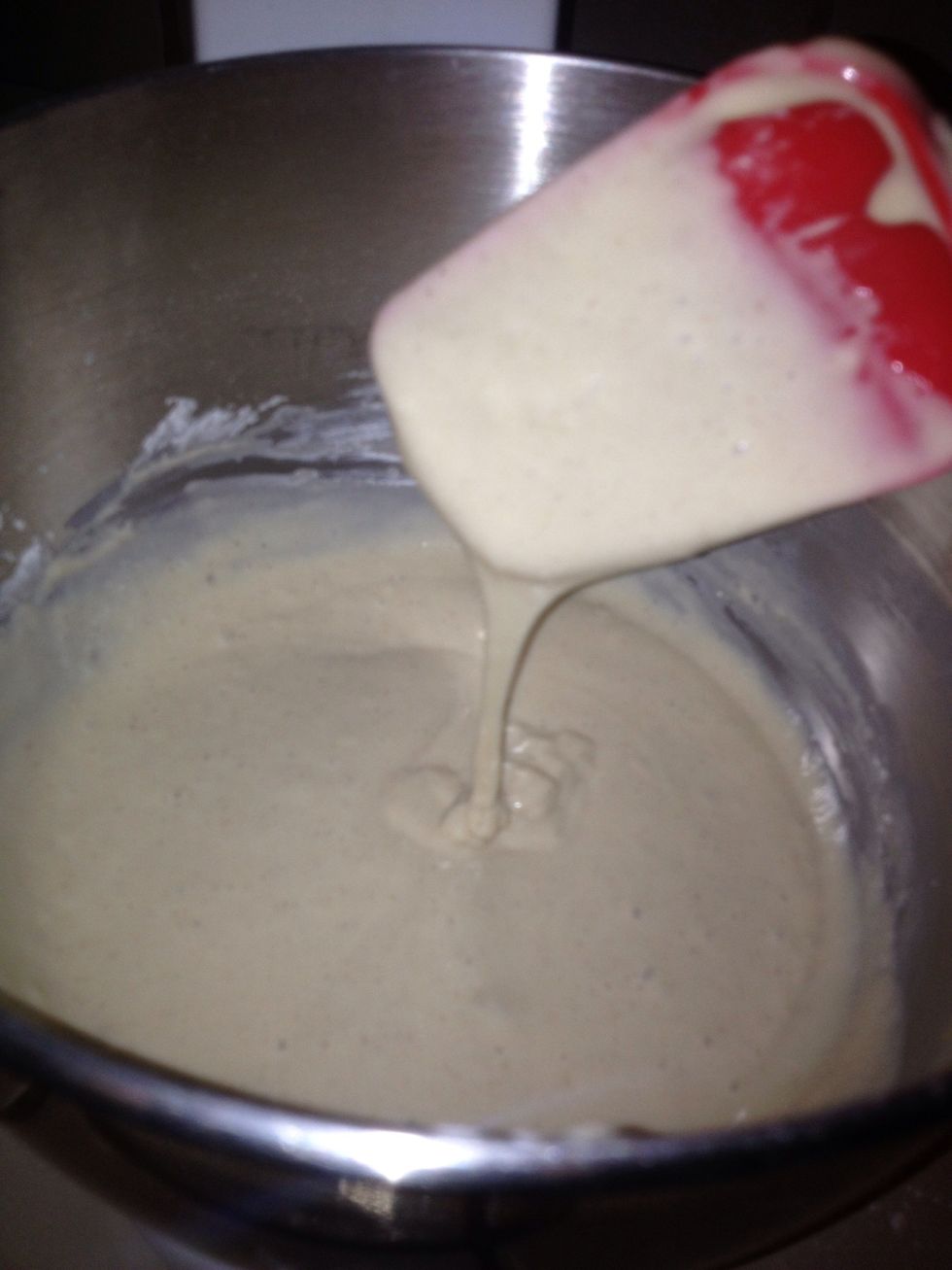 All done! Depending on how you like your pancakes, thick or thin, you may need to add a tablespoon or two more of milk!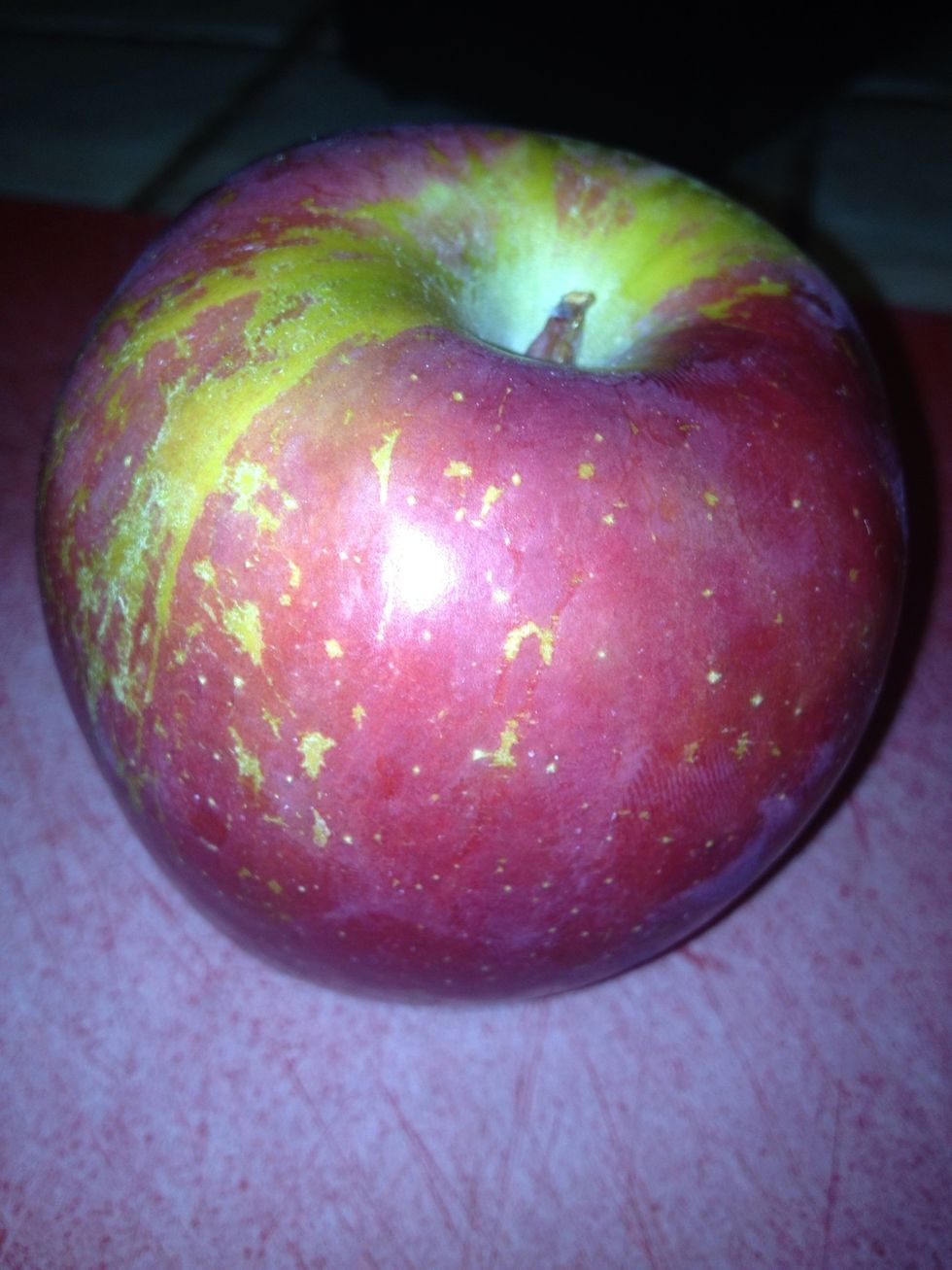 Get your clean apples!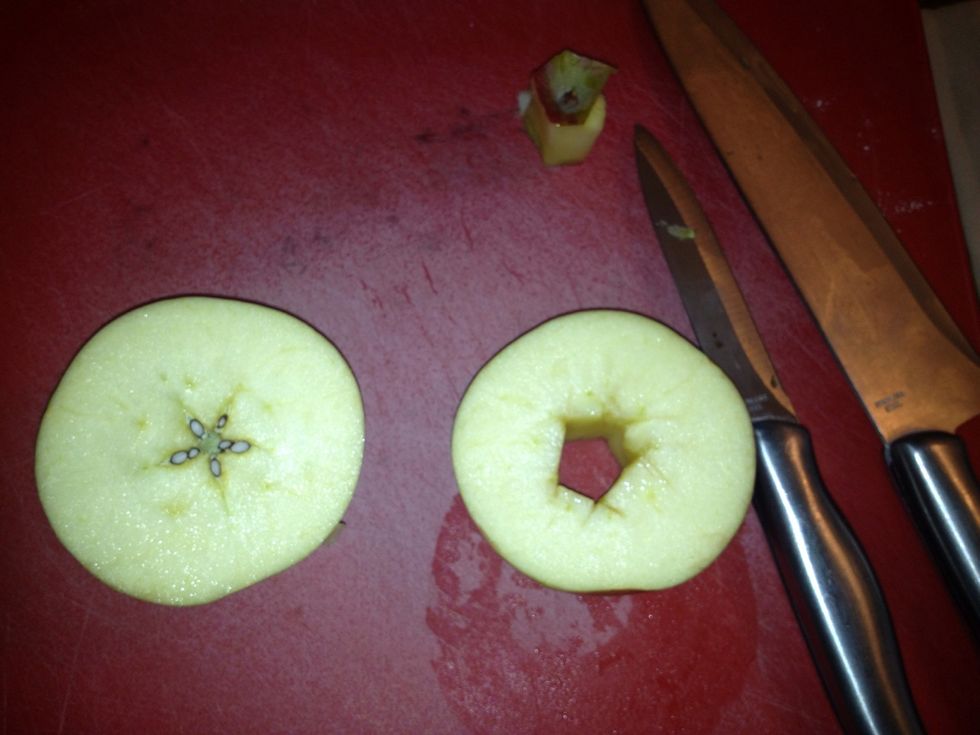 Cut in half and core. I dont have apple core so i used a knife, but an apple corer would make it easier!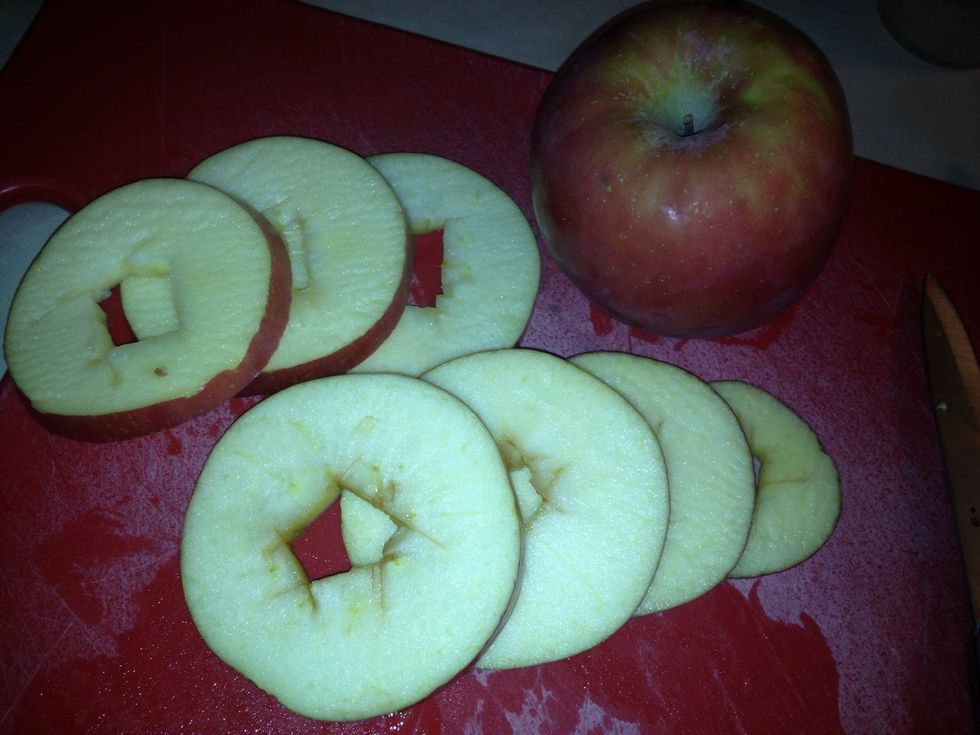 Slice into thin slices. Mine pictured are a little thick.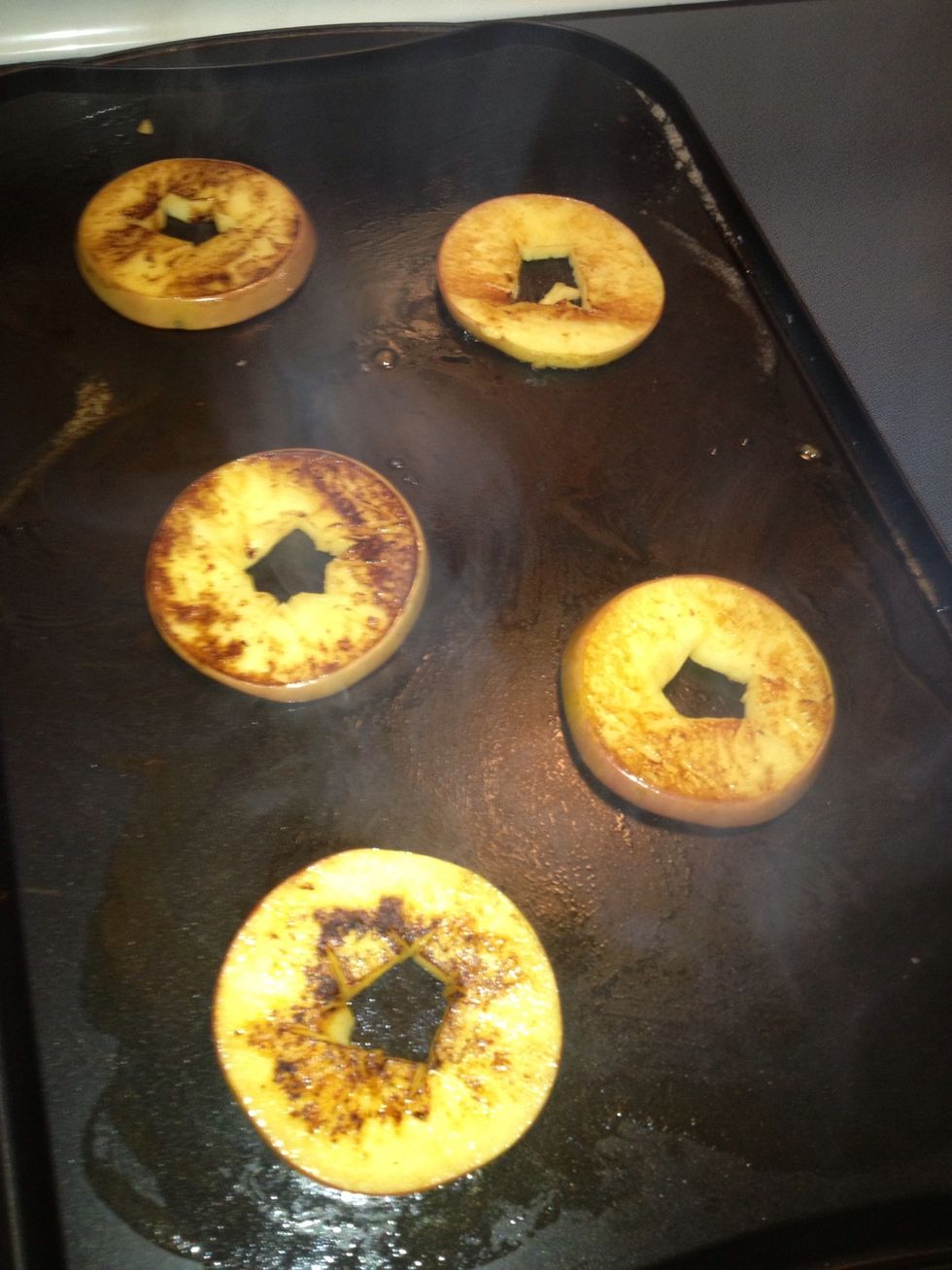 Cook apple slices on a buttered griddle. Until slightly soft an browned.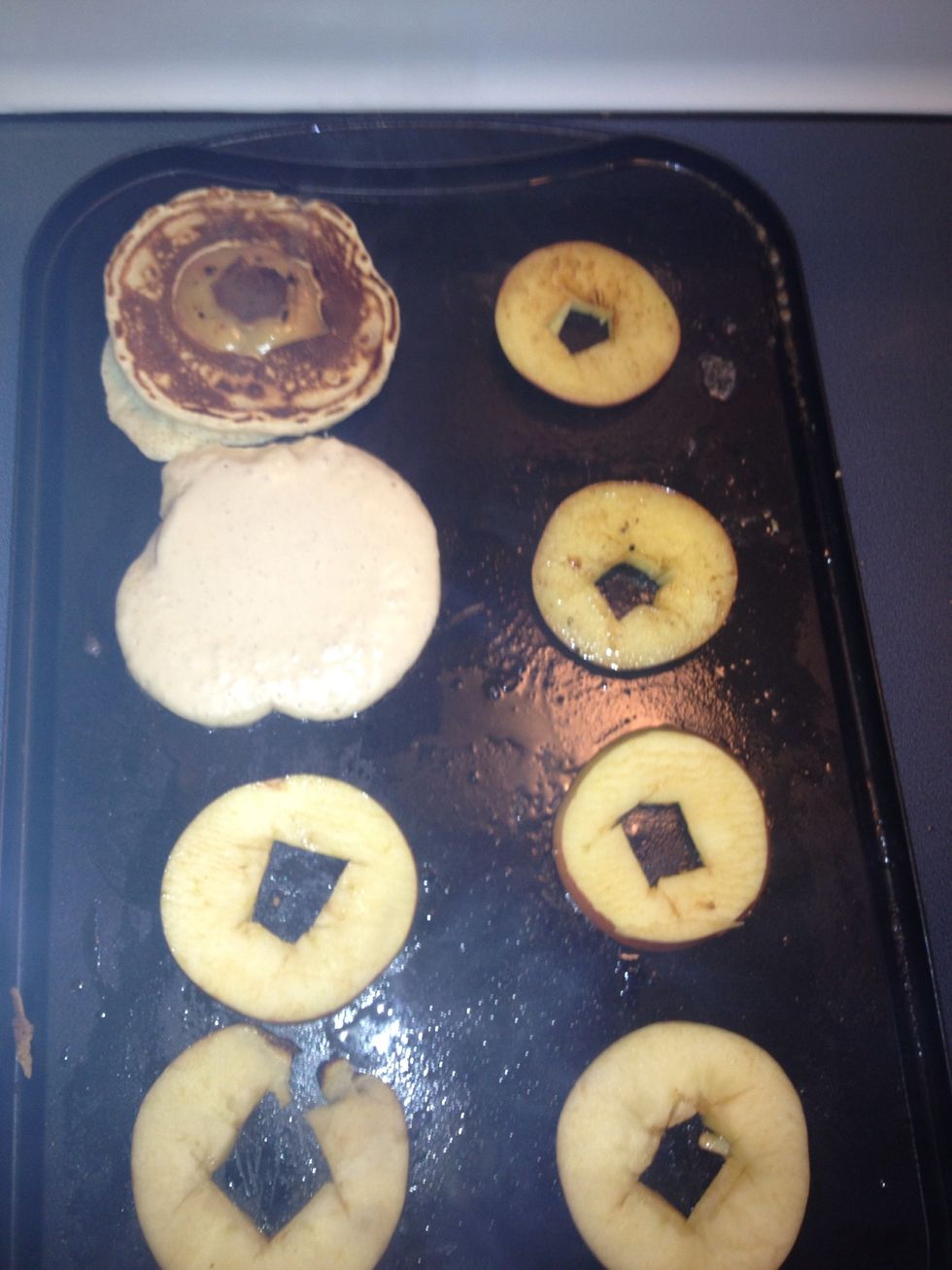 Pictured are cooking apple slices and one with pancake batter poured on but not ready to flip yet. When it gets all bubbly flip!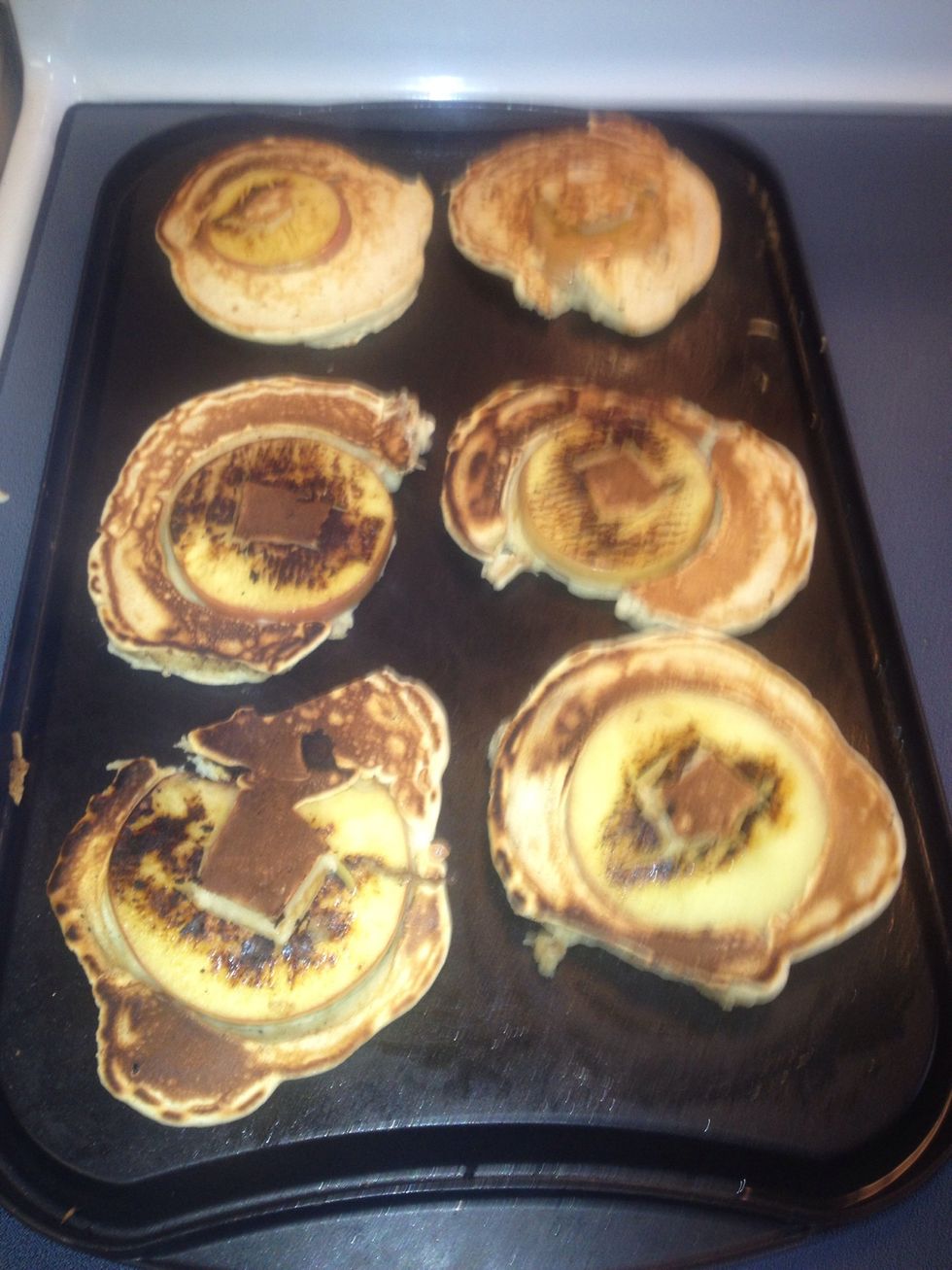 Flipped pancakes! When done on second side place in a warm oven until your done with all batches. I recommend letting griddle cool just a bit and re-buttering before starting another batch.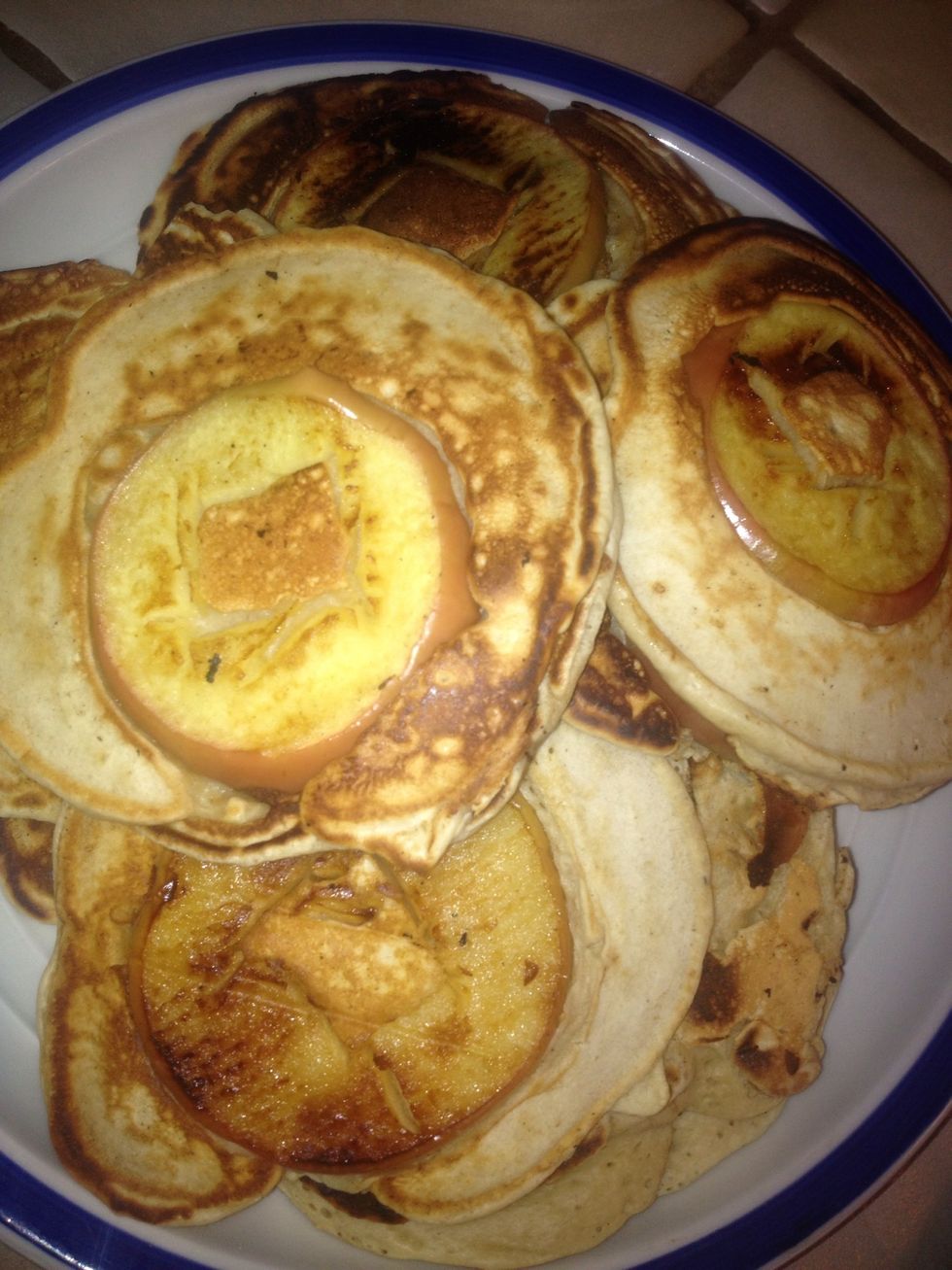 All finished! Serve with syrup, your favorite eggs and breakfast meat! Enjoy!!!
2.0 Eggs
1/2c Milk
2.0Tbsp Vegetable Oil
3.0tsp Vanilla
2.0Tbsp Sugar
1.0Tbsp Baking Powder
1/2tsp Salt
1.0tsp Ground All spice
2.0tsp Ground Cinnamon
2.0c Flour
2.0 Apples