How to make apple cinnamon bread
How to make super easy & super yummy apple cinnamon bread!🍞🍎😊👌
15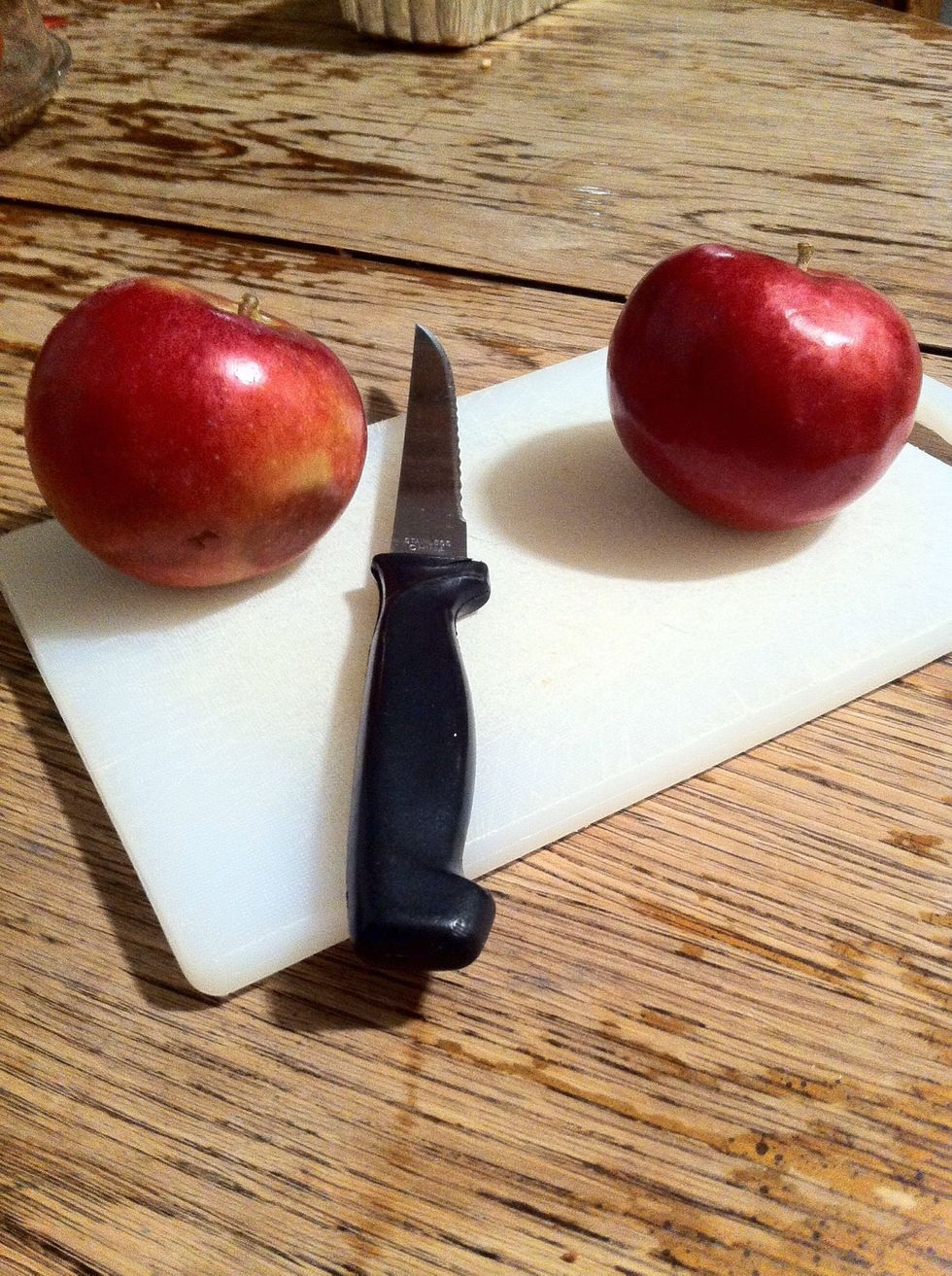 Get two apples...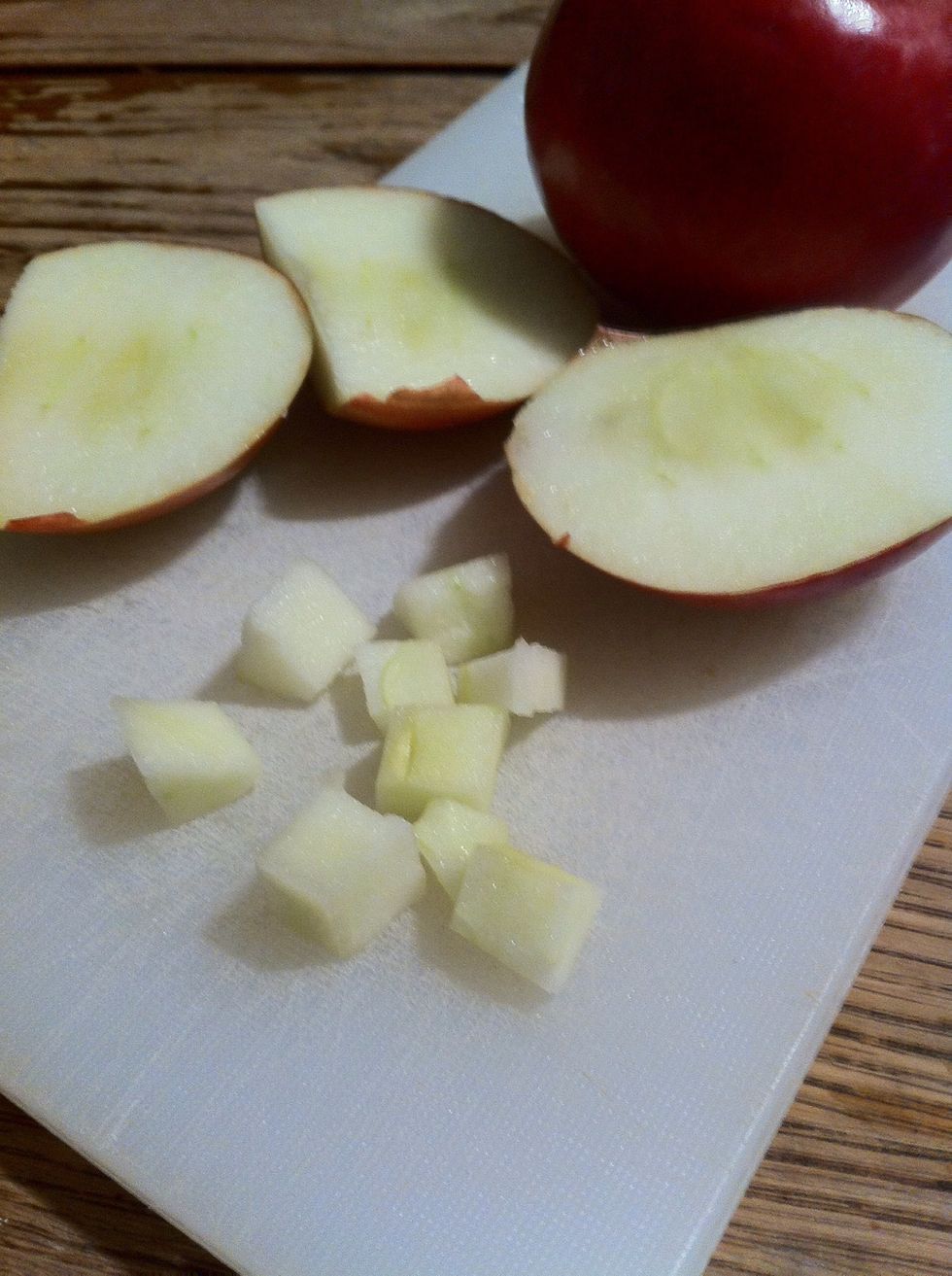 Cut into small cubes...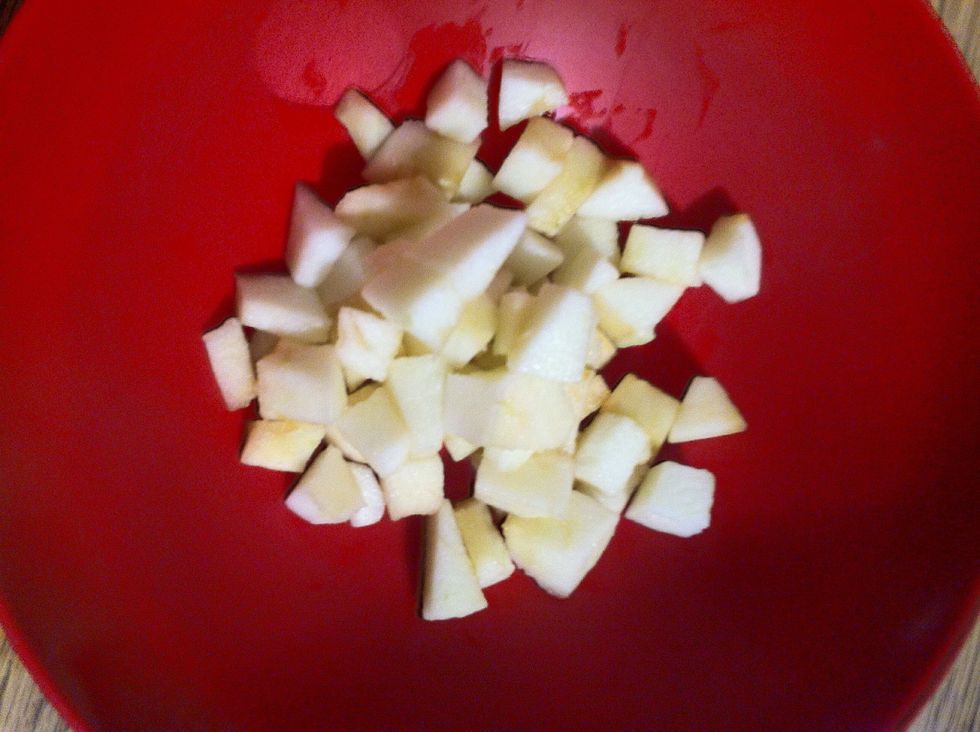 Then place them into a bowl and set aside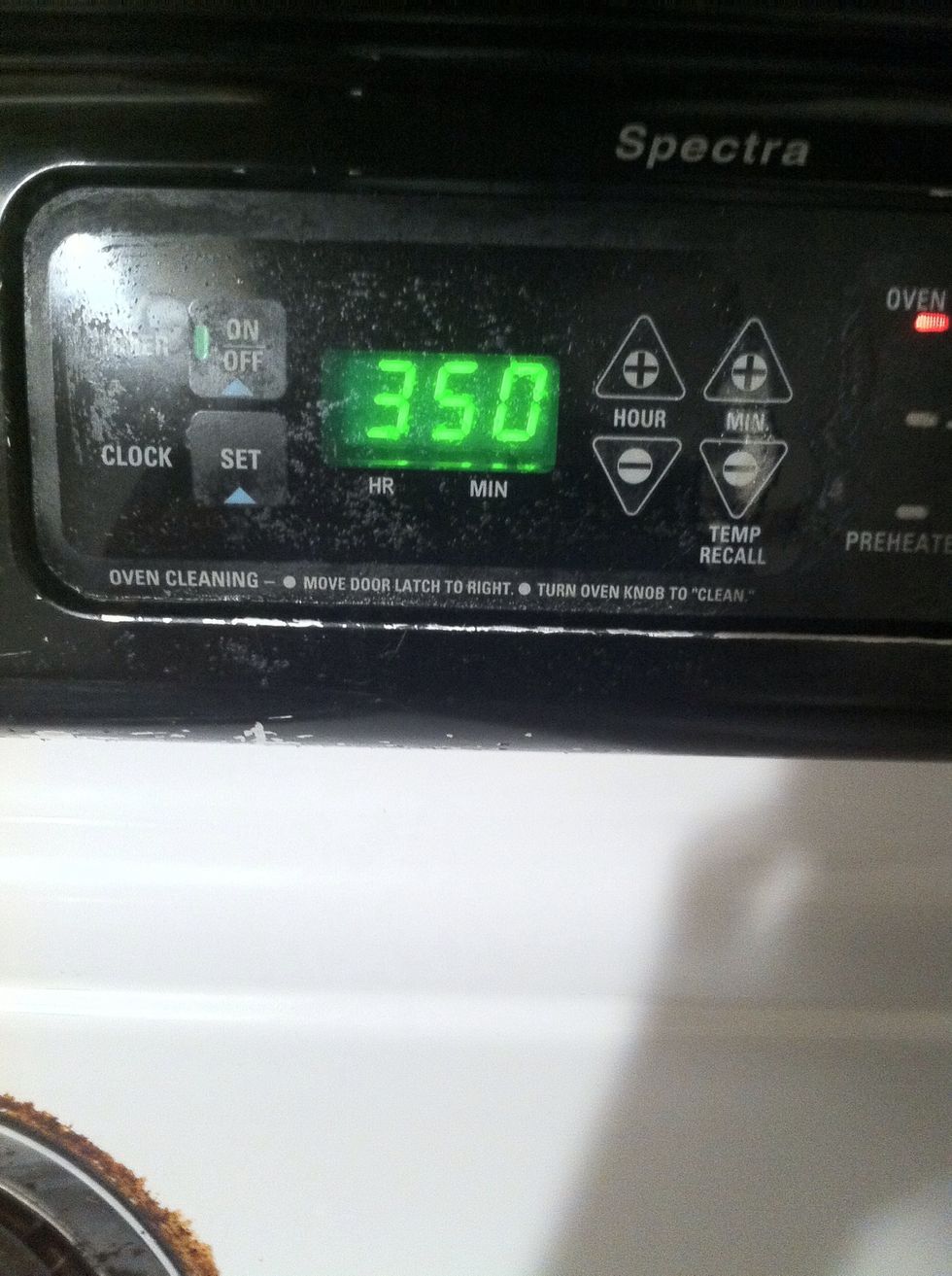 Preheat oven to 350 degrees F...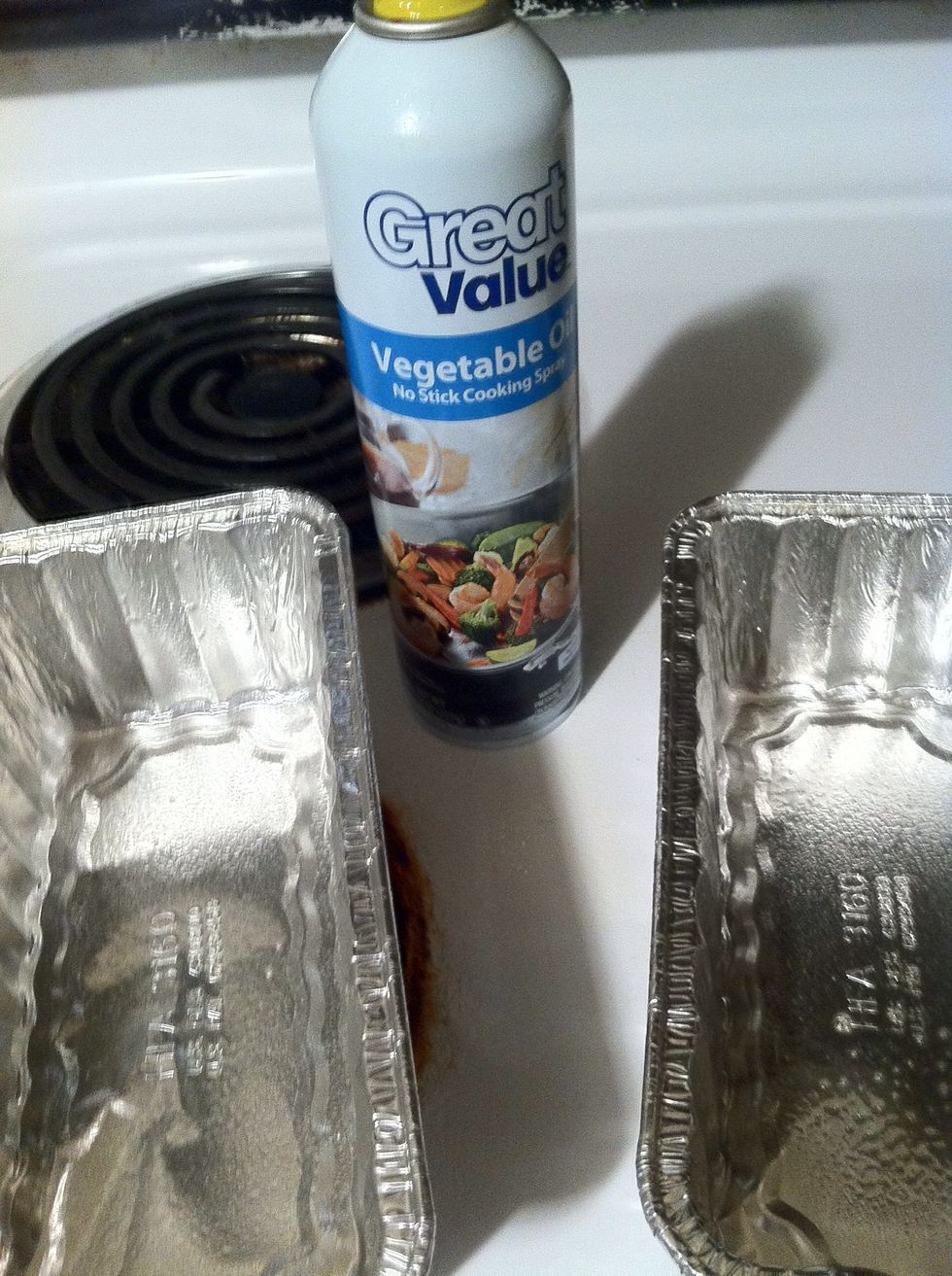 Spray loaf pans with cooking spray...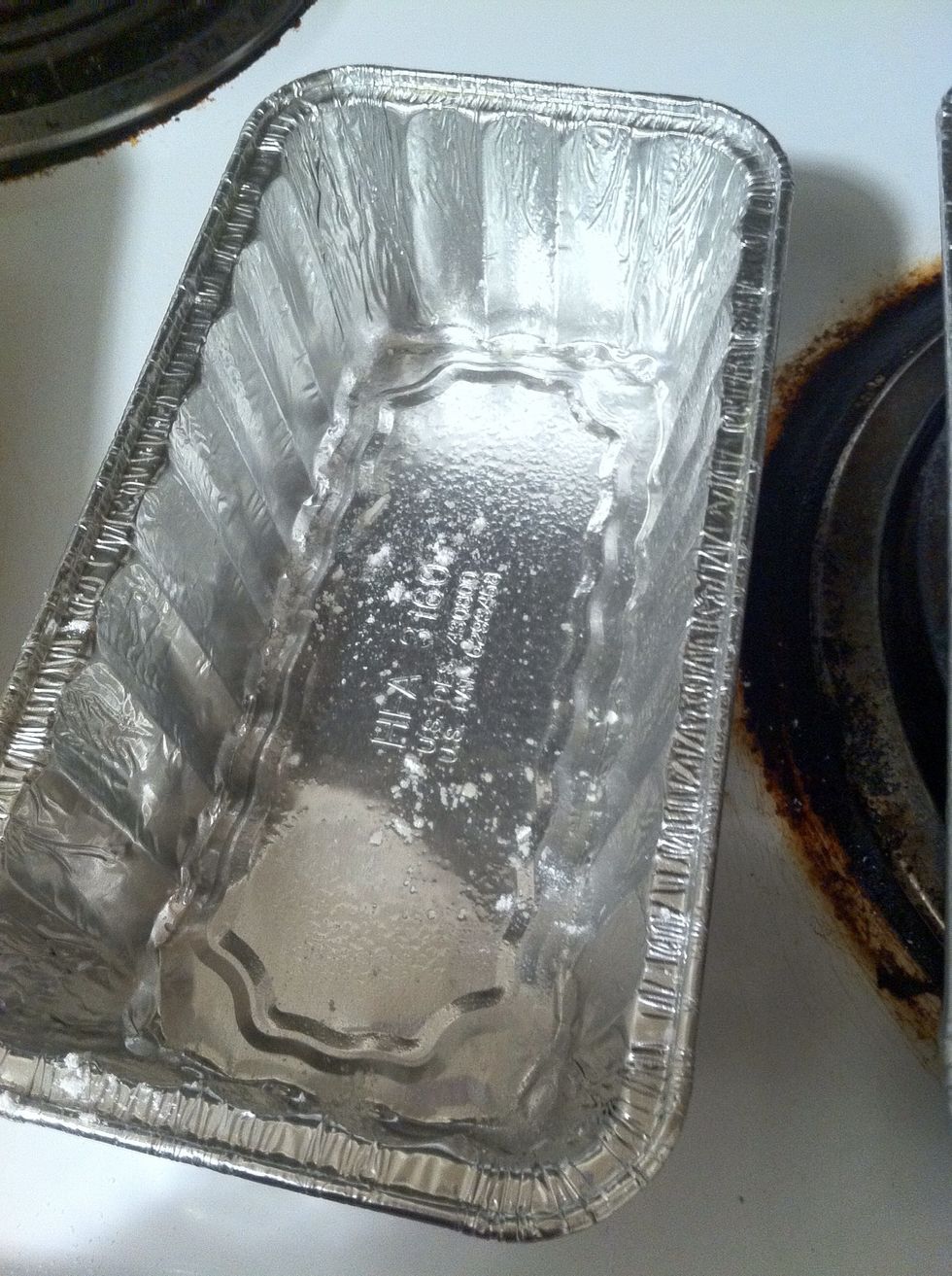 Lightly flour pans...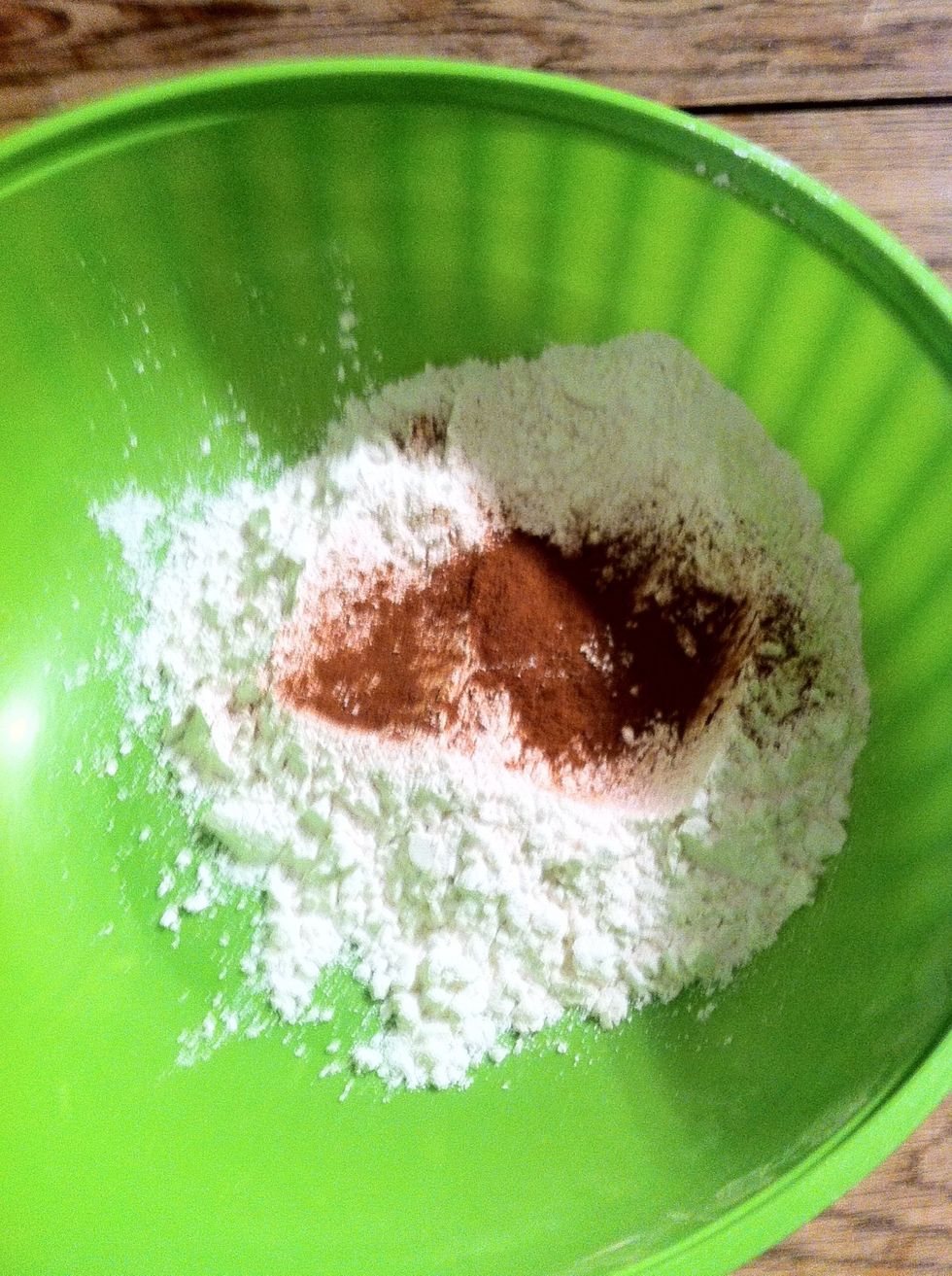 Place cinnamon and flour in a large bowl. I used about two spoonfuls cinnamon here, I didn't measure, I just added a little bit, mixed, then tested if I could smell the cinnamon.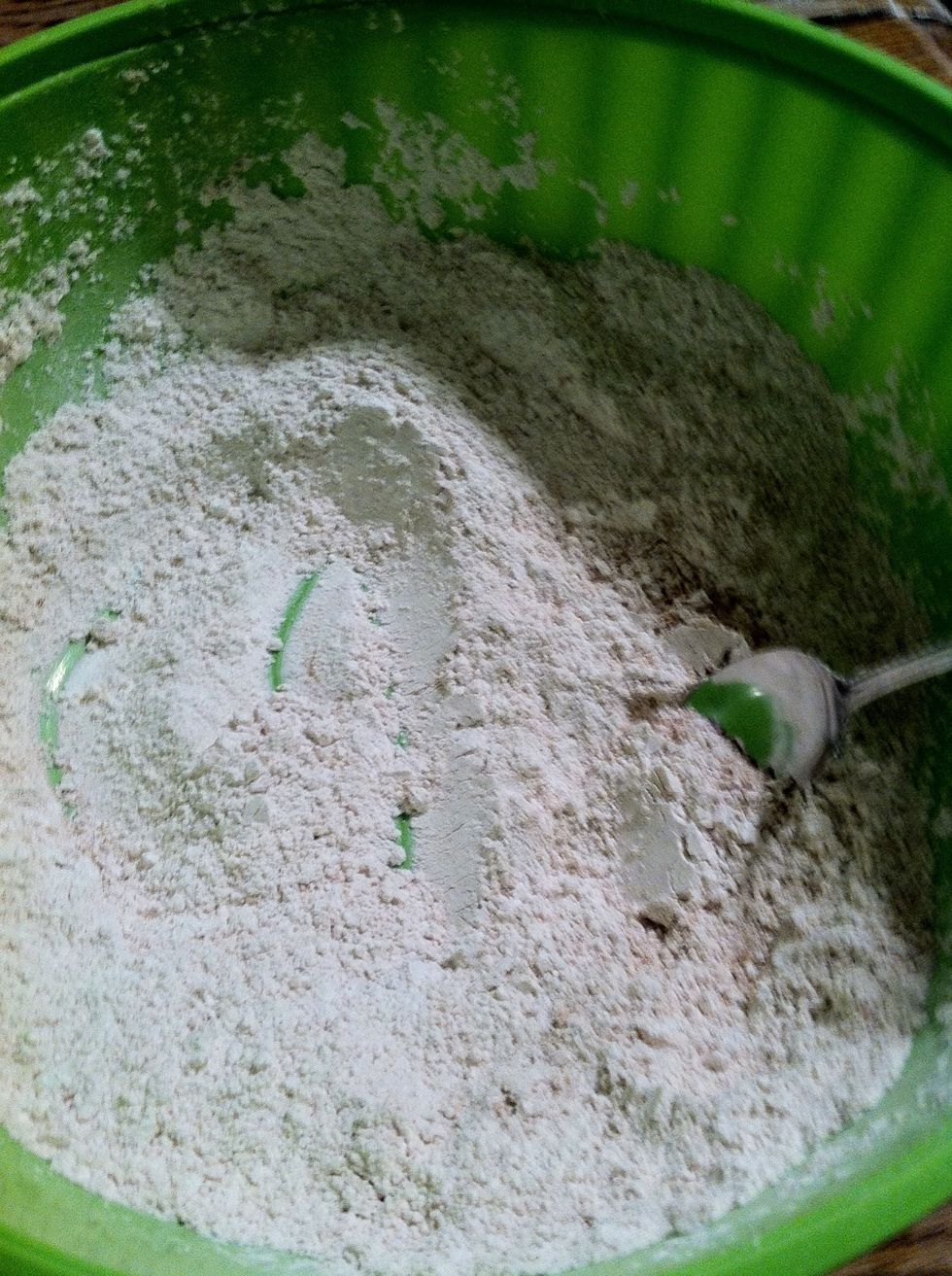 Mix this well and if you added enough it should appear light brown and you can smell the cinnamon easily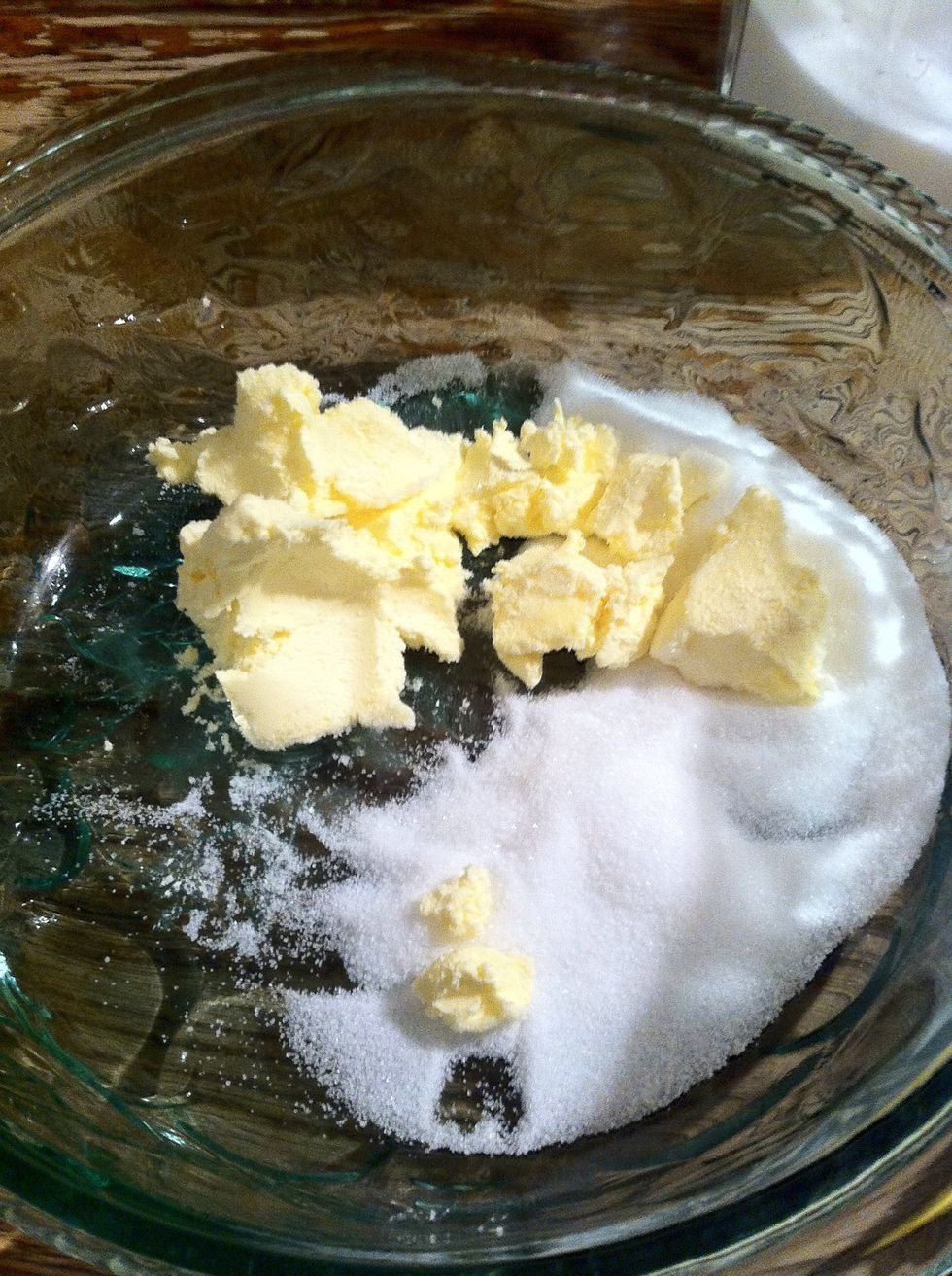 Place butter and sugar in a medium sized bowl, and make sue the butter is soft!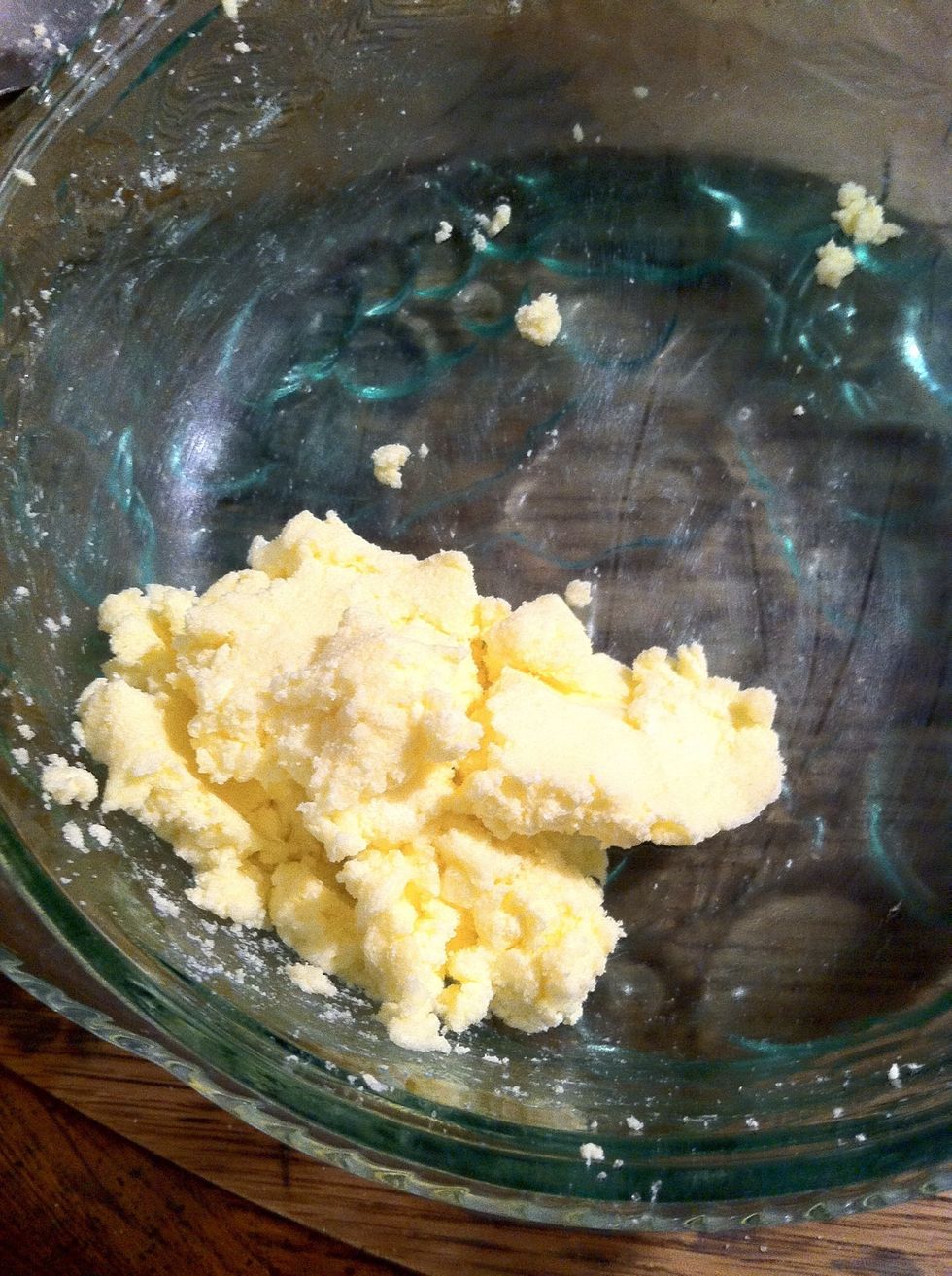 Cream butter and sugar together using a mixer or a spoon.
Add eggs in and mix with a spoon. I didn't add a picture here because I had egg on my hands and didn't want that on my phone.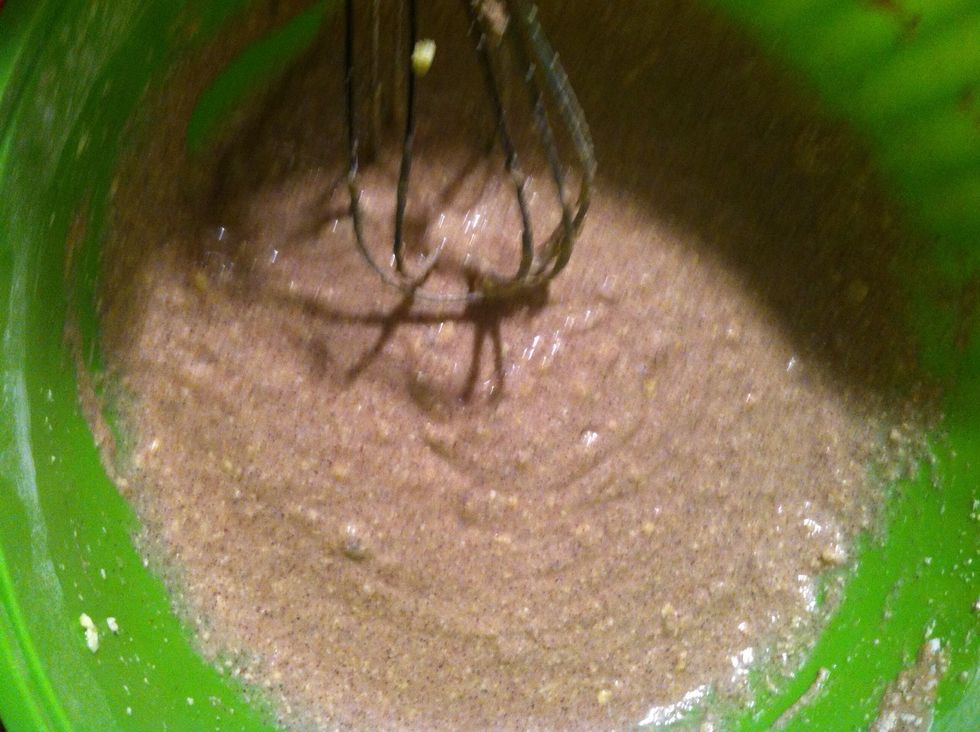 Add water to flour and cinnamon mix...*sorry for the blurry picture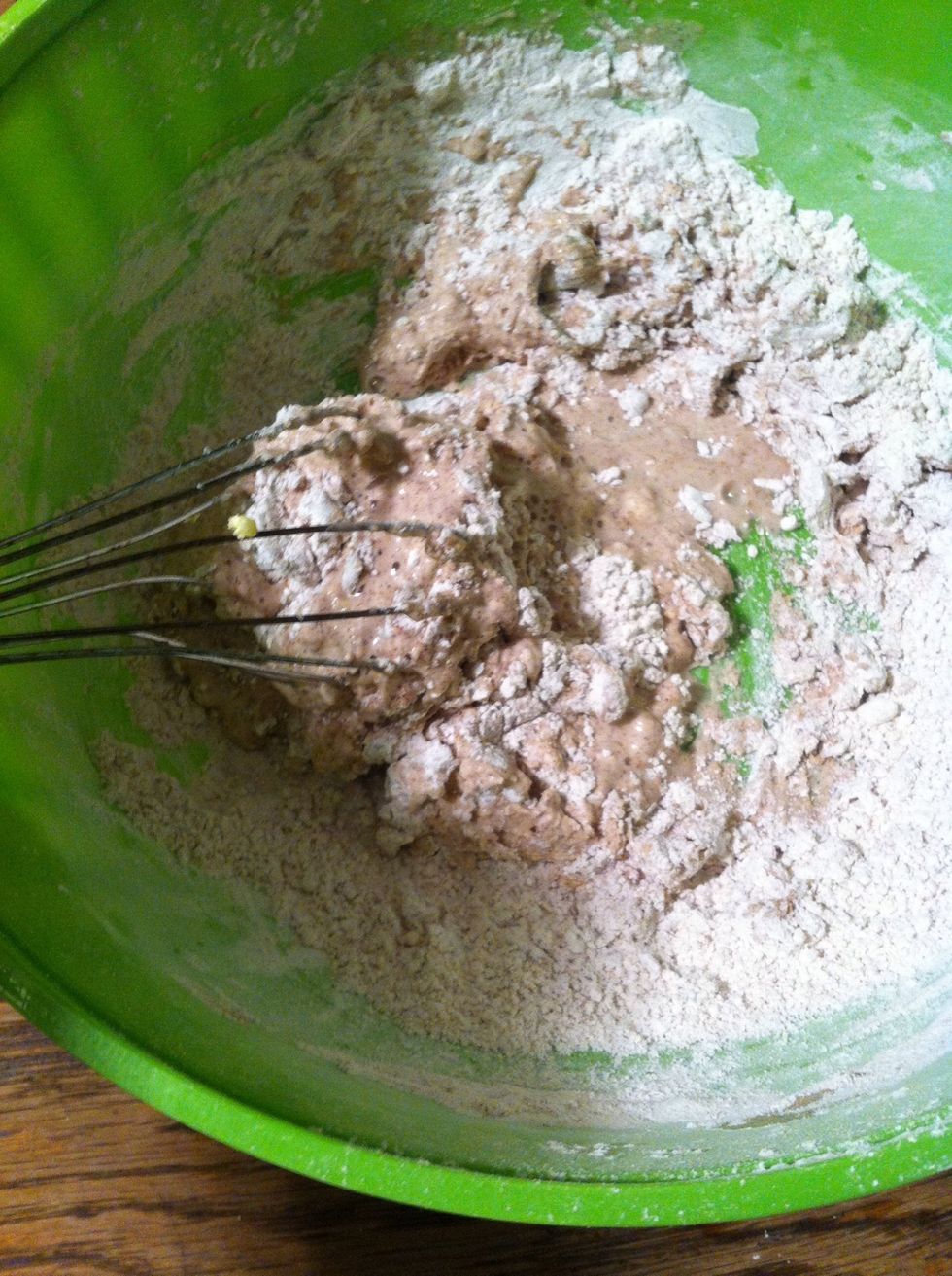 Add egg&sugar&butter mix to flour mix. Whisk well.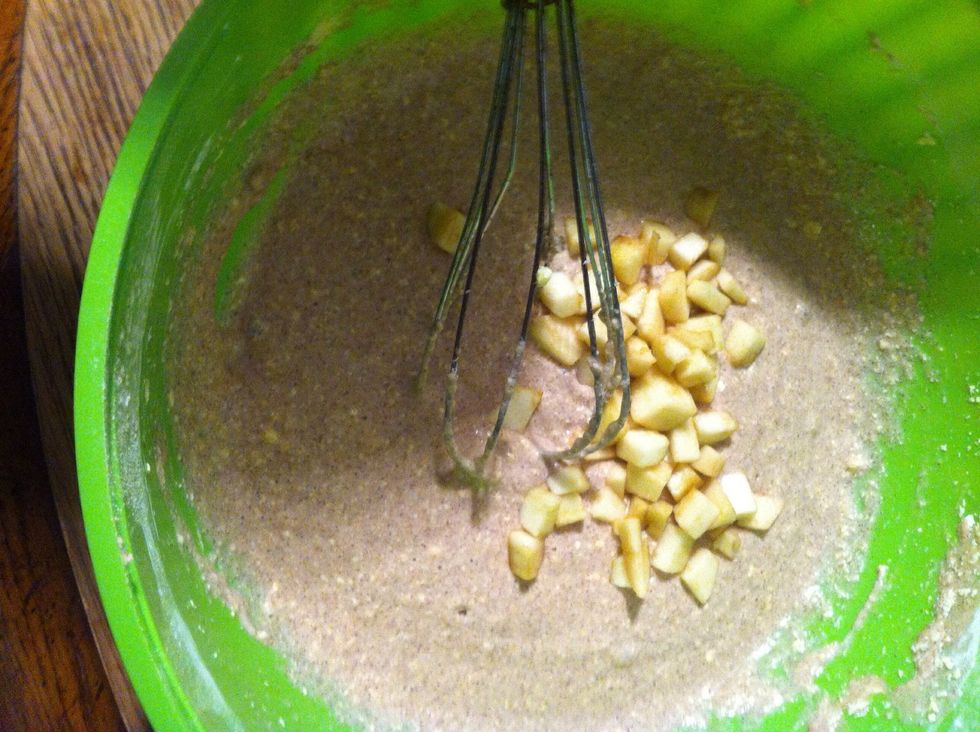 Add in apple chunks.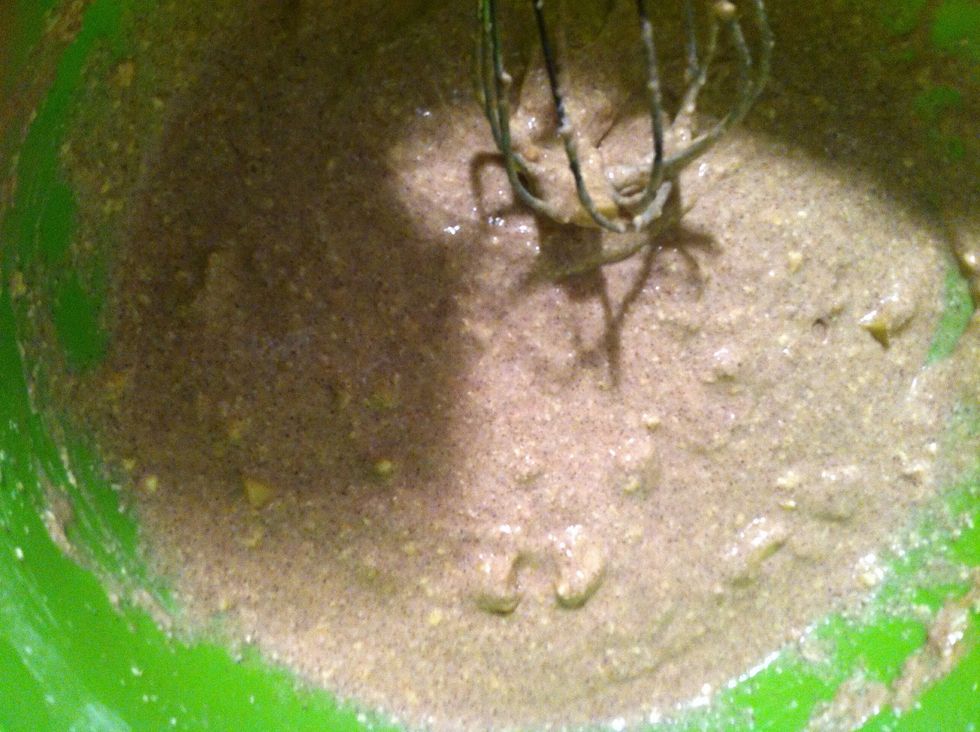 Mix well and slowly fold the apples in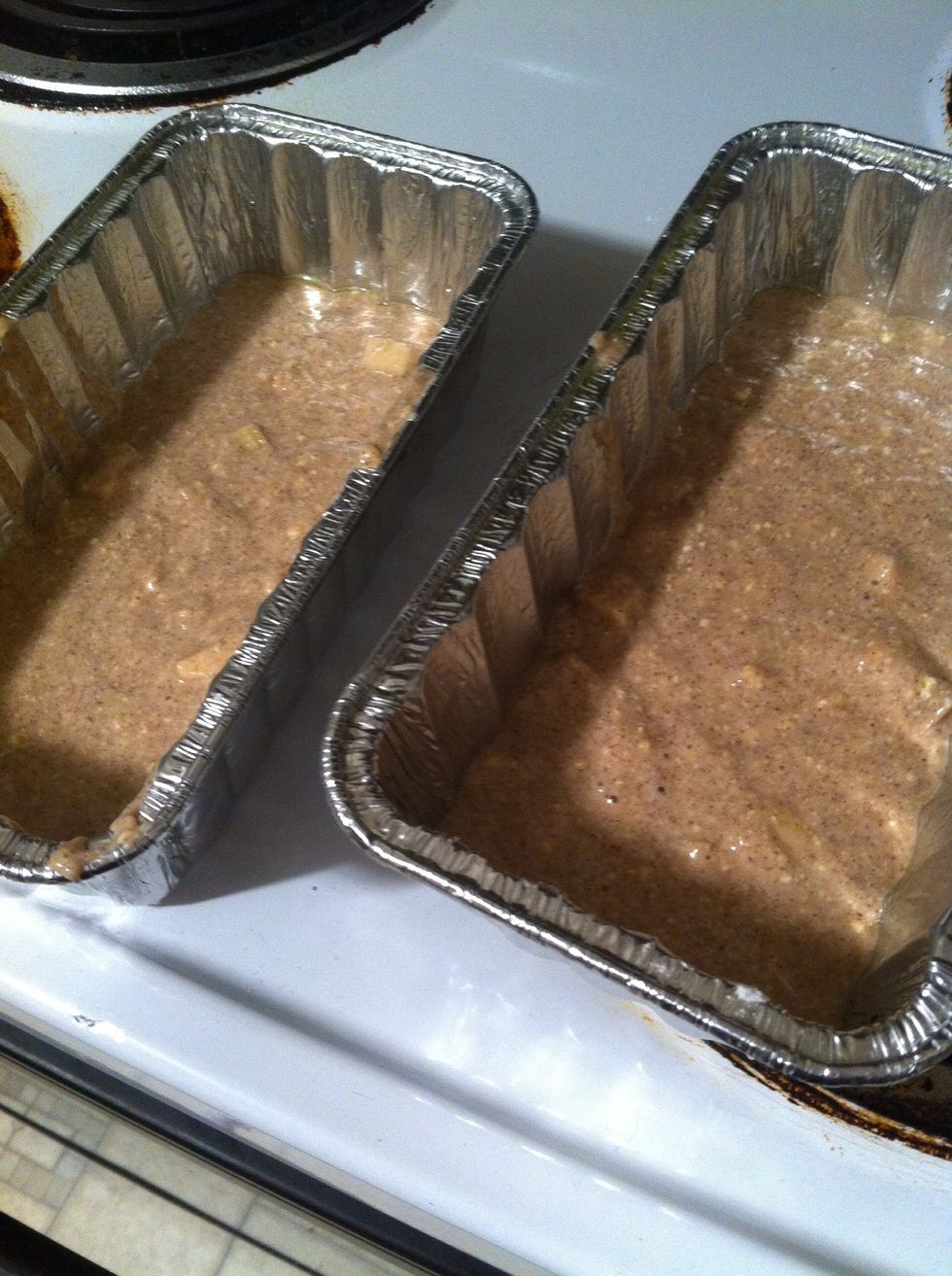 Pour batter in your pan.
Place in oven until fully cooked. A.K.A. when knife OR toothpick comes out clean. About 25-35 minutes.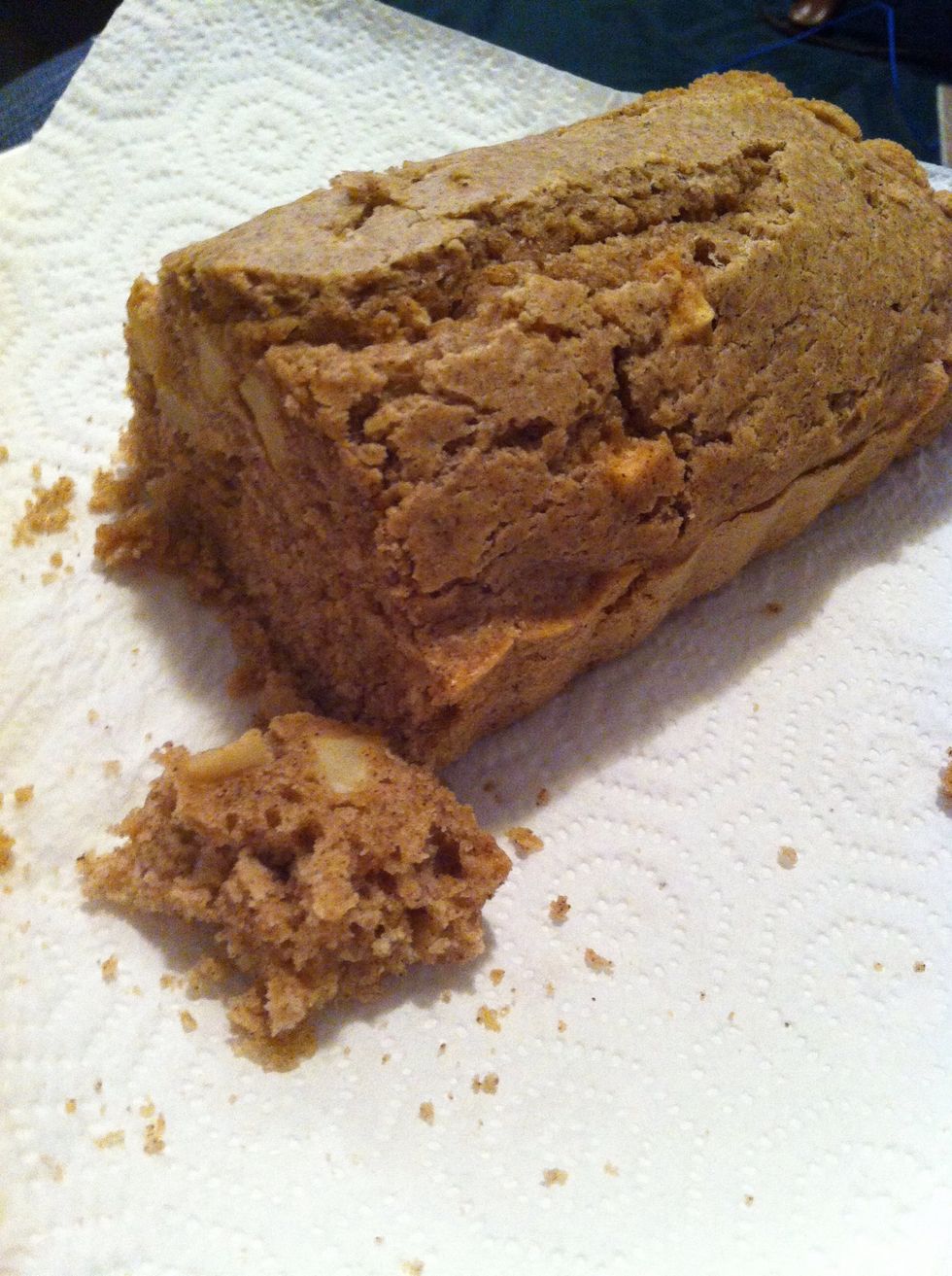 Here's what yours should look like once fully cooked...*Mine tasted not as sweet as I would like so next time I'll add more sugar.
Thanks for looking at this and don't forget to like and comment! Tell me if you made the bread or have any questions about it.
2.0c Self-rising flour
Cinnamon
1.0c Water
2.0 Eggs
1/2c Softened butter (1 stick)
2.0 Apples
1/2c Sugar
Chemical Music Addict
Hullo there! C: My names's Alex and I love baking, music, drawing and nail art! Follow me for ePiC guides :3