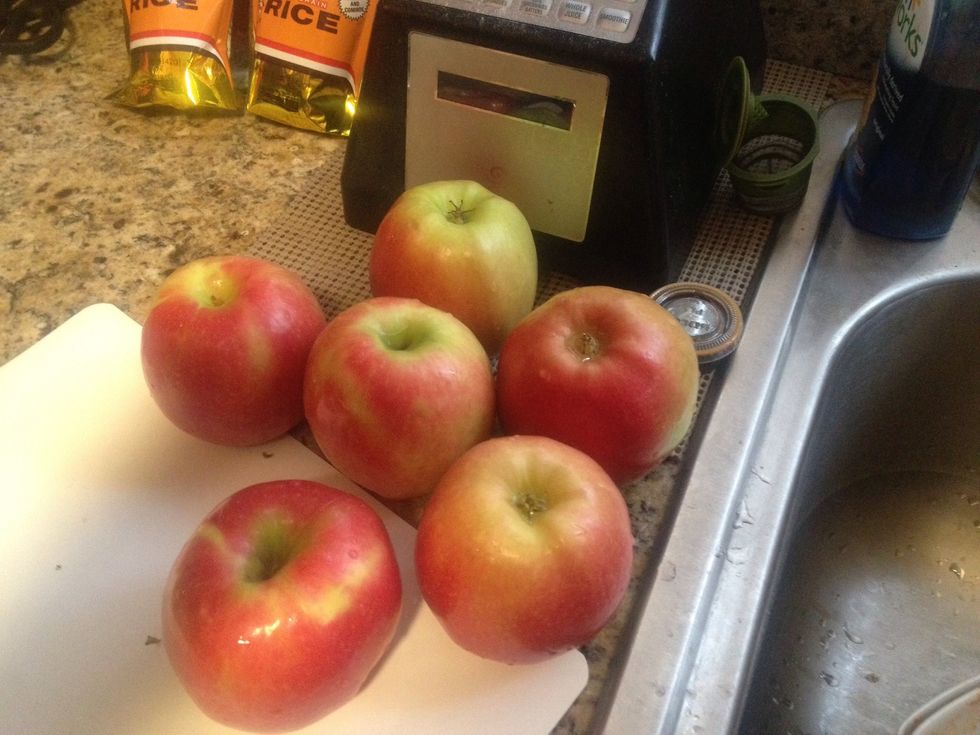 Use as many apples as you desire.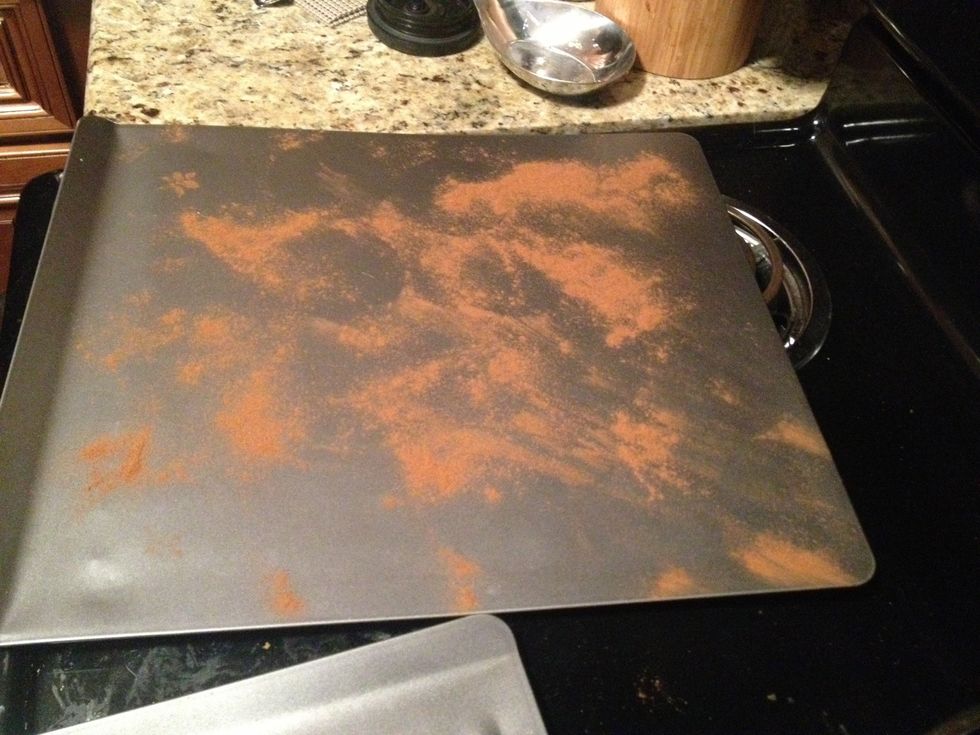 If you want cinnamon on both sides of the chips, you can add cinnamon to the baking sheet before placing apple slices to the sheet.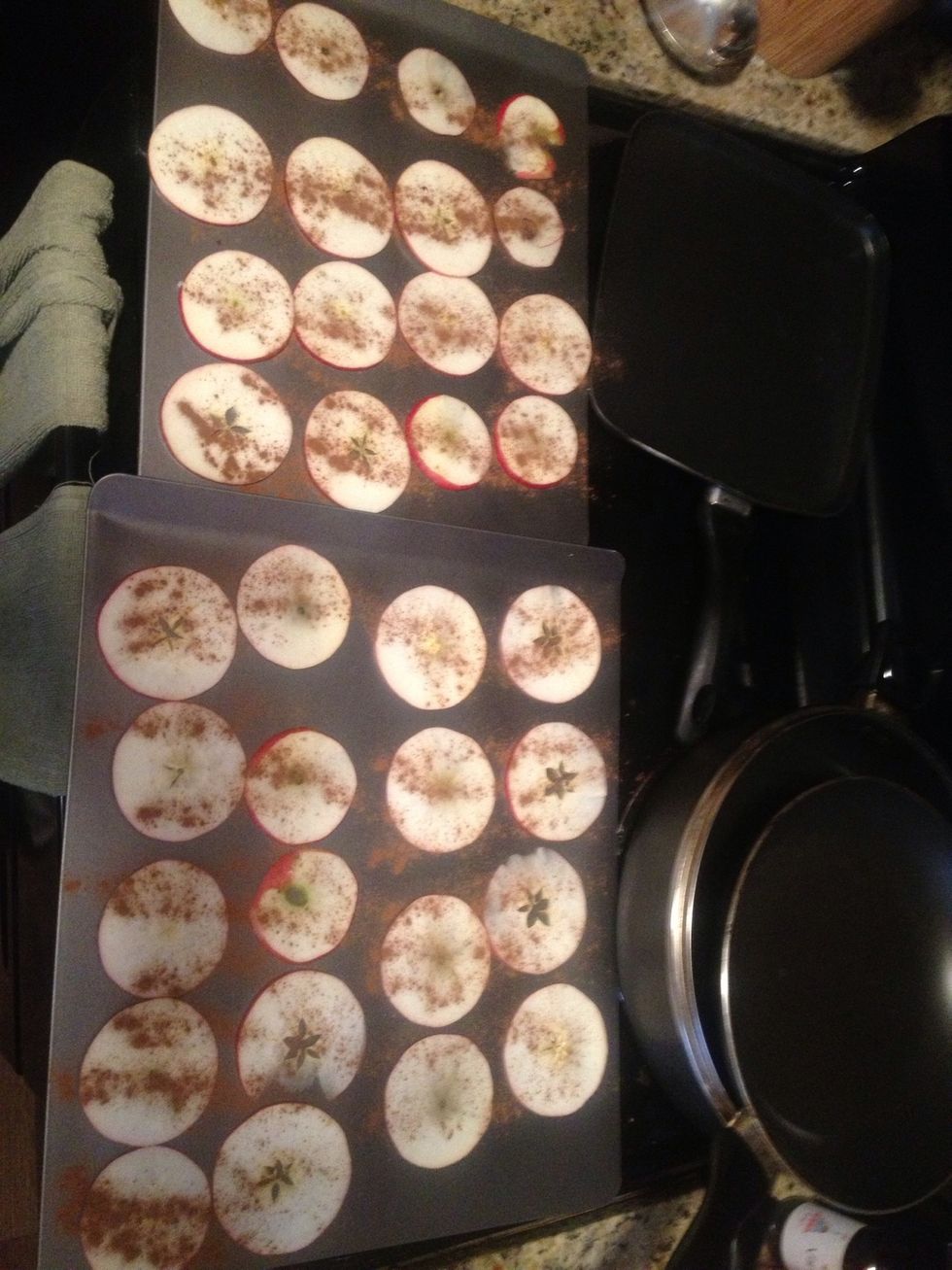 Sprinkle cinnamon on top of the slices. Preheat the oven to 200 degrees and place baking sheet with apple slices inside for 2 hours.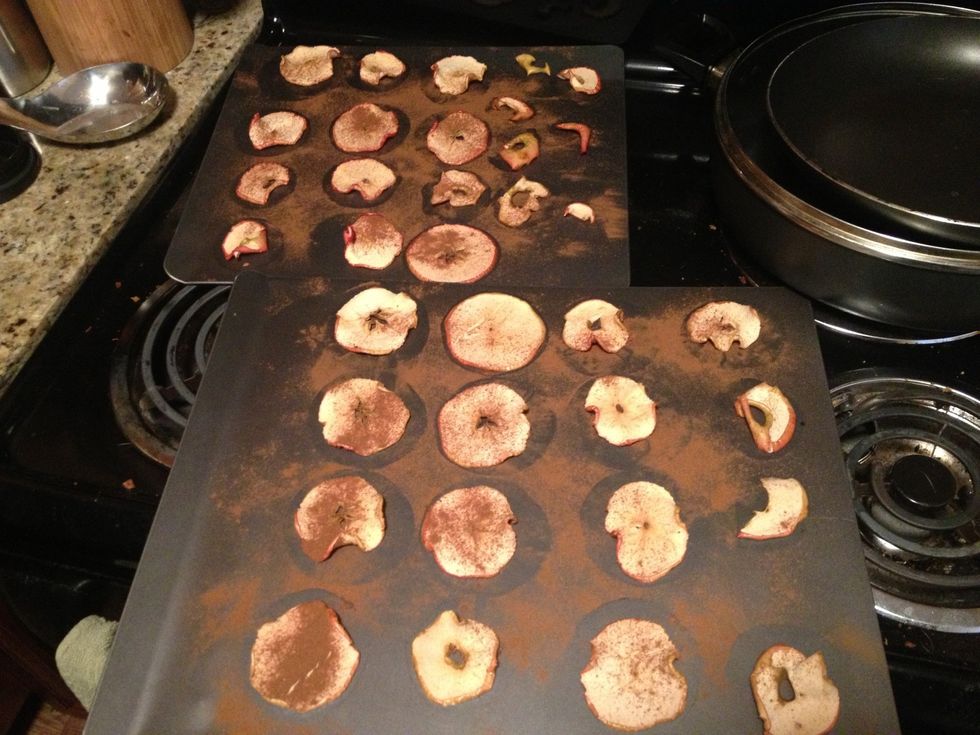 Carefully take the cooking sheet out if the oven and slowly remove the slices one by one. Place inside a bowl to to let dry out for some slices will not be completely dry.
Once completely dry, enjoy your tasty treat!!!
1.0 Cutting board
6.0 Apples
1.0 Mandolin
1.0 Baking sheets
1.0 Bottle connamon
Kenneth Campos
In the U.S. Navy Reserve and waiting to go active. 23 year percussion veteran, loved dogs and in my spare time cook for the fun of it.