How to make apple chips
Healthy, delicious snacks!! Note: with supplies, I used tin foil as I didn't have parchment paper. Spices are mixed to your personal taste. You can also add extra spices such as clove, nutmeg, etc.
9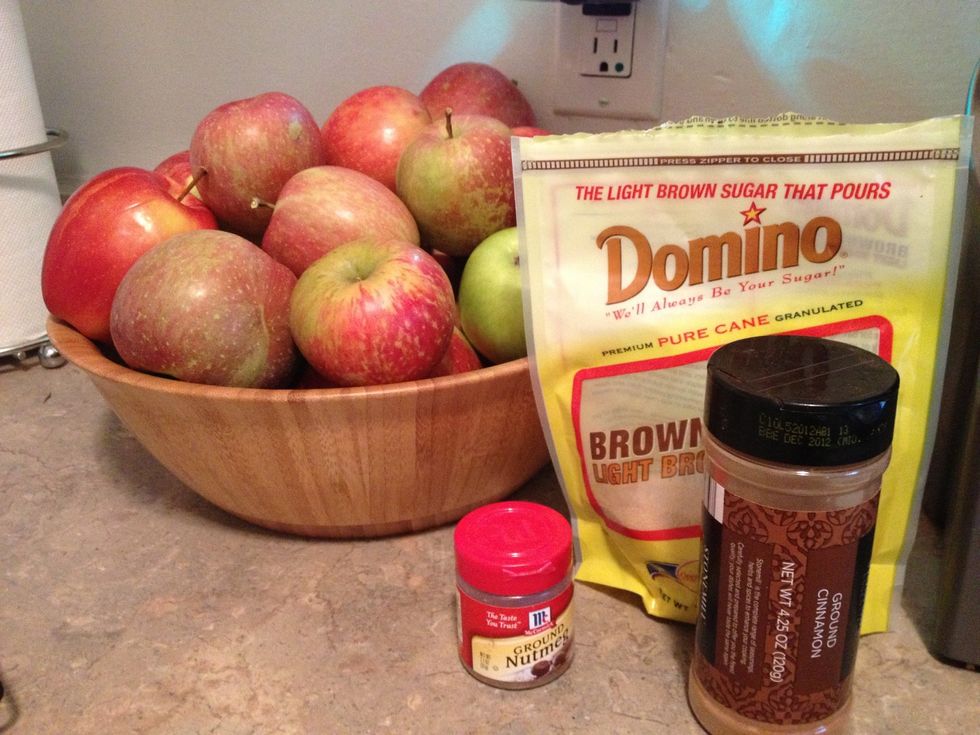 Start with your supplies out and ready to access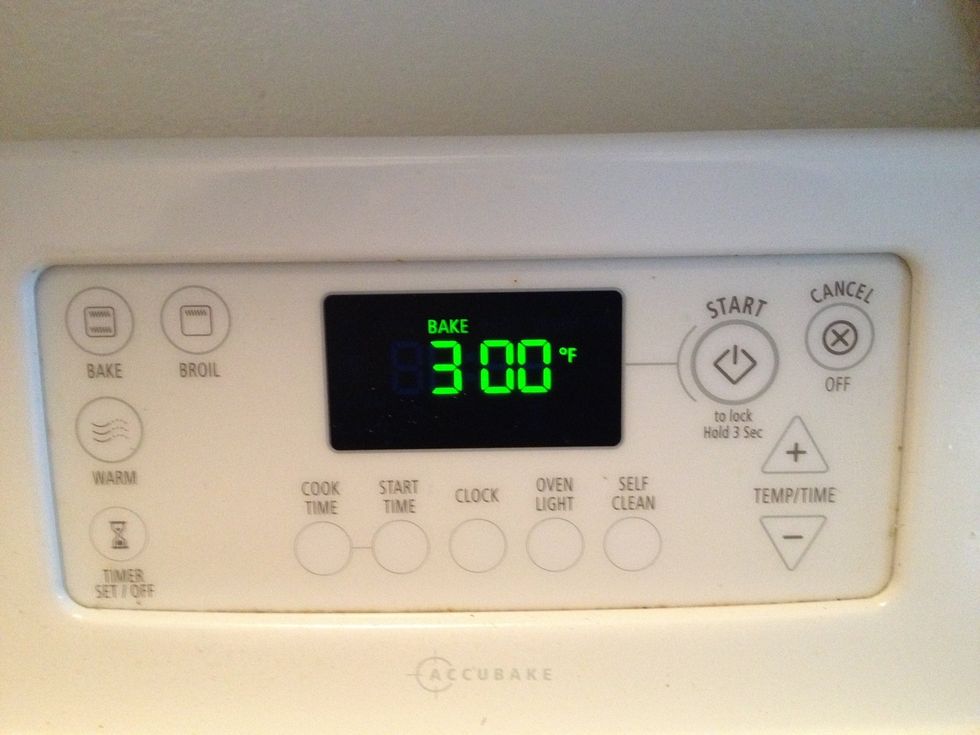 Preheat oven to 300 F
Cut apples into slices of the same width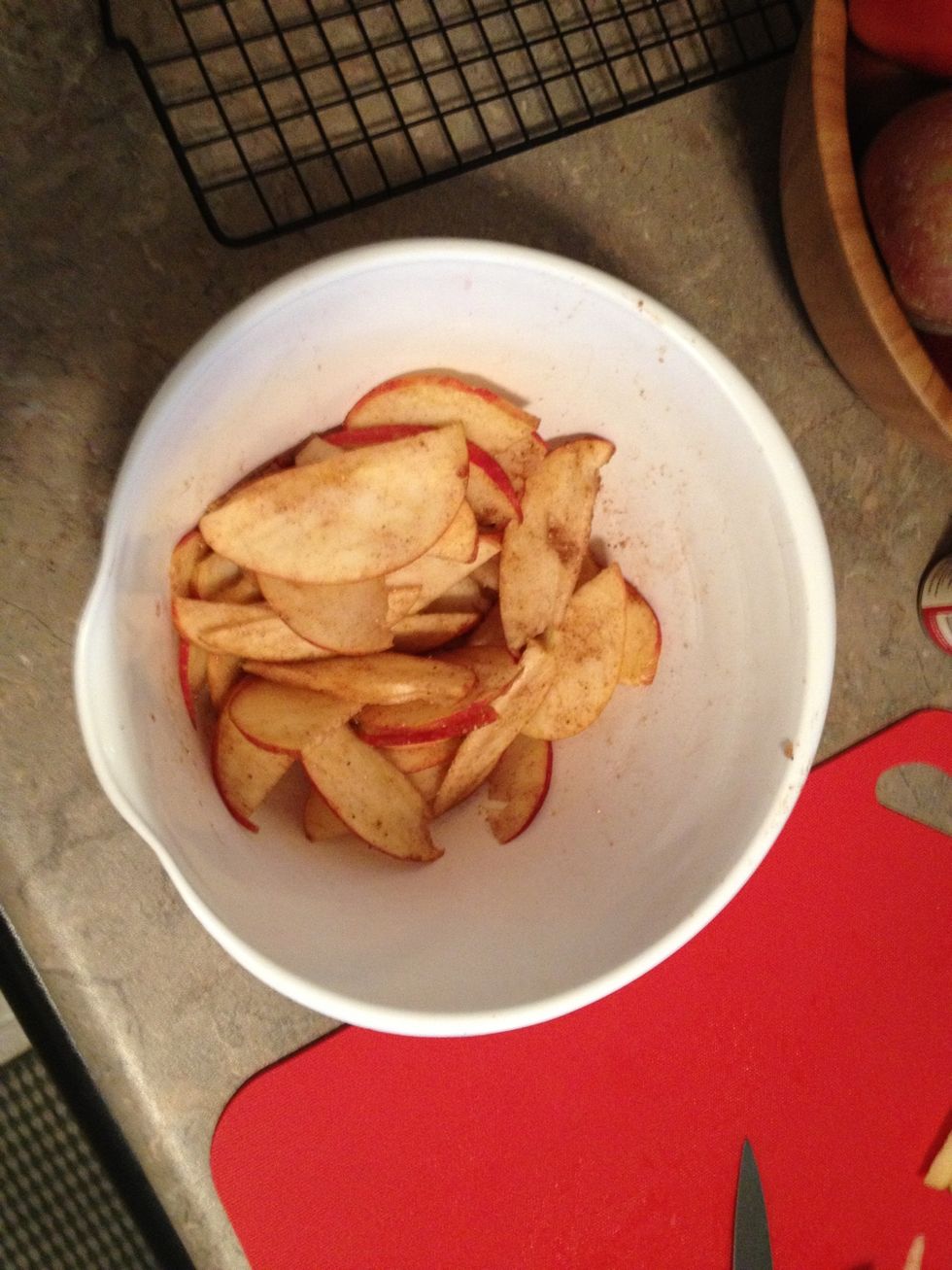 In mixing bowl, combine spices, sugar, and slices making sure each slice gets covered in the mixture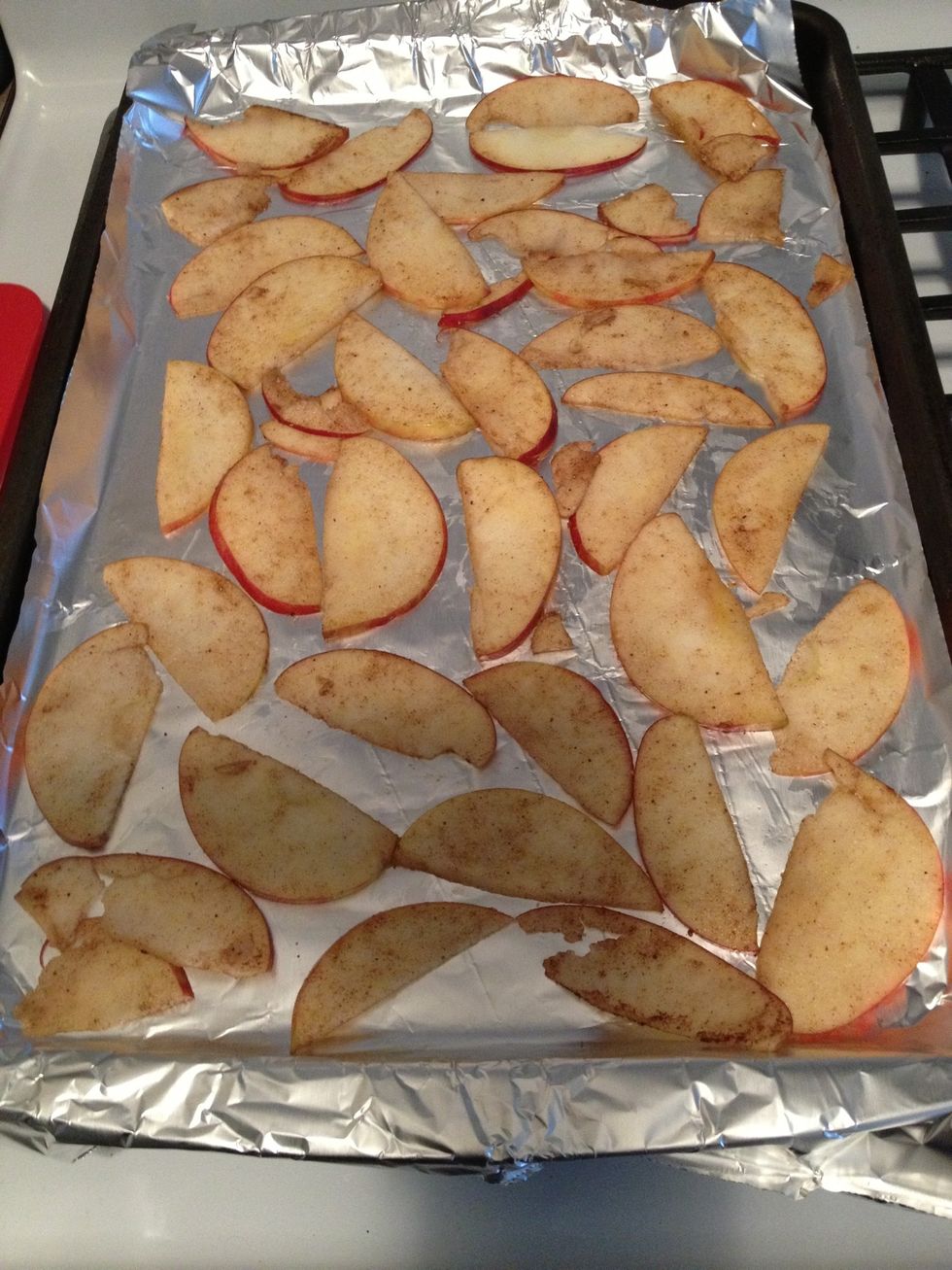 Place slices on baking sheet making sure none over lap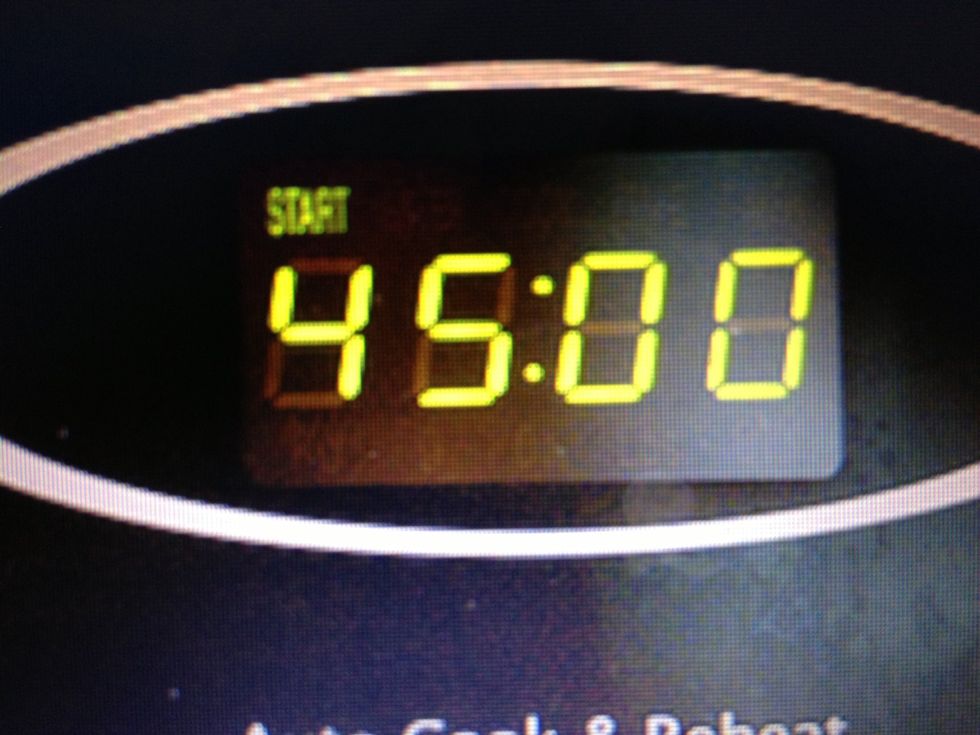 Place slices in oven for 45 minutes, checking after approximately half an hour
Enjoy!
Apples
Ground cinnamon
Sugar
Parchment paper
Baking sheet
Large mixing bowl