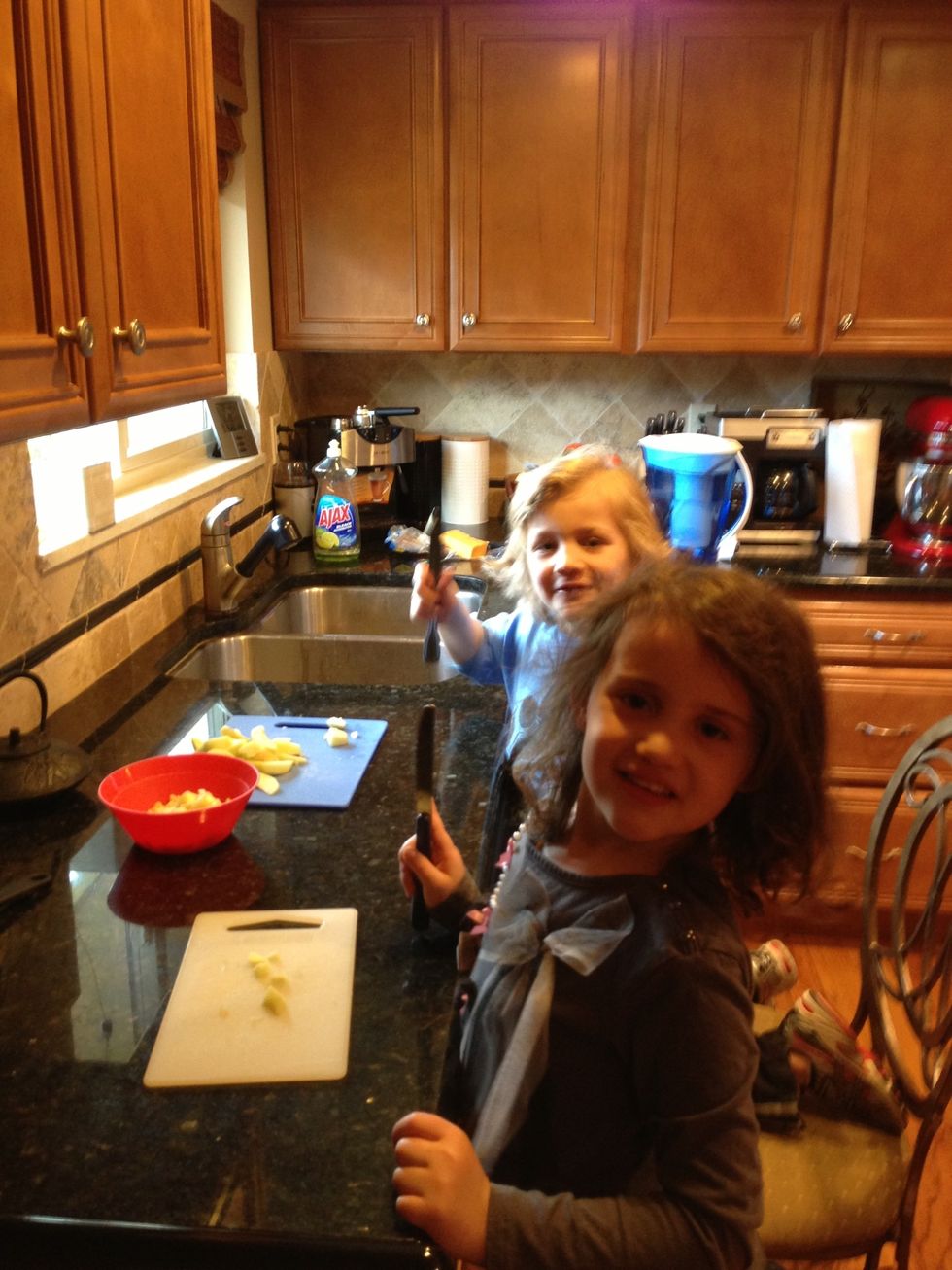 Begin with the best apple choppers around. Use 1 cup of finely chopped or shredded Granny Smith apples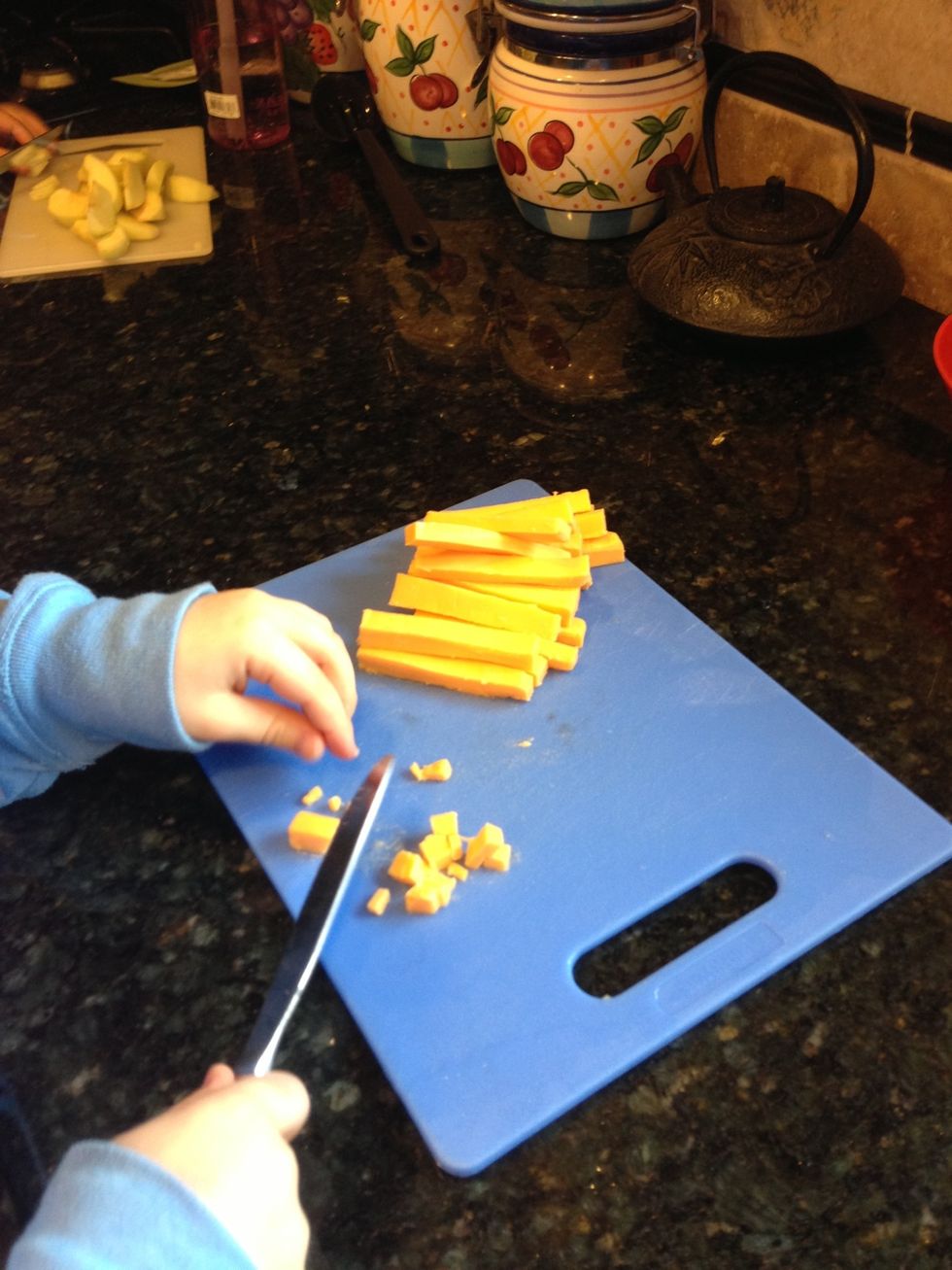 Dice cheese. Use about 3 ounces of sharp cheddar, cut into 1/4 - inch cubes.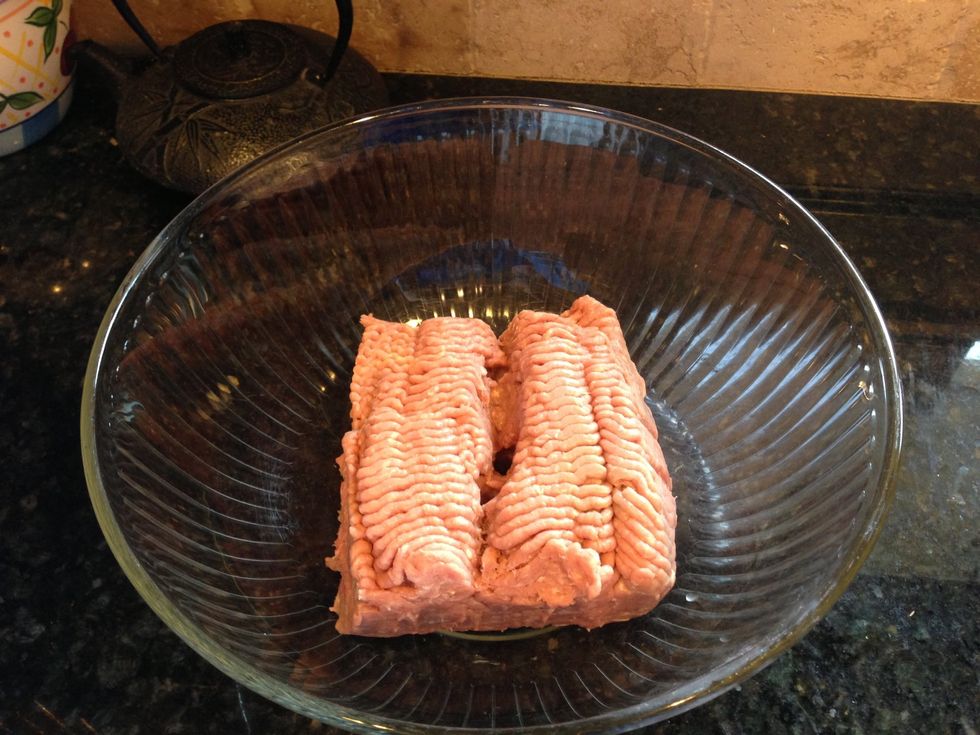 Place 2 pounds of ground turkey in a large bowl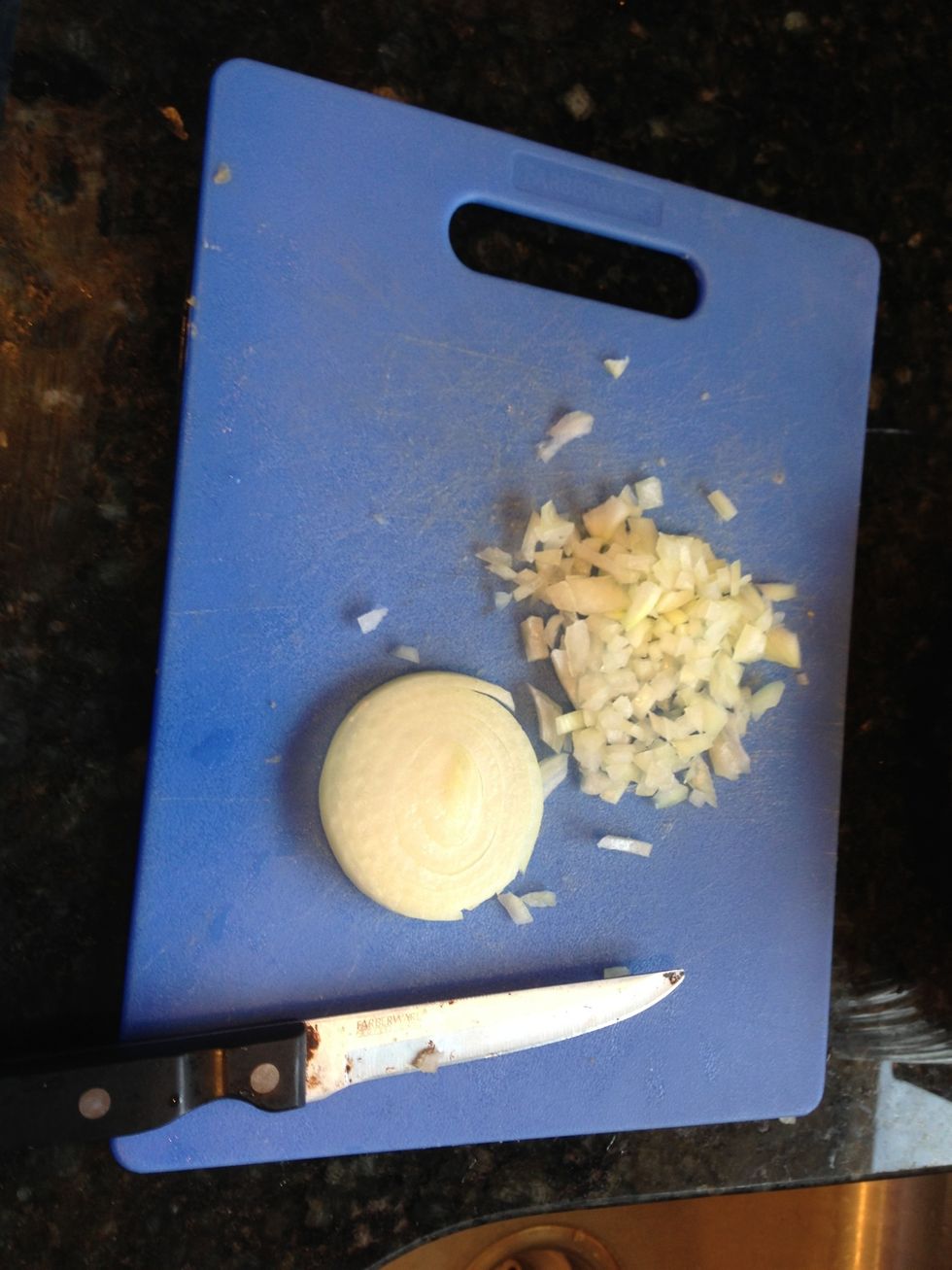 Finely dice half an onion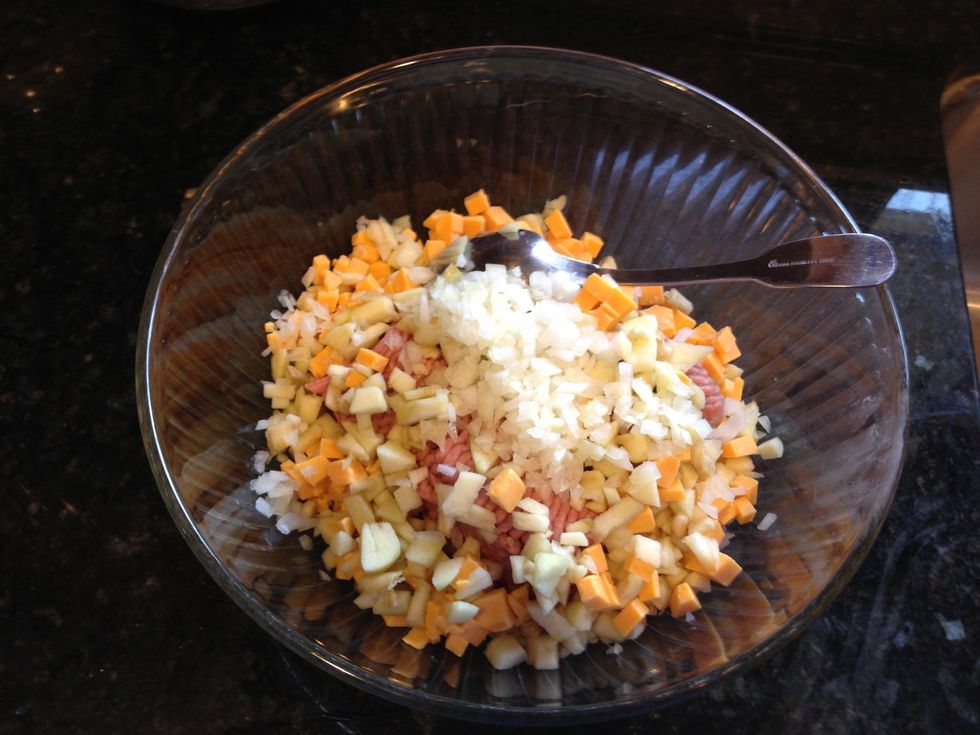 Add onion to the mixture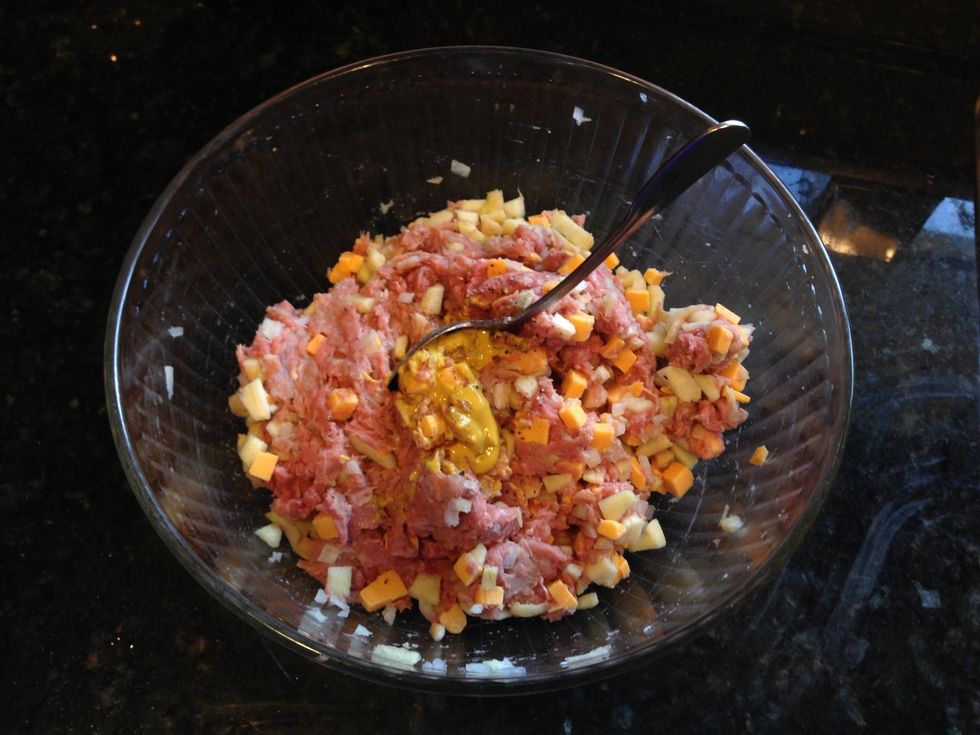 Add one tablespoon of your favorite mustard along with some salt and pepper.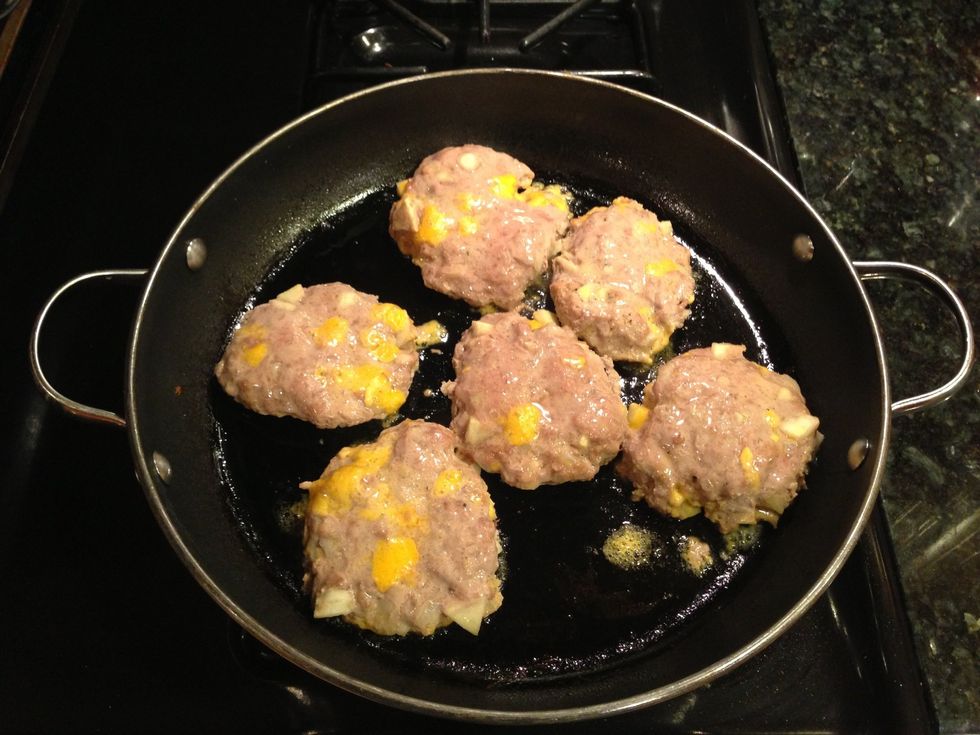 Grill, bake, broil or place in a pan lightly sprayed with cooking spray.
Put your favorite toppings on it and open your mouth real wide. Enjoy!
They enjoyed every bite!:)
So much fun making these with my grand kids ! And they were super yummy too. 😊
The creator of this guide has not included ingredients