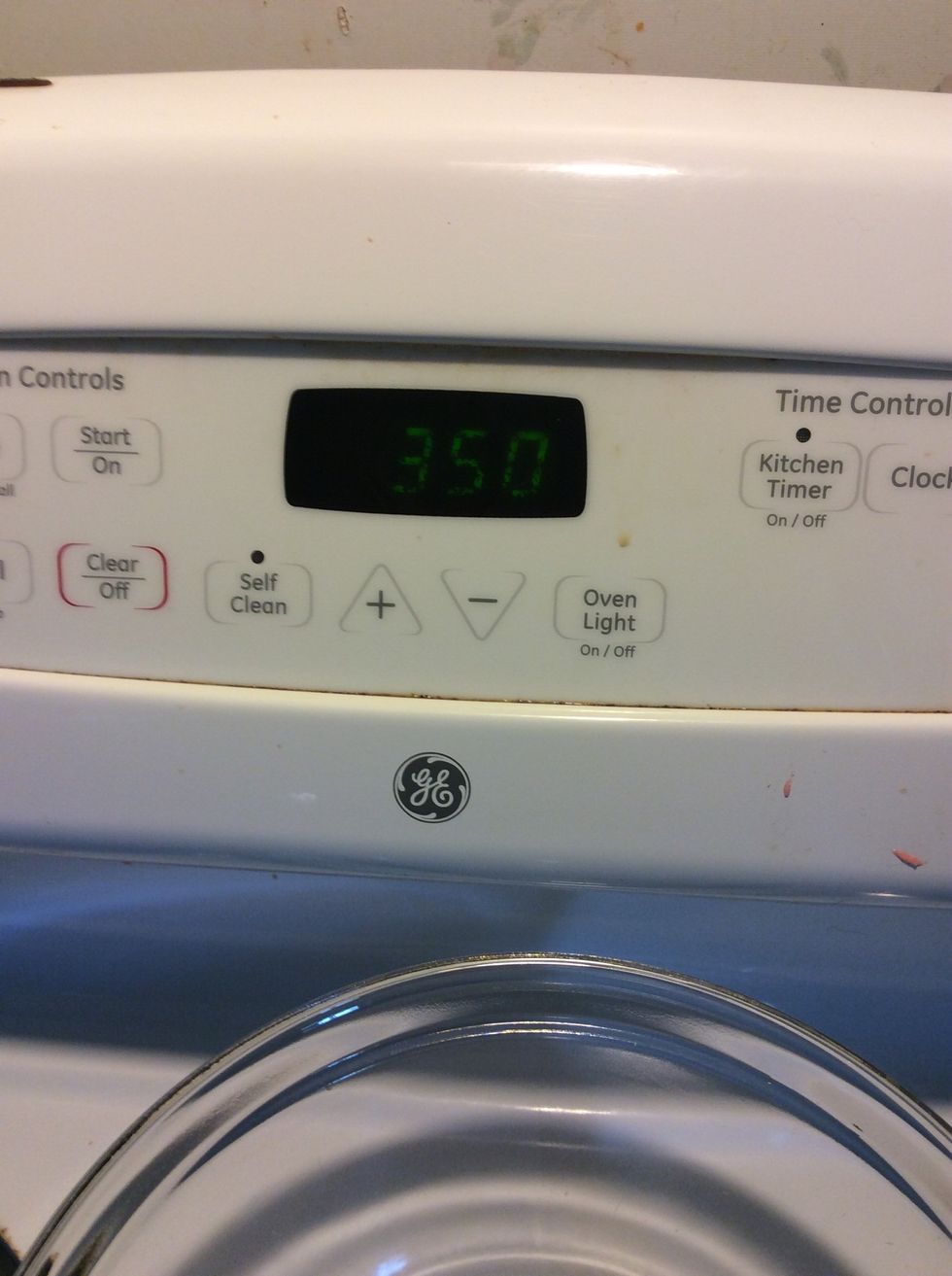 Preheat oven to 350°F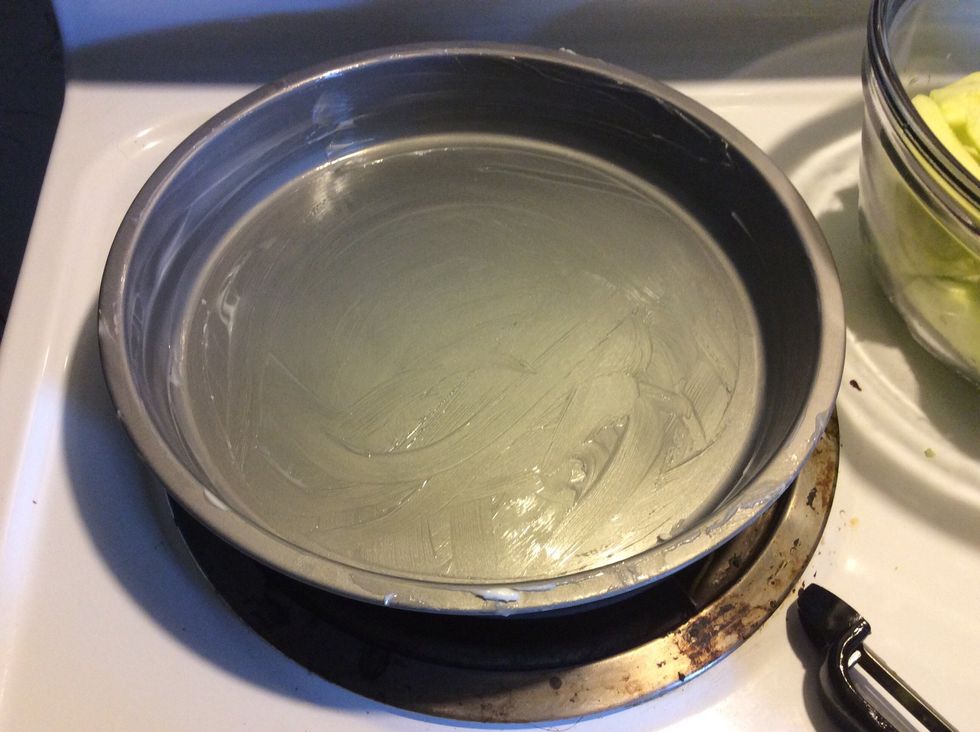 Grease a 9-inch round cake pan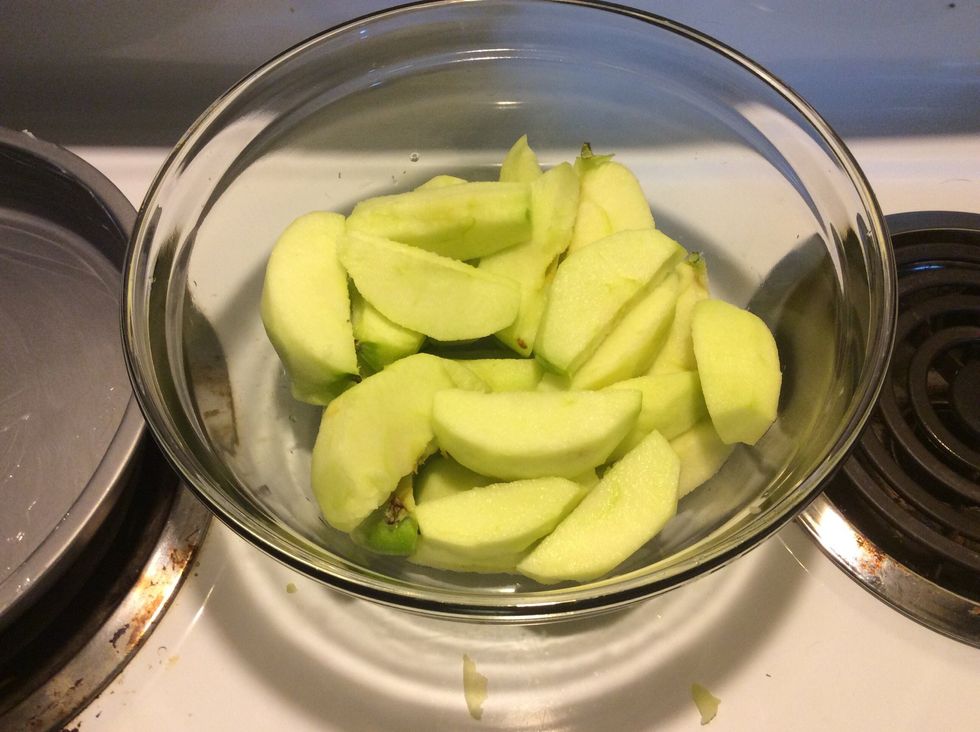 Peel, core, and slice the cooking apples and place them in a bowl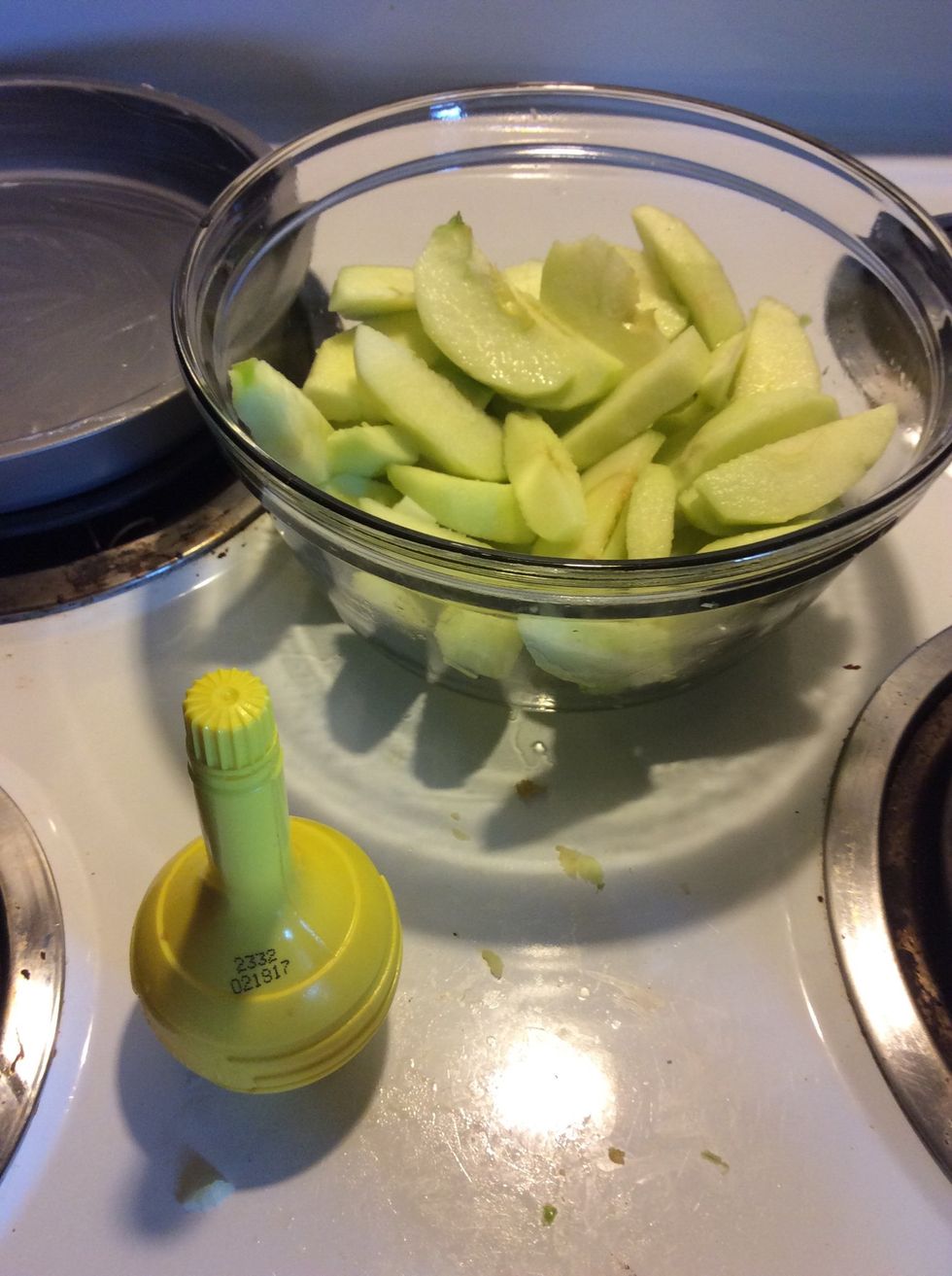 Sprinkle the apples with lemon juice and set aside.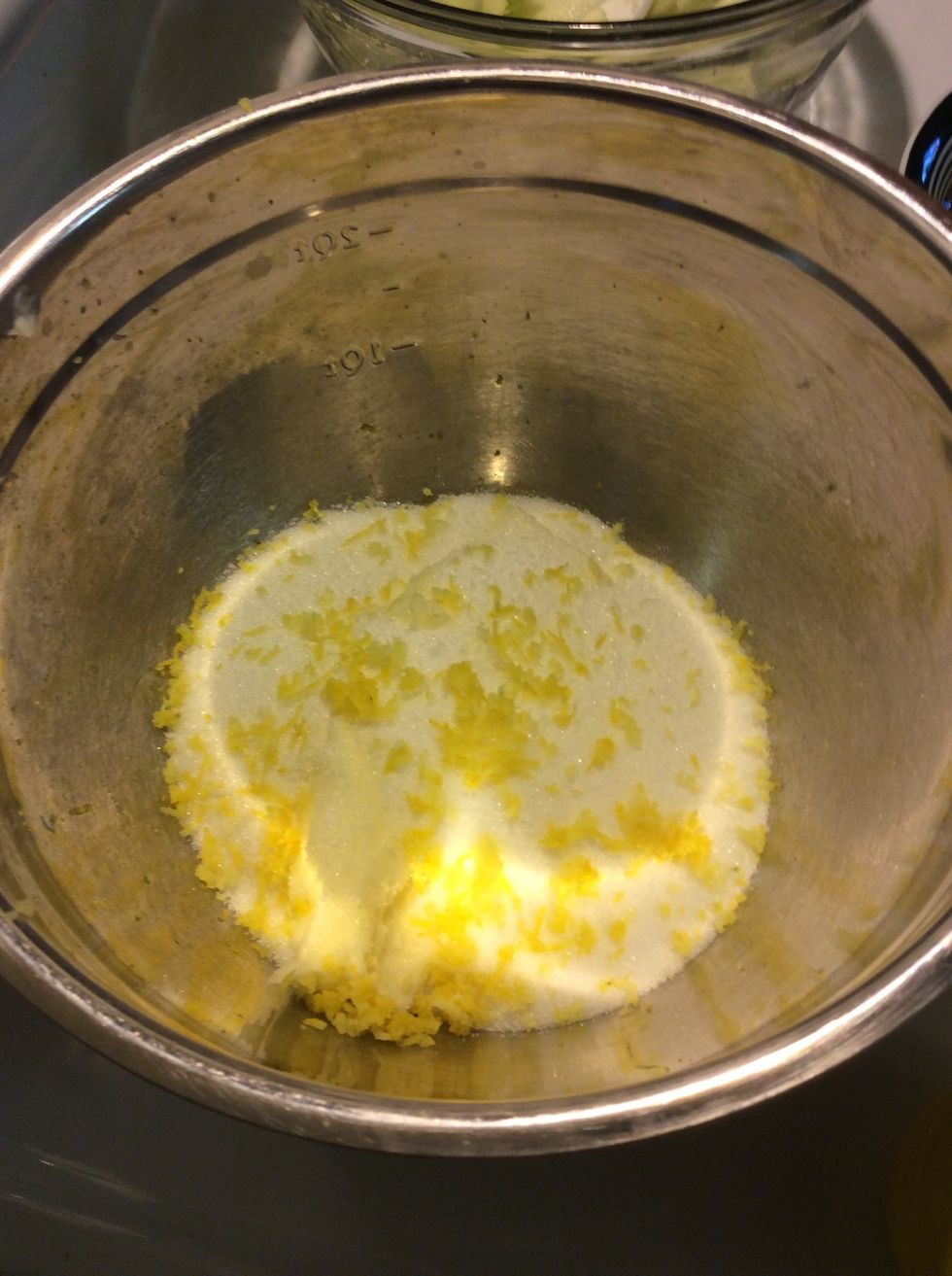 Beat together butter, lemon rind, and all but 1 tablespoon of the sugar until light and fluffy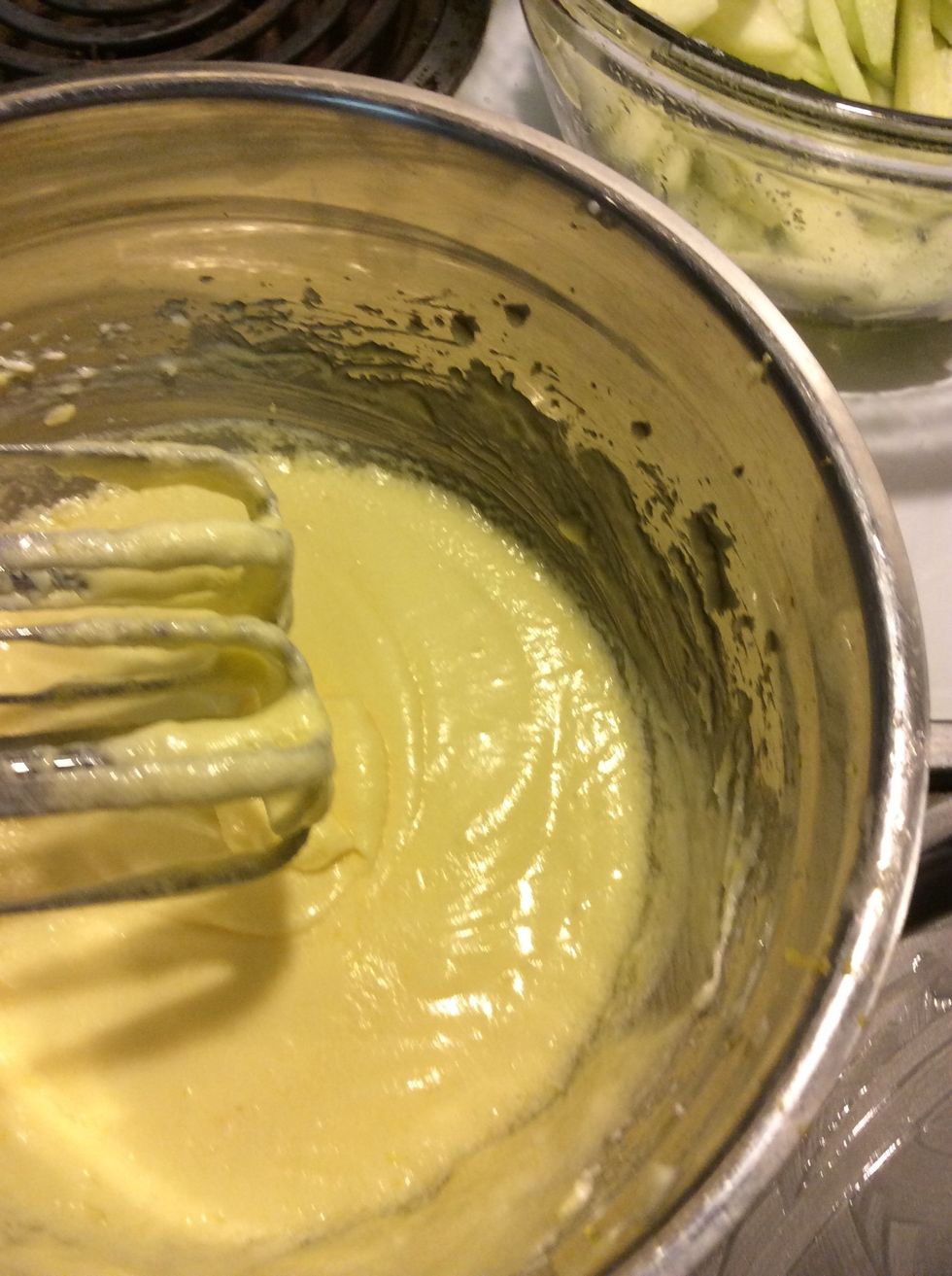 Gradually beat in the 3 eggs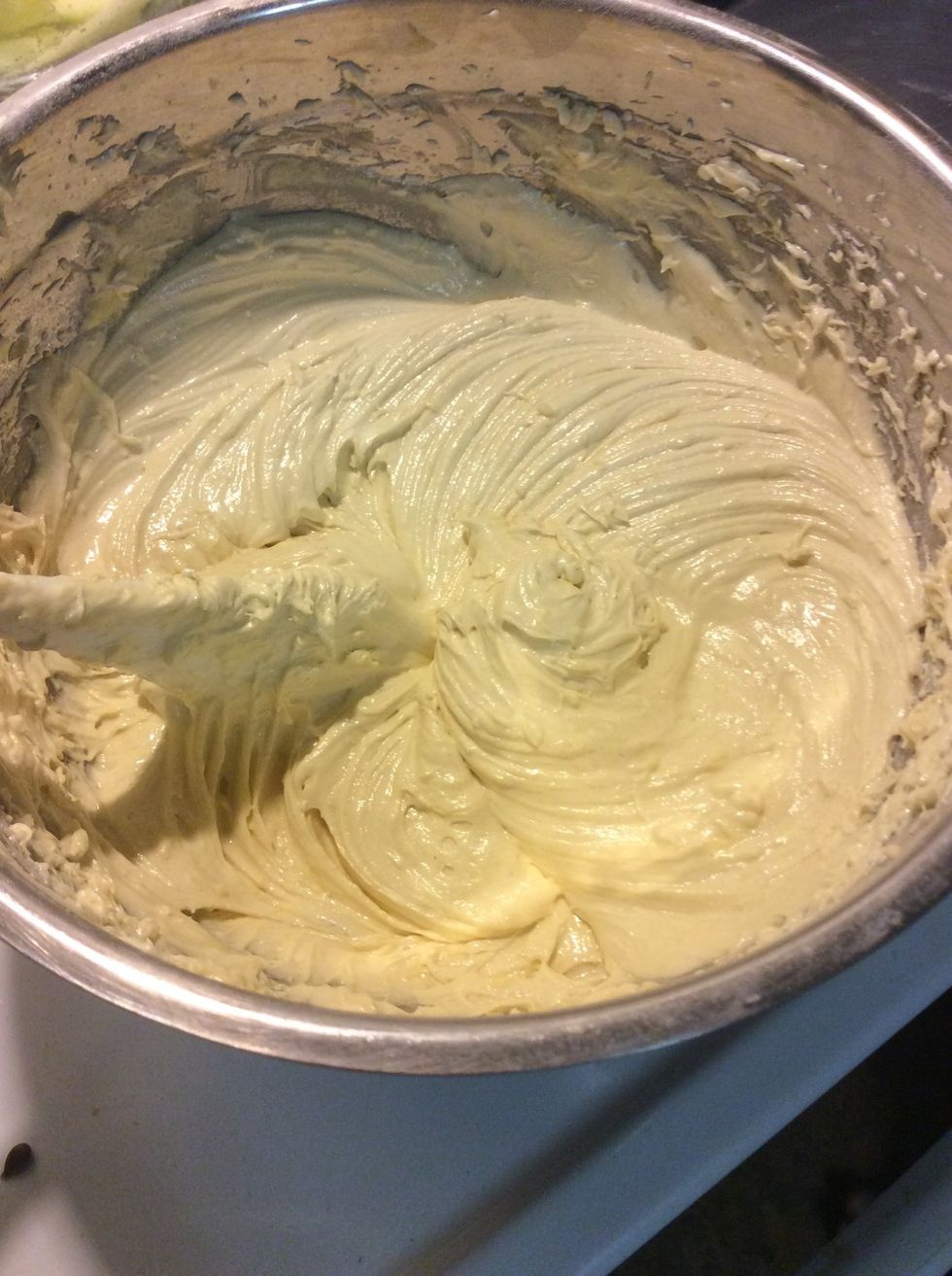 Add the flour and baking powder to the butter mixture and mix well.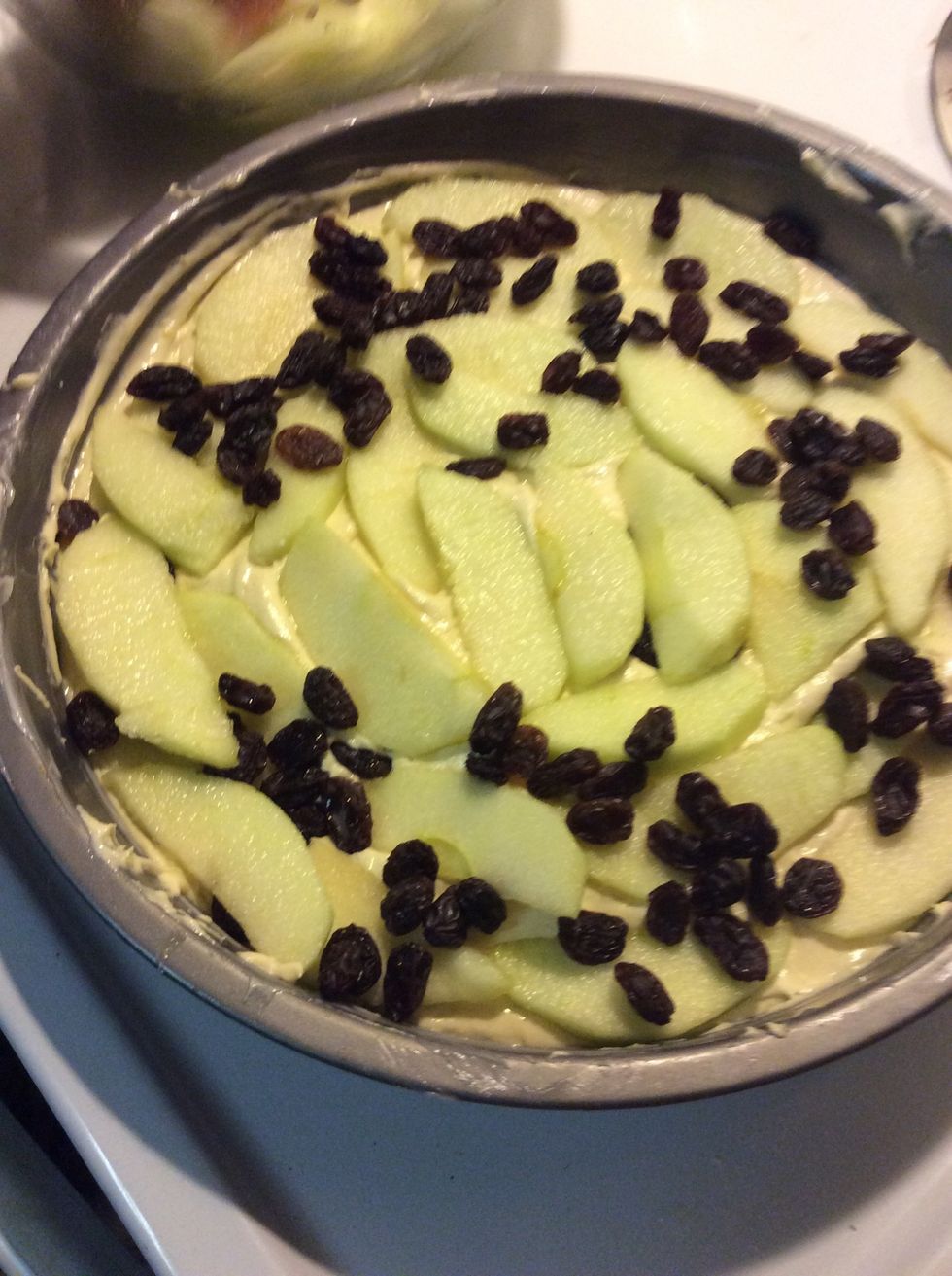 Spoon half the mixture into the prepared cake tin and arrange apple slices on top.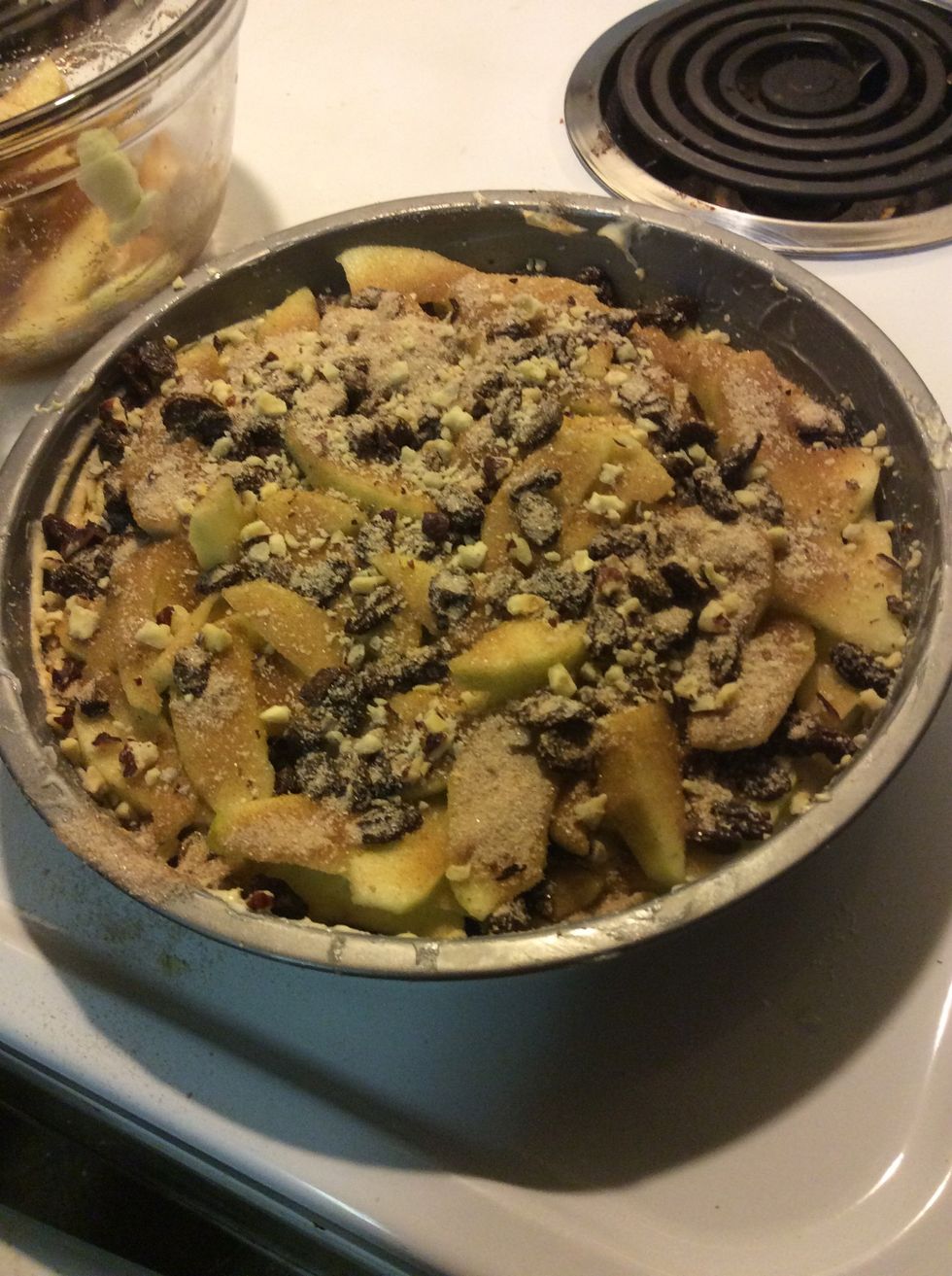 Mix the remaining tablespoon of sugar and cinnamon together and sprinkle evenly over the apples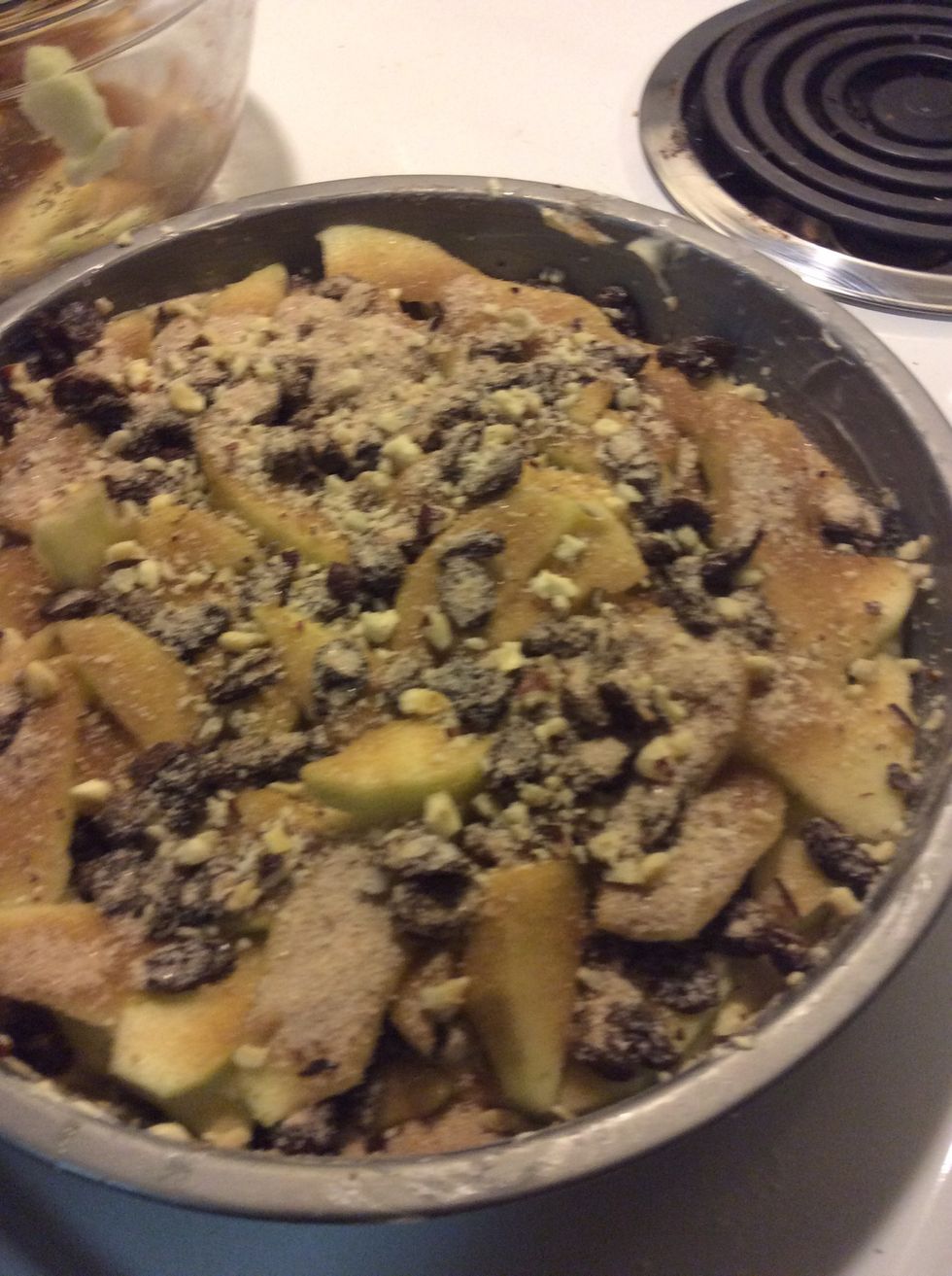 Scatter the raisins and hazelnuts on top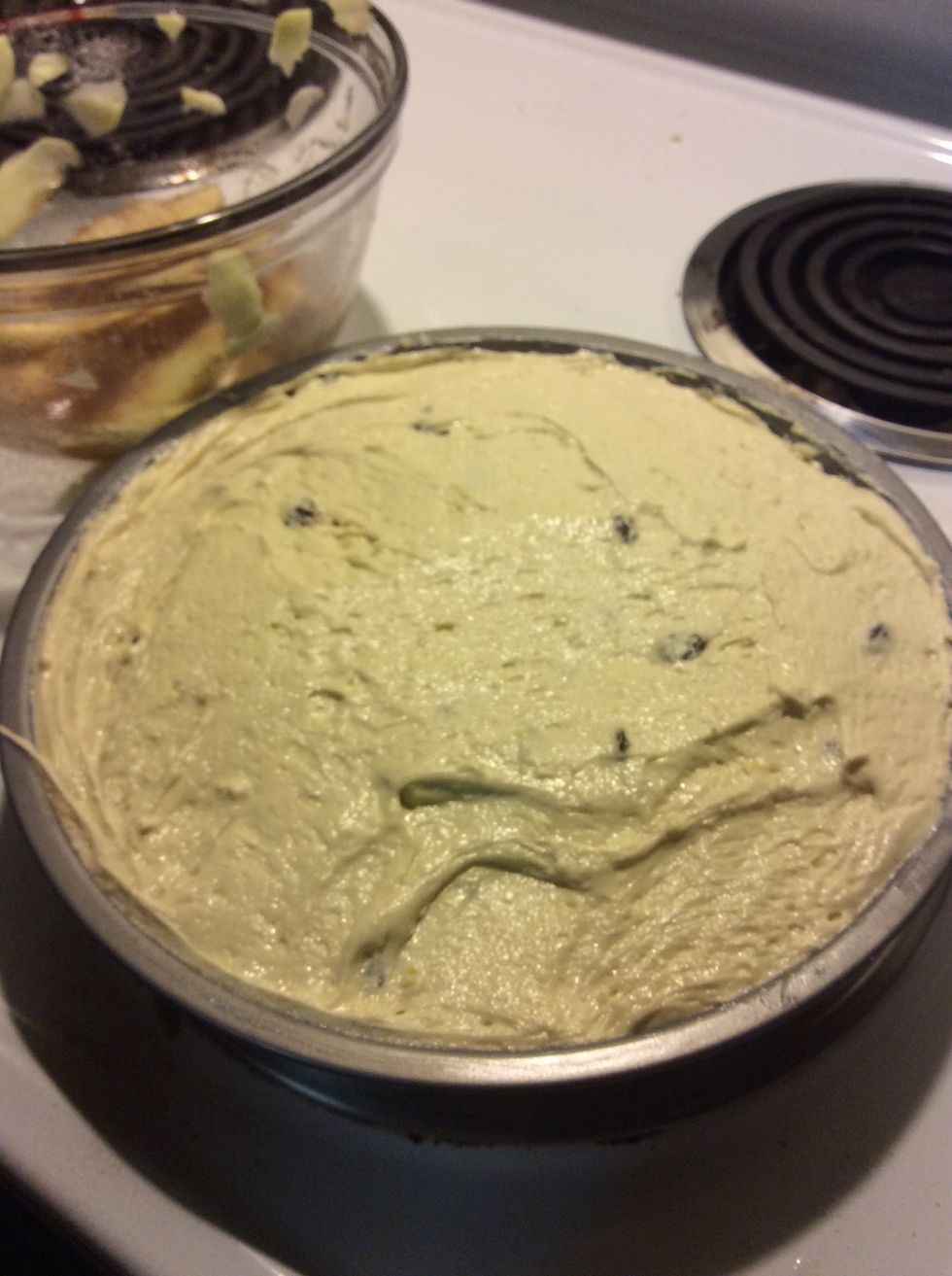 Smooth the remaining cake mixture over the raisins and hazelnuts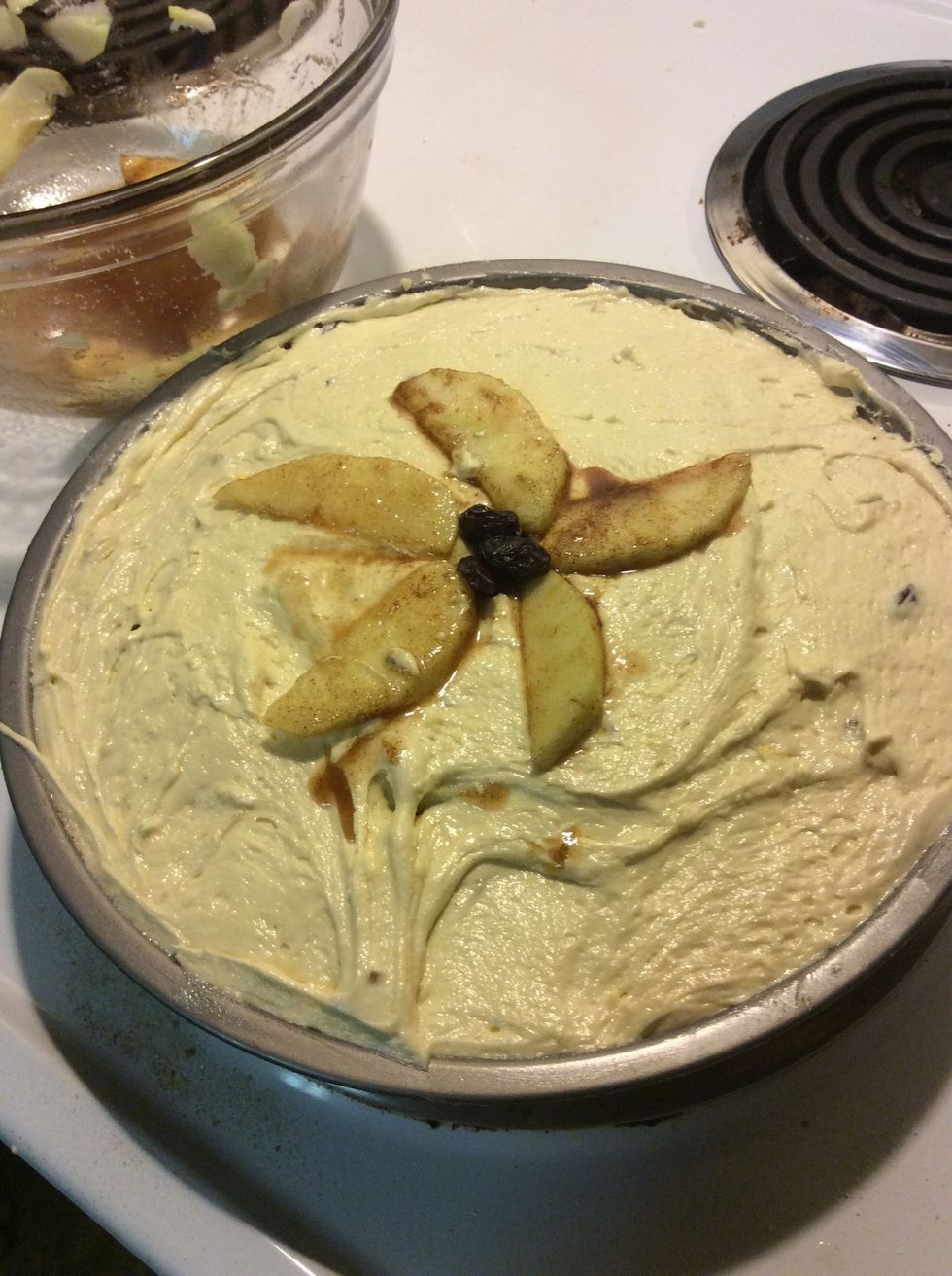 Since I had extra apples left over I made a flower to garnish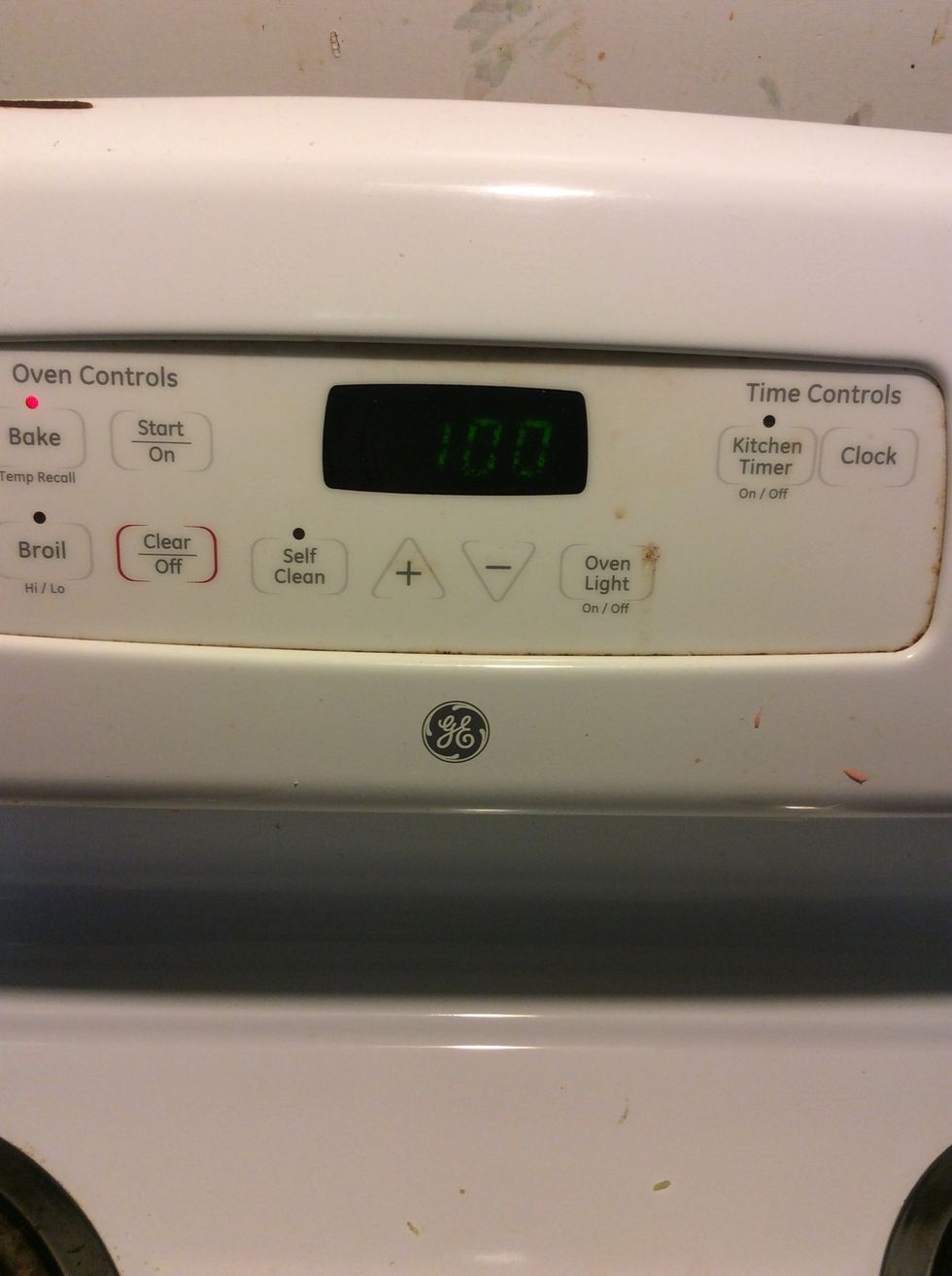 Cook for 1 hour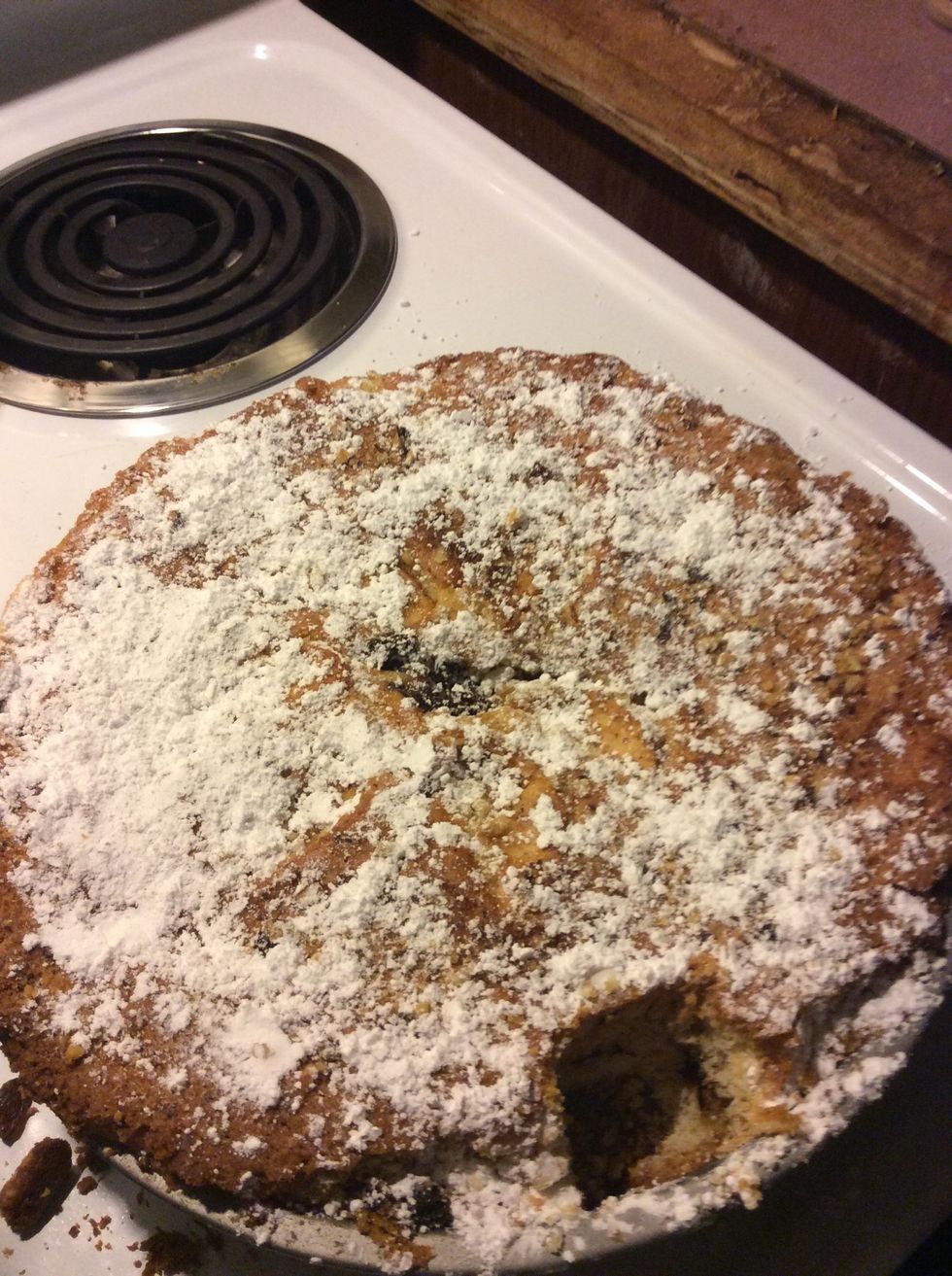 Cool in tin for 15 minutes, remove, transfer to a serving platter, and sprinkle with powdered sugar
1.0lb Of apples (about 3 or 4 medium)
Juice and grated rind of 1 lemon
0.0c Butter (1 1/2 sticks)
1.0c Sugar
3.0 Eggs, beaten
2.0c Self-rising flour
0.0tsp Baking powder
0.0tsp Cinnamon, ground
5.0Tbsp Rasins
2.0Tbsp Hazelnuts, chopped
4.0Tbsp Powdered sugar