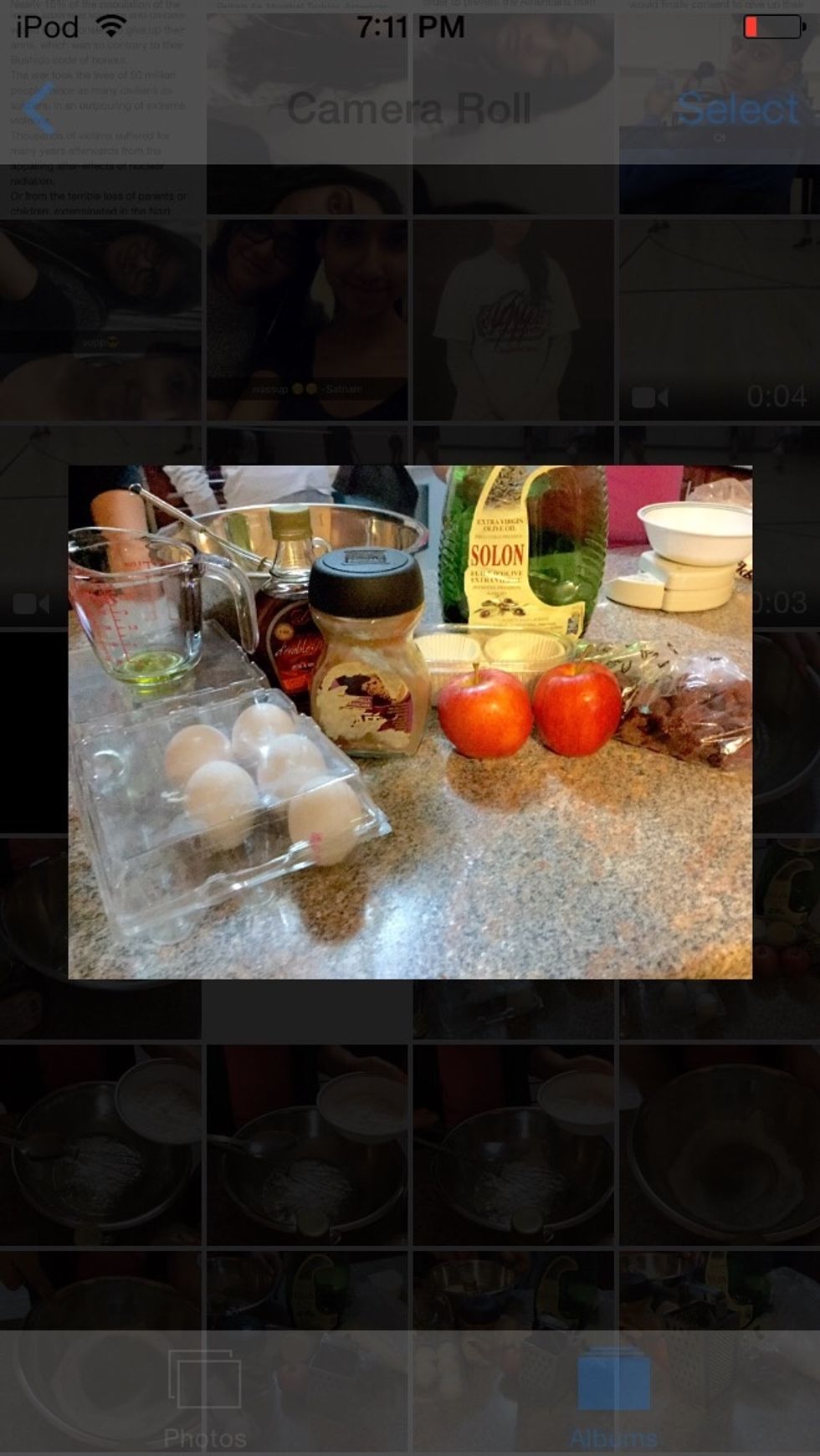 First, preheat the oven for the muffins. The ingredients include, 2 apples, 3 eggs, maple syrup, olive oil or coconut oil, cinnamon, flour, an dried strawberries.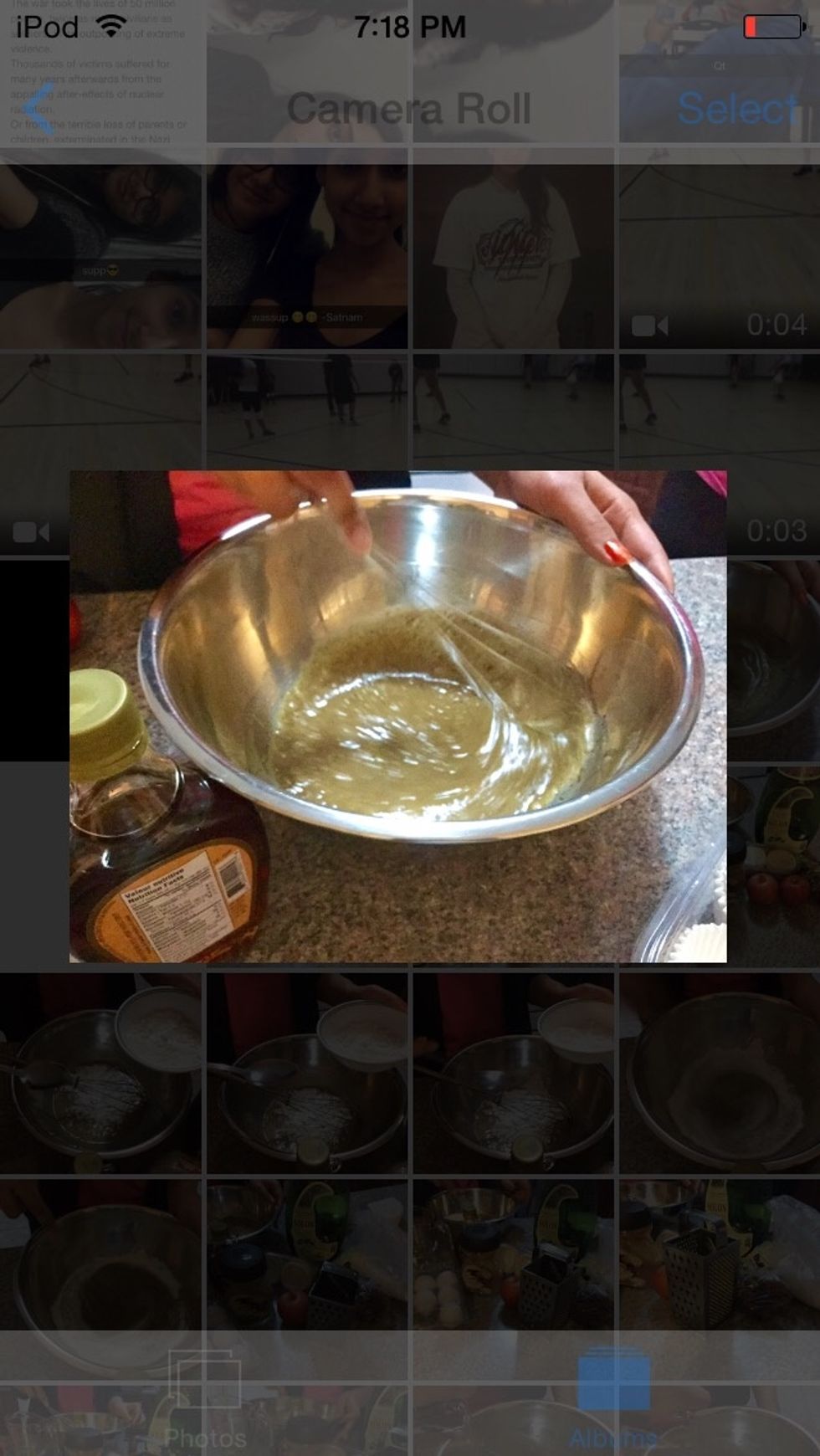 Next, add the 3 eggs, 2 tbsp of maple syrup and 2 tsp of cinnamon. Then mix the ingredients using a whisk.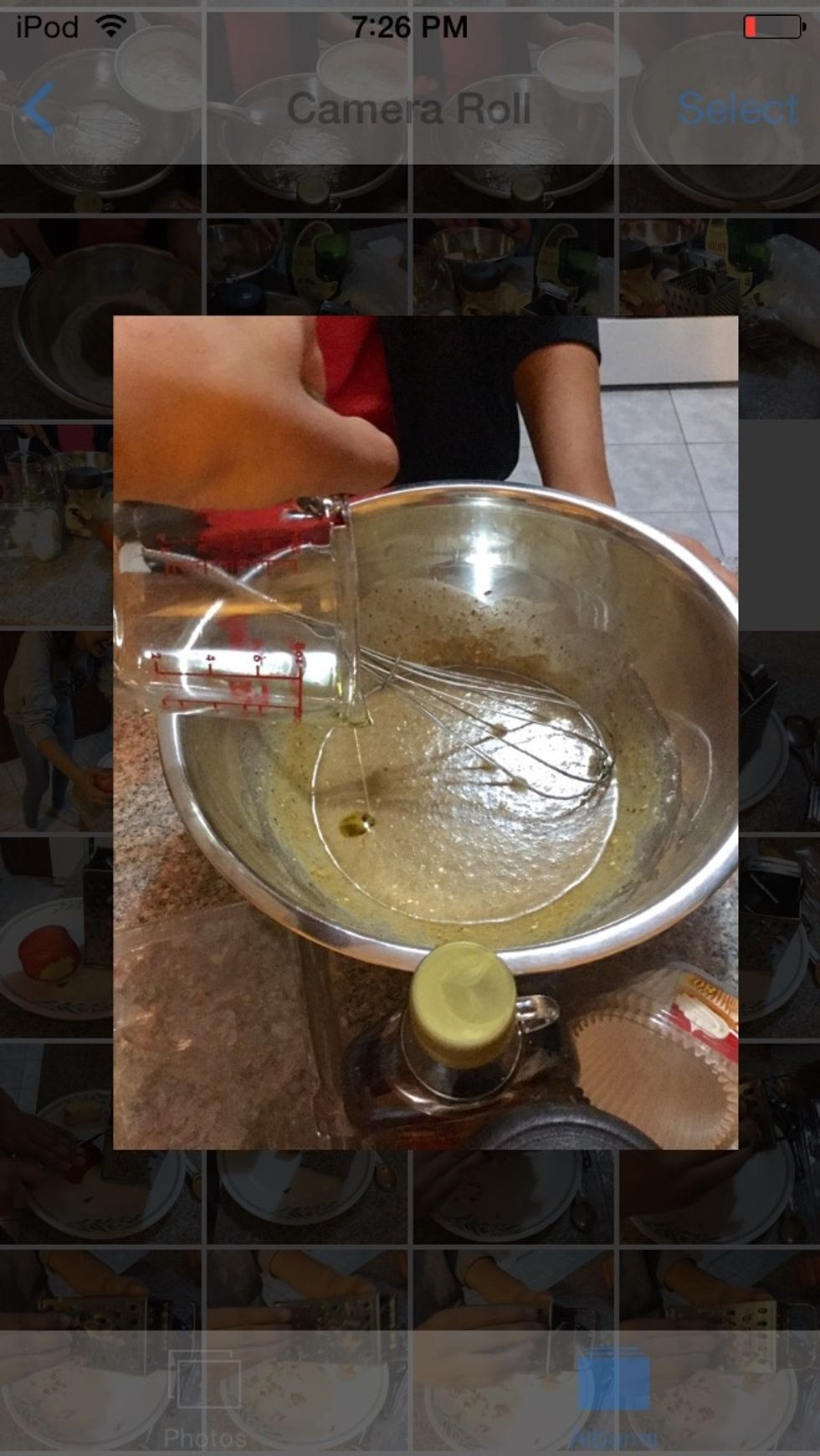 After that, add 100mL of olive oil or coconut oil. Stir the ingredients well.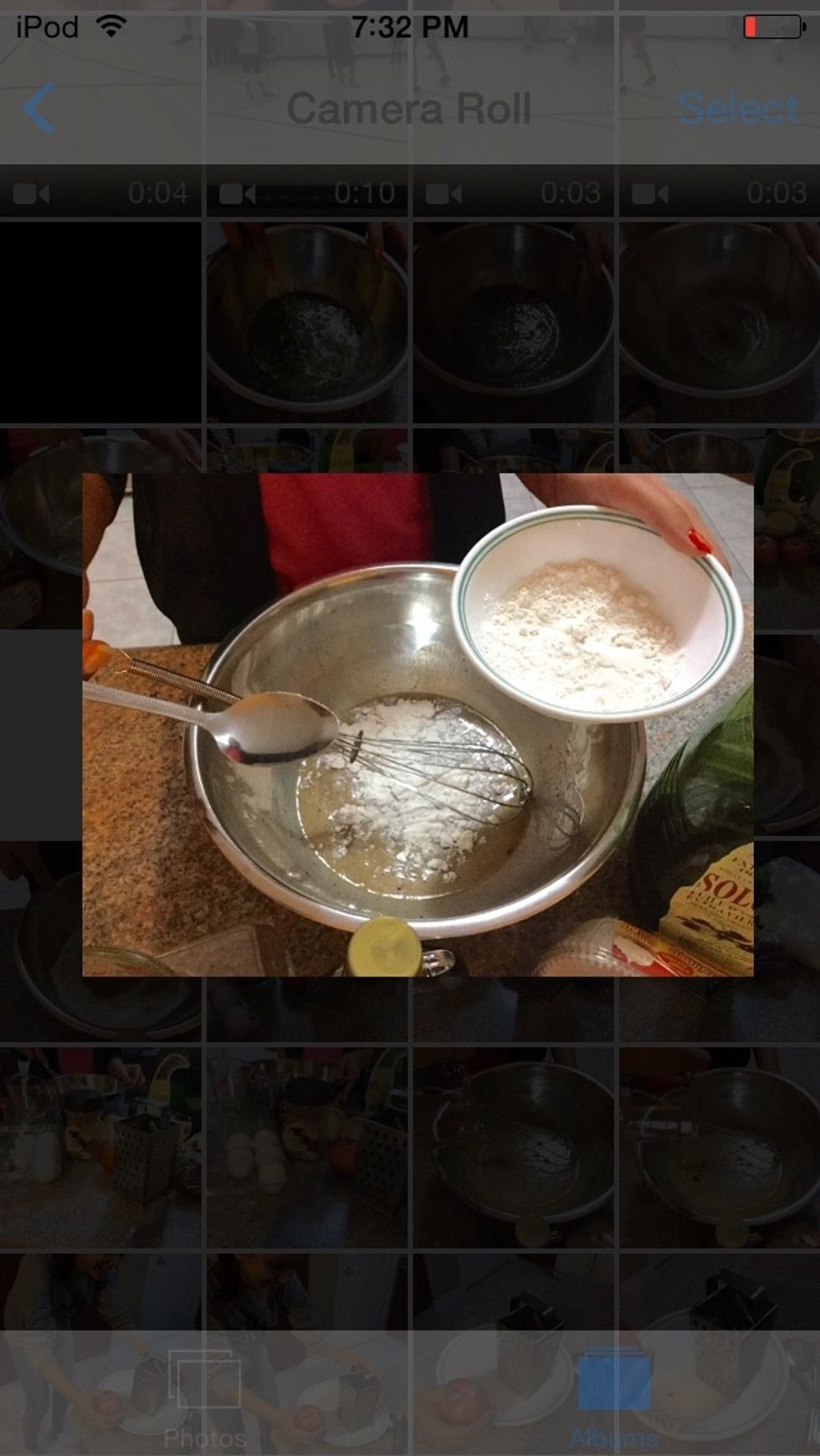 Then, add 100g of flour into the bowl.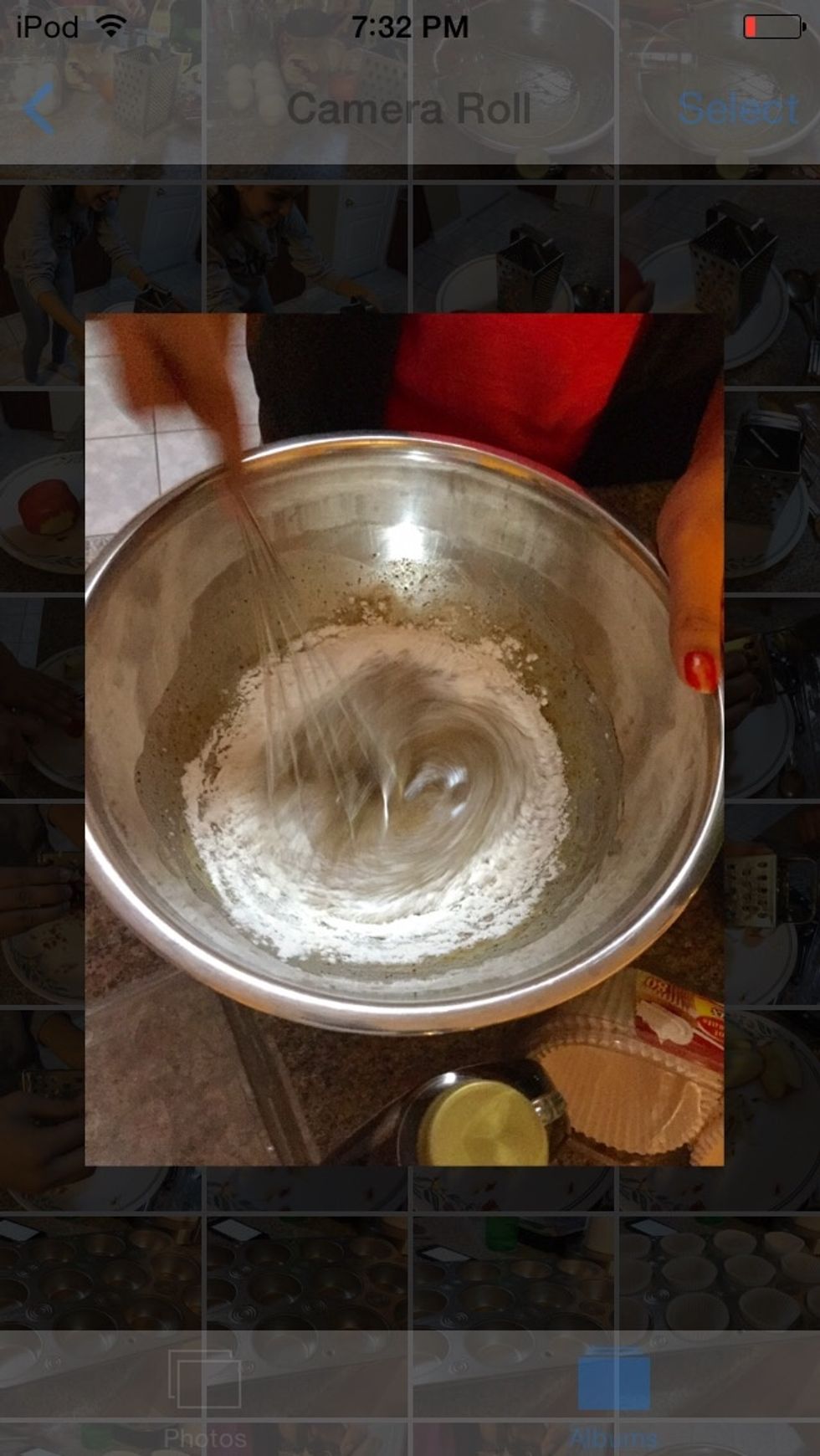 Make sure to mix it very well.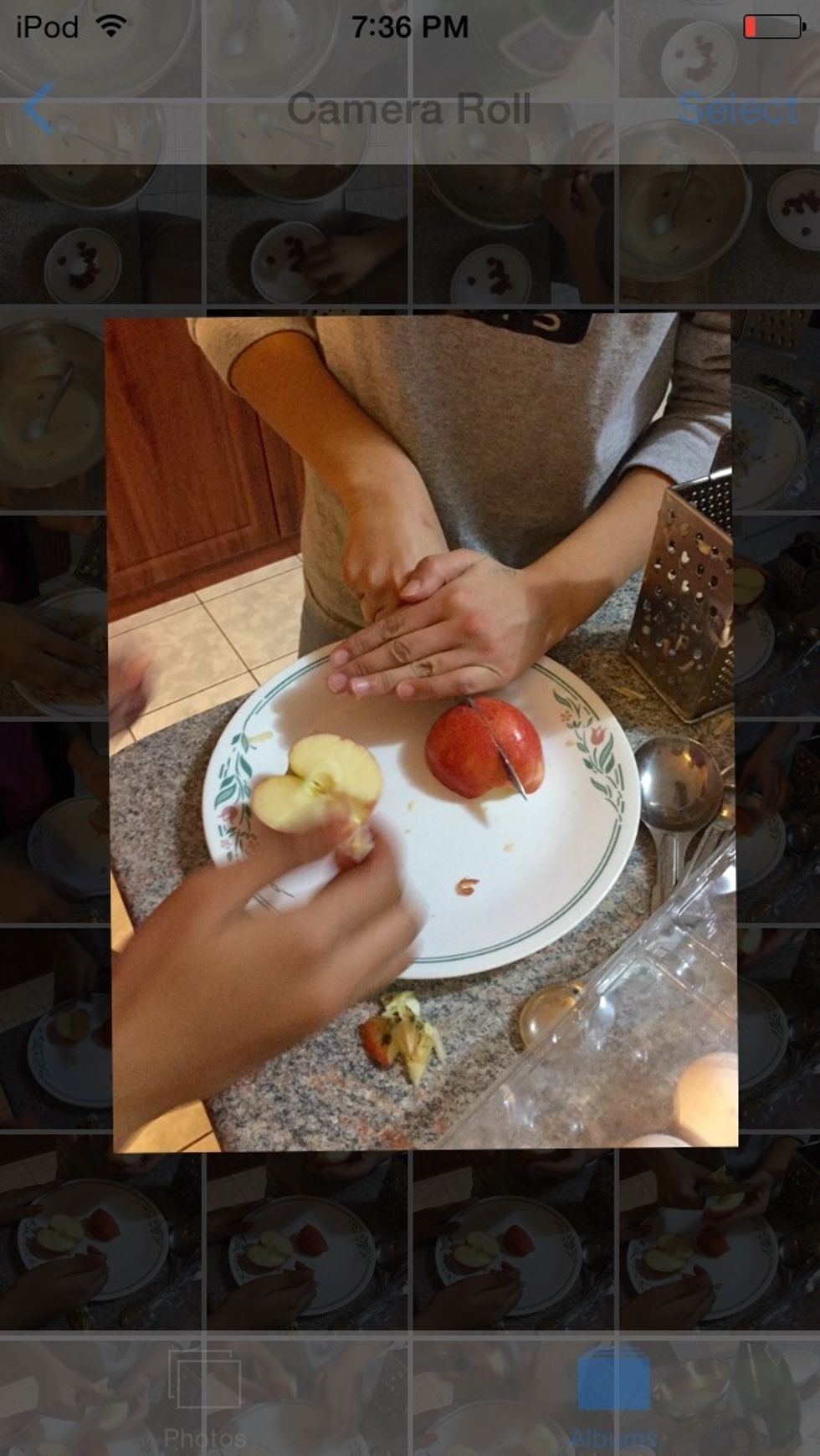 Cut the 2 apples into halves. Make sure to take the seeds out.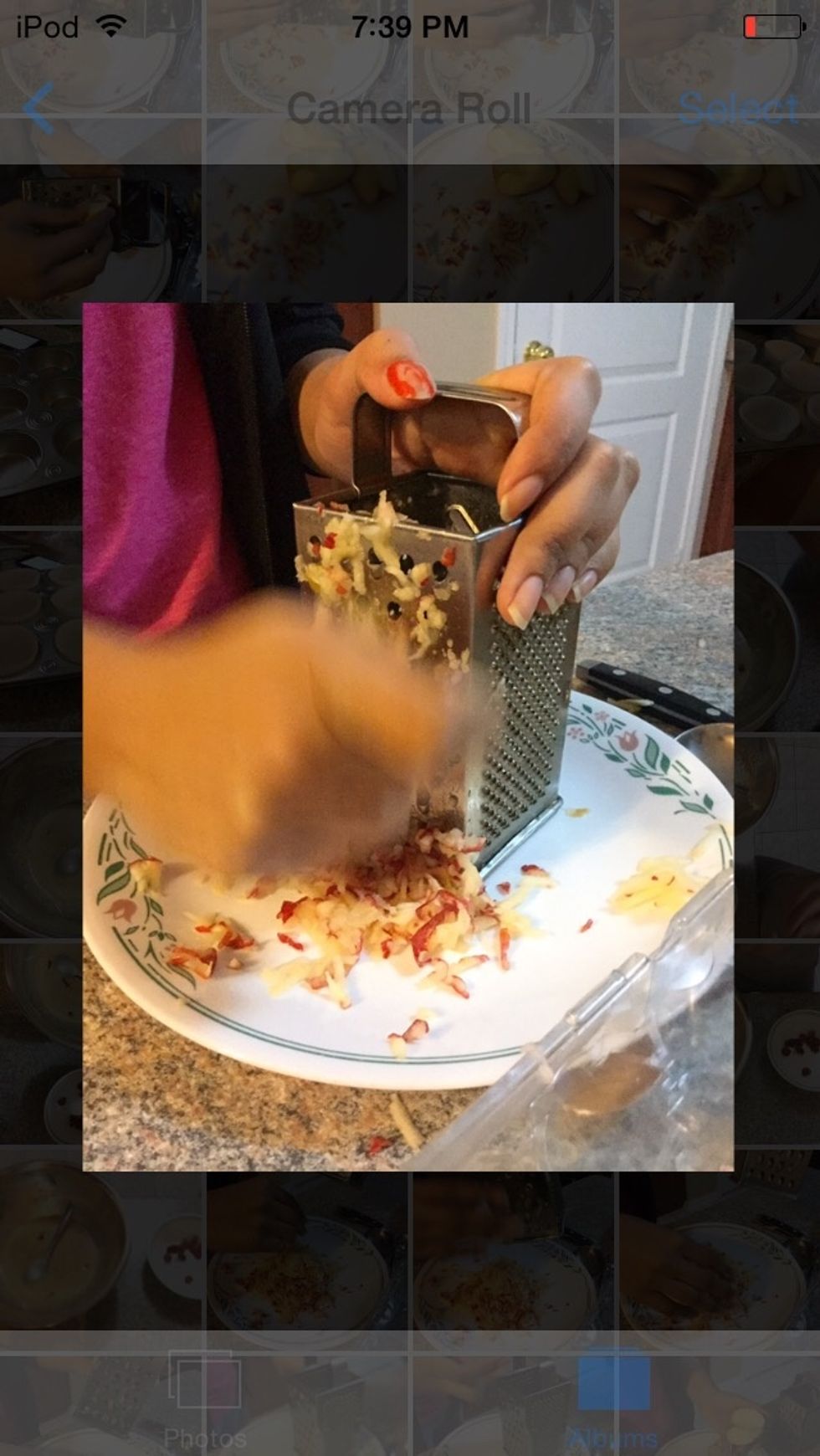 Take the apple slices and start grating them into a plate. Avoid making a mess because the apple pieces are really small.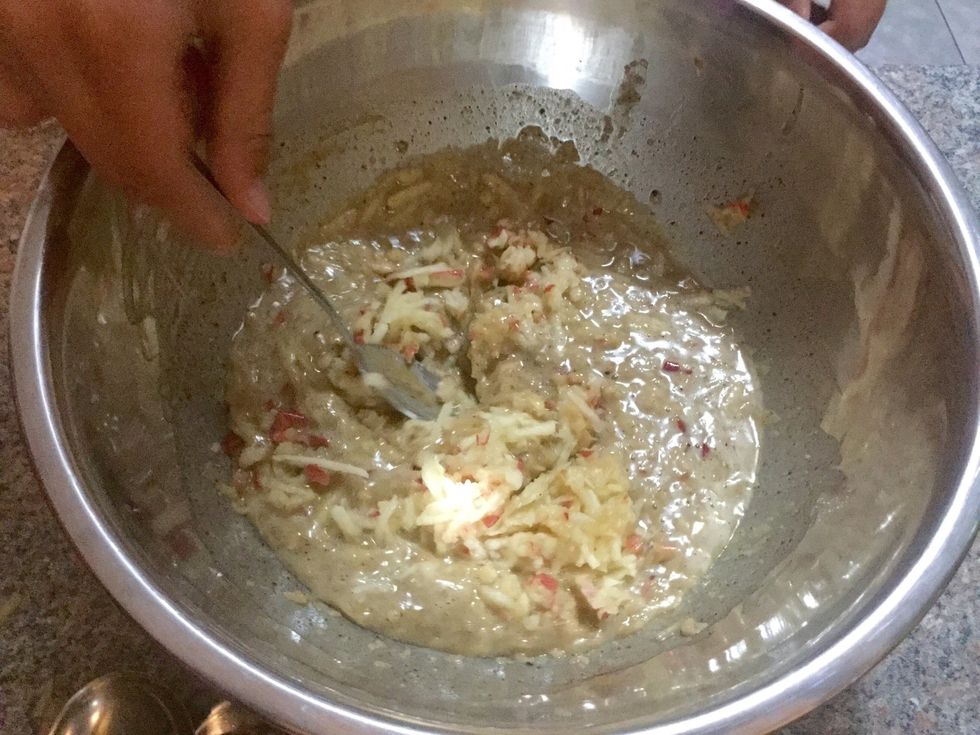 Pour the grated apple pieces into the bowl, with the other ingredients. Stir these ingredients well.
Next, add the dried strawberry pieces into the bowl. You might have to break the pieces apart, because they are large.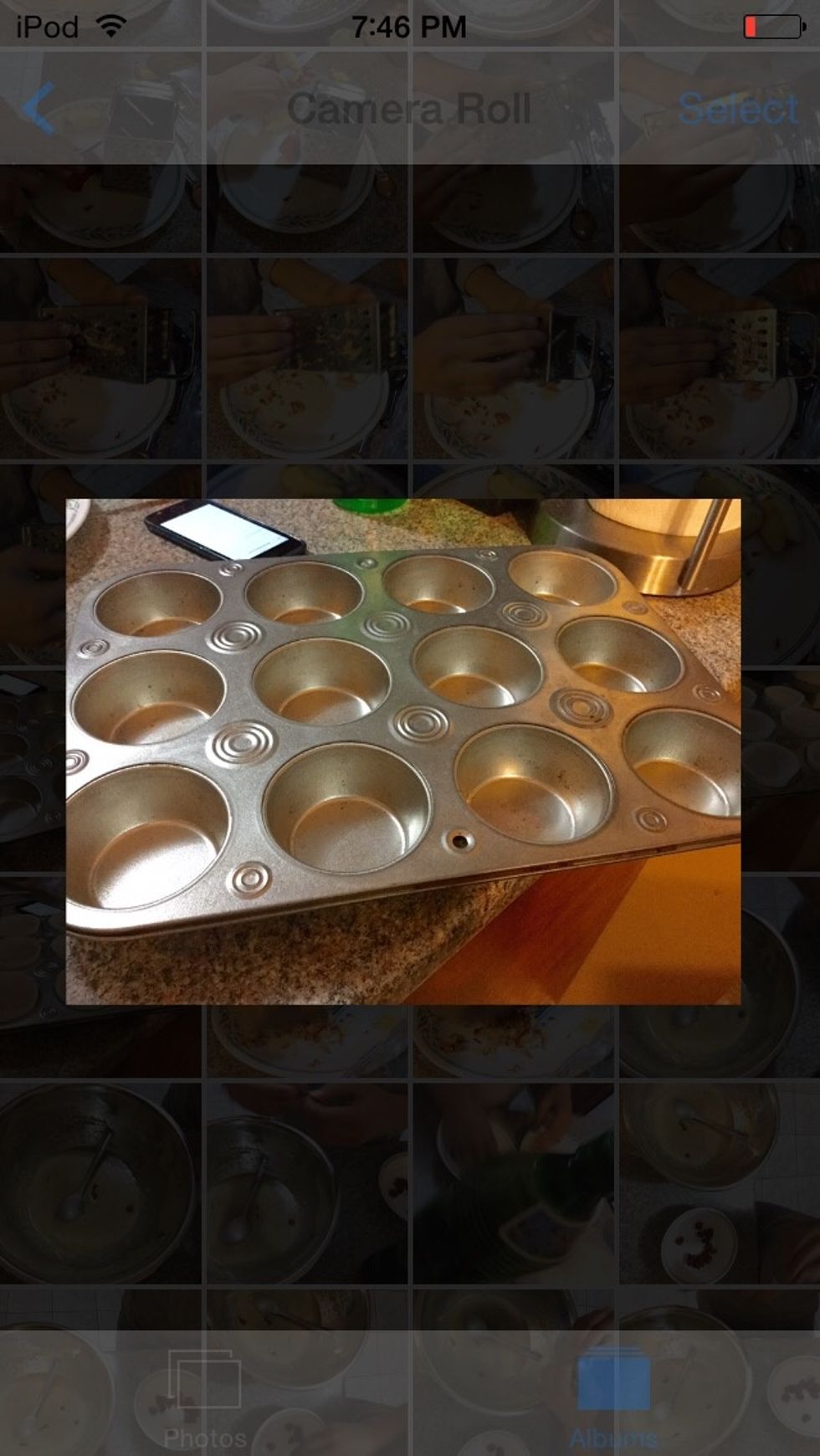 After the ingredients are well mixed, get out a cupcake or muffin tray.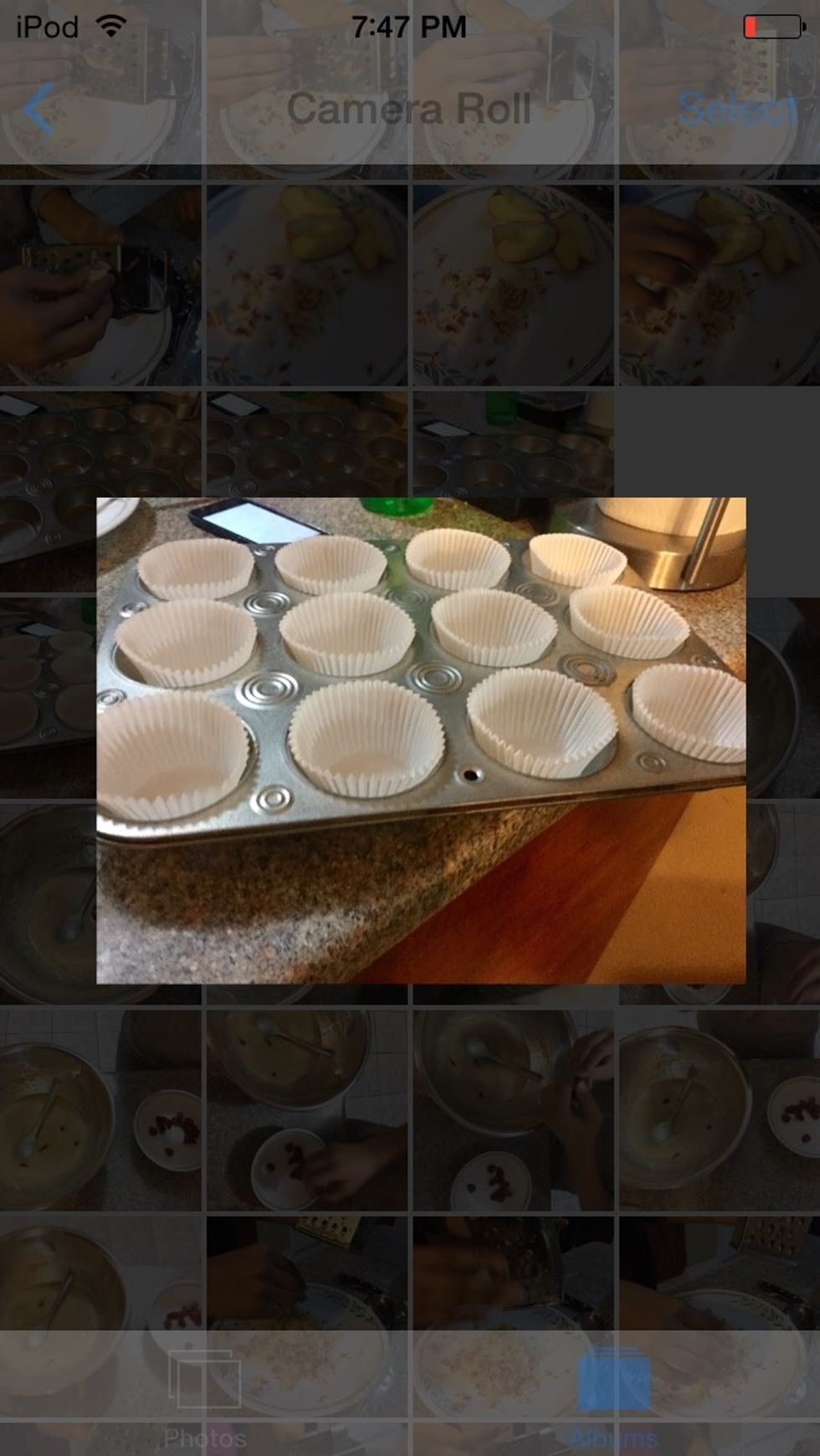 Use cupcake holders and place them in each of the sections.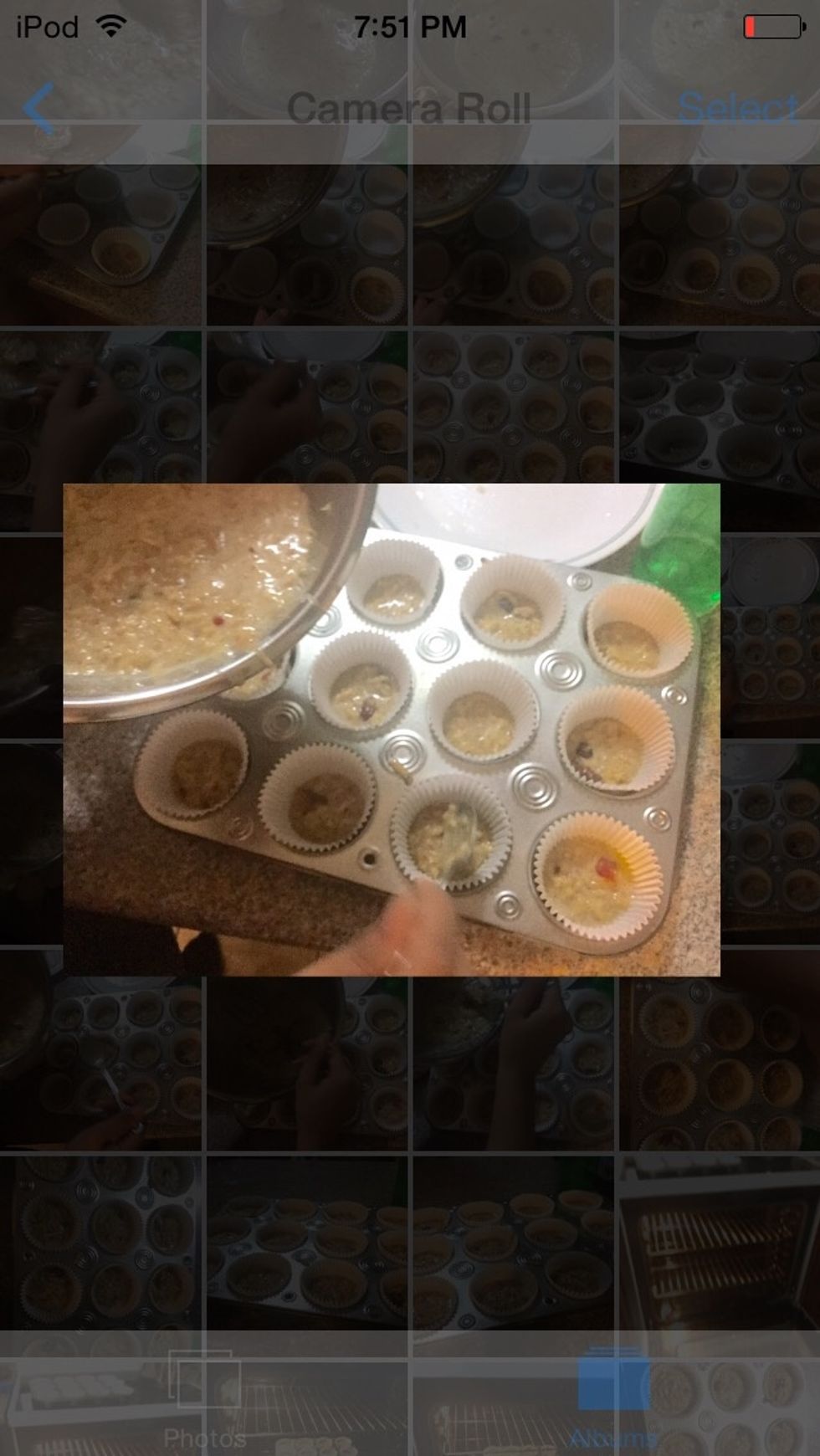 Then, take the paste you made, and using a spoon, carefully pour it into the sections. Fill it up halfway.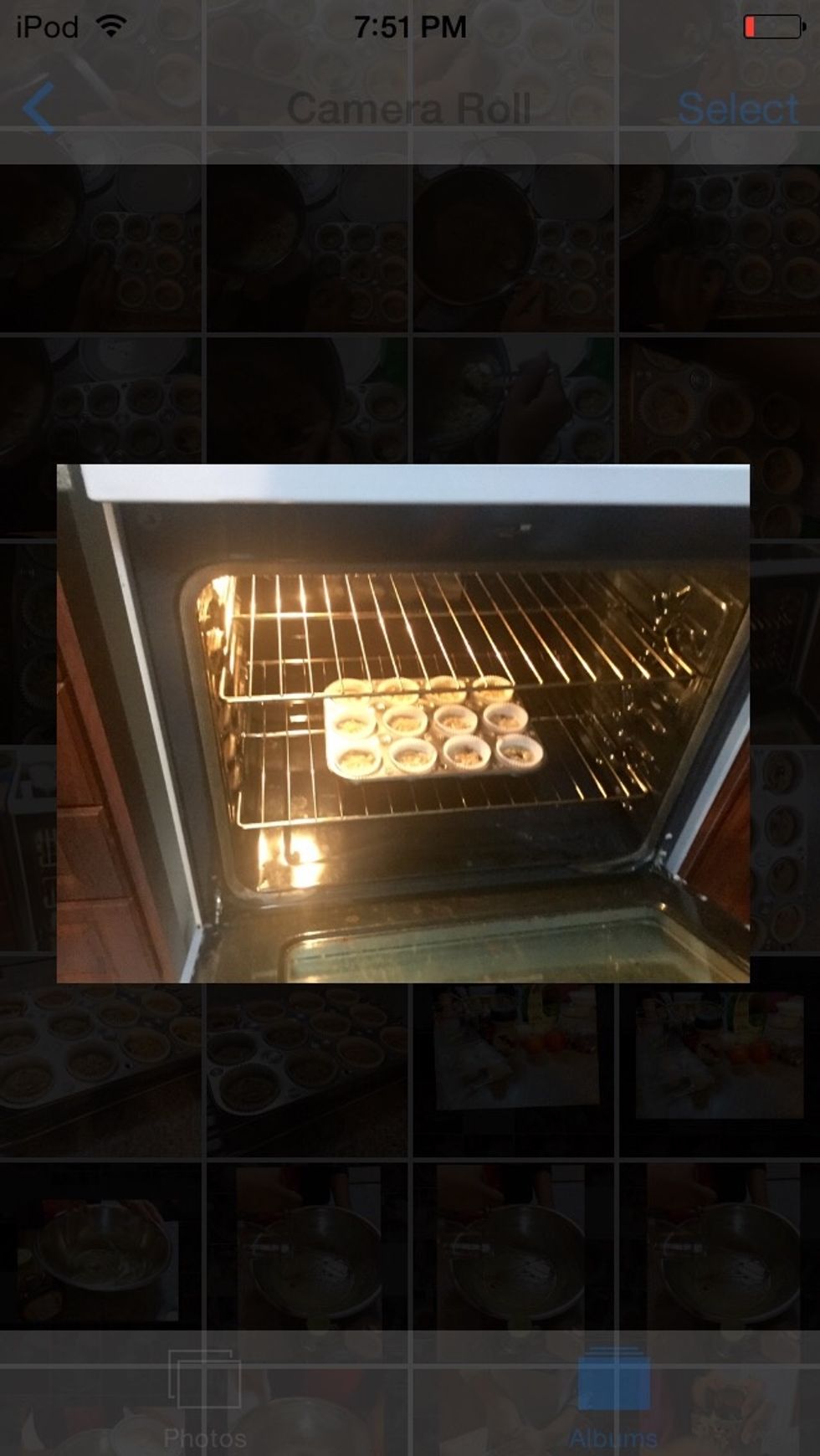 Take the tray and carefully place into the oven. Turn oven up to 300.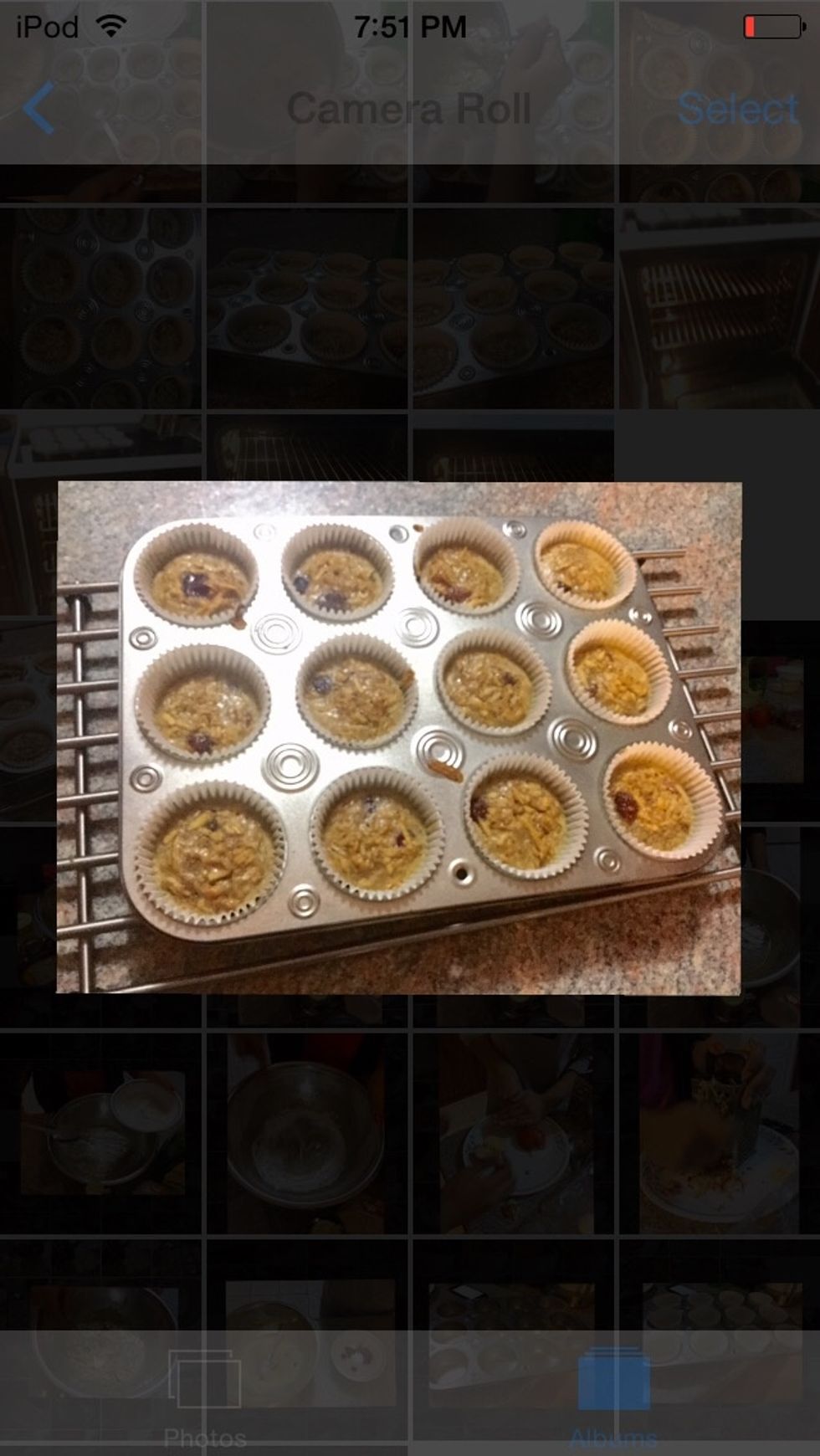 This is what the muffins would like after taking them out of the oven. The price of all these ingredients put together is
Flour
strawberries
Apple
Maple syrup
Olive oil
Coconut oil
Eggs
Cinnamon