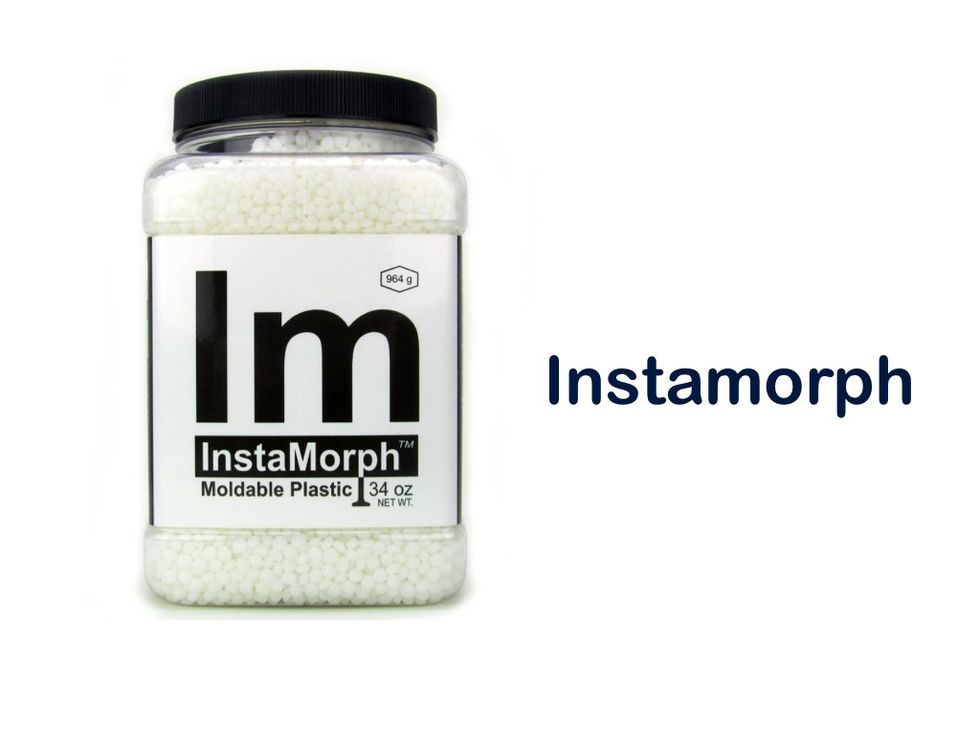 The STAR OF THE SHOW is INSTAMORPH, also known as POLYCAPROLACTONE.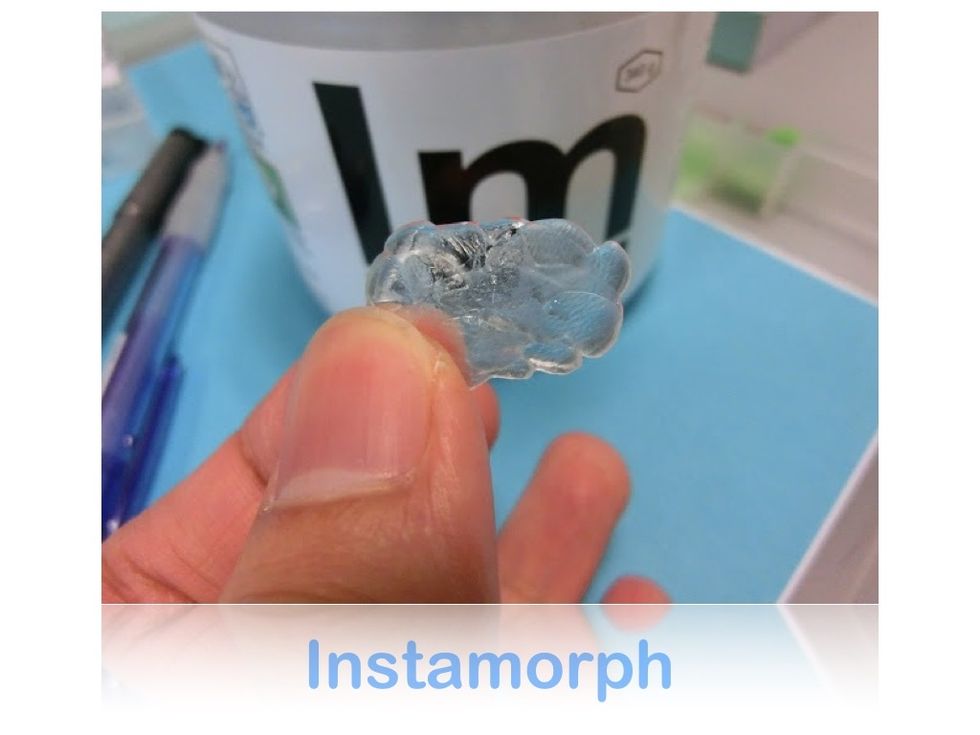 INSTAMORPH is MOLDABLE PLASTIC!! This plastic has a LOW MELTING POINT at around 60 degrees Celsius. You heat it up and it becomes MOLDABLE.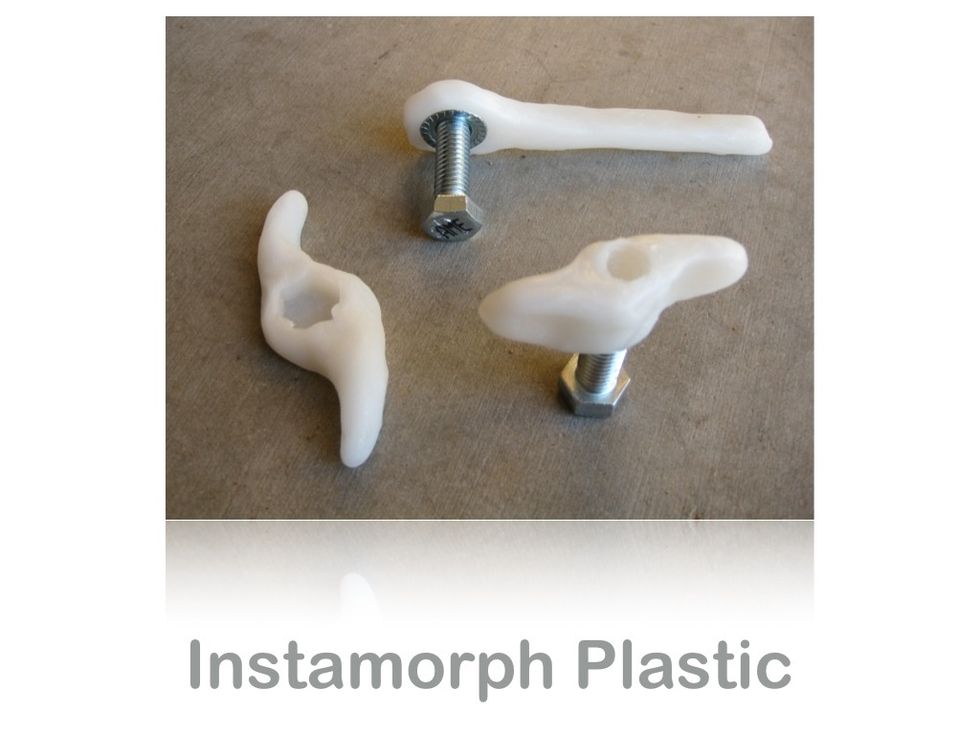 But this is the COOL PART!!! You cool it down and it becomes PLASTIC AGAIN!! WOW!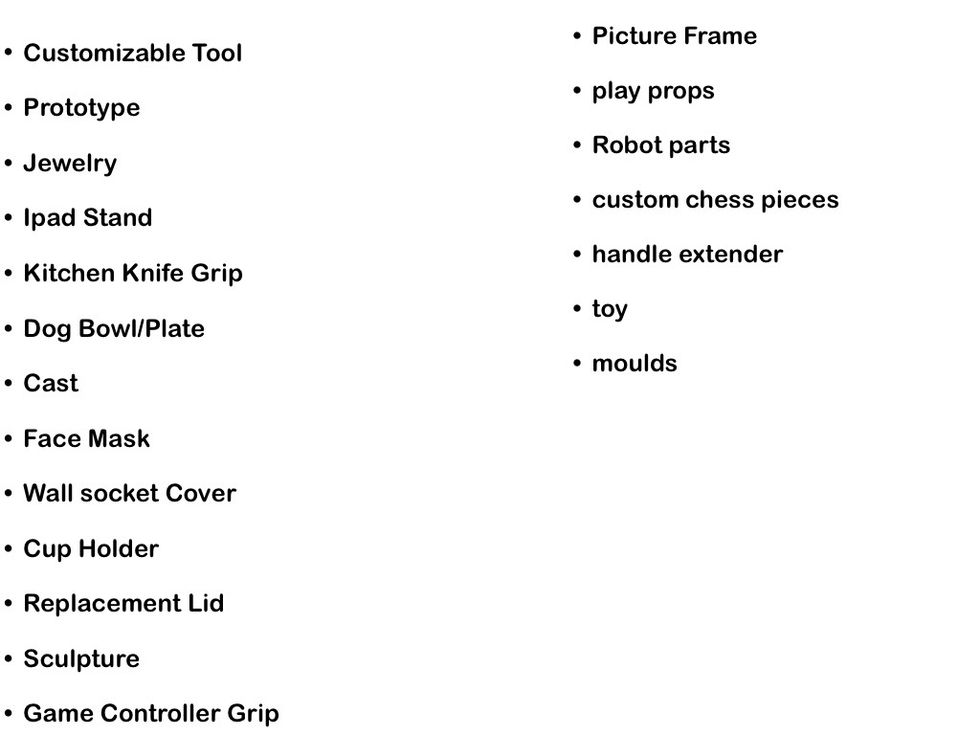 The uses of this THERMOPLASTIC is almost limitless. Use it for quick repairs or for RAPID PROTOTYPING. The list goes on and on.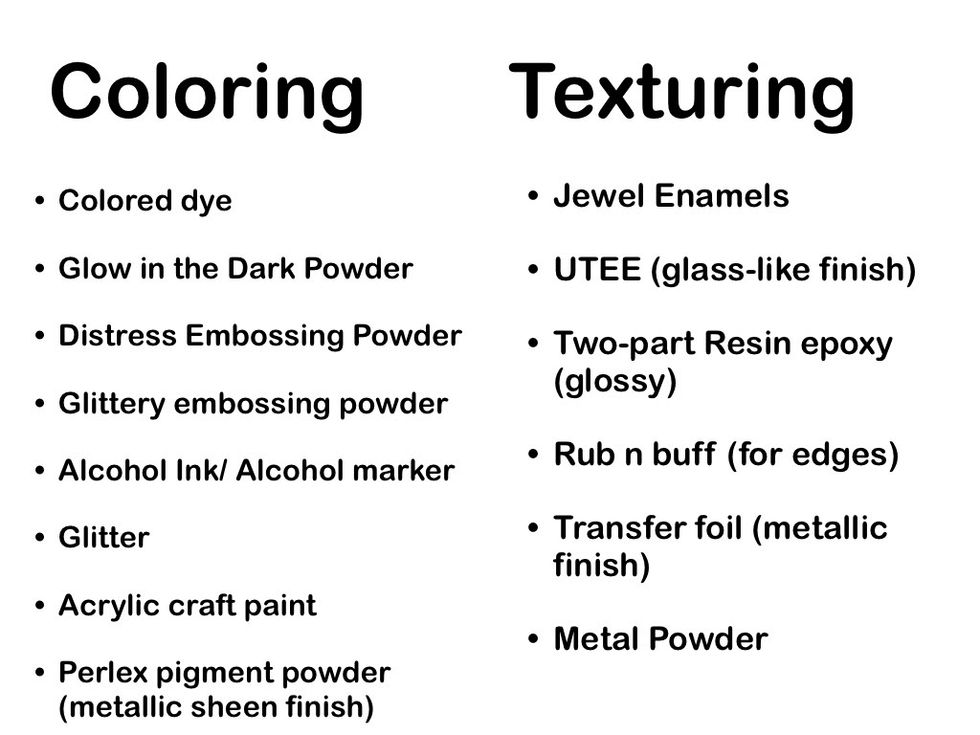 You can use DYES to color it, or use a TWO-PART RESIN to give it a glossy finish.
But say you want to take this STUFF MAKING to a whole new level! Well, you could use INSTAMORPH to make a MOLD.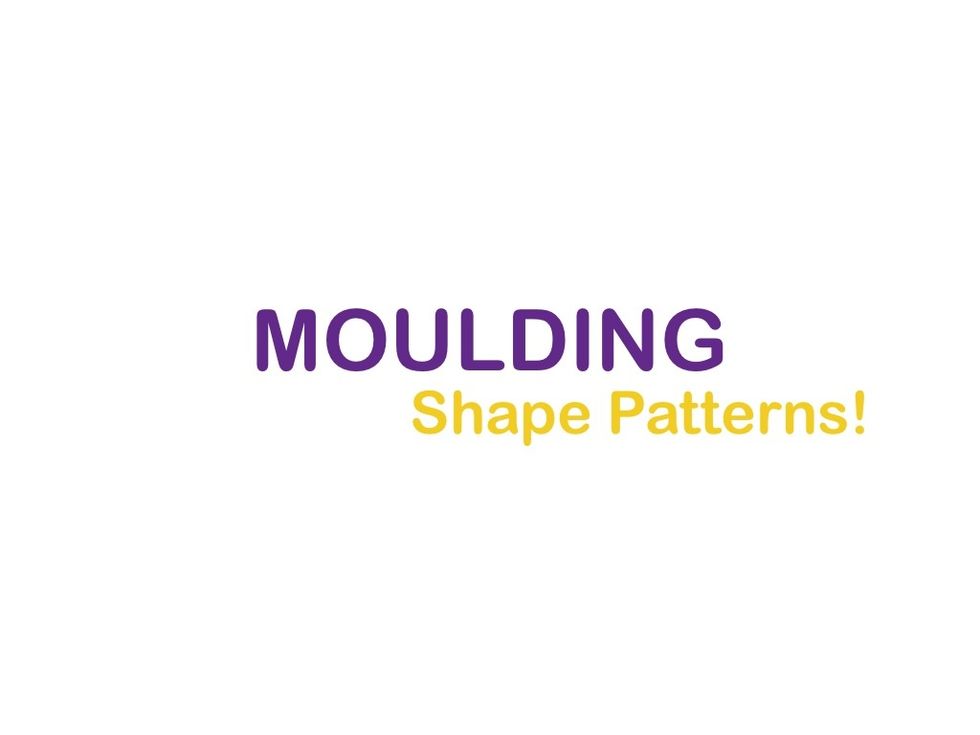 A MOLD/MOULD is just a SHAPE PATTERN.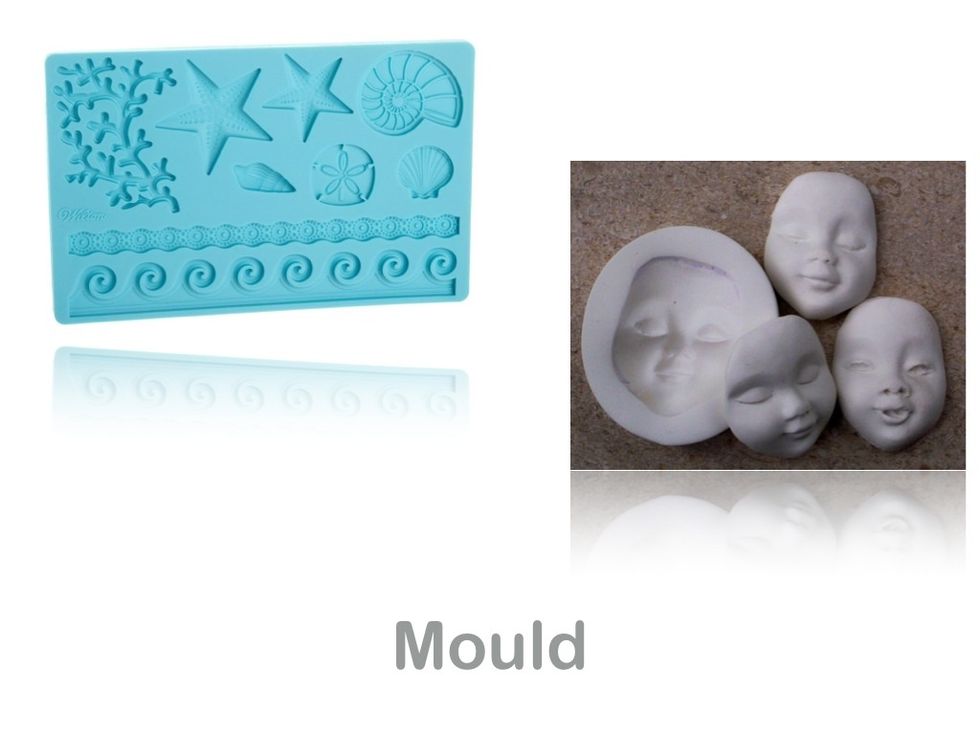 Like these shape patterns! You pour stuff into the mold and get a 3d shape when you are done!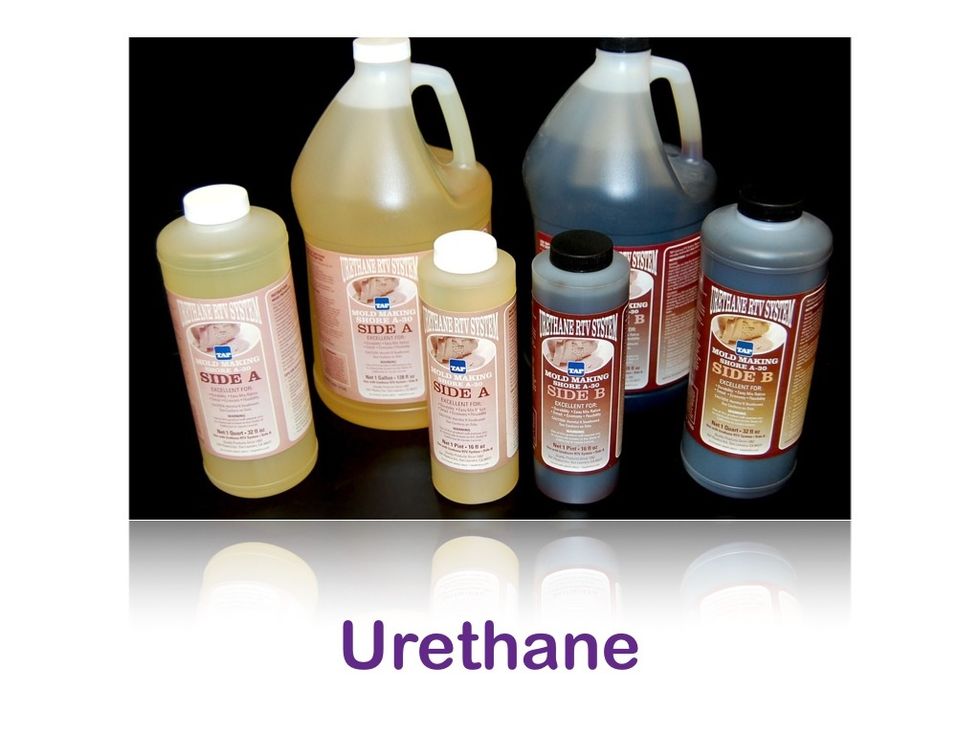 Moulds can be made from URETHANE...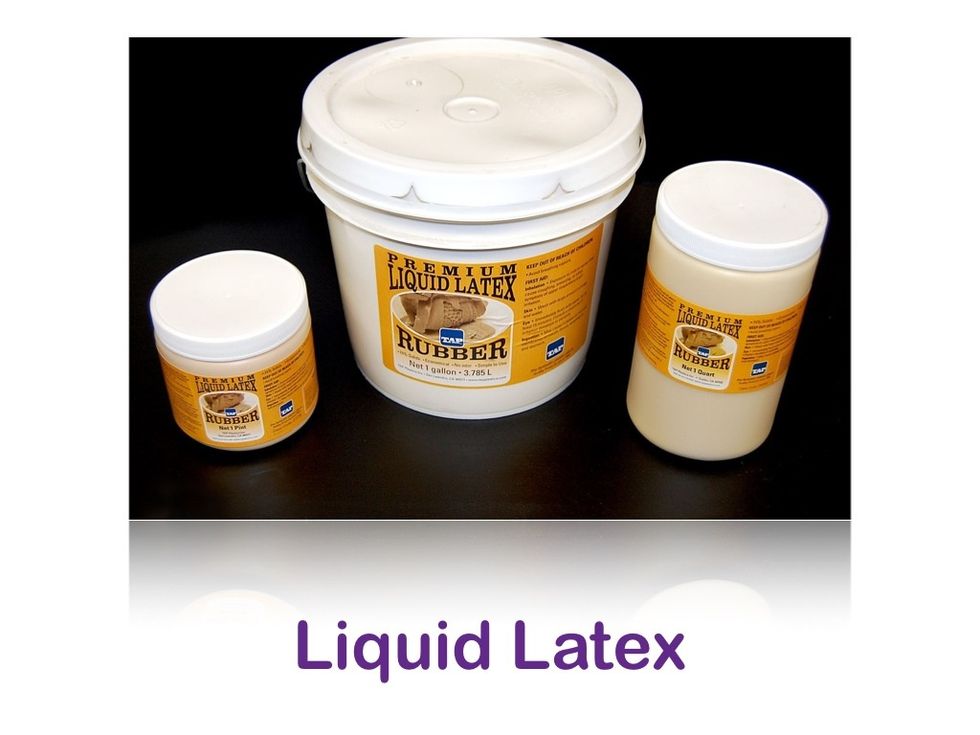 Or from LIQUID LATEX...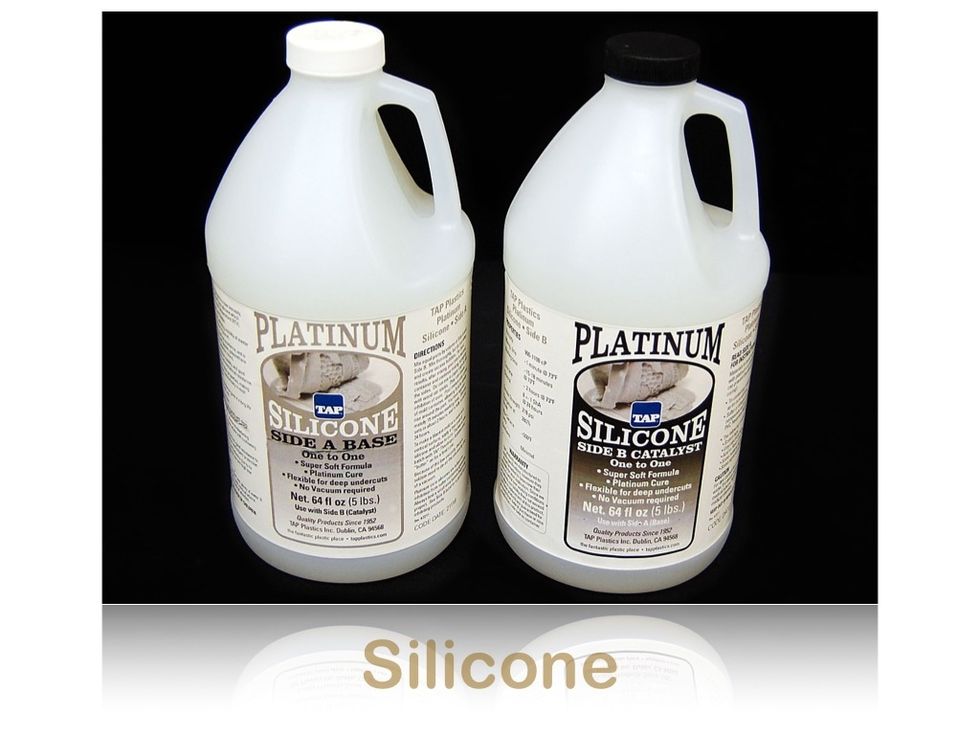 Or from SILICONE.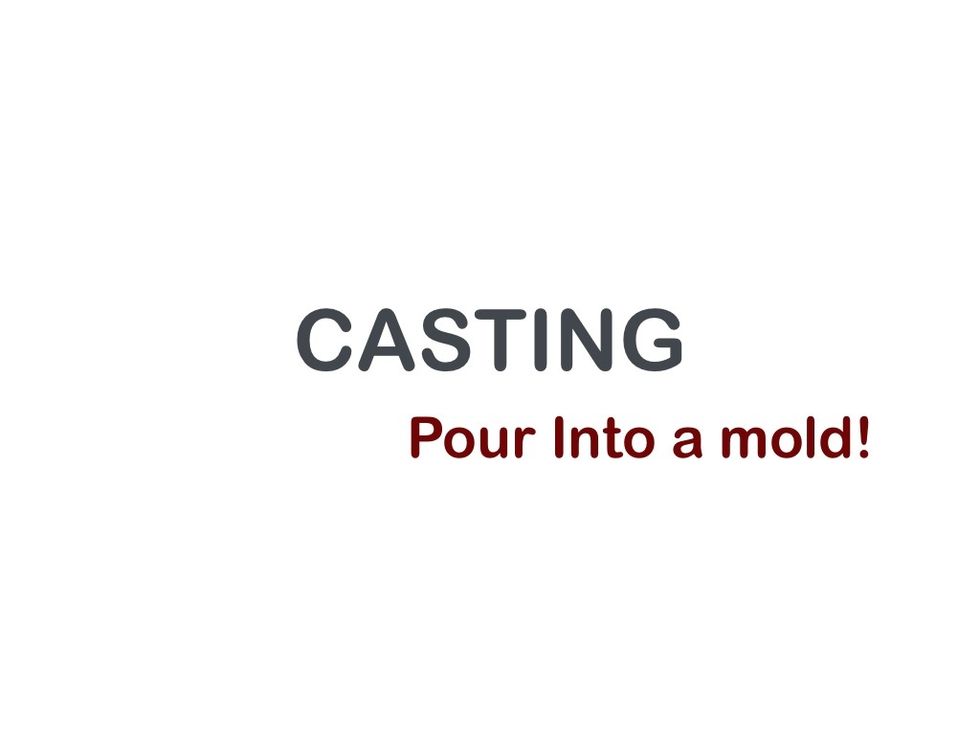 Then you just POUR STUFF (CAST) into the mold! The stuff is usually liquid gunk that gets hard (CURES) over time.
Casting!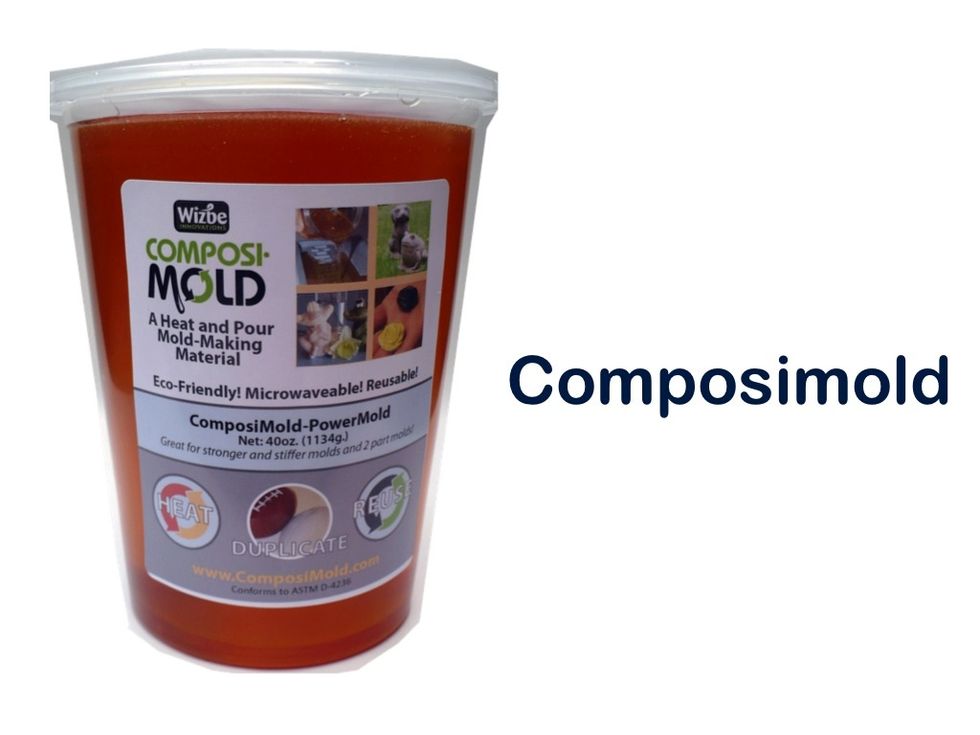 There is a cool product called COMPOSIMOLD that is similar to INSTAMORPH in that it has unique THERMIC PROPERTIES. It is a REUSABLE mold making material. Pop it in the microwave, melt, and re-use.
The accuracy of Composimold is not so good however for small details.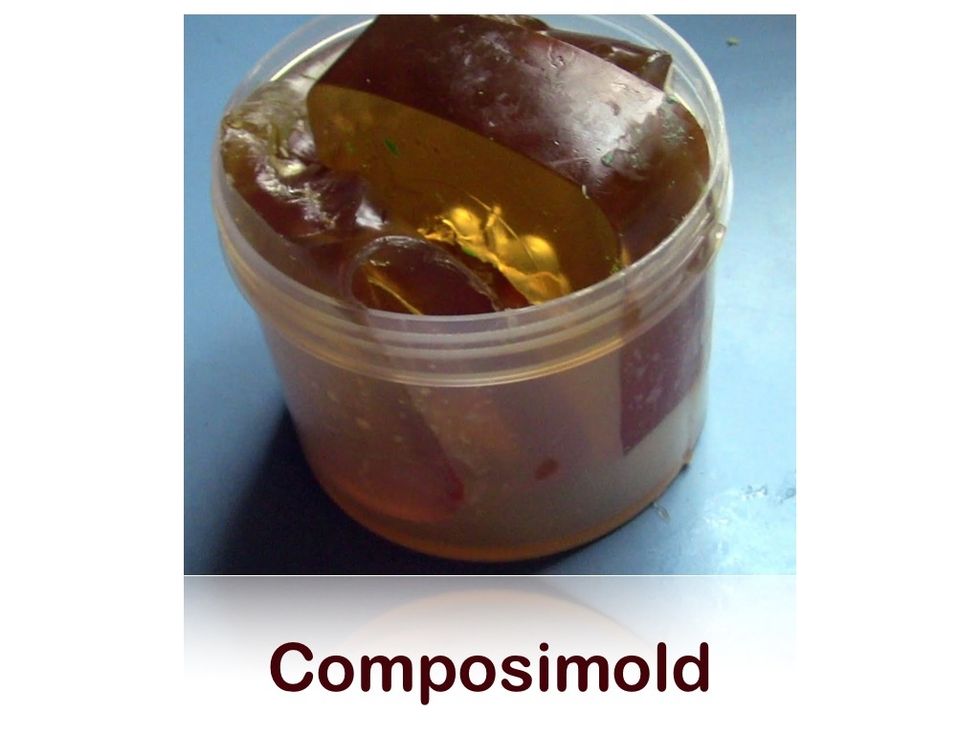 Composimold!
So what do you pour into a mold?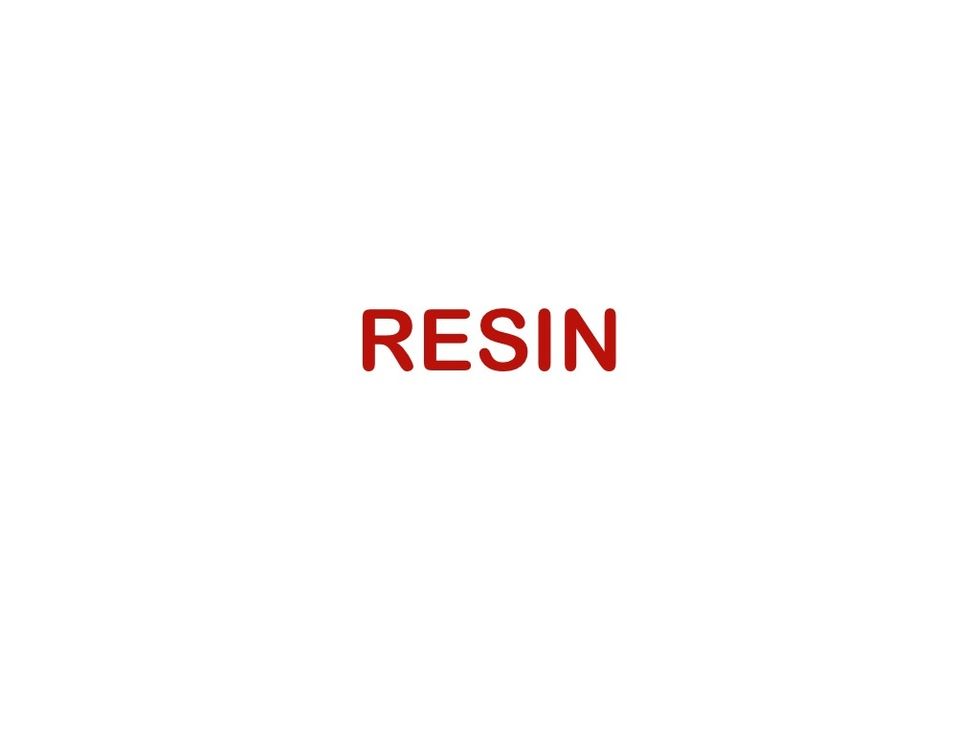 RESIN! Resin usually has two parts. It has a LIQUIDY (liquid monomer) part and a HARDENING part (Catalyst/ Curing Agent).
There are MANY types of resin. Plastic resins, fiberglass resins, etc.
These were made perhaps using a CLEAR PLASTIC RESIN with a little DYE.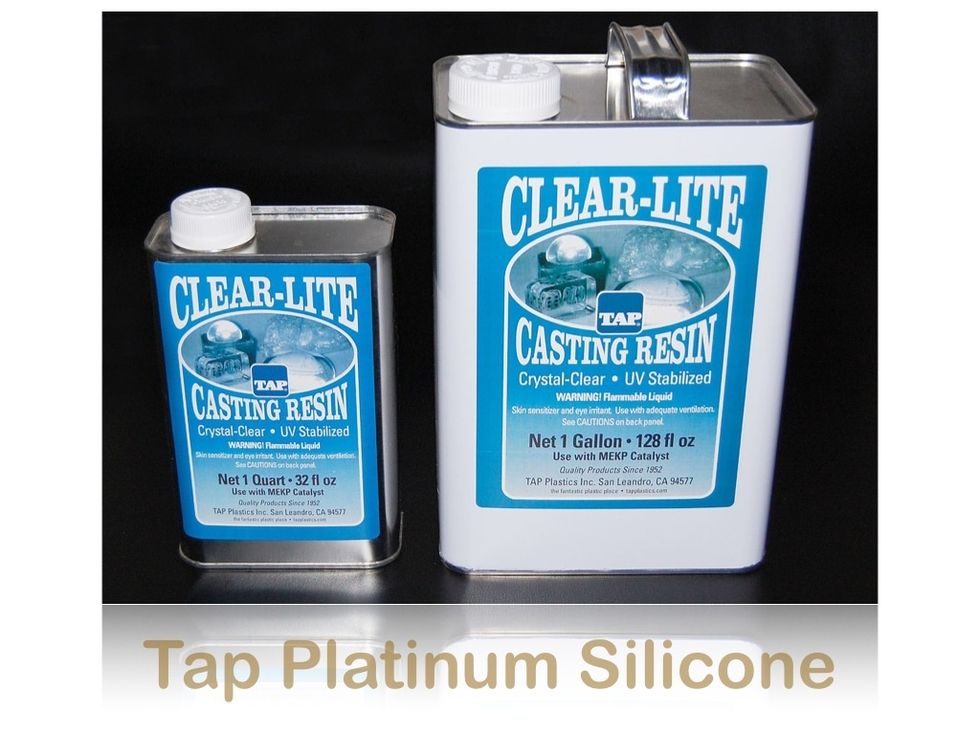 CLEAR-LITE is a good CASTING RESIN.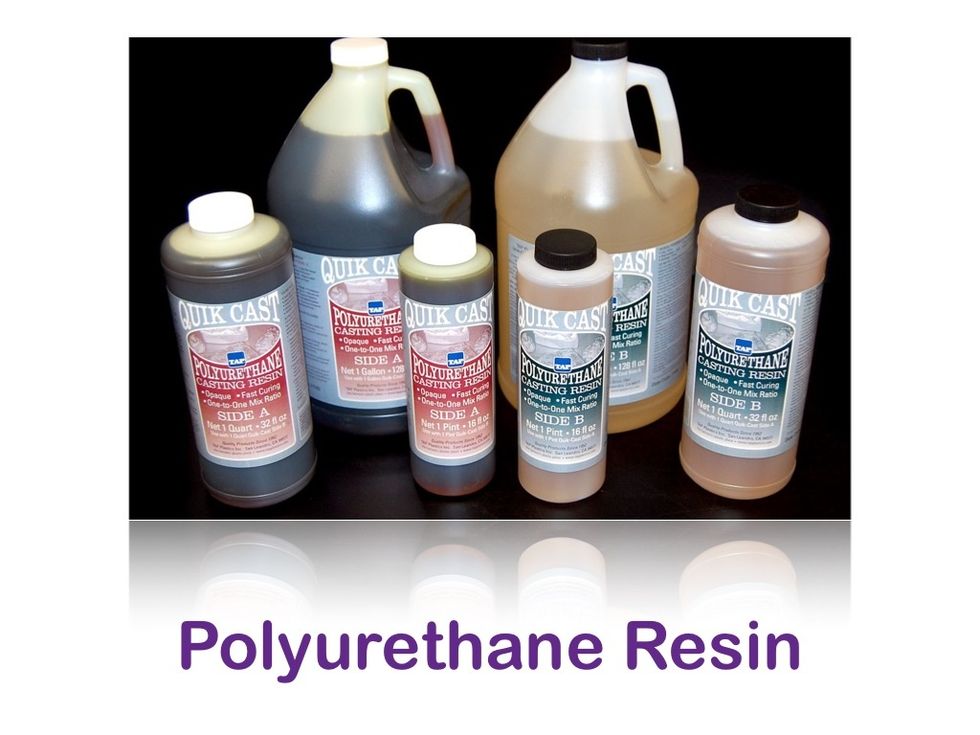 POLYURETHANE is a popular CASTING RESIN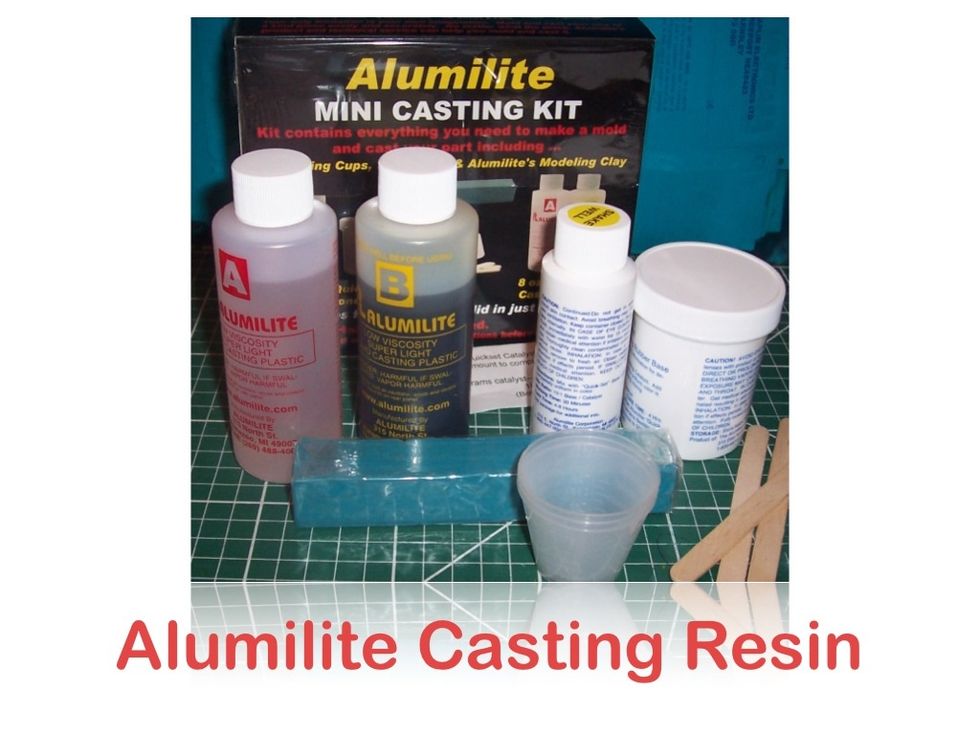 I am going to try out ALUMILITE CASTING RESIN with INSTAMOPRH. Alumilite cures(hardens) to a white opaque plastic material.
If you add a dash of METAL POWDERS to your RESIN while it is CURING...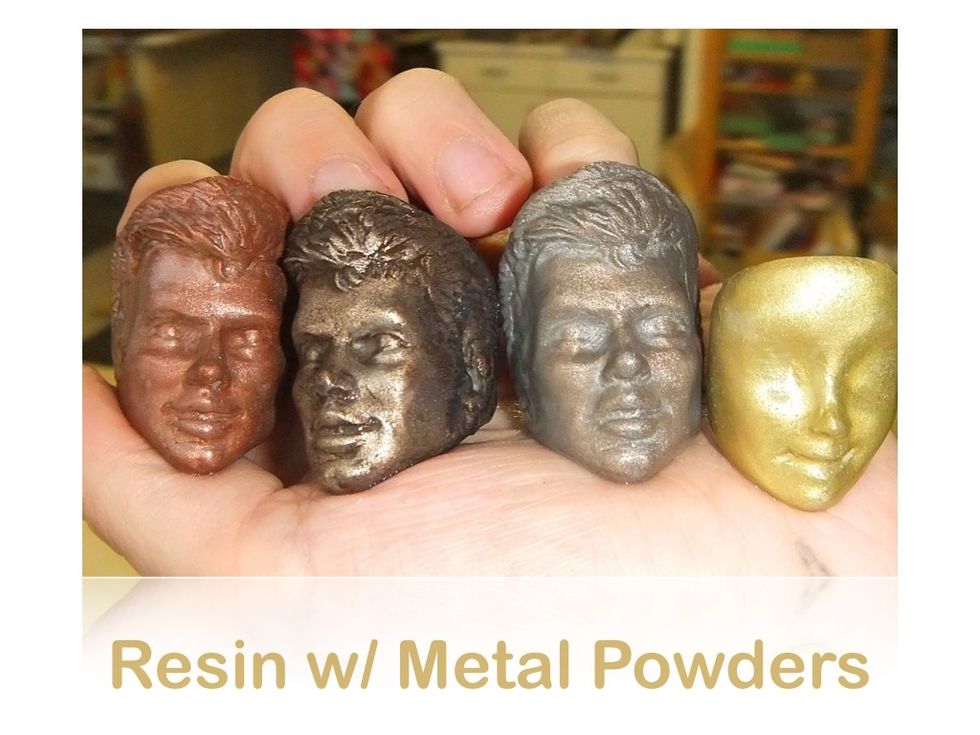 You could get a metallic finish.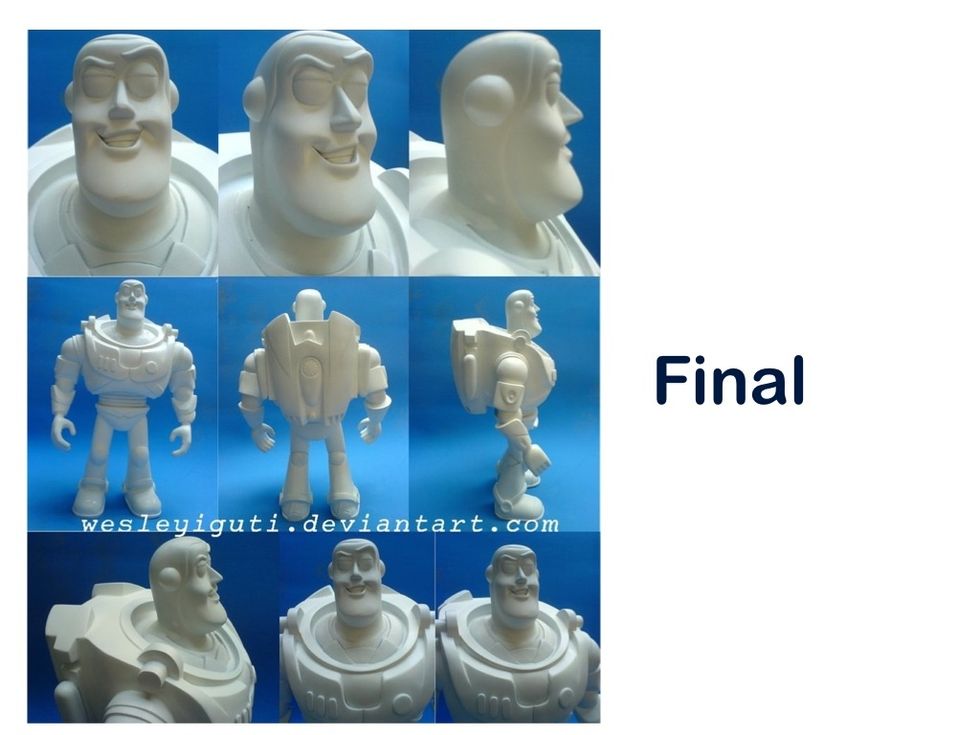 Wanna make your own toy? COOL!!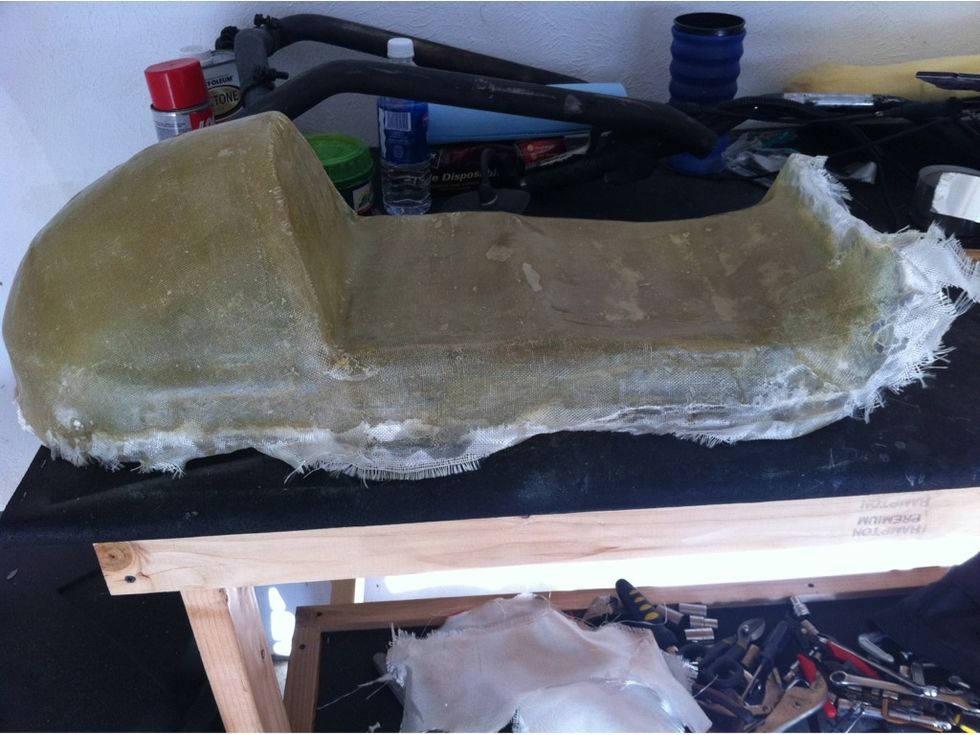 One person designed a motorcycle seat using cardboard as a mold. Then he used a paint on fiberglass resin to give it that shiny look...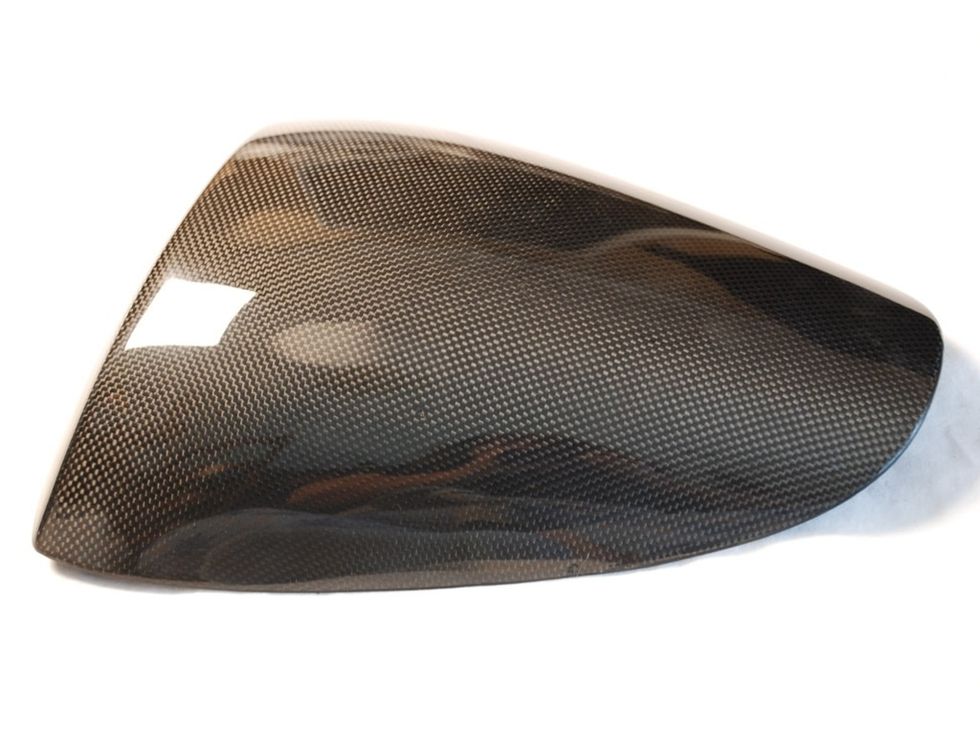 This is the look resin produces.
Another used a cardboard mold and painted on some clear plastic resin and EPOXY, he made a fully functional Iron Man suit.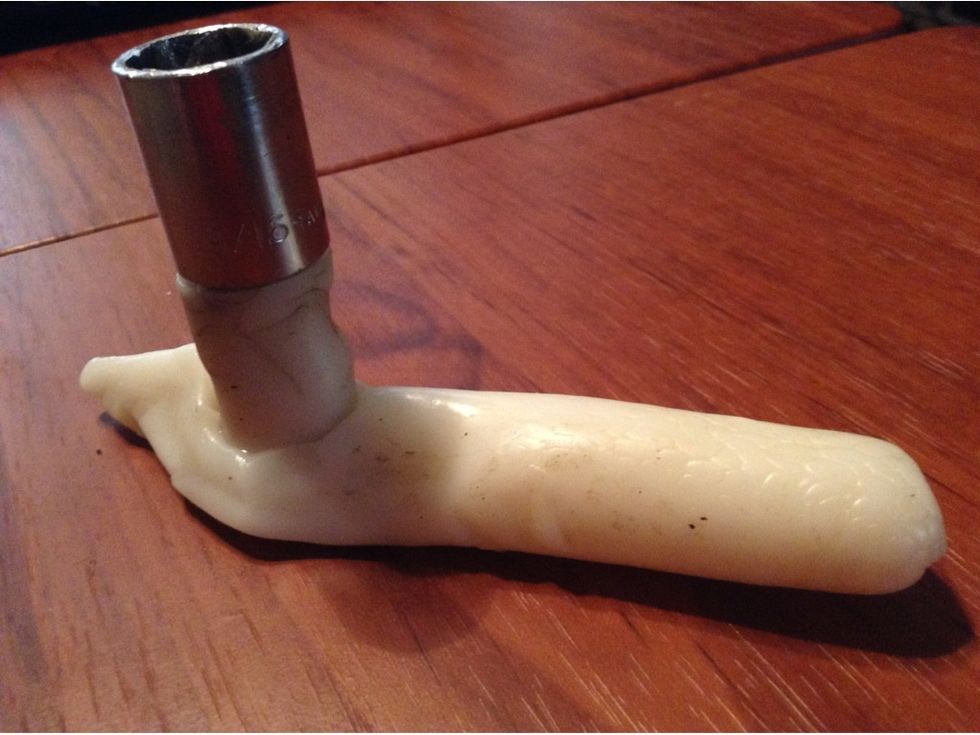 My first time using INSTAMORPH. I needed a tool to fix my bike. It wasn't strong enough to turn metal. But I can use it to tighten it a little.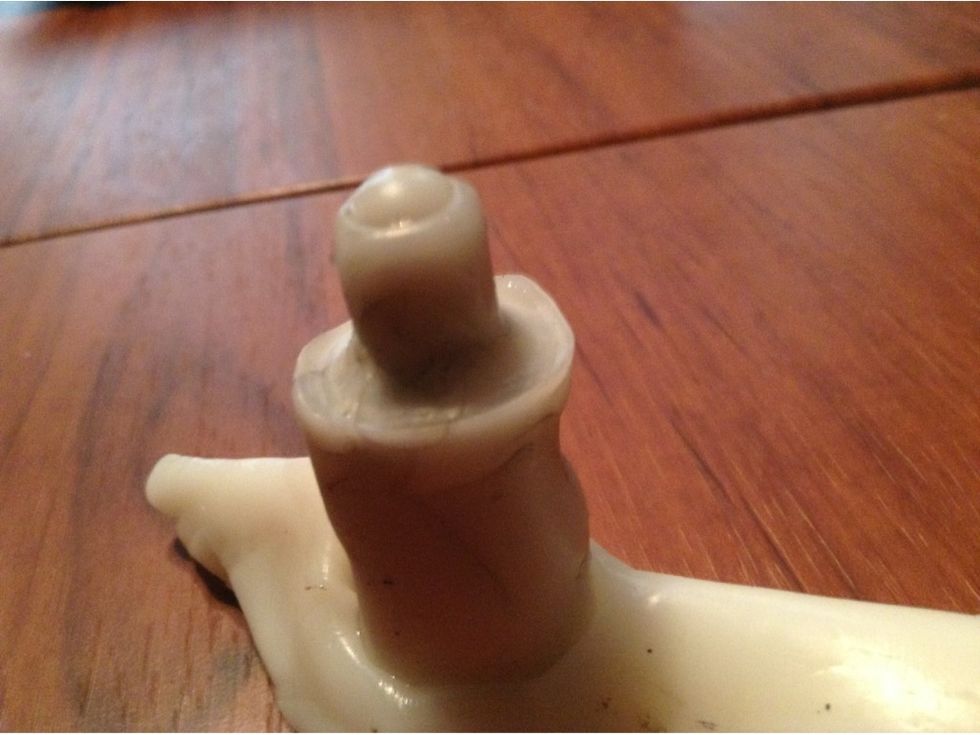 Another shot
The creator of this guide has not included tools