Get the apple cutter and the apple and slice the apple.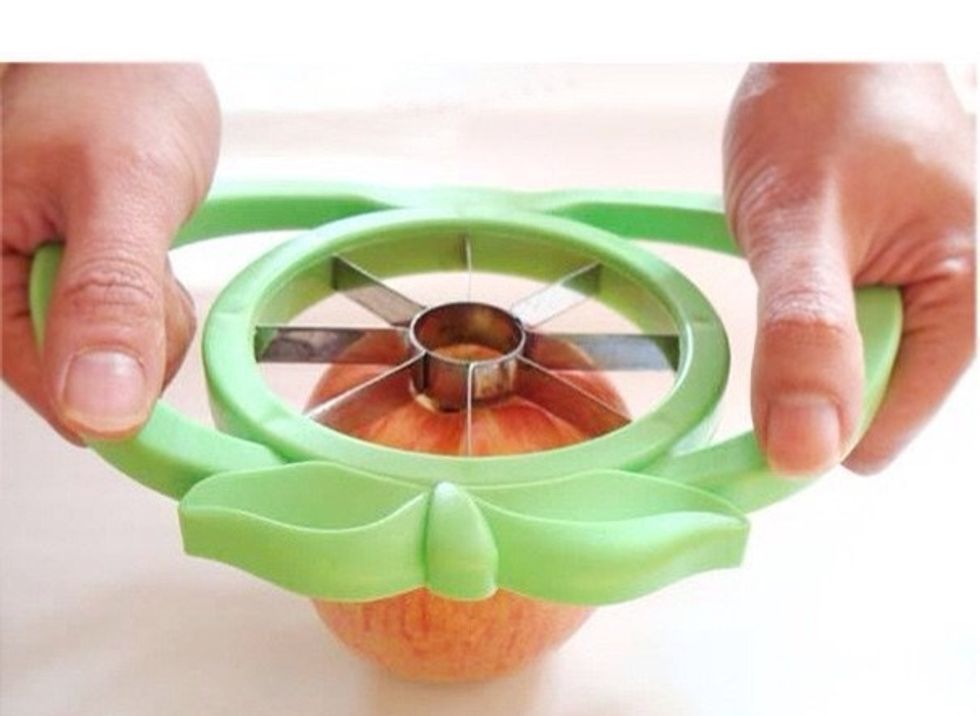 Tip you might want a parent to help you because it takes lots of strength.
Open the peanut butter and get a knife full of peanut butter.
Spread it over the slice of apple.
Put the chocolate chips on the apple and your done. Tip if your allergic to peanuts don't do this, but if your not it is good! Yum!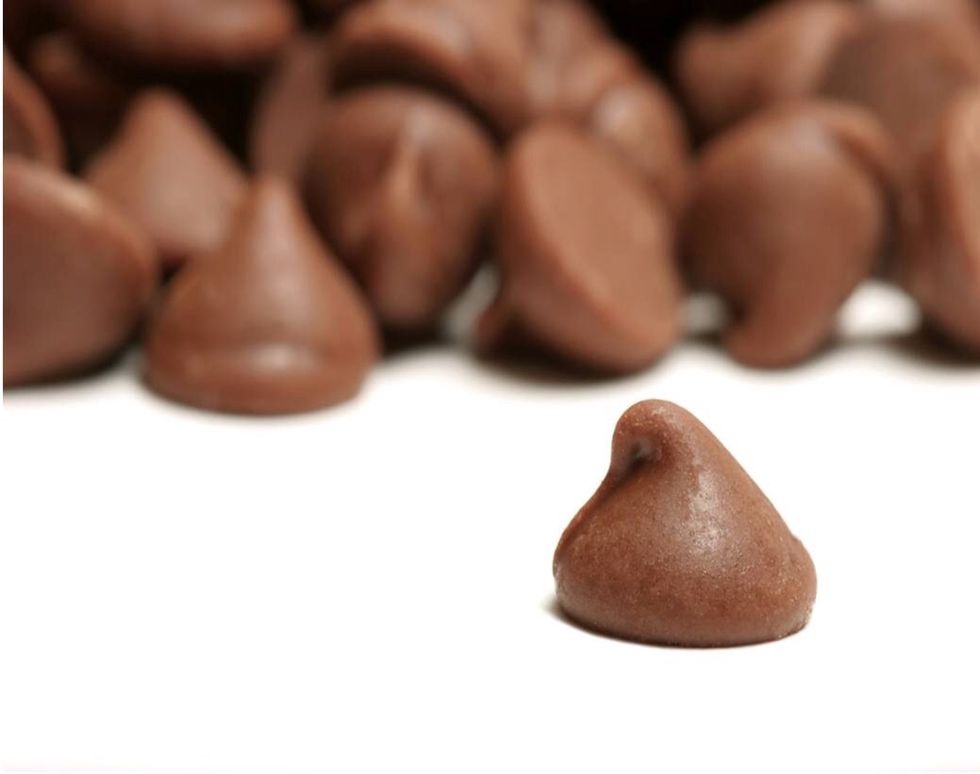 Tip you can use raisins.
Hope you like this easy and good snack and healthy snack.
3.0 Chocolate chips
1.0 Apple
1.0 Apple cutter
Peanut butter
1.0 Butter knife