Can't eat meat? Dairy? Wheat? Weird, but here is a great substitute for steak or pizza. (No its really not, there is no substitute)
18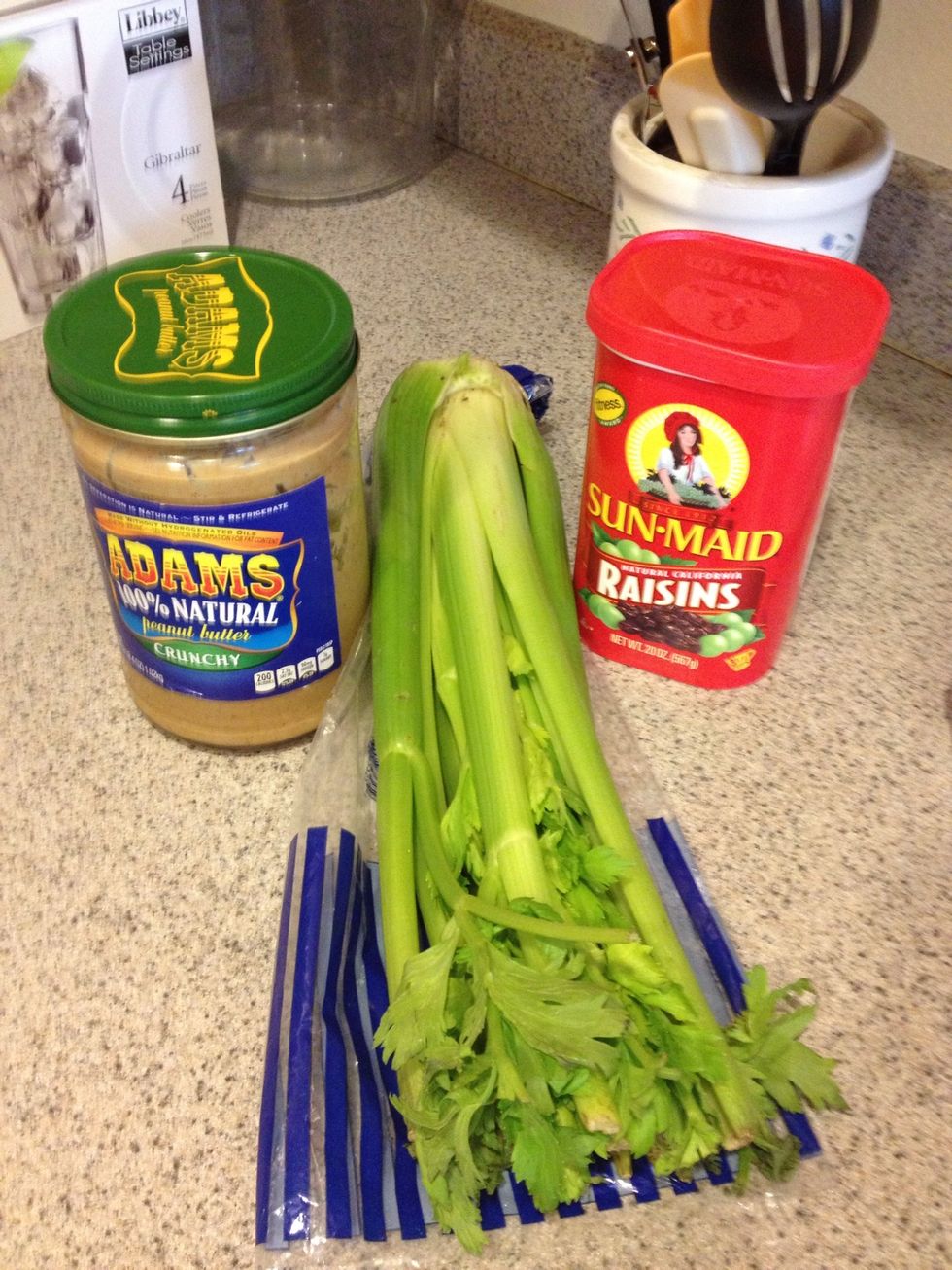 Grab your ingredients.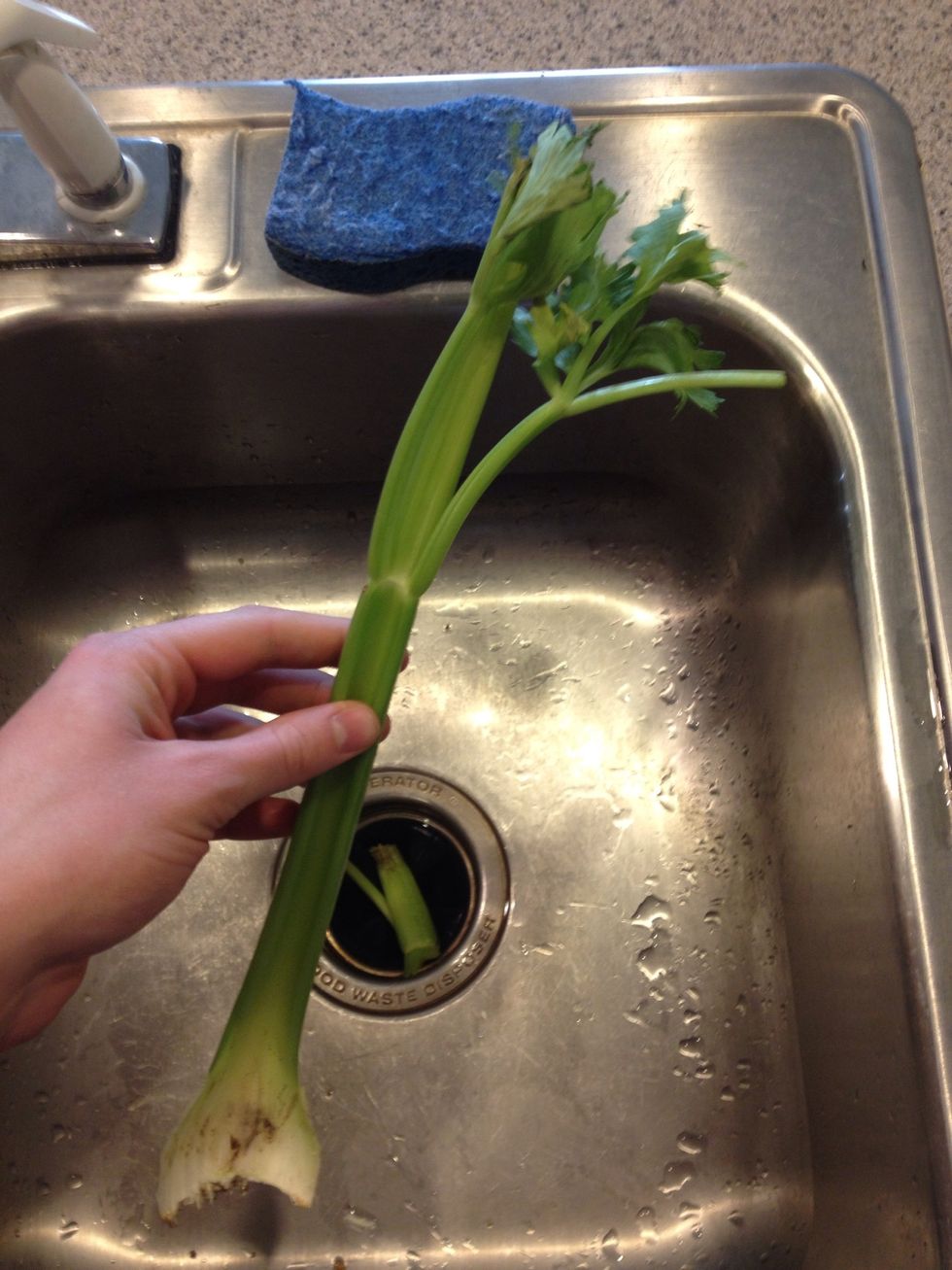 Break off as many celery pieces as you want to serve. I eat two.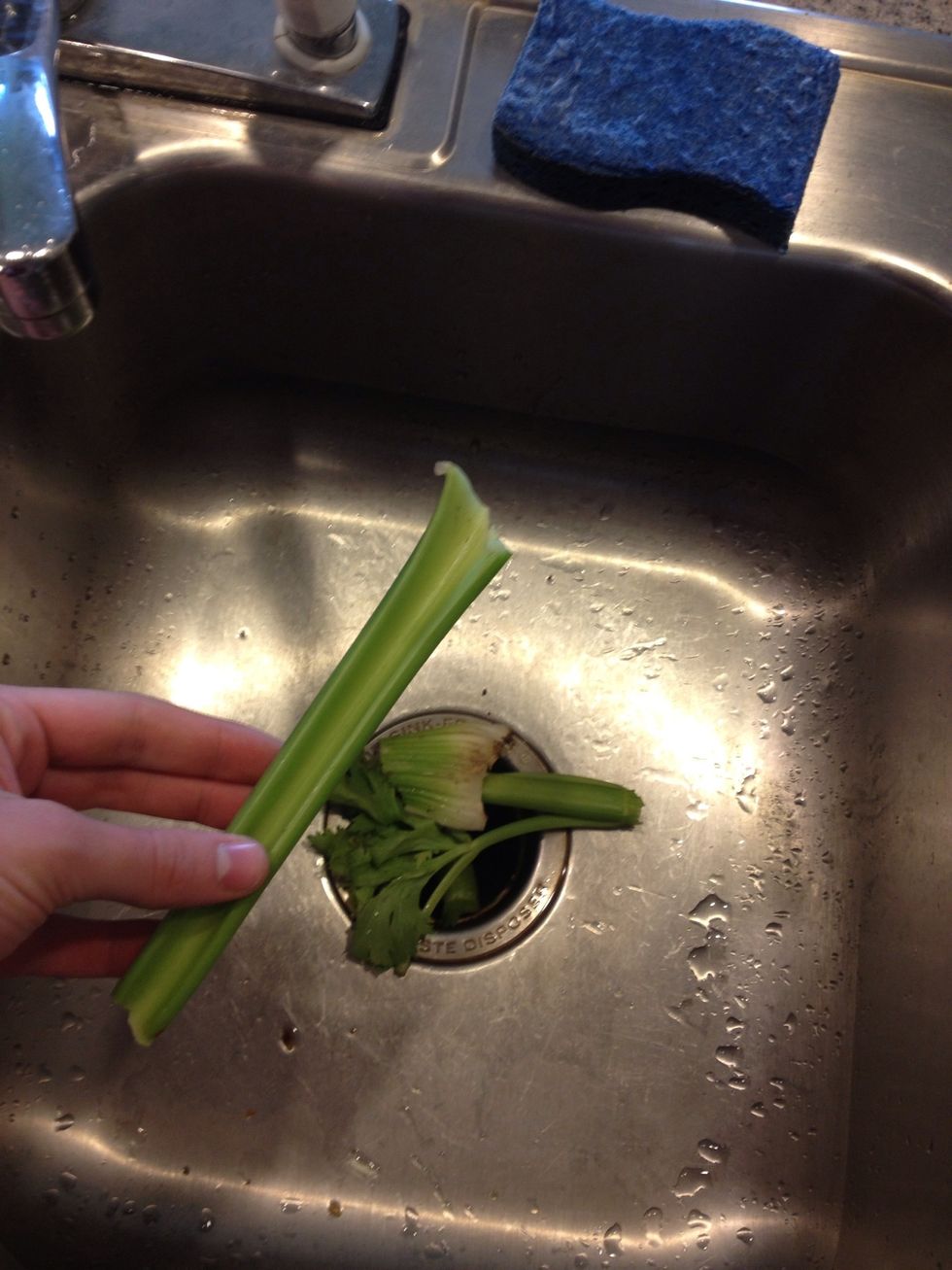 Break off leaves and stem making each side even.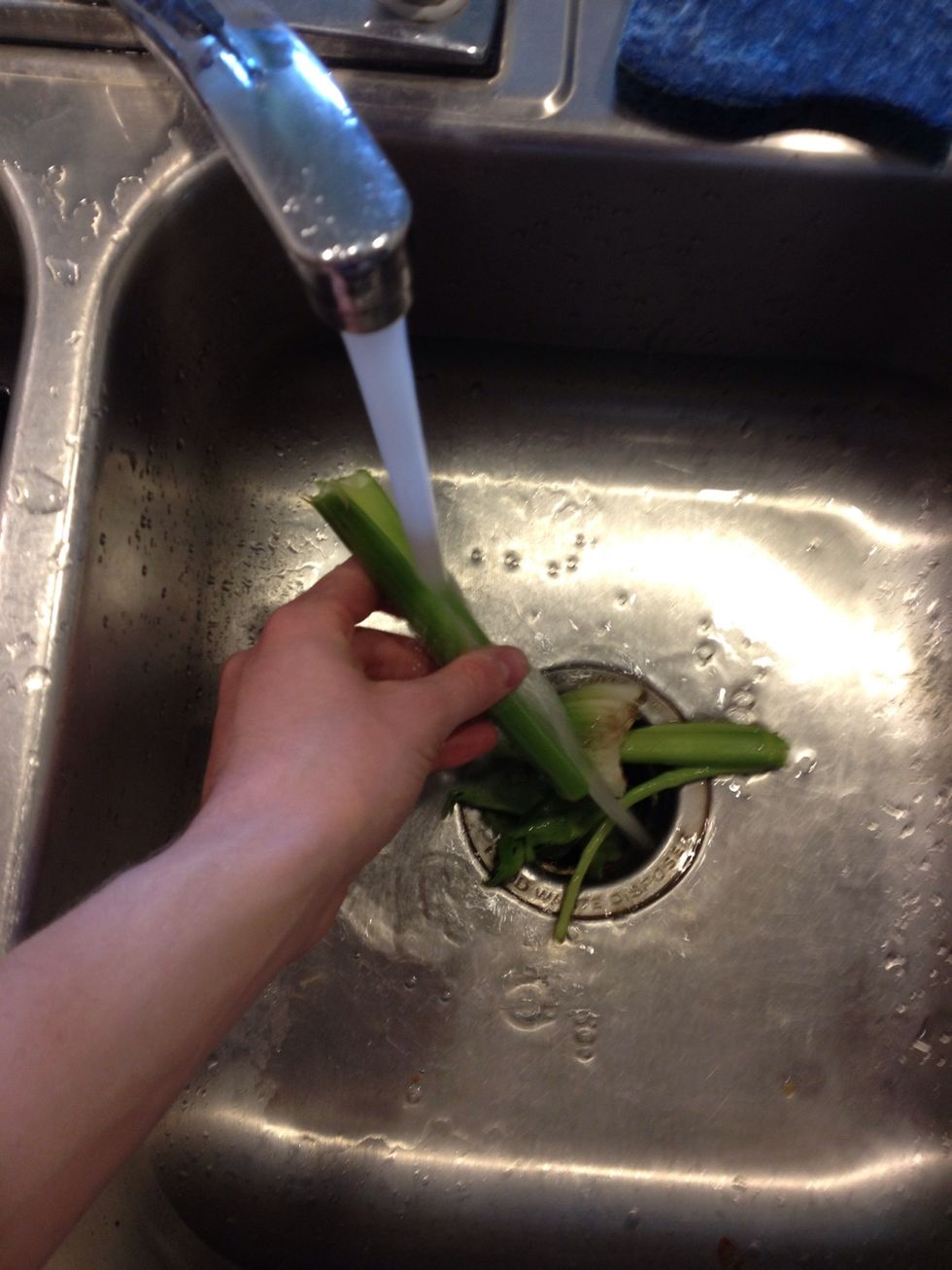 Wash celery.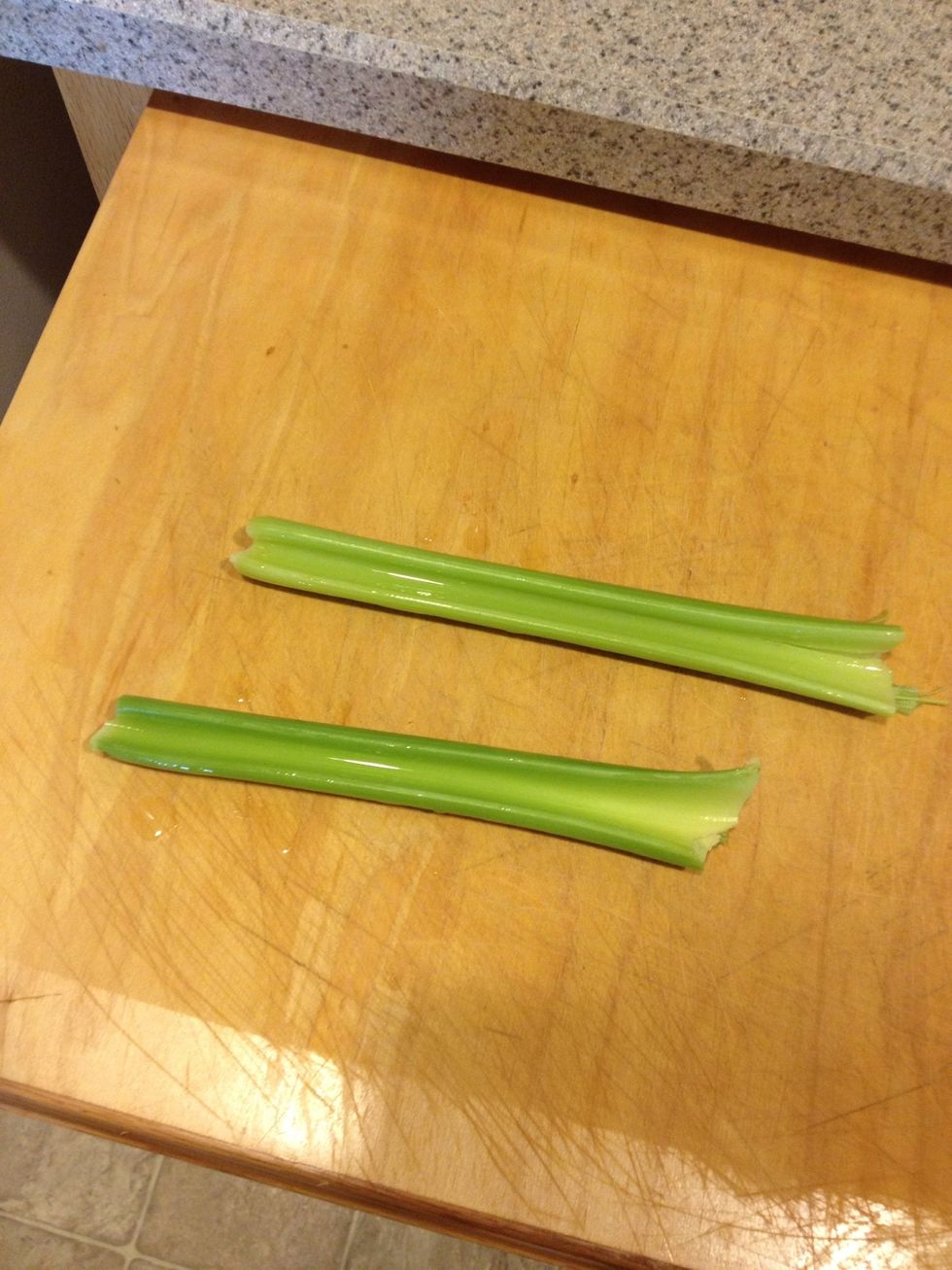 Place celery pieces on cutting board, get the peanut butter.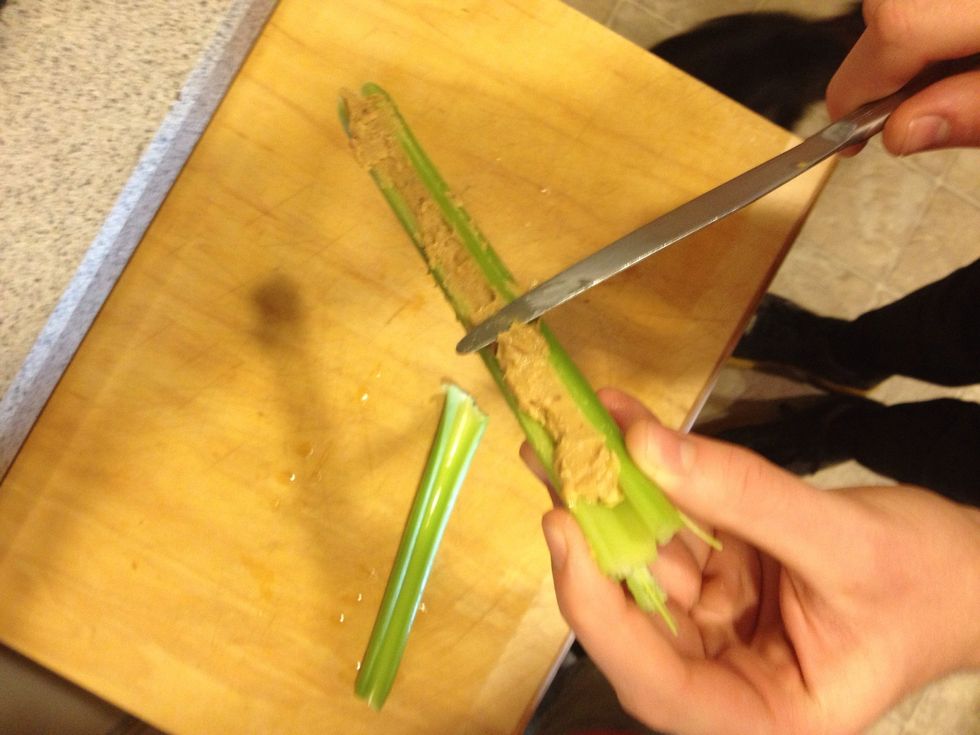 Apply Peanut butter. How much? Depends on how much you like peanut butter.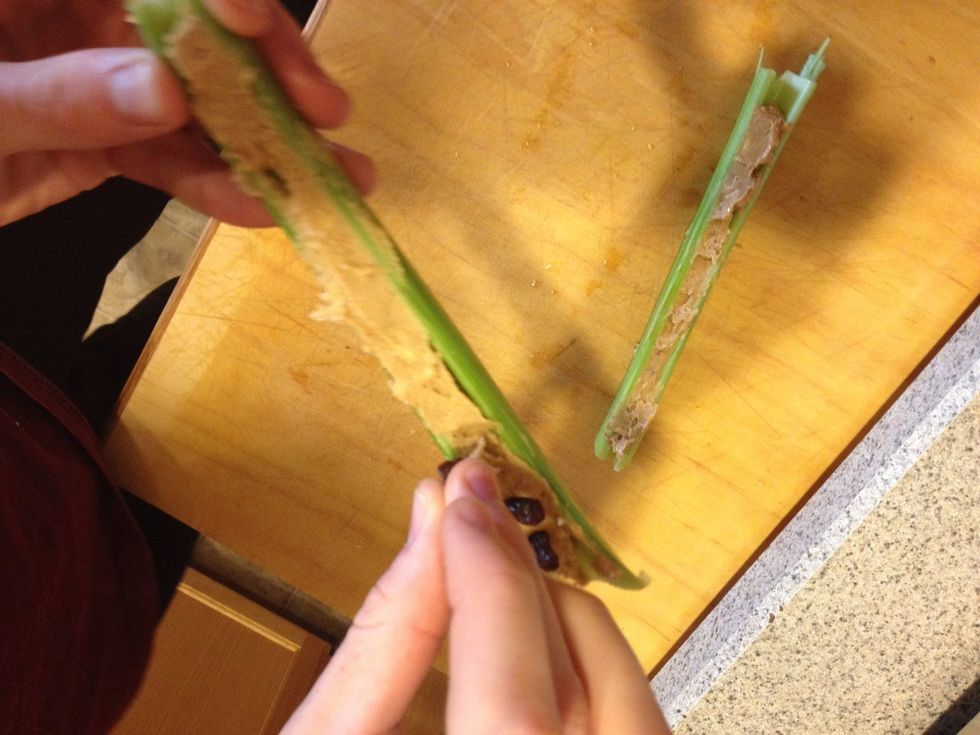 Add raisins onto the peanut butter. They should stick to it.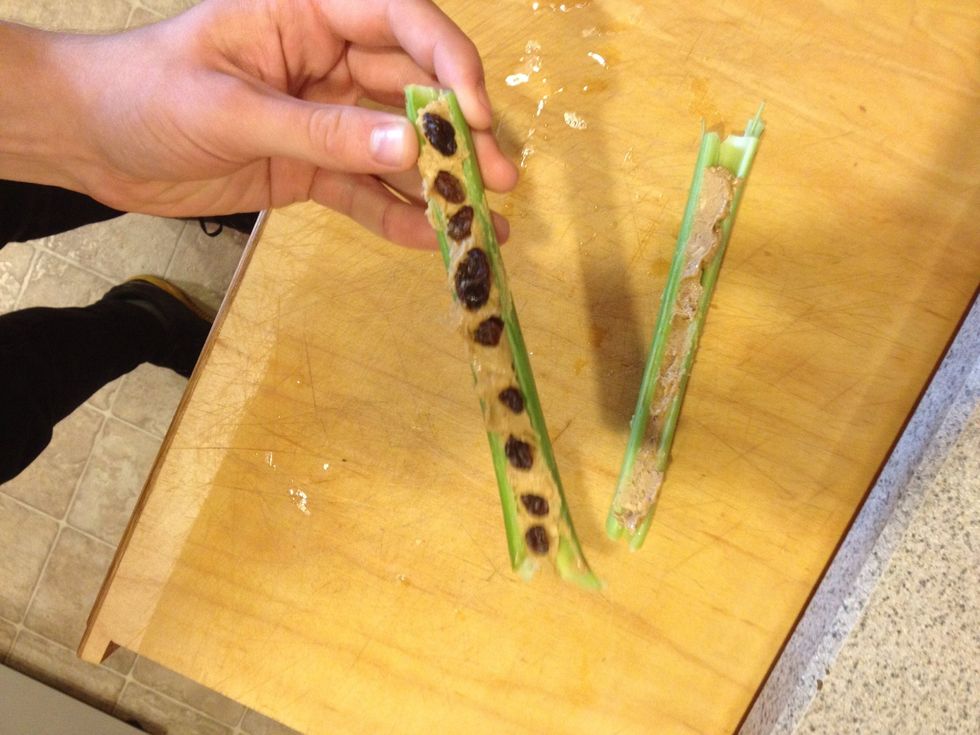 Then do the same to the other ones.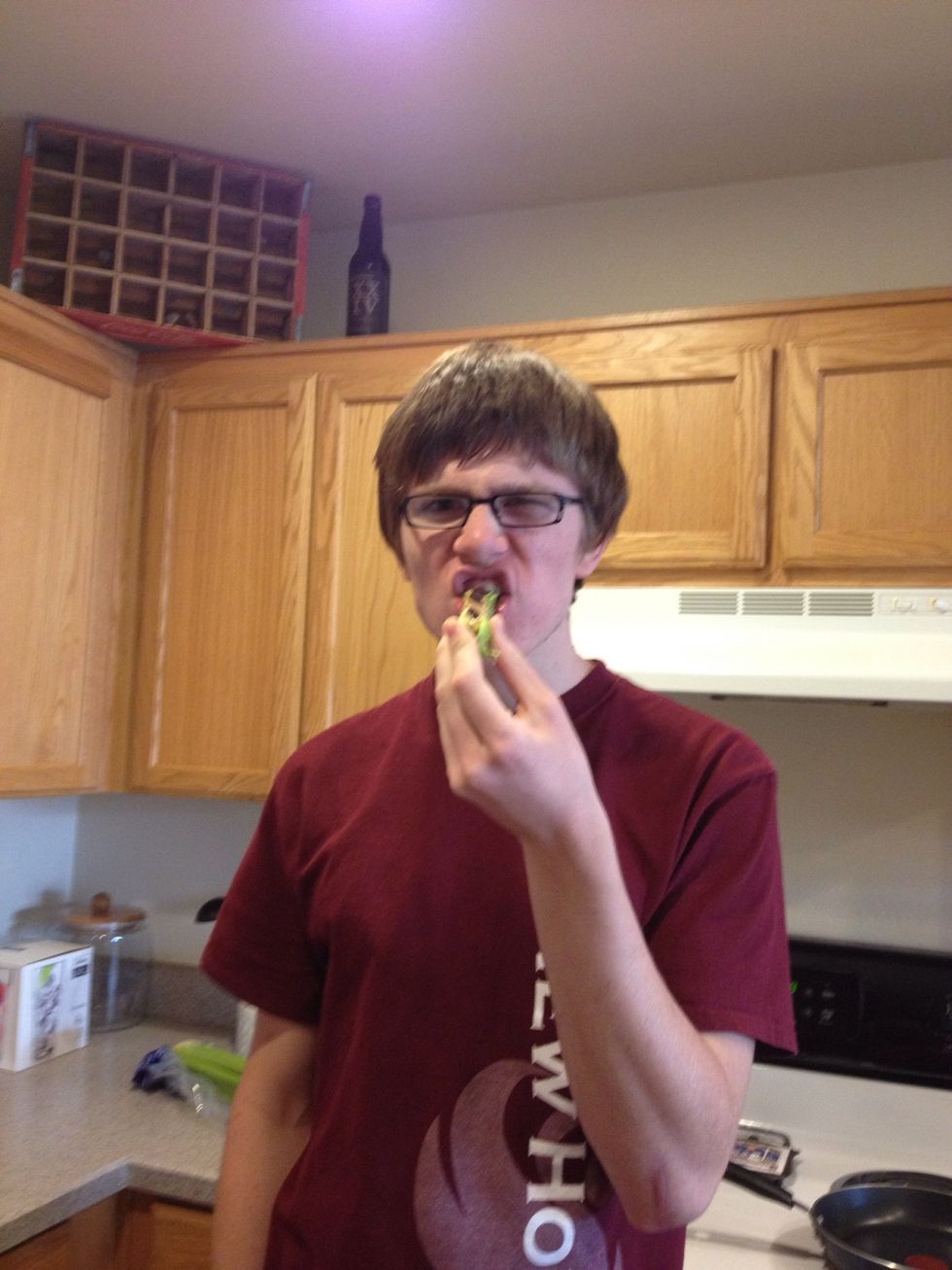 Eat it like you mean it!
Celery
Peanut Buttet
Raisins
Seth Urquhart
Jesus is my Savior, He is my king and the one I give glory to. I live to follow Him in humility, for he chose me and to that I am eternally grateful.