Last time we made pulled pork we used Sweet Baby Ray's and it was great, but a little but too sweet for our taste buds.
14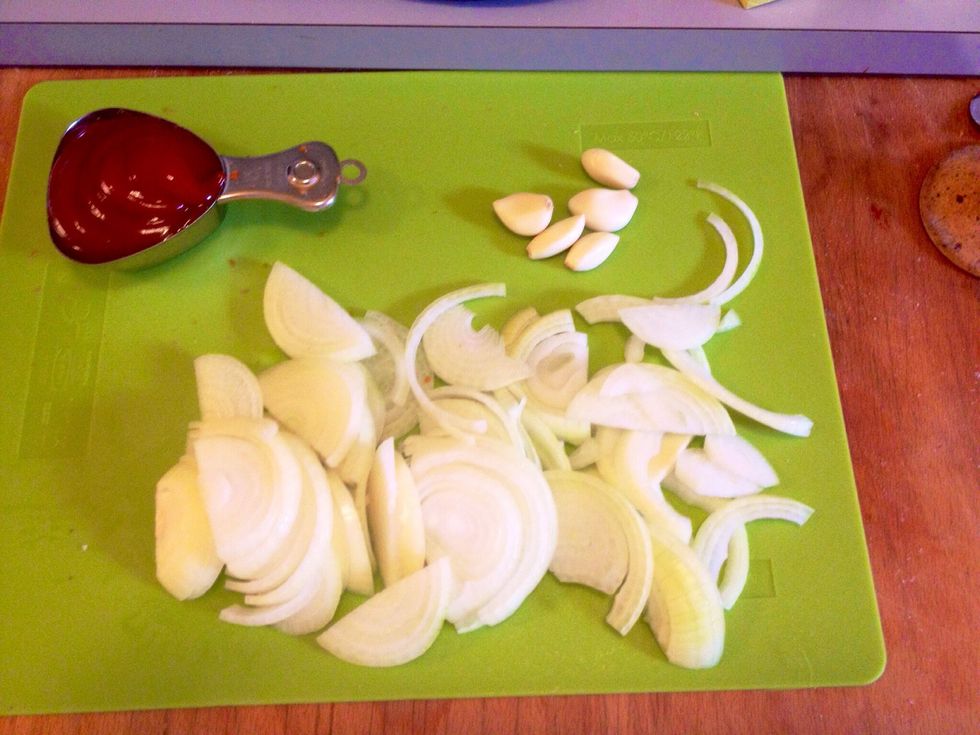 Slice the onion and the garlic cloves.
Pat the pork loin with salt all the way around.
In a bowl, mix ketchup, chipotle paste and brown sugar.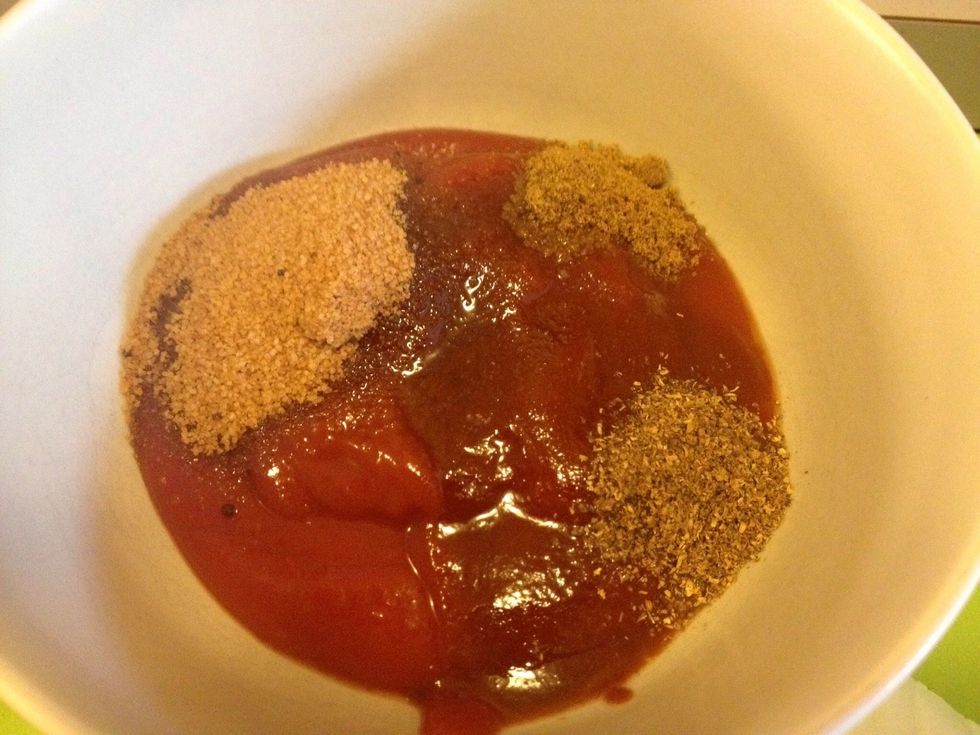 Add coriander and cumin.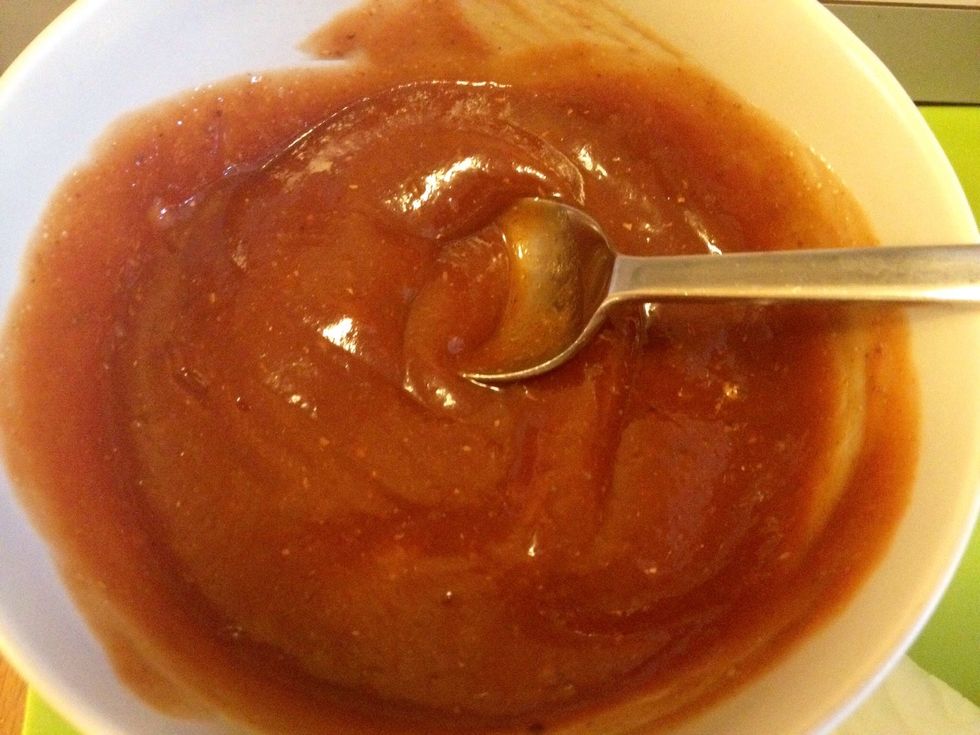 Mix and add the water.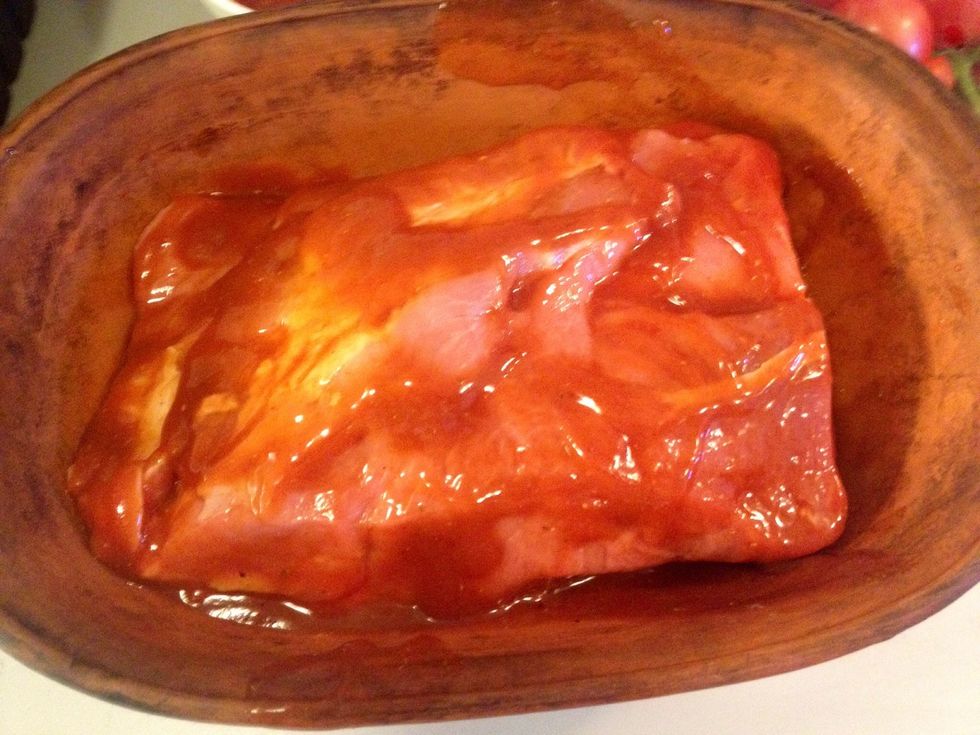 Thoroughly cover the pork loin with the sauce.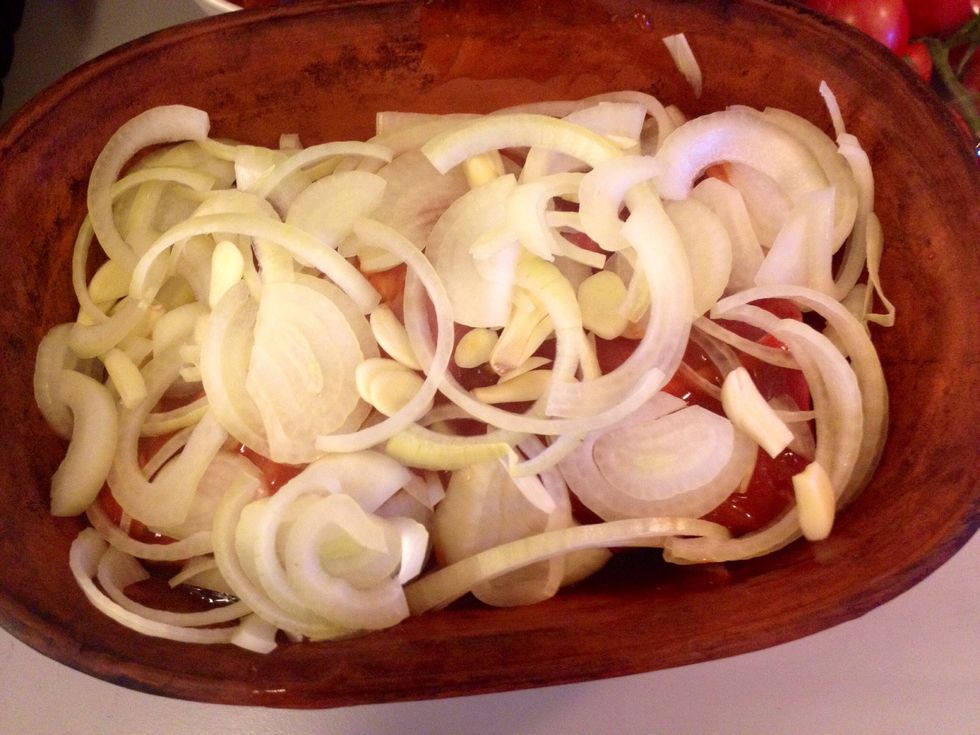 Add the sliced onion and garlic cloves on top of the meat.
Put on the lid and place it in the cold oven. Turn it on at 125 degrees C.
After 1 hour, scrape off the onion and garlic slices into the juices that has started to leak out from the meat. This is what the meat looked like after 2 hours.
Please note that no water has been added besides the 50 ml in the sauce.
In total I had the pork in the oven for about 4,5 hours. We could have cooked it longer but we were hungry...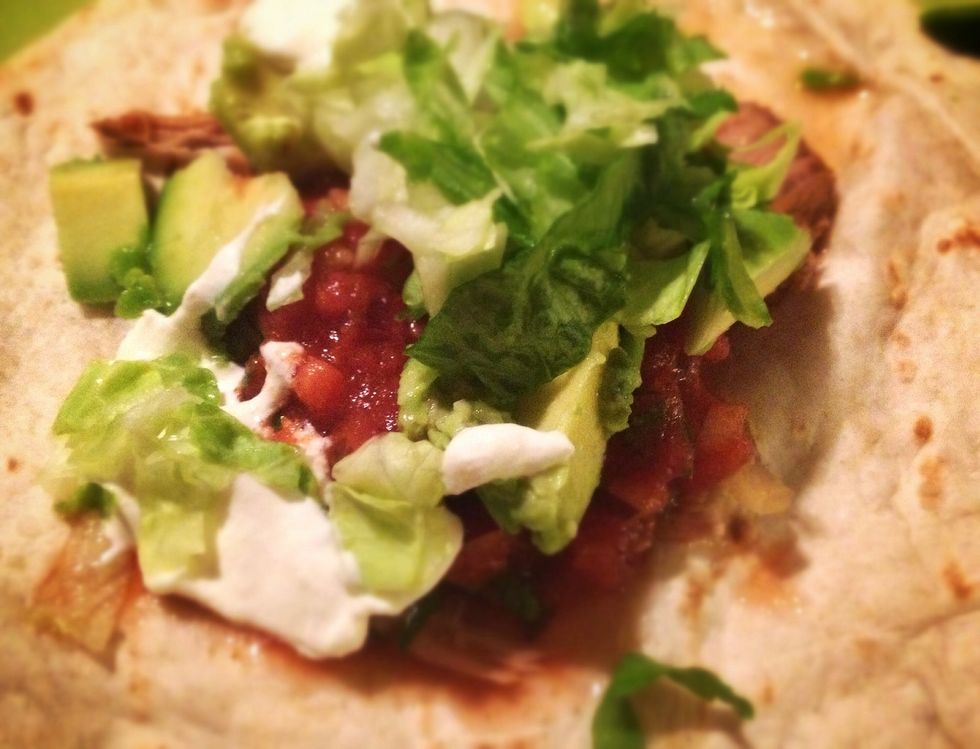 Either serve the pulled pork in a tortilla with your favorite side dishes....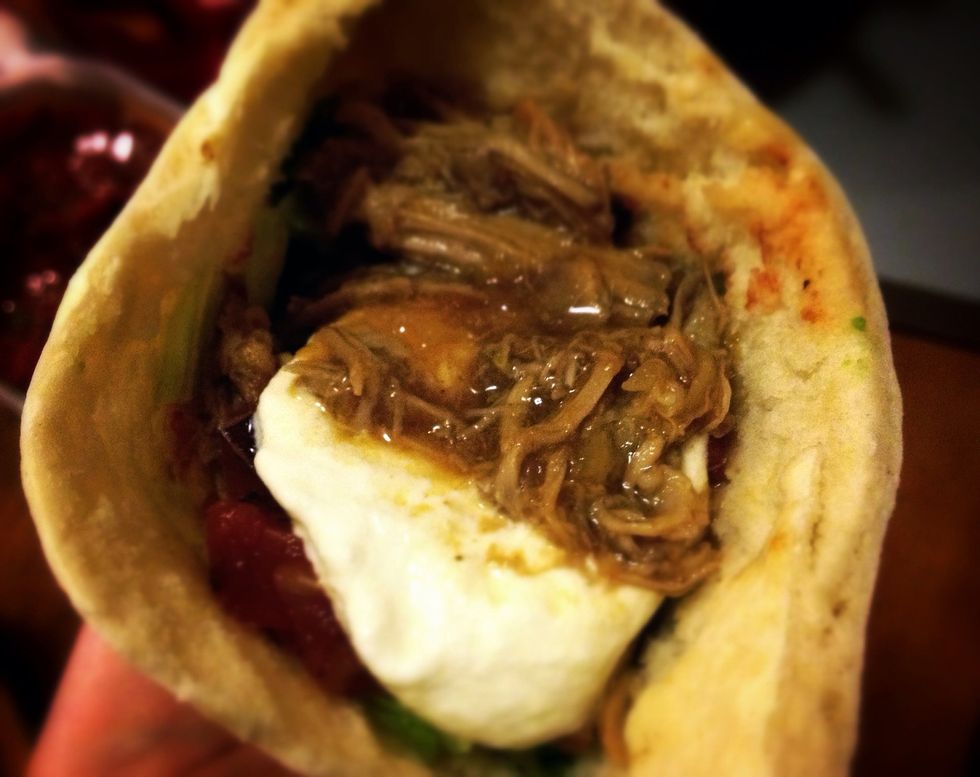 ...or in a pita bread...
...or if you prefer to skip the bread have it with "just" a salad, salsa, avocado and some tortilla chips.
1.0kg Pork loin
1.0 Onion
4.0 Garlic cloves
1.0Tbsp Brown sugar
50.0ml Water
1/2tsp Dried coriander
1/2tsp Cumin
1.0Tbsp Chipotle paste
1.0Tbsp Whisky (optional)
Karin Siöö
Lives in Sweden. Gets inspiration from trips, blogs & international students I meet at work.