How to make animal print shoes
Using paint pens to add fun cheetah print to a pair of wedge heels.
25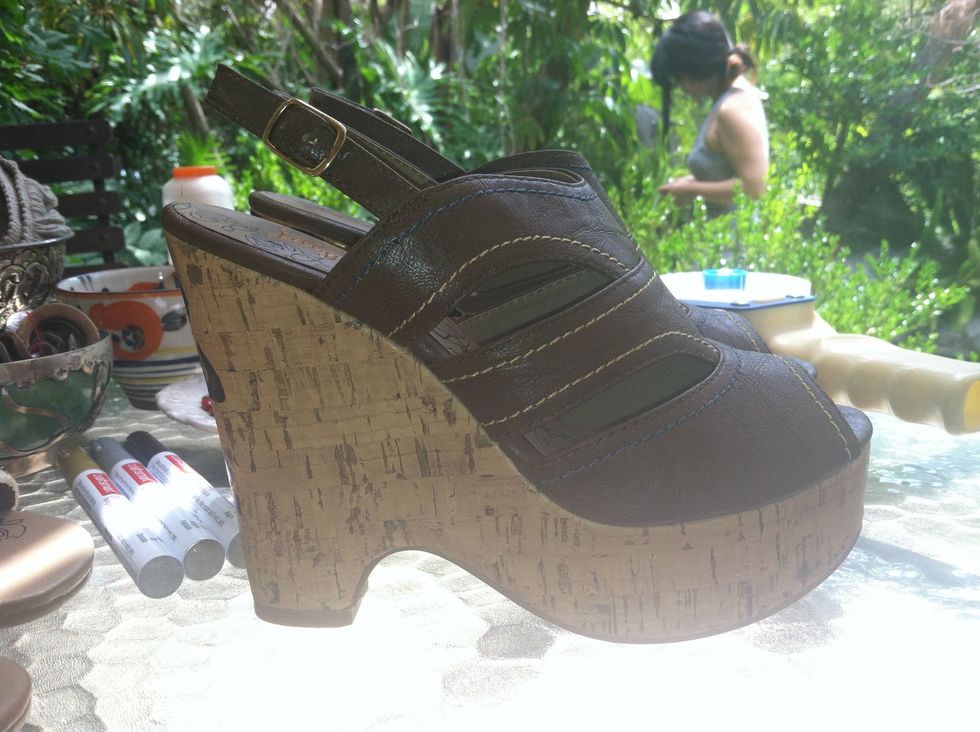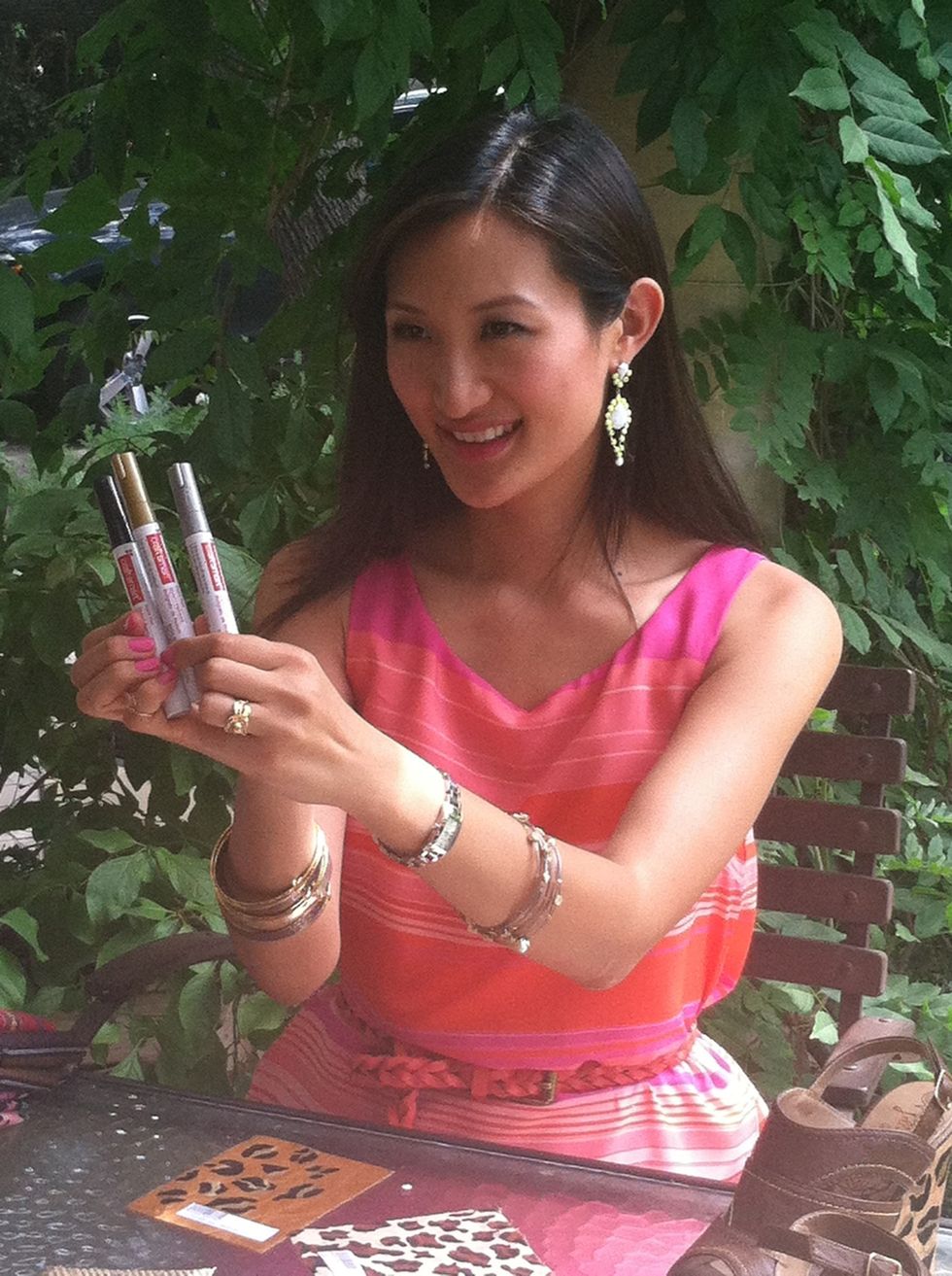 Begin with the paint pens.
Using the cheetah print swatch as a guide, practice making the cheetah spots on the blank swatch.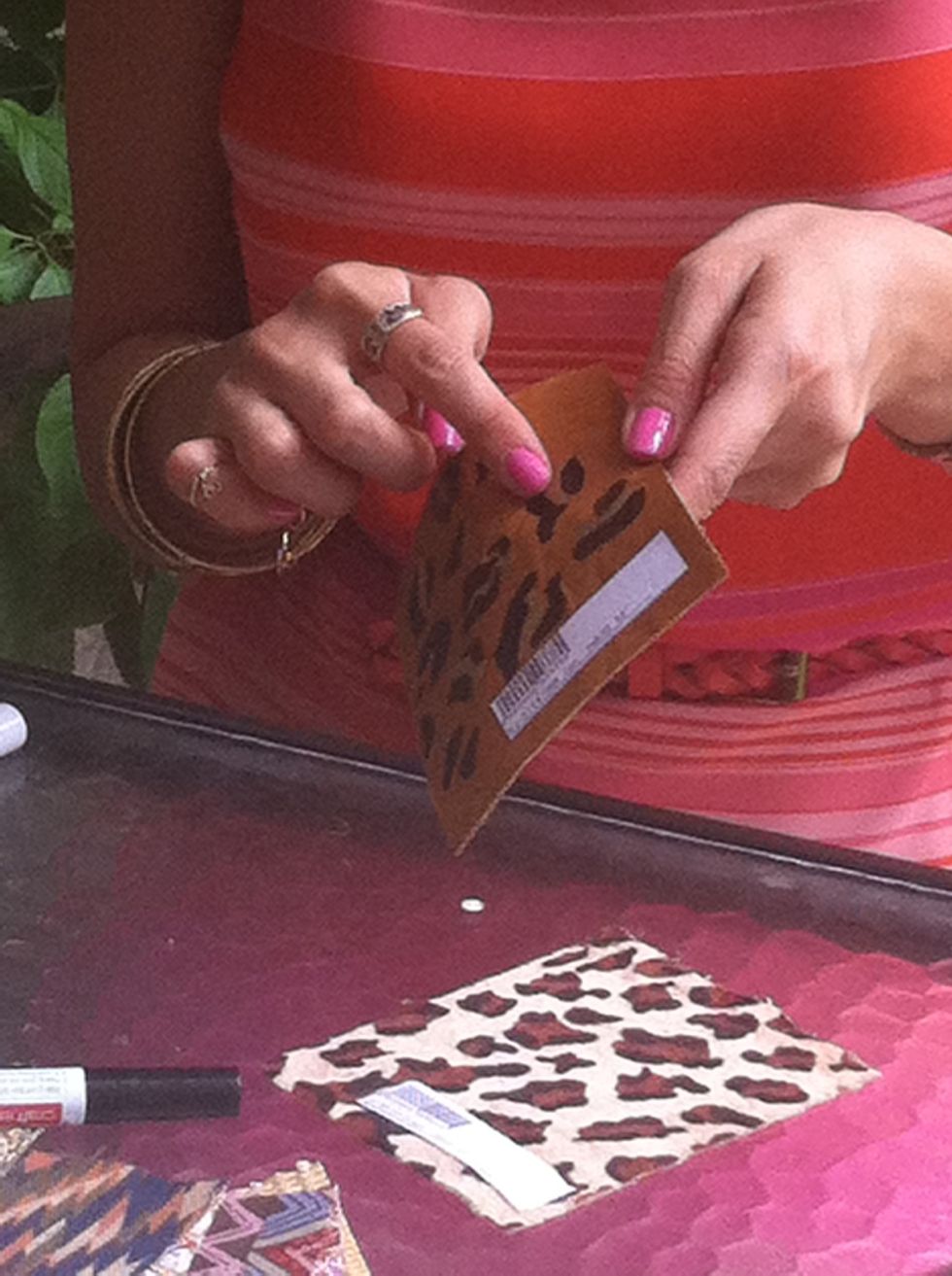 Tip: outline the black spots and then fill in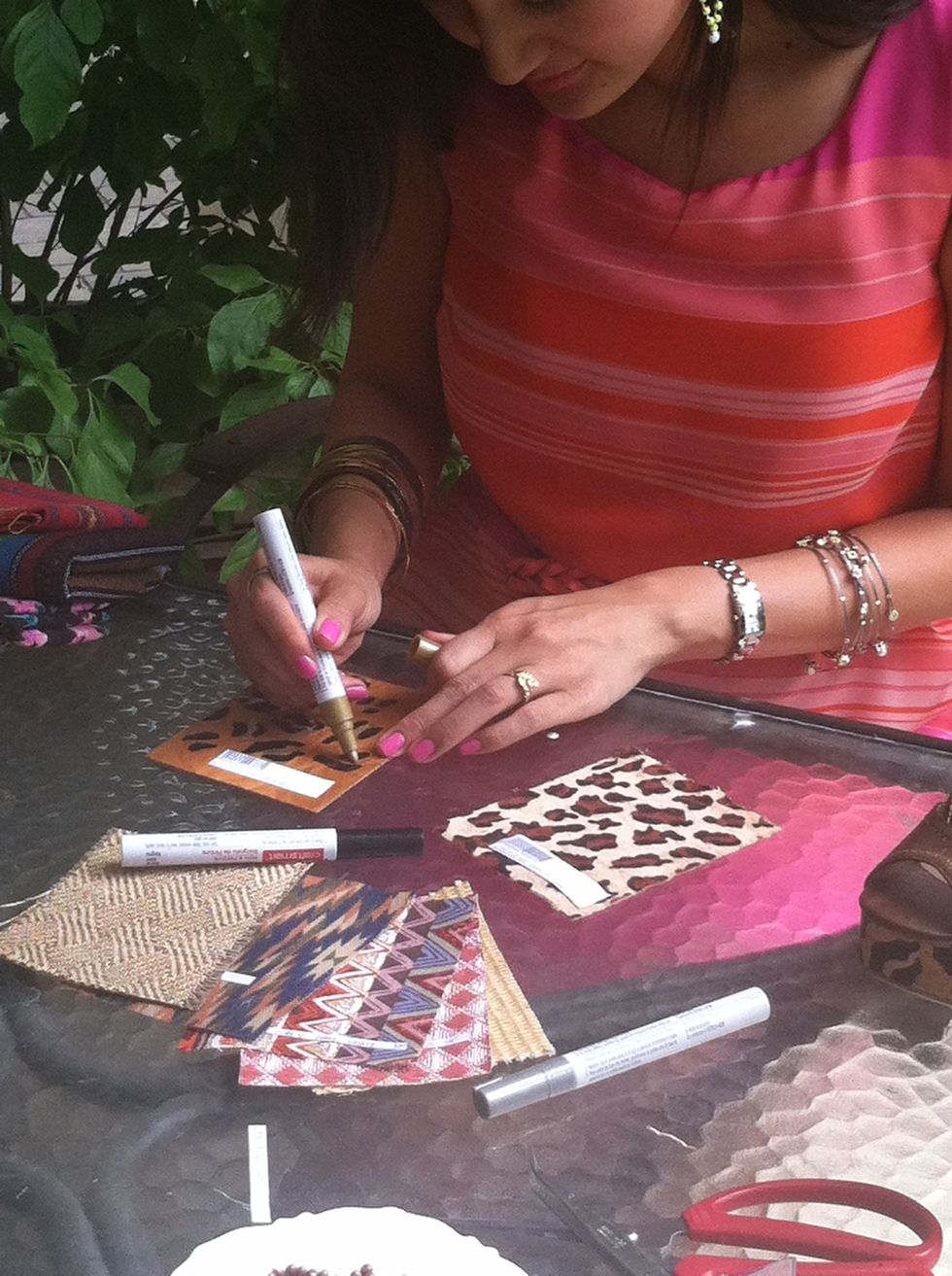 Go back in with the gold pen and add gold in between some of the black spots
Once you feel comfortable, you can start drawing on your wedge shoes.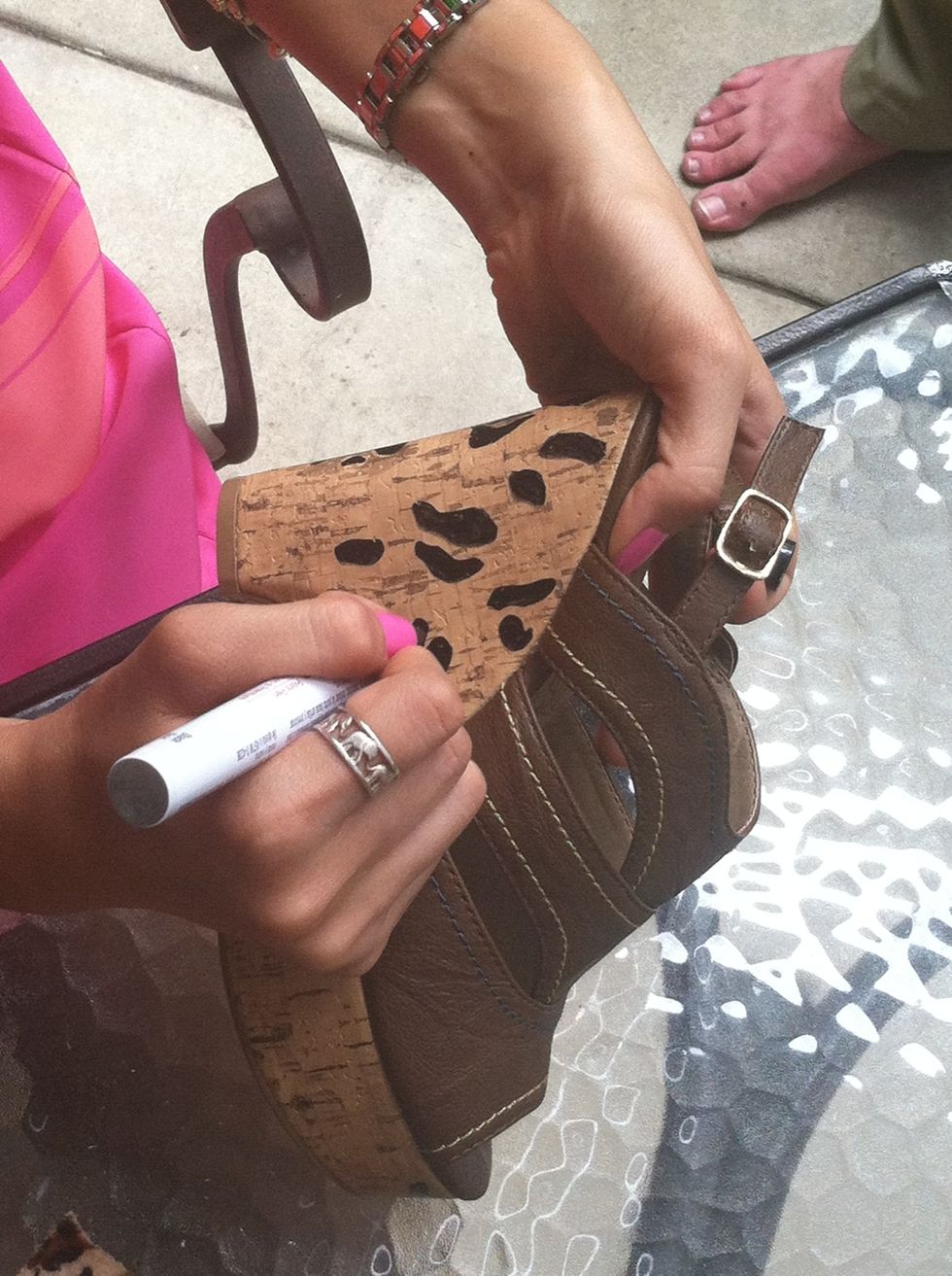 The key is to make the spots look irregular and organic. Tip: push down on the pen hard to get the ink out.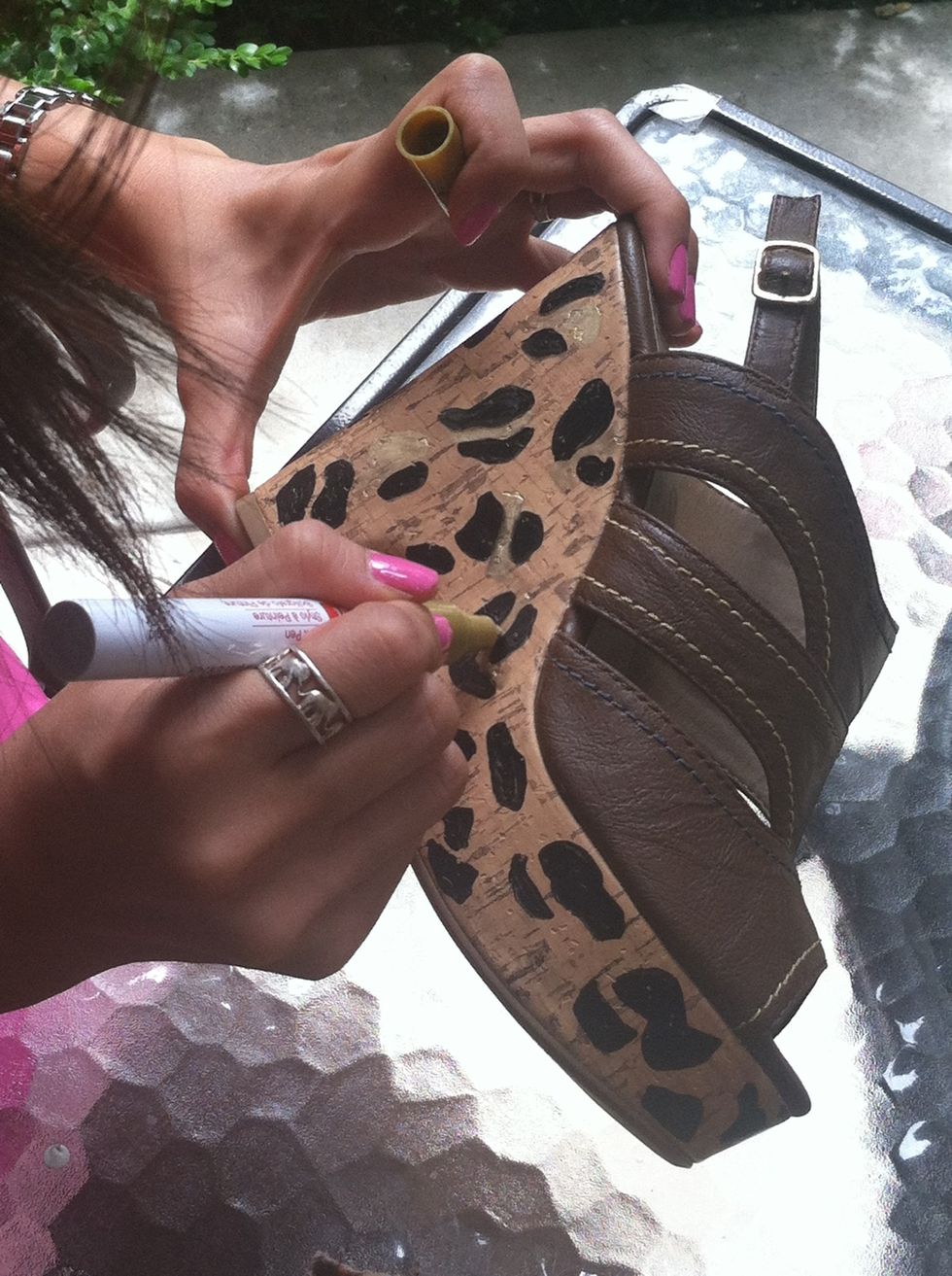 The gold adds an extra pop of color! It's okay if you have shaky hands because it makes it look more natural.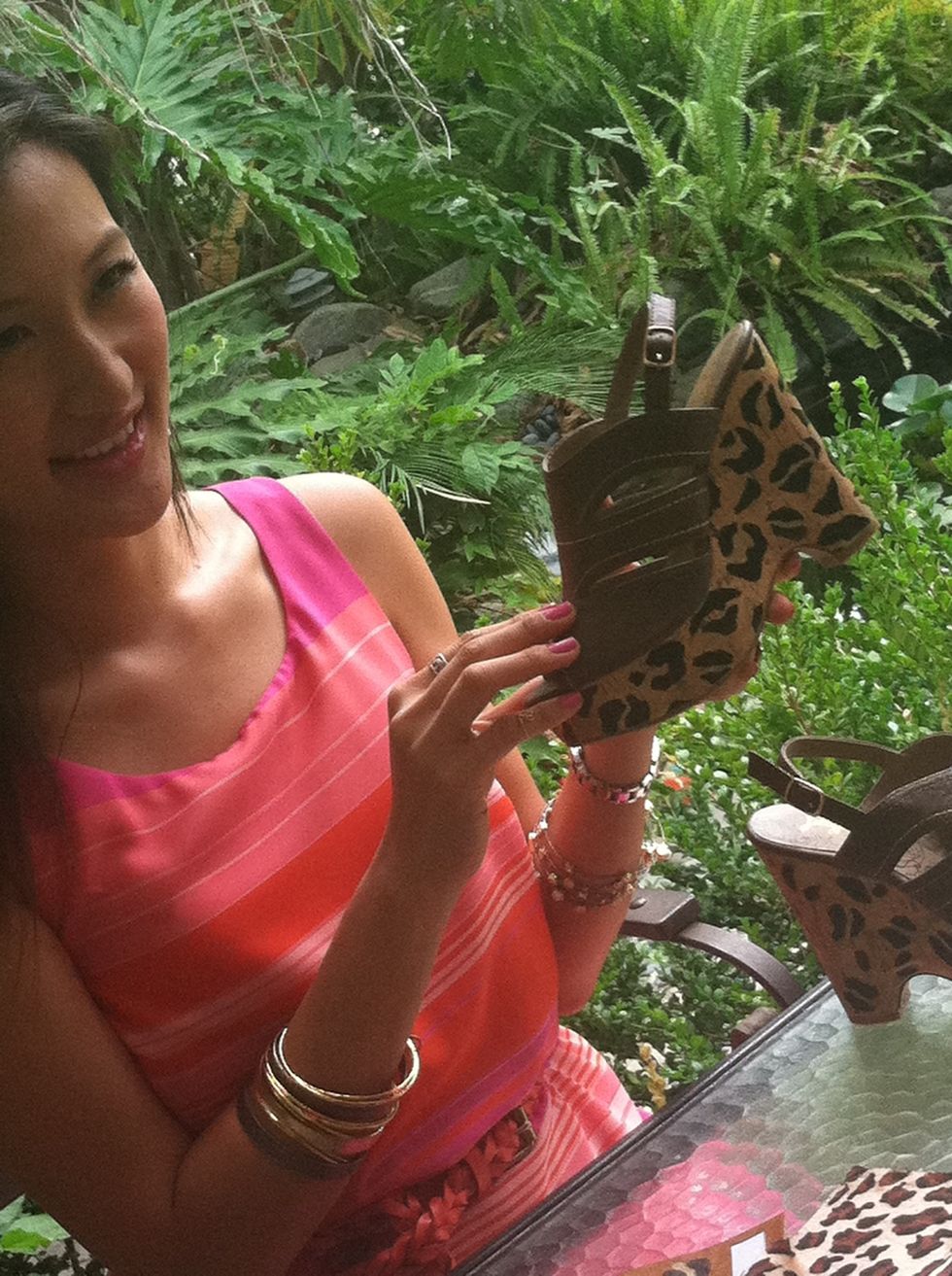 Tah dah!
1.0 Pair of Wedge Shoes
2.0 Craft Smart paint pens
1.0 Cheetah print swatch
1.0 Plain leather swatch
Jennet Chow
I enjoy design, food, business, art, meeting new people, and travel...I also adore kids! YouTube.com/jennetchow Facebook.com/jellypopshoes