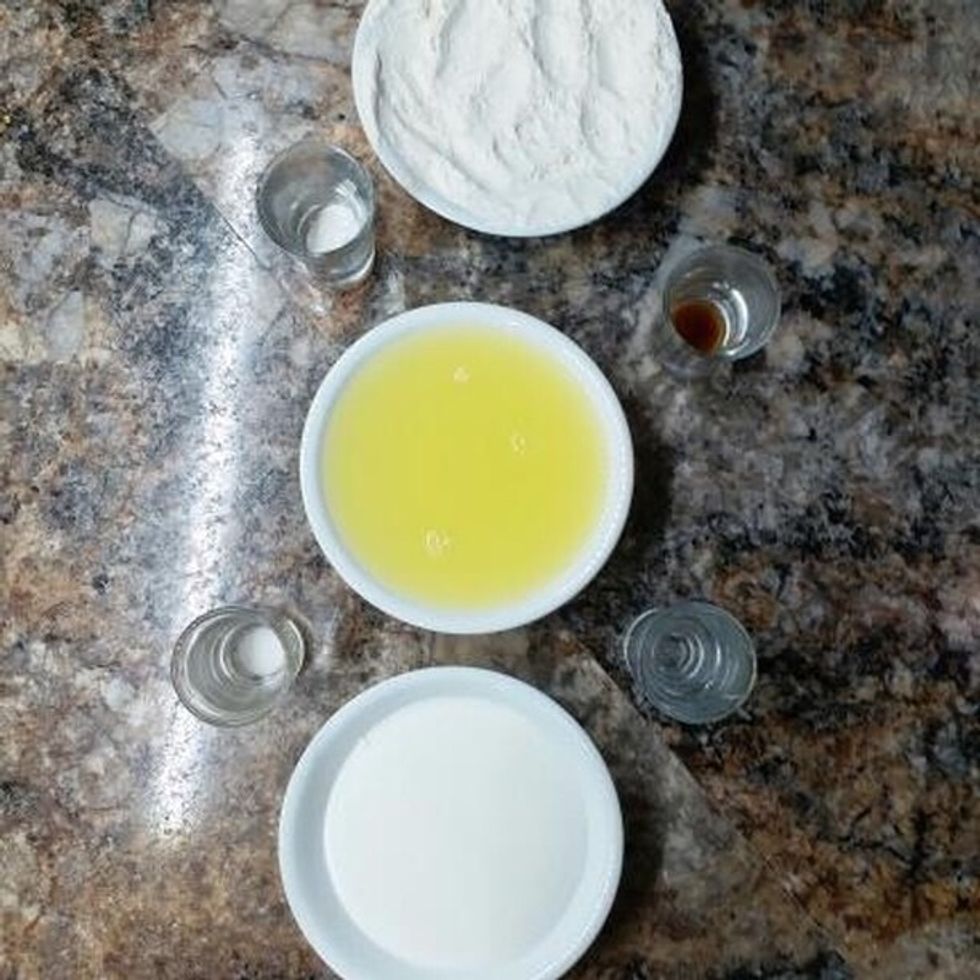 Grab your ingredient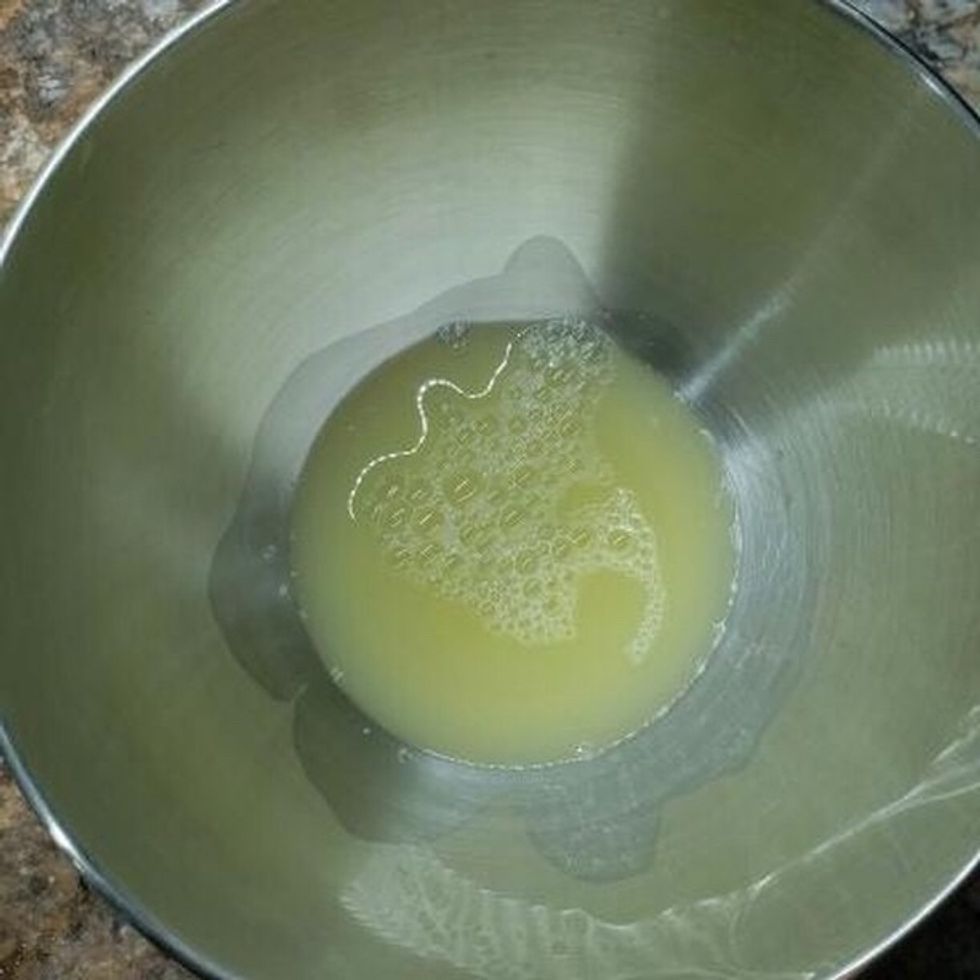 Let your eggs sit for 30 minutes. Then pour 1 cup of egg whites into a mixing bowl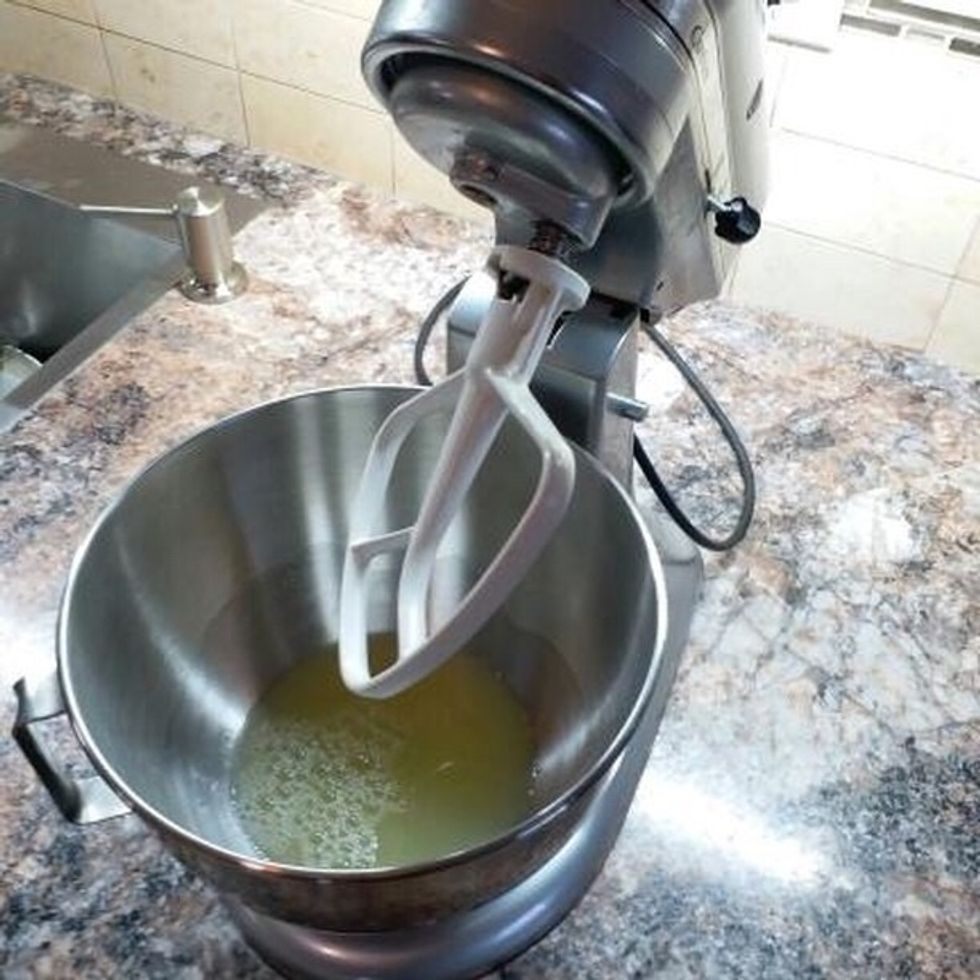 Attach your whisk or grab a whisk if your doing it by hand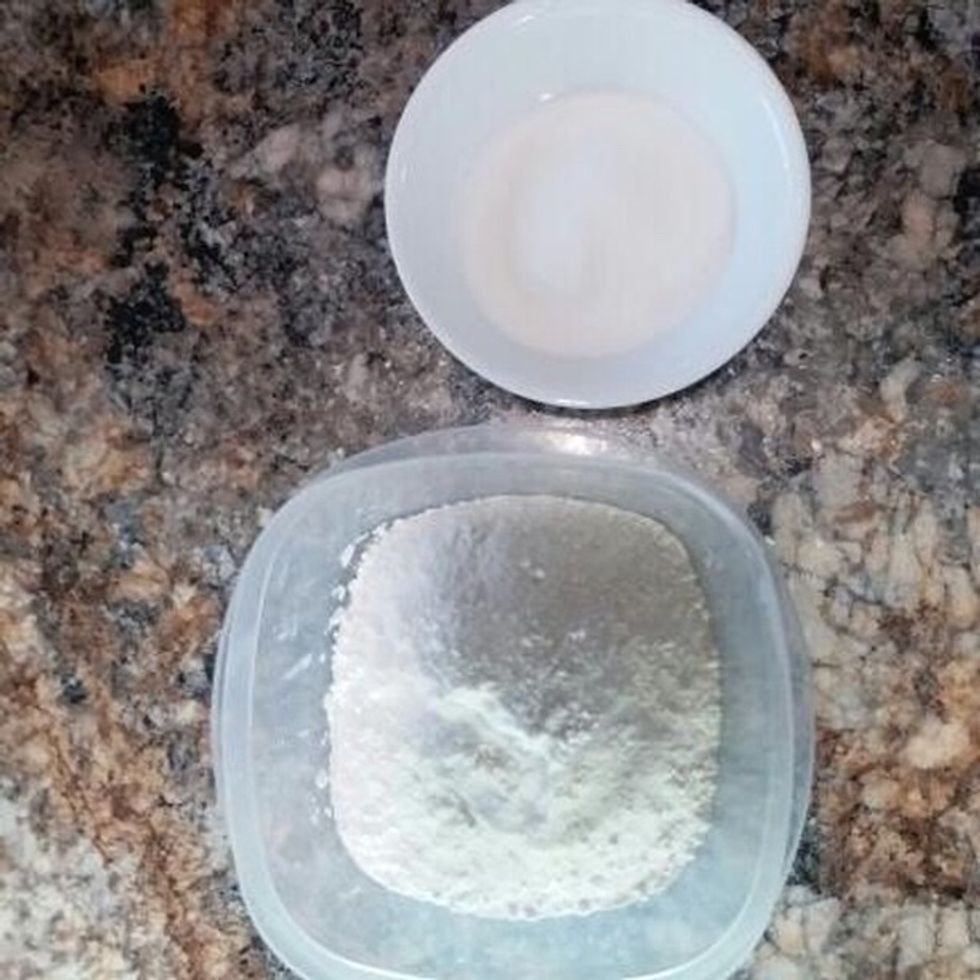 Take 1/3 of Sugar and put into other bowl. Take the rest of the sugar and mix with your sifted cake flour.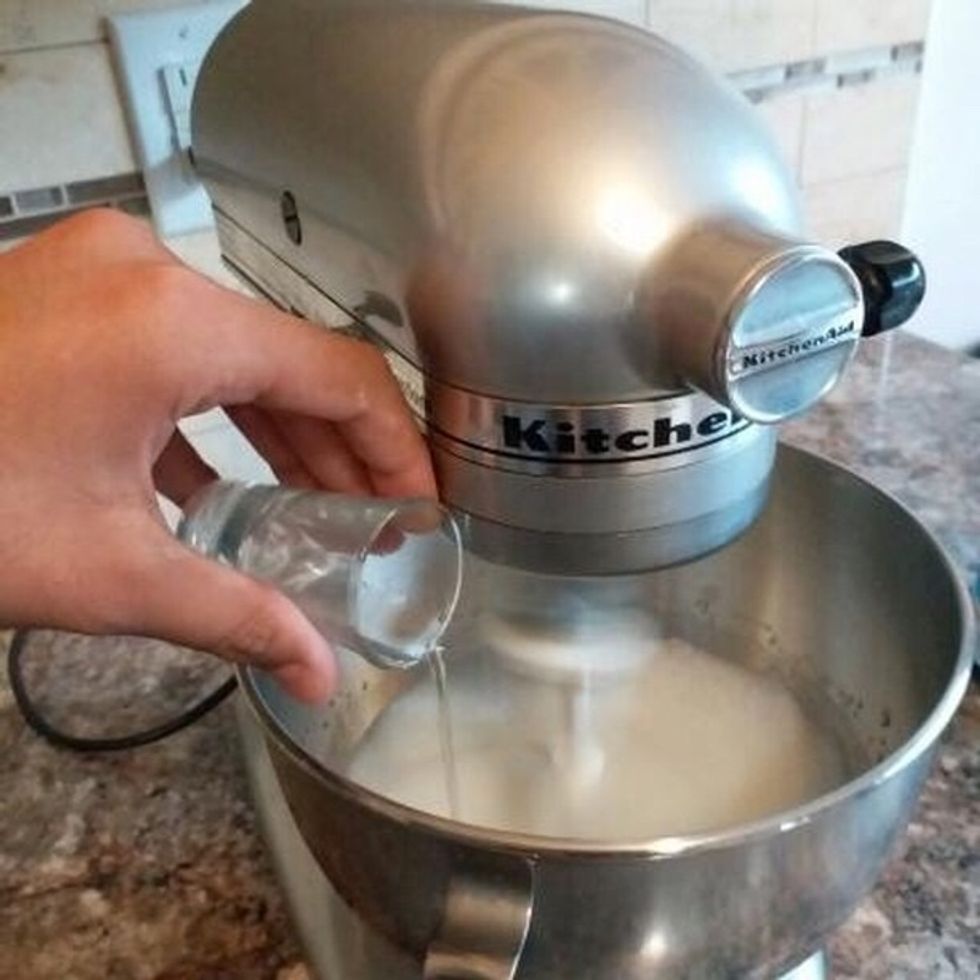 Mix until your eggs turn into a white foamy texture then add your water
Next, add salt.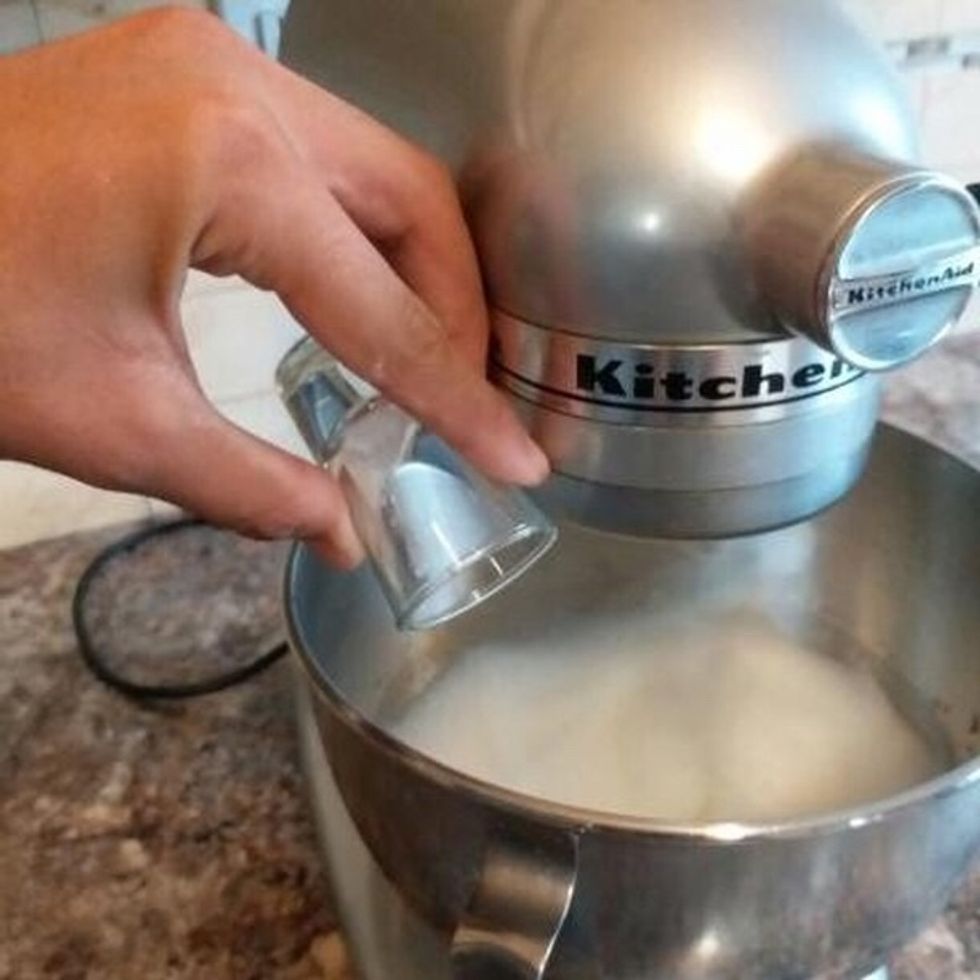 Then. Add cream of tartar
Now you add your vanilla extract.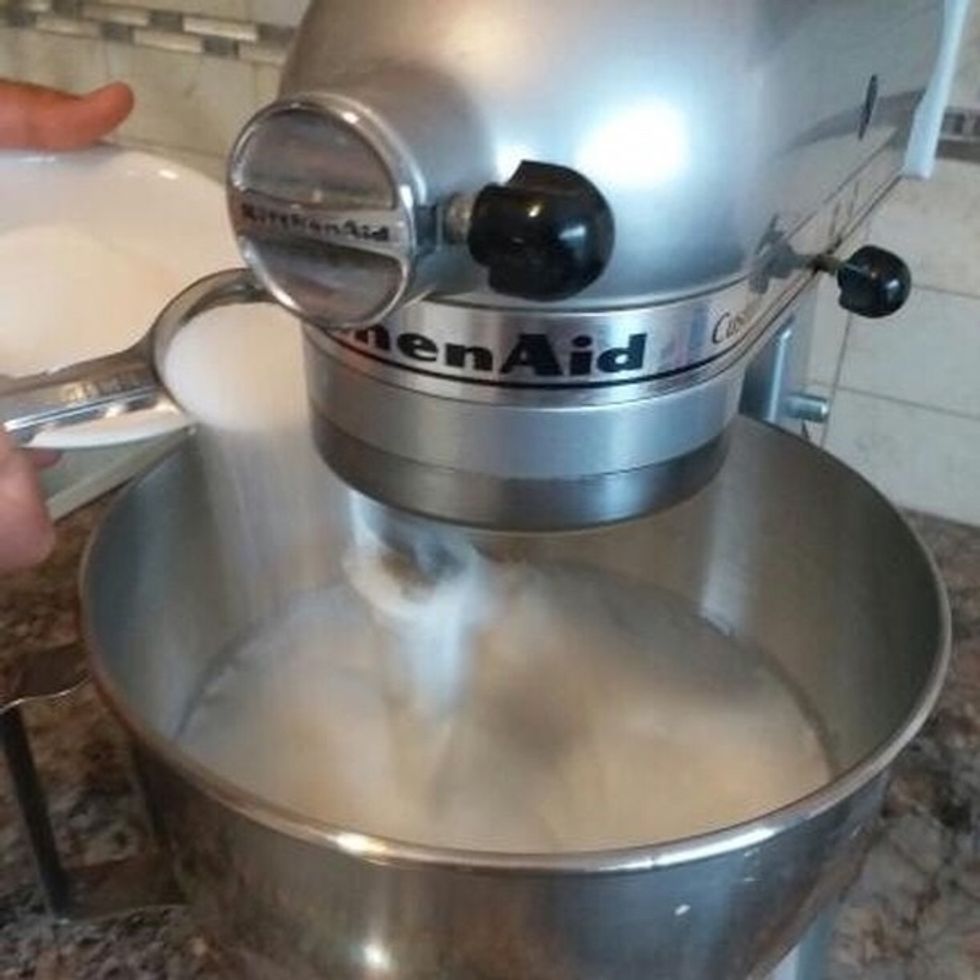 Now you will start to add your 1/3 sugar into the mixture, 1 tablespoon at a time.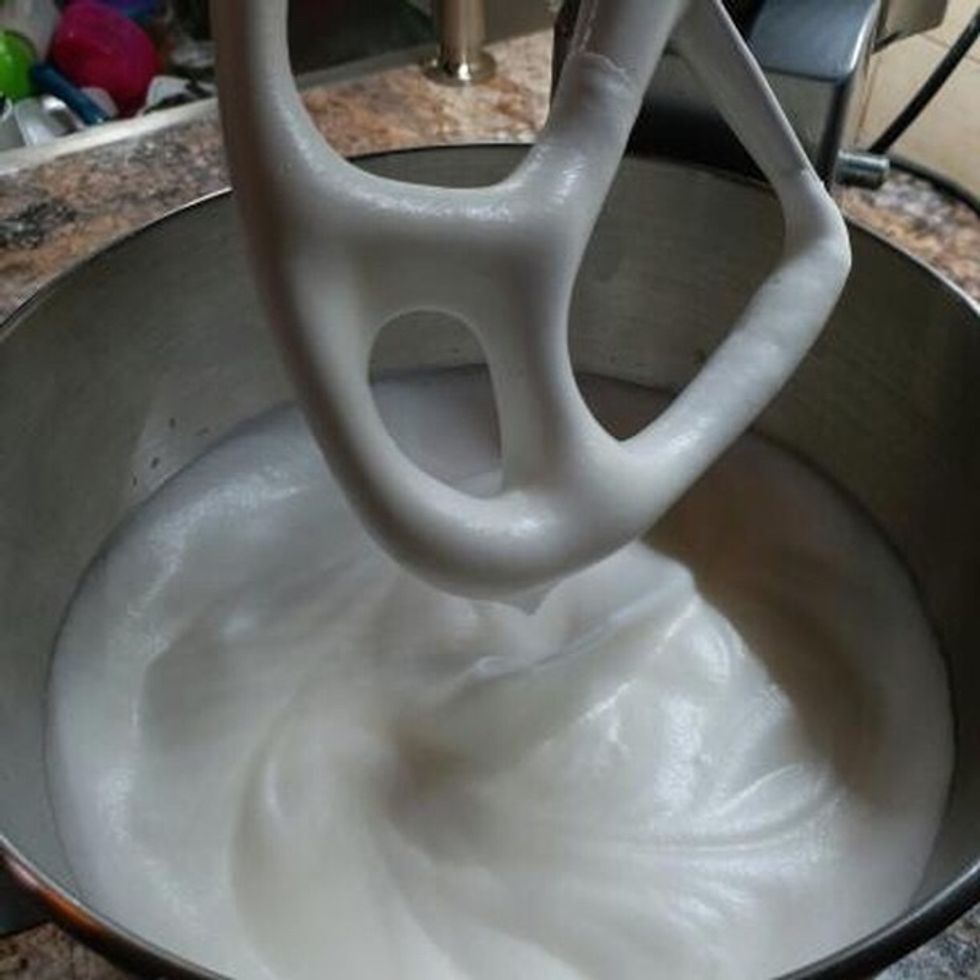 Mix for a few minutes until it because a glossy colour.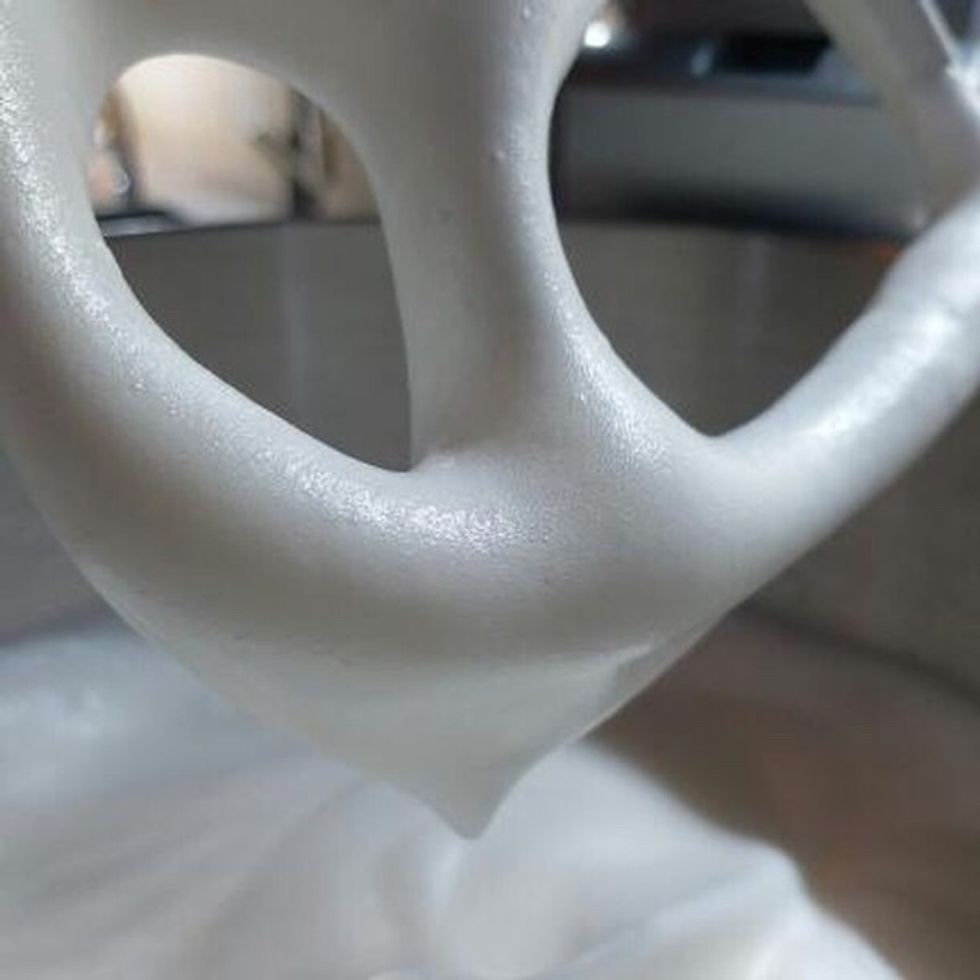 Closer look at the mixture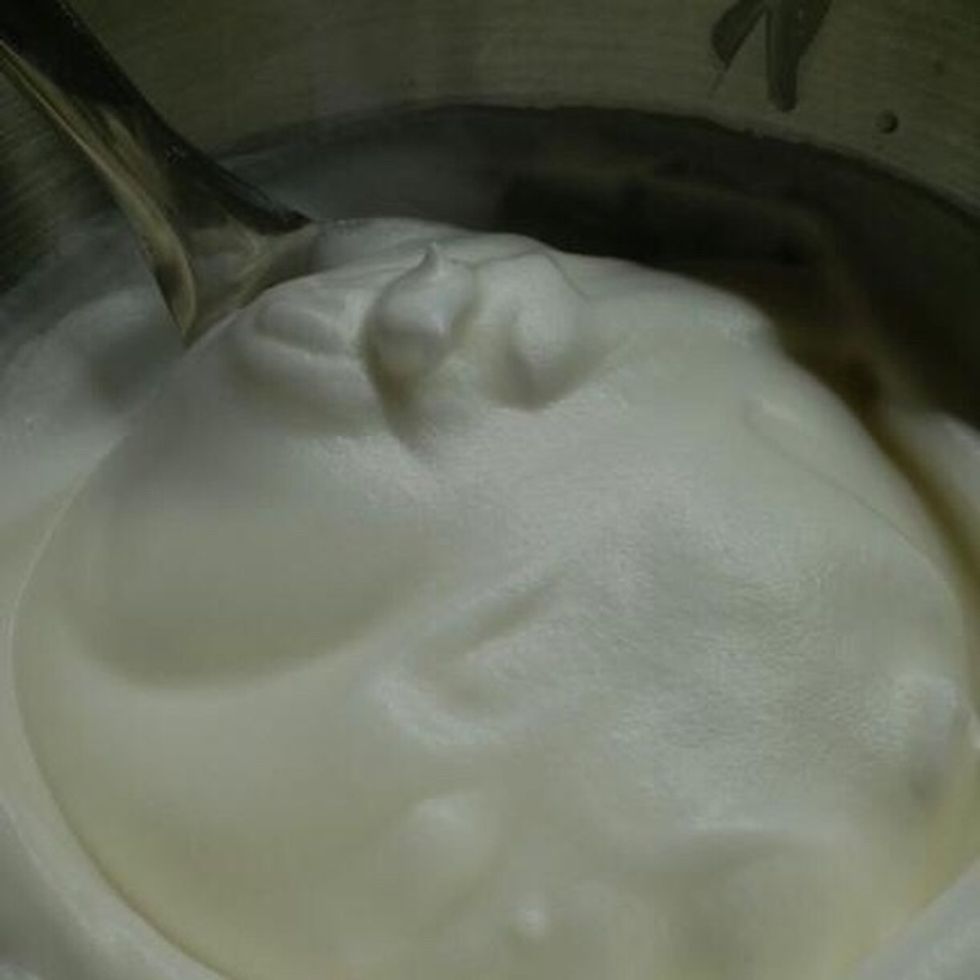 Grab a spatula.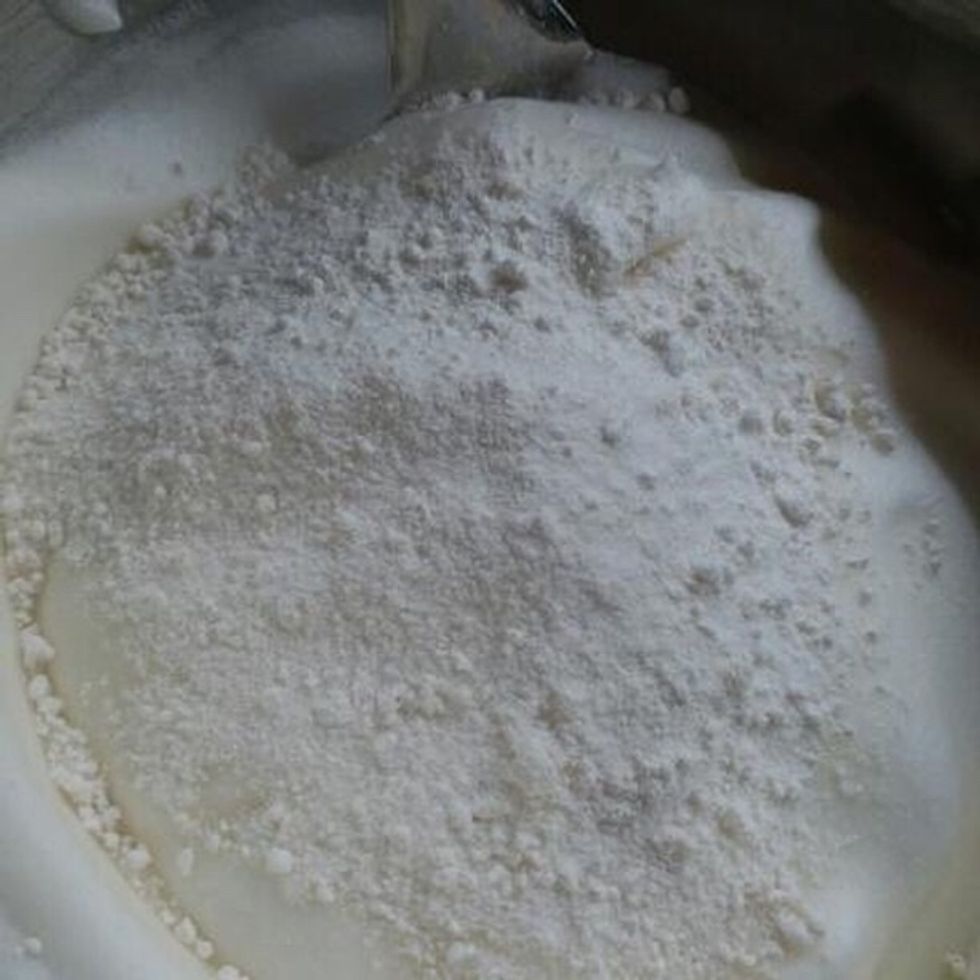 Add 1/2 cup of your flour mixture and sift into your egg mixture. When adding into your mixture use folding technique.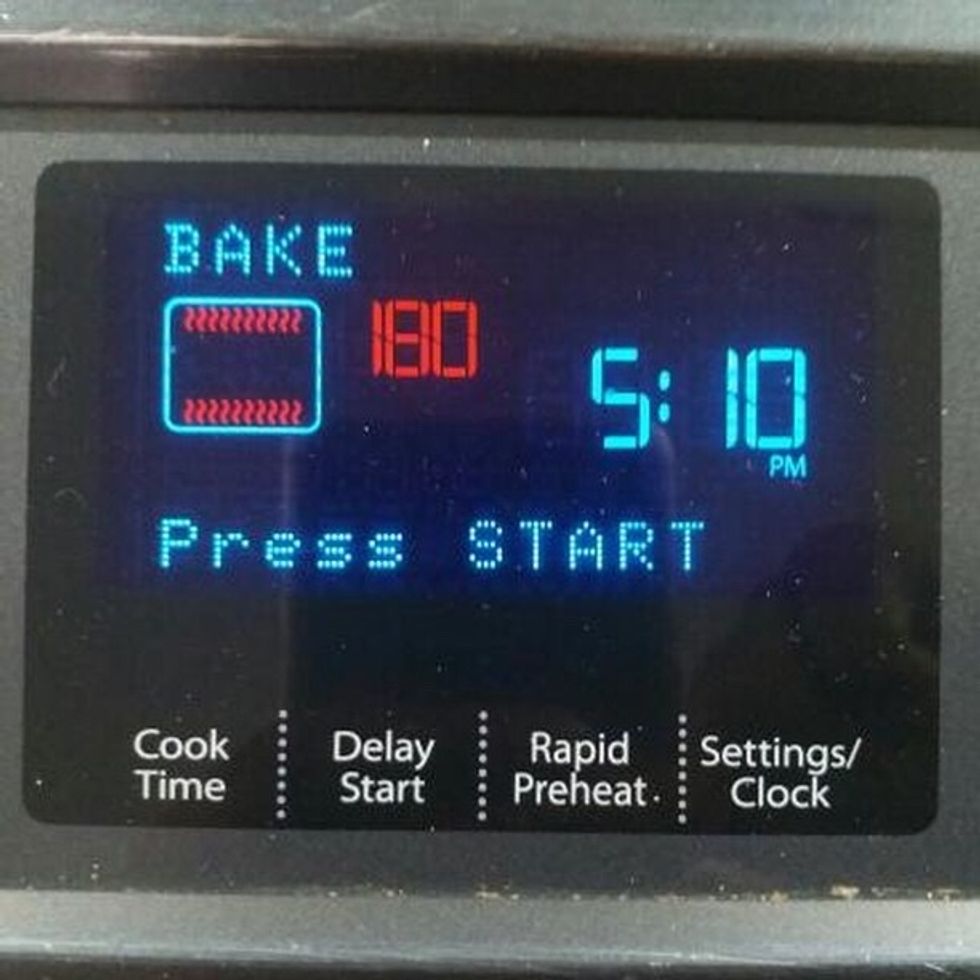 Preheat your oven to 180 degrees Celsius.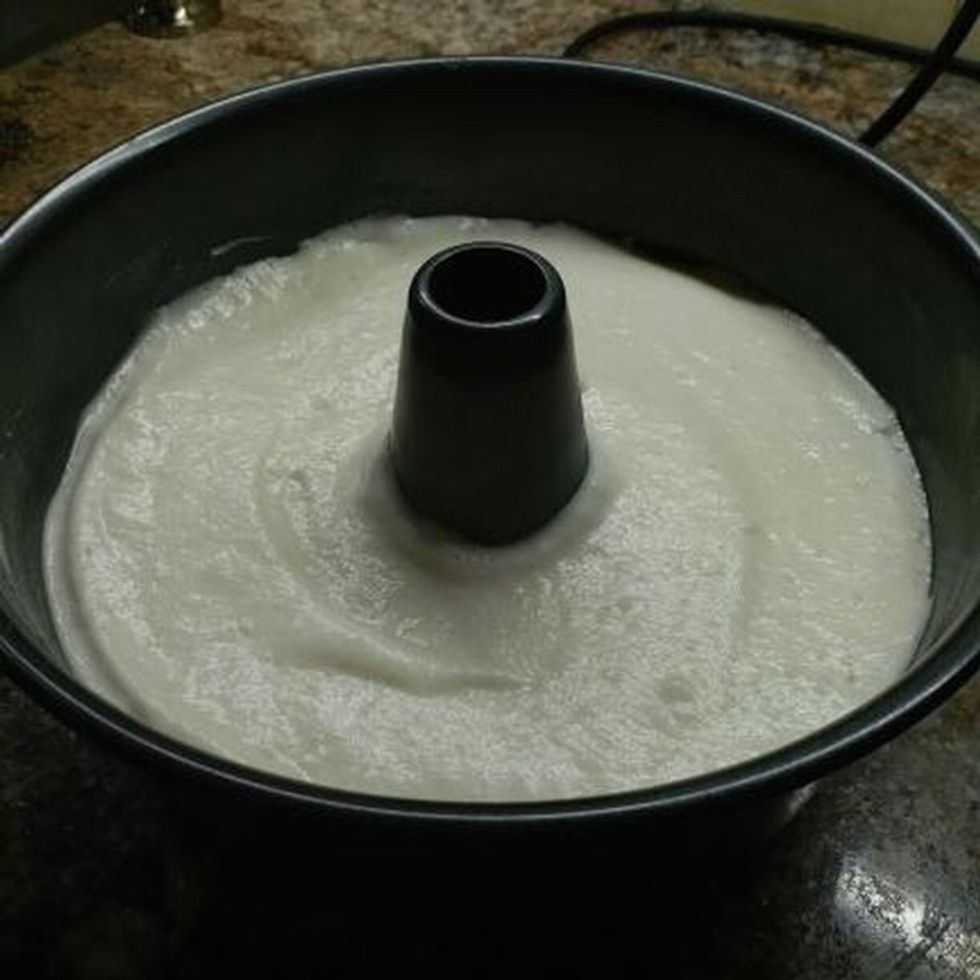 Pour mixture into a tube pan. And even it out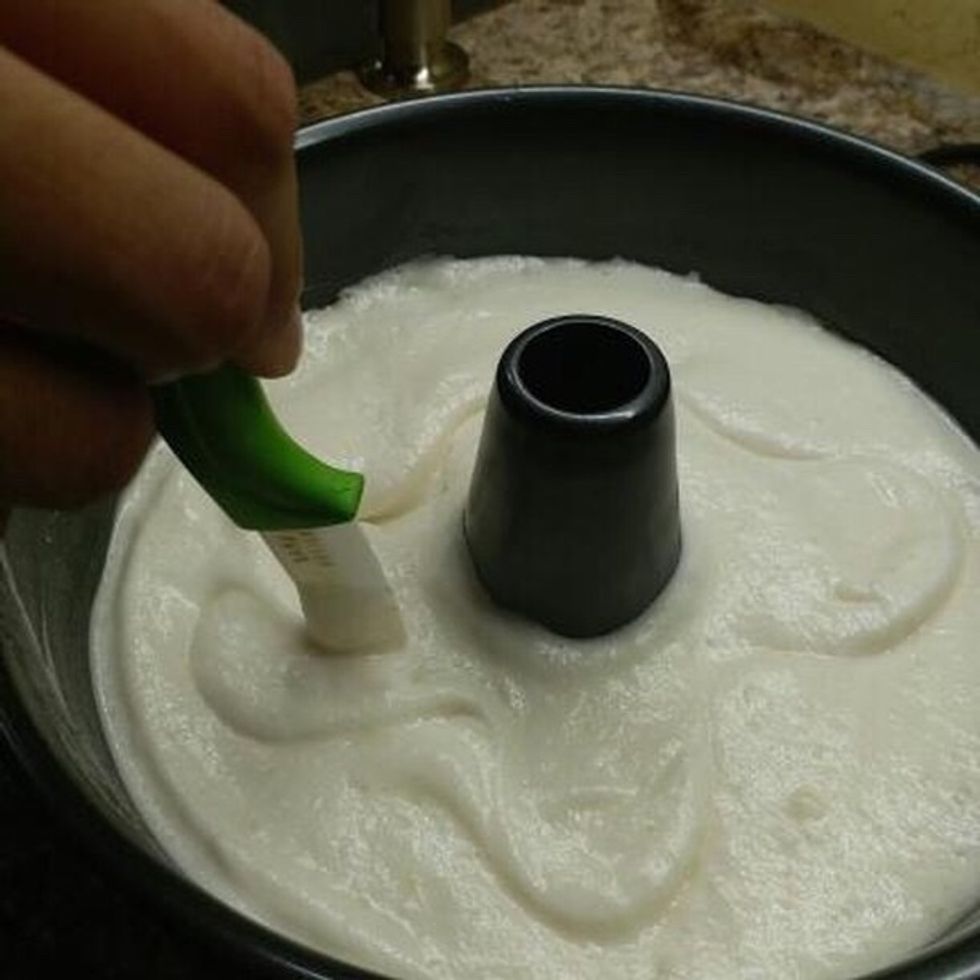 Run a knife through the mixture to get rid of air bubbles.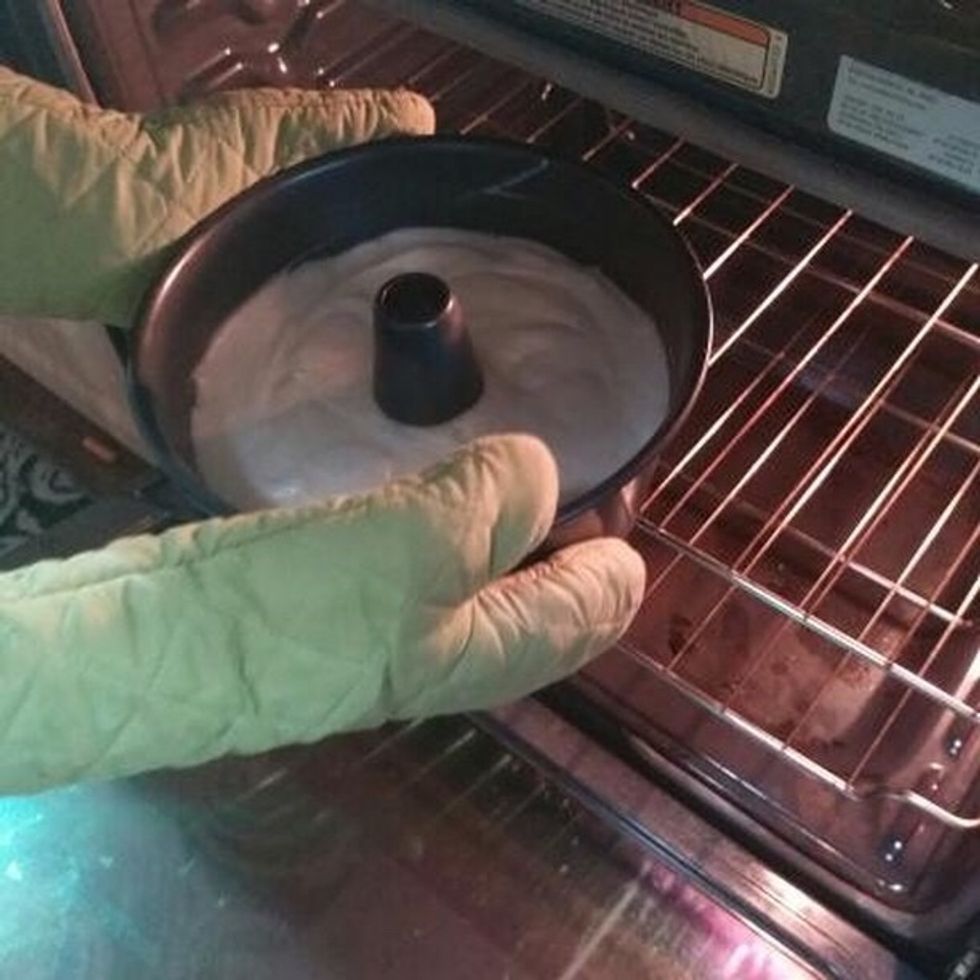 Once oven is preheated, place pan into oven and let it bake for 35-40 minutes.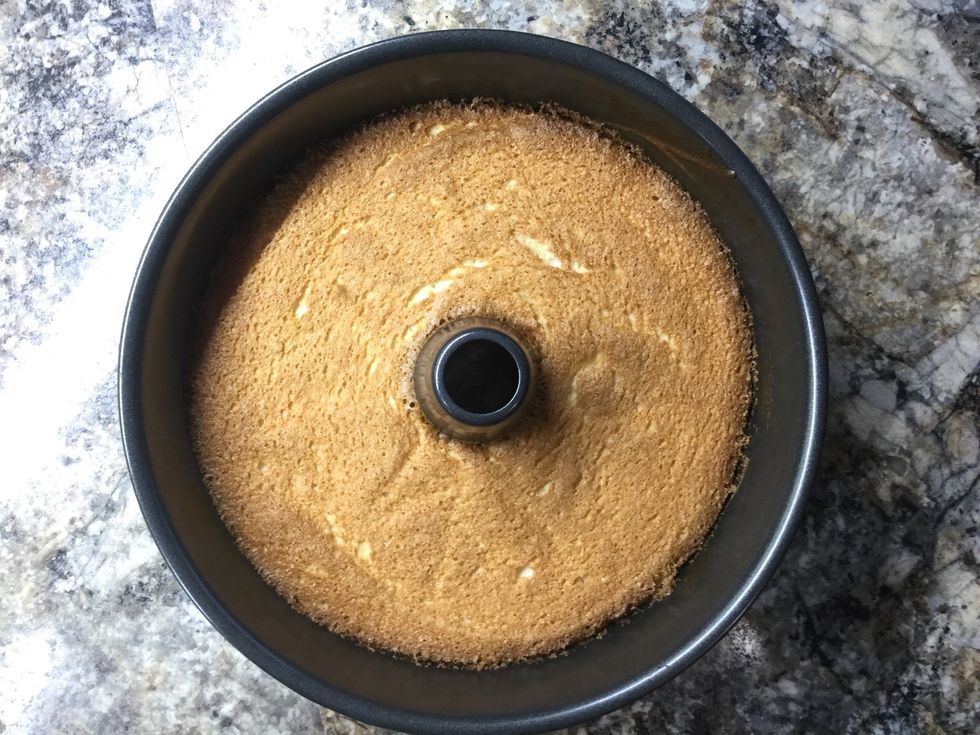 Once the 35-40 minutes are done take it out of the oven.
To cool your cake you must cool it upside down.
Once cool, run a knife along the edges of the pan.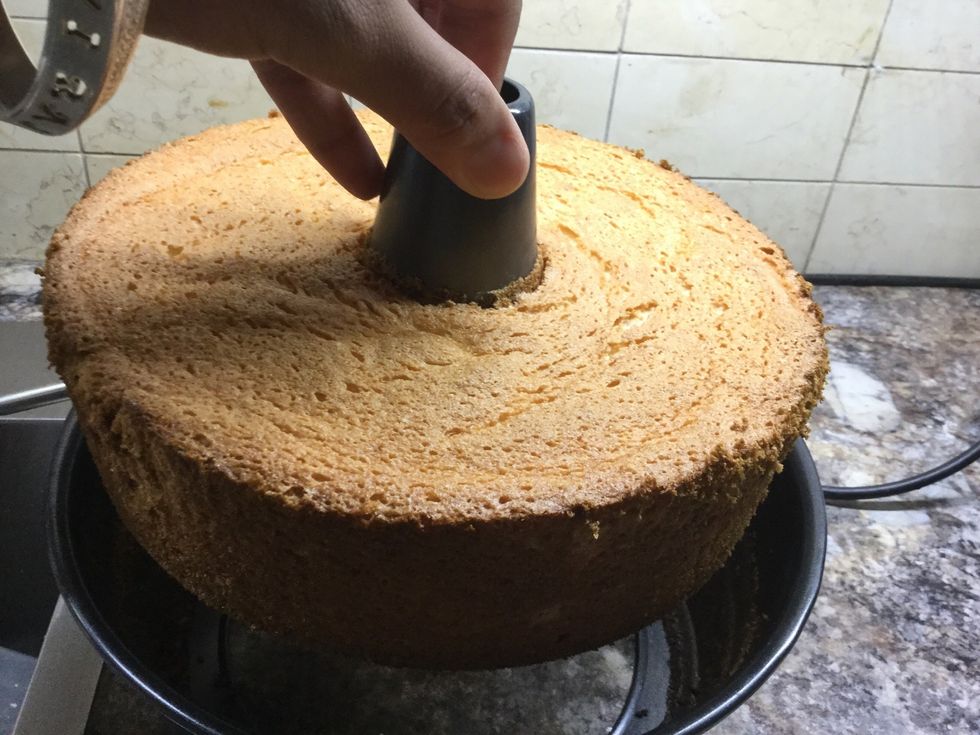 Lift the pan plate from the cylindrical part.
Run knife along the bottom of the pan plate.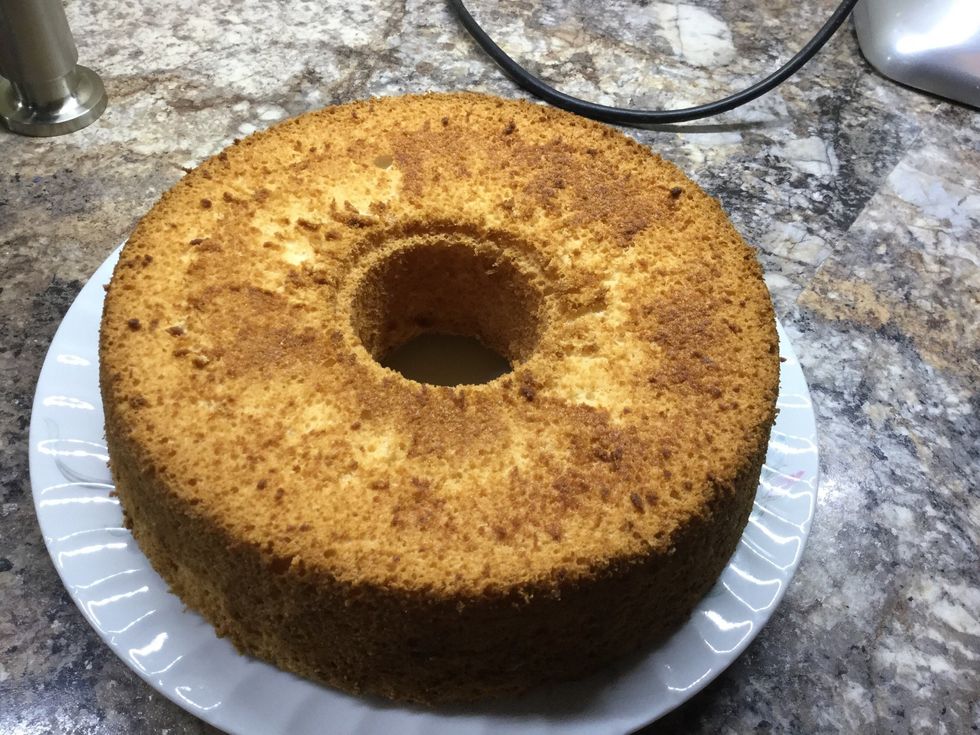 Take the cake out of the pan and place onto a plate.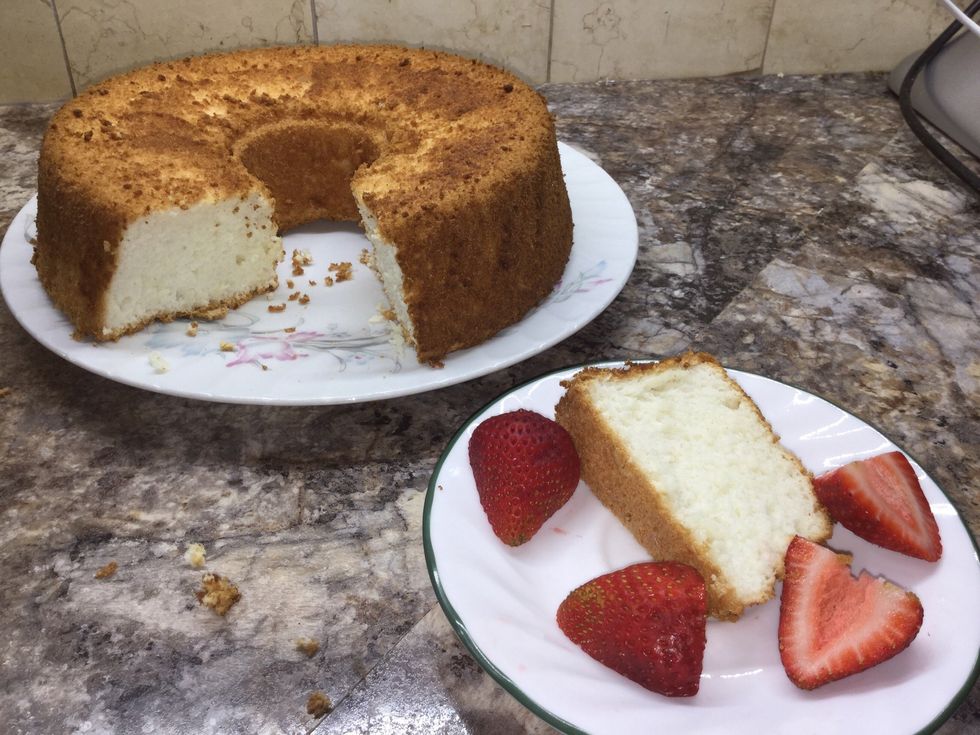 Cut out a slice, add fruits, and enjoy
1 cup of egg whites (9 egg whites)
1 cup of sugar
3/4 cup of Cake flour
1/2 teaspoon of cream of tartar
1/4 teaspoon vanilla extract
1 tablespoon of room temperature water
Pinch of salt