Definition of whisk: To beat or blend ingredients using a quick circular motion.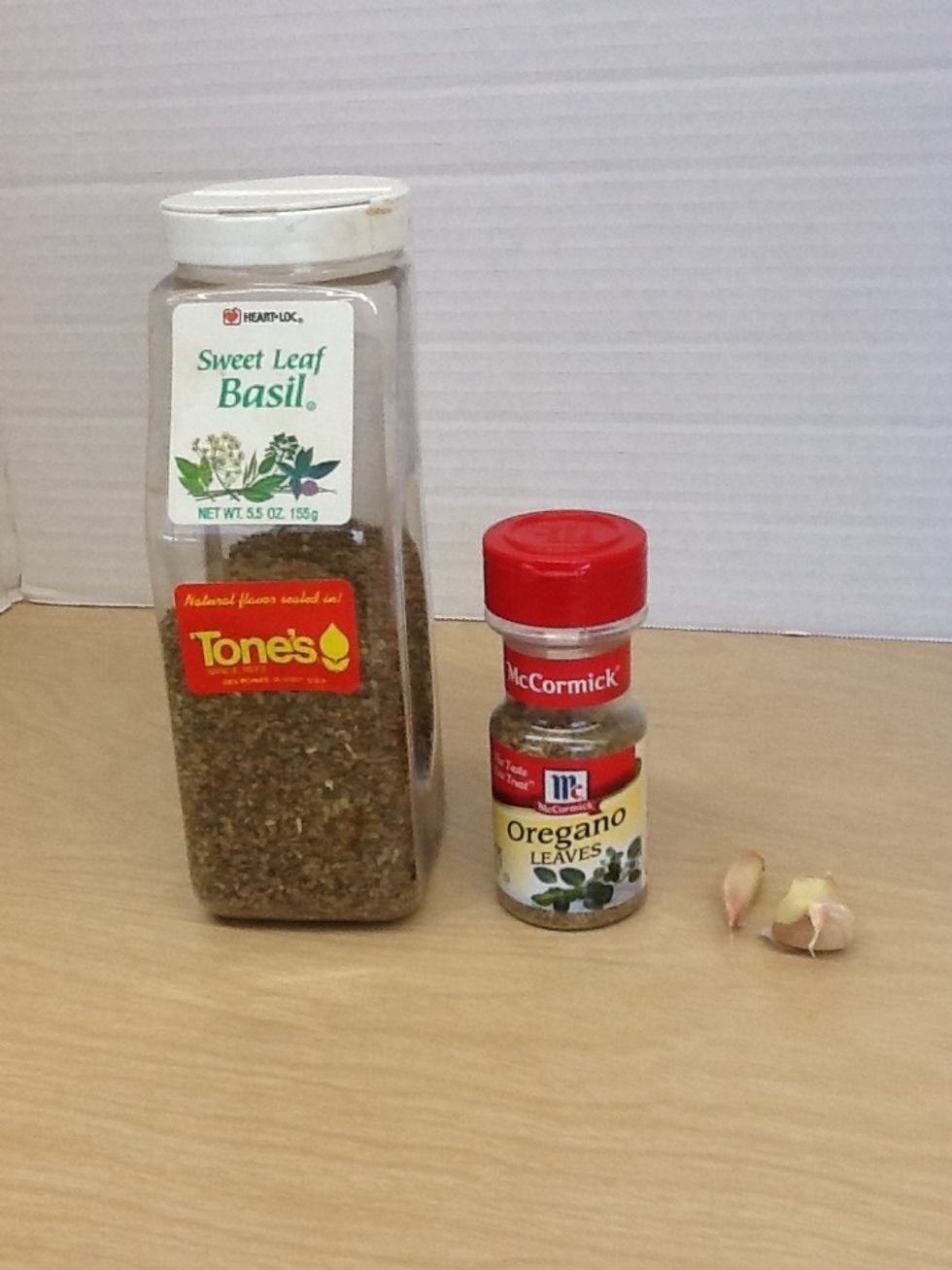 You will need dried basil, dried oregano leaves, and 2 garlic cloves.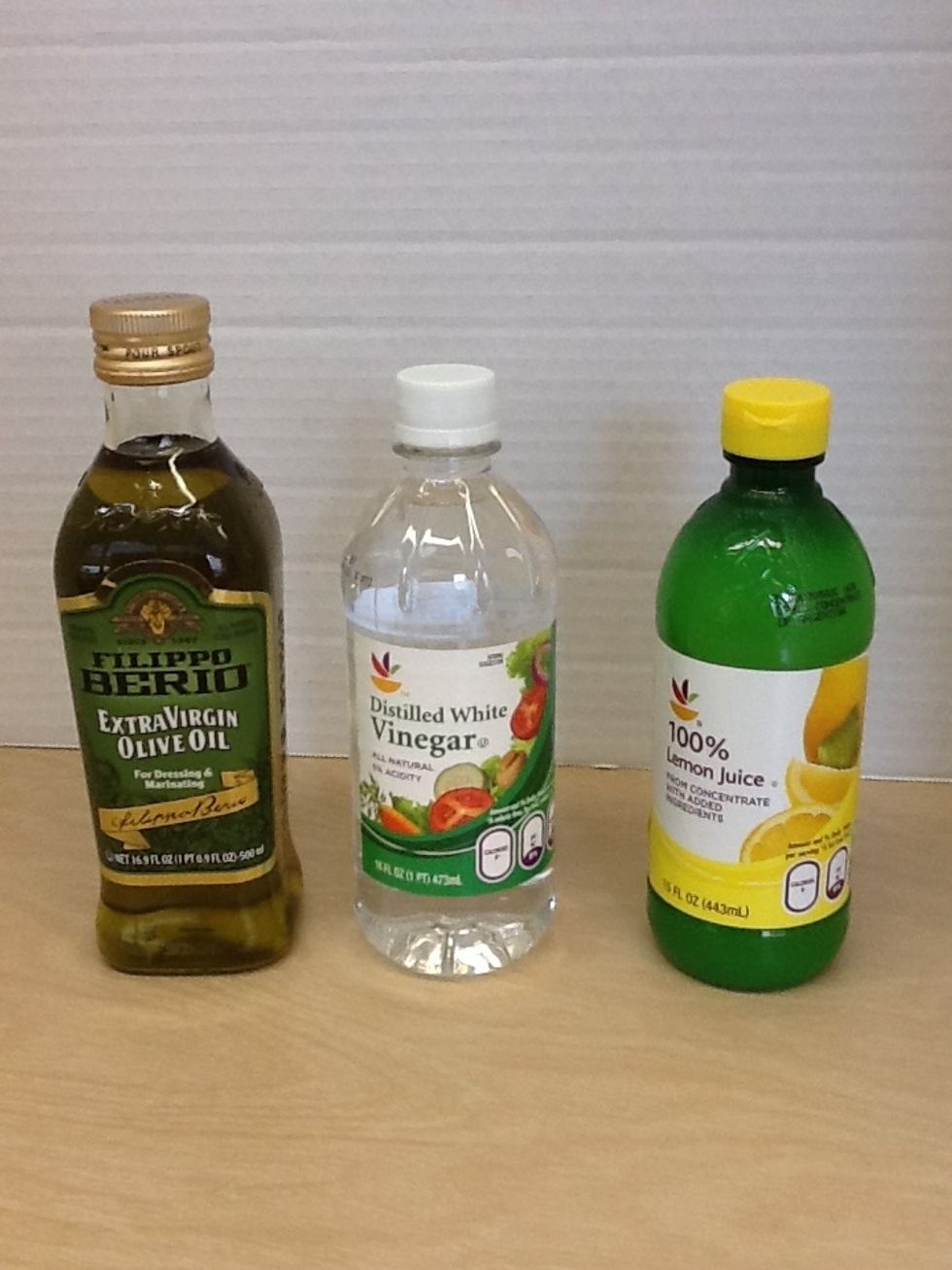 Also extra virgin olive oil, distilled white vinegar, and lemon juice.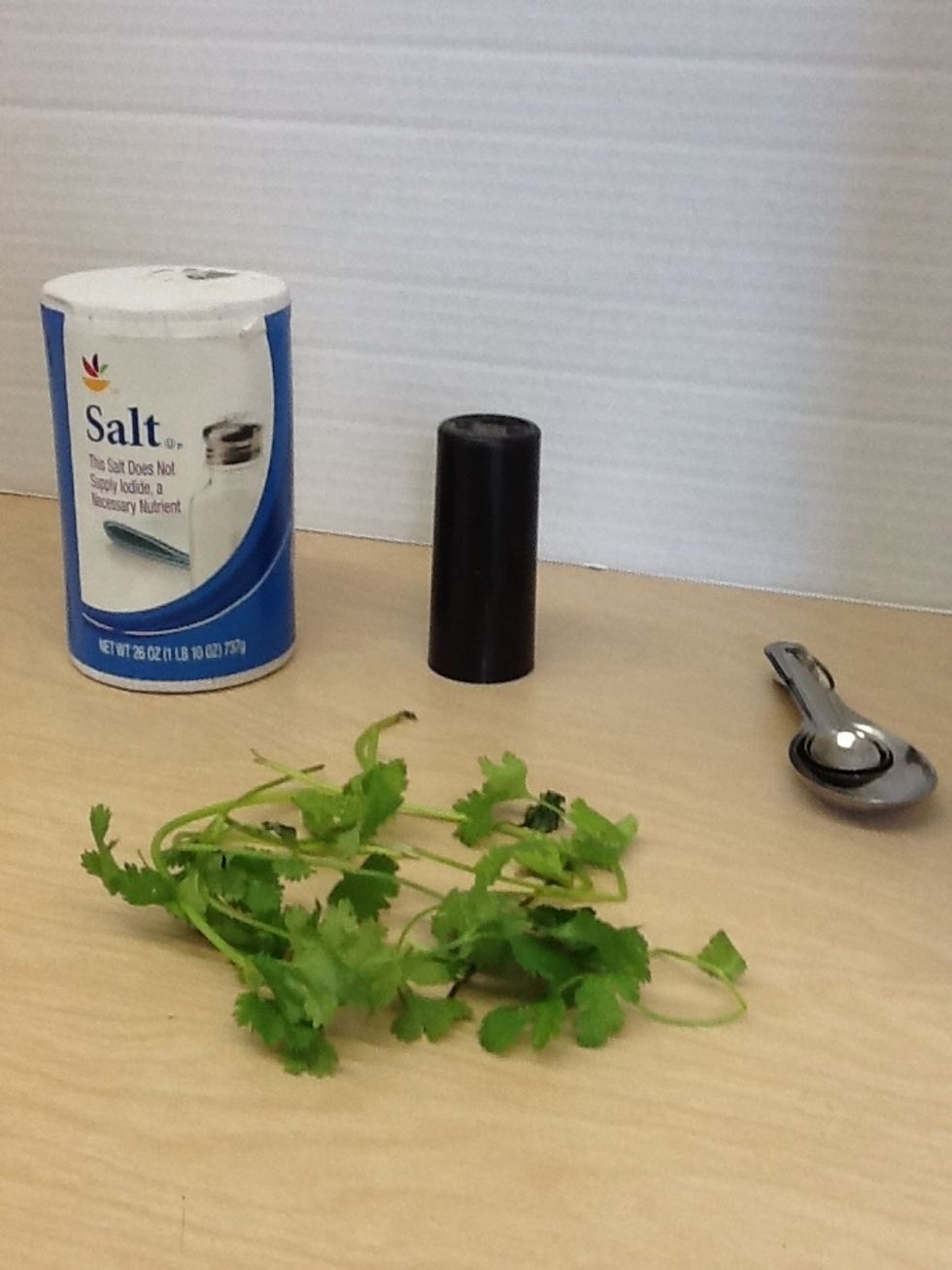 Also salt, pepper, measuring spoons, and cilantro. You do not need to use colantro, you can you fresh basil.
First, pour 6 tablespoons of extra virgin olive oil into a bowl.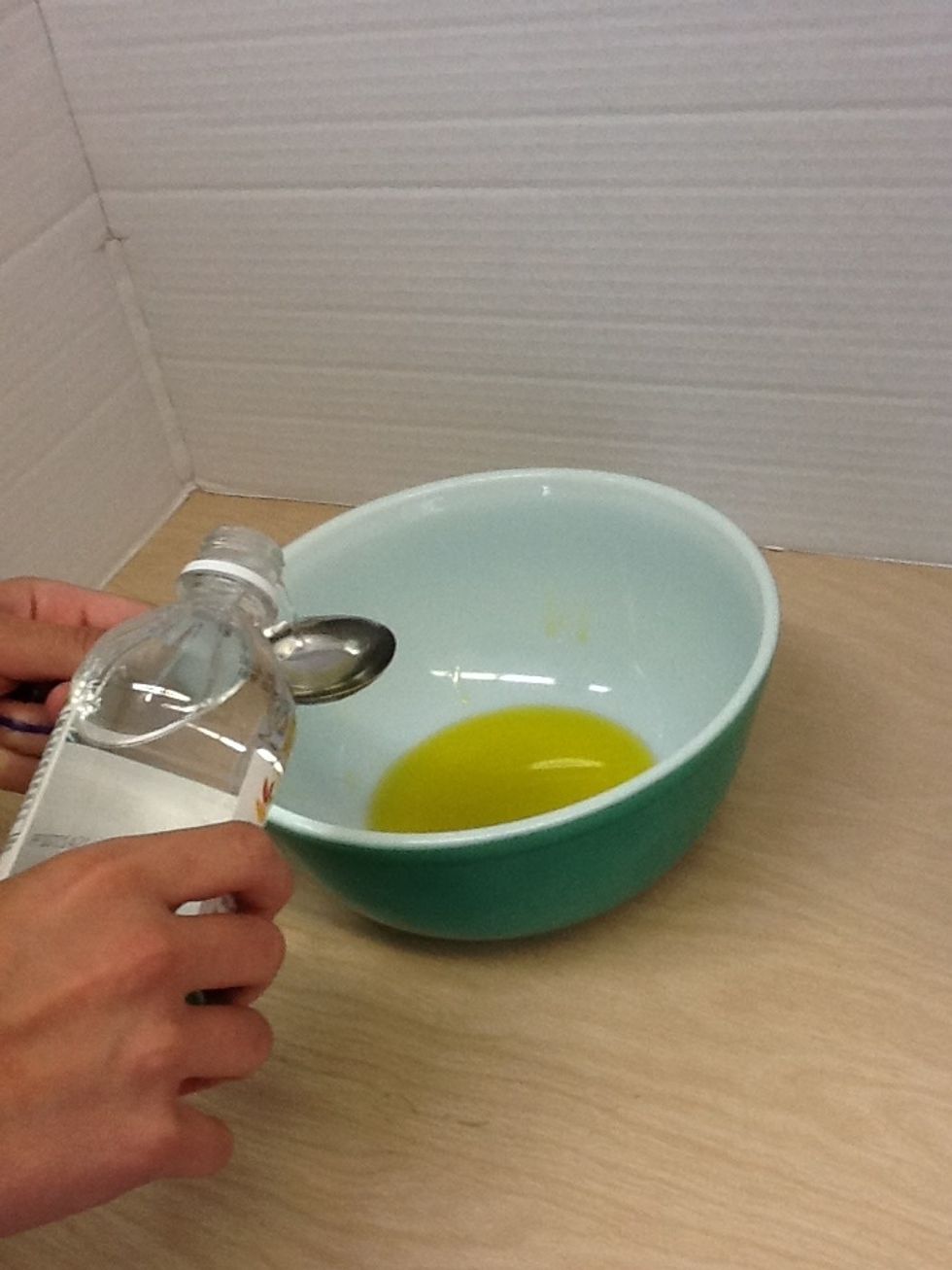 Then measure 2 tablespoons of White vinegar and add that in the bowl.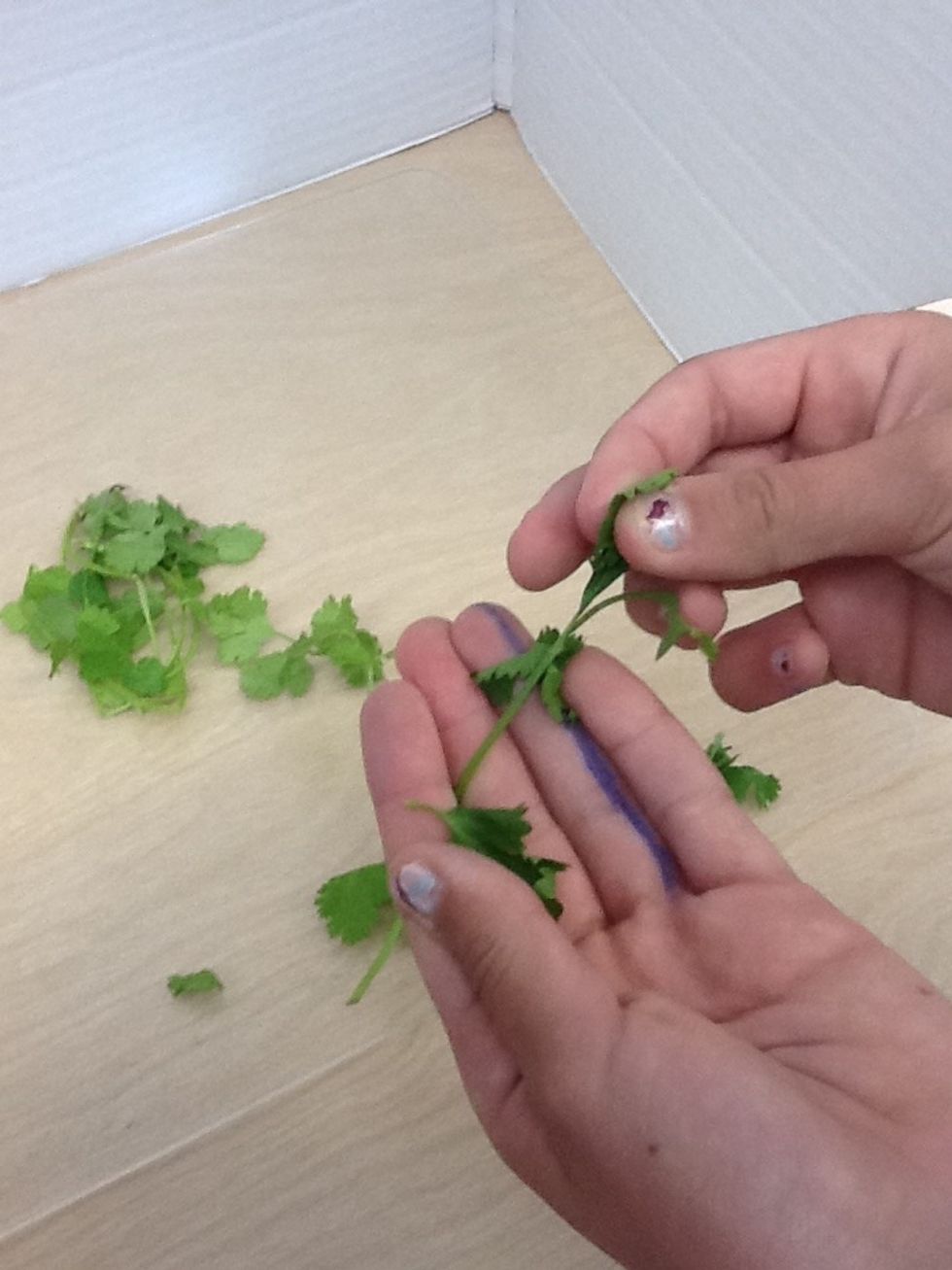 Then peel the leaves off the cilantro.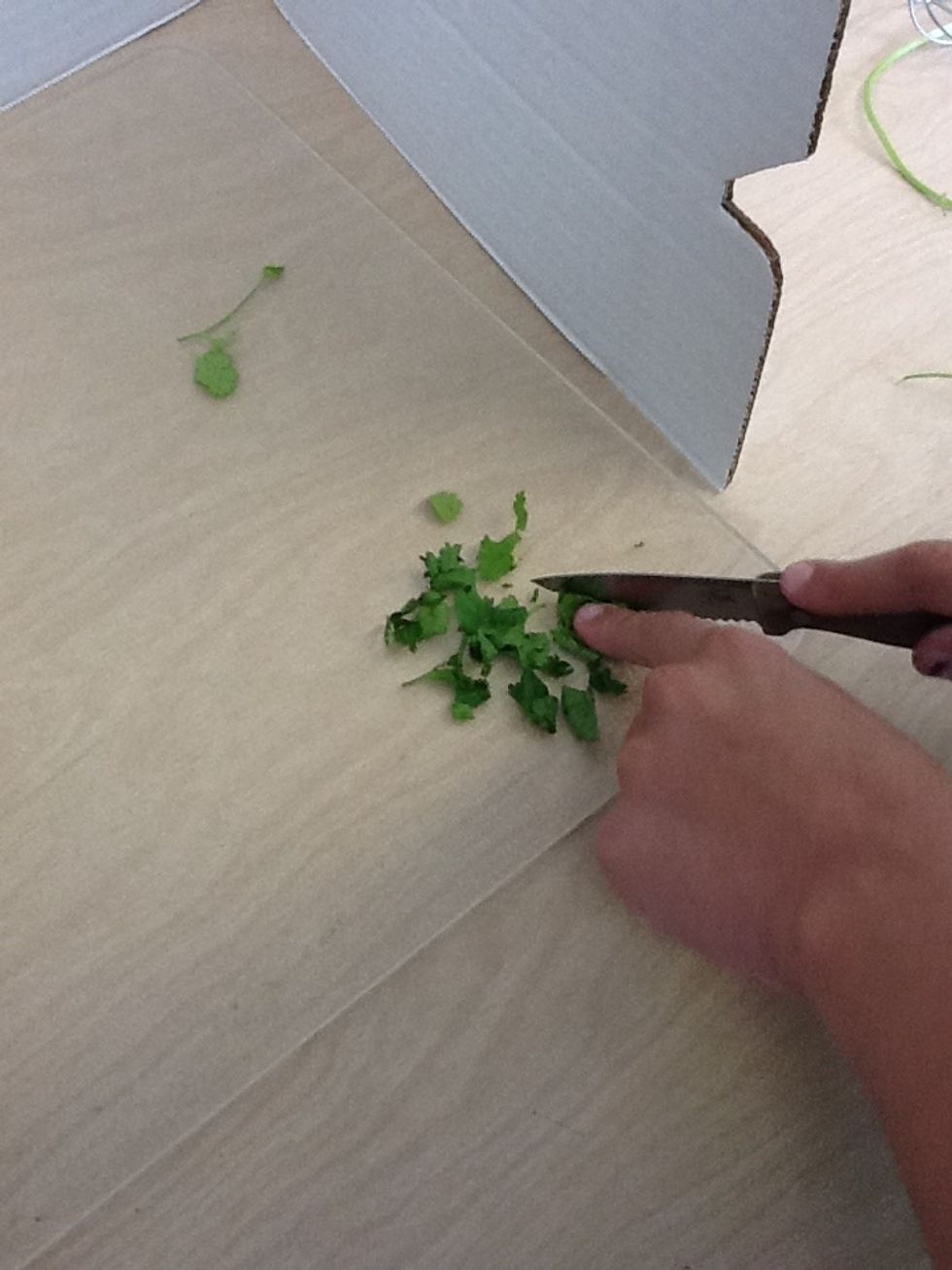 Then chop up the cilantro, measure out 2 tablespoons of it and pour it in the bowl.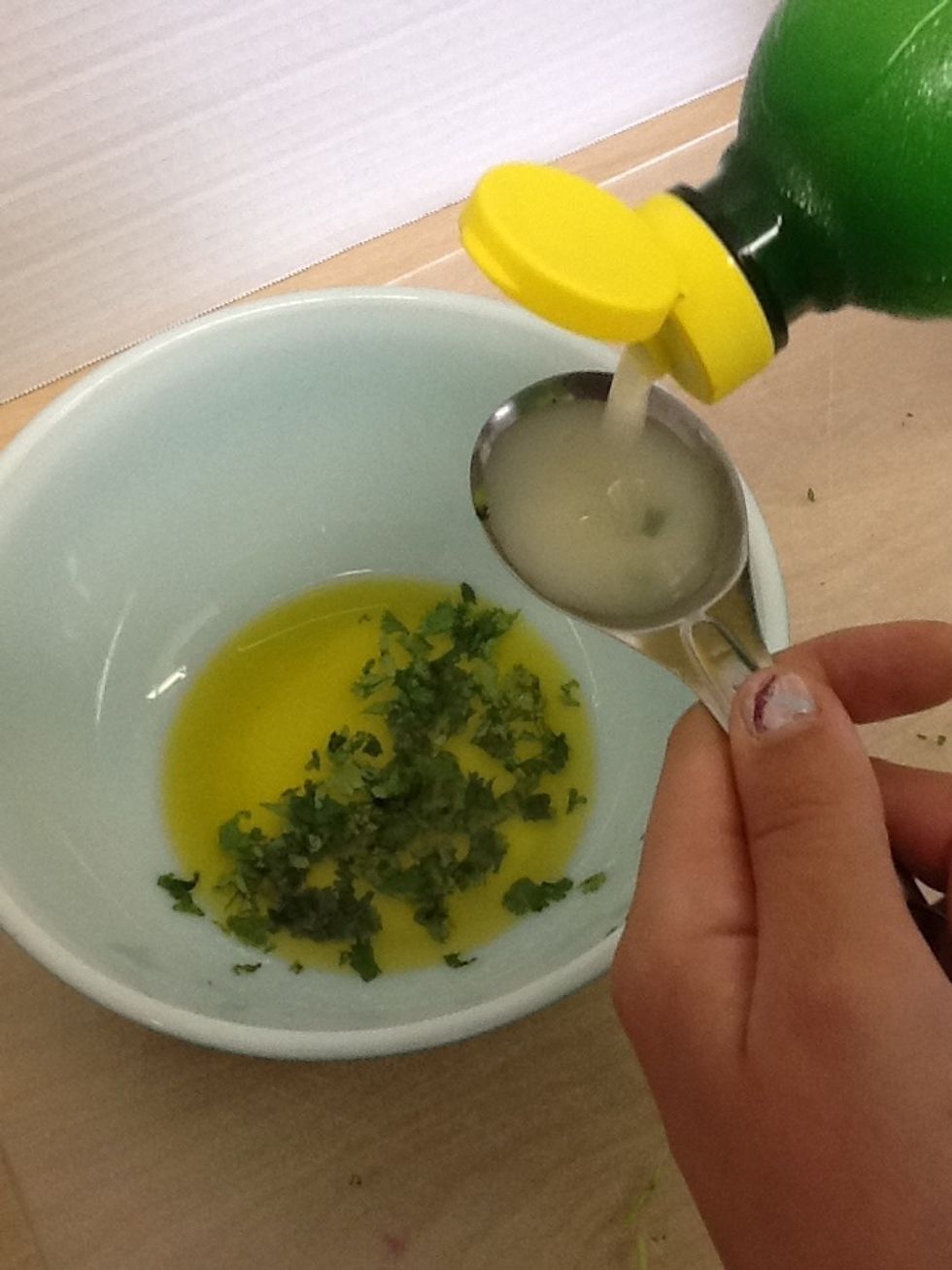 Measure out 1 tablespoon of lemon juice and put that in the bowl too.
Measure out 1 teaspoon of dried basil and put in the dressing.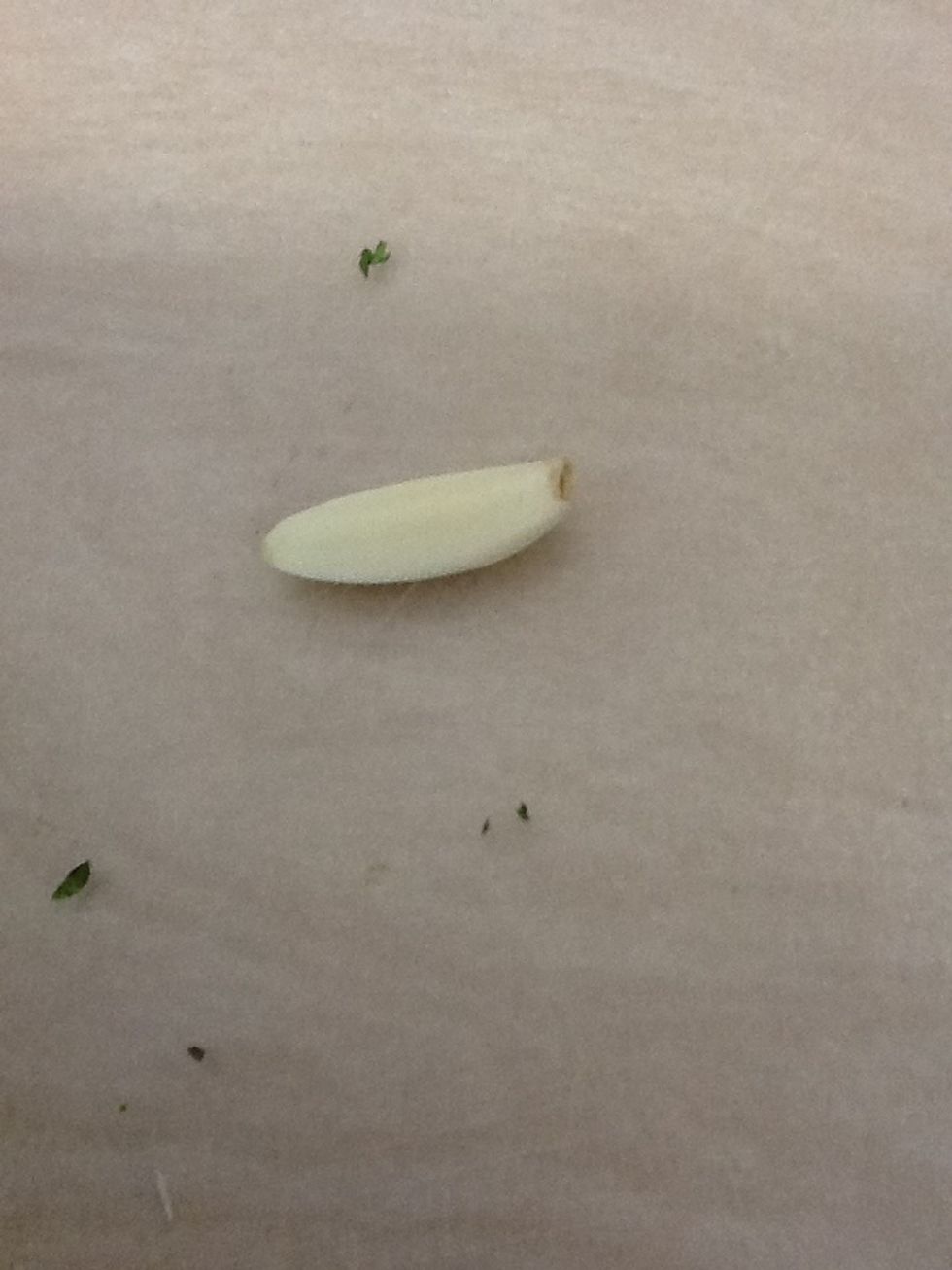 Peel the garlic cloves
Use the garlic press or chop the garlic in very small pieces. Add the garlic into the bowl.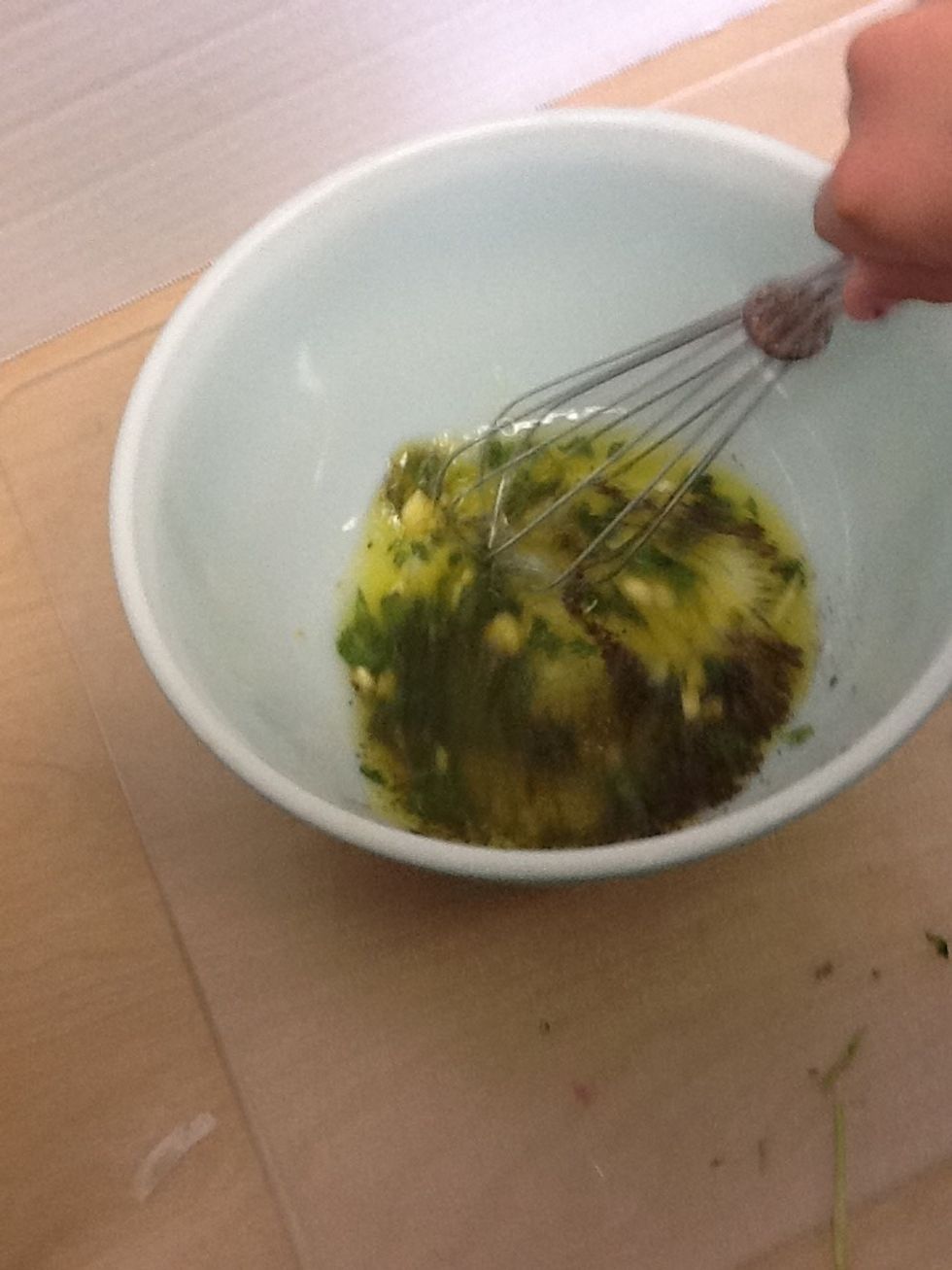 The final step is to whisk the salad dressing long enough so you can't see the single ingredients.
Enjoy!!!!!!!!!😝😜😝😝😜😄😉😄😉
Teeheehee