This is a guide to show you how you can share a Google album via a link with your students.
Before you can create an album, you need to save the images to a folder on your computer.

You are now ready to create a Google album. You will need a Google account. Create an account or sign into you existing account.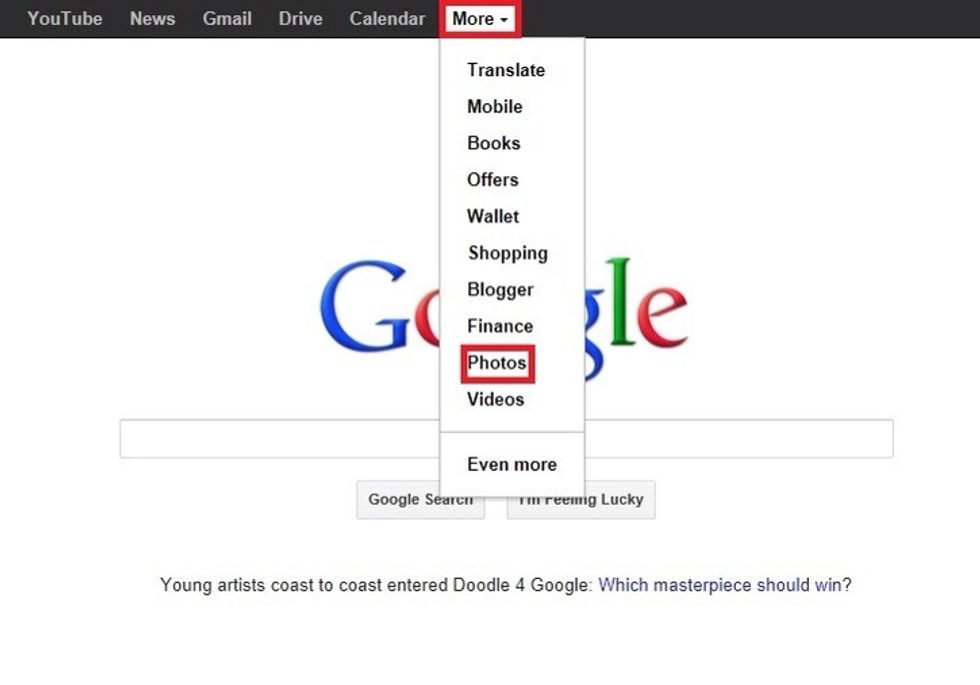 Click on MORE and then select Photos.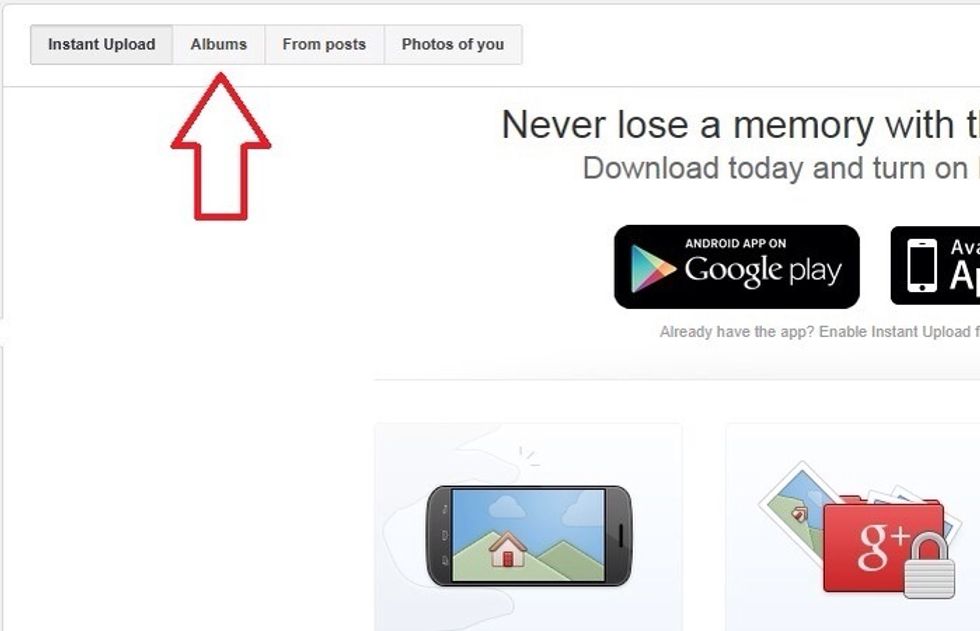 Now you can select Albums.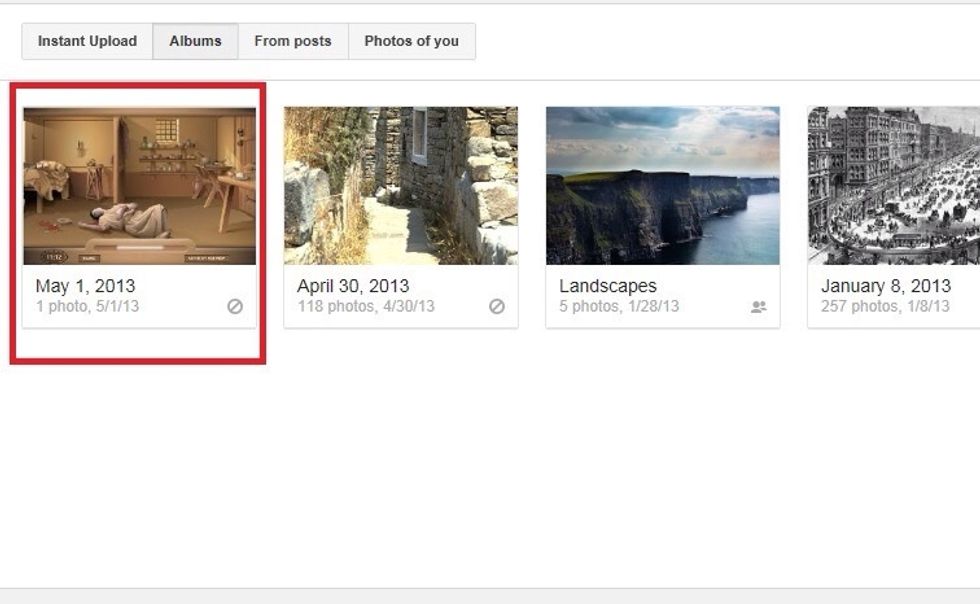 If this is your first album, this screen will be blank. Here you can see the albums I have created. One album is highlighted as a sample.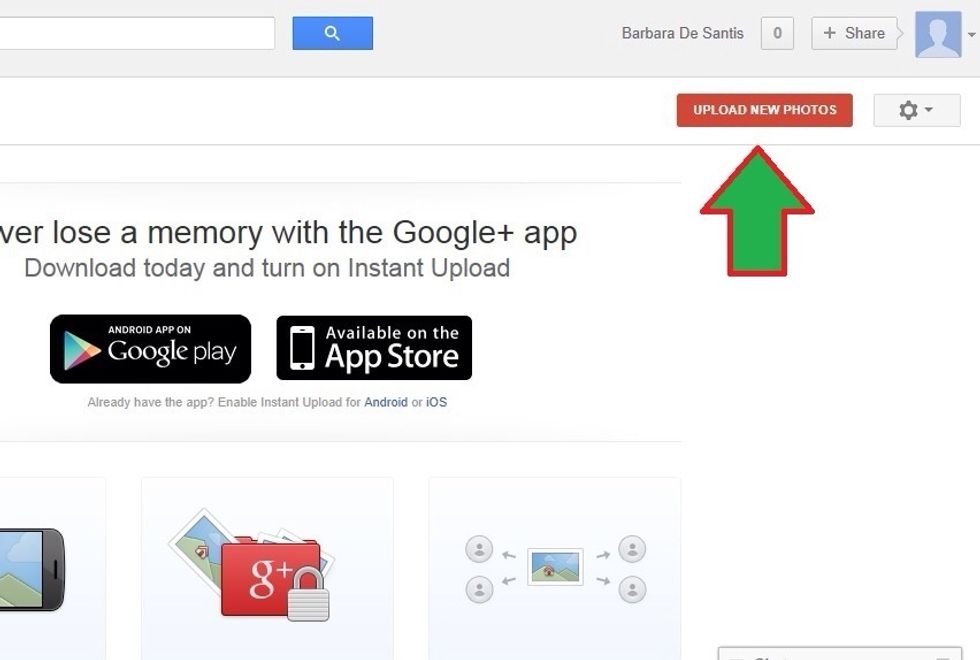 Click here to upload new images.
Here you can either title your album or select an existing one. Then click select photos from your computer.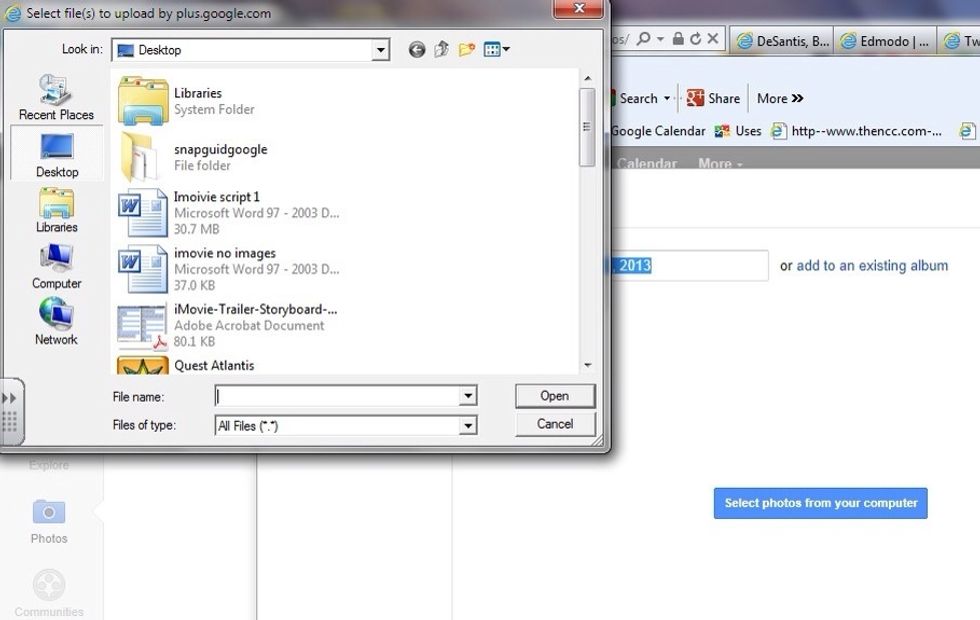 Your files will open. Select the folder with your images.
Click on the image you want to save, then select open.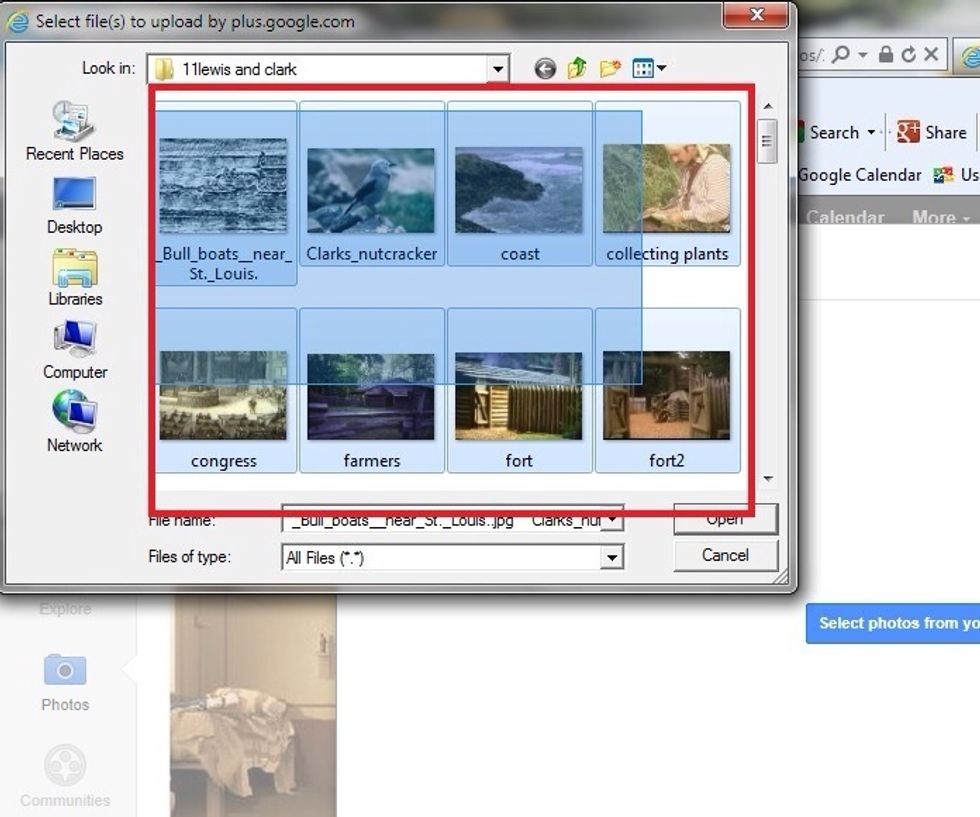 You can upload several images at once. Click the right mouse and shift key (all at the same time). Drag the blue square over all the images you would like to upload.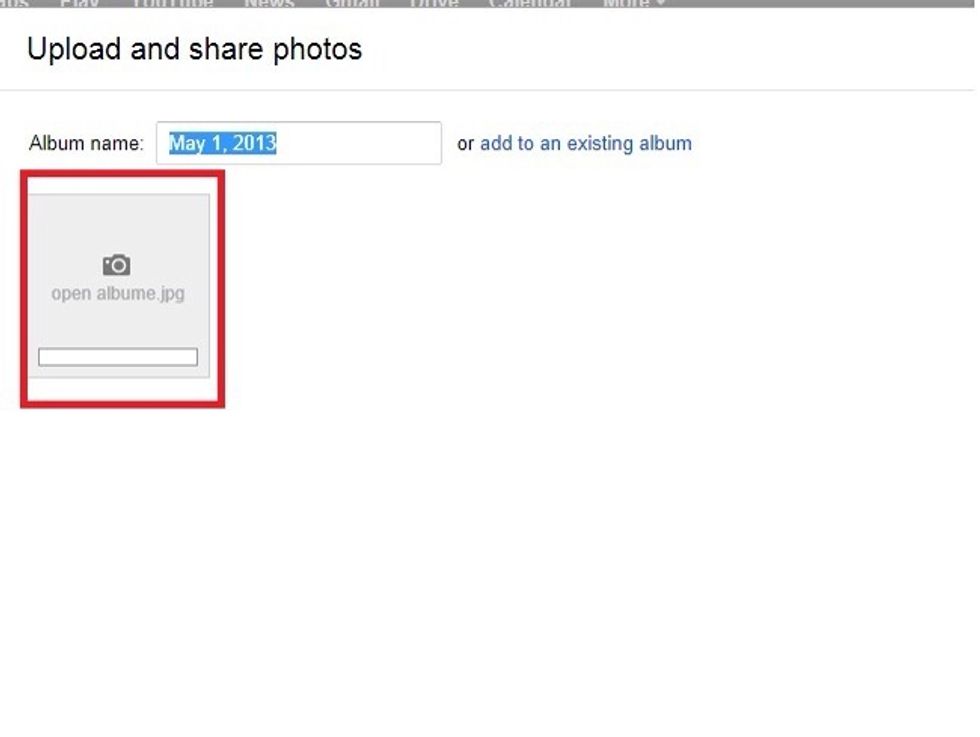 The image will be uploaded to the album. If you upload several images (or if the images are very large), it can take a few minutes to upload.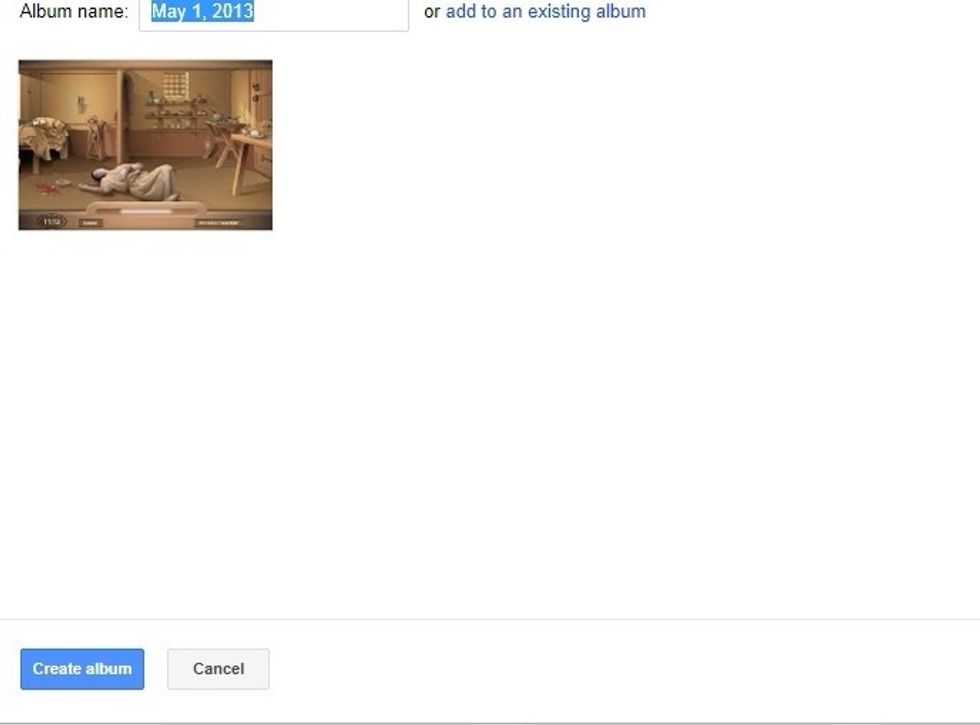 Here is an image that has been uploaded.
If you are done, click create album (or done). If you want to add more images, click Upload more.
When you have finished uploading, click create or done. On the next screen, select cancel ( we will share the album later.)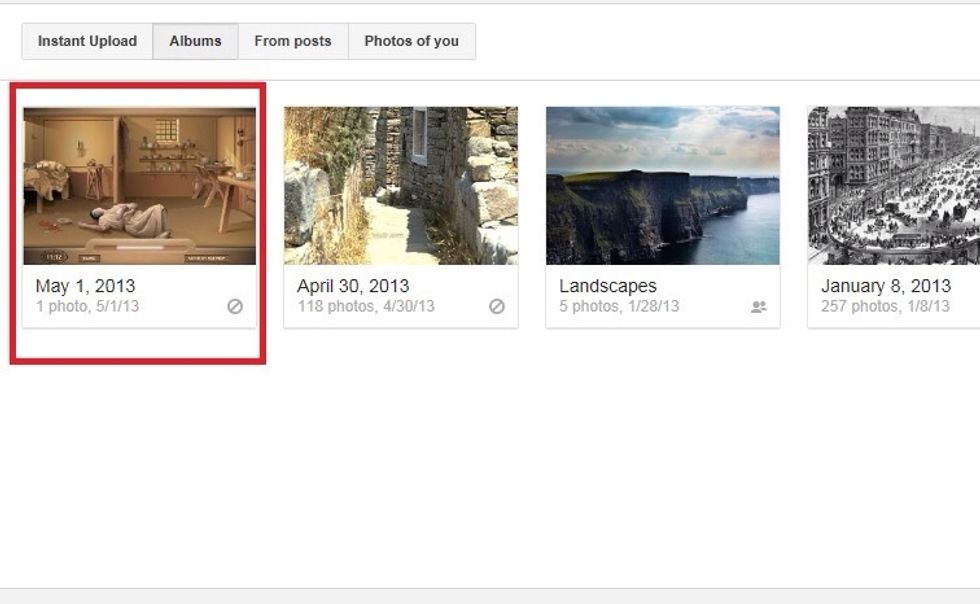 You are now back at the home screen. You can now share the album.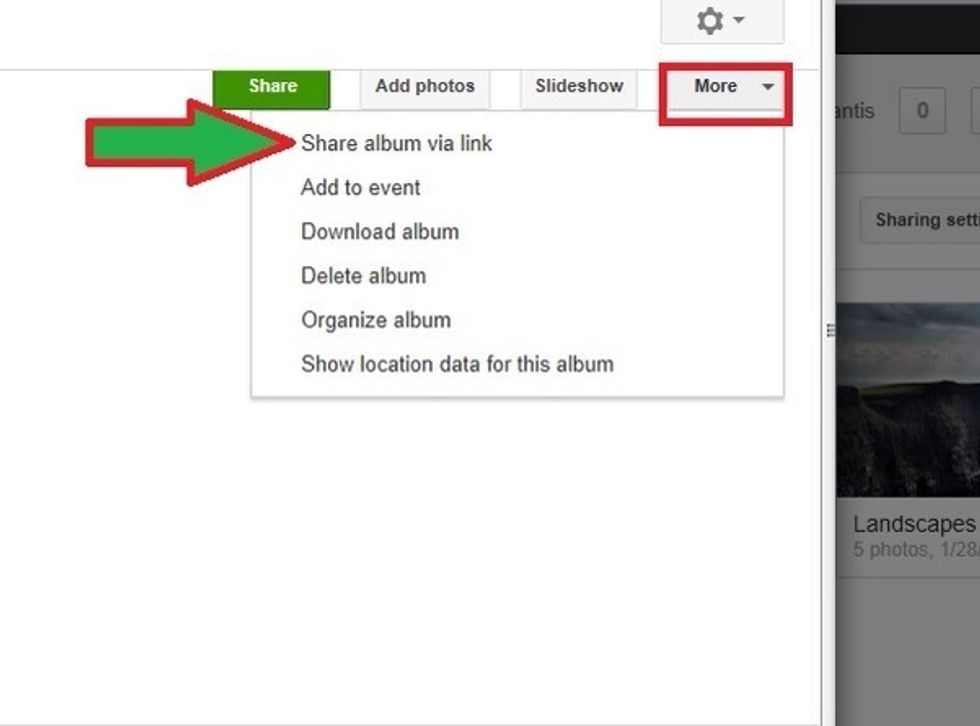 To share, click the drop down menu under your profile image. More. Select Share album via link.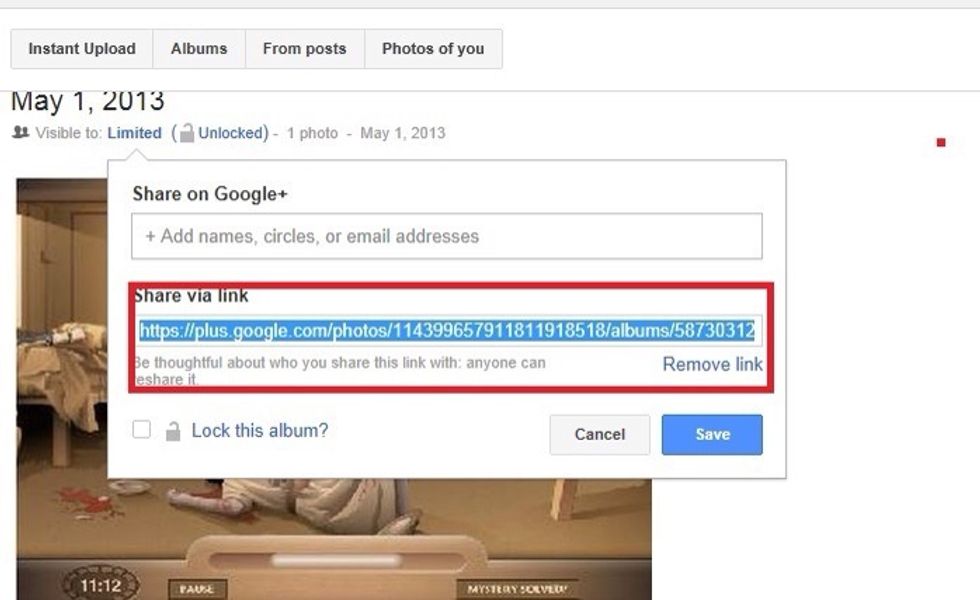 Copy the link and put it in edmodo for your students.
The creator of this guide has not included tools