Make and Receive Free Calls on iPhone (MagicJack)
7
There are a number of ways to make free phone calls. But the reason I like this one so much is its simple and straight forward. Nothing fancy that you don't need. Just simply make and receive calls.
I'm sure you've heard of the famous MagicJack. It allows you to make free Internet phone calls. But many don't seem to know there's a MagicJack app that you can use for free.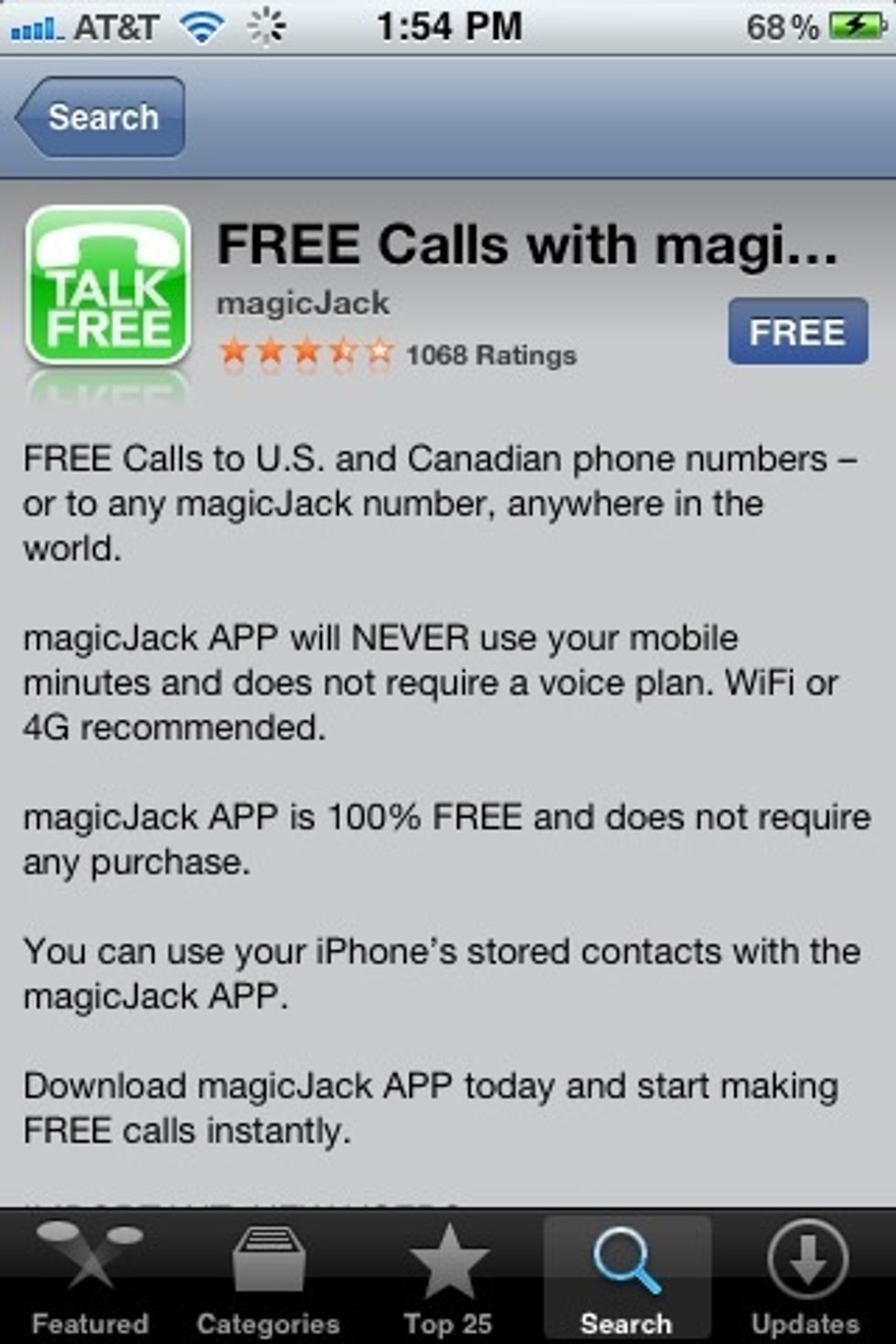 The app is called Talk Free. Just search iTunes for (MagicJack) and you'll find it.
As you can see. It's straight forward. Just dial and call like you normally do. But it only works with an Internet connection.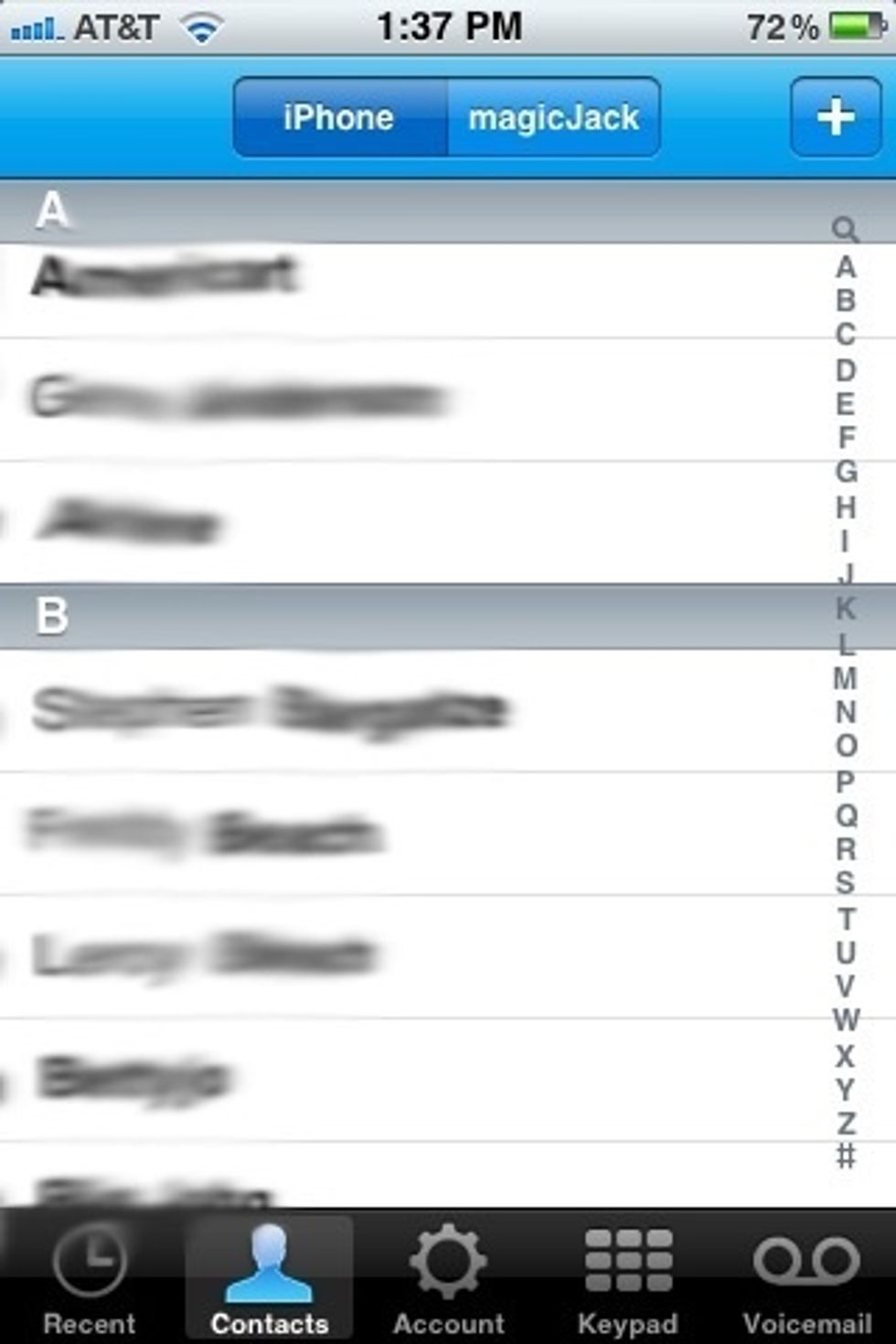 It uses your phones contact list.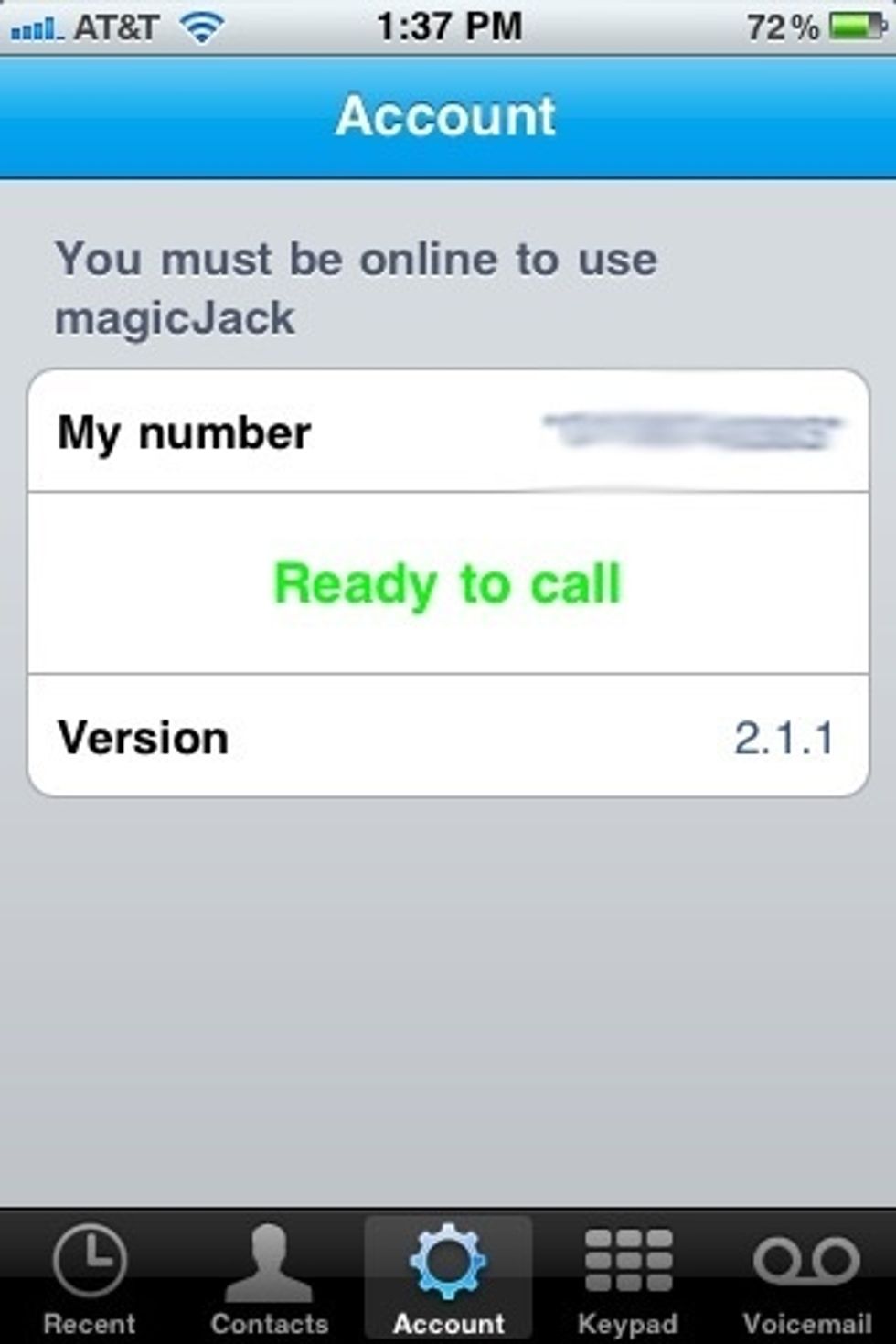 You're given your own phone number.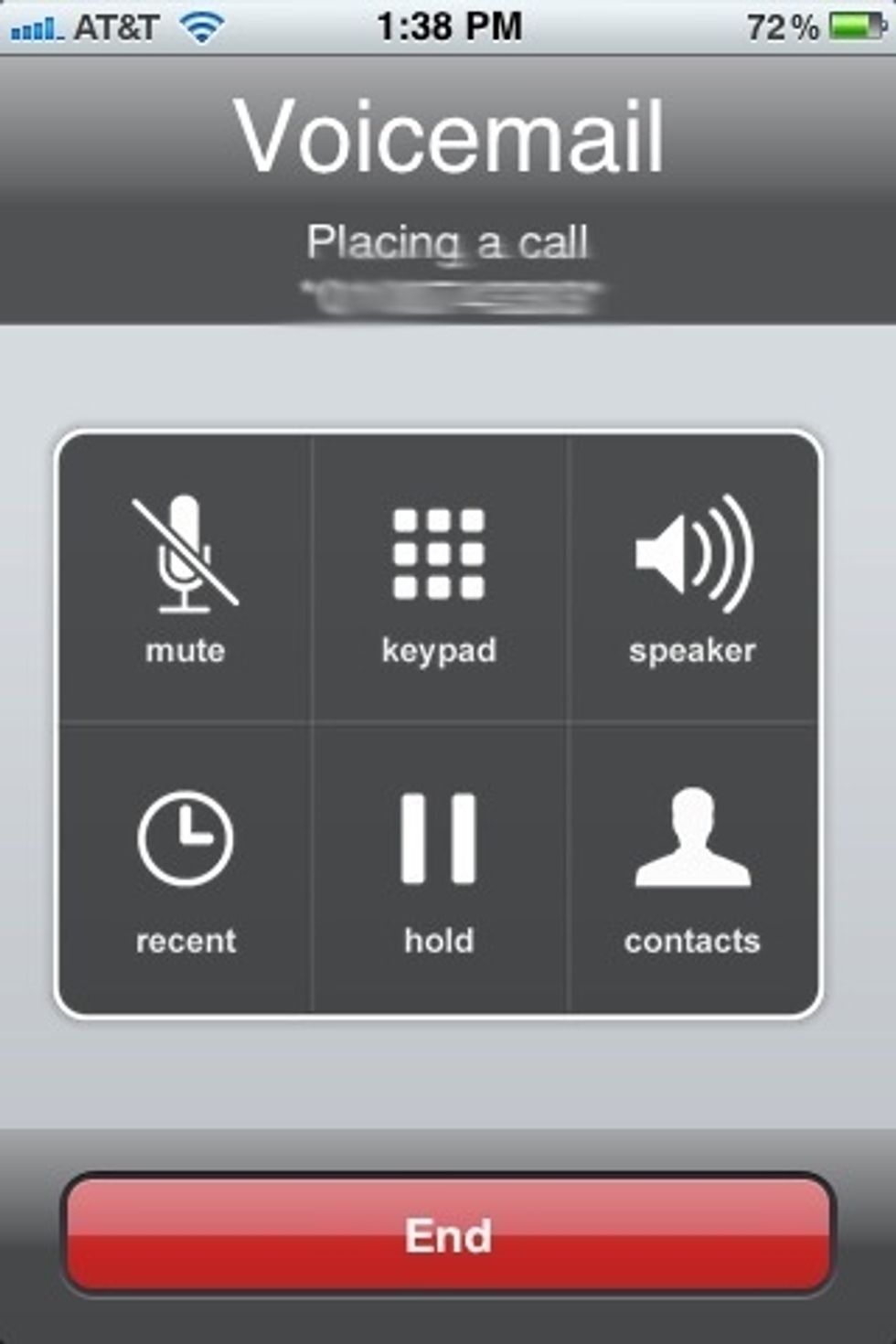 The calling interface is pretty much the same as the normal iPhone interface.
As you can see. It's simple and just plain works. Even if your phone service is turned off you can still make calls if you have Wifi or 3G.
You can also receive calls but they don't tell you your number. To find your number call another phone with the app. You'll see your Magicjack number On the other phone.
The creator of this guide has not included tools
Ron Jaxon
I'm a semi professional magician. Graphic designer. I've been deaf almost 20 years but i can hear now thanks to the cochlear implant I got almost 2 years ago.