Here's how to make an underwater house for minecraft, the design isn't very good but I'm just showing how to make one. This guide is a request from Ariel Evelyn, so enjoy Ariel!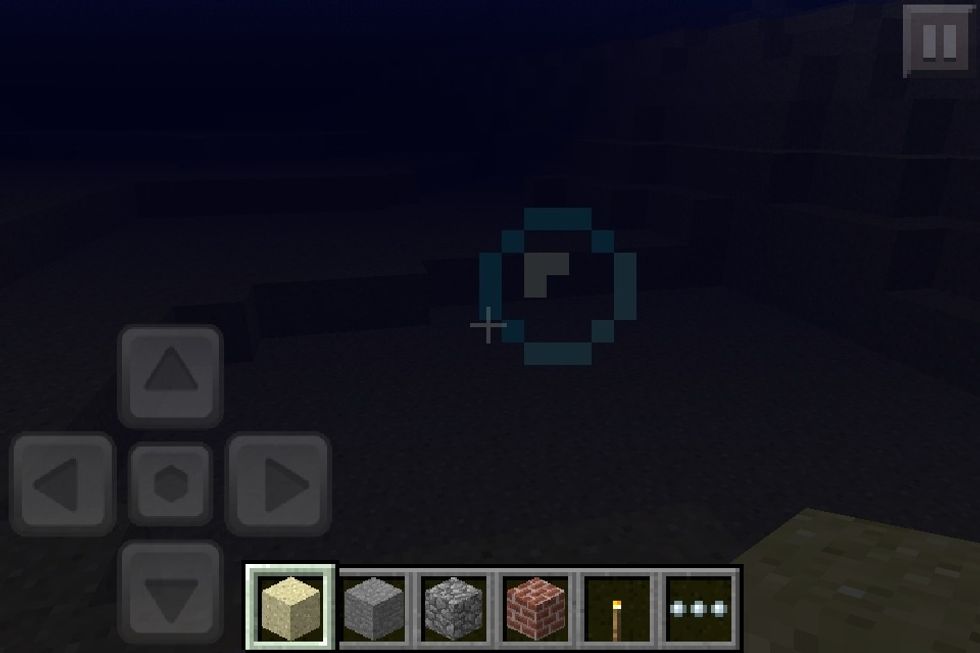 Find a flat underwater location for your house.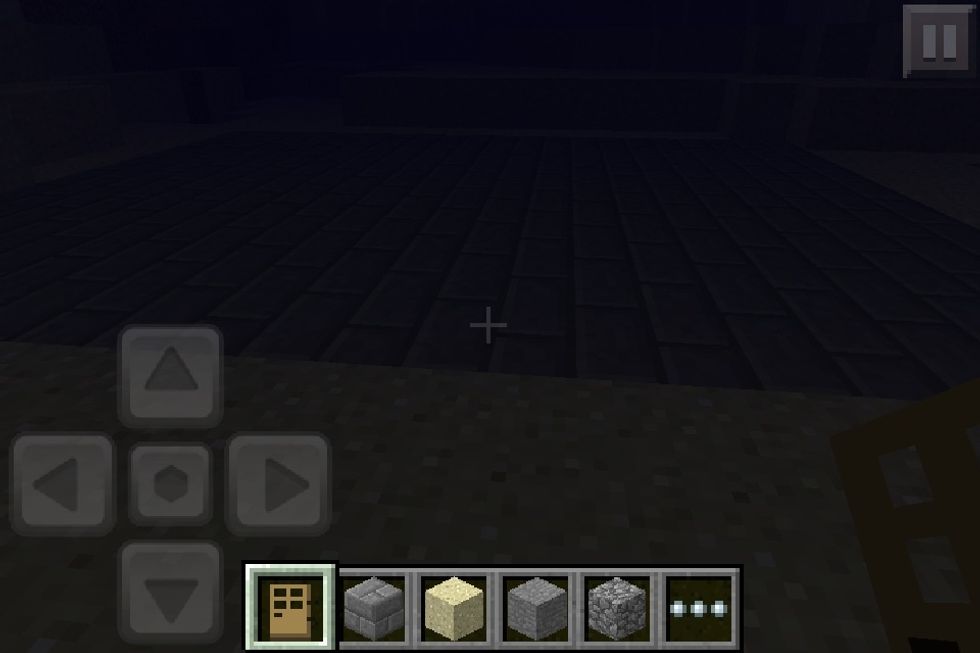 Fill the floor with something other than sand, I think it makes the house look better.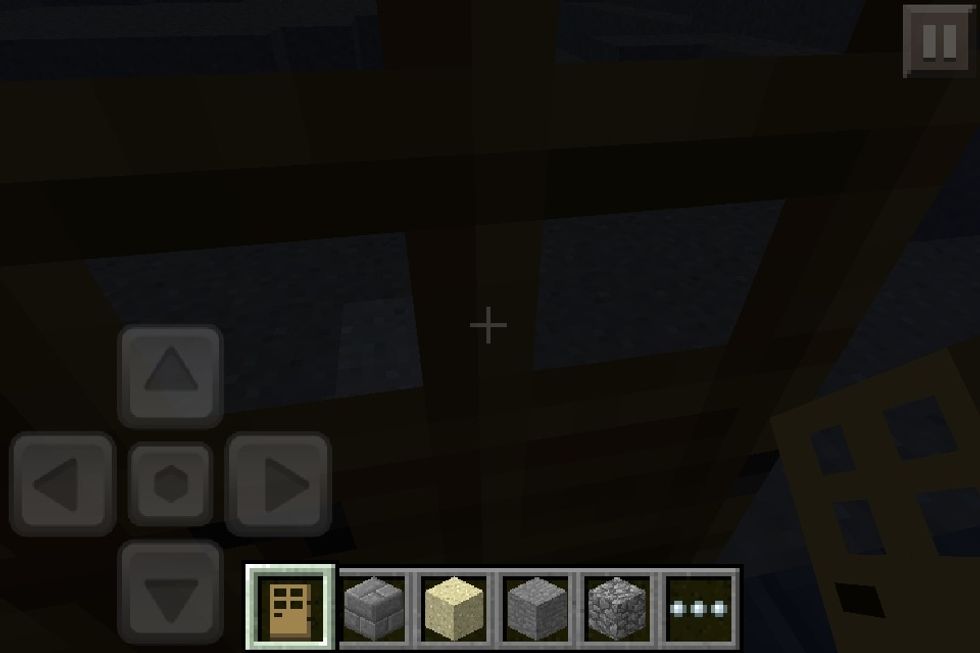 Place a door first for an air pocket, you can go stand by it instead of going up for air (if you're in survival of course).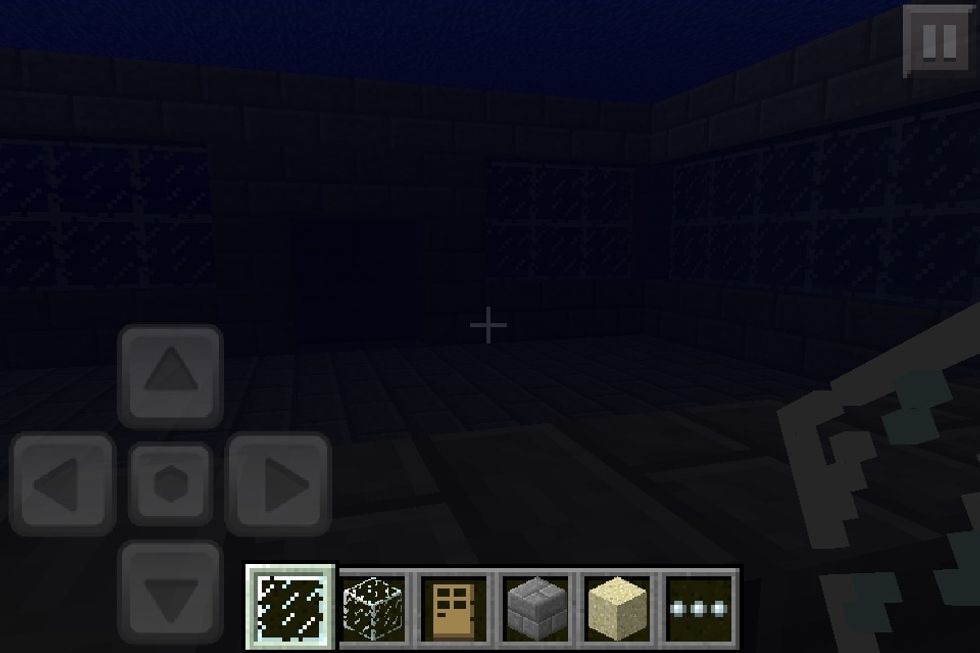 Start building the walls like a normal house.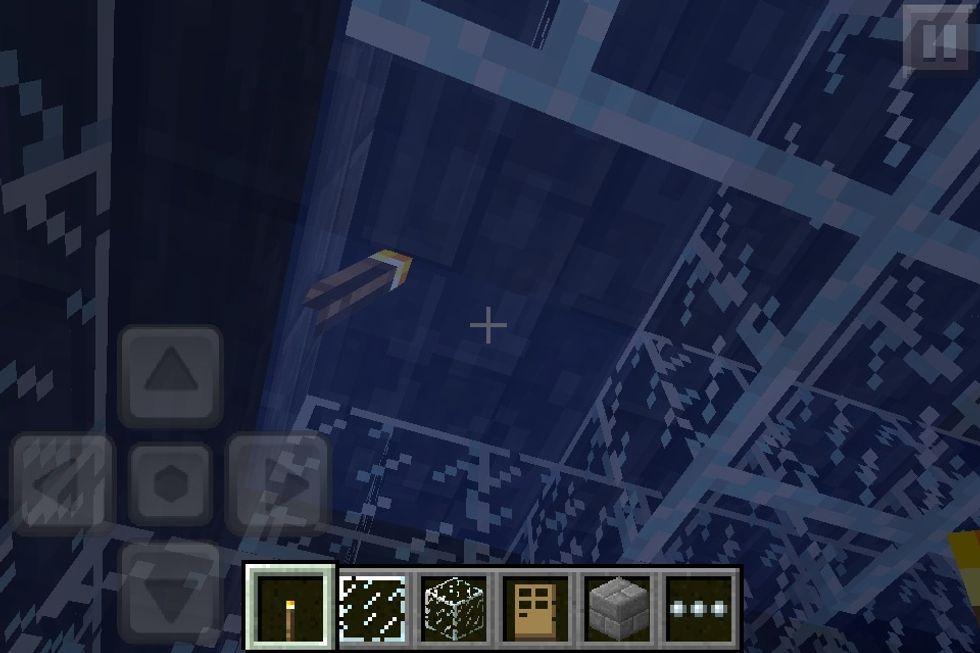 Start placing whatever blocks you want from the ceiling down and place a torch as soon as you can. The blocks when broken are air instead of water, which is good :).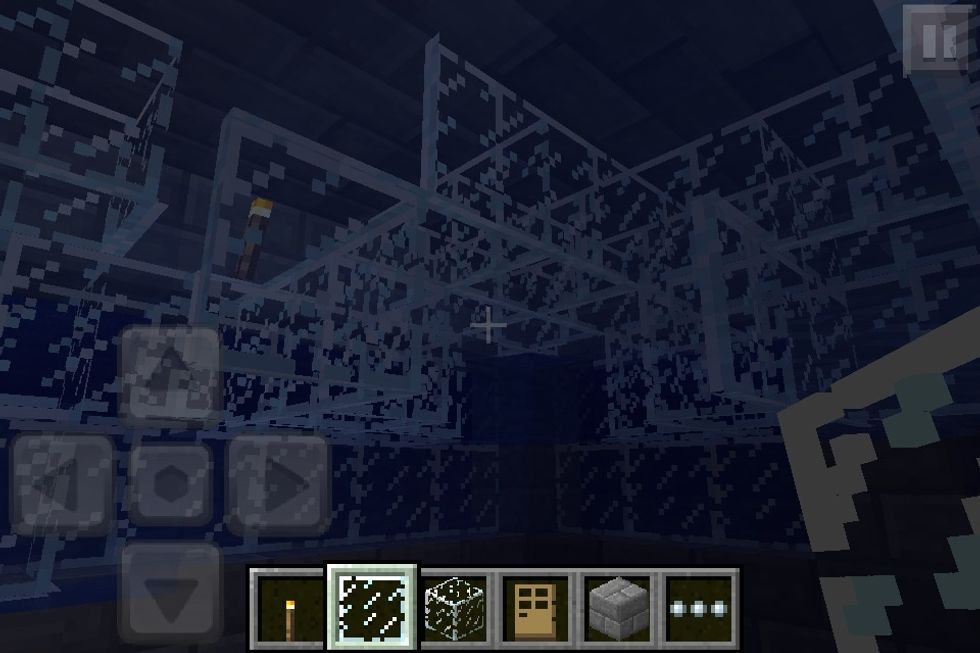 Once you filled all the blocks above you, remove them all.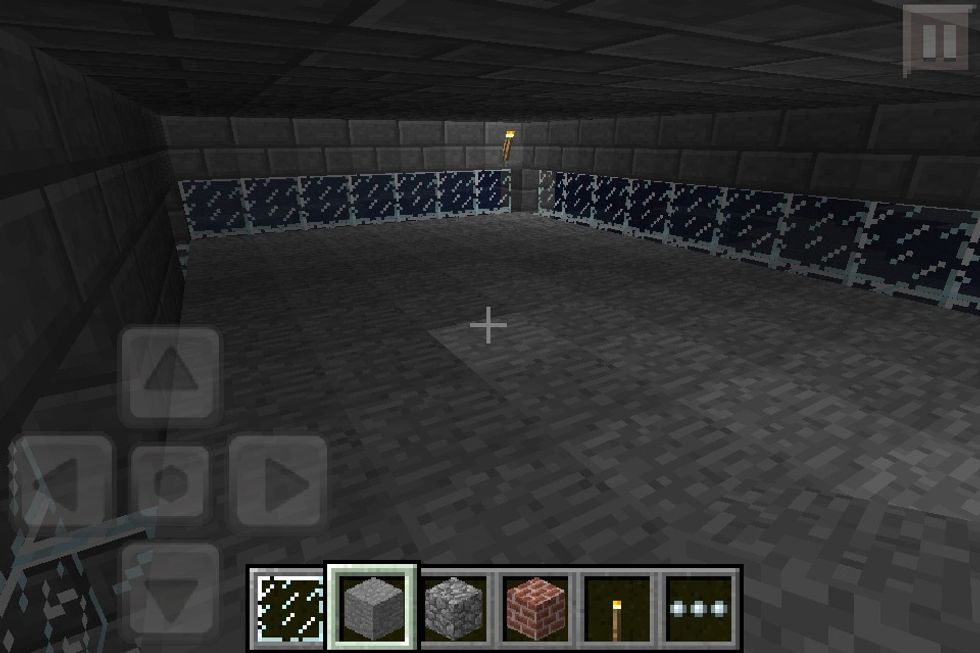 The fill the lower blocks with whatever you want.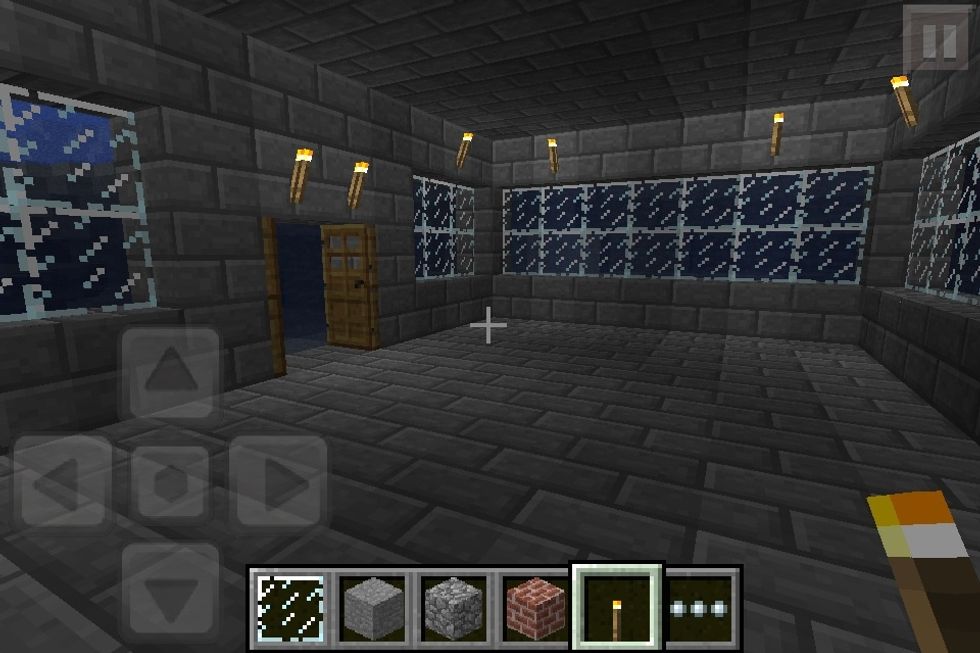 Then remove them too.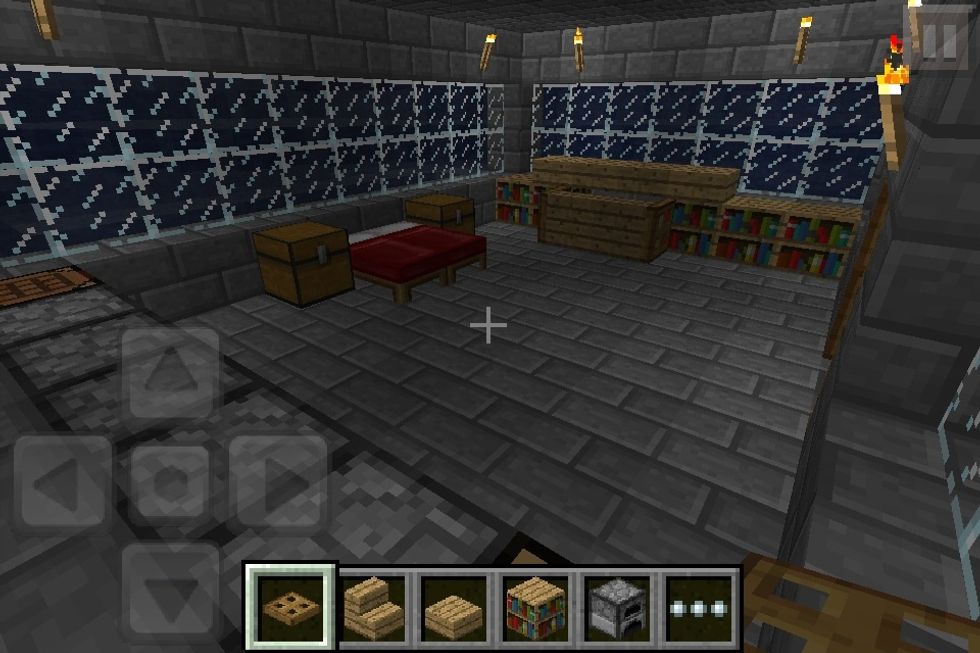 Decorate :)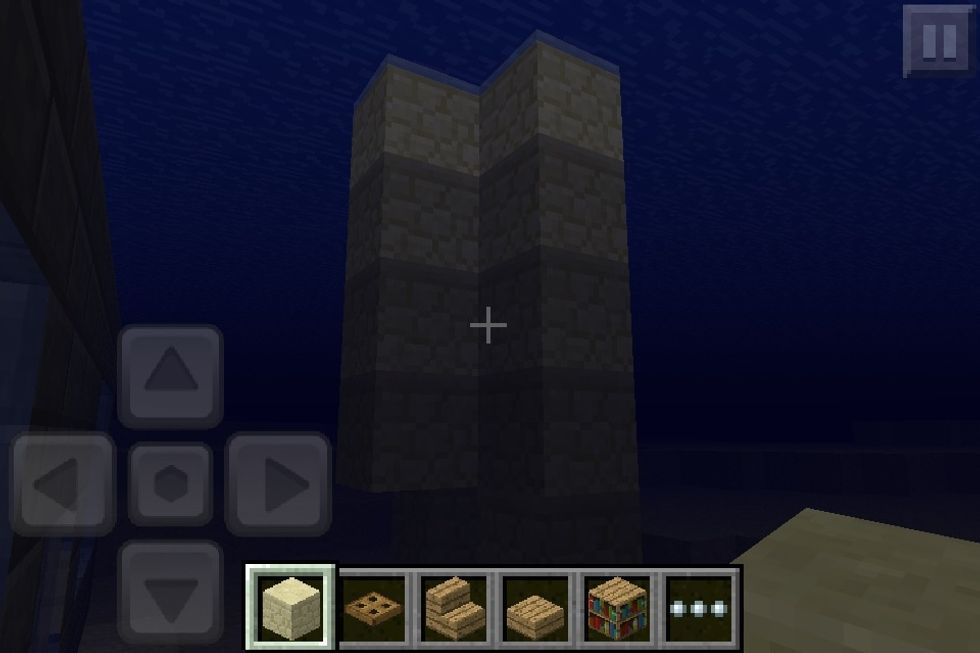 Then build a hollow pillar to the surface outside the house.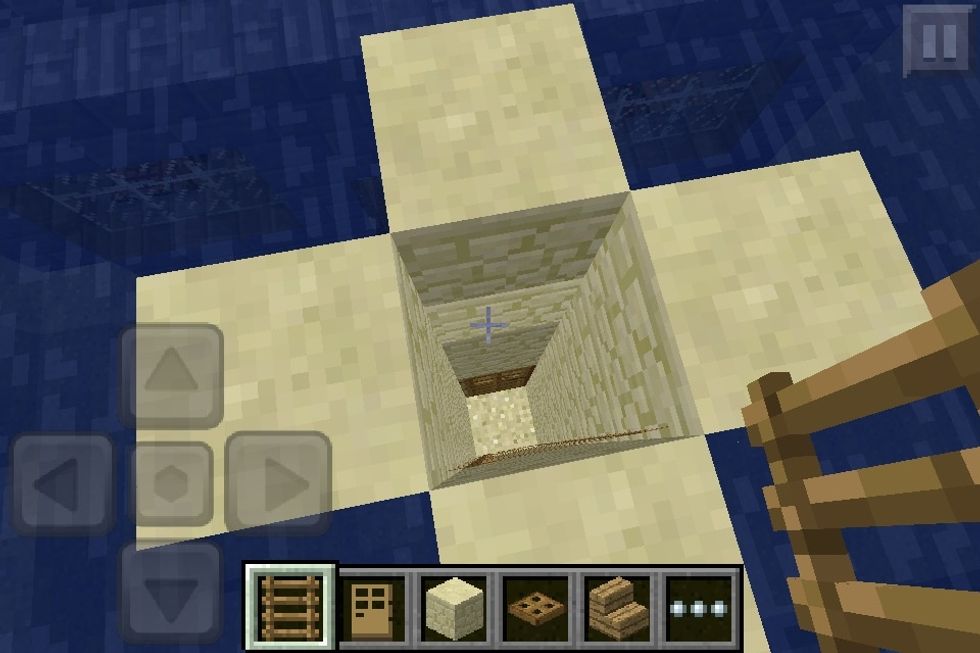 Place a door at the bottom and ladders in the middle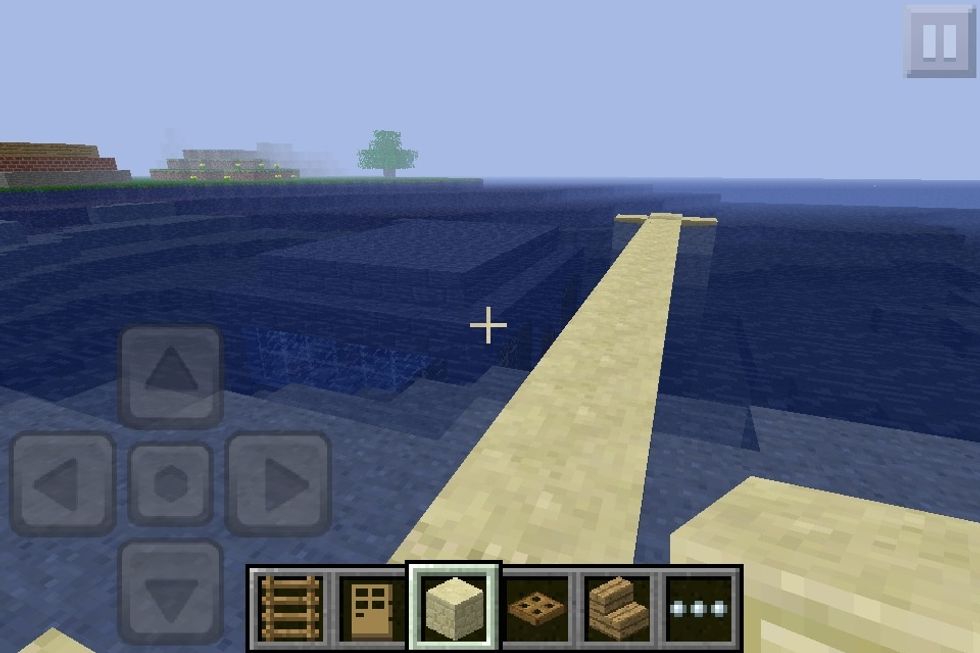 Make a pathway to land.
And that's it!
This method works with any house, but the bigger the house, the harder it is to remove the water :/
If you want me to make a tutorial about anything minecraft, just message me with the request! This is the second request guide I've done, so you guys know your message won't go unnoticed! -
Also, don't be afraid to ask what may seem like a dumb question for a guide, other people are for sure to have the same question! For more minecraft stuff by me, check out my twitter, and YouTube.
Twitter- www.twitter.com/sircookthebook YouTube- www.youtube.com/sircookthebook Google website (for updates n such)- www.sites.google.com/site/sircookthebook
The creator of this guide has not included tools
Aaron Cook
I love minecraft and life, I play piano and have a youtube channel: SirCookthebook. I can't post much right now because i'm taking all honors highschool classes