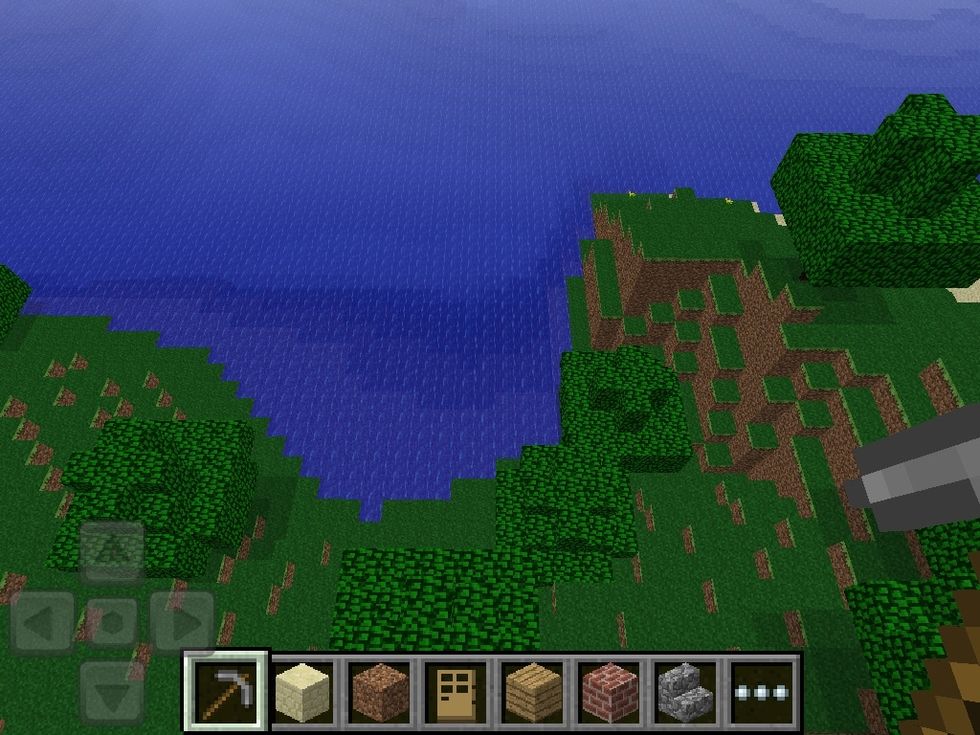 First find a source of water (pond,ocean,lake,or creek).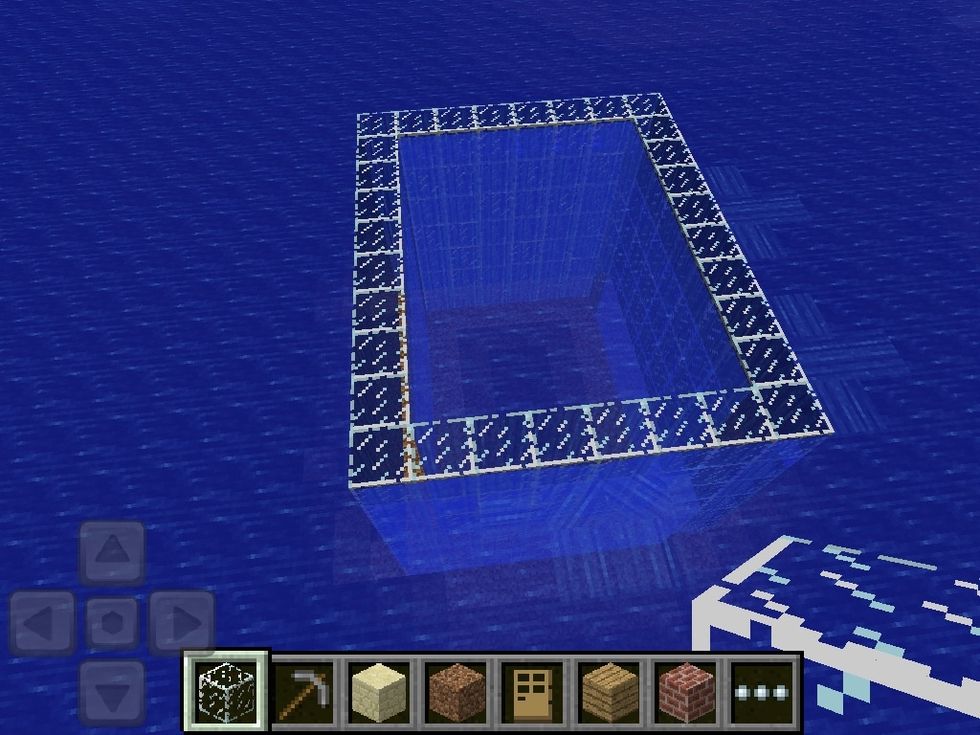 Then build a frame
Make sure your floor is even!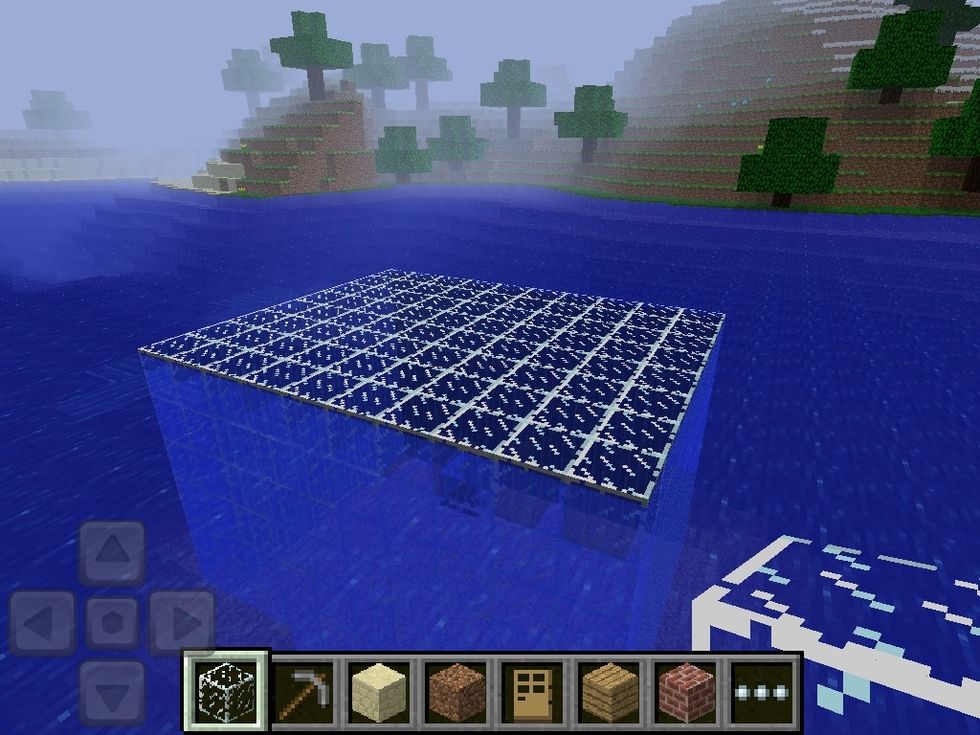 Next fill in the middle (I know it sounds hard :P)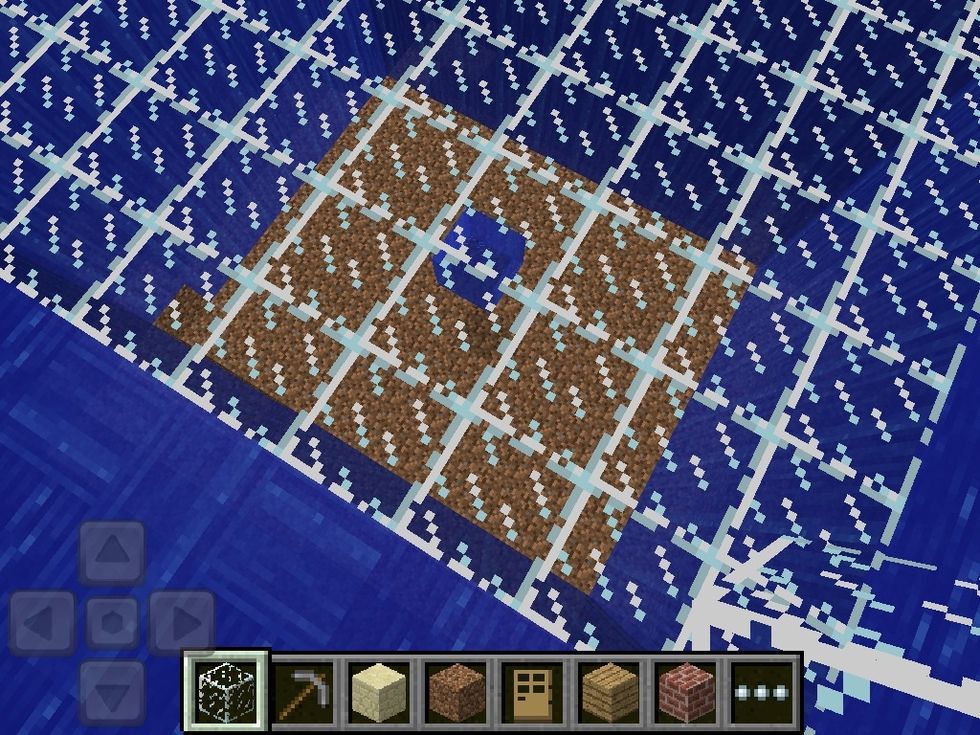 MAKE SURE EVERY PLACE IS FILLED IN! OR YOU'LL FLOOD THE HOUSE!
Clear a spot to get to the bottom Then, make a spot for a ladder.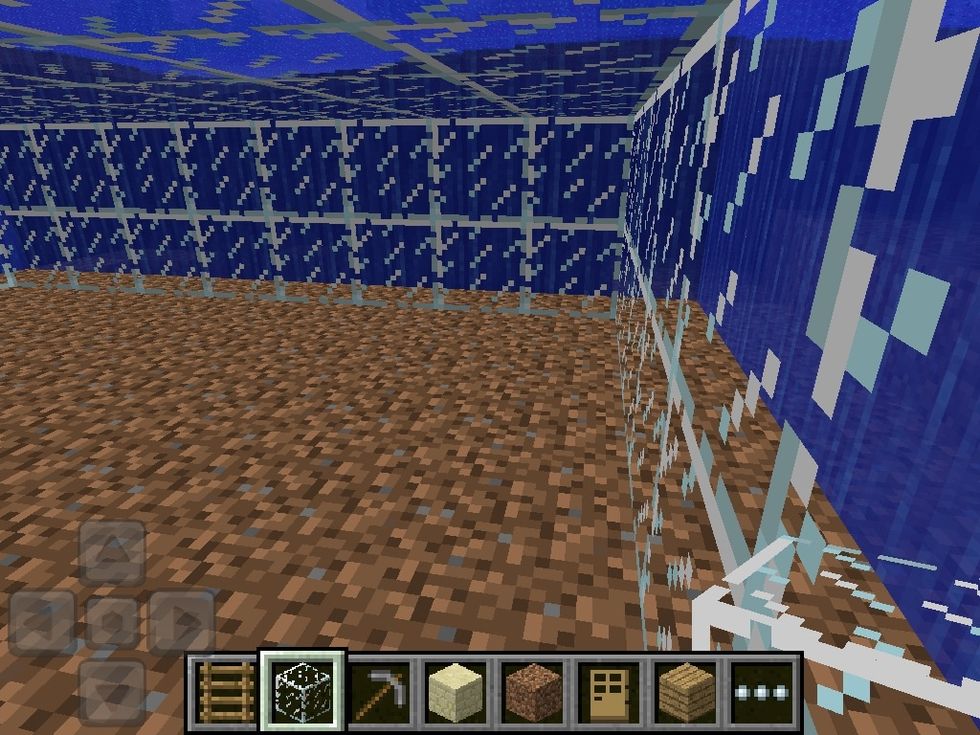 Clear out house. It must be at least 2 blocks tall (optional)
Dig a deep hole in a corner for the waterfall. Frame the spot you dug out with cobblestone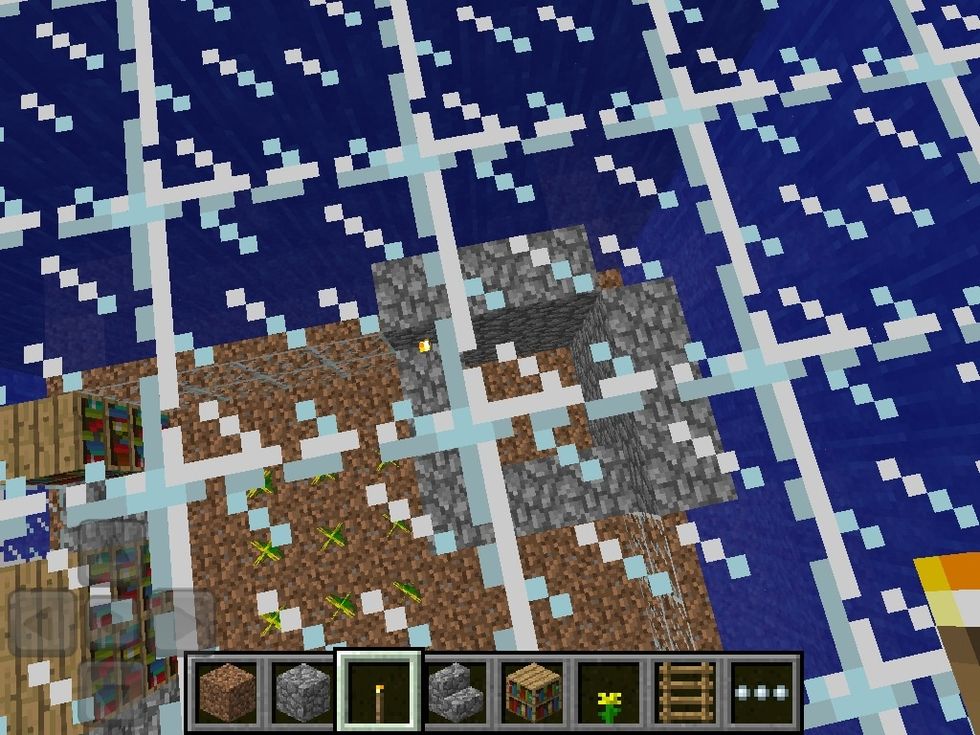 This is what it looks like on the roof. Build a frame over the waterfall frame on top of the roof.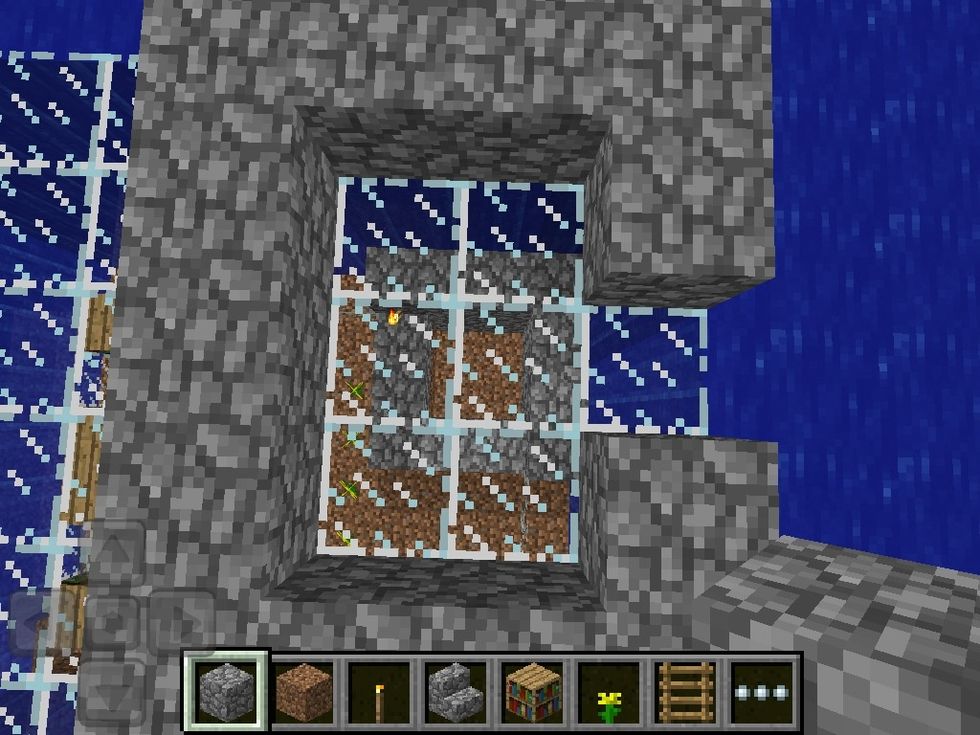 Like this! Carve the inside of your frame that's on the roof until you reach the bottom frame, or dig deeper if needed.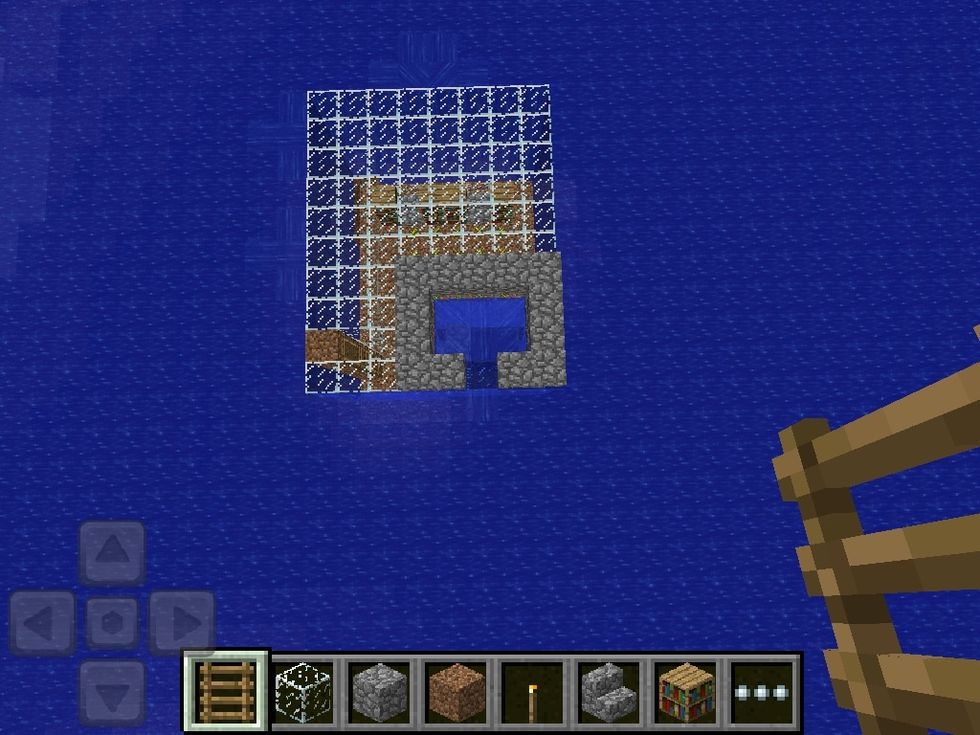 Let the water in. Like this!
Here is what it will look like!
Decorate and Enjoy :)
Kaitlin A. Edwards
Hi my name is Kaitlin. I'm a MineCraft'er and I like creating unique structures on minecraft and sharing them with you :)