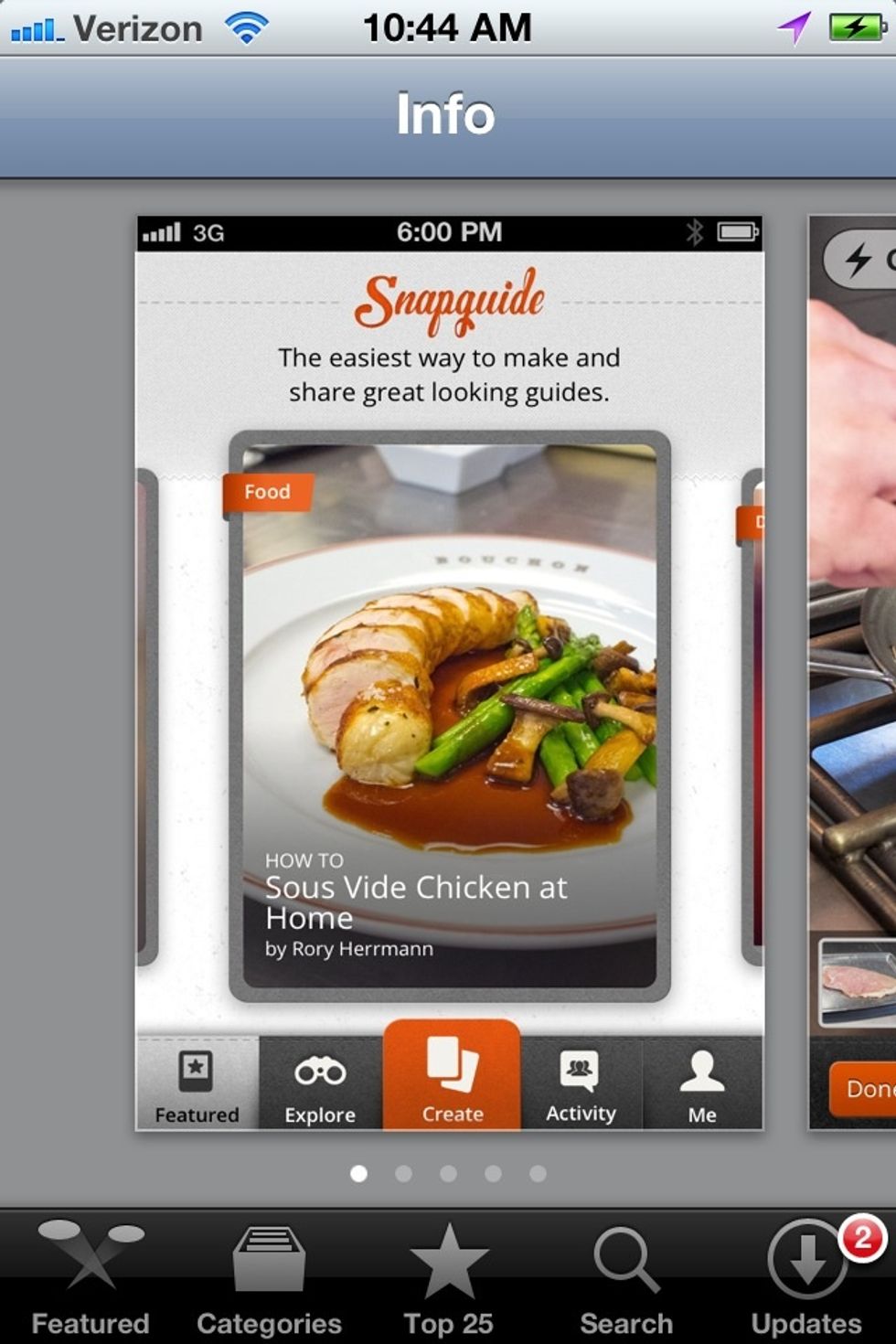 First download an app called "Smapguide" to your smartphone.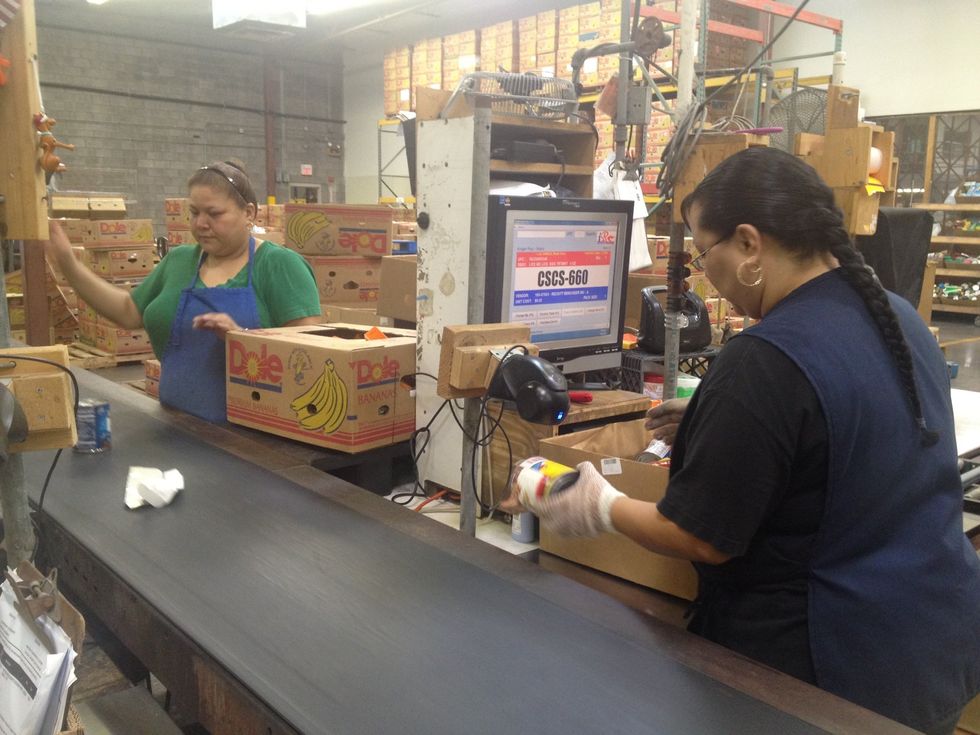 Use the Snapguide app to take a few pictures of someone doing the job you want to make a tutorial about.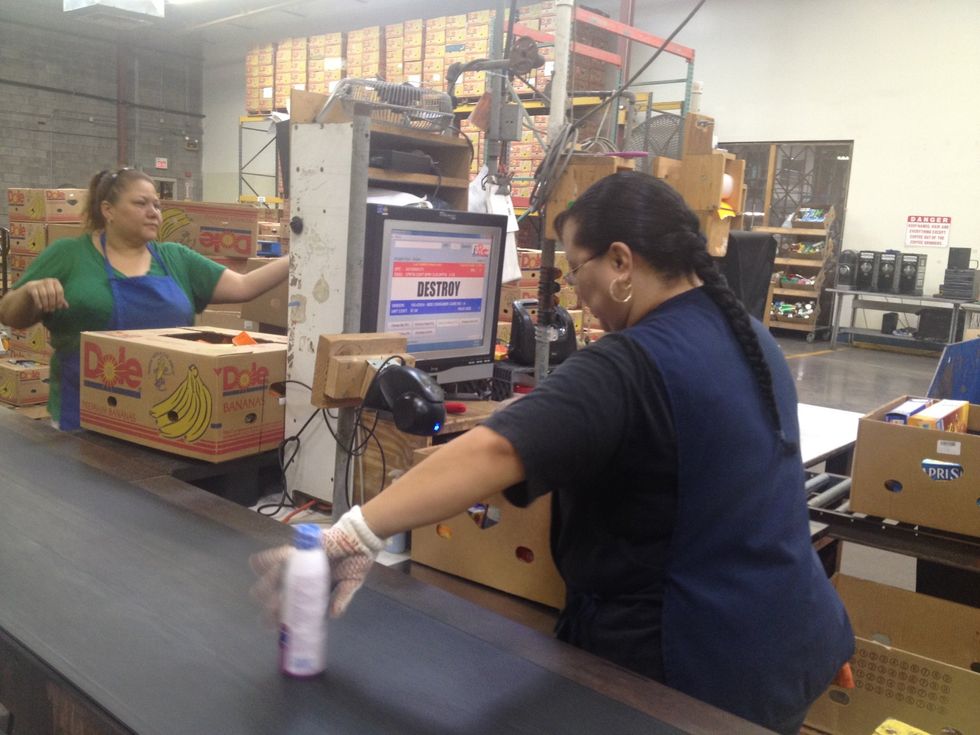 Put the pictures in the order you want and add captions to explain the steps that the volunteer is taking.
Text steps: You can also add text steps without a photo. This is a good place for more detail to better explain the topic. You can dictate to your phone and it converts your words to text.
You can add a very high-quality screenshot from your phone as one of the steps in your tutorial.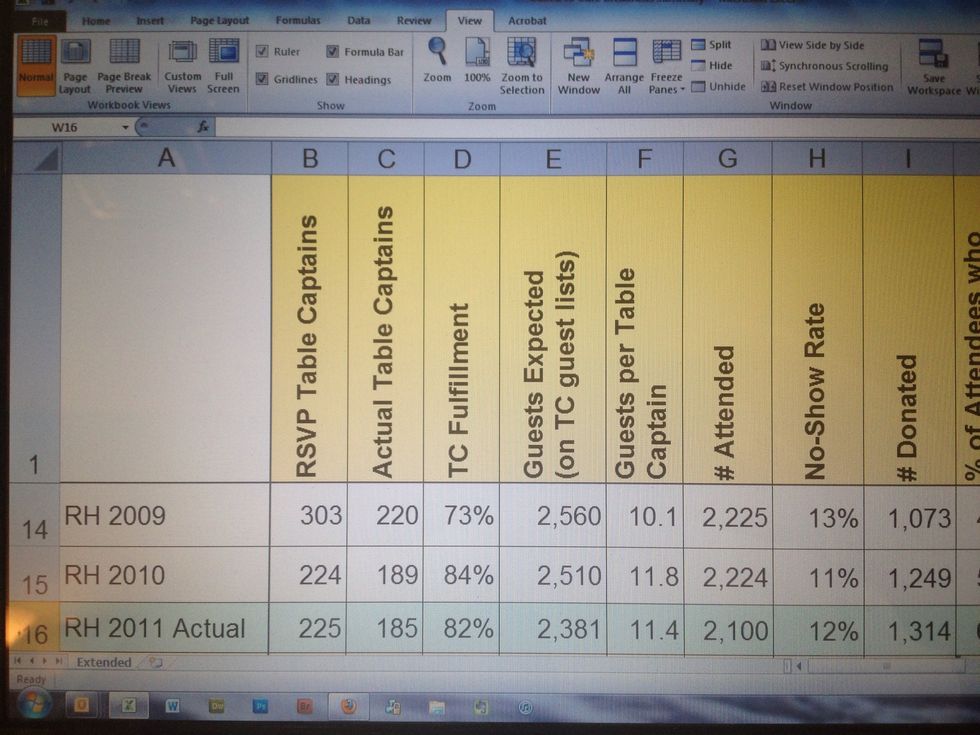 The easiest way to add a computer screenshot is by taking a photo of your screen with your phone.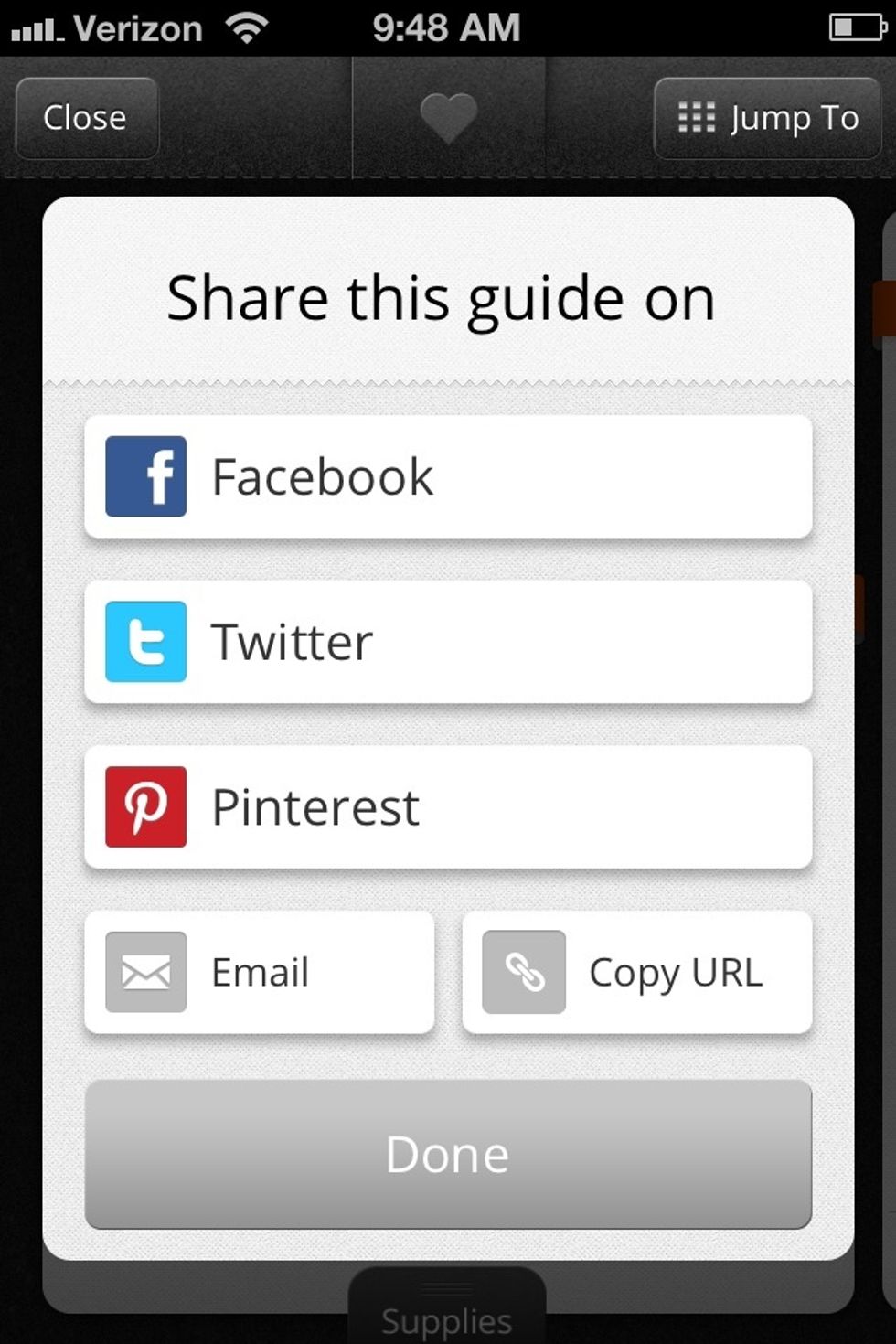 When you are ready, it only takes one click to publish the tutorial on Facebook and Pinterest. Our volunteers and donors can view them from anywhere!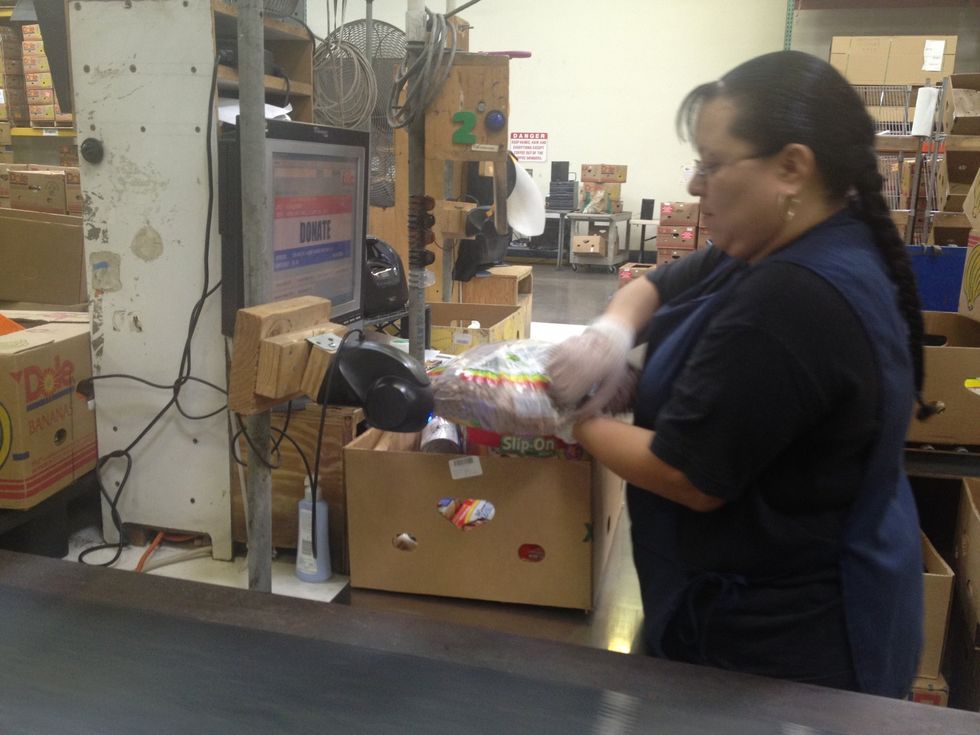 That's all you need to make a great training video!
1.0 Smartphone
15.0 Minutes
1.0 Topic to teach
Blase Bova
St. Vincent de Paul Program Director. On home visits for needy families, we'll create guides for the volunteers adopting them through our home makeover program.