Make an Owl Place Card for Your Dinner Table
13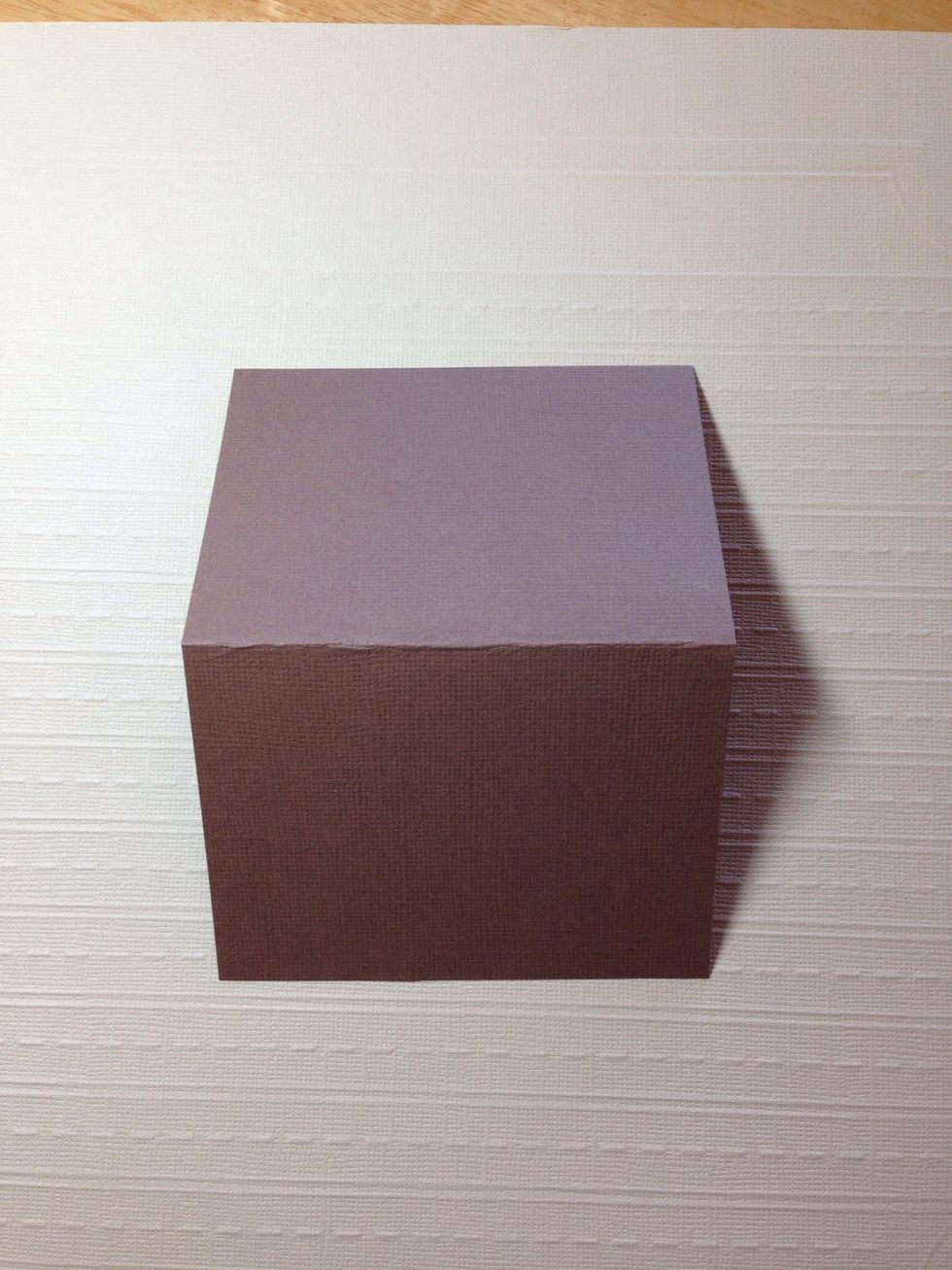 Cut a 4x6 inch piece of brown cardstock and fold it in half.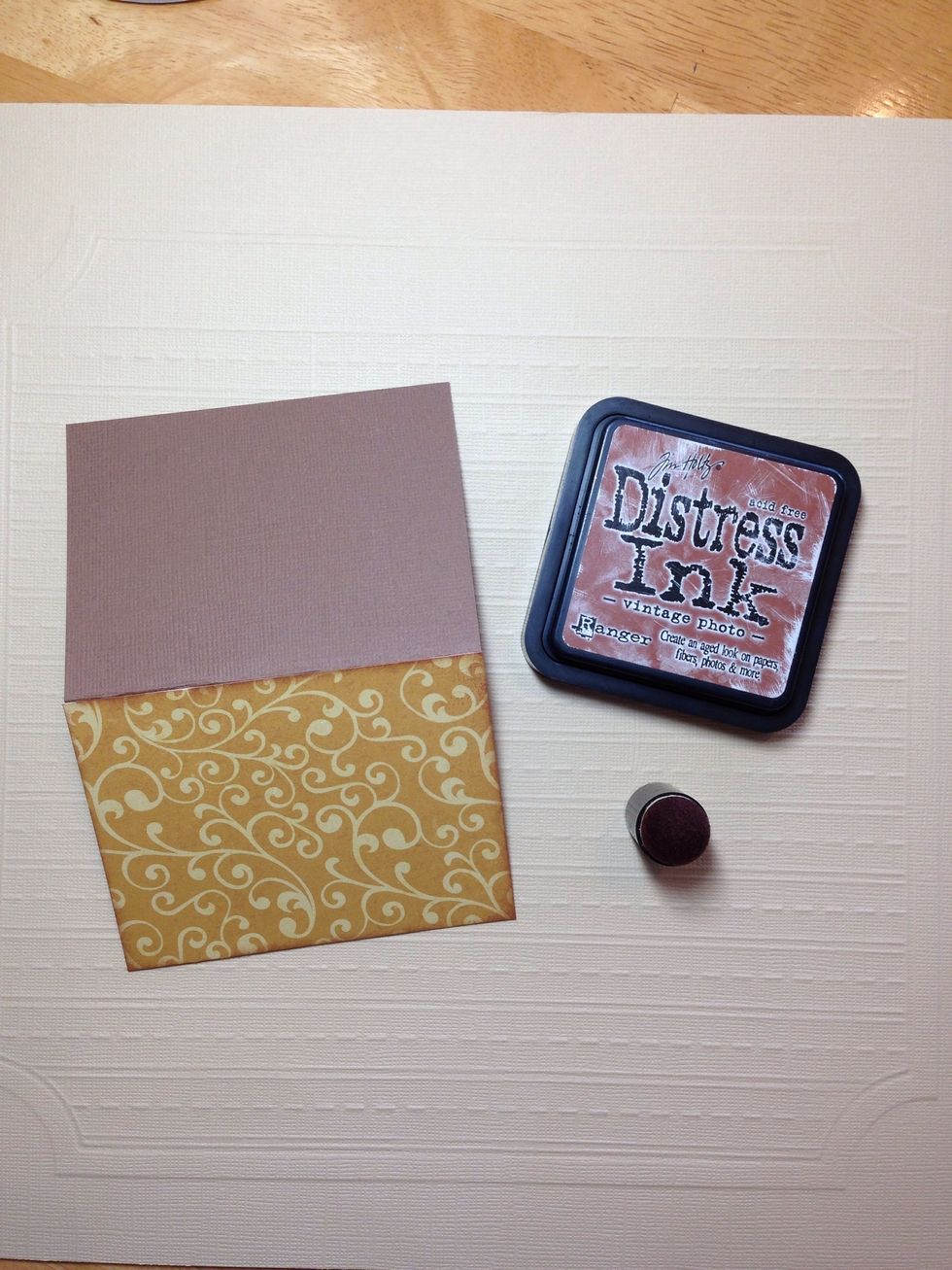 Choose a pattern paper to use as your background and cut a 3x4 inch piece. Ink the edges with brown ink and adhere to the front of your card.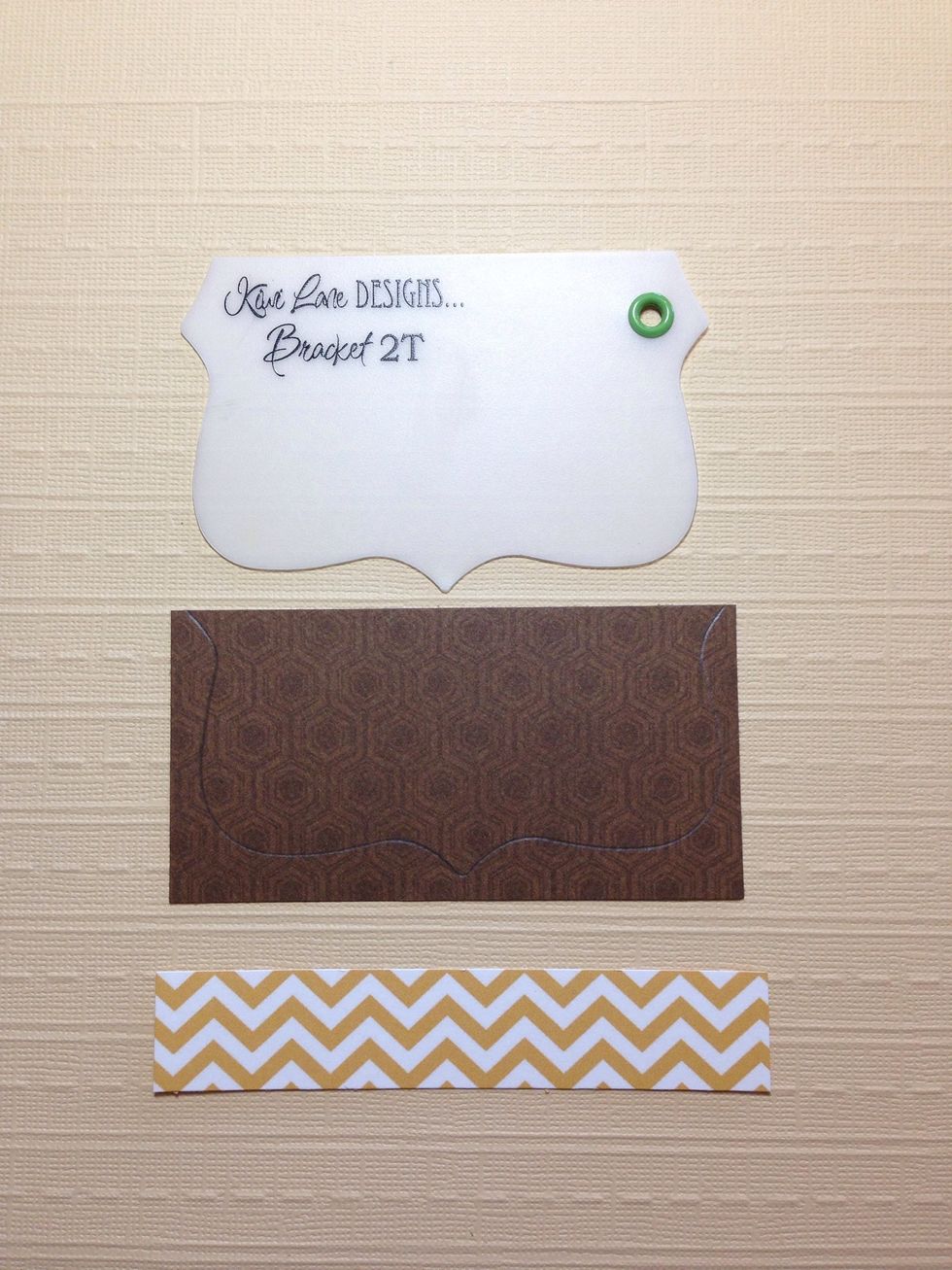 Using the Kiwi Lane Designs 2T template from the Tiny Brackets set, trace the bracket onto a piece of brown cardstock to make the owl face. Also cut a 3/4 x 4 inch strip of pattern paper.
Ink the edges of both the owl face and the strip and adhere to the card.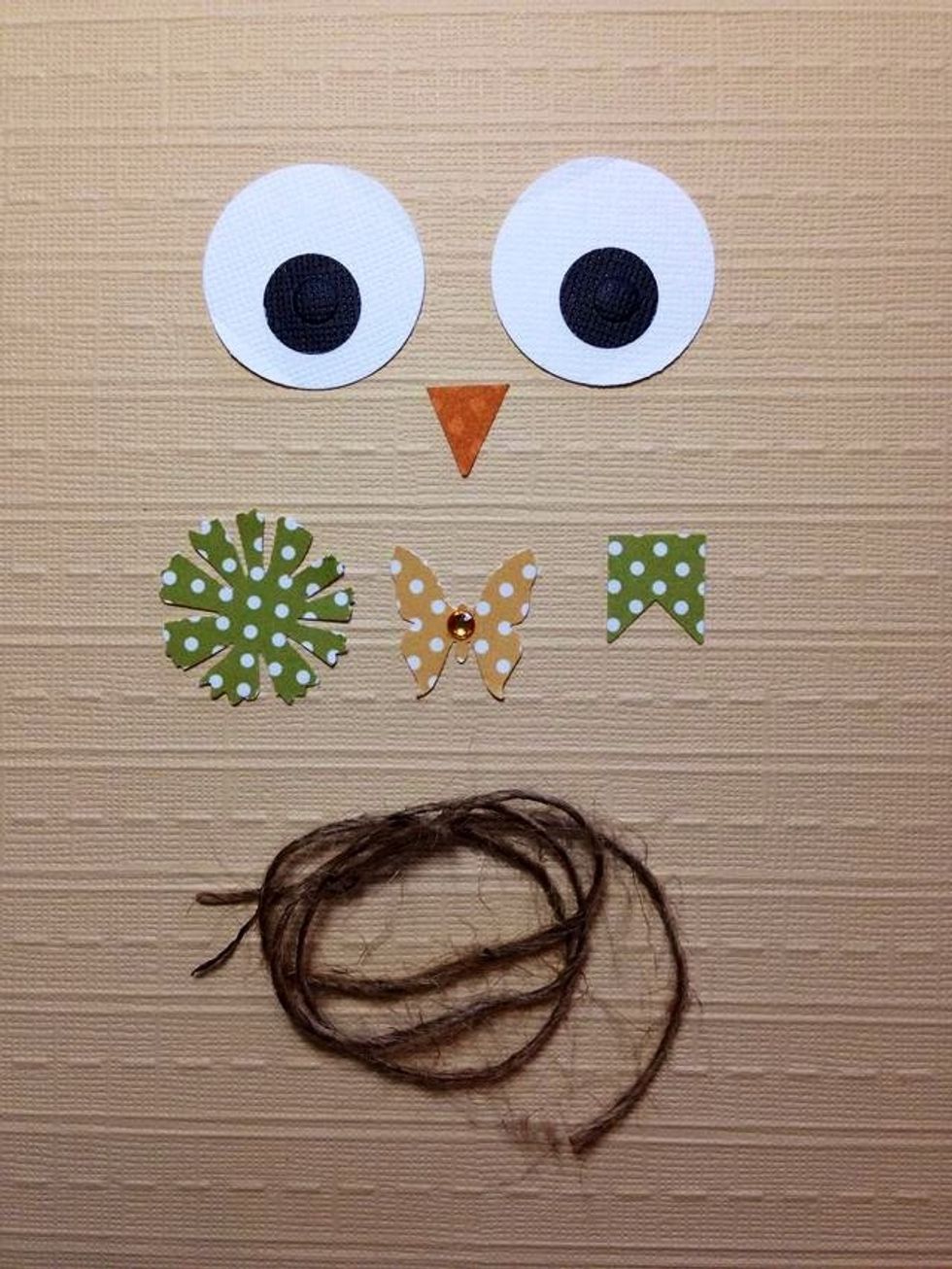 Use circle punches or trace circles for the eyes. Use any small embellishments you have or punch a flower, a butterfly and a little tag. You will use a piece of twine on the final step.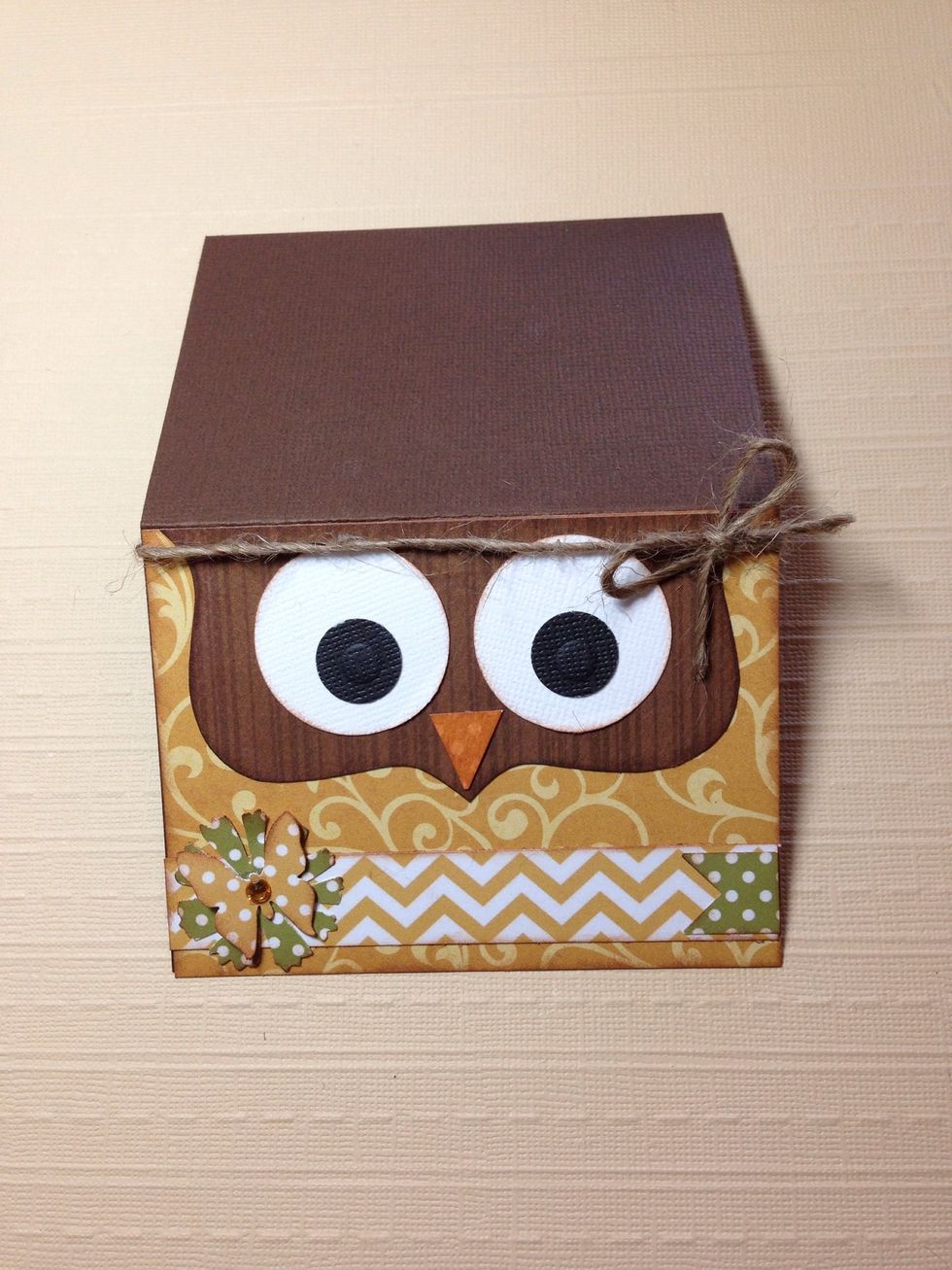 Adhere the eyes and cut a small triangle for the nose. Add your embellishments to decorate the strip where you will write the name. Finish off with a piece of twine.
These are so quick and easy to make and dress up your Fall Table so beautifully! Kids especially love them.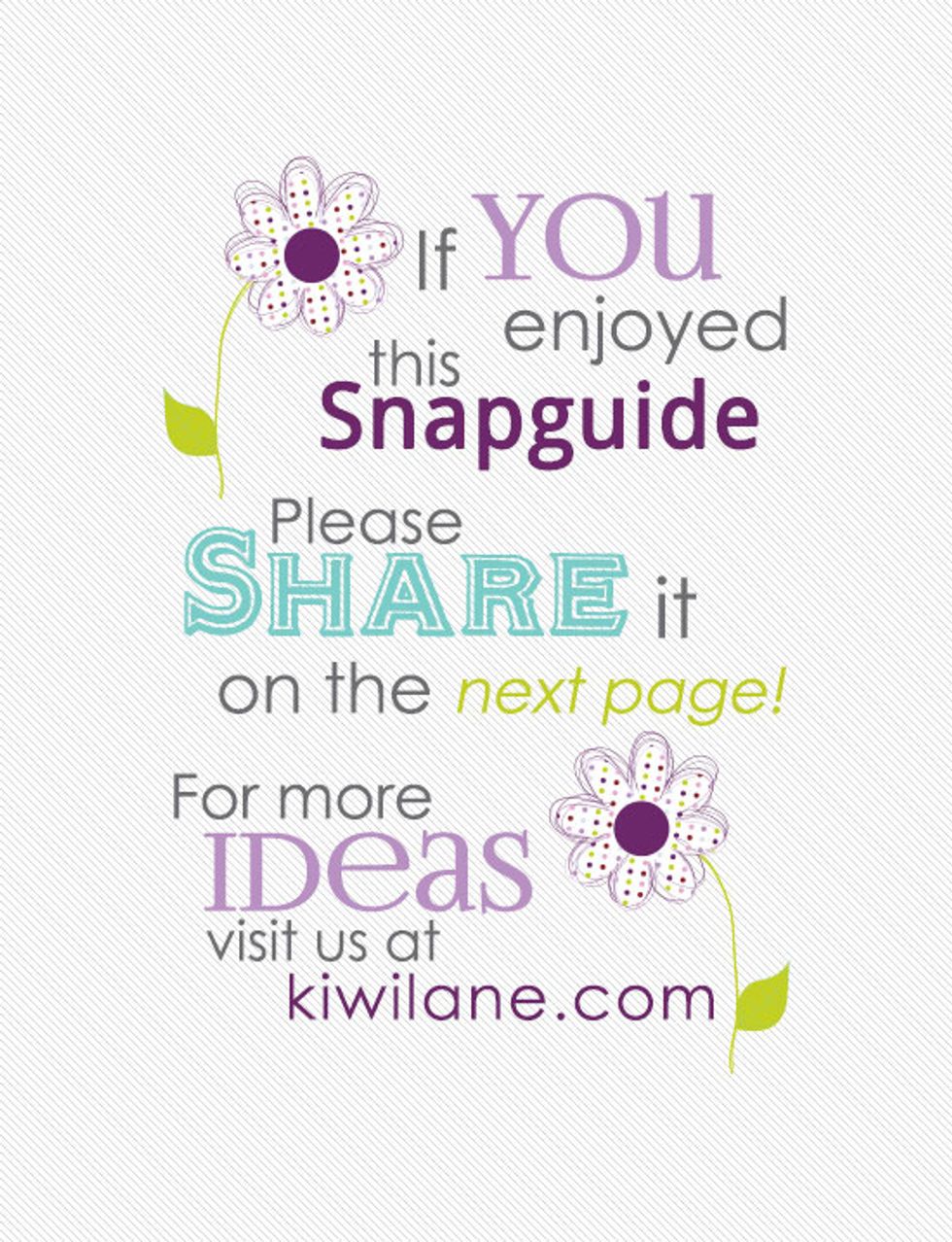 www.kiwilane.com
Brown cardstock
Pattern papers
Kiwi lane Designer Templates
Brown Ink
Adhesive and Glue Dots
Small jewel and piece of twine
Scissors
Circle punches
Kiwi Lane
Mission: To add Fulfillment to the lives of others by helping them to Play Joyfully, Share Freely, and Inspire Sincerely.