Have any old or abandoned socks? Want to make something put of them?
If you have any old socks or any other socks that have lost their mates, make good use out of them.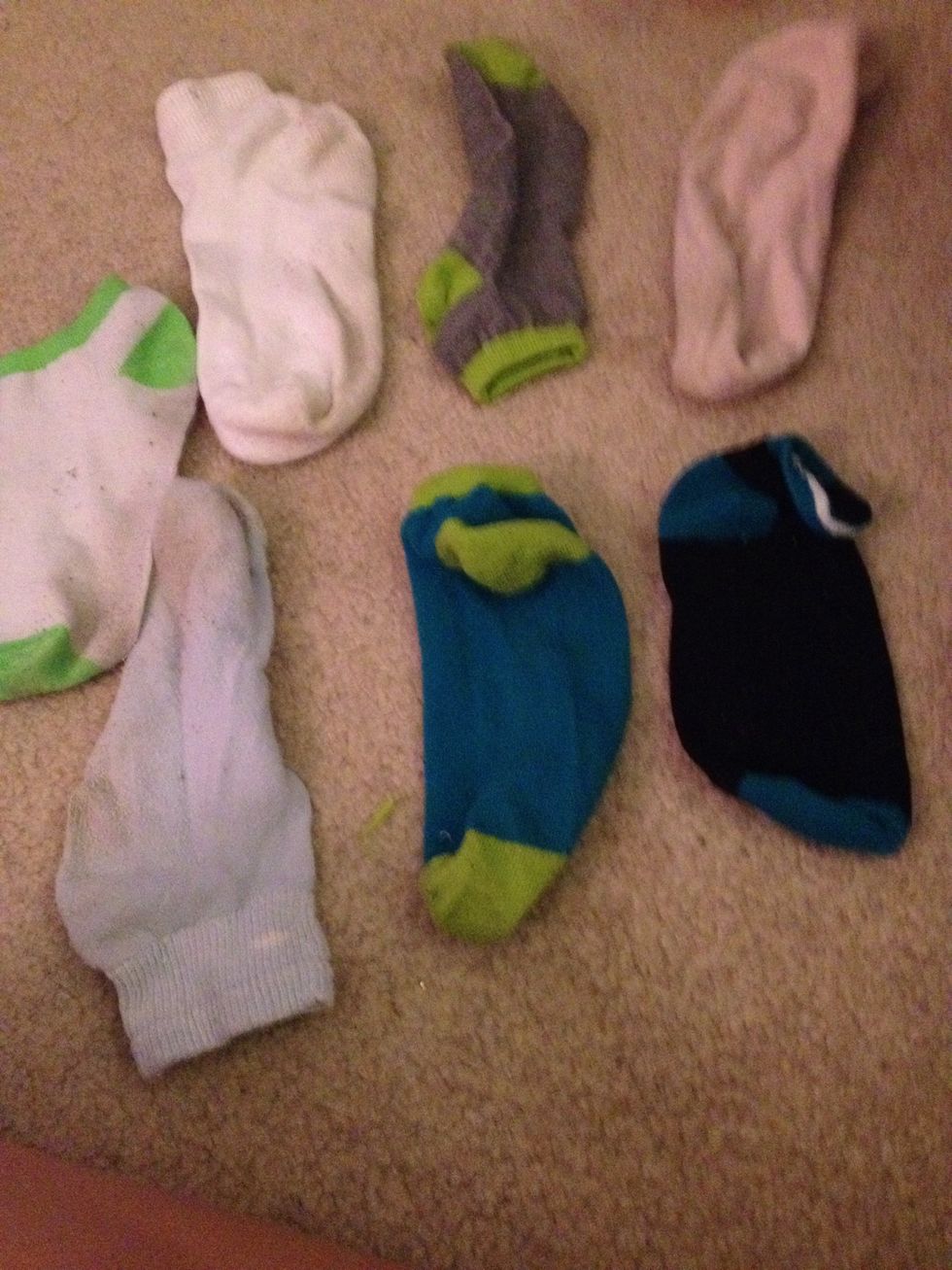 Acquire some clean, old, or abandoned socks.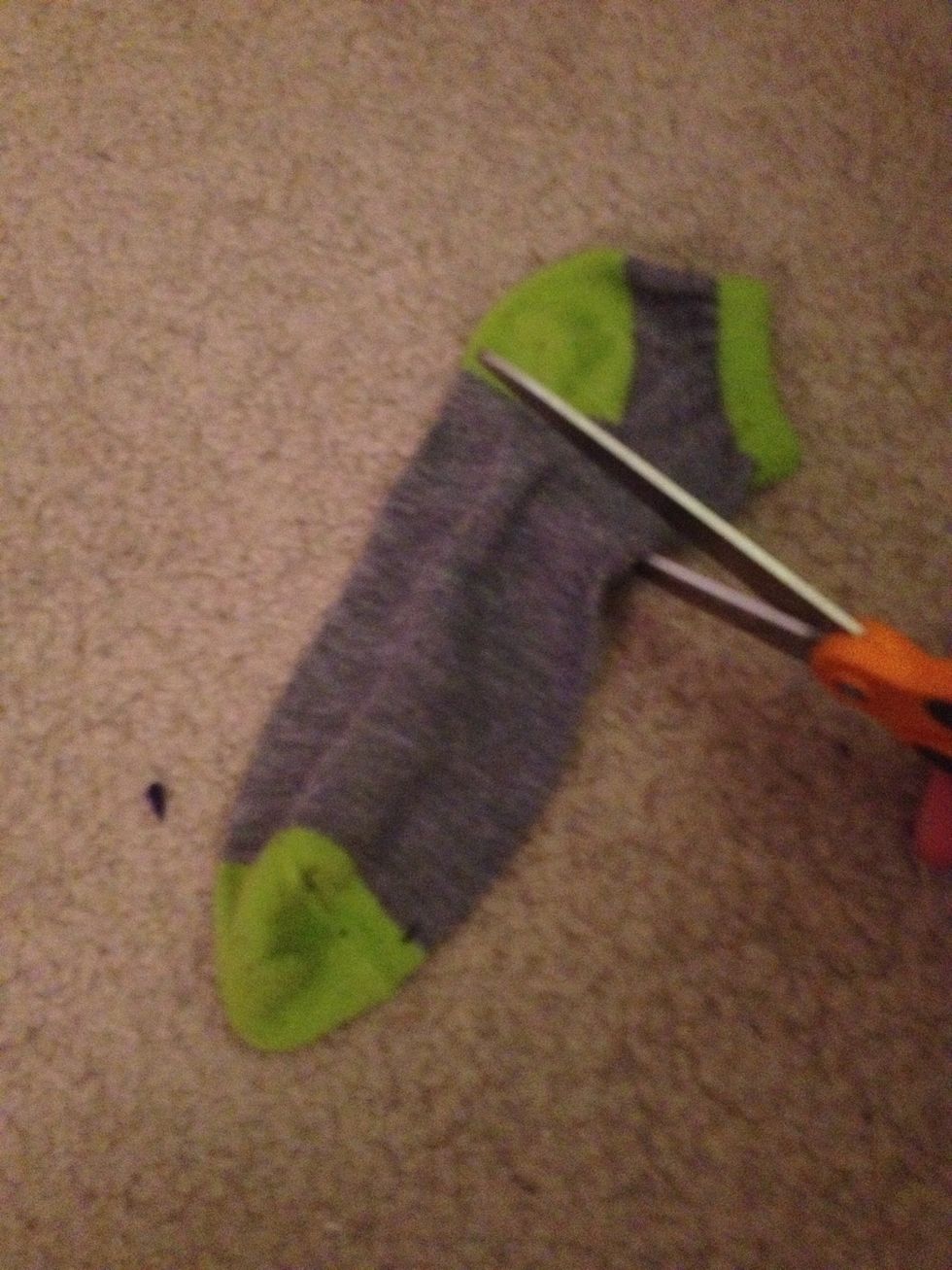 Cut the sock as shown.
Add the stuffing into the sock.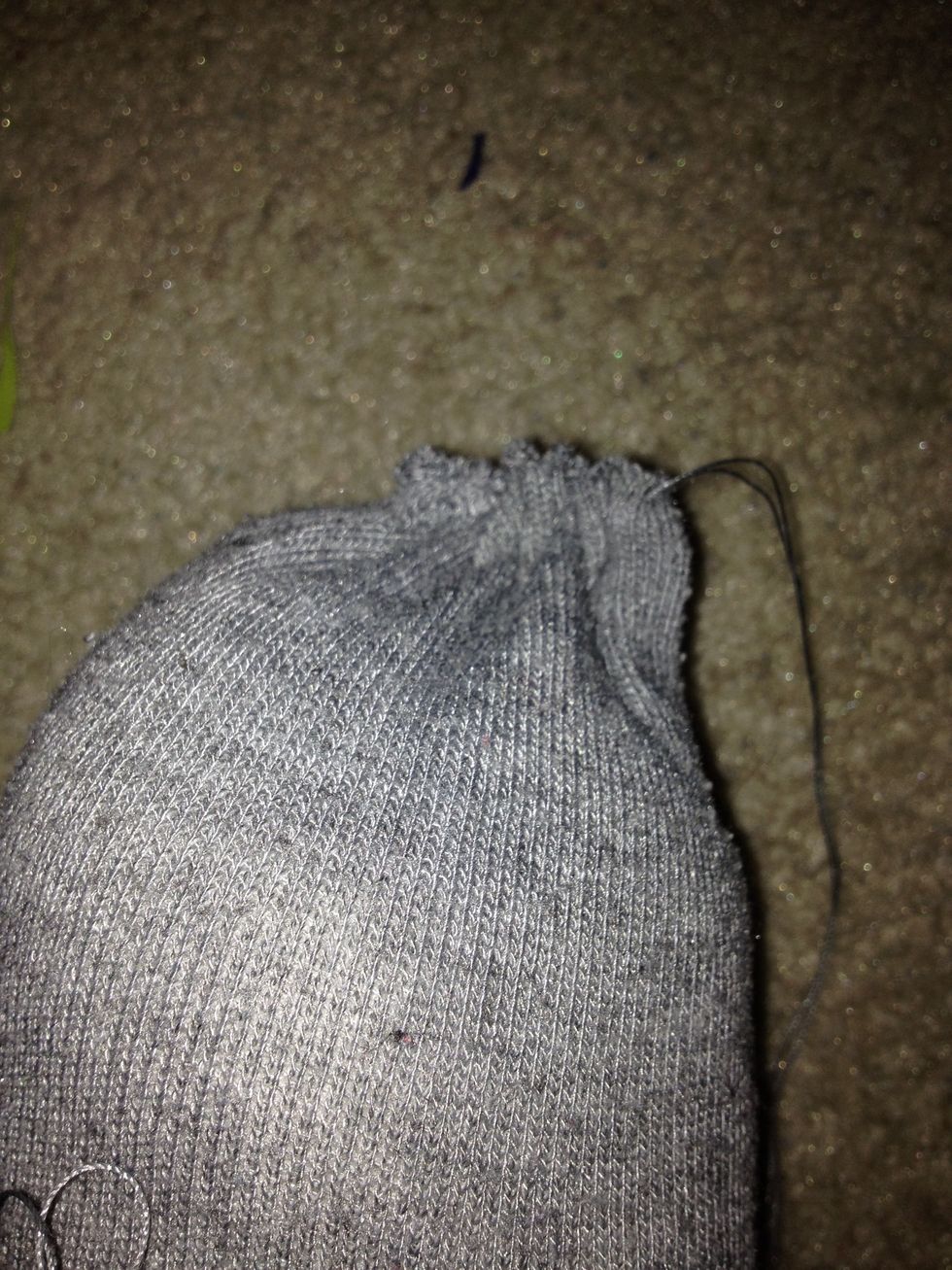 Close the hole by sewing.
I just folded the part over and sewed it to the bottoms. That's not required.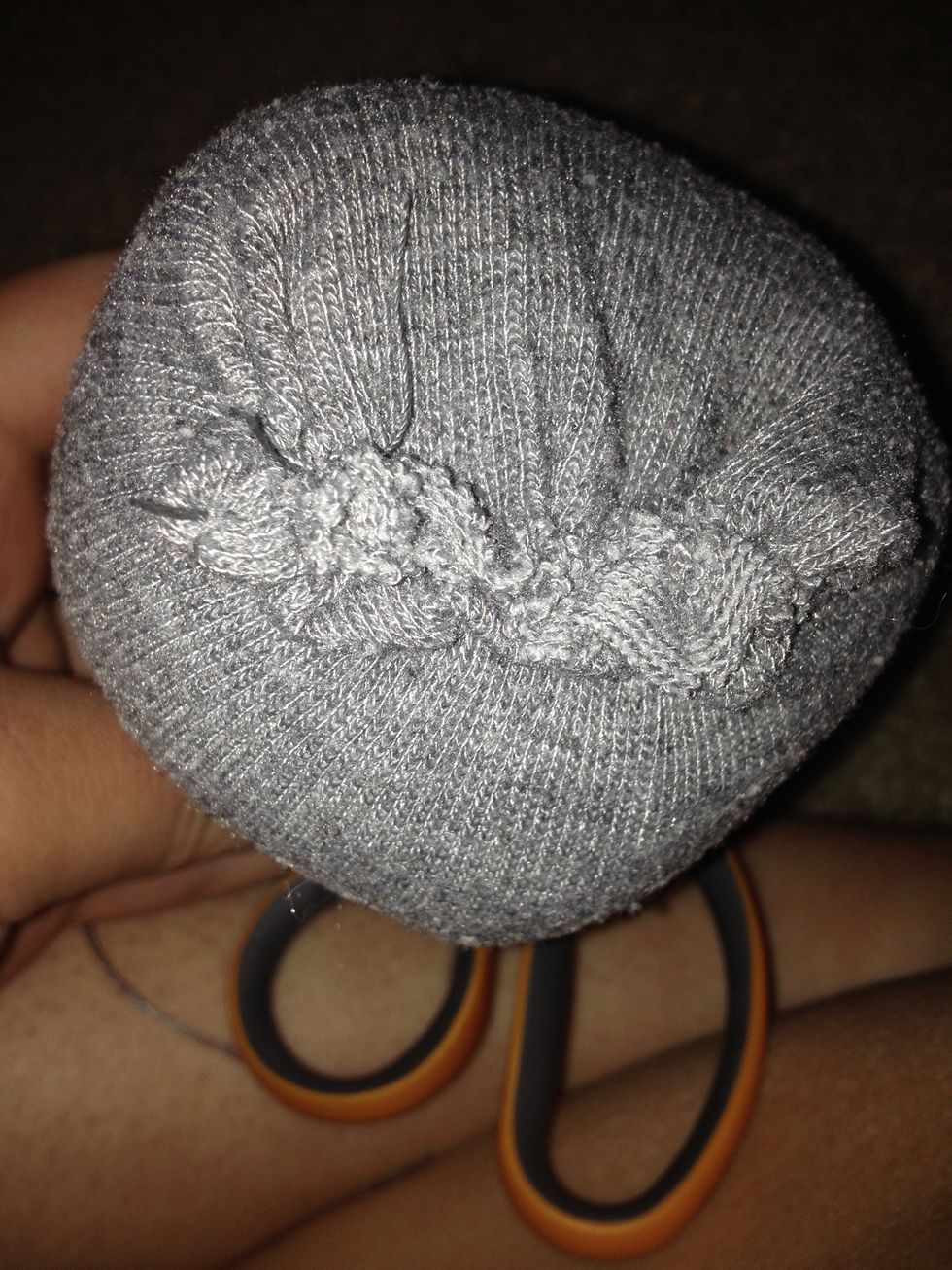 See attached.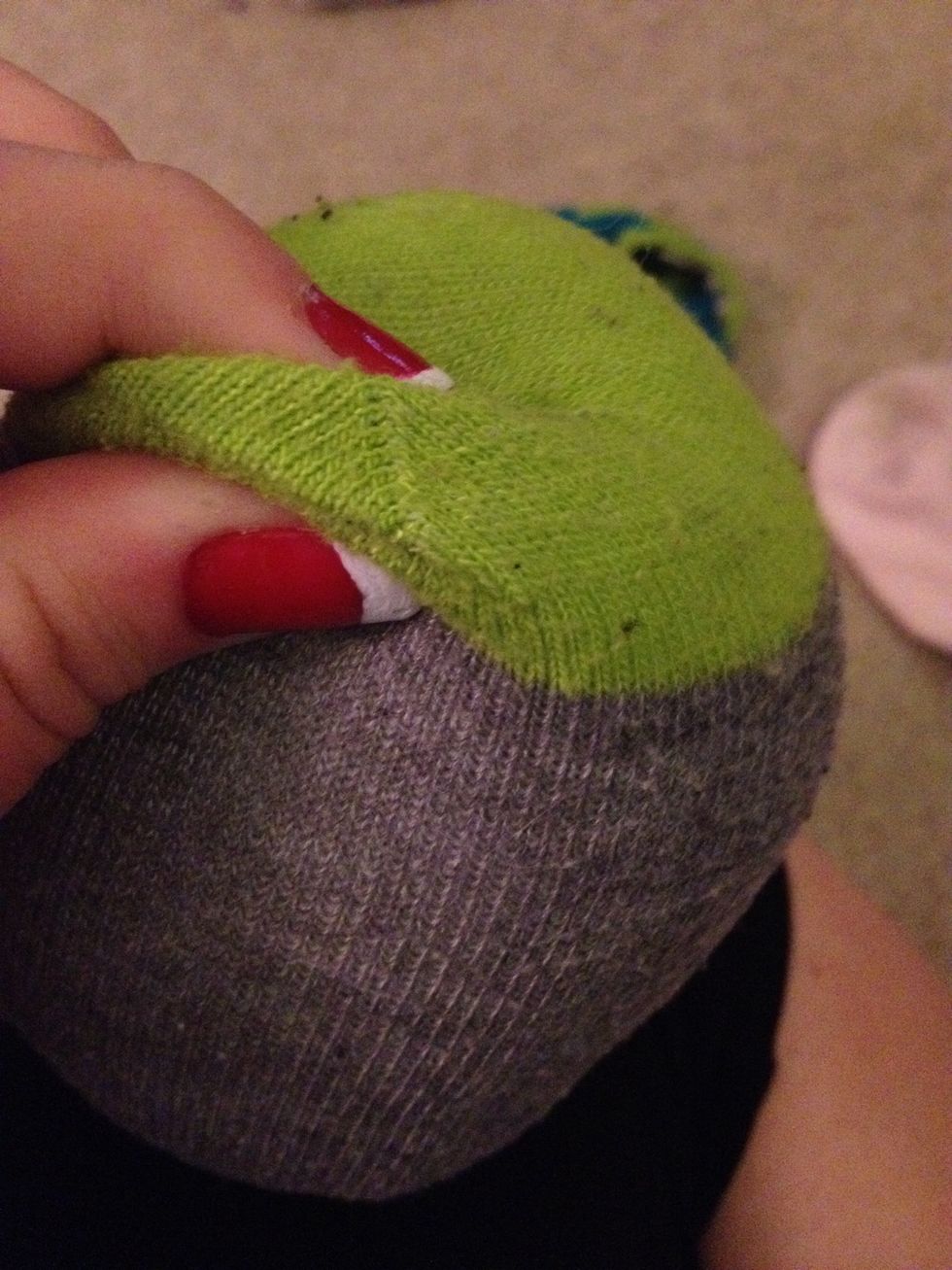 Pinch the top together and see it.
This is how it should look.
Once both sides are done, this is how it should look.
Cut two oval/winged shapes out of the sock.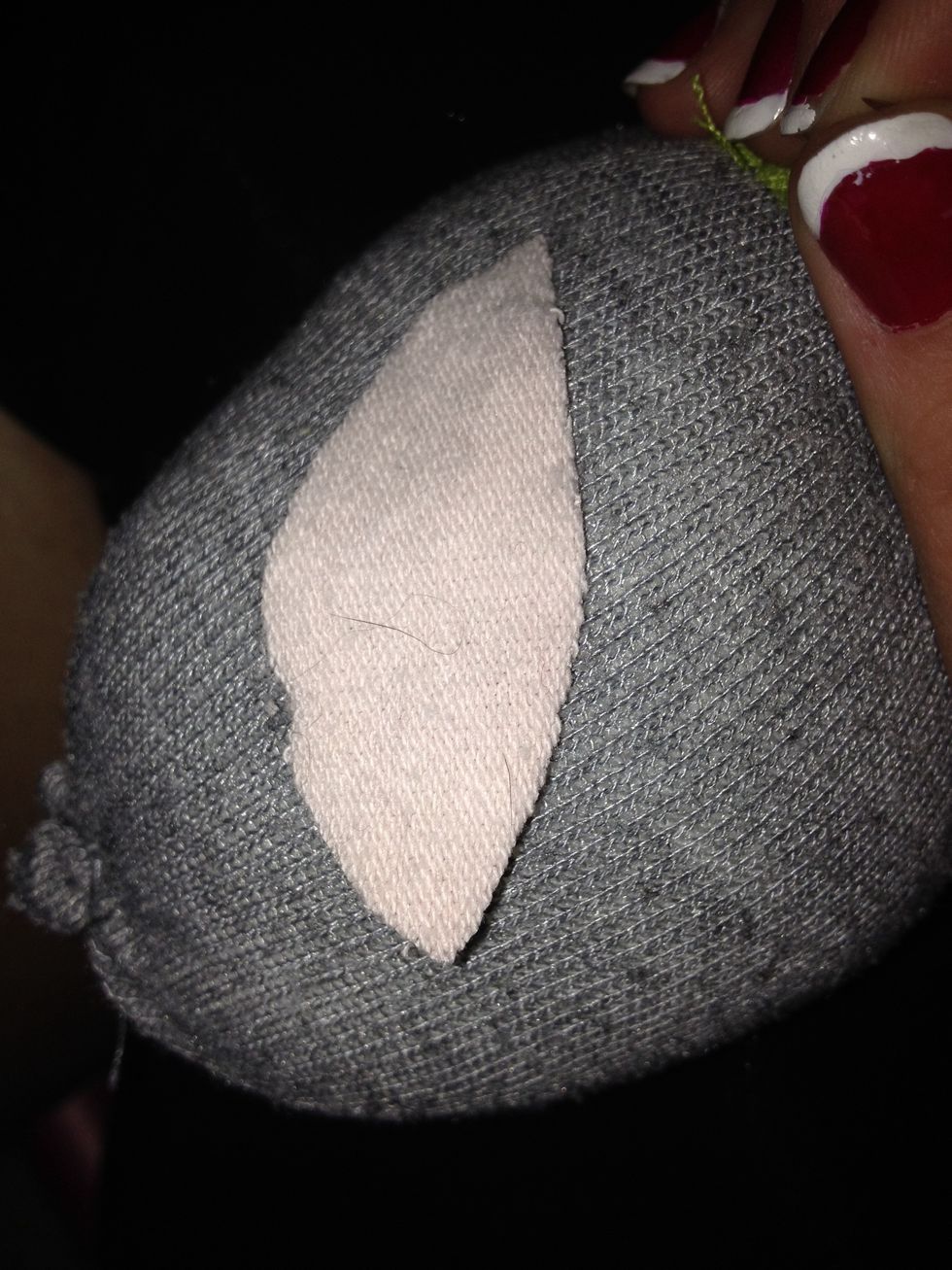 Lay the win where you plan on attaching it.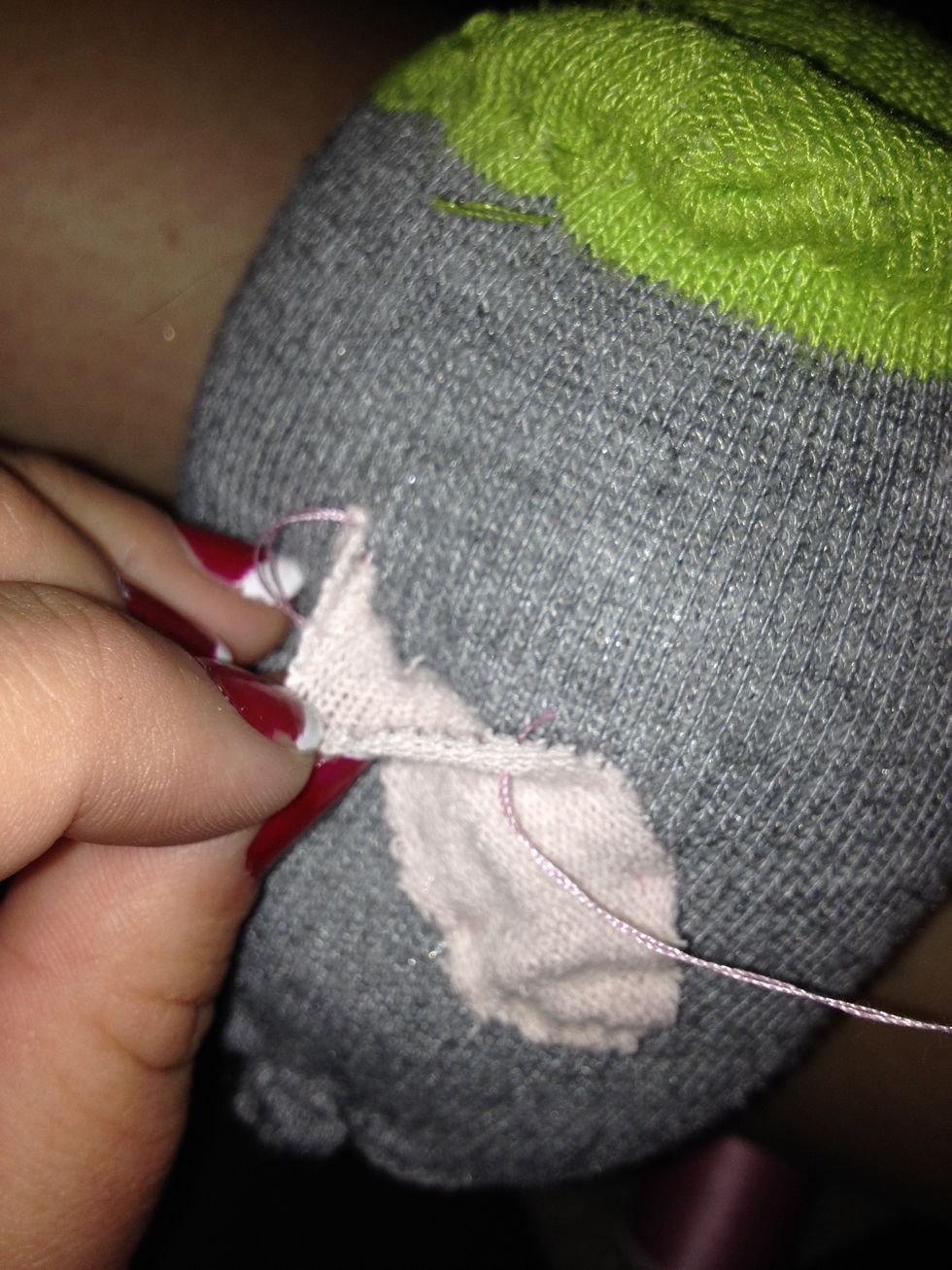 See the wing on. Leave a hole so you can stuff some stuffing in. Once stuffed, close hole.
Do the same to the other side.
Get other sock, or you could use some of the same.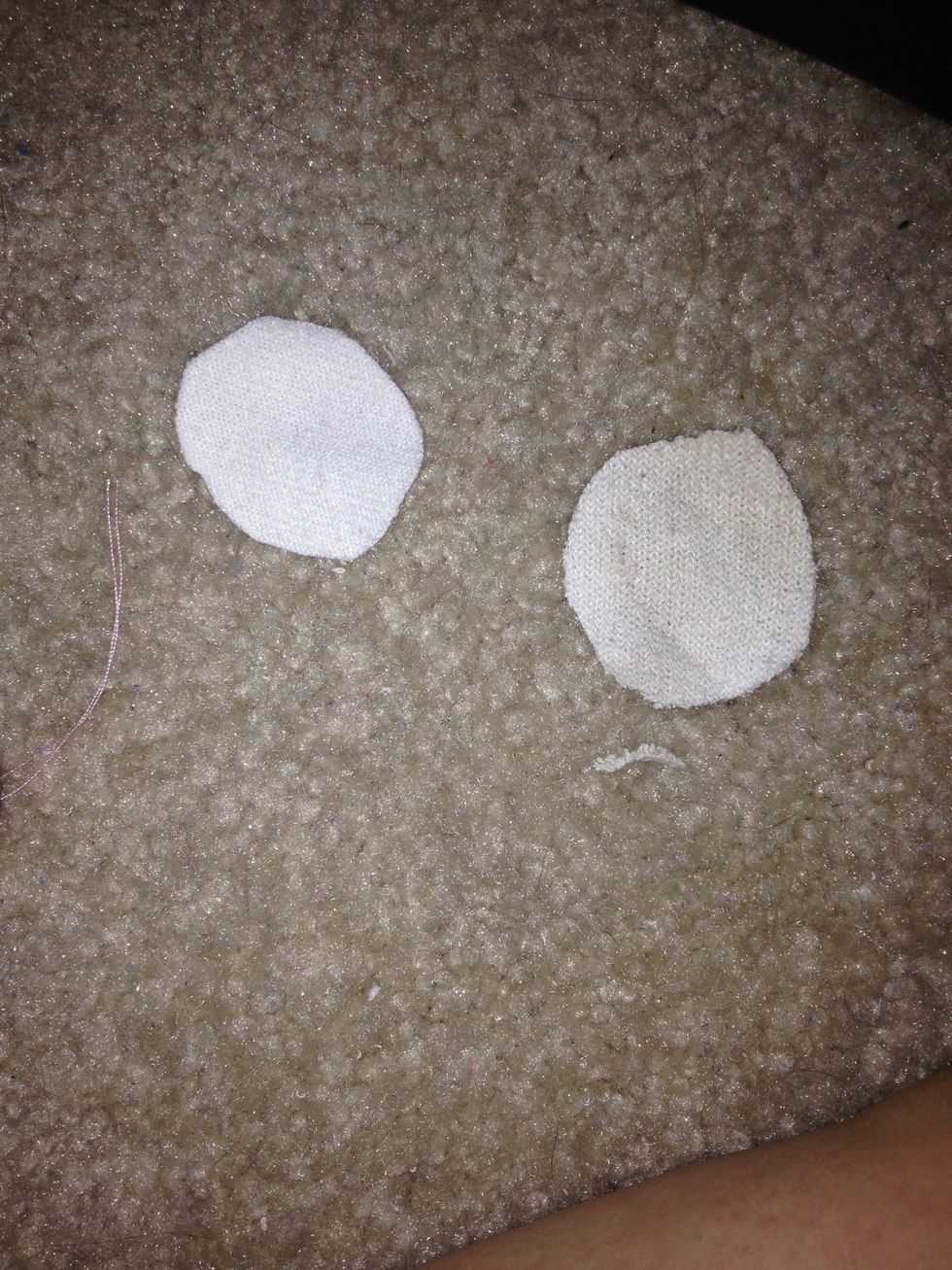 Cut out two ovals.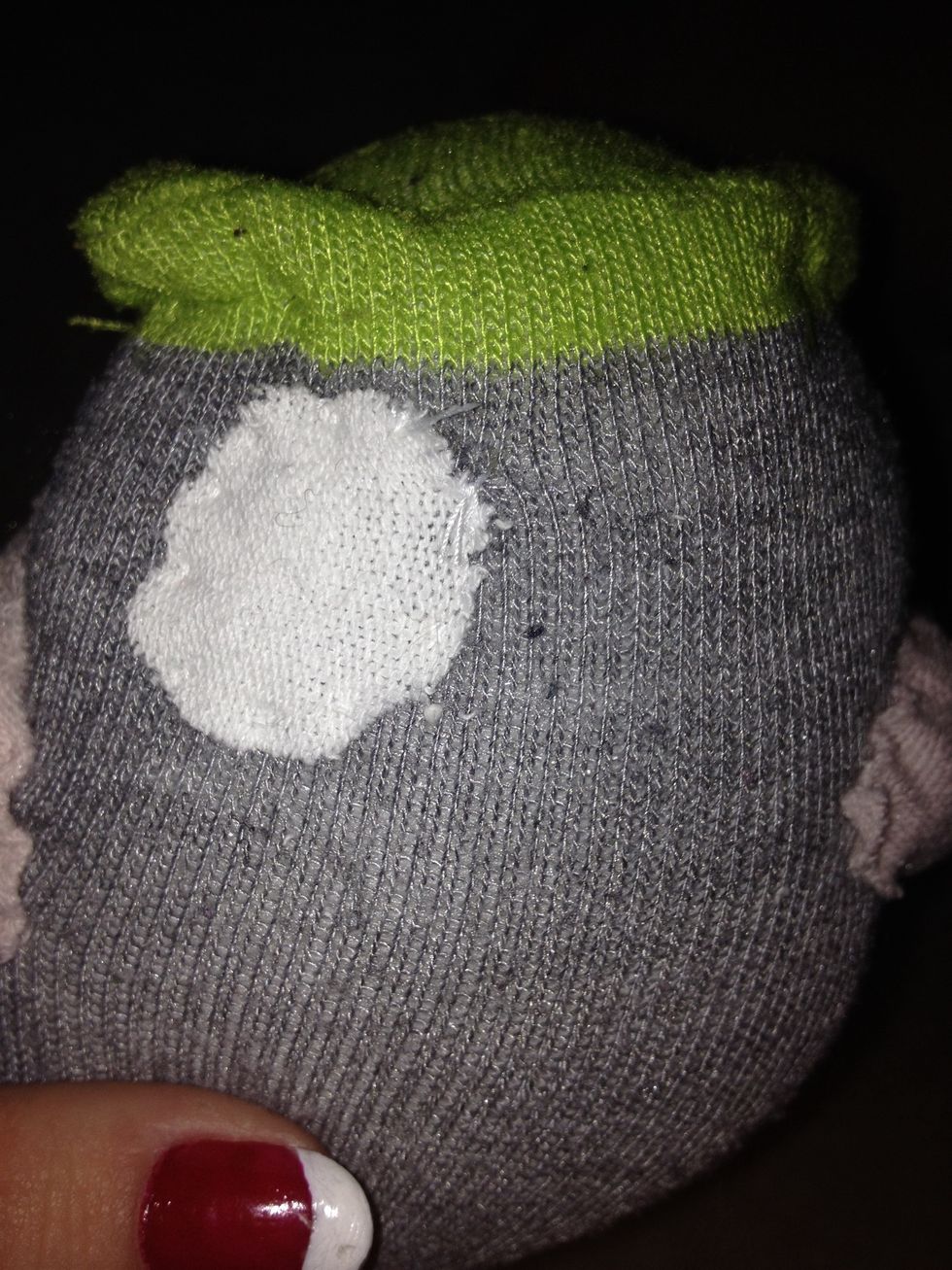 Sew on one of the eyes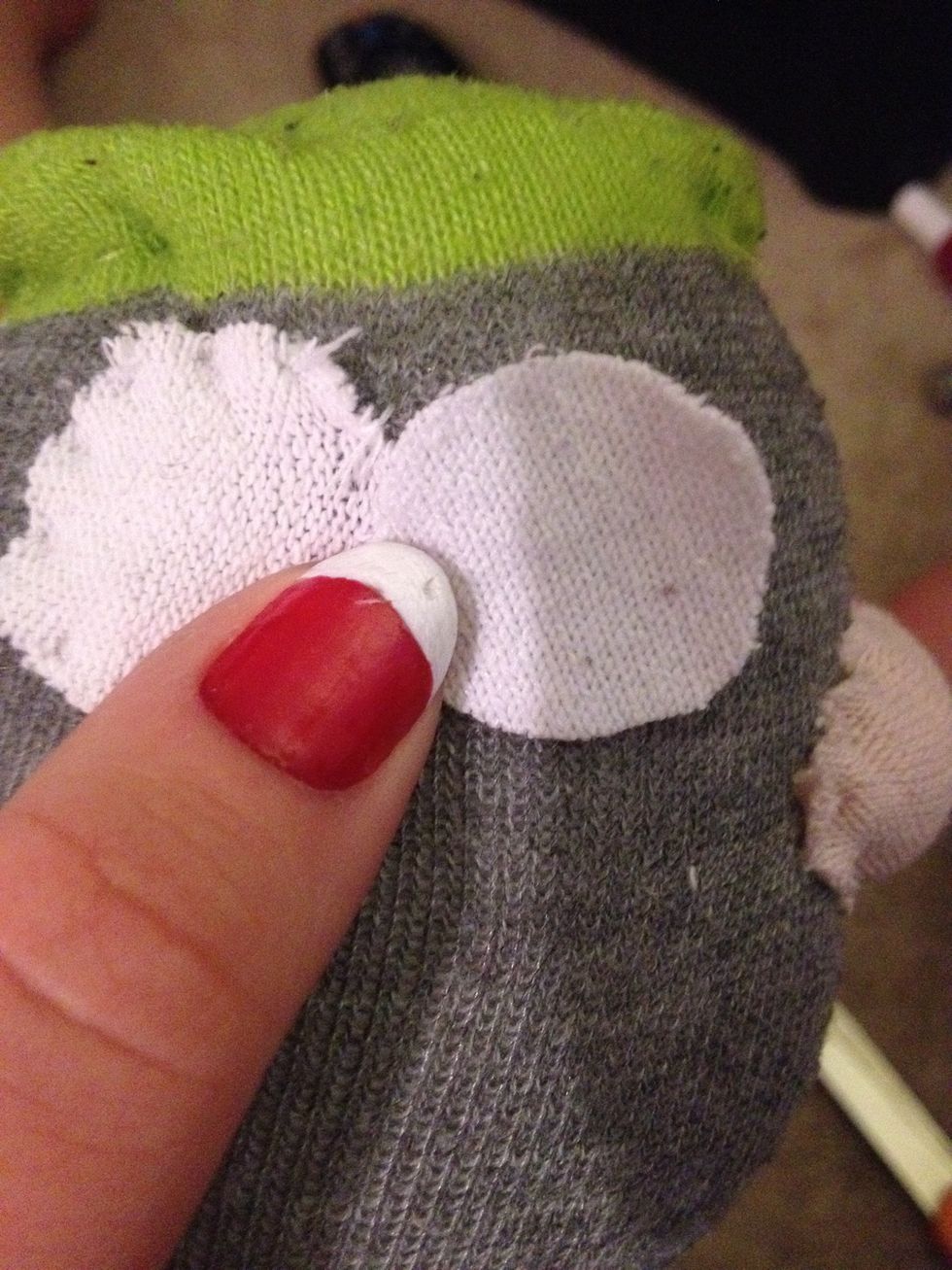 Place the other, they need to over lap a bit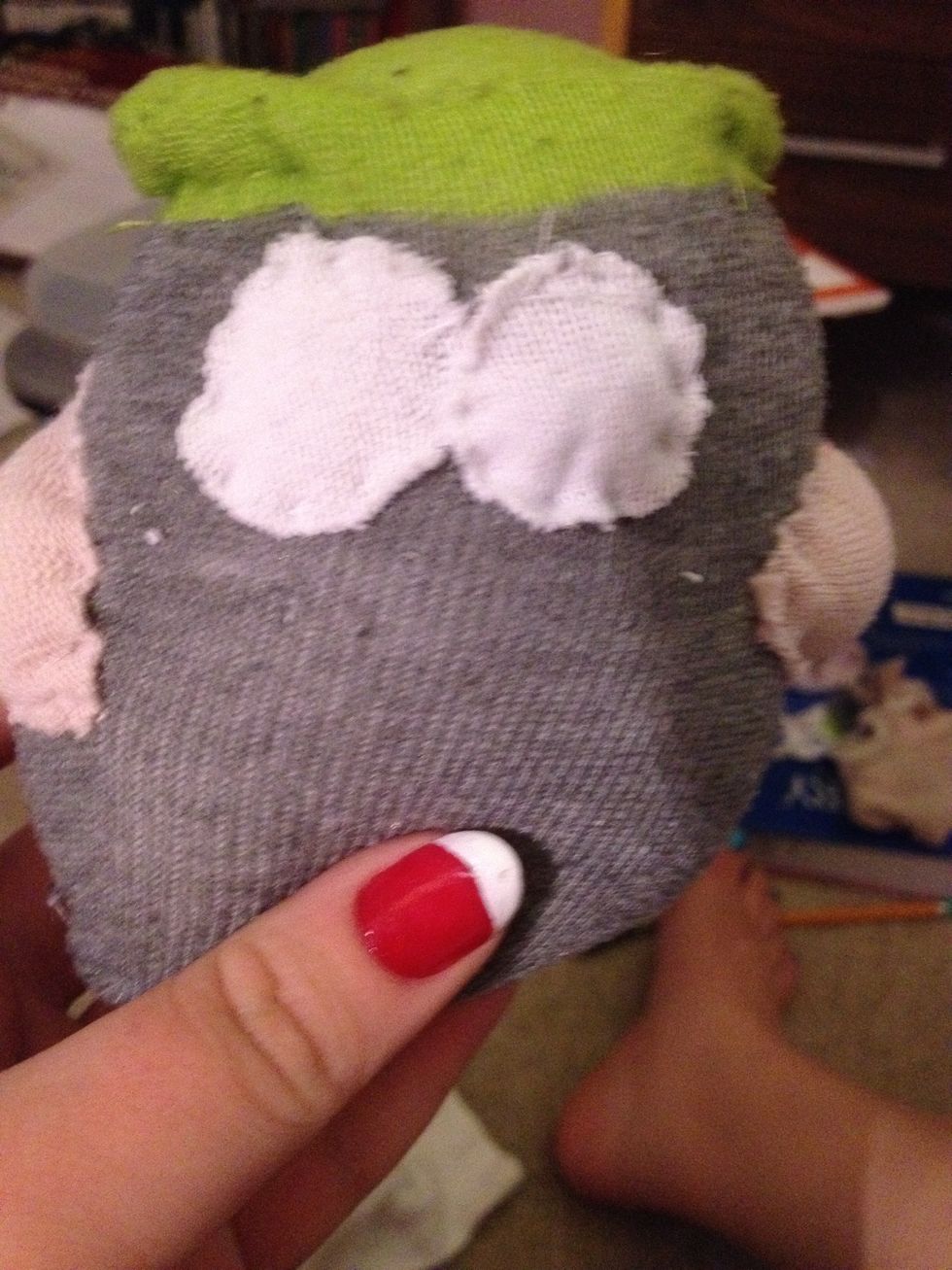 See on.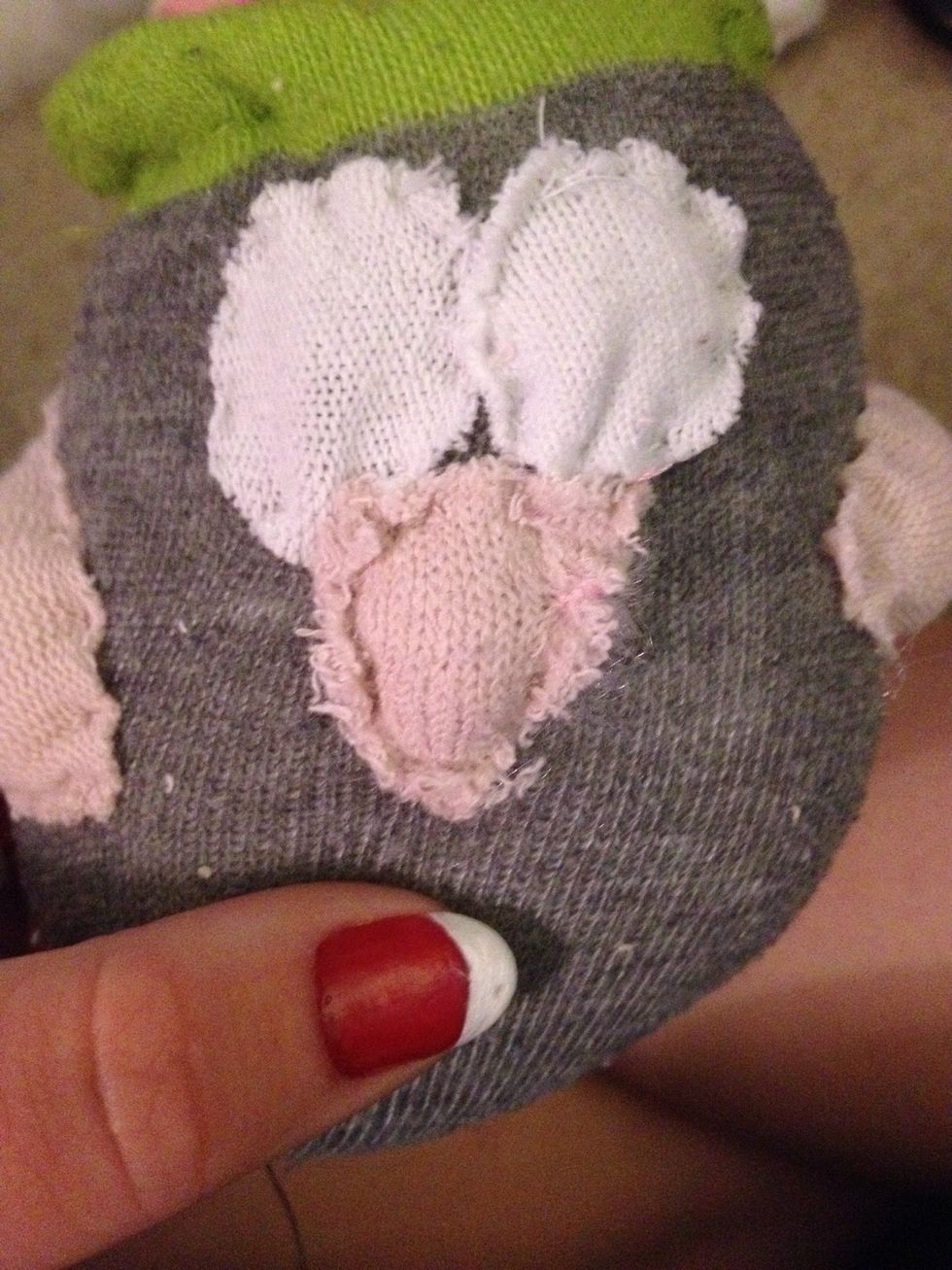 Cut out a triangle and see it on. Leave a hole and put in some stuffing. Then close the hole.
Cut out two smaller ovals for the inside of the eye.
See them on
Sorry it's not as neat as I was hopping for. I was sort of in a hurry. Thanks. Hope you enjoyed.
Old socks
Stuffing
Scissors
Needle & thread