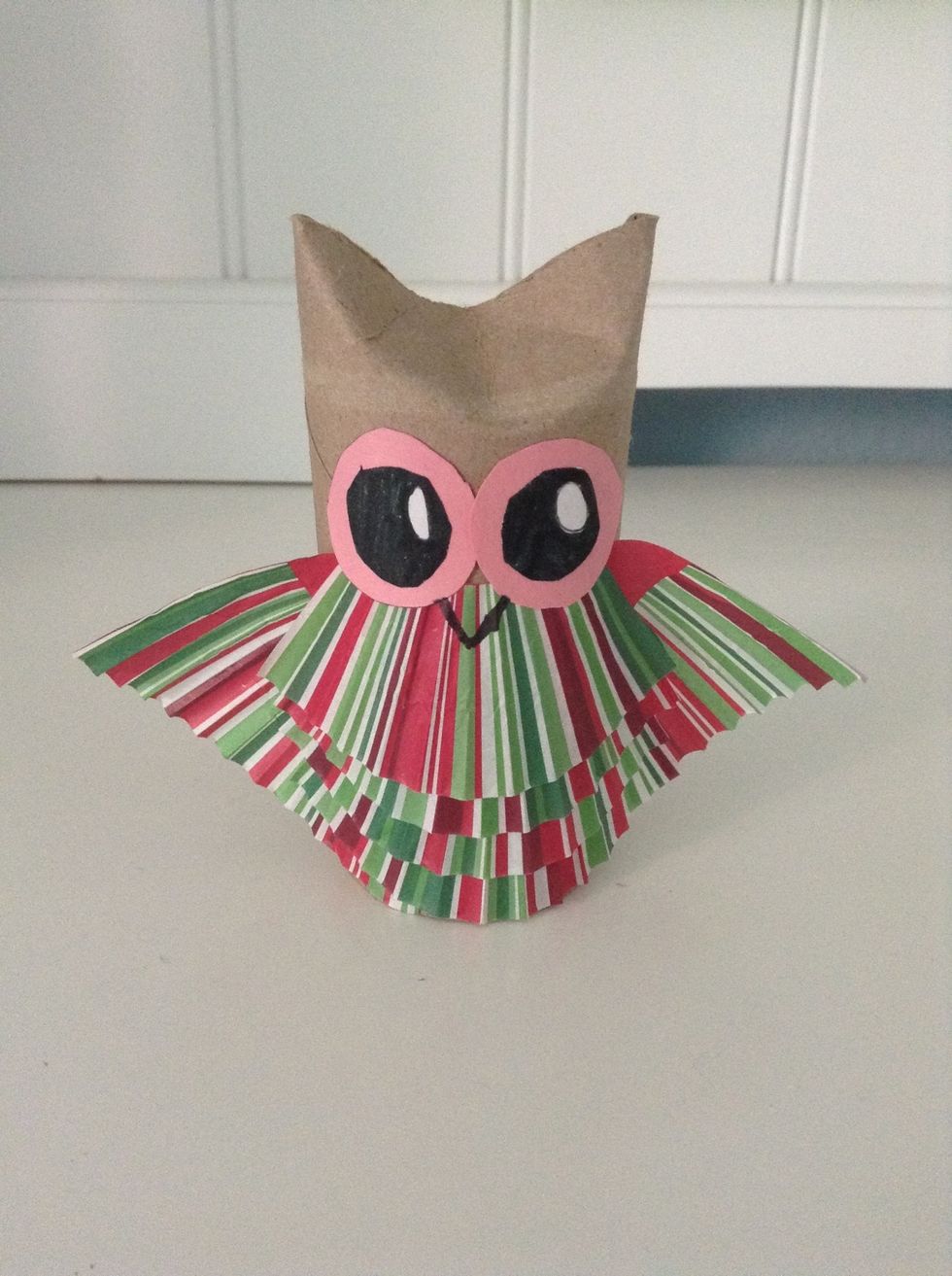 This is the first owl I made! Now I'm going to make another.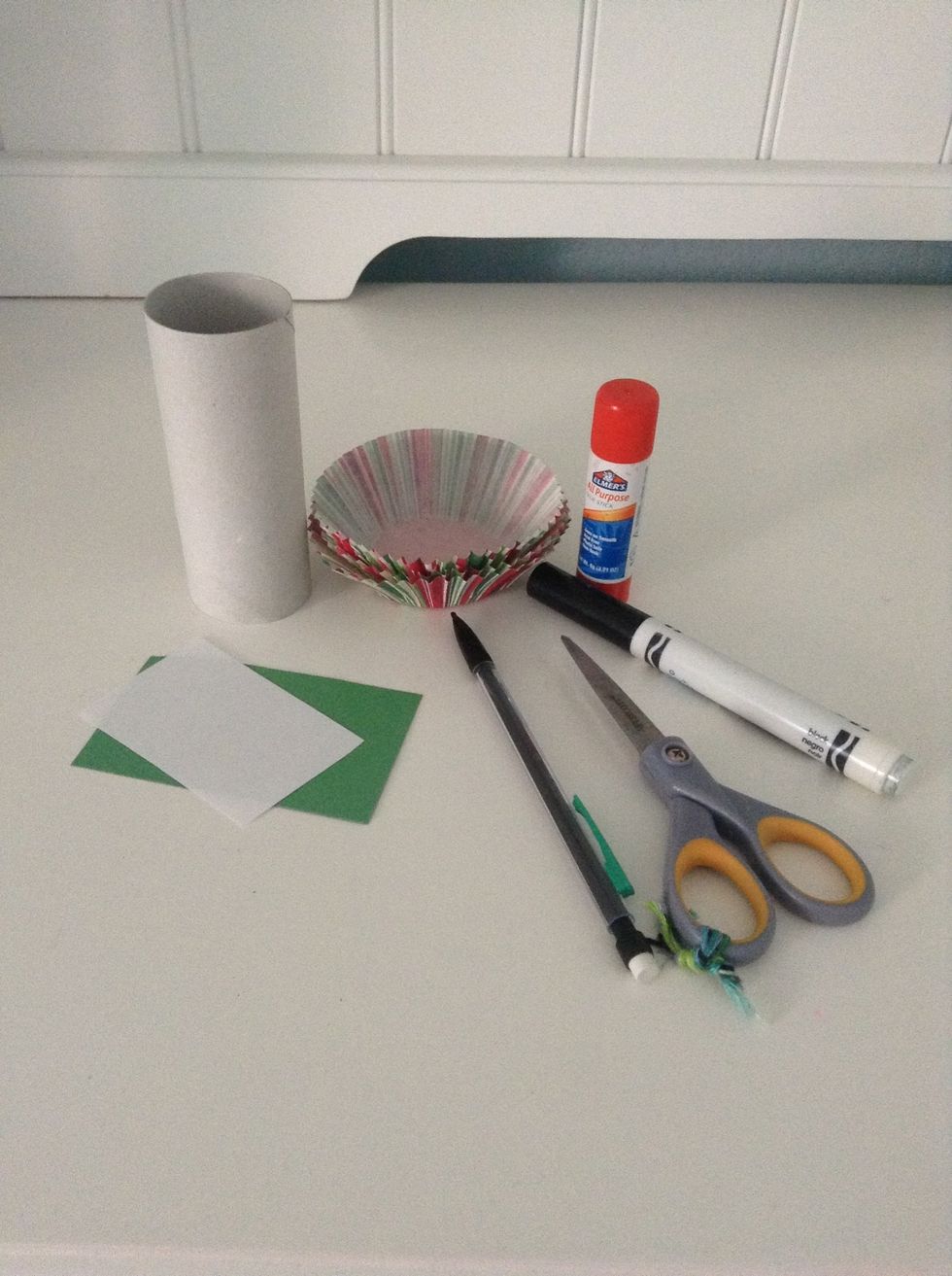 Gather supplies.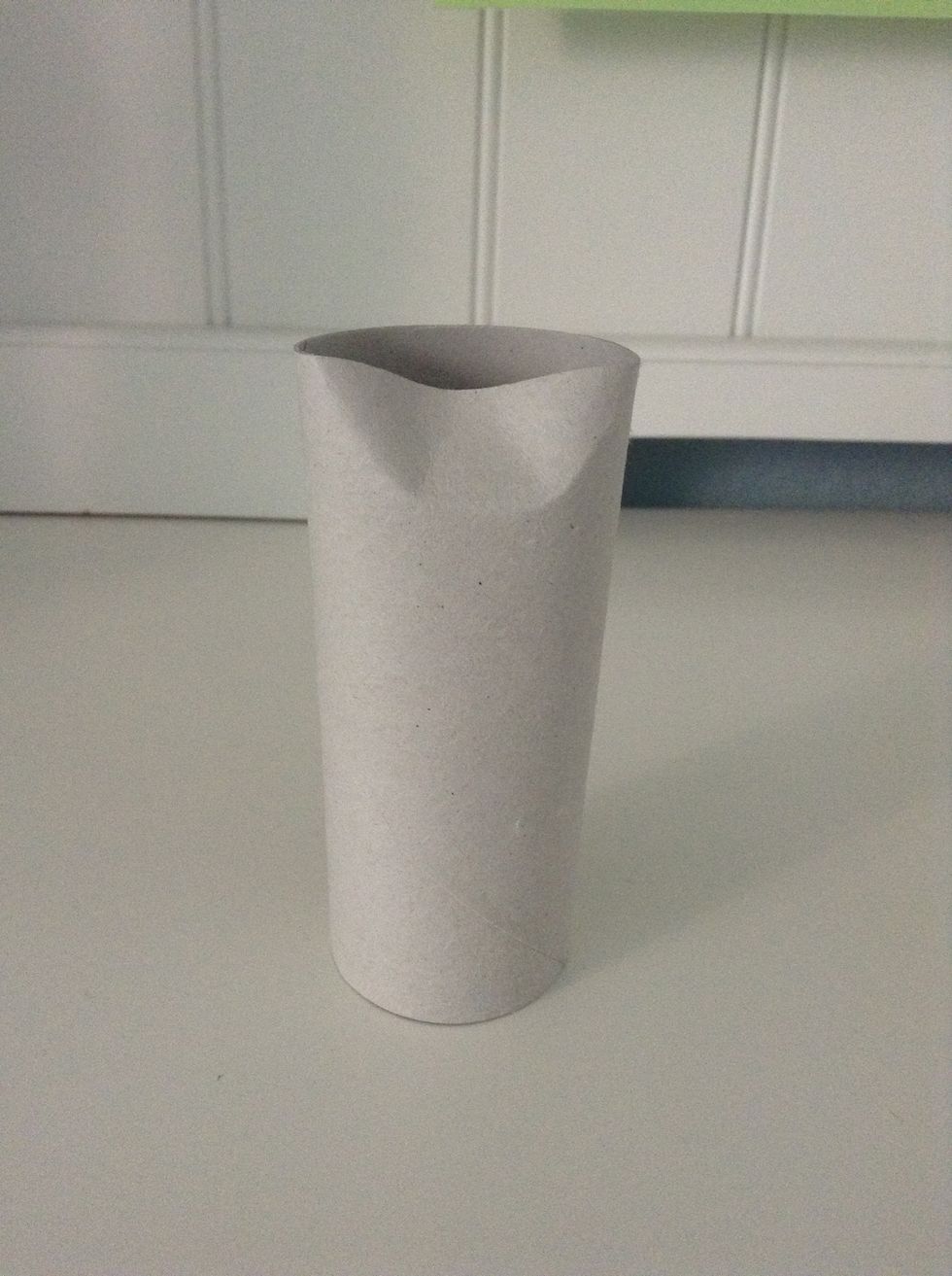 Fold the top of one side...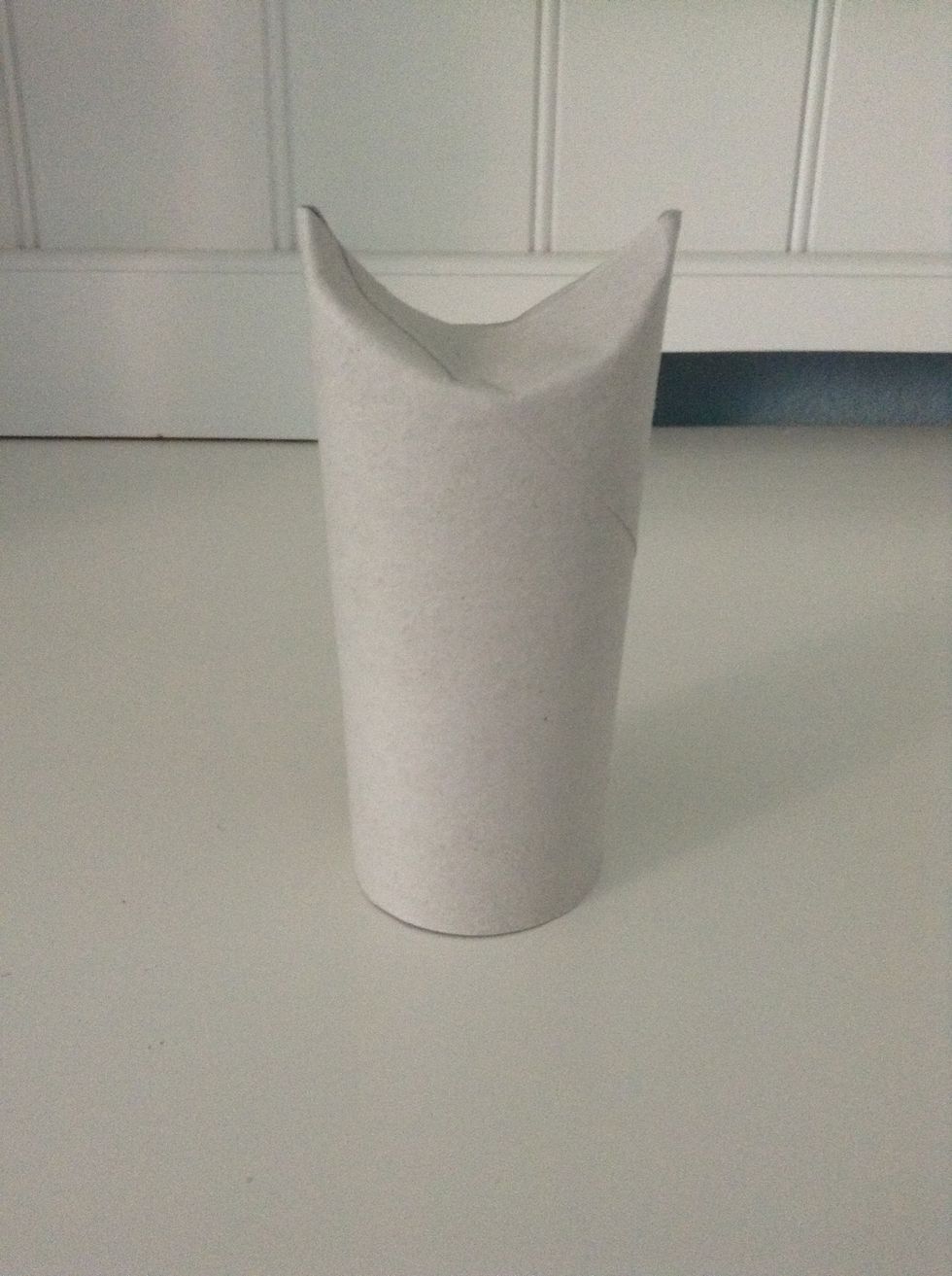 And then fold the other. Shape out the top. They will be the owls ears!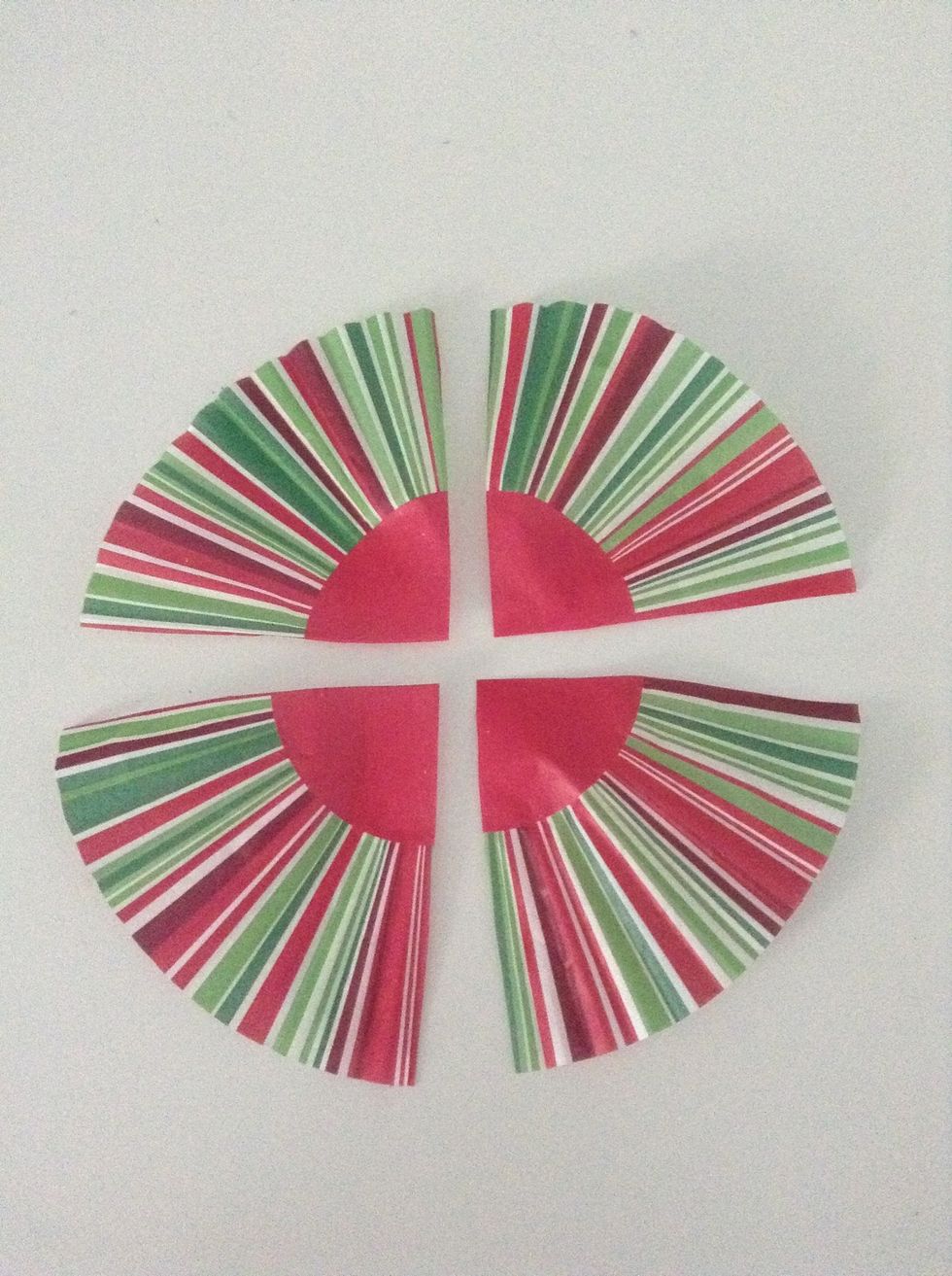 Flatten out a cupcake holder and cut it into fourths.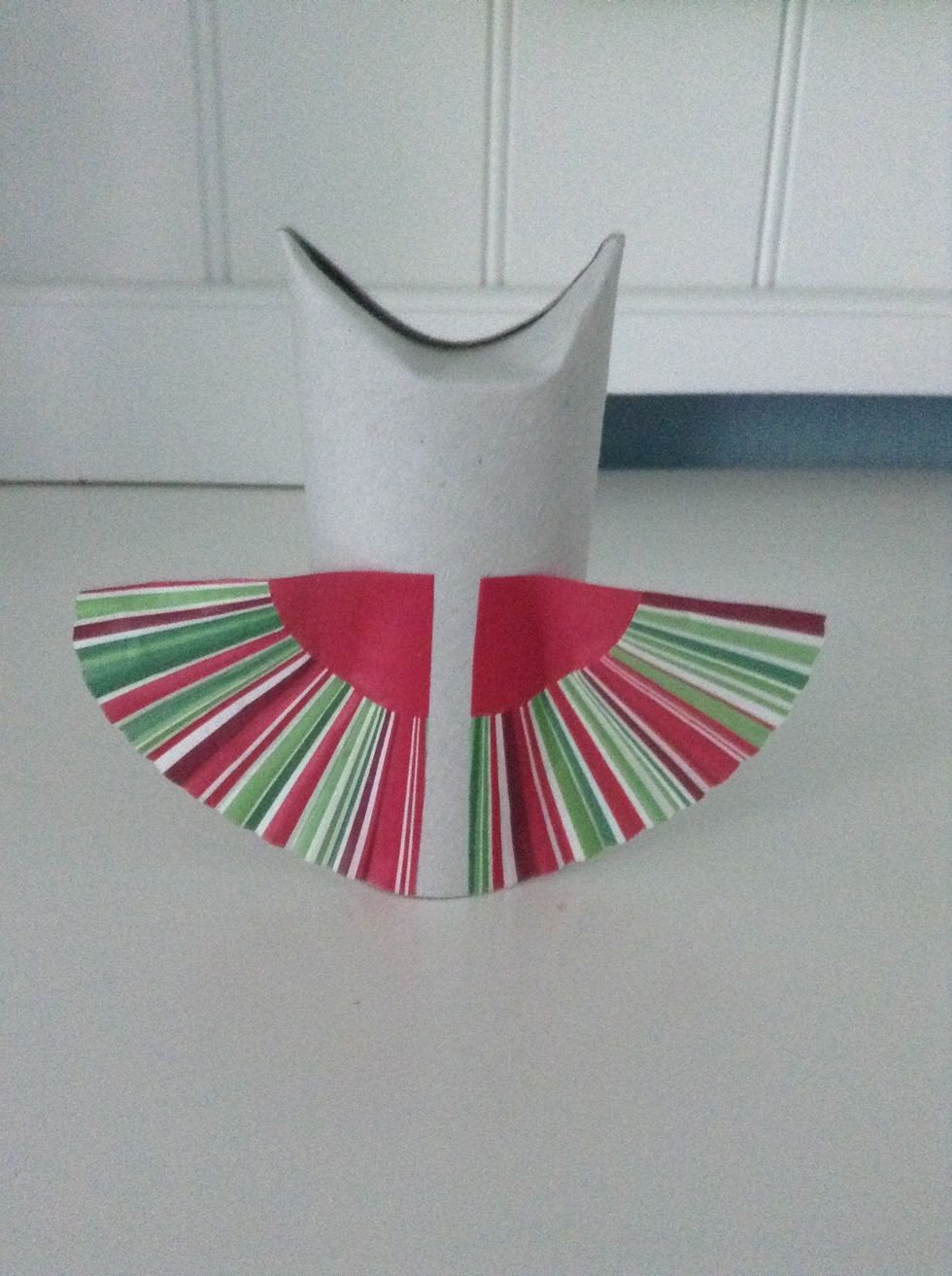 Glue two of the fourths onto the body. These will be the wings!
Flatten and cut another cupcake holder into fourths.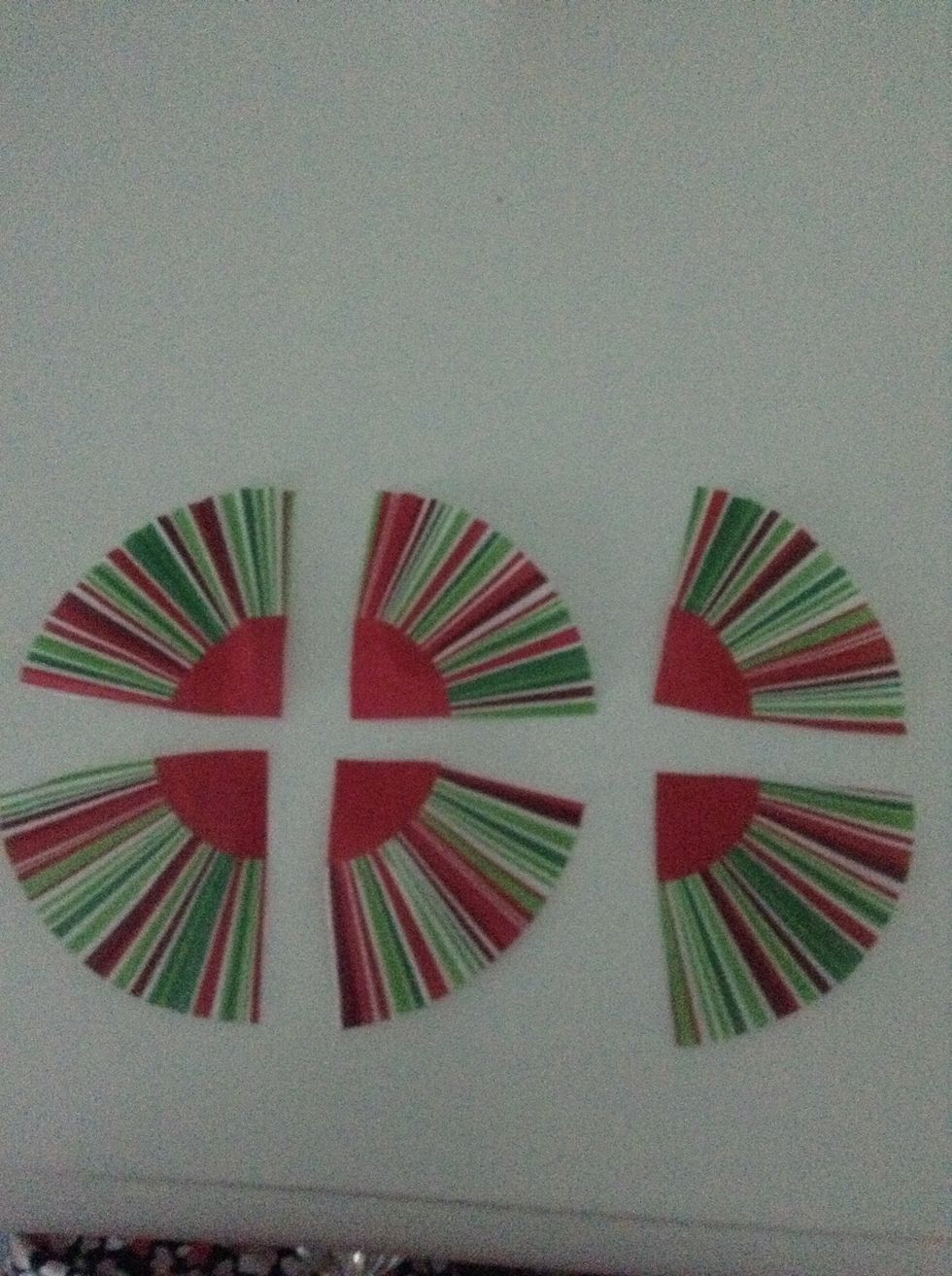 Now you have 6 fourths!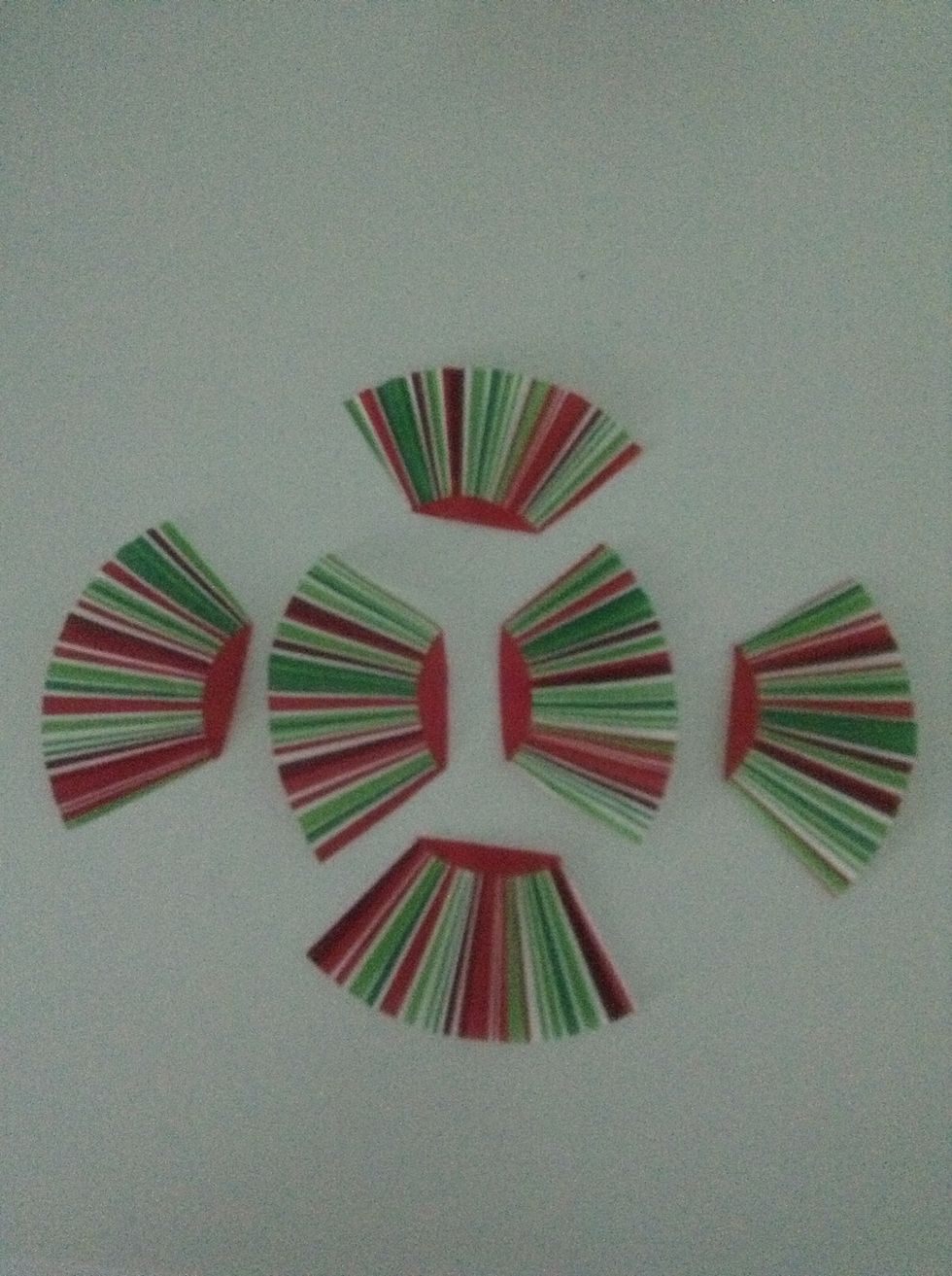 Cut off the tips of the fourths.
Carefully add a fourth to the bottom of the owl. This will be its body feathers.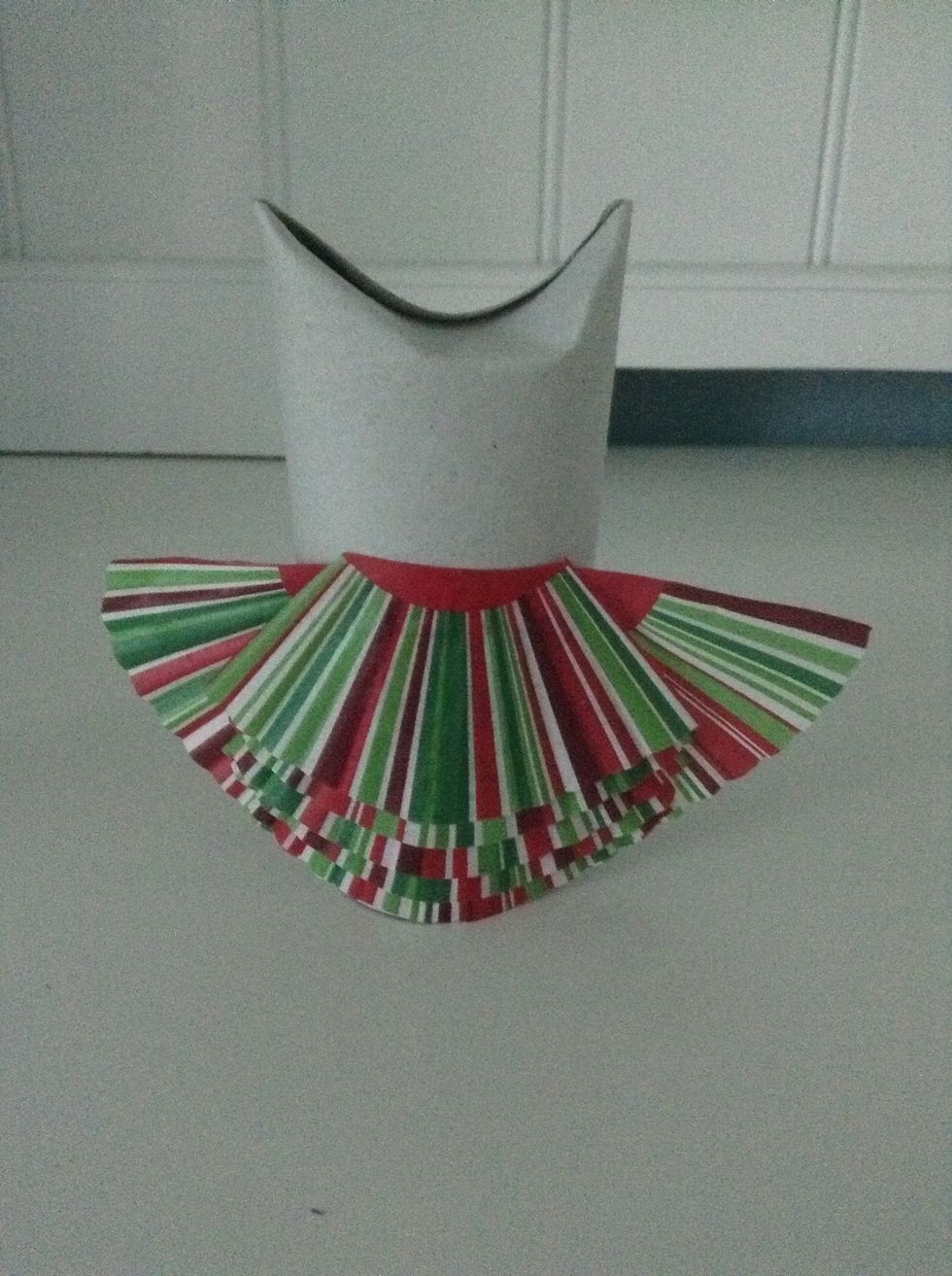 Add as many "feathers" as you like until you reach the tip of the wings.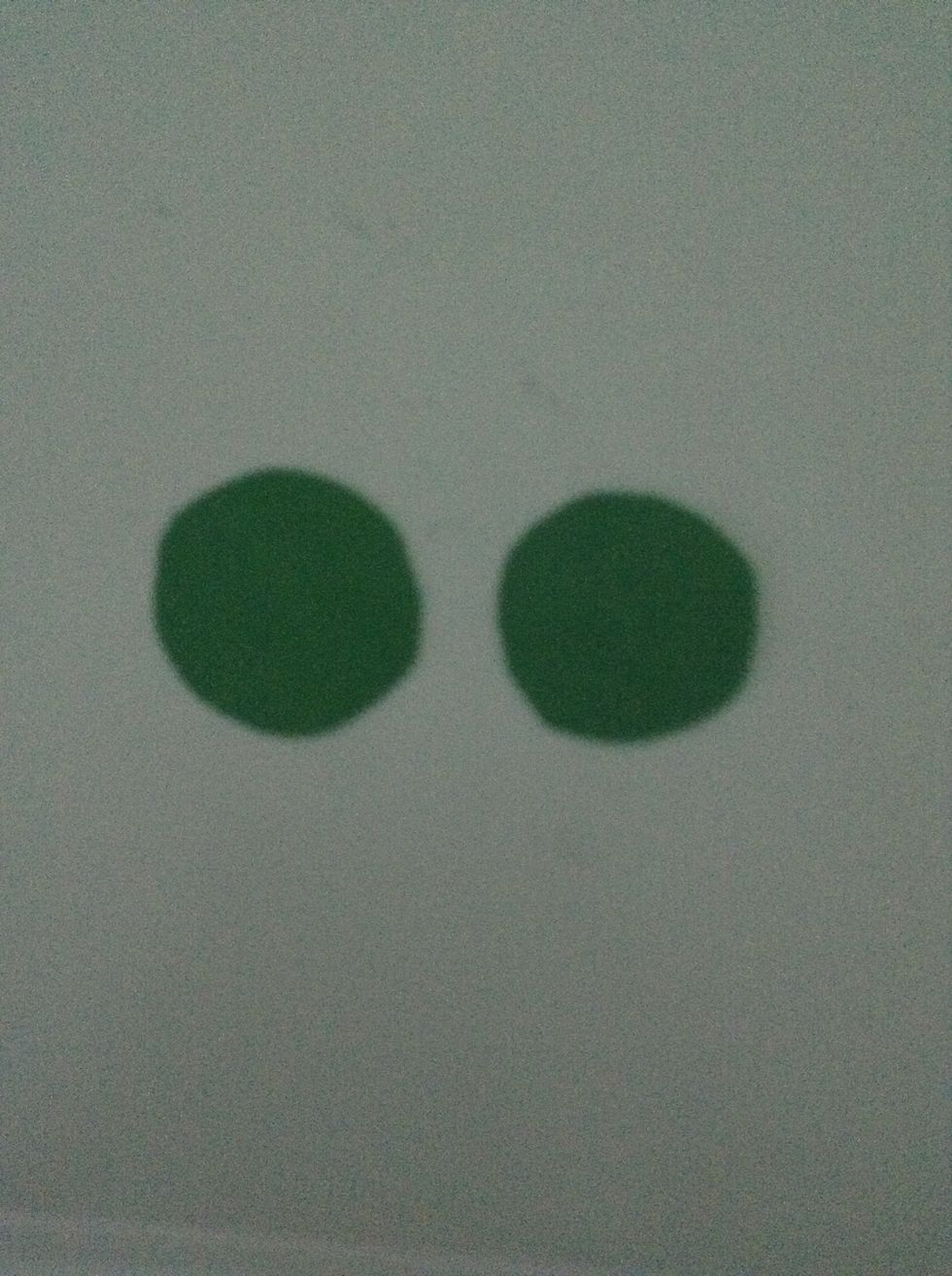 Cut out two circles out of construction paper that have a diameter of approximately one inch. These will be part of the eyes.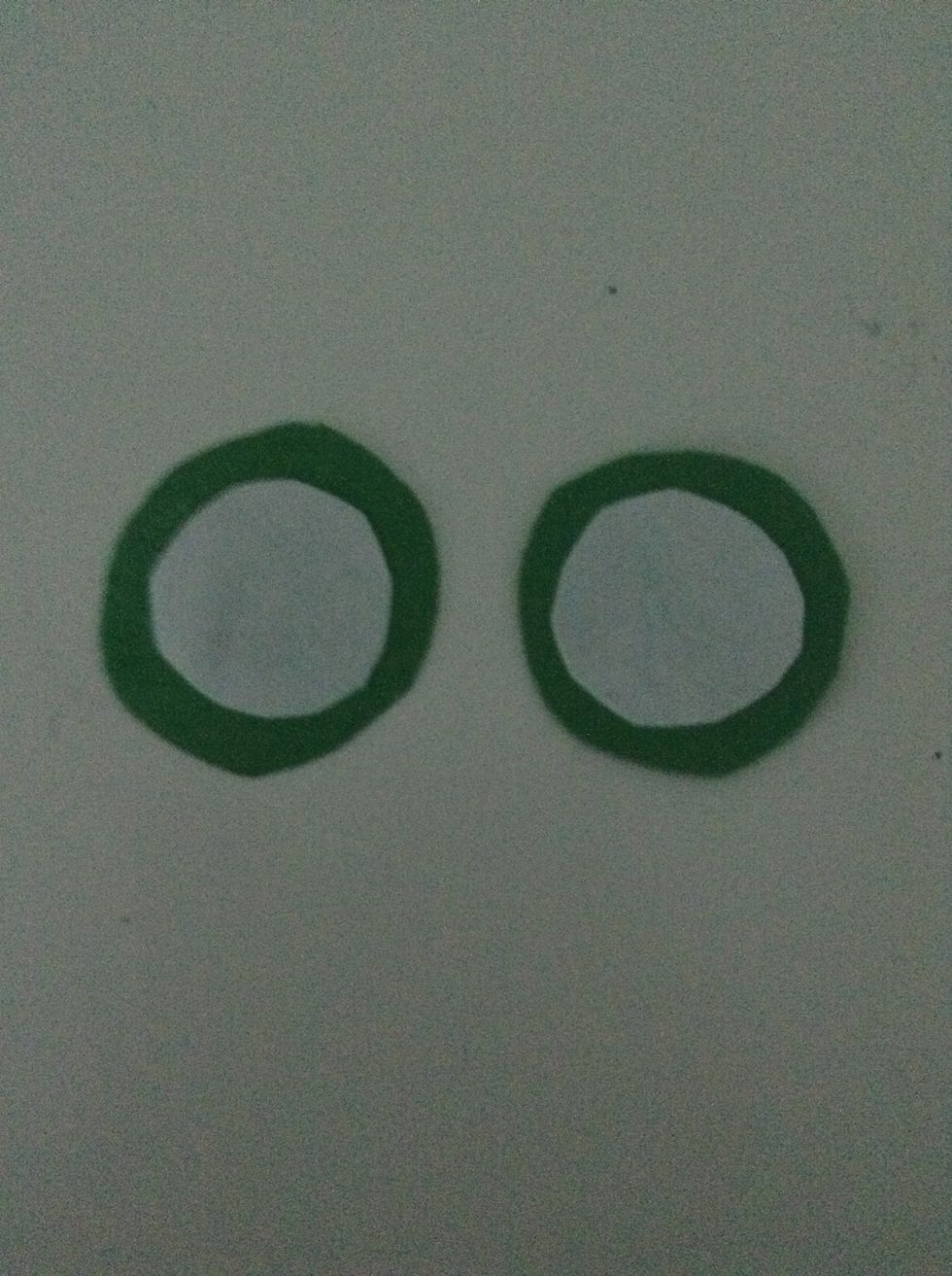 Cut slightly smaller circles out of paper than the ones made of construction paper. Glue the paper circles on top of the construction paper circles.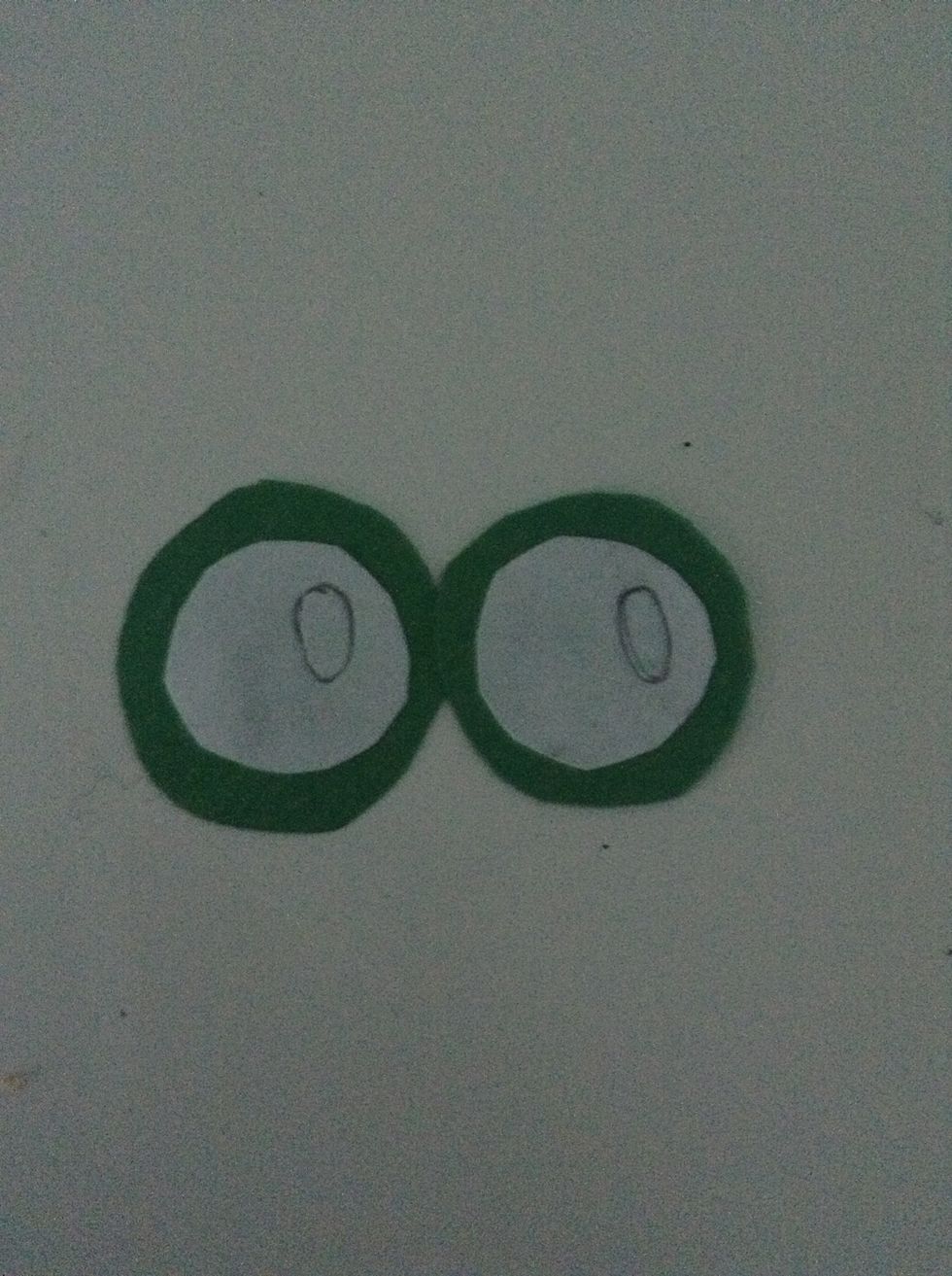 Draw ovals with the pencil onto the top right side of the paper.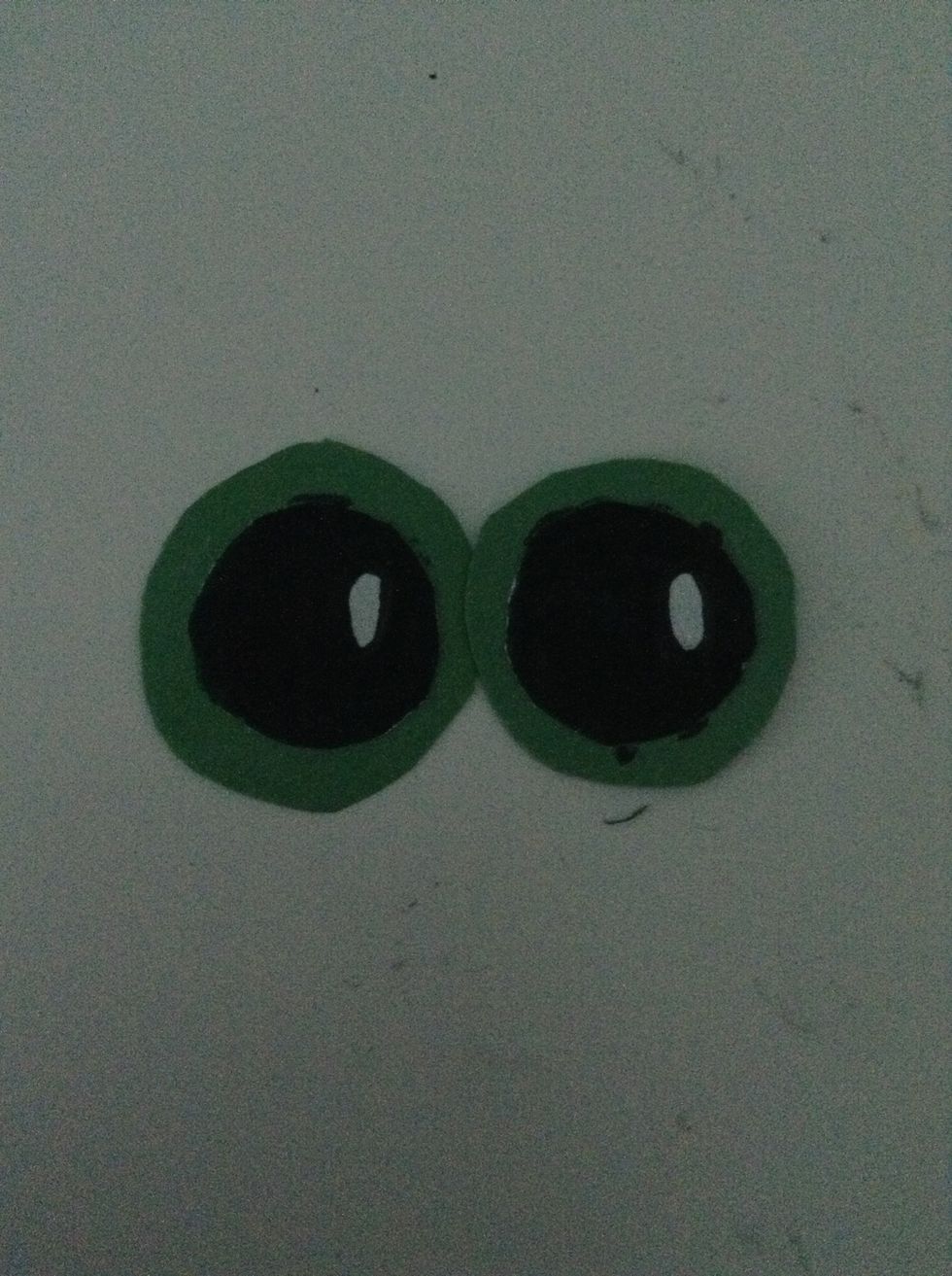 Color in everything with the black marker except for the ovals and the construction paper. (Sorry for my bad coloring!) Now you have the eyes of the owl!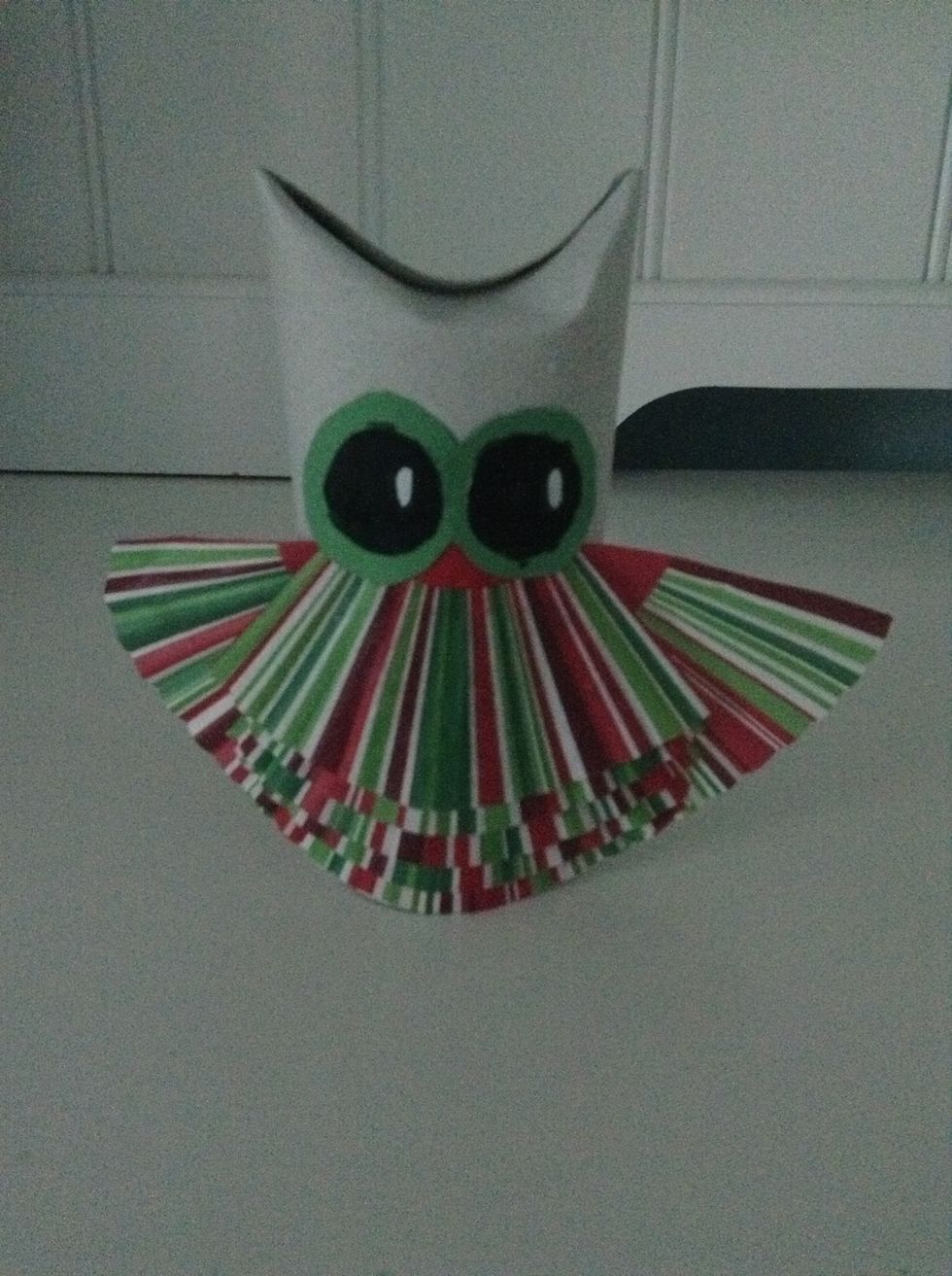 Glue on the eyes to the top of the feathers overlapping the eyes over half over the feathers. (Overlap the eyes for a cuter affect!)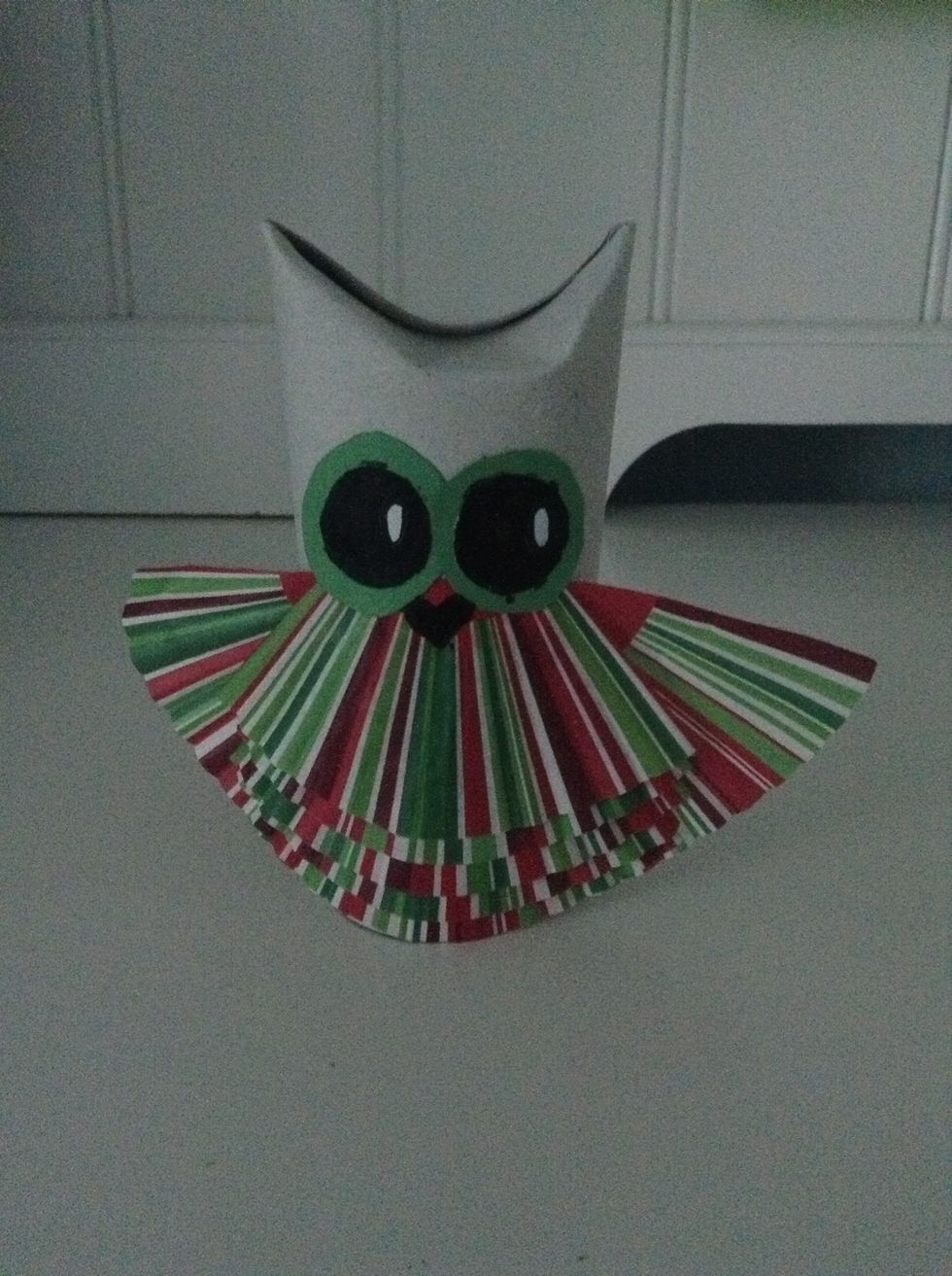 Add the nose with marker between the eyes. Now your done!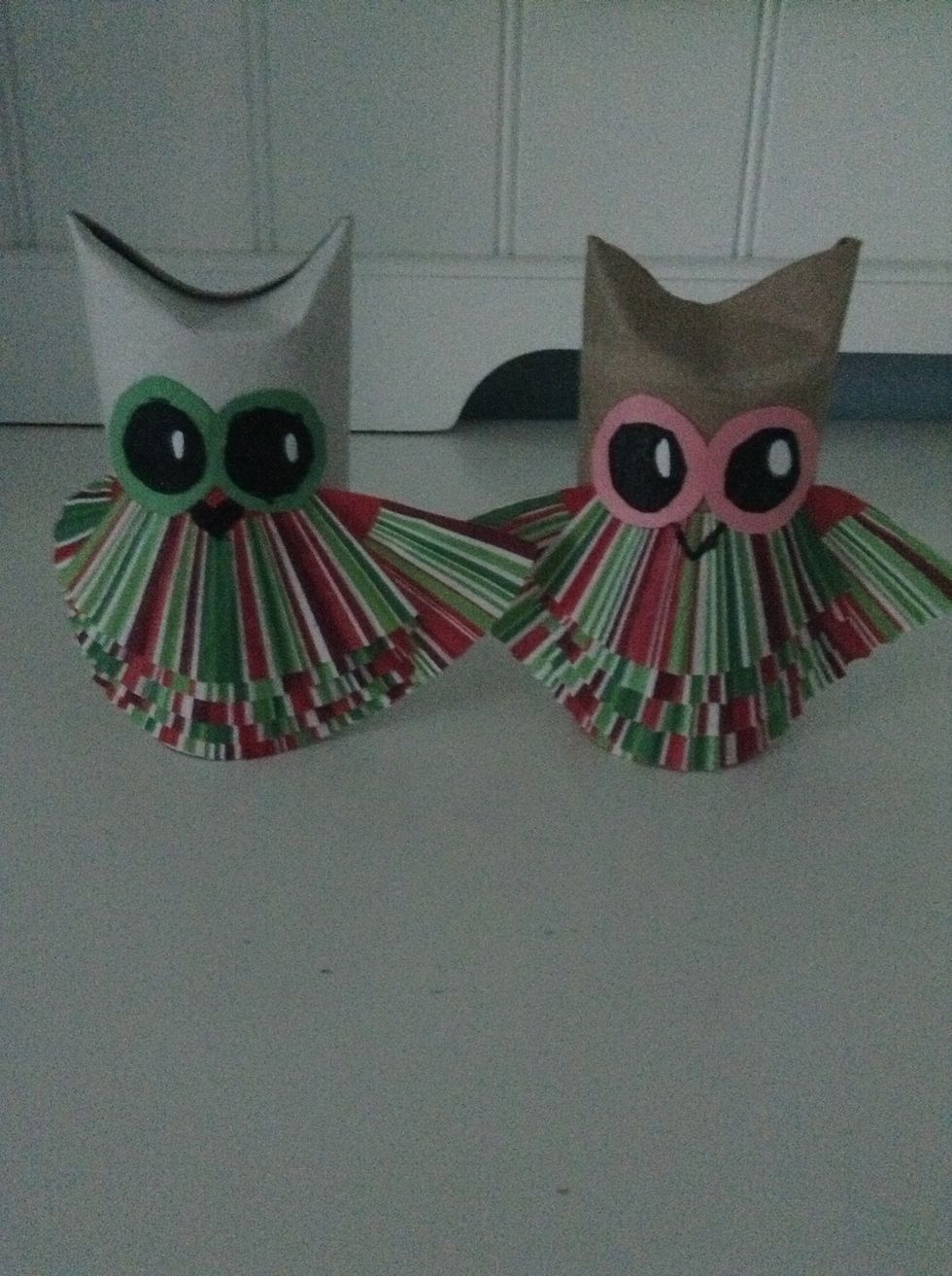 Make more or give some to your friends! And this will be great for Halloween too! I hope you enjoyed my guide! 😊
Toilet roll
2.0 Cupcake holders
Glue stick
1.0 Scrap of paper
1.0 Scrap of construction paper
Pencil
Scissors
Black marker
Ruler