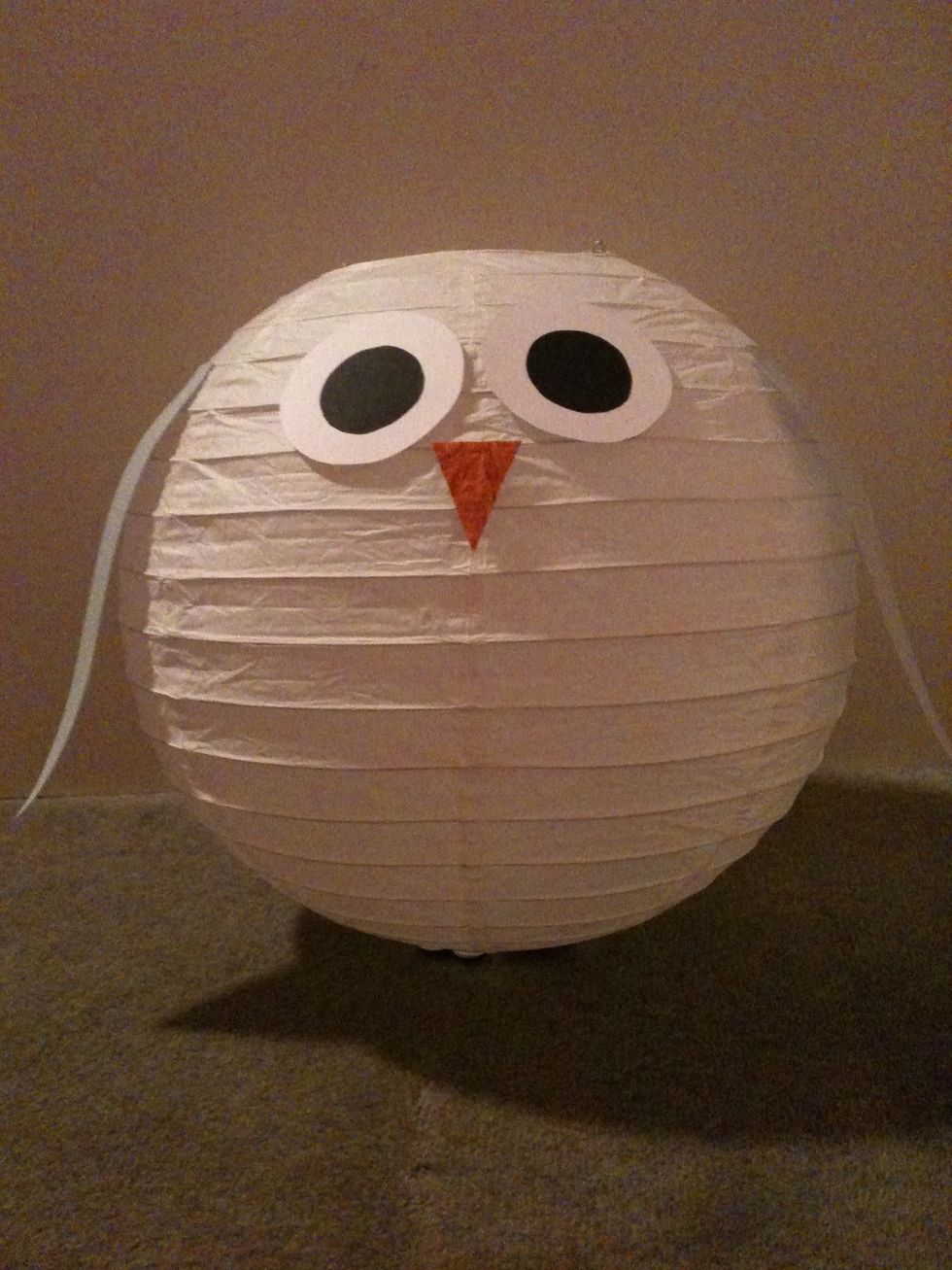 I am going to make this owl lantern! It even has feet but you cant see them here😜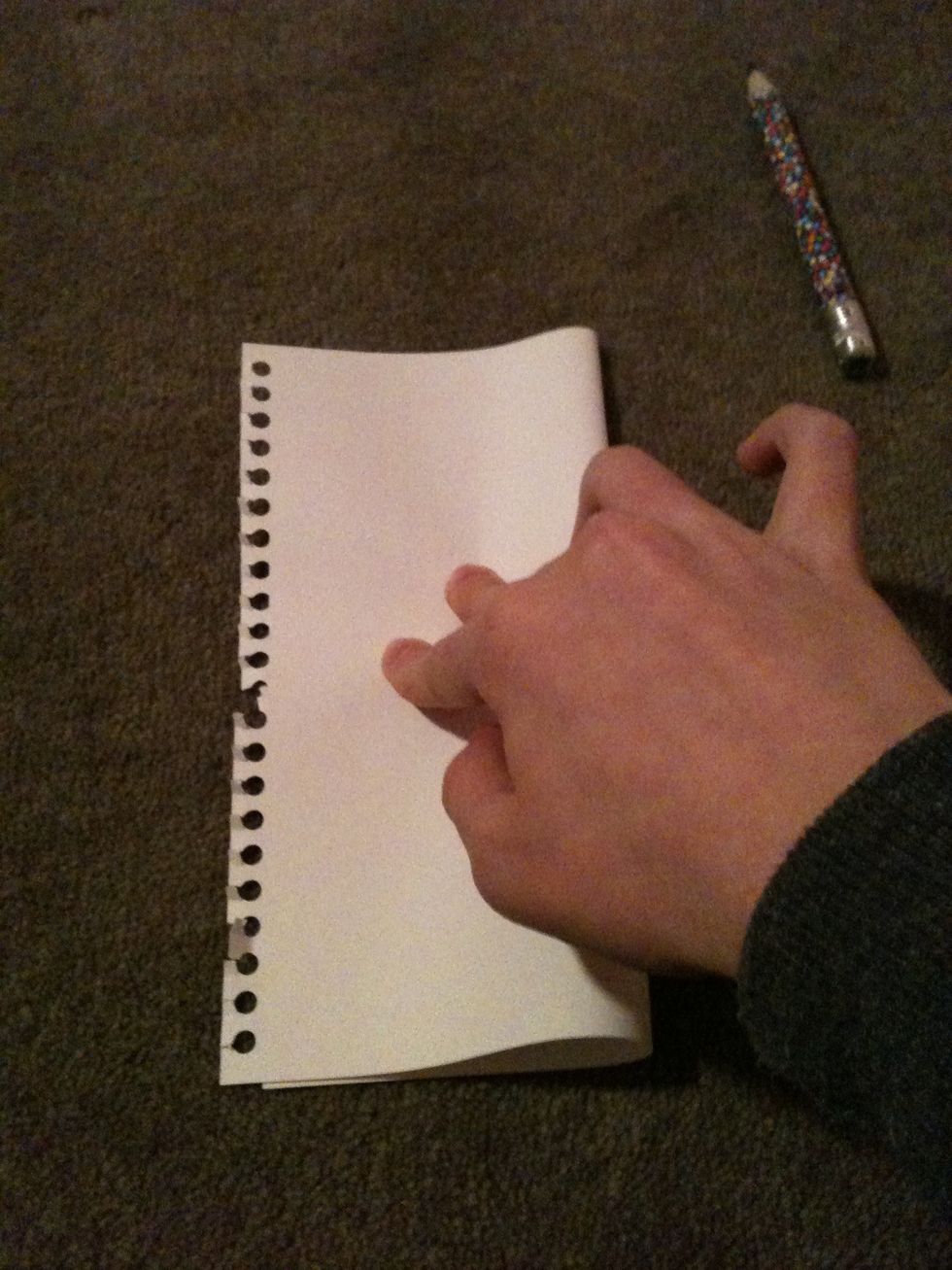 Fold the piece of white paper in half once.
Now trace around the drink bottle with the pencil all the way round.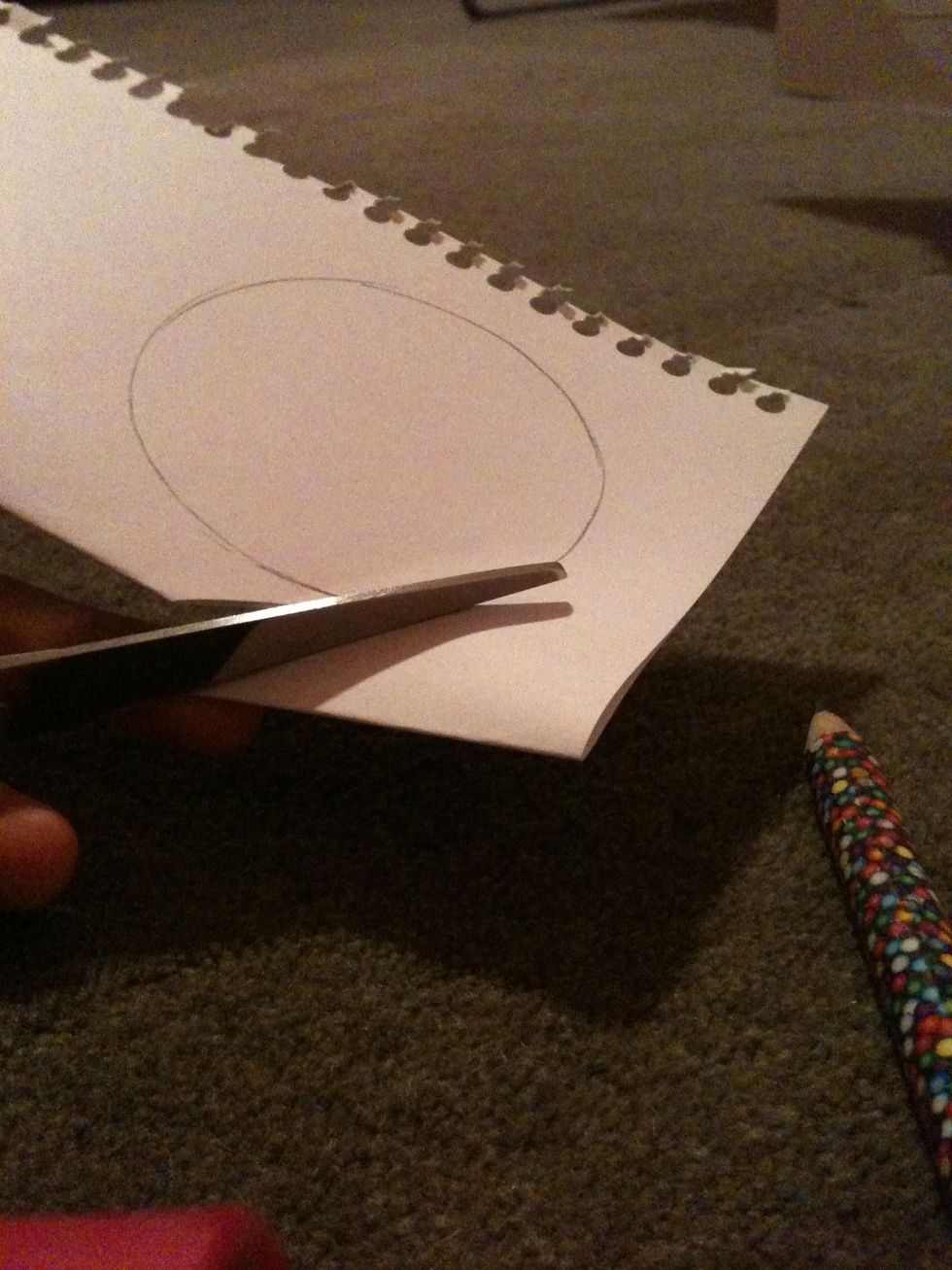 Now cut out the circle with the scissors. It doesn't matter if its drawn on, use the other side.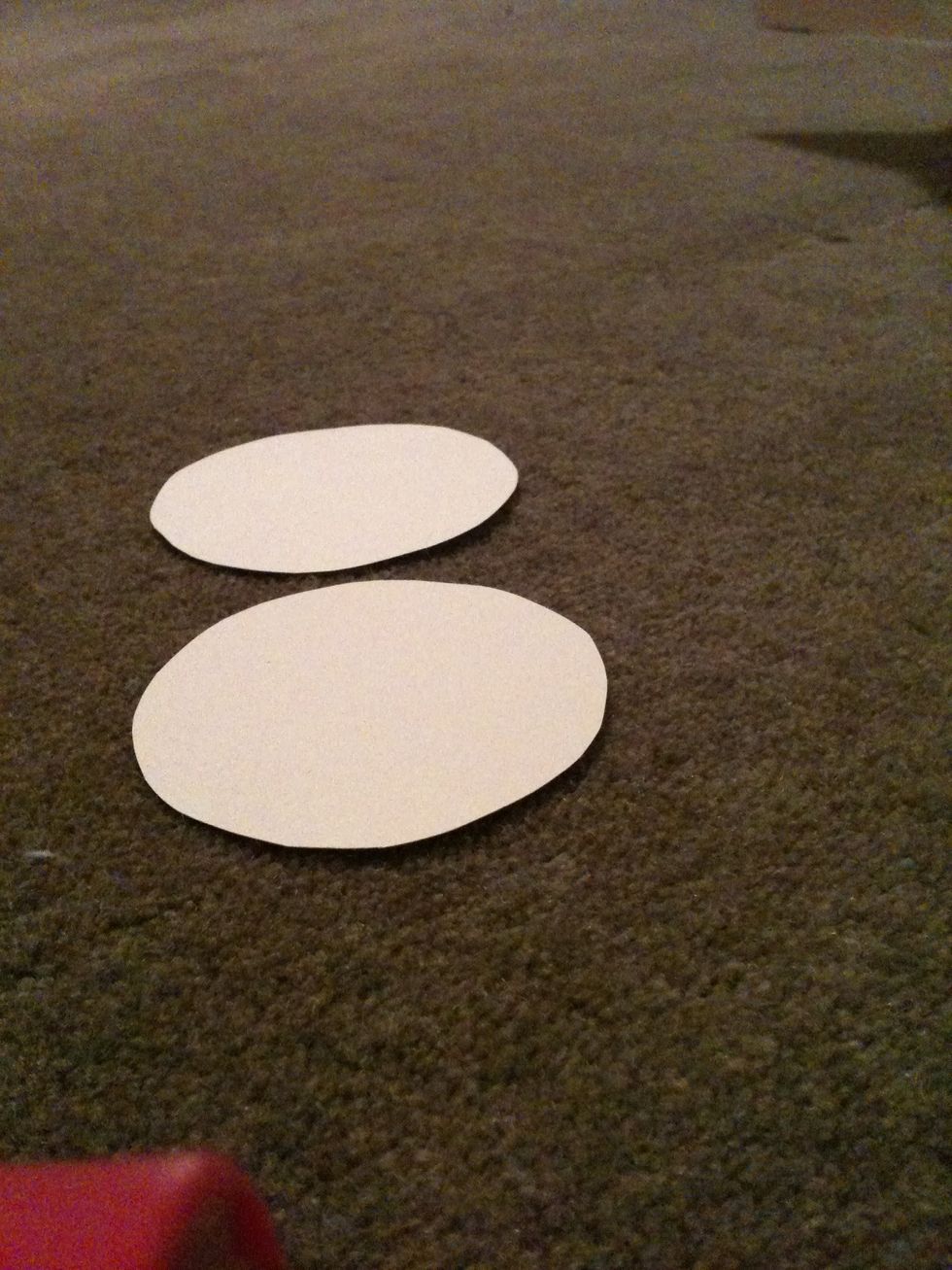 Comes out with 2 the same.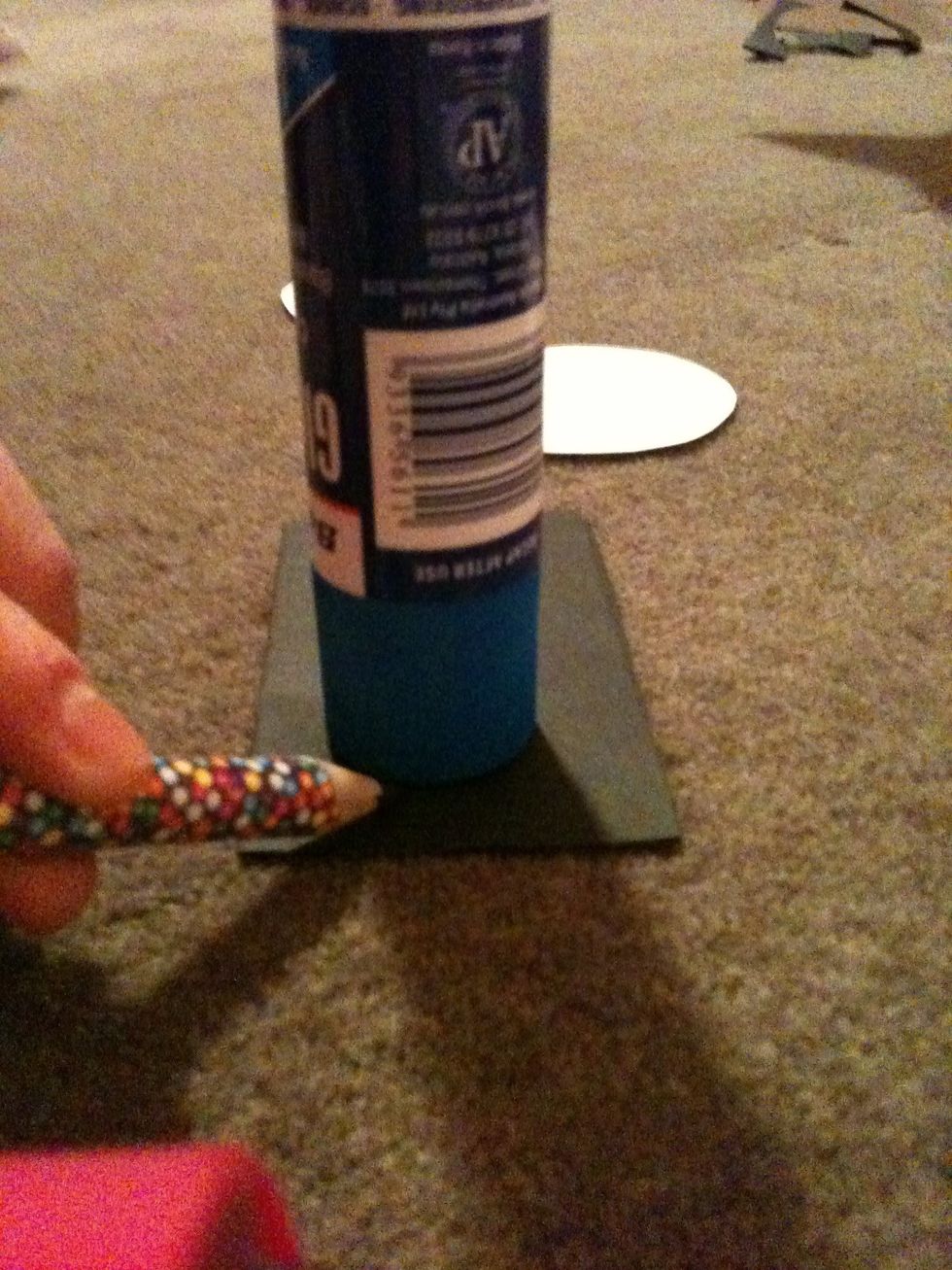 Now trace around the glue stick on the black paper.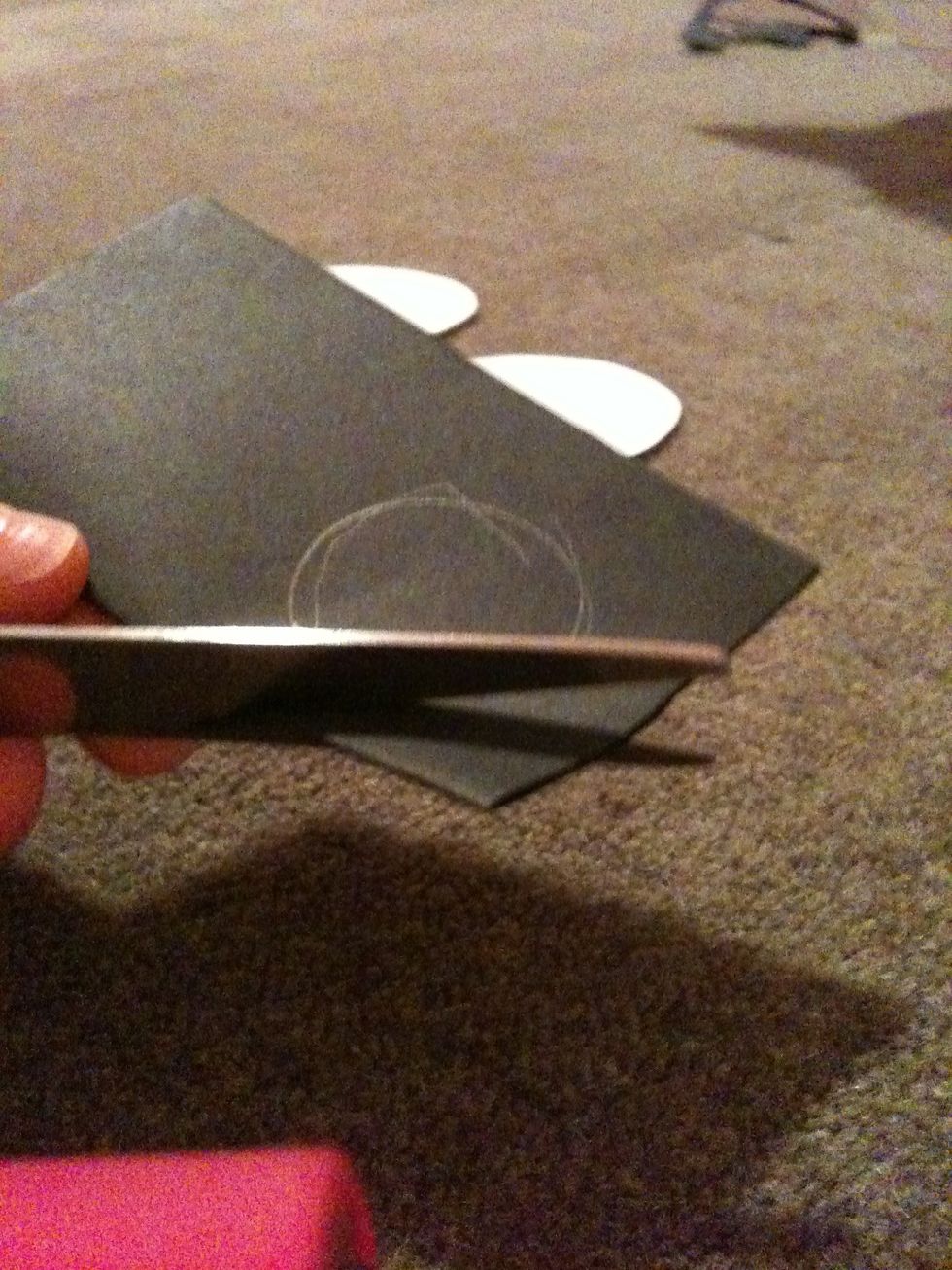 Cut out the circle traced.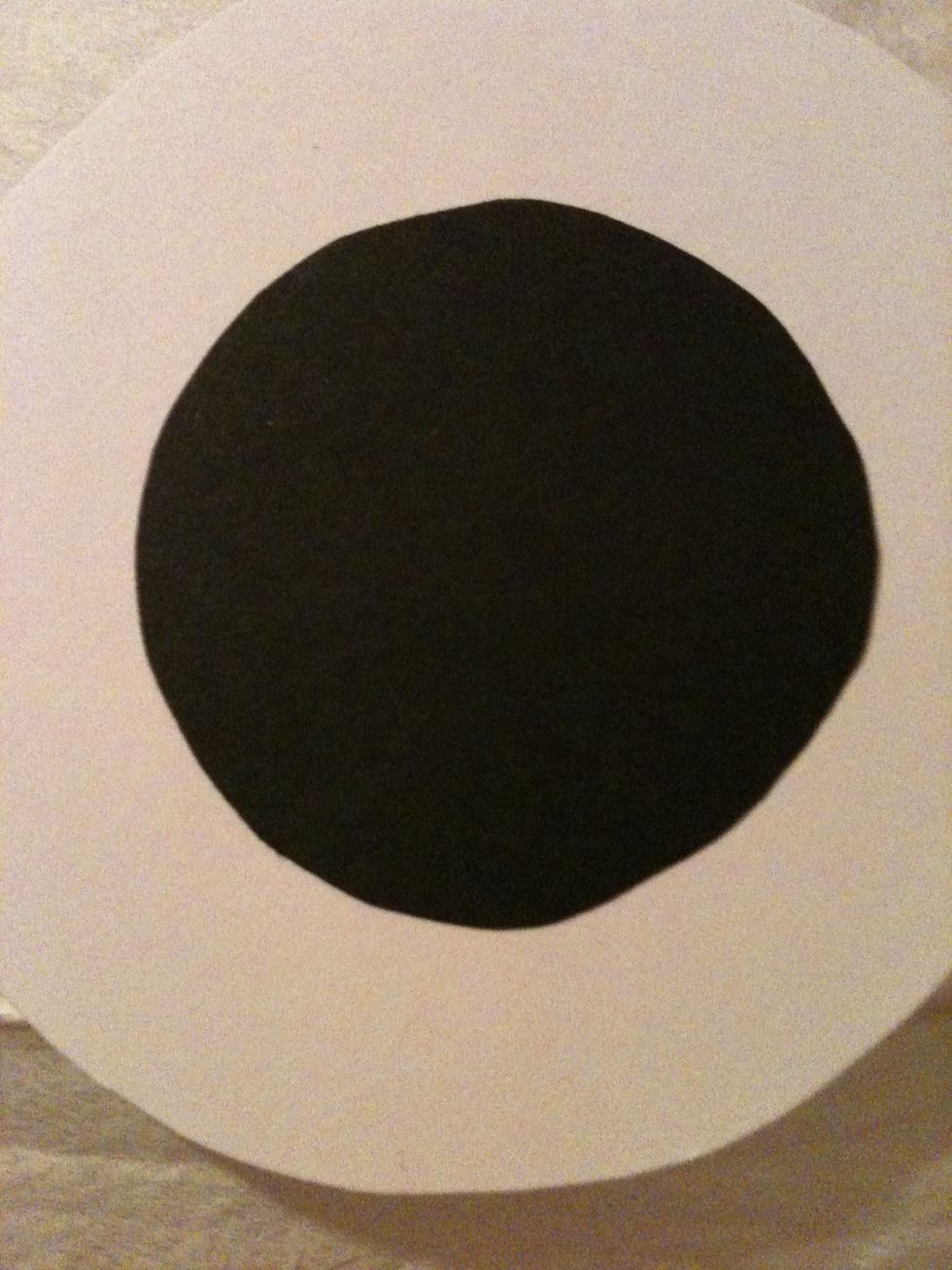 I used the glue stick for tracing but it seemed a bit small for the white dot so i cut out a bigger one.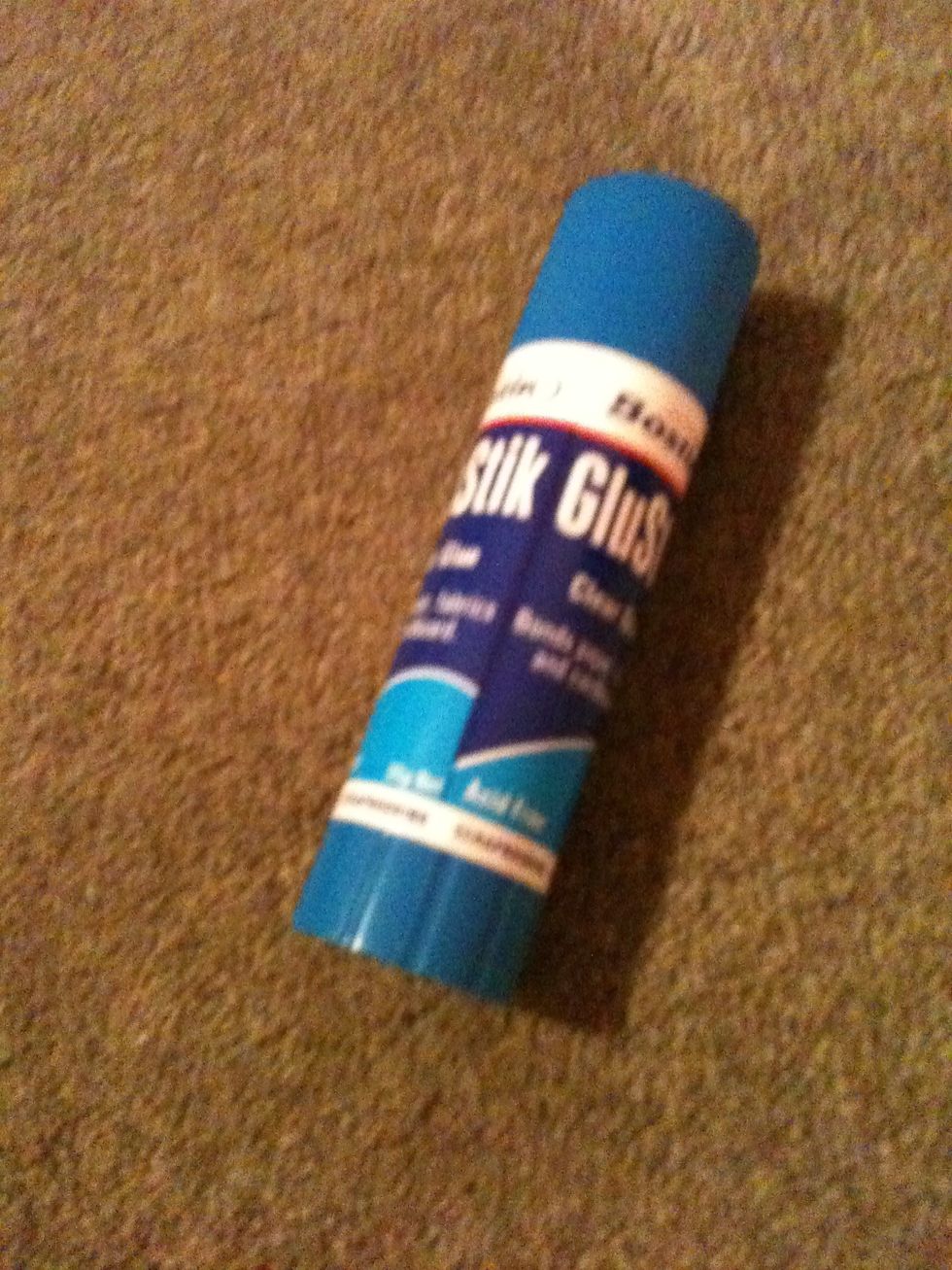 Glue the black dots into the middle of the white dots!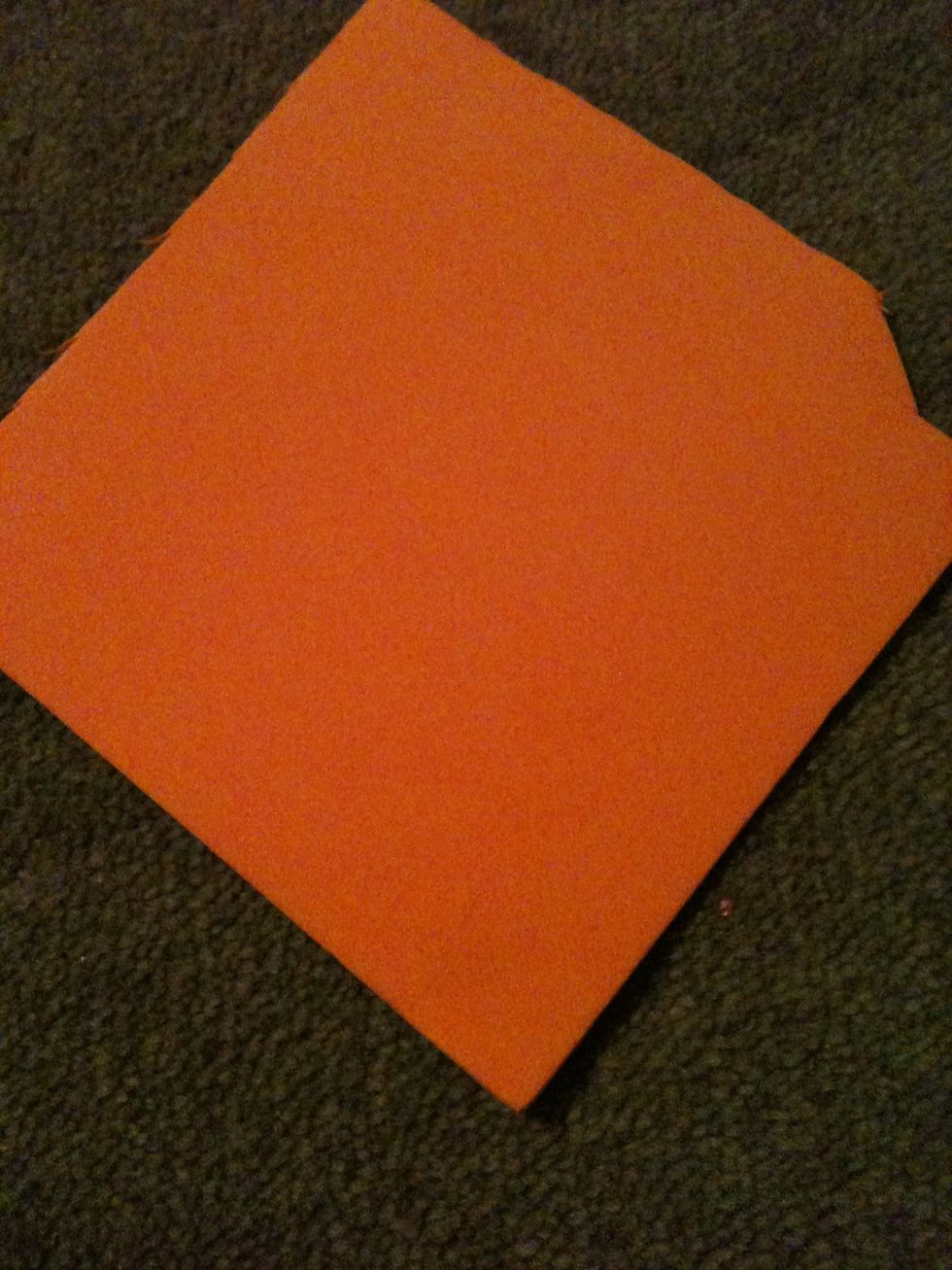 Now get your plain colored piece of paper.
Cut out a triangle for the beck.
Now get your patterned paper.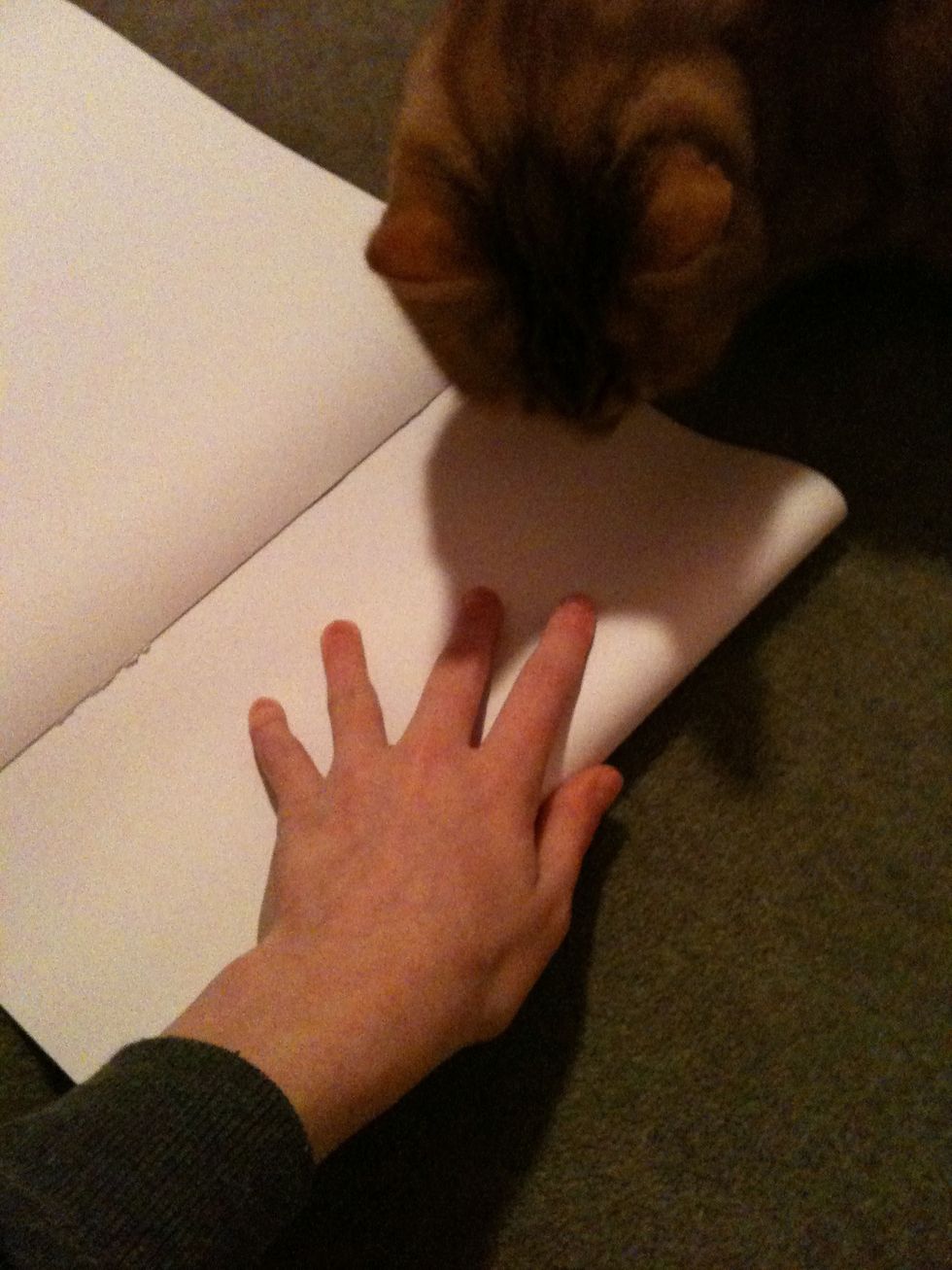 Fold it in half once. My cat is annoying me lol.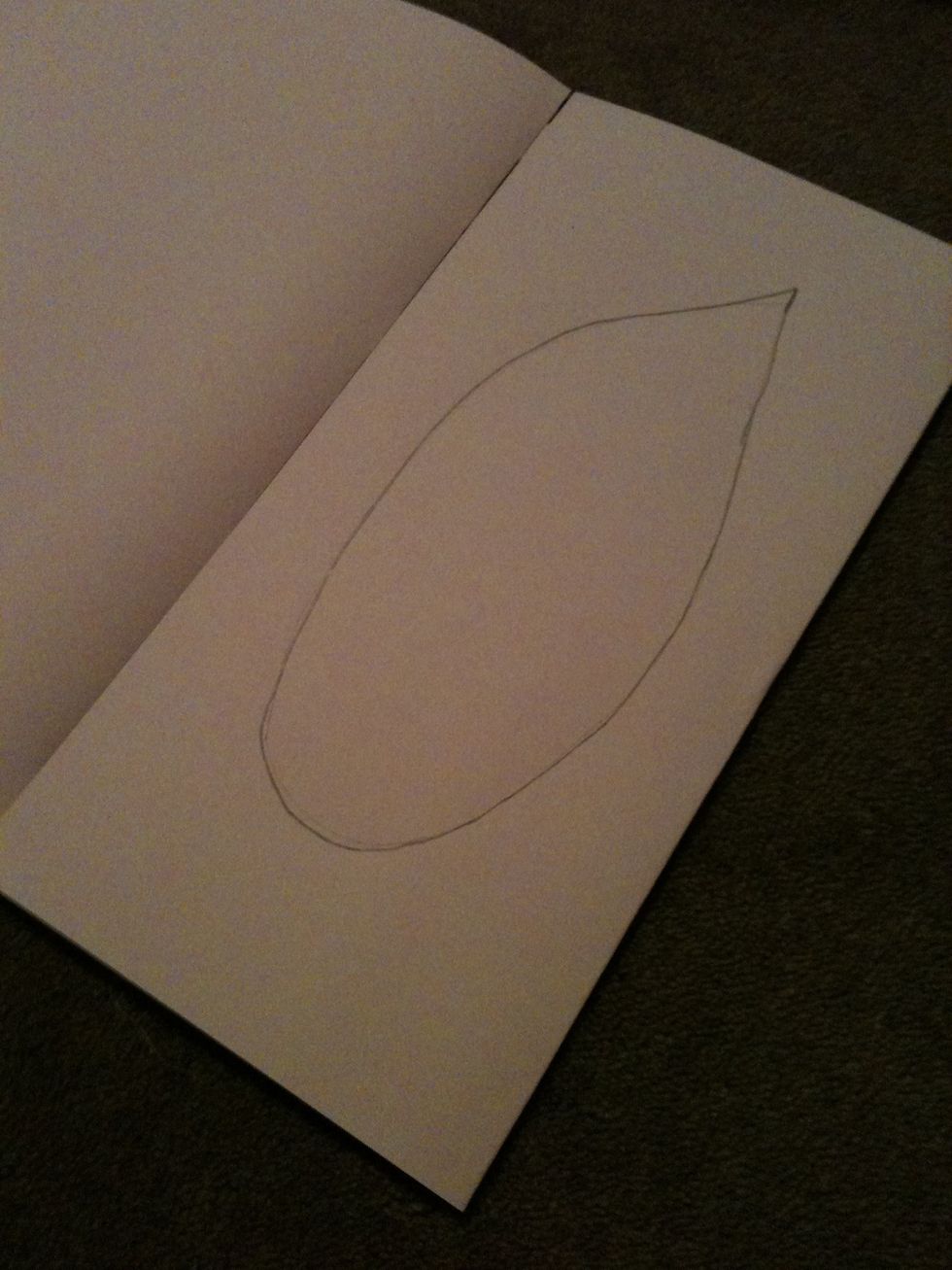 Draw a wing shape on the paper.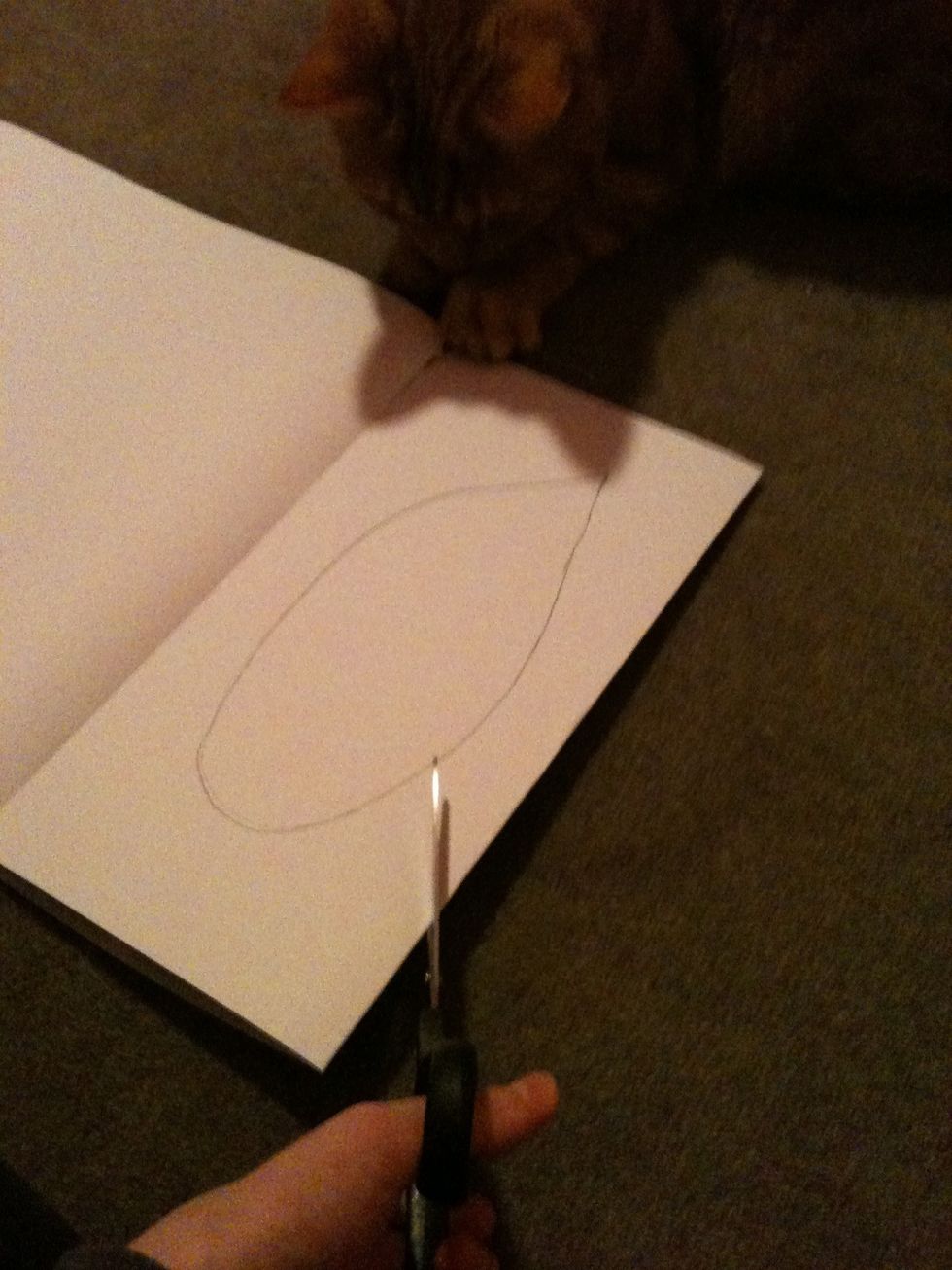 Now cut it out.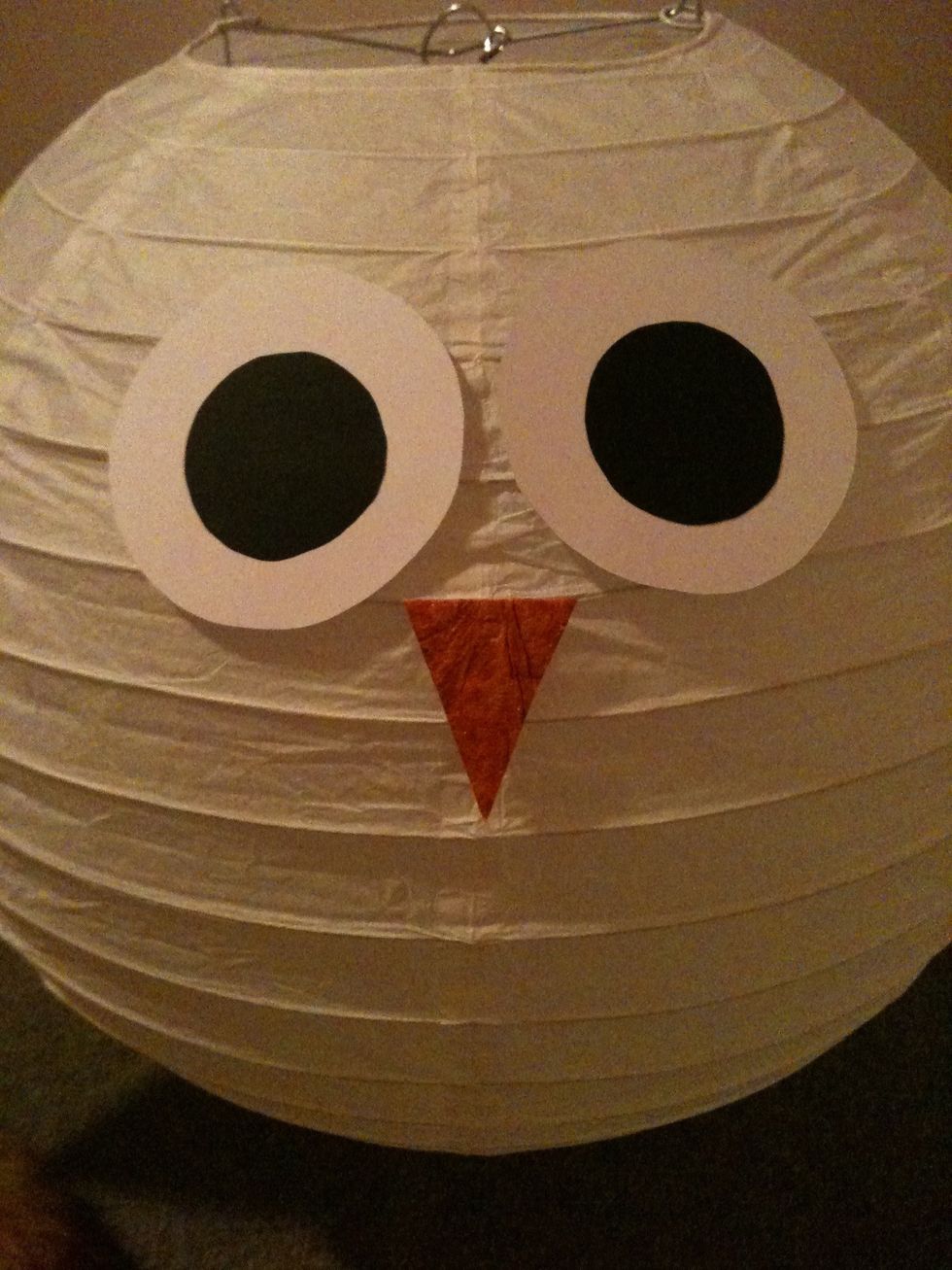 Now stick on the eyes and beak a bit up from the middle.
Now fold the colored paper once.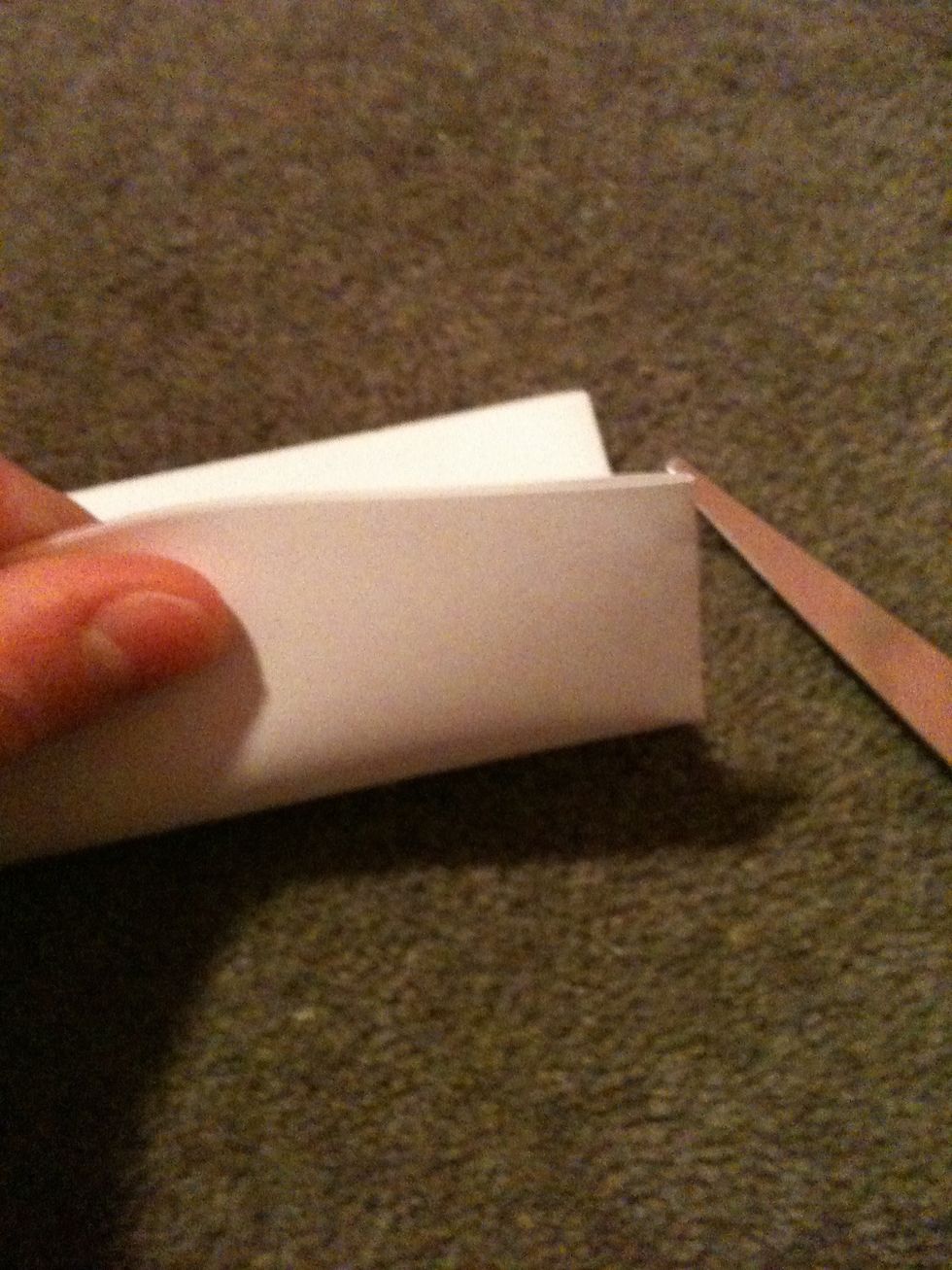 Then twice.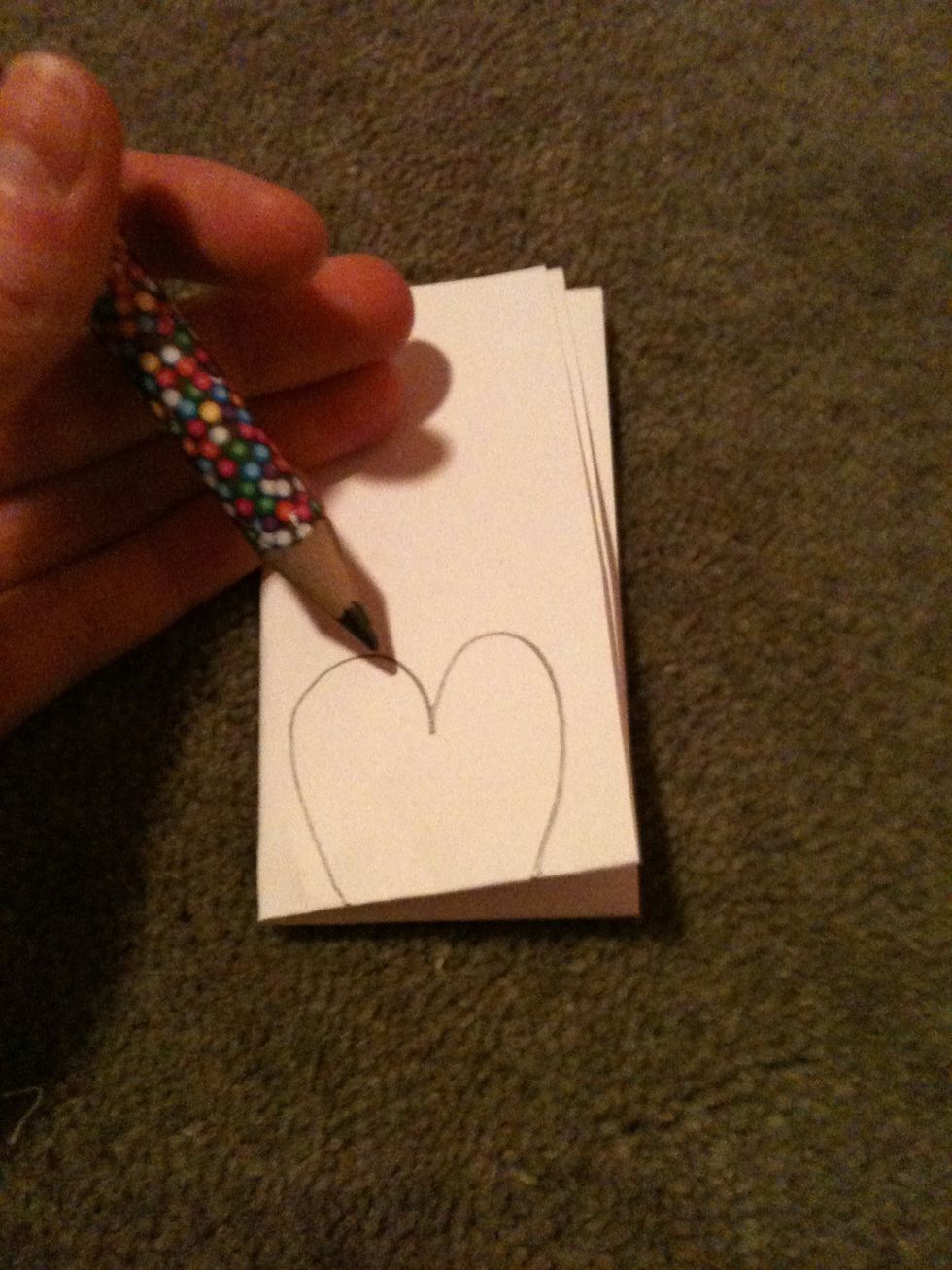 Then draw a sort of cut off love heat shape on the 2 folded end.
Now cut it out u will end up with 2 double ended of them shapes there the feet.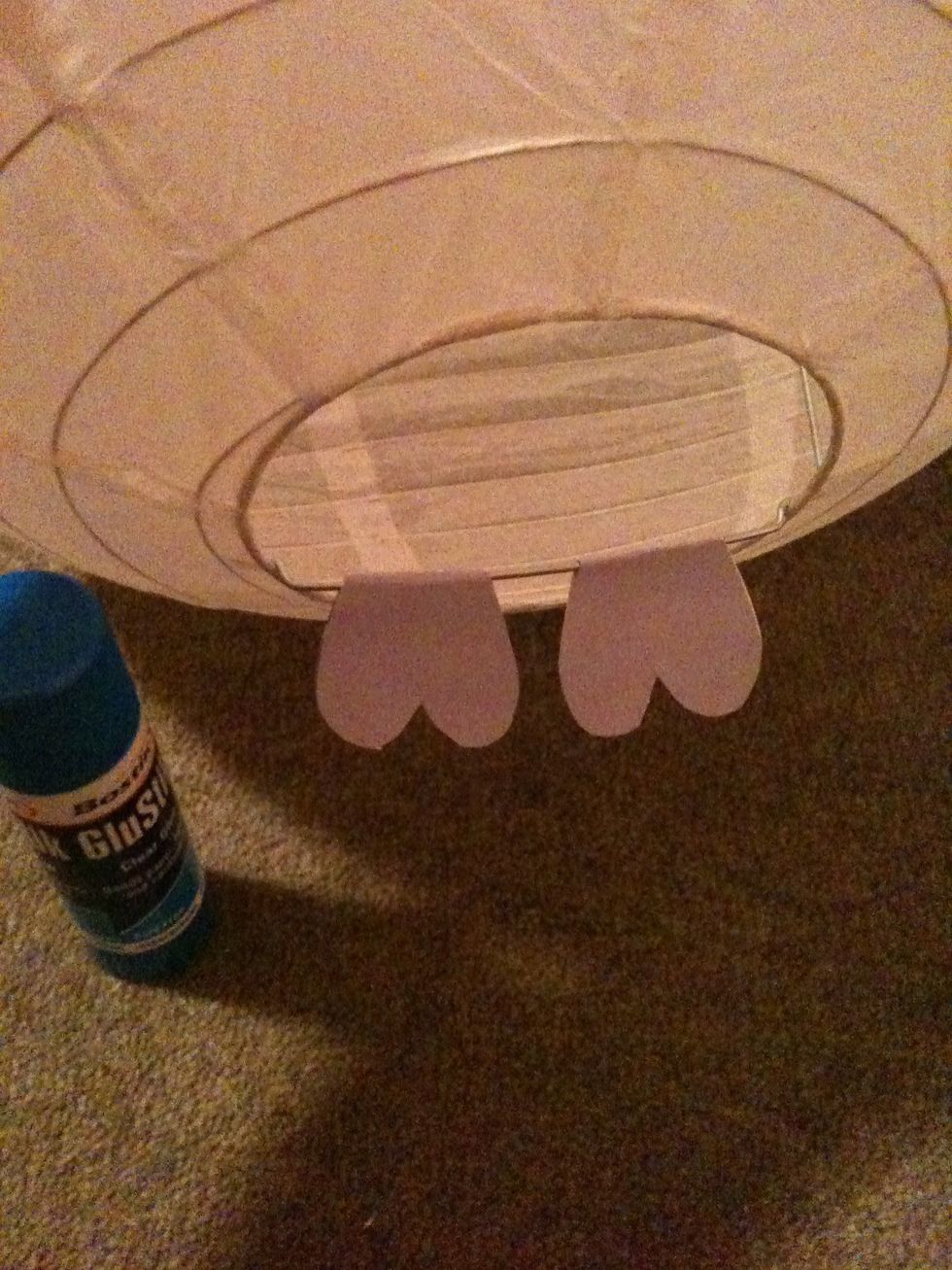 Now fold the sides over the wire bit on the bottom of the lantern then glue it to each side with the glue stick.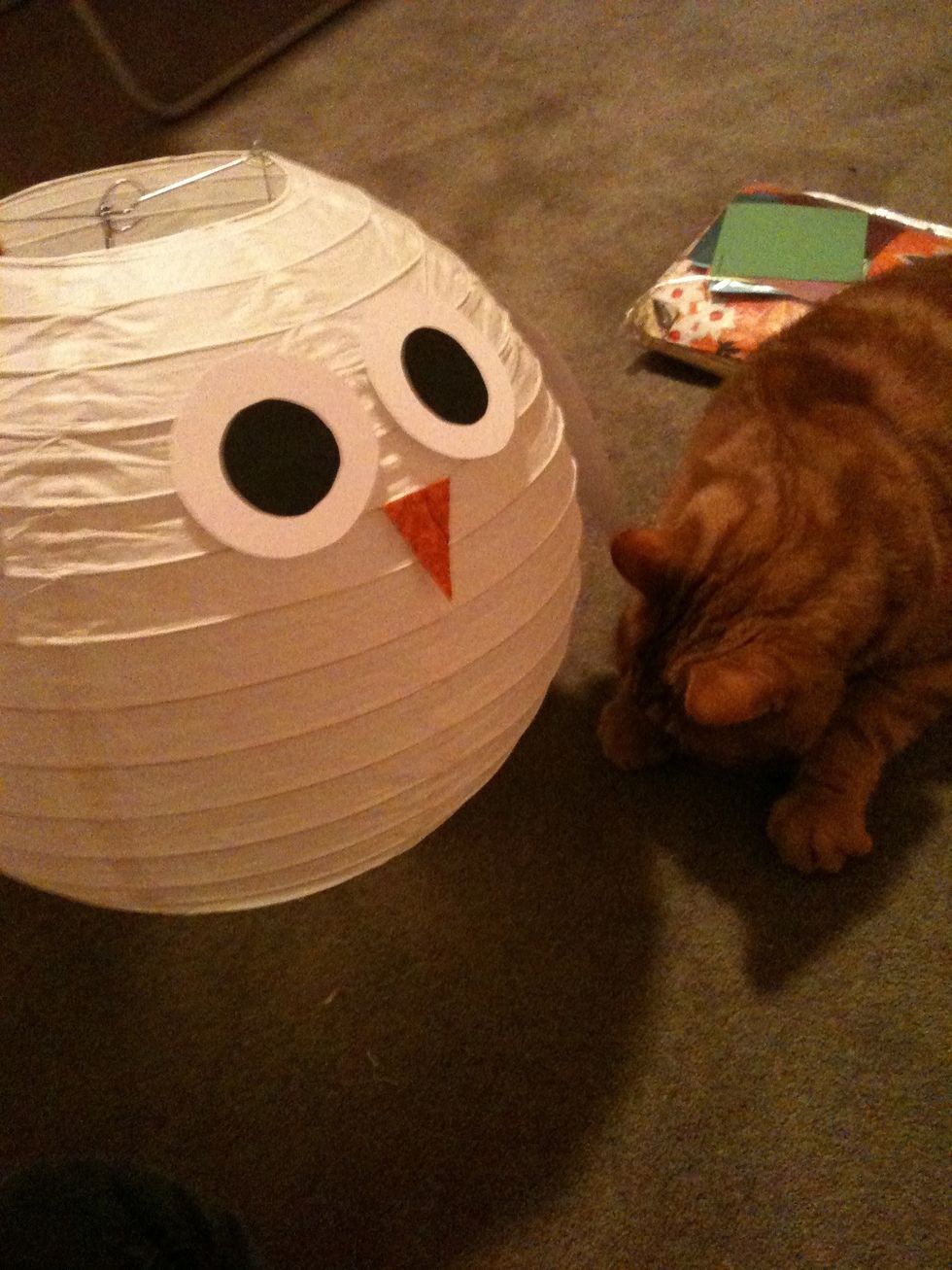 He is very interested lol!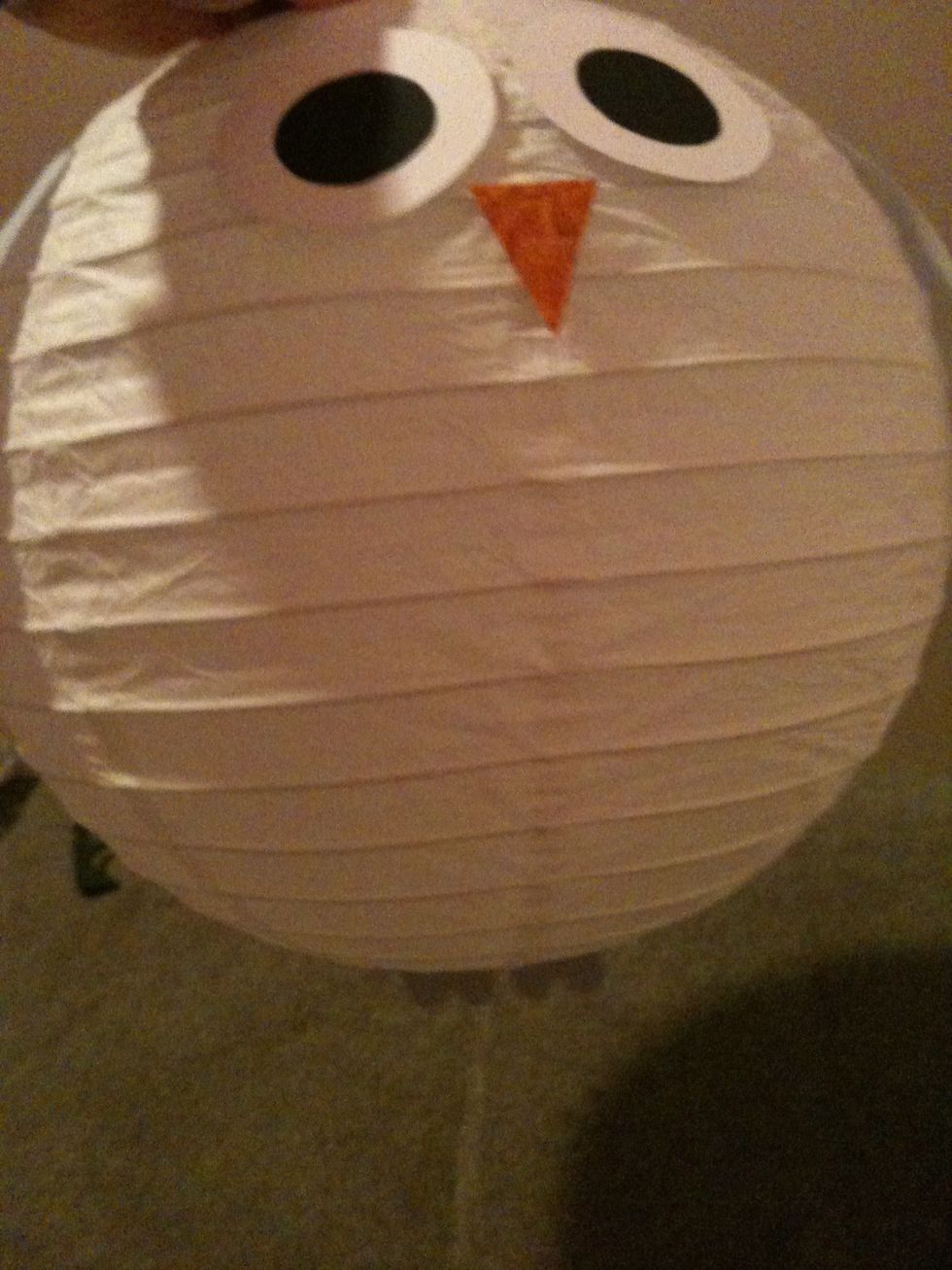 What it turned out like!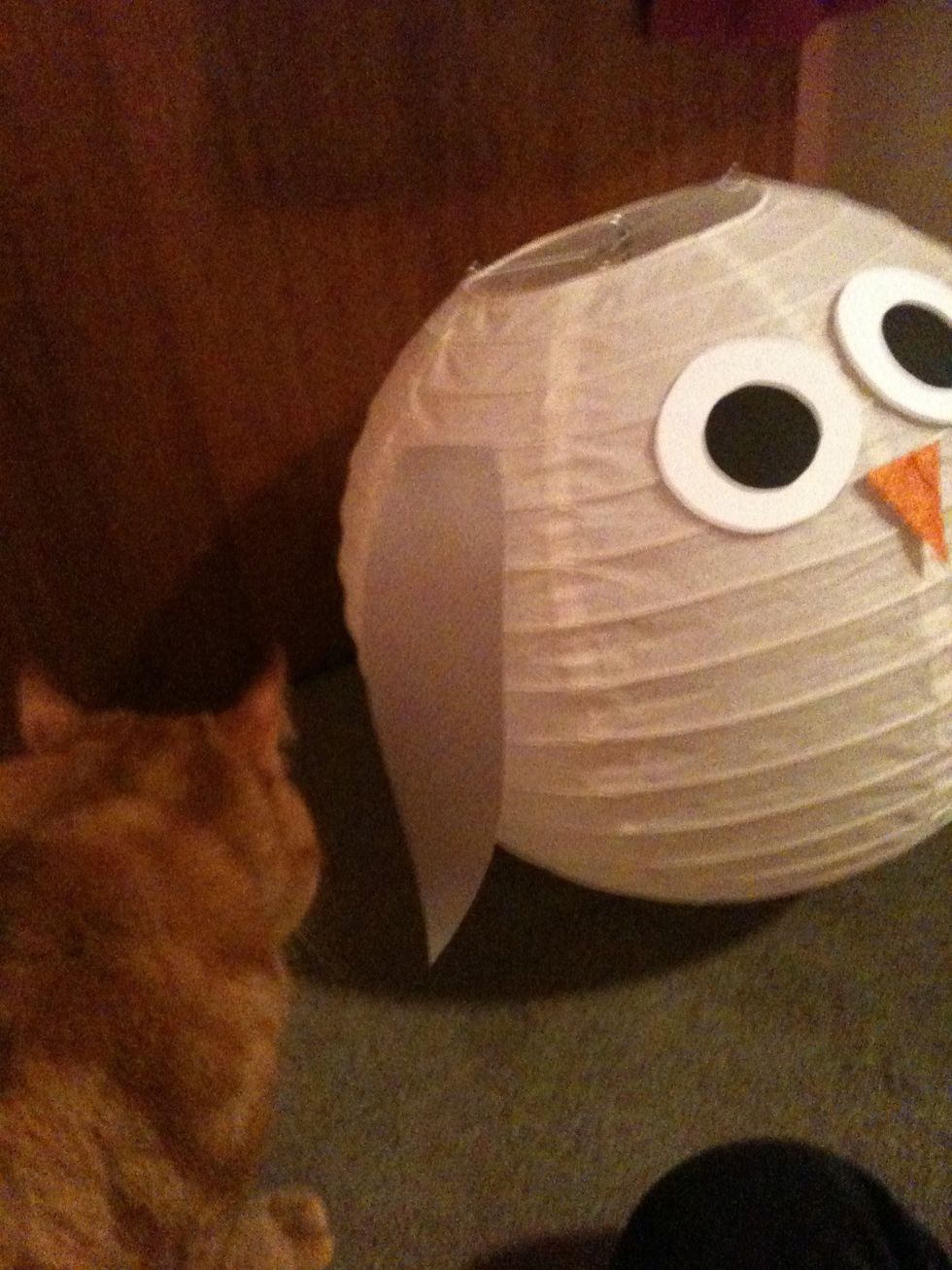 Mmmmm.. I want to eat that owl.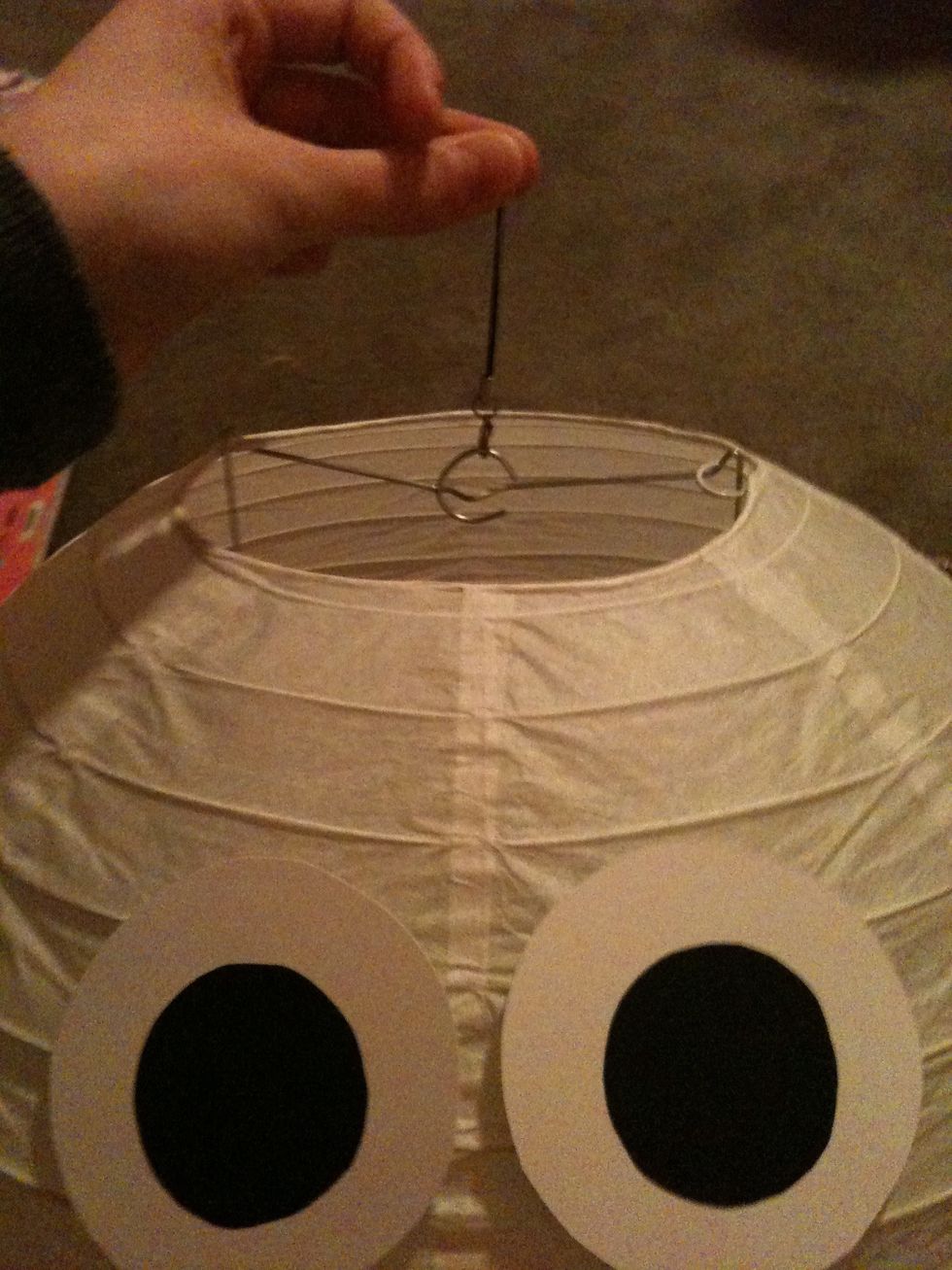 Now add the phone strap or lanyard onto the top of the lantern.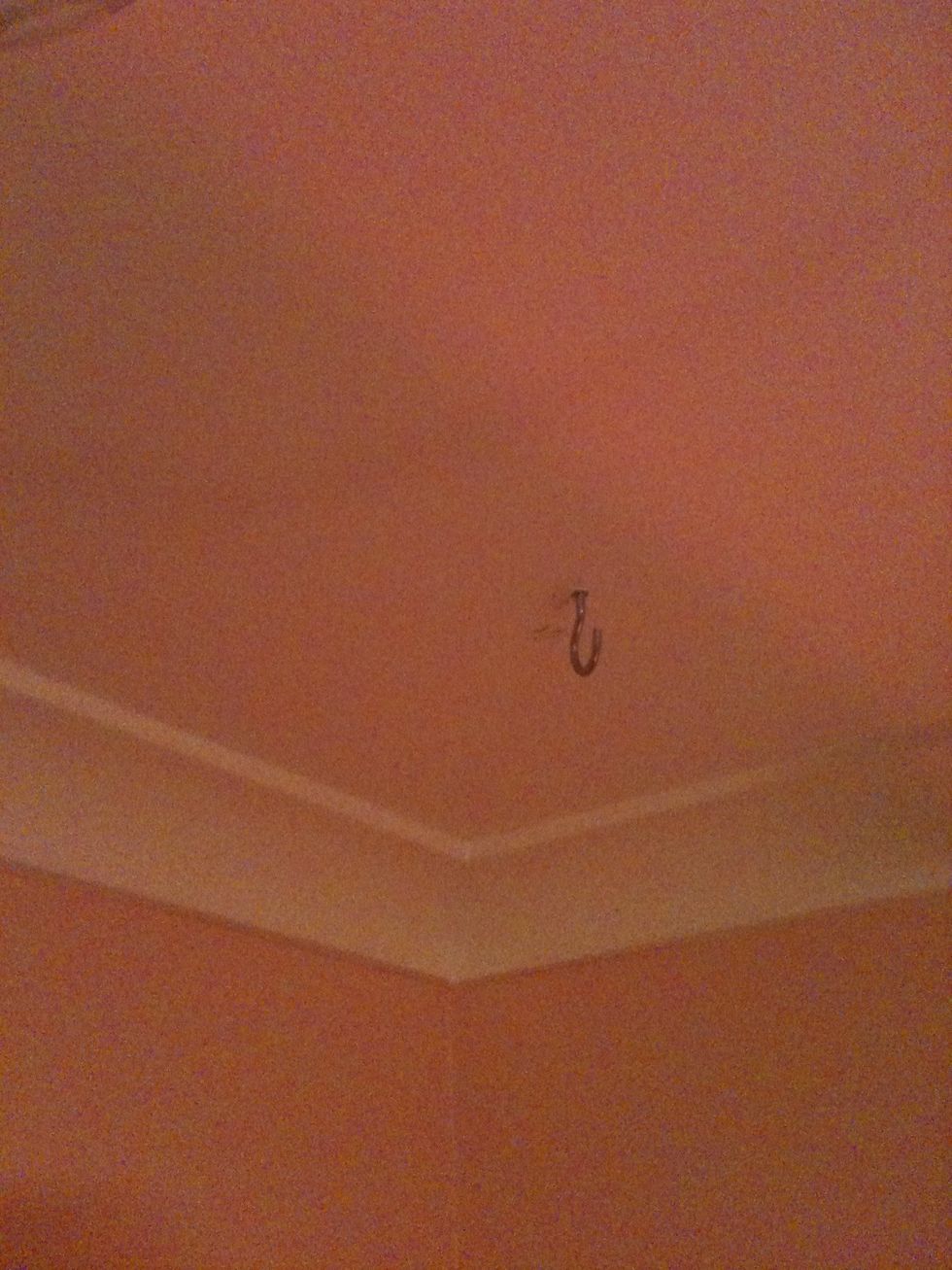 Screw the hook into the roof.
Hang the owl there!
I hope you liked my guide! Comment and like on next page➡
Black paper
White paper
Patterned paper
Plain colored paper
Scissors
Glue stick
Stickytape
Phone strap\ Lanyard
Plain colored lantern
Wall hook
Drink bottle
Pencil