Supplies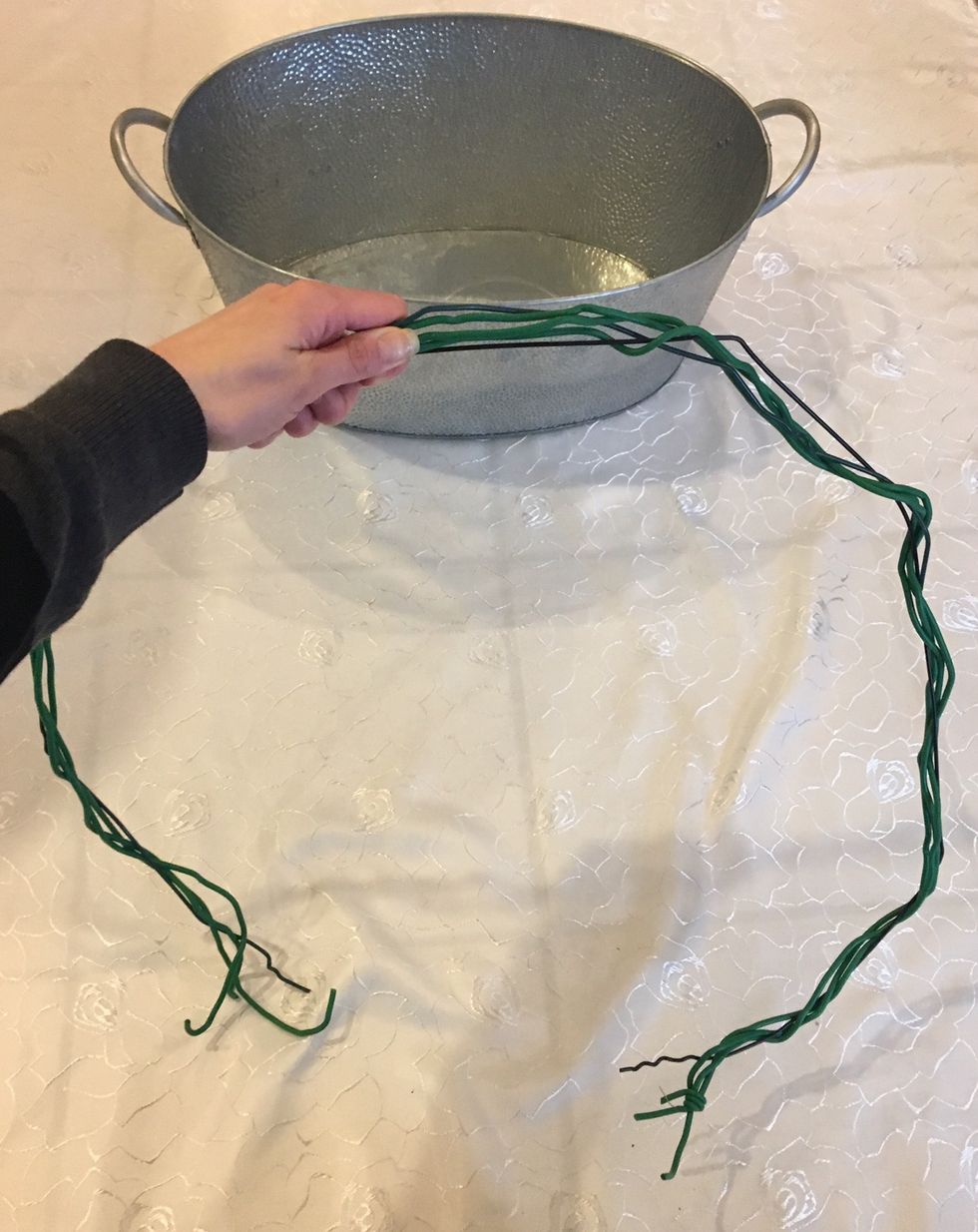 Configure wire hangers into a horseshoe pattern using the two straightened hangers to make one long piece, then wrap with lighter wire to secure.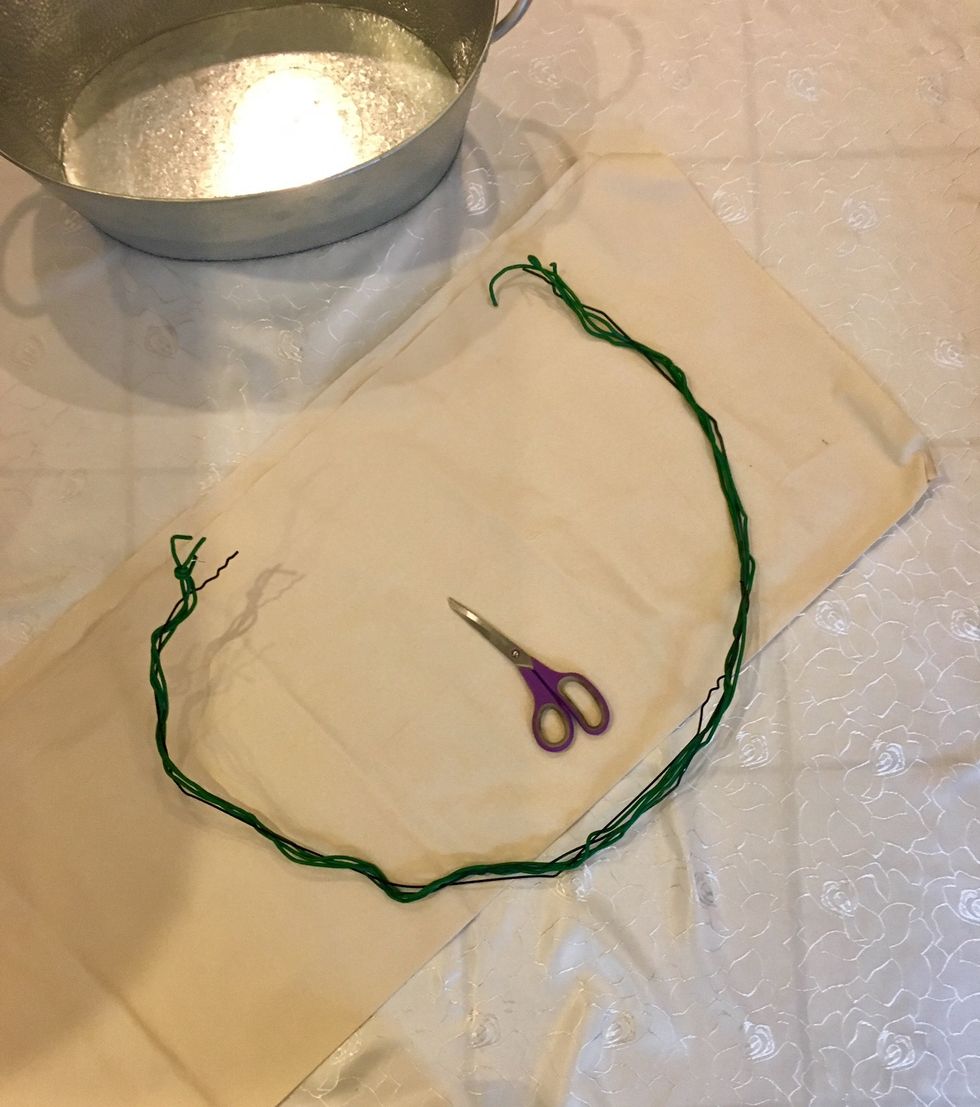 Measure or eyeball the length of fabric that you will need to cover the handle.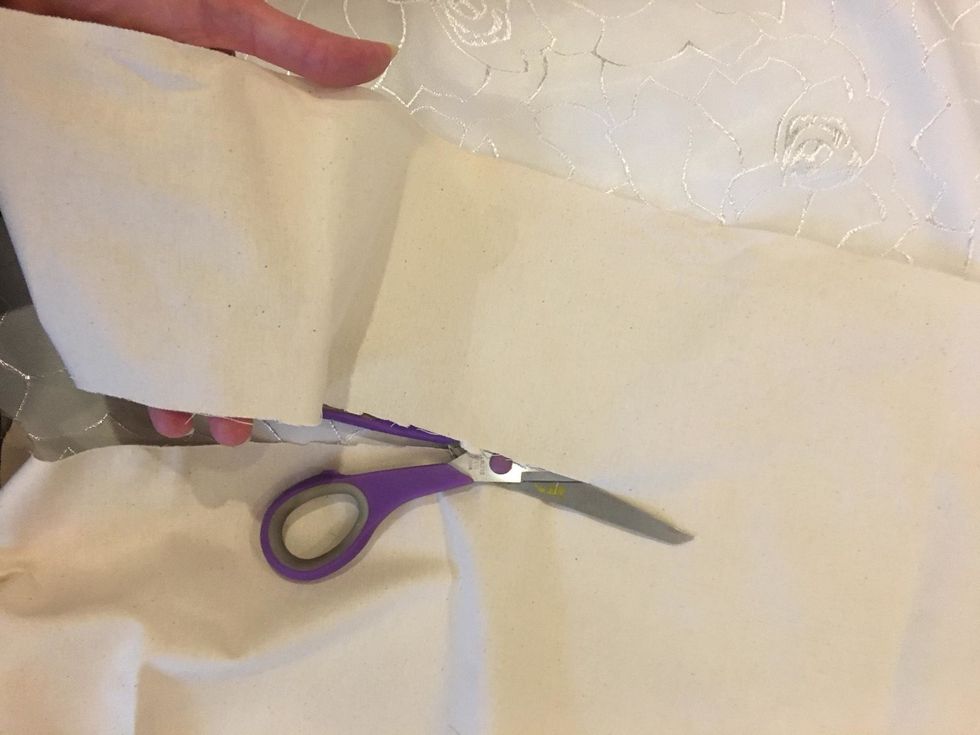 Cut fabric in the length that you will need about 5"-6" wide.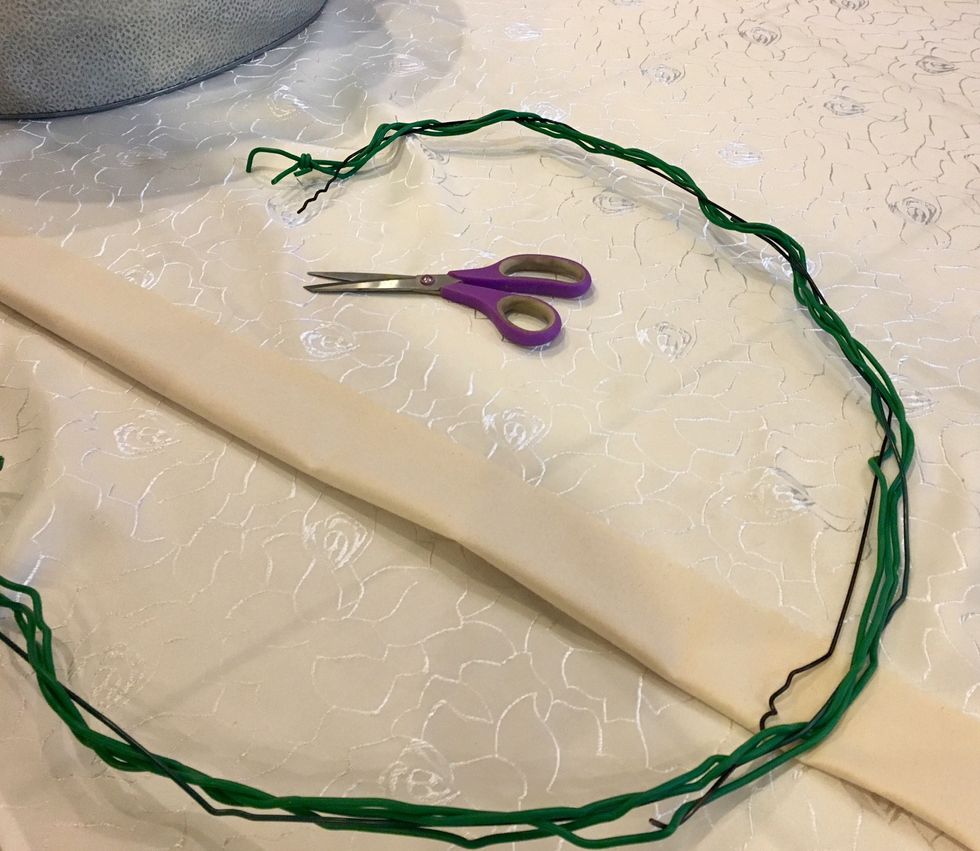 Fold fabric in half INSIDE OUT (pin if desired).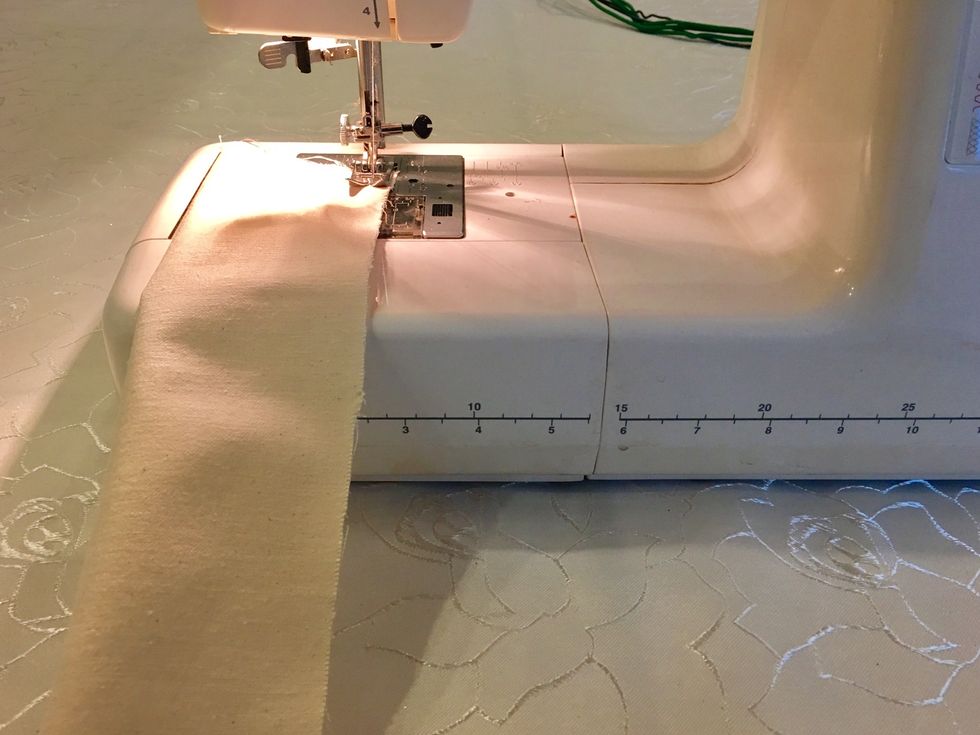 Sew fabric straight down the edge, remembering to backstitch at both the beginning and the end.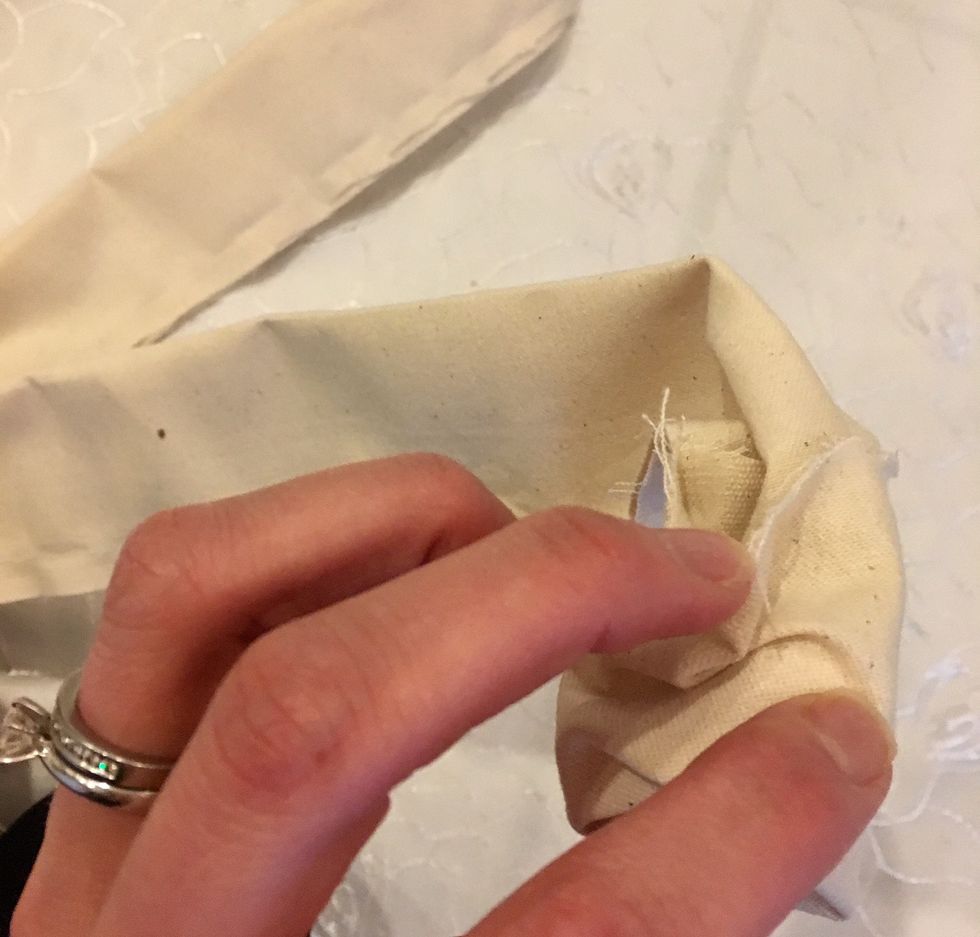 Turn fabric right side out.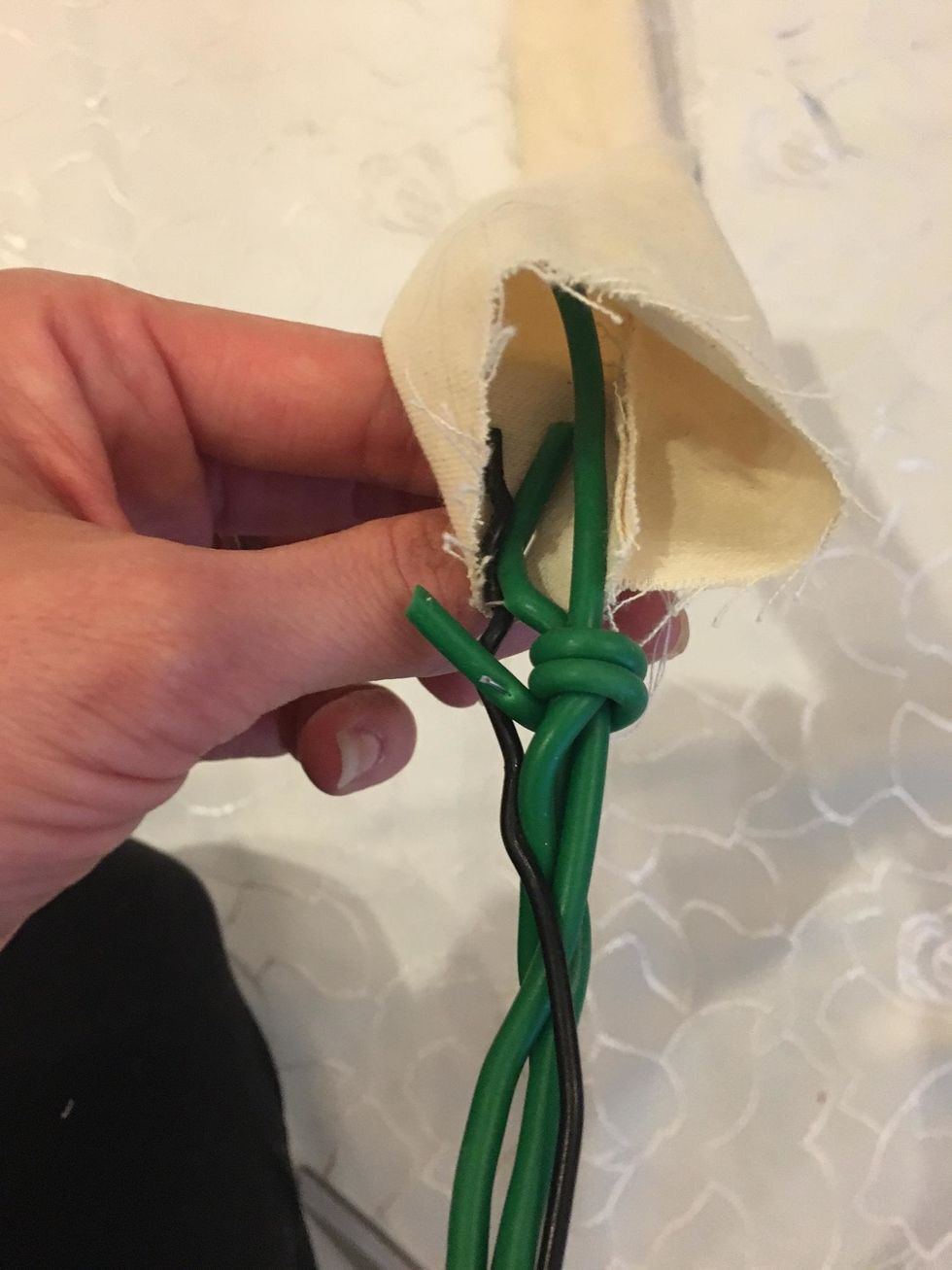 Feed wiring through the custom cover that you've sewn.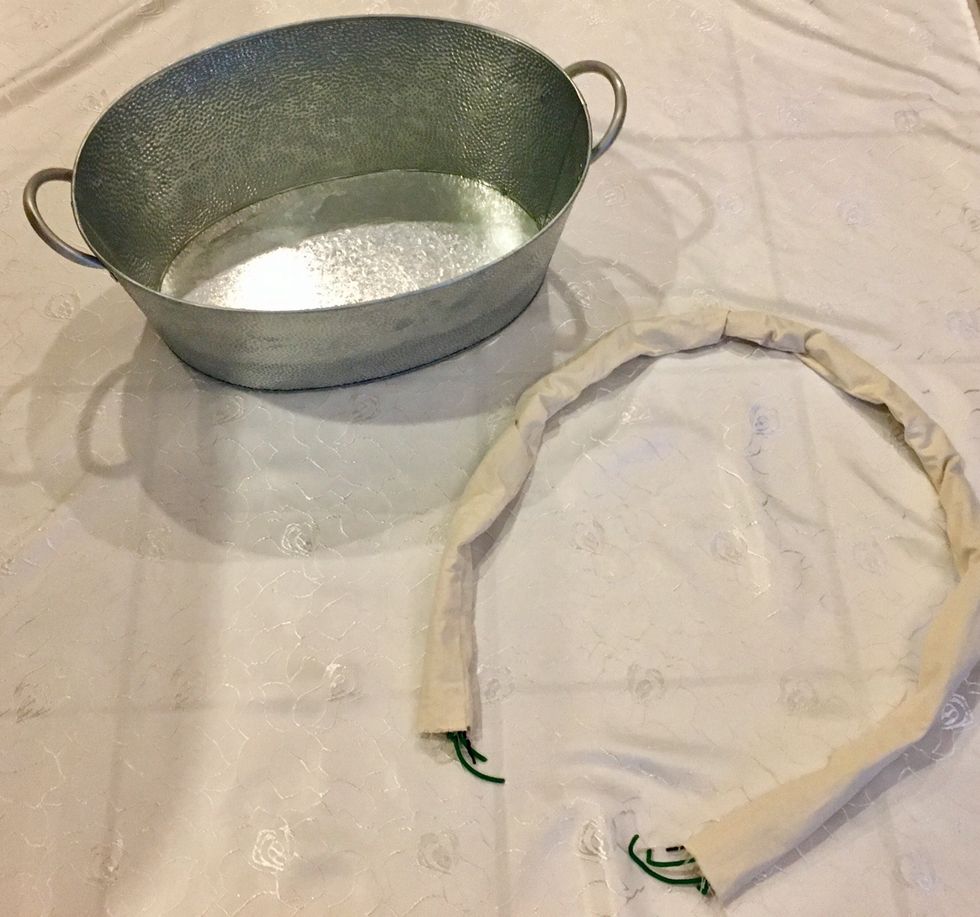 Covered handle.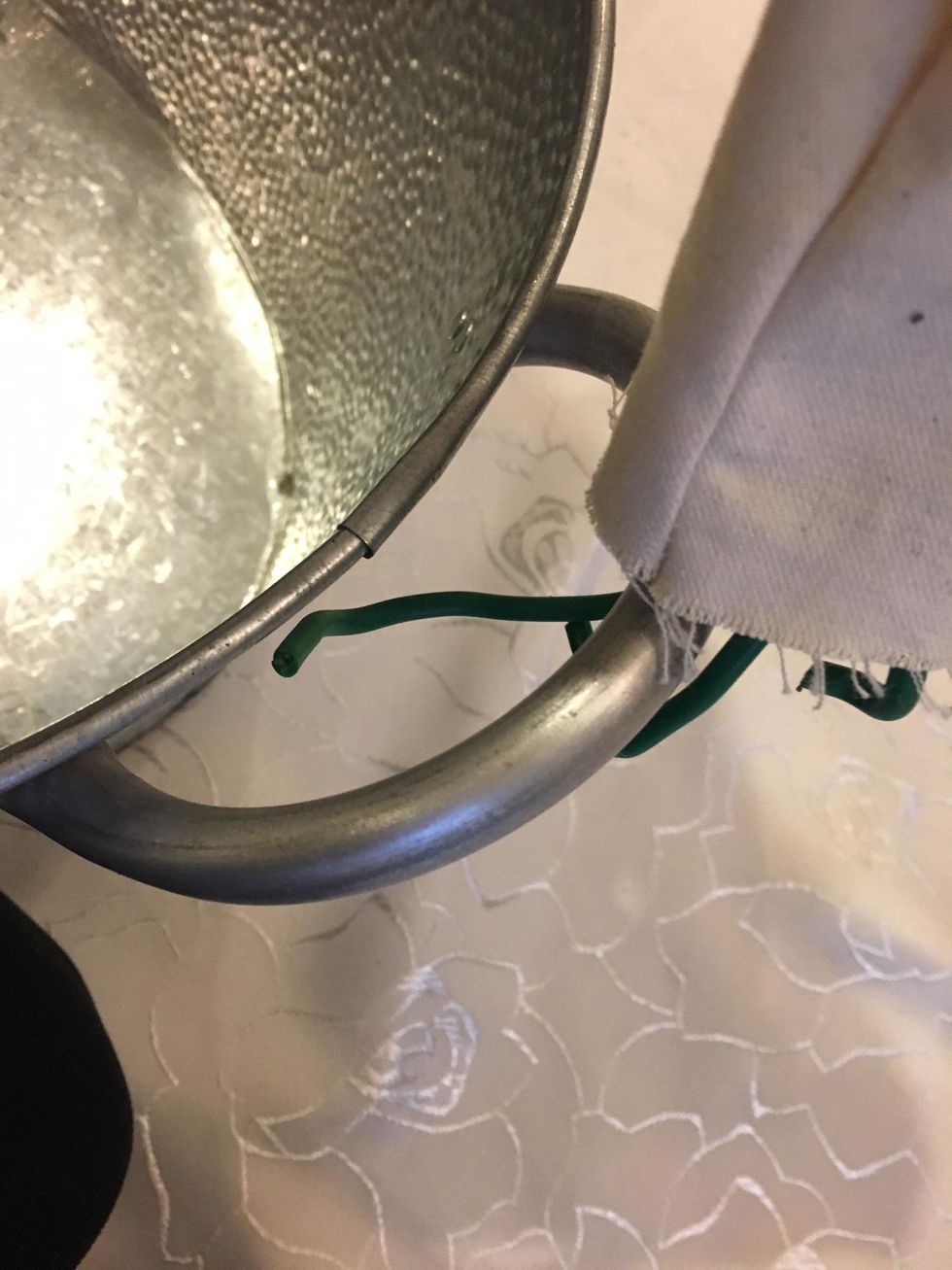 Attach wiring to beverage tub handle, making sure that all pointed edges are facing inward and hidden with handle cover.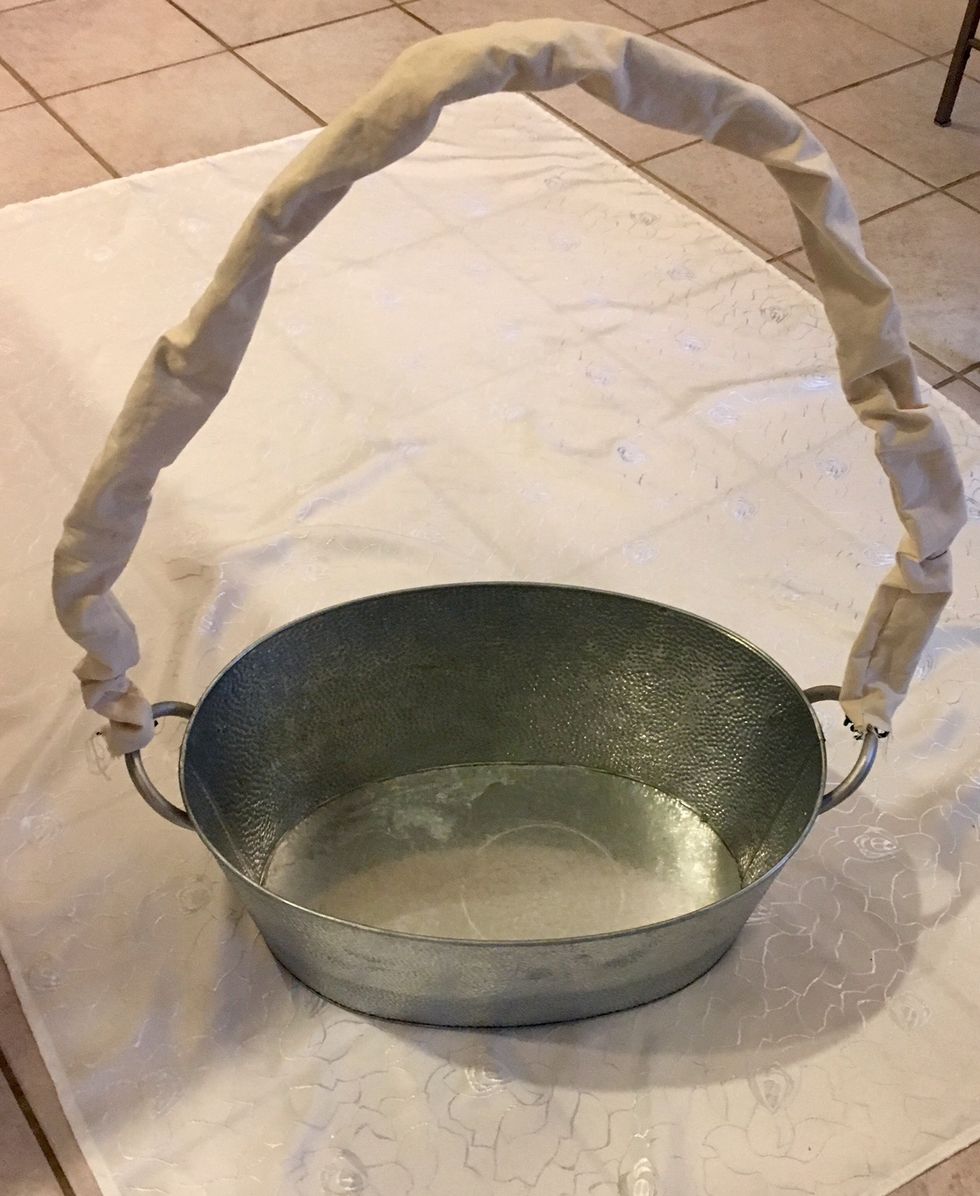 Attached handle.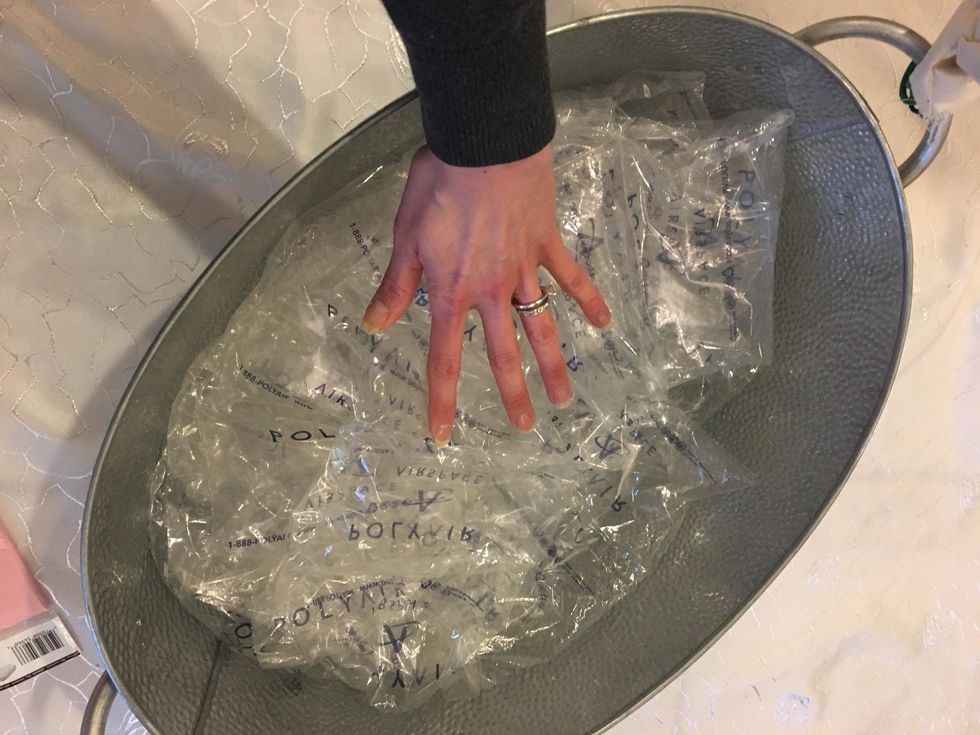 Fill beverage tub with packing material...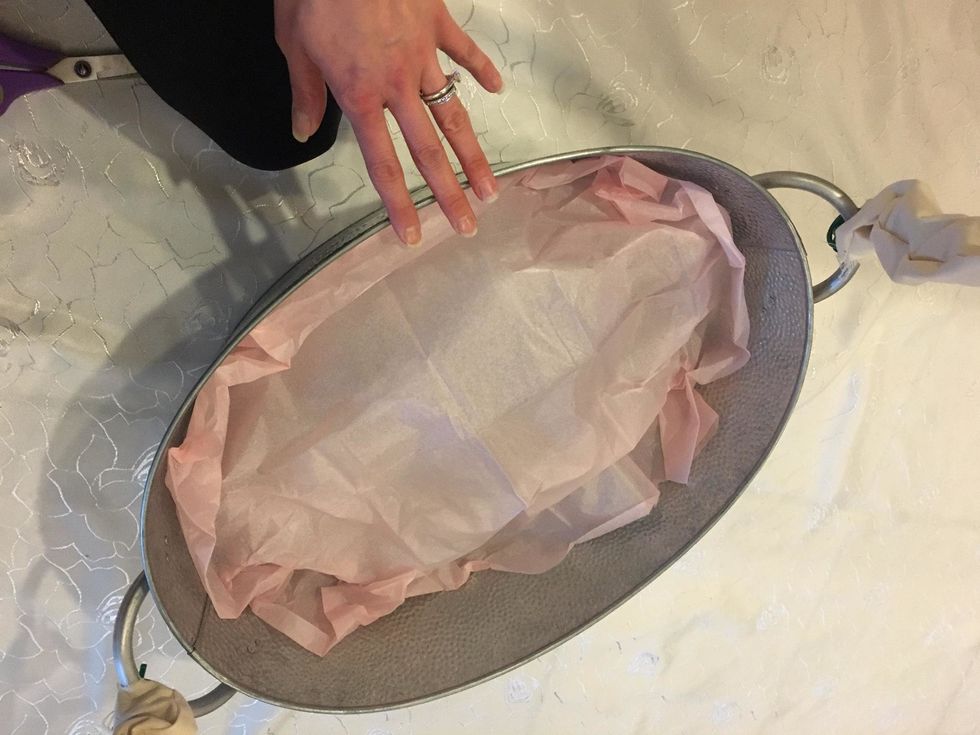 ...cover with tissue paper...
...then, cover with Easter grass.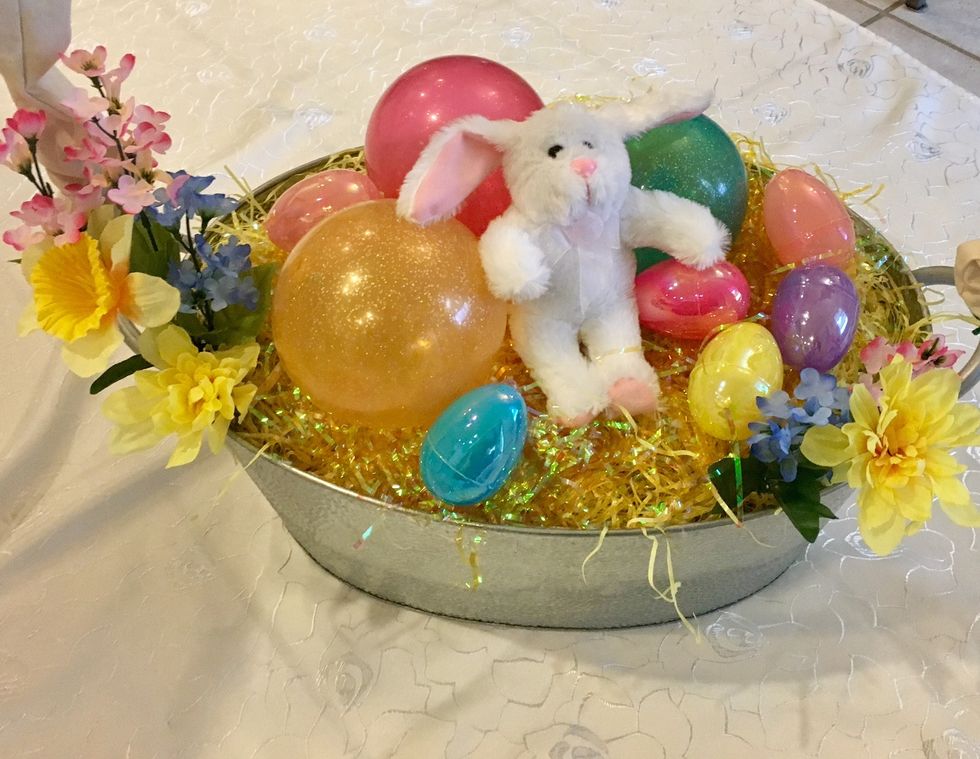 Fill basket and style!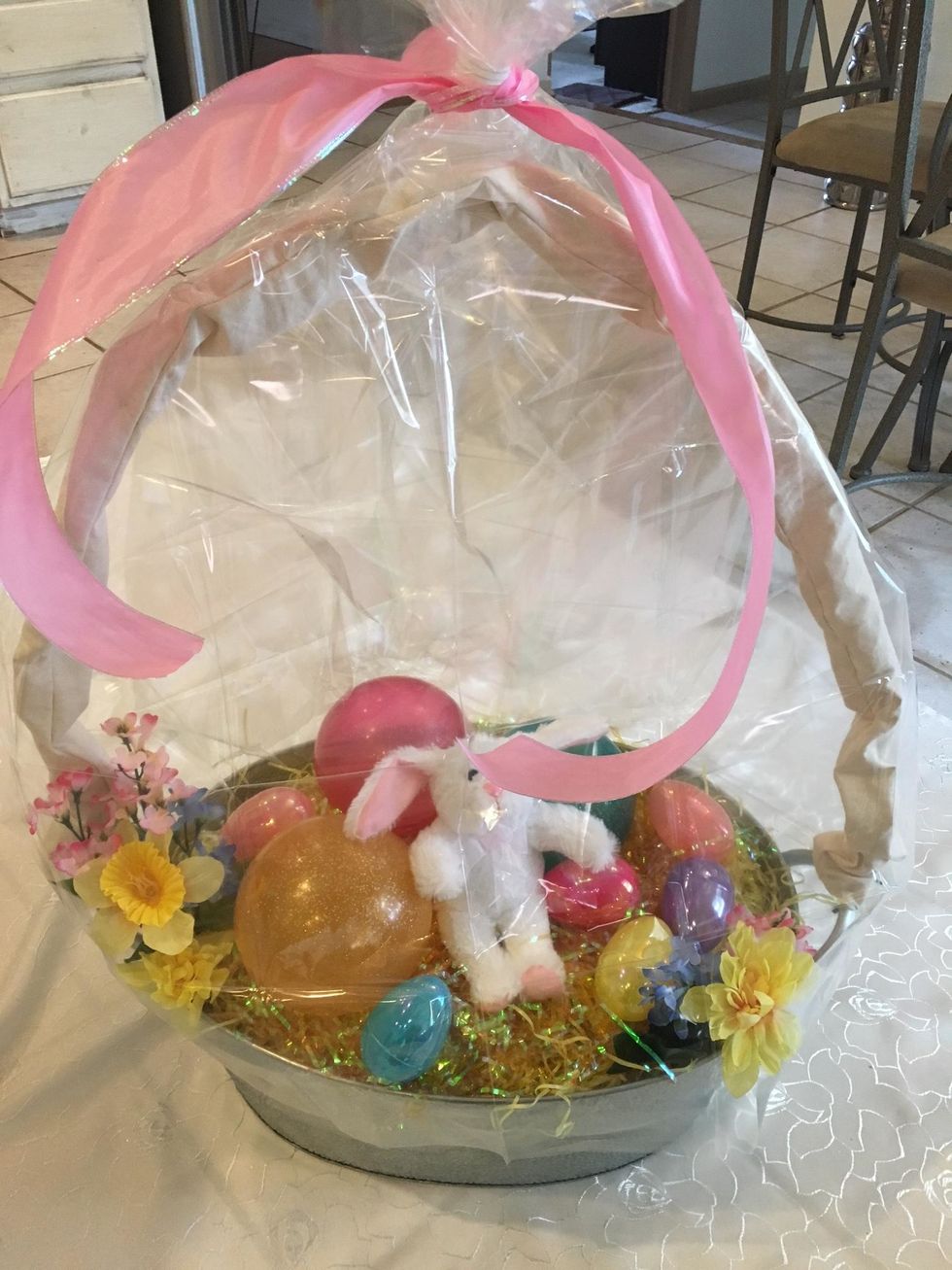 Finish off with ribbon. (Don't forget to tag me in your posts-I'd love to see your creations!)
1.0 Large Beverage Tub
2.0 Wire Hangers
1.0 Lightweight Wire
1.0yd or Scrap Fabric (Thick)
1.0 Sewing Machine
1.0 Scissors
1.0 Tissue Paper
1.0 Packing Material
Misc. Accessories
Karen Pierson-Vanwormer
Artist, Designer and lover of all forms of artistic expression. Sing. Dance. Create Art! Find me on Instagram, Pinterest, Twitter & FB
Farmington Hills, Michigan