How to make an original stylish headboard on a budget
Make an Original Stylish Headboard on a Budget
20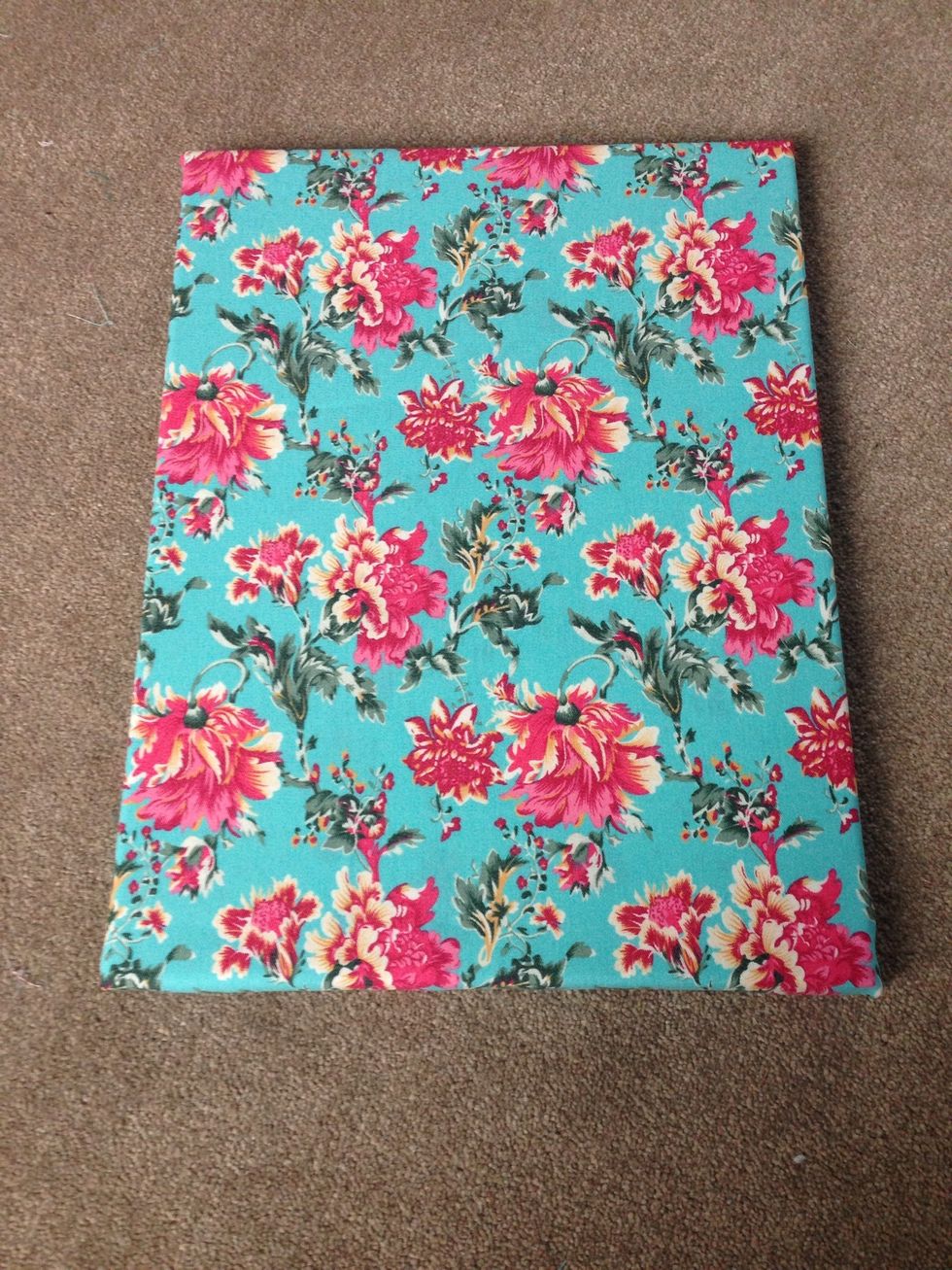 Cut the fabric to fit around each canvas with enough room at the back to secure. Each canvas needs it's own piece of fabric as it will be hung separately.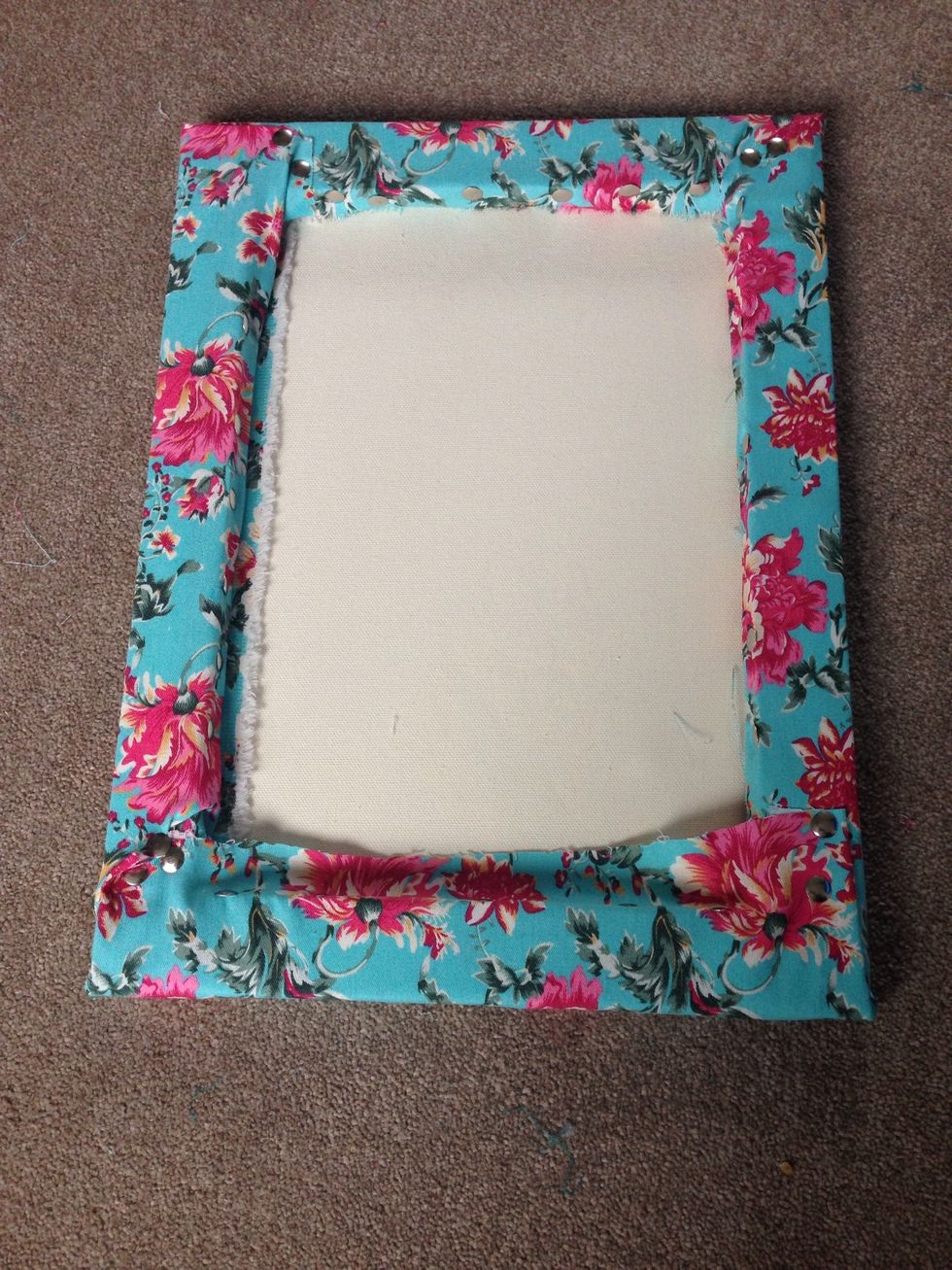 Make sure the fabric is tight around the canvas so it doesn't look cheap and baggy.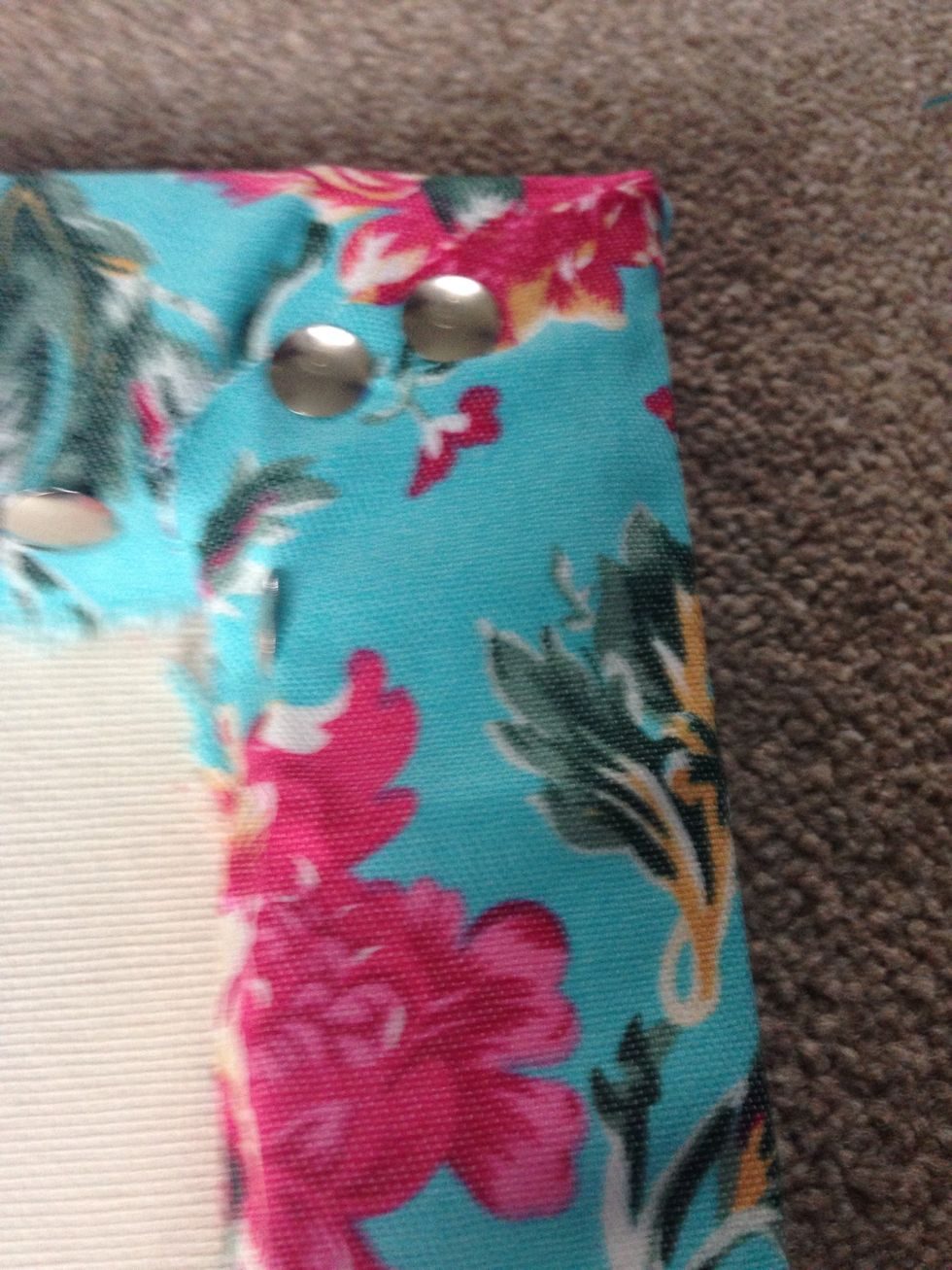 Secure the fabric using the drawing pins. Use as many as needed for the fabric to be snug but secure.
Repeat the pinning of the fabric on each canvas until they all are complete.
Hang the finished canvases above your bed, to create a funky and original headboard without spending too much money. This whole project cost me £10.
4 canvases. (The poundshop ones are what I used)
1 square metre of your favourite fabric
A lot of drawing pins (I used 100)
Scissors
Manchester, United Kingdom