The mojito is the Cuban national cocktail. This is the original cocktail recipe - people have messed with it but this is the original! My Papa told me!
202
Your supplies...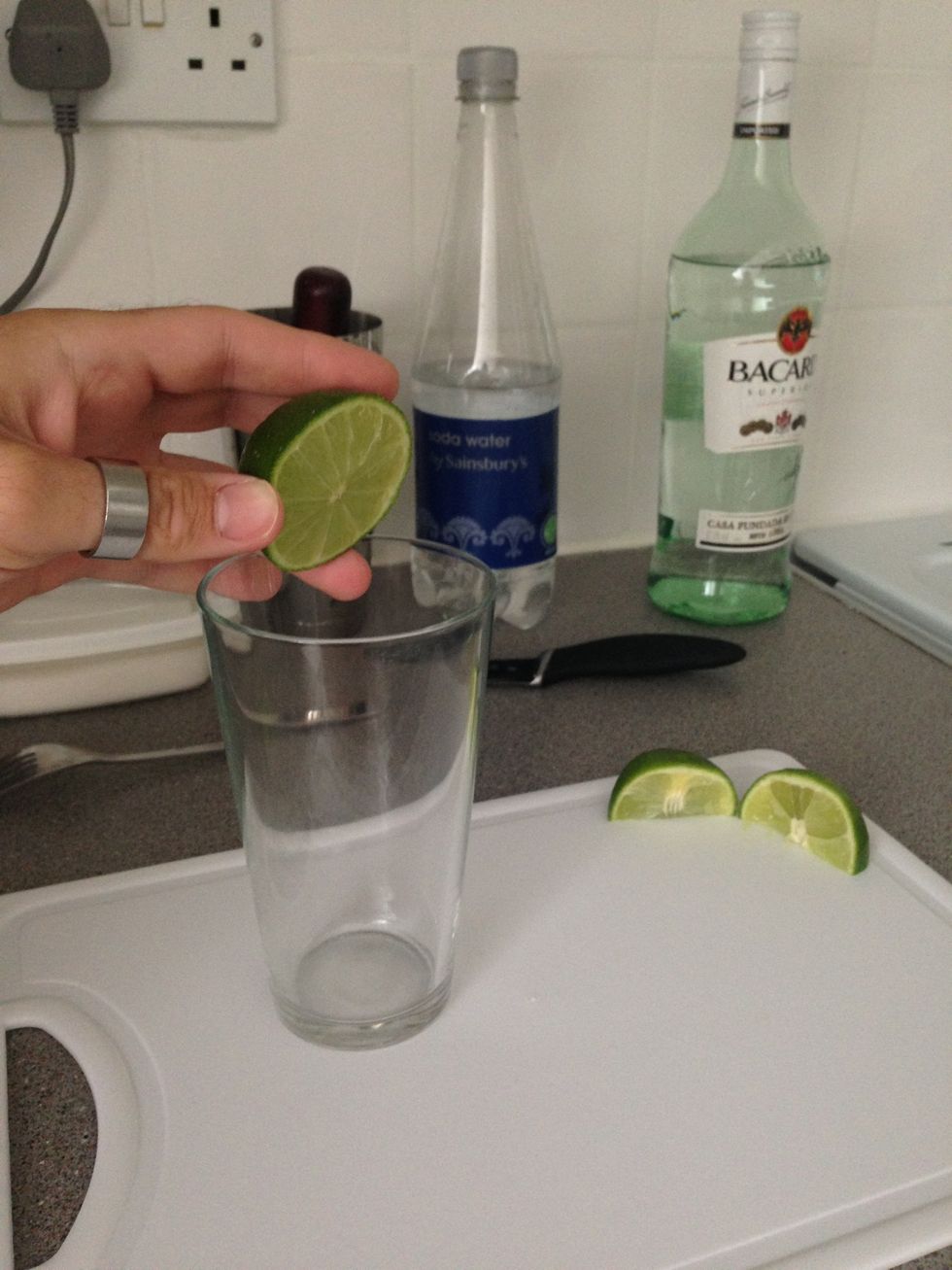 Start by cutting the lime into 1 half and 2 quarters. Squeeze 3/4 of the lime into a Collins glass (Highball glass). Save the other 1/4 lime.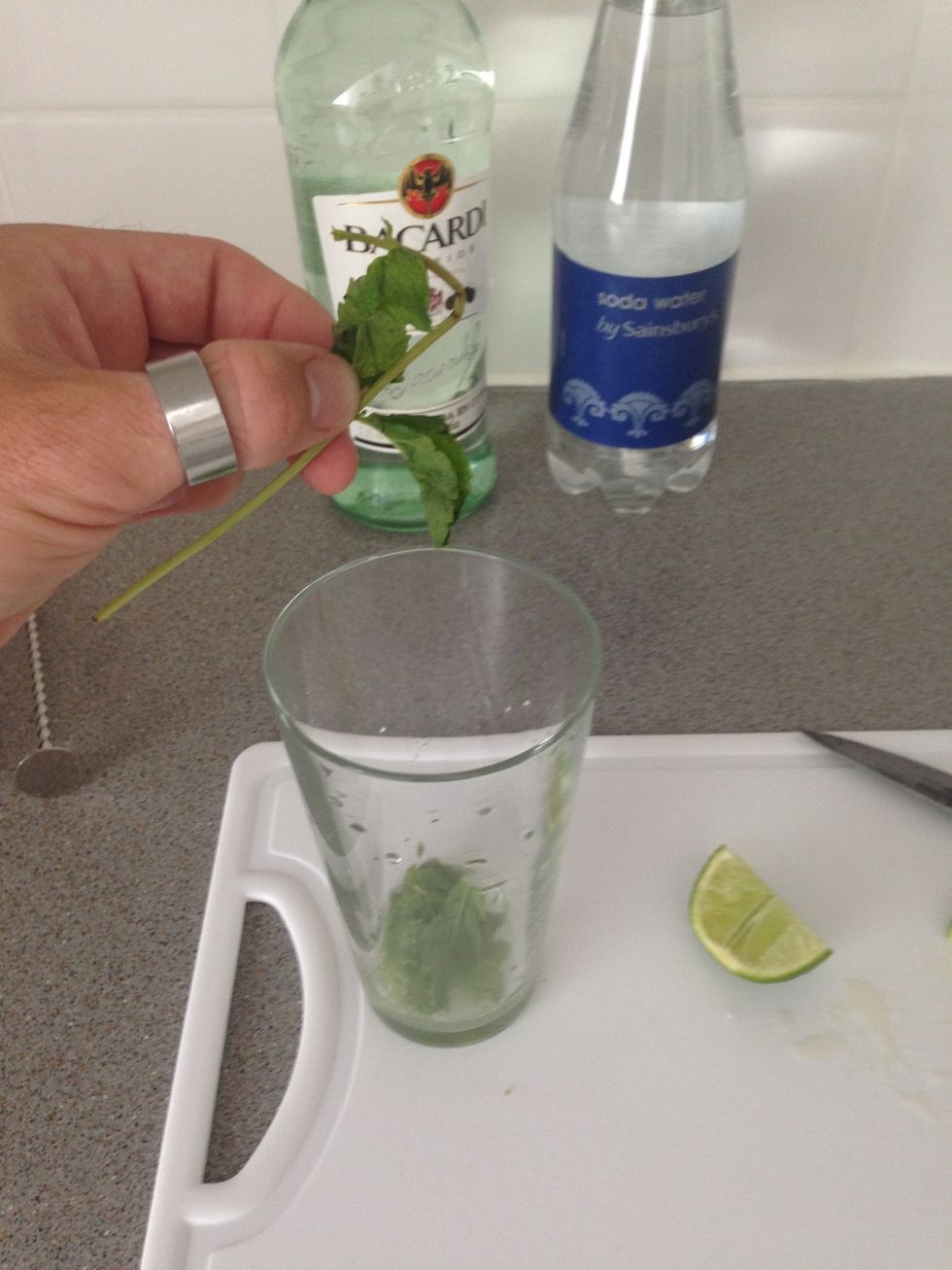 Add whole mint leaves. Don't use the stems. I usually use between 6 and 9.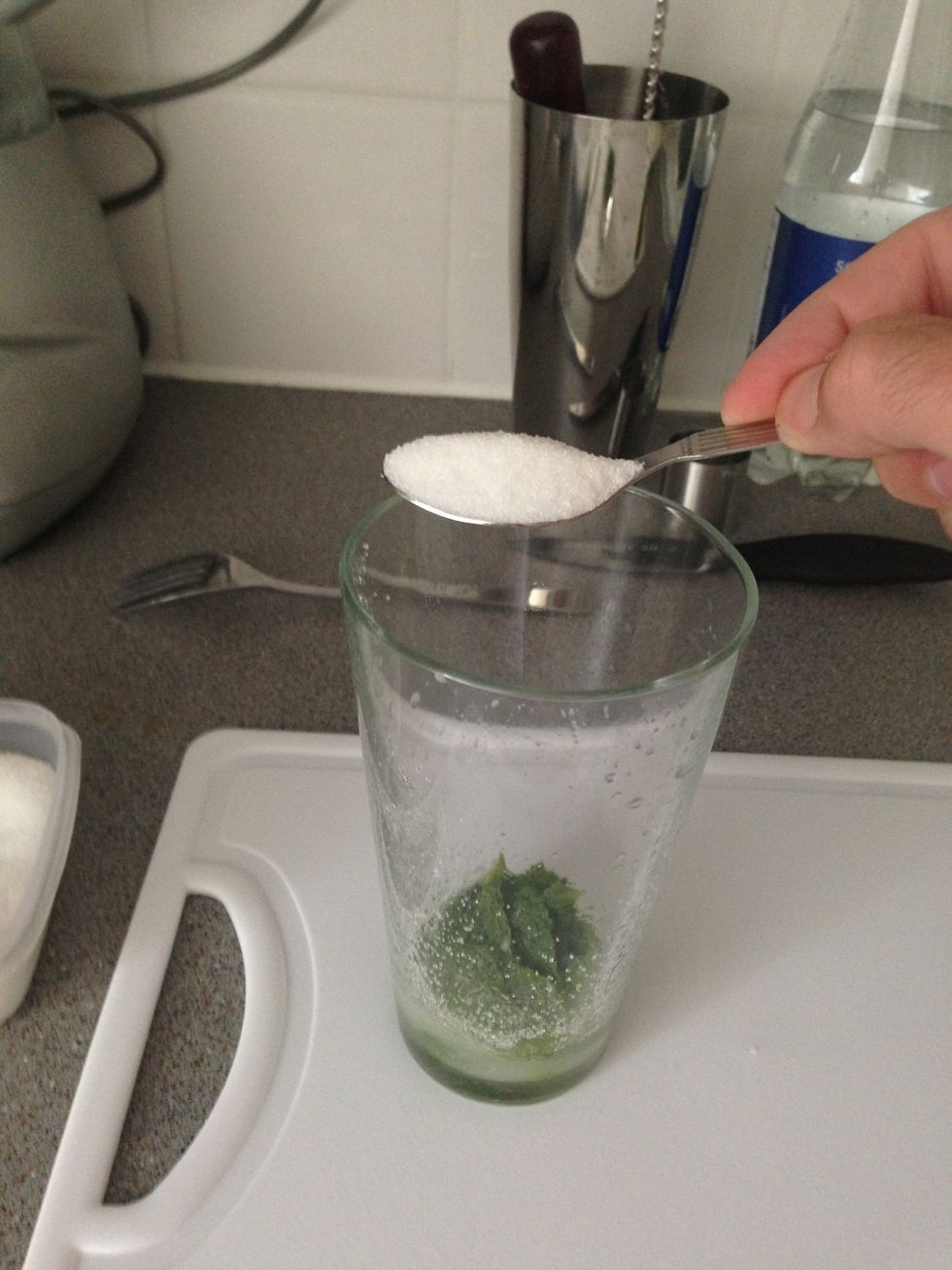 Add 2 teaspoons of granulated white sugar.
Muddle the ingredients gently together. You just want to release the flavour of the mint. Don't do it so hard that the leaves break up. The best way to muddle is push down with the muddler and twist.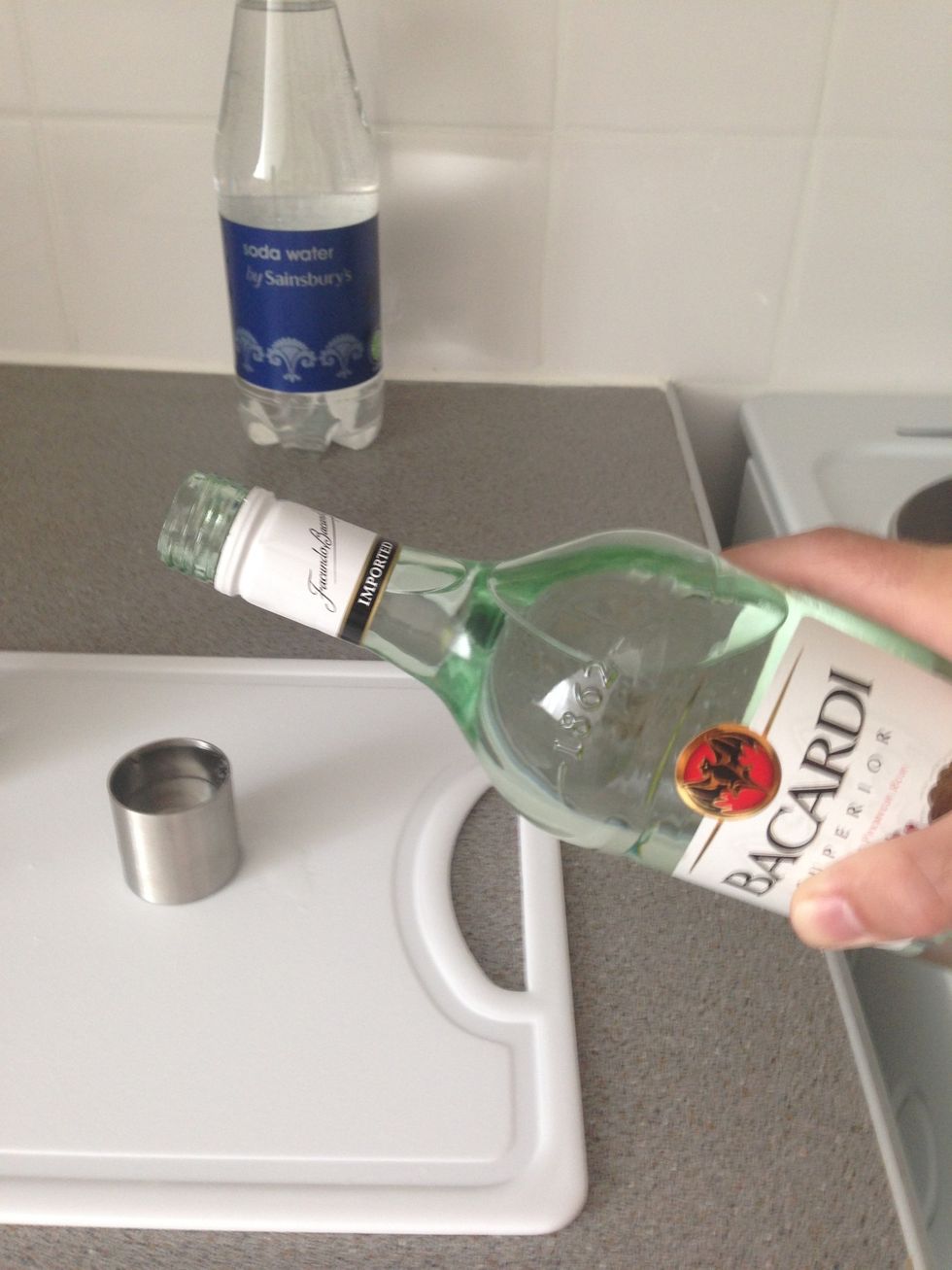 Add 50ml (2 shots) of white Rum.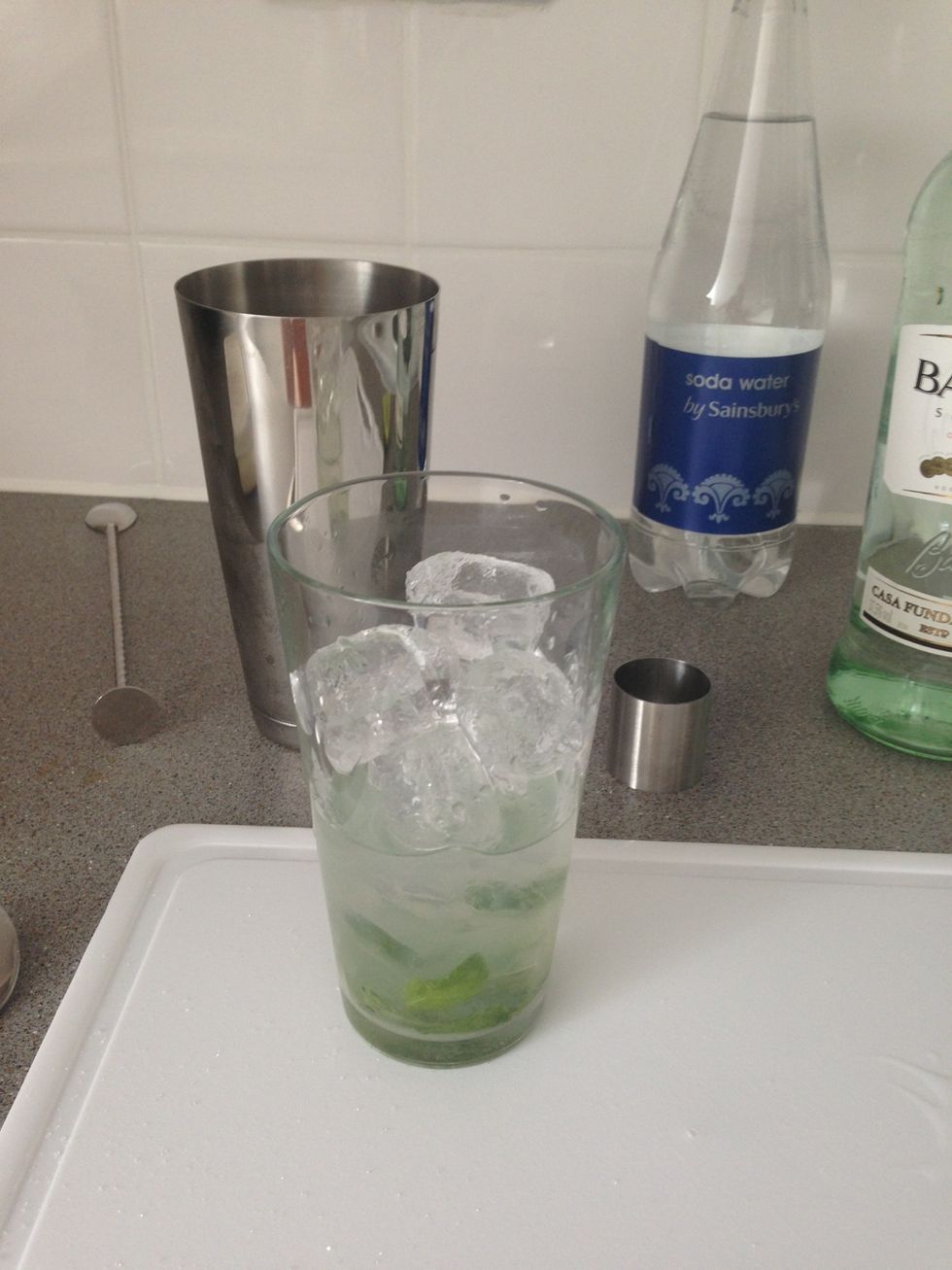 Add ice. Here I have used whole ice cubes but you can also used crushed ice.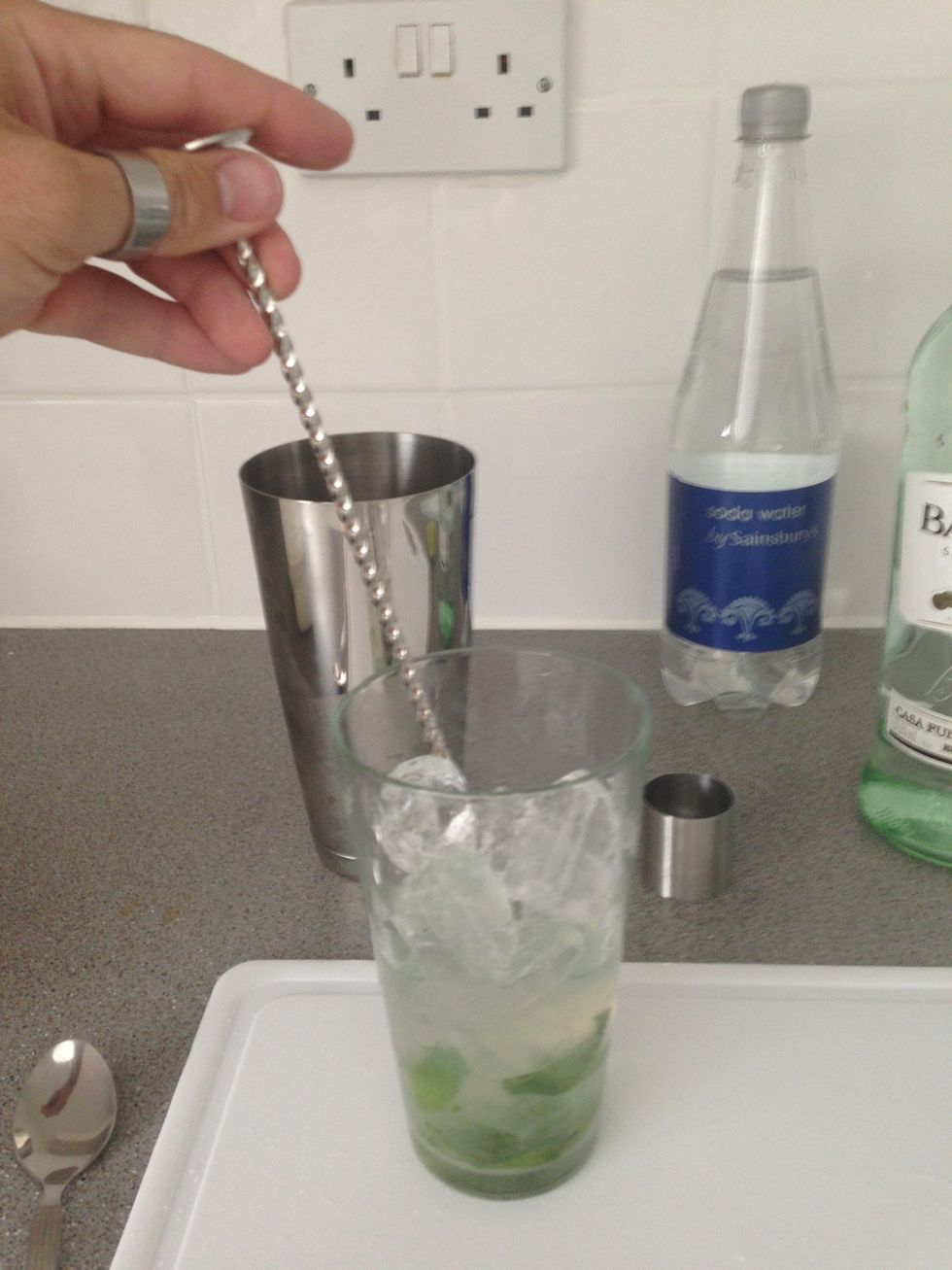 Mix together ensuring the sugar is dissolved. Try and keep the mint leaves below the ice.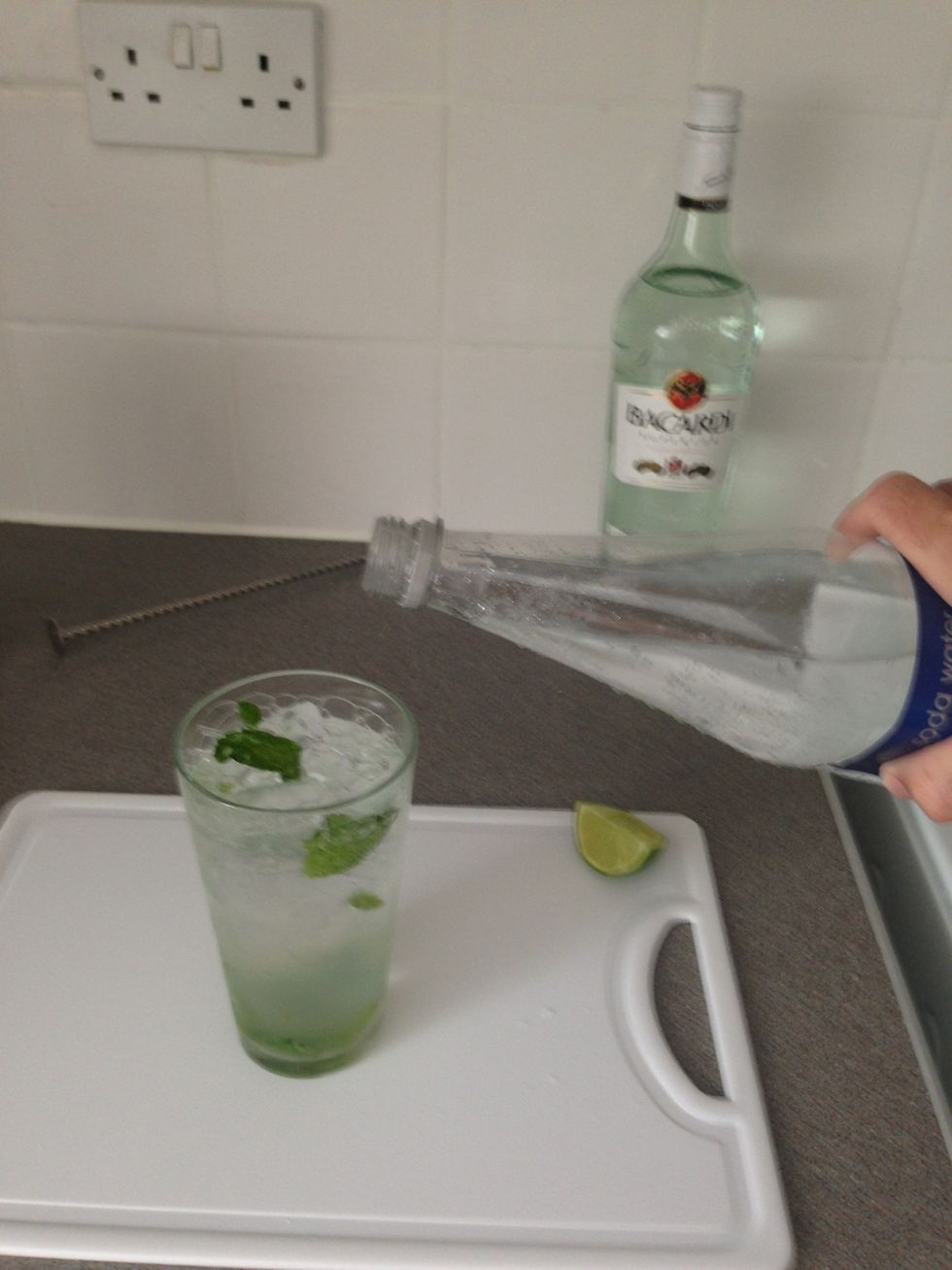 Top up the glass with Soda Water.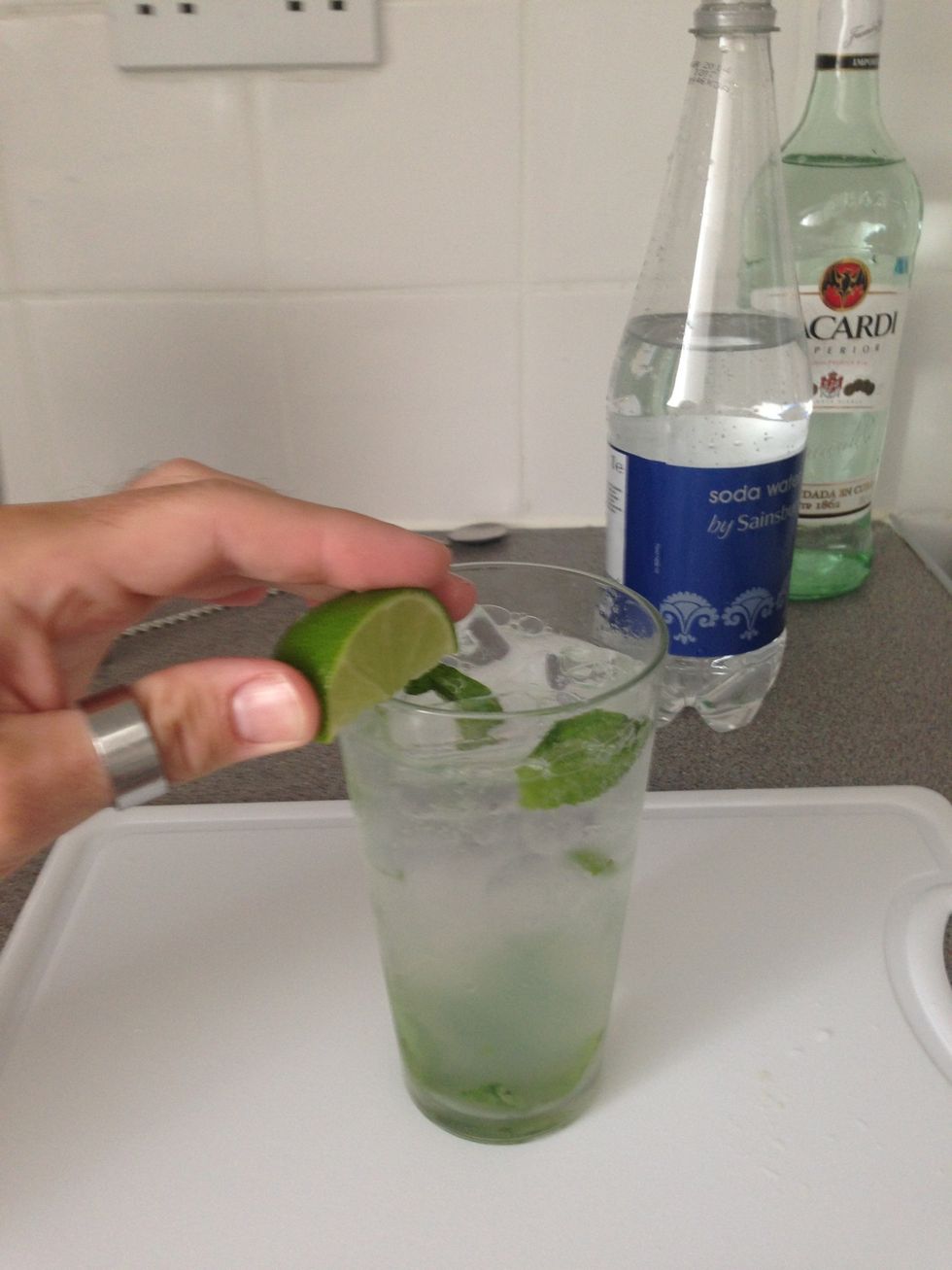 Rub the rim of the glass with the last 1/4 of the lime and then drop it in.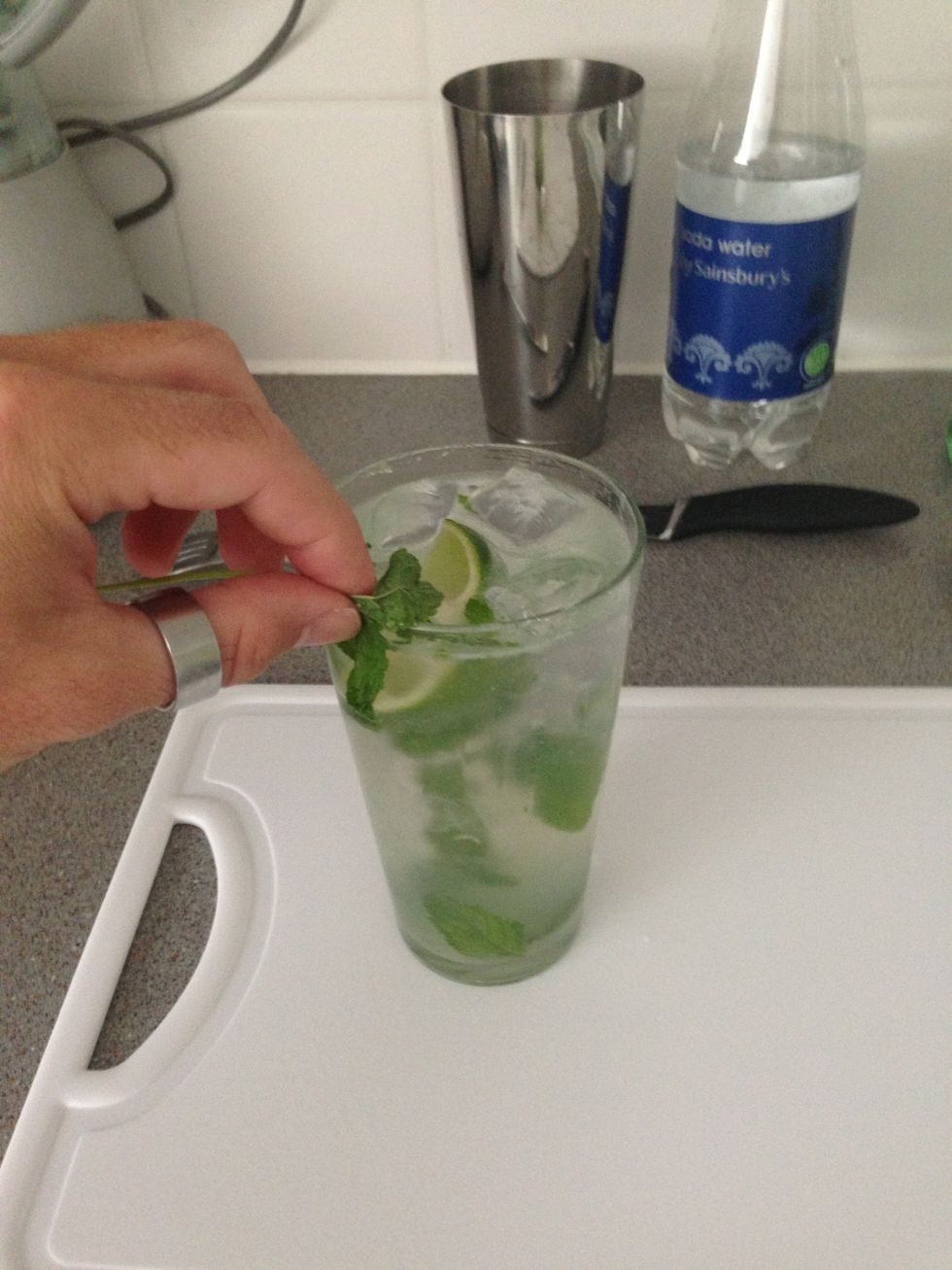 Rub the rim of the glass with more mint leaves.
Add a sprig of mint for decoration and there it is - a traditional Cuban Mojito! Yum! Hope you all enjoy :)
50.0ml White Rum
Soda Water
2.0tsp White Granulated Sugar
1.0 Whole Lime
Mint Leaves
Ice cubes or crushed ice