Put your green and brown paper together. Oh, you need a glue stick too.
Cut out a small rectangle through both papers.
Glue the rectangles together.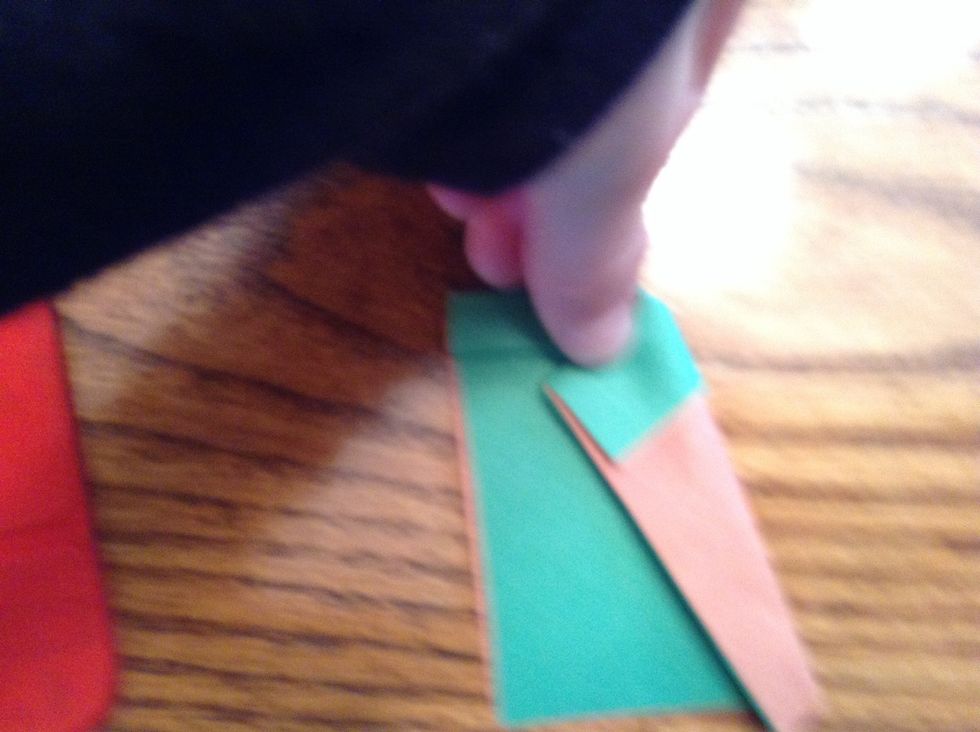 Fold one side over. Remember to hang some of it off the edge! Do the Same with the other side. 🌚🌚🌚🌚🌚🌚🌚🌚🌚🌚🌚🌚🌚🌚🌚🌚🌚🌚🌚🌚🌚🌚🌚🌚🌚🌚🌚🌚🌚🌚🌚🌚🌚🌚🌚🌚🌚🌚🌚🌚🌚🌚🌚🌚🌚🌚🌚🌚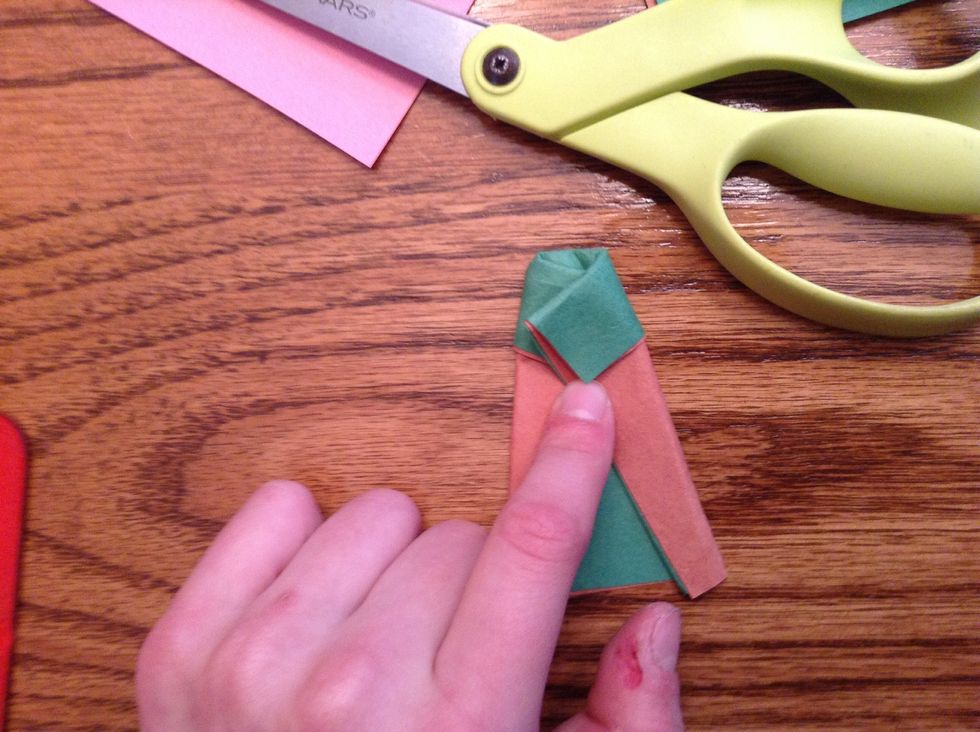 Finished folding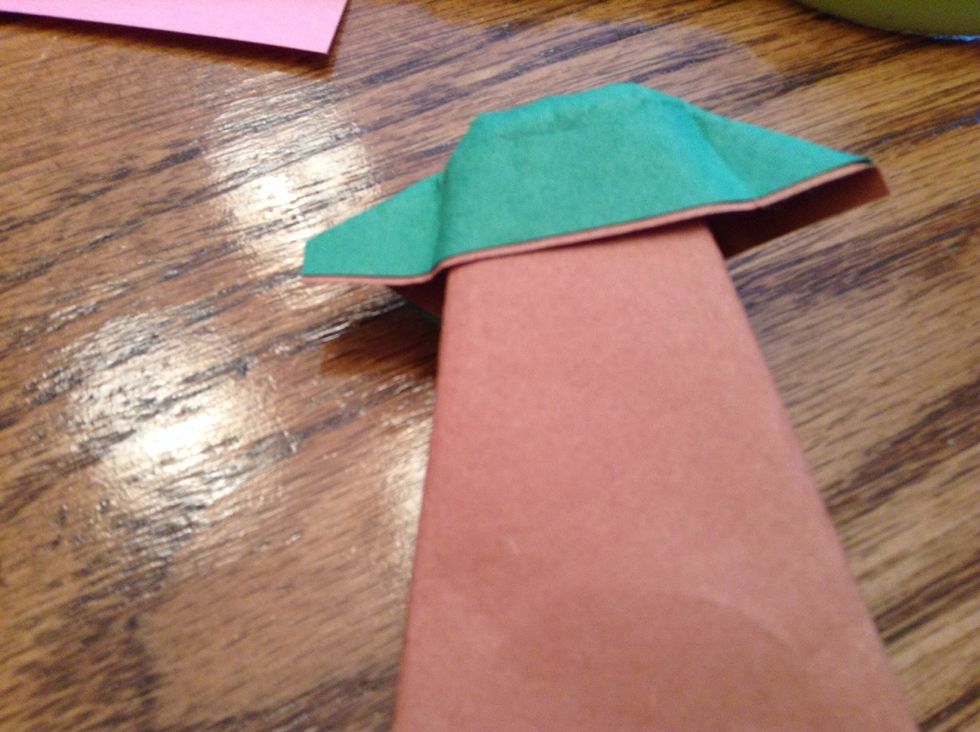 Turn yoda over. if you want, you can draw him a face and tweak his ears to perfection.
make a big heart shape out of the pink paper.
Fold the heart in half. Write whatever you want on the front. Cut out a rectangle of pink paper.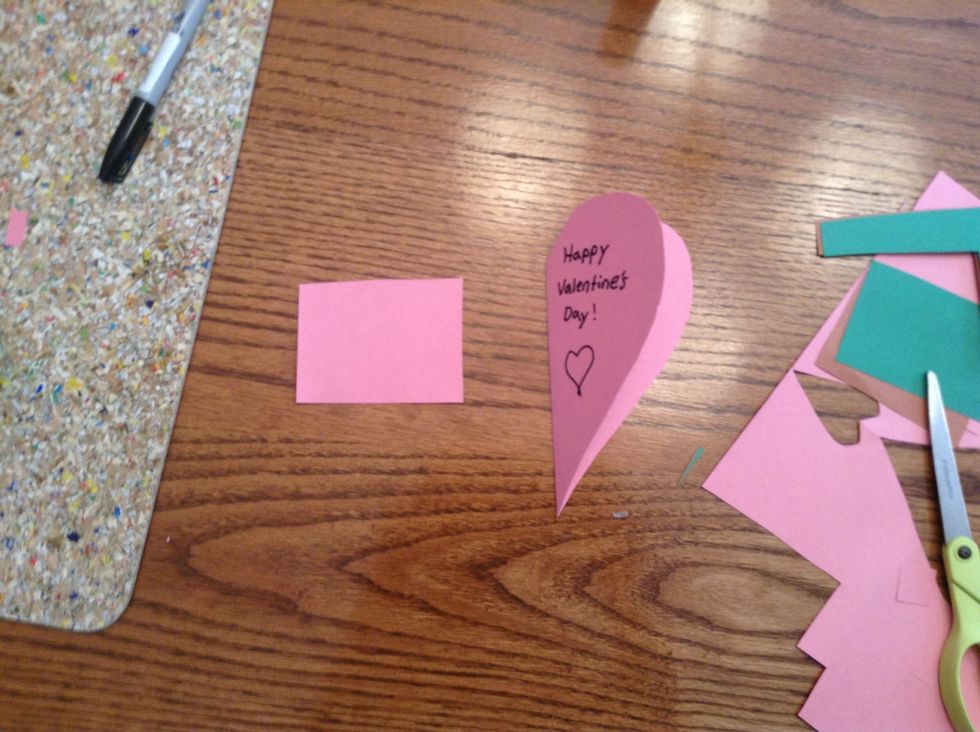 Like this!!
Glue the rectangle in half and the glue it to the card.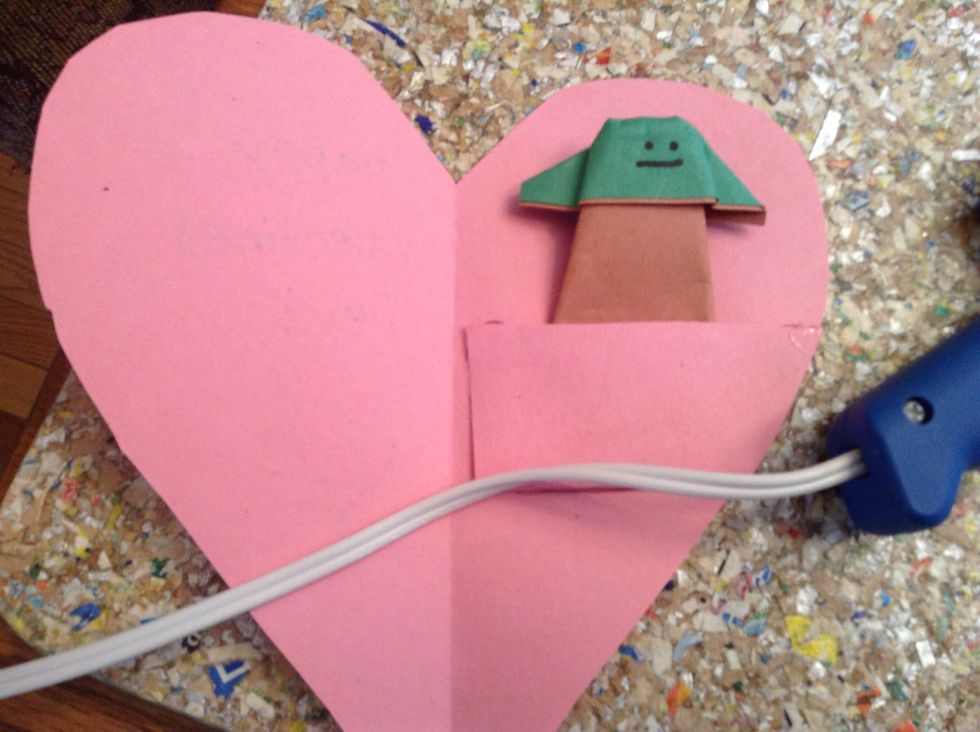 Glue the rectangle in on 3 sides. Put yoda in. Put in a cute saying.
Seal the car with the sticker.
Yay! You are done! Give to someone.
1.0gal Green paper
1.0bnch Brown paper
1.0c Pink paper
1.0ml Sharpie
1.0ft Small sticker
1.0g Hot glue gun
Yourself. Duh.
Sid 0
I have this account from..... god, it's been 5 years. I'm 15 now and I'm keeping my old guides as memories. I might add more later.