This is a version of an Origami Yoda I invented when I was messing around with index cards. This isn't the best, but it's fairly easy to make. Hope you enjoy!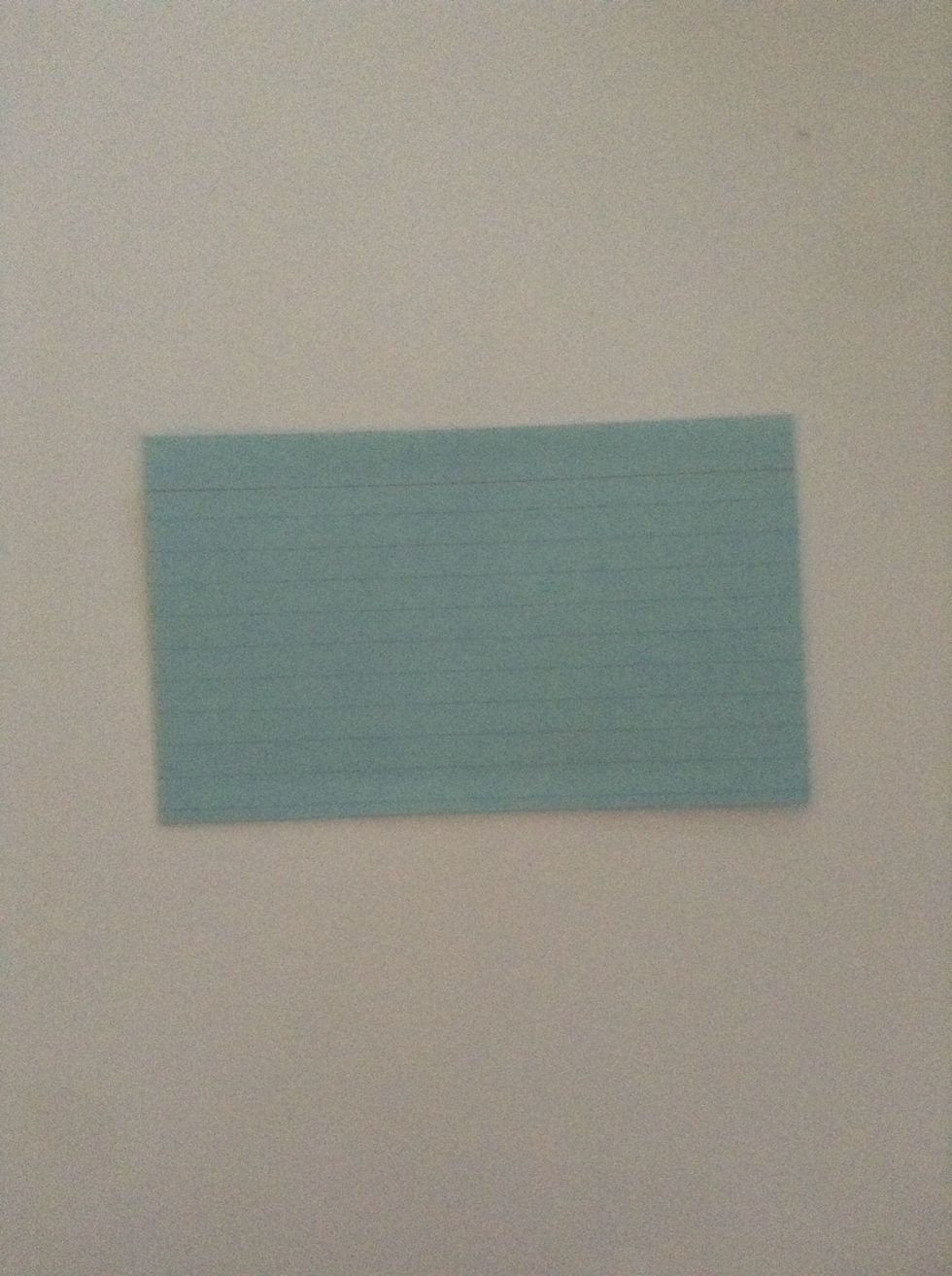 Start with an index card, or any 3 by 5 inch paper.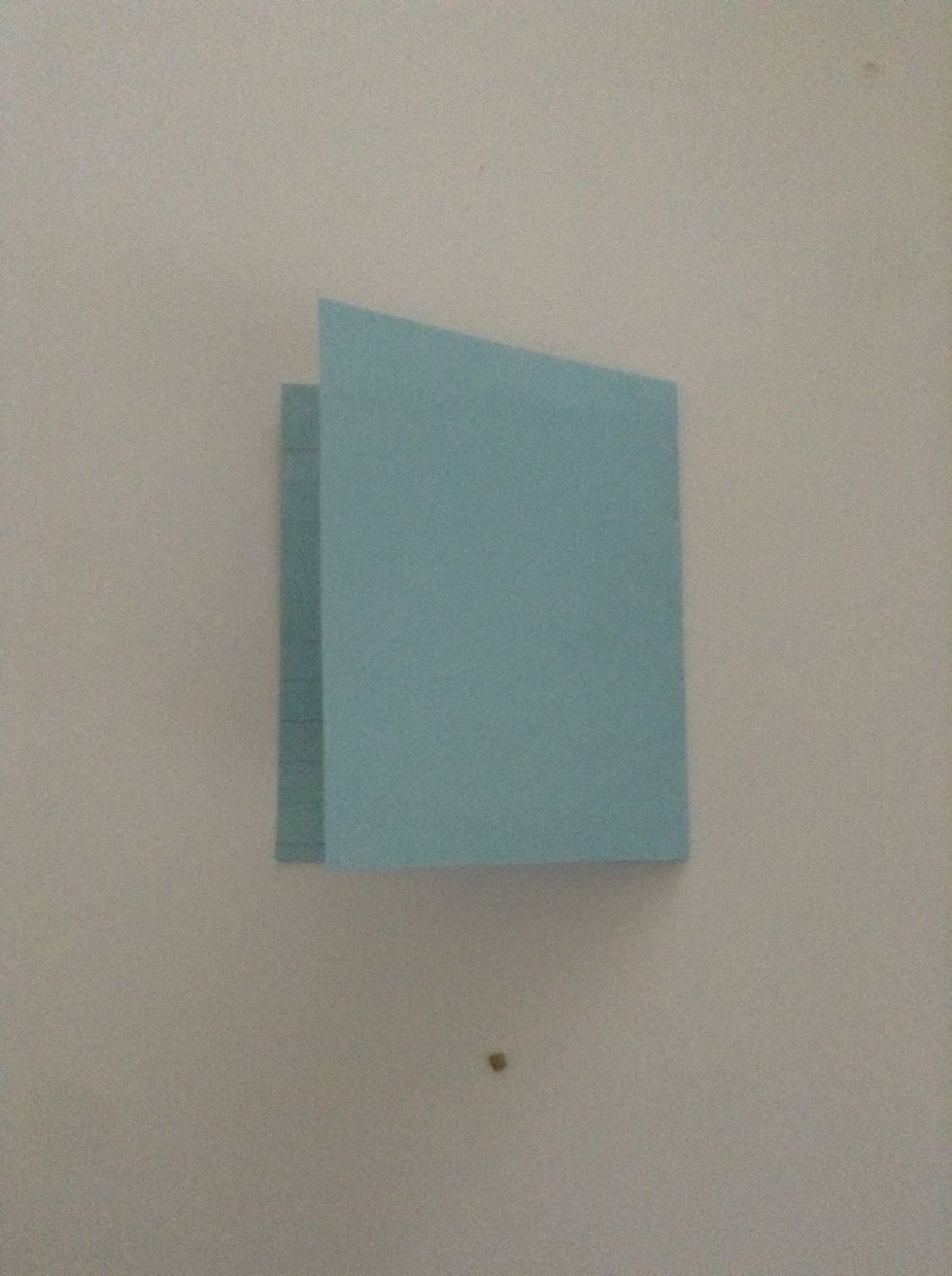 Fold in half.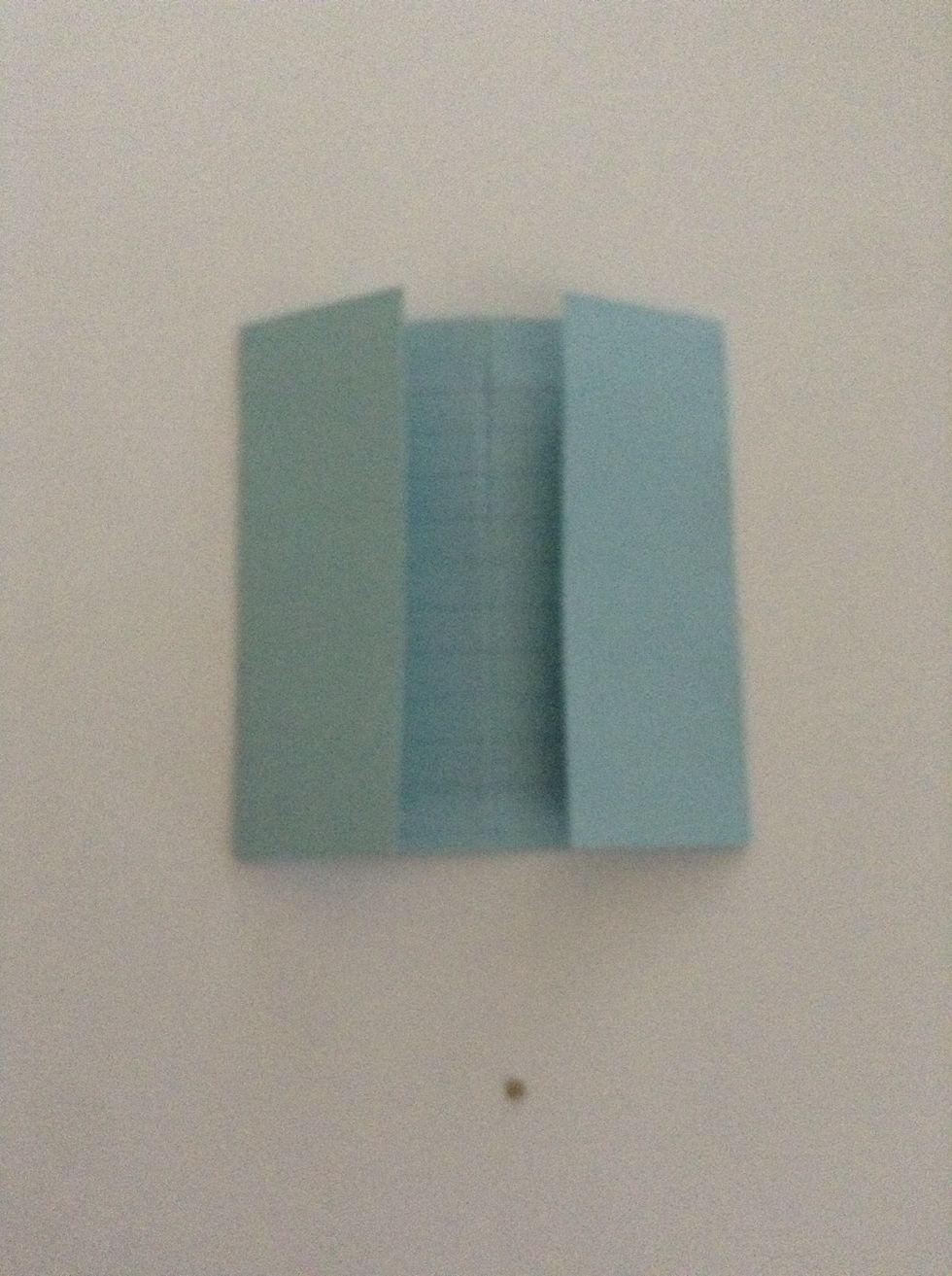 Fold edges in, but leave a gap. Make the gap around 1.5 centimeters. It is really important to keep the gap between both edges equal or it won't turn out so well.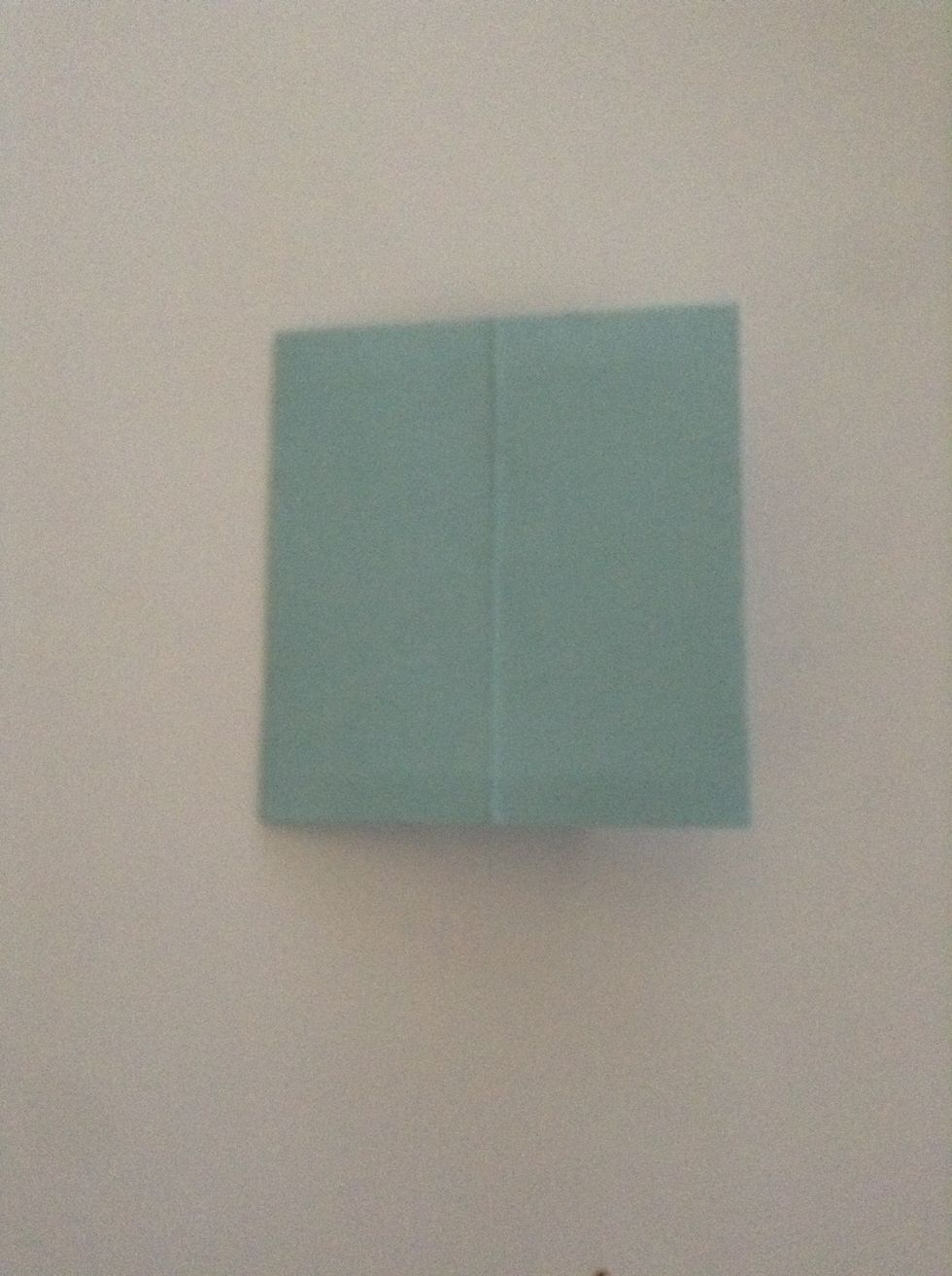 Turn around.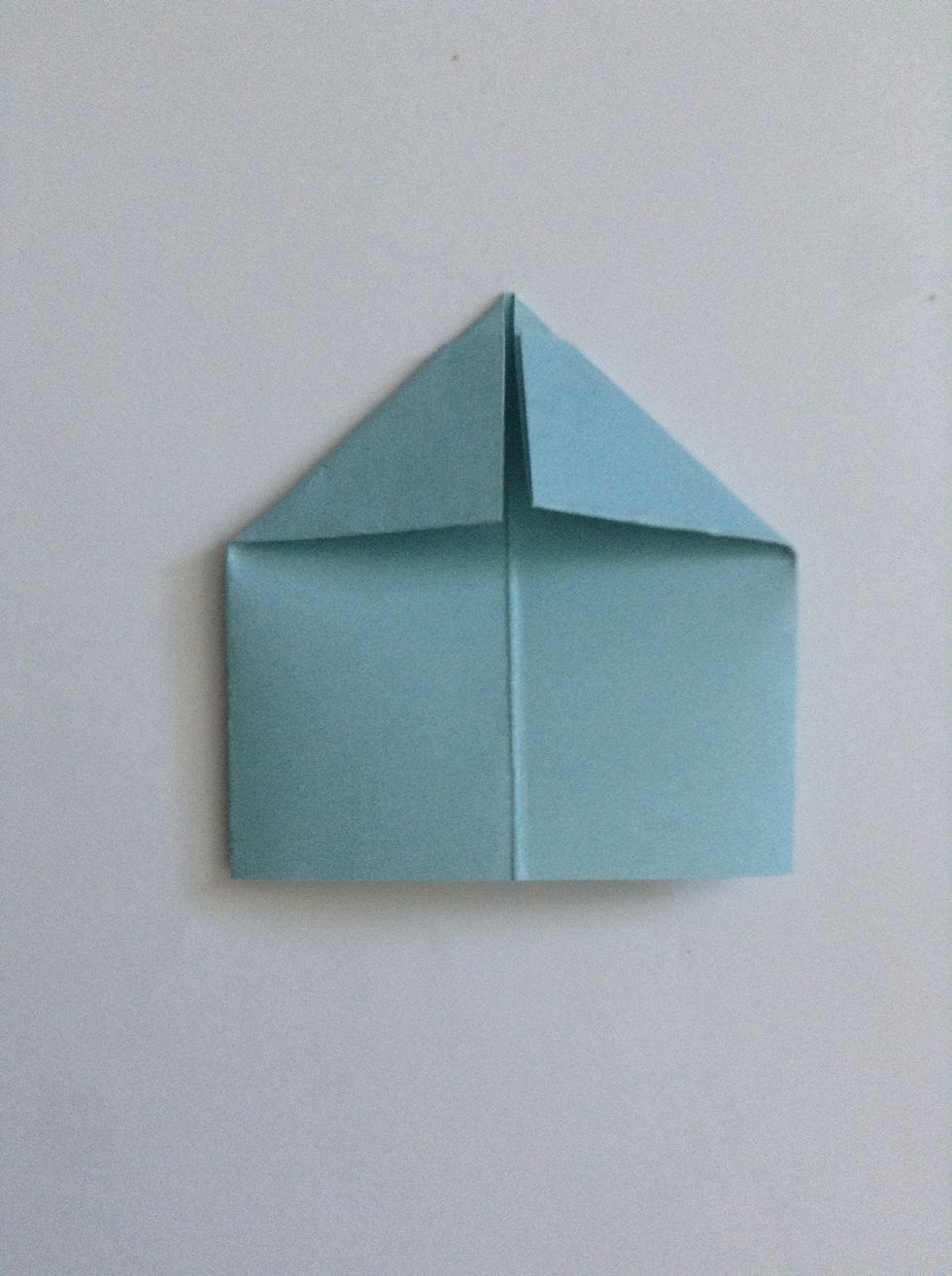 Fold corners in.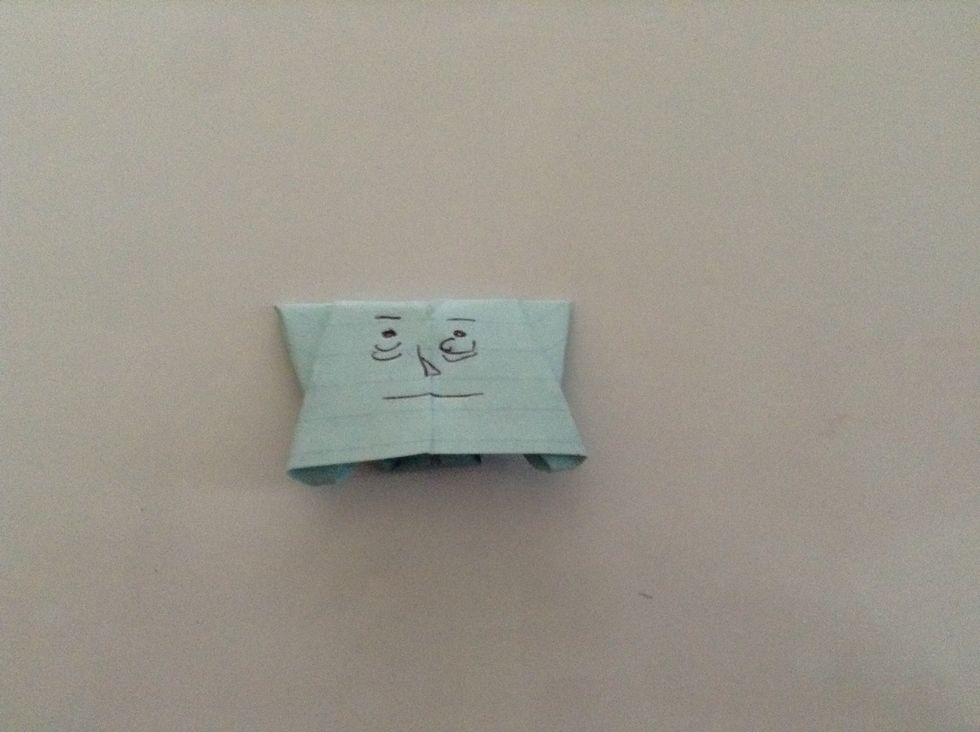 Draw a face and customize!
1.0 Index card
1.0 Pen (optional)