For this project, you need to have a Waterbomb base. I have a guide on it on my profile if you don't already know how to make one ;) enjoy!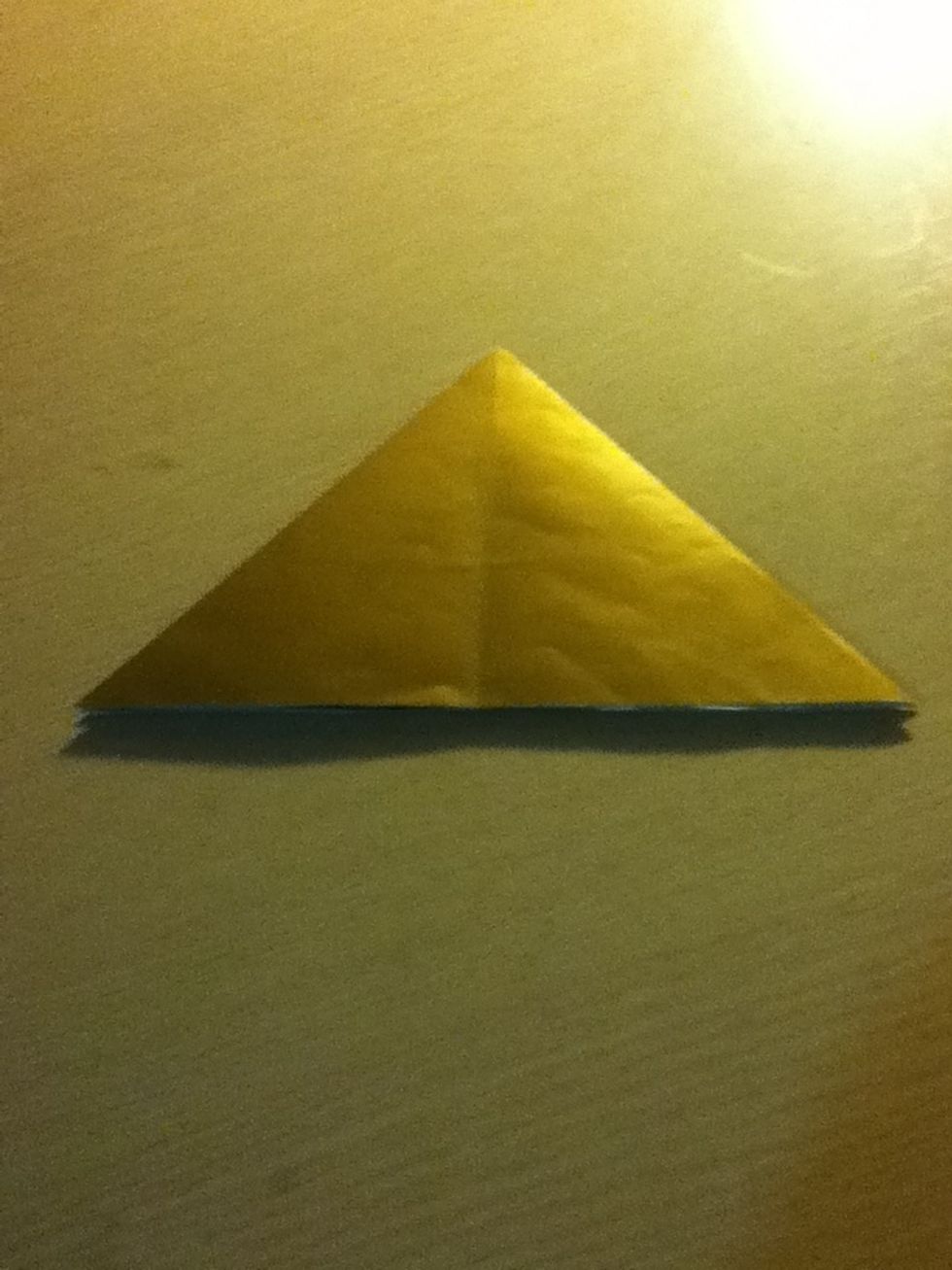 First, take your Waterbomb base and arrange as shown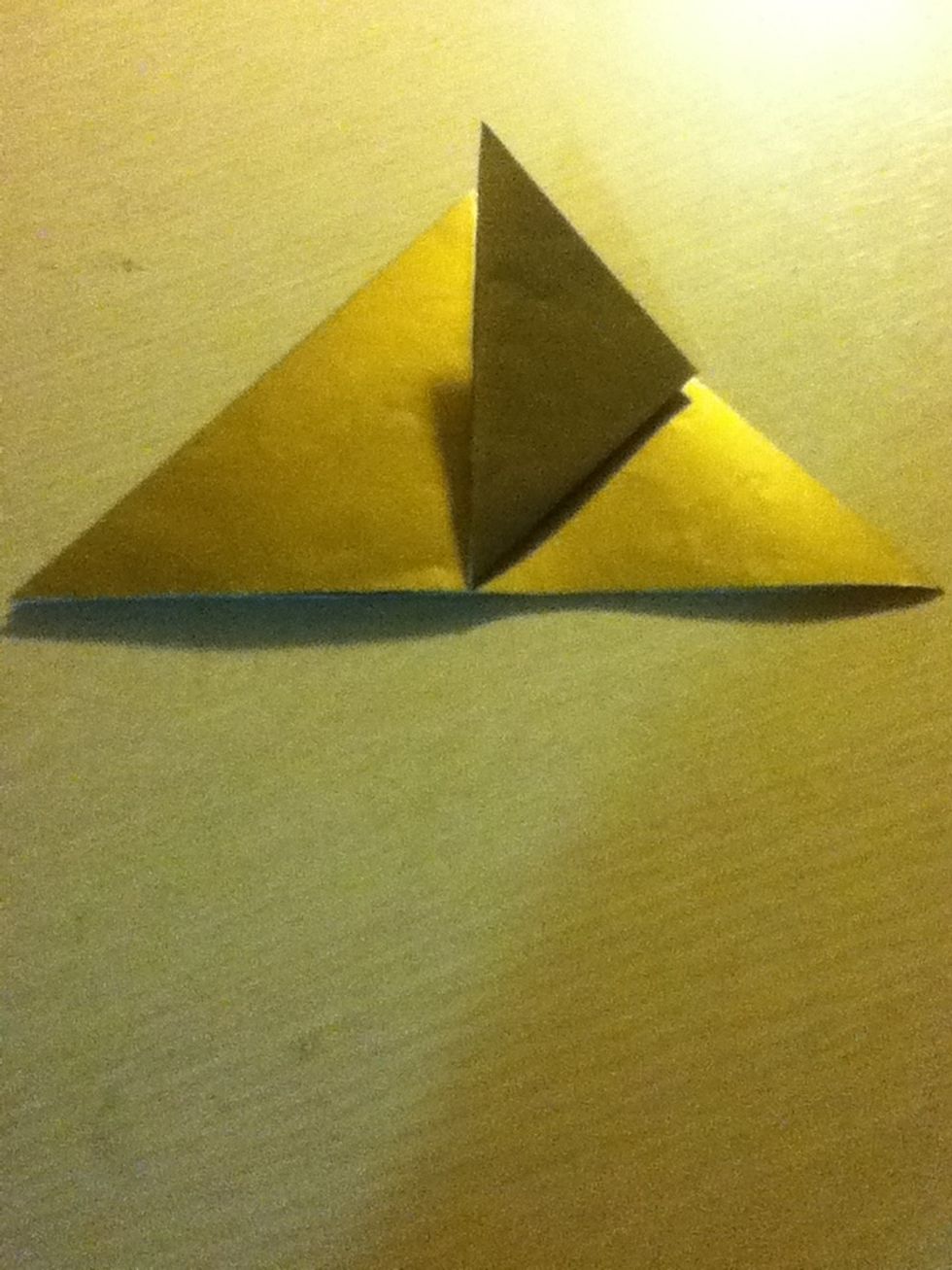 Fold the top most layer corner up to meet the top point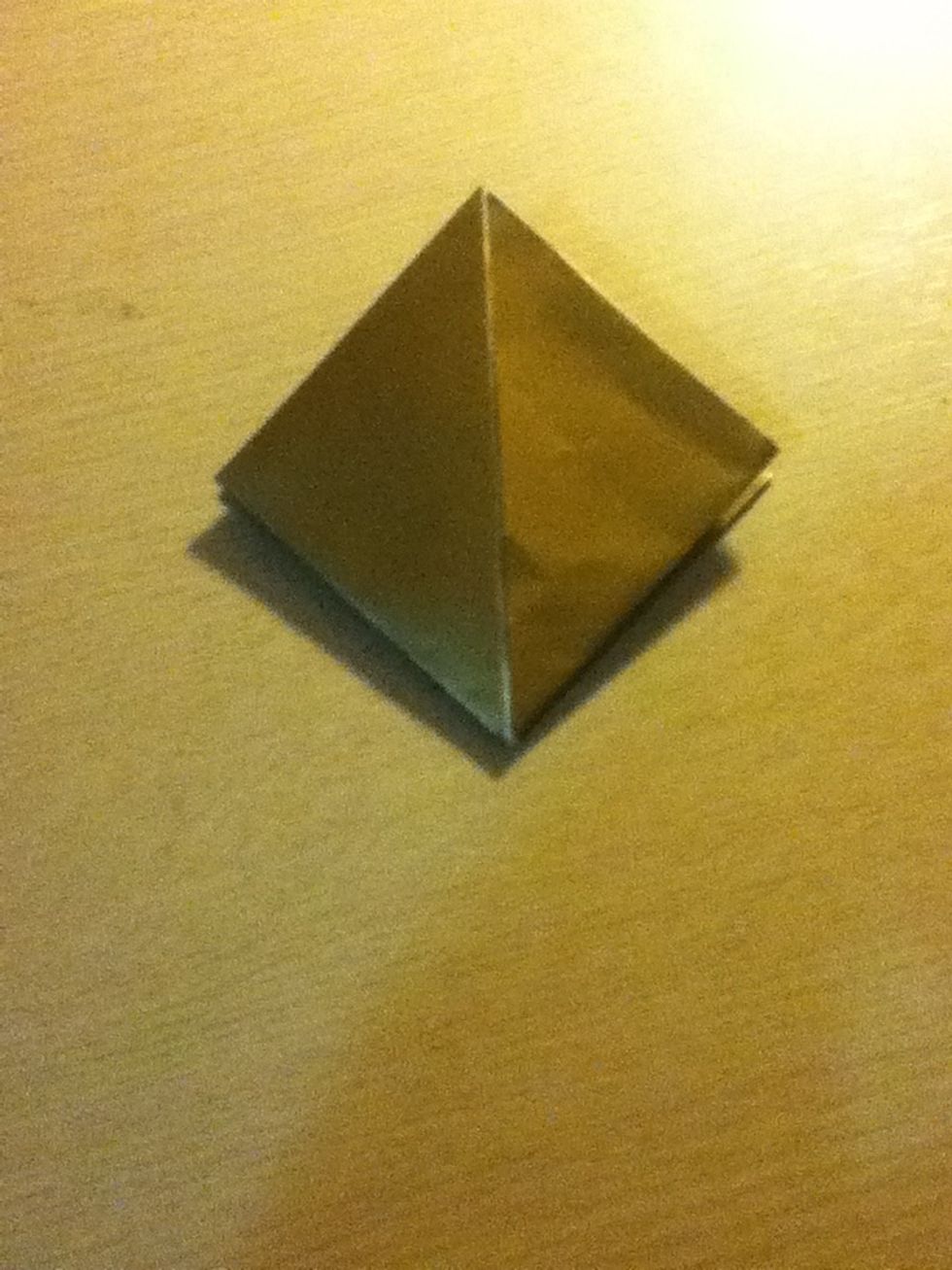 Repeat with each corner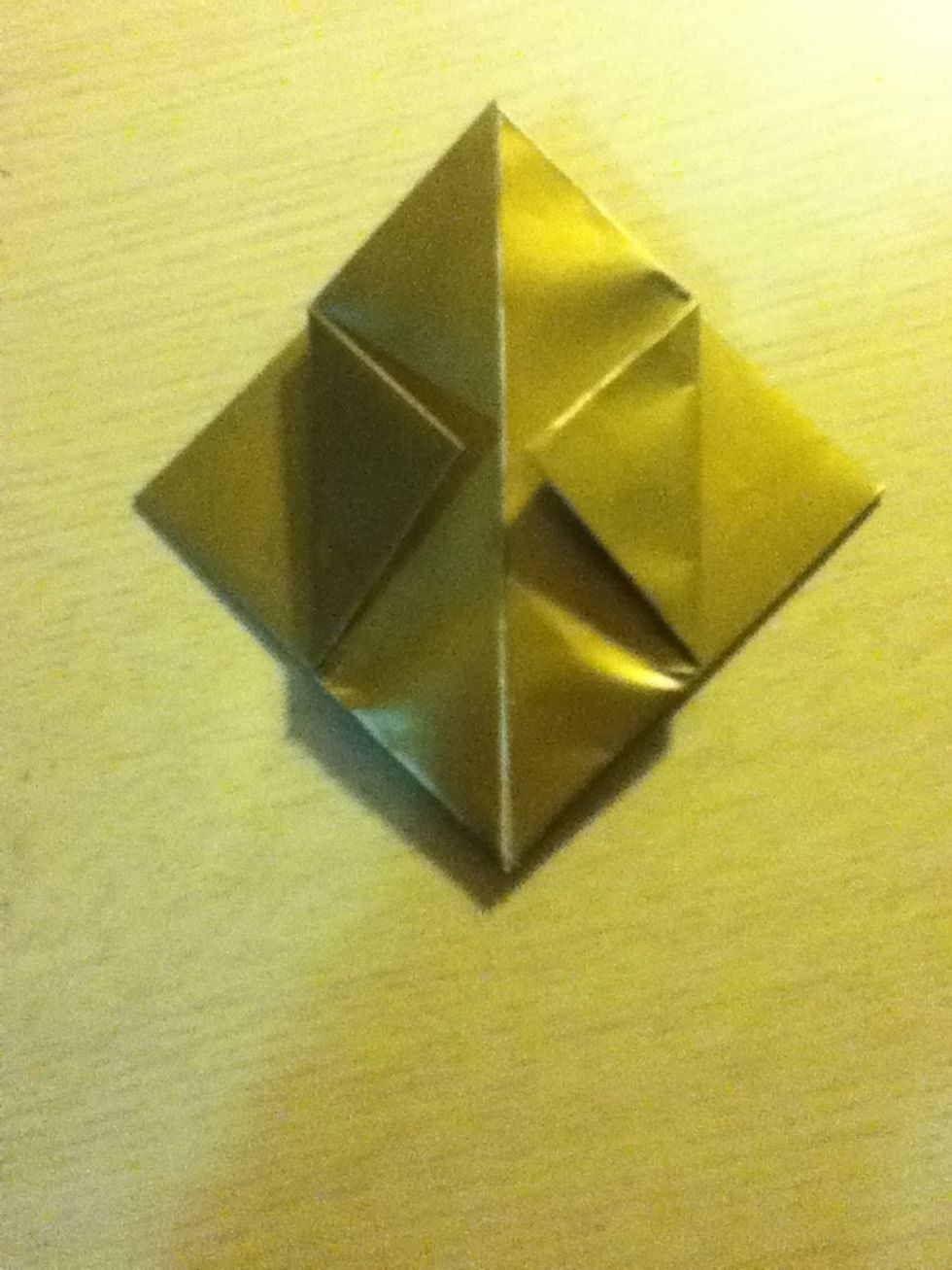 Fold the two top most layers into the middle, like so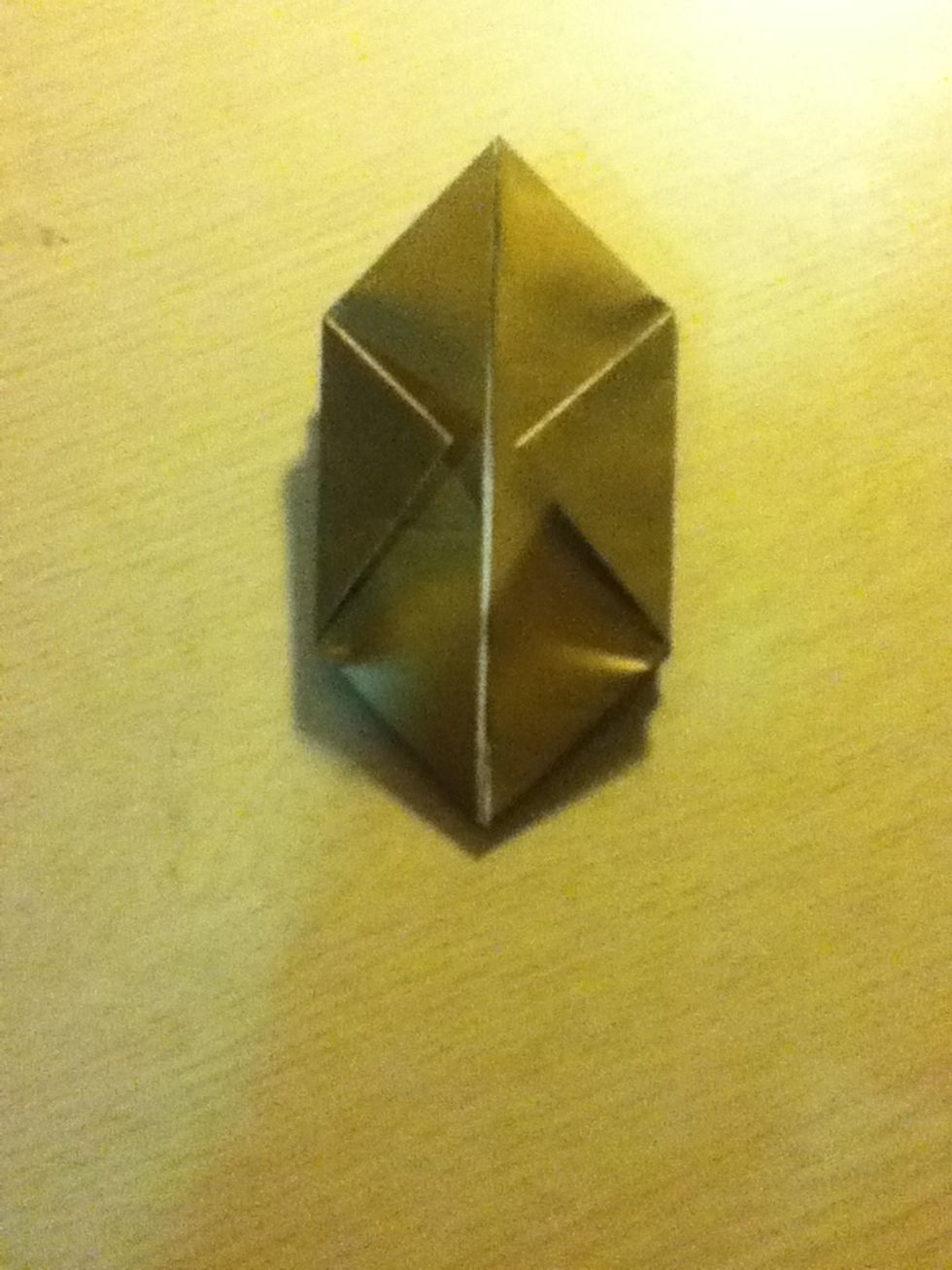 Repeat on the back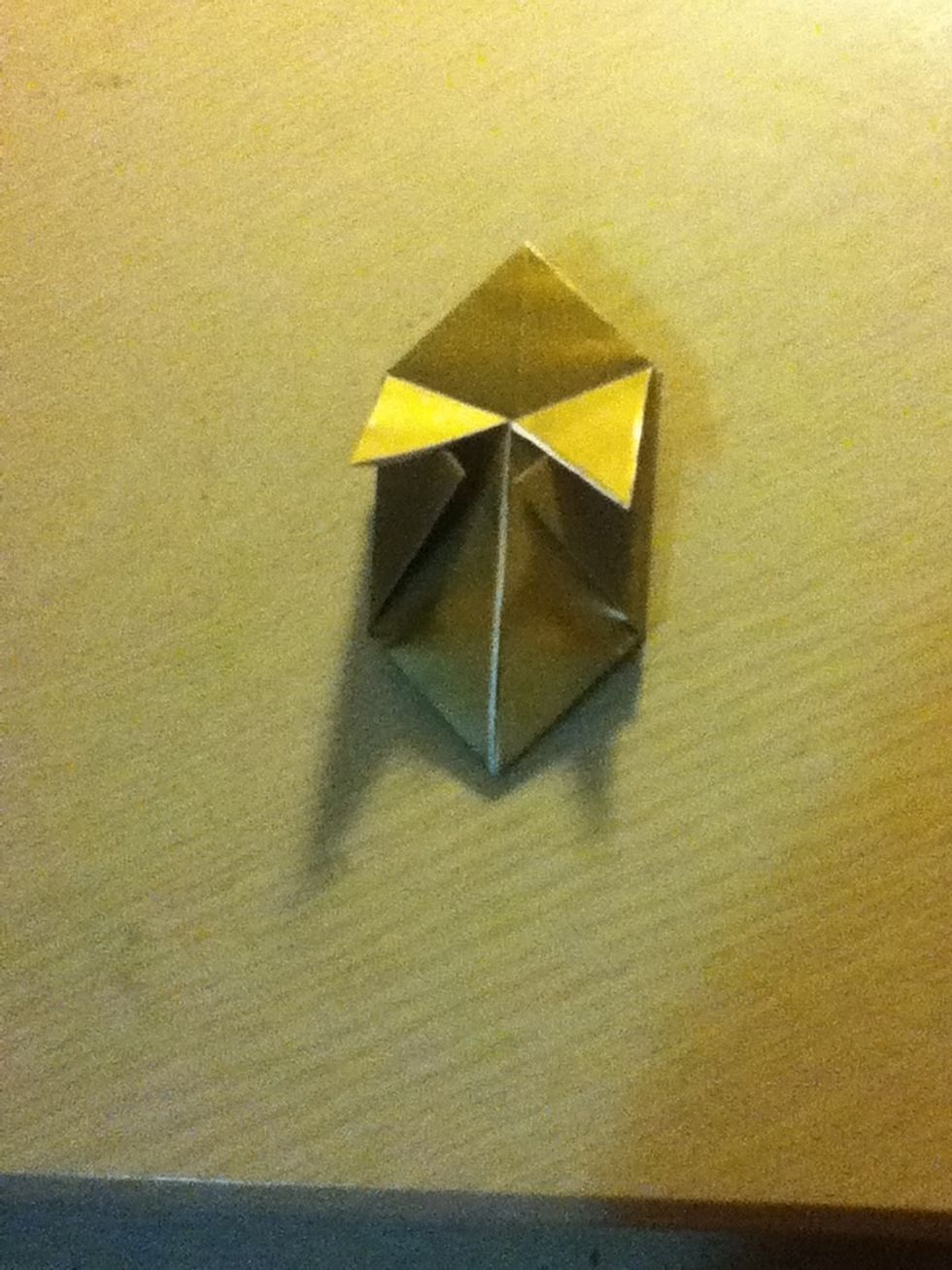 Now take the top most layers AGAIN and fold them down aligning the diagonal edge with the vertical edge like so. Repeat this on the back as well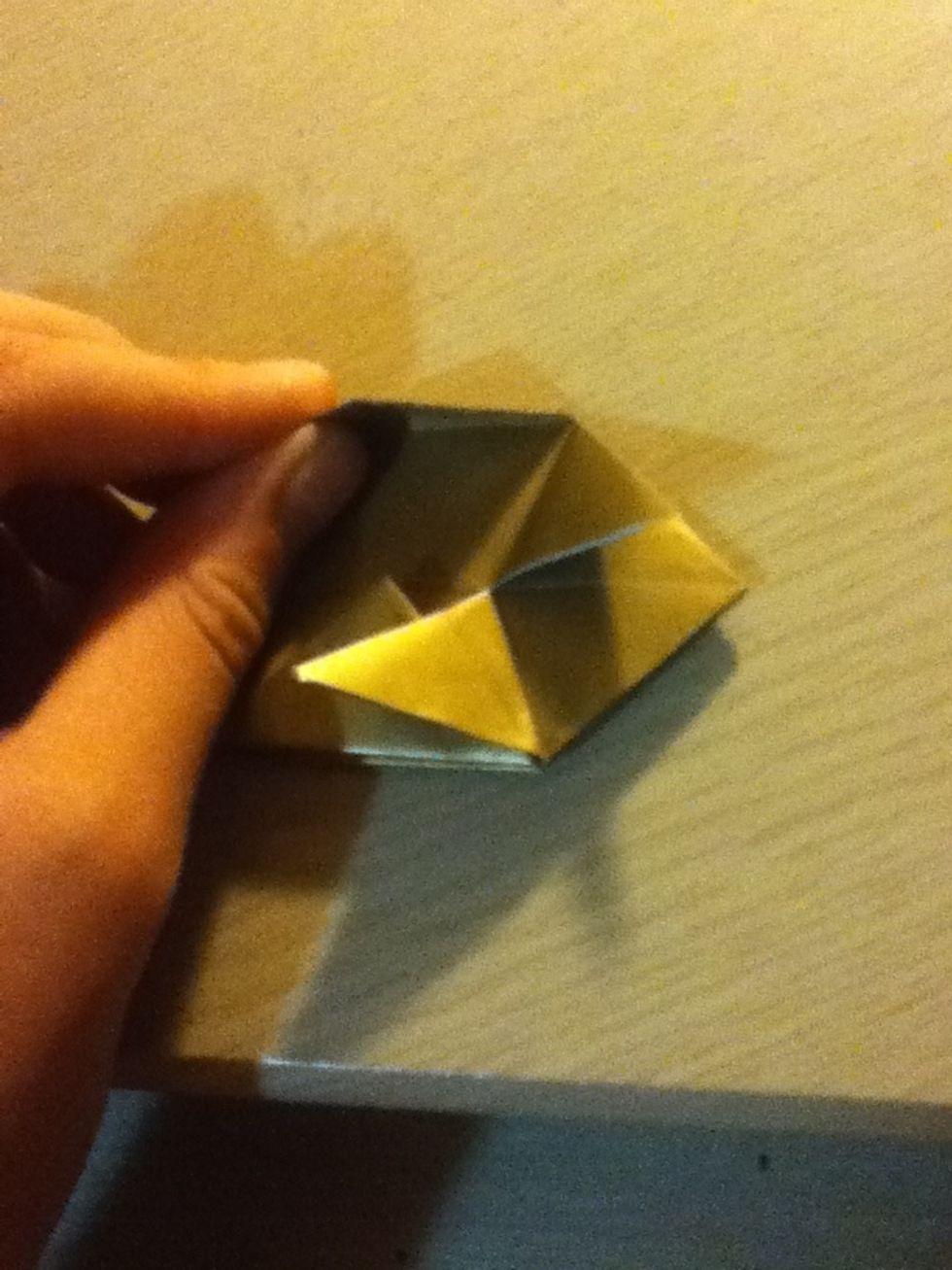 Now take this flap you folded earlier, I find that if you rotate the paper 90 degrees it helps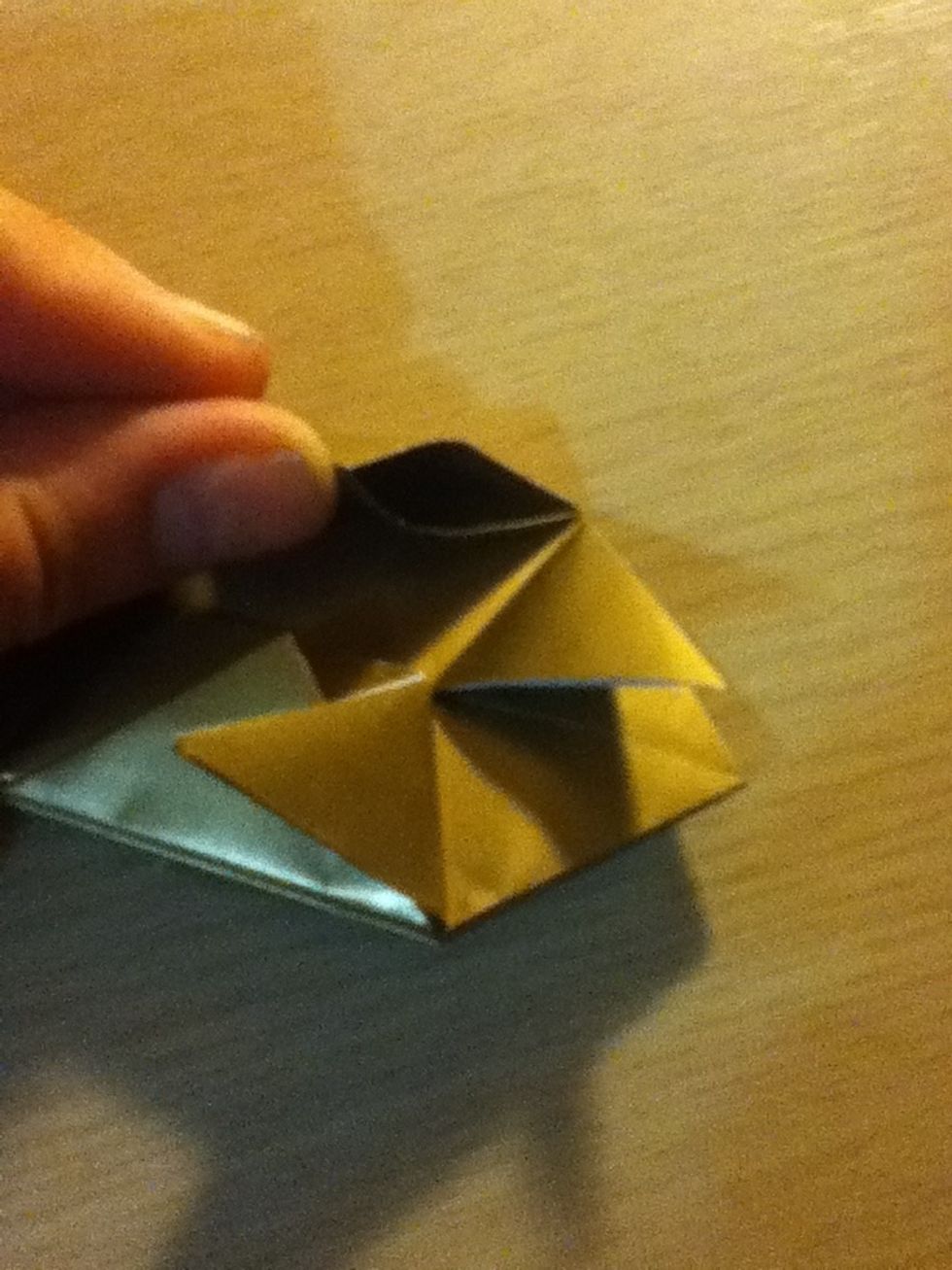 Open up that flap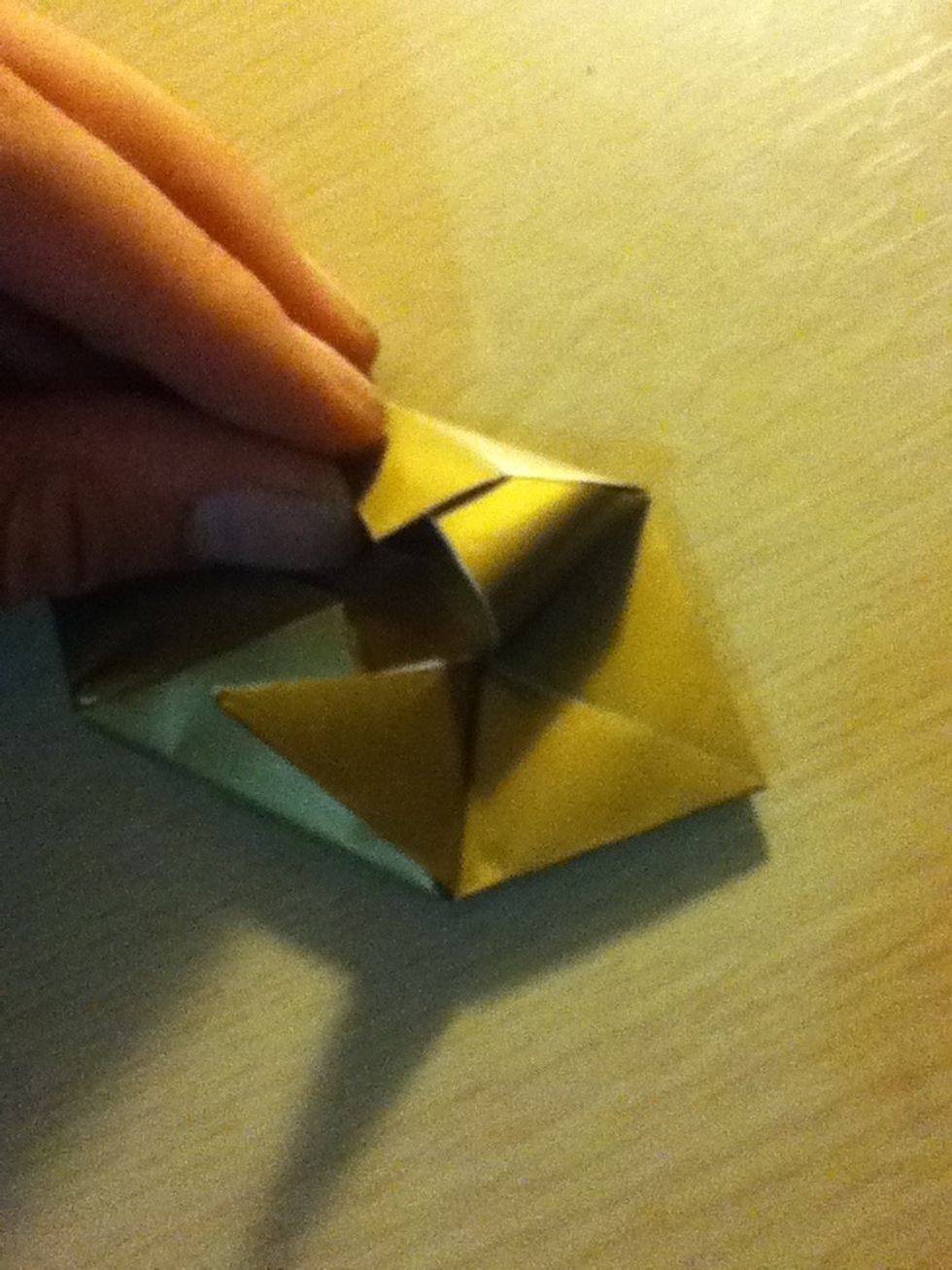 And put the flap inside, as shown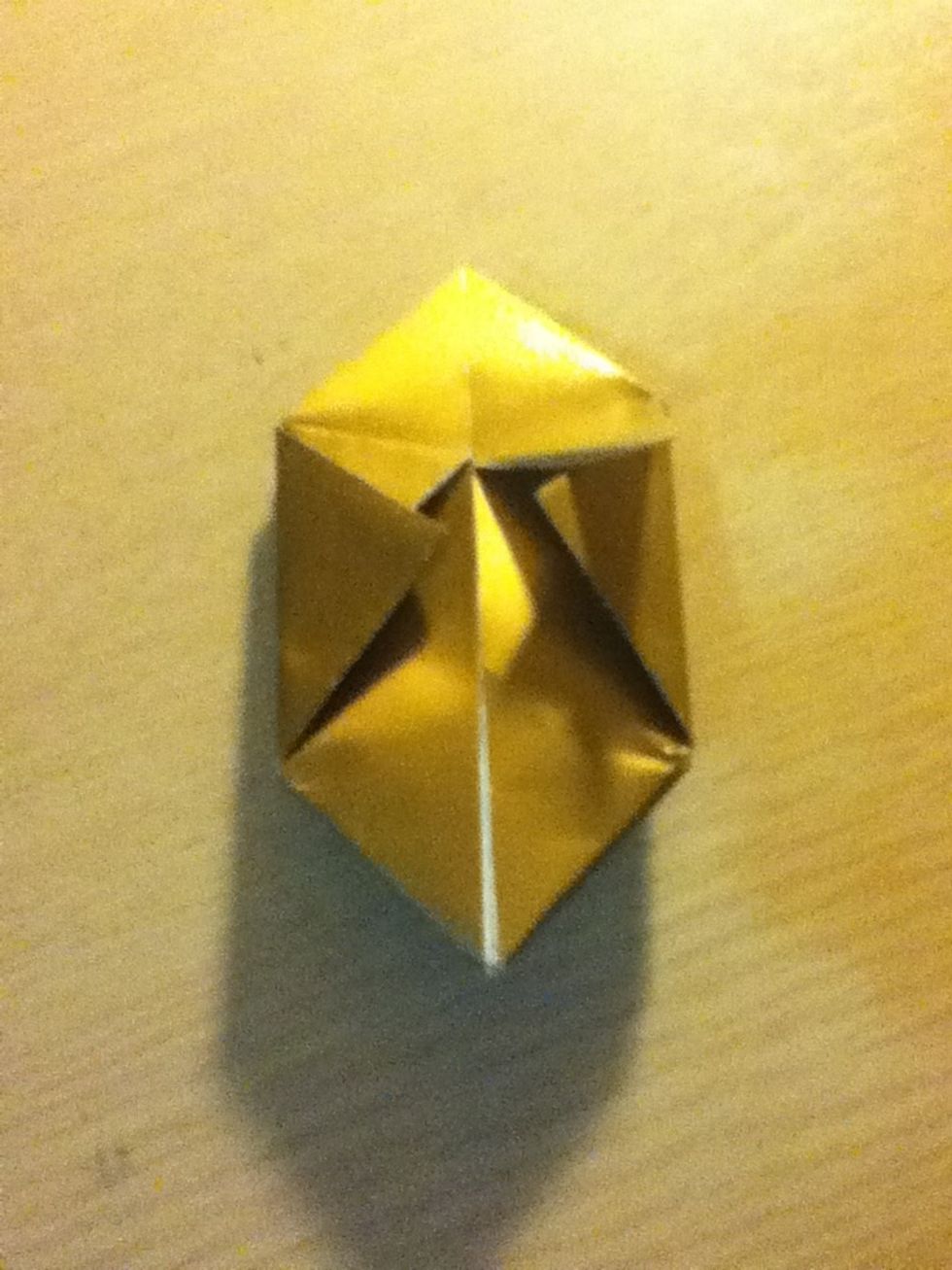 One done! Three more to go...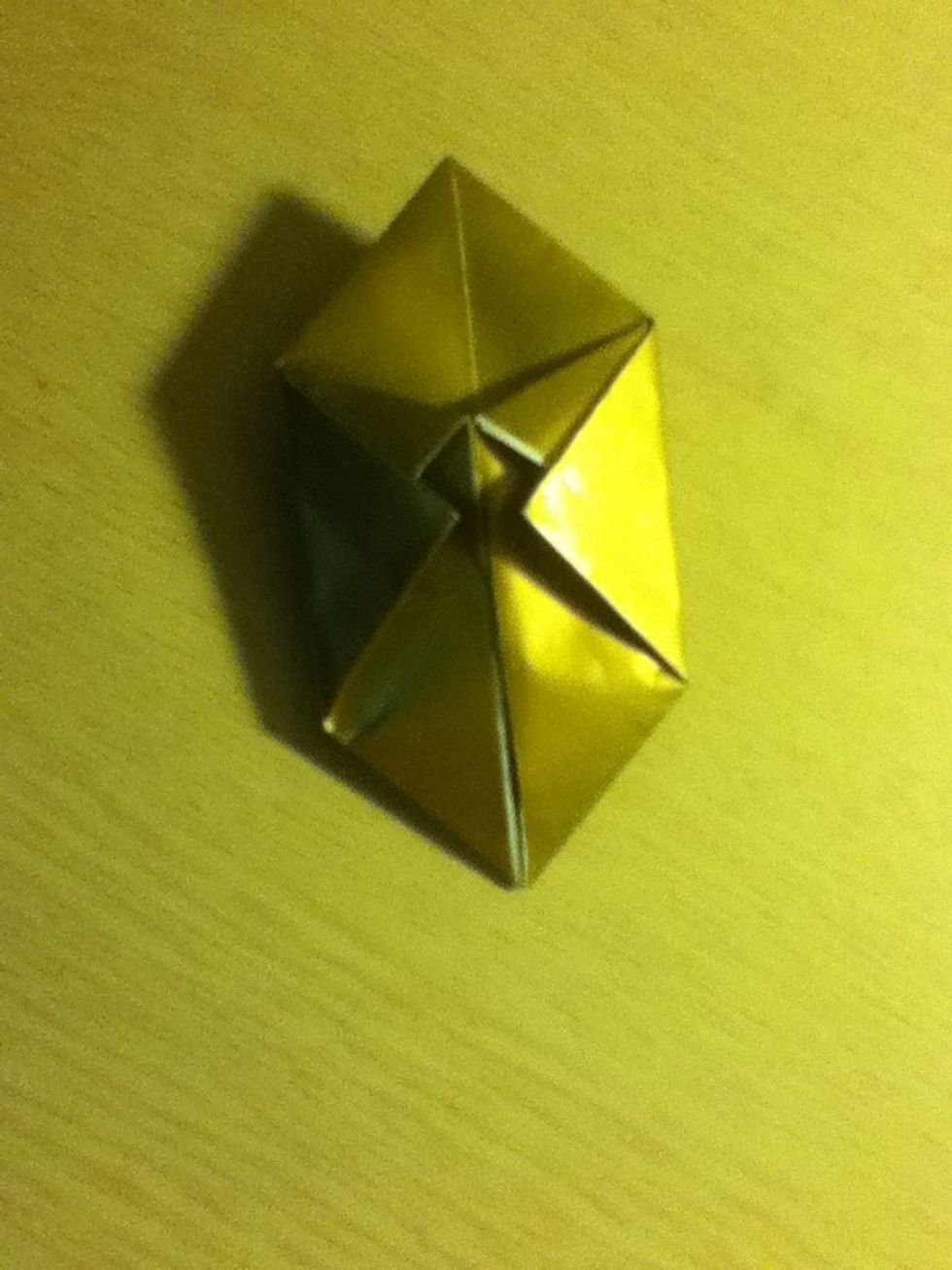 Step 12 complete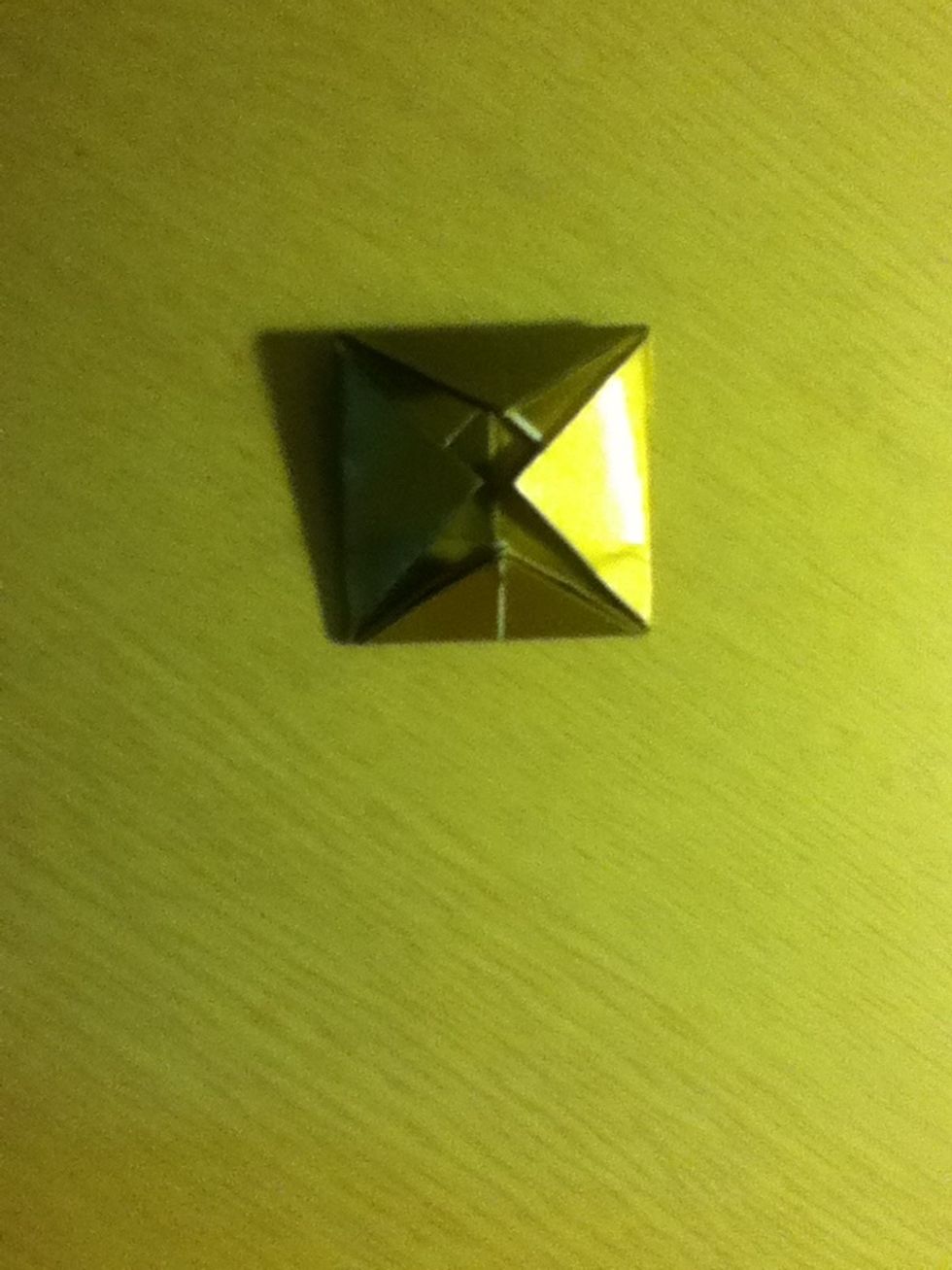 Now fold the top and bottom corners into the middle and repeat on the other side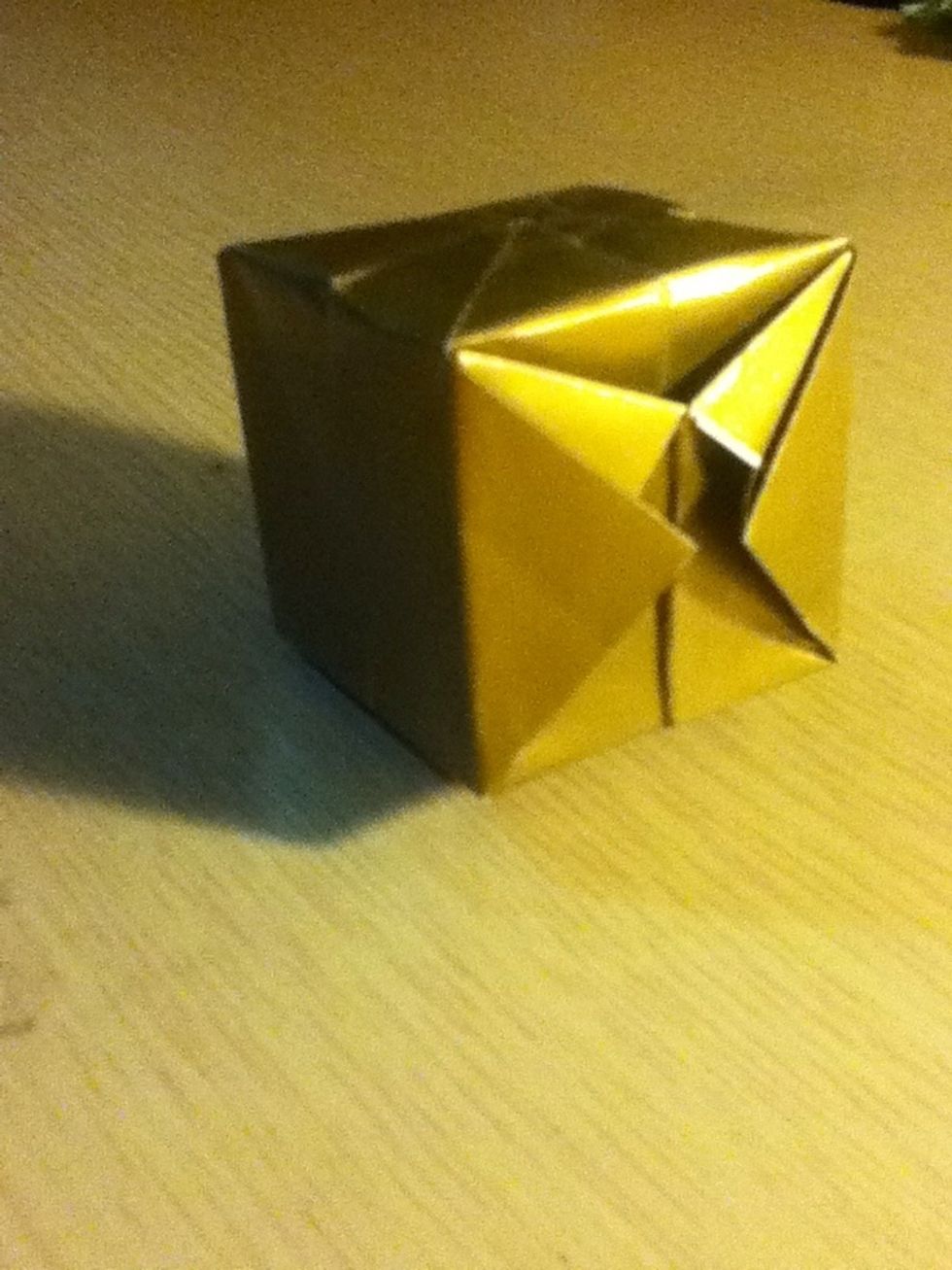 Finished Waterbomb! I hope you enjoyed! Don't forget to comment, like an follow ;)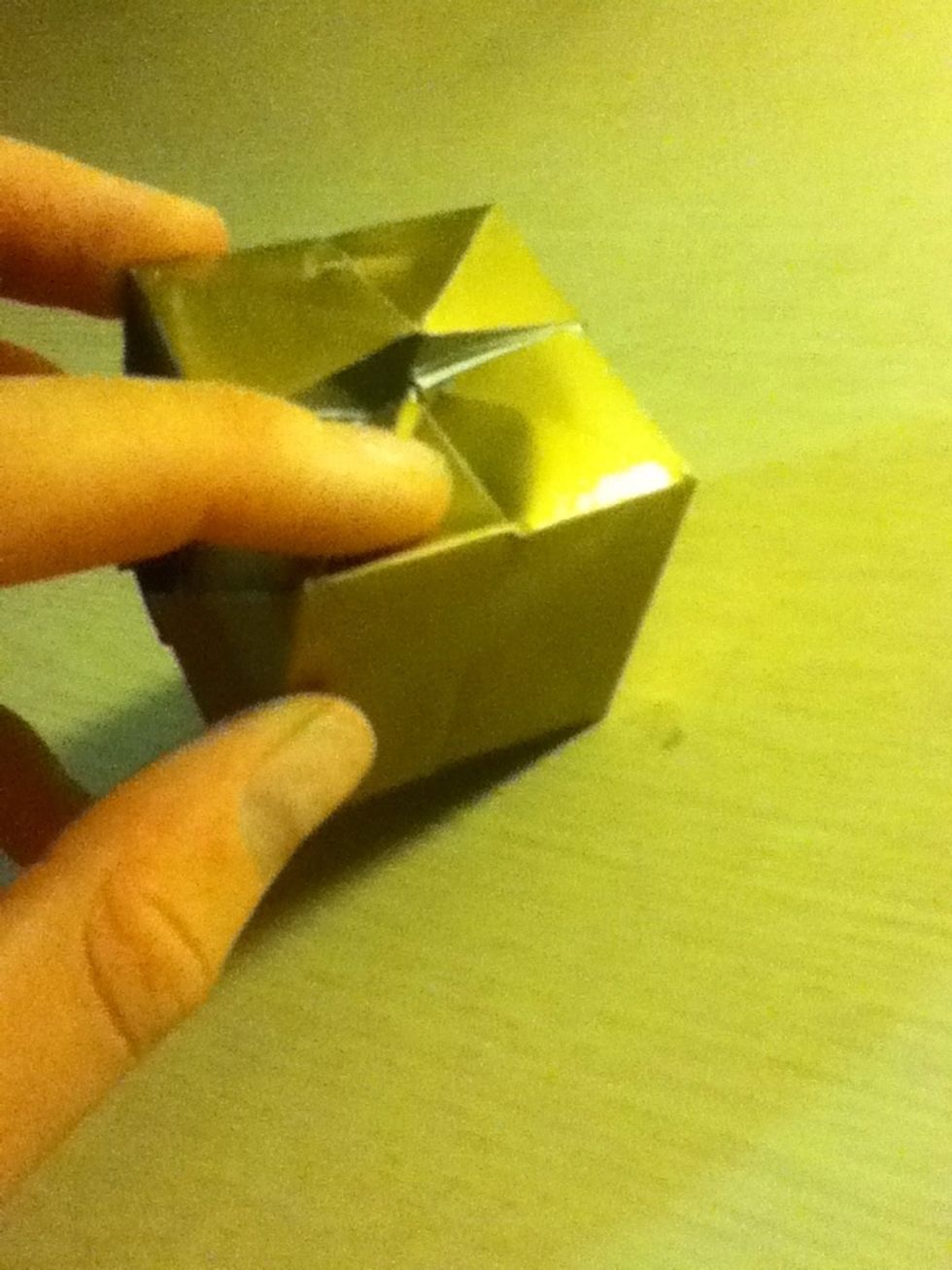 If you wanna put water in, there is a hole that allows you to fill it up! Also if its not going 3D then you can blow into this hole!
Liz .
Hey there! \nMy name is Liz and I'm from Australia. I hope you enjoy my guides \nDon't forget to like, comment, follow and request, it's much appreciated ?