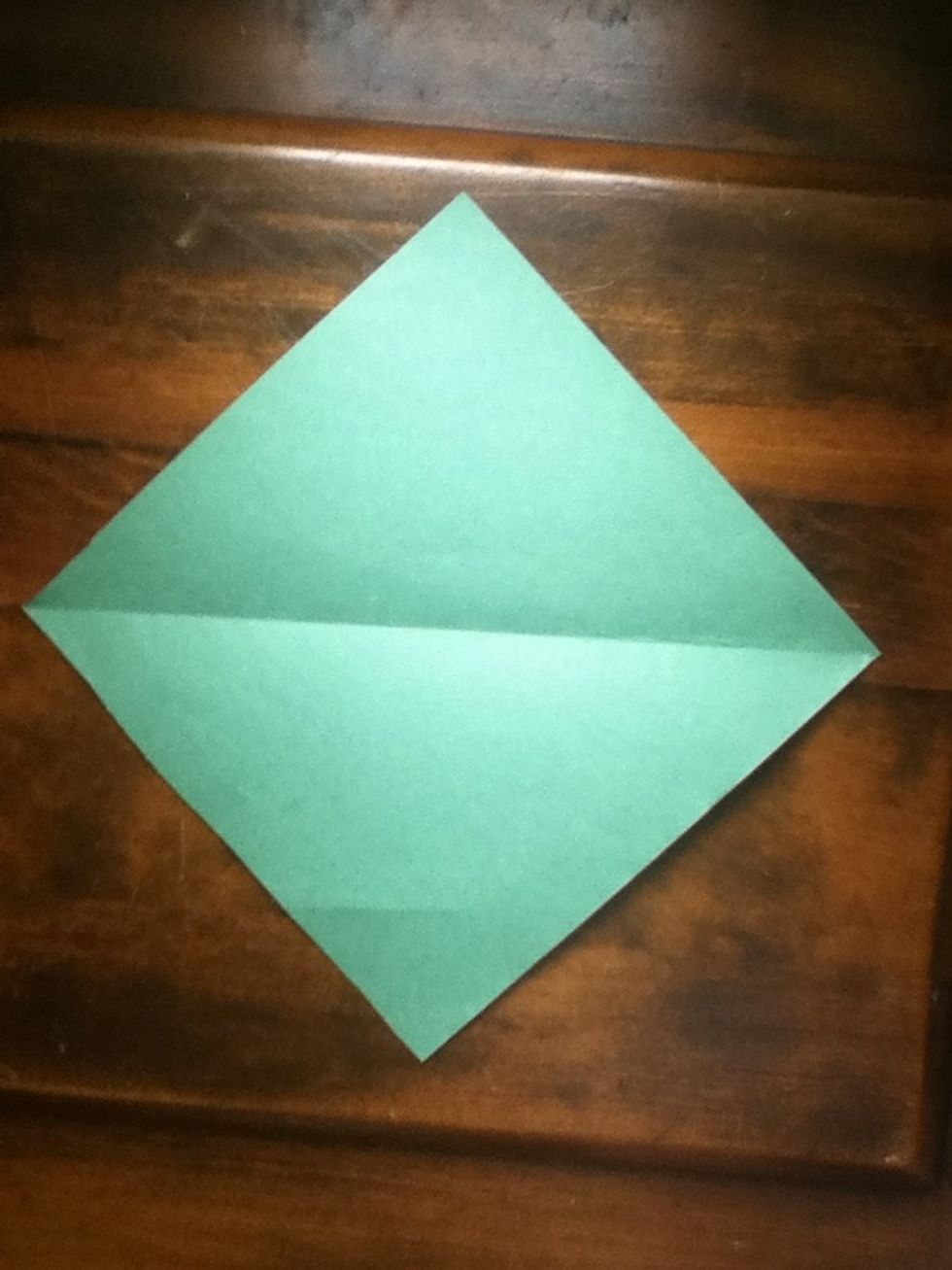 Start with a square piece of paper. Turn it so that it's a diamond.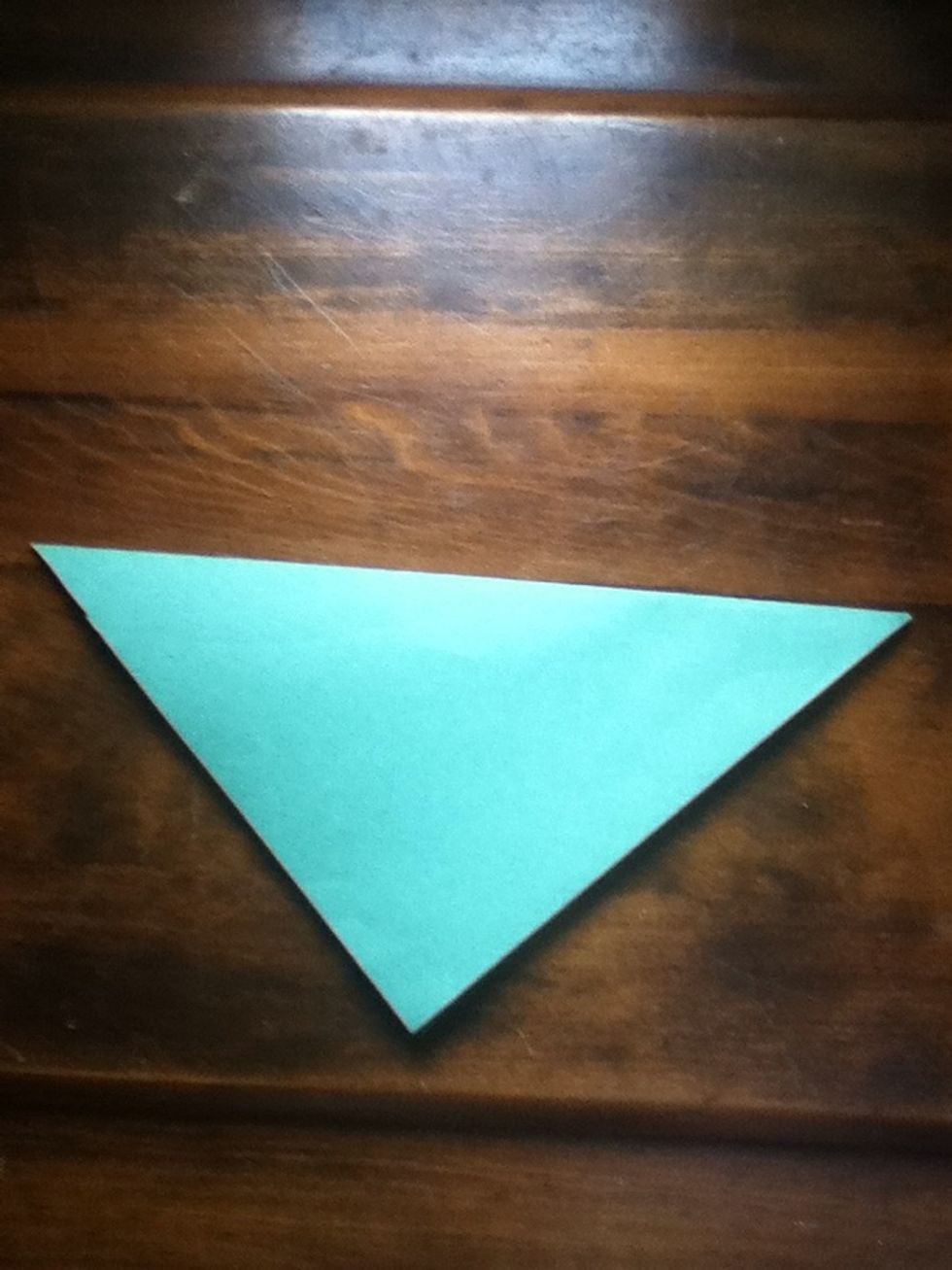 Fold the diamond downwards in half.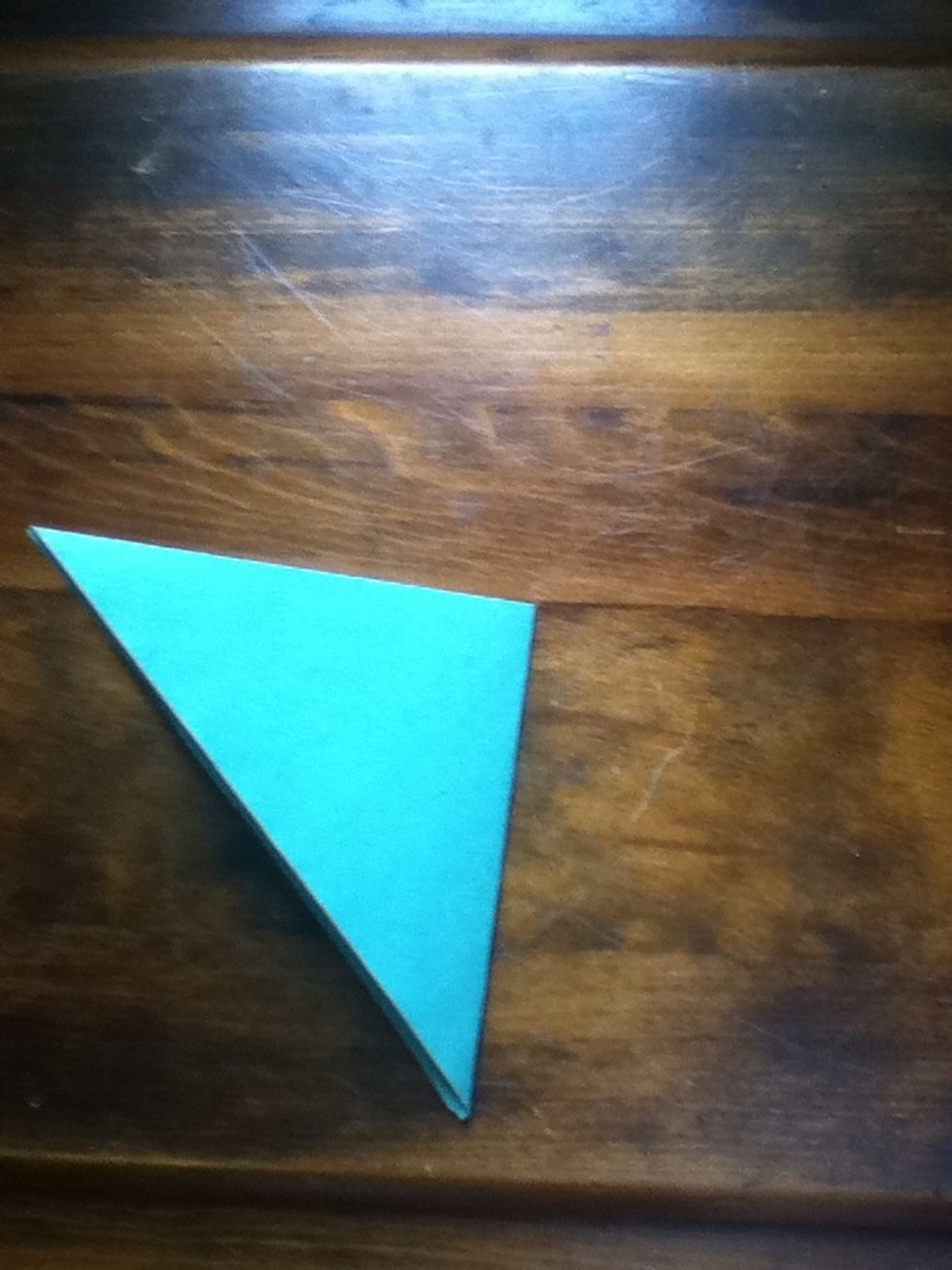 Now fold it again only to the left.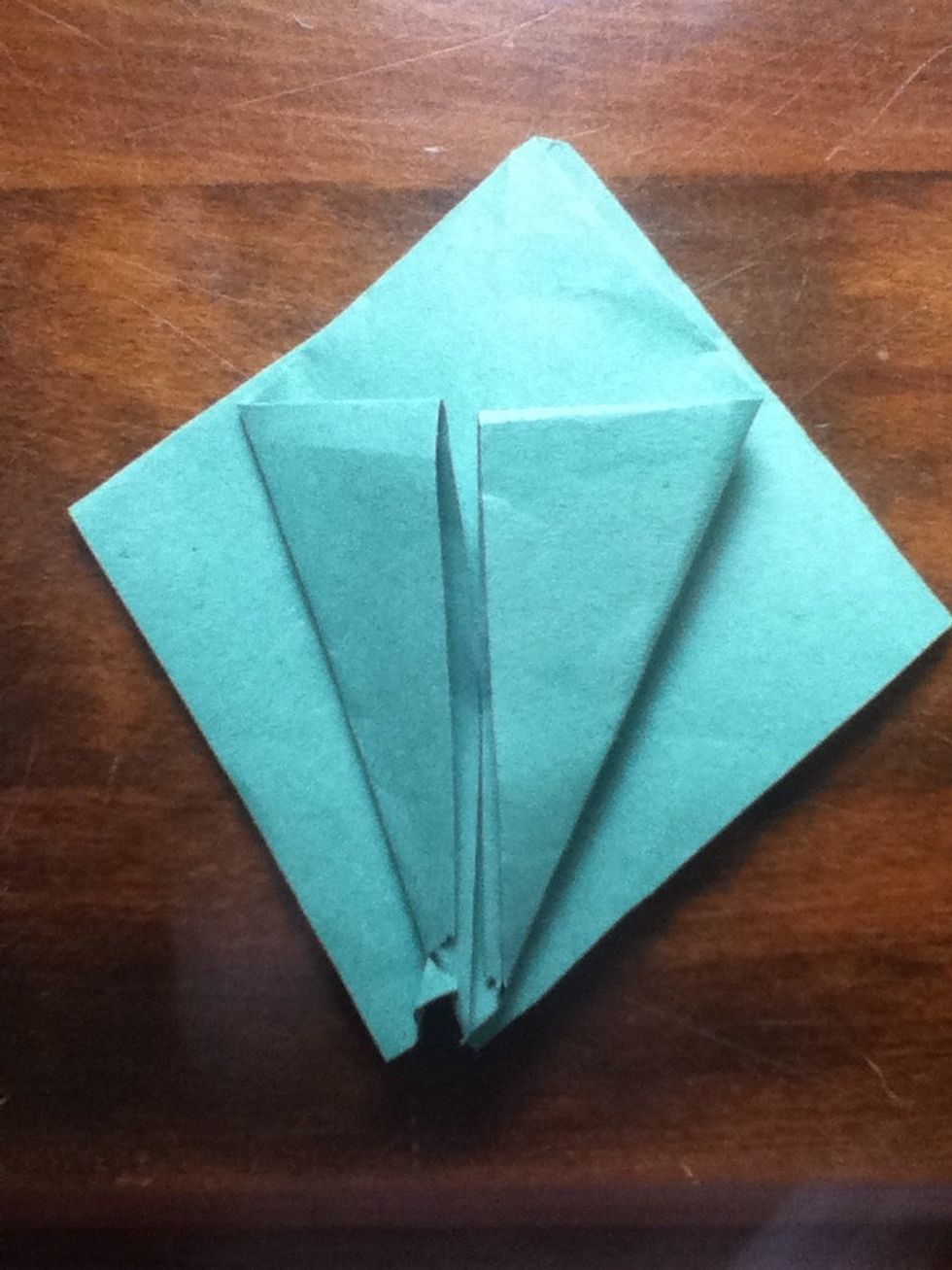 Do the same to the other side and then fold the flaps towards the middle.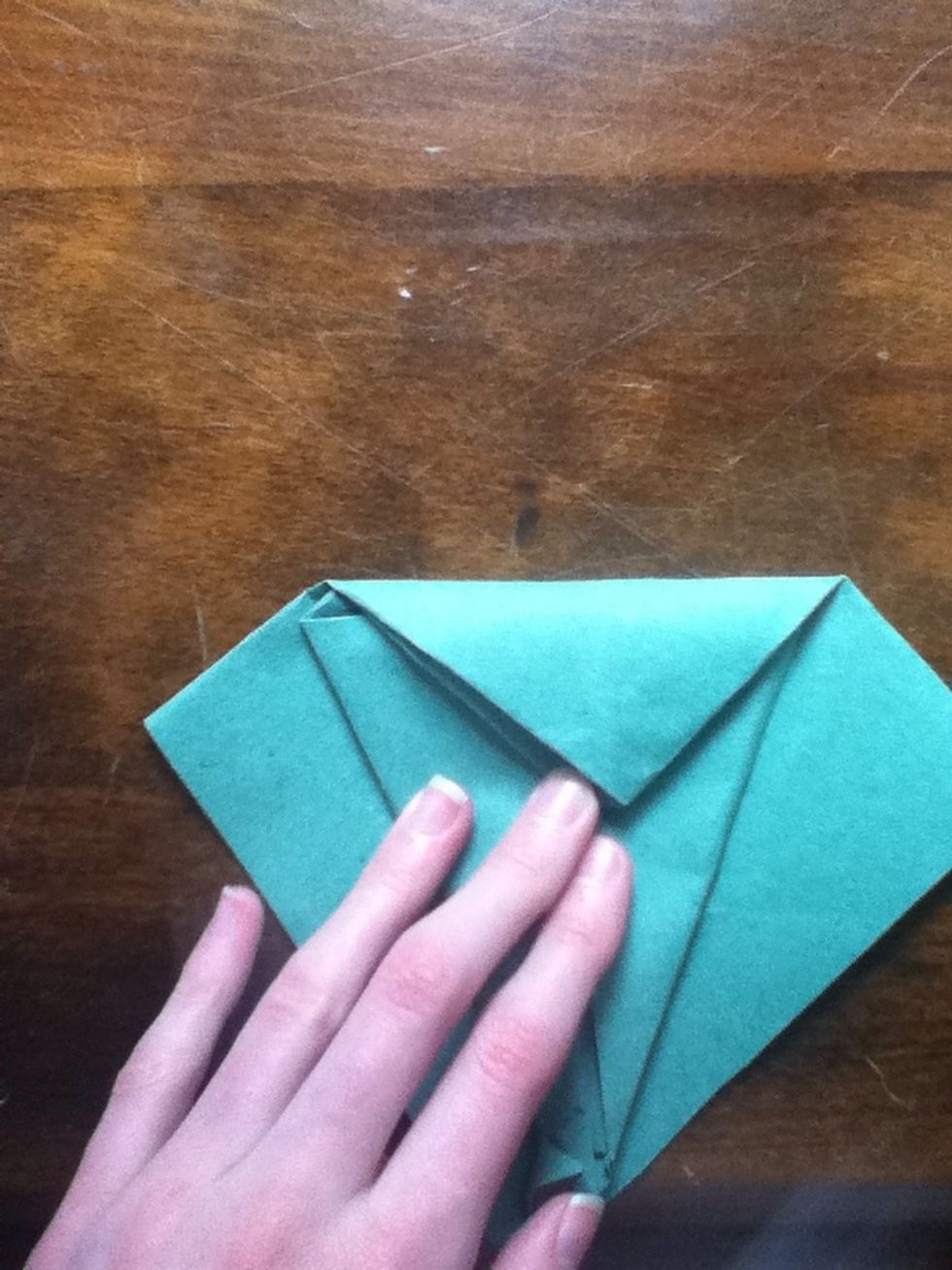 Fold the top downwards.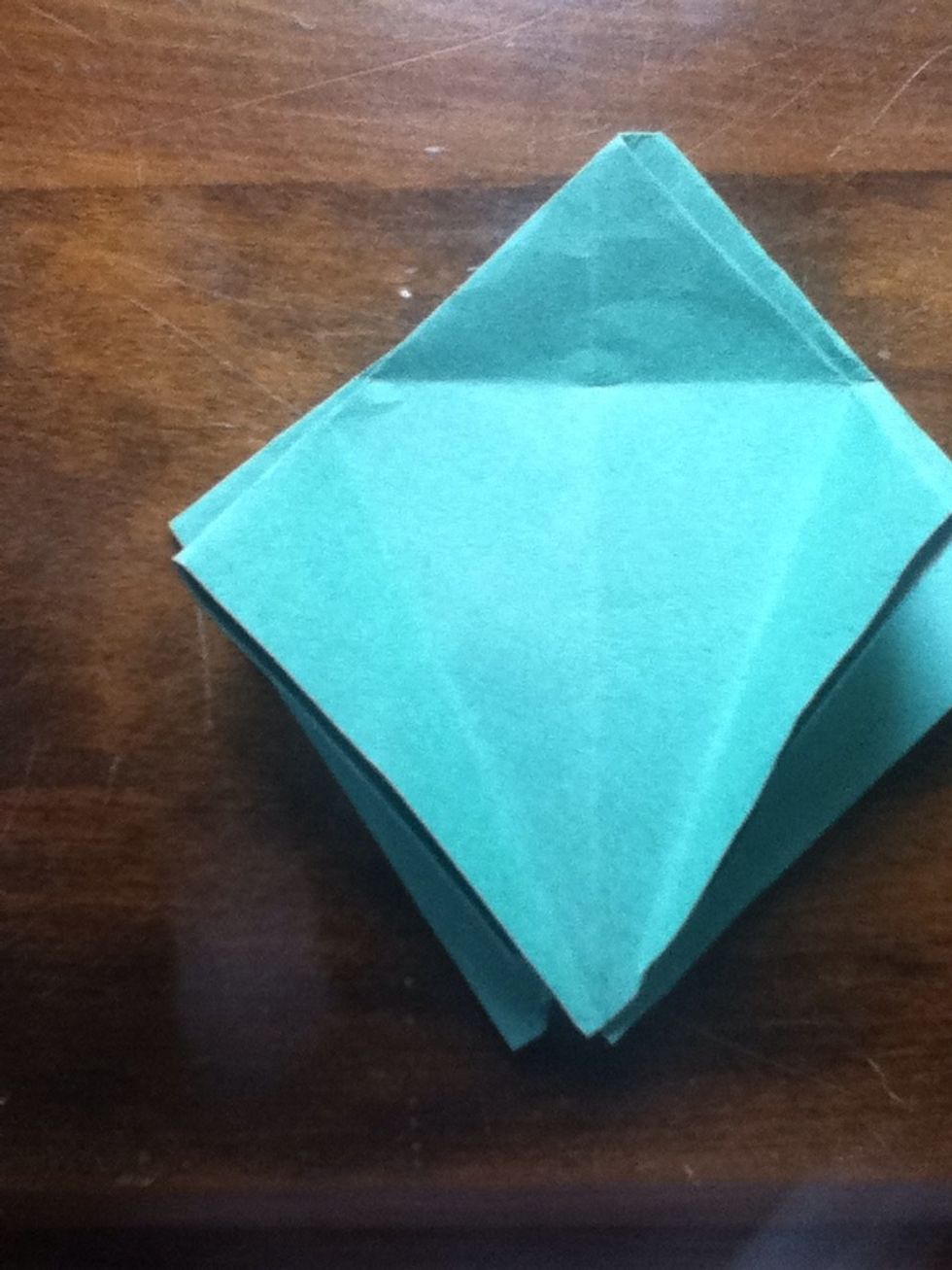 Unfold everything.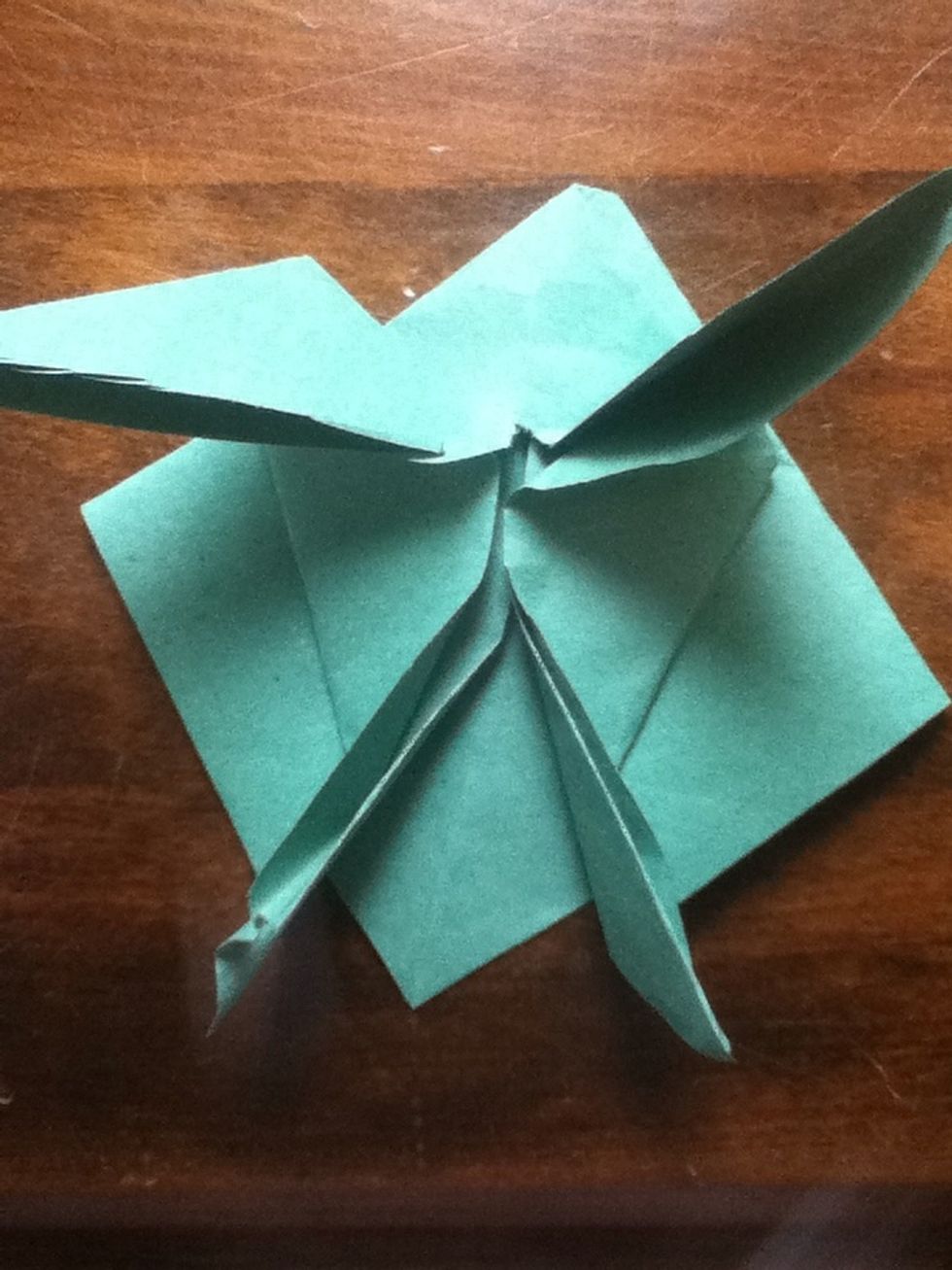 Fold the two bottom flaps away from the body.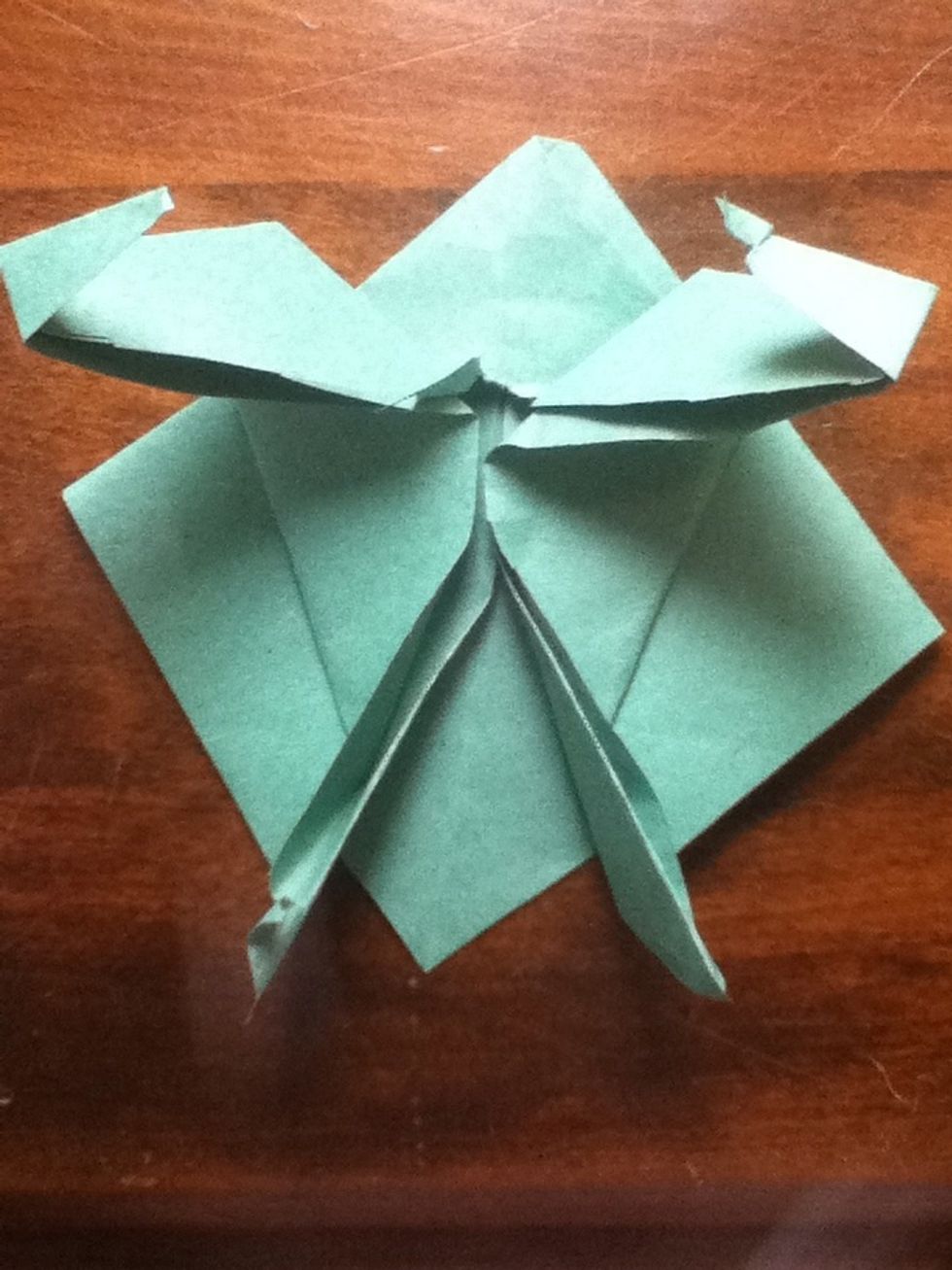 Bend the tip of the flaps inwards.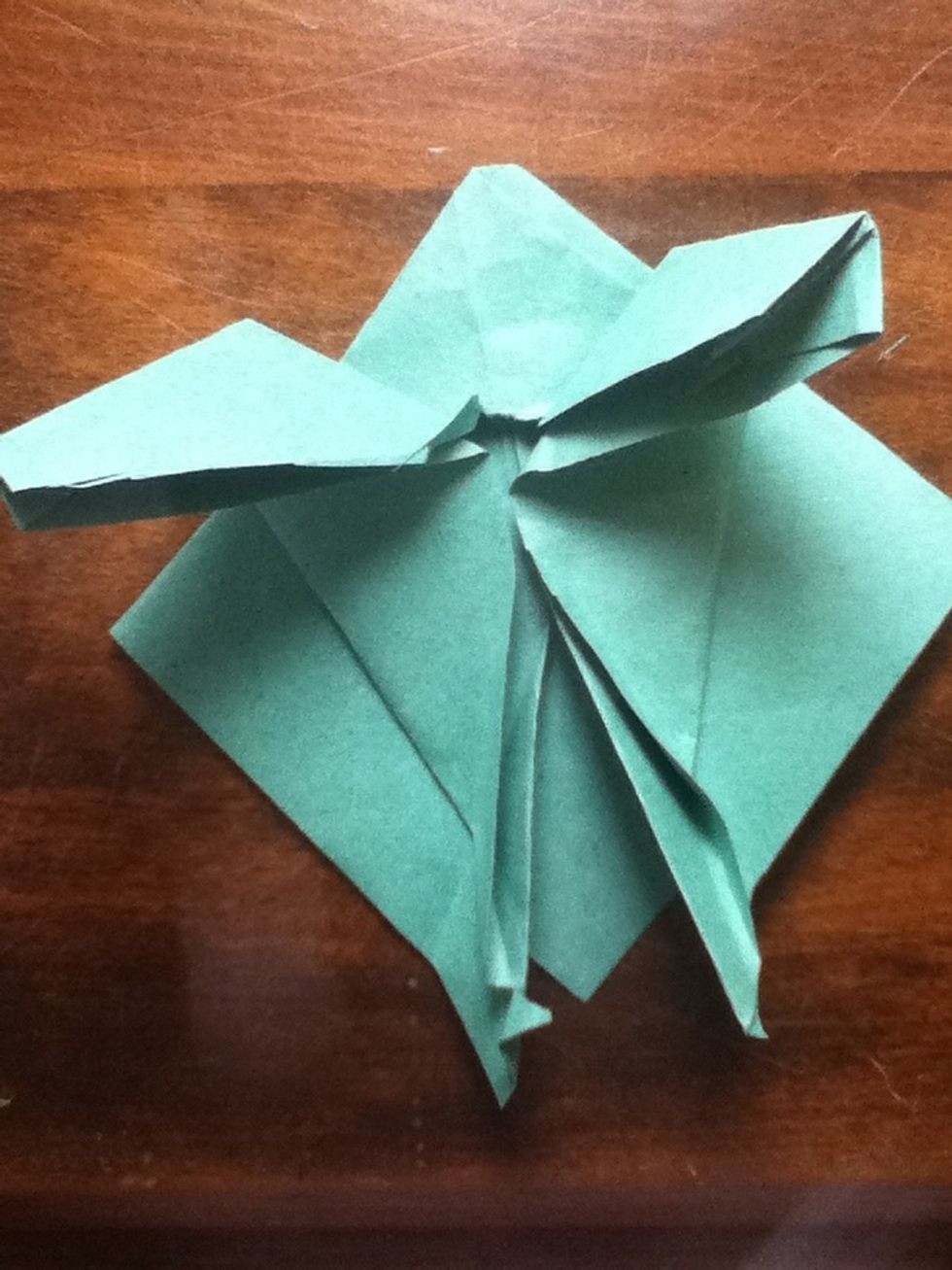 Fold under.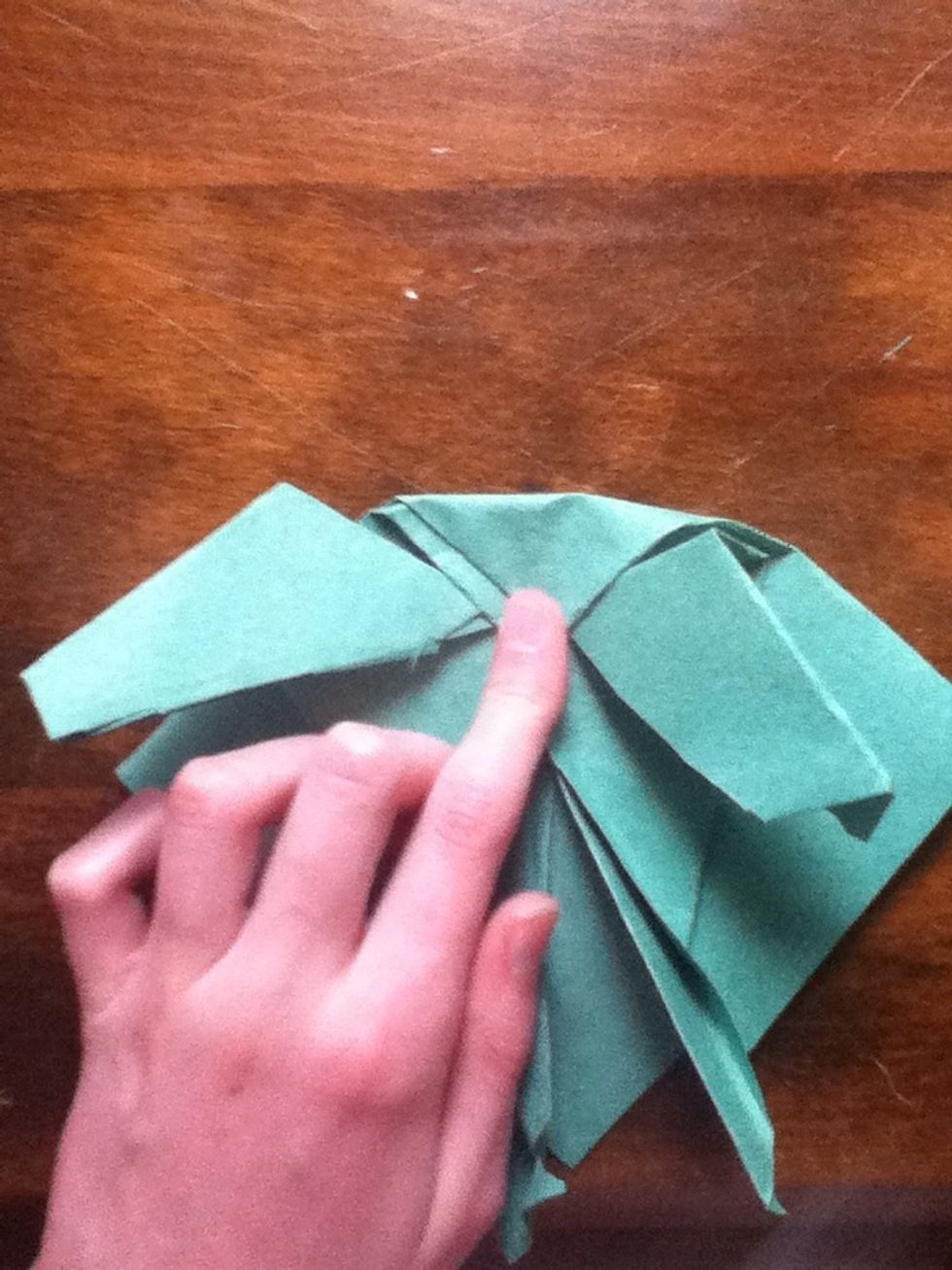 Fold the head down.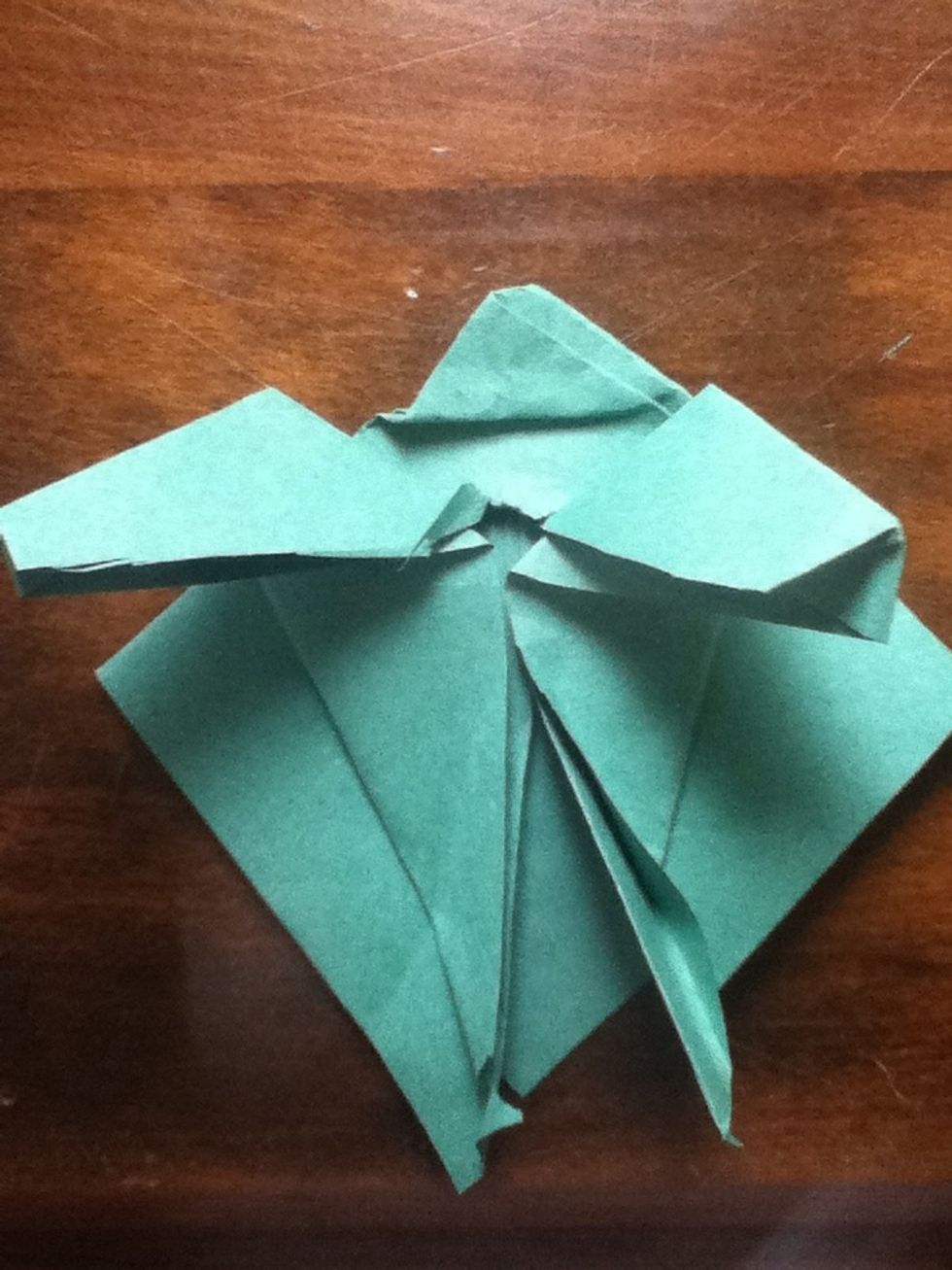 And back up again.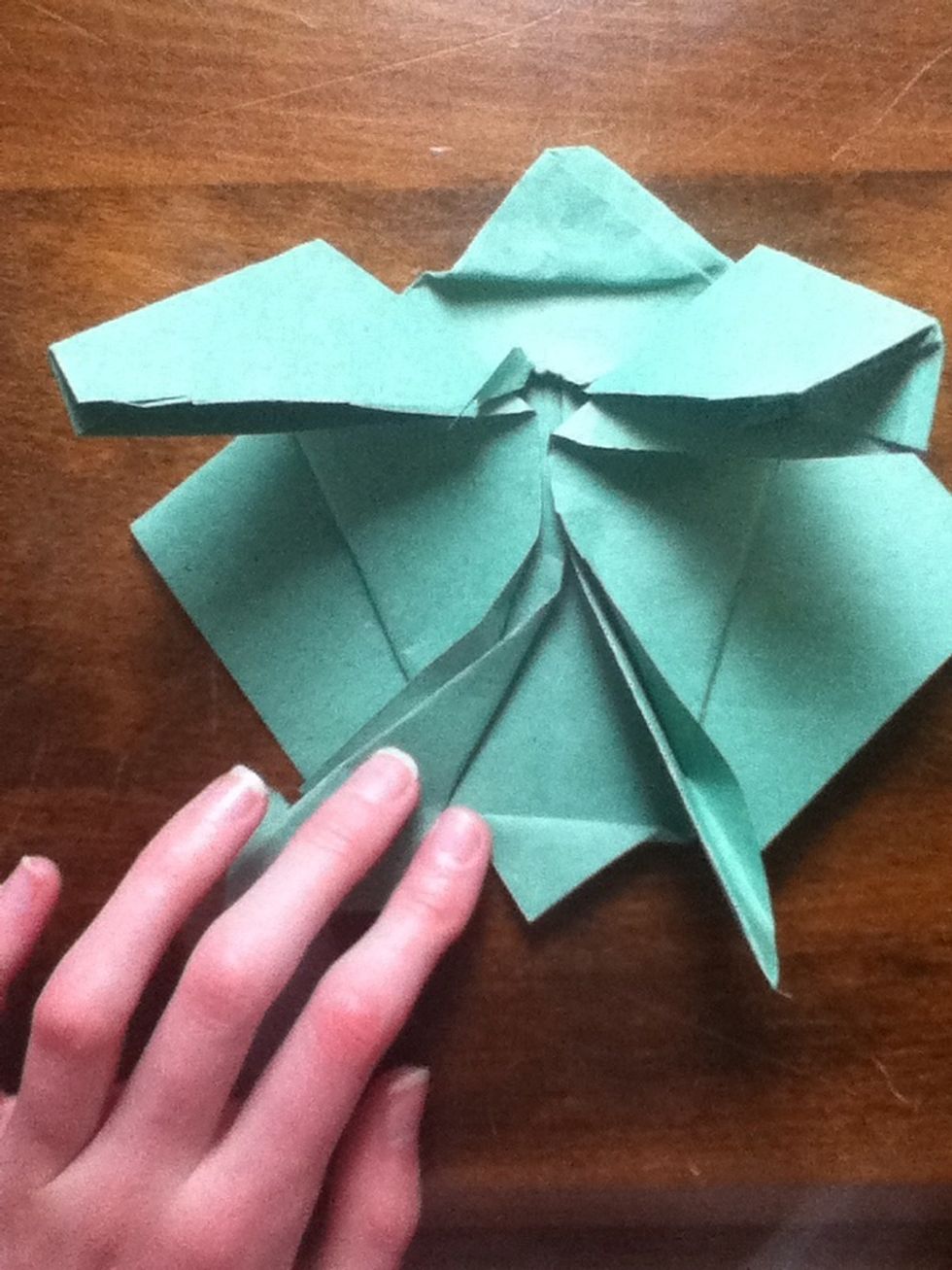 Do the same for the tail.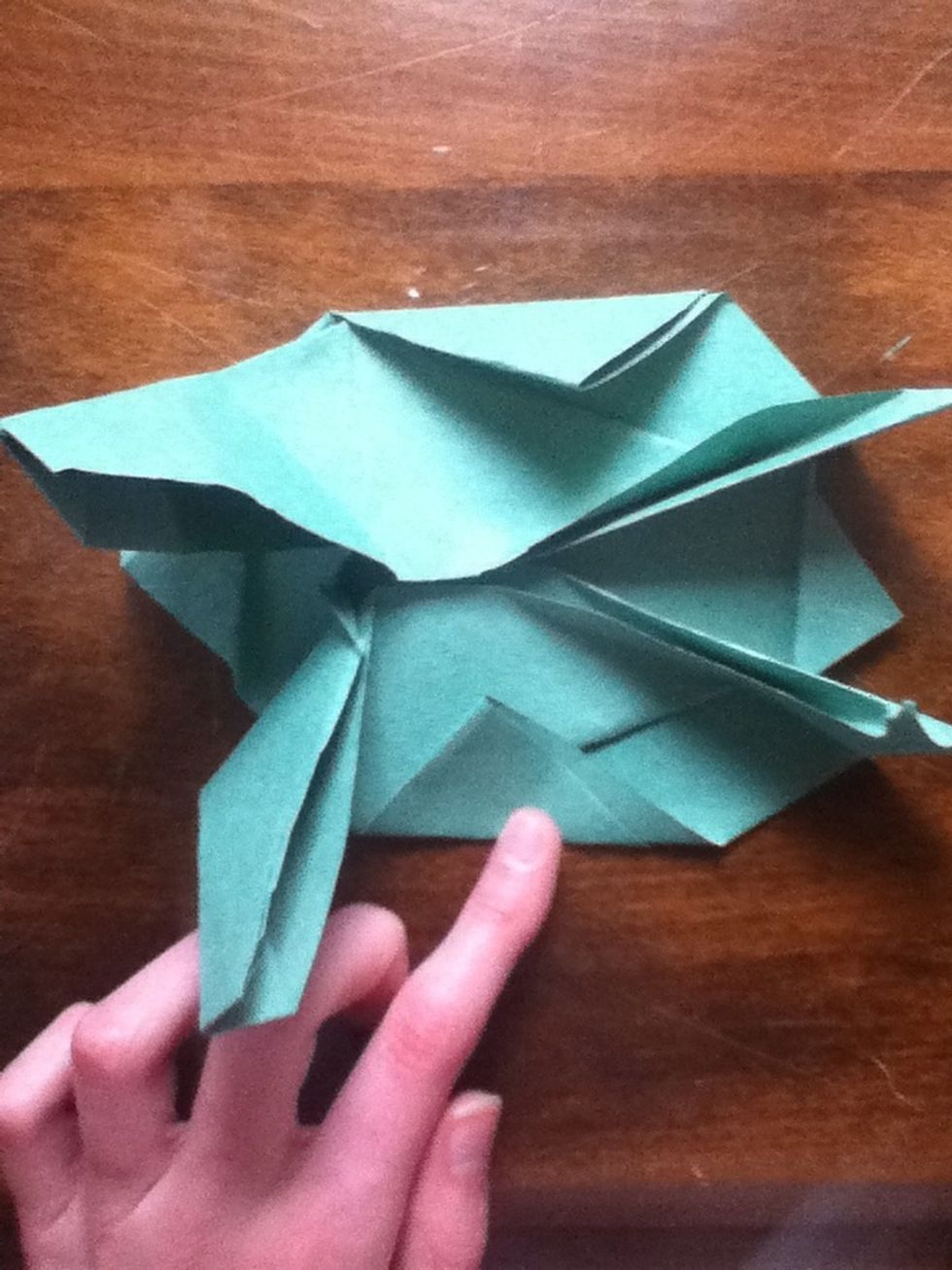 Fold the two sides inwards.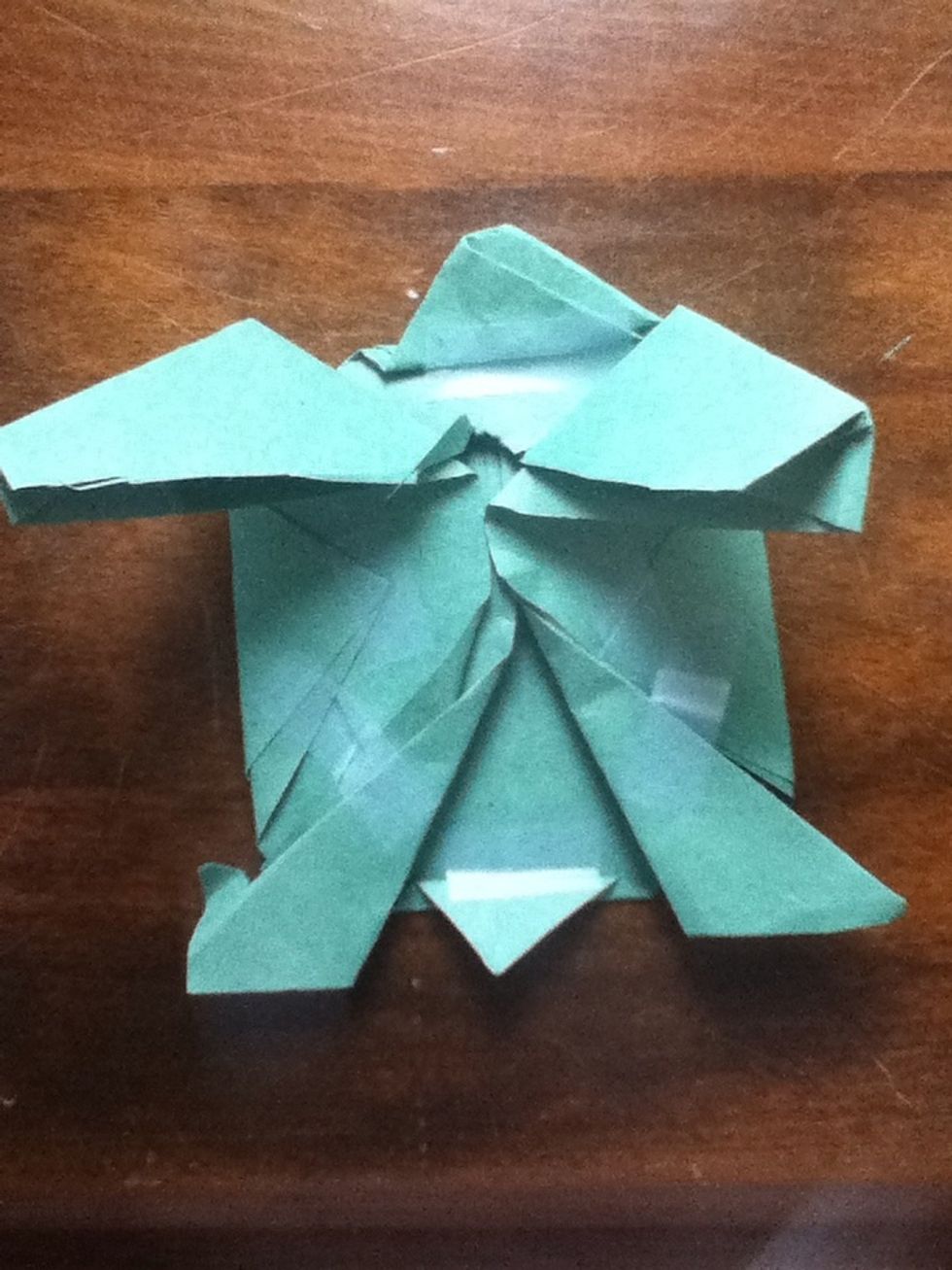 If you were using construction paper (like I was) tape everything down in order to keep it from unfolding. Origami paper is recommended, but you CAN use construction paper.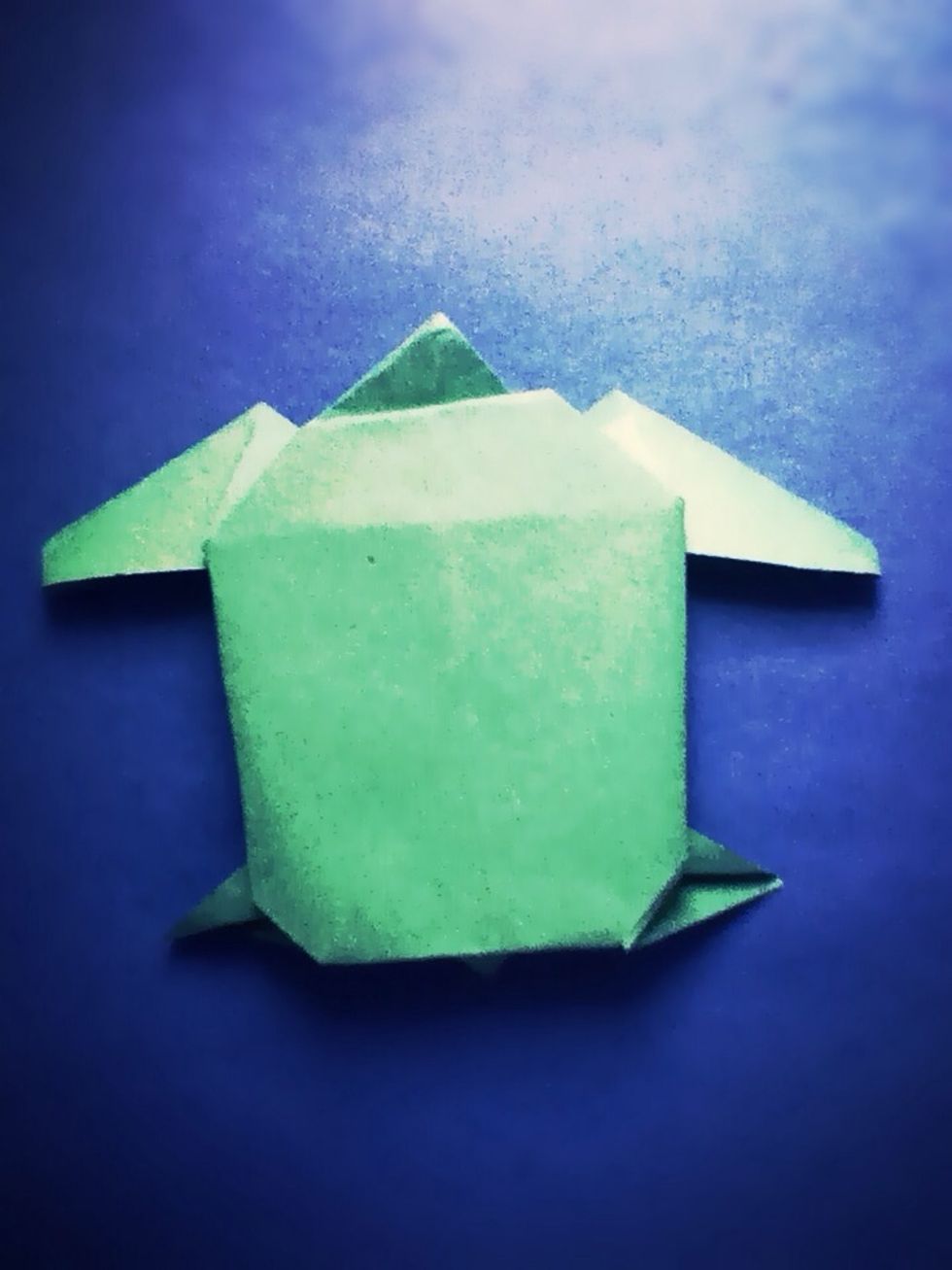 Flip it over and you are done!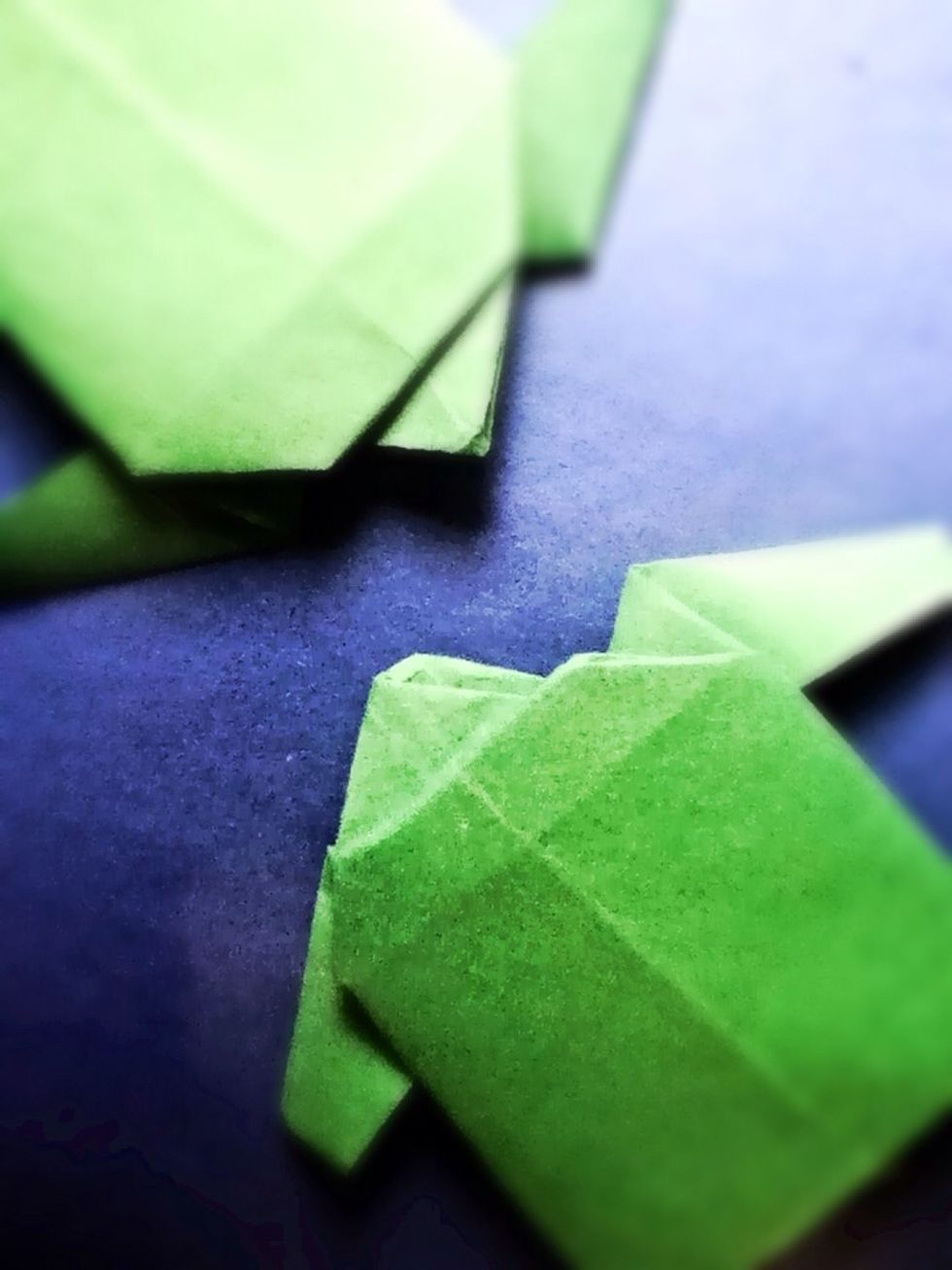 Enjoy :)