How to make an origami transforming ninja star
A guide to make a ninja star that doesn't take too long to make and is fun to play with
141
Start with a square piece of paper. If you are using sticky notes like me, start with the sticky side up.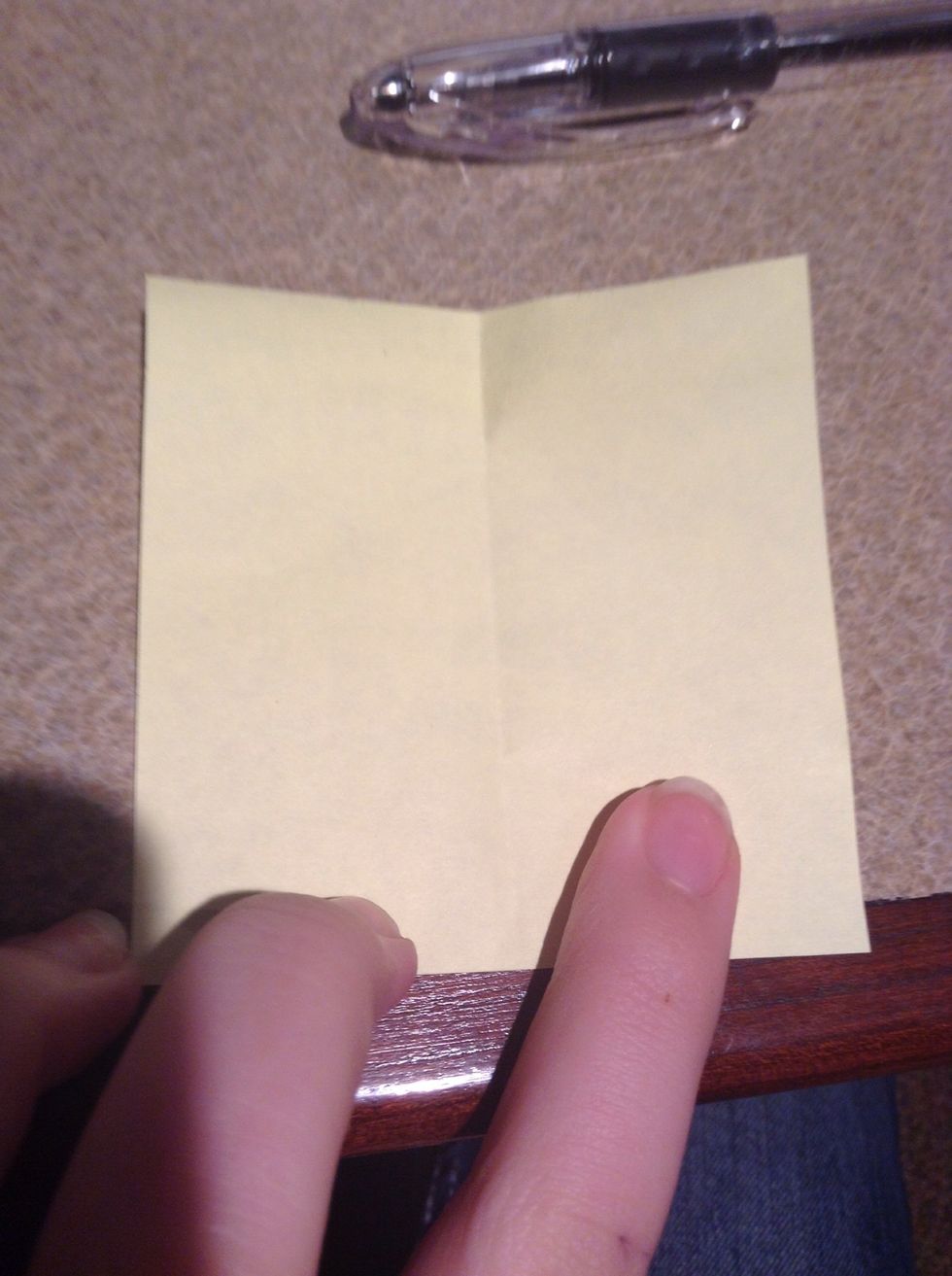 Fold it in half.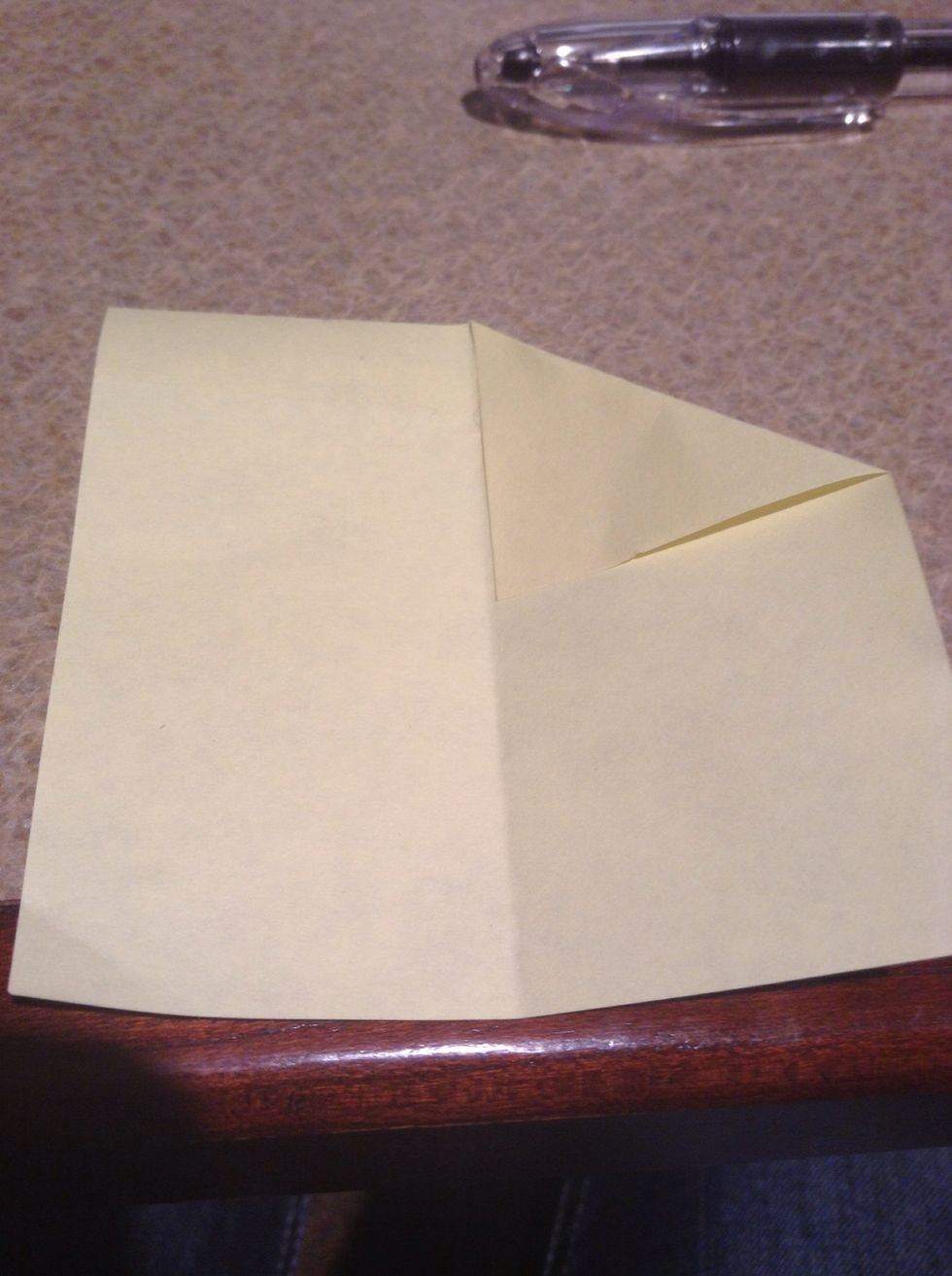 Fold the corner down to look like this.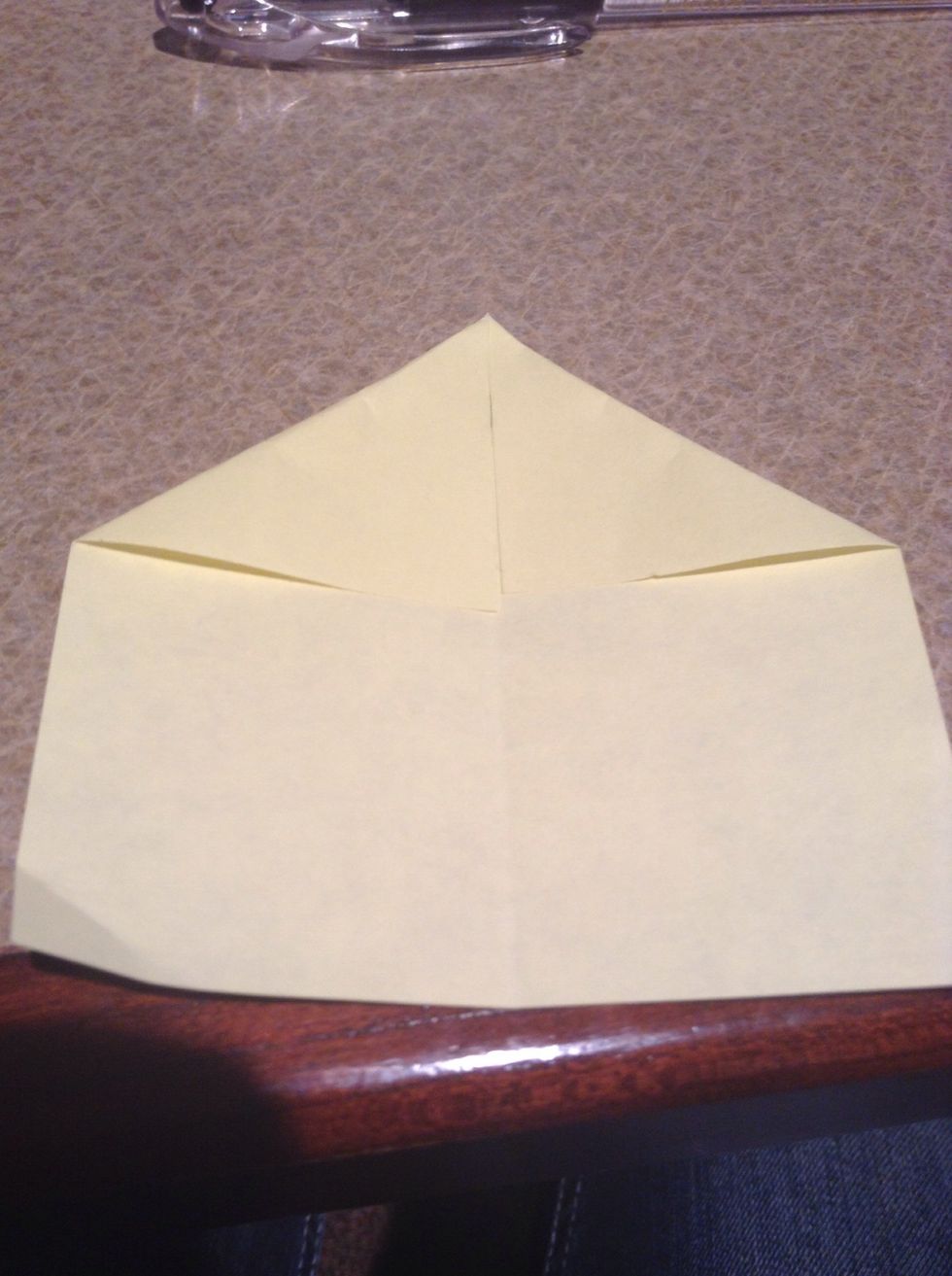 Repeat on the other side.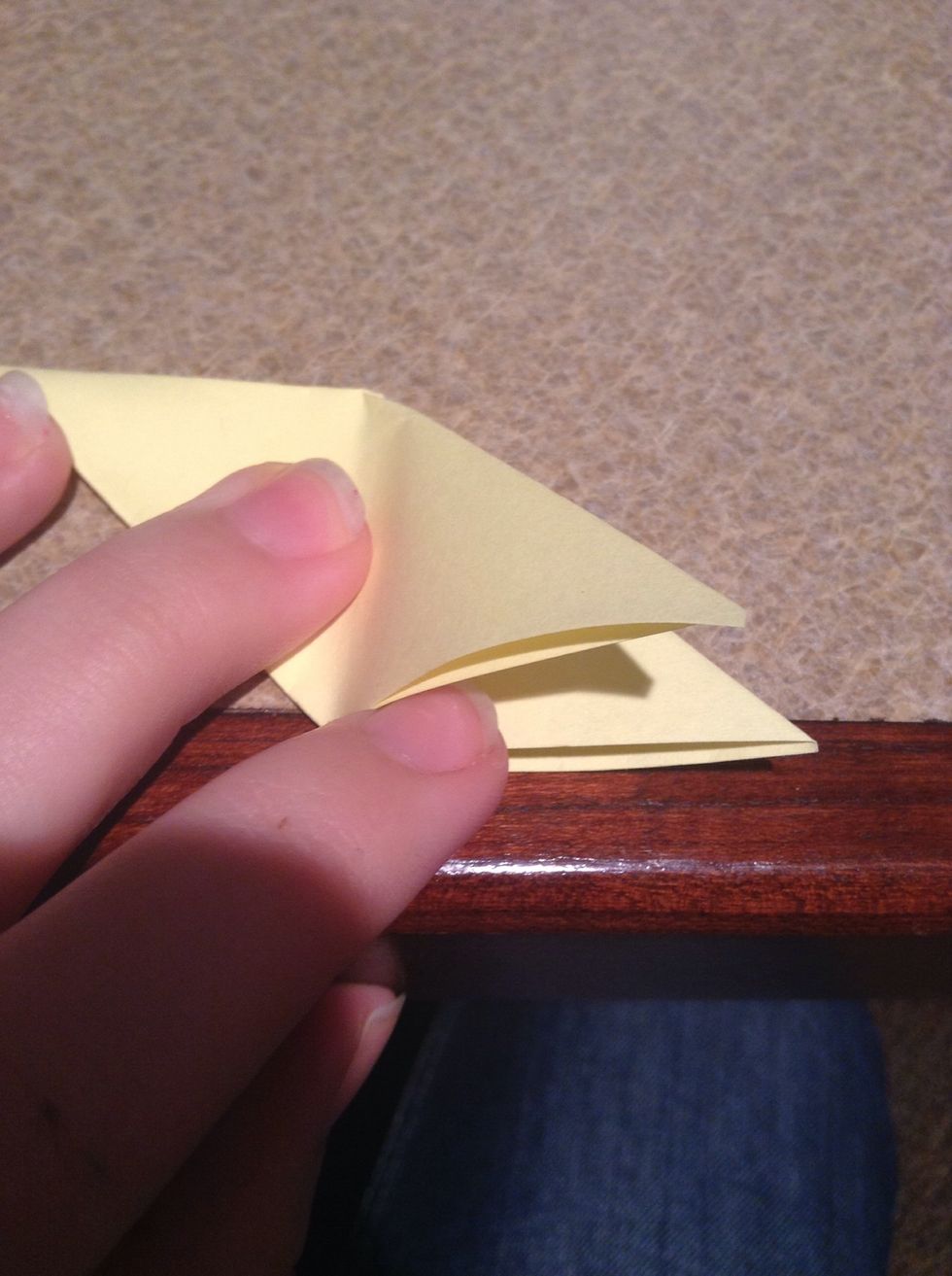 Sink the crease. If you don't know what that is, there's a video on the next slide
These next steps are too hard to explain but I have good pictures that are easy to follow. If you get lost, comment and I will try to explain it better.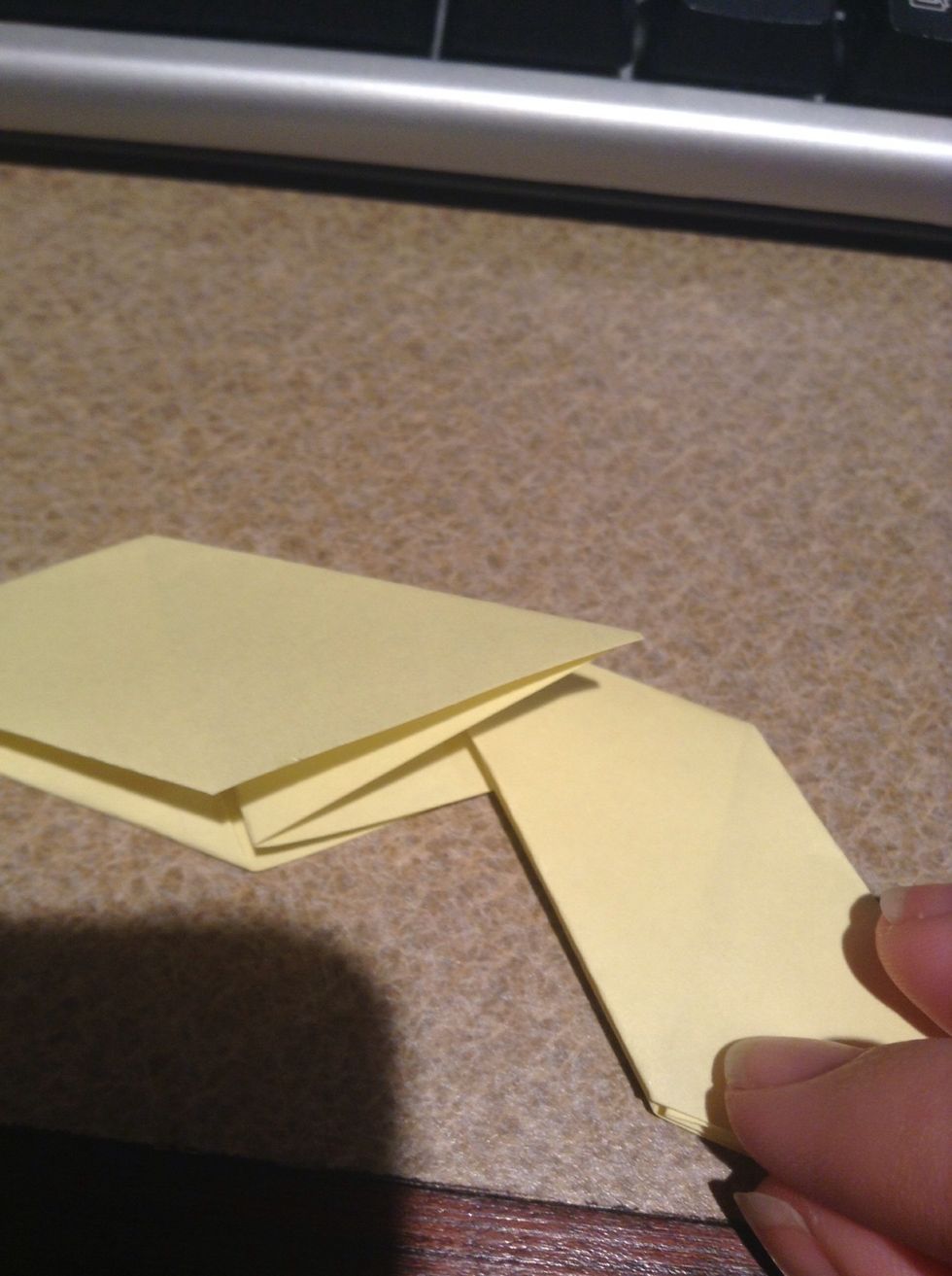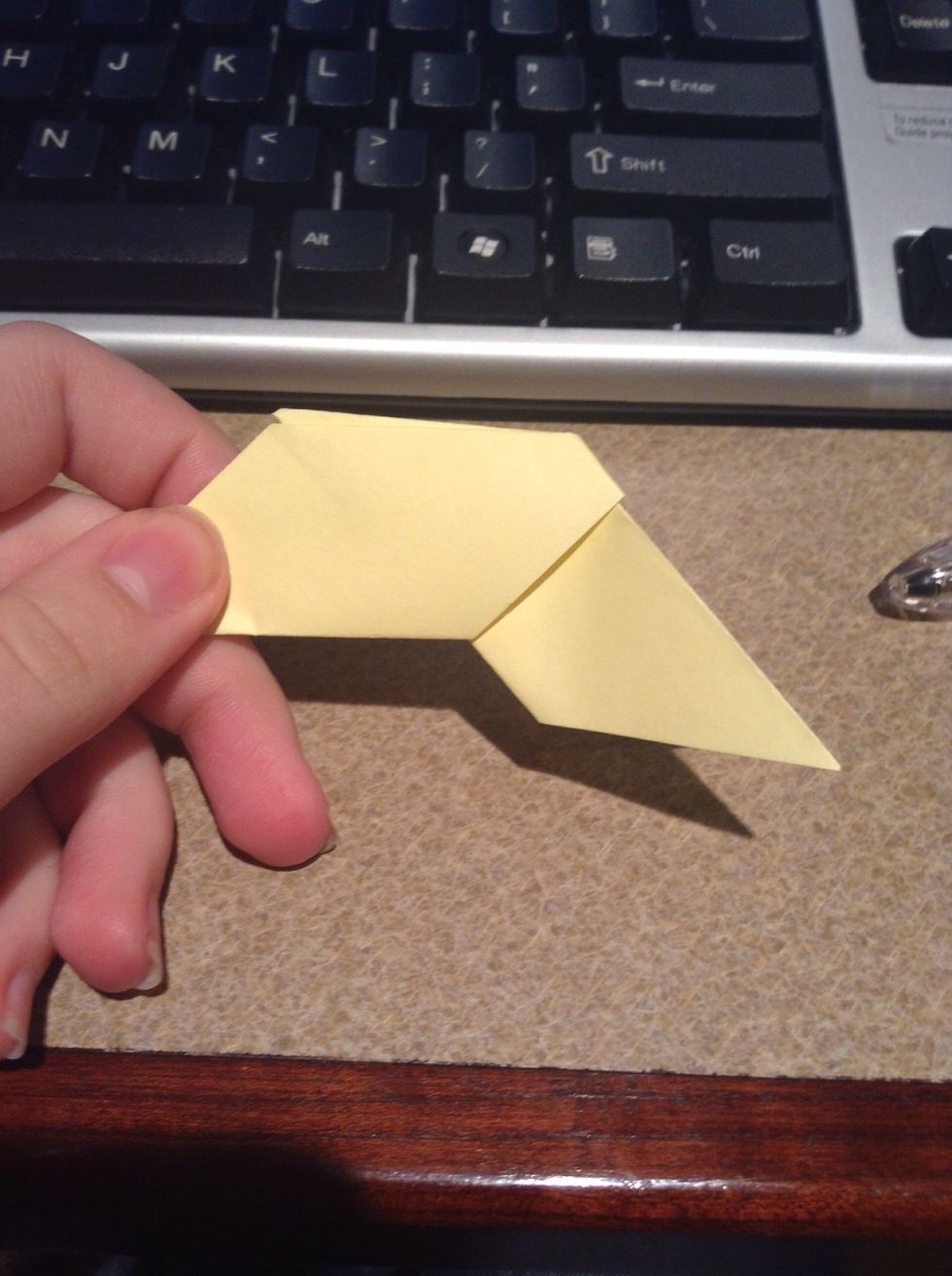 Here is what it should look like combined.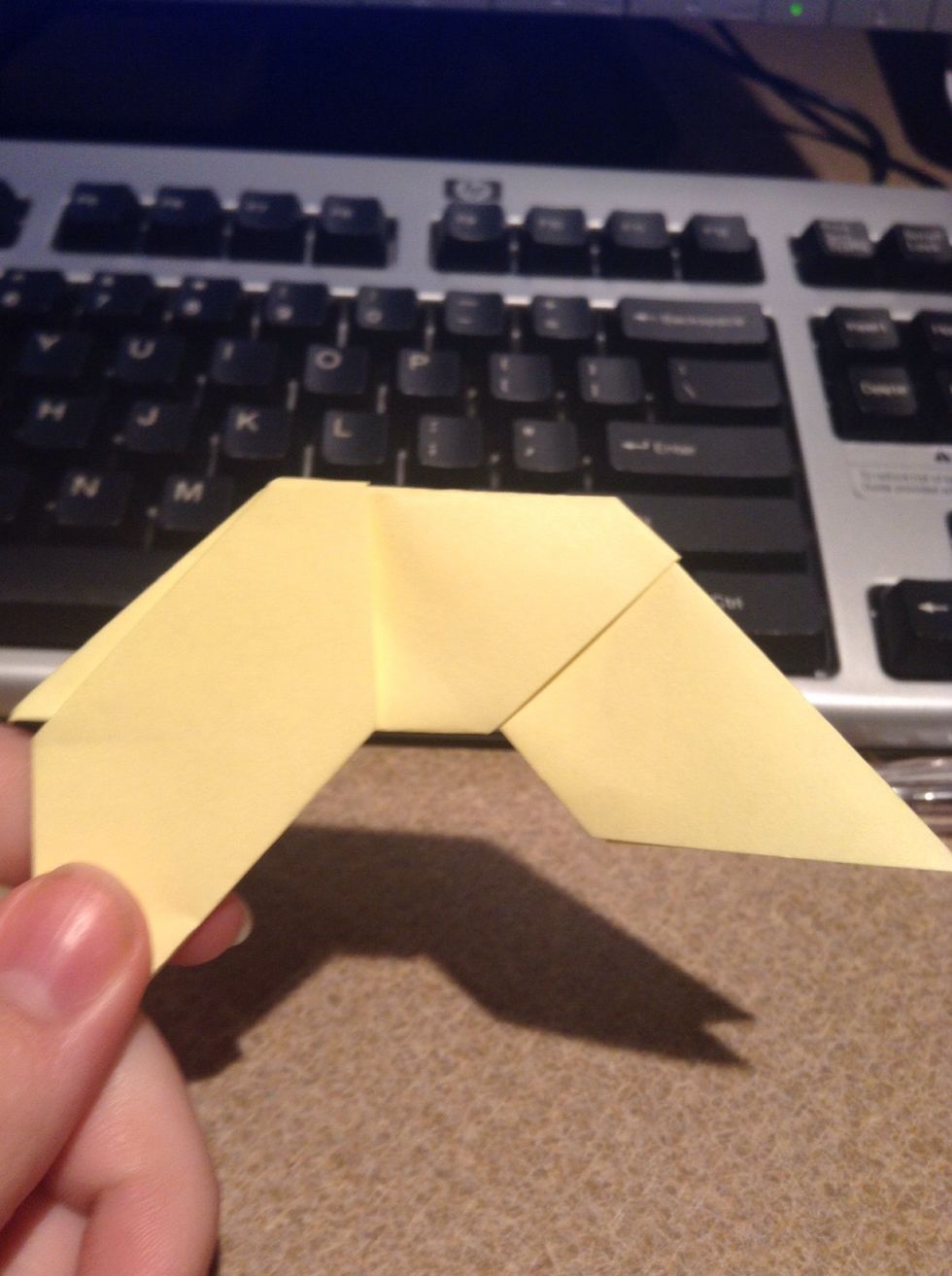 Continue to do the same process and add the next piece to the whole.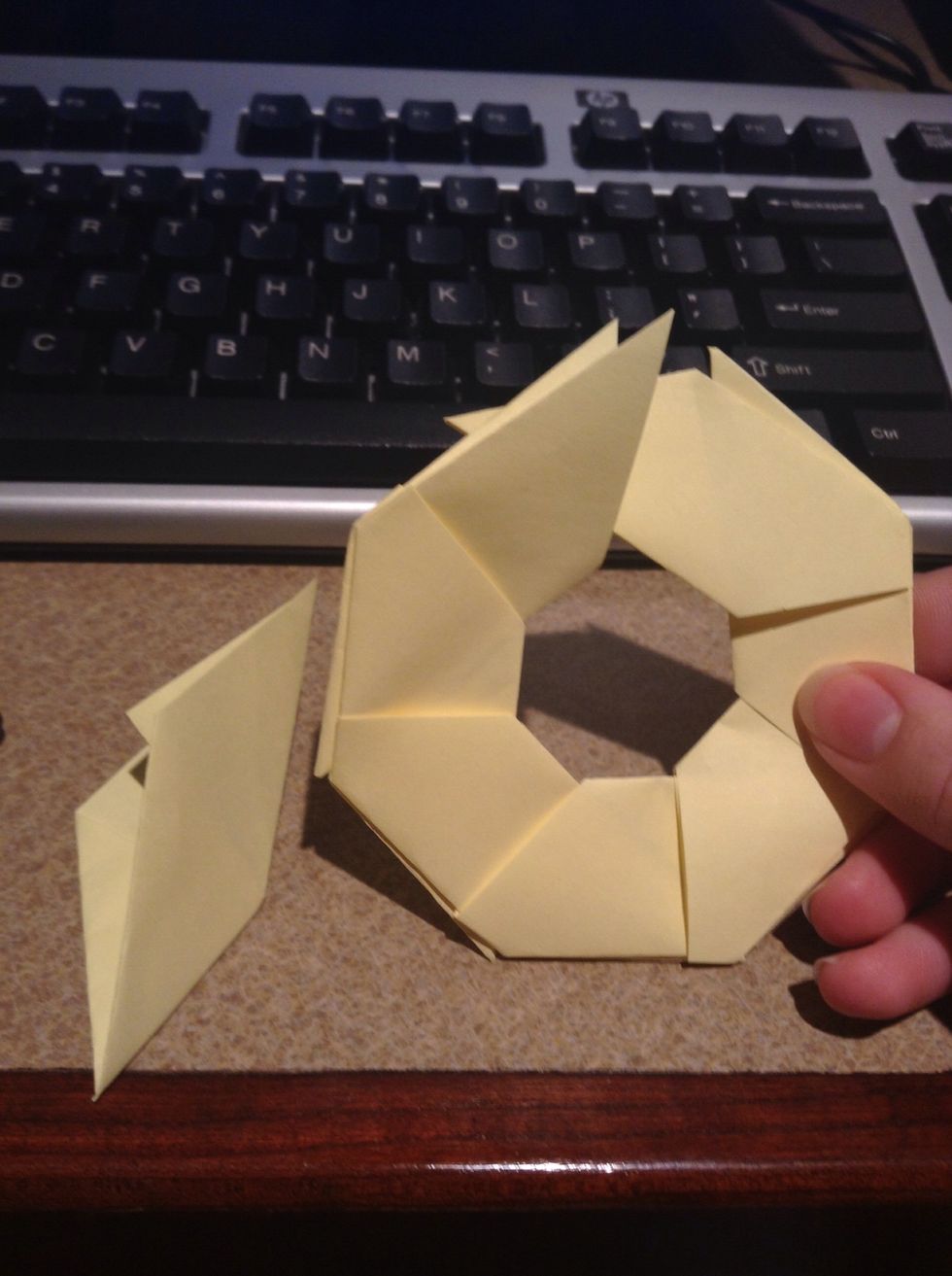 Add all of the pieces until only one is left.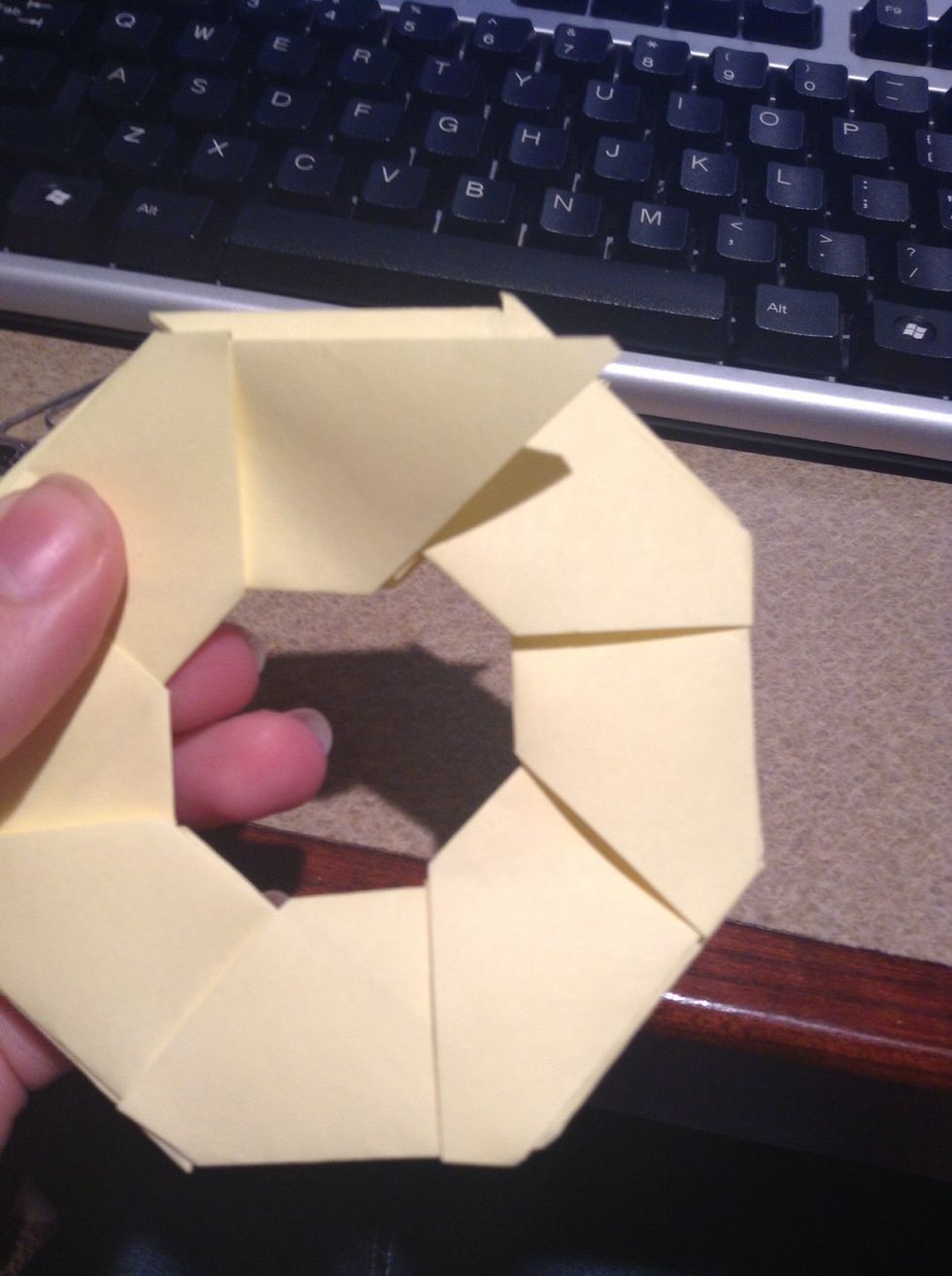 Add the next piece like you normally would and make sure the flaps are on both sides of the whole.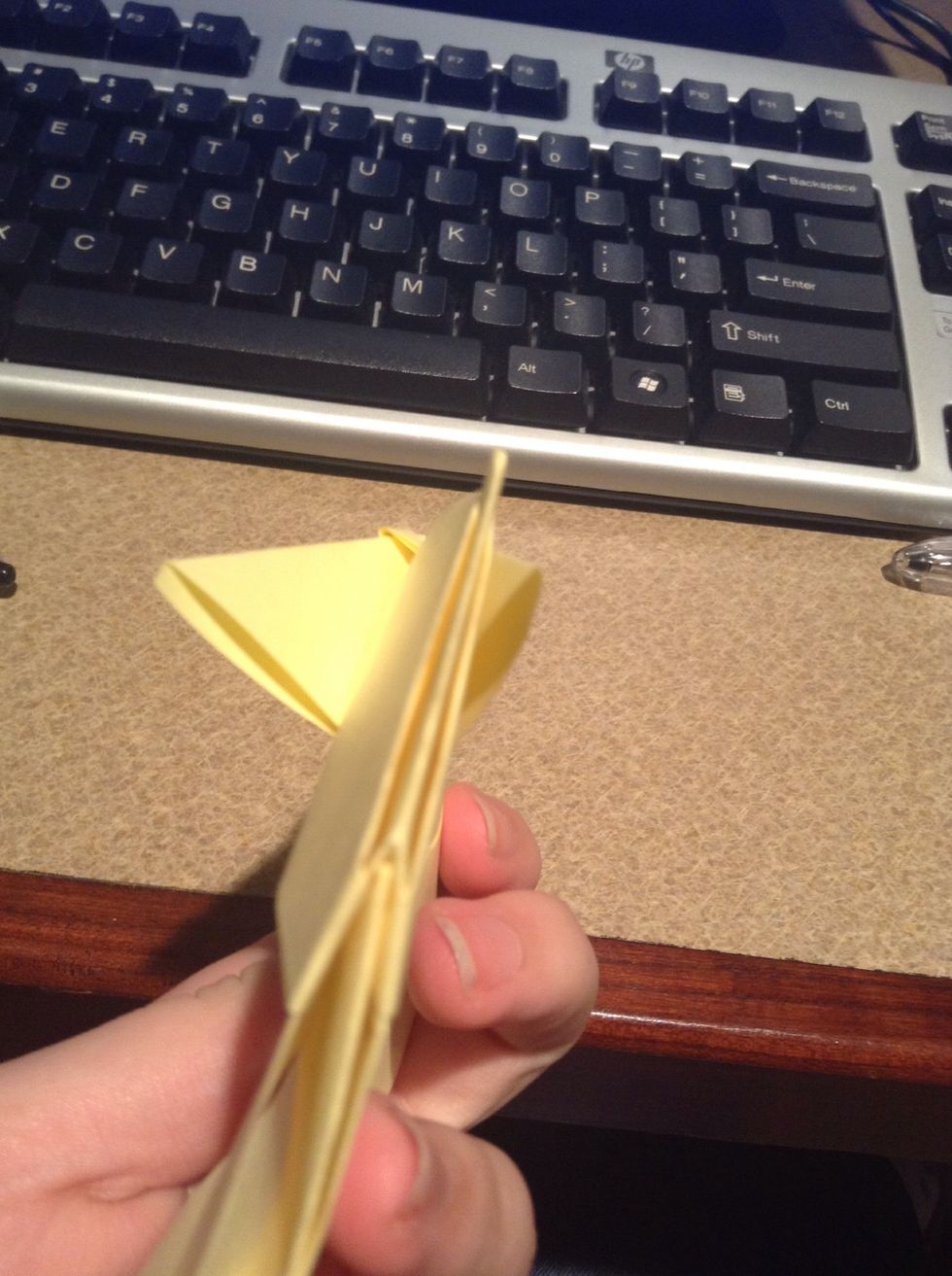 Here is what it looks like
Top view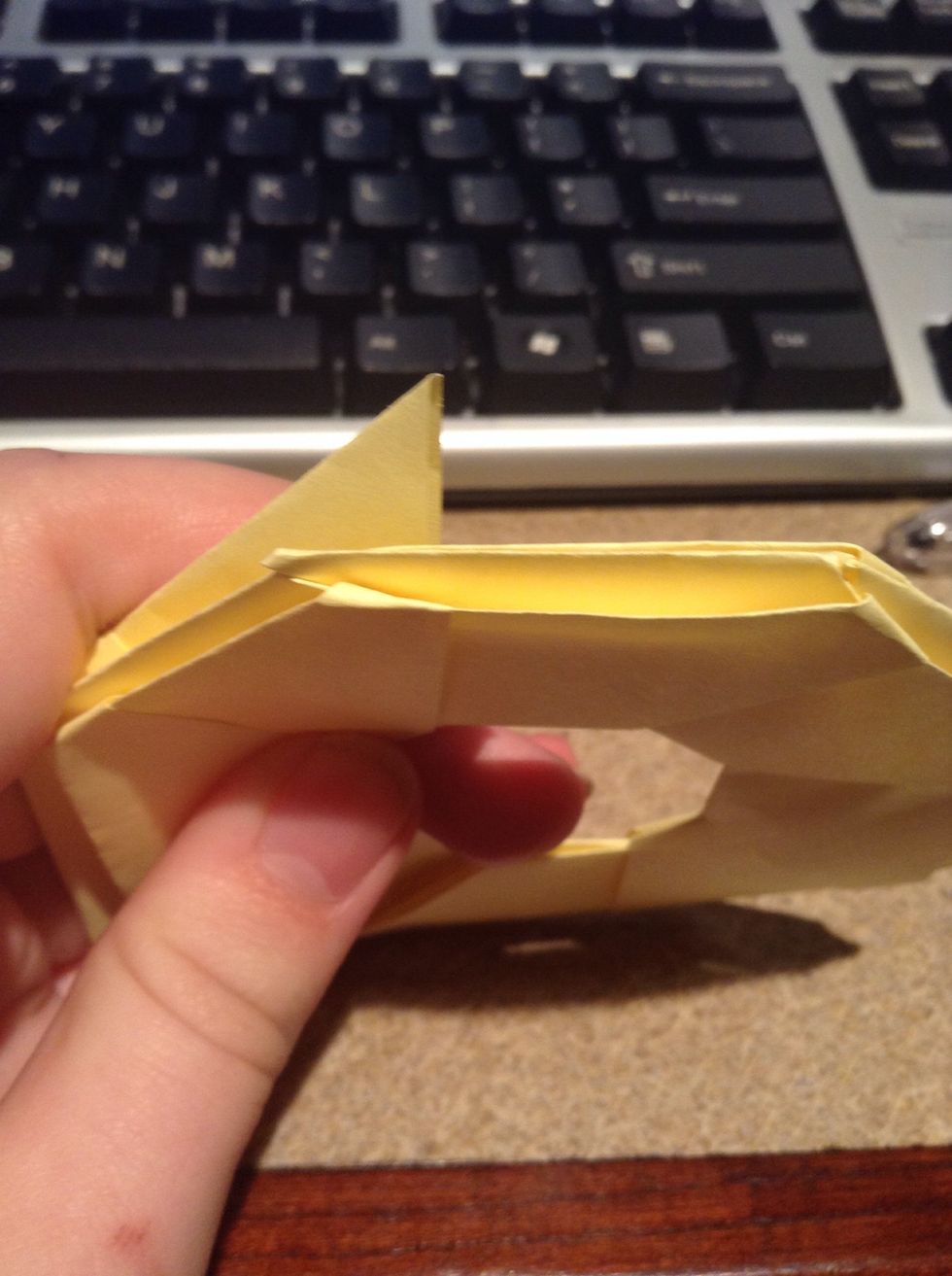 Fold the corner down so that it is to over the middle of the piece. If that makes sense. The picture explains it better than me.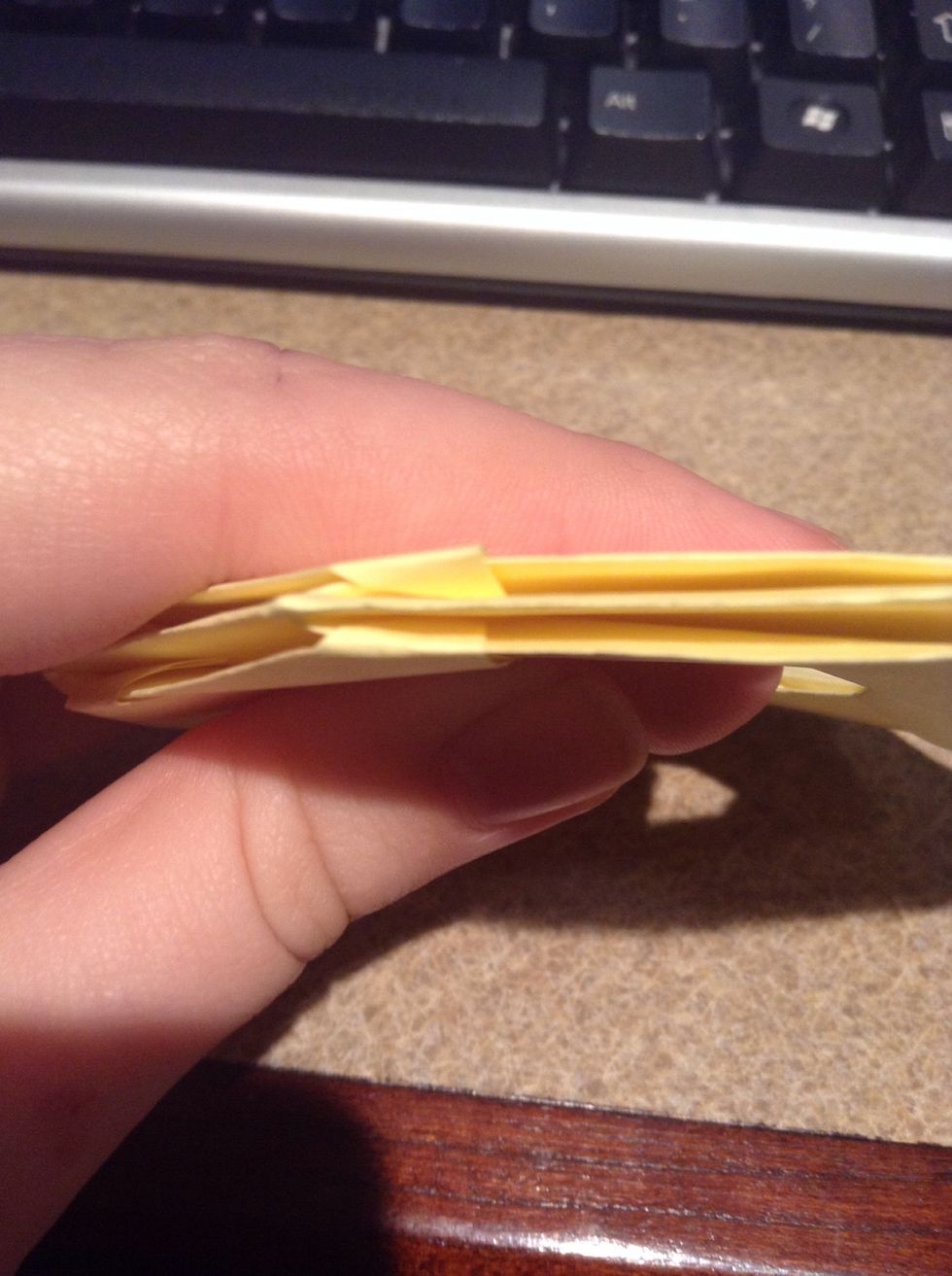 Do the same on the next side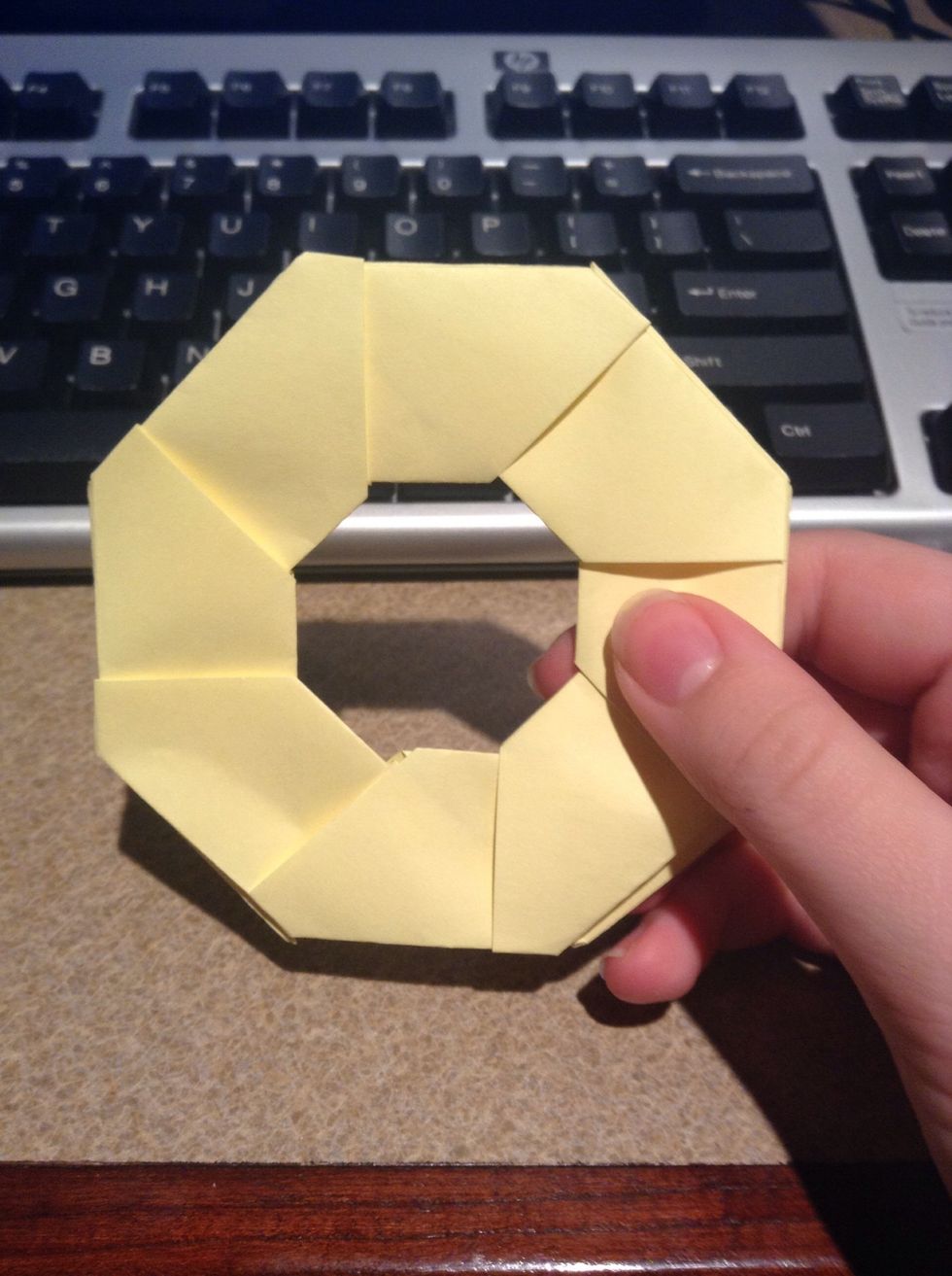 Here is the finished ninja star! I know it doesn't look like a star now but...
Now it does!
8.0 square pieces of paper
8.0 Or sticky notes