Fun and easy toy to make with only 7 pieces of paper!
24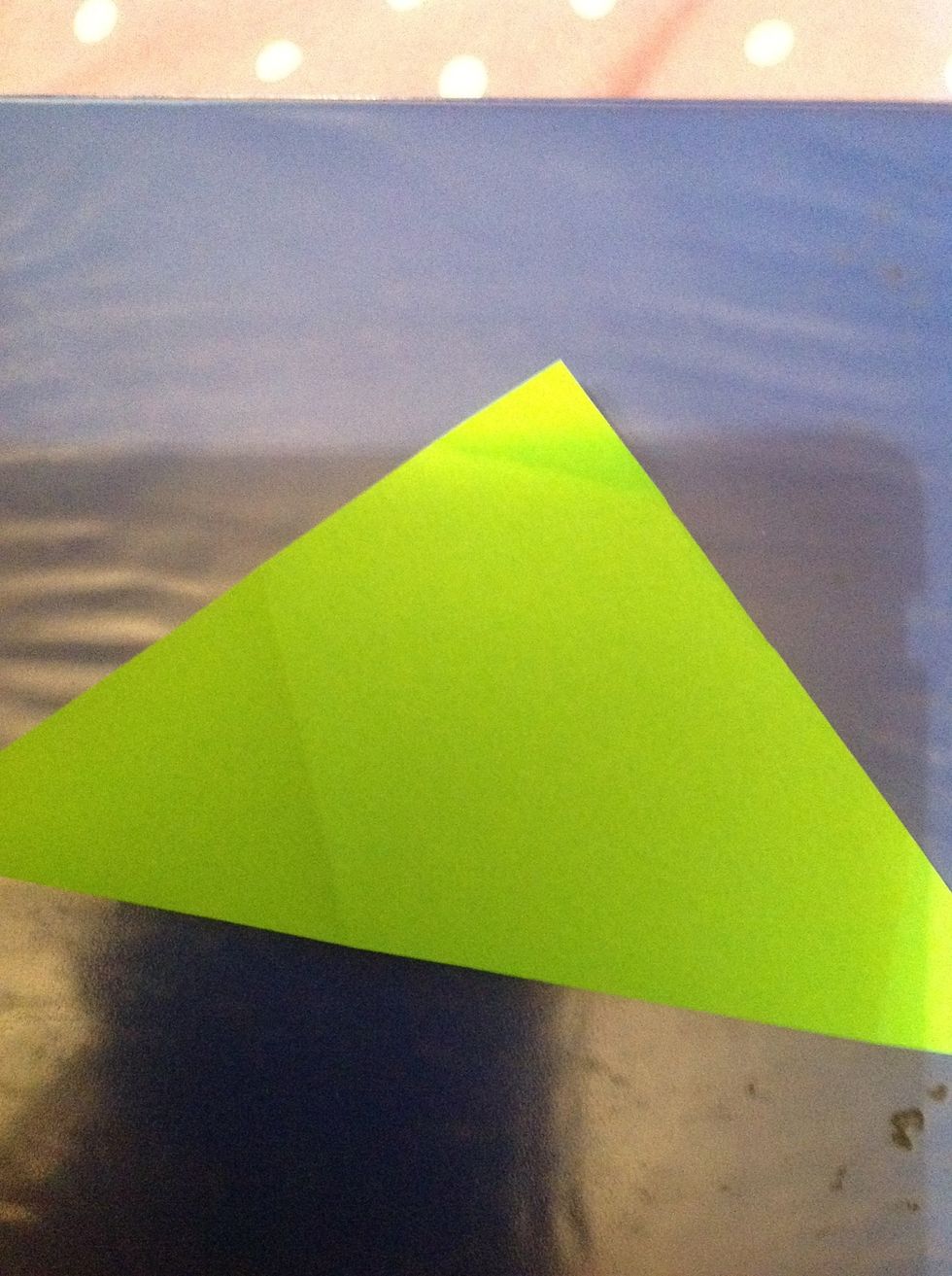 Fold in half diagonally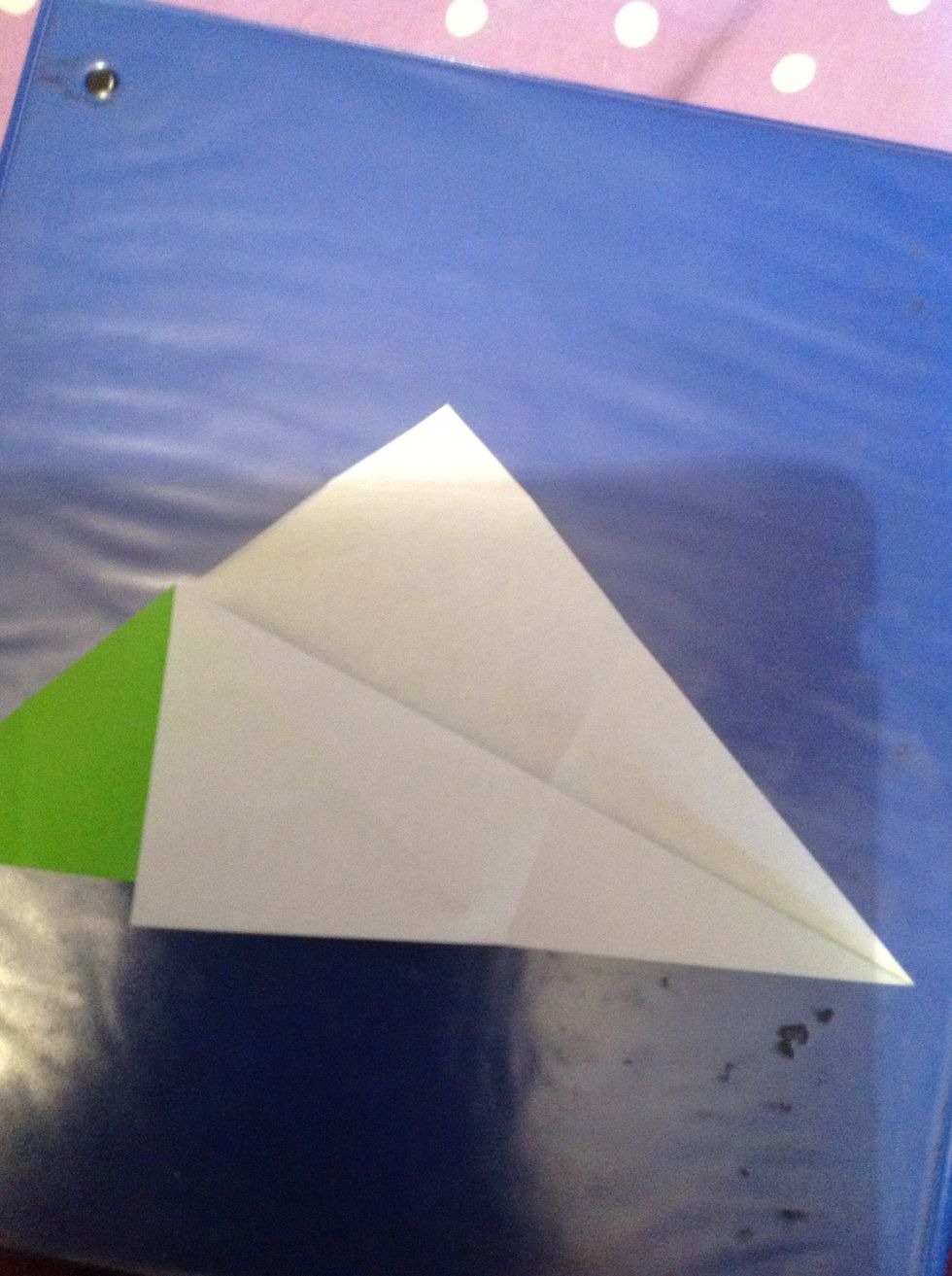 Fold top layer only to look like this, then unfold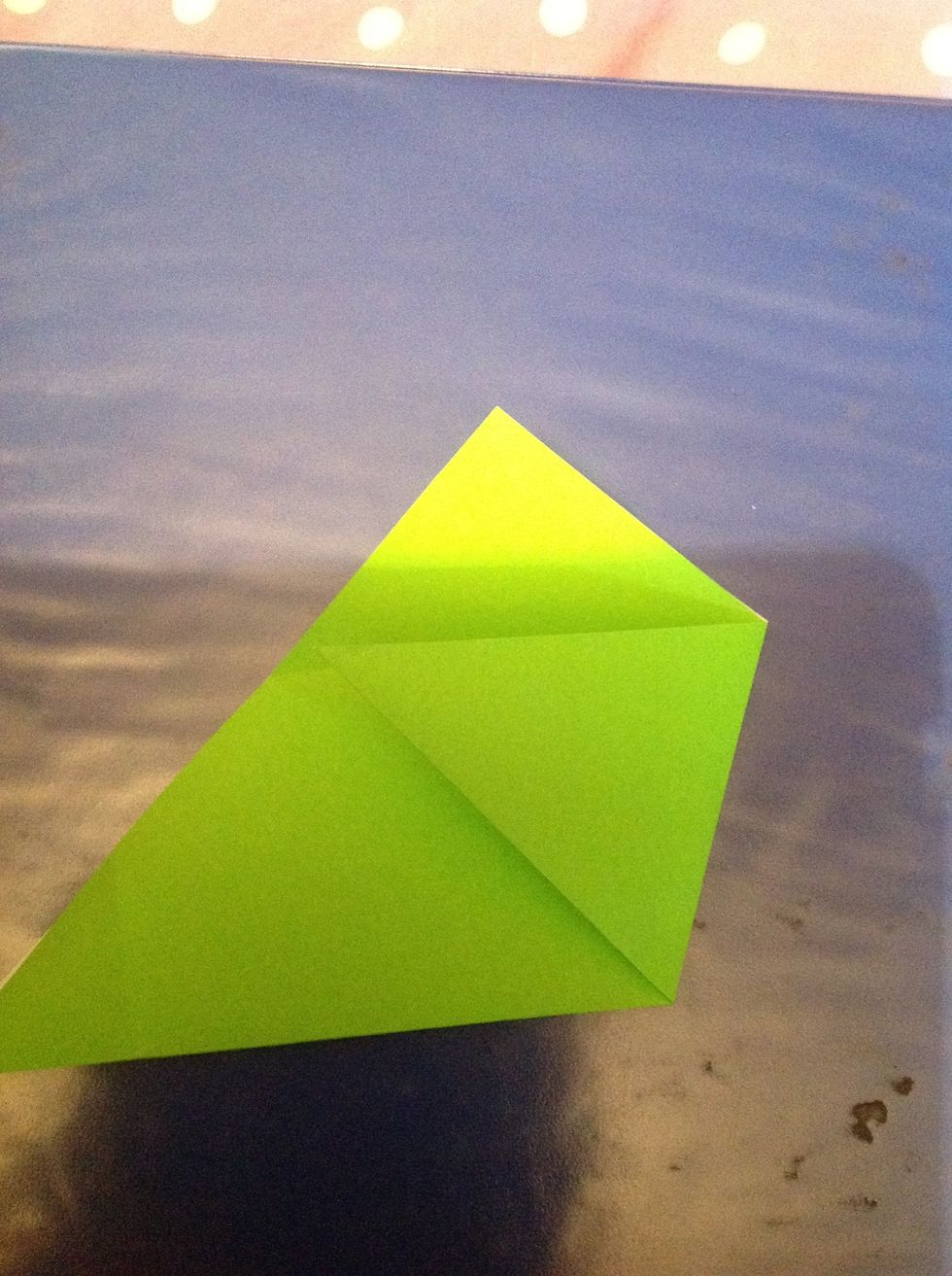 Take right corner of triangle and fold to touch point where the crease from last fold is shown
Fold down top layer, unfold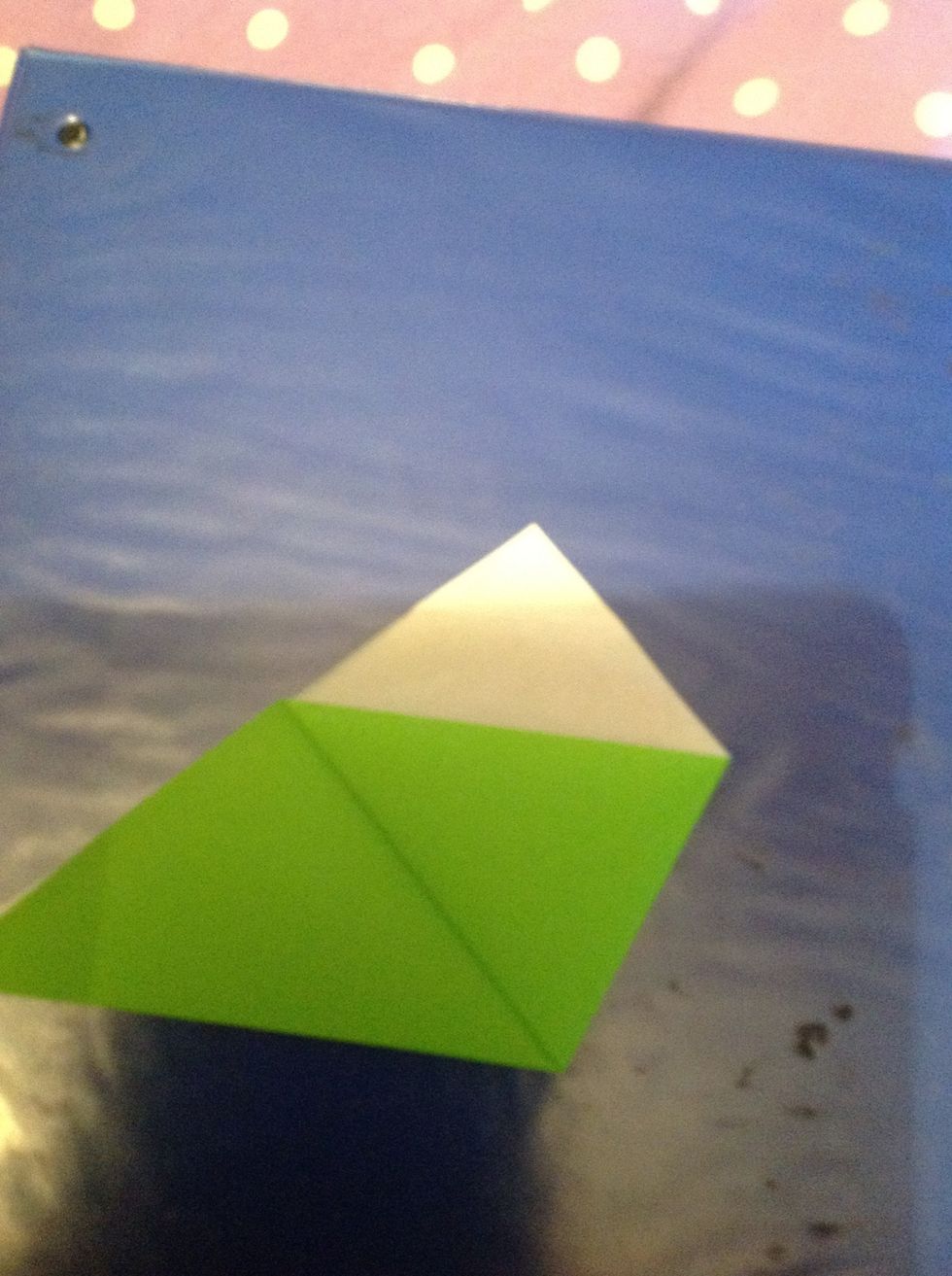 Do the same fold but tuck that piece between instead of on top
Do same steps till you have 7 complete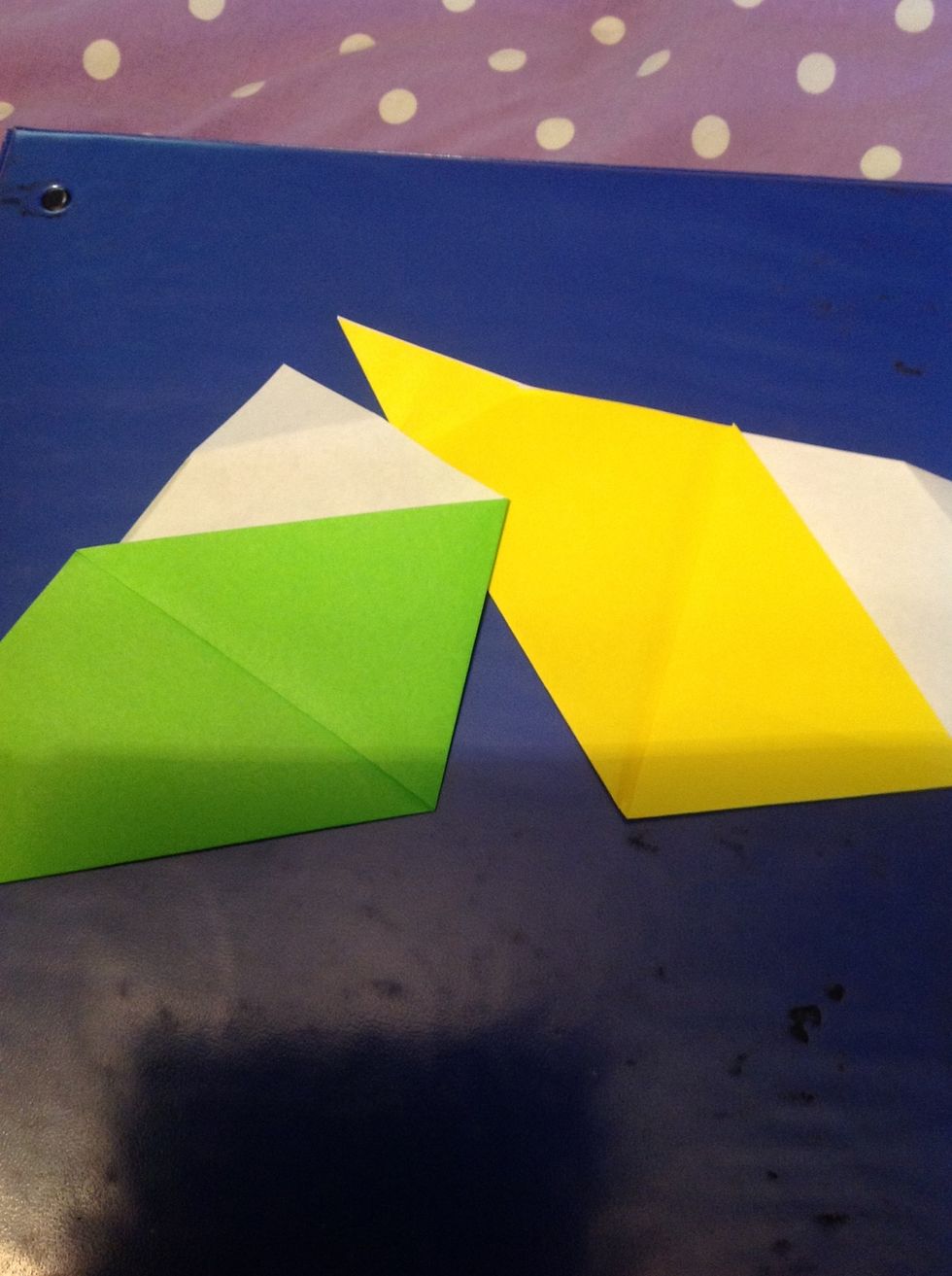 Take two pieces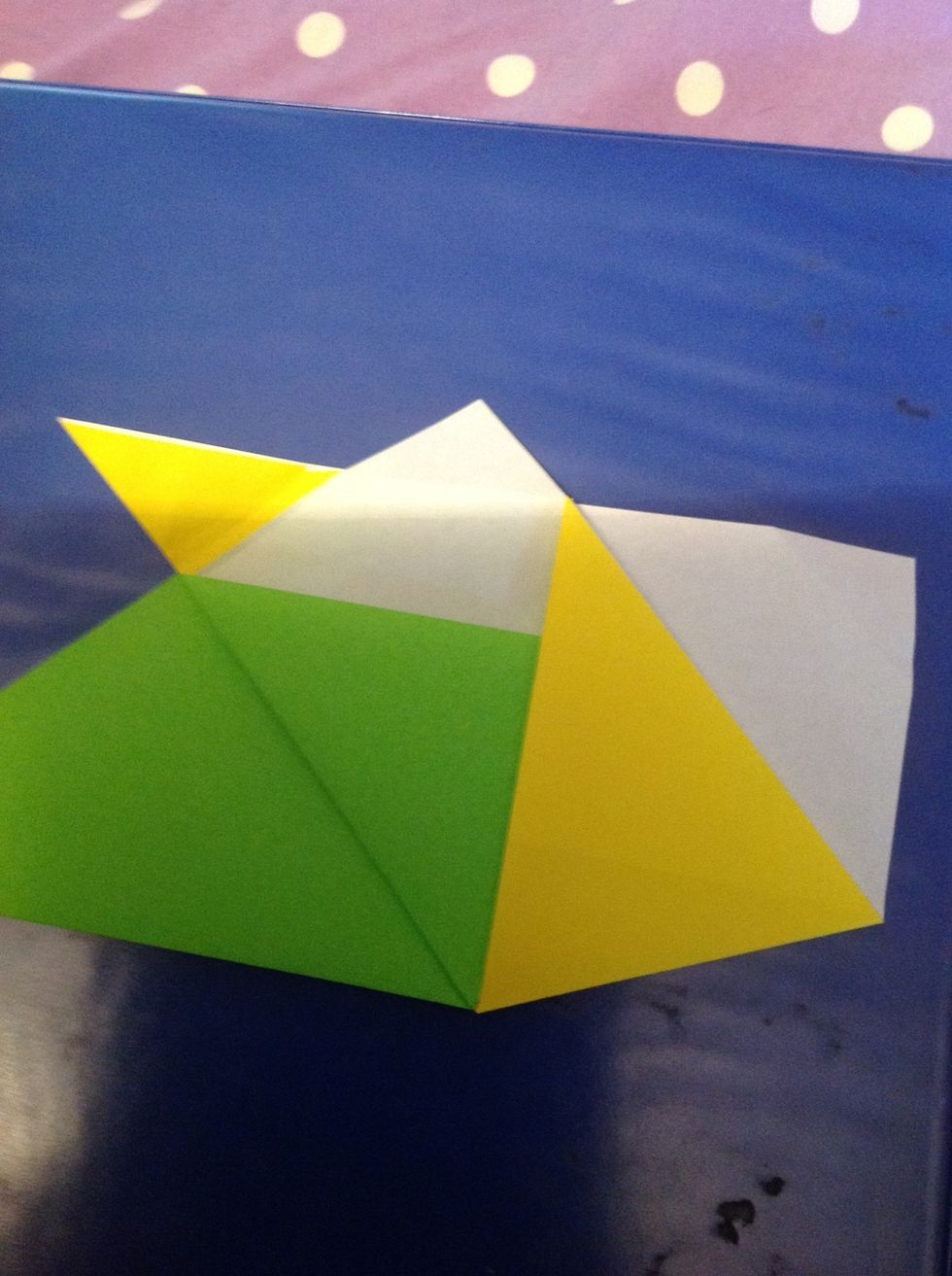 Connect like this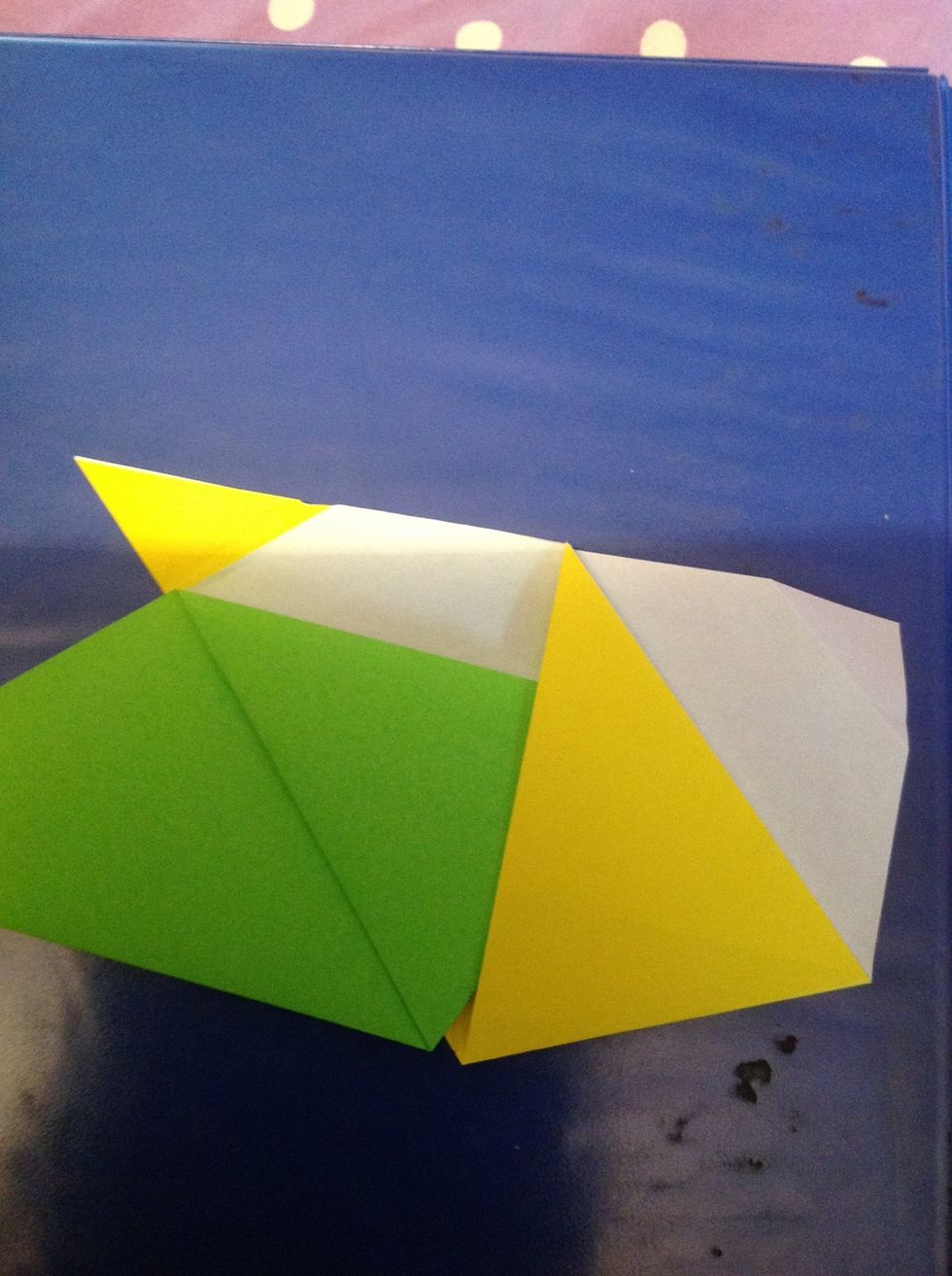 Fold green tip into yellow fold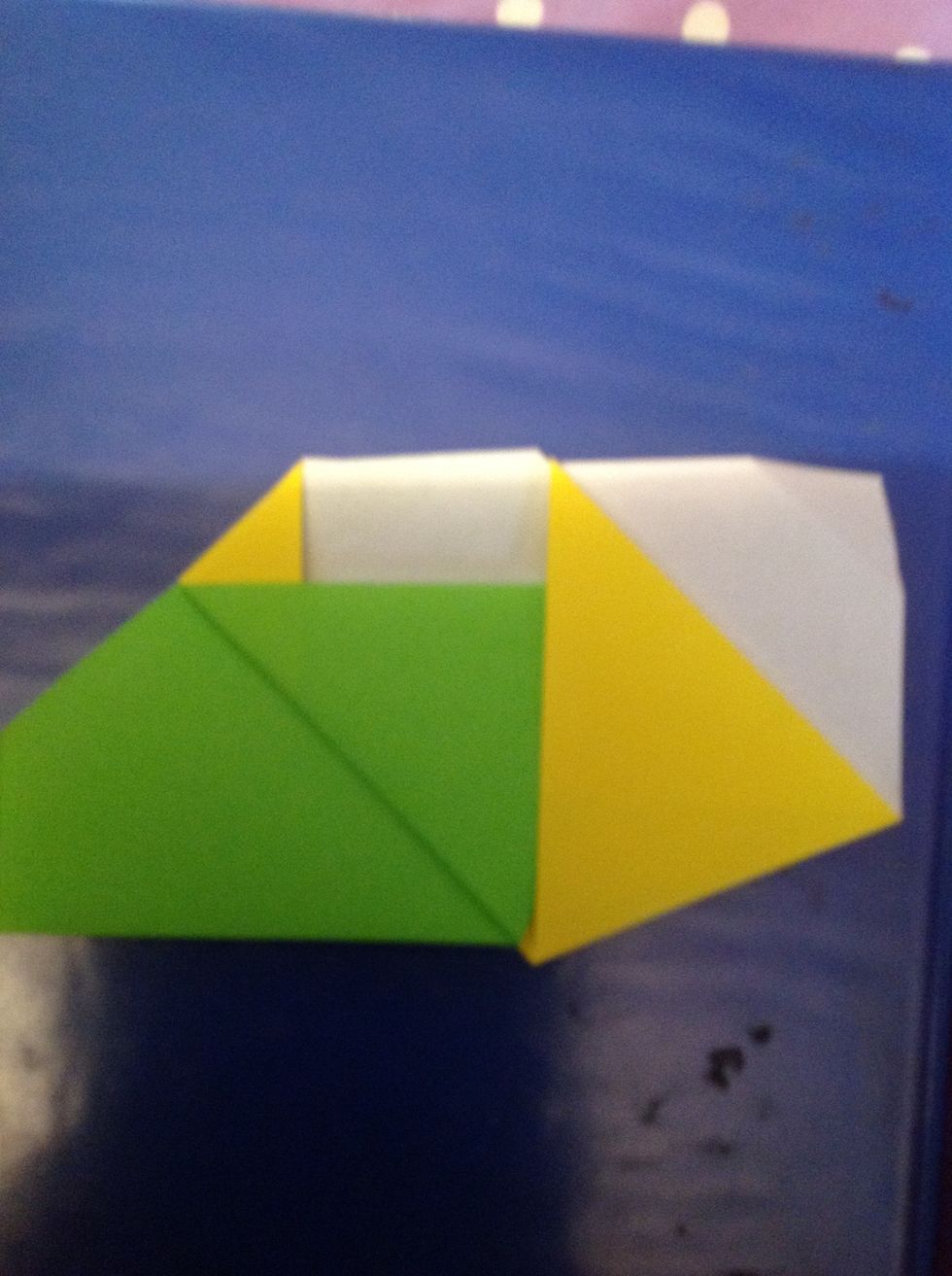 Fold yellow tip into green fold
Continue this till you get all seven connected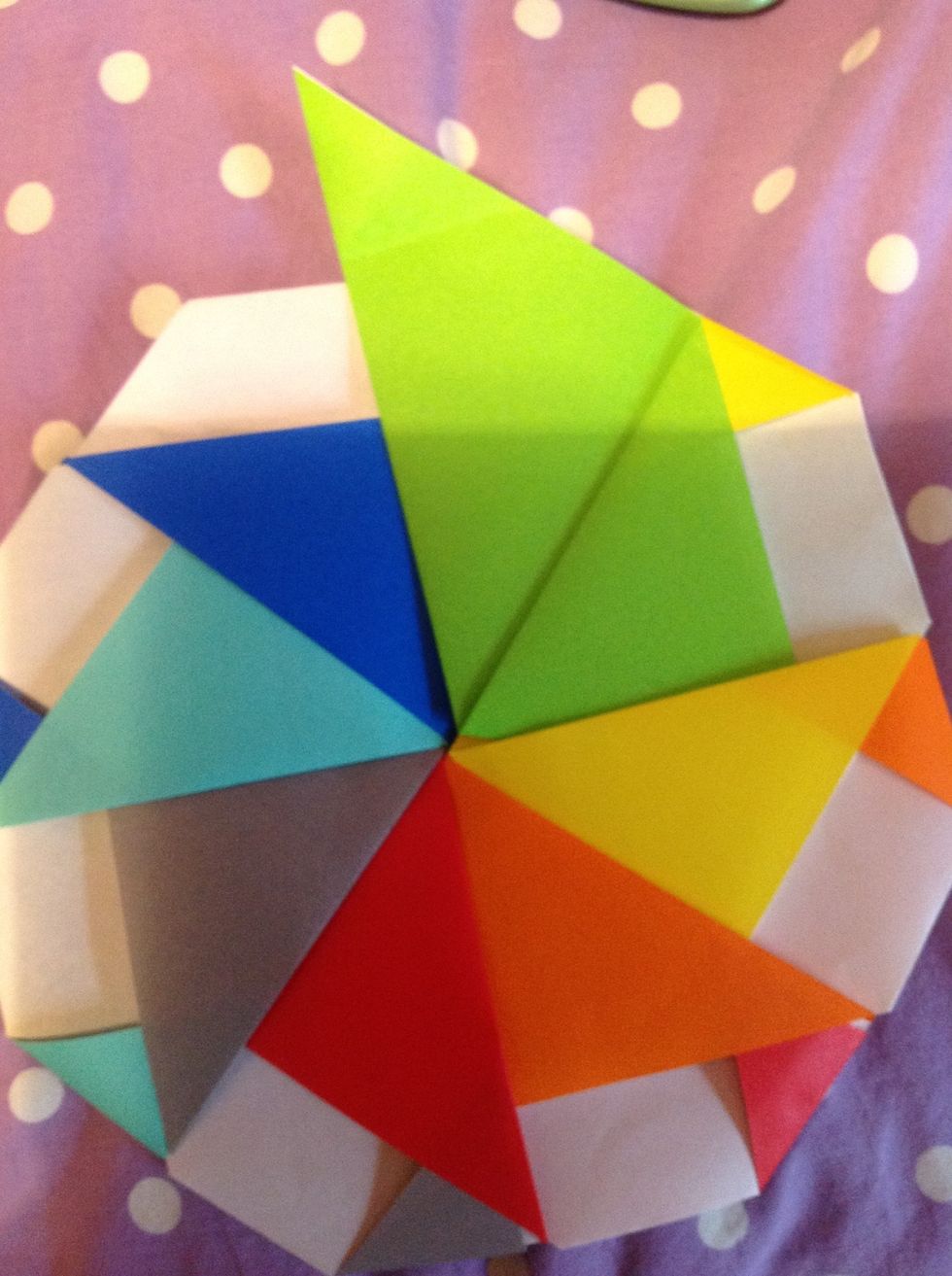 Looks like this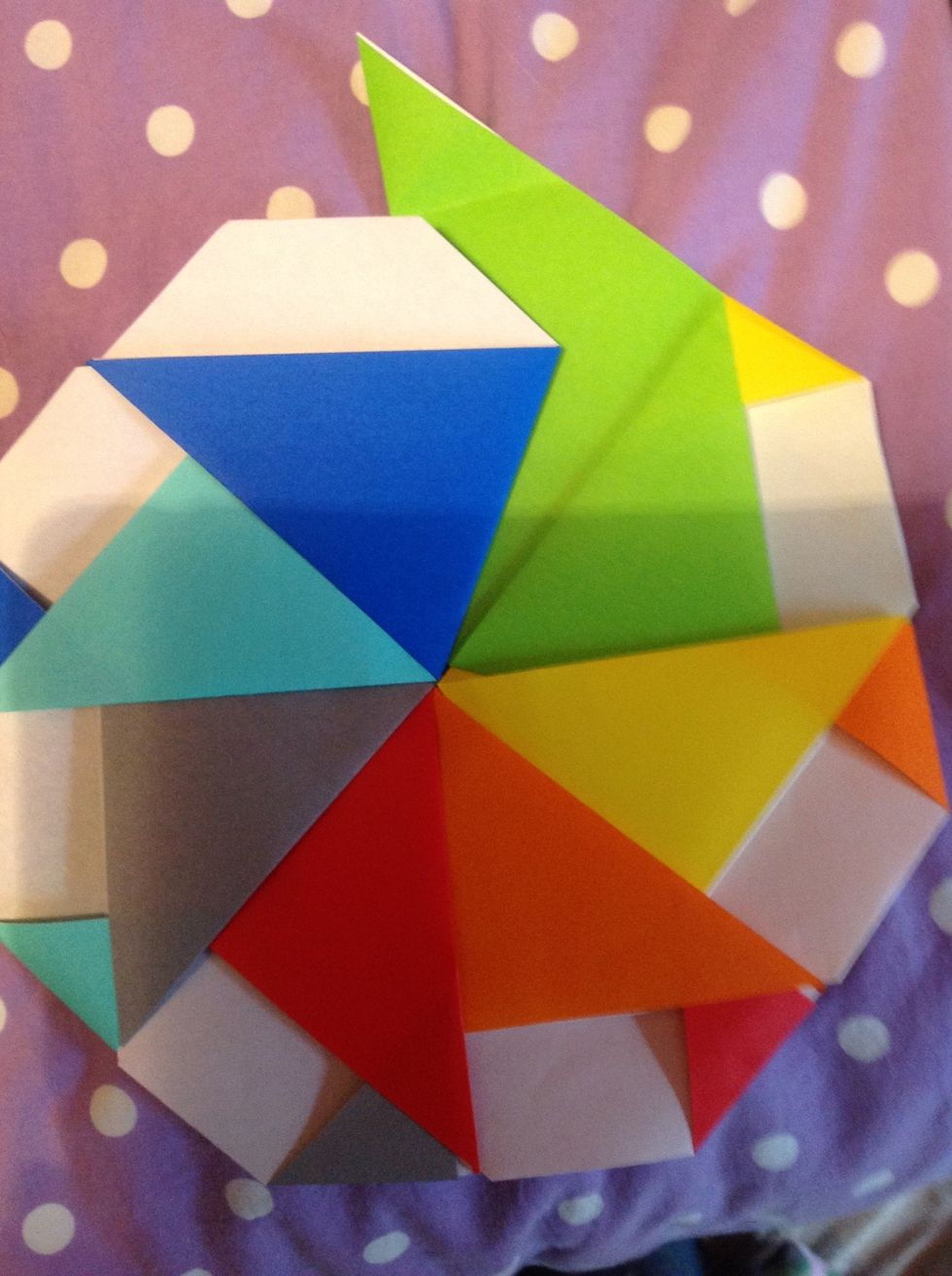 Take last piece and put behind first piece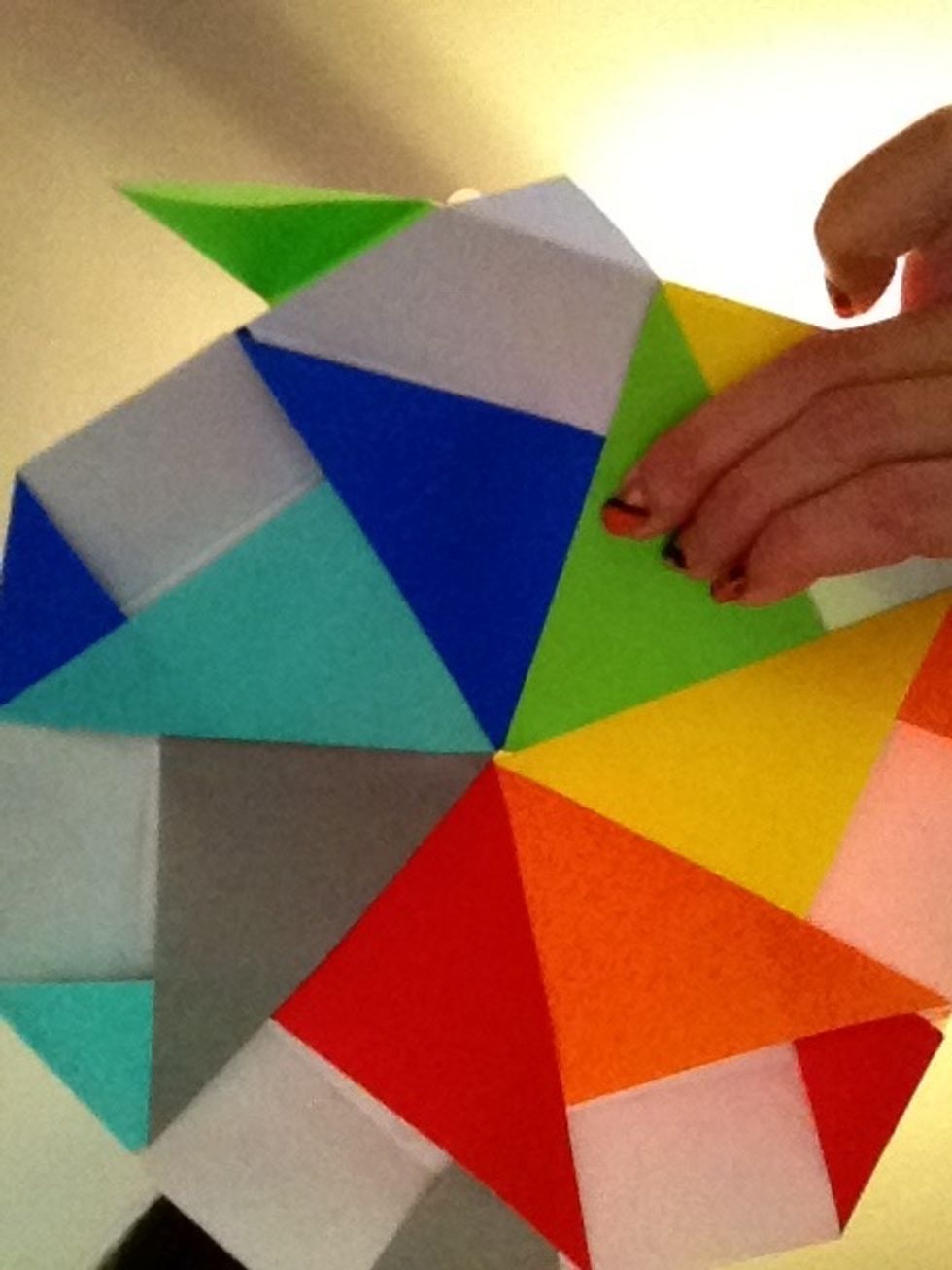 Connect first and last piece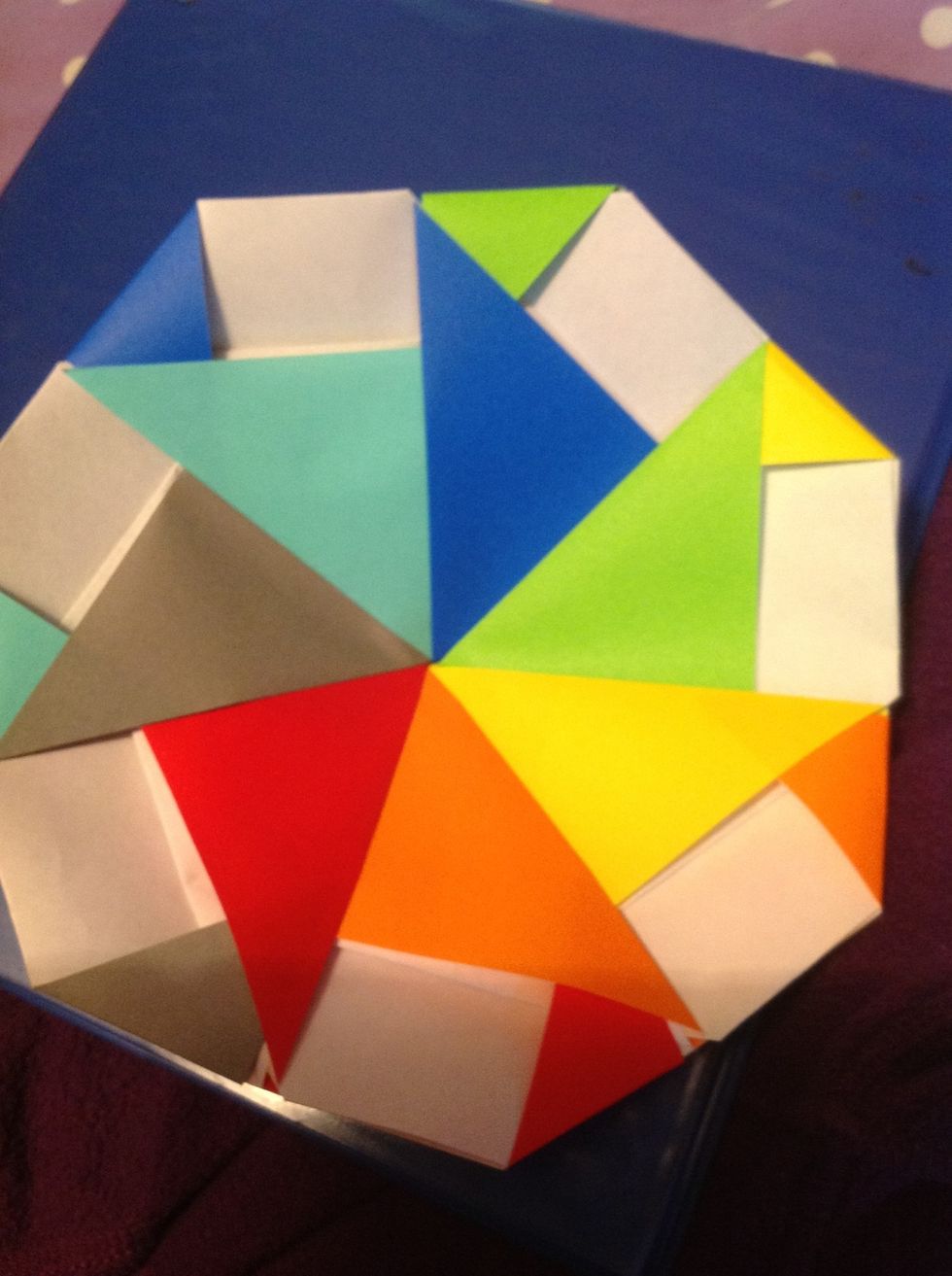 Do the same two folds as the others, and tada!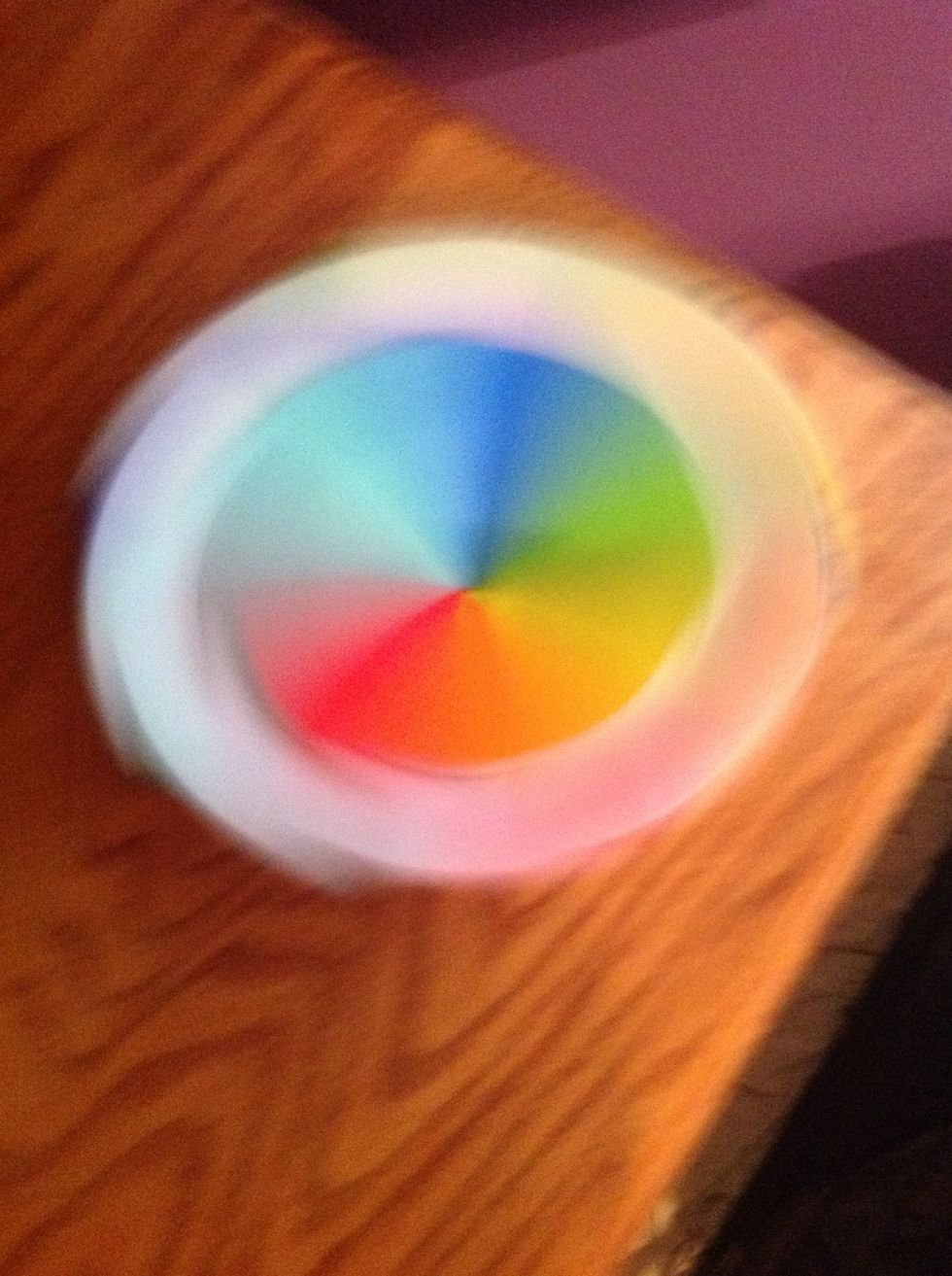 Toss lightly and flick wrist to make it spin and enjoy your new toy!
7 square shaped origami papers