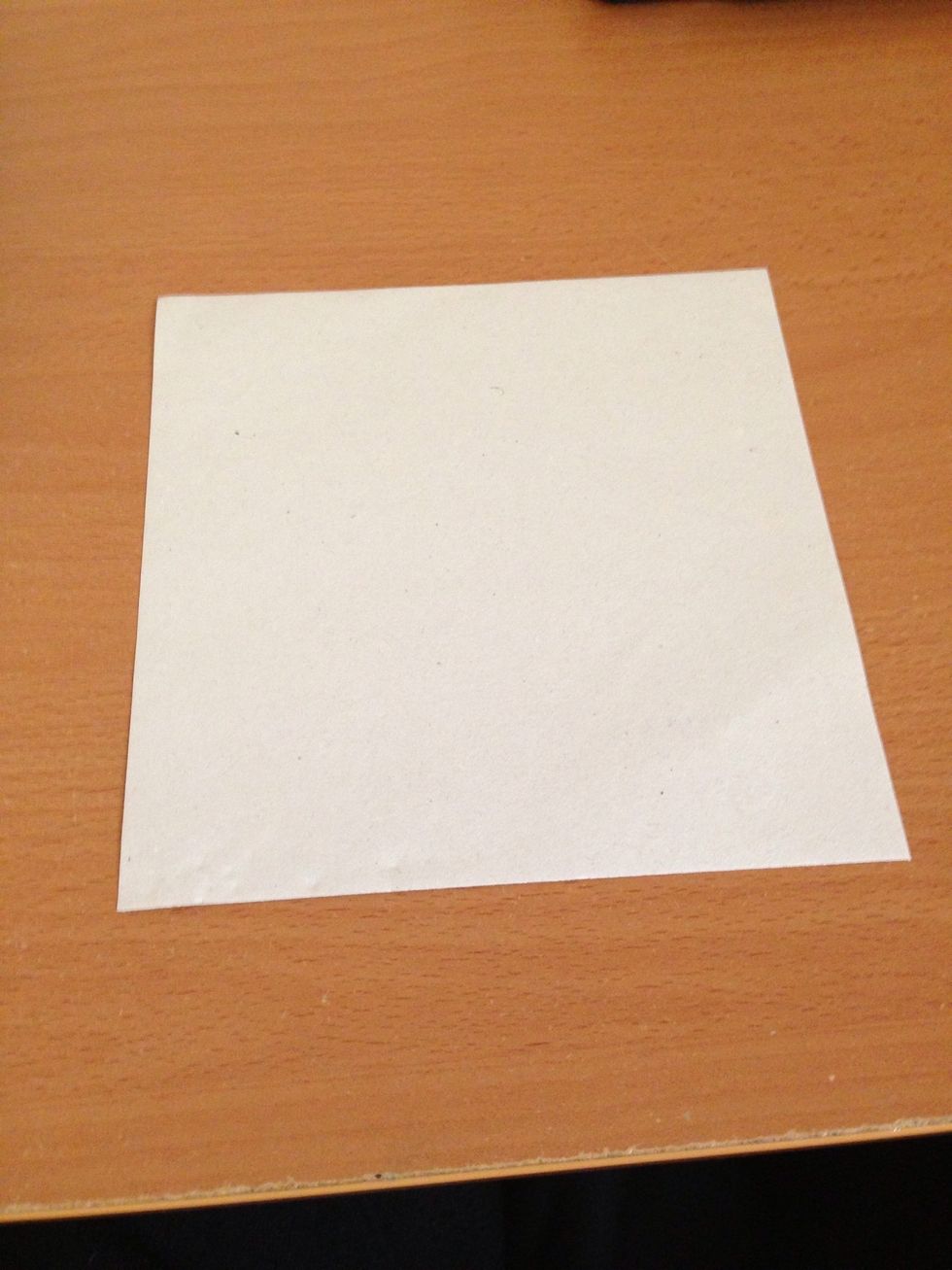 Start with a square sheet of paper.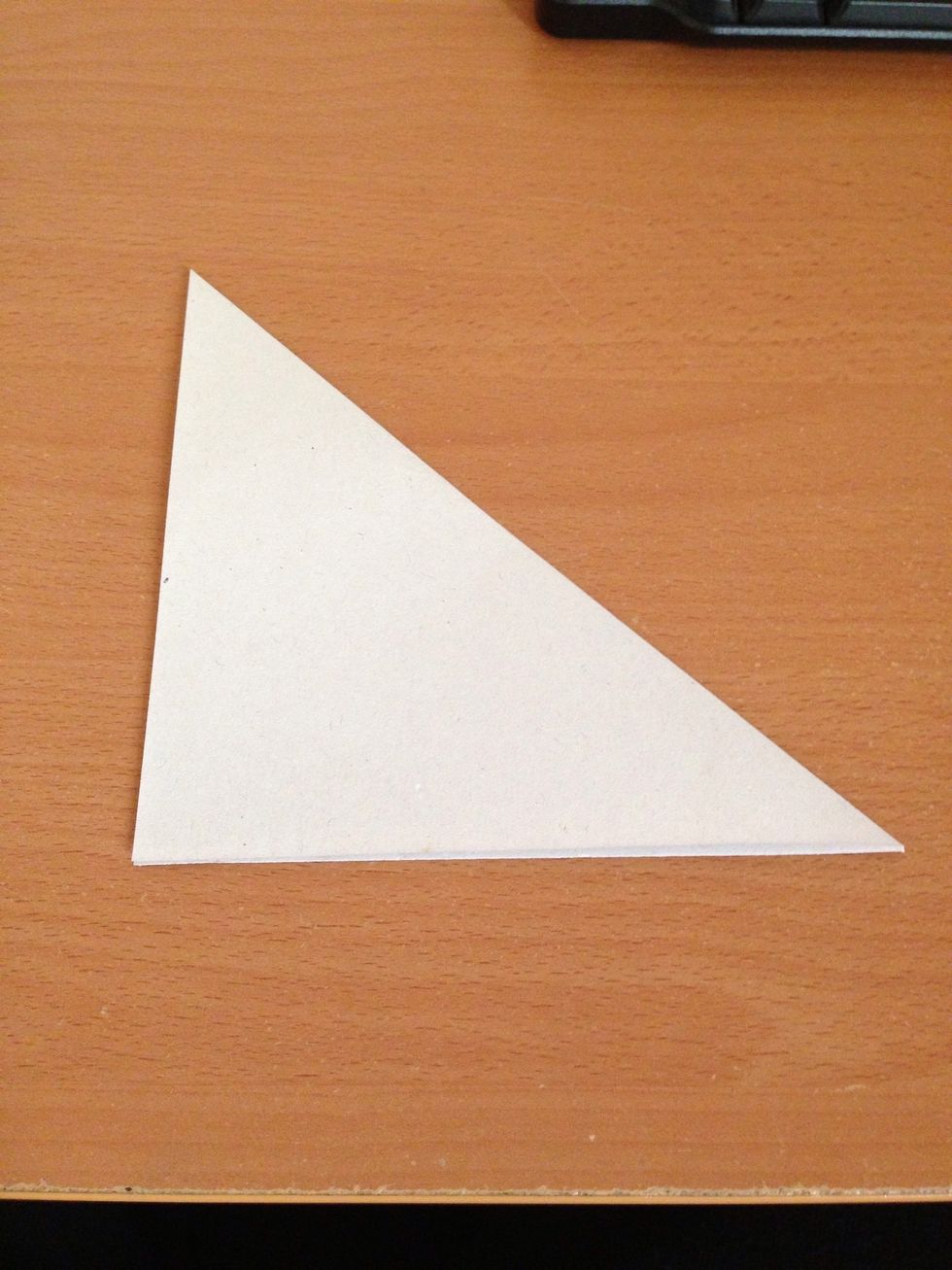 Fold the paper diagonally like so..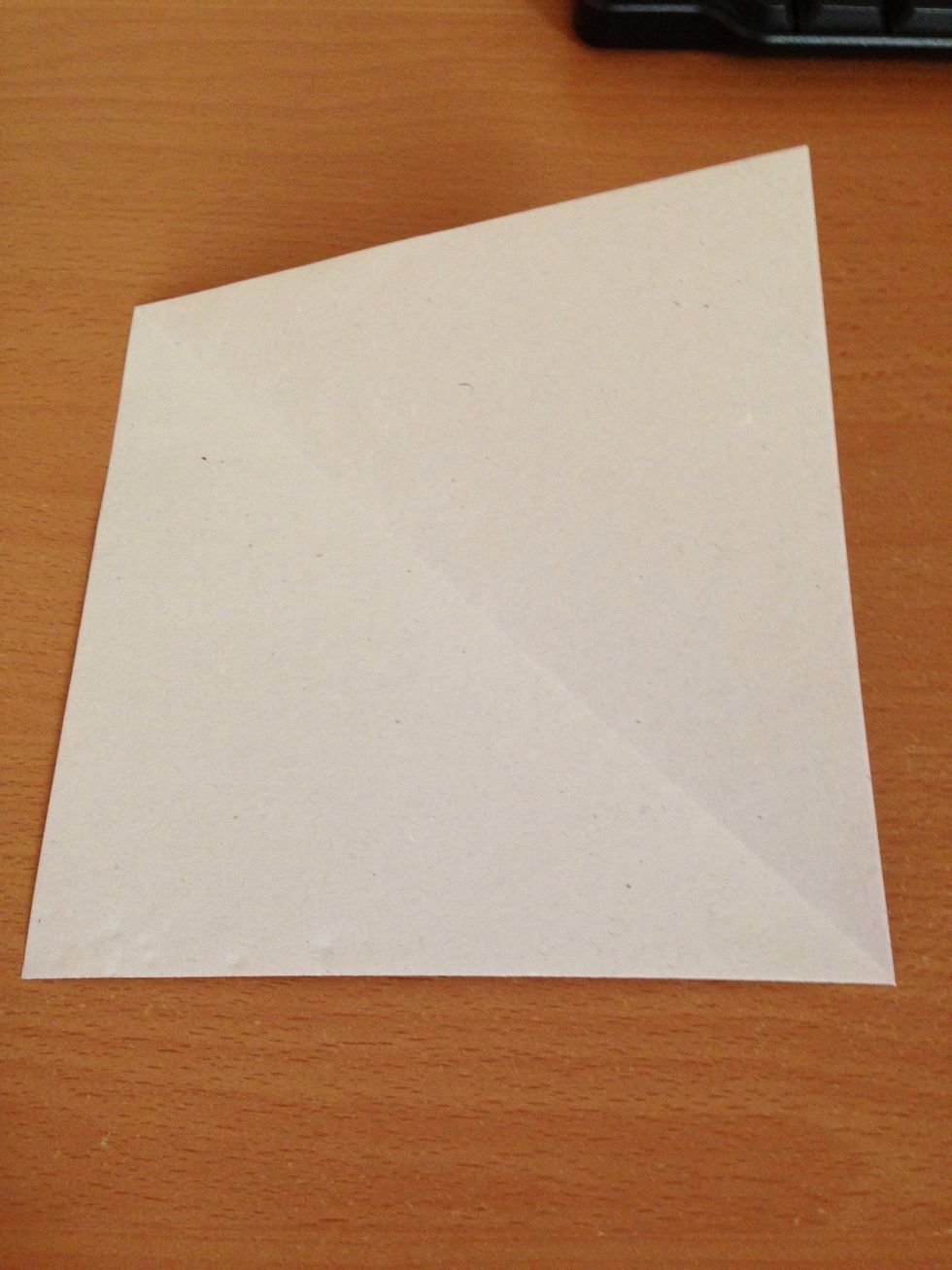 Then unfold it.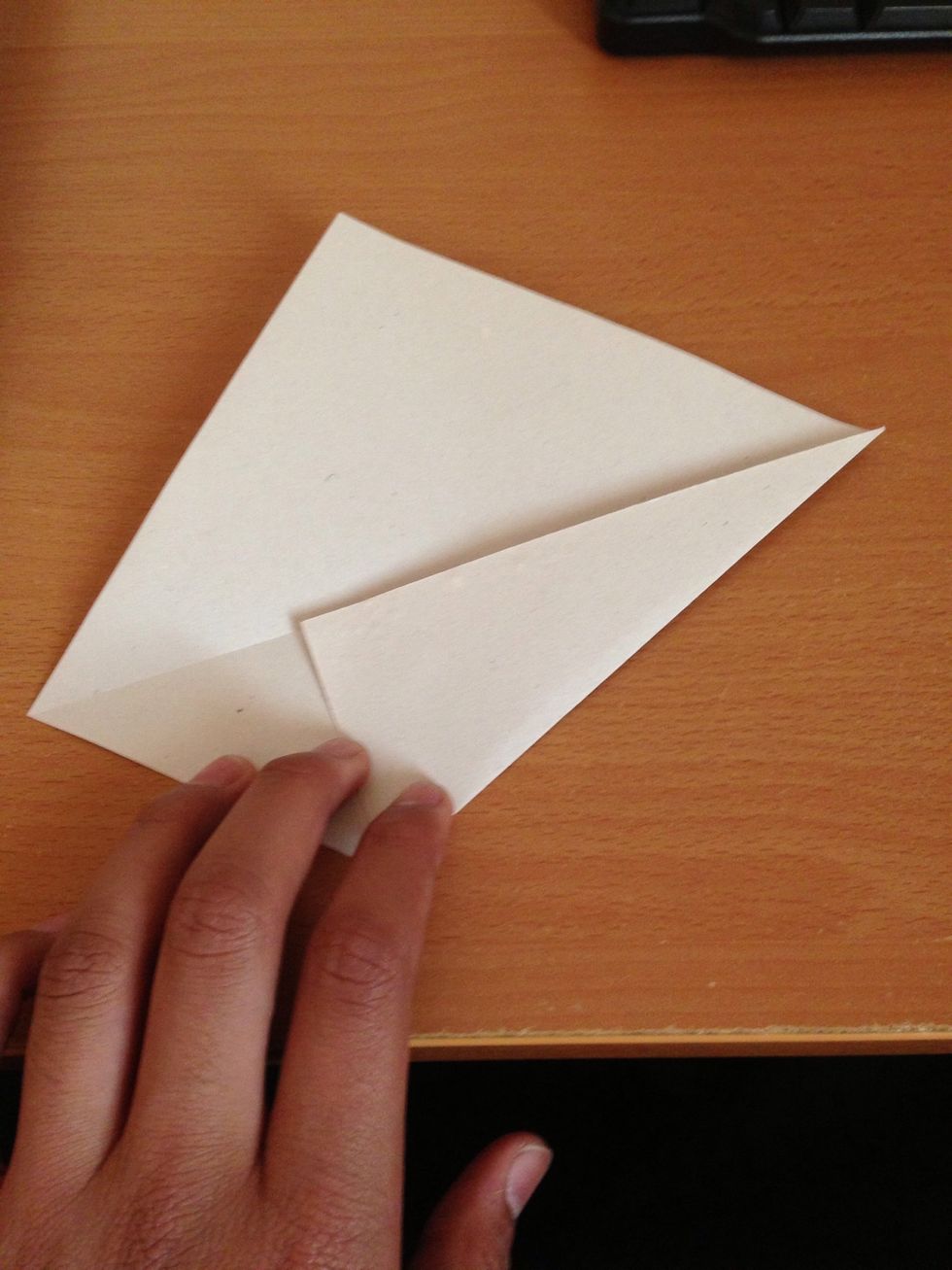 Now, fold the lower edges of the square into the centerline as show.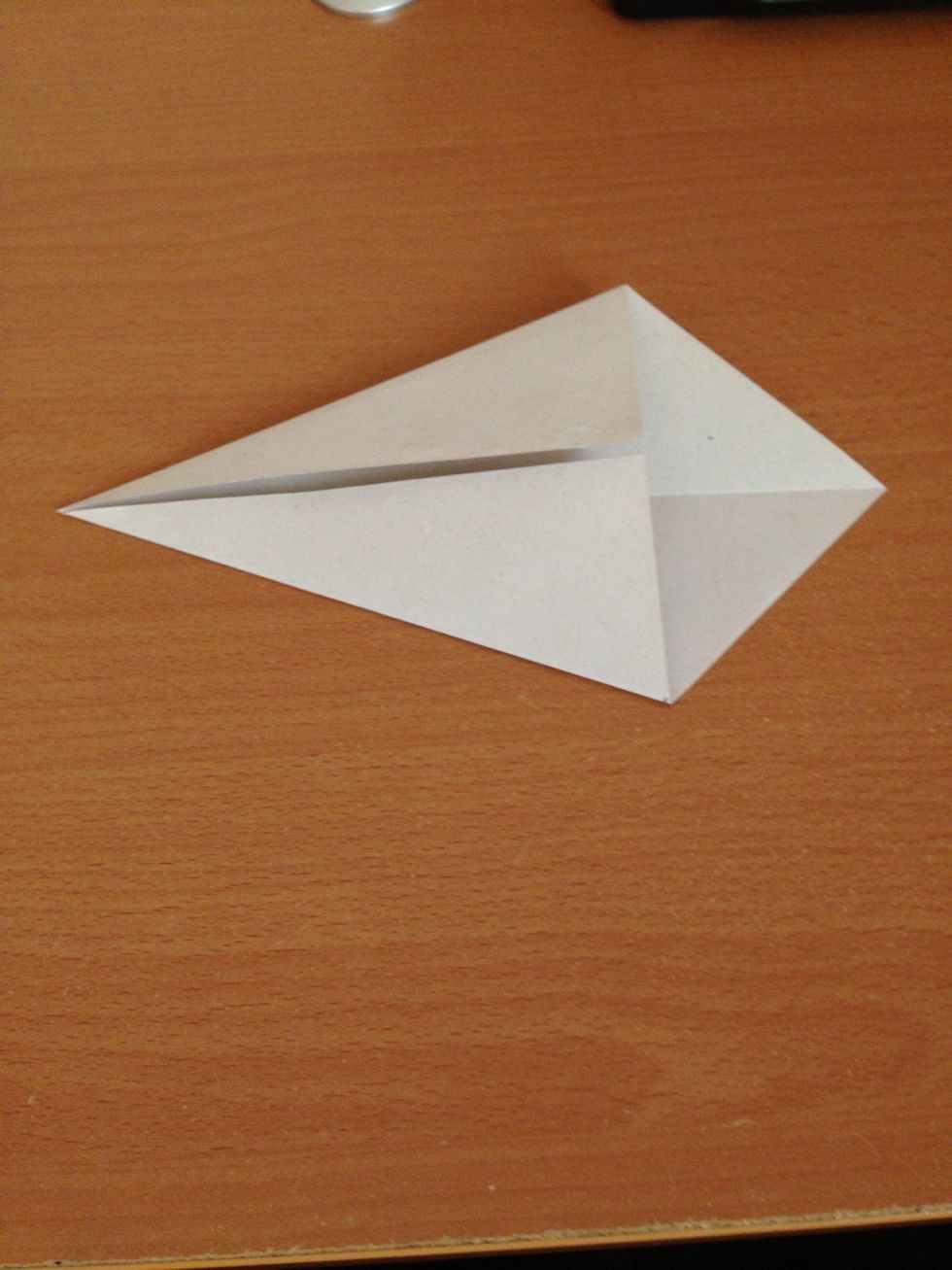 Do the same for the other side.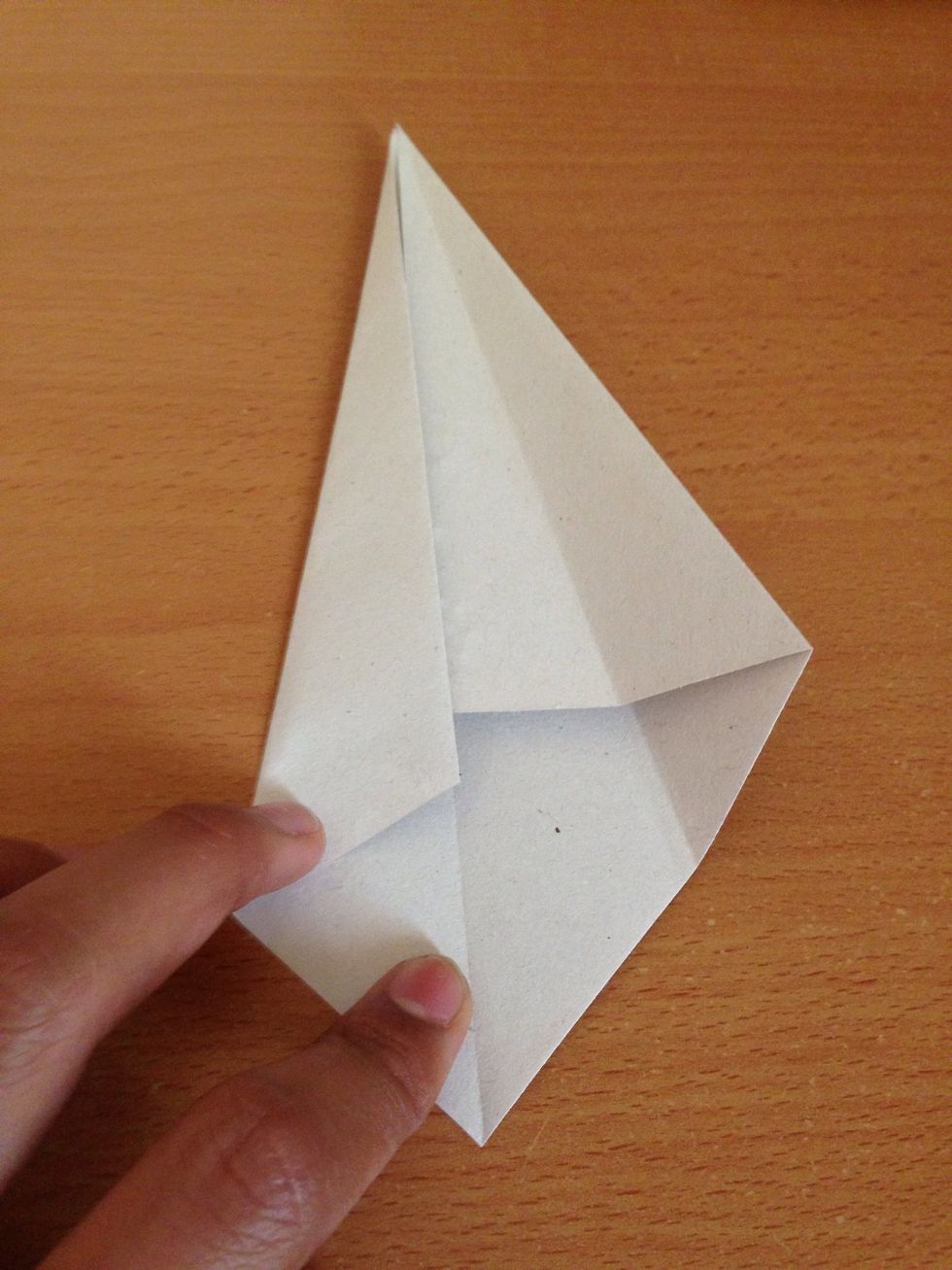 Now repeat steps 4 & 5 on the existing crease.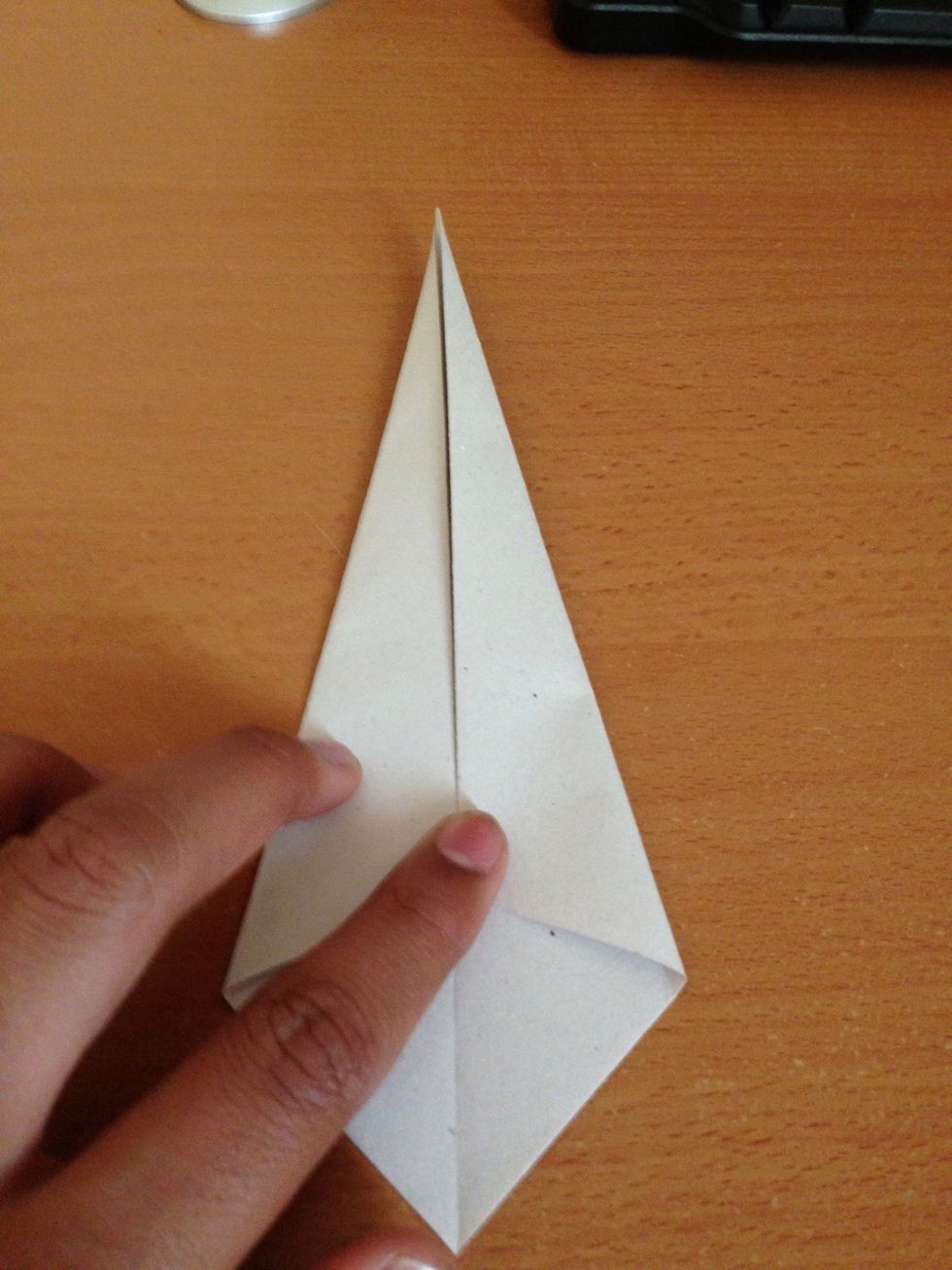 Should look like this.
Now fold the pointed edge upwards.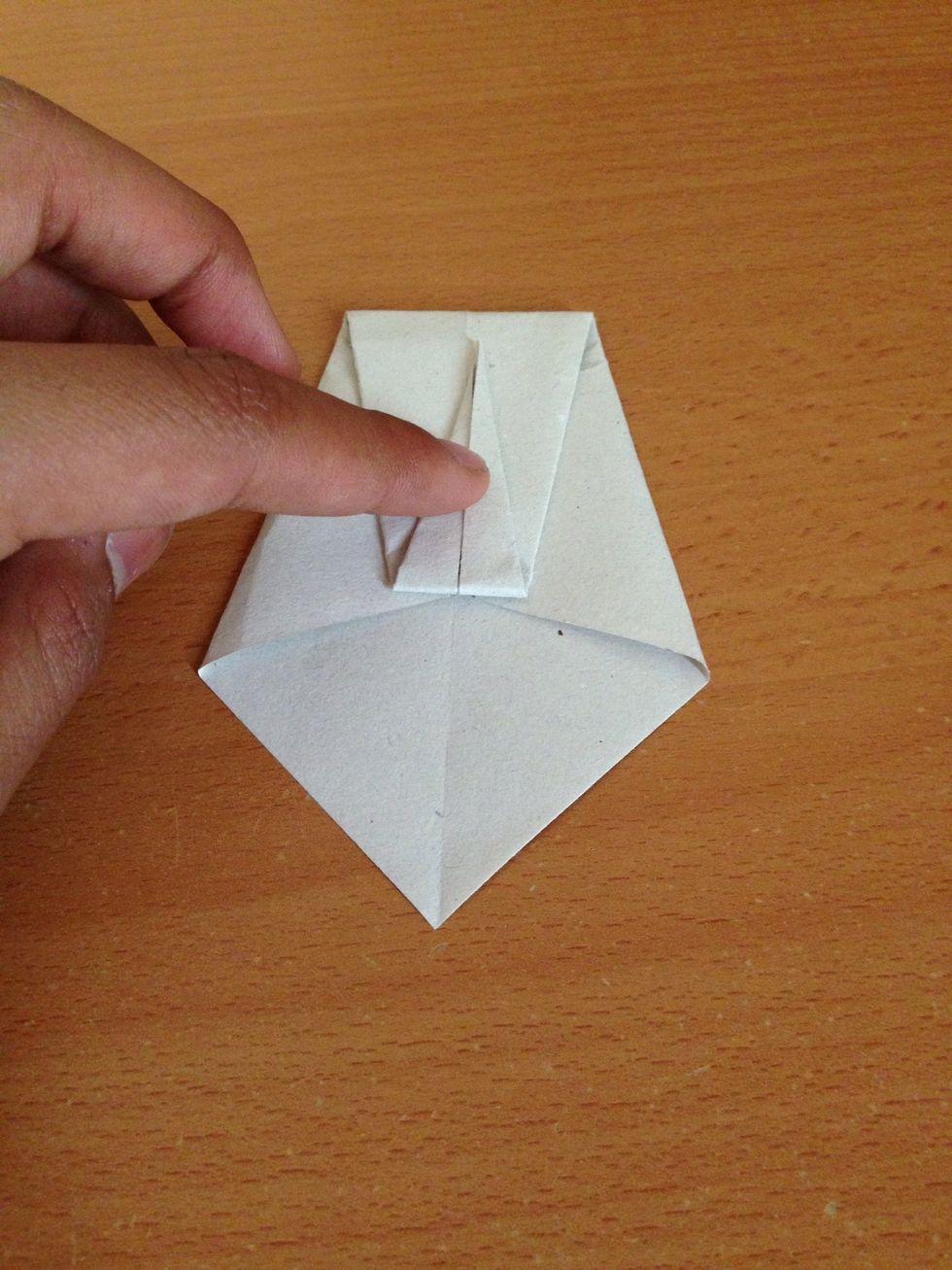 Then fold the head of the origami swan downward like so..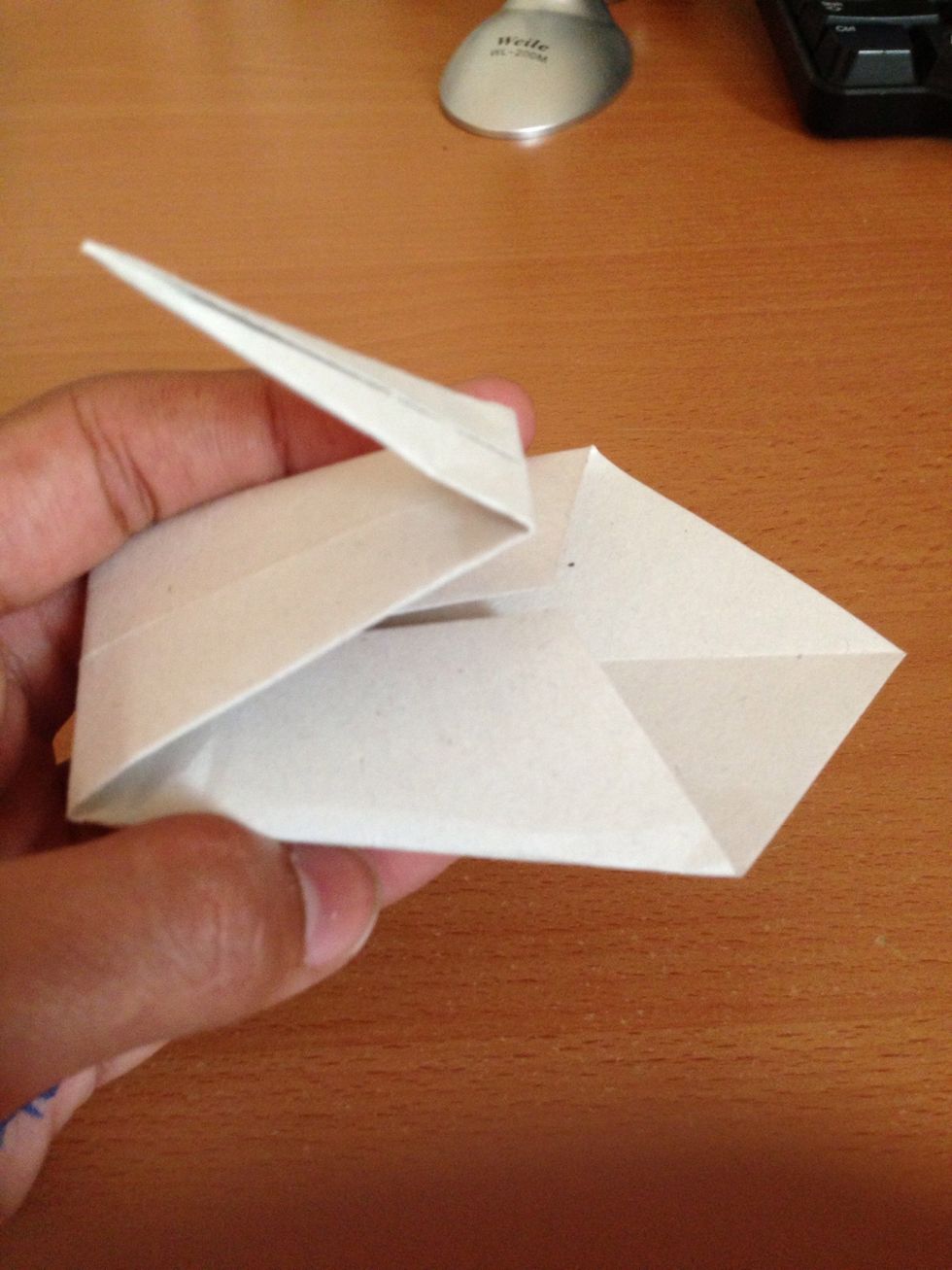 Next fold the swan in half as shown in the next step.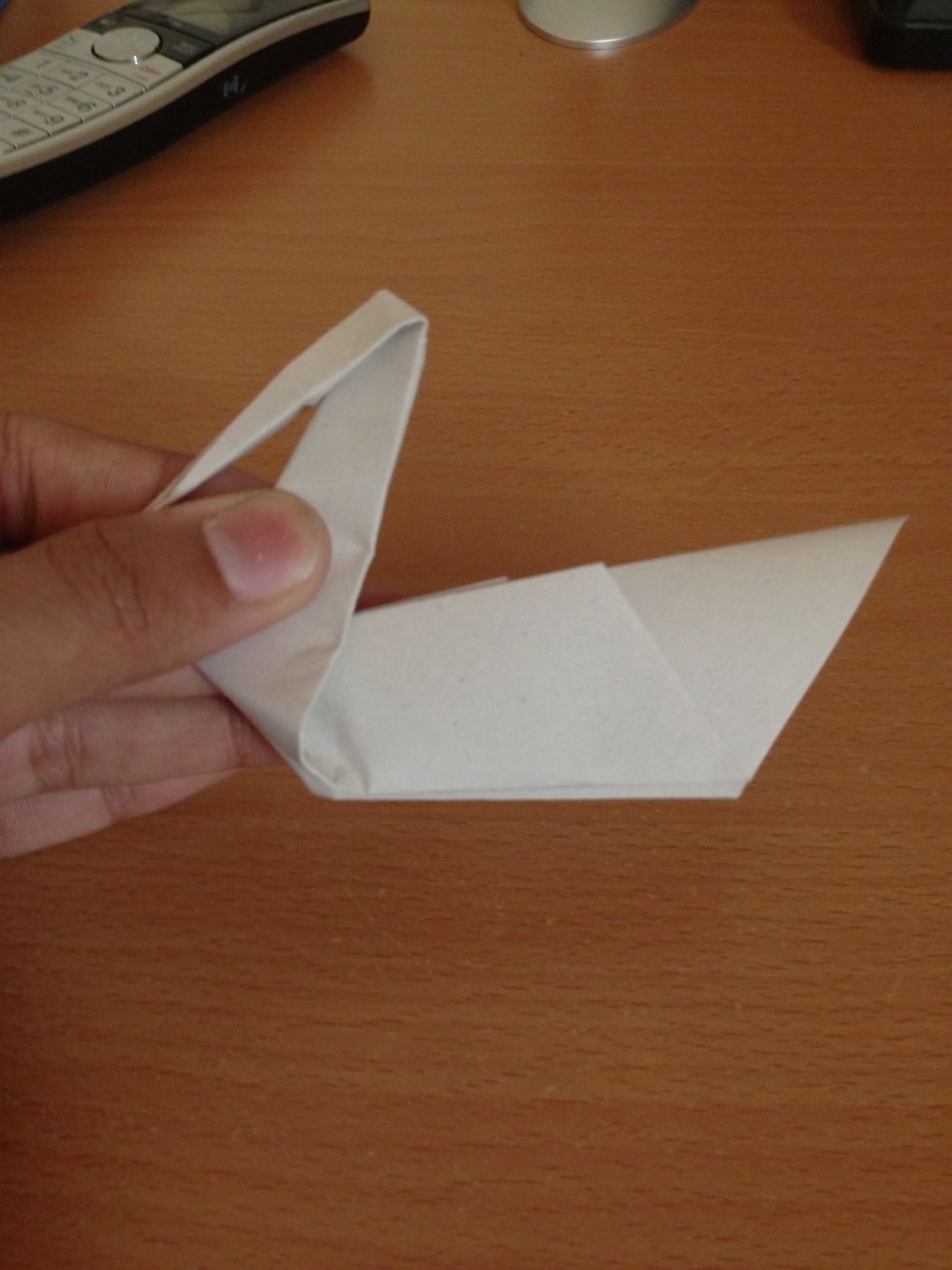 Pull the neck of the swan away from the body.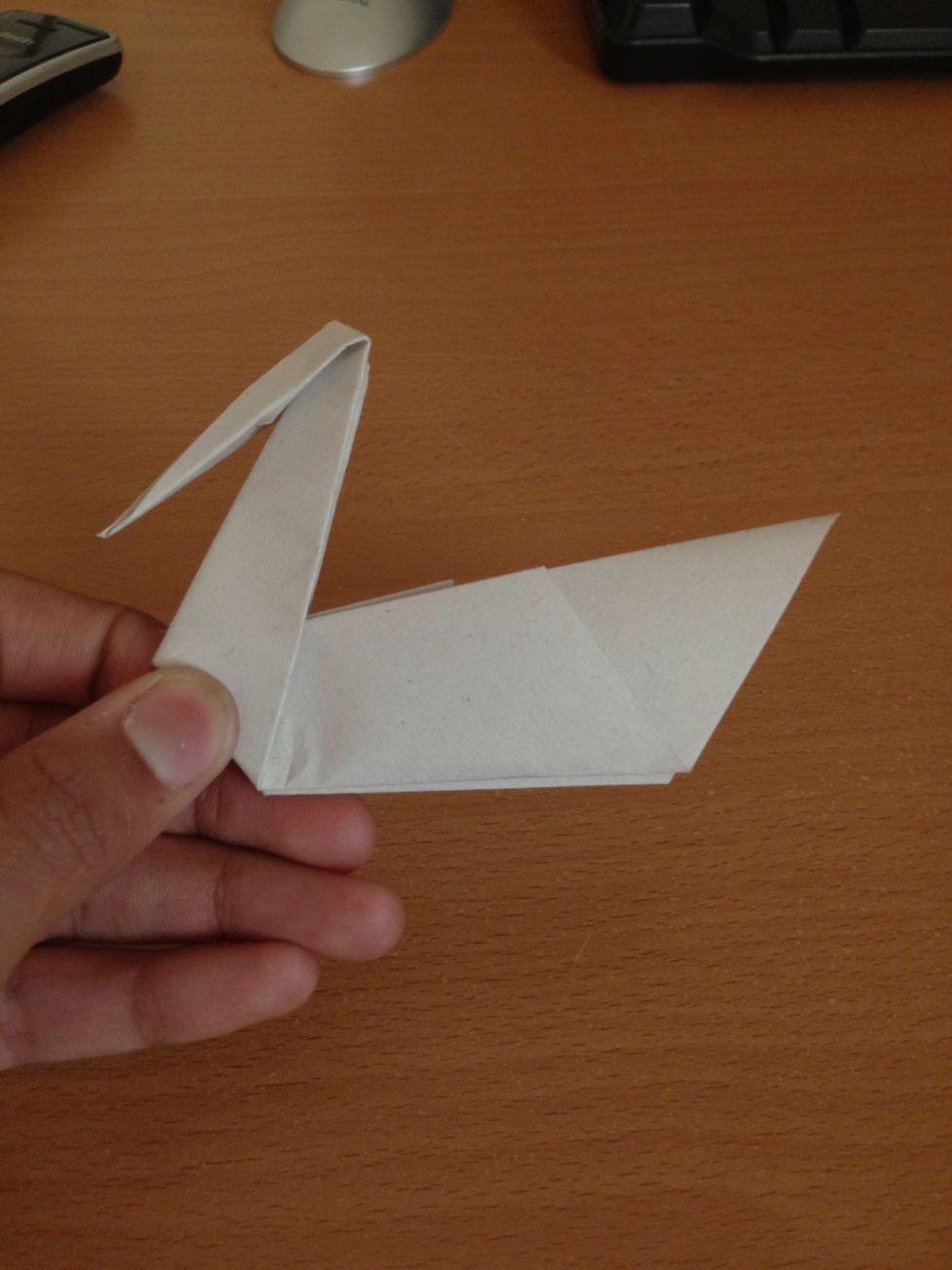 Crease it.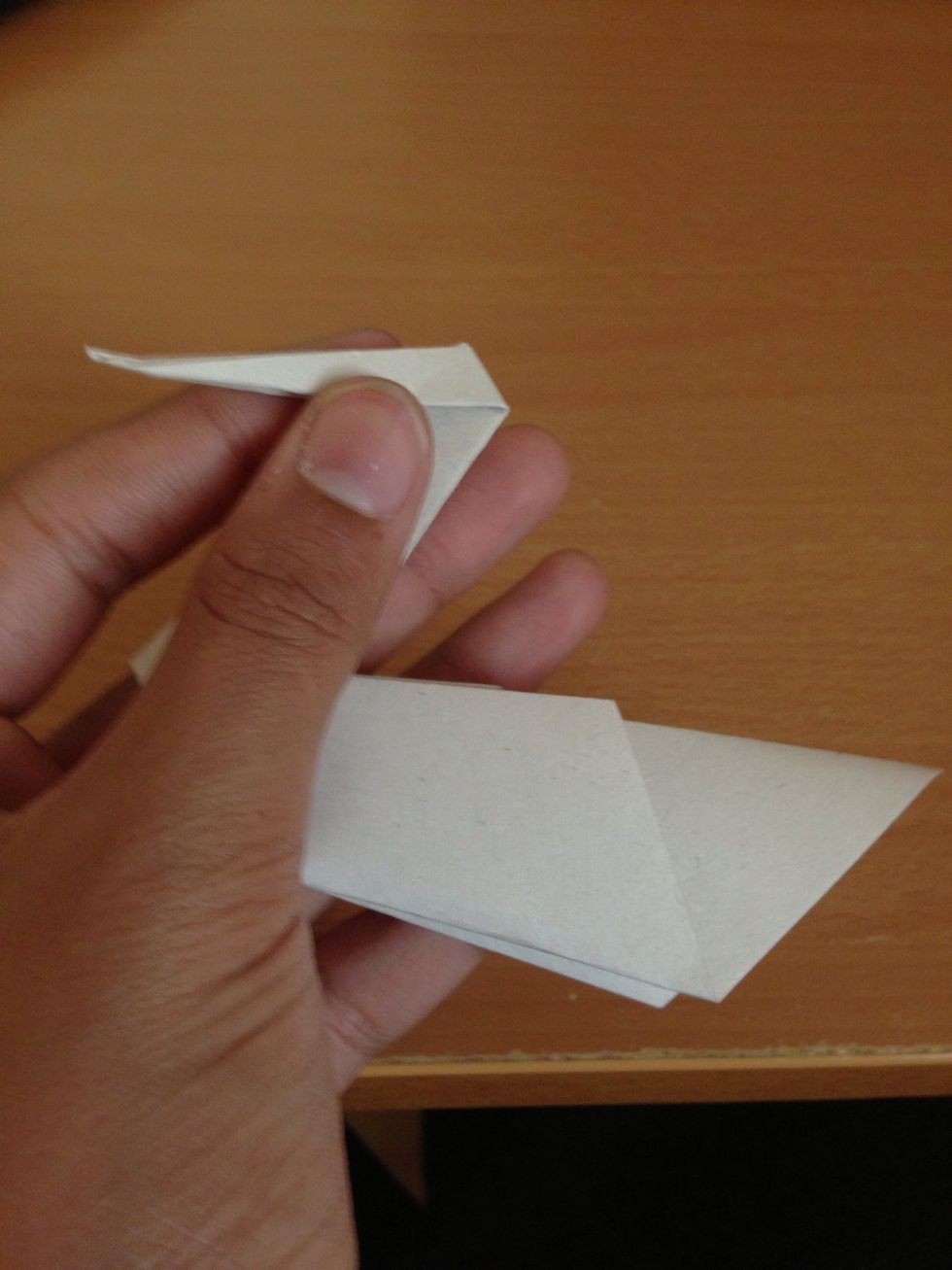 Adjust the neck of the swan too..
Put your fingers inside the swan to give it a shape.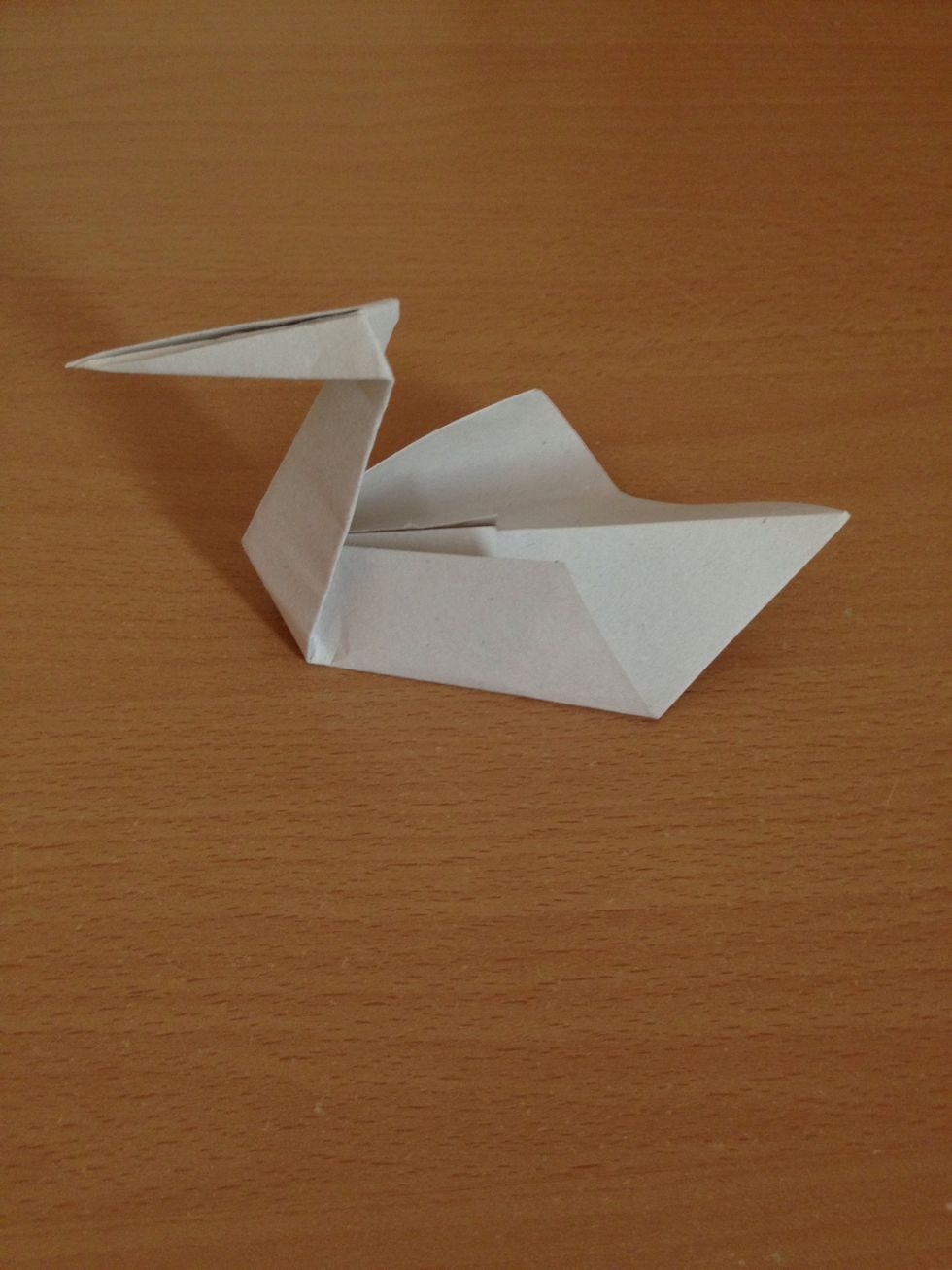 Like so.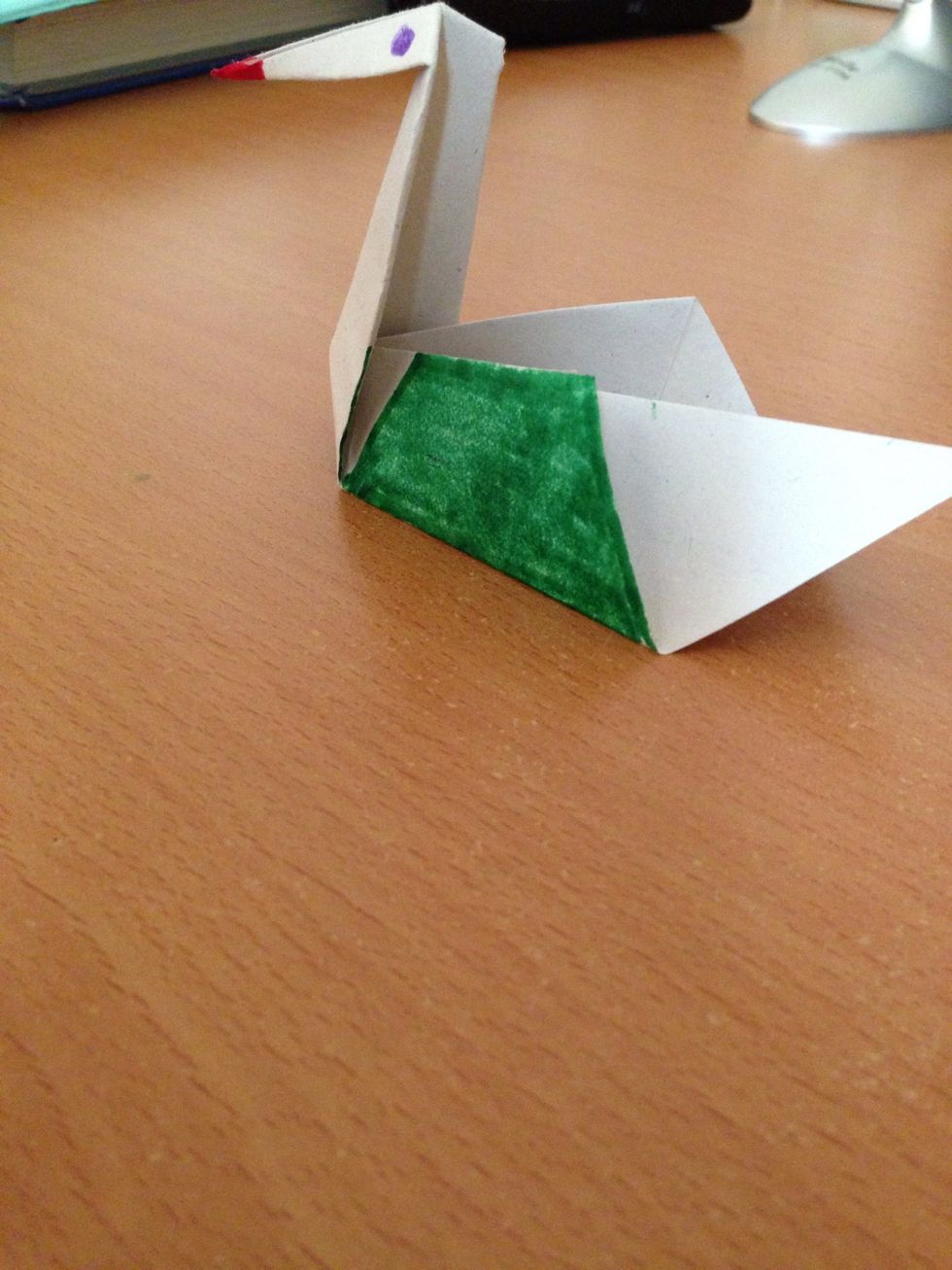 Voila! Your origami swan is ready!! Give it some customization or keep it plain simple. :]