Fold the paper in half diagonally and unfold.
Fold two of the corners to the centre as shown.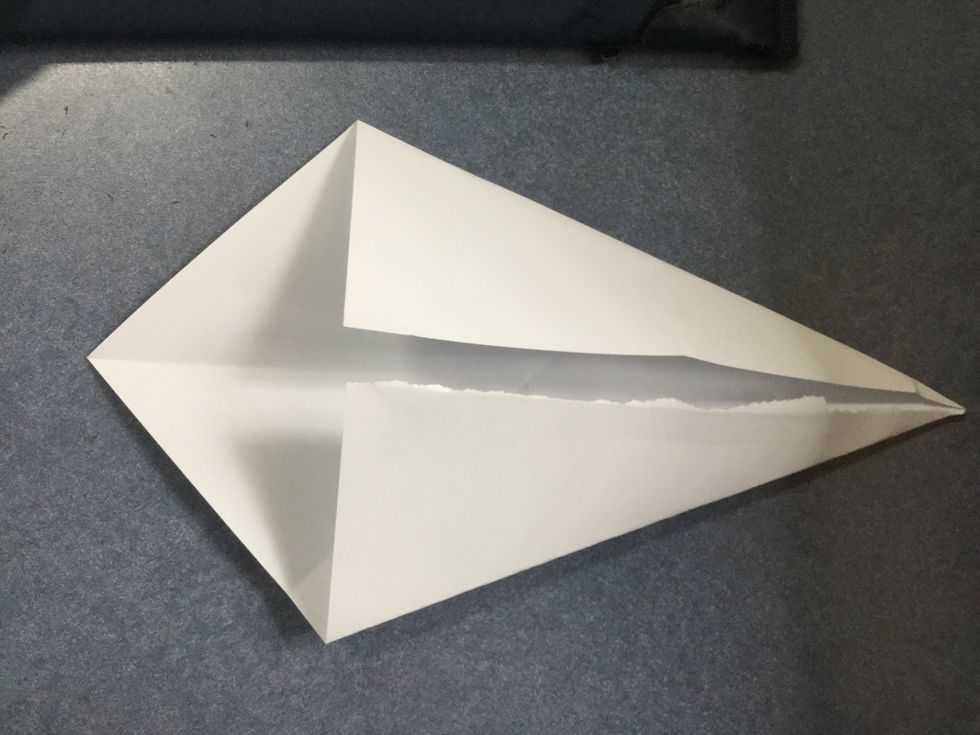 Flip over and repeat step two.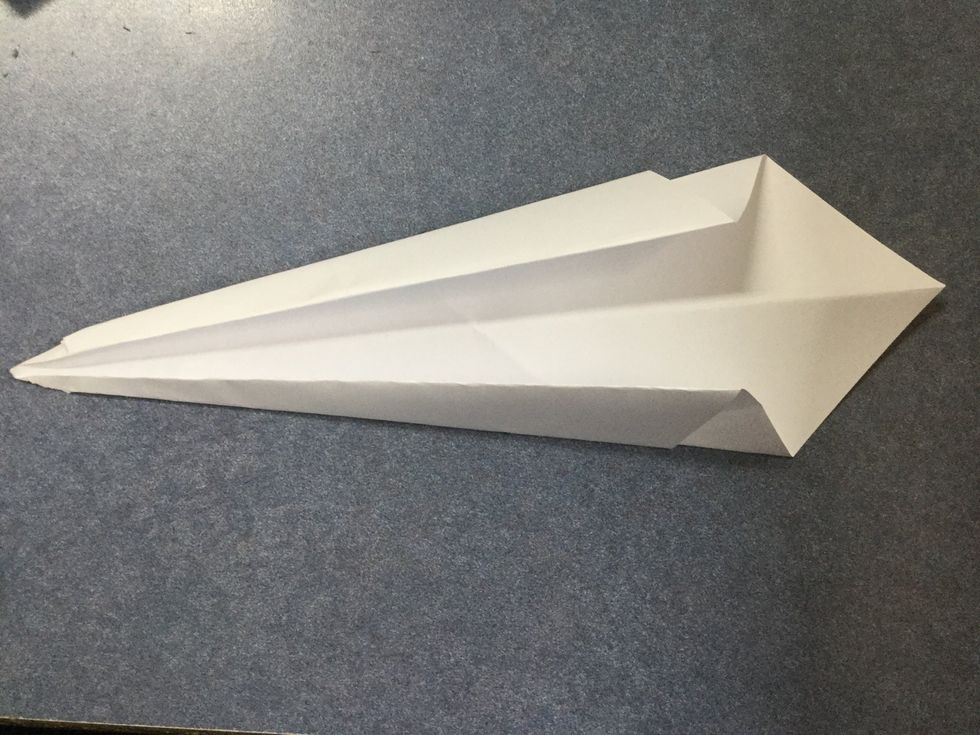 Fold the farthest corner to the end of the folds from step 2-3.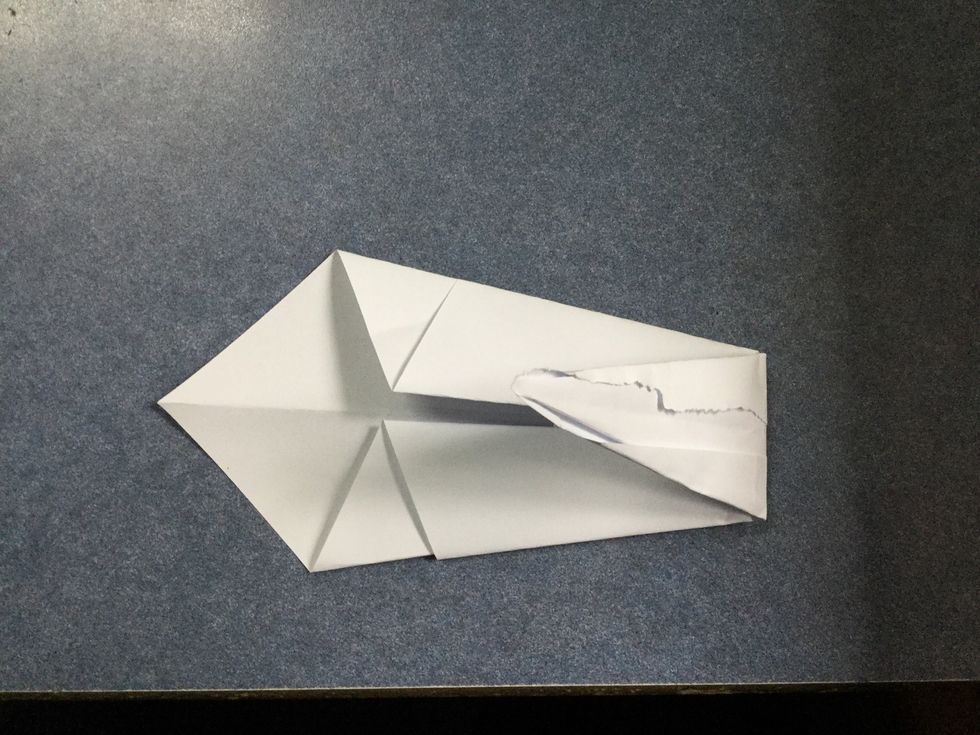 Fold the whole thing in half.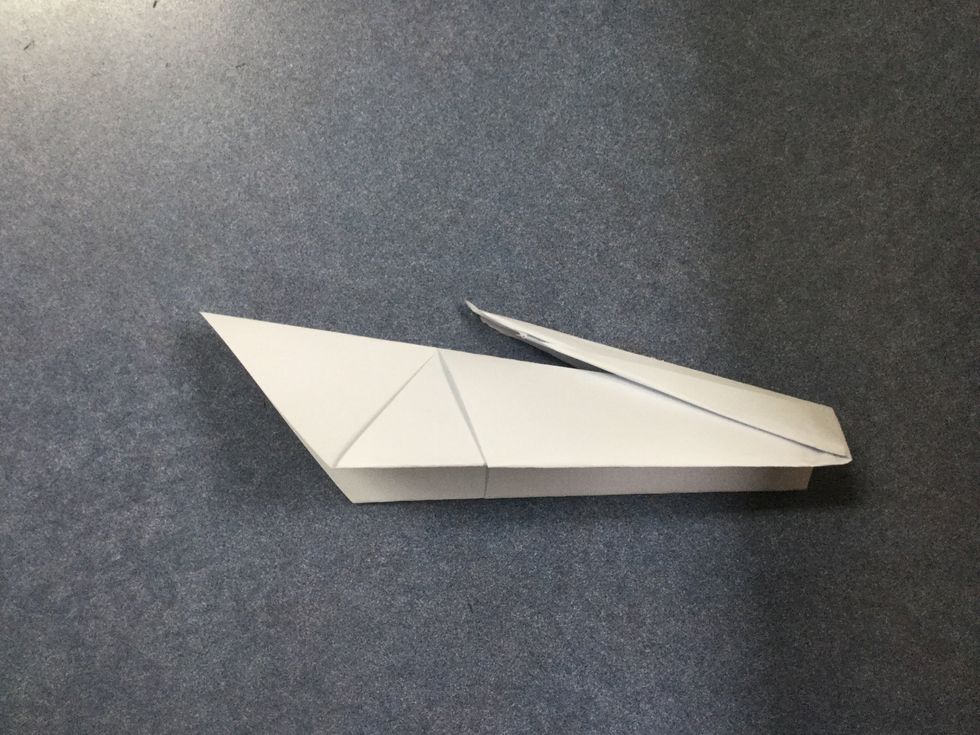 Fold the very tip down a bit.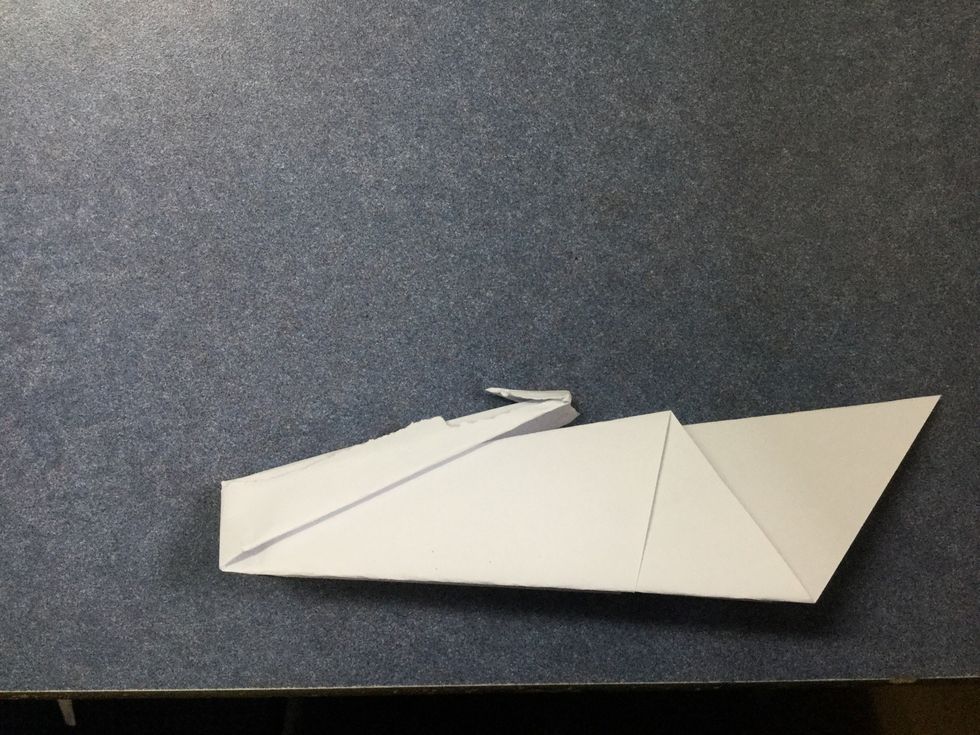 Fold out the bottom slightly and sit it upright. Your swan is now complete!