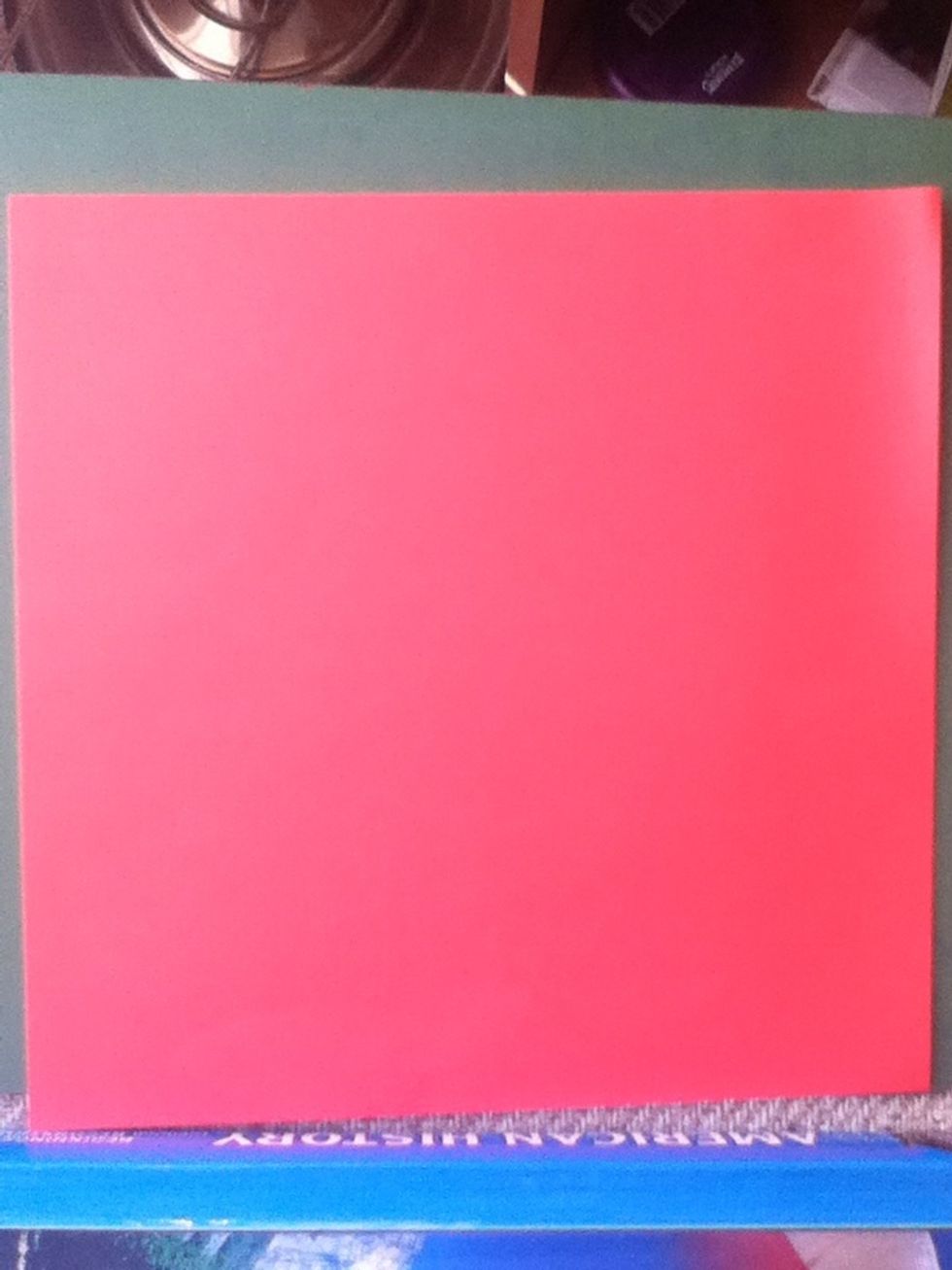 Get paper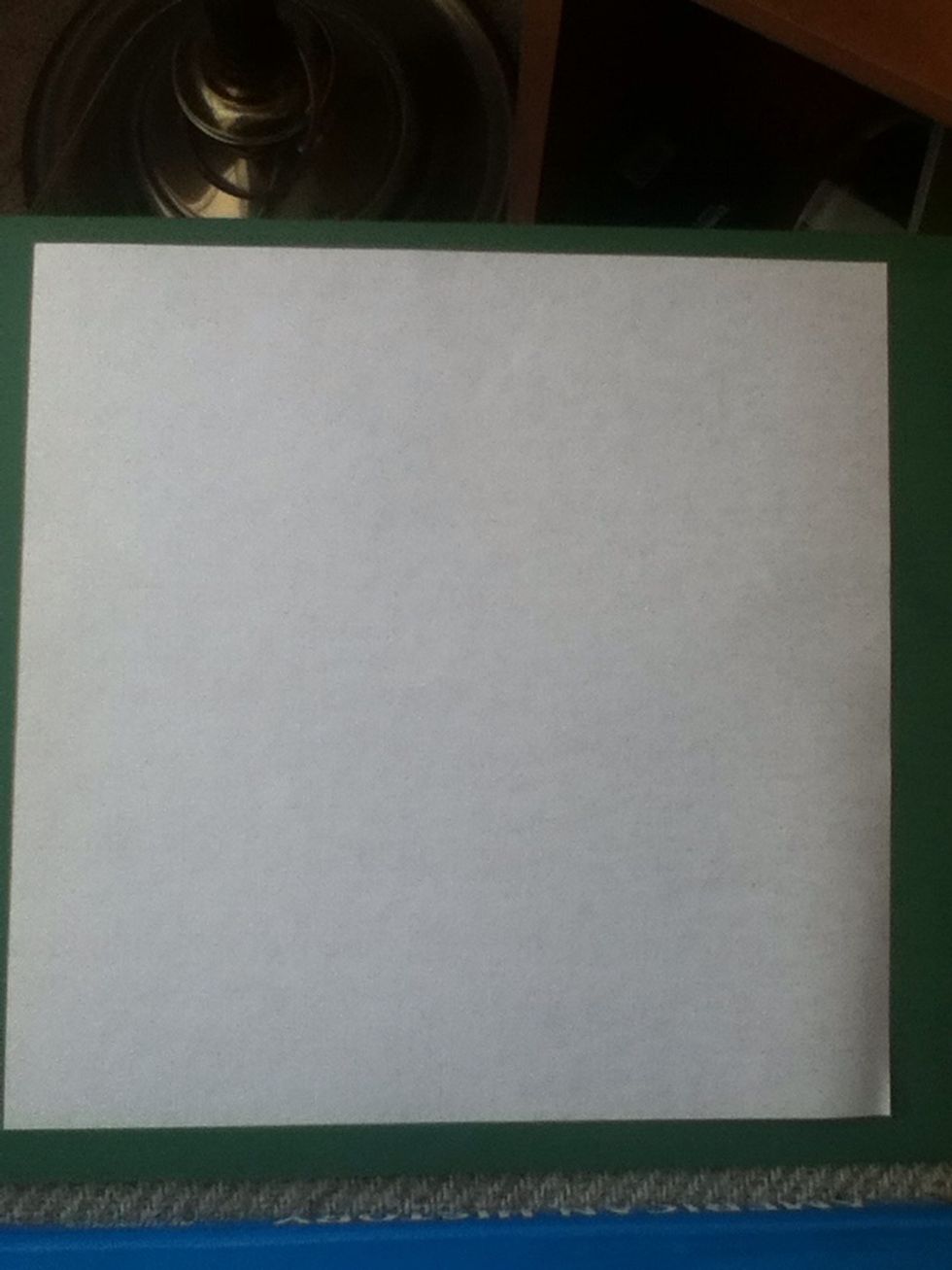 lay colored side down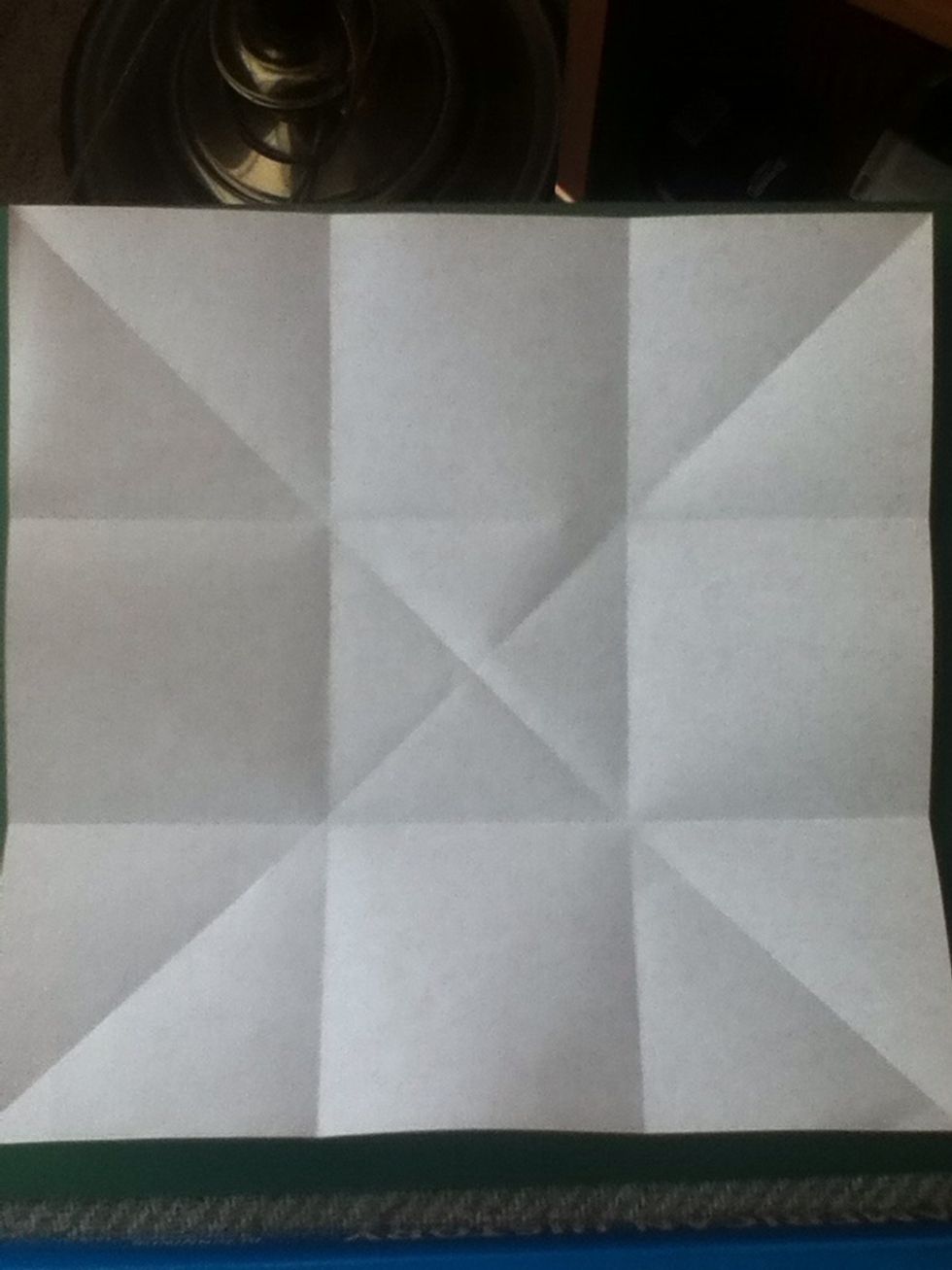 Fold into thirds, both directions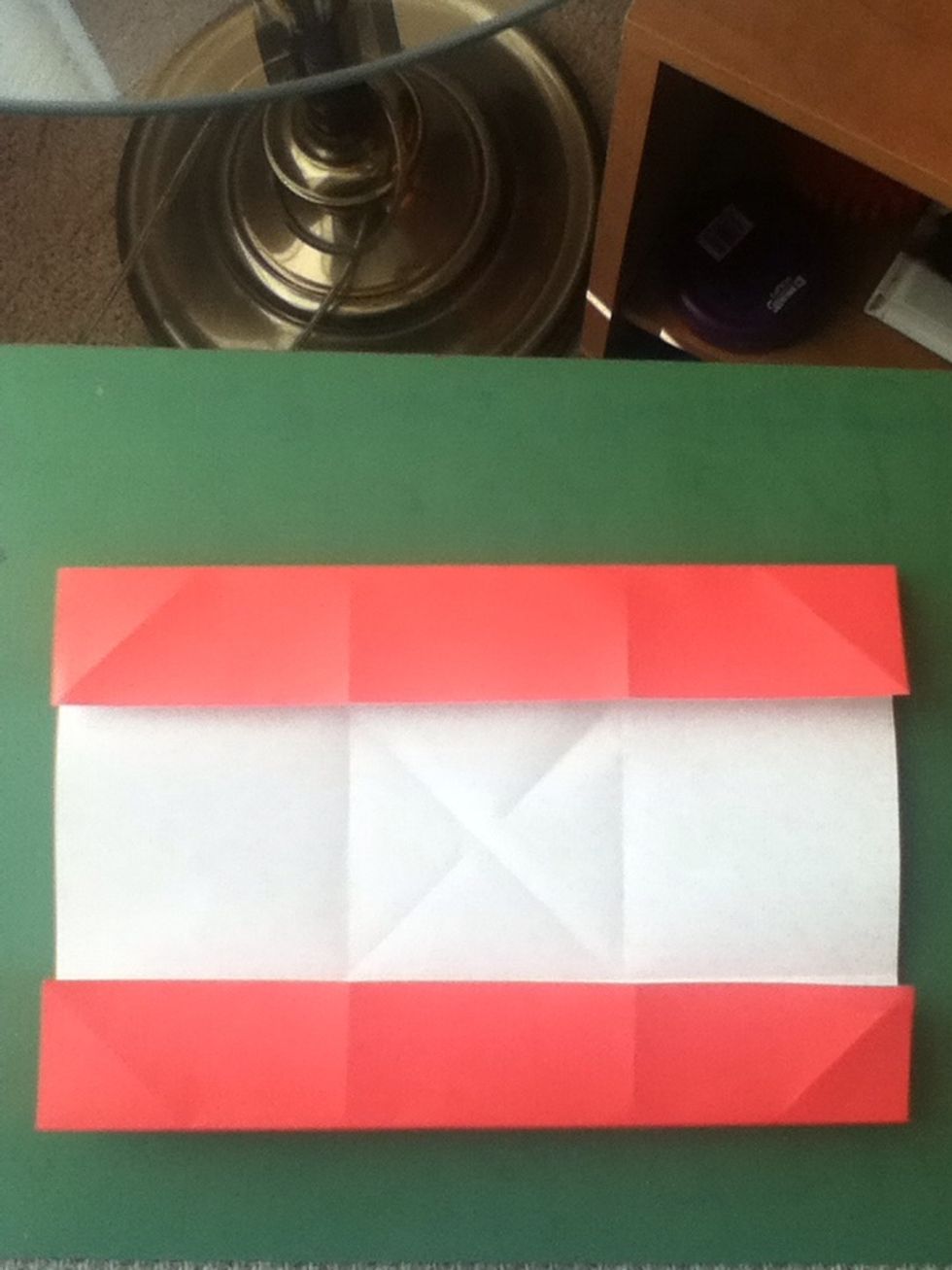 Fold upper and lower edges to the first horizontal crease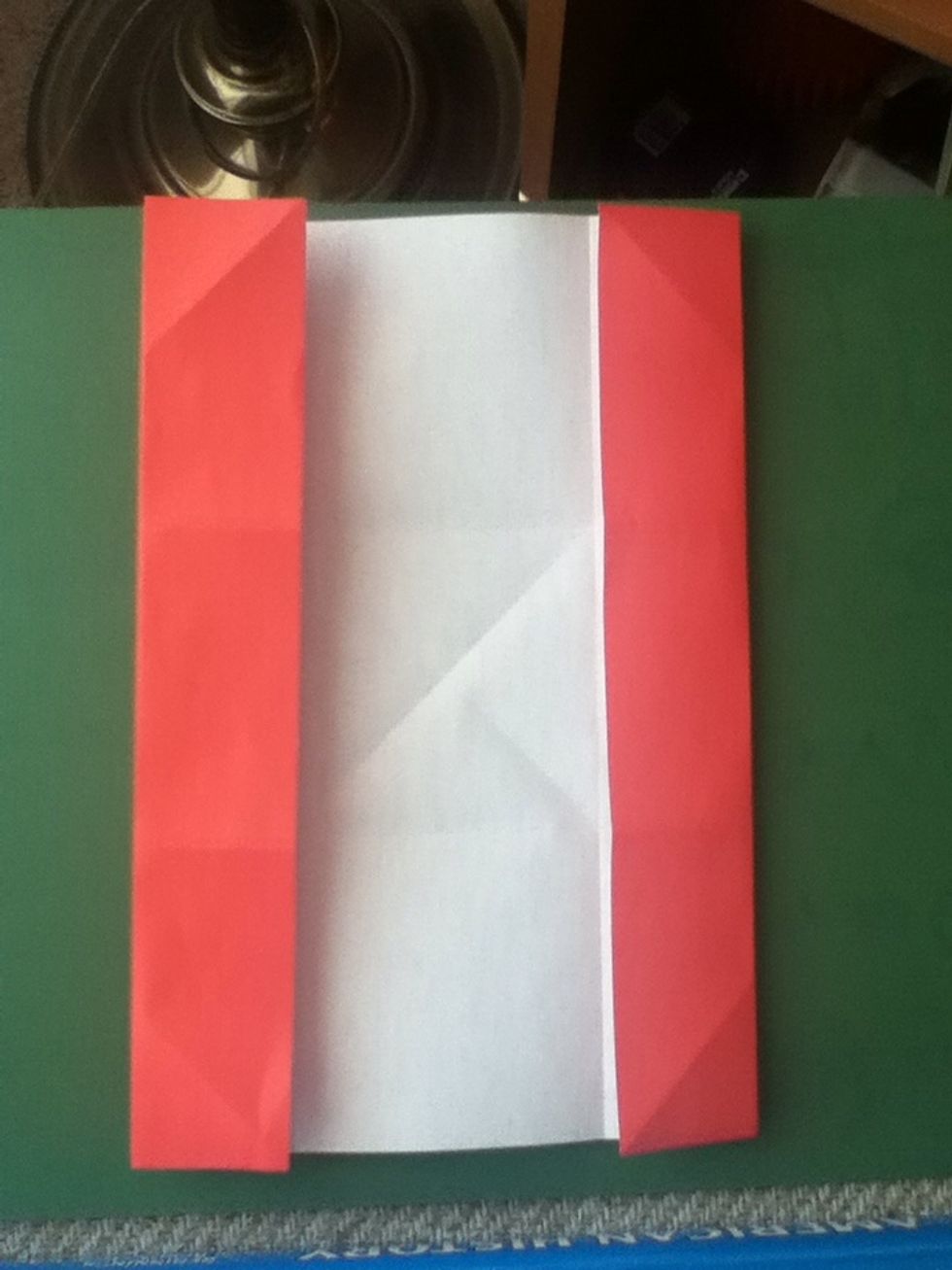 Rotate 90 degrees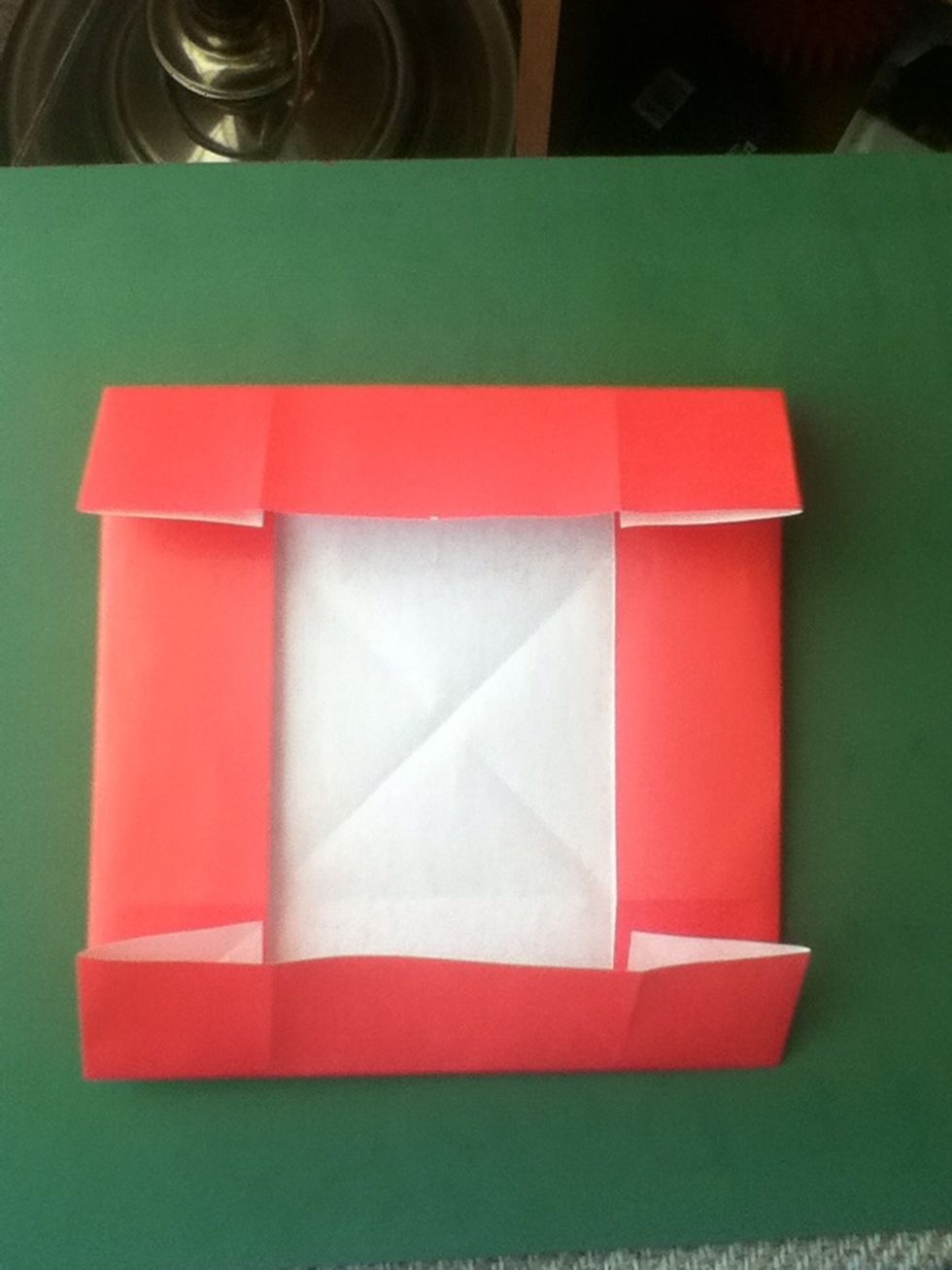 Fold upper and lower edges to first horizontal crease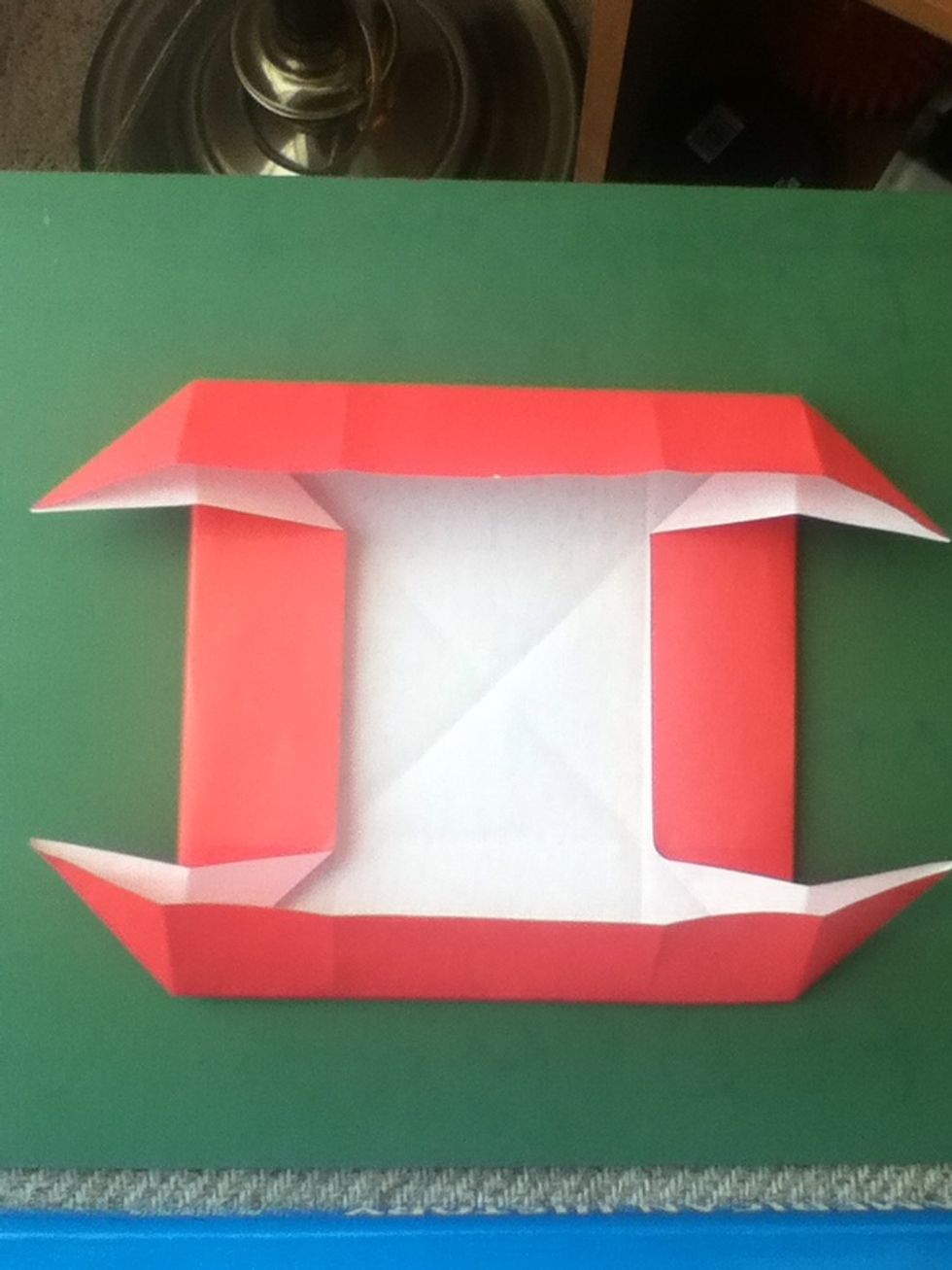 You have brought out the hidden edges...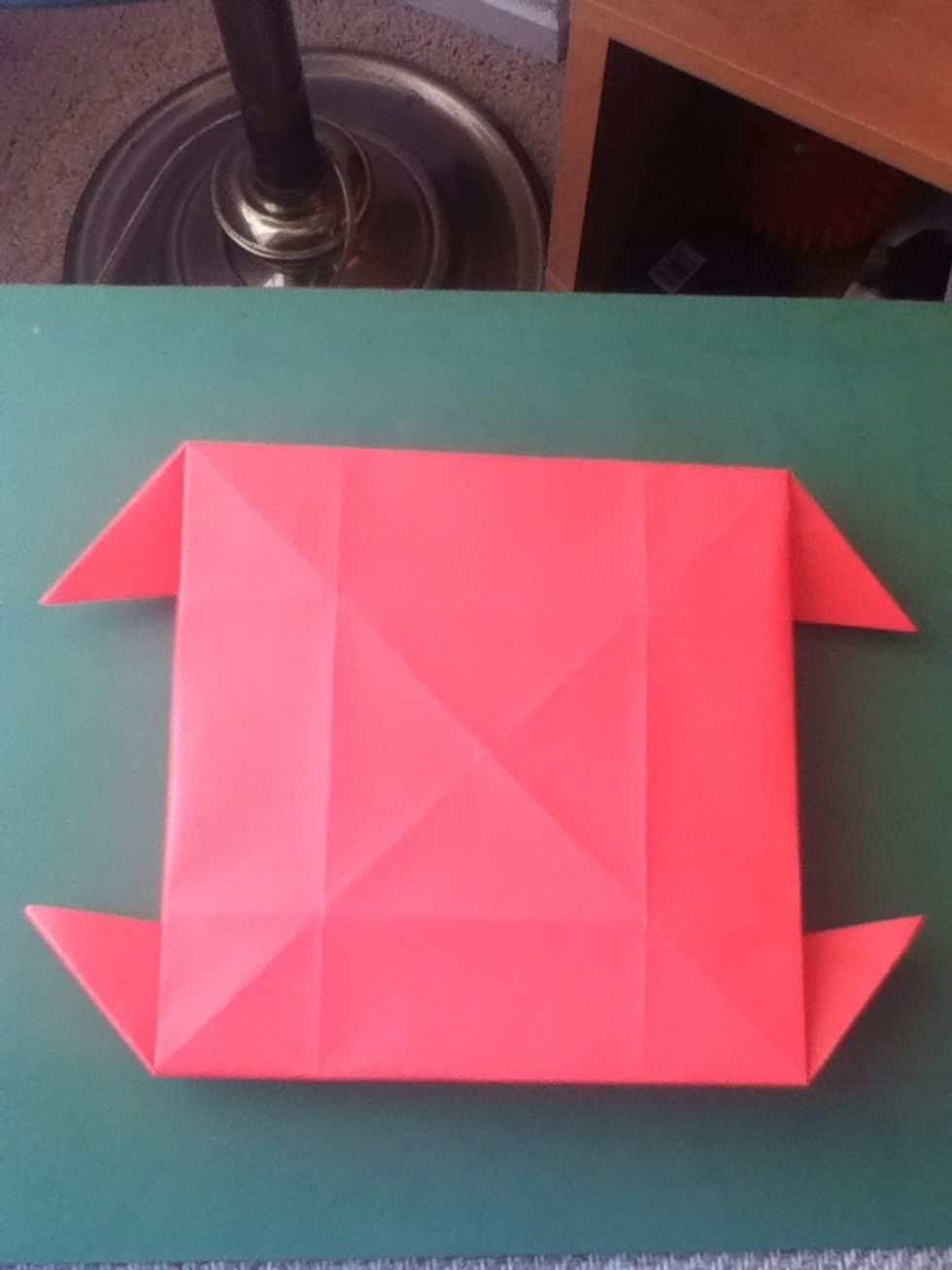 Turn paper over
Fold upper and lower edges to the center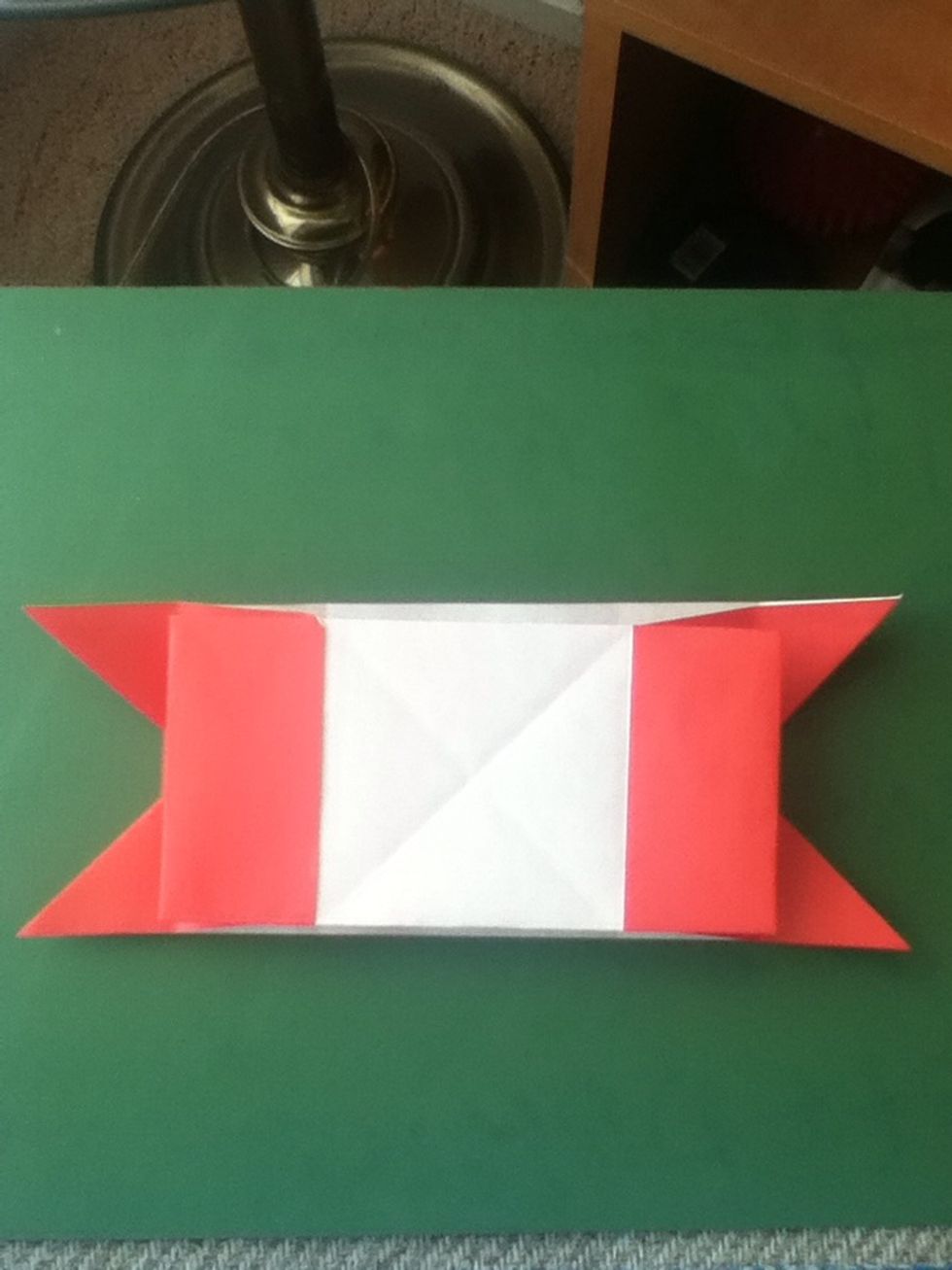 Turn paper over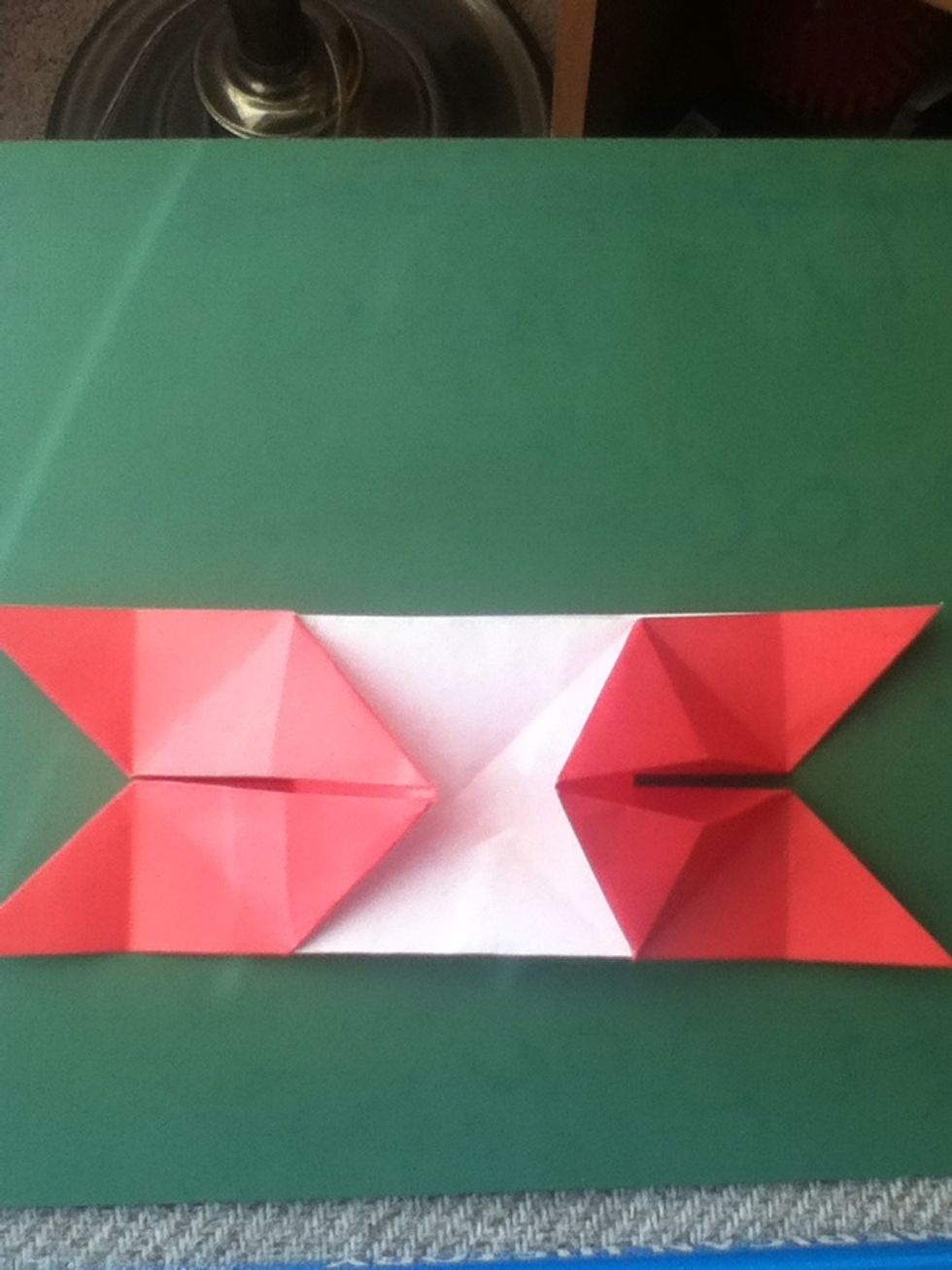 Onto the next step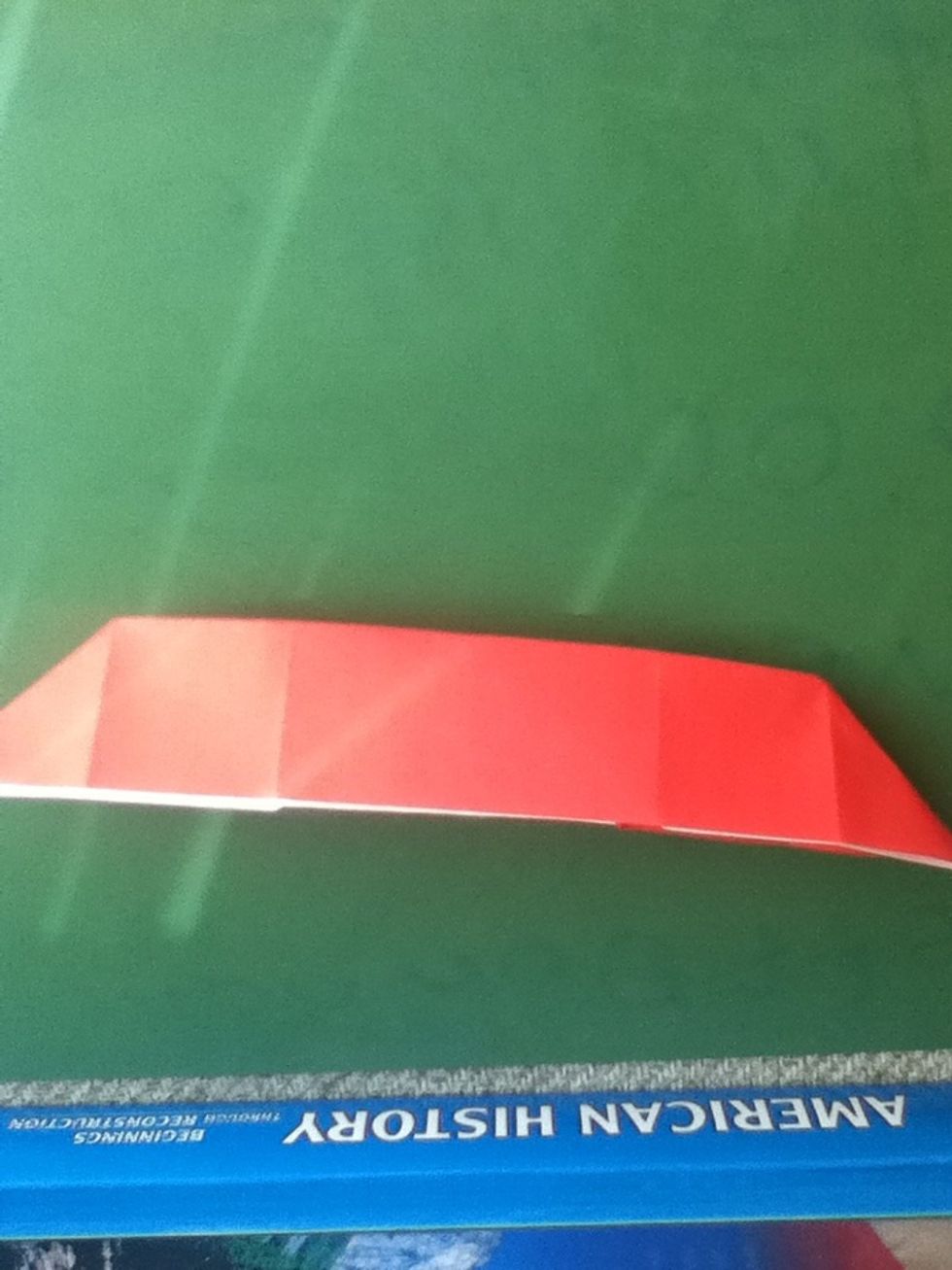 Valley fold the model in half, top to bottom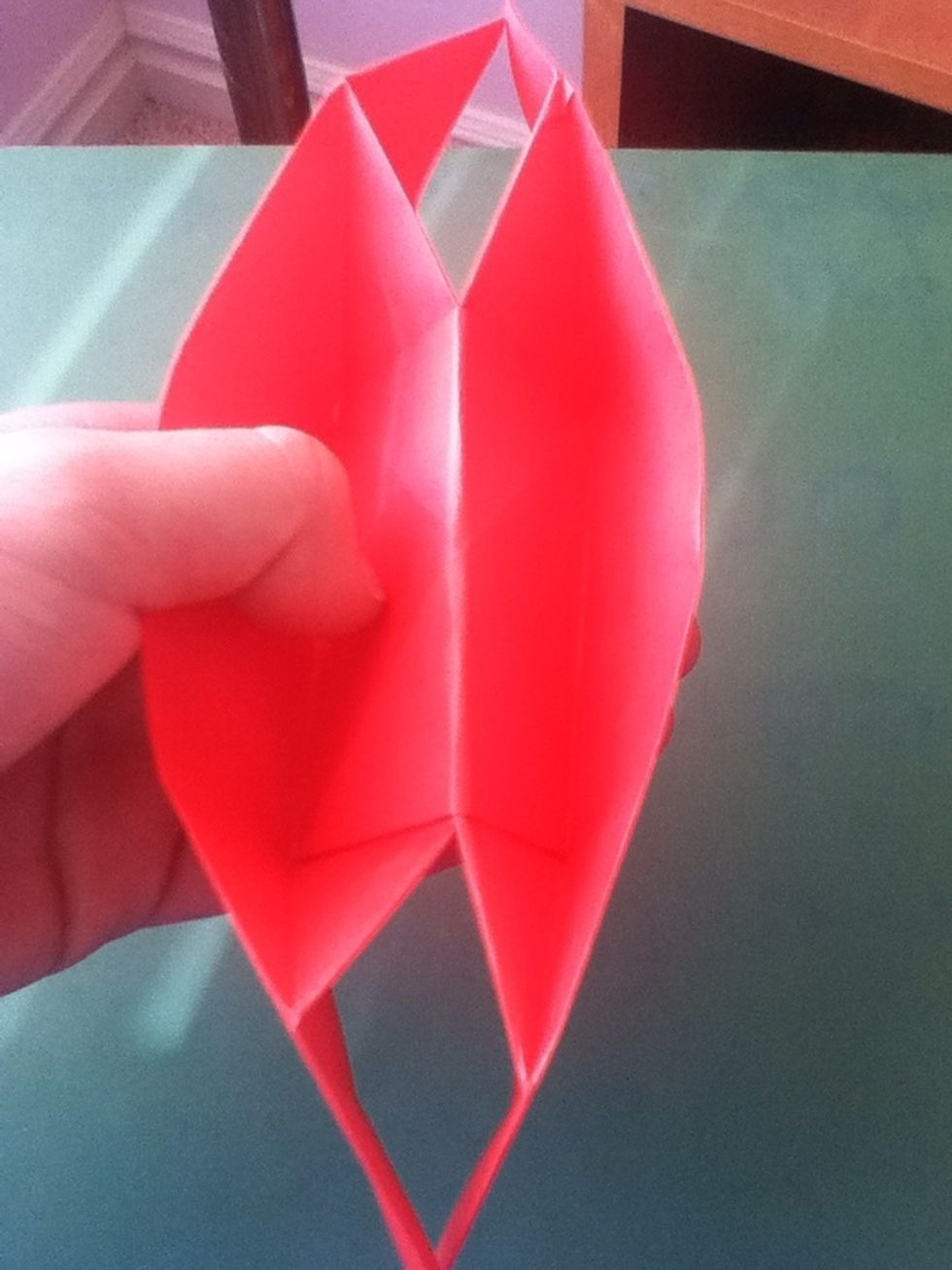 Open out the pockets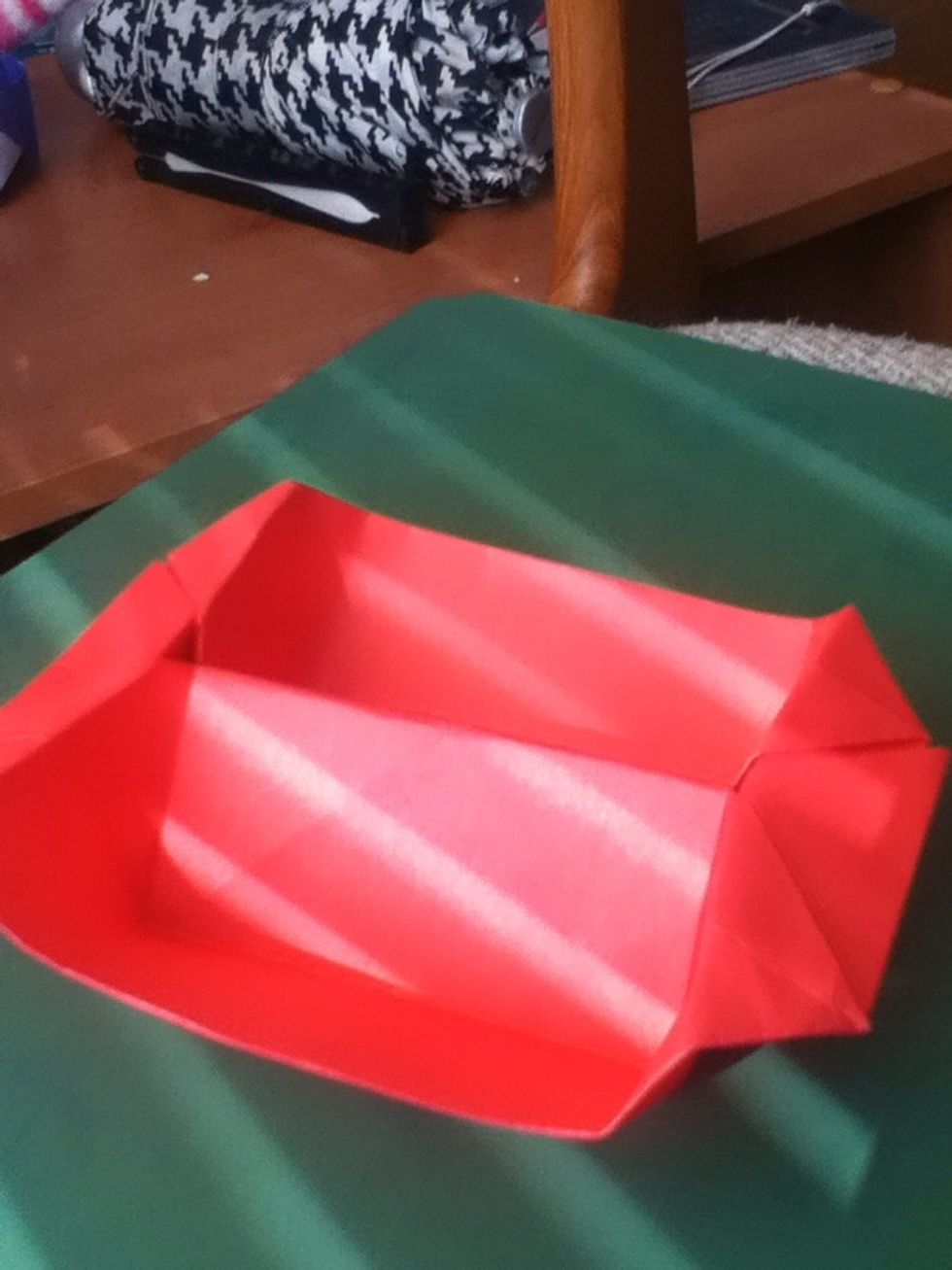 Voila! An Origami Pin Tray! All that's left to do is put some pins in it!
1.0 Square piece of fairly stiff paper